Showing 37-54 of 13,622 entries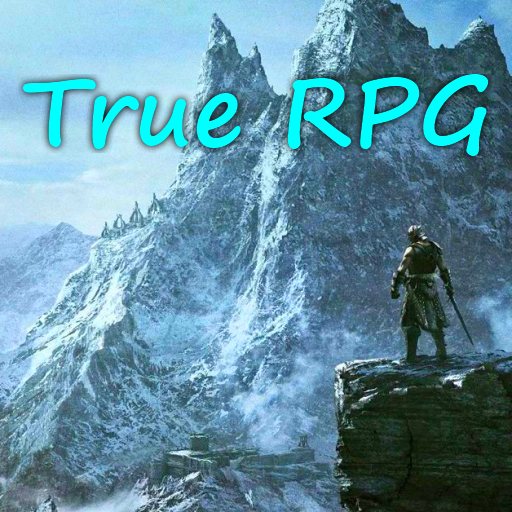 True RPG
Collection by
John Doom
This collection of mods aims to finally let Skyrim stand between its predecessors.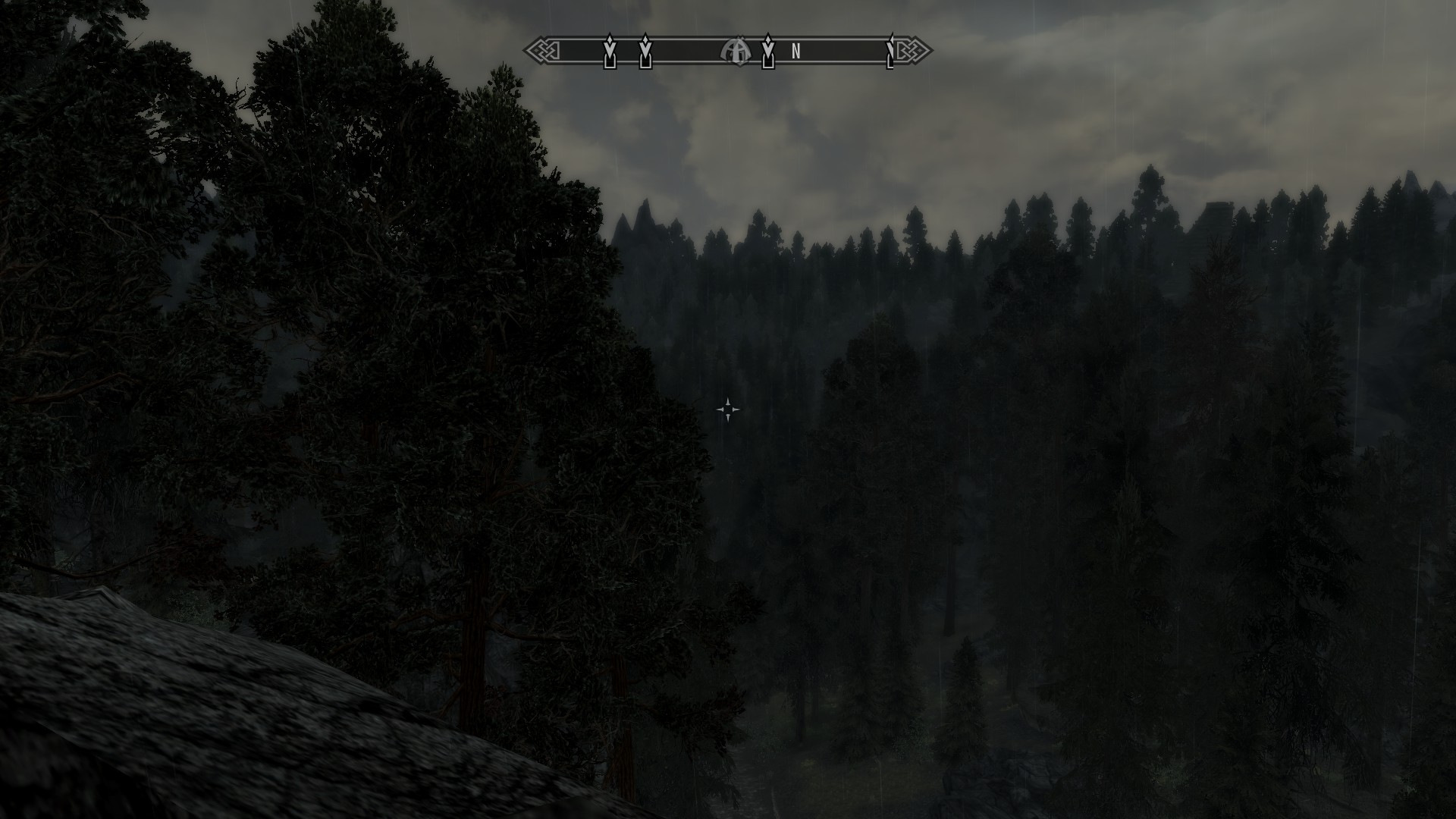 Real Trees and LOD
Collection by
RavenKZP
What it do?: This mods change the meshes and textures for trees on Skyrim, and add really detailed LOD for trees. So it add to game more realism. ;)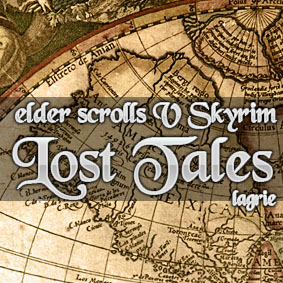 Lagrie's Lost Tales Mods
Collection by
lagrie
FACEBOOK PAGE !!! -> https://www.facebook.com/pages/Lagries-Lost-Tales-Skyrim-Mods/1476414749301682 <- -------------------------------------------------------------------------------------------------- Adds all armors with lore that i made to the game. ...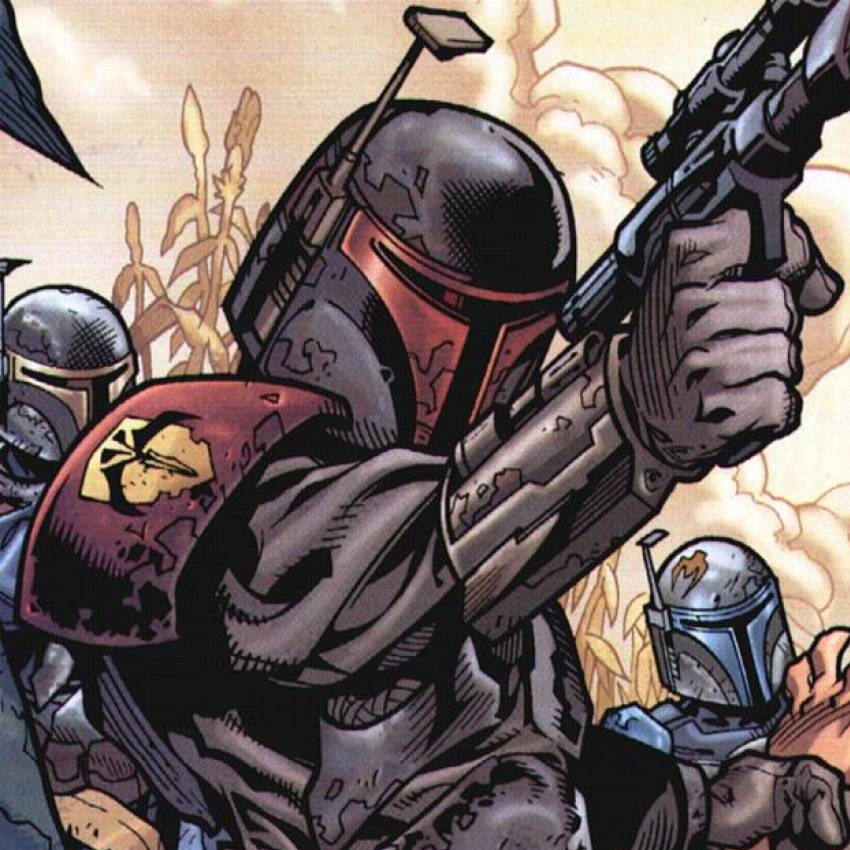 Mandalorian Combat Music
Collection by
Arfamis
There is no sound more fitting to a glorious charge through the enemy lines than the powerful chants of Mandalorian warriors. Gain the battle prowess of the legendary fighters. Cut down enemy lines with ease and stand truimphant over the growing mountain ...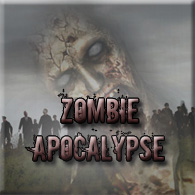 Zombie Survival Package
Collection by
ColloseusX
If you're looking for the ultimate zombie survival experience, here is the best collection of mods that work together to create an awesome experience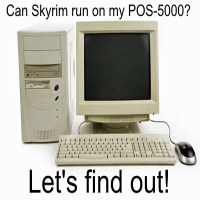 Performance & Optimization (Low End / Old Comps)
Collection by
Team Vladof
Only mods that help performance / optimization. Most are removers, and safe to use together. However, be wary of conflicts with mods not in this collection (IE: a mod that uses something removed). ~~~~~~~~~~~~~~~~~~~~~~~~~~~~~~~~~~~~~~~~ Overlappin...

Wyrmstooth Hotfixes and Addons
Collection by
Jonx0r
A collection containing Wyrmstooth and any associated hotfixes and addons. The East Empire Company commissions the Dragonborn to slay a dragon that is interrupting trade routes throughout Skyrim. But is the dragon stirring up trouble with a particular ...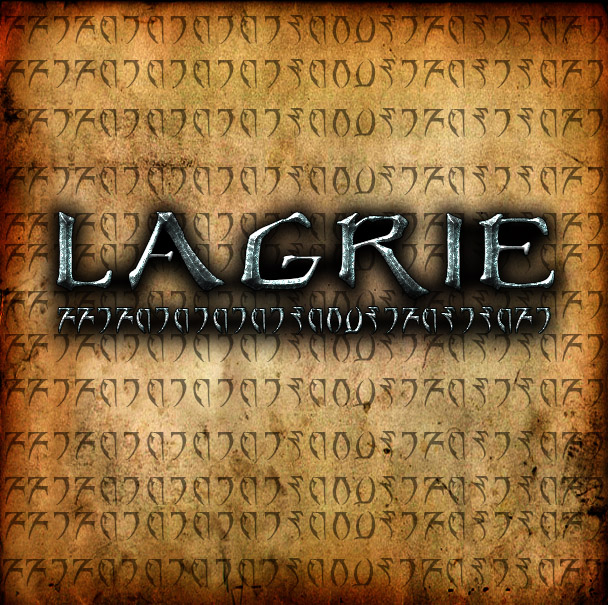 Lagrie's Mod Collection.
Collection by
lagrie
FACEBOOK PAGE !!! -> https://www.facebook.com/pages/Lagries-Lost-Tales-Skyrim-Mods/1476414749301682 <- More to be added in the future.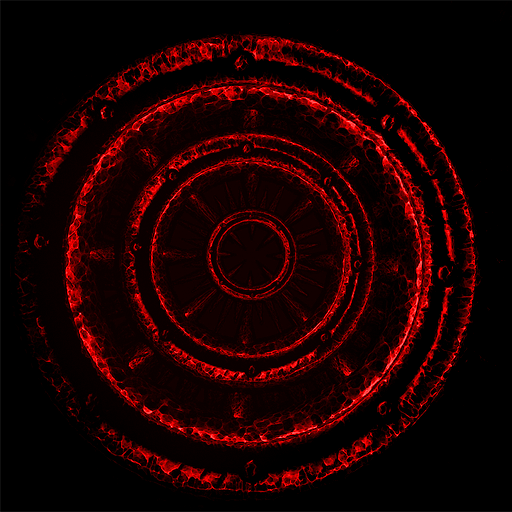 Lilith's Tools - Steam Version
Collection by
Noukheim
This collection includes all the Lilith mods that have been released on Steam Workshop.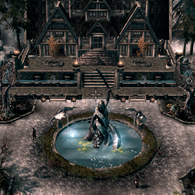 Domaine Alucard
Collection by
Disciplus

Immersive Armours
Collection by
Jebb X
A collection of hothtrooper44's amazing armours. Available as a collection on Skyrim Nexus but not on Steam?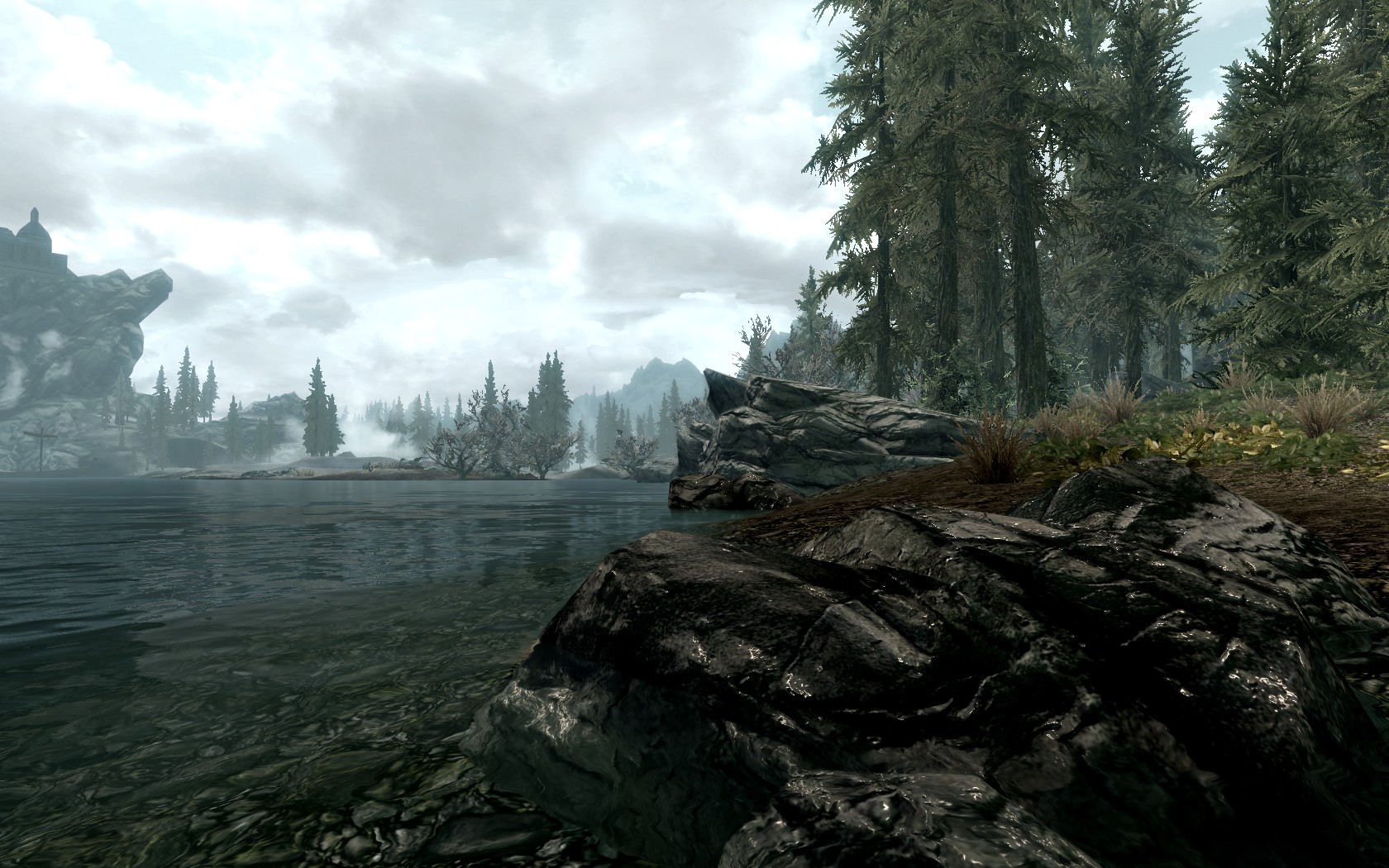 SKYRIM: EXTREME GRAPHICS (Without Gameplay Alteration)
Collection by
THE_TERRORIZER
This is, quite simply, EVERYTHING you need to MAX OUT your Skyrim graphical experience WITHOUT altering the gameplay (cheating). I have spent HOURS and HOURS switching between different mods, testing performance, usability, stability, difference, playa...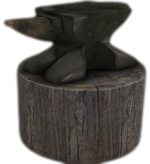 Crafting Improvments
Collection by
Red Jay
Collection of mods that add new features to Smithing/Crafting. WORKS WITH OR WITHOUT ANY DLC >---[Currently Includes]---< - CraftingPlus - Lightweight Ingots/Ores - SmeltingPlus - Lightweight Ingredients I will be adding new mods/updating...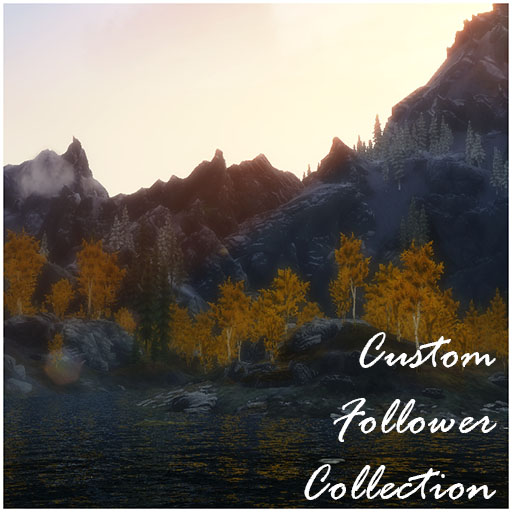 guicool's Custom Follower Collection
Collection by
Yukiko Amagi
THIS COLLECTION HAS MODS THAT ARE UNSUPPORTED BY ME, I WILL NO LONGER QUESTIONS ABOUT THE MODS. But feel free to express your opinion on them here. Anyway, this is a one stop shop for all my created followers. The mods are sorted from newest to o...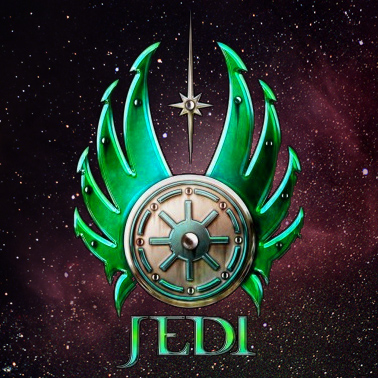 Star Wars Mods for Skyrim
Collection by
Kryptonian
All Star Wars Mods available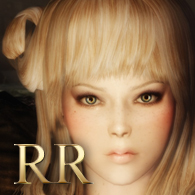 Radioreggae's Workshop
Collection by
Radioreggae
Radioreggae's workshop list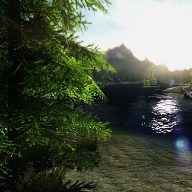 Skyrim Реалистичная Графика [Russian]
Collection by
AngelsEaters
...

Skyrim HD + Graphics and Sounds
Collection by
Wally Mack
This is my own personal collection of mods that I use. For me, modding skyrim was a bit tricky, as I only have a GTX 550 ti (Overclocked) and a core i5 3450 CPU. All of the mods I have included in this collection have little to no performa...