Showing 61-90 of 12,569 entries

Wyrmstooth Hotfixes and Addons
Collection by
Jonx0r
A collection containing Wyrmstooth and any associated hotfixes and addons. The East Empire Company commissions the Dragonborn to slay a dragon that is interrupting trade routes throughout Skyrim. But is the dragon stirring up trouble with a particular ...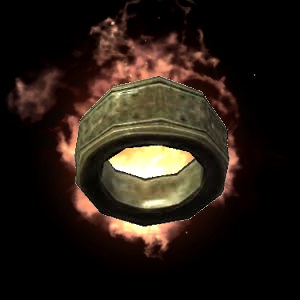 Ring's Of Power
Collection by
LordOfTheDead79
Say hello to the ring that can change the way you play. Each ring has it's own unique set of skills it imporves. For example, the Ring of protection, when worn a frost cloak, fire cloak and shock cloak surrond you and will kill enemies within a certain...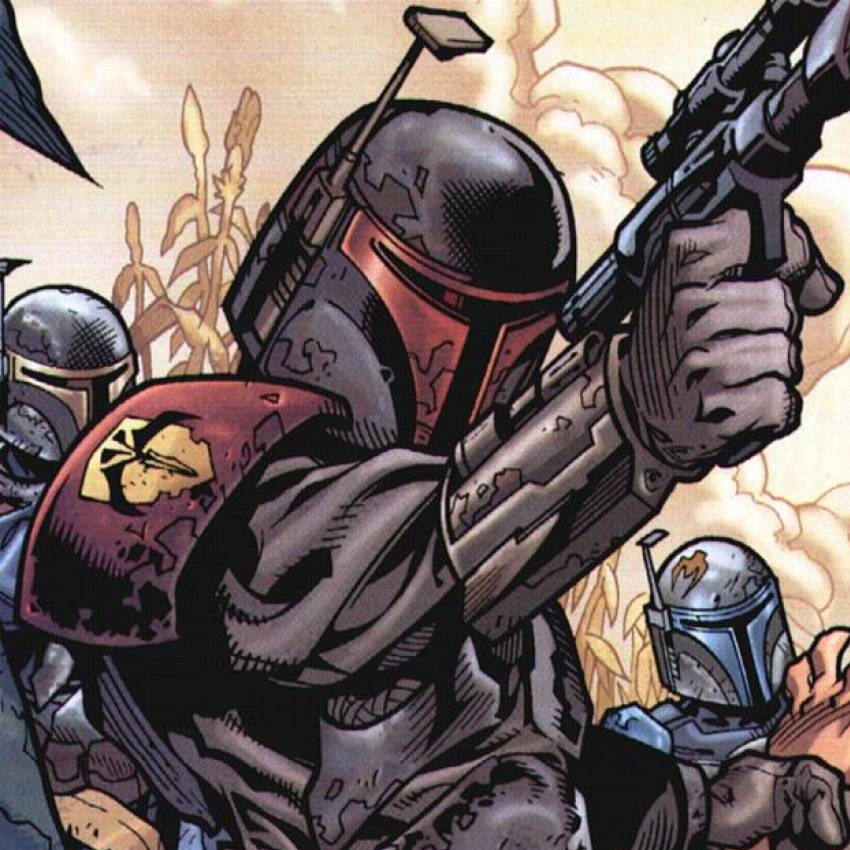 Mandalorian Combat Music
Collection by
Arfamis
There is no sound more fitting to a glorious charge through the enemy lines than the powerful chants of Mandalorian warriors. Gain the battle prowess of the legendary fighters. Cut down enemy lines with ease and stand truimphant over the growing mountain ...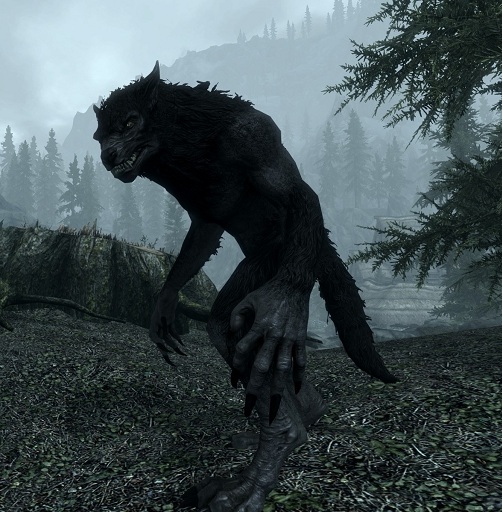 Paradox Werewolf Changes (PWC)
Collection by
Paradox
This is a collection of my Werewolf mini-mods. They have been designed to be as compatible as possible with other werewolf mods. Pick and choose to customize your experience.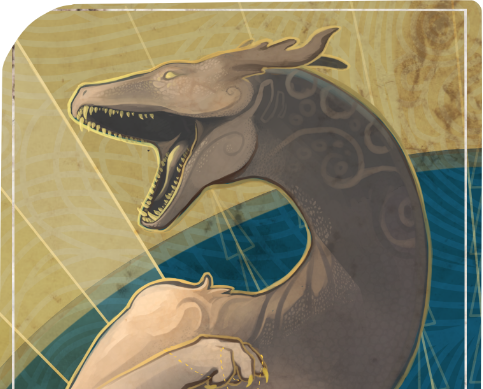 PeaseMaker's favorite mod collection
Collection by
PeaseMaker

Amazing Race Tweaks! Mods
Collection by
sp0ckrates
Amazing Race Tweaks! (ART) is a collection of all mods in the series designed to make each race uniquely amazing! Descriptions of each mod may be found at the Sp0ckrates Workshop, here: http://steamcommunity.com/id/sp0ckrates/myworkshopfiles/ DISABL...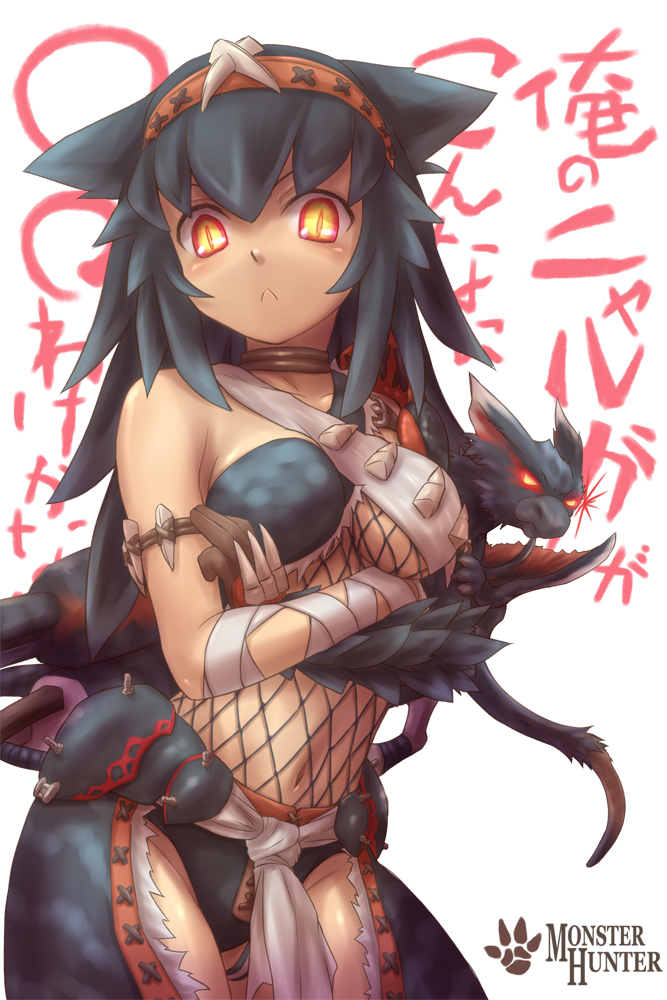 NPC
Collection by
AIKI.IS.BACK
this collection will change skyrim clothing and armor for everyone in it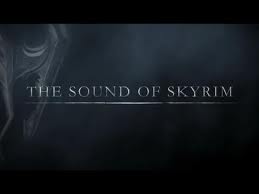 AMAZING AUDIO COLLECTION!!!
Collection by
TheHyde
Why settle for Skyrim's regular vanilla set of music, sounds, and dialogue, when you can use these amazing audio mods that I put in this amazing collection? This collection aims to expand AND improve upon the audio Skyrim already has, and I'm sure it will...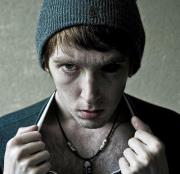 Dyramisty's mods
Collection by
Dyramisty
Here you'll find all my mods created and made public to Steam and Nexus! Enjoy!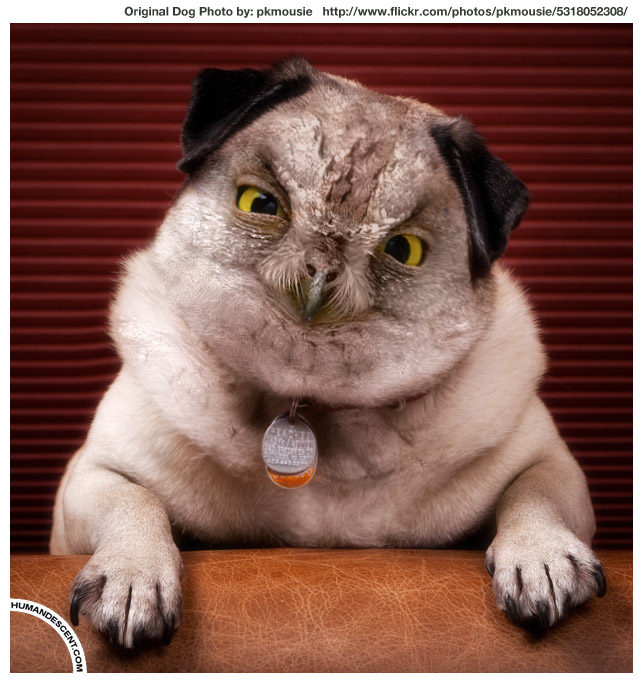 OwlPug
Collection by
LOW PRIORITY FOREVER!
Awesome mount for all! new sounds and more! THIS IS MY FIRST COLLECTION!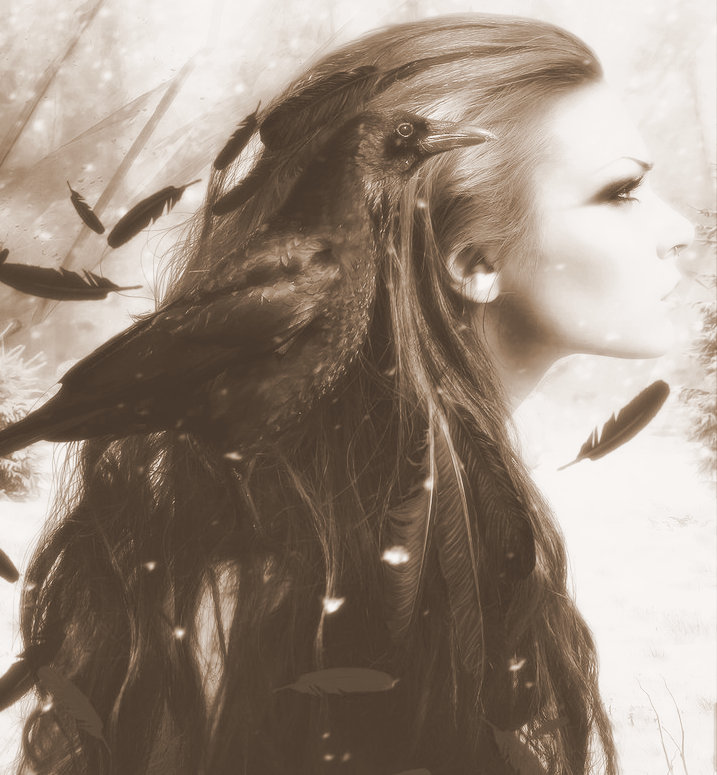 PureArmor
Collection by
LOW PRIORITY FOREVER!

More People in Skyrim
Collection by
Helenii
Ever wonder why the largest cities in Skyrim have only 30 or 40 people in them? This mod collection aims to change that. What the mod adds Part 1 -Merchants in all hold capitals depending on size, they will act like merchants and sell you things li...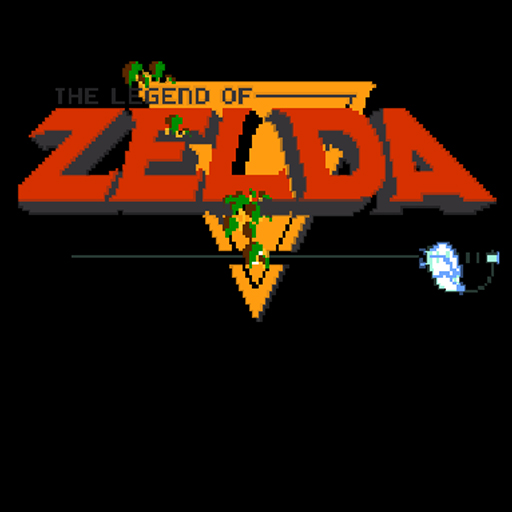 Zelda Collection
Collection by
Abe Froman ͡° ͜ʖ ͡°Sausage King
A bunch of mods that add Zelda related things into the skyrim world such as Clothing/Weapons/Audio and Visuals (The Moon)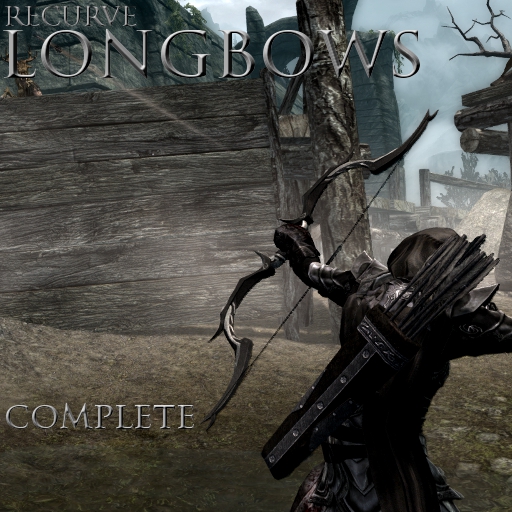 Recurve Longbows Complete
Collection by
Grantiz
This Collection changed how a archer plays skyrim. These Mods add Recurve Longbows to the game. Longbows have a longer range, more power, but have a much slower draw time. This mod contains a collection of 22 Recurve Longbows that have been added to Level...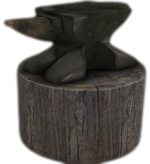 Crafting Improvments
Collection by
Red Jay
Collection of mods that add new features to Smithing/Crafting. WORKS WITH OR WITHOUT ANY DLC >---[Currently Includes]---< - CraftingPlus - Lightweight Ingots/Ores - SmeltingPlus - Lightweight Ingredients I will be adding new mods/updating...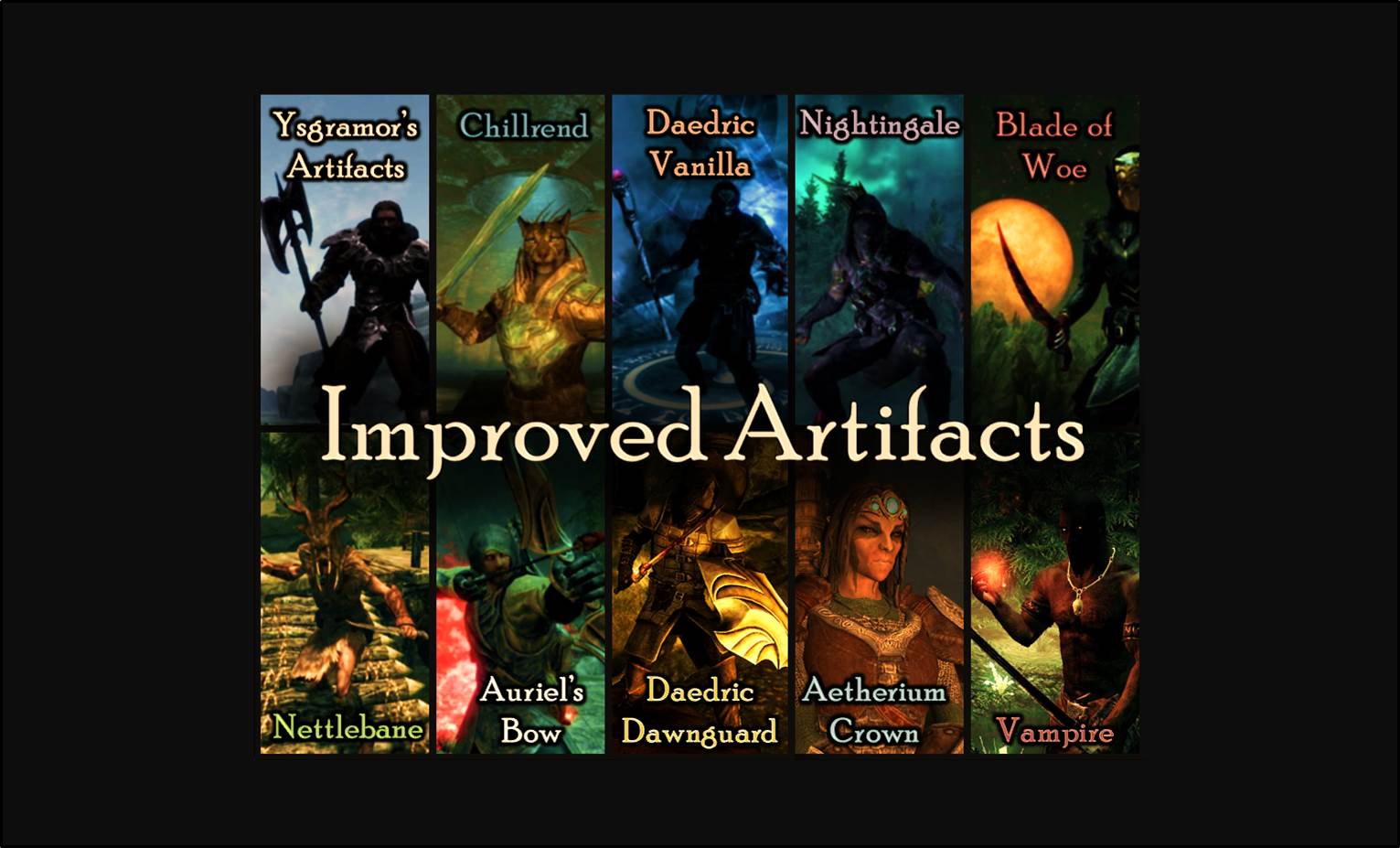 Improved Artifacts Collection
Collection by
Zim
Some artifacts in Skyrim are bland and uninteresting. Nettlebane, for example, has an infamous back-story and a unique appearance, but it's a very dull weapon. Other artifacts are interesting but severely underpowered from a lore-perspective. Auriel's Bow...

Bosmer Armor Pack
Collection by
Maty743
Armor Pack conatining 5 armor sets. Please go to part one to comment/rate etc as that is the main file.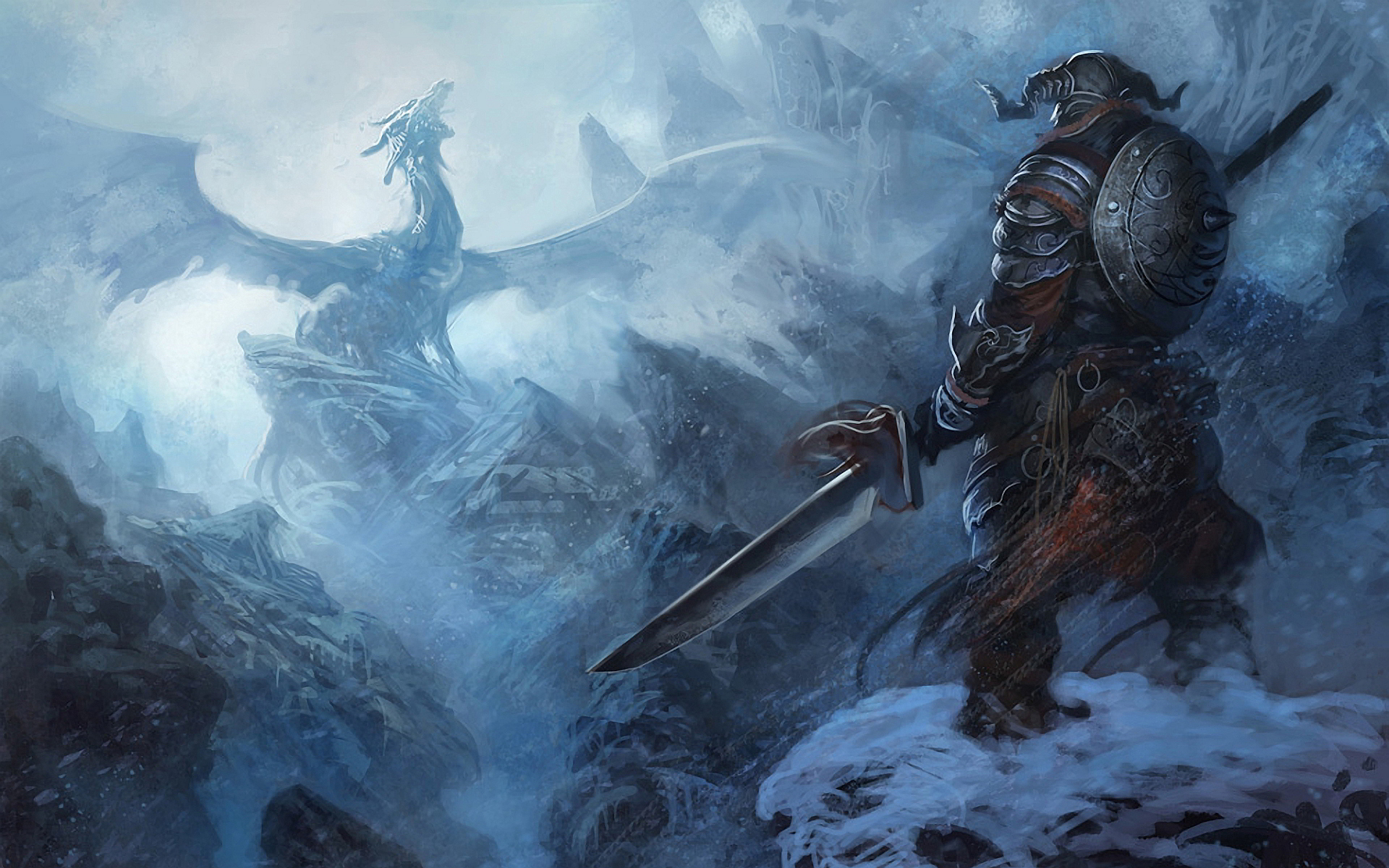 Collection of mods that makes skyrim incredibly awesome. (v.2)
Collection by
Ra. נשמה
Welcome to this collection. Remember to rate, share, favorite and subscribe. (Updated with newer mods and heavily improved fps) [V.2] Subscribe if you want to enjoy a less laggy, newer and better environment for skyrim. Creators of the mods in this c...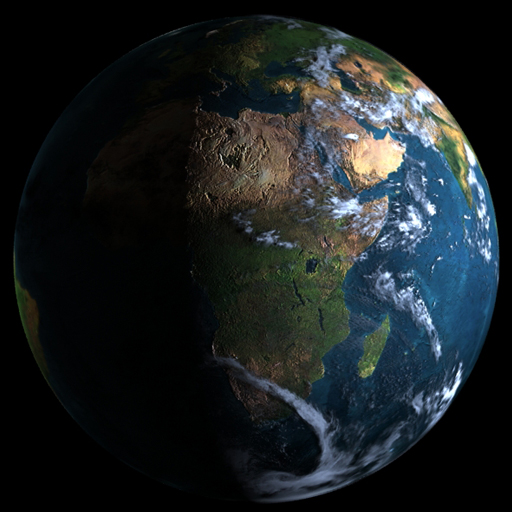 THE SOLAR SYSTEM
Collection by
TrentisN
https://www.youtube.com/watch?v=4kCCQQ_f4n8&list=UUdH8I16V8OiFOlHD-gjYyWA This is a collection of all the planet mods that I have made. All the planets where modelled in 3D Studio Max with high resolution texture maps and correct lighting, not dodgey d...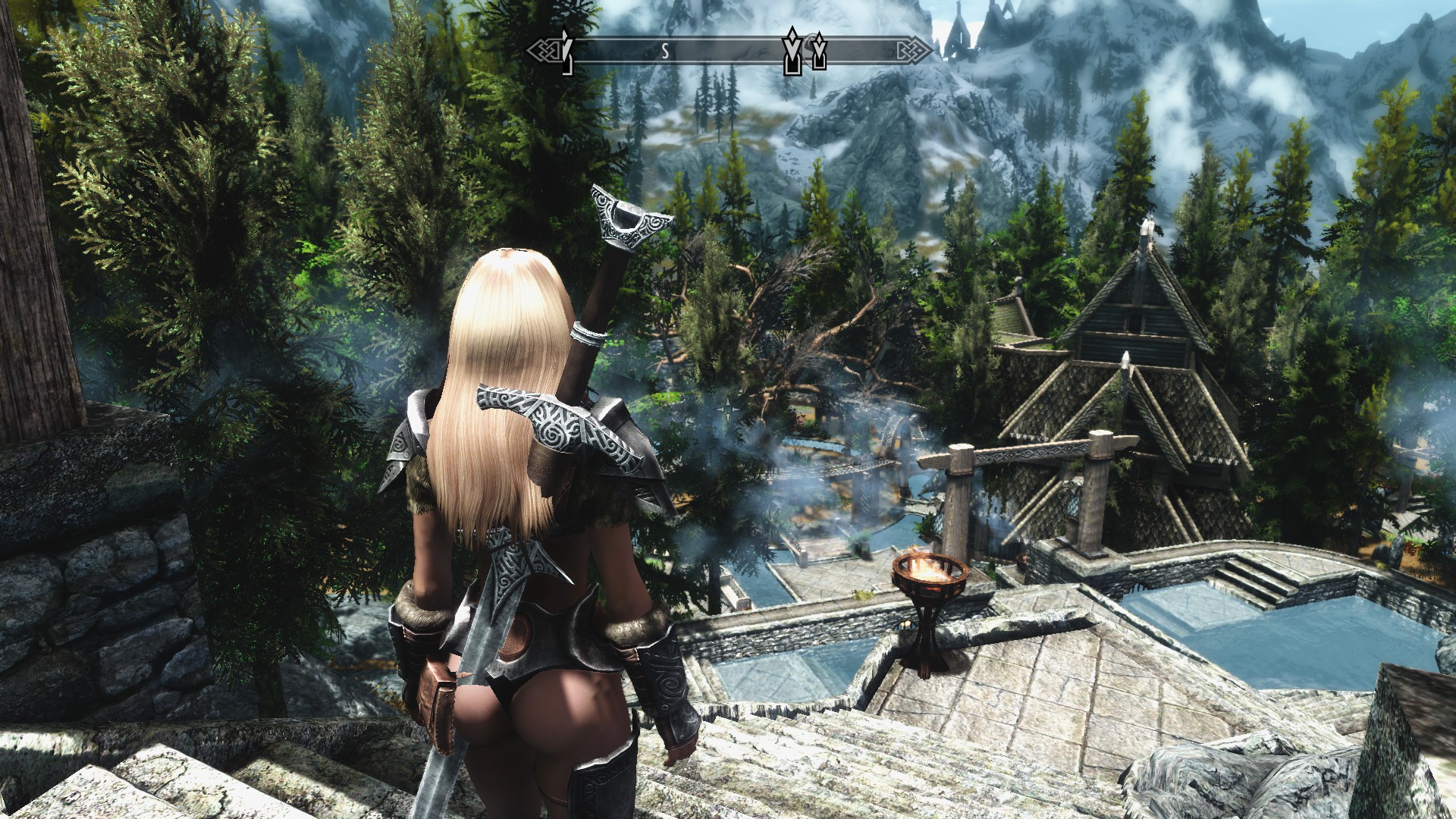 Awesome Graphic and Character Design Enhancement
Collection by
n4775u
Collection of mods that will make your skyrim more colorful, detailed and generally more awesome place Including character design enhancement mods Character Creation Overhaul brings back what we loved in morrowind and oblivion, character stats matt...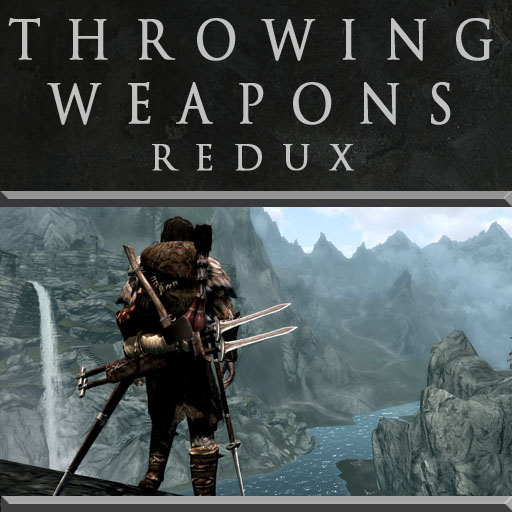 Throwing Weapons Redux Collection
Collection by
Madrilous
This collection was created in order to have a one-stop location in which to view and subscribe to both .esp based around Throwing Weapons Redux.

Sounds of Skyrim Complete Collection
Collection by
Cliffworms
Sounds of Skyrim is an audio project split in three parts that, in the end, adds around 460+ sound effects to the game world. It affects almost every cell and region in the game. The project's main goal is to not have one environment that is soundless to ...

FRIENDLY FOLLOWERS COLLECTION!!!
Collection by
TheHyde
Are you tired of followers who swear to carry your burdens, but never quite seem to hold up their end of the "relationship" you have with them? Well, those days are now over, because I have created a collection of mods devoted to better followers, new fol...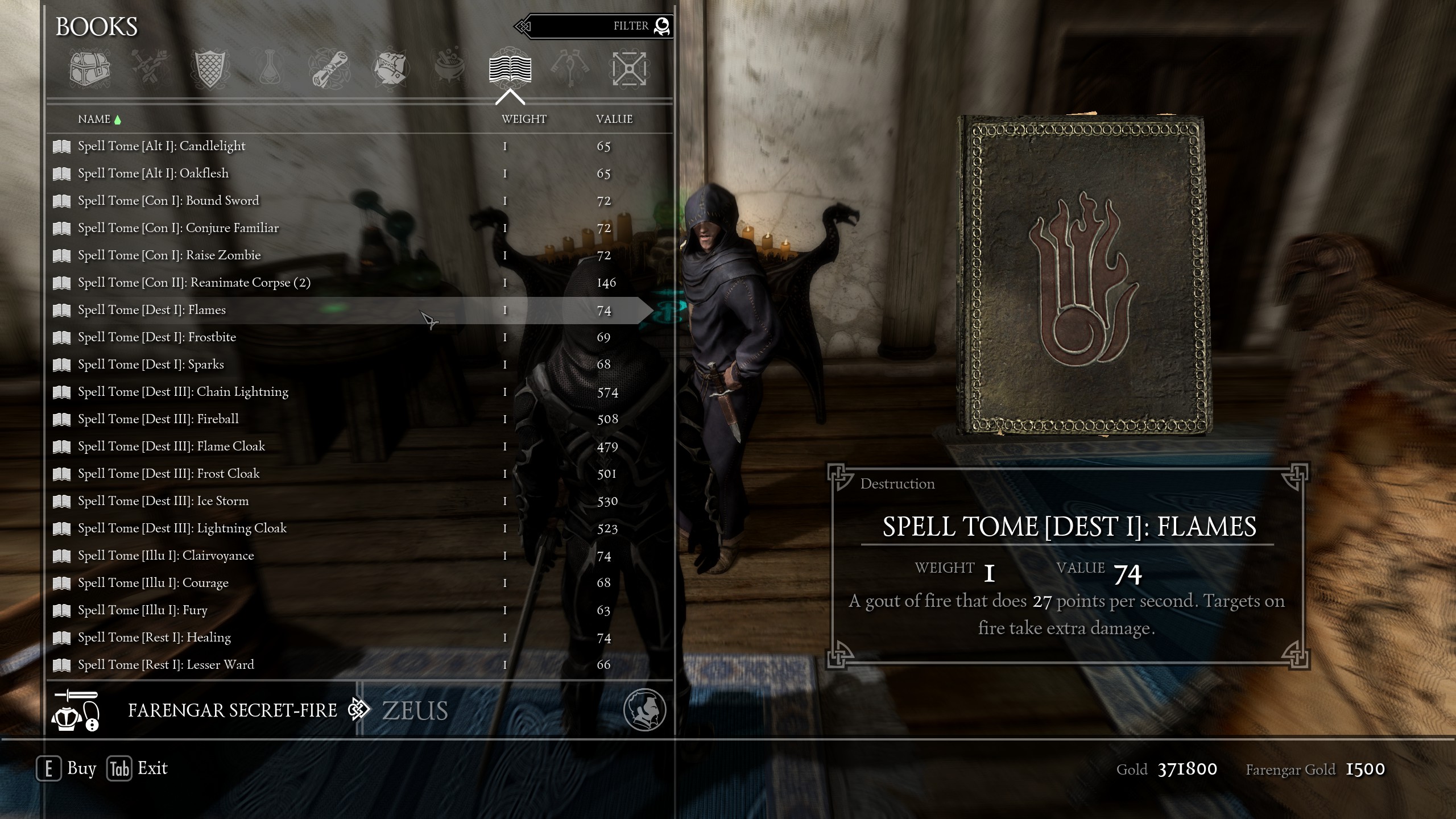 Item Sorting by Saige Collection
Collection by
saige
Just all my Item Sorting Mods together so it's less confusing to new folks that want their inventory sorted but do not want any weight changes. Keep in mind this mod only changes names so if you want the same looking UI, check out SkyUI. Otherwise you can...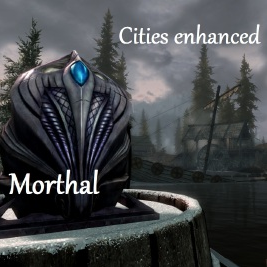 Enhanced Cities
Collection by
matthieu6839
Add many details to the cities and make them beautiful! If you enjoy these mods, please rate, subscribe and favorite them. **************************************************** Now avalaible : Enhanced Cities: Morthal Enhanced Cities: Dawns...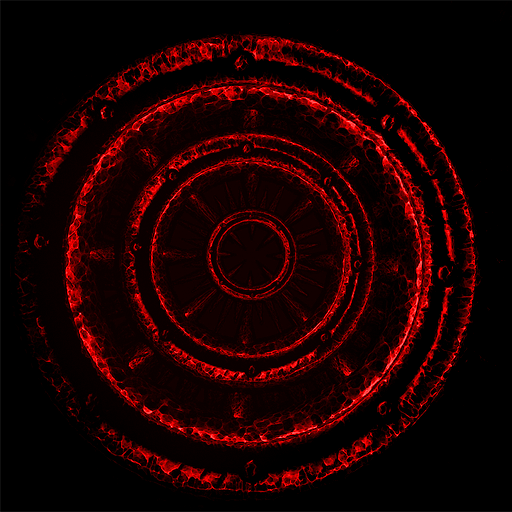 Lilith's Tools - Steam Version
Collection by
Noukheim
This collection includes all the Lilith mods that have been released on Steam Workshop.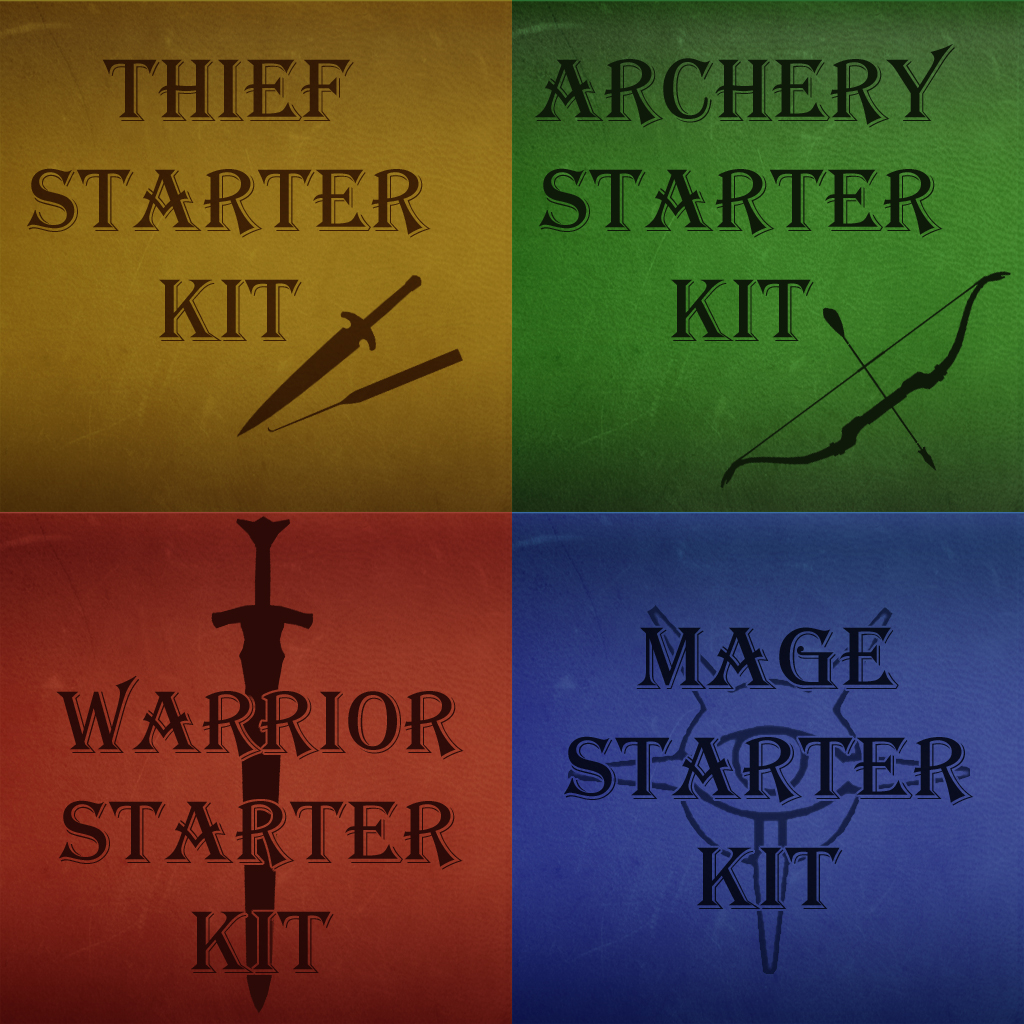 Starter Kits by bricx23
Collection by
Dread Pirate Cheek Beard
This is a collection of bricx23's starter kit mods. I'll try to keep it updated if any new ones come out.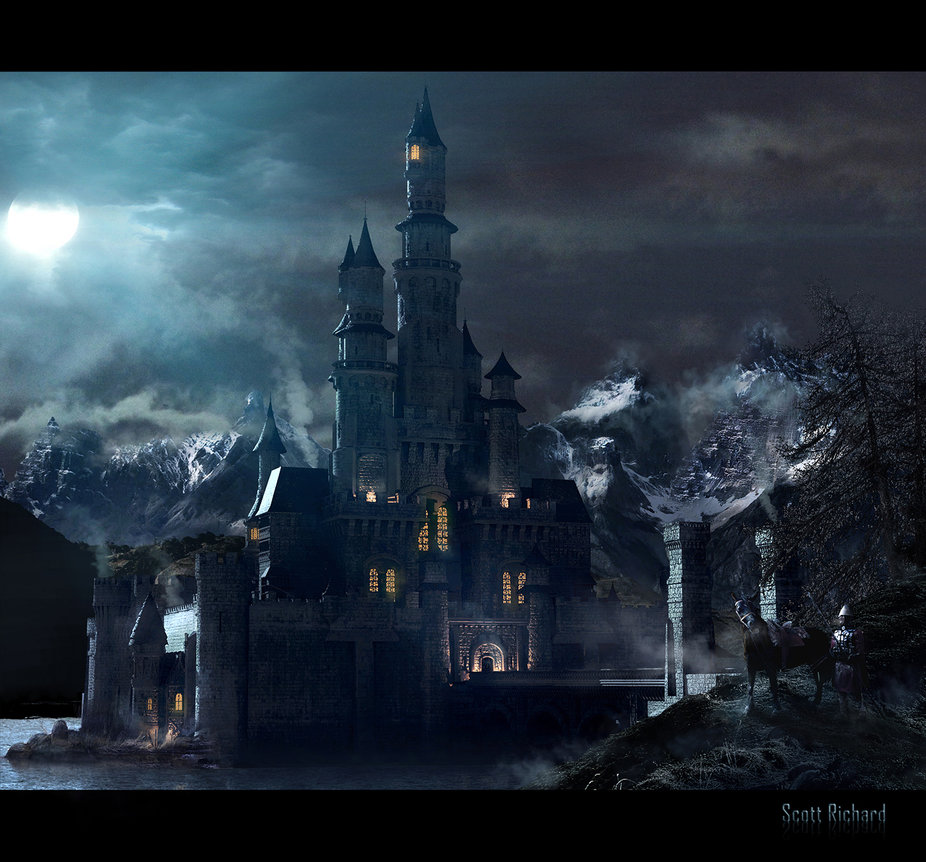 Castles
Collection by
G20
Castles of all types, Palaces, Great halls, Manors, Estates and Warehouses fit for a Dovahkiin. Only Modified castles here no other types of mod. If you know of some that I have missed please let me know, especially if thery are realy good but were over ...

Skyrim + Immersive and full HD game enhancement
Collection by
Jack
New update! New mod load order provided! More mods! _________________________________________________________________________________ For enhanced 2-4k graphics textures please go the the link provided below and follow the instructions :) Simply go t...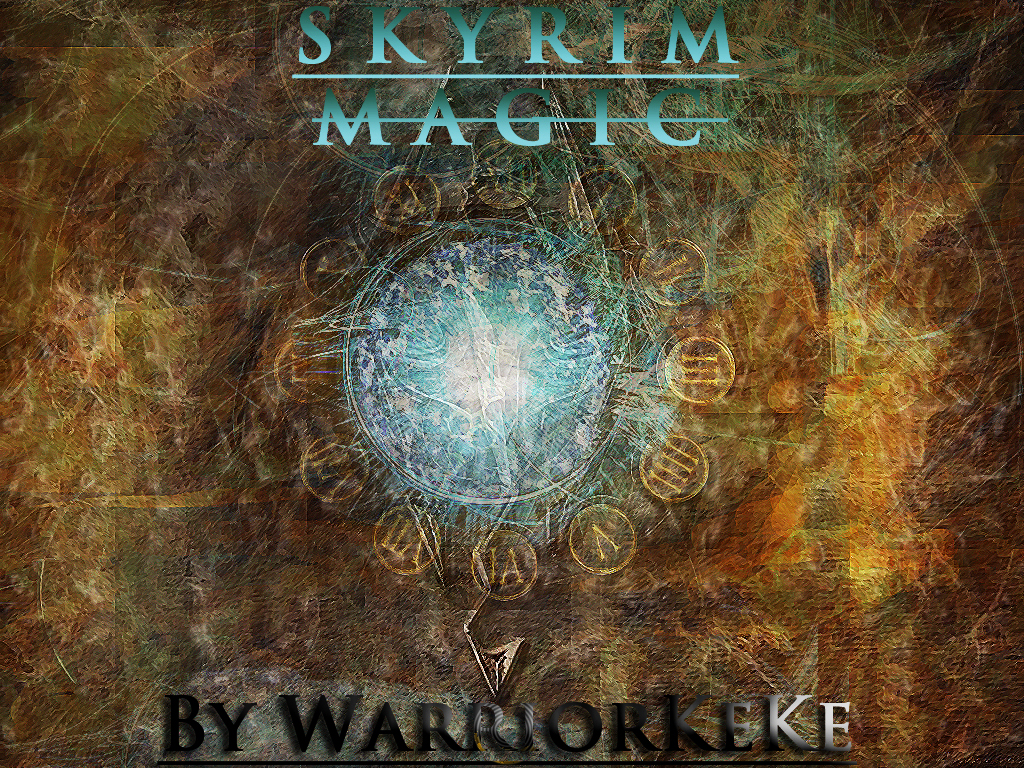 Skyrim - Spells And Powers
Collection by
WarriorKeKe
I RECOMMEND DOWNLOADING ONLY THE SKYRIM SPELLS AND POWERS. IT HAS NEWEST VERSIONS OF ALL THE SPELLS AND POWERS. This collection includes all of my spells and powers, that I have created to Skyrim. Here is my Youtube channel: http://www.youtube....