Showing 61-90 of 12,596 entries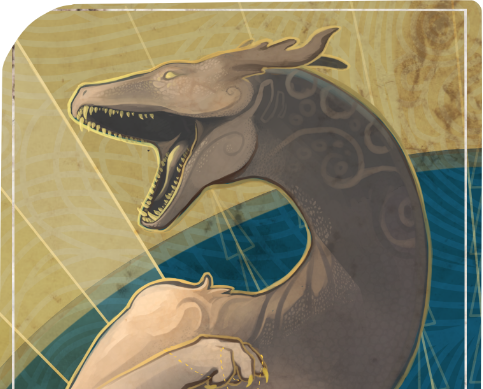 PeaseMaker's favorite mod collection
Collection by
PeaseMaker #Lets Go Pal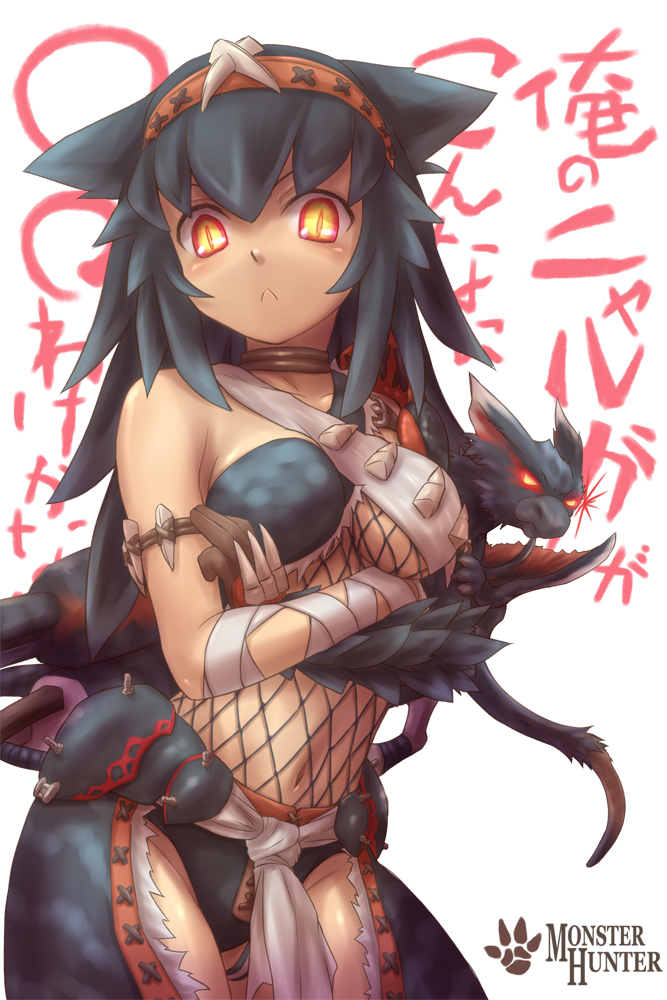 NPC
Collection by
AIKI.IS.BACK
this collection will change skyrim clothing and armor for everyone in it

Performance & Optimization (Low End / Old Comps)
Collection by
Team Vladof
Only mods that help performance / optimization. Most are removers, and safe to use together. However, be wary of conflicts with mods not in this collection (IE: a mod that uses something removed). ~~~~~~~~~~~~~~~~~~~~~~~~~~~~~~~~~~~~~~~~ Overlappin...

PCGamesN 100 Best Skyrim Mods
Collection by
Percious
You've read our pick of the 100 best Skyrim mods on PCGamesN.com, and now you're wondering what the quickest, most efficient way of packing all those lovely mods into your game is. This collection is the answer: every Steam Workshop mod on this list is co...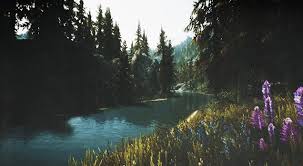 make skyrim as immersive as possible
Collection by
TAKATOOSE
these mods make your game beutiful i love these mods they make the game so much more realistic and immersive (heres a tip if you have a perfect capture card that doesnt lag from big things then get dat grass mod if you dont have a perfect captures card ge...

tHe bEsT HoRroR MoDs Wa-hahaHaaa
Collection by
G20
I proudly prezent a collection of the Best Horror mods of all time from Steam. Often without the word horror in the title or description and a lack of catagory they are easily overlooked with a search. So here it is, some curios, long lost and hidden tit...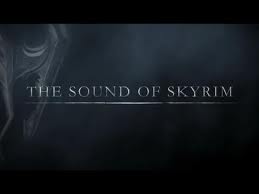 AMAZING AUDIO COLLECTION!!!
Collection by
TheHyde
Why settle for Skyrim's regular vanilla set of music, sounds, and dialogue, when you can use these amazing audio mods that I put in this amazing collection? This collection aims to expand AND improve upon the audio Skyrim already has, and I'm sure it will...

Wheeze's Dungeon Collection
Collection by
Wheeze
This all in all contains 6 dungeons that I have made before. They are ALL radiant story enabled. And this all in all took about 1.5 months. Beldhar Gap: A cave between Falkreath and Helgen. This cave has barely been touched by humanoids for hun...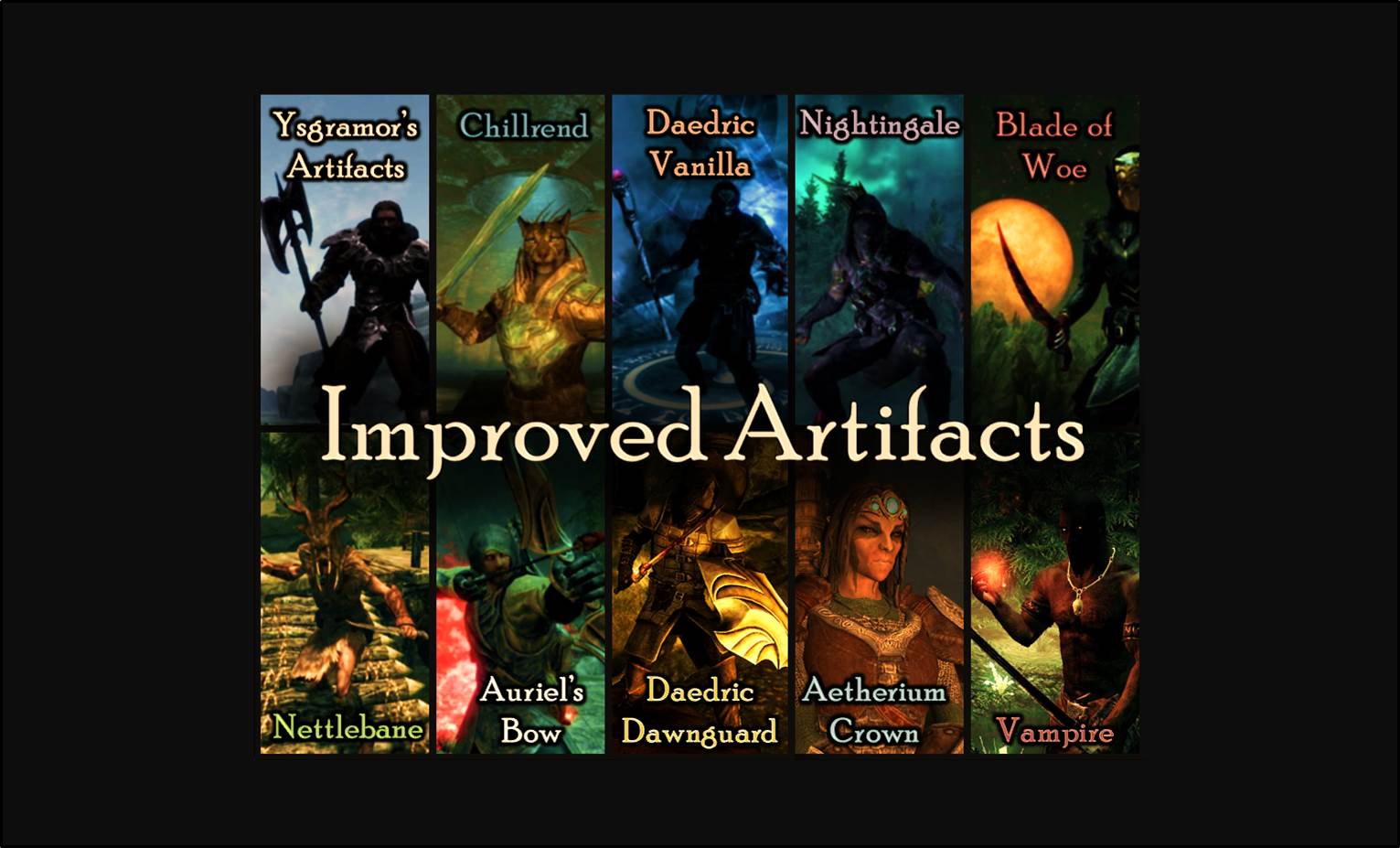 Improved Artifacts Collection
Collection by
Zim
Some artifacts in Skyrim are bland and uninteresting. Nettlebane, for example, has an infamous back-story and a unique appearance, but it's a very dull weapon. Other artifacts are interesting but severely underpowered from a lore-perspective. Auriel's Bow...

More People in Skyrim
Collection by
Helenii
Ever wonder why the largest cities in Skyrim have only 30 or 40 people in them? This mod collection aims to change that. What the mod adds Part 1 -Merchants in all hold capitals depending on size, they will act like merchants and sell you things li...


Maximum Graphics Pack
Collection by
ZenTaurus
This is a collection of all the best graphical and audio modifications that will make Skyrim look and sound amazing. All the mods will work together but they require a very good PC to run smoothly. The collection doesn't change story or anything like that...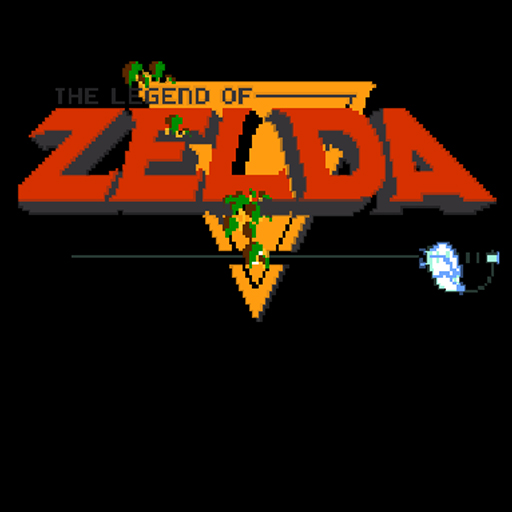 Zelda Collection
Collection by
Abe Froman ͡° ͜ʖ ͡°Sausage King
A bunch of mods that add Zelda related things into the skyrim world such as Clothing/Weapons/Audio and Visuals (The Moon)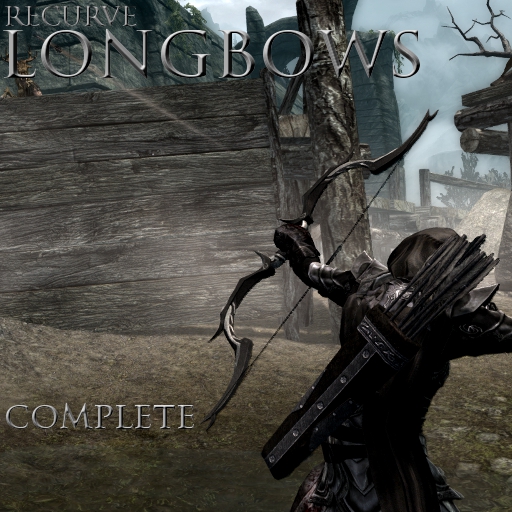 Recurve Longbows Complete
Collection by
Grantiz
This Collection changed how a archer plays skyrim. These Mods add Recurve Longbows to the game. Longbows have a longer range, more power, but have a much slower draw time. This mod contains a collection of 22 Recurve Longbows that have been added to Level...

Sounds of Skyrim Complete Collection
Collection by
Cliffworms
Sounds of Skyrim is an audio project split in three parts that, in the end, adds around 460+ sound effects to the game world. It affects almost every cell and region in the game. The project's main goal is to not have one environment that is soundless to ...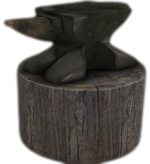 Crafting Improvments
Collection by
Red Jay
Collection of mods that add new features to Smithing/Crafting. WORKS WITH OR WITHOUT ANY DLC >---[Currently Includes]---< - CraftingPlus - Lightweight Ingots/Ores - SmeltingPlus - Lightweight Ingredients I will be adding new mods/updating...

Skyrim + Immersive and full HD game enhancement
Collection by
Jack
New update! New mod load order provided! More mods! _________________________________________________________________________________ For enhanced 2-4k graphics textures please go the the link provided below and follow the instructions :) Simply go t...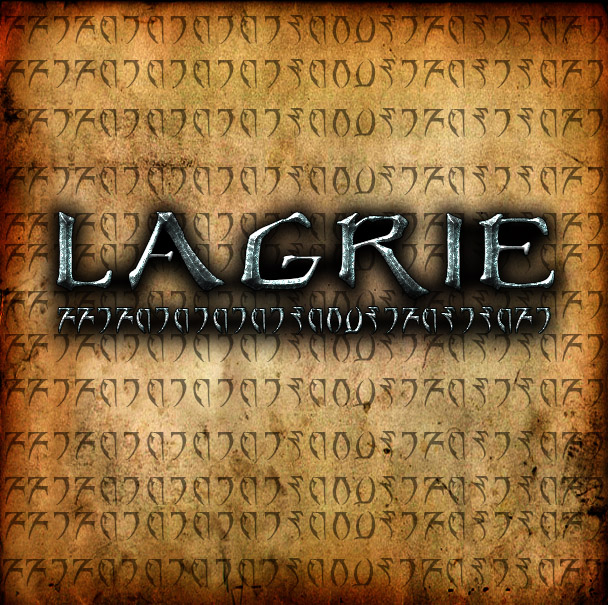 Lagrie's Mod Collection.
Collection by
lagrie
FACEBOOK PAGE !!! -> https://www.facebook.com/pages/Lagries-Lost-Tales-Skyrim-Mods/1476414749301682 <- More to be added in the future.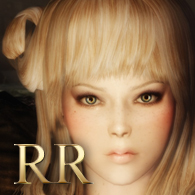 Radioreggae's Workshop
Collection by
Radioreggae
Radioreggae's workshop list

Star Wars Mods for Skyrim
Collection by
Kryptonian
All Star Wars Mods available

Bosmer Armor Pack
Collection by
Maty743
Armor Pack conatining 5 armor sets. Please go to part one to comment/rate etc as that is the main file.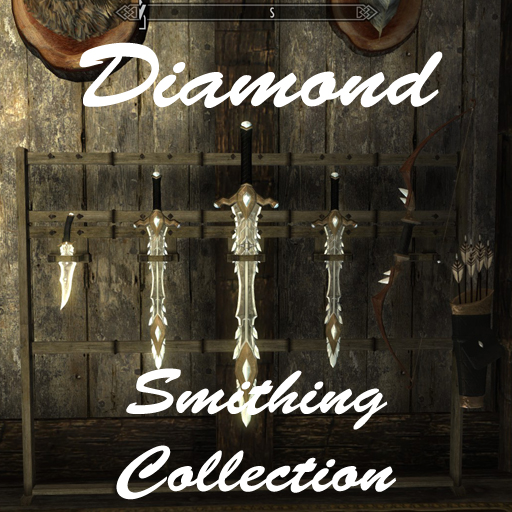 Diamond Smithing Collection
Collection by
UberSmaug
This collection includes all Diamond Smithing Packs. With it you can use gemstones to create 250 custome weapons, armors, arrows and bolts. ***~Dawnguard is required for Crossbows~***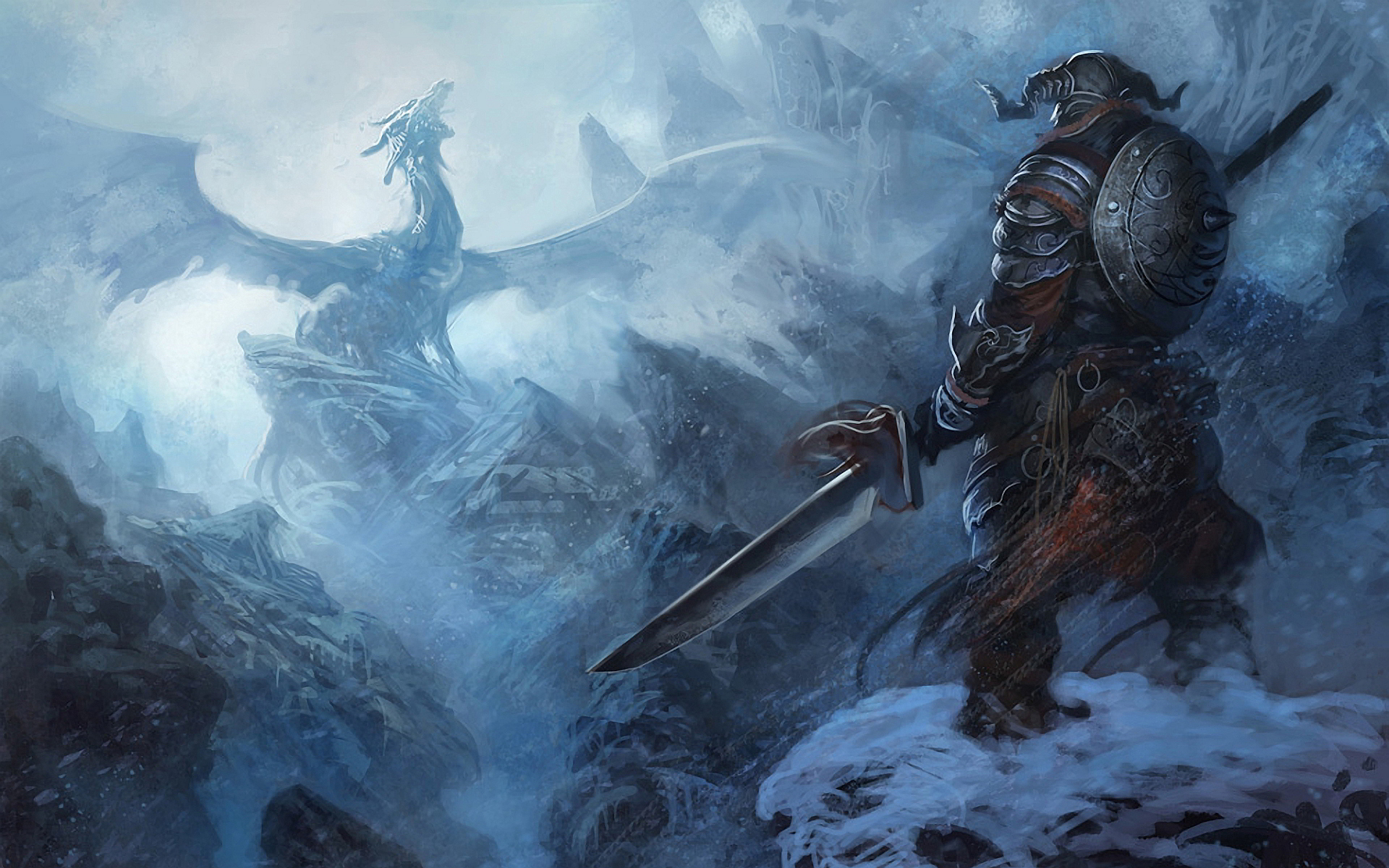 Collection of mods that makes skyrim incredibly awesome. (v.2)
Collection by
Ra. נשמה
Welcome to this collection. Remember to rate, share, favorite and subscribe. (Updated with newer mods and heavily improved fps) [V.2] Subscribe if you want to enjoy a less laggy, newer and better environment for skyrim. Creators of the mods in this c...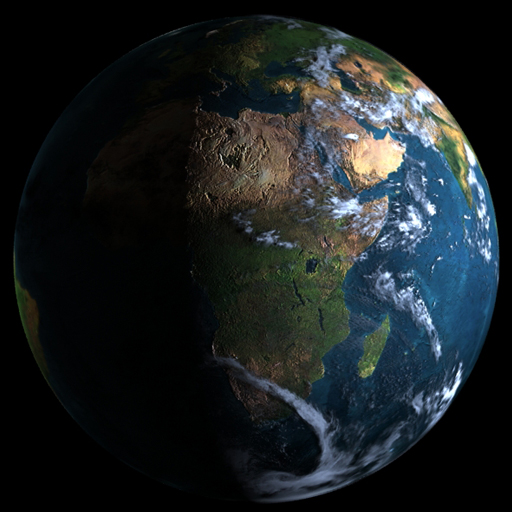 THE SOLAR SYSTEM
Collection by
TrentisN
https://www.youtube.com/watch?v=4kCCQQ_f4n8&list=UUdH8I16V8OiFOlHD-gjYyWA This is a collection of all the planet mods that I have made. All the planets where modelled in 3D Studio Max with high resolution texture maps and correct lighting, not dodgey d...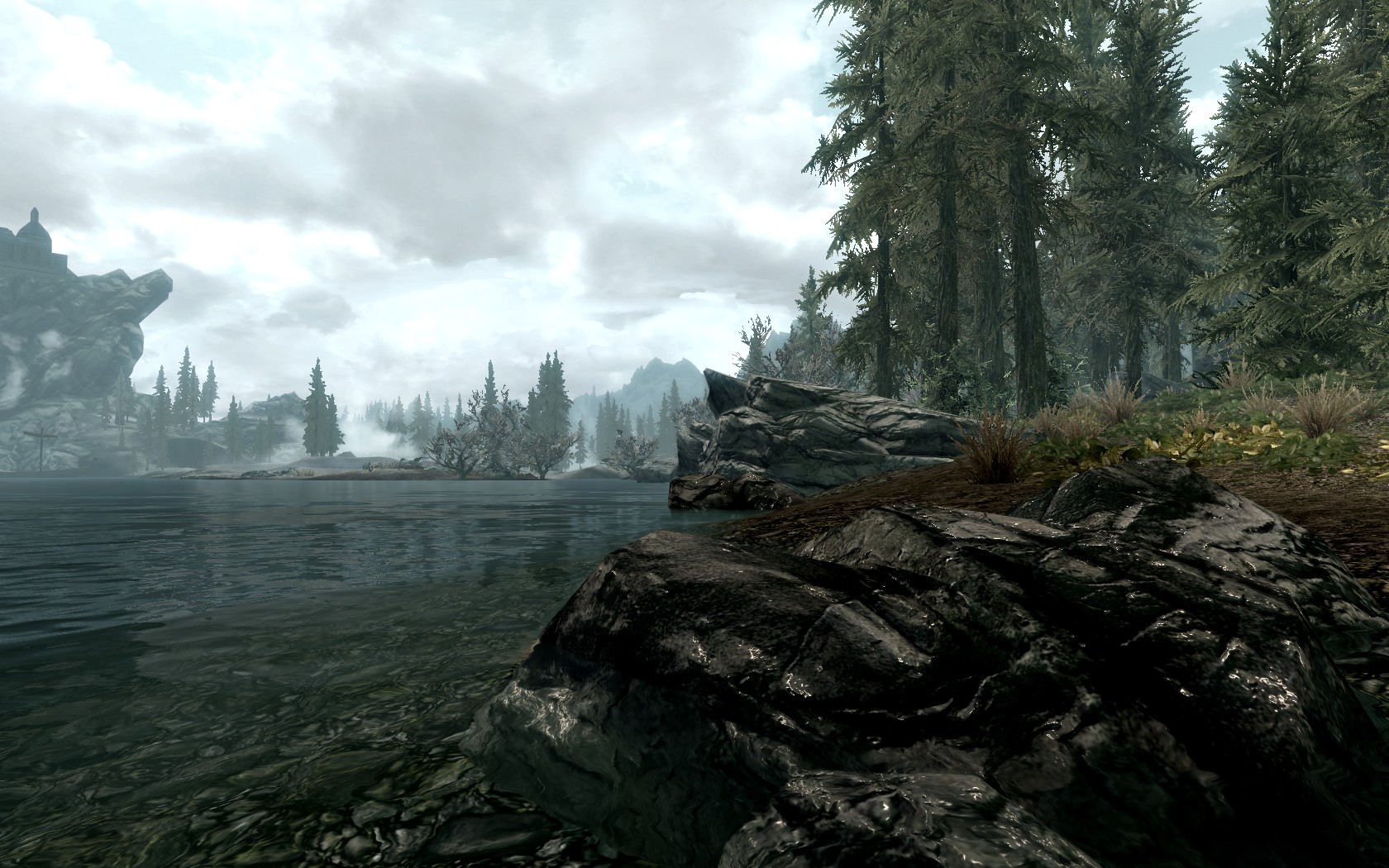 SKYRIM: EXTREME GRAPHICS (Without Gameplay Alteration)
Collection by
THE_TERRORIZER
This is, quite simply, EVERYTHING you need to MAX OUT your Skyrim graphical experience WITHOUT altering the gameplay (cheating). I have spent HOURS and HOURS switching between different mods, testing performance, usability, stability, difference, playa...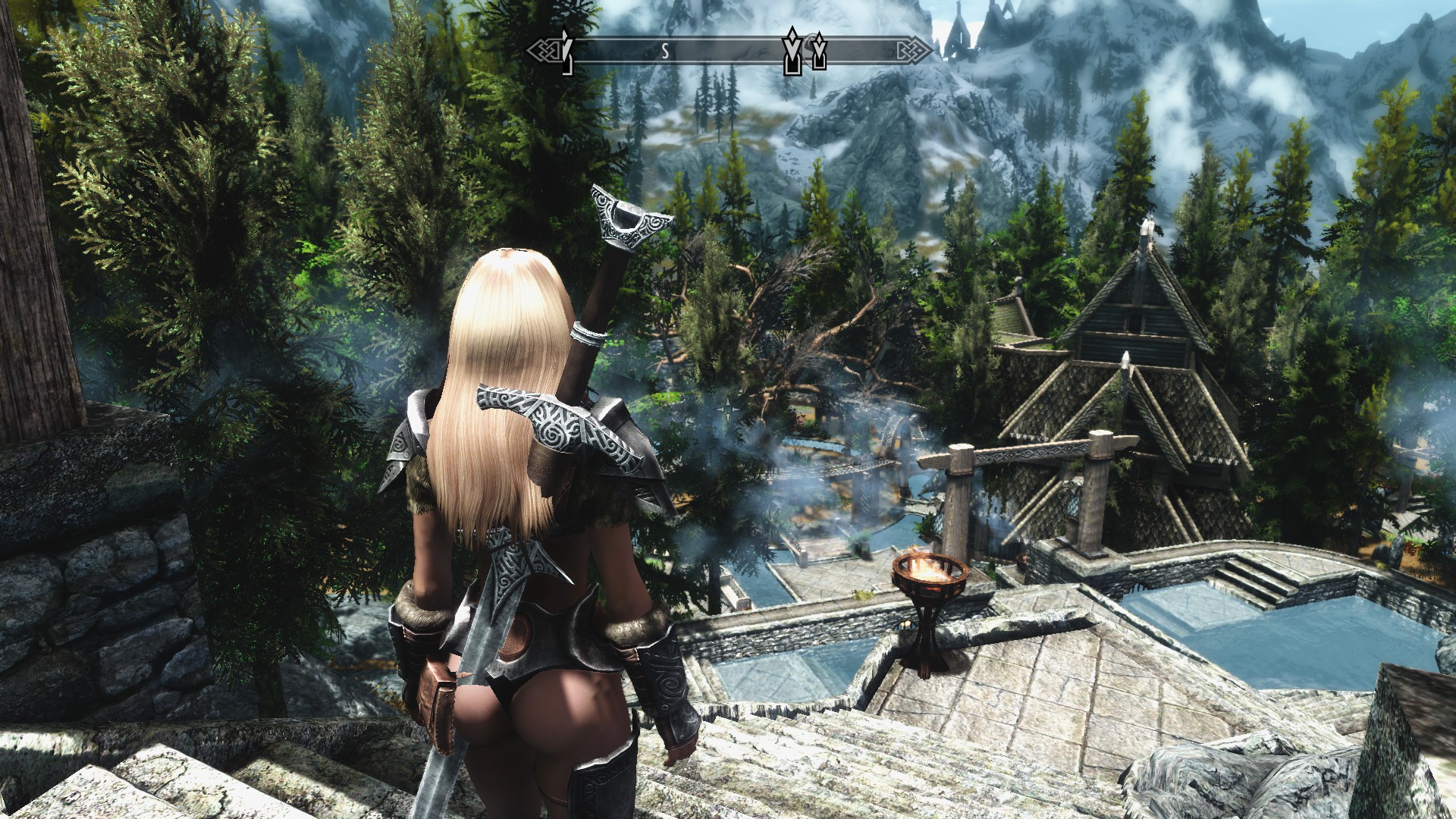 Awesome Graphic and Character Design Enhancement
Collection by
n4775u
Collection of mods that will make your skyrim more colorful, detailed and generally more awesome place Including character design enhancement mods Character Creation Overhaul brings back what we loved in morrowind and oblivion, character stats matt...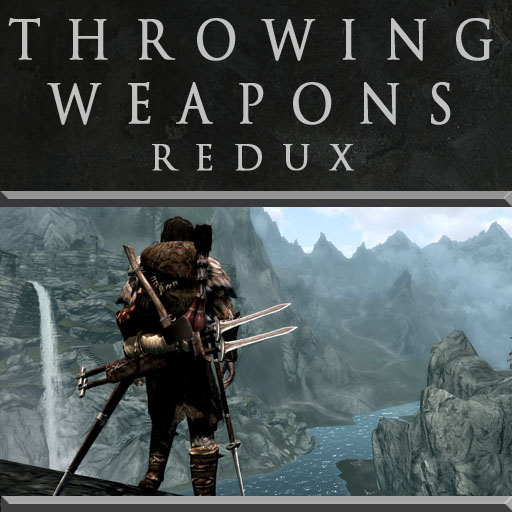 Throwing Weapons Redux Collection
Collection by
Madrilous
This collection was created in order to have a one-stop location in which to view and subscribe to both .esp based around Throwing Weapons Redux.

FRIENDLY FOLLOWERS COLLECTION!!!
Collection by
TheHyde
Are you tired of followers who swear to carry your burdens, but never quite seem to hold up their end of the "relationship" you have with them? Well, those days are now over, because I have created a collection of mods devoted to better followers, new fol...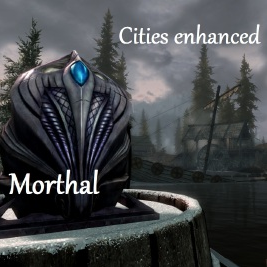 Enhanced Cities
Collection by
matthieu6839
Add many details to the cities and make them beautiful! If you enjoy these mods, please rate, subscribe and favorite them. **************************************************** Now avalaible : Enhanced Cities: Morthal Enhanced Cities: Dawns...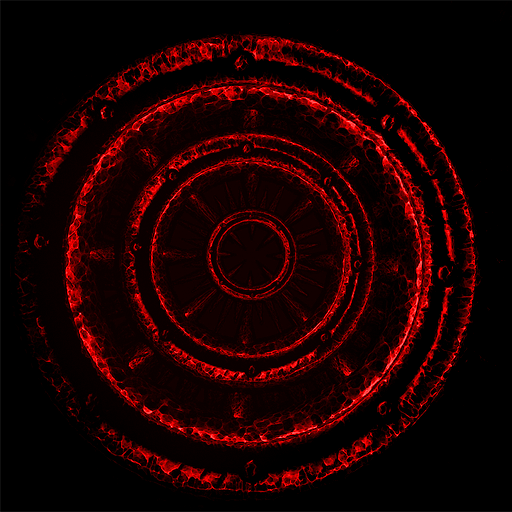 Lilith's Tools - Steam Version
Collection by
Noukheim
This collection includes all the Lilith mods that have been released on Steam Workshop.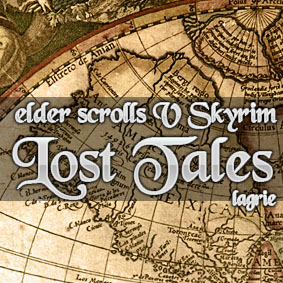 Lagrie's Lost Tales Mods
Collection by
lagrie
FACEBOOK PAGE !!! -> https://www.facebook.com/pages/Lagries-Lost-Tales-Skyrim-Mods/1476414749301682 <- -------------------------------------------------------------------------------------------------- Adds all armors with lore that i made to the game. ...