Showing 37-54 of 17,424 entries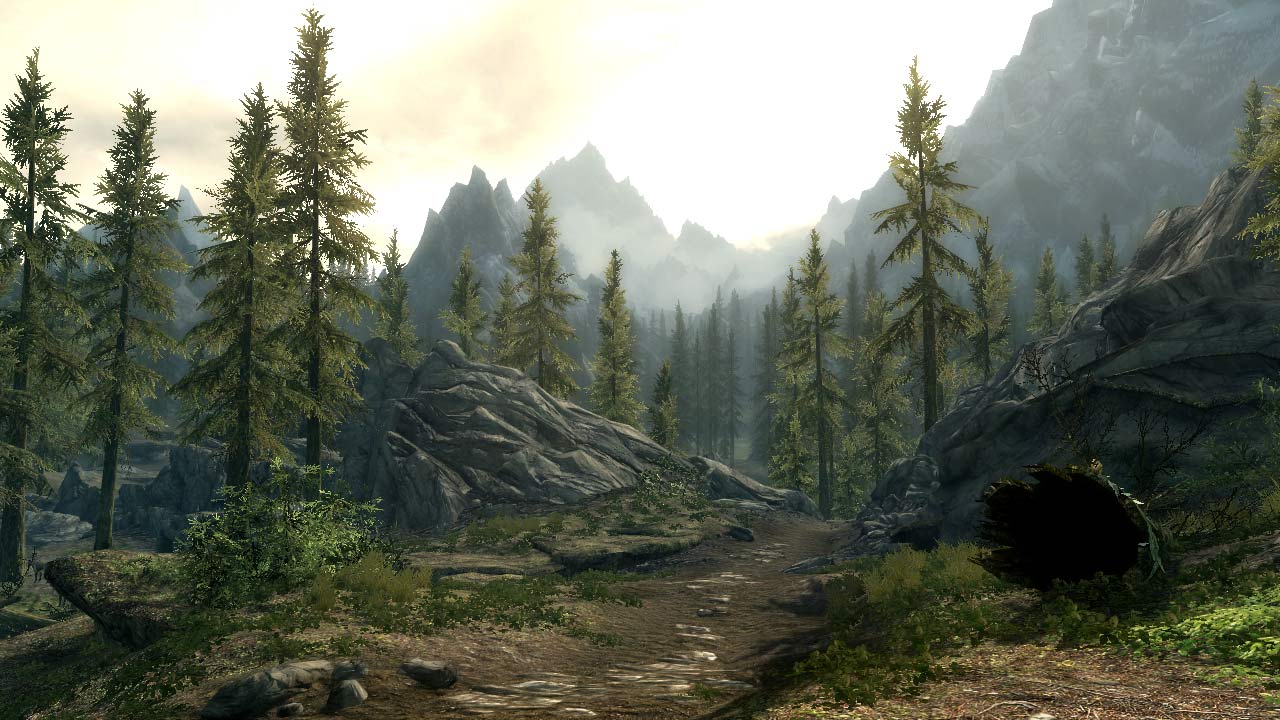 Better realistic mods // Лучшие реалистичные моды
Collection by
Nappsel
//ENG The best mods which do graphics more similar to the real world. Collected mods don't concern game process, all of them add more reality and paints in game. //RU Лучшие моды, которые делают графику более похожую на настоящий мир. Собранные моды н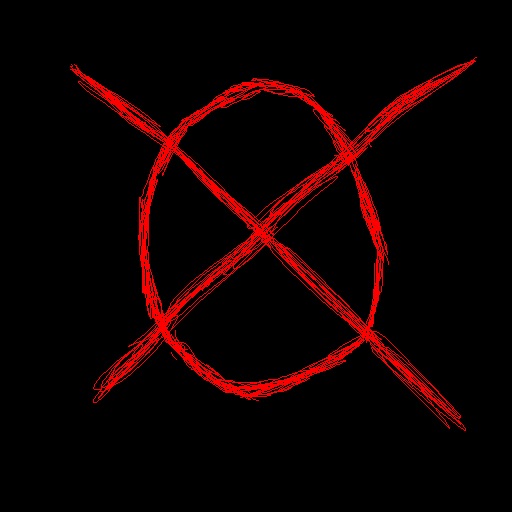 Slender, Monsters & Terror
Collection by
Sir Pickles
A Dark Fantasy collection.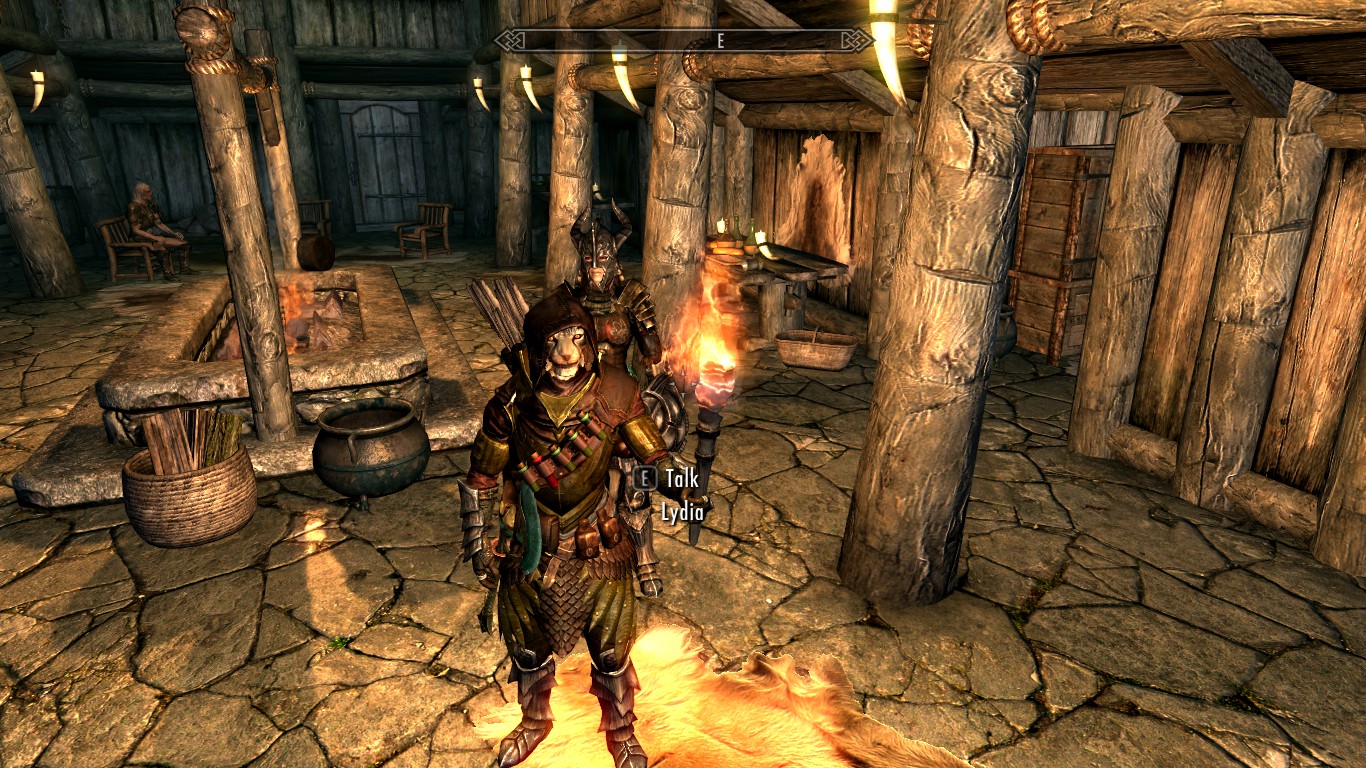 Real Massive Overhaul for Skyrim (RMOS)
Collection by
Sgt ScoldNag
More than 80 different and complex modifications , that will make Skyrim a site exponentially different. Proven for over 20 hours, I can vouch for its compatibility and stability. New creatures, new NPCs, new places to explore. Selected from the cre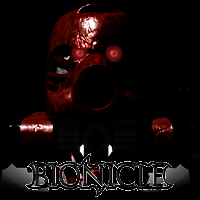 Legend of the Toa fan collection
Collection by
Sir Pickles
Based from the Elder Scrolls V: Skyrim conversion of BIONICLE Join the legend: http://forums.nexusmods.com/index.php?/topic/833131-wip-legend-of-the-toa/ http://tesbionicleproject.blogspot.ru/

Here There Be Monsters Ultimate Experience
Collection by
Araanim
This is a collection including my Here There Be Monsters mods and a few other mods that make the overall experience a little better. Enjoy! DAWNGUARD & DRAGONBORN REQUIRED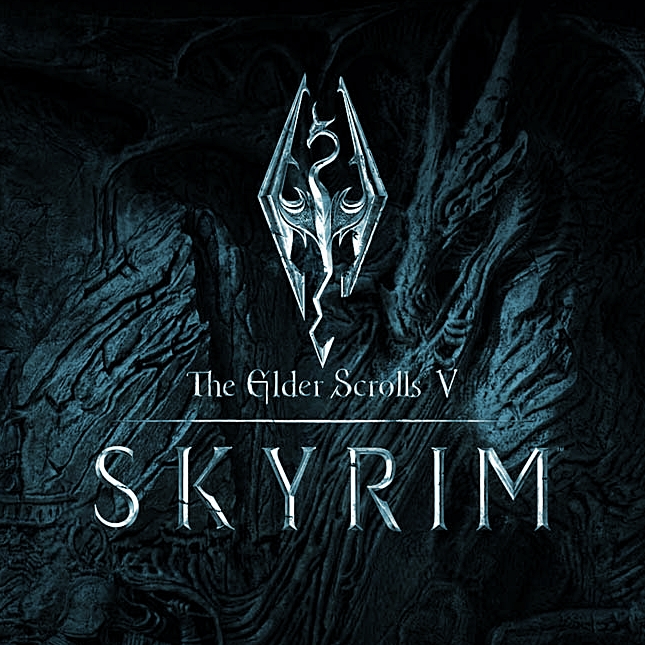 The Best Skyrim Mods By UraNuS
Collection by
UraNuS
My List of The Best Skyrim Addons!! Organized by sections... [The Most Important!] [HUDs & Viwers] [Race and Class] [Weapons & Magic] [Characters & Armors] [Utilities & Tools] [Houses & Towns] [Horses & Followers] [Creatures & Gameplay] Enjo

Skyrim Must-Have Mods
Collection by
iPsychoticOrca™
The mods that are a must have after 200+ hours of Skyrim. Put in the comments any reccomendations of mods to add or conflicts between the mods.

Make Skyrim As Realistic As Possible
Collection by
RB
I simply browsed the workshop looking for any and all mods that make Skyrim a more realistic experience. These mods vary from big to small changes, whether they let you Fus Ro Dah open a door and smash bottles, or mods that adjust the graphics to look more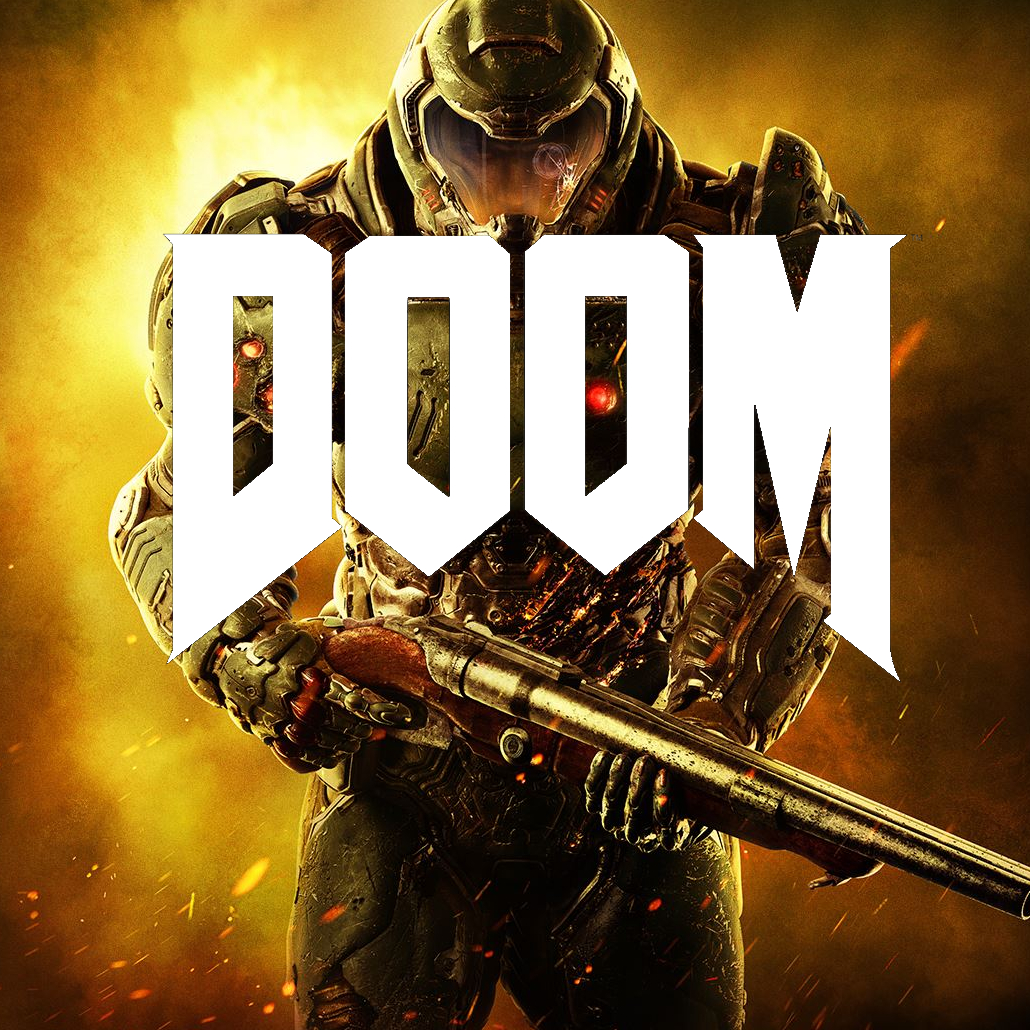 The DOOM Collection
Collection by
MrReynolds
Hell on Tamriel...

Skyrim Dark souls Lagrie
Collection by
lagrie
Collection of my dark souls Armor mods. (for now) All rights go to From software for designing these armor sets. Credits to Xinarvo and the Darks Souls Nexus community. Enjoy.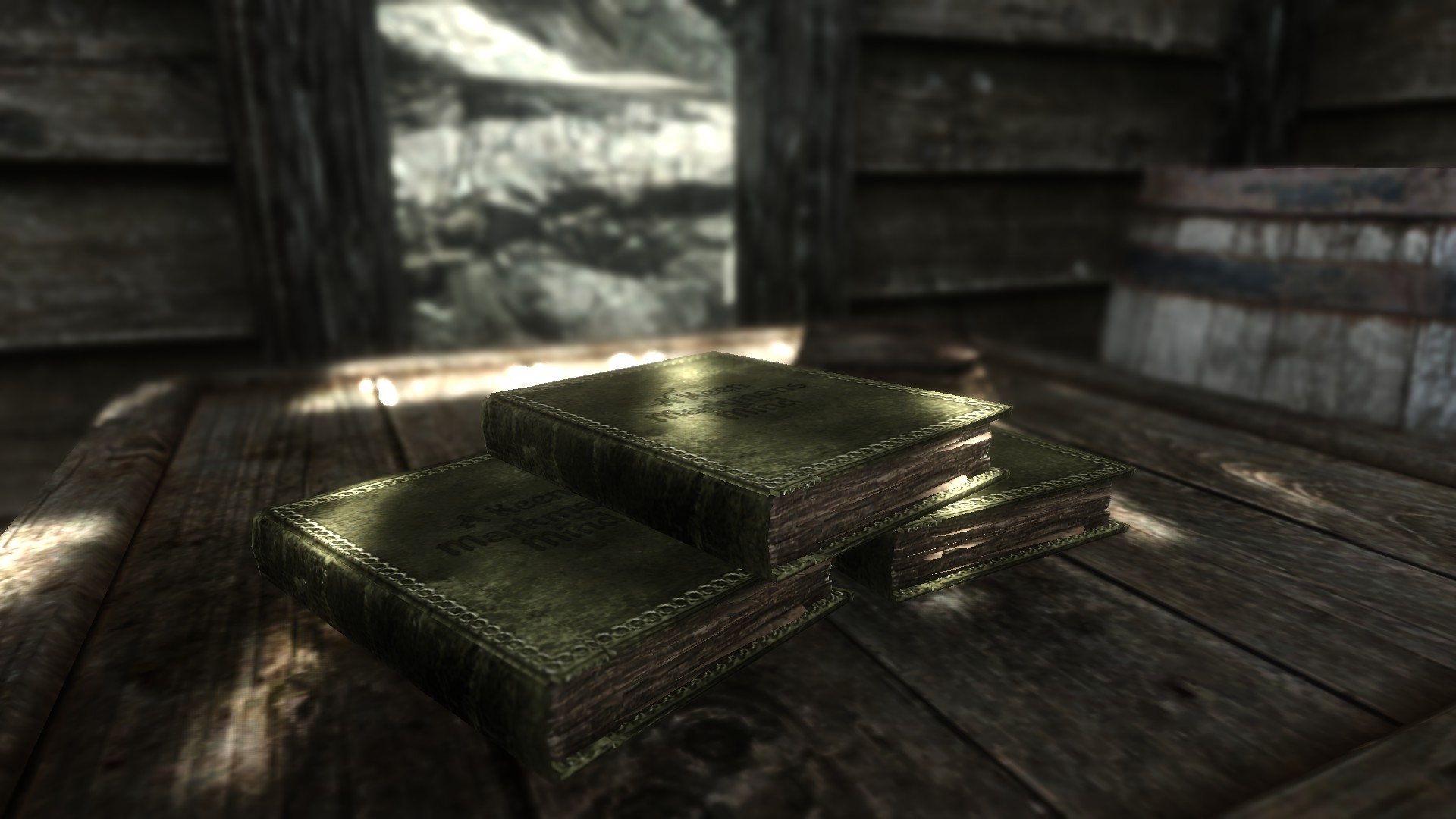 The "Mind" Series by Dyramisty
Collection by
Dyramisty
Here you'll find all the mods in the "Mind" series created by Dyramisty. This is an ongoing project and will expand vastly.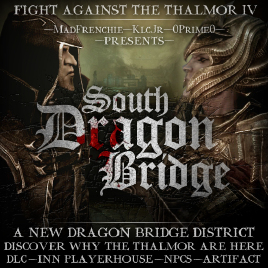 Fight against the Thalmor
Collection by
Telmo "Trooper"
MadFrenchie's Fight against the Thalmor mods and its related stuff.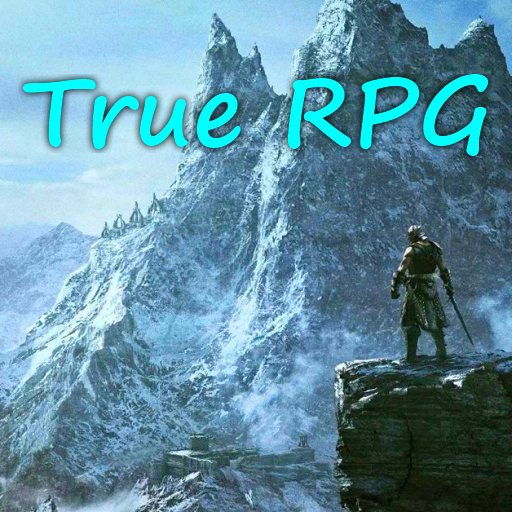 True RPG
Collection by
John Doom
This collection of mods aims to finally let Skyrim stand between its predecessors.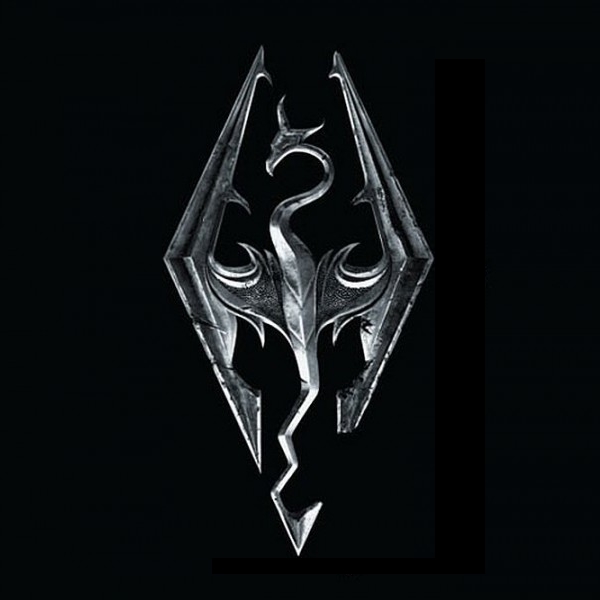 Ultra Graphics and Immersive Mods
Collection by
pufflecow
Ultra Graphics and Immersive Mods This collection is aimed towards those of you who wants a more beautiful, stunning and breathtaking experience of Skyrim. The colllection adds mods to improve graphics, user interface and realism, as well as

Skyrim Grapics collection (Grass, light, Shadow, Weather, Sound, Own home)
Collection by
Chaser
Hello Dragon Hunters! :) These are a collection of my favorite mods that i use all the time. (Skyrim Legendary Edition) I spend a lots of time what mods are work together. Thank you to all creators and publishers for all your hard work! I use one nexus

Standalone NPC Collection
Collection by
OC-121-The_DragonSun
>:The Elder Scrolls V: Skyrim> Rated M for Mature 18 or older >:by Subscribing you agree that your 18 or older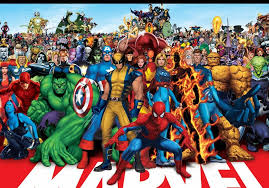 The Marvel Universe
Collection by
Kryptonian
Everything from the Marvel Universe brought to Skyrim. Enjoy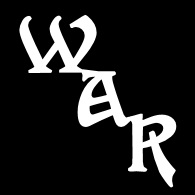 Weapons, Armor and Robes Collection
Collection by
sp0ckrates
Weapons, Armor and Robes (WAR) is a collection of mods to give you new weapons, armor and magic apparel never before seen in the game. The collection also improves the look, stats or enchantments for existing weapons, armor and magic apparel. This is a wor