Showing 37-54 of 18,400 entries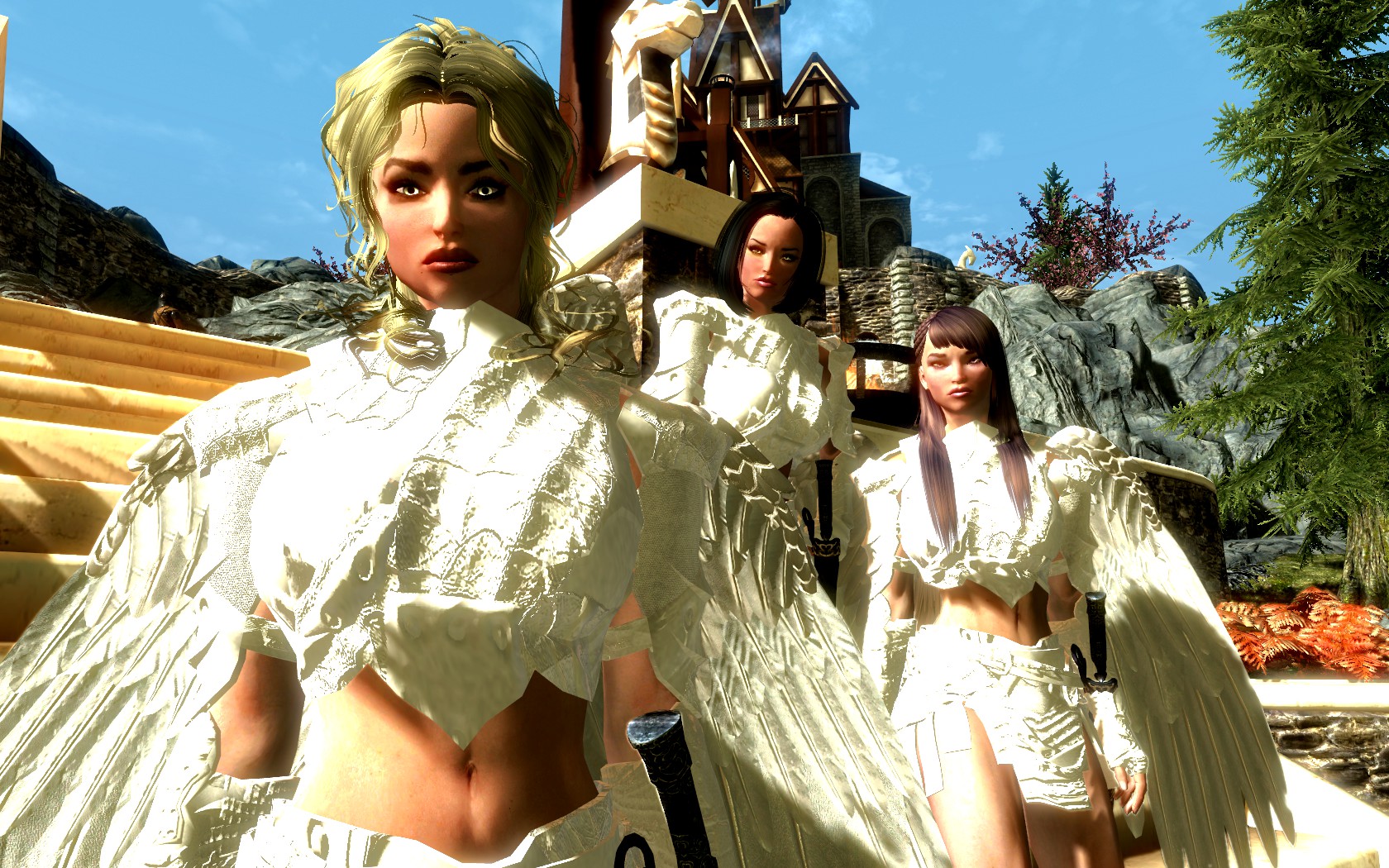 Standalone NPC Collection
Collection by
OC-121-The_DragonSun
>:The Elder Scrolls V: Skyrim> Rated M for Mature 18 or older >:by Subscribing you agree that your 18 or older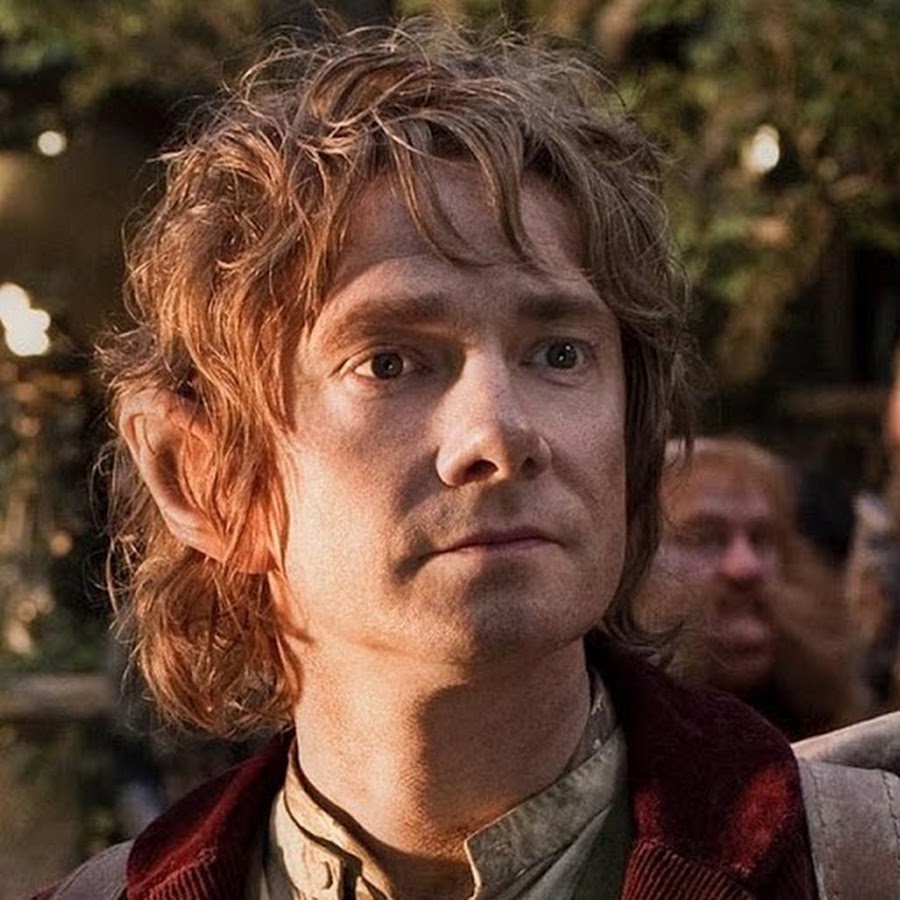 The Hobbit
Collection by
GlacierCat
To make Skyrim more like Middle Earth.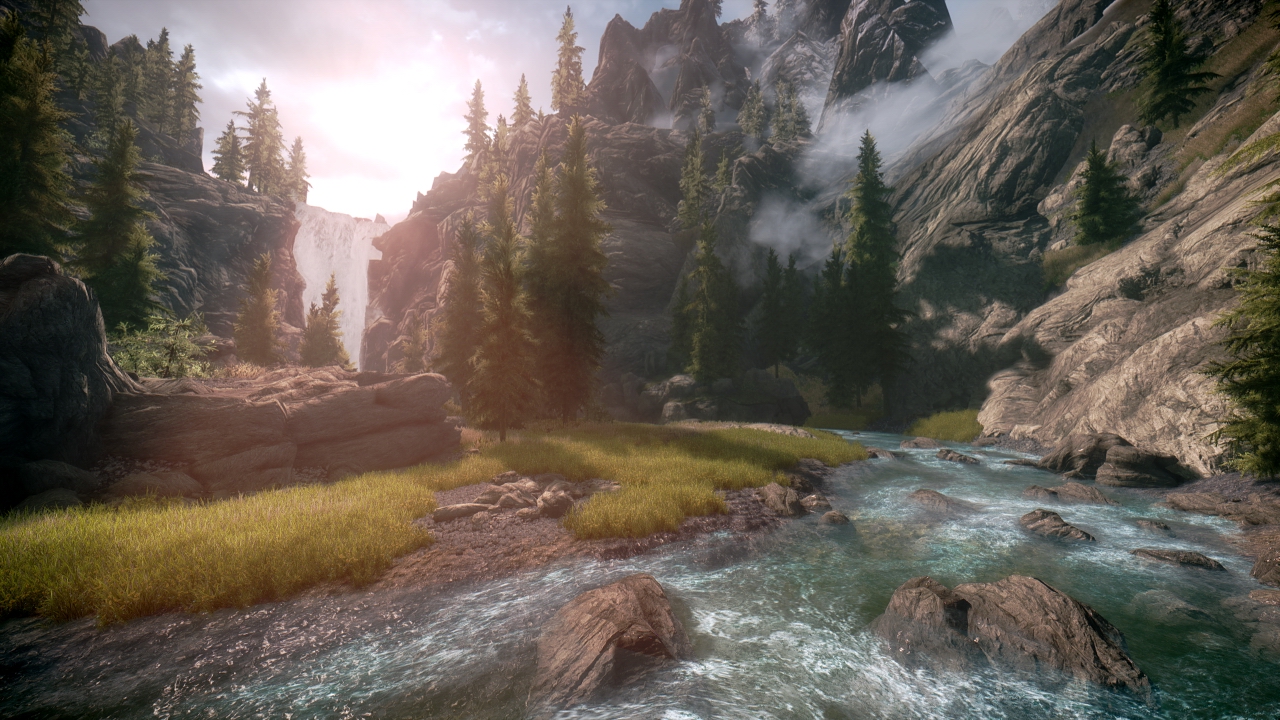 Ultra Graphics Mod *not needed DLC*
Collection by
DotPullGu
I've run on my GTX 950 with 45-55 fps when i'm on the highest place at Whiterun my fps dropped to 20-25 i'll improve this collection please make sure you have followed my collection and thanks all of creators for making these mods Created : 6/8/2016 1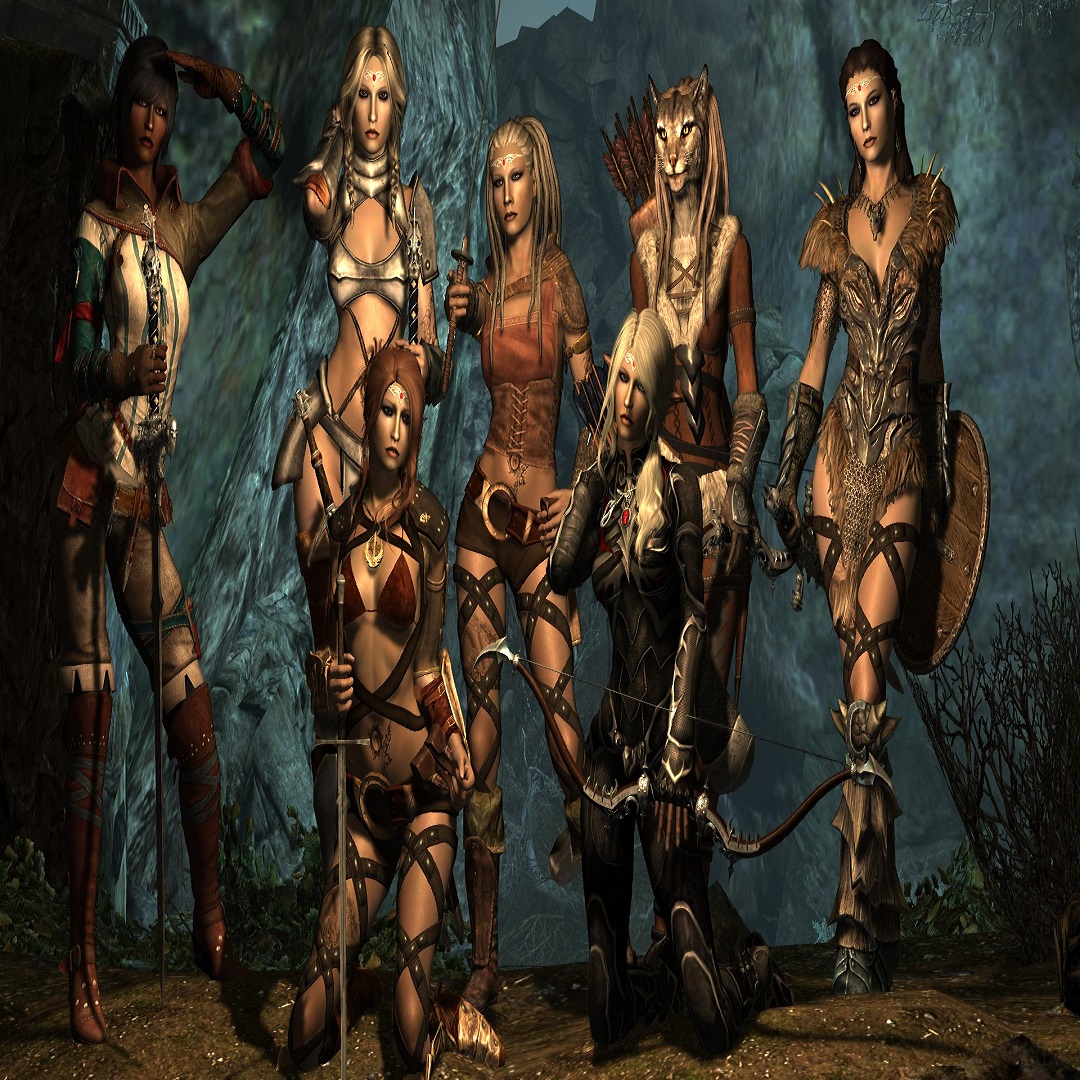 Sexrim Skyrim - Extravagant Skyrim AIO Collection
Collection by
Dean A.
Welcome to the best and biggest collection of mods for Vanilla Skyrim on the Workshop. This collection gets auto-updated through my server every single day and it will NEVER crash your game because it checks for compatibility issues and file integrity. If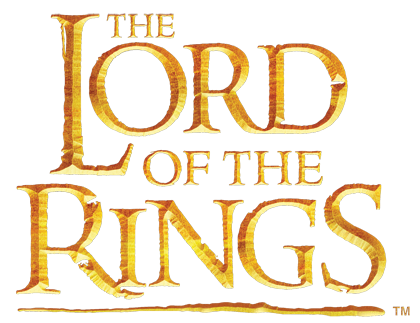 Lord Of The Rings: Mod Collection
Collection by
CN_FireStorm
LARGEST and MOST RATED LOTR Collection. Here in this Collection, I will carefully examine and put together a nice selection of Lord Of the Rings mods as they can be found on the Steam workshop. I had no development involvement in any of these mods what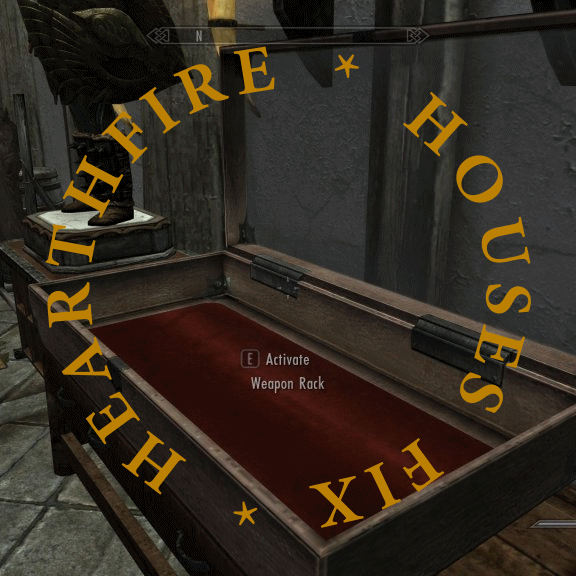 Hearthfire fixes
Collection by
Shadowman
Fixes for Hearthfire. 1. Display cases have activators. 2. Fixed mannequins wandering and item duplication. 3. Possibility to place staffs to large display cases. Check changes of unofficial patch in its topic.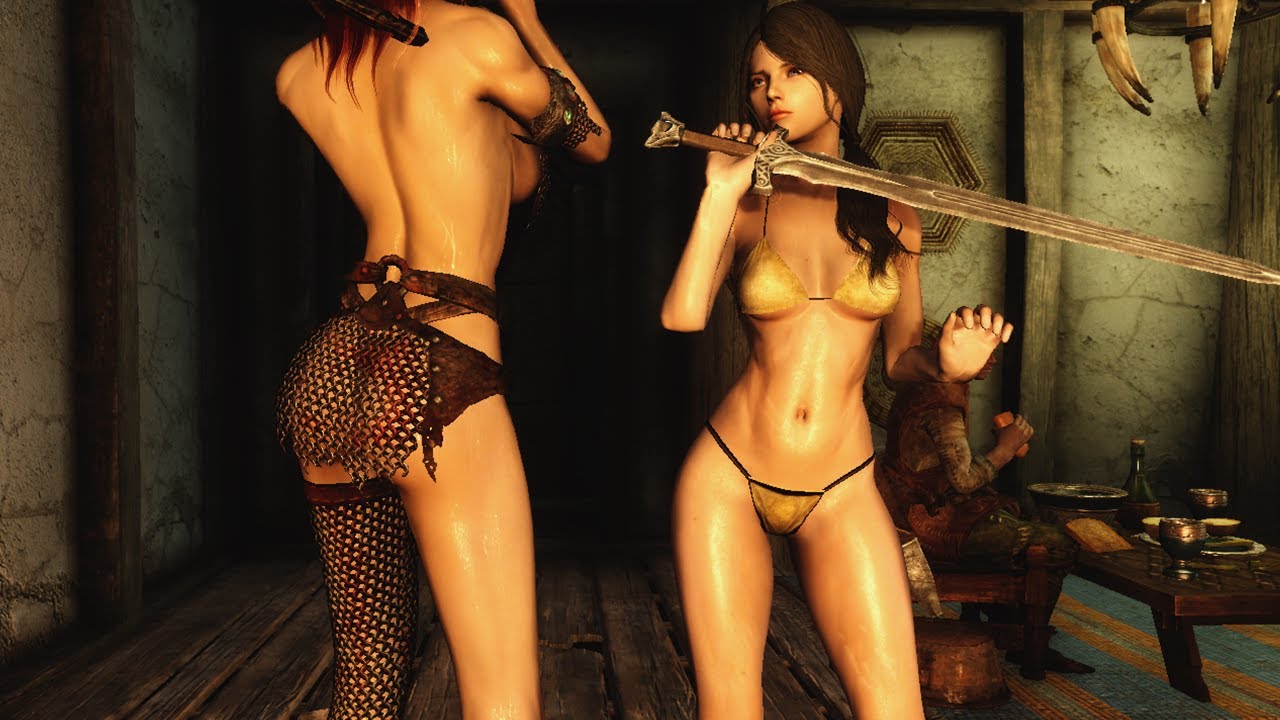 Они Совместимы
Collection by
Кофеёк
Совмещает мои моды которые не создают конфликтов в игре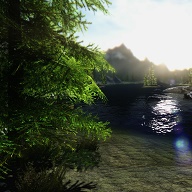 Skyrim Реалистичная Графика [Russian]
Collection by
AngelsEaters
Коллекция модификаций для улучшения графики The Elder Scrolls V: Skyrim Если вы хотите тот же эффект, как и на видио, вам необходимо проследовать несколько пунктов. Данная коллекция рассчитана на The Elder Scrolls V: Skyrim Legendary Edition, но и на с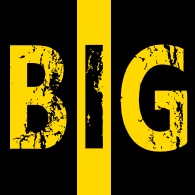 Better Improvements for Gameplay Collection
Collection by
sp0ckrates
Better Improvements for Gameplay (BIG) is a collection of mods designed to provide easy ways to improve your gameplay, making Skyrim more fun to play! With the BIG Collection, there's absolutely no need to mess with installing complex scri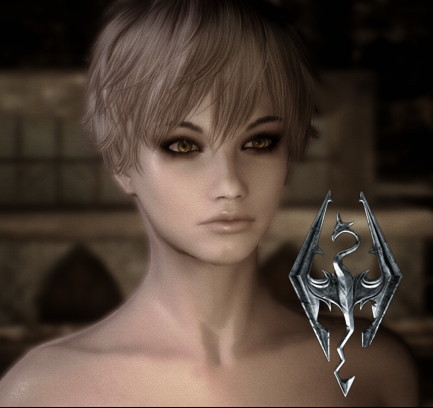 Female Character Mods
Collection by
Space Ghost
This collection aims to bring Mods for female characters with items that will please all tastes from simple and conservative armor even the most sexy and exotic, new body with improved and new hairstyles texture, this collection also contains consultancies
上古卷轴 V 简体中文模组合集
Collection by
奥利
合集中的模组全部为中文,或者本身就不存在英文内容。可以全部订阅没有冲突。你并不一定需要全部订阅,根据自己的实际情况与喜好选择。 认真阅读每个MOD中的说明。 如: ·需要删除7个文件(汉化补丁) ·天际界面(SKYUI)需要使用SKSE 常见问题: 1、进游戏跳出 - 没有安装官方高材质包。 因为你没有安装官方"官方高材质补丁"到下列地址去安装。 http://store.steampowered.com/agecheck/app/202485/ 当然你也可以不订阅Unoffi

Morrowind Artifact for Skyrim Collection
Collection by
PrivateEye
This mod series aims to bring back special artifacts and items from TES III:Morrowind to Skyrim. Morrowind had quite a lot of valuable artifacts spread throughout the land, waiting for the player to find them. However, in Skyrim artifacts are more ofte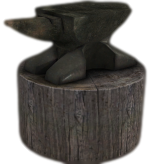 Crafting Improvments
Collection by
Red Jay
Collection of mods that add new features to Smithing/Crafting. WORKS WITH OR WITHOUT ANY DLC >---[Currently Includes]---< - CraftingPlus - Lightweight Ingots/Ores - SmeltingPlus - Lightweight Ingredients I will be adding new mods/updating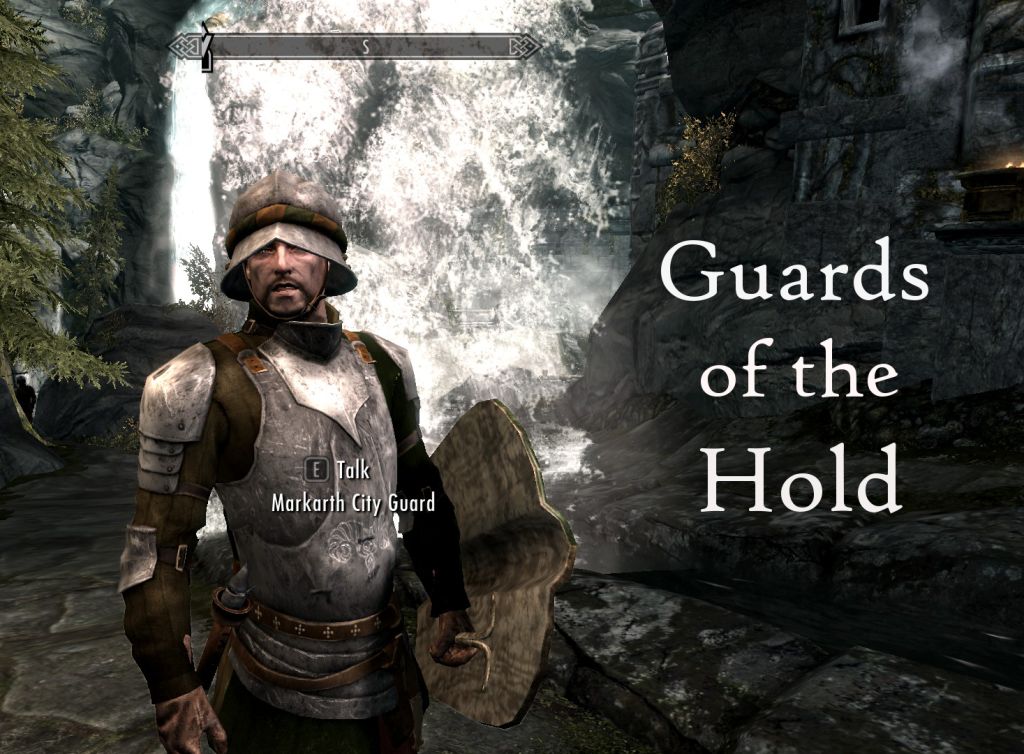 Guards of the Hold
Collection by
Swedish Duck
Guards of the Hold - a collection of armour replacers for all hold guards.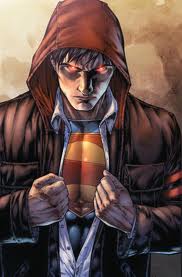 Krypts Collection
Collection by
Kryptonian
This is a collection of mods me and my friends have brought to Steam in 2013 & 2014. Please rate them everyone we have worked hard to bring these mods to Steam.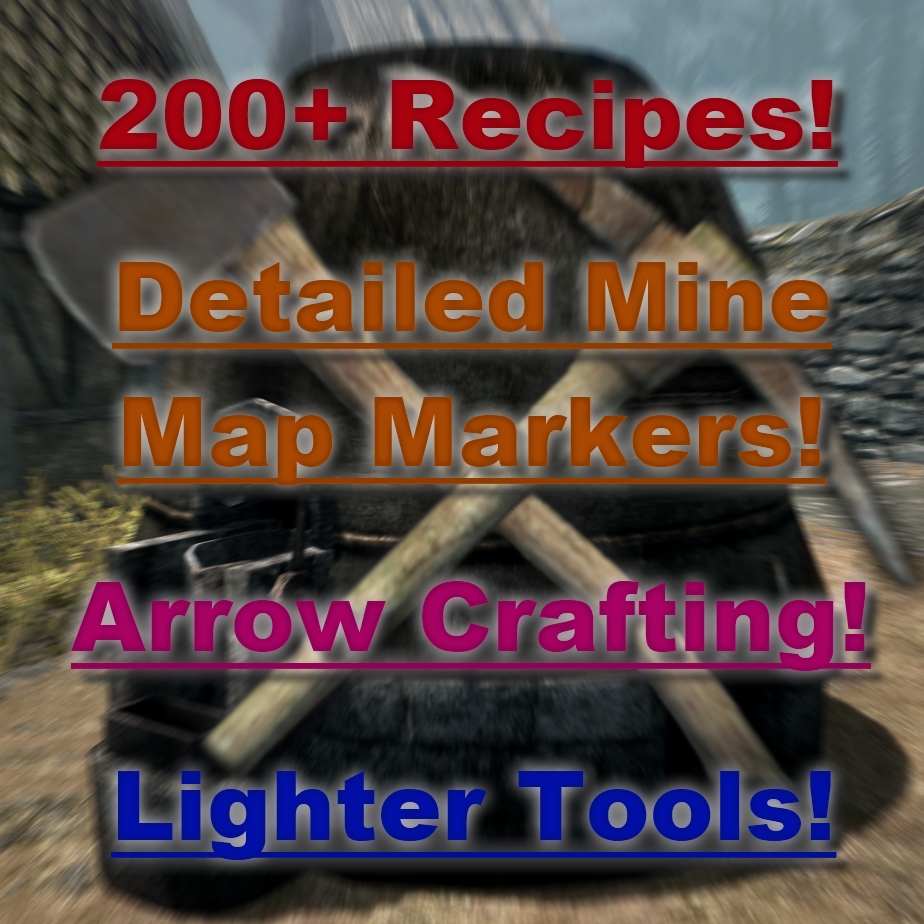 Smithing Extended Collection
Collection by
Boom
This is a collection of mods that I've made, and they work really well together. ====================== Why You Should Subscribe ====================== If you find yourself looking for ores to make various items, you're probably out looking in Mines.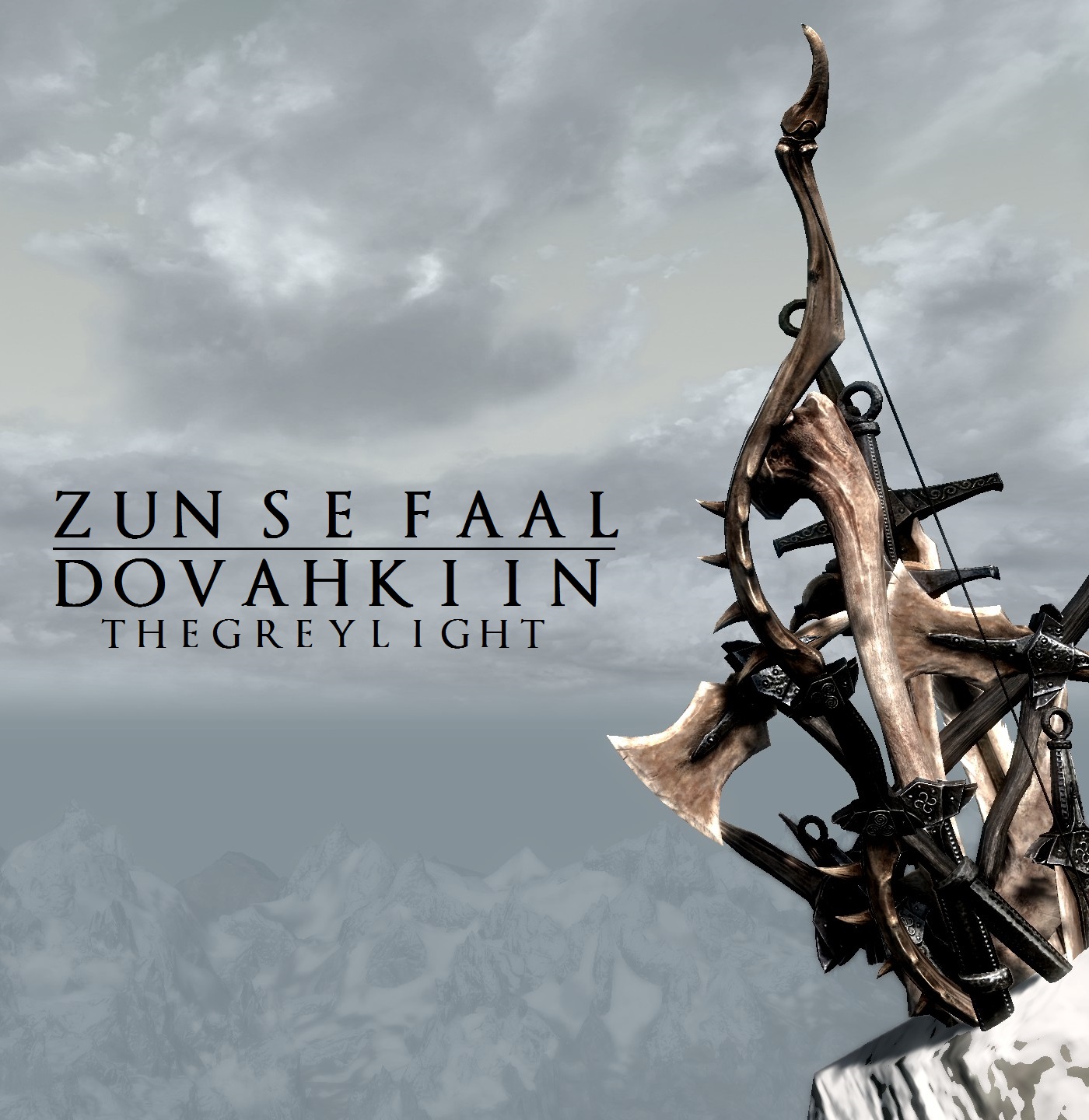 Zun Se Faal Dovahkiin - Weapons of the Dragonborn
Collection by
4KINGS - Mance
Zun se faal Dovahkiin - Weapons of the Dragonborn A collection of the popular Weapons of the Dragonborn Series by TheGreyLight. Additional Lore by Mikhael IceFang and jasonjwillis: ''Legend has it that when Alduin, First son of Akatosh, was kill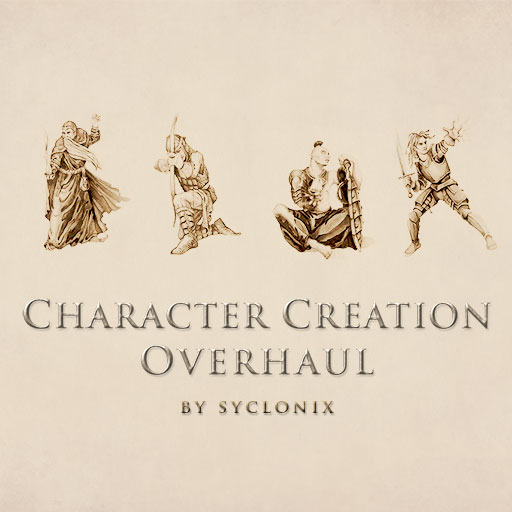 Character Creation Overhaul + Optional Modules
Collection by
Syclonix
Character Creation Overhaul finally brings back birthsigns, classes, specializations, favored attributes, and major/minor skills to Skyrim. No more boring cookie-cutter characters--Choice matters again! Whereas vanilla Skyrim only provided you with 10 opti