Showing 8941-8970 of 19,136 entries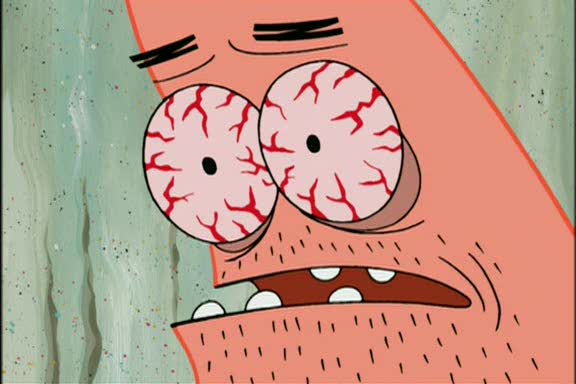 My Collection
Collection by
MaggiWürze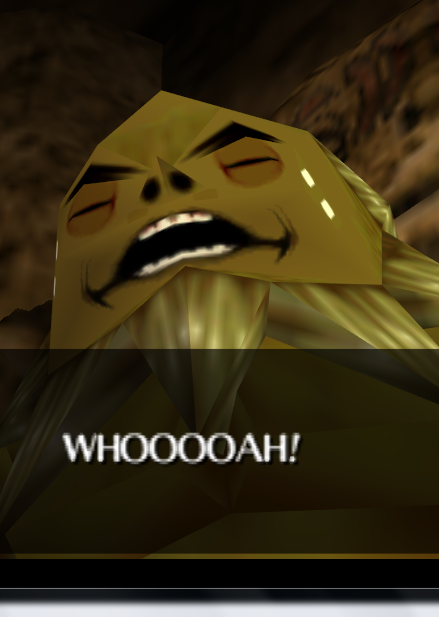 rajen's
Collection by
[ANSTR] Rajen
risdkfgsadlg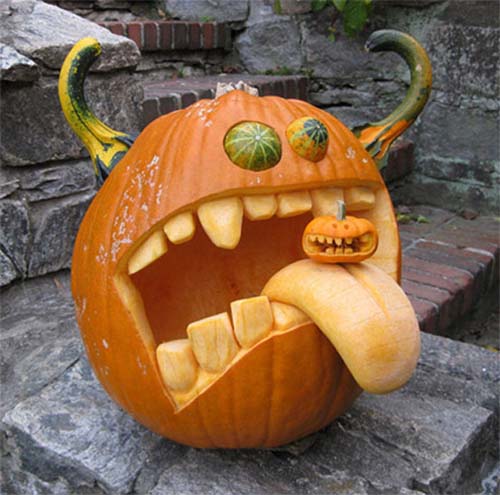 poop
Collection by
lizleonard3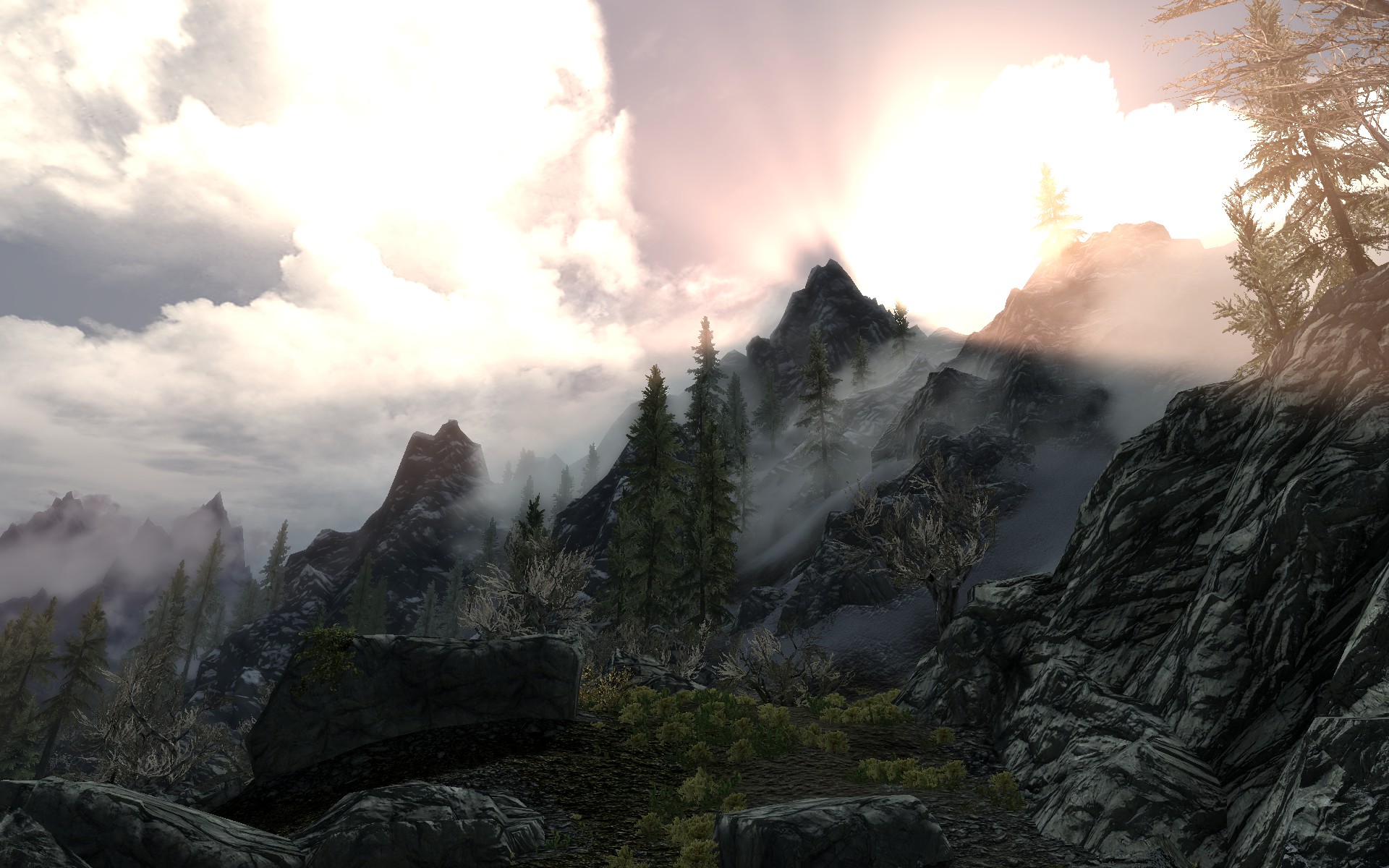 John's Collection
Collection by
Nautical_Sage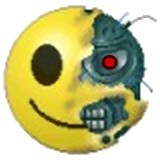 my mods pack
Collection by
Azeroth
this mods + SkyRealism mods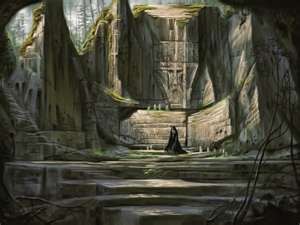 Expanded and Improved
Collection by
Durnathi
This collection is for mods that add to the games experience while still keeping to the feel of the original game. It adds new lore friendly content, cleans up and improves the look of the game, and also adds a bit more realism to things. I did not persona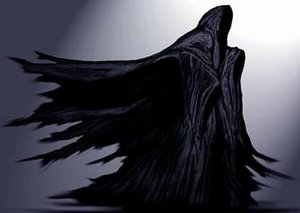 the collection of awsomeness
Collection by
The AlphaEwok Kalls

Graphic mods
Collection by
sebastianw
All my favorite graphic mods

Tacos
Collection by
1983 Cronenberg Ln.
mmMmM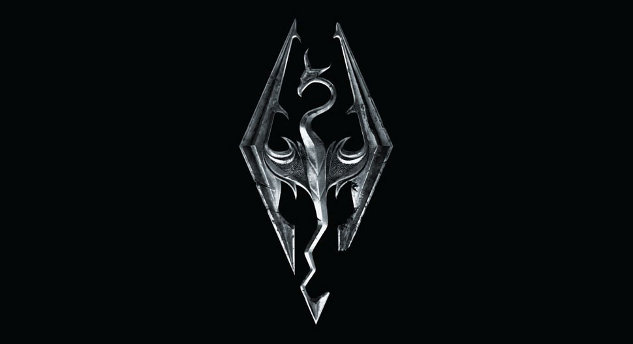 skyrim stuff 01
Collection by
redsoxman1
skyrim junk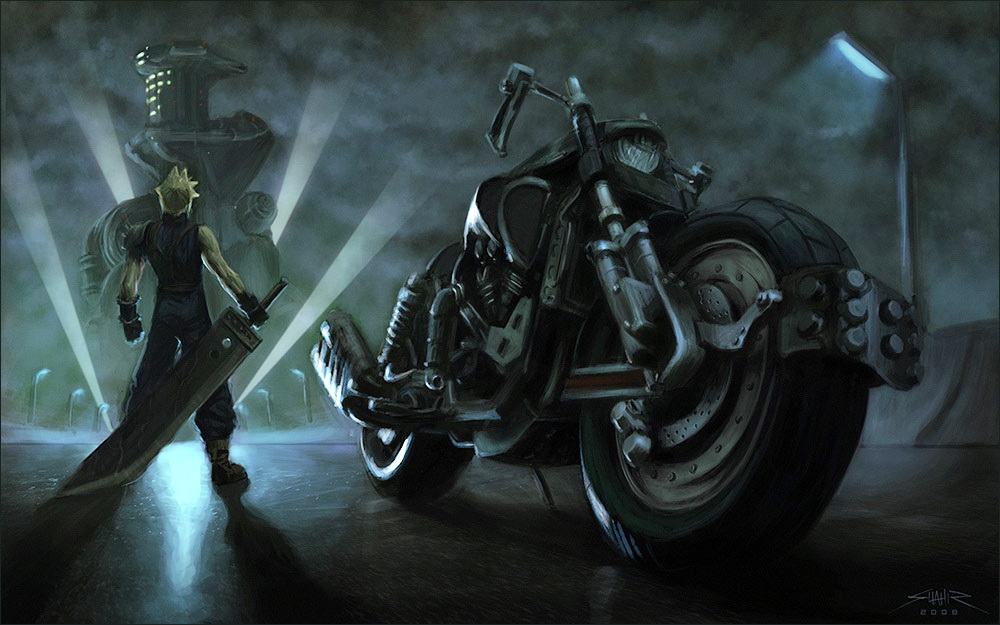 Sin's
Collection by
Nauki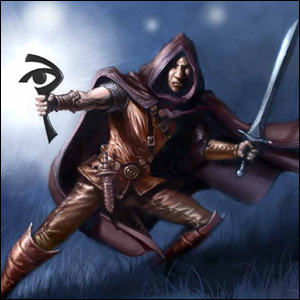 test
Collection by
Nalsos
just a gatherring of stuf far and wide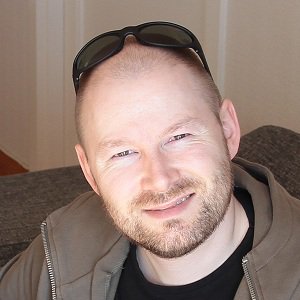 Freyr Ashens Enhanced Graphics and Gameplay
Collection by
Alexander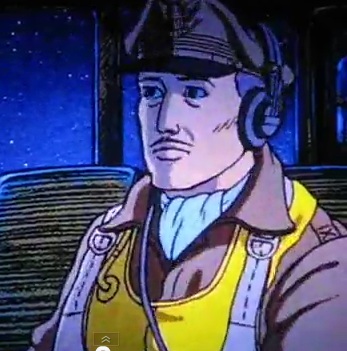 Skyrim Mods
Collection by
Cyanide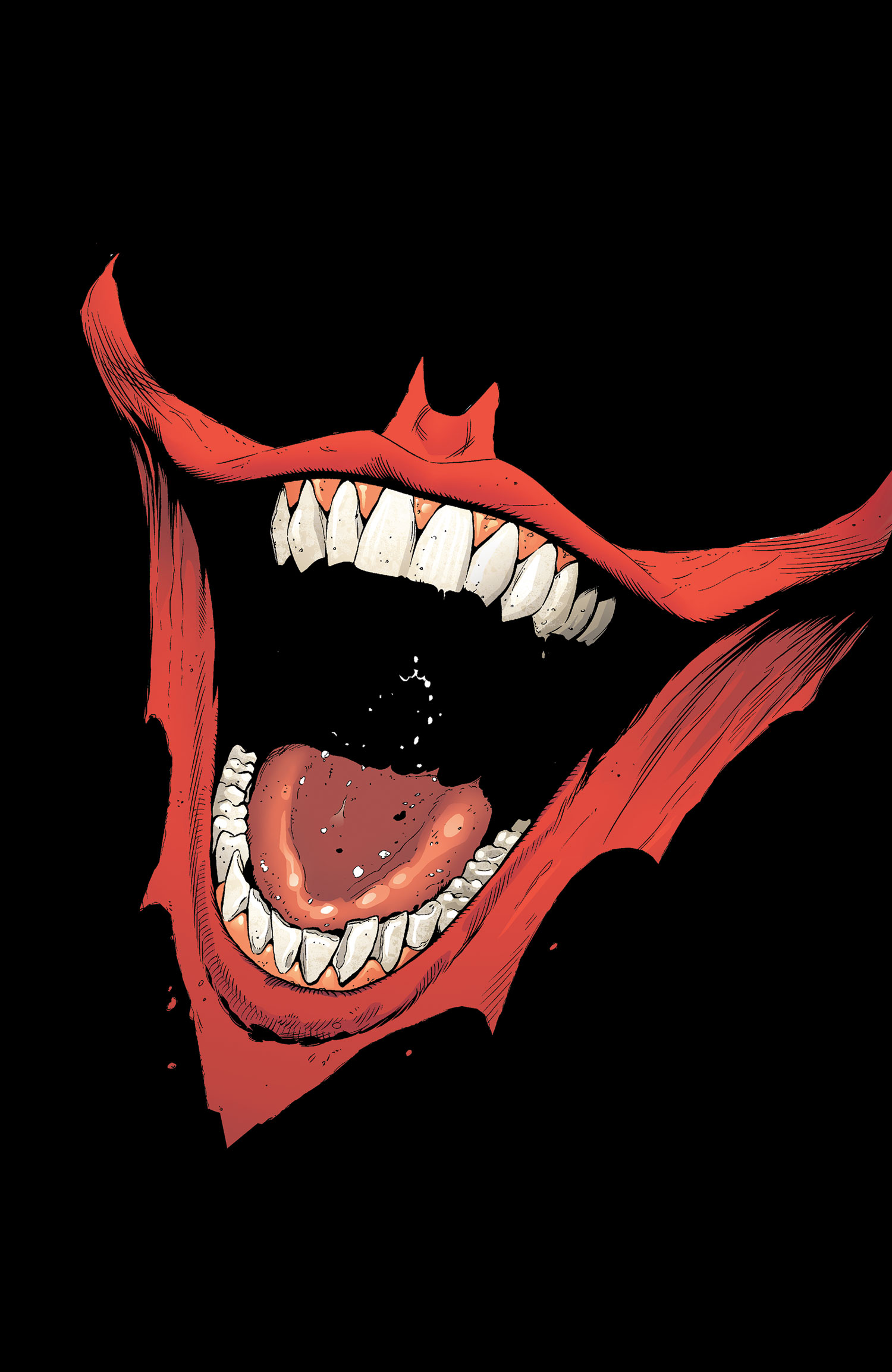 asdasd
Collection by
kor
asdasd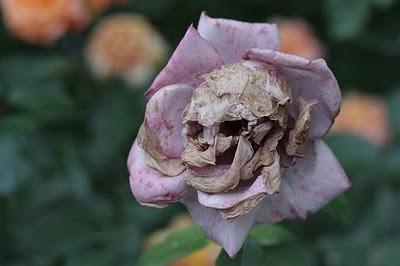 Collection for Timmah
Collection by
Earl Gamer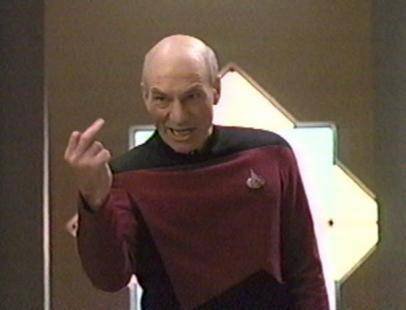 My current stuff
Collection by
johnnythorpe
its what im using right now, putting it here to save it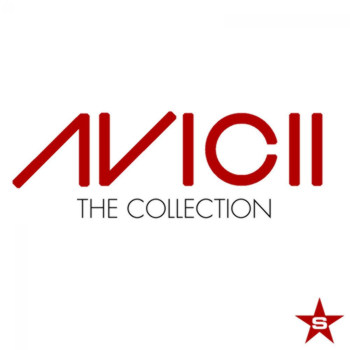 sickkkkeninm
Collection by
Goonstatus22

TRYSKELL
Collection by
(CF) Devin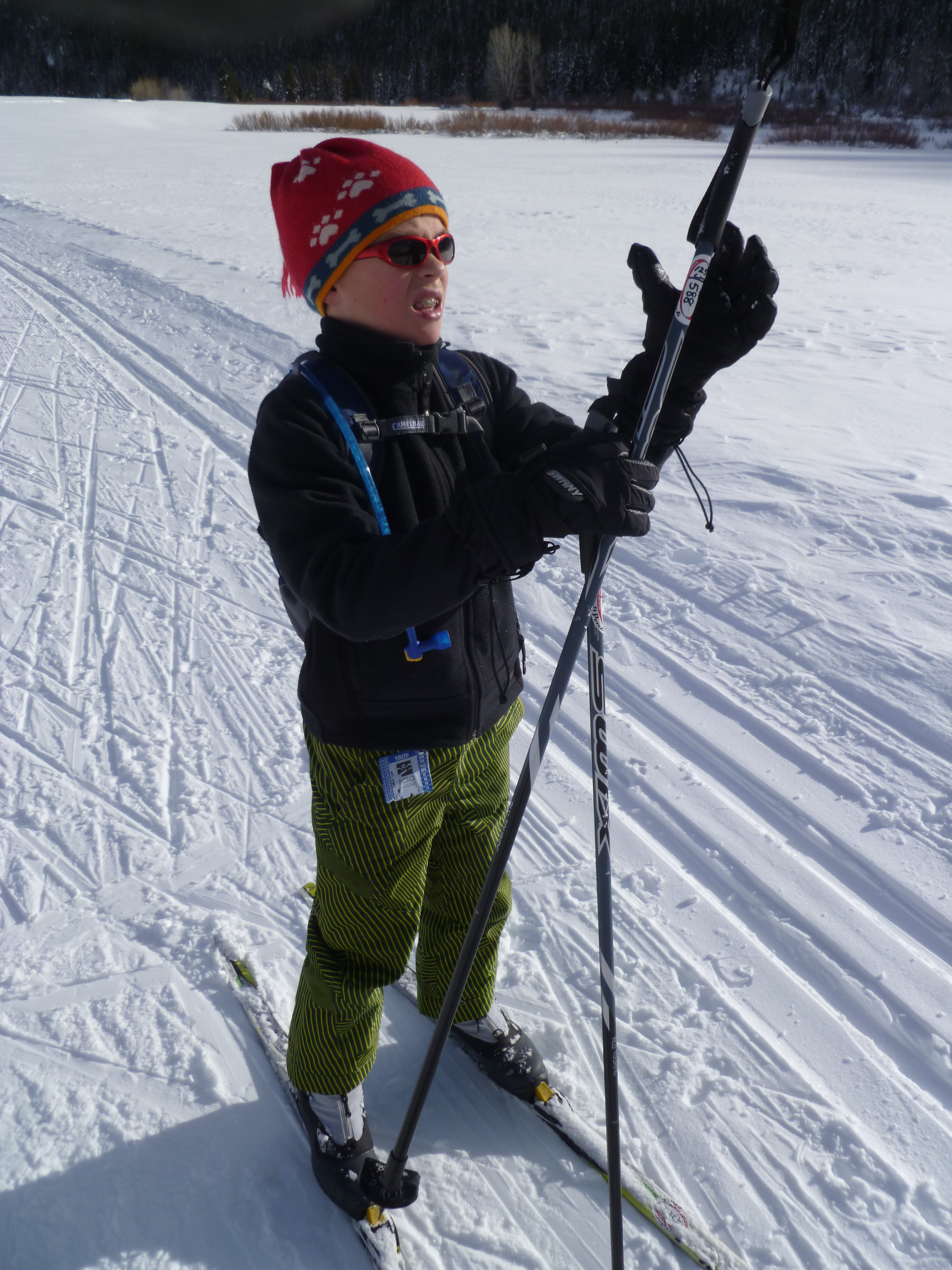 Fighitng style mod
Collection by
moist bag
A spell that that gives u the power to change the fighting mode from realistic, normal, cartoonish, intense, and so on! The spell is found The Drunken HuntsMan Have FUN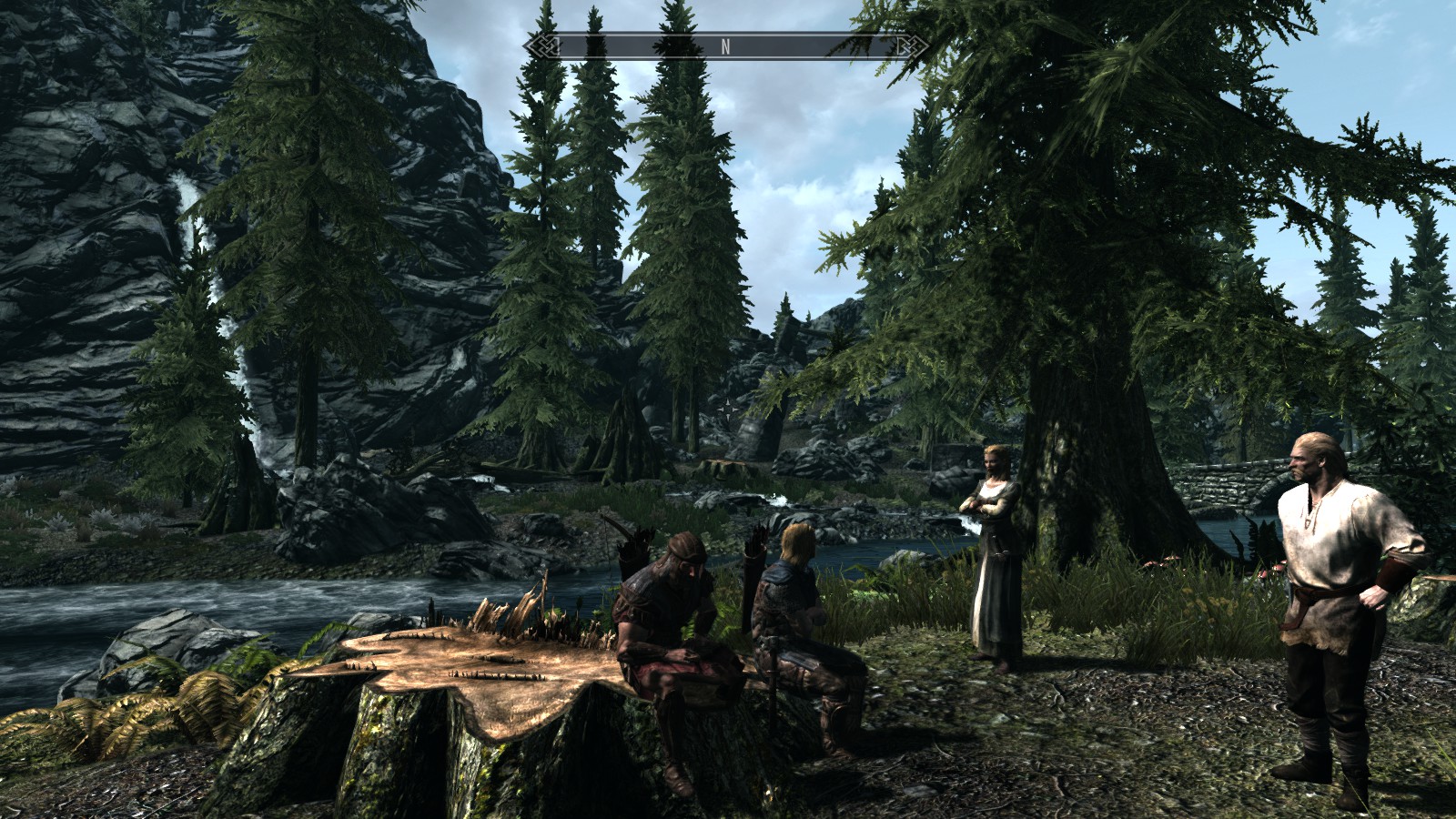 Graphics + Gameplay Improved
Collection by
⊂╫i└└ i∩'
This is my personal Mod list, catered to those who want an overall more immersive and pulchritudinous experience while still maintining the "soul" Bethesda placed into the game, such as myself. The aim of this list is to not only provide that which was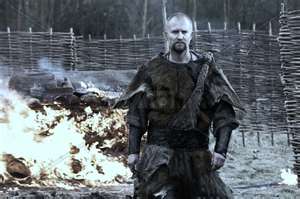 awesome stuff i like thats lore friendly
Collection by
☭Павел Морозов☭
lore friendly stuff that is completely awesome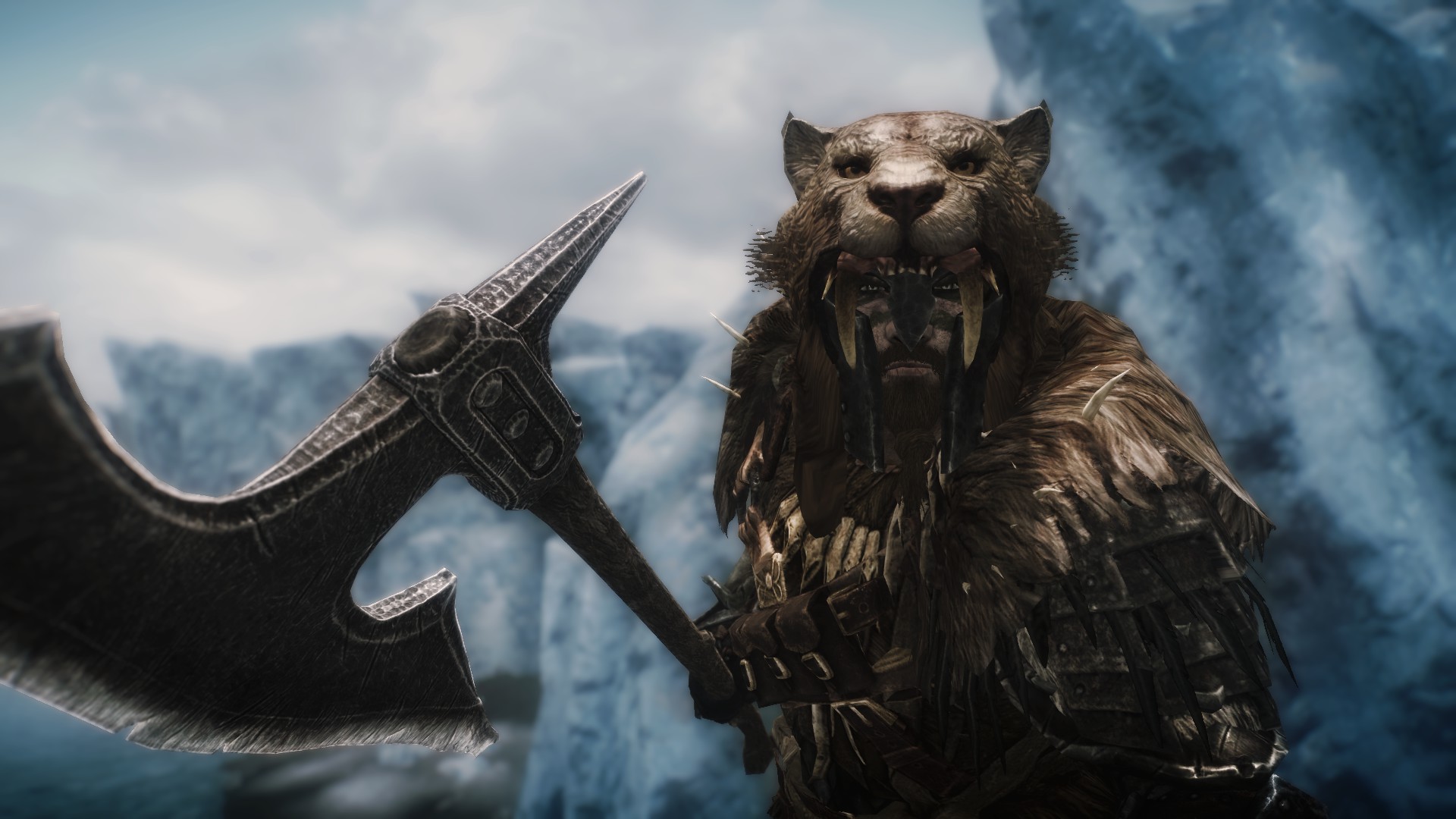 Must-have weapon- armormods
Collection by
Frantic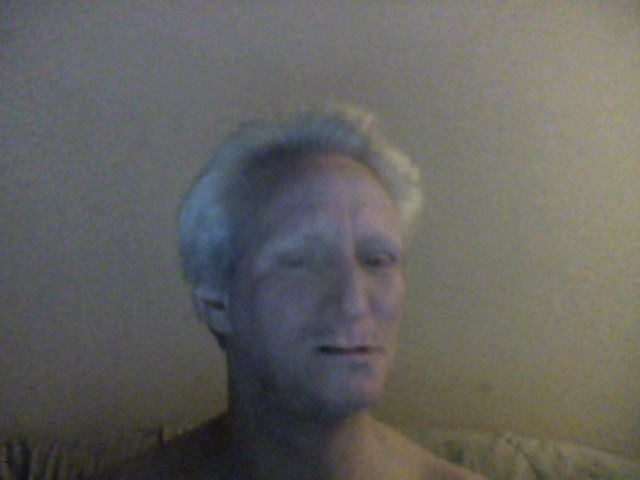 Nords are Battle-harden
Collection by
schicksteven679
Since the nords honor their people's prowess for battle I am trying to make it where they learn the combat skills faster than other races.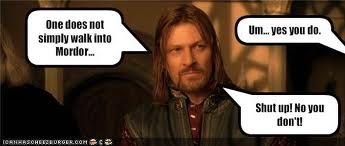 mods that make my game a little bit more epic
Collection by
Khorne, Lord of Blood
these mods in my opinion are epic im pretty sure they all work together , they do work for me though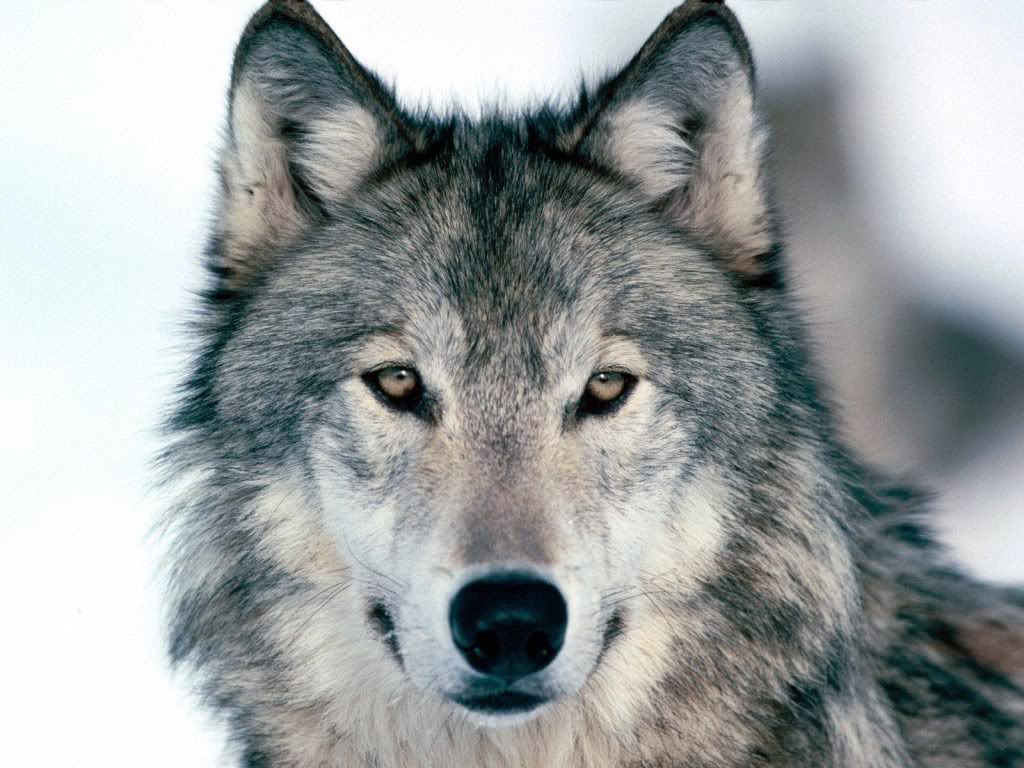 EpiclyBeast stuff
Collection by
Obsolete7
EPICLYBEAST STUFF !!!!!!!!!!!!!!!!!!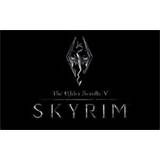 Epicness unleashed (non Dawnguard) 1.5
Collection by
Shark275
an updated version of my mod collection for my friends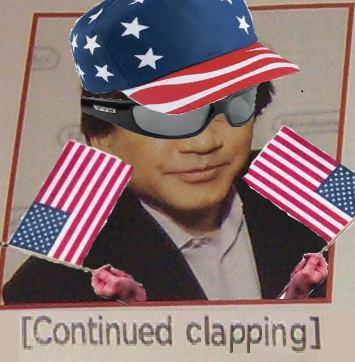 Essential Mods
Collection by
man eating fruit salad
Just a collection of essential mods i put together for my buddies


For the Hussey
Collection by
BloodyWolf
For my mate Rob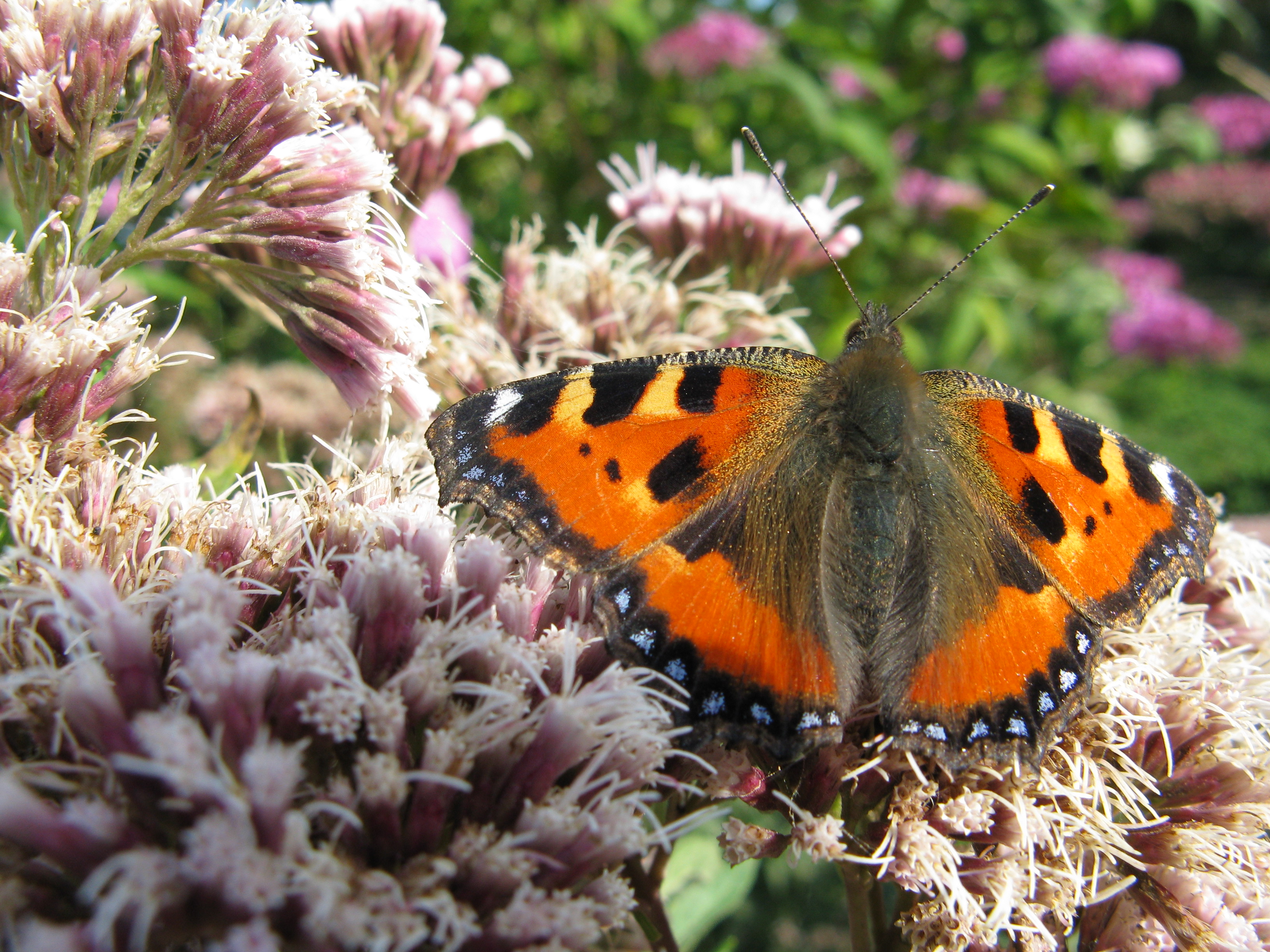 Pelzo 1
Collection by
prebsdorf
Pelzos Samling