Showing 8881-8910 of 18,686 entries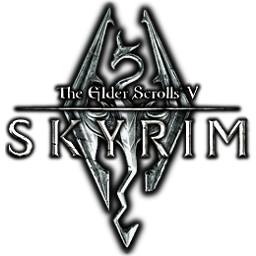 Item Overhaul
Collection by
D Shisha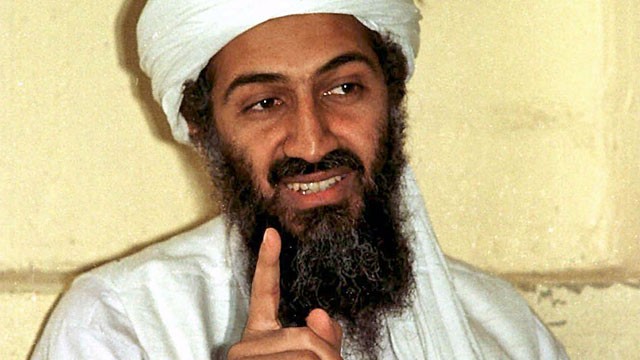 test
Collection by
simonanstett
wana tes what the fuk is wrong with my game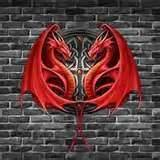 A NEW FIGHTS SERECT
Collection by
DragonSlayer
THIS IS MY COLLECTION WILL TRY TO UPDATE EVEY WEEK MAINLY ARMOR BUT SOME OTHER THINGS LAY BEHIND POST SOME DRAGONS MAY BE ADDED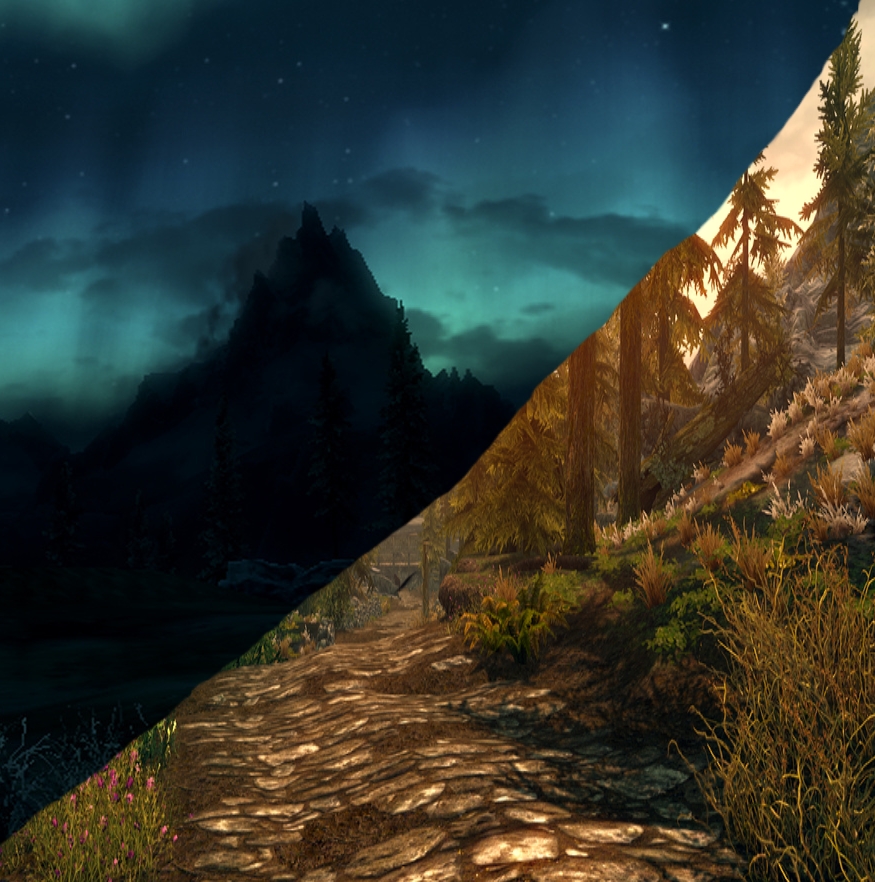 Landscape & Skies
Collection by
PurpleToxicDrago
Here's my favorite collection of Landscape & Skies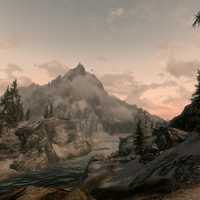 Recommendations from the Skyrim Tourism Board
Collection by
TeaPaladin
Terrain, precipitation, rivers & streams, skylines, etc.


My Skyrim
Collection by
cash22
Just stuff I thought would be cool and stuff by modders who seem to know what they are doing. Nothing terribly game breaking either.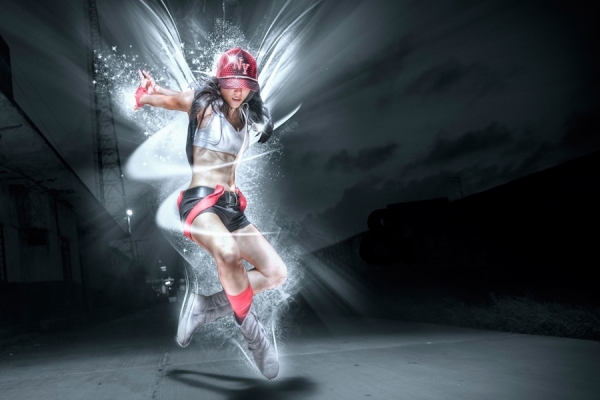 Game Aesthetic Changes
Collection by
Restless Dead
Magic wasn't spiffy enough for your eyes before, now it's super spiffified for your eyeball pleasure. Pargon of Badassosity did all of these mods, give the respect were it's due, because it isn't me ;)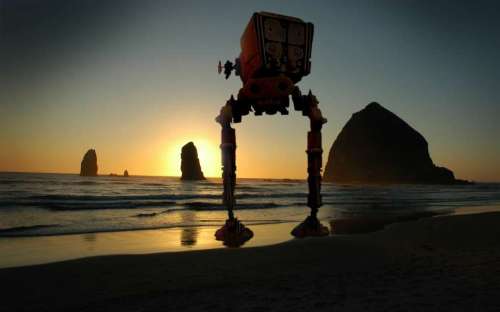 seminole4326
Collection by
seminole4326
Just a list of my favorites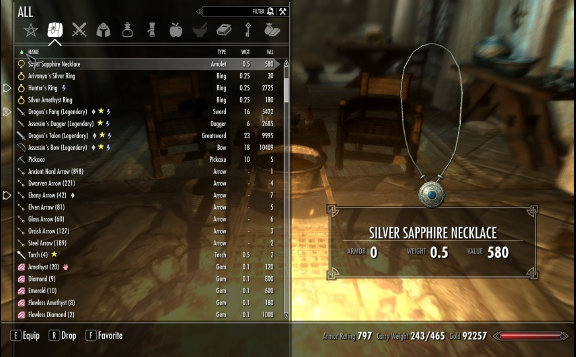 Ryan's Essentials
Collection by
ryanthames
Mods that I absolutely need now that I've gotten used to them.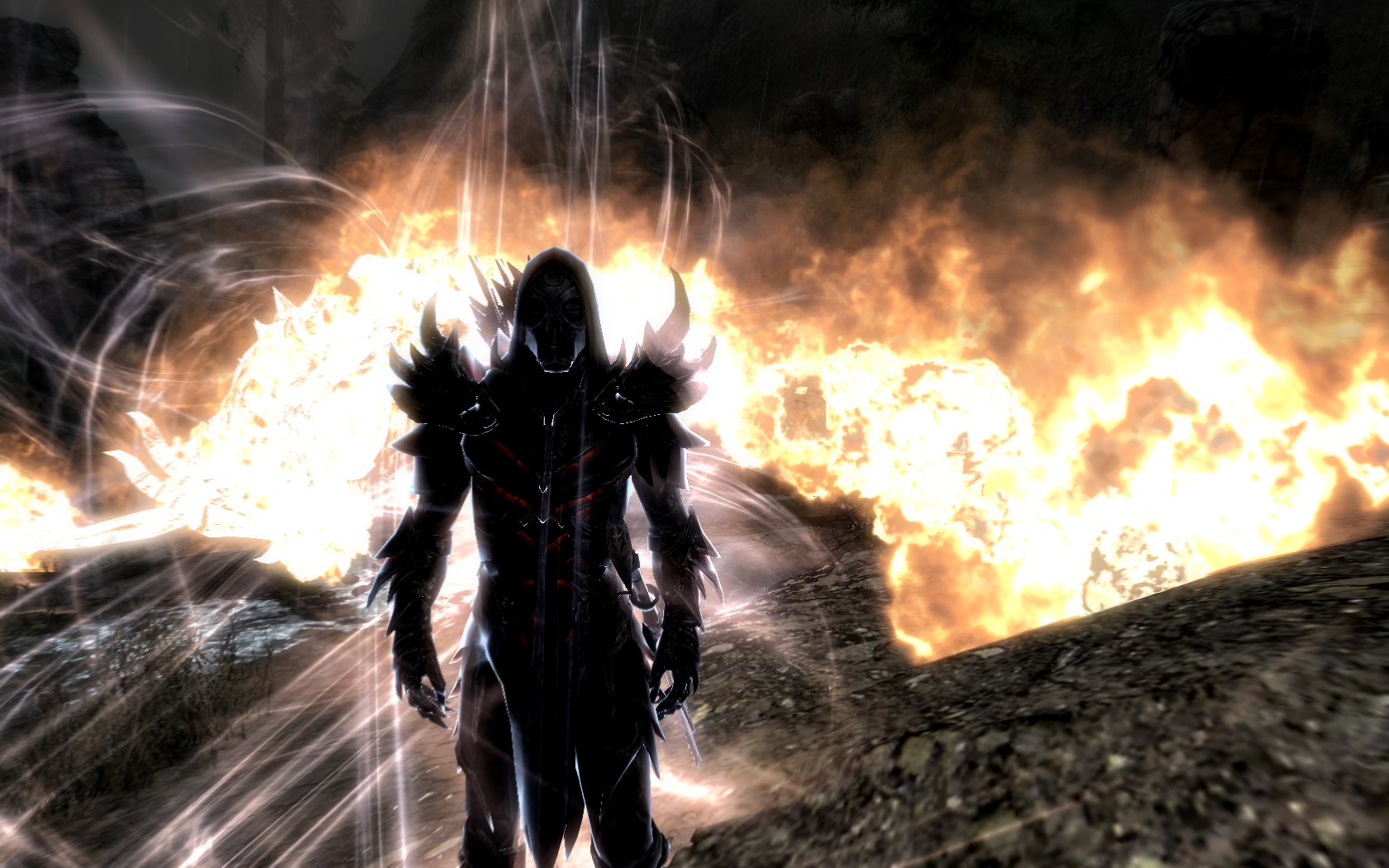 Stanton's total skyrim overhaul
Collection by
Stoic Business Bear
everything here is what i recommend for you to use. just use it all. its all good :)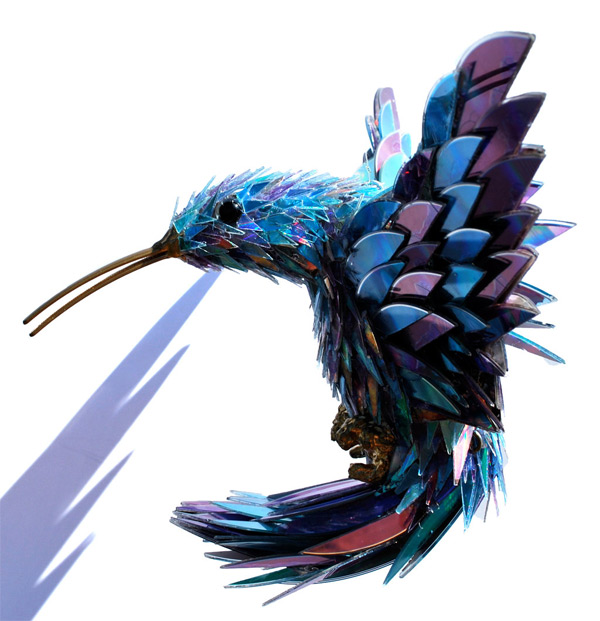 fav
Collection by
PaRappa the Rapper
fav


Recommended Mods
Collection by
Chungus McChungus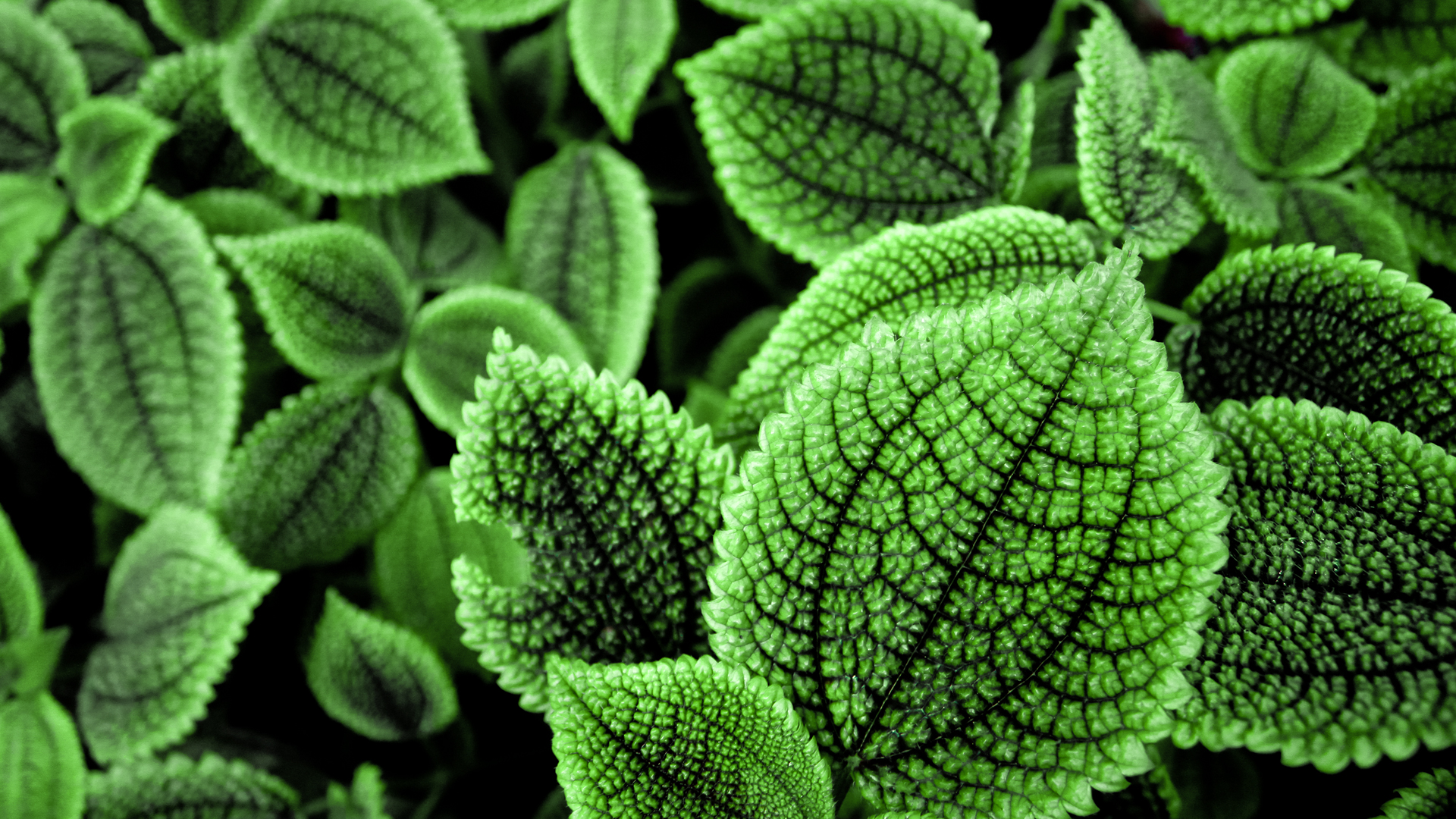 :D
Collection by
1983 Cronenberg Ln.
:D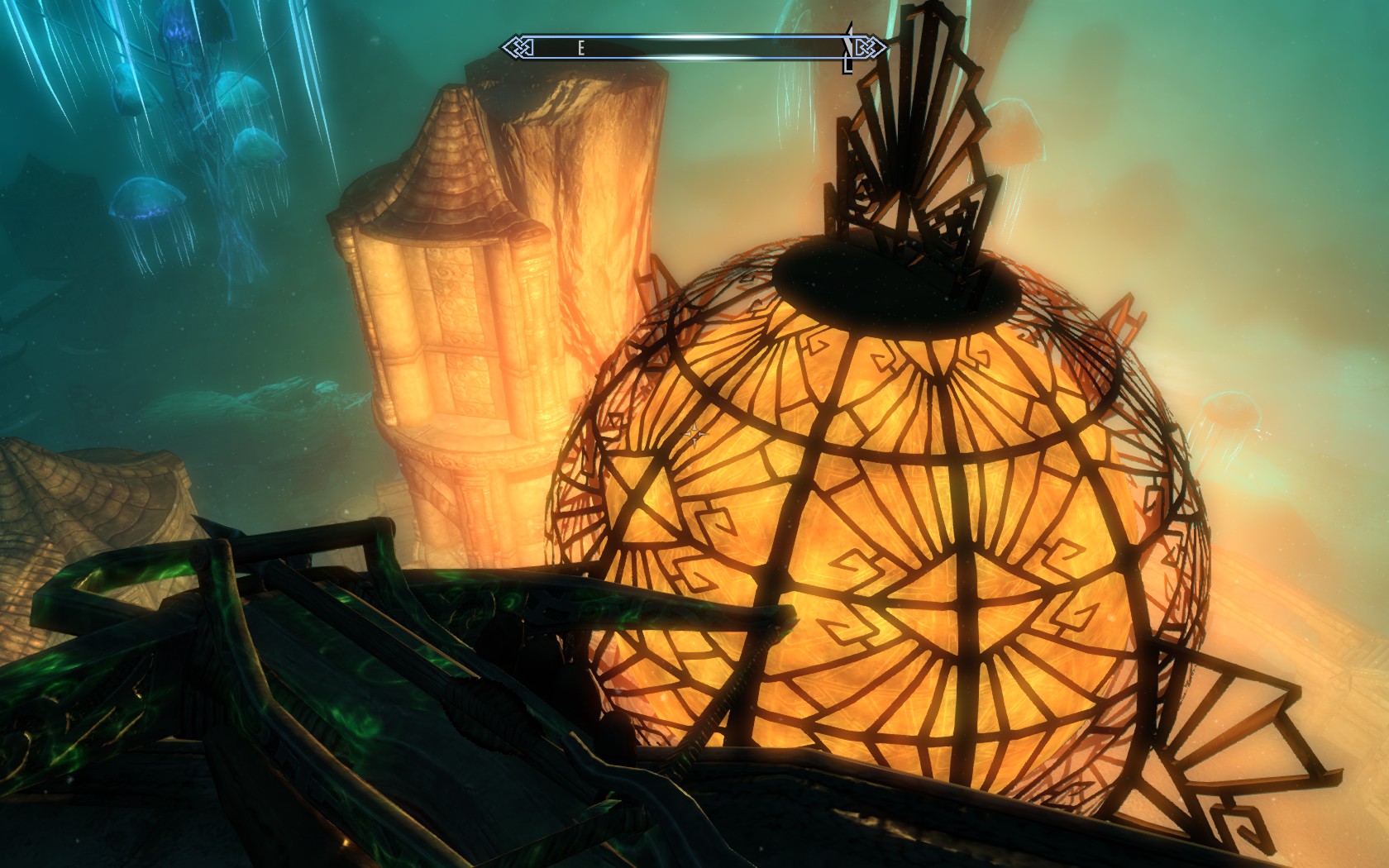 BoT's excellent mod collection
Collection by
your actual dad
A series of mods that improve the overall Skyrim experience. I do not claim ownership of any of these mods. No anime, no creepy shit; just the good stuff.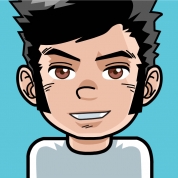 Personnal Skyrim Enhancement
Collection by
Mac Ouille
Eh ! It's just my personnal collection for Skyrim !

Make Skyrim Chug like a bawss
Collection by
Sexually Molested by Mr Squiggle
A collection of all the mods I use. Not the most stable of collections but where's the fun in life without a little danger? ;) Also get these http://skyrim.nexusmods.com/mods/27644 http://skyrim.nexusmods.com/mods/19733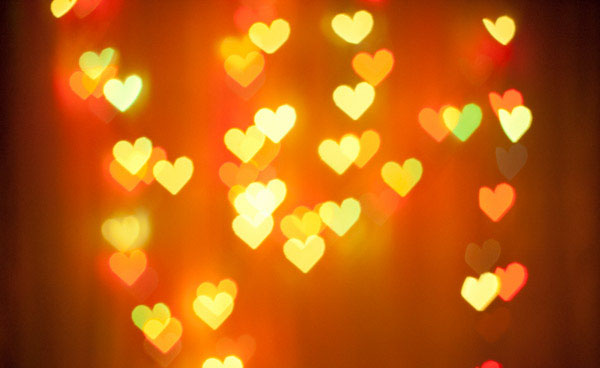 Skyrim
Collection by
xdayvancowboyx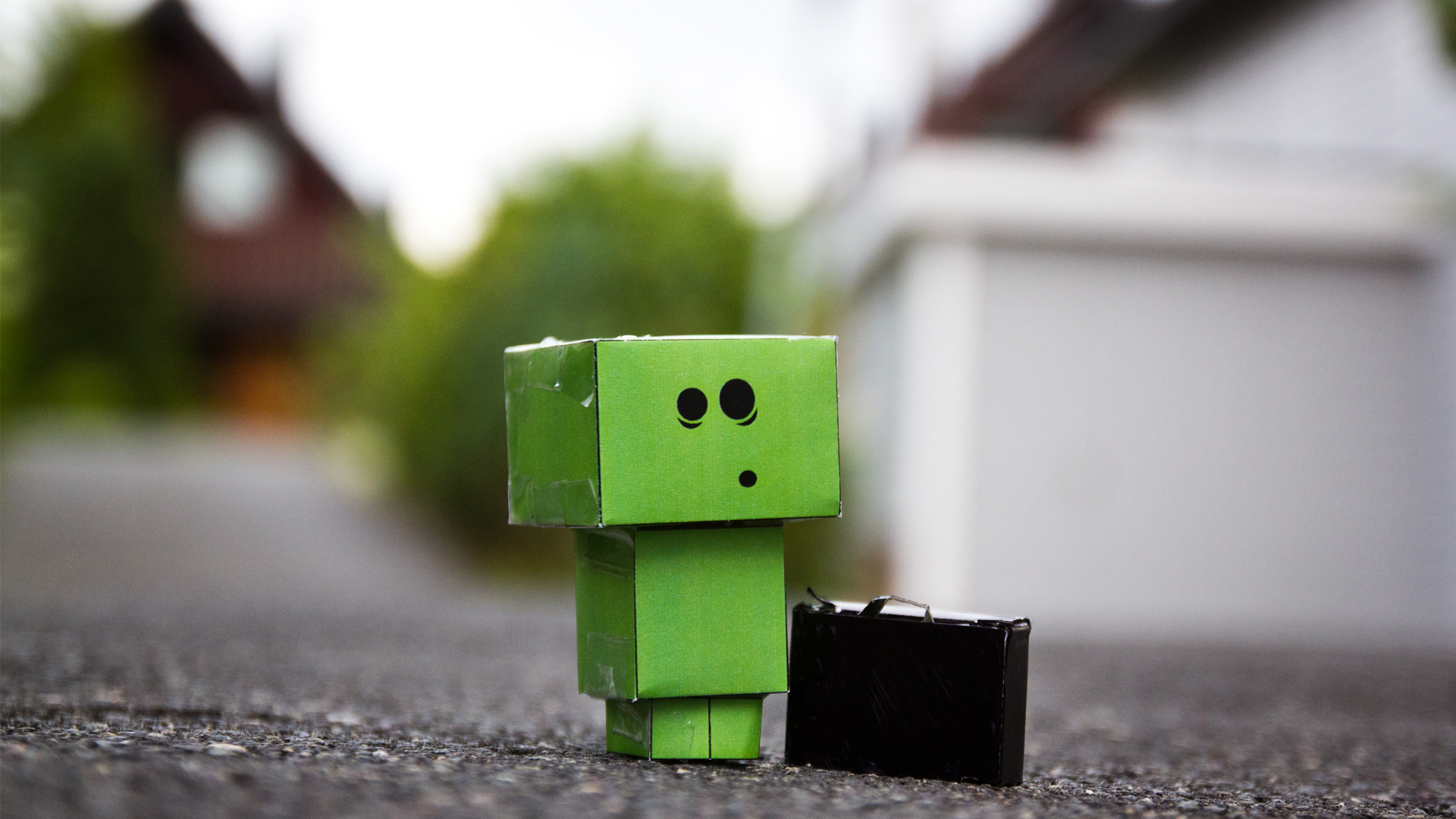 dergae
Collection by
horebukken :]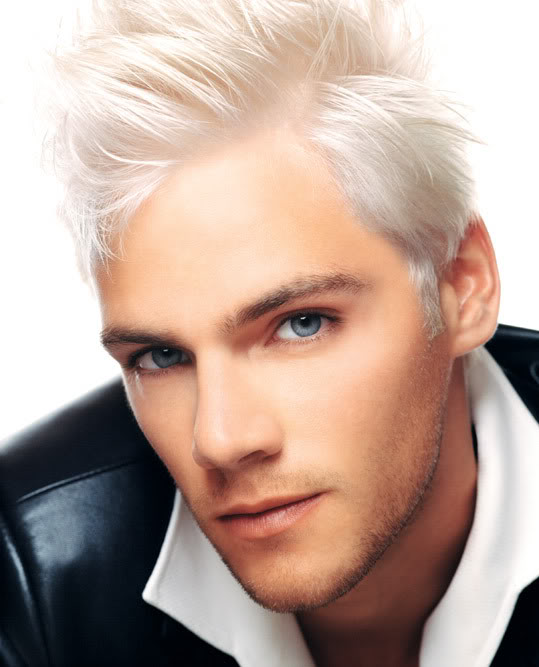 Joker's Stuff
Collection by
Joker
Yep!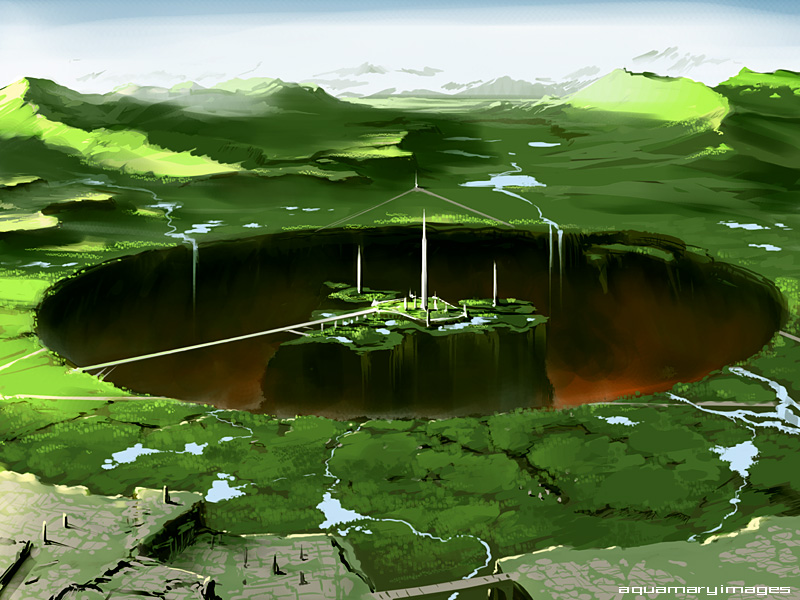 Compilation of Fun and General Enhancements
Collection by
Bread Fan
Just general mods that are all compatible with each other.

I AM MYSTIC
Collection by
Ben Rachman
ADGHLADKGAND;DHDAMFL;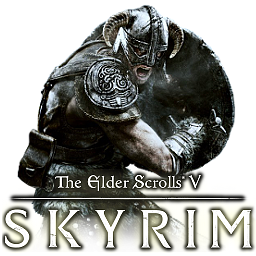 Elder V textures
Collection by
Valentino007
Just a collection to add some extra wow to my skyrim experience. Skyrim is beautiful all by itself but has issues that a modder is determined to solve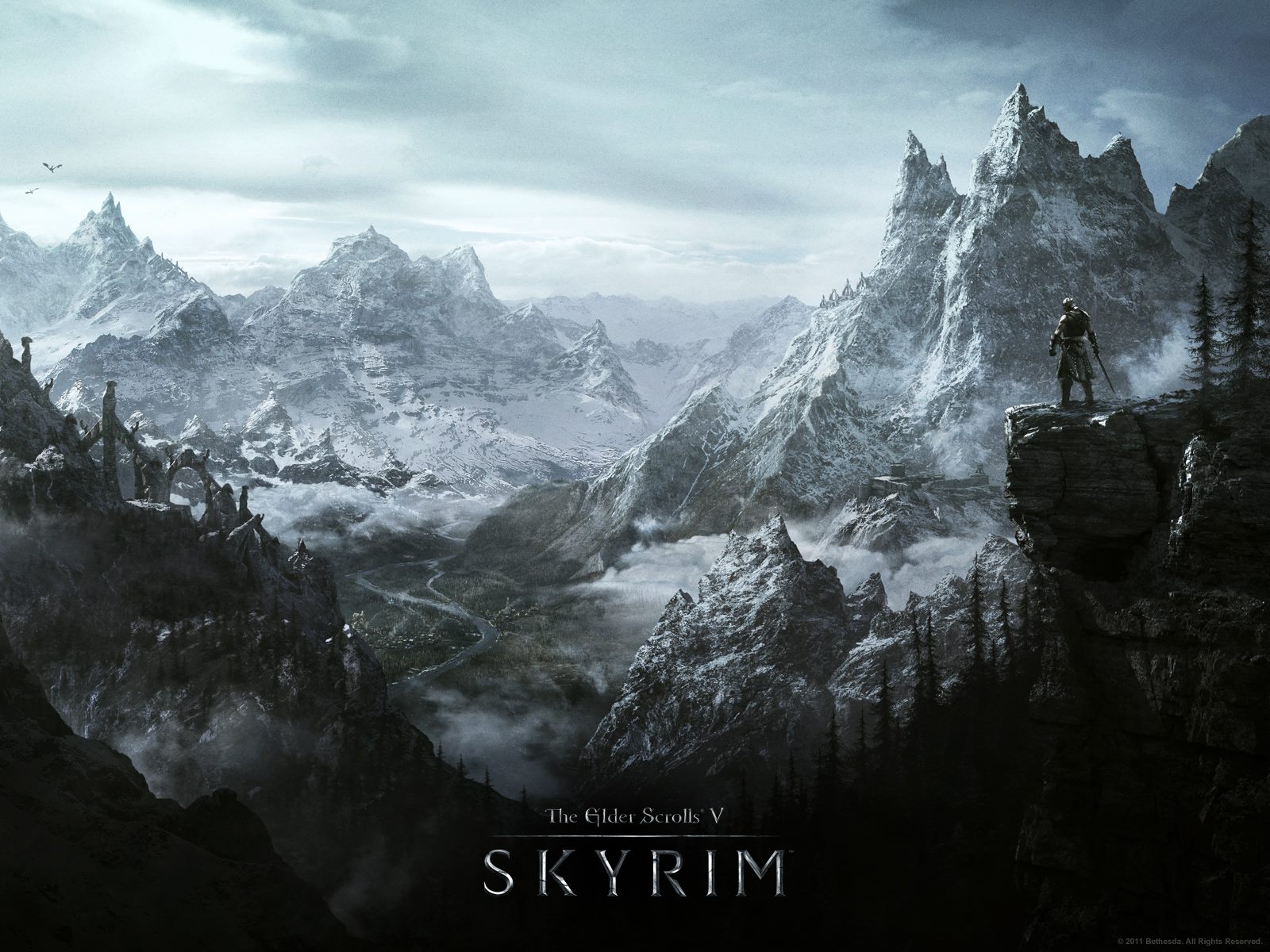 my defalt mods work together
Collection by
Deadby100cuts
adsfasdfasf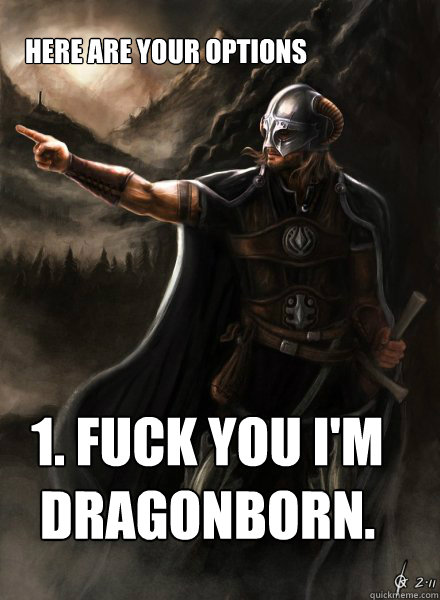 F u im dragonborn
Collection by
FabbyTheGateKeeper
mods to make u better at being dragonborn


My Stuff
Collection by
Chisan
Just my personal stuff.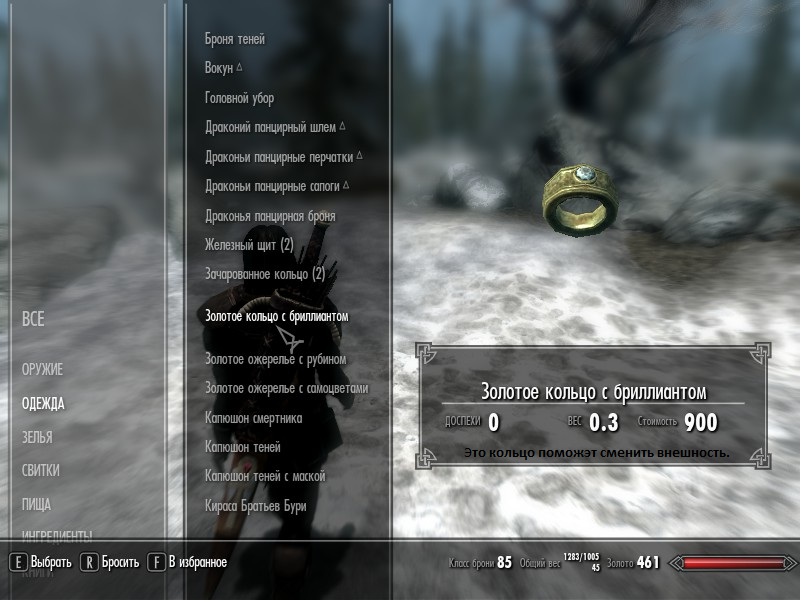 Кольцо смены внешности.
Collection by
Dragonborn2
Если одеть это кольцо оно автомотически мереносит вас к окну выбора внешности персонажа.Его можно зделать в Небесной кузницэ из 2 золотых.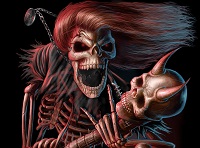 meine mods die ich verwende
Collection by
demonaz2k
haben normal keine konflikte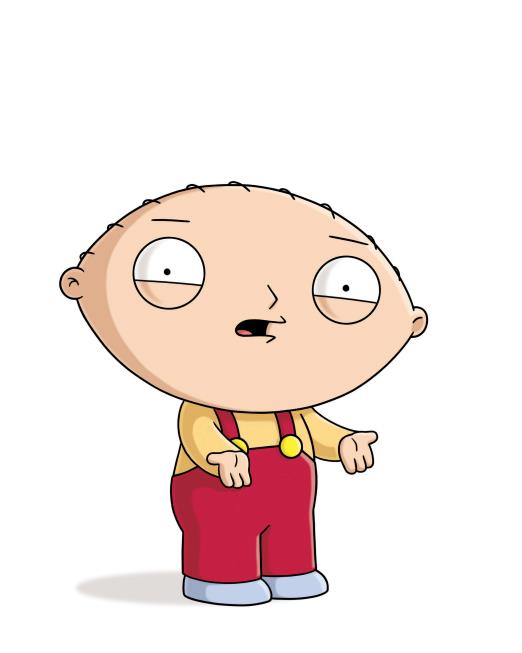 My Steam Skyrim Collection
Collection by
Russian Mutant
Mods I use when not using NMM

Baknik's Realistic Survival Collection
Collection by
Baknik
This collection is only for those players looking for intense and hardcore game play. These mods remove conveniences and add realistic new rules that will inevitable change the way you play Skyrim.


Basic Tweaks
Collection by
ゼ01チ
Collection of gameplay tweaks that help make the game better.