Showing 8731-8760 of 18,836 entries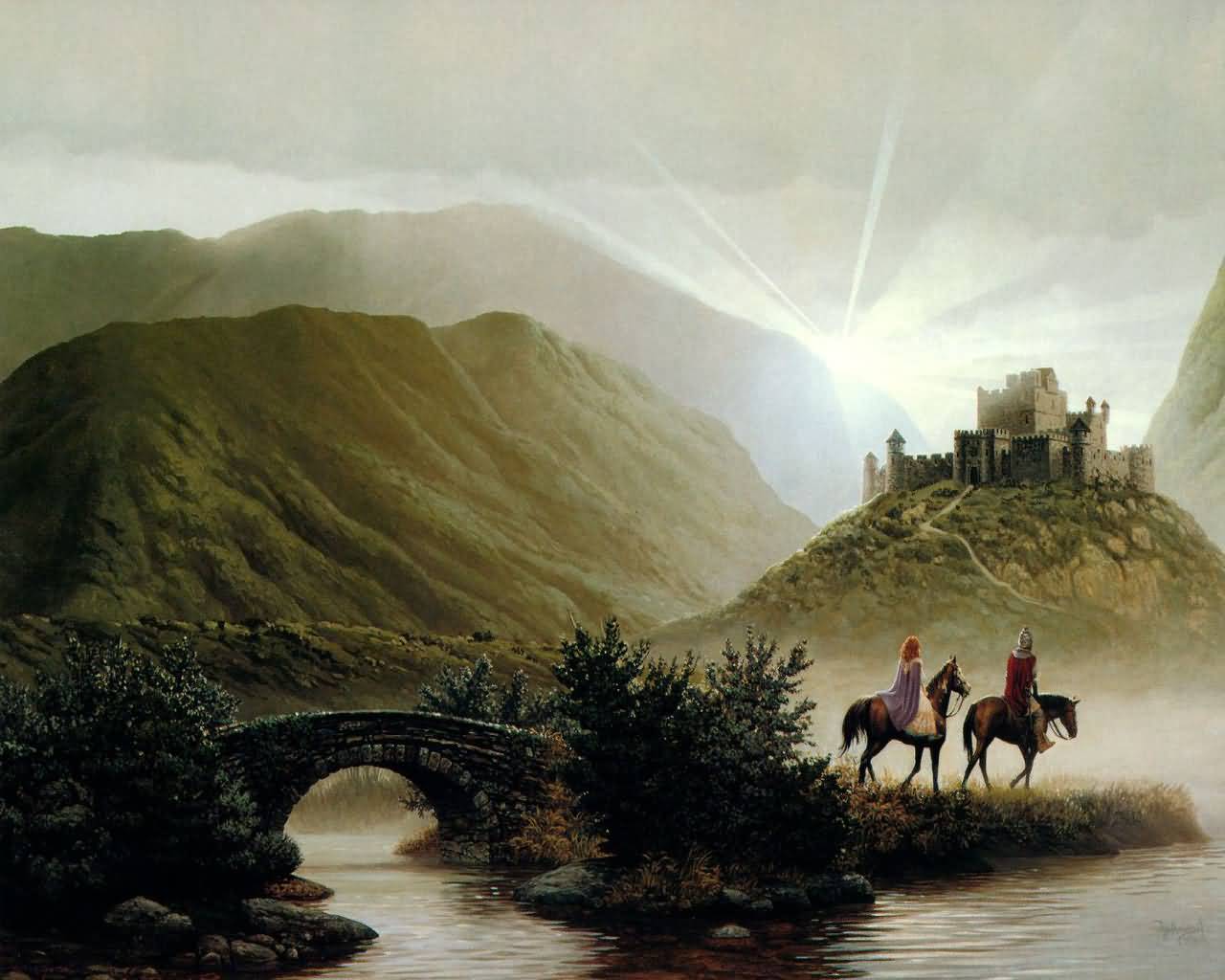 immersion soubi
Collection by
tartemole
voici de quoi améliorer ton skyrim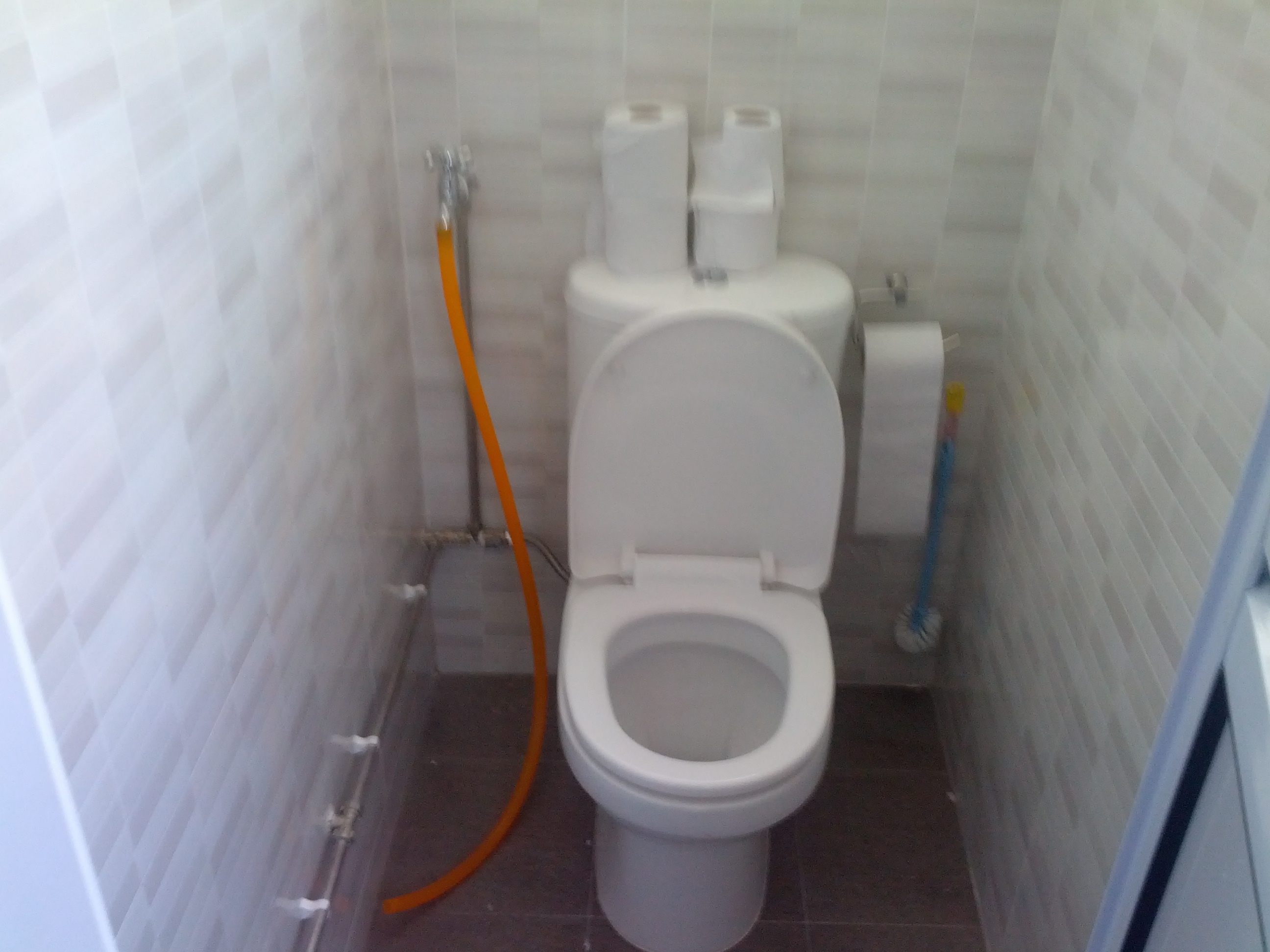 Test
Collection by
Shikyo
My shit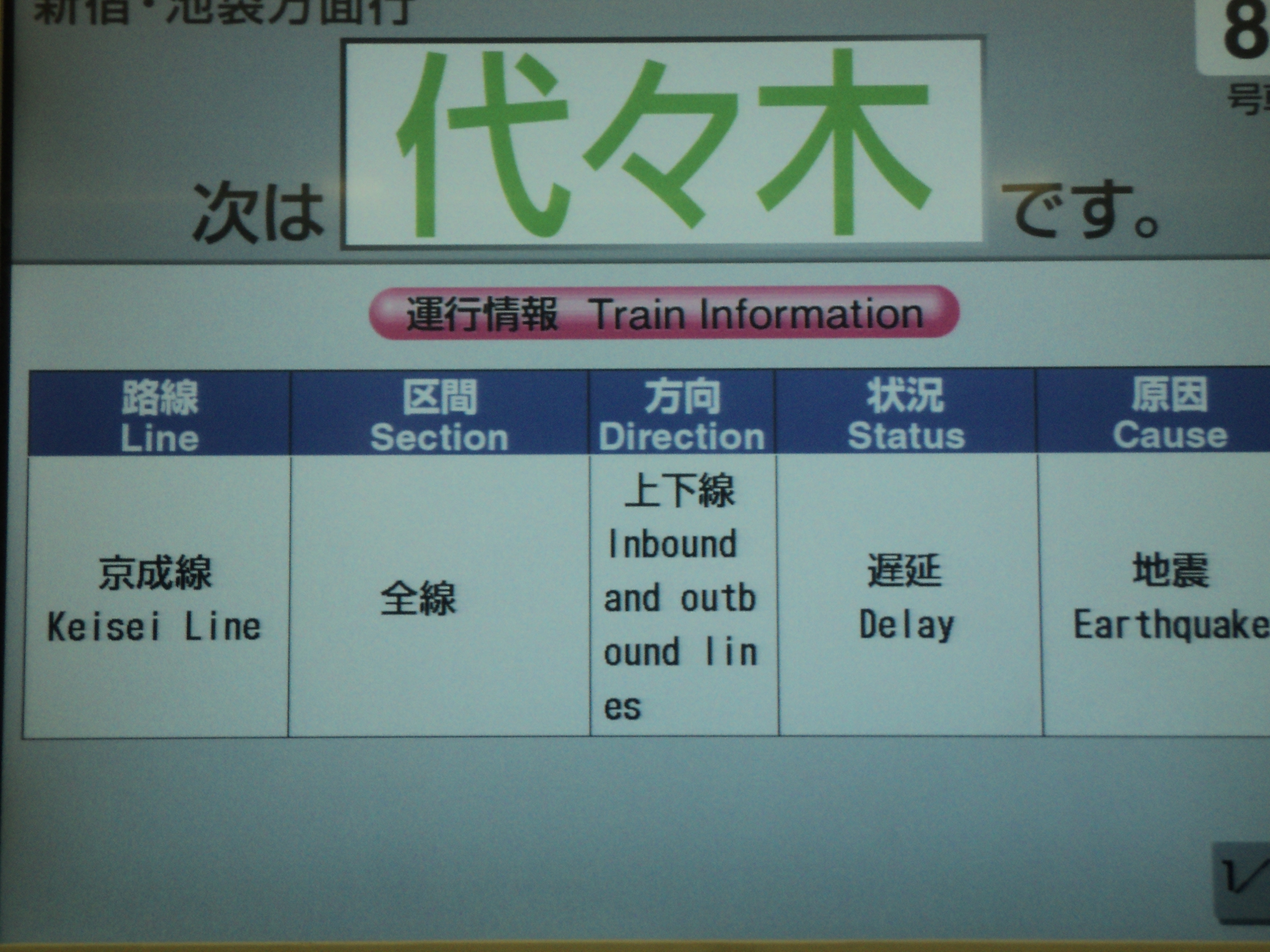 Mahou UI
Collection by
Mahou
UI mods, From SkyrimNexus: Better Sorting - http://skyrim.nexusmods.com/mods/2730 Categorized Favorites Menu - http://skyrim.nexusmods.com/mods/4862 A Quality World Map (HiRes all roads) - http://skyrim.nexusmods.com/mods/4929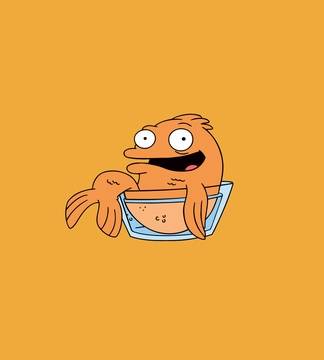 My Ultimate skyrim experiance. No cheats.
Collection by
Blubber4456
My main collection of Skyrim Items. Some armor pices but mainly fun and fixes.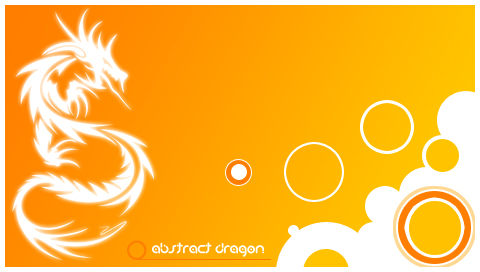 Legendary Creatures
Collection by
SgtPudding
This is a collection based on enhancing the gameplay for more hardcore players and to also add harder and more legendary monsters.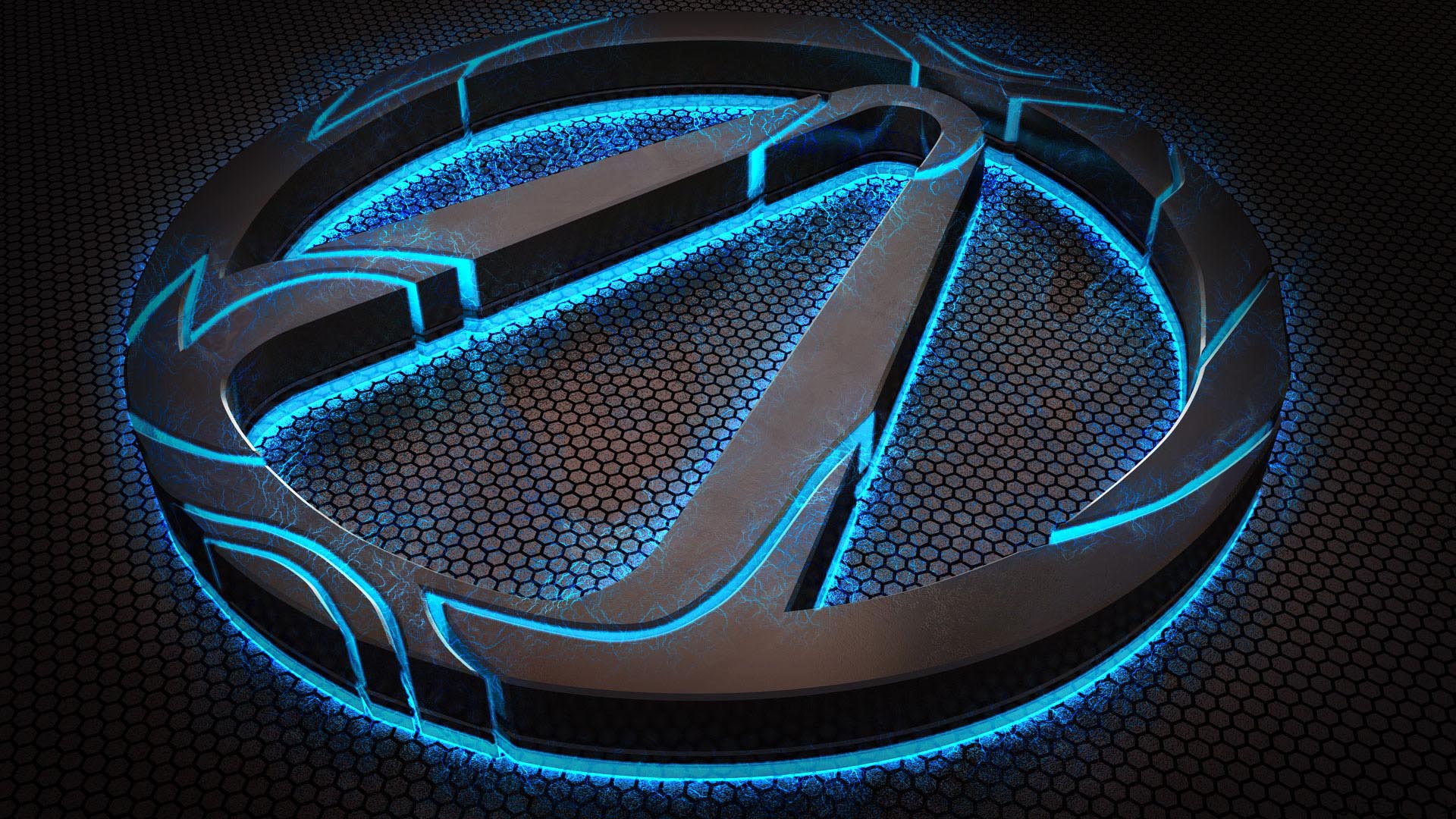 All The Graphics
Collection by
Reginald Fairfax
Graphicy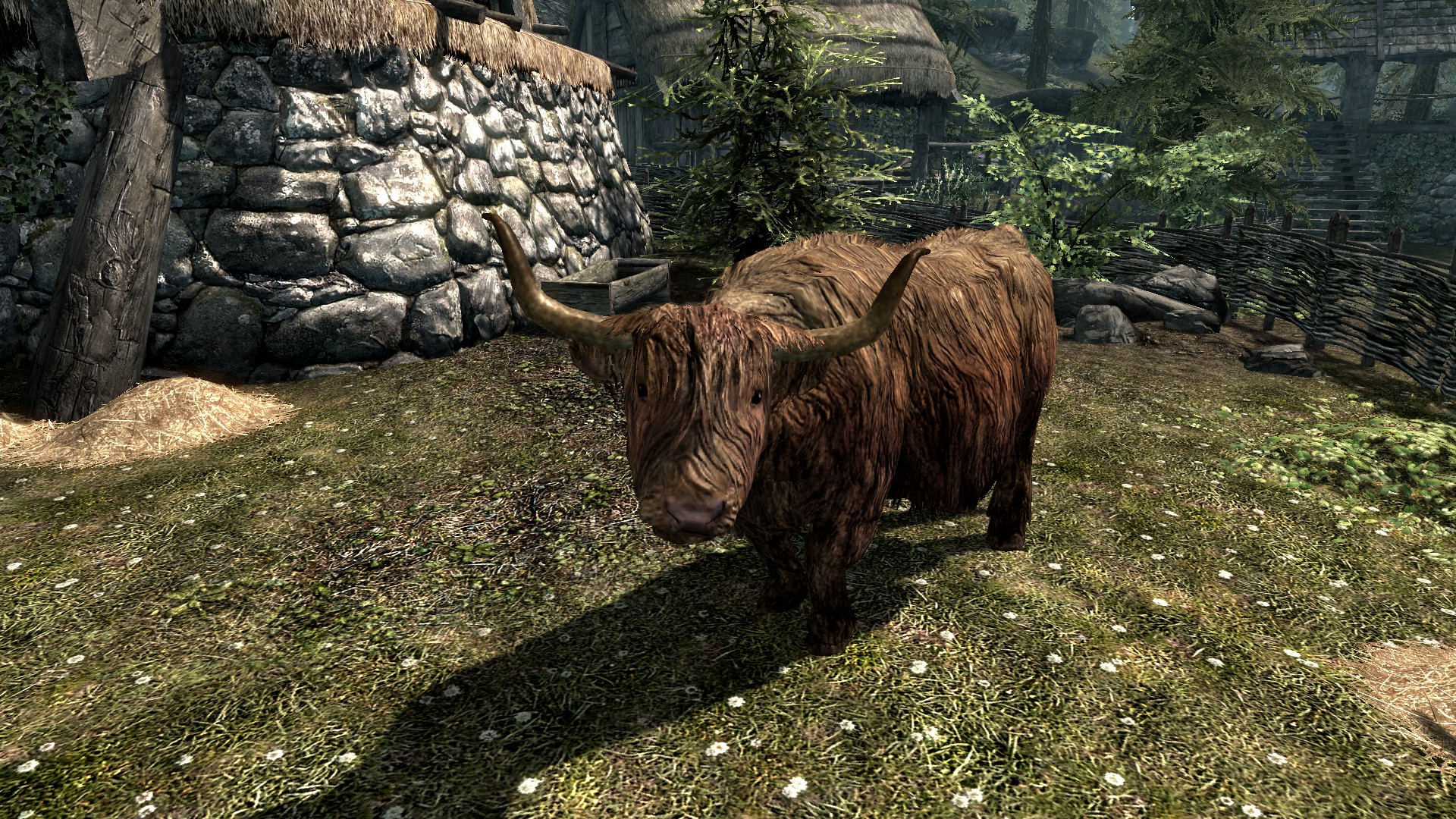 Pesollection
Collection by
Peso

naguls on horses and fellbeast
Collection by
deadknight4516
i made this becacuse i want to fight nazguls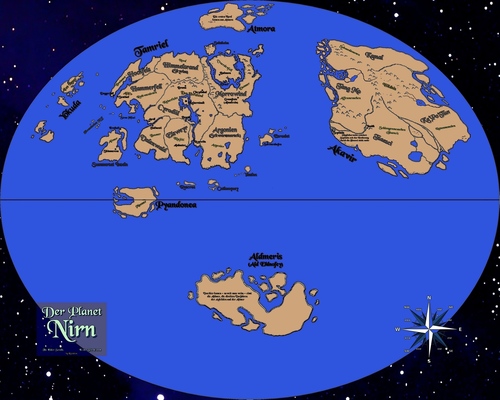 TOME: ULTIMATE NIRN COLLECTION
Collection by
raiko4
DISCOVER THE MYSTERIES OF NIRN, LAND OF MANY RACES. high elf, nord, imperial, even the unliked by the aldmeri dominion race, sload. discover what you have never seen before . explore the other countries and regions of Tamriel, including: valenwood elsew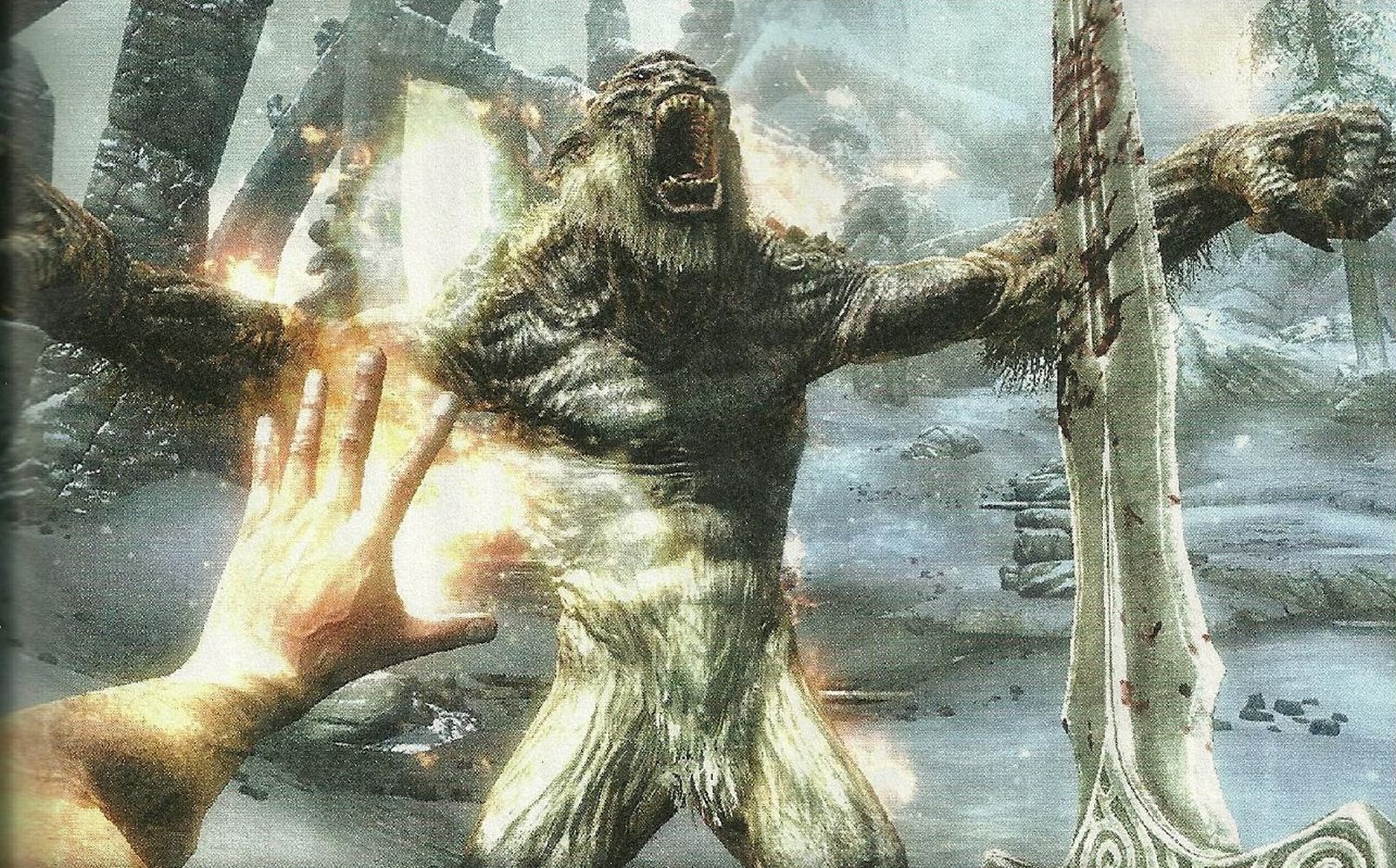 Toms Reboot Collection
Collection by
Axios Moirai
For when i need to reboot my game freshly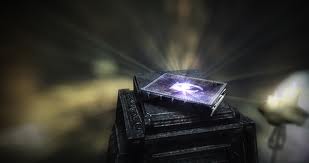 Achtzigman's Conjuration Spells
Collection by
Achtzigman
This is a collection of all my own conjuration spells that I have created, it will start small and will grow as I add more spells when I create them. If you want me to try to create a conjuration spell for you then leave it in the comments section and I w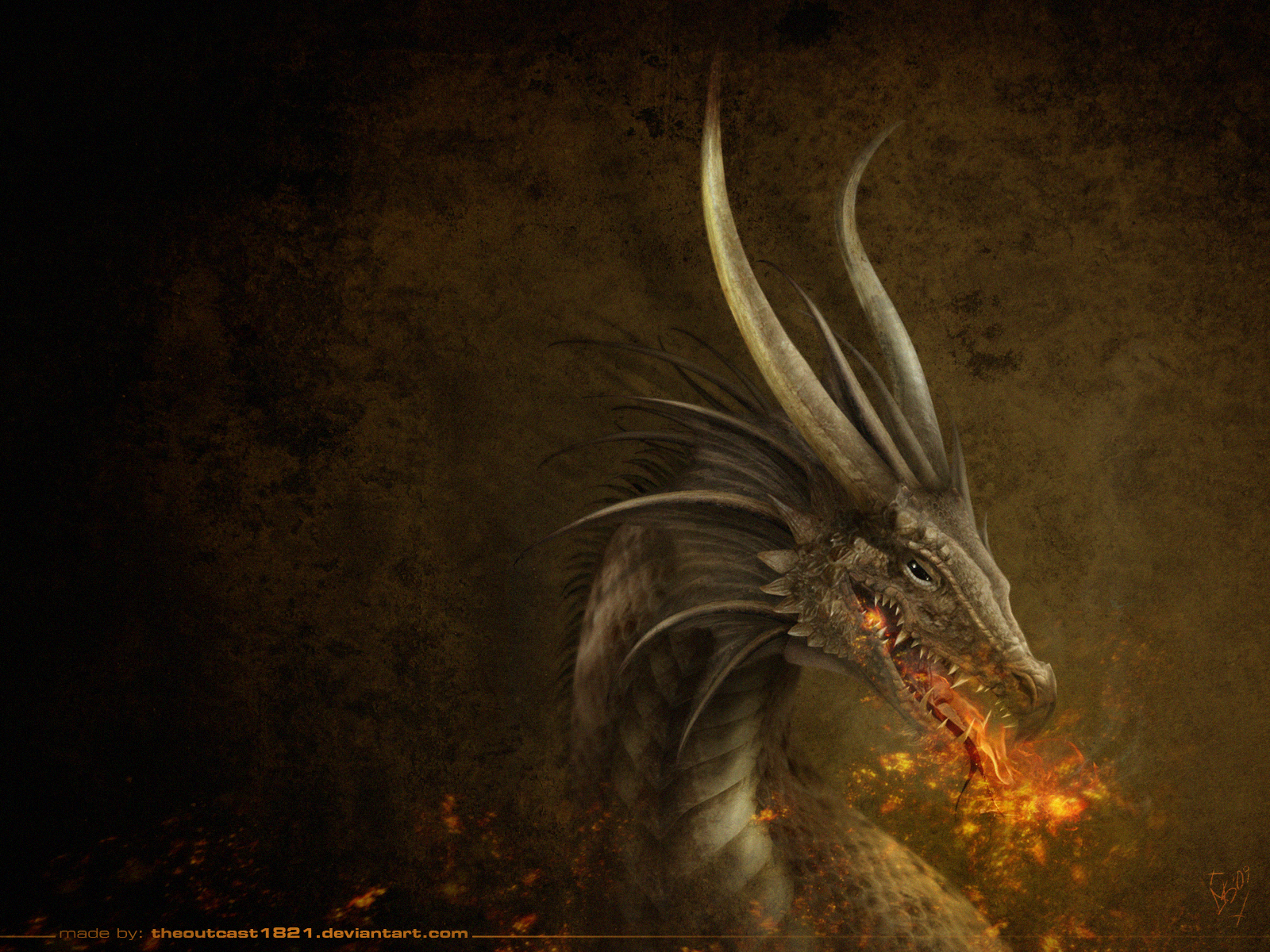 Skyrim++
Collection by
MOTHER RUSSIA
Ma collection de mods pour améliorer le jeu !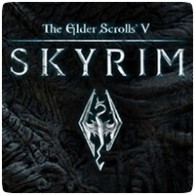 Better Skyrim
Collection by
SCElite
Just a collection of mods by ramdom users. I have included lots of graphics mods that cause little to no frame rate drop (at least for me). Personally, I prefer mods that only enhance gameplay/graphics, not ones that completely change or add dynamics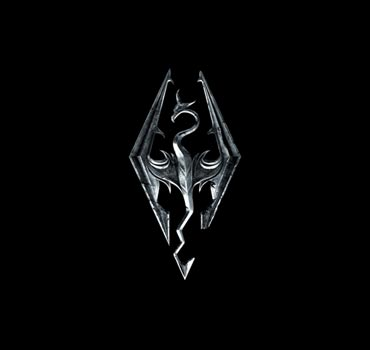 Mods I Use
Collection by
lotrfanatic
These are just the mods I normally run, collected together for easy installation/uninstallation on my part.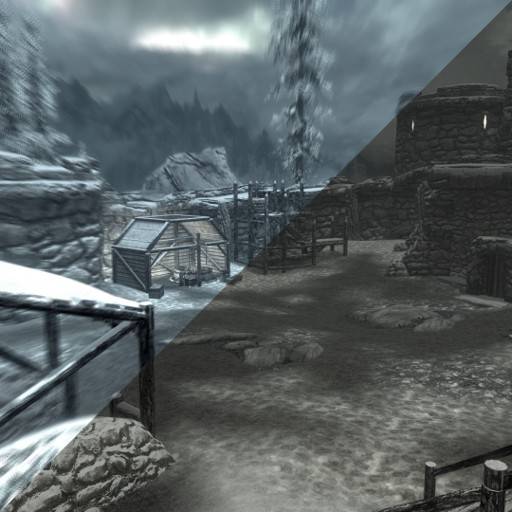 Night Eye Improved
Collection by
nocash
A small collection of mods to improve the Night Eye ability.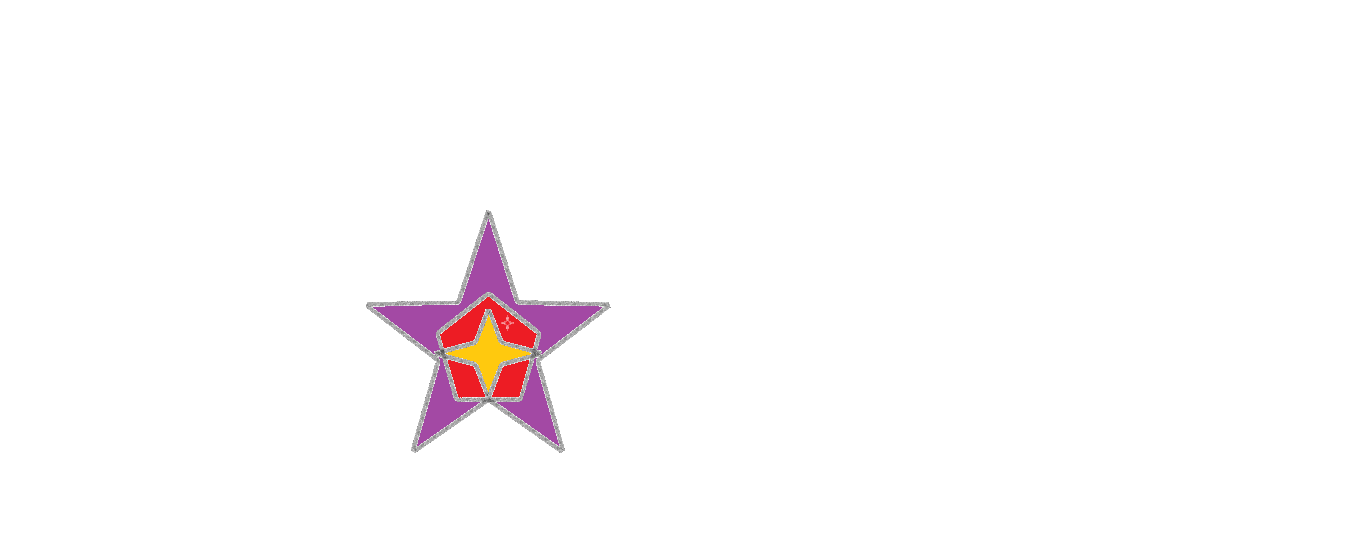 First load...to the end
Collection by
altowolf
I am trying to make a fair and balanced pack that does not enterfere with each other. for my own personal use. i do not care if you use my pack... just dont complain to me about anything.
ZZZ
Collection by
glasshalffull
ZZZ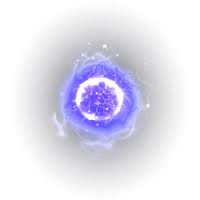 OP Magic Mods
Collection by
Dorcas
This set of mods dramatically increases the effectiveness of magic skills, I used it (and along with some great self-enchanted items and every destruction perk) and now deal over 1300 damage with one dual-cast "icy spear," "Incinerate," or "Chain Lightning

essentiel
Collection by
Sangrin
J'ai fait cette collection pour mon usage personelle en reunissant les mod qui qui me semblait indispensable mais vous pouver vous y abonnée si vous voulez .
Mracmcnallys Essential Skyrim Mod
Collection by
Yuposkep
A collection of mods i believe are essential to any skyrim playthrough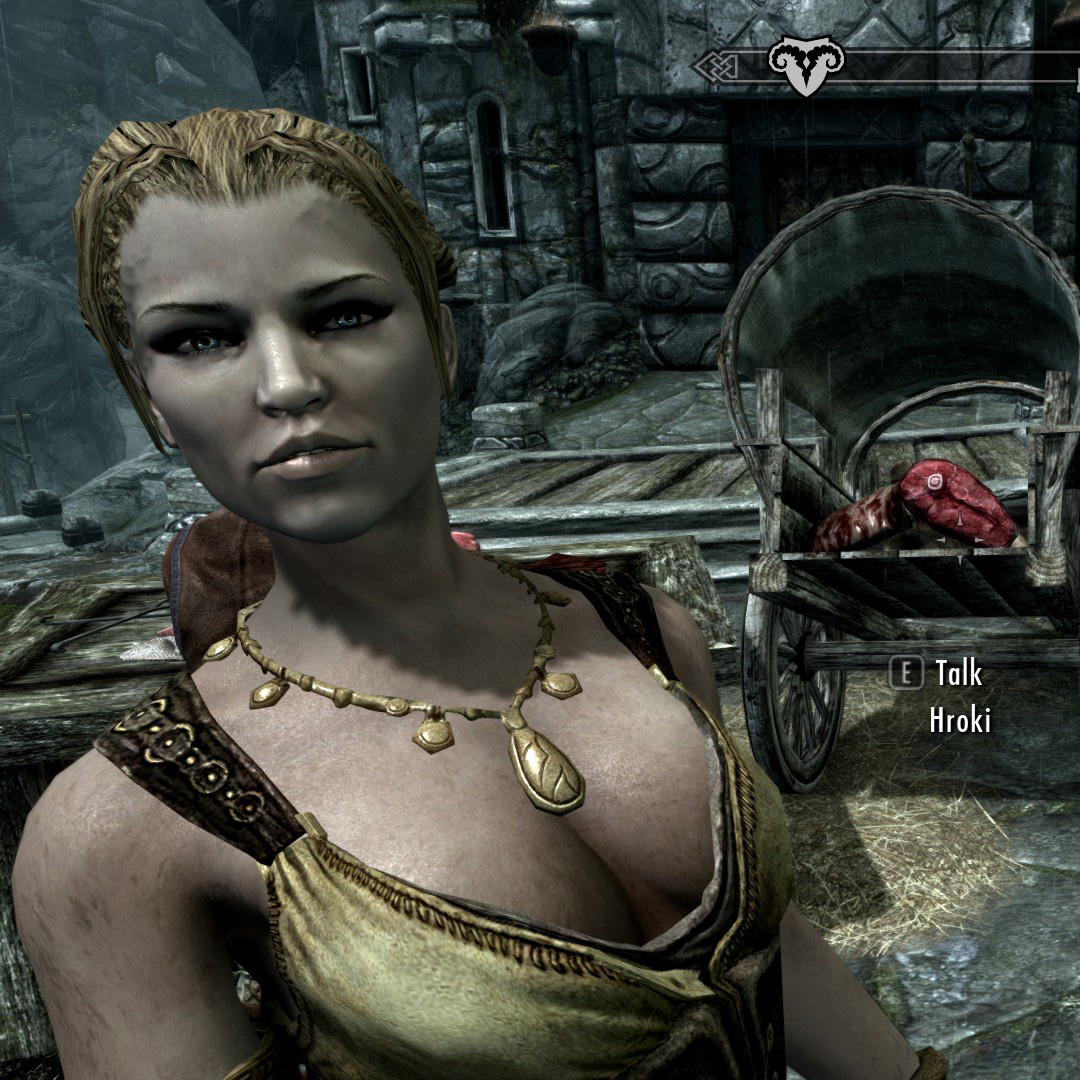 Pantaloons Skyrim++ V1.0
Collection by
pantaloons
This is simply a collection of the full set of Skyrim Workshop mods I'm currently using together, as of November 2012. They fall into essentially two categories: 1. Graphic / Sound enhancements: Improved textures; enhanced weather, rain, snow; thicke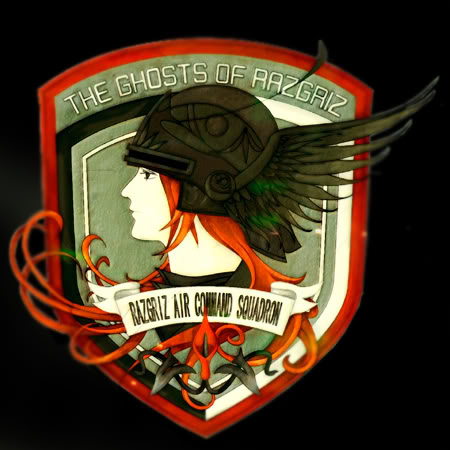 the collection of old
Collection by
burnthepigs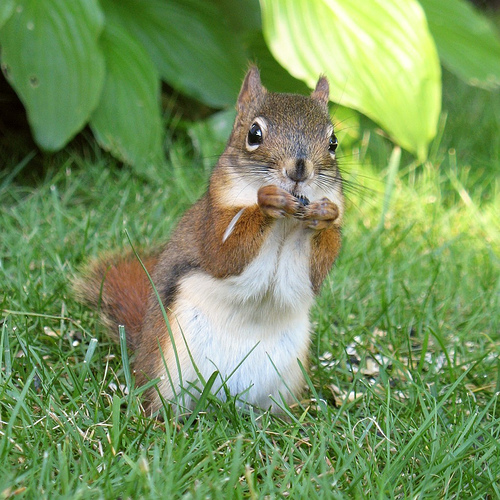 My Skyrim
Collection by
Gwathdring
This is for my own convenience, so I can load these if I need to reinstall skyrim.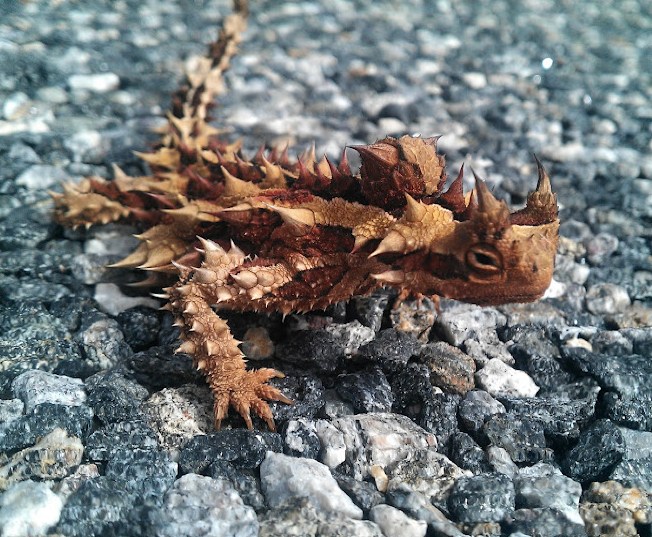 audio and graphics enhancements
Collection by
Doc
just a collection of audio and graphic enhancements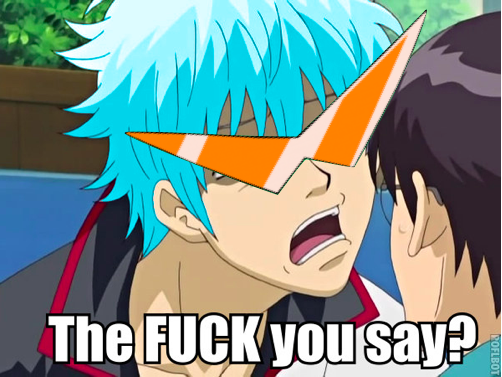 Mysticake's Mods he Uses
Collection by
Mysticake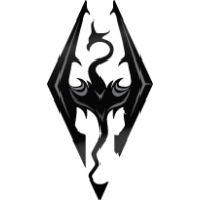 Skyrim-Dragons
Collection by
Tilbro|ᄫ
make dragons in skyrim do more fun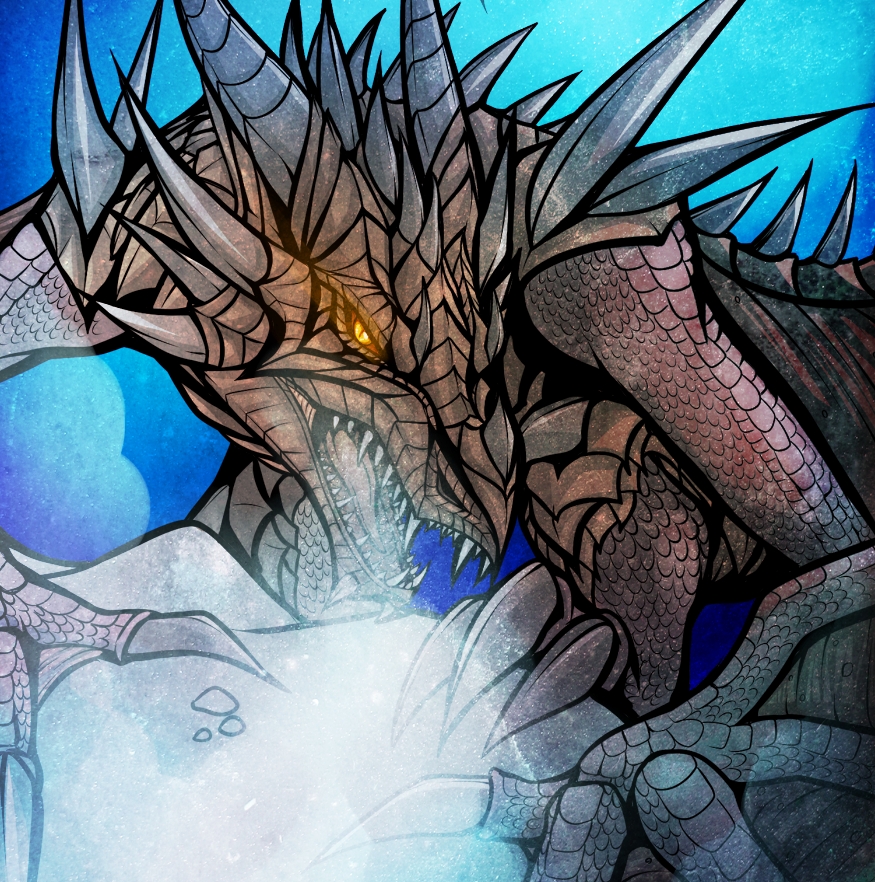 Dragons
Collection by
PurpleToxicDrago
Here's my favorite collection of Dragons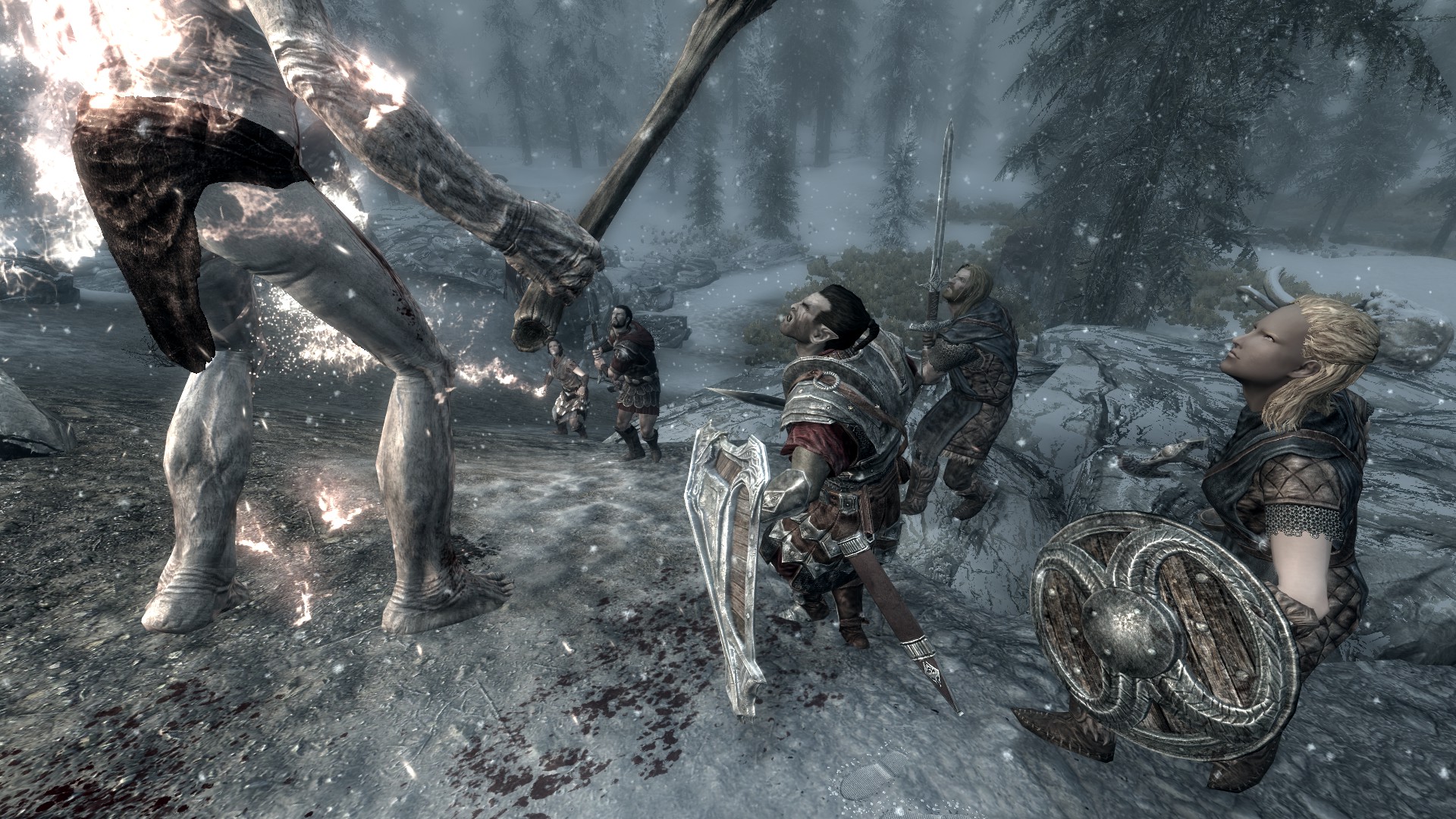 Faction Bodyguard Followers
Collection by
ChakLong
Simple race-appropriate followers dressed in the clothing of different factions. Auto-levels on first contact with the player character like most other followers.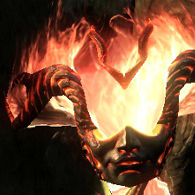 Personal collection
Collection by
Fancydeath/Captain Waffle Sauce
A few of my favorit mods i currently use.
Sounds of Skyrim
Collection by
Aesgard