Showing 8701-8730 of 19,176 entries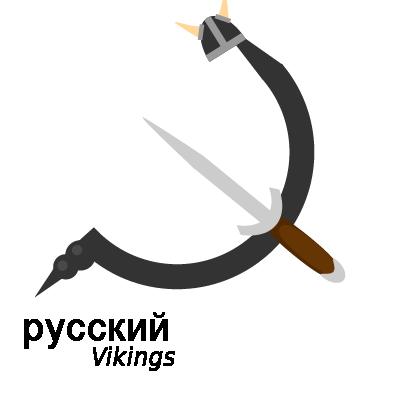 The Russian Vikings' Skyrim Mods Collection
Collection by
Charlie
Russian viking skyrim mods...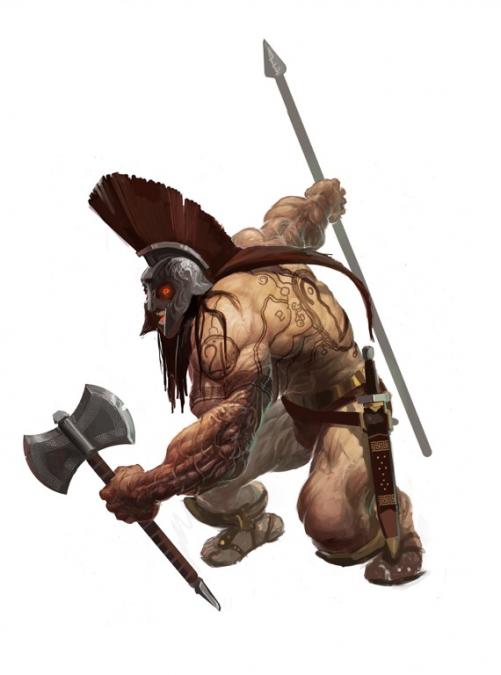 Smithing, Merchants, and Recipe's
Collection by
Restless Dead
On a fresh install, these all work together. These mods range from interesting, to helpful, to major tweeks to the game. If you like the mods, remember to support the makers!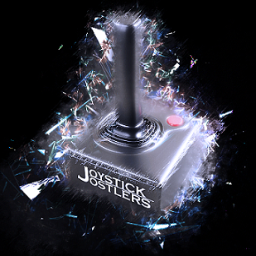 JJ LP Mods
Collection by
fullerSpectrum
Mods I will be using for an LP of Skyrim.

Ultimate Skyrim Experience
Collection by
Shocco
This is a collection of mods that completely revamps Skyrim creating a much more immersive, challenging and rewarding experience by making vast sweeping changes to the Visuals, NPCs, Weaponary, UI, Locations and much much more.


aggroton
Collection by
alexanderfrancis166

Wandering Freelancer.com HQ Skyrim
Collection by
Vengeance2210
Collection of HQ textures to enhance the visual quality of the game for those gamers out there without high powered PC's. This collection of HQ textures have little to no affect on the performance of the game but brings a more immersive experience to the g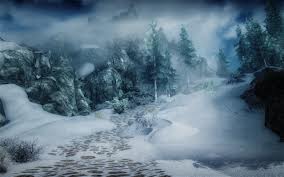 Visual Quality Tweaks - Cold and Clear
Collection by
inlaid.roses
A collection of my favourite visual tweaks to make Skyrim purty, including among other things HQ textures, better meshes for stationary objects, and some really magical lighting overhauls. "Cold and Clear" refers to my personal aesthetic preferences. I'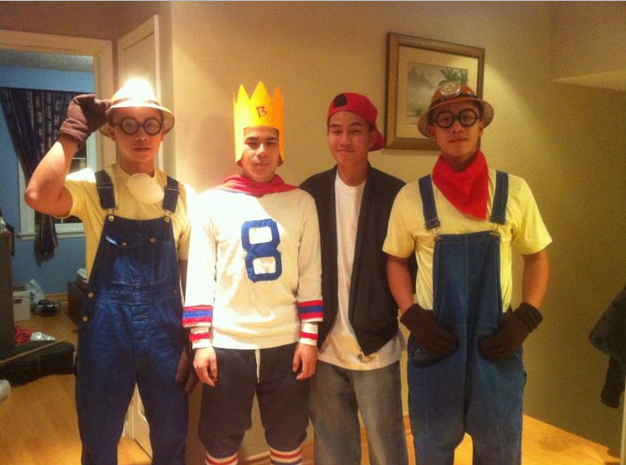 My Backup
Collection by
Iflail
This is a backup for myself and anyone who'd like to use it.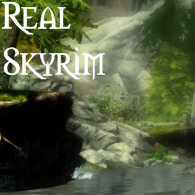 Real Skyrim + (Essentials)
Collection by
Herman
Tudo que nao pode faltar em seu Skyrim voce acha aqui.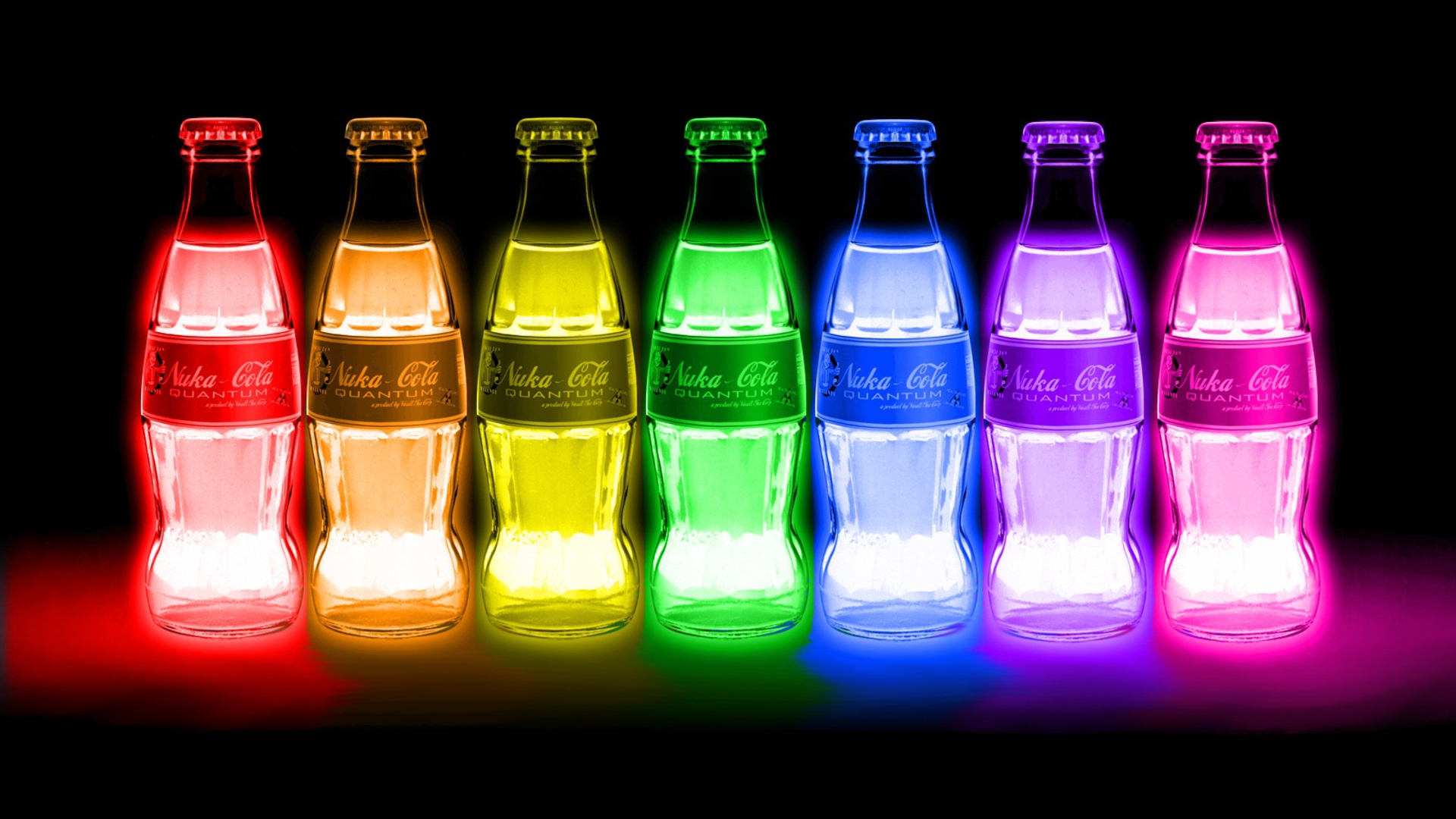 Yes. Maybe? No!
Collection by
StolenSafety
rooooooooooooooooooooooooooar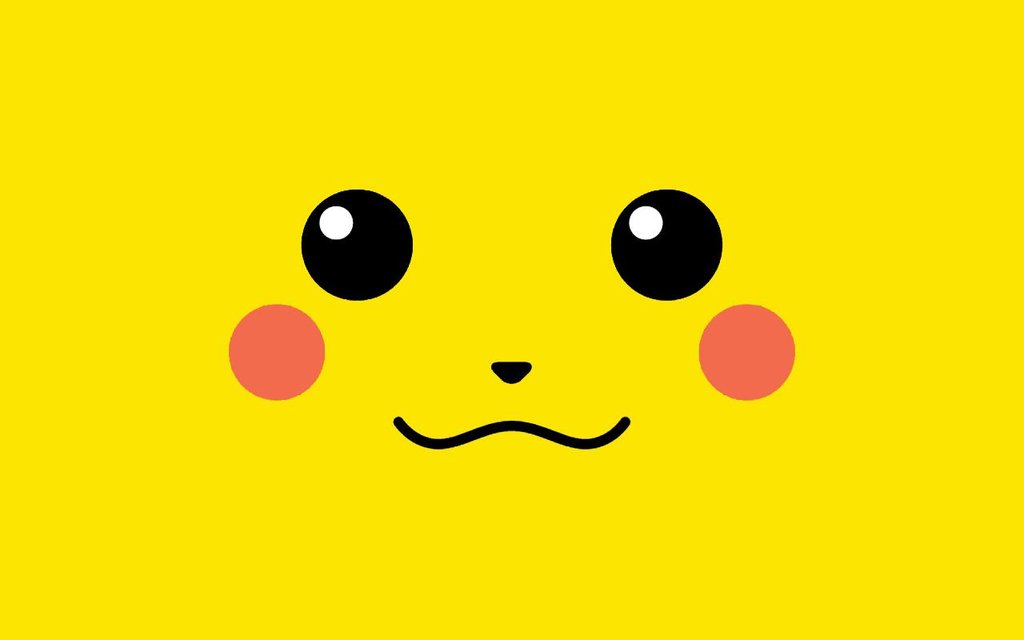 sam
Collection by
Goku LF White Voltaic
These mods are for sam


My Skyrim Mods
Collection by
Coop
Skyrim mods i like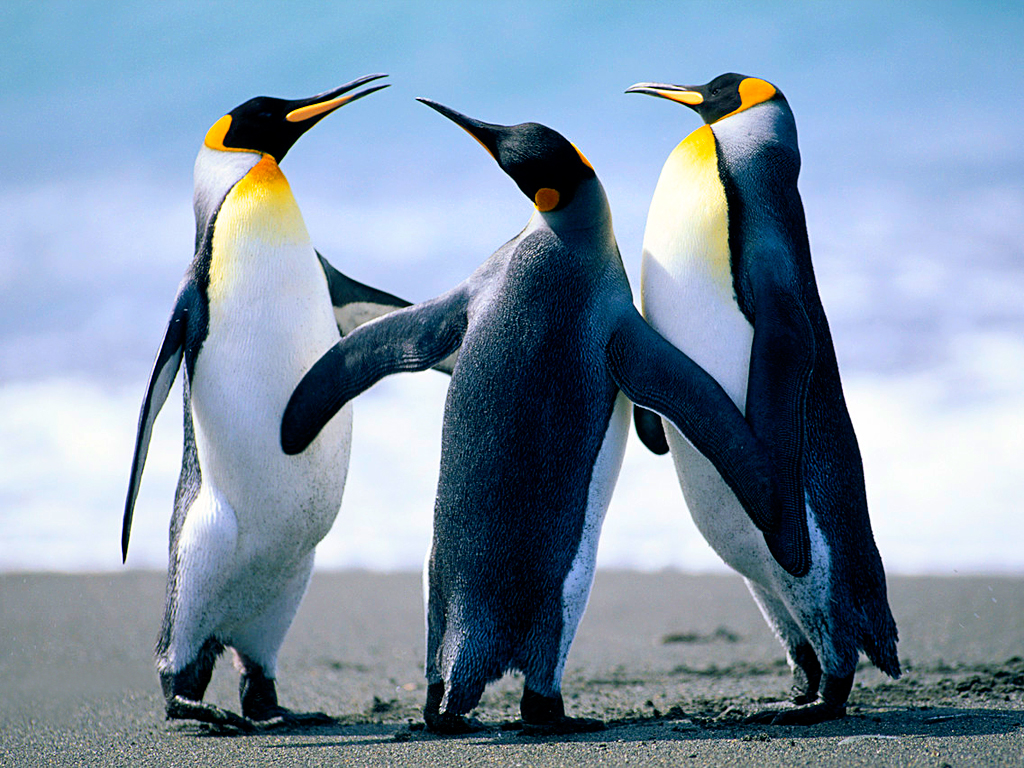 CaptainJack
Collection by
John Spruce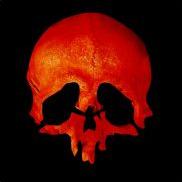 Essential
Collection by
Ruiner.NIN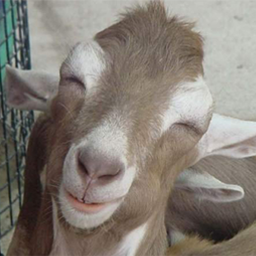 Essential Stuff
Collection by
Sam
Stuff I can't live without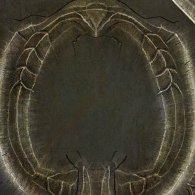 mine
Collection by
EllesarD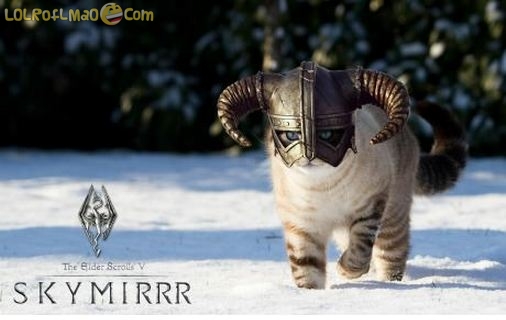 My Skyrim
Collection by
h2owhy
It has a bunch of different mods that I found that I think are GREAT!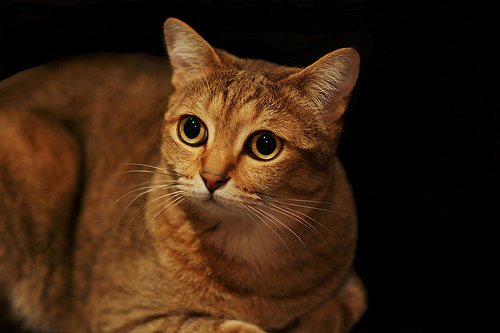 Good Stuff
Collection by
Pancake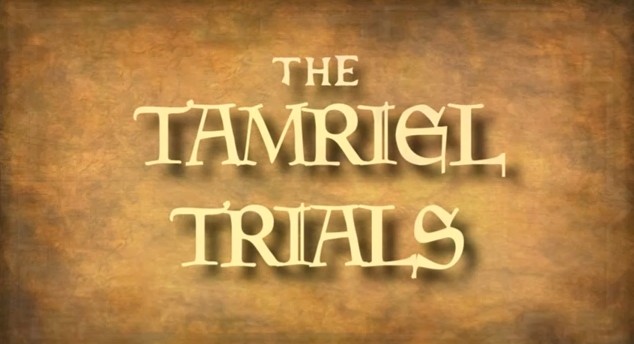 The Tamriel Trials Endorsed Mods
Collection by
ExoArchivist
These mods are those tested and unofficially "endorsed" by the T3 team for use in The Trials. As always, T3 does not, can not, and will not regulate what mods the individual uses, but should you need suggestions, look no further. It is worth noting that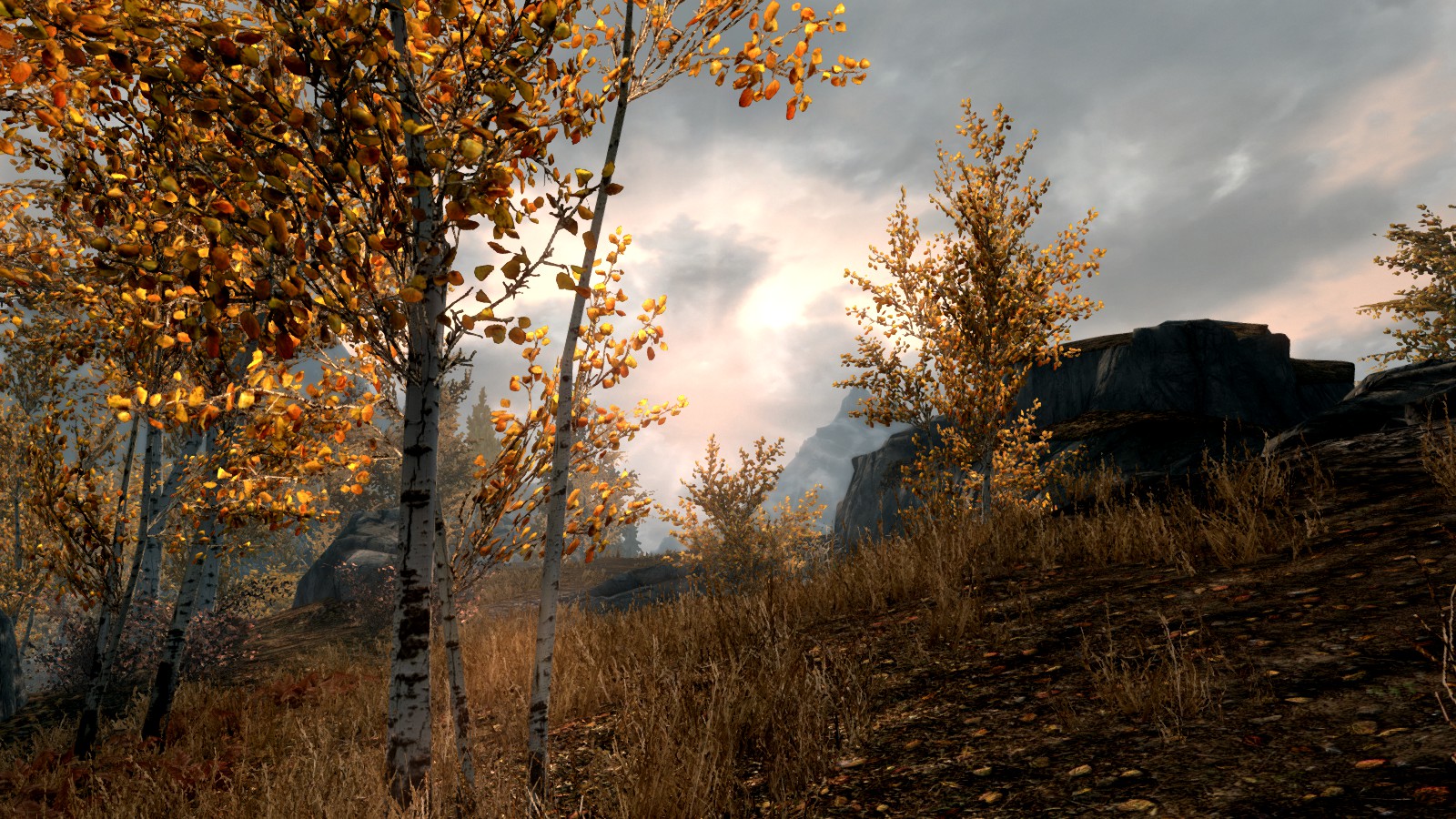 Skyrim, feat. Your Mother
Collection by
VicodinHoliday ♥
Collection of YOUR mother's favorite Skyrim mods! Who would've known she actually played skyrim? It's pretty amazing. Also: To stop others(and your mother) asking me about what mods I use. Mods your mother reccomended to me, not on the workshop: L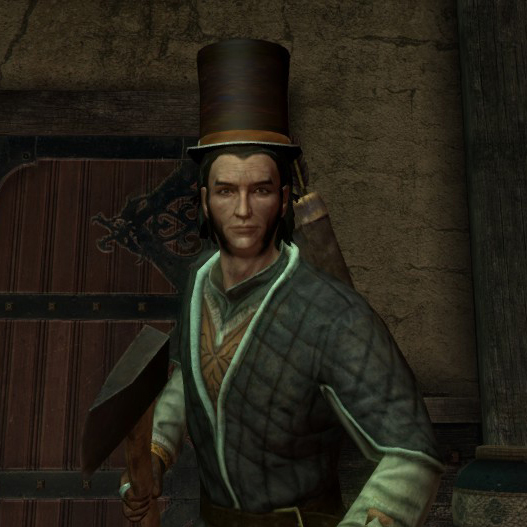 The Gear of Abraham Lincoln: Vampire Hunter
Collection by
NecronPariah
This is my first collection - just a few mods that help to create a better experience for those who want to play as Abraham Lincoln, esteemed vampire hunter. Mint-berry crunch has the axe covered, and I created enchanted clothing. The hat isn't on the work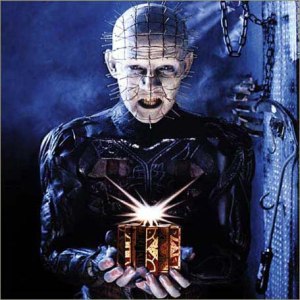 defiance187's going ballistic mod collection.
Collection by
defiance187
Just a butt-ton of graphics and game play tweakes i think makes the game more interesting.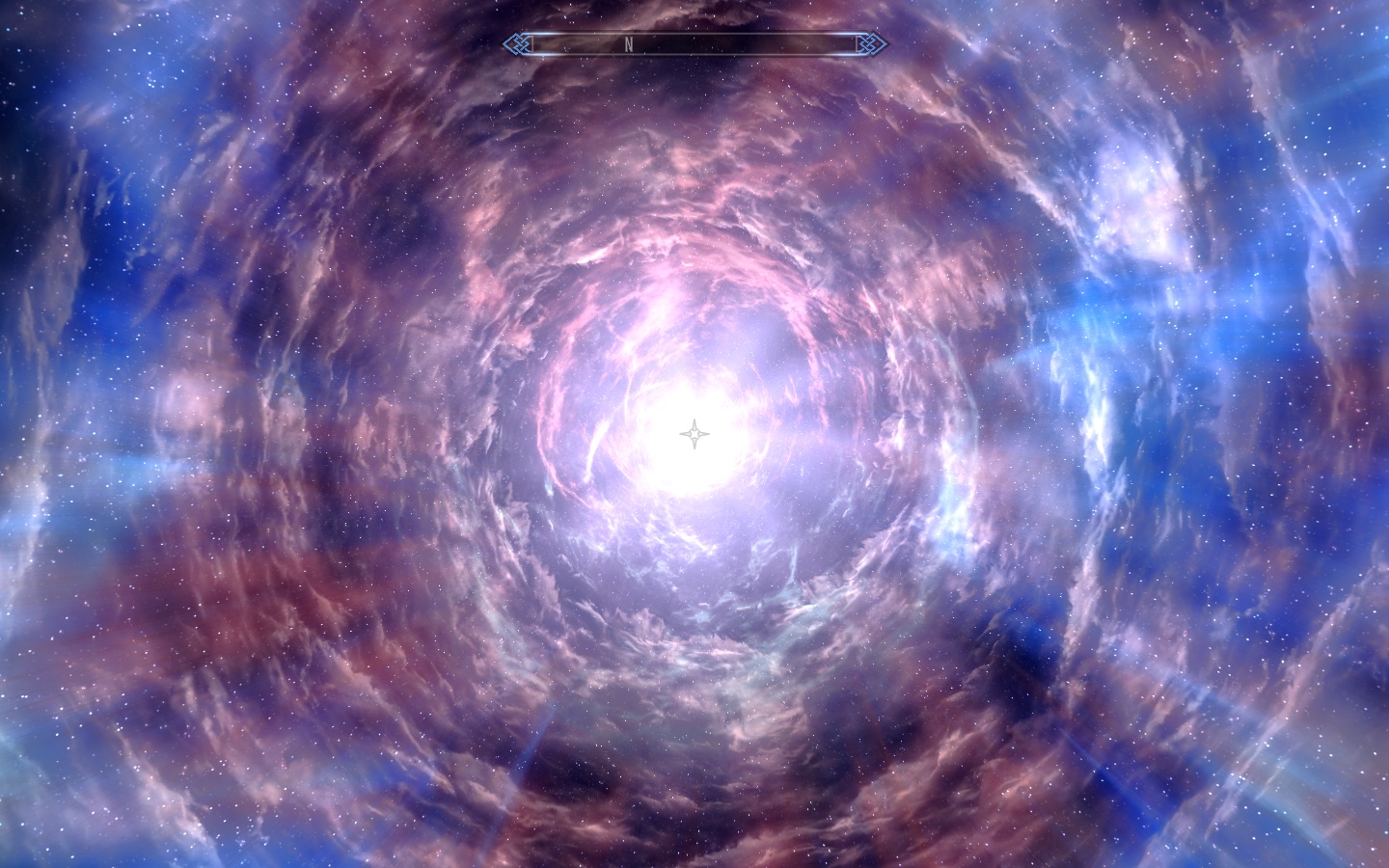 Skyrim Gameplay Improvement
Collection by
Mal'Ganis #Turtle
Some Mods used by me to improve the gameplay of TESV: Skyrim. NOTES: 1. All these mods are property of their respective owners. Neither do I own the rights on any of them, nor can or will I answer any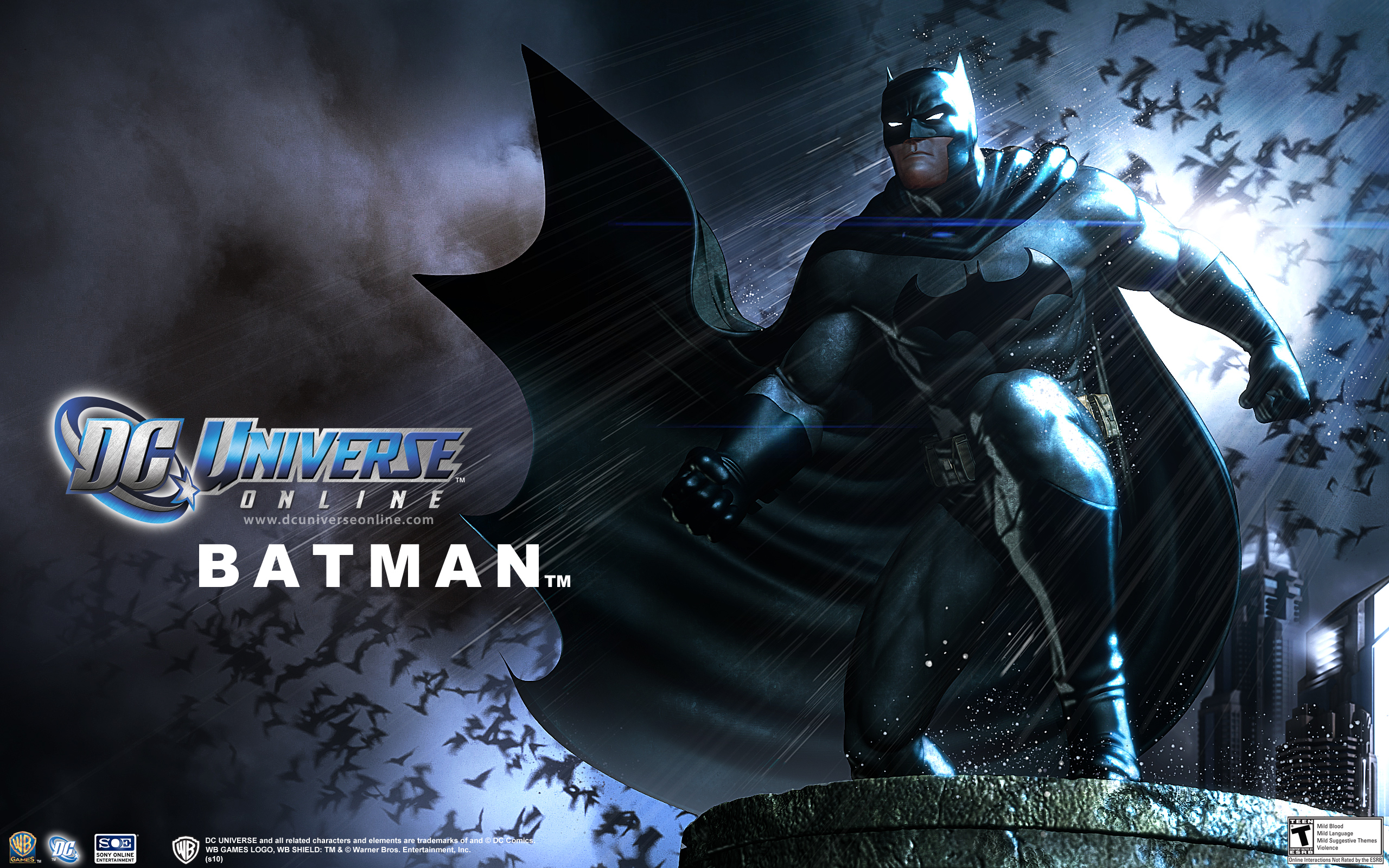 mods i use and work togather
Collection by
isierminski
...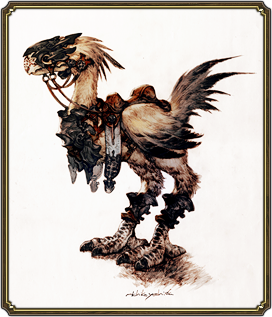 Personal Mod Group
Collection by
Zahth
This is a group of mods that give both gameplay and visual tweaks to the game that I've come to enjoy. I'm making this collection in case I have to ever wipe my harddrive.

My Skyrim Mods
Collection by
BlueberryPoot
Basically just uploaded this collection so my friends could see what mods i have installed. But this is basically every mod i have installed, (and counting) ALSO PLEASE NOTE: If you're going to get the items in this collection, be aware that Enhanc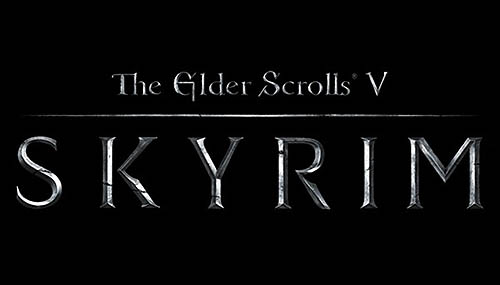 Good skyrim mods
Collection by
Samara
hier findet ihr gute mods

Sweeties fav skyrim mods
Collection by
Birb Bard Kass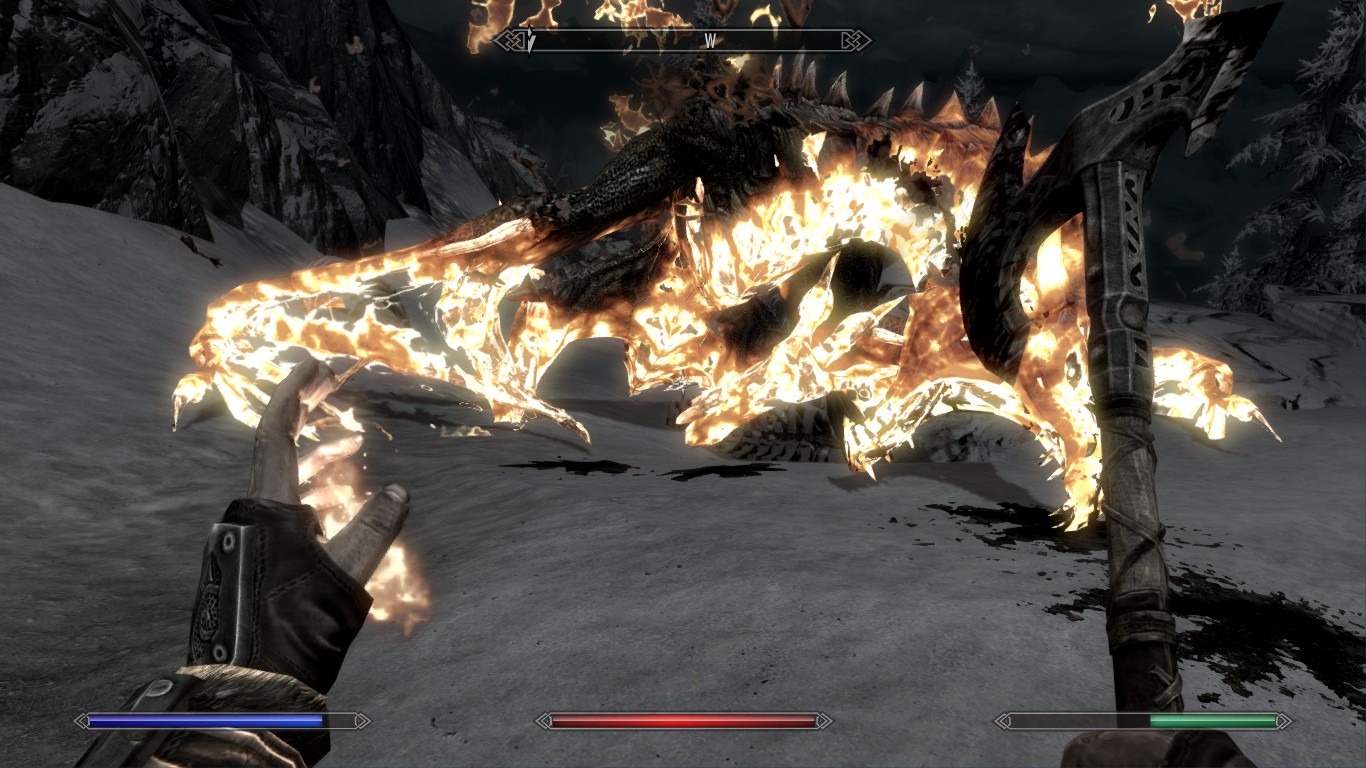 For the wizard in us all
Collection by
bluemonke1
Extensive mods that modify combat in a multiple of ways, adding dificulty to the combat and making it more diverse with new and different weapons. Mods that add many many spells to the game, namily conjuring. Start the game anywhere you basicaly want, and

моды для SKYRIM
Collection by
CK008
Ничего особенного, просто очередные моды для Skyrim