Showing 8701-8730 of 18,380 entries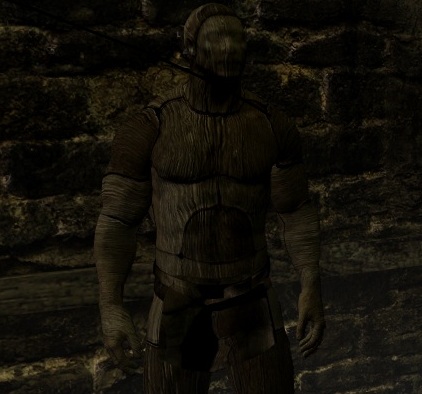 Extra Mannequins
Collection by
Nighthunter101
A Mod to add in extra Mannequins in your home, Hjerim.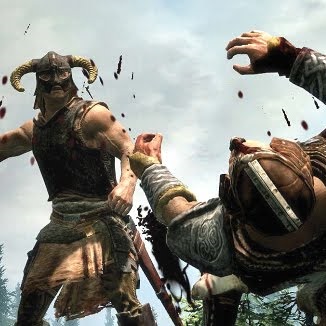 Skyrim To An Action Game
Collection by
zkratt
Experimental, pretty chaotic collection of excellent mods. An attempt to make Skyrim deliver more of a fast paced action experience. Damage is significantly increased so combat is more intense. You both take and deal allot greater damage. There are far mor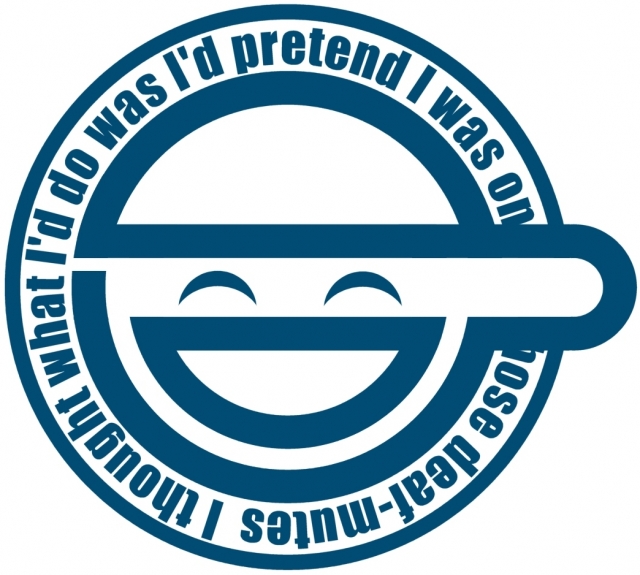 Banned Exiles Current Collection.
Collection by
Banned Exile
Just my current collection of mods that I actively use!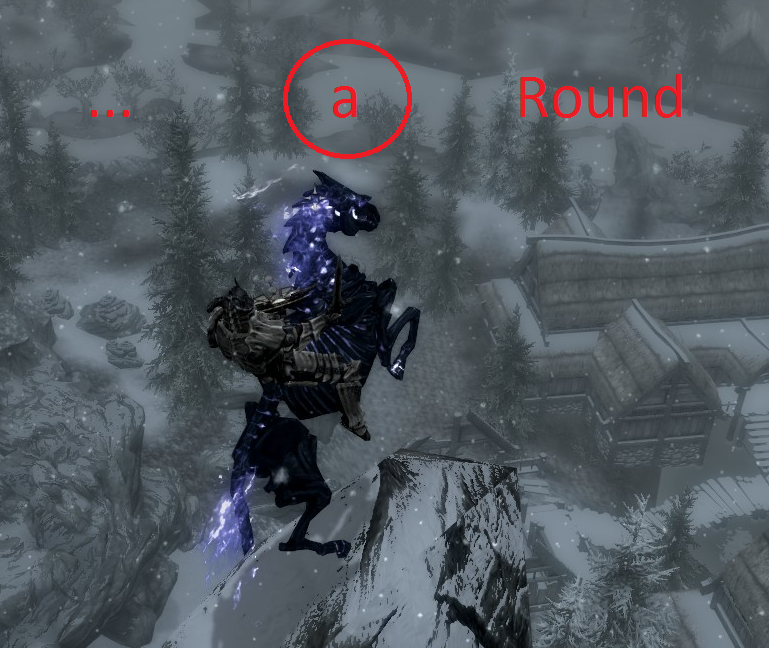 ... a Round [German]
Collection by
TroneZ
In dieser Kollektion sind alle meine Mods, die euch helfen nicht unnötig Perks zu verschwenden.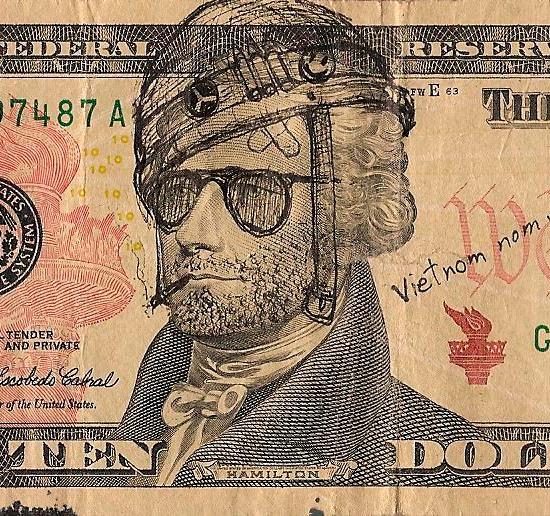 Collection for friends
Collection by
Charlize Manson (Impacted Zit)
toy soldiers fix from here http://skyrim.nexusmods.com/mods/12476 other shit http://skyrim.nexusmods.com/mods/1601 http://skyrim.nexusmods.com/mods/16374 http://skyrim.nexusmods.com/mods/2933 http://skyrim.nexusmods.com/mods/9930 http://skyrim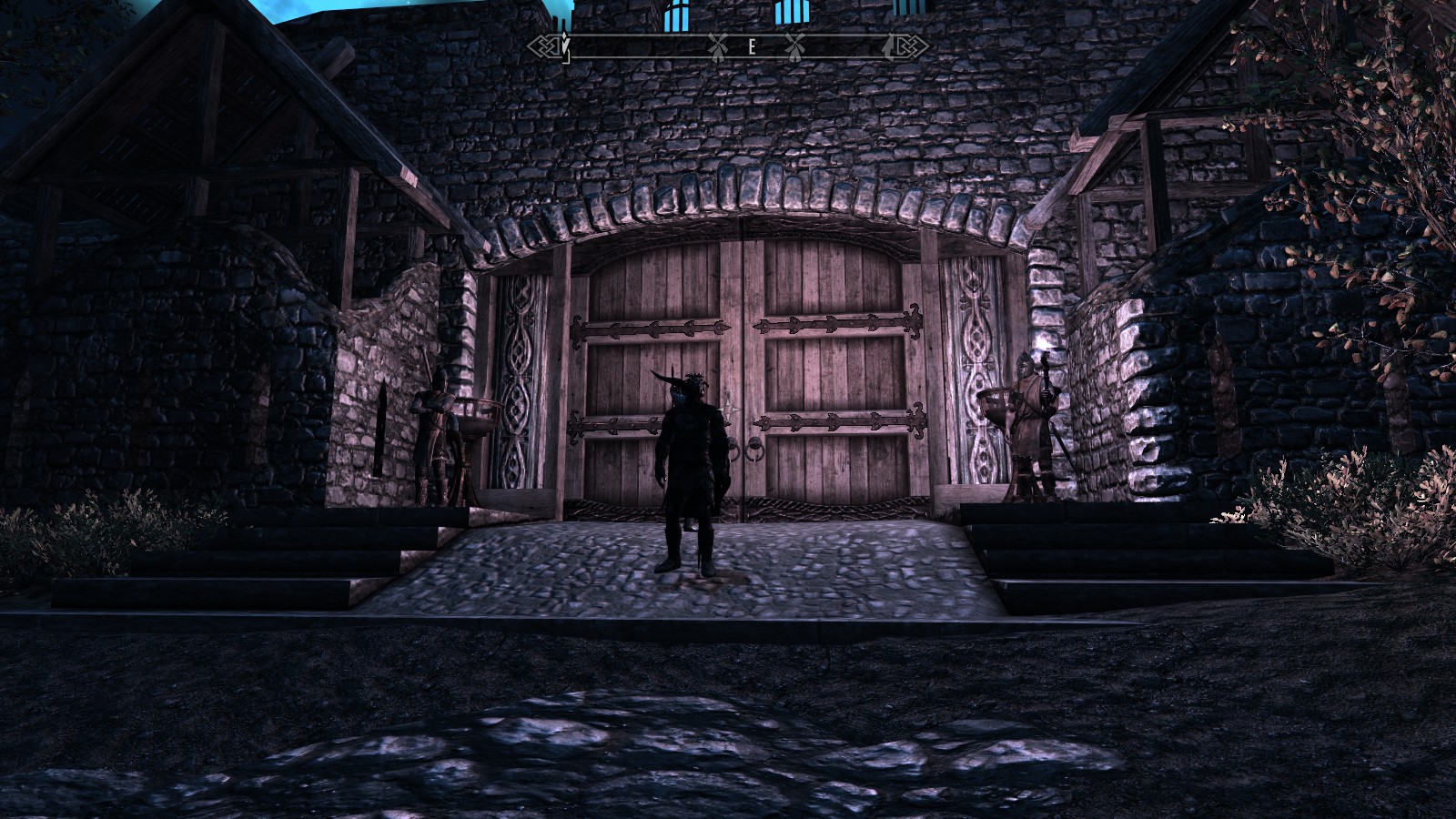 Skyrim Graphical must-haves
Collection by
Ace Skym
A collection of Graphics mods that I find enhance Skyrim beautifully.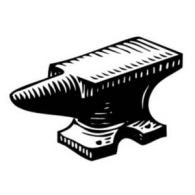 Baknik's Crafting Collection
Collection by
Baknik
My favorite crafting-related mods.
Mannequins
Collection by
PurpleToxicDrago
Here's my favorite collection of Mannequins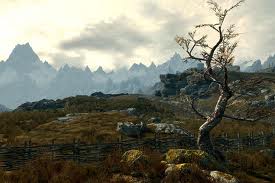 Adventure Stuff
Collection by
MattMoose
This is a collection of cool adventure items . If your tired of all that thick strong heavy armour , light armour is to weak or your a type of adventurous person these mods ARE FOR YOU!!!!!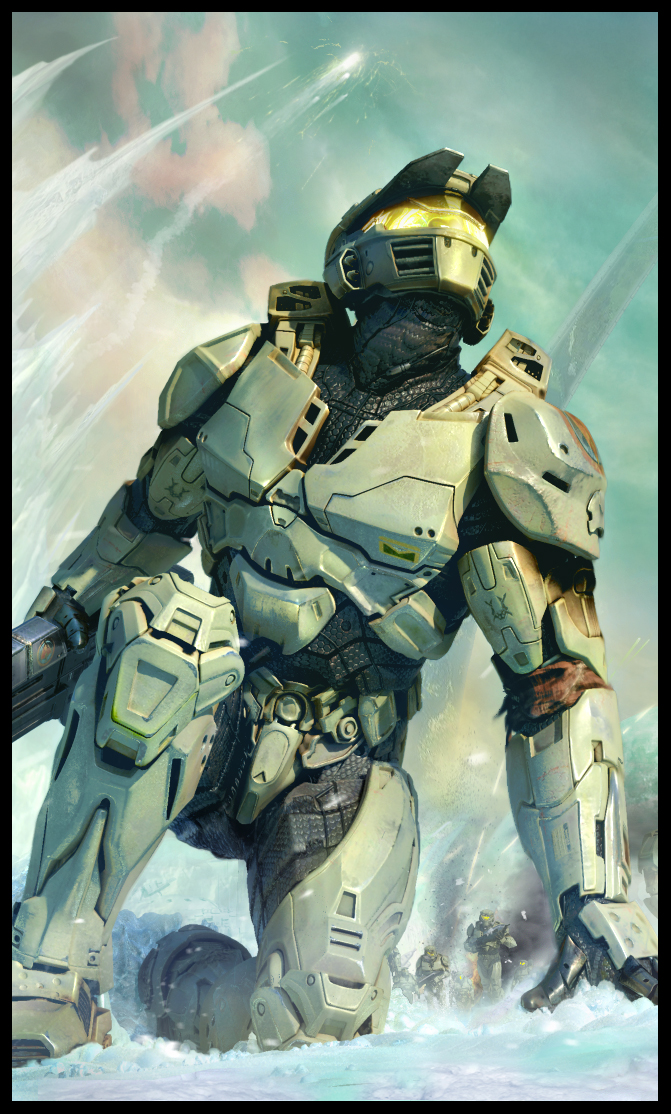 Absolute Must Have Loaded At All Times
Collection by
a.bernalstevens78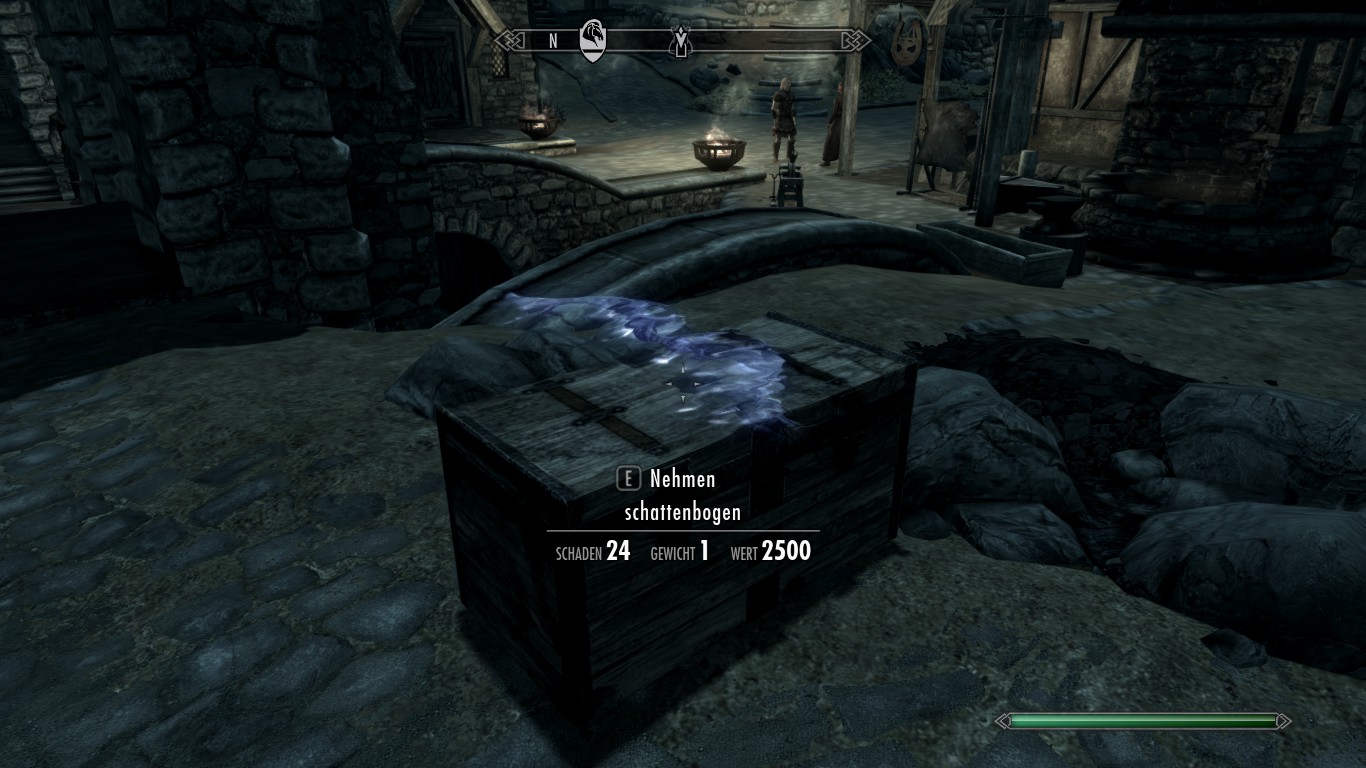 schattenbogen
Collection by
Jannis
mein erster mod ;) fügt in der weißlauf schmiede einen bogen ein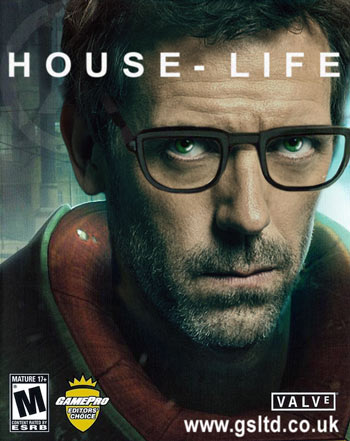 Random Mod Collection
Collection by
FYI I'm a spy... or am I?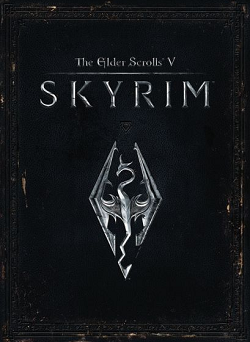 Friends
Collection by
X13G75
for friends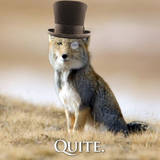 Alchanii's Junk
Collection by
Alchanii: Bad, 23, Guy
In-case anyone wonders all of what I use. I must note, though: Just because you can hit "subscribe all" on this collection, doesn't mean you should completely trust me to the point of not using BOSS, or just not wondering if, say "That's Ice" and "Real

Toxisch Gut
Collection by
SaiVer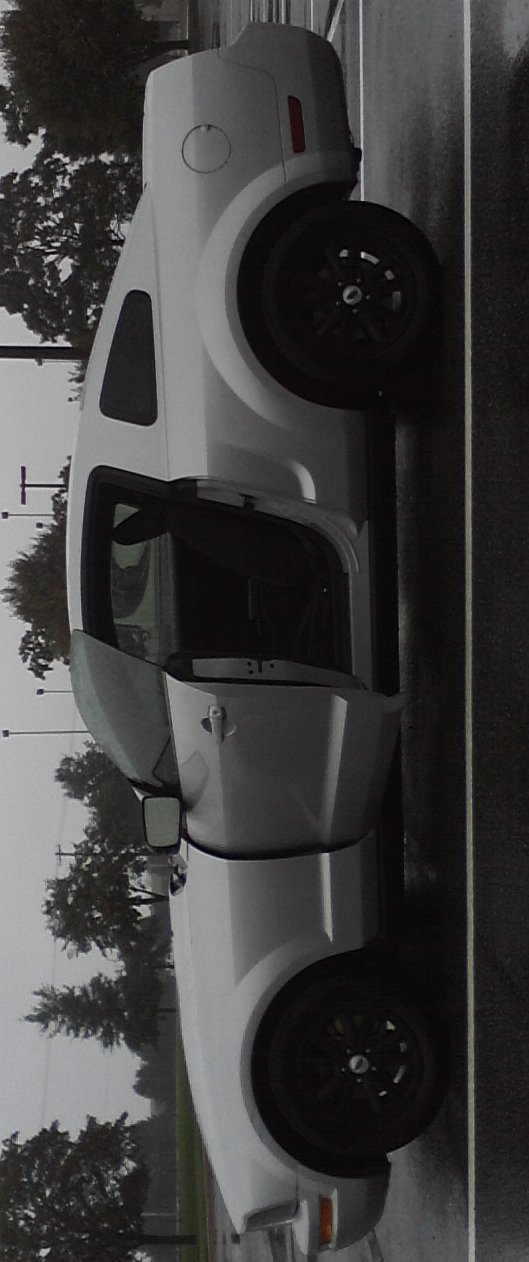 Leo's Skyrim Pack
Collection by
Kenpachi
Truth

Oblivion
Collection by
Flaccid Pancakes
3 oblivion items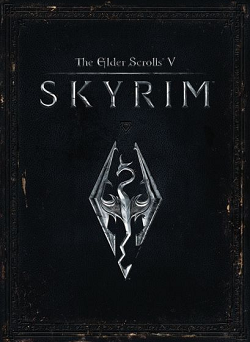 Gameplay
Collection by
Kardeem18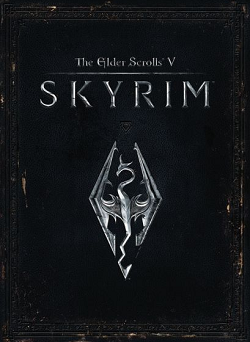 Content-adding Mods - PCJ Collections
Collection by
ppirilla
Lore-Friendly new locations and voiced quests. This collection is for mods that would not feel out of place in the base game. I'm always looking for things I've missed and new mods to try. If you have a suggestion, leave a comment for me! Note tha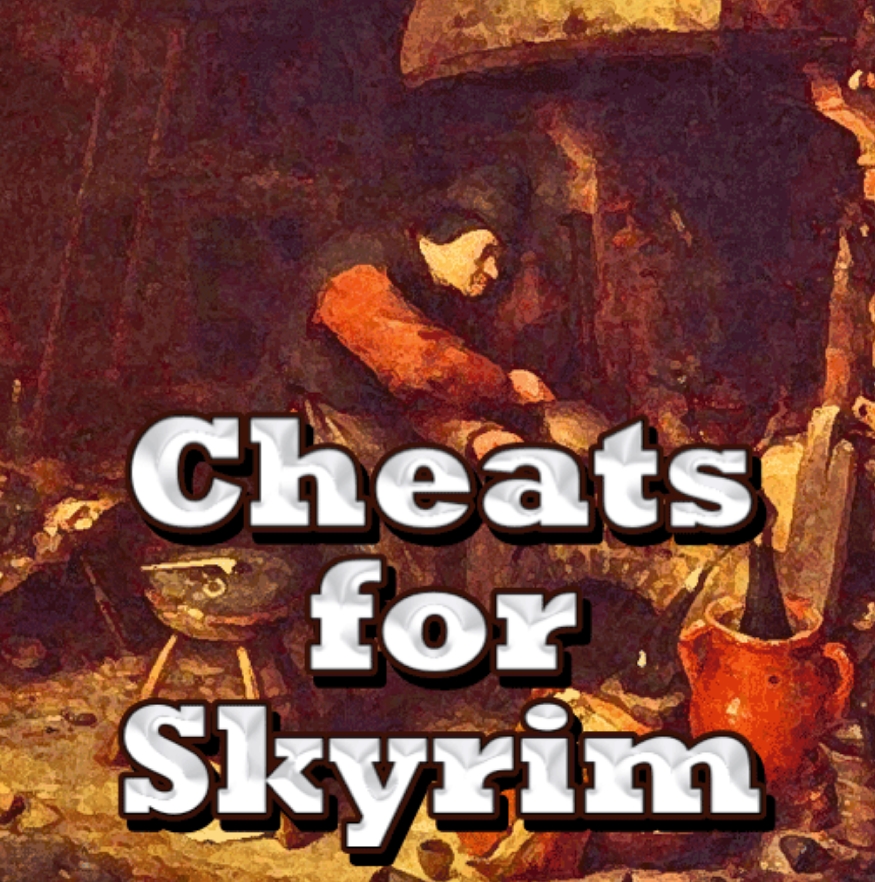 Cheats
Collection by
PurpleToxicDrago
Here's my favorite collection of Cheats for Skyrim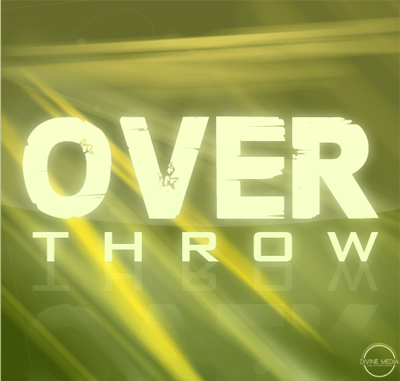 Prodigy's Ultimate Mod Collection
Collection by
Prodigy
Just a bunch of mods and tweaks that make the game awesome.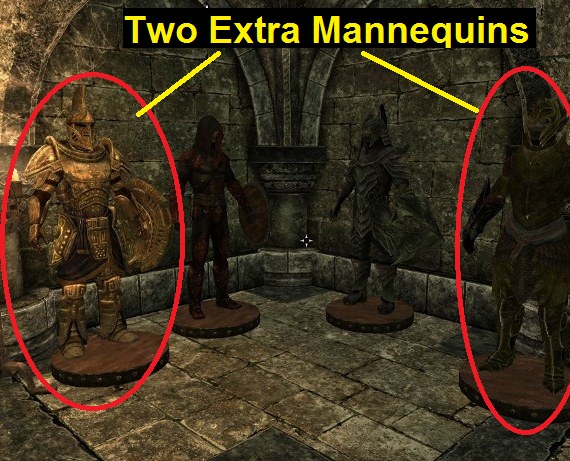 House Mods
Collection by
Shoot Me Zen
Mods that make changes to player homes and do not alter the dynamics or lore of the game
Mods I love
Collection by
CokNob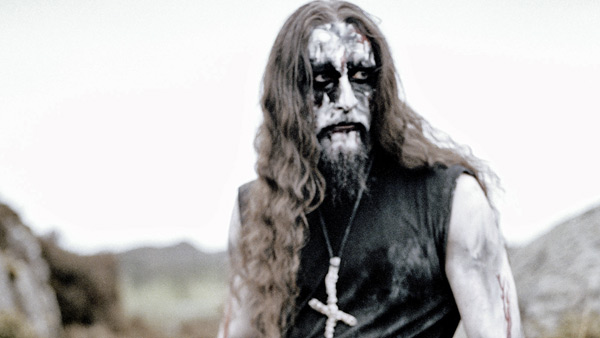 Best mods
Collection by
josa
BEST MODS :D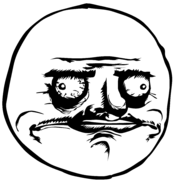 gameplay improvements that i'd recommend
Collection by
The_Pb_Farmer
these are a few gameplay improving mods that I'd recommend for ANY new players on the PC platform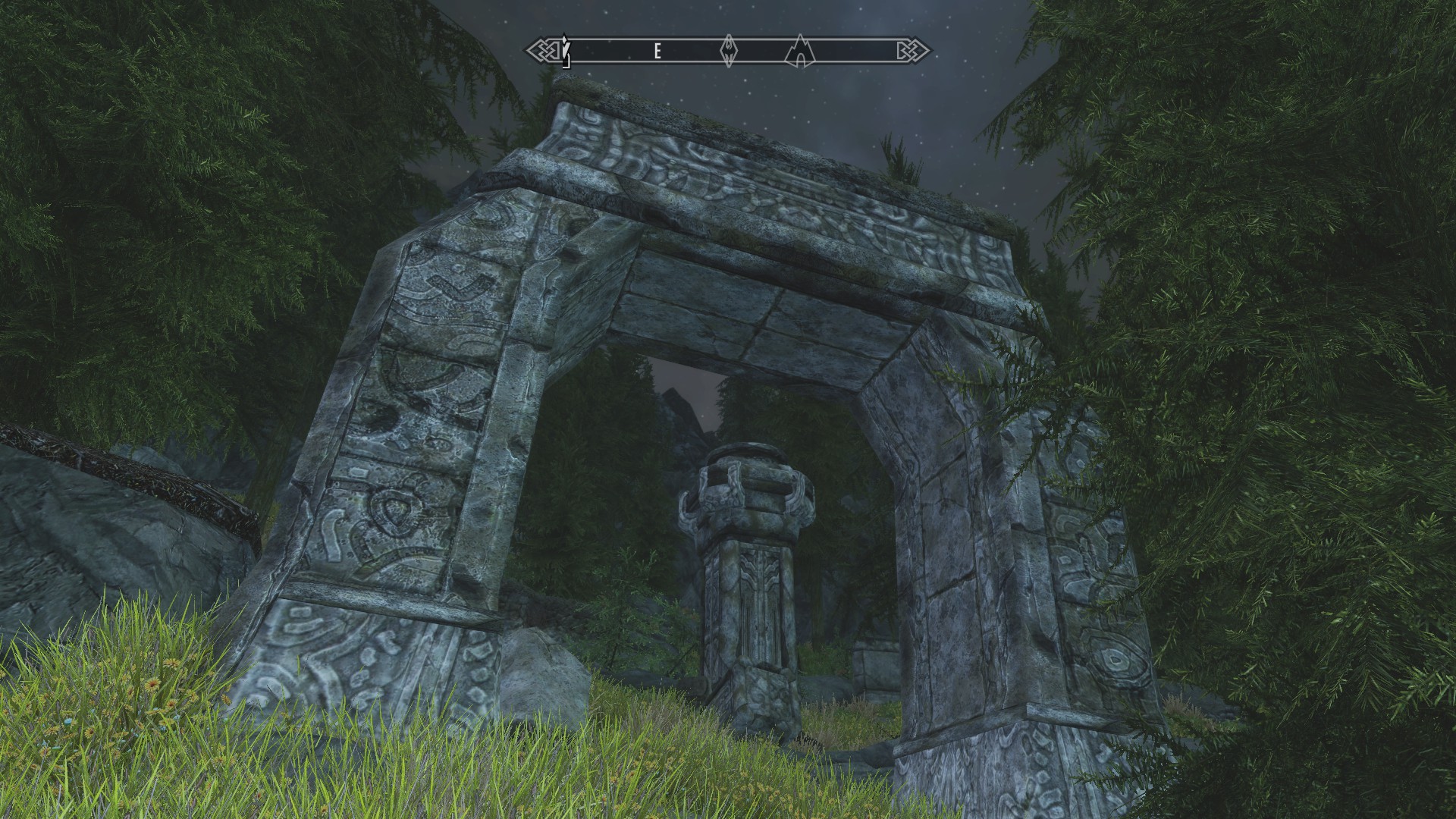 Seleccion de Mods Skyrim Steam Workshop
Collection by
metiroalpozo27
Descargate el PDF con la explicacion y los requesitos para los mods. PDF de explicacion de los mods: http://www.4shared.com/office/hUBNg6cj/Premier_Pack_Skyrim_Mods.html
Skyrim the D way
Collection by
Charlemagne
Have you ever felt bored by the lack of items to make, weak dragons to kill, or quests that have no reward? Well worry no more! I have the latest cure for you! a bunch of mods that make you push yourself to find new things to kill, and a HUGE amount of ite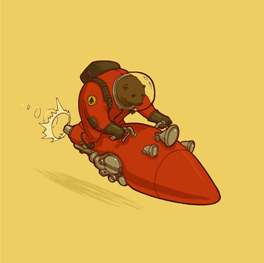 Skyrim Mods
Collection by
First Captain Space Bear
Skyrim Mods!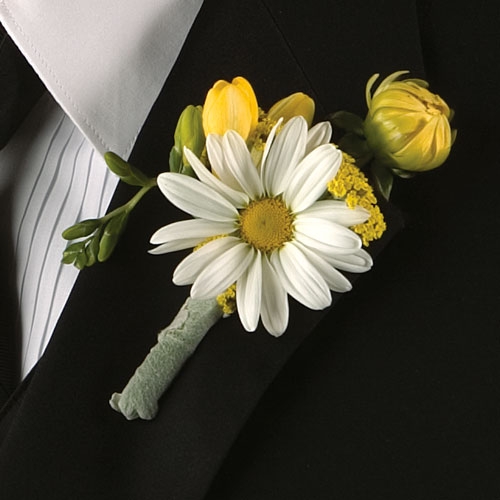 mah mods
Collection by
Chris_Lomeli
some mods for a friend

Goblin's Skyrim 2.0
Collection by
GoblinClock
A bunch of mods that I feel Improves the game greatly. THe collection keeps the game mostly intact but adds things like better quality visuals, sounds and the like as well as a few new armor and weapons a few folowers and craftable arrows. Just a enhanceme