Showing 841-870 of 20,126 entries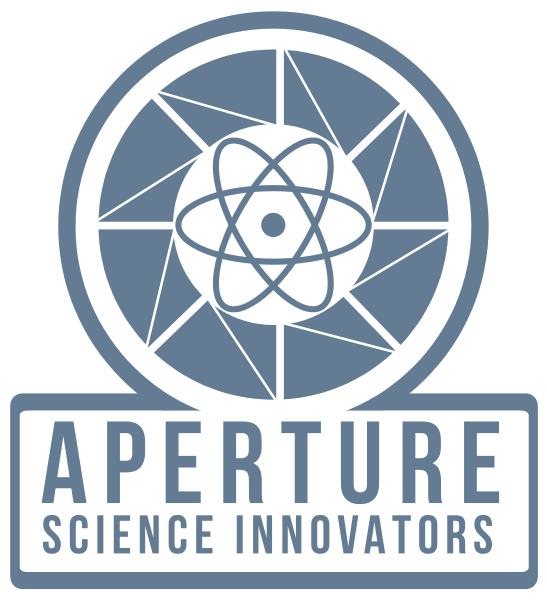 Henry's Portal Collection
Collection by
Teitoku
This is my collection of the greatest Skyrim portal mods to date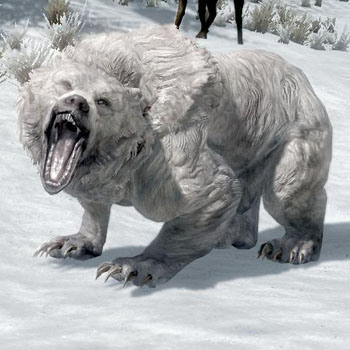 Better Hunting
Collection by
Dr.ExaVolt
Originally the environments, weapons and wildlife/enemies of skyrim were great but didnt seem to fit the standard of the rest of the game. So I created this collection, it is comprised of the mods I use to better the enemies found in the wilderness of skyr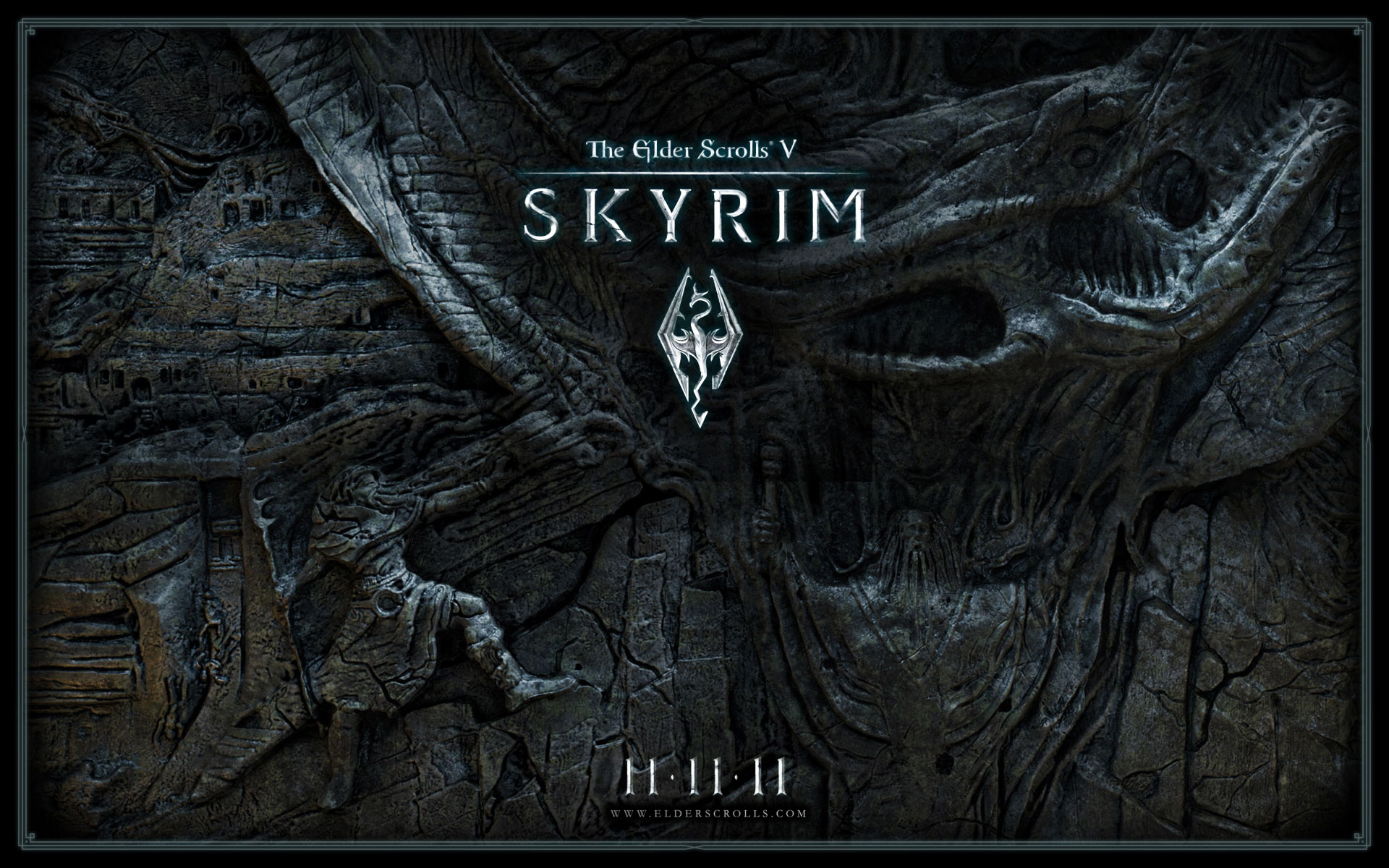 Skyrim Graphical Enhancement Collection - Jocen3
Collection by
Schandersson
This mod collection is aimed at improving the graphics of your skyrim experience without any major performance loss. Have fun and share this!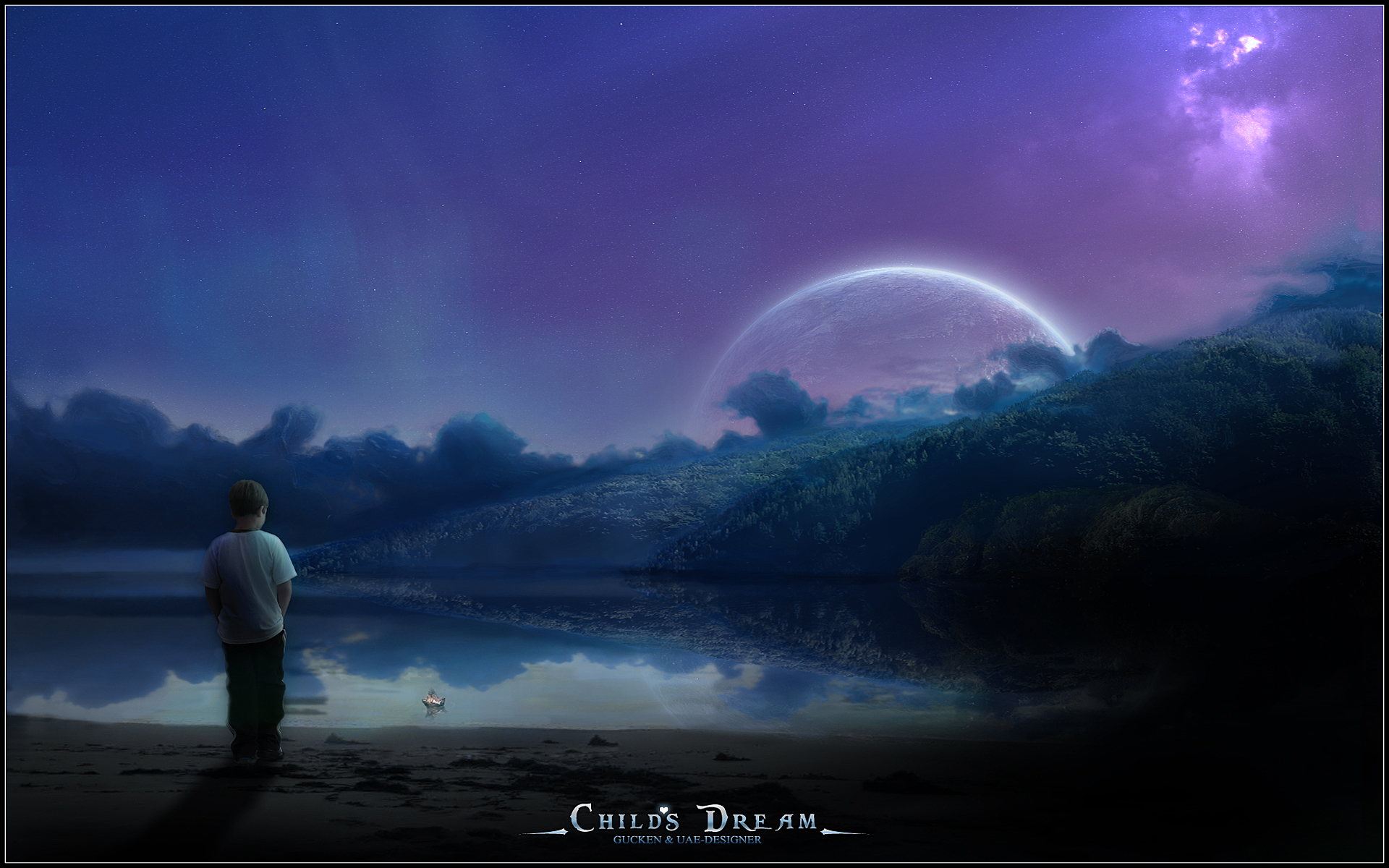 My 'Improvements & What Should've Been Added' Collection
Collection by
DanielChicken
This collection is improvements and add-ons for skyrim without breaking the game or ruining the experience. Making it a more action packed, detailed experience without FPS changing effects. Please tell me if any of the mods conflict with each other or c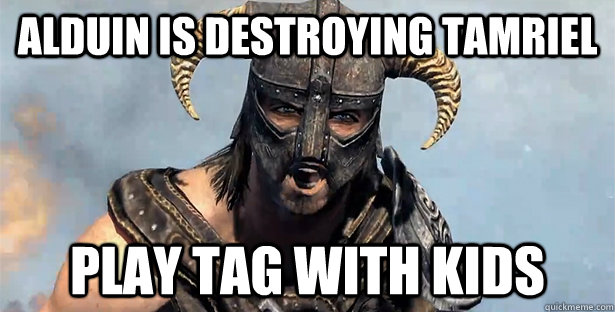 ALL OF TAMRIEL
Collection by
EmperorBane15
all the best mods for visiting the rest of tamriel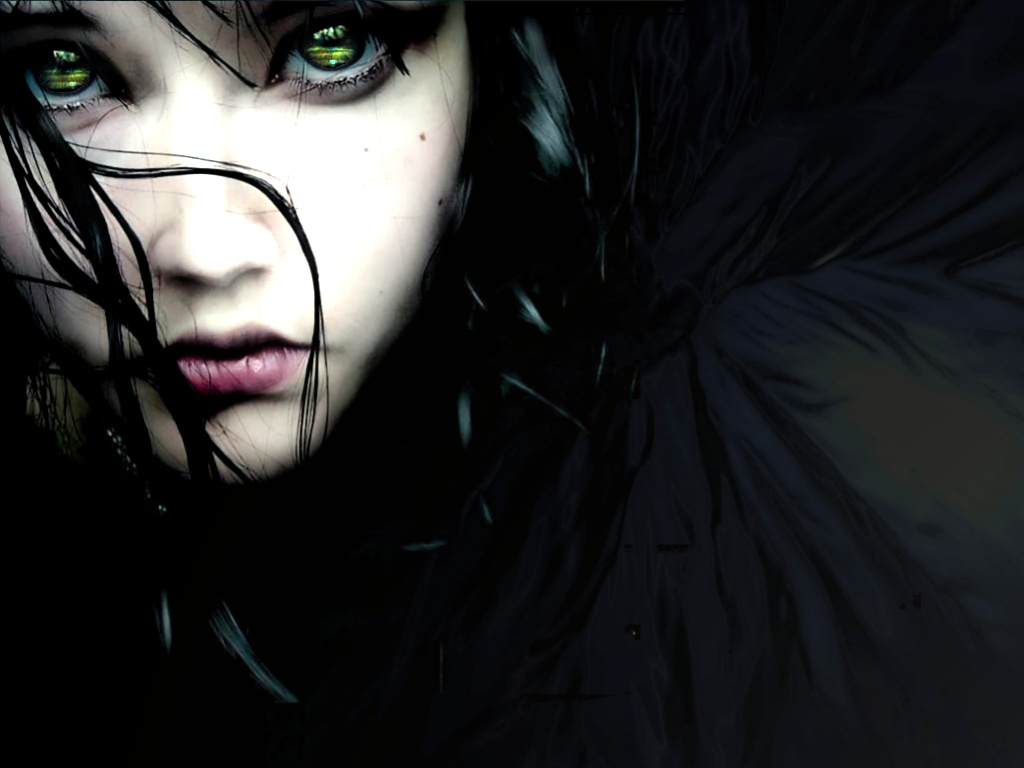 The Aertasca Collection
Collection by
Zinth
This is a collection of mods I have put together for my friends and members of the Cult of Aertasca group and anyone else that is interested in it. It mainly adds and improves upon features I thought Skyrim should have had and keeps the Skyrim experience w

scott pilgrim vs. the world
Collection by
Edward "HobNobs"™
this collection is host to items from the AMAZING (gideon reference intended) movie, game and comics of scott pilgrim this will contain weapons and appearance stuff e.g: hair styles also this is very new to me and i'm just started workshop so leave a comme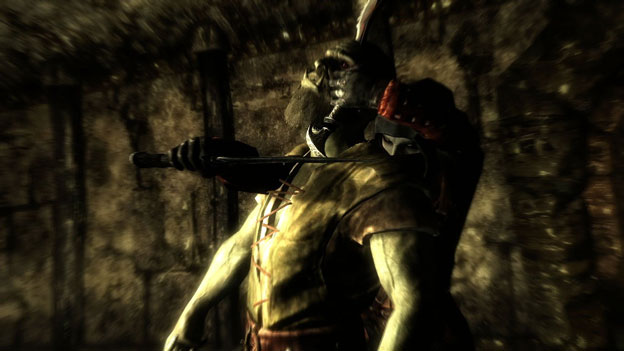 The Darker Side of Skyrim: A Crime UltraHaul
Collection by
Robbie_GG
We all have our own little sick pleasures, why not indulge in them? Lets face it, septims aren't easily earned if you play by the rules and of course it's always fun to do a little bit of "cheating". Why should you have to work hard in an iron mine when th


My Creations
Collection by
tn5421
Things that I have made.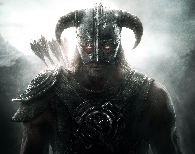 Over Powered Items
Collection by
Vale
This collection is all Over Powered Items that I make. Leave a Comment and a Like if you enjoy them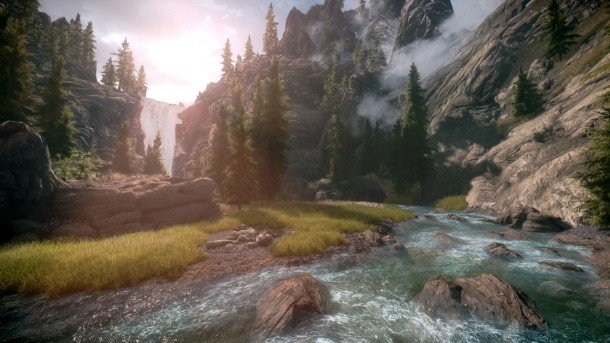 2015 Skyrim collection (Beautiful Graphics, New Soundtrack, Brand New Game)
Collection by
Migalhas
This collection was created, to give players a new graphic game with new soundtrack, along with something to give a new experience. - For that mod that add better AI, new encounters, and need like: hunger, thirst, fatige and cold. - The graphical mod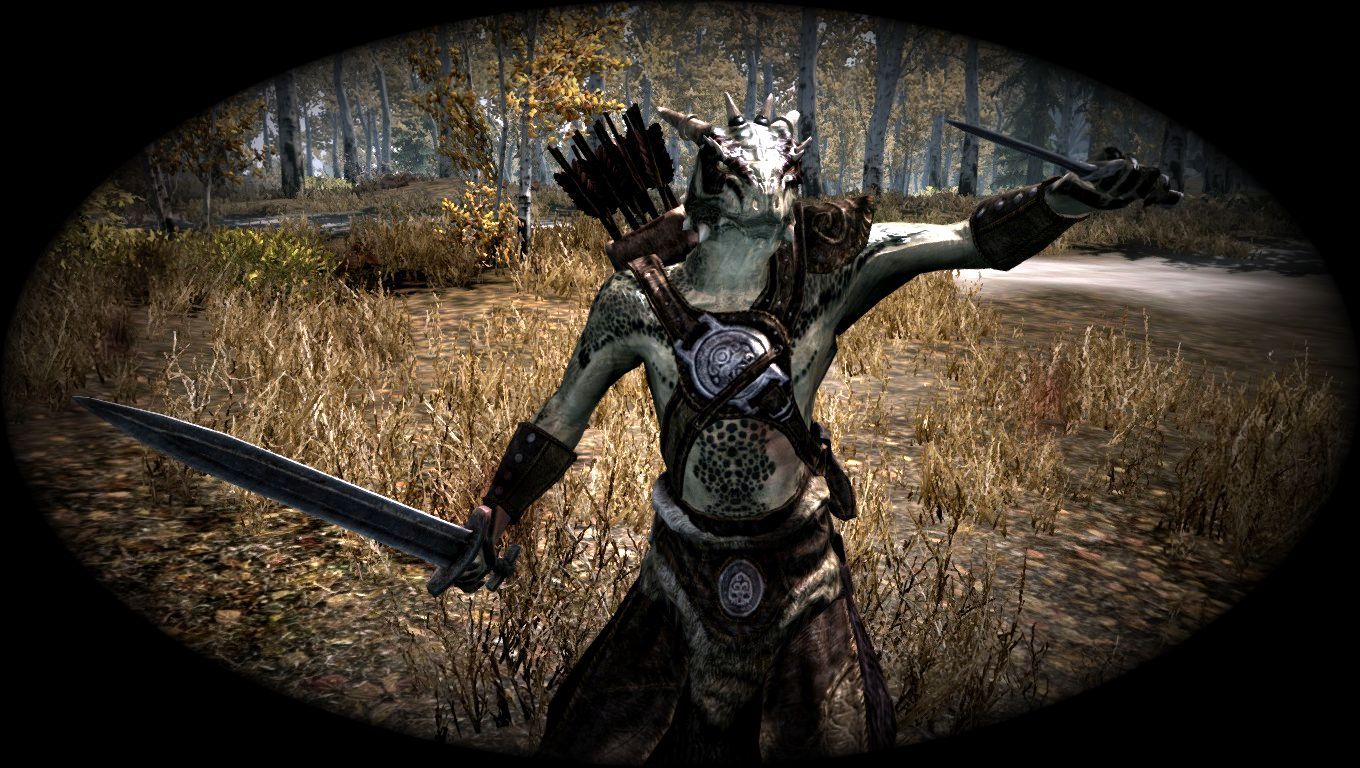 Derkeethus Retex & Combat Enhancement - All in one - Mod Collection
Collection by
Raven Wolf
Author: Wolfk1n Current Version: 1.9 --> Update Notes version 1.9: For this update instead of comming out with another combat style i decided to take a look back at the combat styles that are already out there and did some further fixing to better imp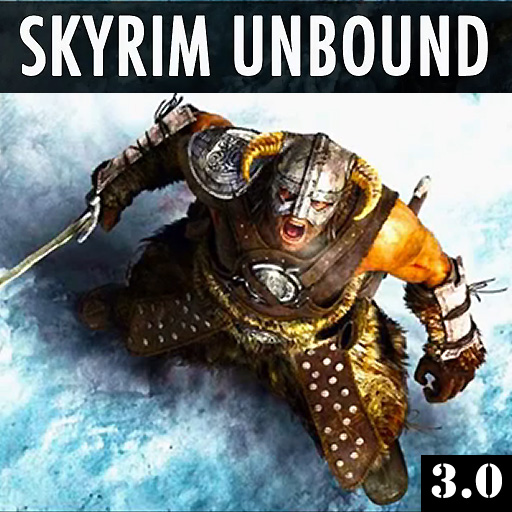 Skyrim Unbound-based True RPG Collection
Collection by
GR00V3R
This is my personal Skyrim Unbound-based "True RPG" collection. If you're looking for a hardcore RPG experience in Skyrim, along with some funky stuff to improve the overall aesthetic, this collection is for you. Also recommended are Nexus Mod Manager a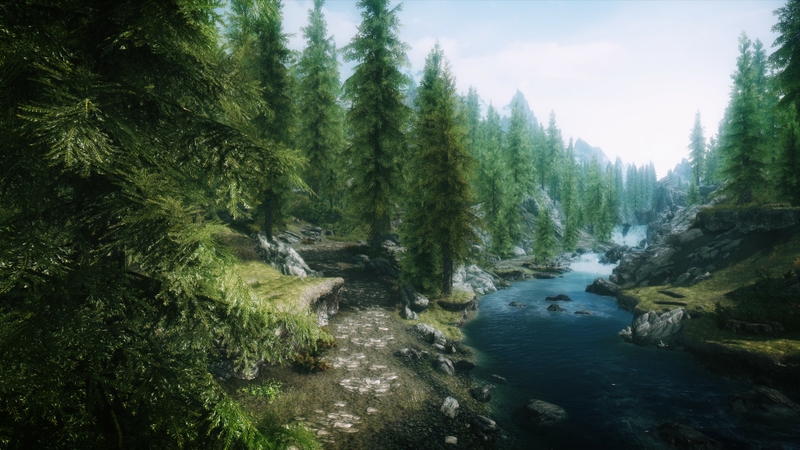 World Enhancements
Collection by
KI113R L3M0NZ
Mods that change textures and filters. - Climate - Sky - Terrain - Water - Rocks - Foliage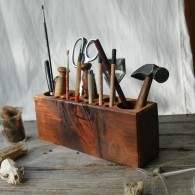 Skyrim: Sub and Play - Weapons/Gameplay Enhancements
Collection by
SamanionX
Skyrim: Sub & Play - Weapons/Gameplay Enhancements Are you the Skyrim player who doesn't necessarily want to download SKSE, BOSS, or any other utilities to enhance their game? Granted, they are good tools for enhancing Skyrim, but do you just want to su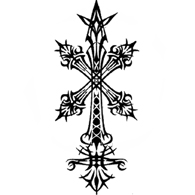 Vagrant's Essential Skyrim Mod Collection
Collection by
Vagrant
- SKSE : This is THE mod that will make almost every other mod work properly. SKSE stands for "Skyrim Script Extender". It does exactly that: it extends the possible string of scripts that can run at once inside Skyrim. A must. This mod is availa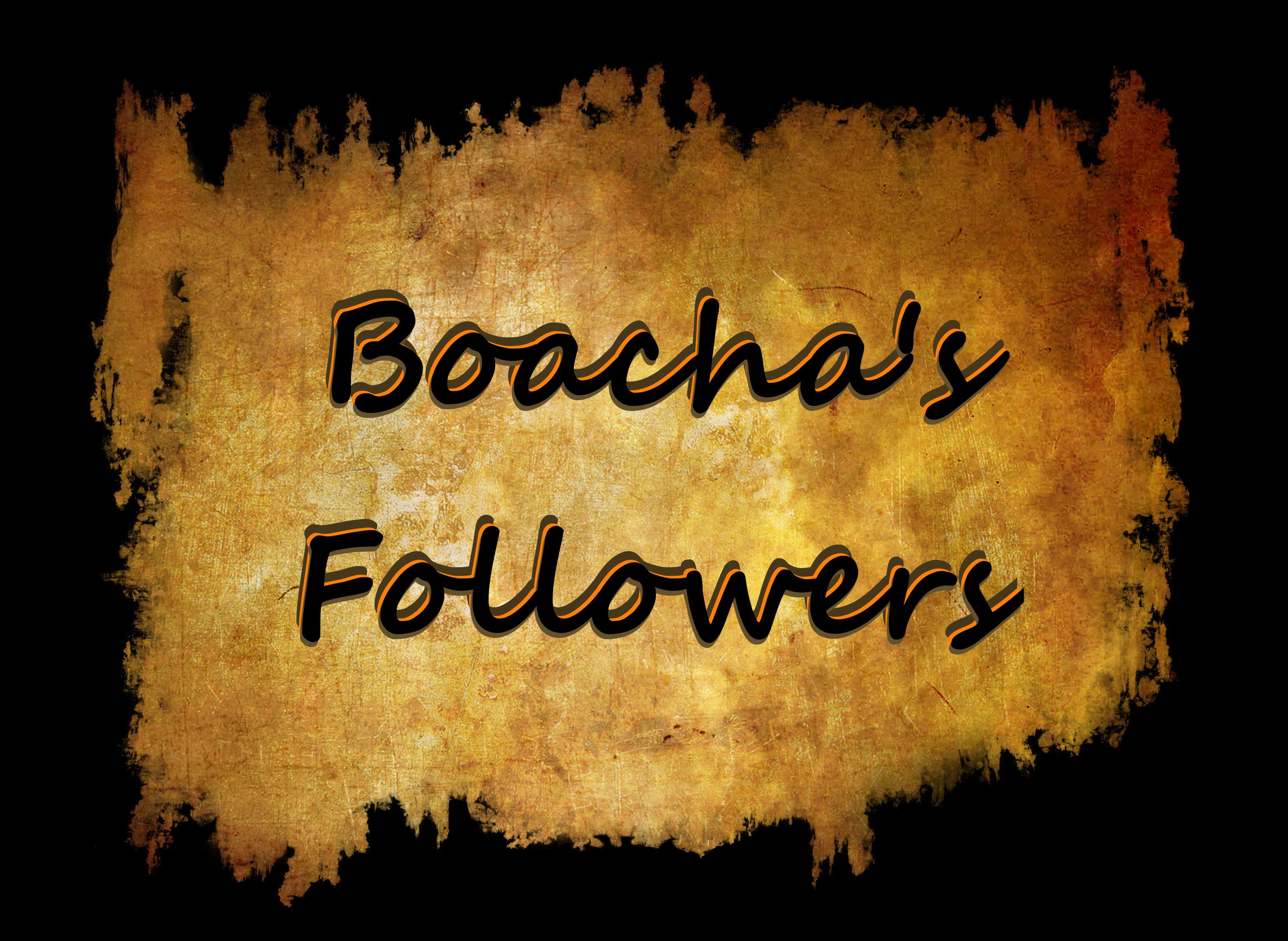 Boacha's Follower Collection
Collection by
Boacha
A collection of my followers located in one place for everyone to enjoy

Skyrimowe Mody
Collection by
คгιтн тнє нยηтєг
Kolekcja modów do TES V- Skyrim wybranych przeze mnie zawiera, według mnie, ciekawe uzupełnienie do TES V- Skyrim. Mody dodane są tu tak, by każdy kto chce, mógł sobie wybrać z jakimi urozmaiceniami chce grać. Dziękuję także każdemu twórcy za jego trud wł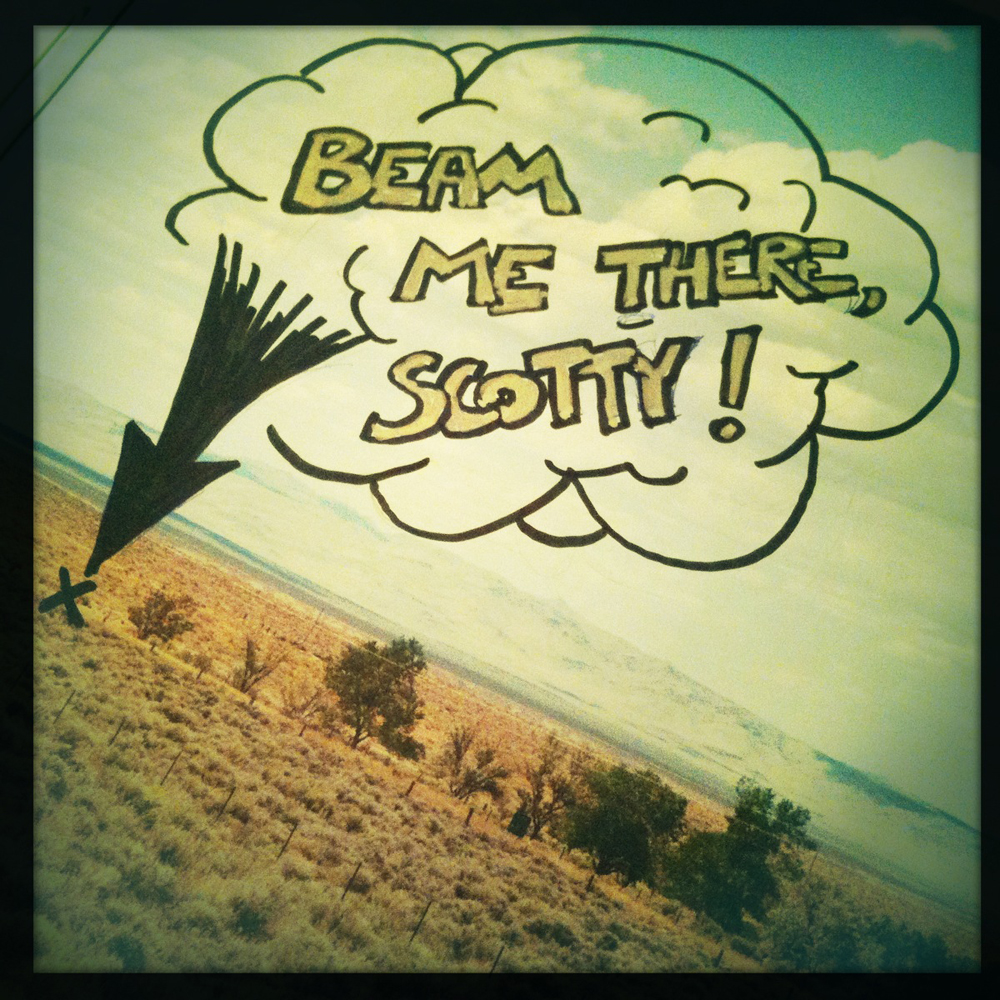 My Best Mods, from XD99
Collection by
Mir fällt kein Name ein
My best mods (min. 4 stars). Meine besten Mods (min. 4 Sterne). I have add the german and english version, also when only one have 4 stars. Ich habe die Deutsche und die Englische Version hinzugefügt, auch when nur eine von beiden 4 Sterne hat.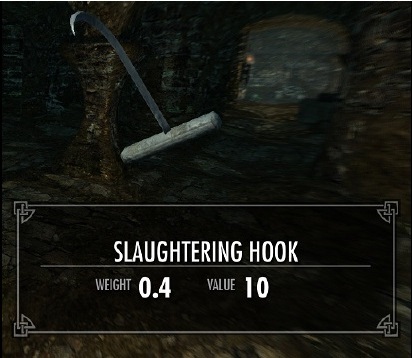 More Interactive Items
Collection by
JustinOther
All "More Interactive Items" plugins. DLC supplements require the main file which must be loaded before them. Example load order: [00] Skyrim.ESM [01] Update.ESM [02] Dawnguard.ESM [03] HearthFires.ESM [04] More Interactive Items.esp [05] Mor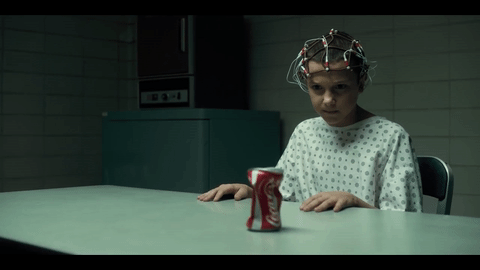 Splendid
Collection by
mark redwood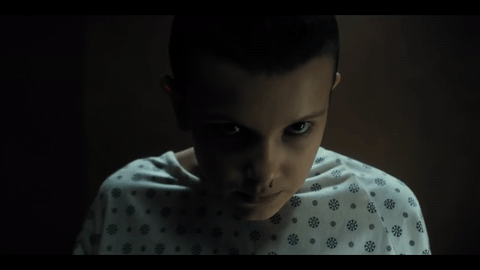 Splendid
Collection by
mark redwood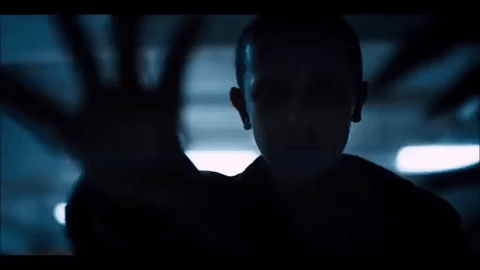 Splendid
Collection by
mark redwood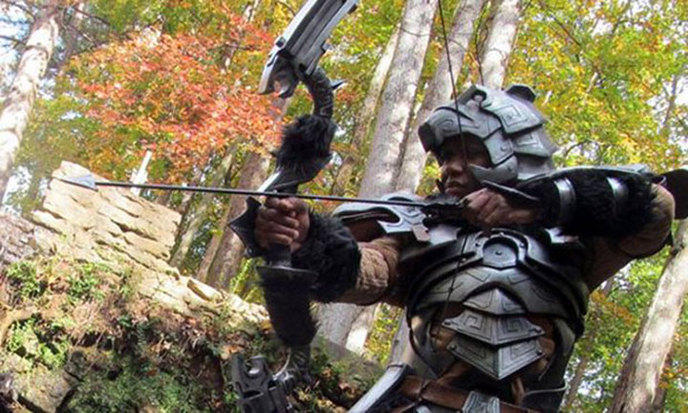 Only the best of my mods and friends mods
Collection by
xX-Andromediax-Xx
içi se regroupe lesmods que j'aime et qui ont apporter beaucoup de plaisir dans le gameplay,amélioration du jeu en lui-même,fluidité,aussi les mods de mon frère,et ceux d'un moddeur cool,bien entendu,il y a une liste considérable à rajouter,mais sachez que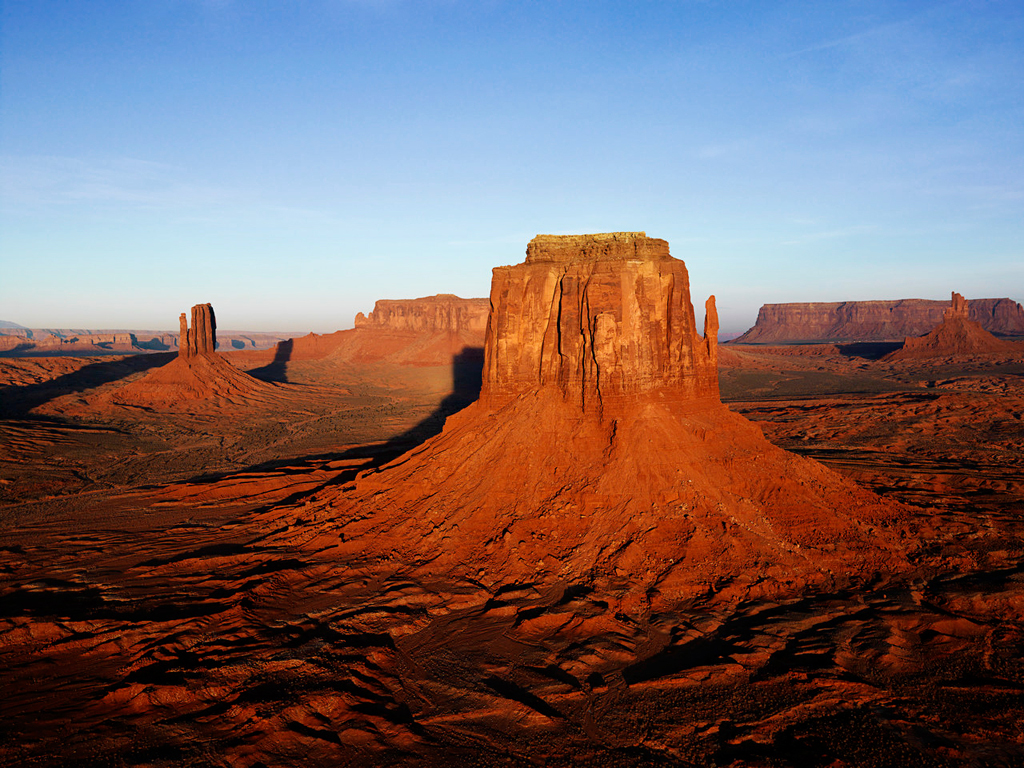 Skyrim Mods
Collection by
RetrokingTod.exe
These are a lot of interesting Mods. BUT! I'm shure all together will crush your Skyrim. So don't install all of them.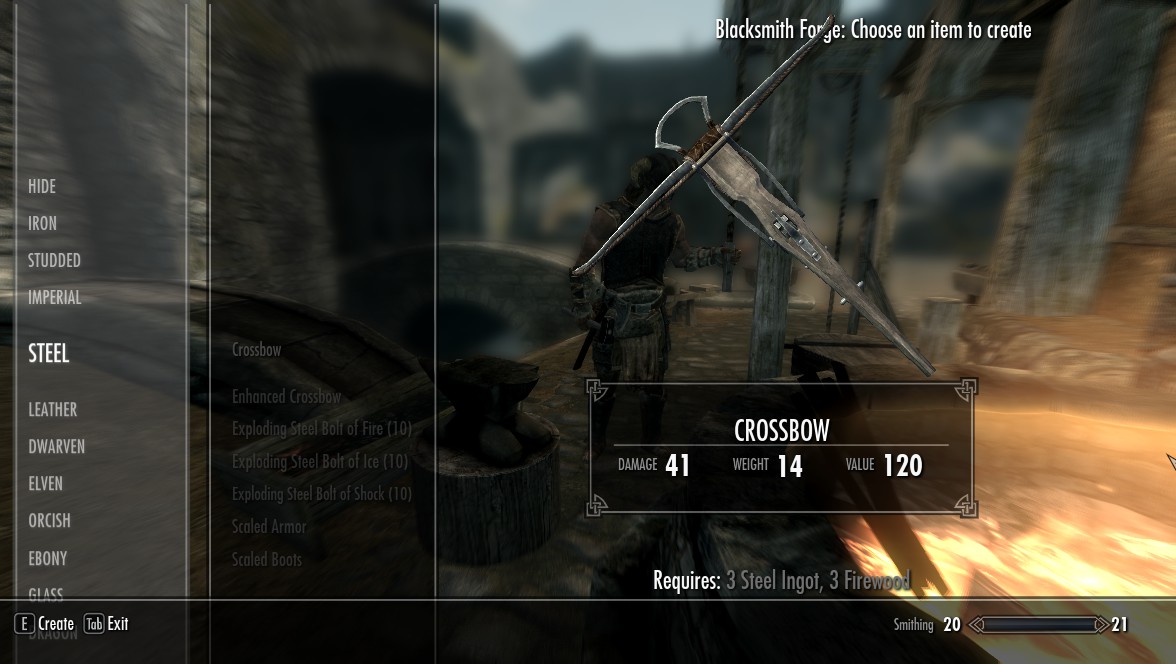 Crossbow Collection
Collection by
killmeebaby
Make crossbows craftible/purchasable.

Skyrim France
Collection by
[LM] Stark
Cette collection est entièrement faites à partir de mes créations, toutes françaises bien sur.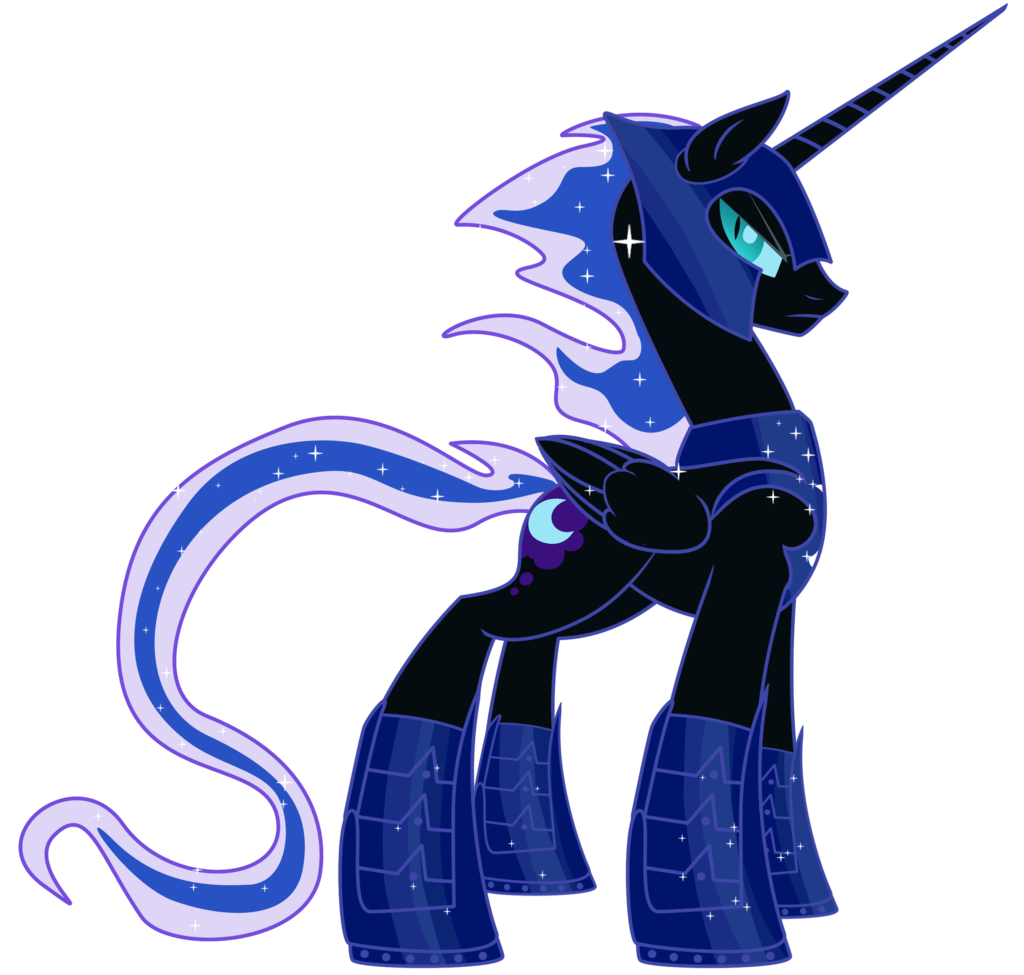 mlpfim brony mods and skyrim mods
Collection by
SHINING MOON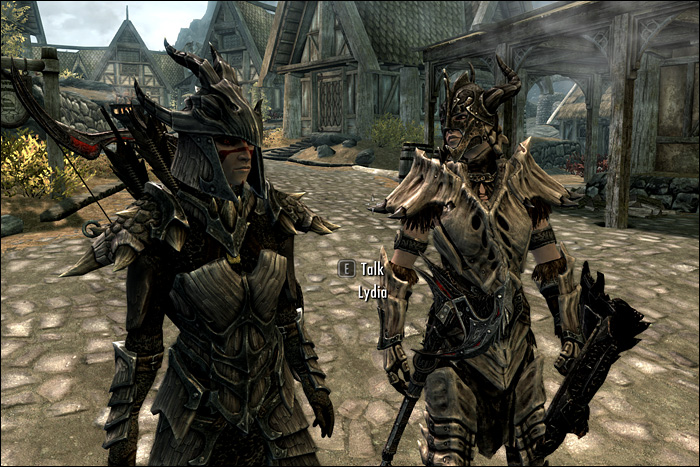 Smithing+
Collection by
Miraak
These are all my "Smithing+" mods. With these mods, crafting armor/weapons will not require materials or perks.

skyrim mod collection
Collection by
[HIV+]Braided Asshair