Showing 841-870 of 19,161 entries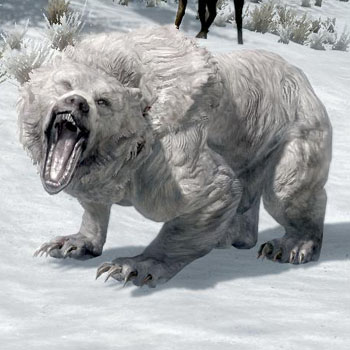 Better Hunting
Collection by
Originally the environments, weapons and wildlife/enemies of skyrim were great but didnt seem to fit the standard of the rest of the game. So I created this collection, it is comprised of the mods I use to better the enemies found in the wilderness of skyr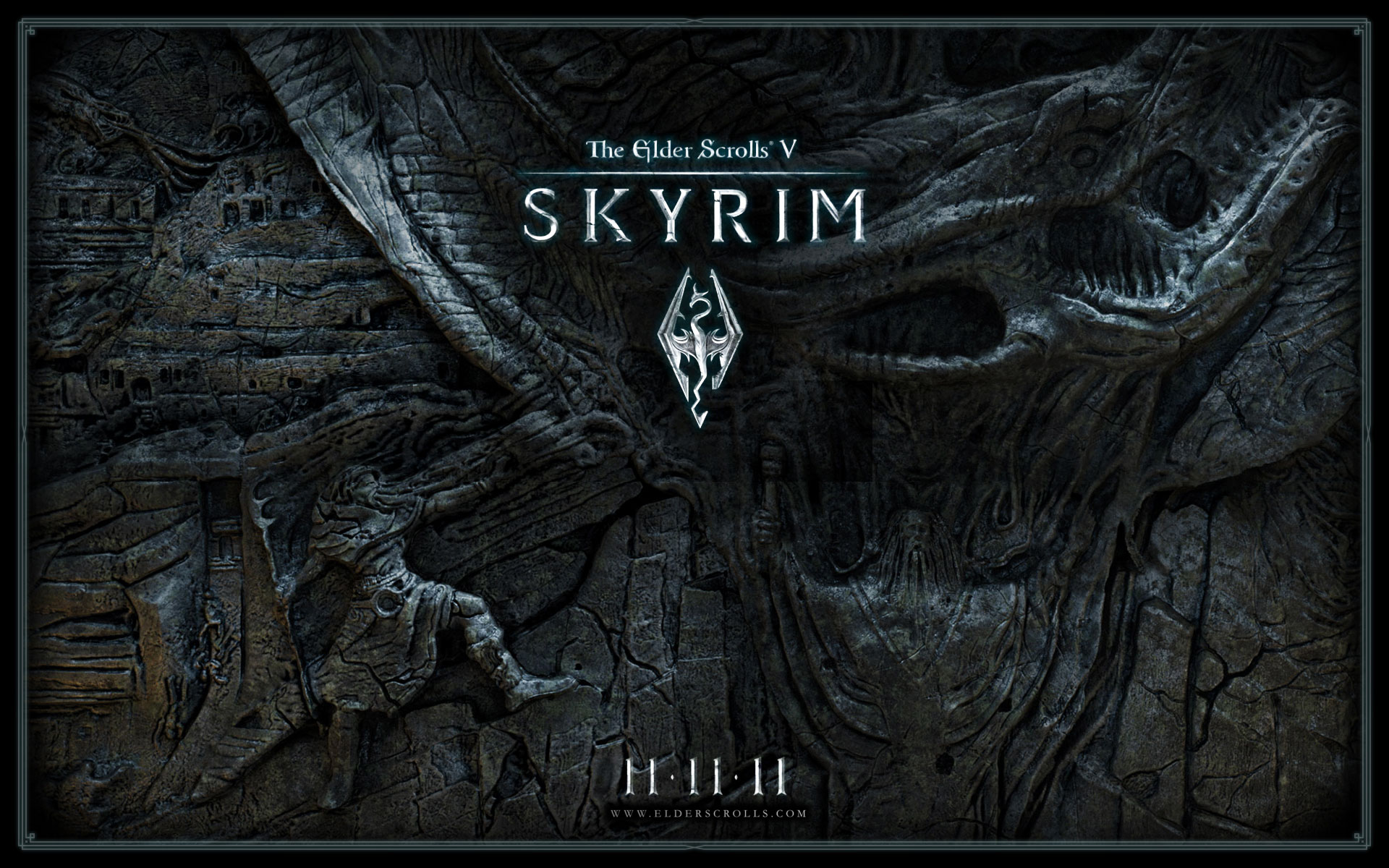 Skyrim Graphical Enhancement Collection - Jocen3
Collection by
Schandersson
This mod collection is aimed at improving the graphics of your skyrim experience without any major performance loss. Have fun and share this!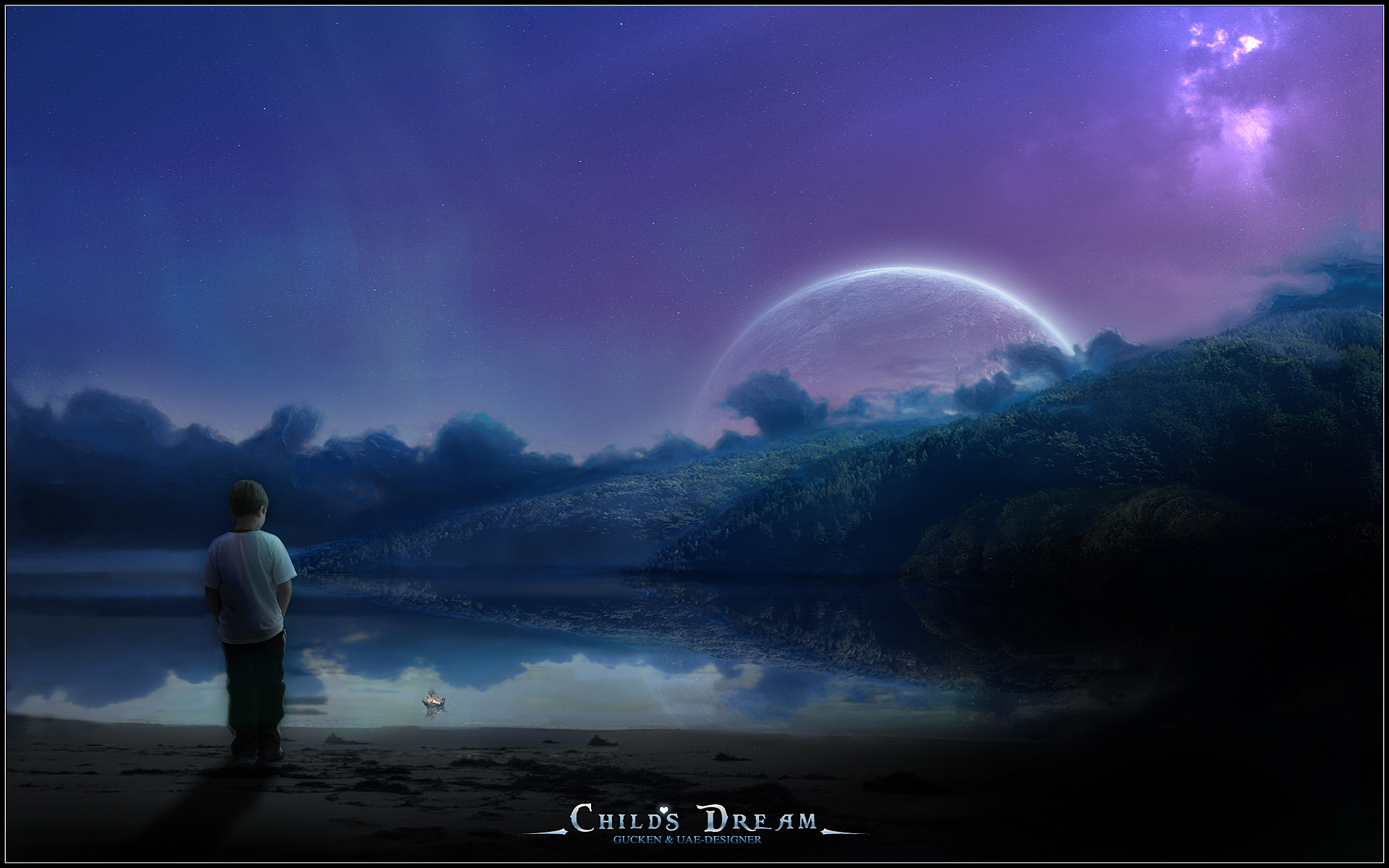 My 'Improvements & What Should've Been Added' Collection
Collection by
DanielChicken
This collection is improvements and add-ons for skyrim without breaking the game or ruining the experience. Making it a more action packed, detailed experience without FPS changing effects. Please tell me if any of the mods conflict with each other or c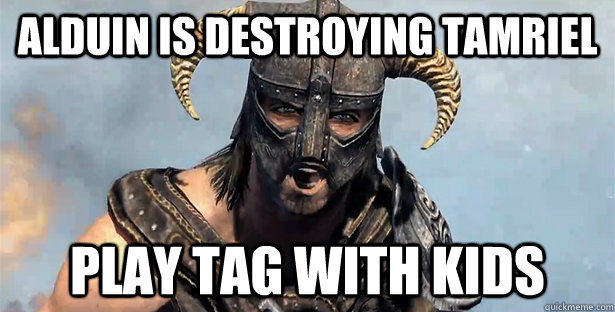 ALL OF TAMRIEL
Collection by
EmperorBane15
all the best mods for visiting the rest of tamriel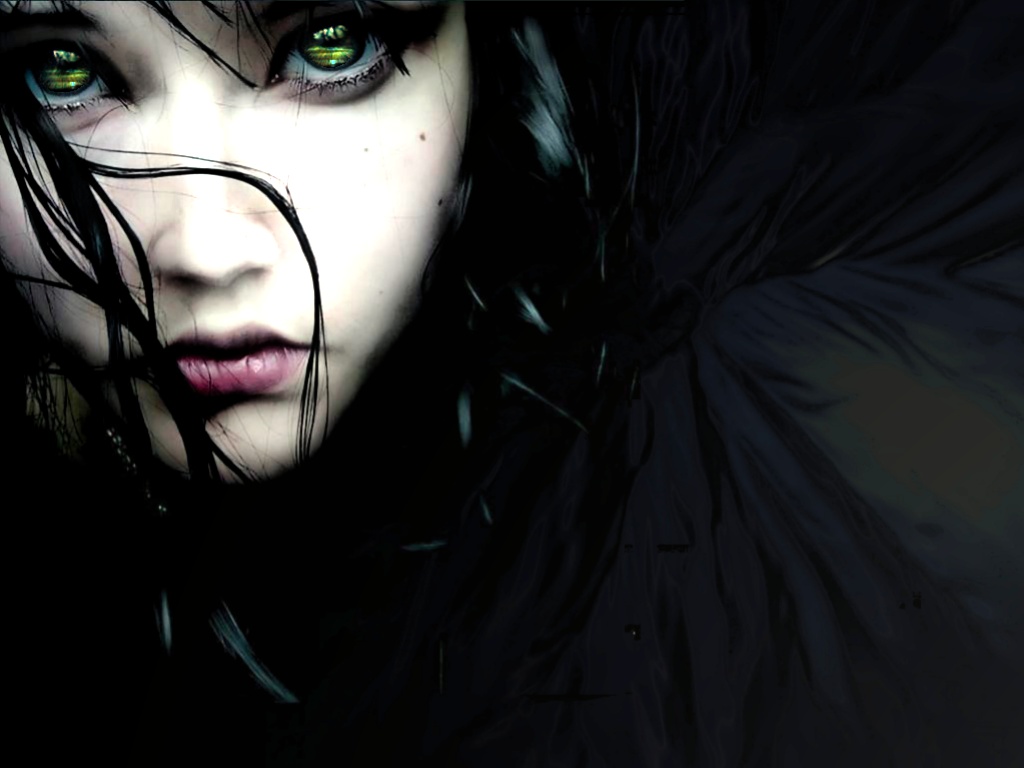 The Aertasca Collection
Collection by
Zinth
This is a collection of mods I have put together for my friends and members of the Cult of Aertasca group and anyone else that is interested in it. It mainly adds and improves upon features I thought Skyrim should have had and keeps the Skyrim experience w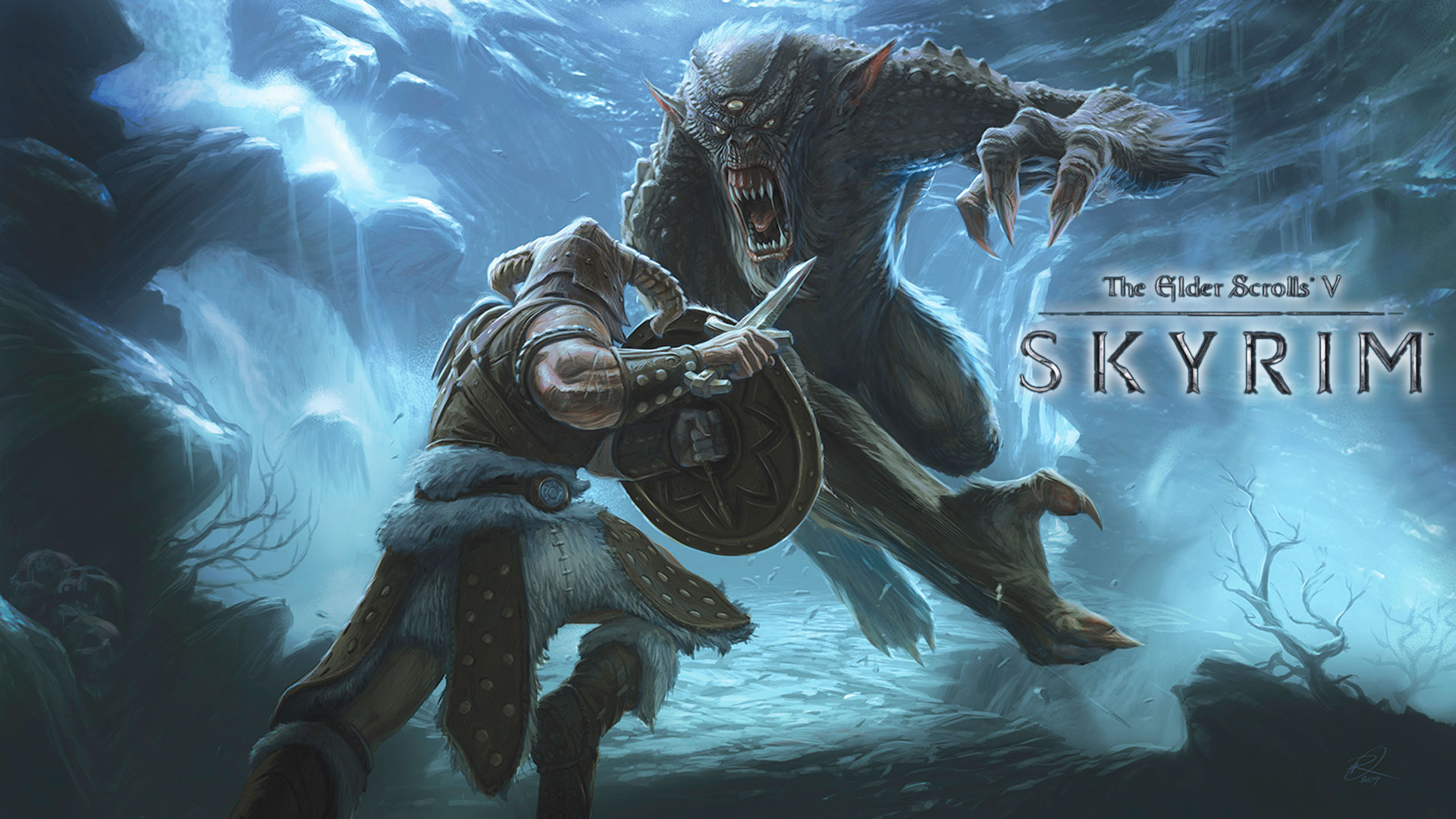 -=ALL THE MODS I USE!=- *Non-DLC Edition!* [WARNING: ADDICTIVE. SUBSCRIBE AT YOUR OWN RISK.]=-
Collection by
Mccat likes Mcdonalds
✶ Huggable, loveable, EPIC mods for Skyrim! ✶ -You DO NOT NEED SKSE! Yay for easiness!- -This is the NON-DLC version! My other, DLC-using version is up. Check it out!- -=====================================================- ●This pack includes Graphica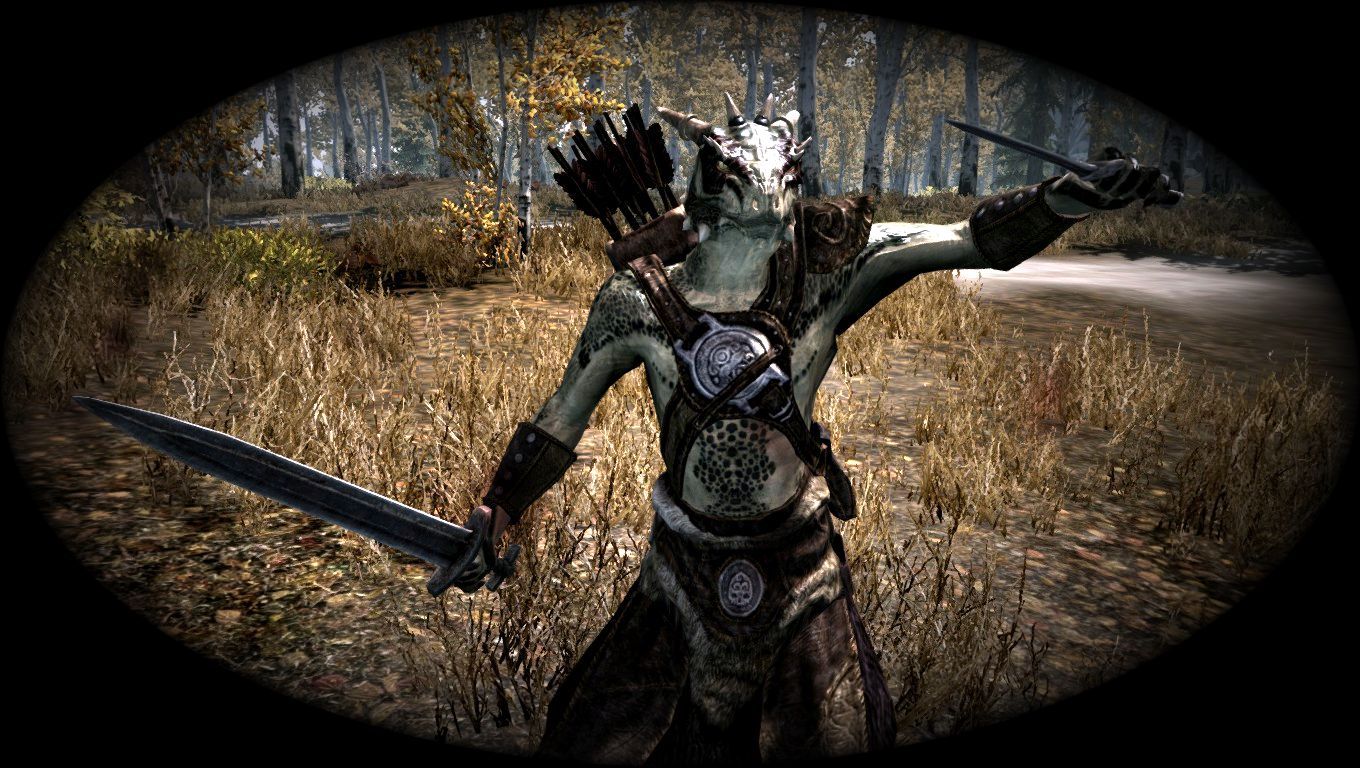 Derkeethus Retex & Combat Enhancement - All in one - Mod Collection
Collection by
Raven Wolf
Author: Wolfk1n Current Version: 1.9 --> Update Notes version 1.9: For this update instead of comming out with another combat style i decided to take a look back at the combat styles that are already out there and did some further fixing to better imp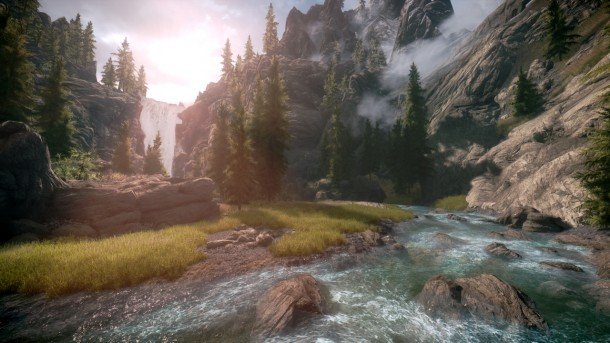 2015 Skyrim collection (Beautiful Graphics, New Soundtrack, Brand New Game)
Collection by
Migalhas
This collection was created, to give players a new graphic game with new soundtrack, along with something to give a new experience. - For that mod that add better AI, new encounters, and need like: hunger, thirst, fatige and cold. - The graphical mod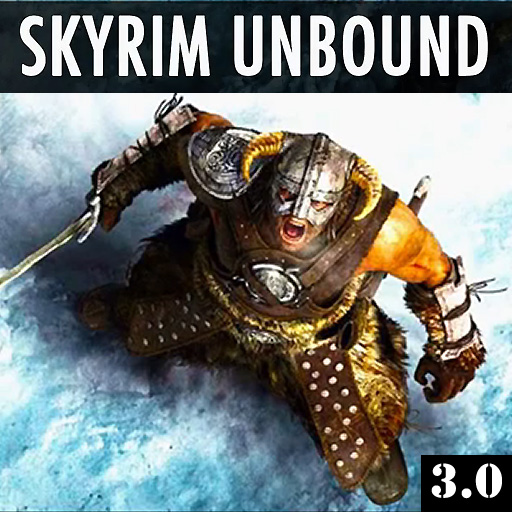 Skyrim Unbound-based True RPG Collection
Collection by
GR00V3R
This is my personal Skyrim Unbound-based "True RPG" collection. If you're looking for a hardcore RPG experience in Skyrim, along with some funky stuff to improve the overall aesthetic, this collection is for you. Also recommended are Nexus Mod Manager a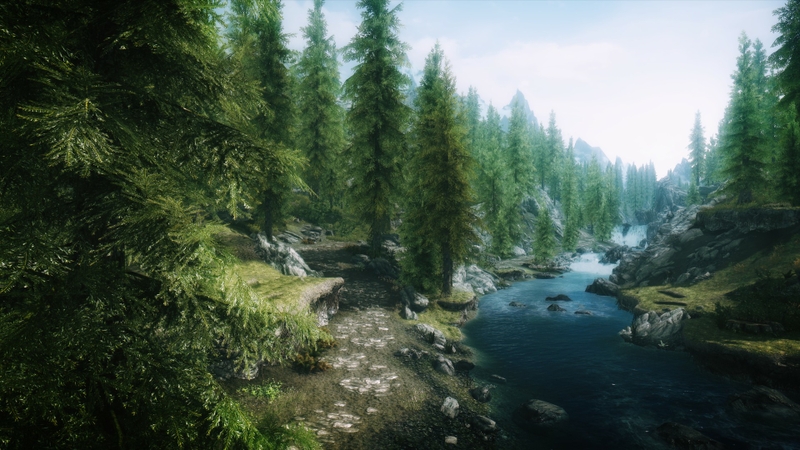 World Enhancements
Collection by
KI113R L3M0NZ
Mods that change textures and filters. - Climate - Sky - Terrain - Water - Rocks - Foliage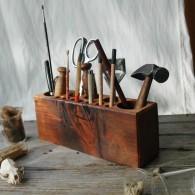 Skyrim: Sub and Play - Weapons/Gameplay Enhancements
Collection by
SamanionX
Skyrim: Sub & Play - Weapons/Gameplay Enhancements Are you the Skyrim player who doesn't necessarily want to download SKSE, BOSS, or any other utilities to enhance their game? Granted, they are good tools for enhancing Skyrim, but do you just want to su
Boacha's Follower Collection
Collection by
Boacha
A collection of my followers located in one place for everyone to enjoy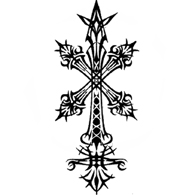 Vagrant's Essential Skyrim Mod Collection
Collection by
Special Agent Dale Cooper
- SKSE : This is THE mod that will make almost every other mod work properly. SKSE stands for "Skyrim Script Extender". It does exactly that: it extends the possible string of scripts that can run at once inside Skyrim. A must. This mod is availa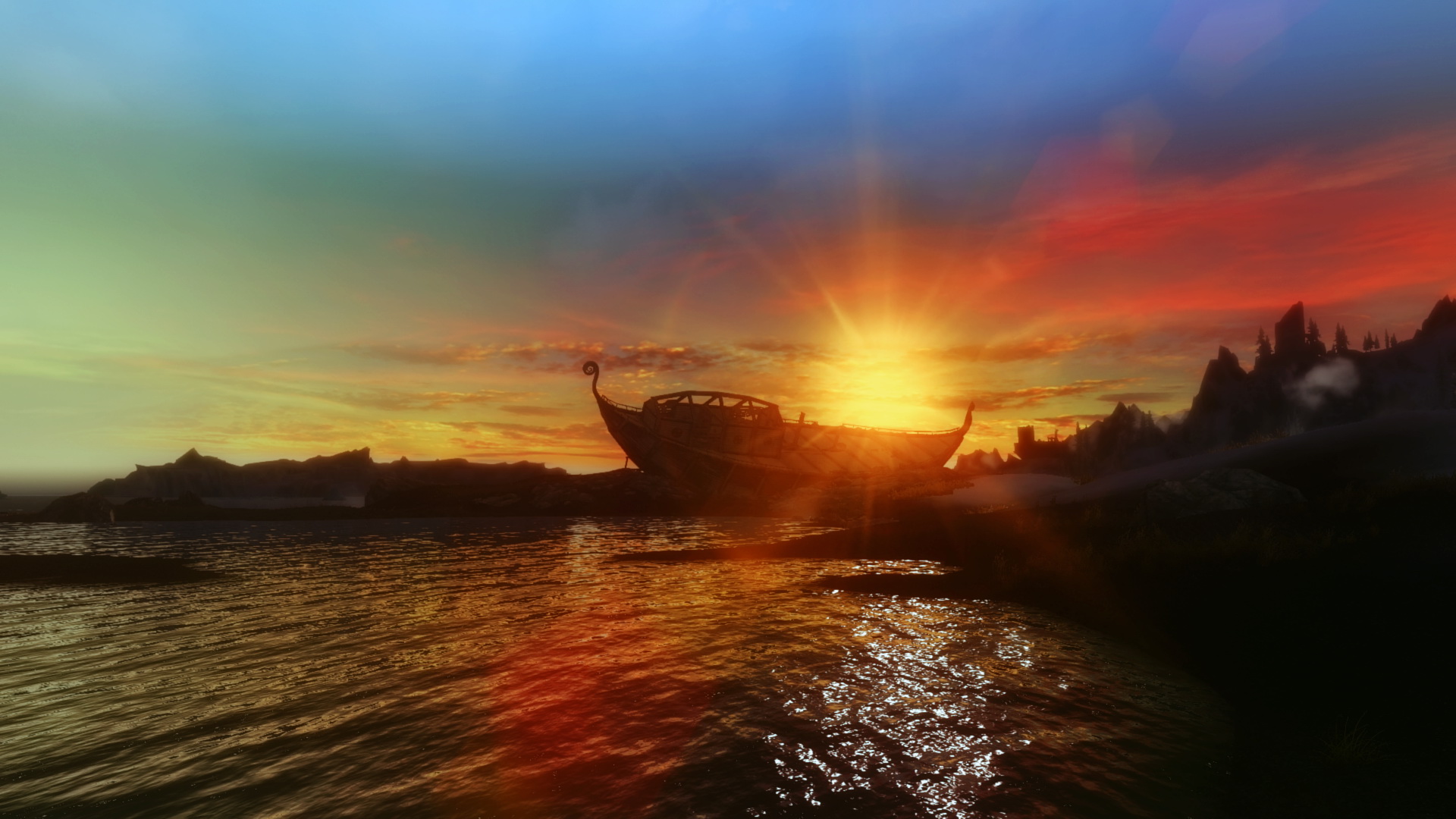 (150+ Grafik Mods) Deutsch
Collection by
Jan50
Hallo meine lieben Sieben,heute habe ich für euch die ultra krasse Yolo Skyrim Grafik mit über 150 Mods. Das gute daran ist, ist das die Mods zusammen arbeiten, allerdings könnte es sein das euer Spiel abschmiert, deshalb emphele ich euch sehr oft zu spei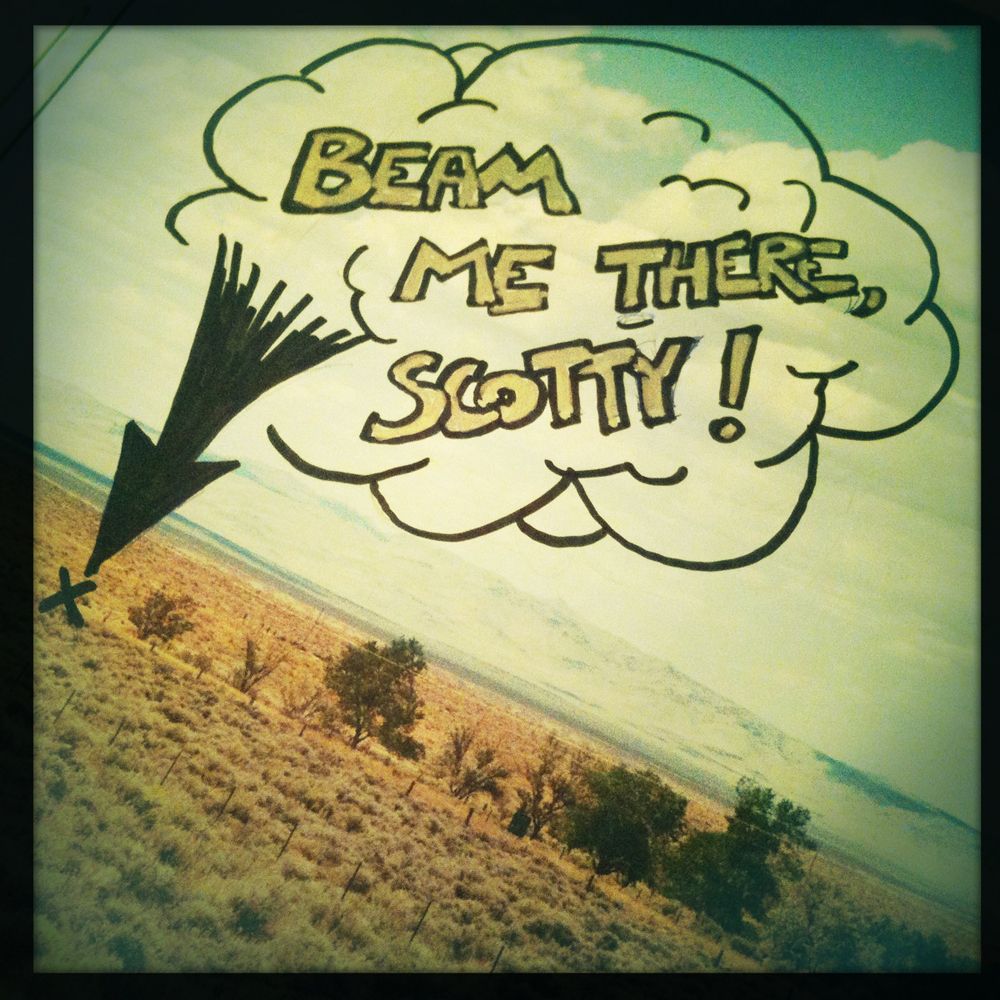 My Best Mods, from XD99
Collection by
Mir fällt kein Name ein
My best mods (min. 4 stars). Meine besten Mods (min. 4 Sterne). I have add the german and english version, also when only one have 4 stars. Ich habe die Deutsche und die Englische Version hinzugefügt, auch when nur eine von beiden 4 Sterne hat.
More Interactive Items
Collection by
JustinOther
All "More Interactive Items" plugins. DLC supplements require the main file which must be loaded before them. Example load order: [00] Skyrim.ESM [01] Update.ESM [02] Dawnguard.ESM [03] HearthFires.ESM [04] More Interactive Items.esp [05] Mor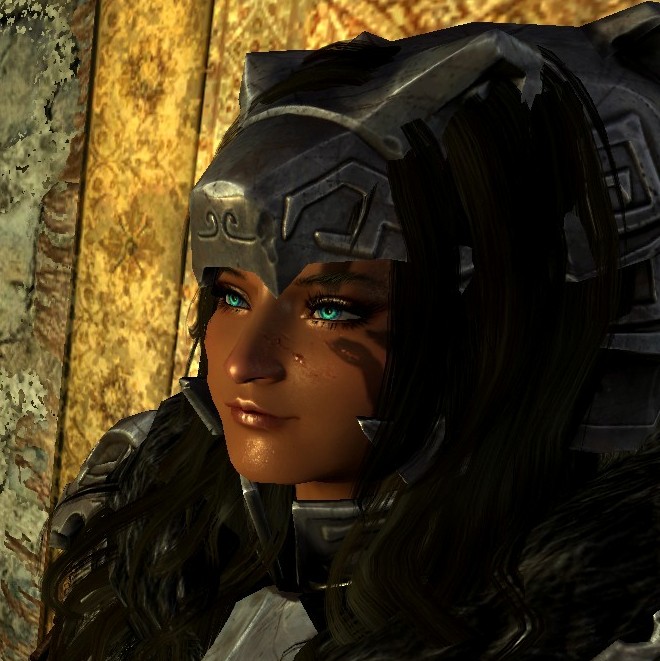 Ultimate, Tested & Sexy Skyrim Mod Page
Collection by
TIM360
My complete Skyrim mod collection Page with 80 of my favorite and highly tested Steam and Nexus mods. All Mods Work together. If you just want a more immersive, realistic, assassin and sexy Skyrim but don't have a supercomputer, then this is for you. The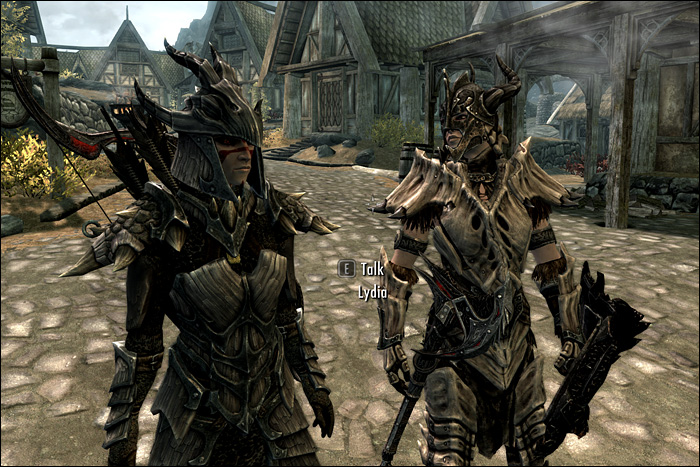 Smithing+
Collection by
Miraak
These are all my "Smithing+" mods. With these mods, crafting armor/weapons will not require materials or perks.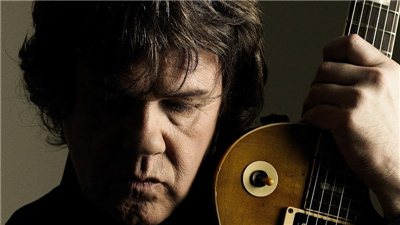 For true ROLE-PLAYERS
Collection by
Yaneus
For the people, who like to play a role in Skyrim. Only Skyrim-true mods.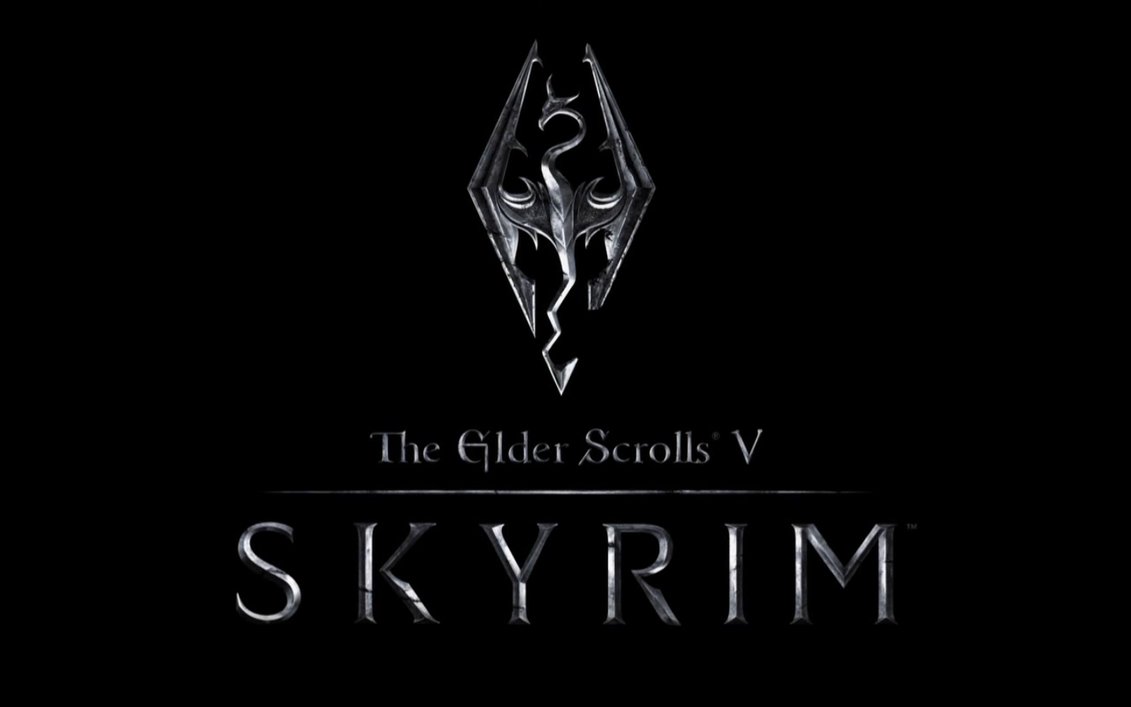 skyrim mod collection
Collection by
[HIV+]Braided Jesus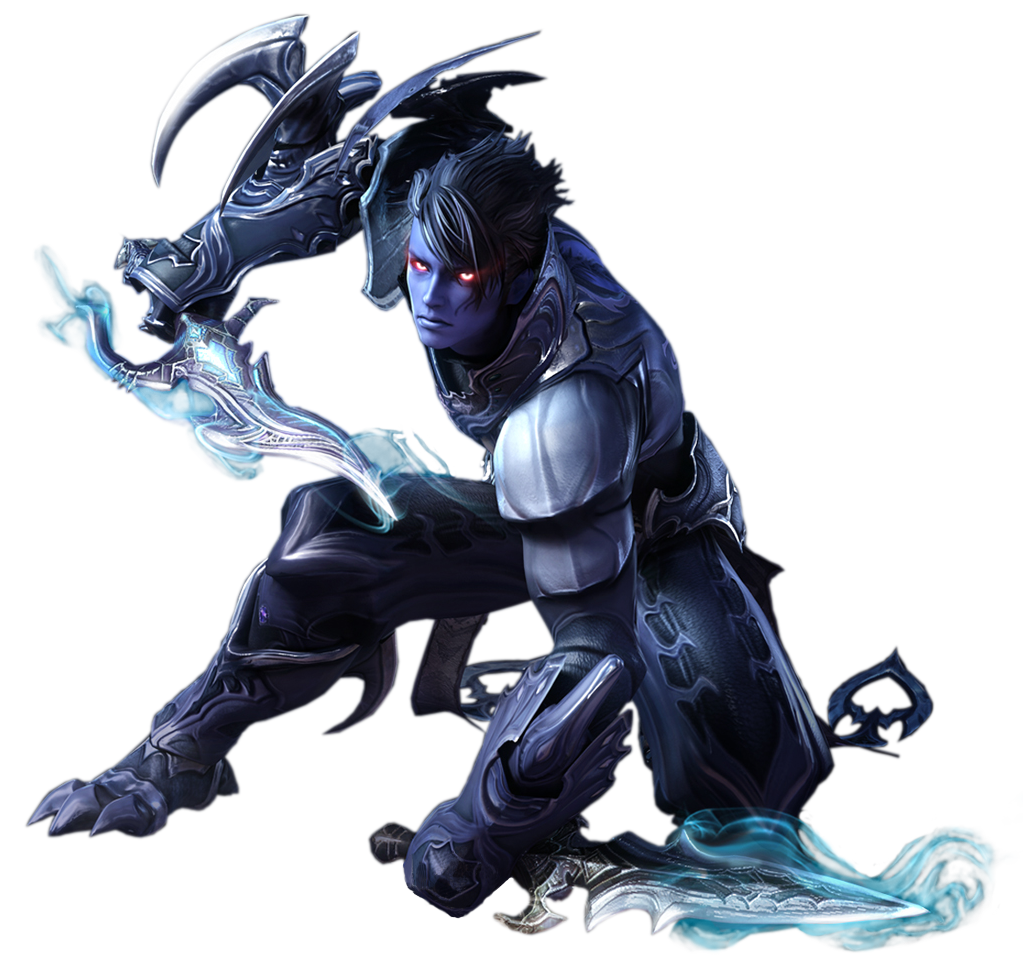 Assassin/thief Dream
Collection by
Icarus "Shark-Teeth"
The most wonderful collection for assassin/thief characters. if you like it rate O/ update 1.0: add worth to be stolen mod.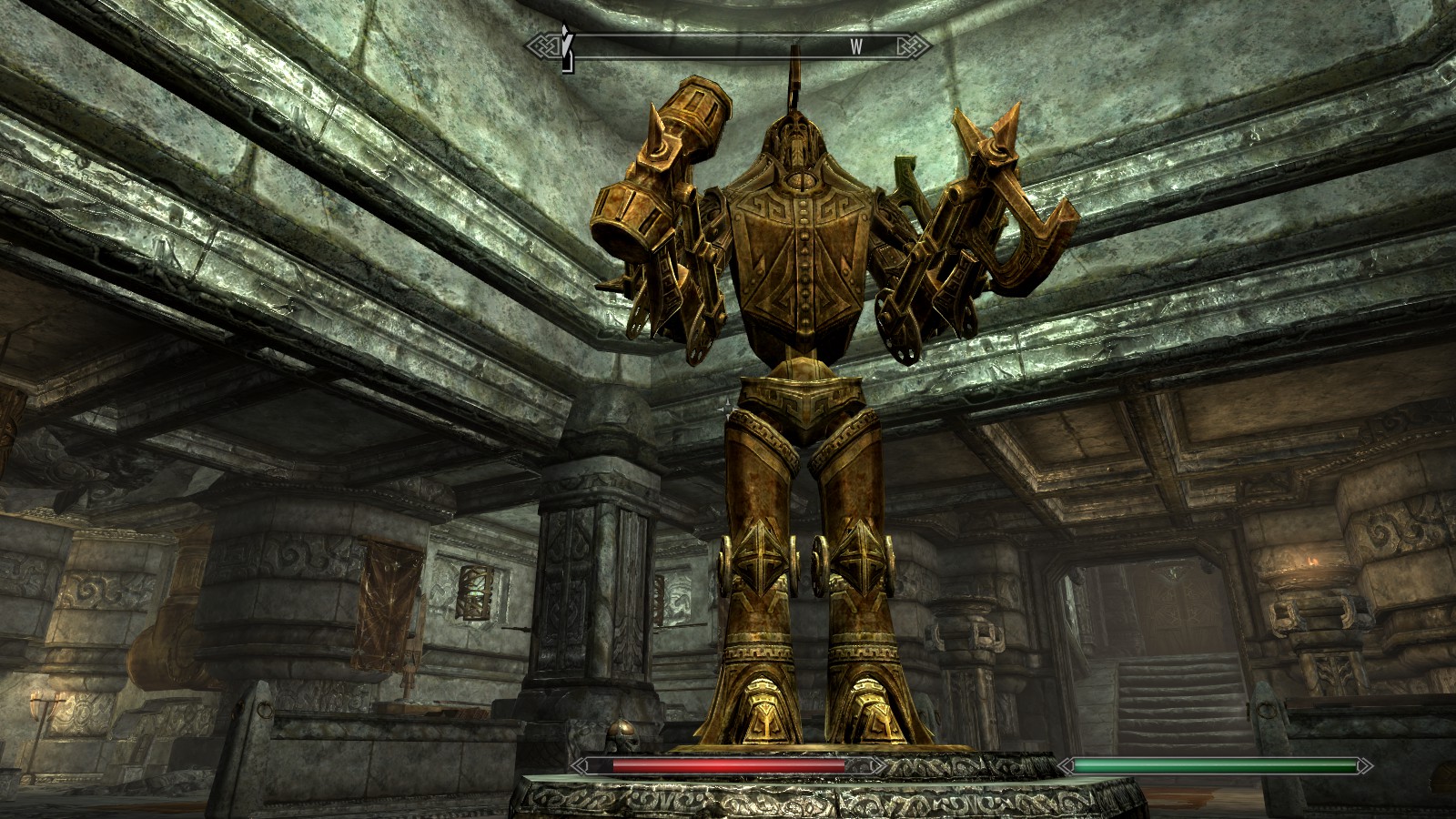 The Ultimate Improvement of Skyrim
Collection by
Slaught3r | フロリアン
Einen Haufen von Verbesserungen für Skyrim von verschiedenen Mod-Erstellern. Von Graphik-Mods über Mods, die neue Orte hinzufügen bis hin zu Mods, die einfach nur praktisch sind, ist alles dabei.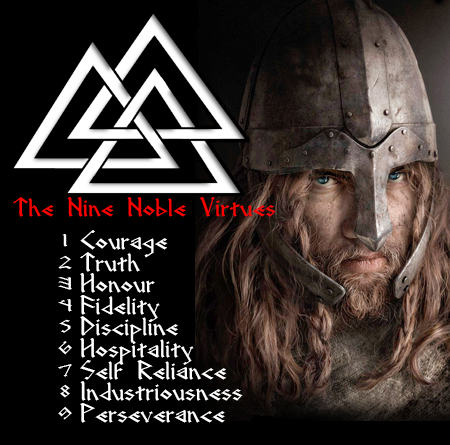 The Nordic Warrior
Collection by
Danyyy001
Here is my collection with thrue nordic armor and weapon mods. That greatly increase the scandinavian feeling in skyrim! I added a simple video with decent quality just to show you a few of them. --------------------------------------------------------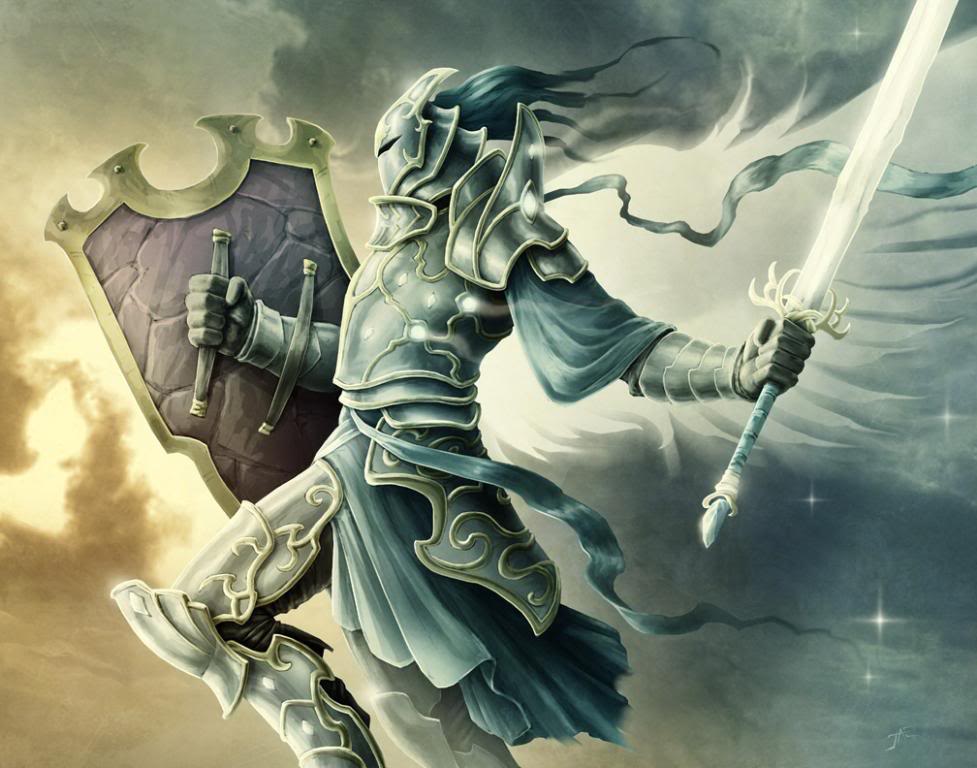 Skyrim Sexy HD Nature and Characters
Collection by
Khellus
A mass collection of mods that improve the immersiveness of skyrim while improving the Characters meshes and textures.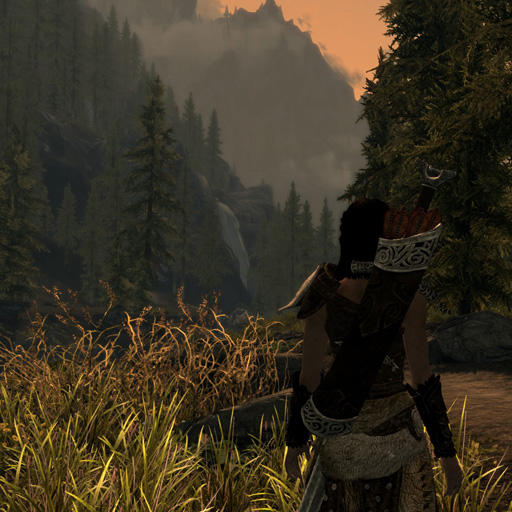 Personal Mod Collection
Collection by
snowgim
These are the mods I'm using at the moment. I know, not many right? Mainly gameplay fixes. Thanks to everyone involved in creating these mods (except myself obviously).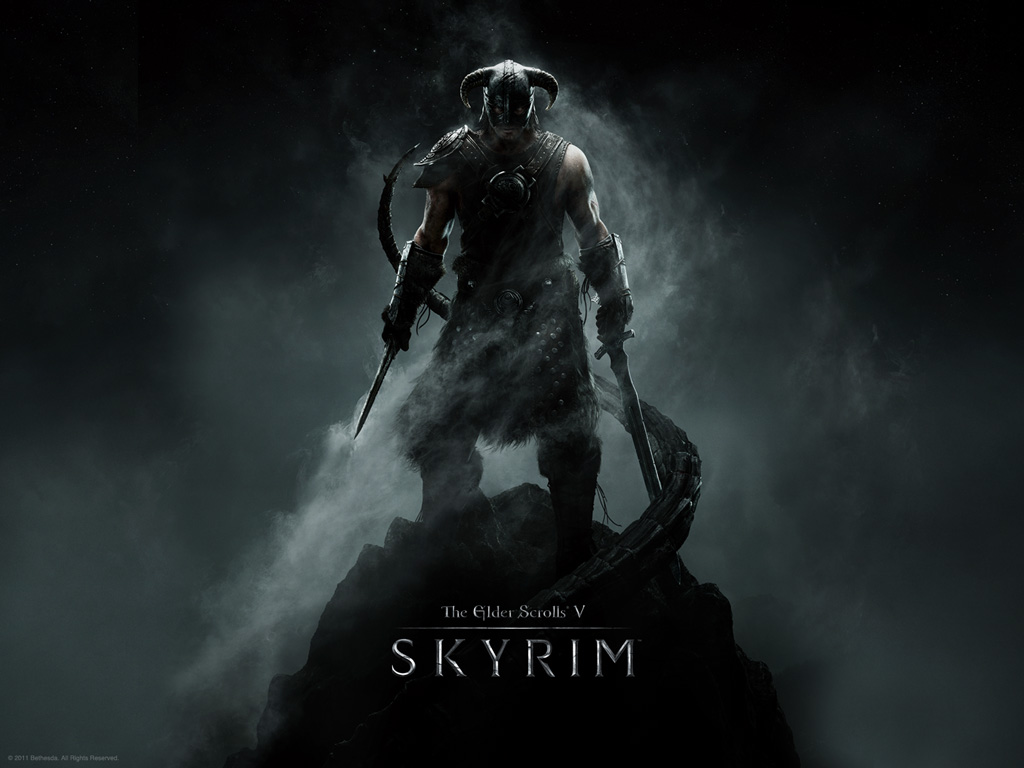 Ultimate skyrim overhaul v1.0
Collection by
Julliuz
A full overhaul pack of skyrim mods, carefully handpicked to achieve the best and most immersive experience. INSTALLATION: (required) Custom ini files, textures, loadorder files, enboost files, skse scripts: https://drive.google.com/file/d/0ByJdp96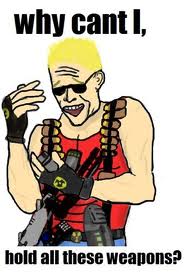 New Weapons and Armor Addons
Collection by
Mad Platypus
This collection is of new weapons and armor that are added into the game. I am making sure none conflict in any way and all will be new models and stats of sorts. Nothing of a vanilla weapon with a few changed stats. These are all new, bada** weapons and a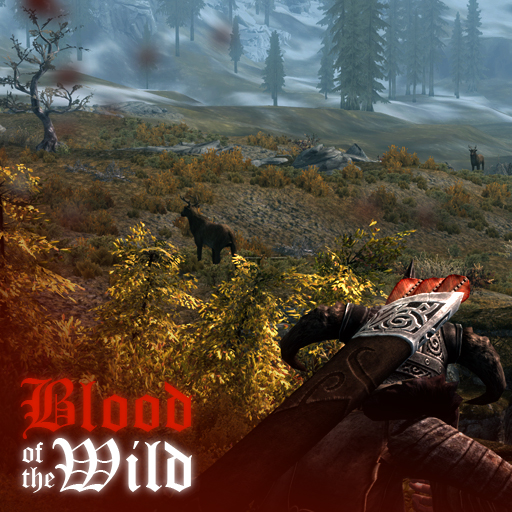 Blood of the Wild
Collection by
snowgim
Blood of the Wild improves hunting by giving extra items from dead animals in the form of Phials of Blood. As well as selling for a reasonable price, the blood extracted from wild animals can also be consumed by Dovahkiin to temporarily gain various ma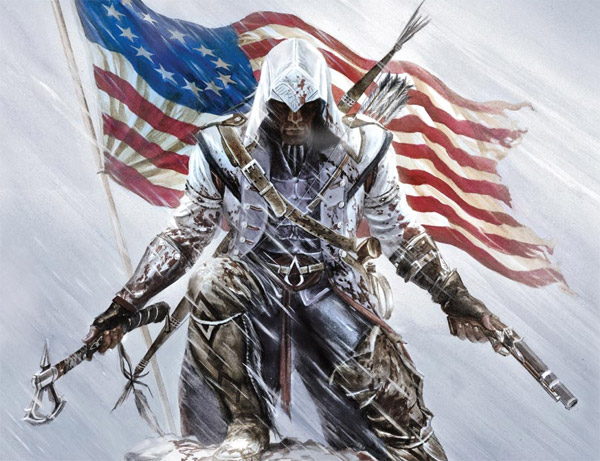 Assassin Collection
Collection by
Sirbbart
For assassin characters
Skyrim - Vibrant and Realistic
Collection by
UnBroken
This is a collection that will make your skyrim very vibrant and realistic. It is very resource heavy so make sure you can run it. I have tested these mods and they all work together and look great. There are 2 mods which aren't on steam so here are the l