Showing 8581-8610 of 18,069 entries


Rip's Race Collection
Collection by
Rip Van Winkle X
This is for me to orginize my mod files.

Mod's for don!
Collection by
Crawdadio
Mods for don!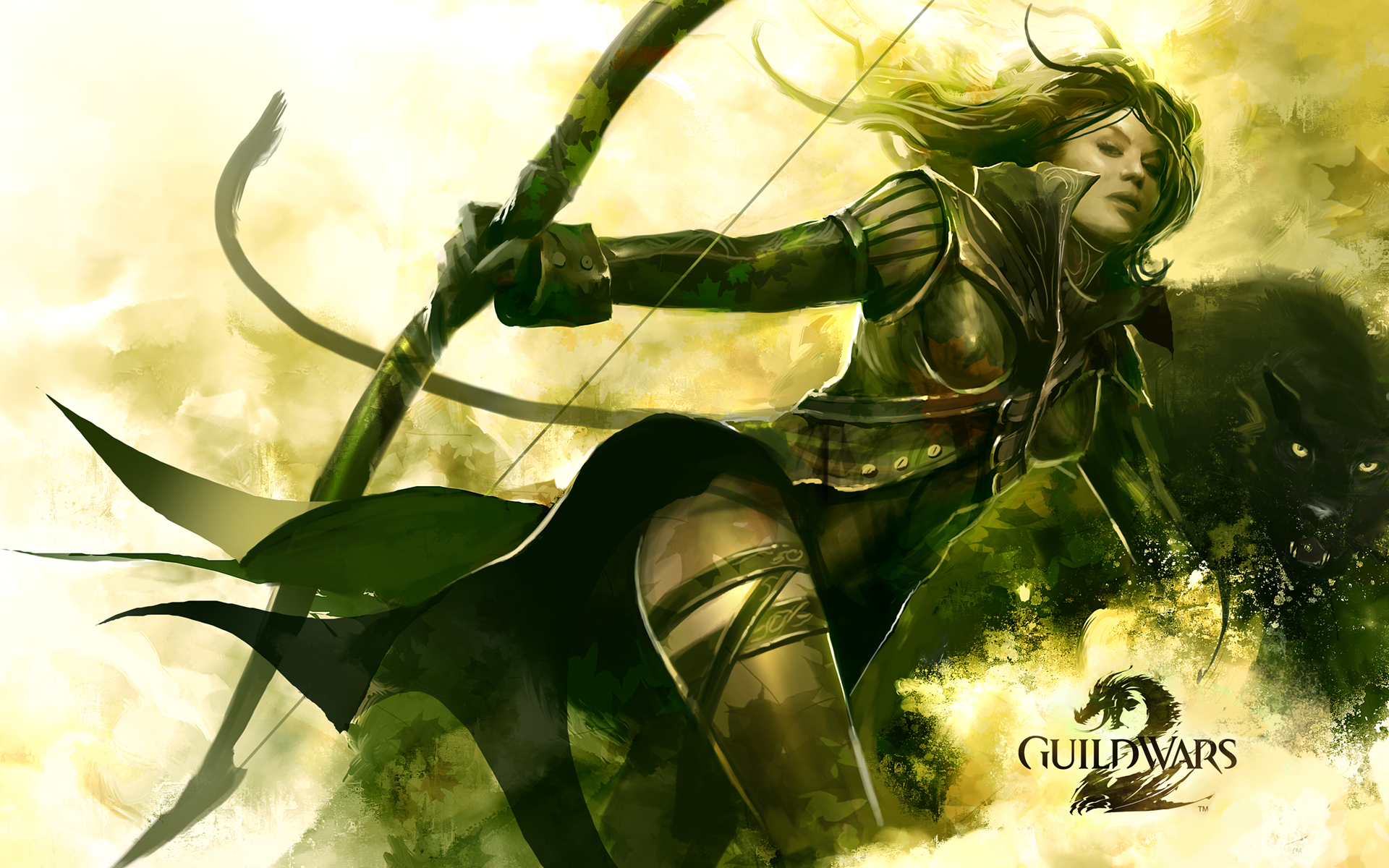 Ameretat's wonderfull collection of saving time
Collection by
Ameretat
For fardiedale.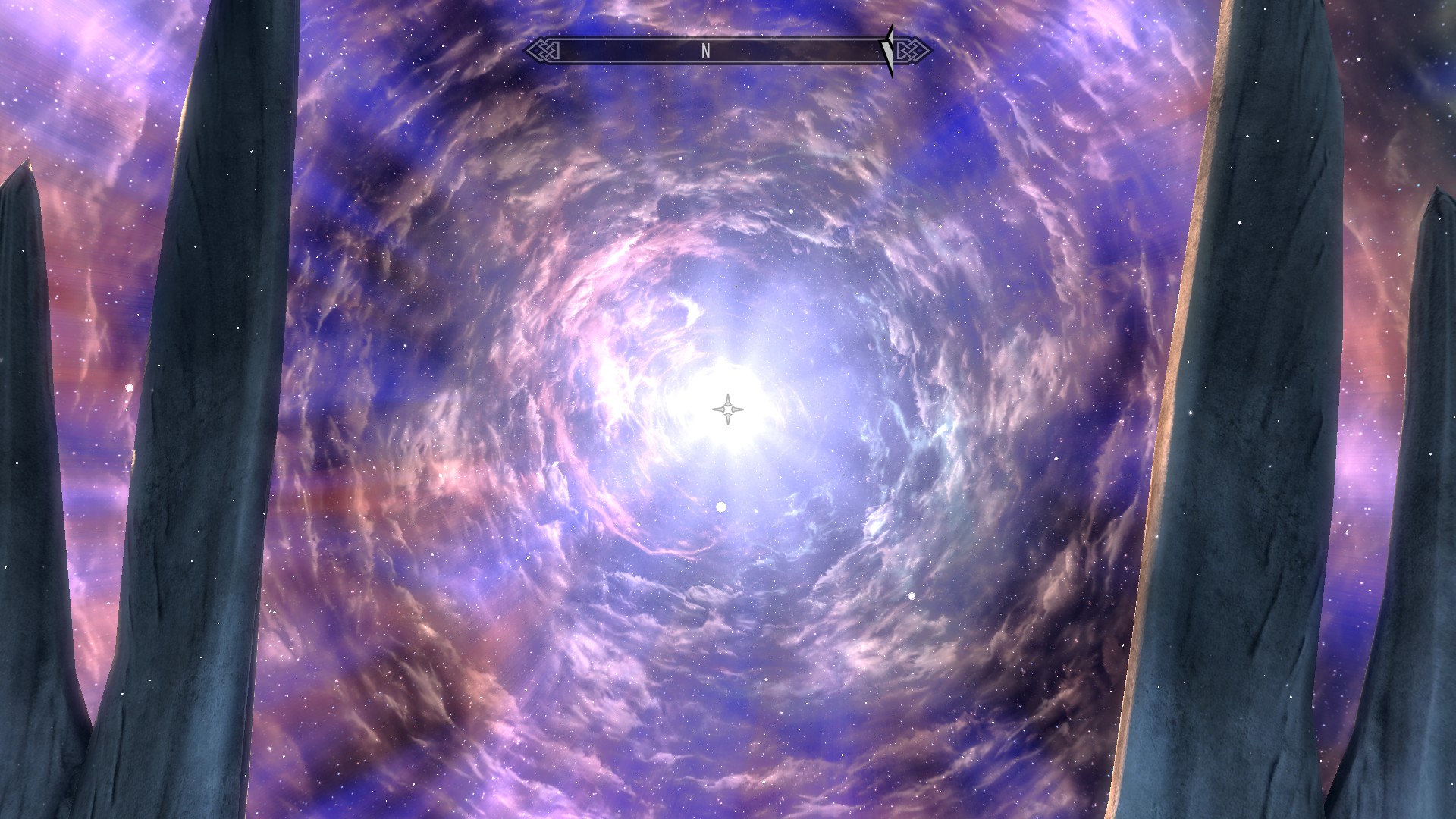 piekings ultimate wizard collection (plus some oher stuff)
Collection by
pieking
basically i made this for myself but its got a lot of magic in it but be warned you may encounter glitches ciz i have not tested any combatability errors and i didn't make any of these so credit to there owners so yea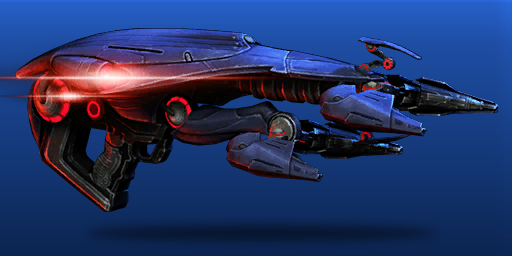 Skyrim Reaper Weapons
Collection by
Fazilka
Reaper weapons coming to skyrim?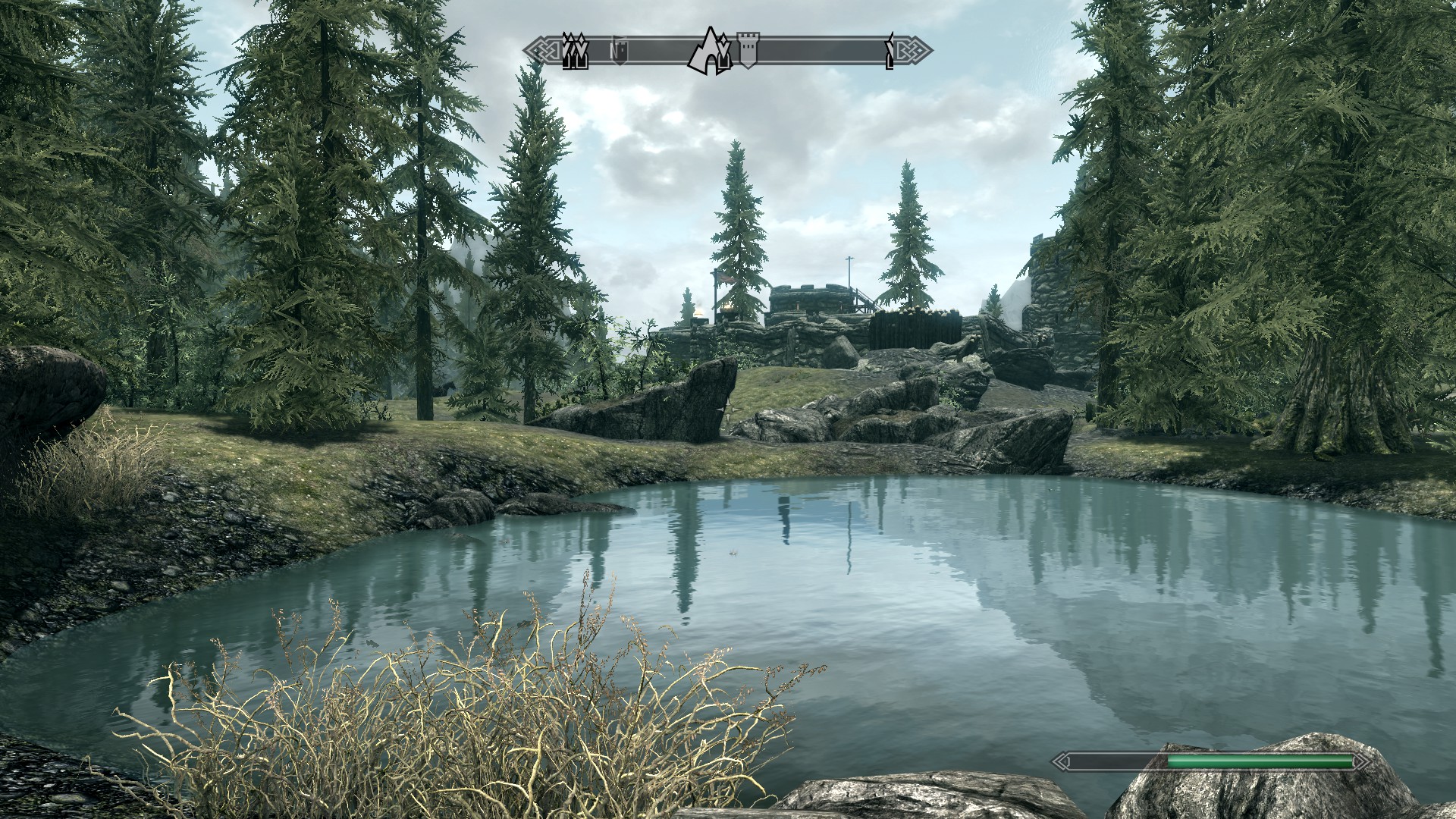 Morboth's Vanilla Improvement Project
Collection by
Morboth
Well, ladies and gentlemen: you have stumbled upon my Vanilla Improvement Project. Bear this in mind: this collection aims not to revamp, overhaul or alter in any significant way the way Skyrim works. Instead, its purpose is to polish those rough features

Peetey's Collection
Collection by
Peetey
My collection of mods I use.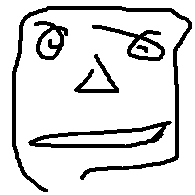 Auron's Collection
Collection by
Auron

Someone please make a Longsword
Collection by
XLIVCEA5ARXLIV
Iam not a modder and i would like someone to please make a Long Sword Nothing Fancy with a Sheath Im Talking Basic Medieval Knights of the Round Table Long Sword And it Dosen't have to be Over powerd and make a Colletction of them with Diffrent meshes and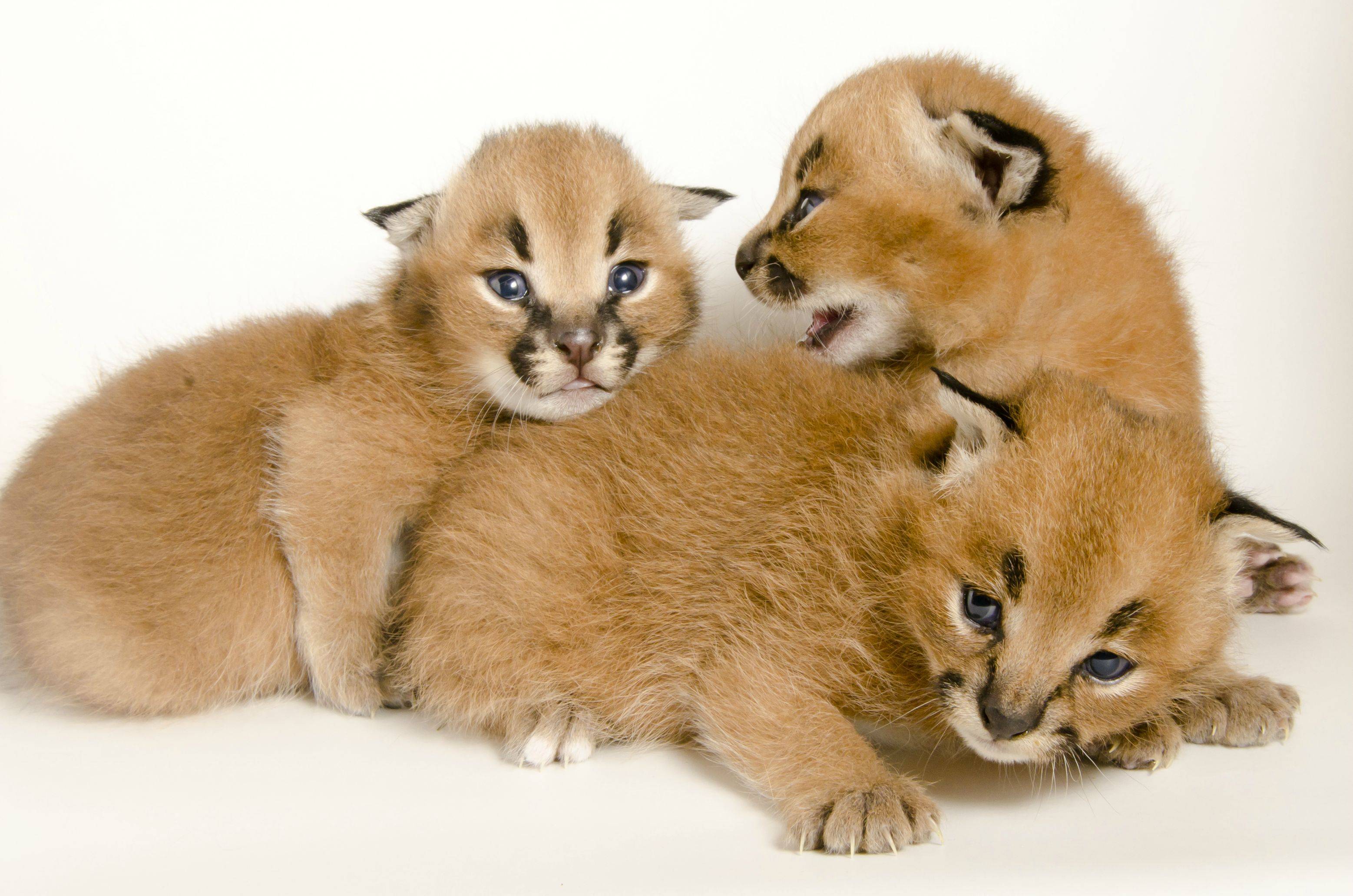 Alternate Beginnings
Collection by
Gazer
Just a collection for my GF who wants the same mods as me.

A More Immersive Skyrim
Collection by
Quadrewple
Just my personal collection of mods I subscribe to on Steam to make the game more immersive.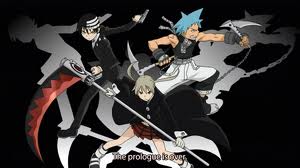 Soul Eater
Collection by
DidYouSitOnAPileOfSugar?
Soul Eater Items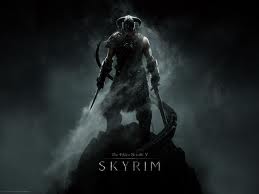 Mysterious weapons
Collection by
THE MURDEROUS SAUSAGE
Specializing in staffs.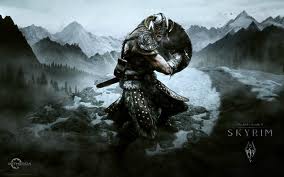 Great Skyrim
Collection by
Wood Jiblomey
awesomeness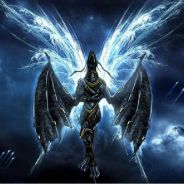 vD's houses for Skyrim
Collection by
virtualDragon
A collection of houses suiting my lore ( NOT made by myself )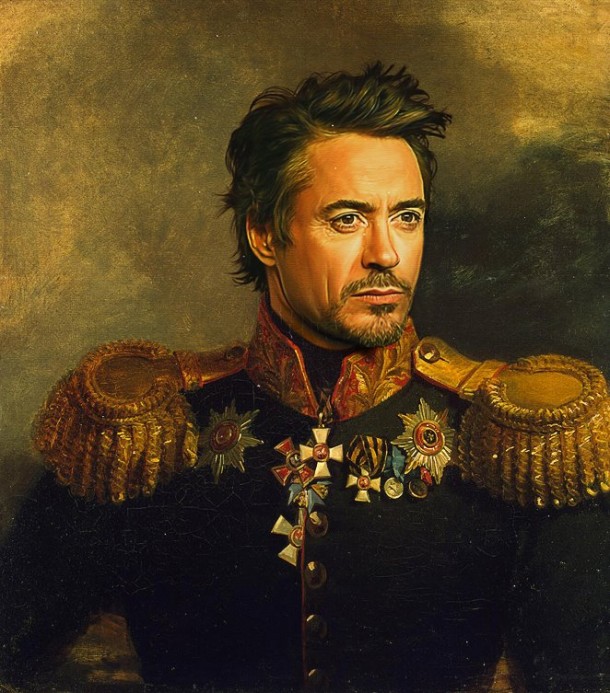 Laura
Collection by
Zansatsu-Sha
däcö,öasdlfmglasdmfglö!"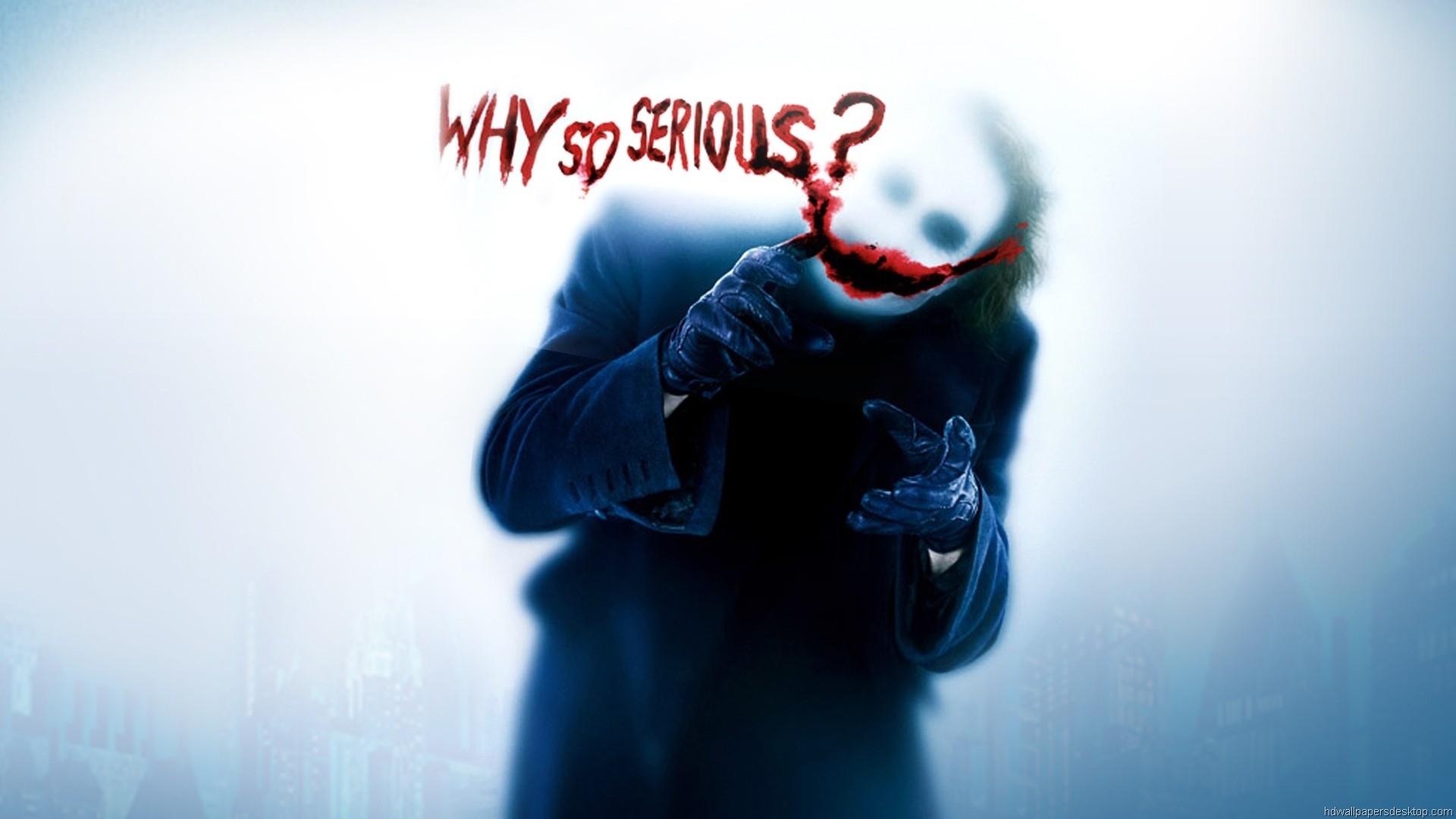 Everything you need
Collection by
andrw2016


HNGamers Collection
Collection by
TheVisad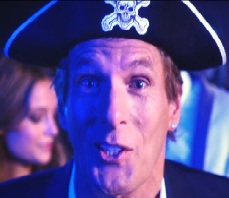 basics
Collection by
CommissarSCV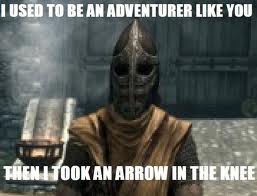 Guards As Companions
Collection by
Krystal Budz
This collection is guards that can be your companion/follower. I plan on making a follower for each city.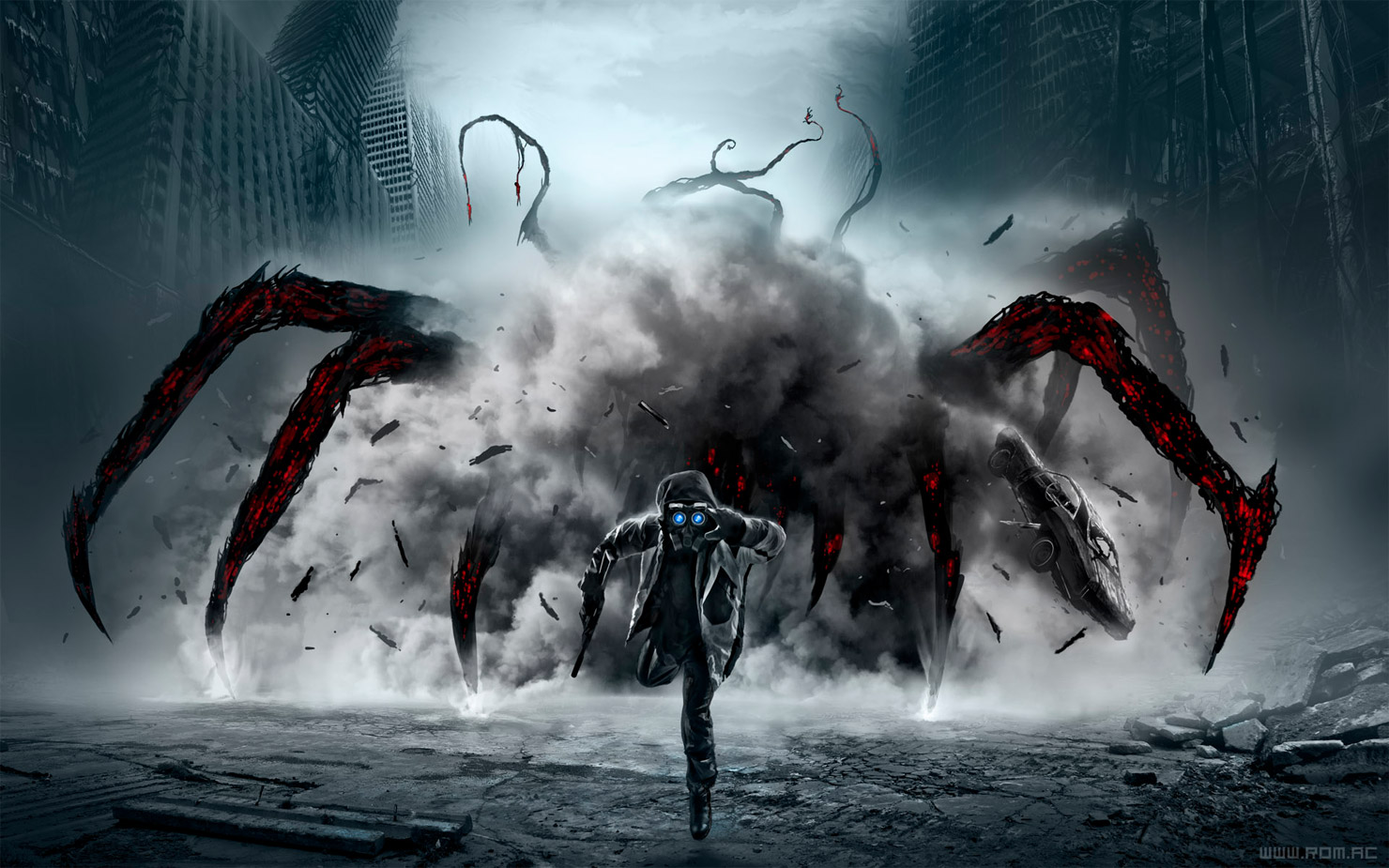 Auxtrilions collection of mods
Collection by
Aux
amazing thats all i have to say.

All my mods
Collection by
[APD] Korvo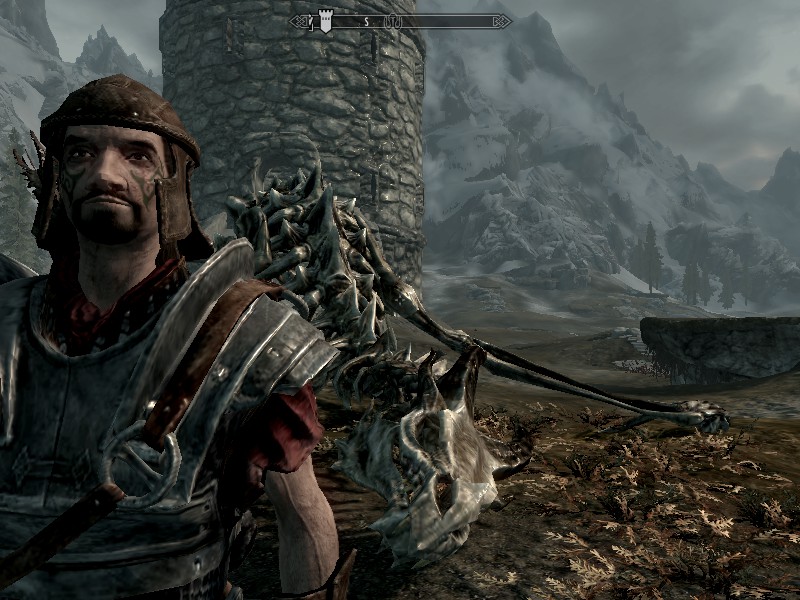 KP's Modpack
Collection by
Kings Plague
-----More Mods Will be added soon----- These are the Mod's I use for playing skyrim, I hope you enjoy them as much as I do.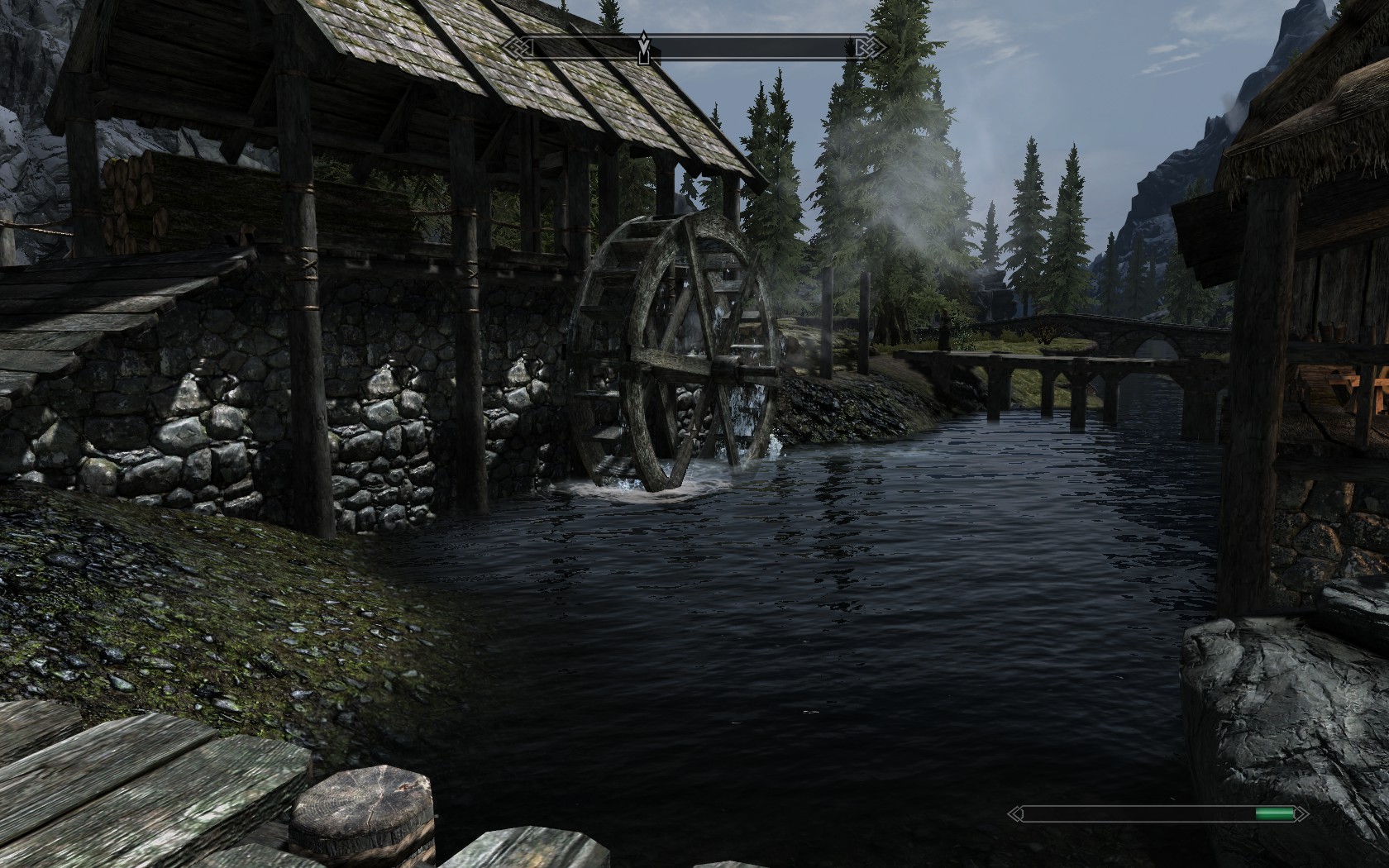 Graphic Mods
Collection by
Aaltonen69
Graphic mods I use.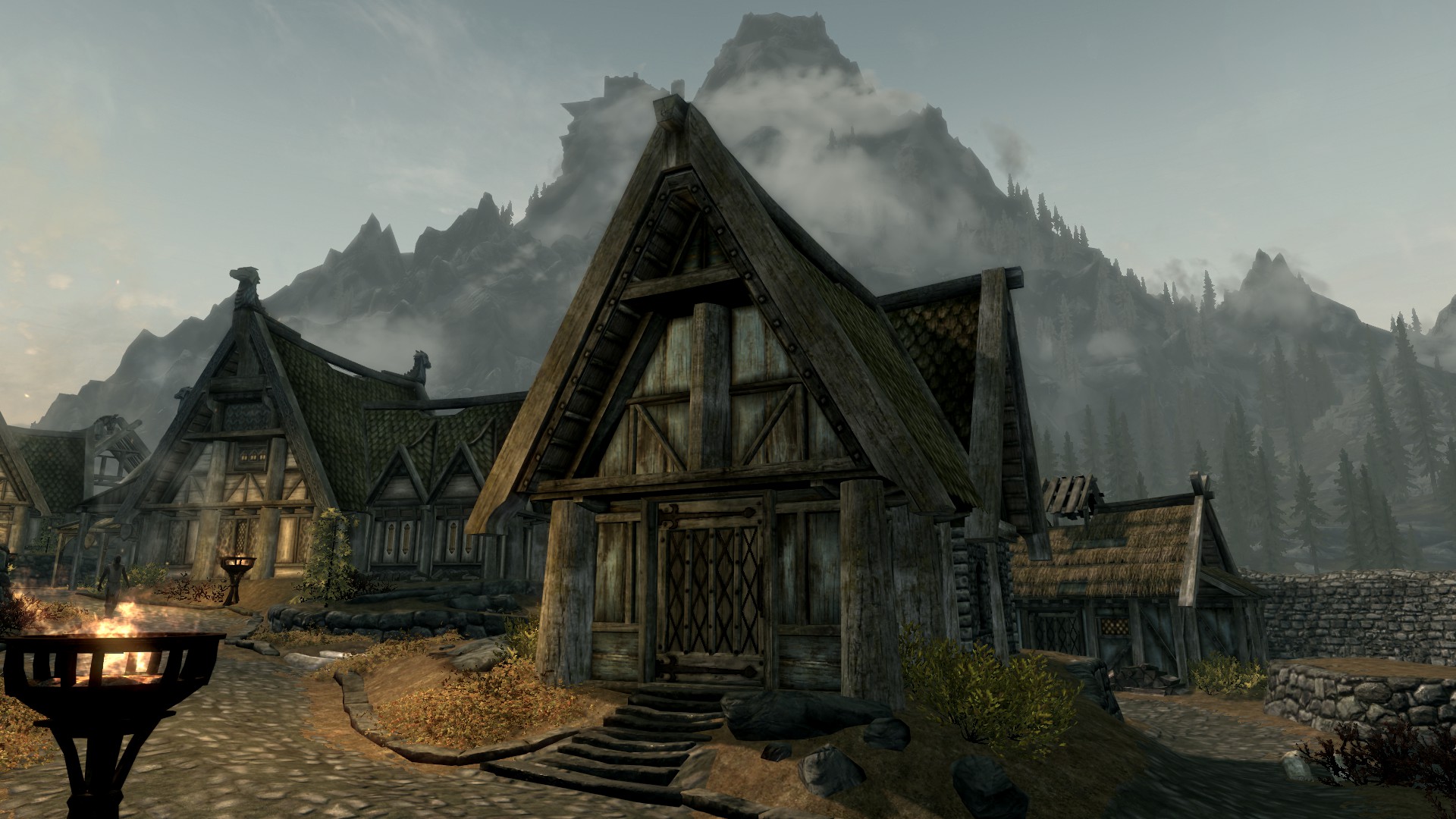 Player Houses
Collection by
Mystic Magica
A collection of some nice, cool player houses. I made this collection so i have the mods i like nicely categorised. Feel free to use this collection. Credits to the rightfull owners/creators of these mods.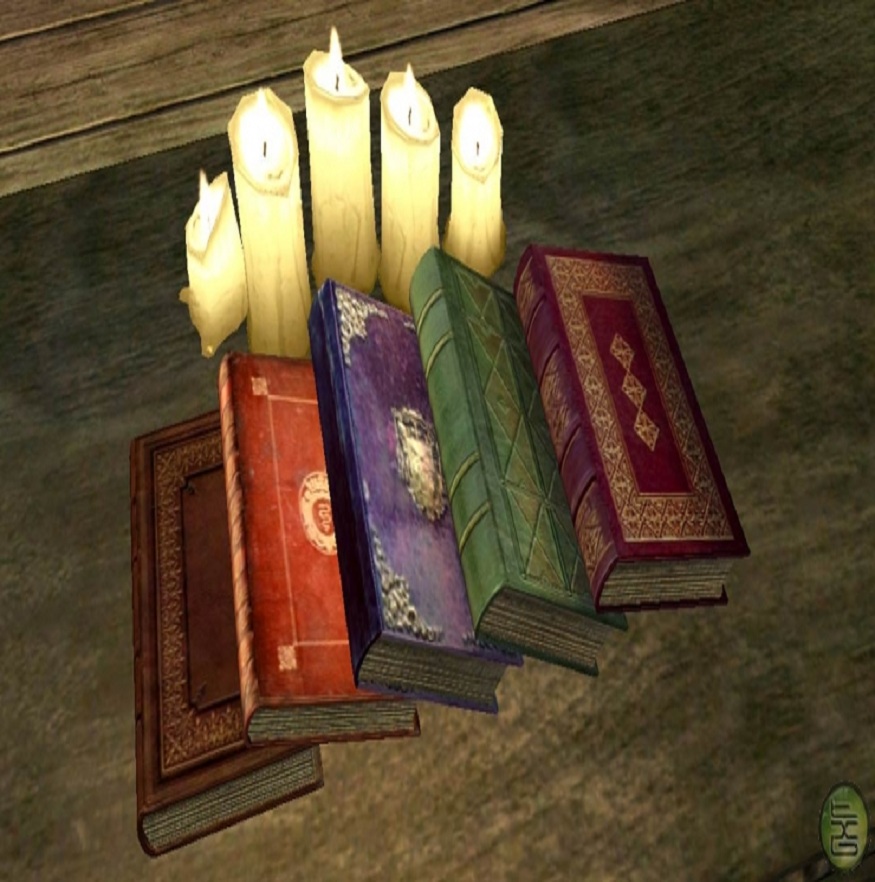 Books & Spell Tomes
Collection by
PurpleToxicDrago
Here's my favorite collection of Books & Spell Tomes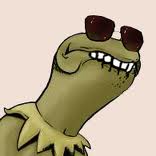 My Personal Selection of Skyrim Mods
Collection by
Gage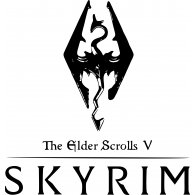 My subs
Collection by
The Other Wes

minesies
Collection by
herms123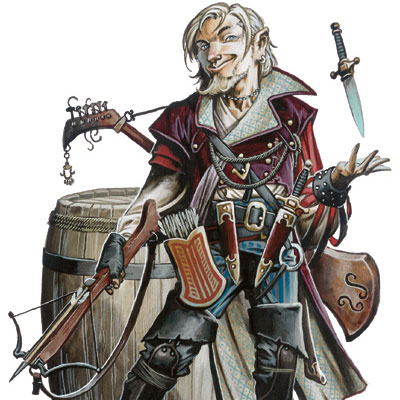 A Bard's Life for Me
Collection by
lumenbeing
A collection of essential mods for the aspiring bard. Let's face it, its tough to roleplay a bard in Skyrim. The Bard's College quests are pretty dumb, there aren't any appropriate armor sets beyond some of the peasant clothes, and you can't even play y