Showing 8371-8400 of 17,871 entries

Tarsidous's Immersion Collection
Collection by
Tarsidous
I wanted mods that would add to the immersion factor of the game and make it look more realistic. With this set of mods, Skyrim looks AMAZING! These are the main ones I have. There are a few others that I cannot list here because they are not on Steam. Non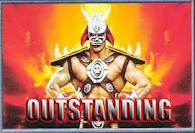 BigDirtyDaves challenging, environmentally improved hopes
Collection by
DaveWizard
I work in afghanistan and haven't played any mods yet. I will give these a shot when I get back from my vacation, in a month or so. I'm not assembling this to share as much as I am so I know what I want when I get back. I like difficult, but not spam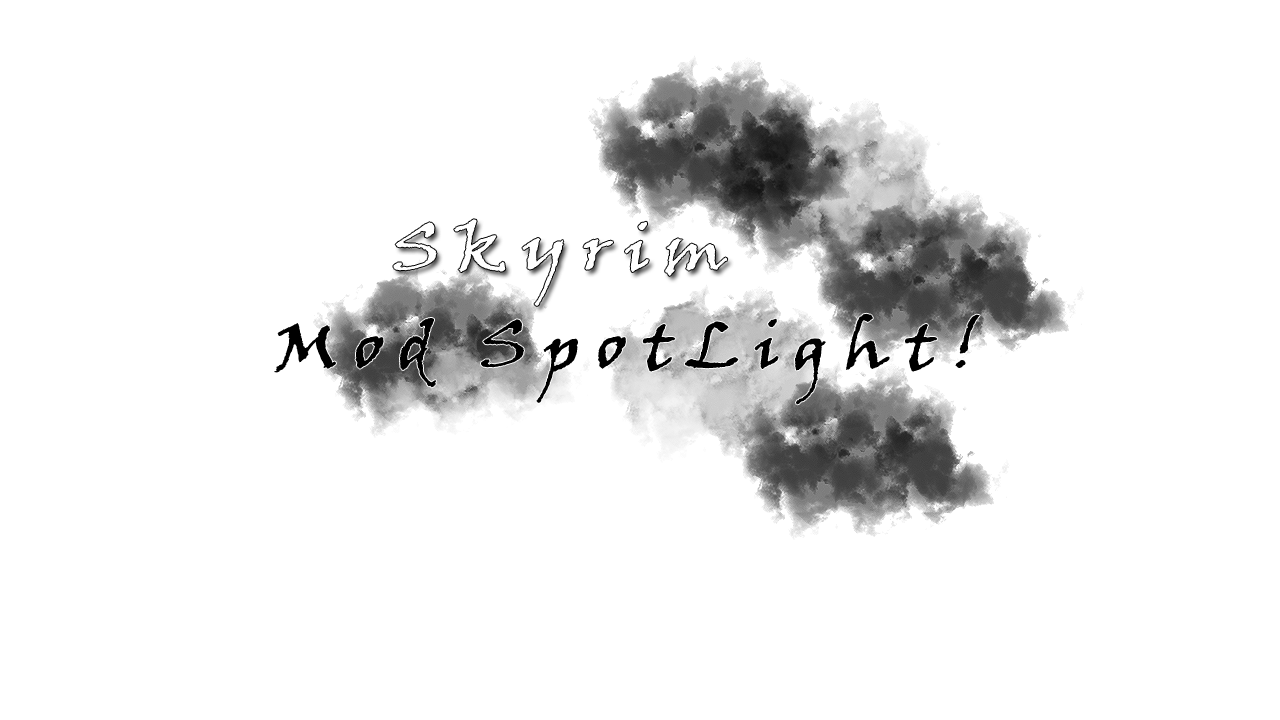 Cozi's Spotlight Collection
Collection by
Cozi
All of the Mods spotlighted on Cozi's Channel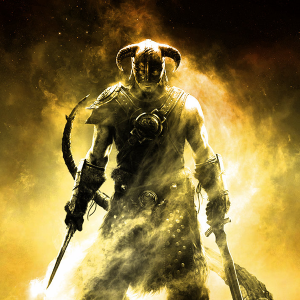 Some Mods
Collection by
Zé
Mods for a not so good pc with utilities, immersion stuff and such.


Yenma91 Combat
Collection by
yenma91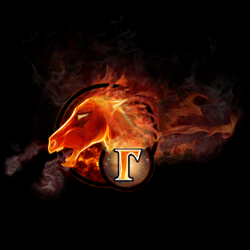 The Siege of Skyrim
Collection by
Siege
A collection of mods that have significantly improved my Skyrim experience.

Ololol
Collection by
JestersFear
ololol


Rip's Werewolf Collection
Collection by
Rip Van Winkle X
This is just for me to orginize my mods.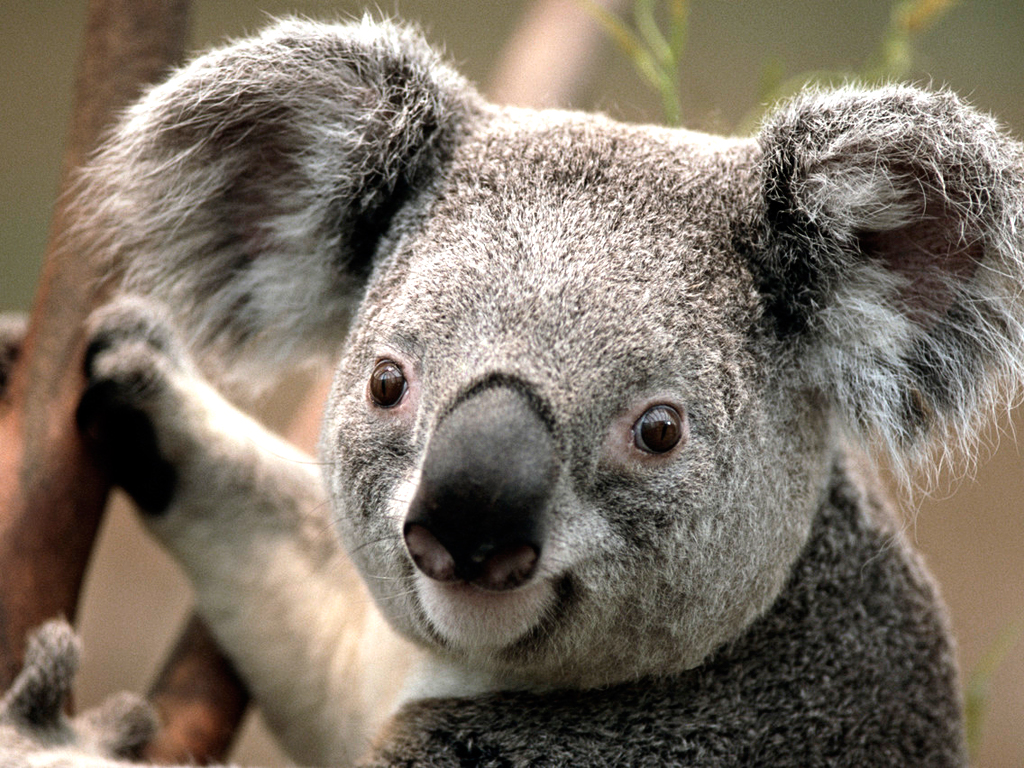 A Collection for Josh
Collection by
Fargo
A collection FOR JOSH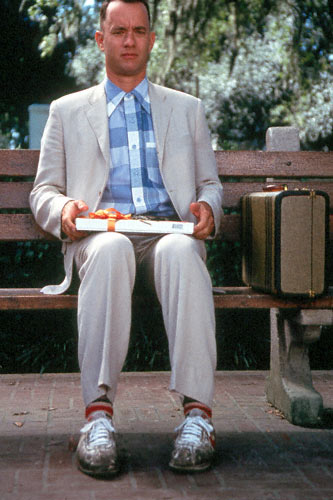 Random Assortment of Enhancements and Items
Collection by
[zXc]Dudez
"My momma always said, 'Life was like a box of chocolates. You never know what you're gonna get.'" - Forrest Gump A lot of these mods work together, and a lot don't. Pick and choose, or simply download it all. Enjoy!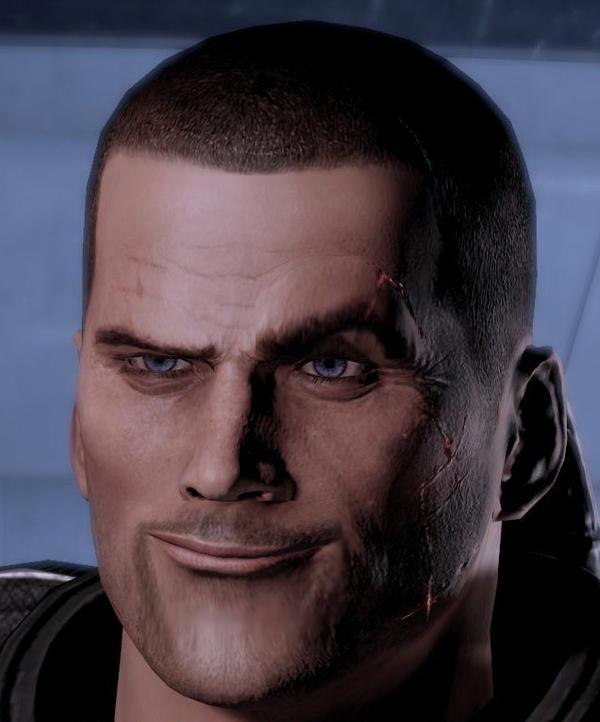 LOOKIN GOOD
Collection by
Cpt. Geebs
adad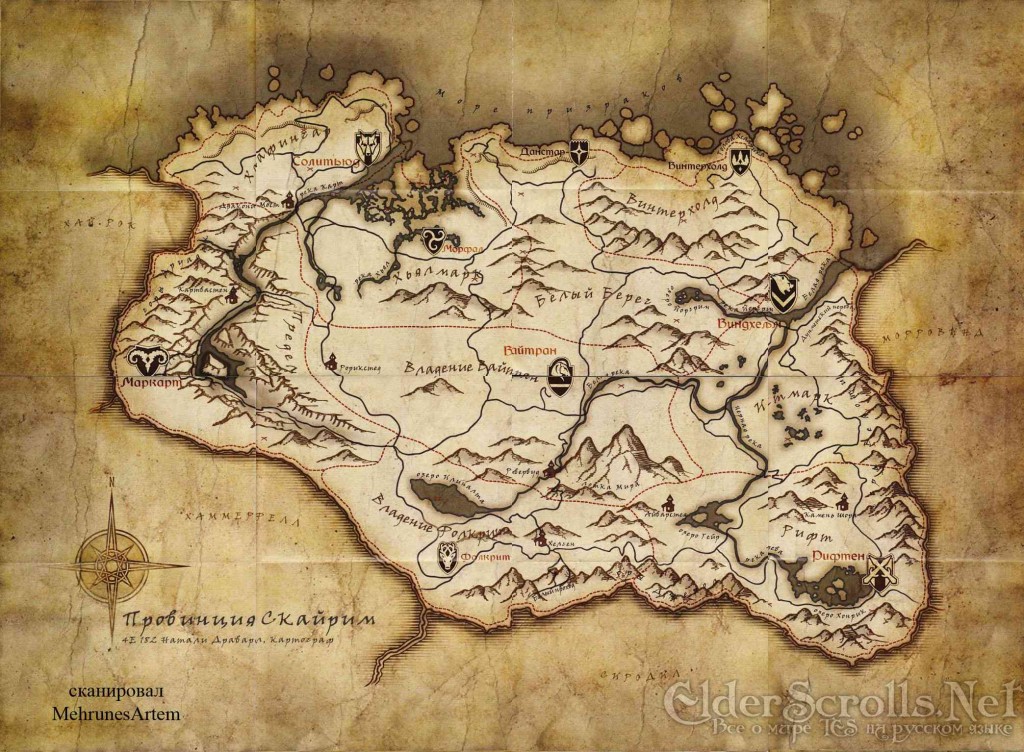 Loopyds
Collection by
Peter Vaughan from GoT
a collection made by me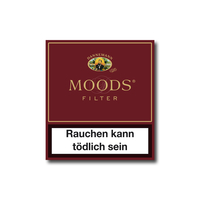 MooDs Kollection
Collection by
MooDs
Mit diesen Mods spiele ich Skyrim :)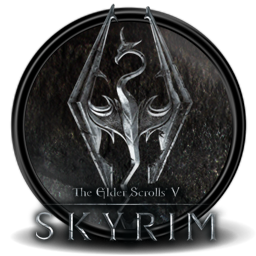 Shadowbanes fave mods
Collection by
Shadowbane


Fnords
Collection by
Dr. Fnord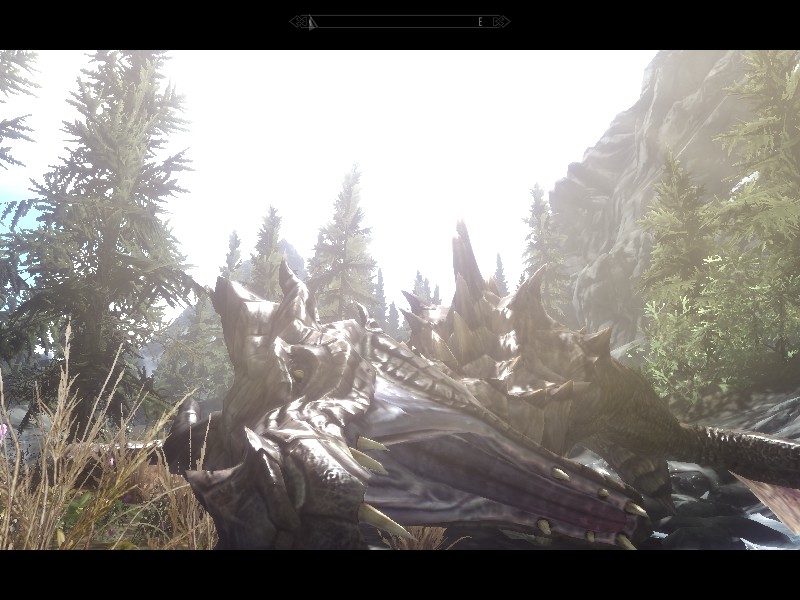 Skyrim Improve (More Dragons/Weapons/Places) Part 2
Collection by
Dovahkiin
These mods approve your game in everyway, more dragons/weapons/magic/graphics, so the list should be an easy way to find them. Not everyone may like the mods but there are those that will so here they are. PART 2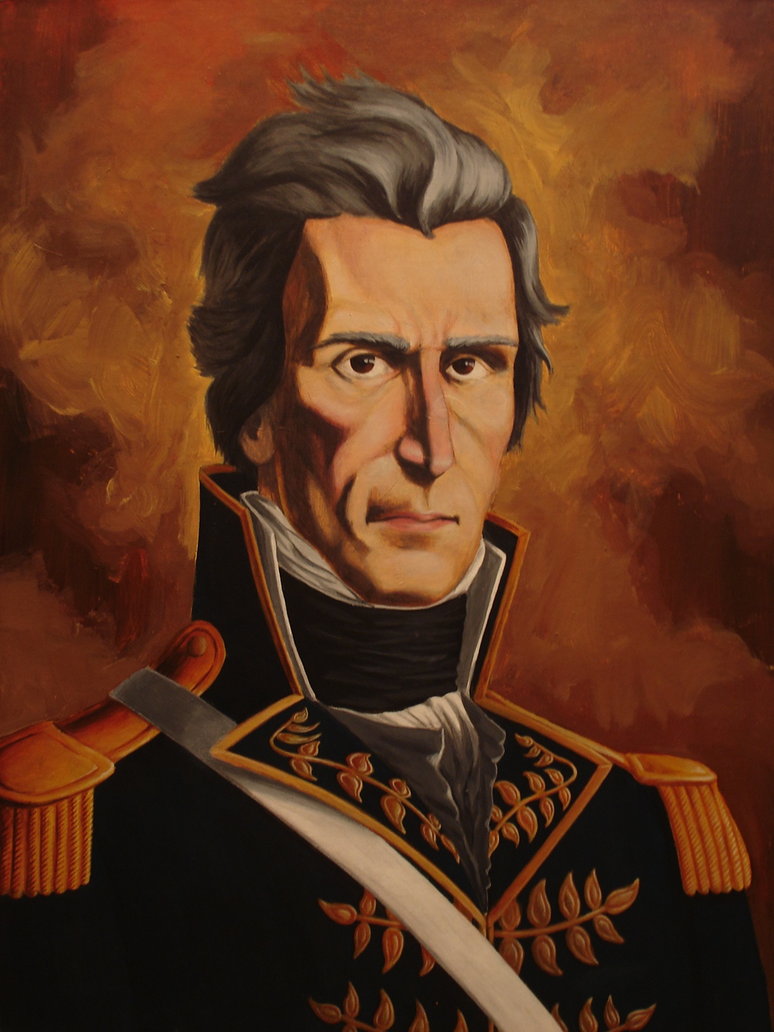 Landbearmods
Collection by
Landbearshark
Mods for land and bears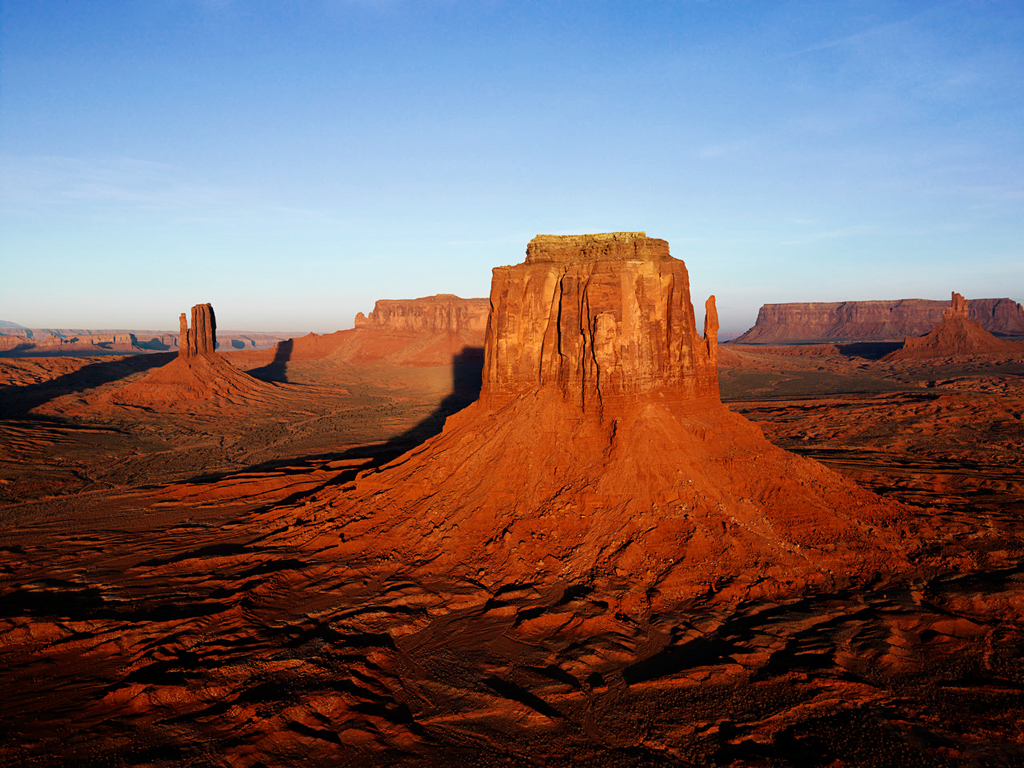 New boi stuff
Collection by
Ulrich von Liechtenstein
Interesting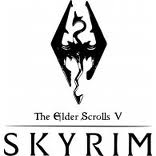 EPIC COLLECTION !!
Collection by
fcortiz
A awesome collection !!! by fcortiz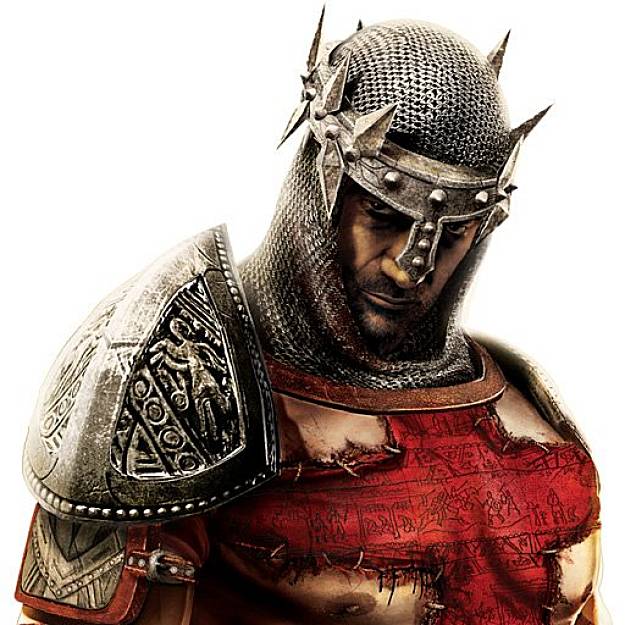 Test
Collection by
BenjaminVillain


The Improved Skyrim Redux PT 2 (People & Places)
Collection by
hennesy130
This is a collection of graphical enhancements that I use for people, armor, smaller graphical fixes. Thanks to all of you who made these mods!!!!!!!!!!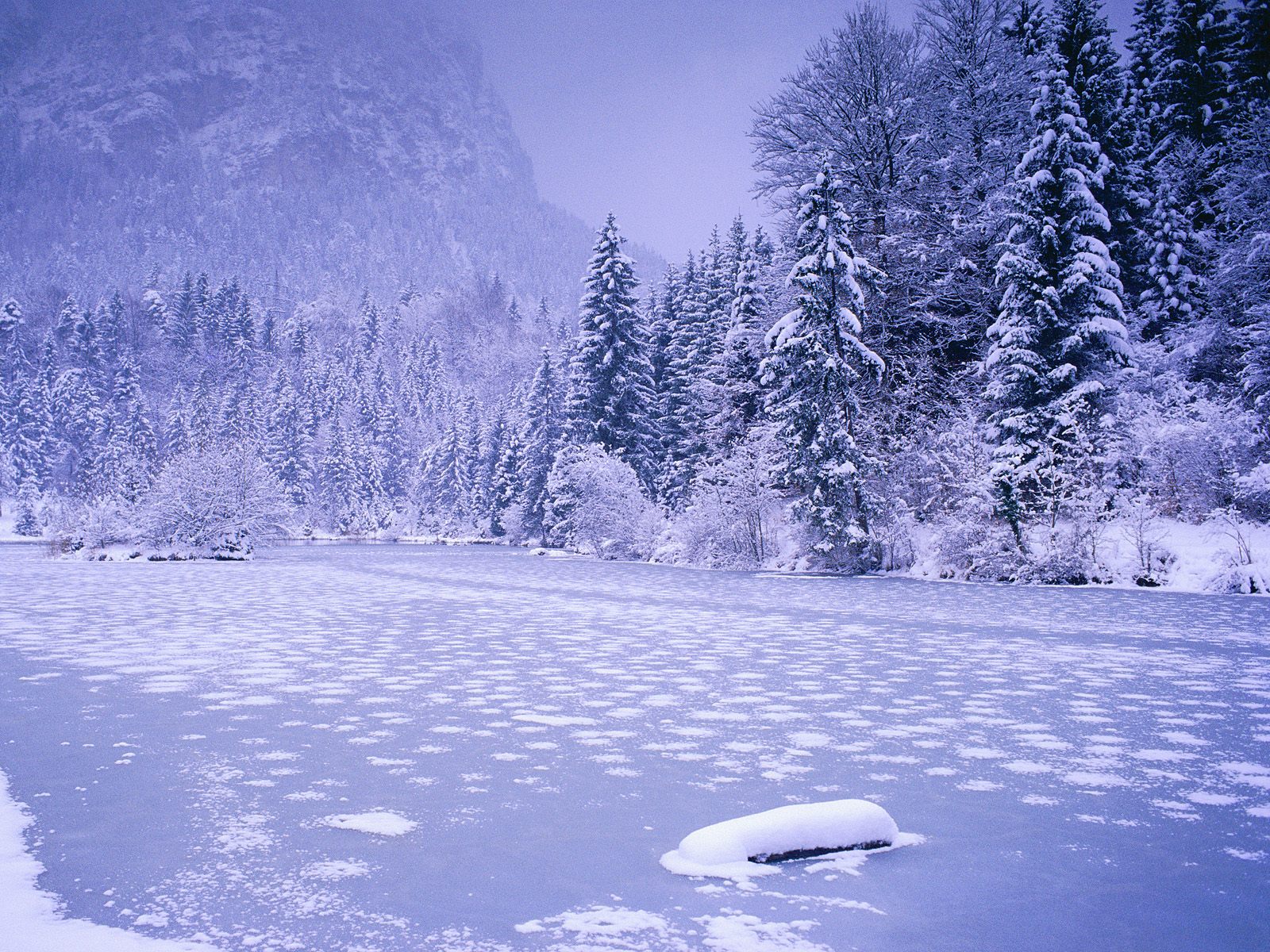 Testing Some mods :D
Collection by
JustASheep
I'm testing moids to see which one is broked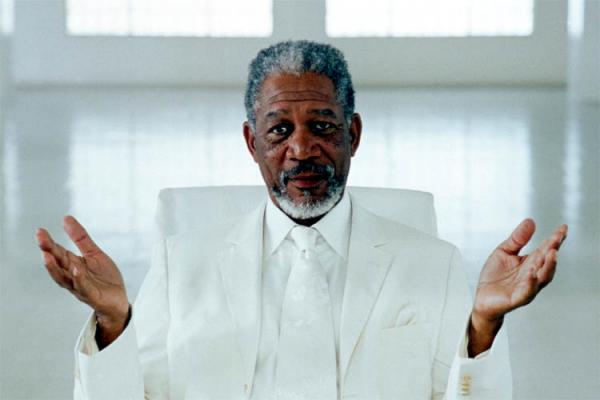 Din dins collection of goodness
Collection by
simply a skilled gamer
This has goodery in it.

Improvements
Collection by
Fucking BurgTurgler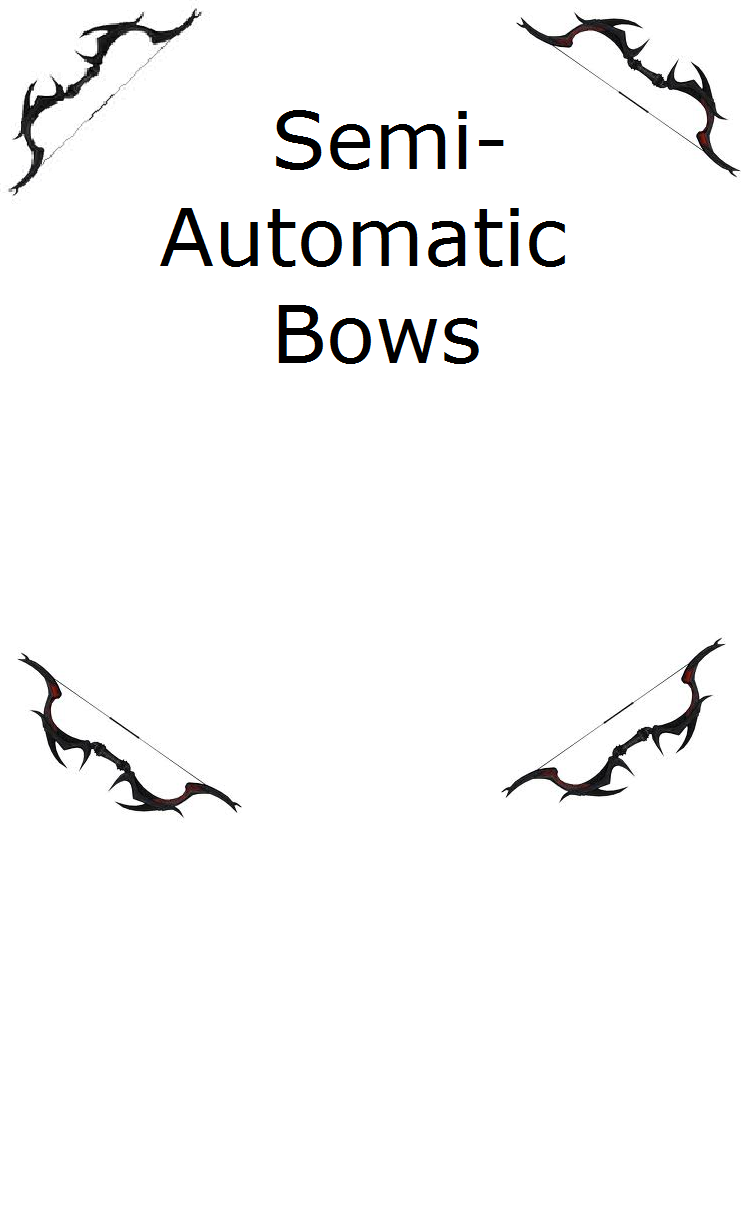 Semi-Automatic Bows
Collection by
ZigZag
Semi-Automatic!!!!!!!! Bows 8 arrows for every clip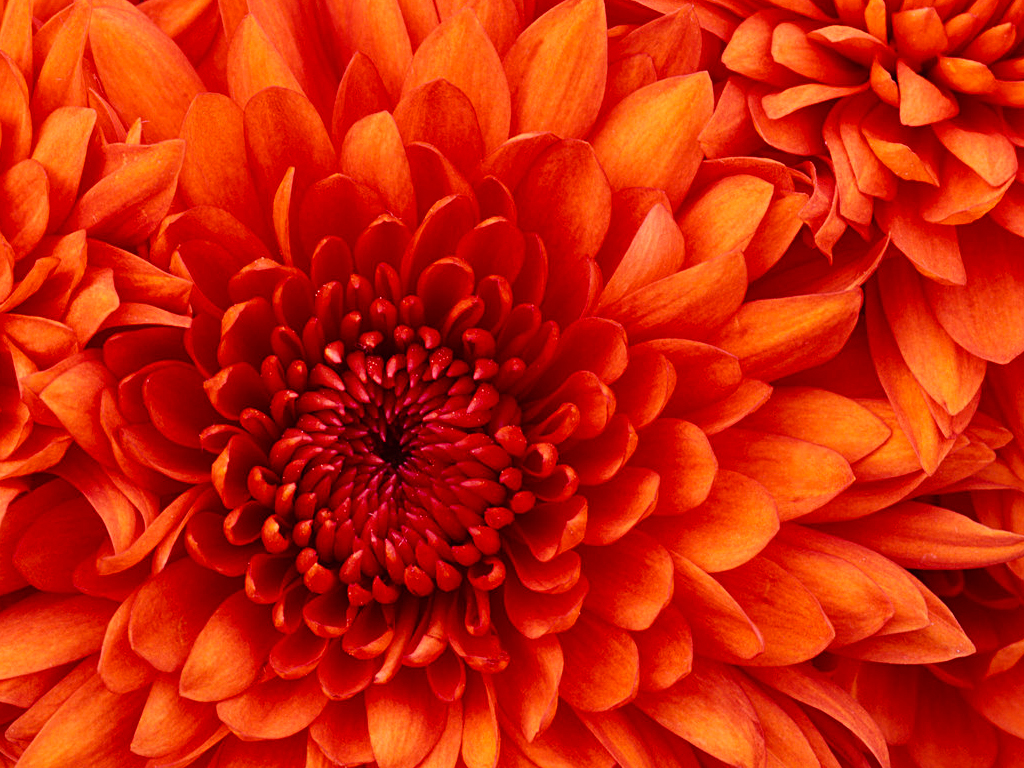 888
Collection by
flwast2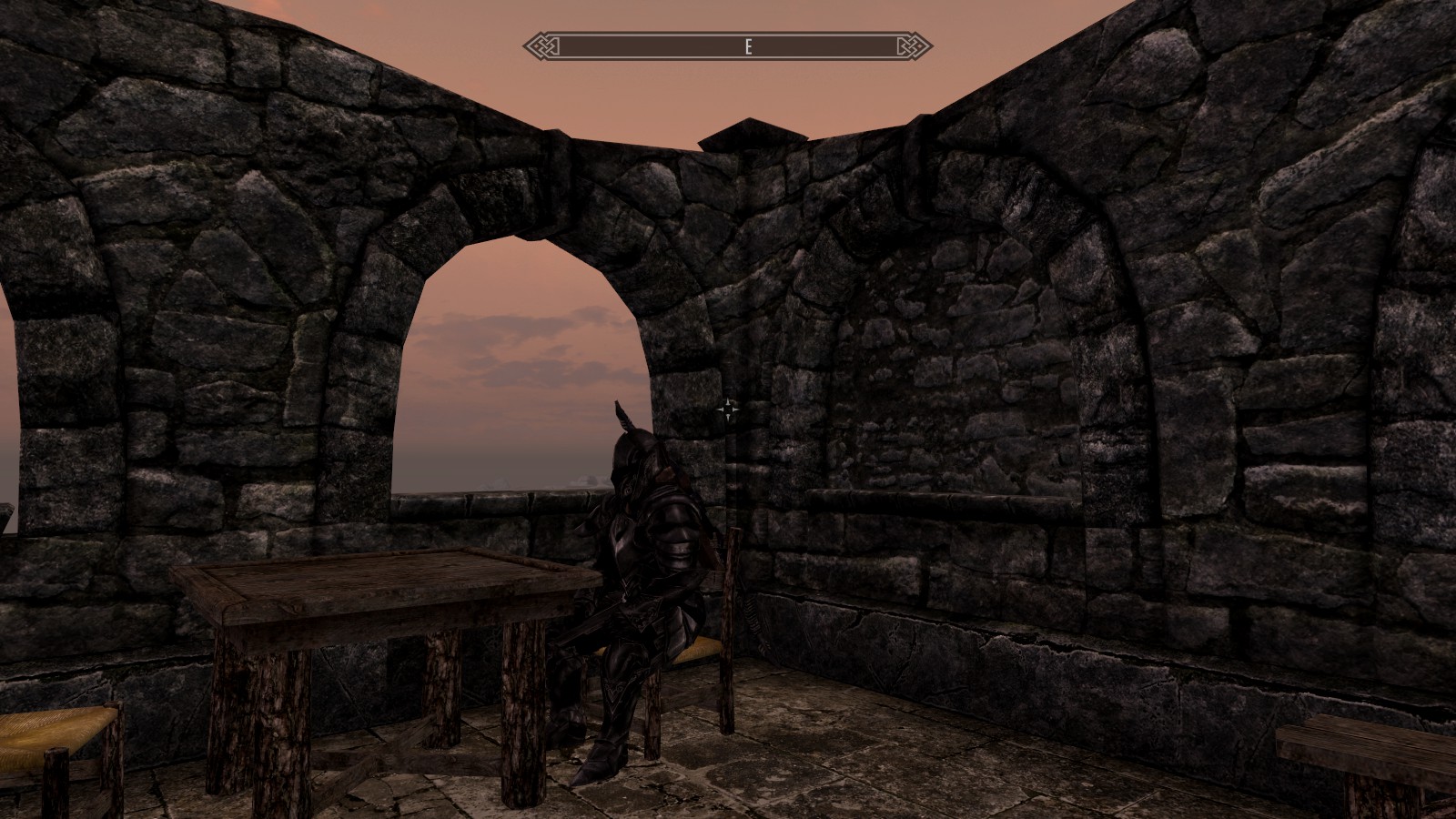 Für schöneres Skyrim
Collection by
Trucco
Für ein schöneres Skyrim. Diese Kollektion dient dem verschönern von Skyrim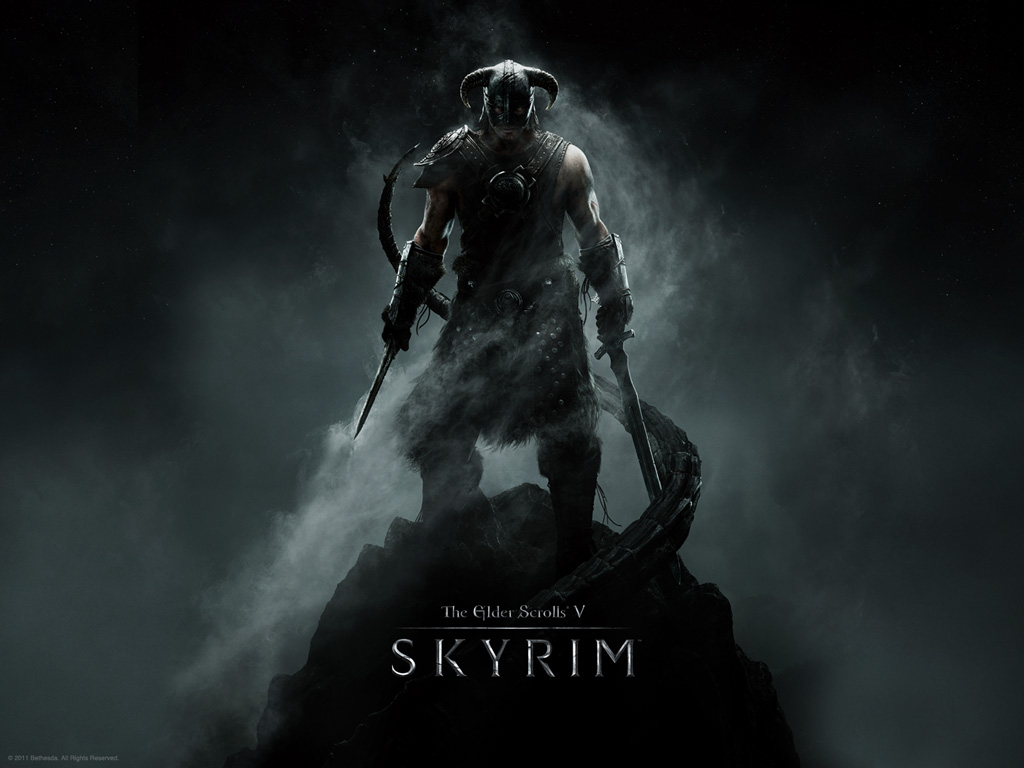 weightless in skyrim
Collection by
SgtWolf89
a collection of mods that takes a huge burden off players encumbrance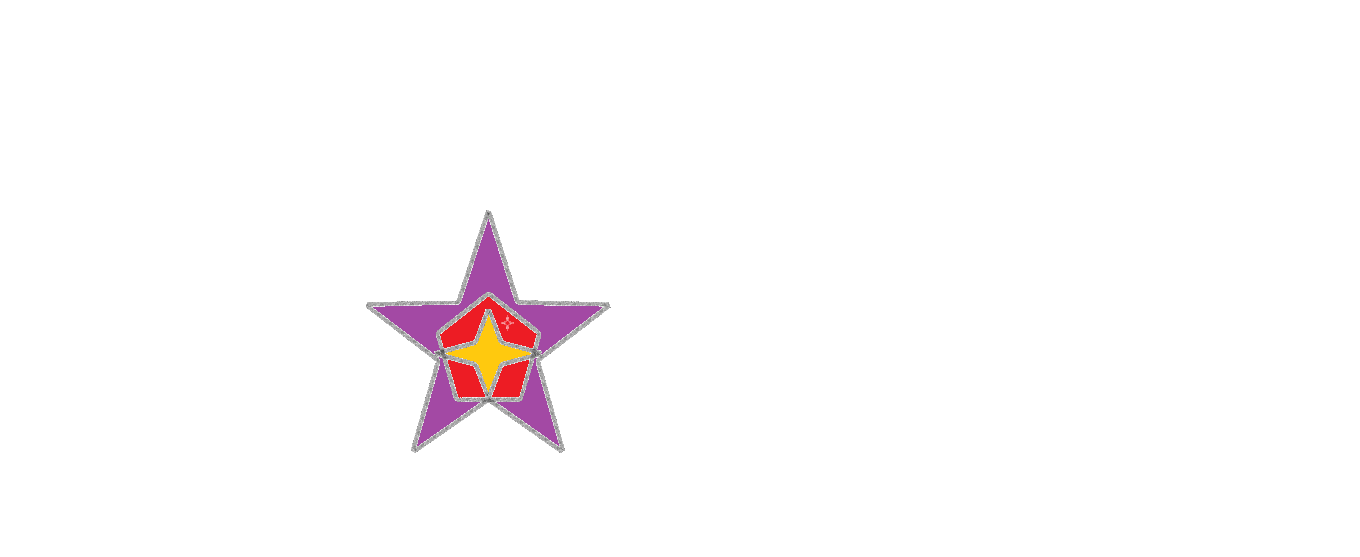 Foruth load... to the end
Collection by
altowolf
Armor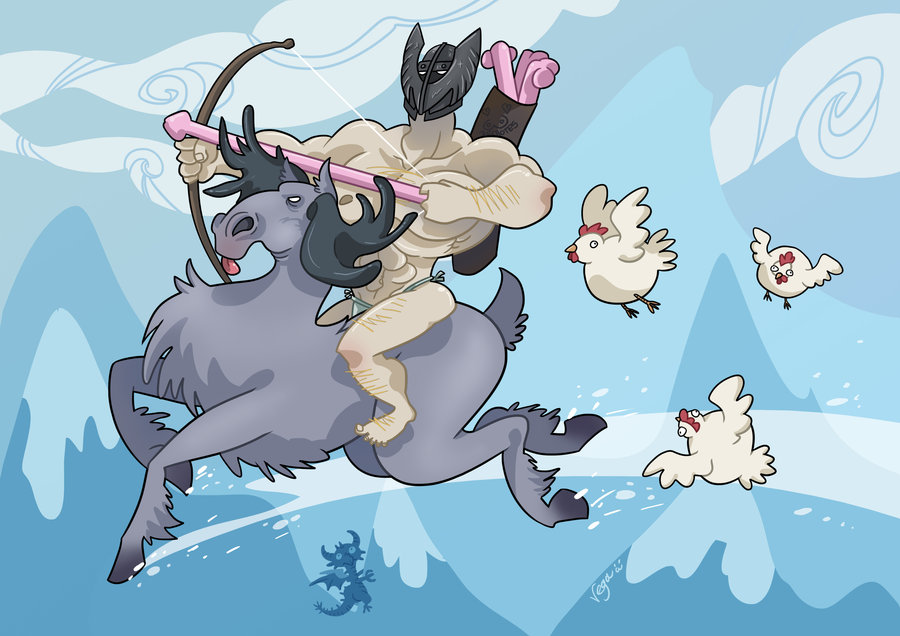 Ppspa list
Collection by
Mithrandir
:D