Showing 8371-8400 of 13,915 entries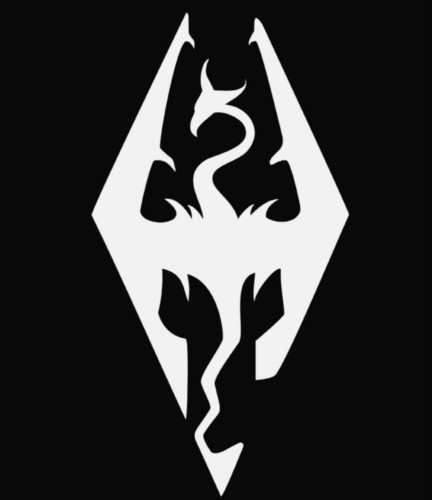 Only the best - For a real game
Collection by
Wojojojo
These are mods only to be used for your serious games. Leave the ridiculous mods for other saves.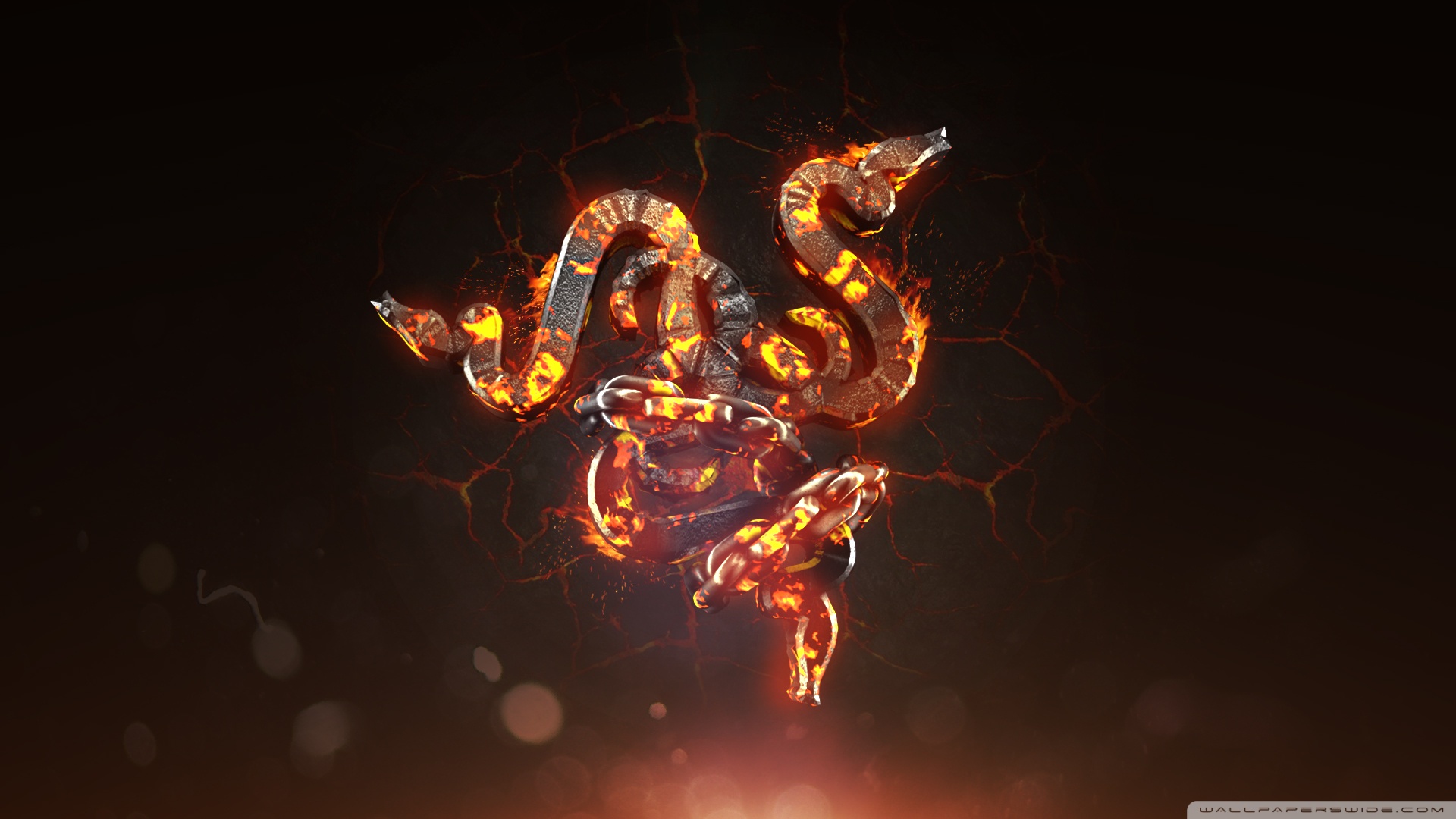 texturen u.a. verbesserungen
Collection by
Adhzap
ne kleine kollektion für Skyrim die nur etwas an der optik schraubt ACHTUNG ! FPS rate verlust !! Bei schlechten PC's nicht die mods benutzen die etwas hinzufügen (z.B. bäume und gras) ;)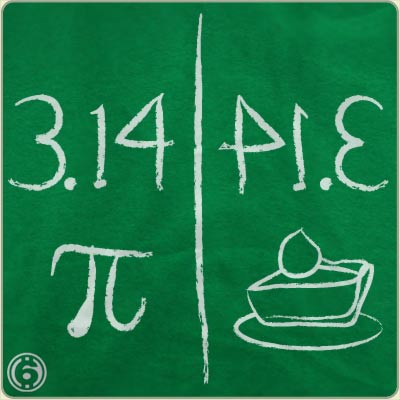 my subscriptions
Collection by
aesp51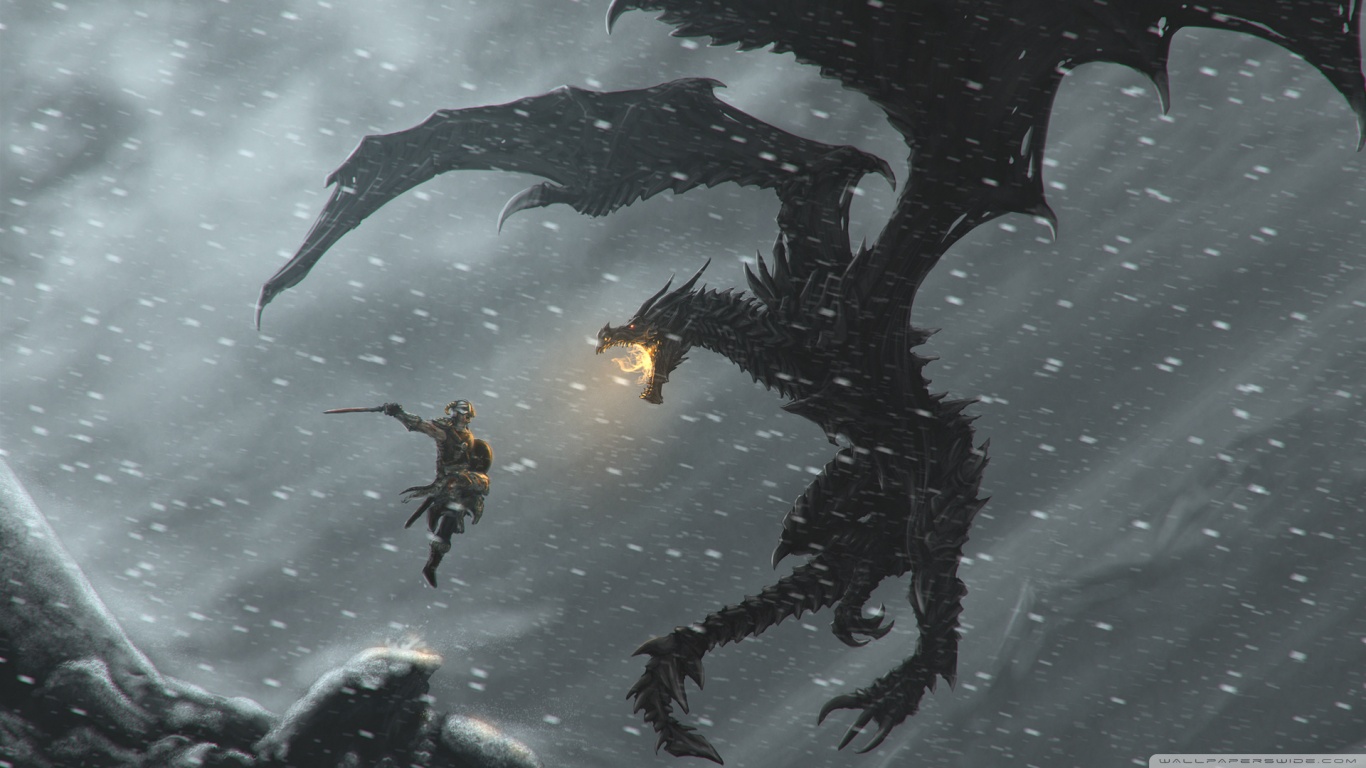 mods i use
Collection by
Tigereye
whatever

MM - collection
Collection by
MafiaSd3
ЛОЛООЛОЛОЛОЛОЛОЛОЛОЛО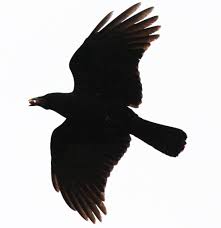 Dan's stuff
Collection by
dannybrickey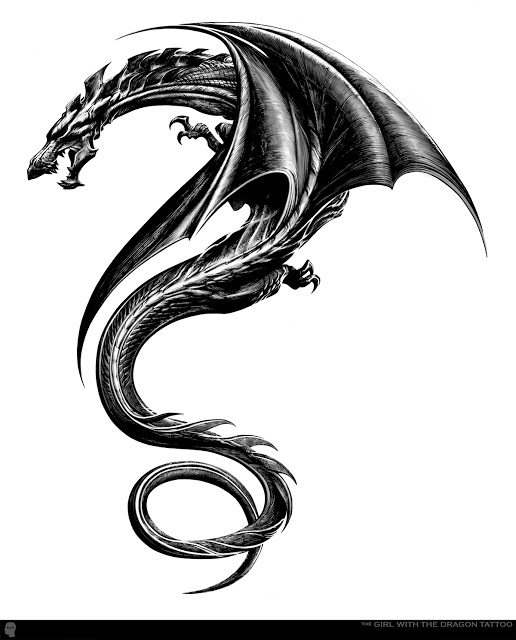 Kessler Collection
Collection by
Von.Kessler

Favorites
Collection by
Quantum Psychosis
My personal faves for use by my friends. All due credit to the authors of the included mods.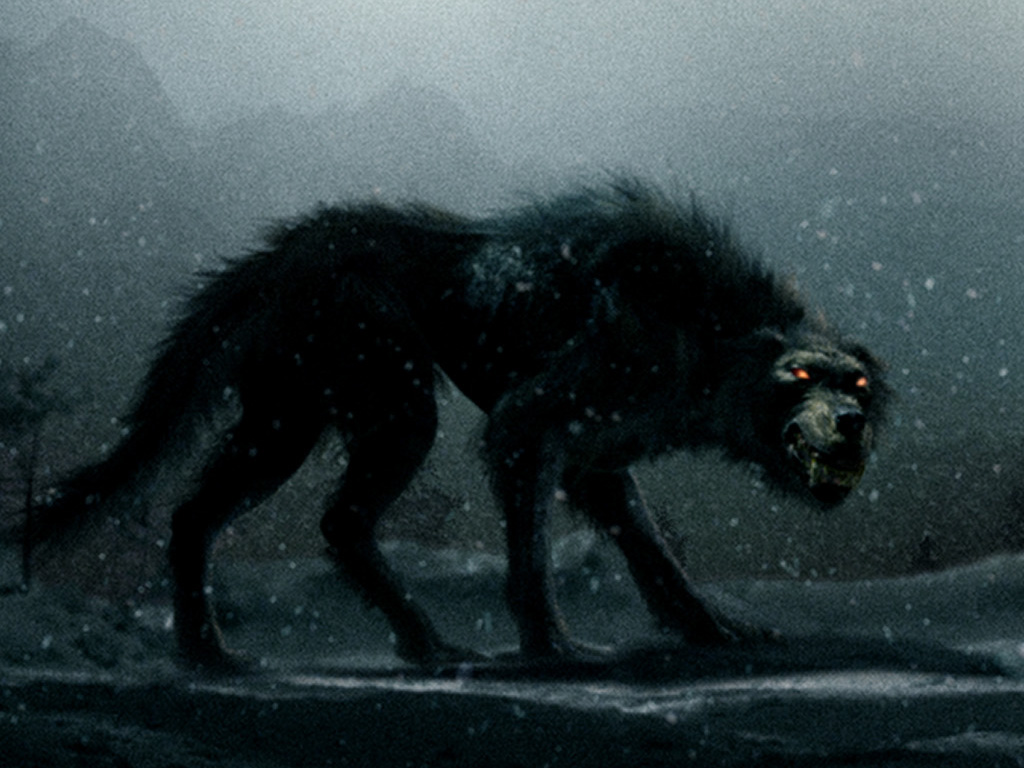 Omegas Collection
Collection by
Stunt Man Mike


Raven's Stuff Yes
Collection by
Ԇᴧɣϵƞ
Yes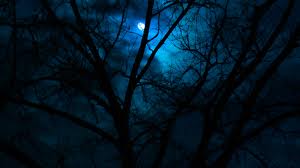 Fun, Helpful, and Aesthetically Pleasing Mods
Collection by
CallTheHorizon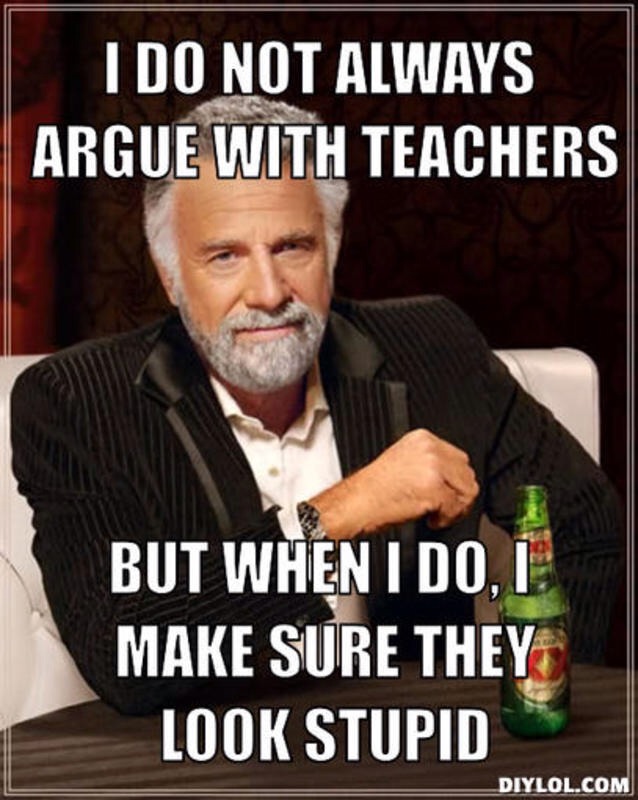 My Mods
Collection by
DebonaireSnake6
Everything i use

Skyrim Modded
Collection by
CKeldor300
List of Mods on the Nexus (install the Nexus Mod Manager or your choice of a manager): (Due to complexity of some mods or rather no permission to upload on Steam Workshop, I'm listing the mods I use.) https://docs.google.com/document/d/1yj5f_U-ekzdq7sPj...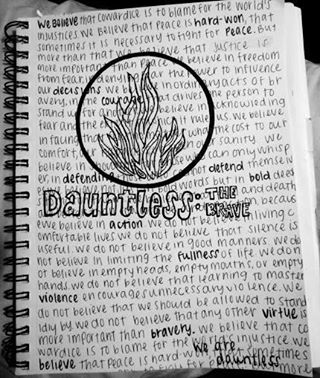 Skyrim mods i love
Collection by
bullyingiscruel214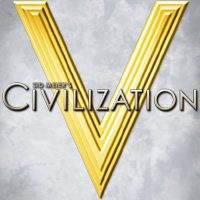 Cheapshades' Graphic Collection
Collection by
Django Fett
My preferred graphic mods

Private Stuff
Collection by
Linkofcourage
Just keeping the mods i use in one collection, use it at your own discretion.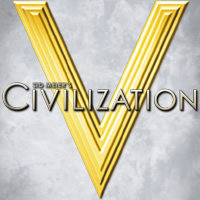 Cheapshades' Tweak Mods
Collection by
Django Fett
I will be putting any gameplay tweaks that I think enhance the game in here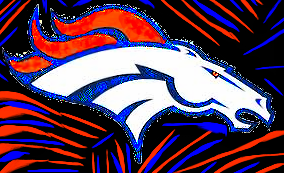 Skyrim
Collection by
groupal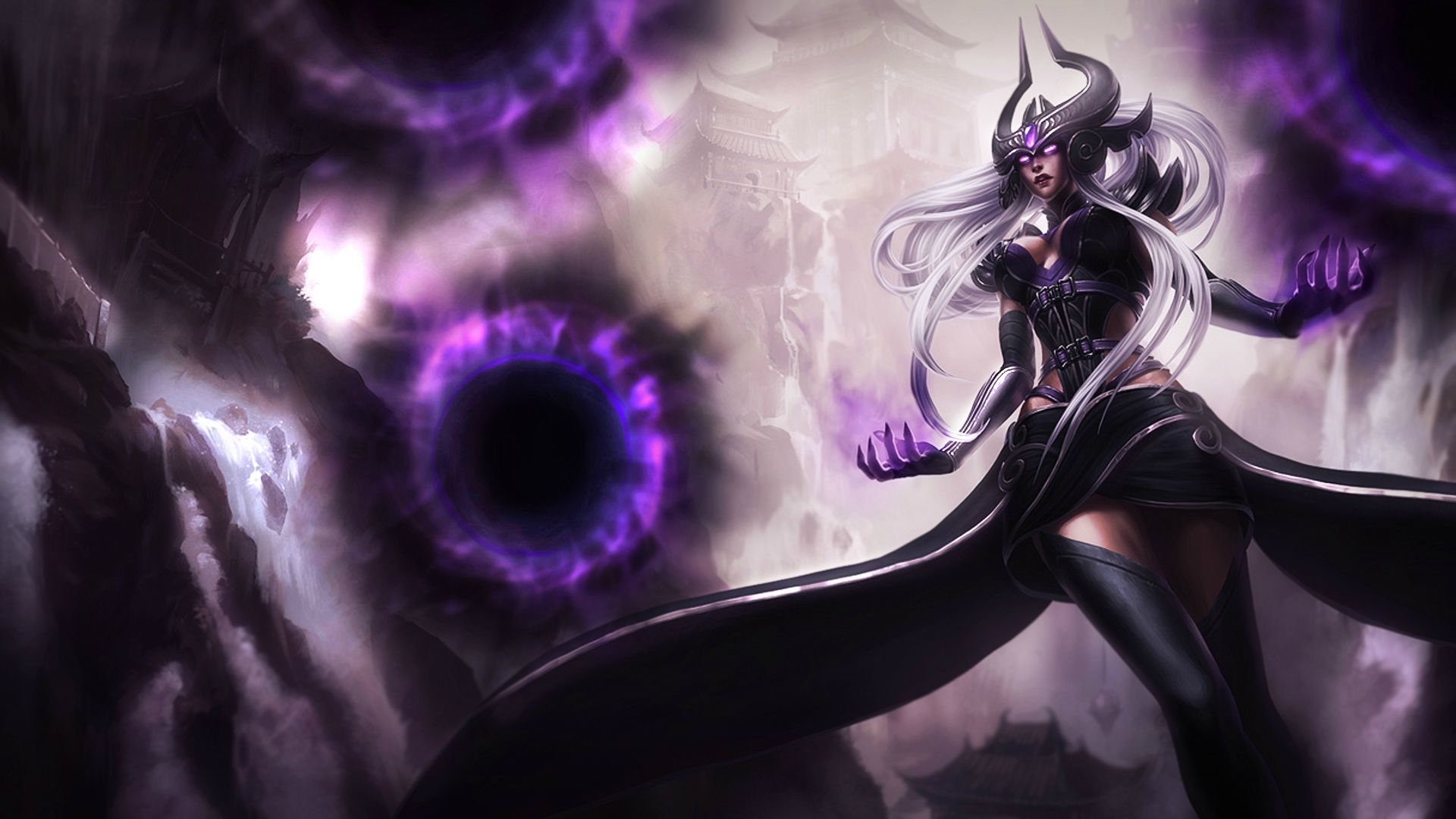 skyrim looks way better
Collection by
--------------------------------
goo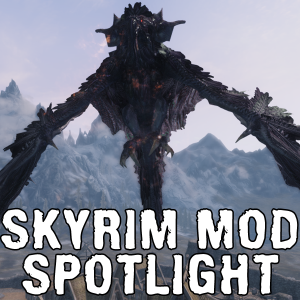 Scavenger's Skyrim collection
Collection by
Bosmaire
collection of all the mods i use to improve my experience in skyrim :)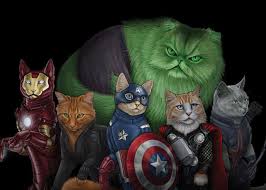 All my skyrim mods
Collection by
Zoowa
Exploding Chickins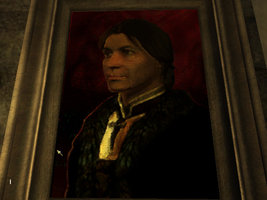 The Count
Collection by
vkjgbaejkhbekj
Hey Guys, All my mod Collections will be based off of character/Role play, playthroughs that I do. I do not publish the Collection until I've completed my playthrough as to try and make sure that there are no mod conflicts. Now for a little Role pl...

My Favorite Mods
Collection by
messina.box
A list of my favorite mods for Skyrim, which seem to work well together without too many glitches. CBBE is great if you are tired of Skyrim having rail thin women, and SkyUI is an amazing overhaul of the user interface. Unfortunately I could not fi...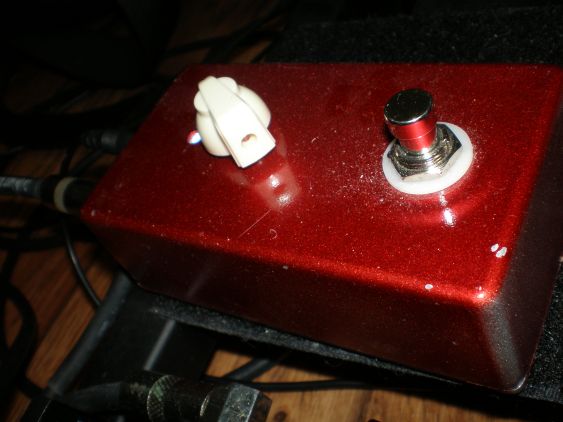 Skyrim
Collection by
fallenhart
?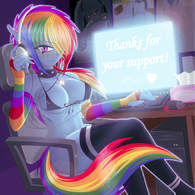 mods
Collection by
Death
dont let the cover image fool you, this is a collection of mods that I saw interesting. No, i am not a bronie I just saw the image and well.... lets just say head #2 took control.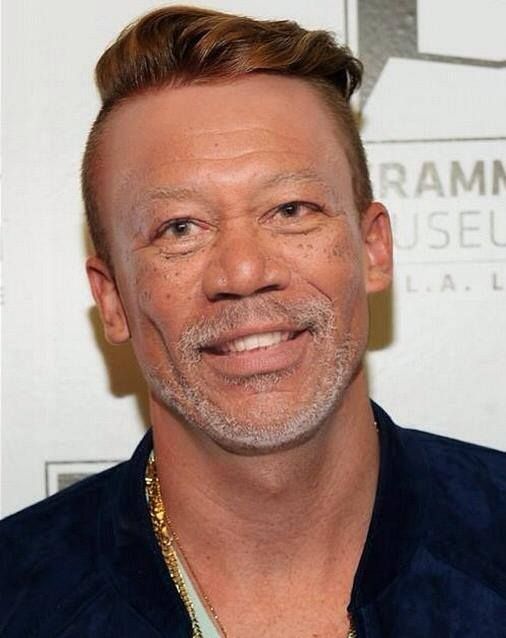 Personal Collection
Collection by
fgts Houlberg

Smithy's Collection
Collection by
Uncreated Lemon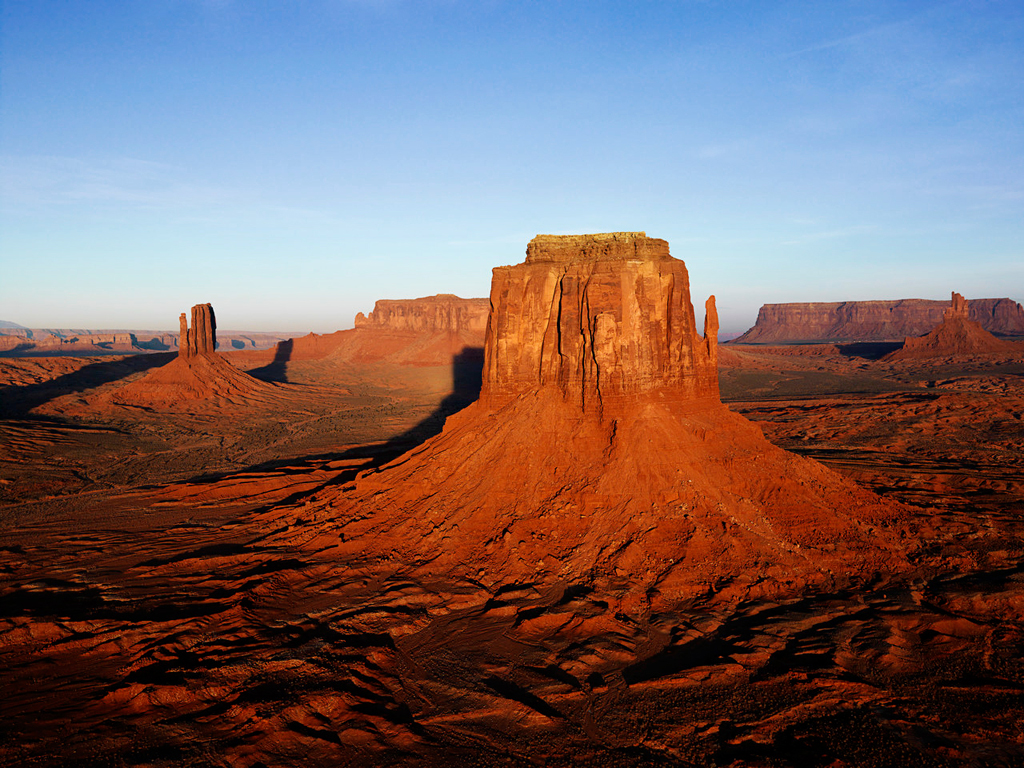 $U
Collection by
Oxbowleaf
,j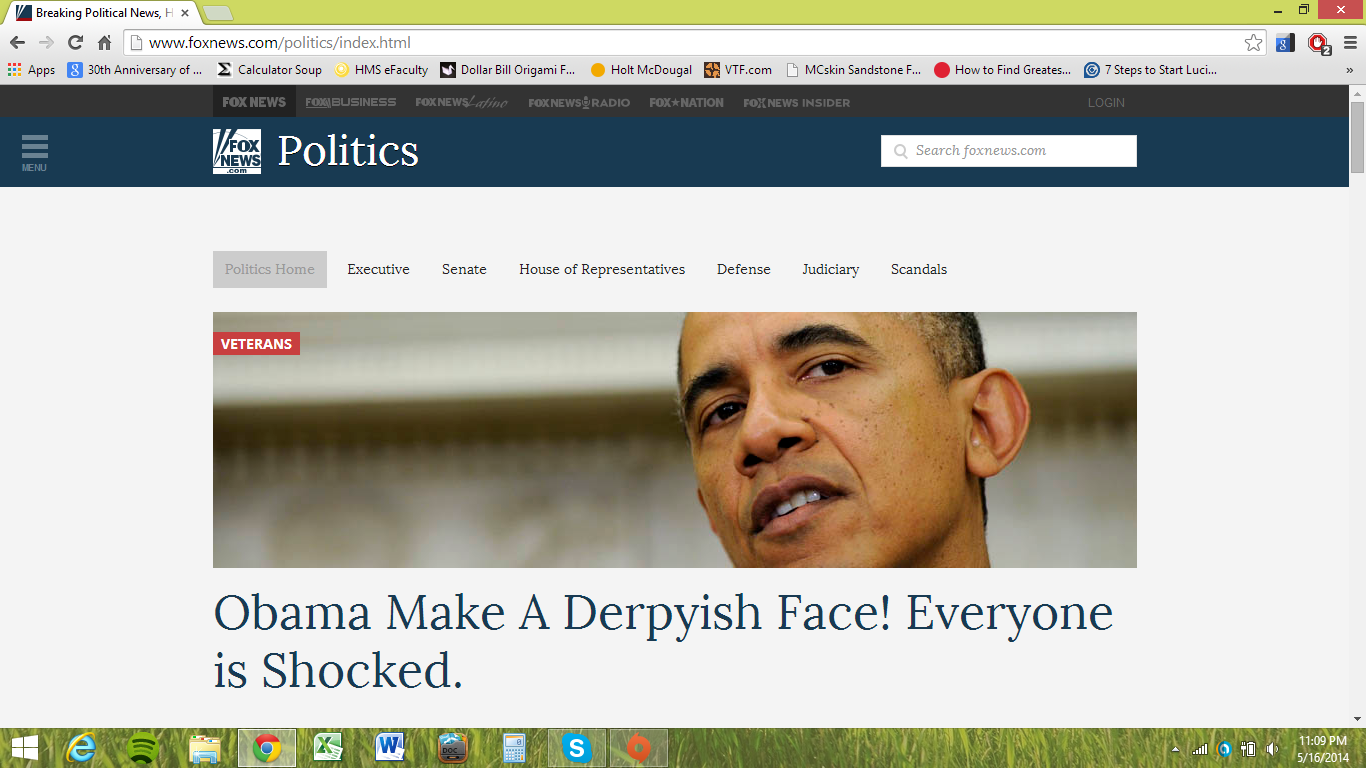 starter mods for the kirklands
Collection by
Battlefront beta HYPE
some starter mods for my friends.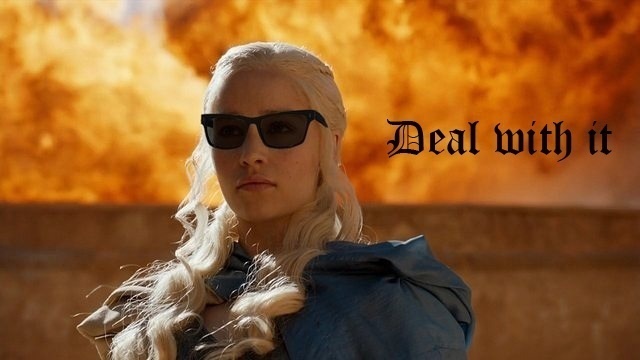 Graphics and Needed Mods
Collection by
Star-Lord