Showing 8371-8400 of 15,147 entries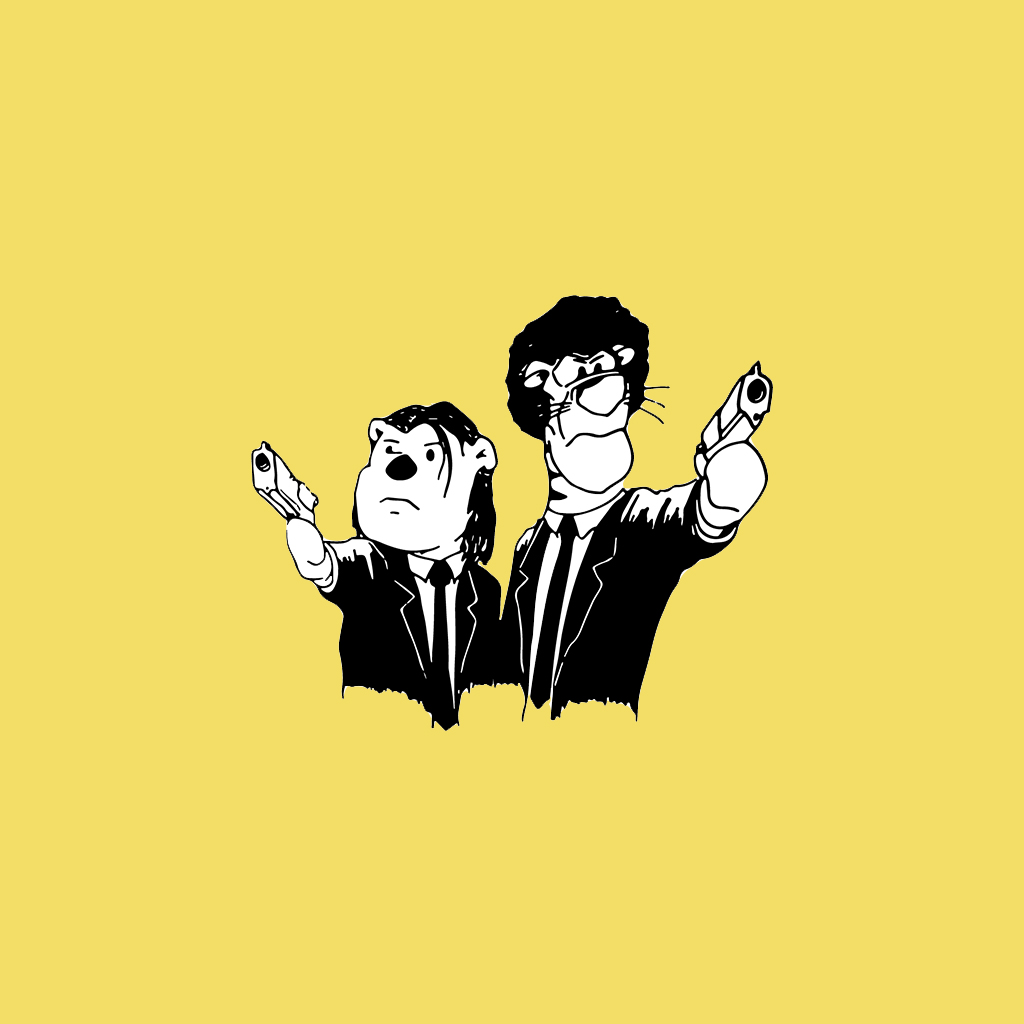 01
Collection by
TheBestOut2Day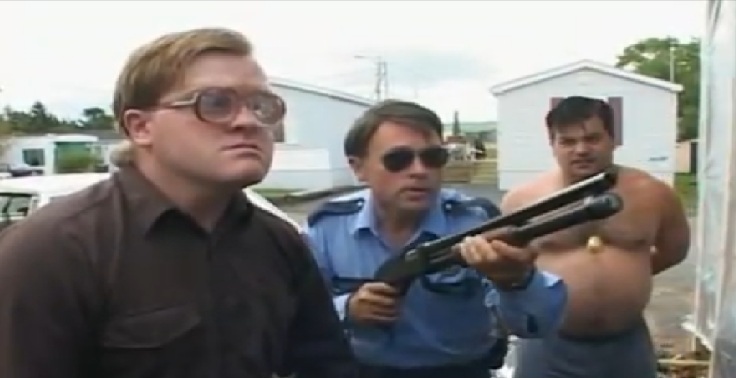 Good Starter Mods
Collection by
atin_skirata
Some Mods that you, in my opinion, should use, if you are new to the game or dont know wich mods are good and usefull. There will be just a few mods including loot/inventory/gear, because you should be able to decide yourself if you need new armor/weapons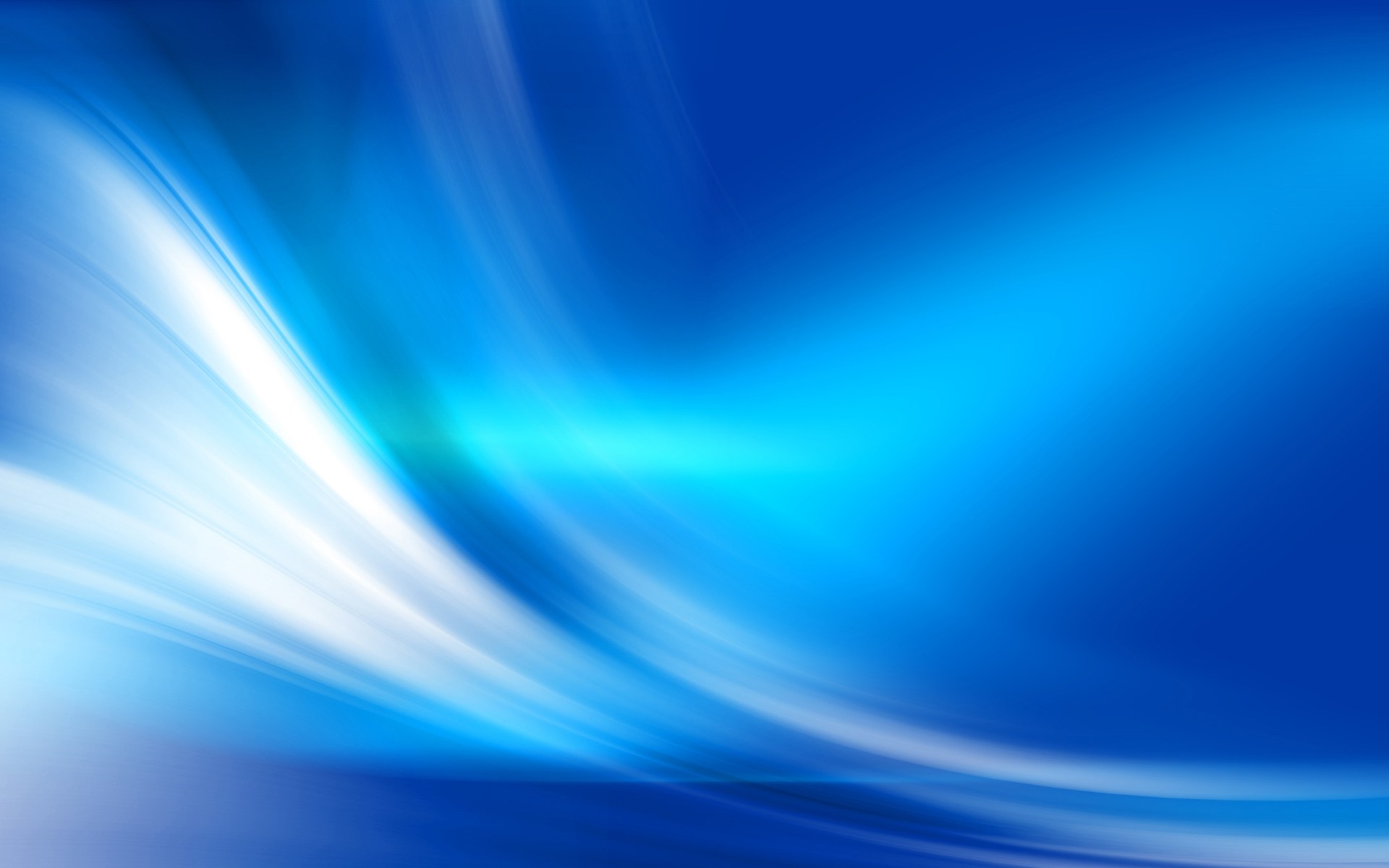 Skyrim Fun In HD (All Mods Compatible)
Collection by
Hafnium
Randoms things is typed here

My stuff
Collection by
Dawn
You can use this stuff if you want, i'm just putting it here for me, though. ALL CREDIT TO CREATORS OF THE MODS. THESE MODS REQUIRE ALL OF THE DLC'S, ANY COMMENTS ABOUT IT WILL BE DELETED.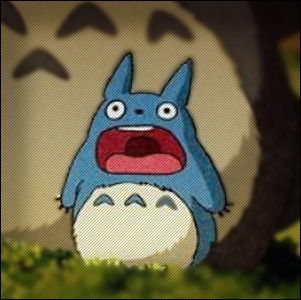 Fluffys Skyrim Modpack
Collection by
Fluff3y
All Mods I use.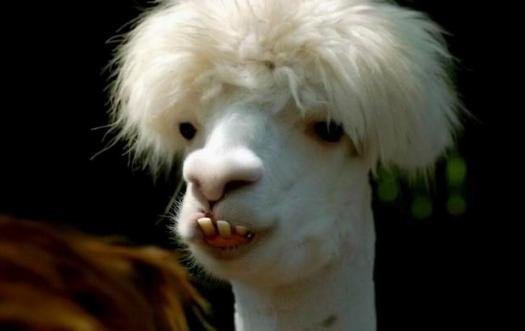 Save Conan
Collection by
Pele Go Las

Mods For Bill (M.F.B.)
Collection by
Cobalt_
Here is all the mods that you need Mr. Spongeni! Just hit subscribe to all at the top if you would like to!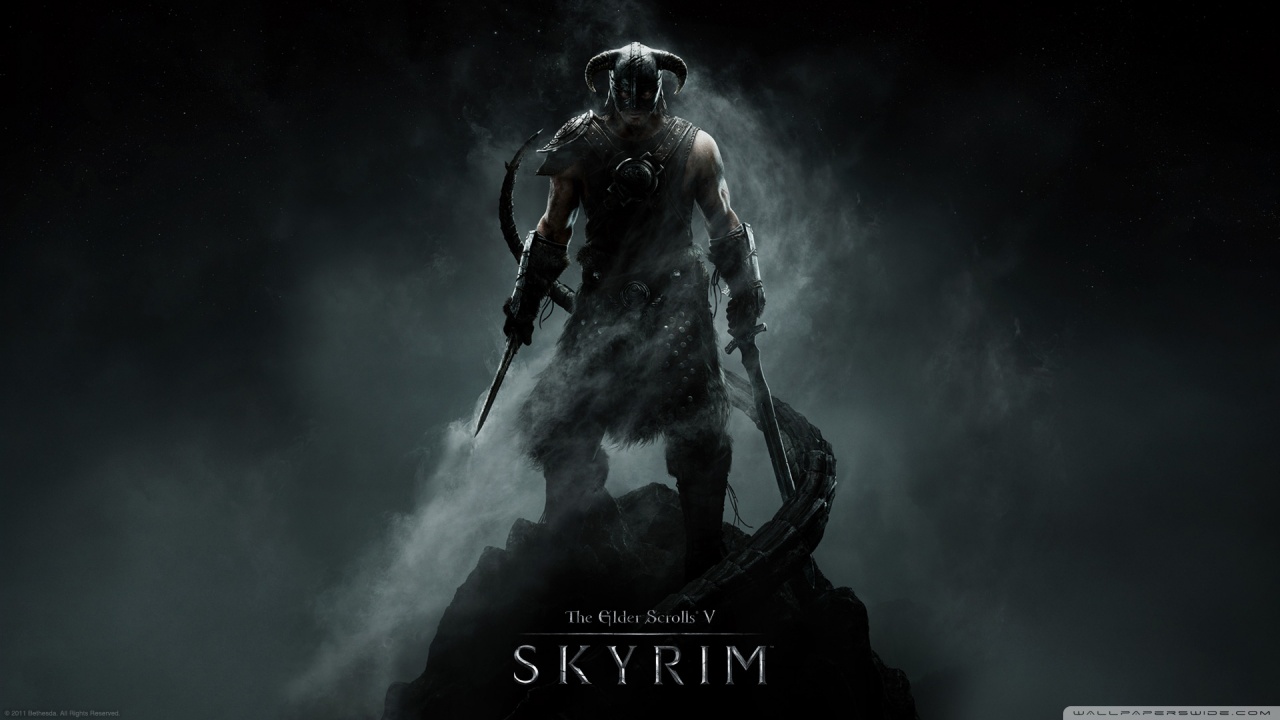 Robier
Collection by
Robier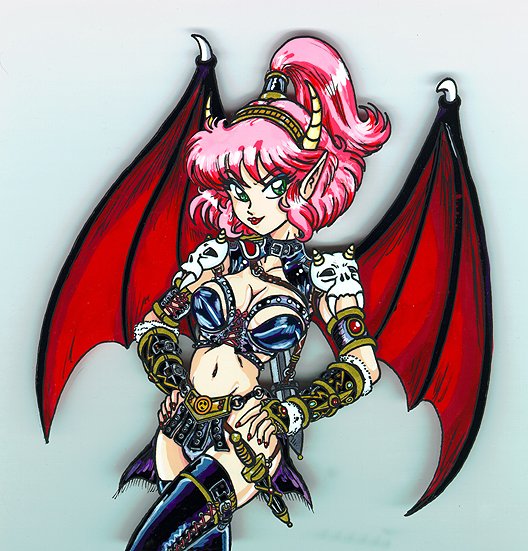 Enhancing Skyrim
Collection by
ryo_oki
THis is a list of mods that I have used over the past year that enhance the playability of Skyrim without affecting the play balance of the game. In otherwords there are no "cheat" mods here. I woudl also like to add SKSE to this list, but it has to be do


NullPointerException
Collection by
NullPointerException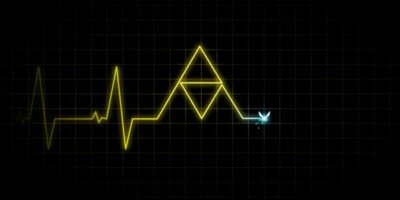 addons
Collection by
matthewfireman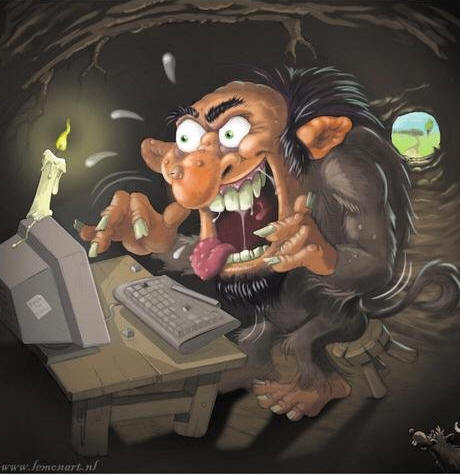 Rupusetti2
Collection by
Rupu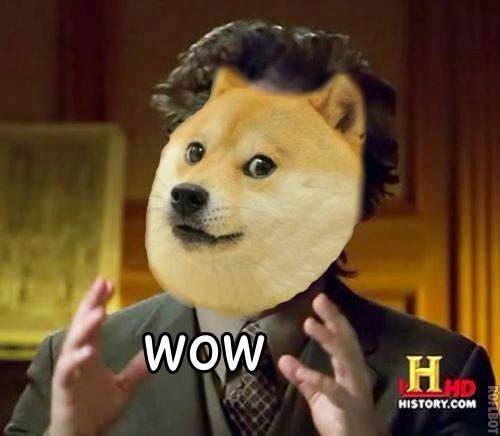 all
Collection by
ϲнıϲо мап

Skyrim Fenix Team Style
Collection by
Delpidanio
Pacchetto di mod che personalmente utilizzo su skyrim per dargli quel tocco in più di cabbage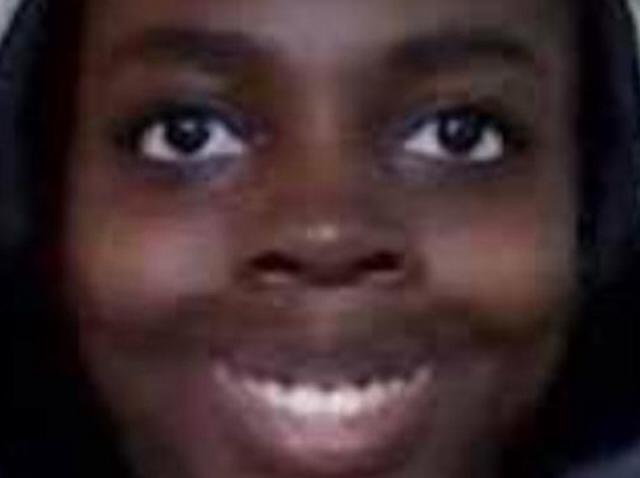 Mods to remember...
Collection by
Crockets
I needed to remember which mods I had installed...


Lore Enhancing Add-ons
Collection by
The Great Grey
It does not add things to Skyrim that does not belong there in the first place it just makes the game better (I take no owner ship to any of these mods)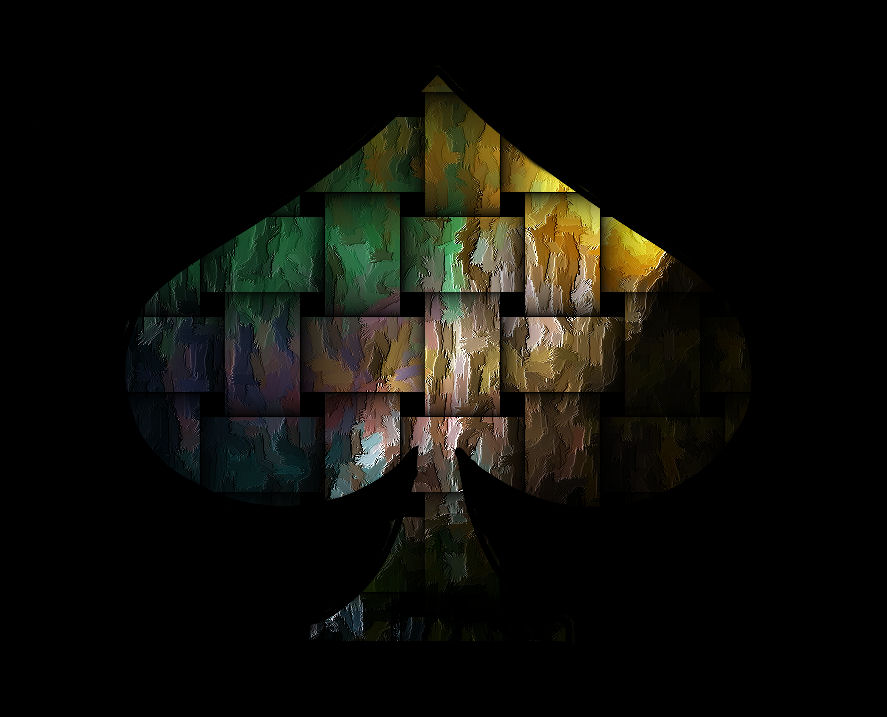 Skyrim Wolf tits
Collection by
RyeMaHo
Wolves and stuff. Pretty cool.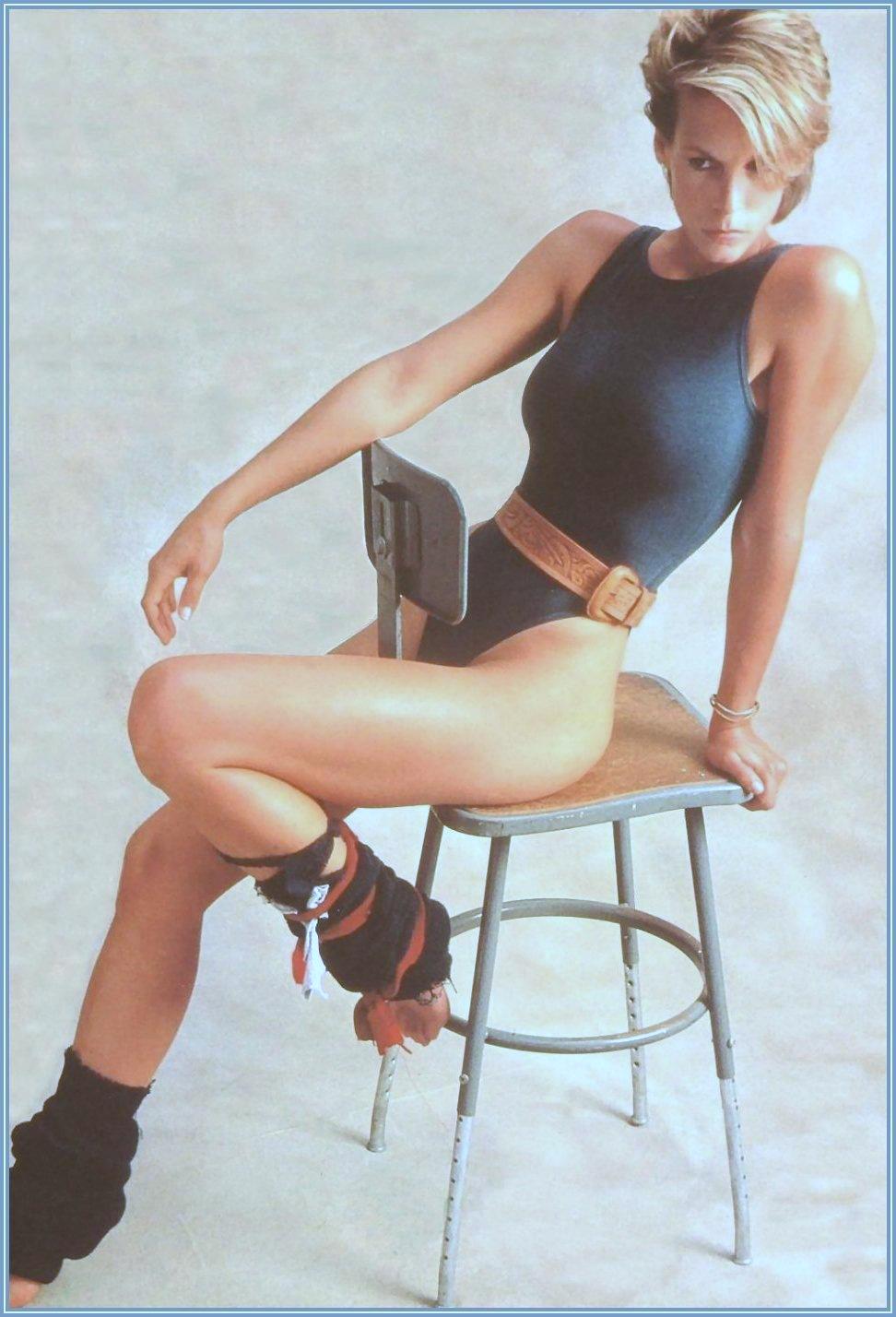 rawr
Collection by
[KmoC] Lord NuB_PuPPIes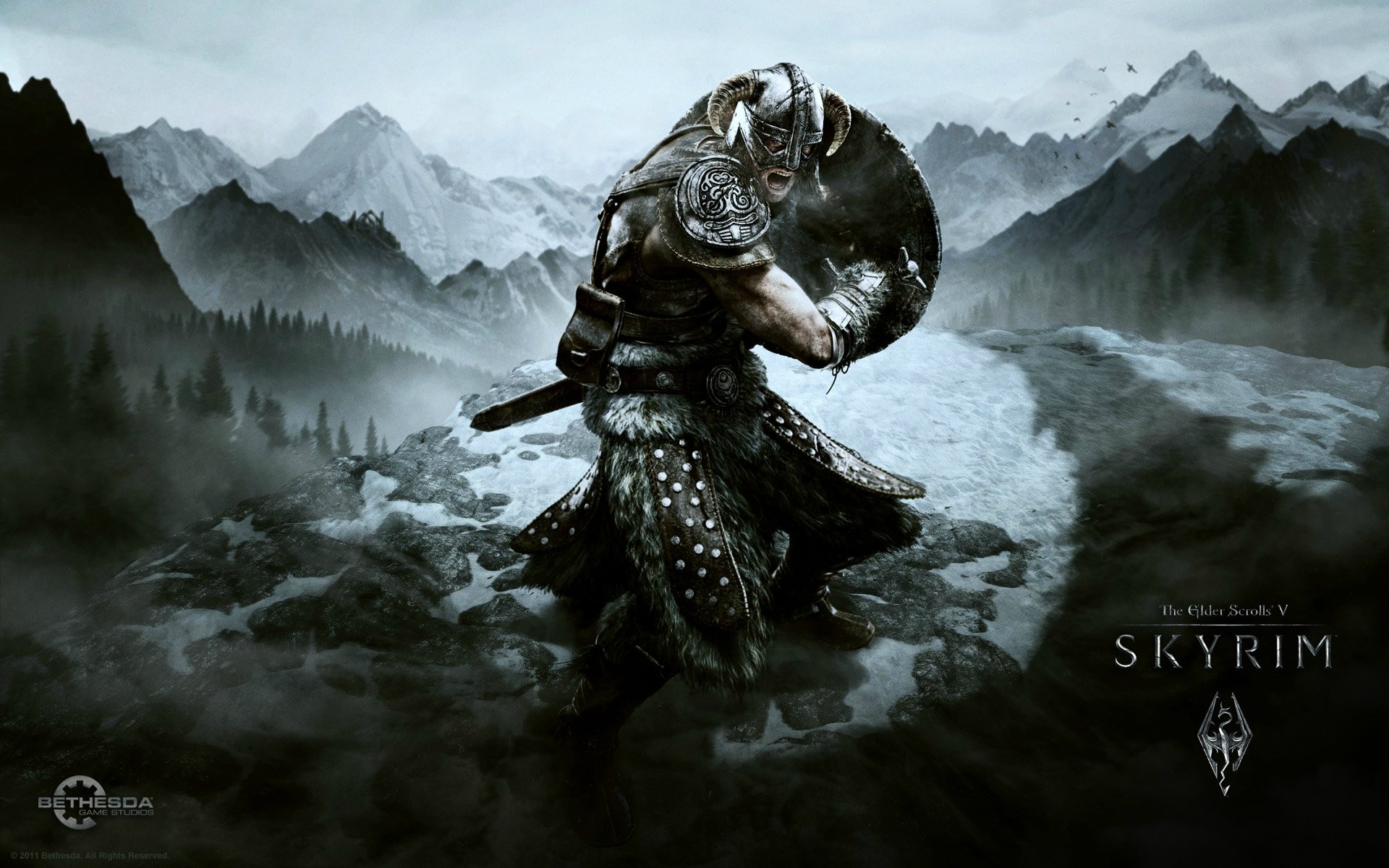 Skyrim Mods I Use
Collection by
Halofan240
Mods I Use For Skyrim

Assassin´s Modpack
Collection by
Tim4701
Add Assassin´s Creed armor´s and weapon´s.

Follower Modpack
Collection by
Tim4701
Add awesome followers.

Skyrim
Collection by
Thanatos
the categories will be everything but they will be things that don't change the lore of it massivly

Better Skyrim graphics
Collection by
Tim4701
Mods for a better skyrimlook.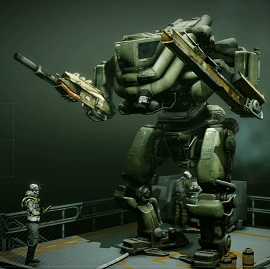 FAArscape's stuff
Collection by
FAArscape
FAArscape's stuff

Skyrim1
Collection by
Revenant
Original Skyrim Mods used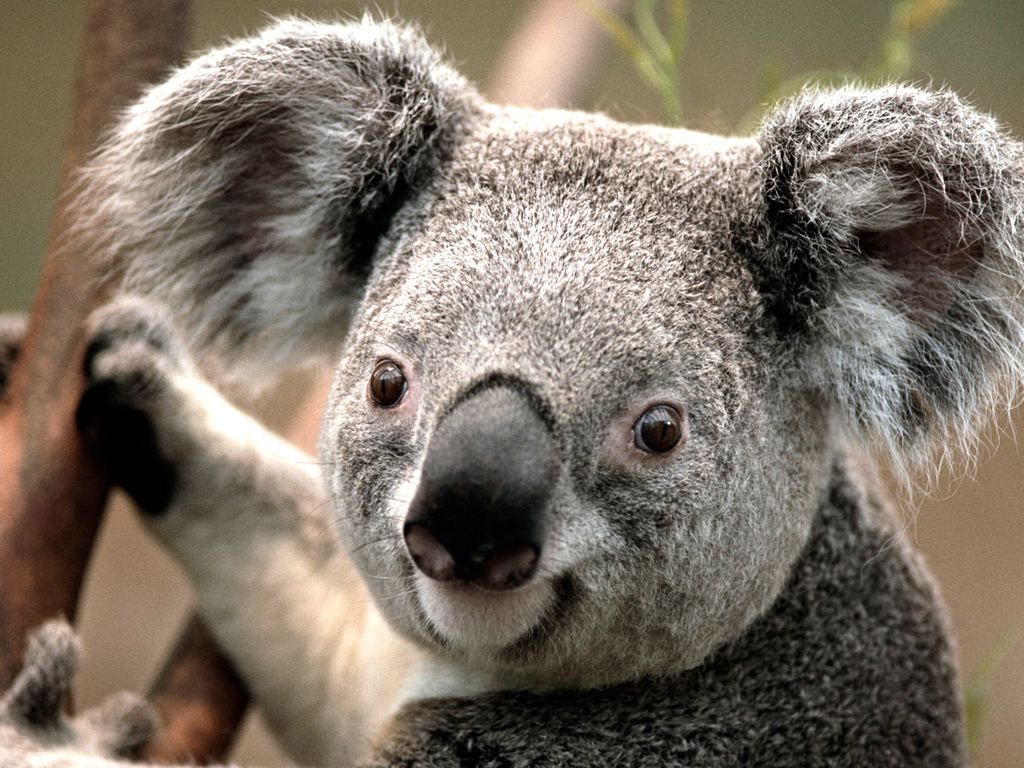 skyrim
Collection by
raymond.straka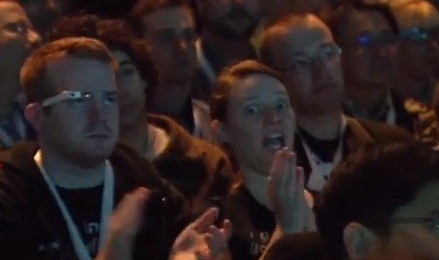 My Skyrim Mods
Collection by
Ognipode
My mods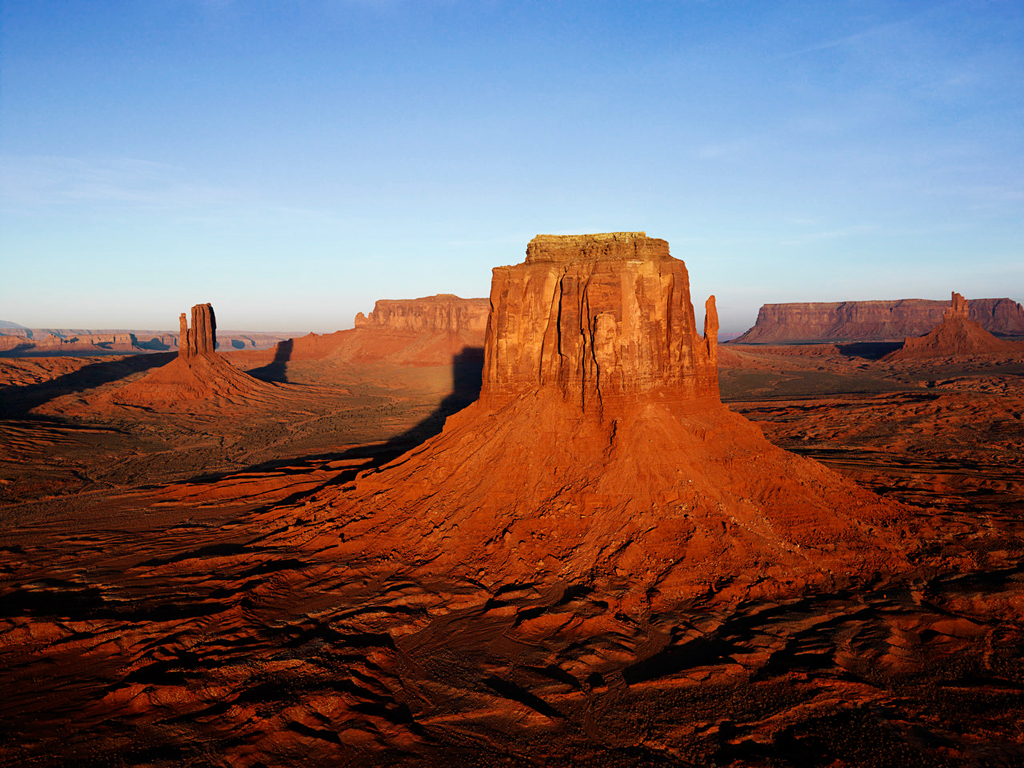 enhanced imersion
Collection by
Ül±imarevan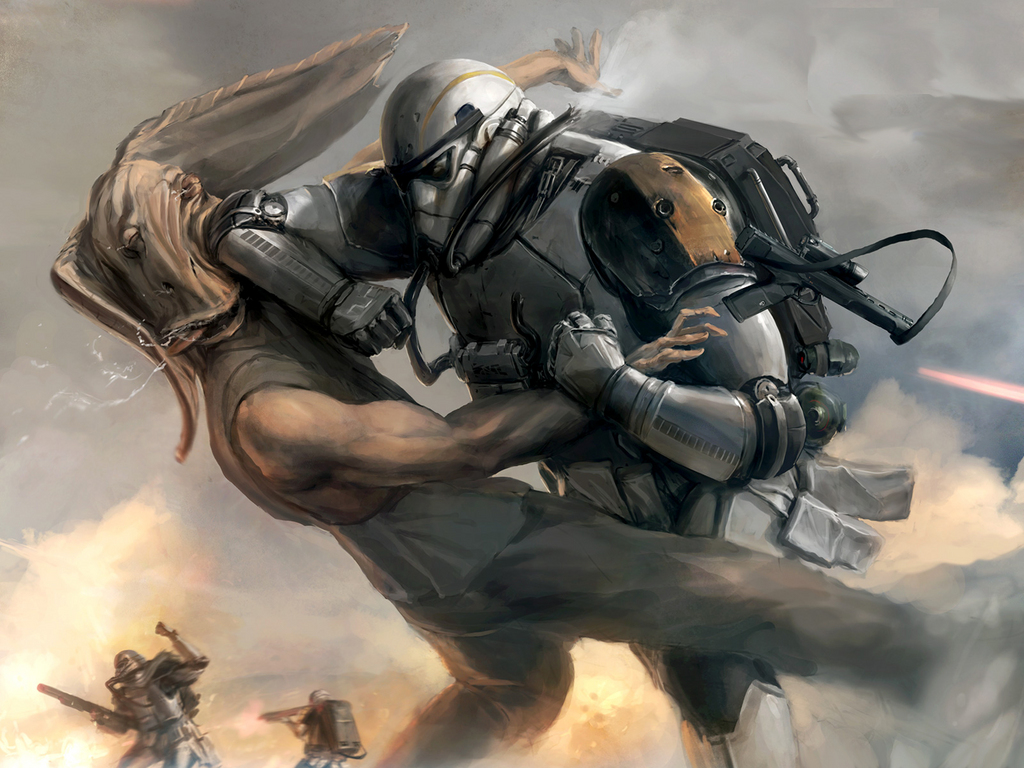 empire armory
Collection by
Bill Willamson
Hello fellow star wars fans this my first ever star wars collection and i hope you enjoy it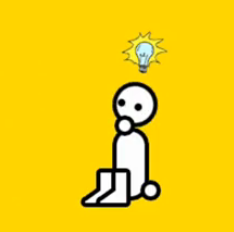 Skyrim
Collection by
inzo