Showing 811-840 of 19,923 entries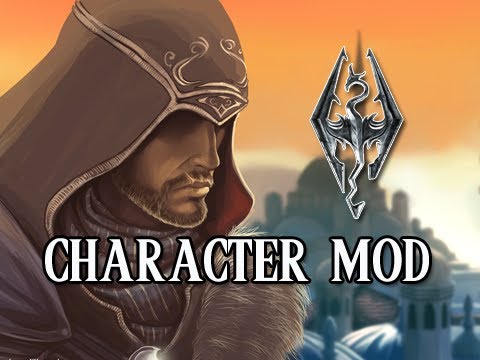 Assassin's Creed
Collection by
walky610
A list of good assassins creed mods that i have found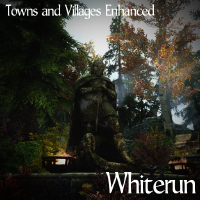 amélioration de villes et villages
Collection by
BladeSinger
une selection des amélioration des decors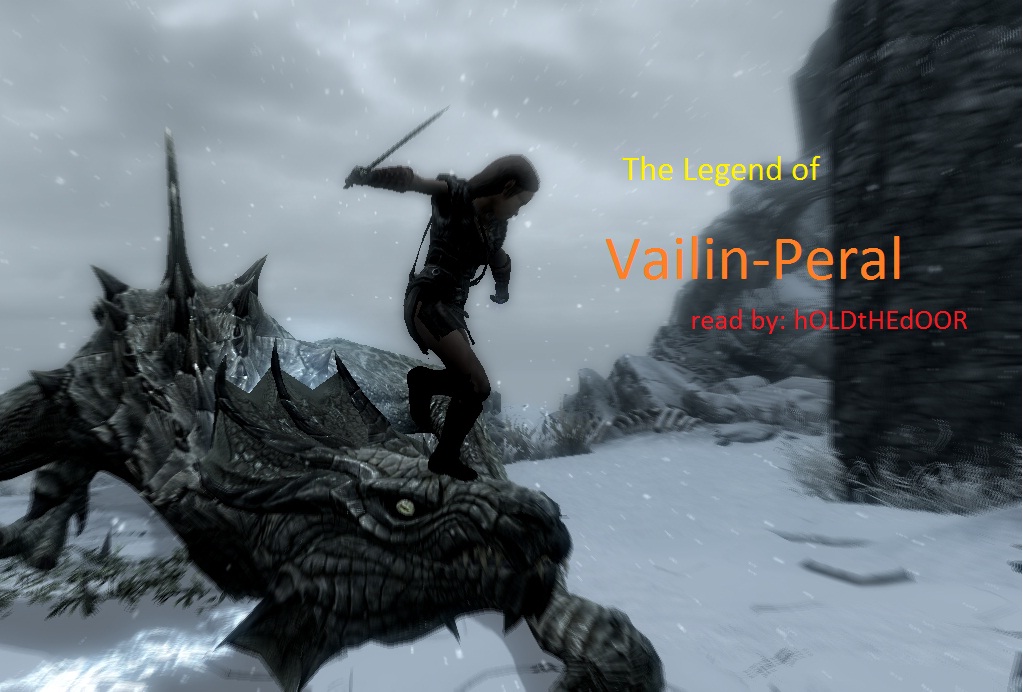 Peral's Skyrim
Collection by
hOLDtHEdOOR
this a few mods i found to run smothly together, focused mainly around female adventures as well as a few lore friendly weapons and enviromental mods. ty to all those that contributed. CBF curvey can be subbed for the slim, just if ur going to makea child,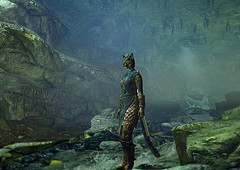 Vanilla Mods Immersion Pack
Collection by
Farscapeguy
If your into immersion This is the giant pack you have been looking forwith over 60= mods i have personaly tested for a week non stop trying over 250 seprate mods. The ones im showing you work and blend into the game perfectly If your only useing Vanilla l
GFx and gameplay and UI, Oh My
Collection by
Genlsis
This is going to be a list of every mod I have currently running, it works on my machine, I dont guarantee it for yours. :-) Every mod in this collection contributes to what I consider a much improved game experience in Skyrim. For the most part I t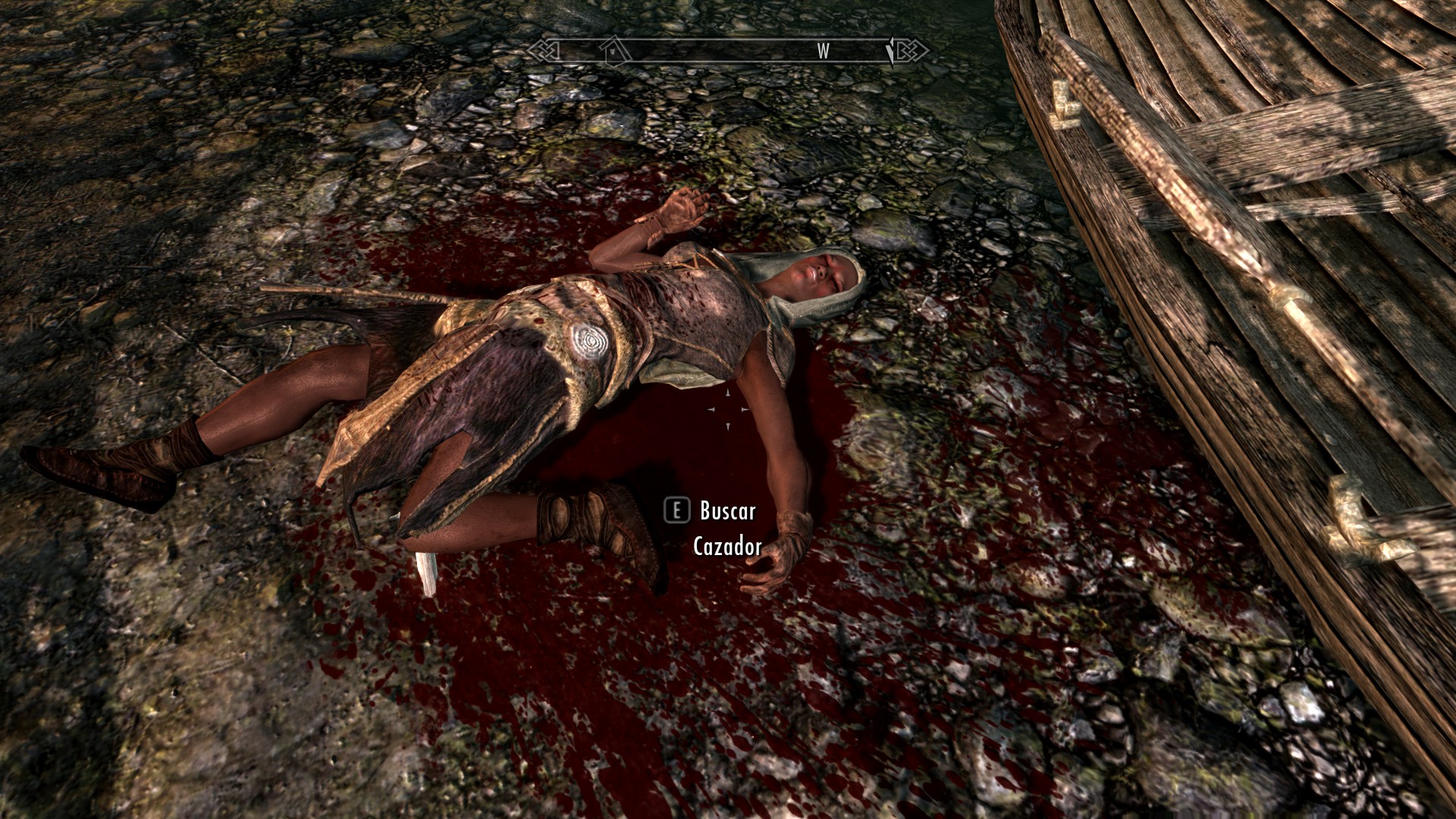 Jugabilidad mejorada
Collection by
Sheruno
# COLECCIÓN DE MODS PARA MEJORAR LA JUGABILIDAD DE SKYRIM # Esta colección es para aquellos que prefieran una inmersión más realista en Skyrim, recomiendo usarla junto a mis mejoras gráficas: http://steamcommunity.com/sharedfiles/filedetails/?id=72014680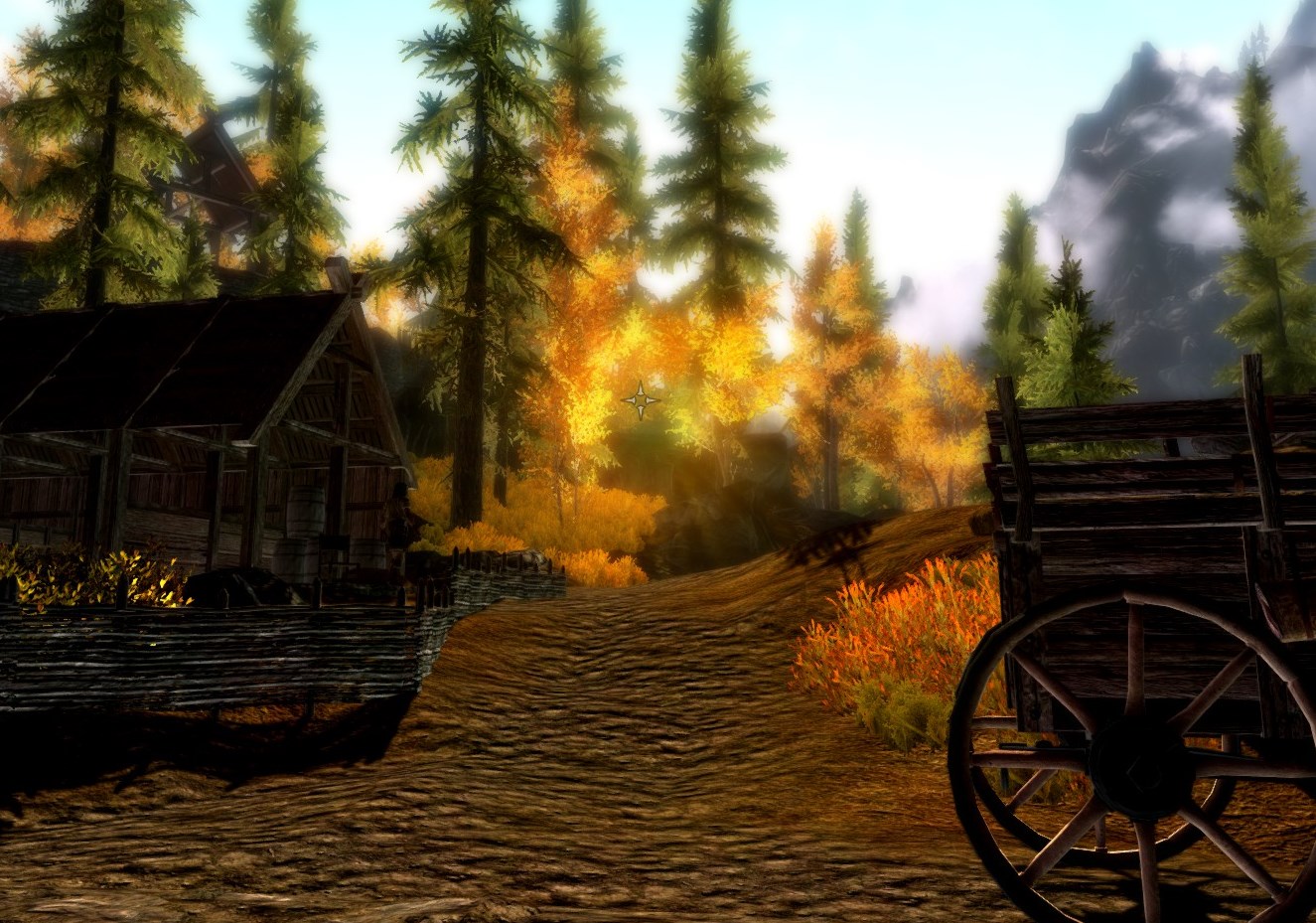 Better graphics - Faces - Cities
Collection by
marcvn79
Deutsch--------------------------------------------------------------------- Diese Kollektion verbessert die Grafik, die Texturen und die Gesichter. Durch diese Kollektion wirkt die Umwelt lebendiger und schöner. Die Städten werden ausgebessert und sehe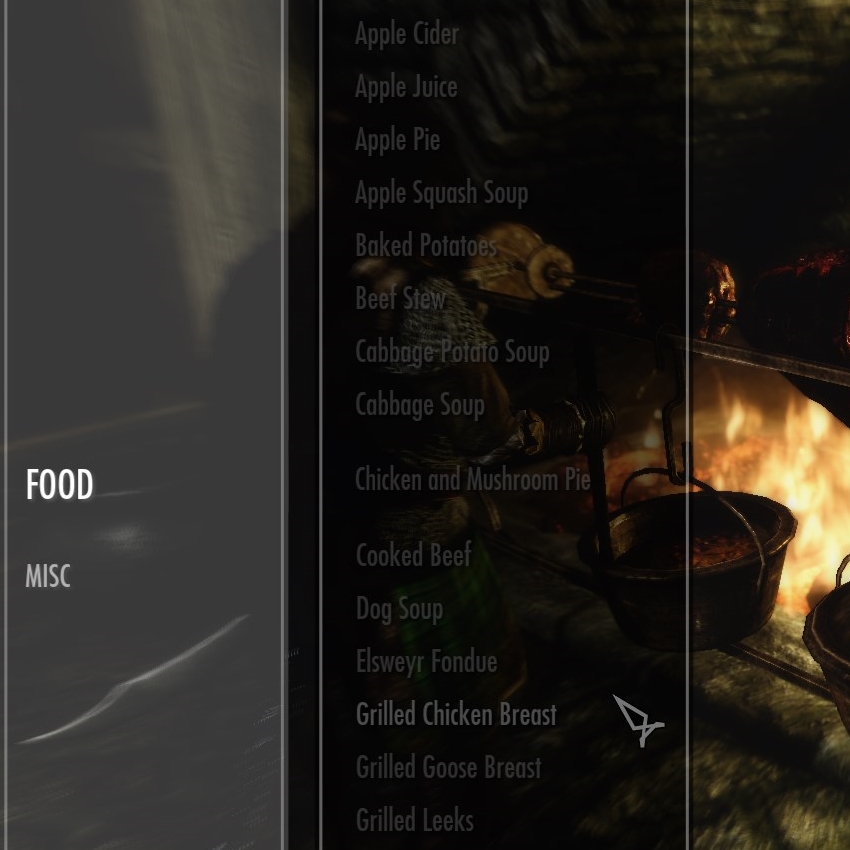 More Content
Collection by
Bear It
This collection aims at adding much much more variety in skyrim by adding more items, creatures, spells, and more without any other mod requirements within the vanilla game. Mostly based on smithing. Now when you go to that forge, you will be overwhelmed w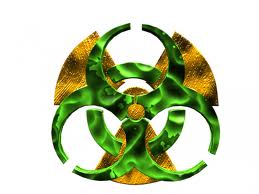 Mods that enhance but not destroy skyrym
Collection by
Delirium
This collection is purly designed at increasing the quests and loot and items and hours spent in game BUT without make you god.You can pick and choose since there are 100 + mod so PICK YOUR CHOICE OF AWESOMNES. Now some of my mods also come from nexis mod

Komplett-MOD-Sammlung / DLC tauglich,ohne SchniggSchnägg
Collection by
Oddinary Wasdard
Modsammlung die sich bis auf kleine Ausnahmen nur auf die verschönerung der Umgebung konzentriert. Ich empfehle einen Besuch bei NEXUSmods.com für SKYUi und DYNAVISION - Dynamic Depth of Field !! Dann habt ihr wirklich alles was ihr braucht um Skyrim in vo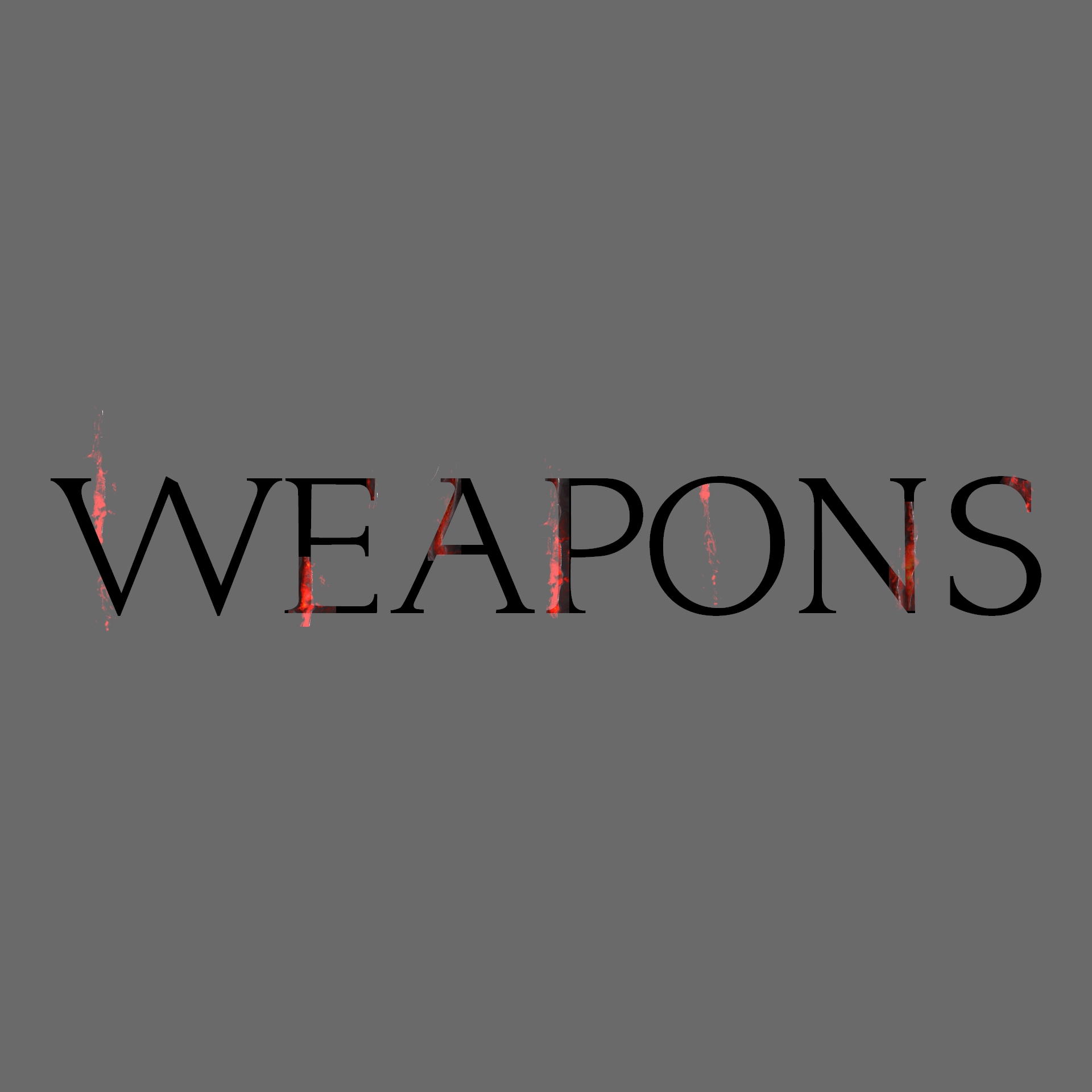 WEAPONS
Collection by
Føndue
"WEAPONS" is a whole list of arms usually unplayable which can be obtained in game.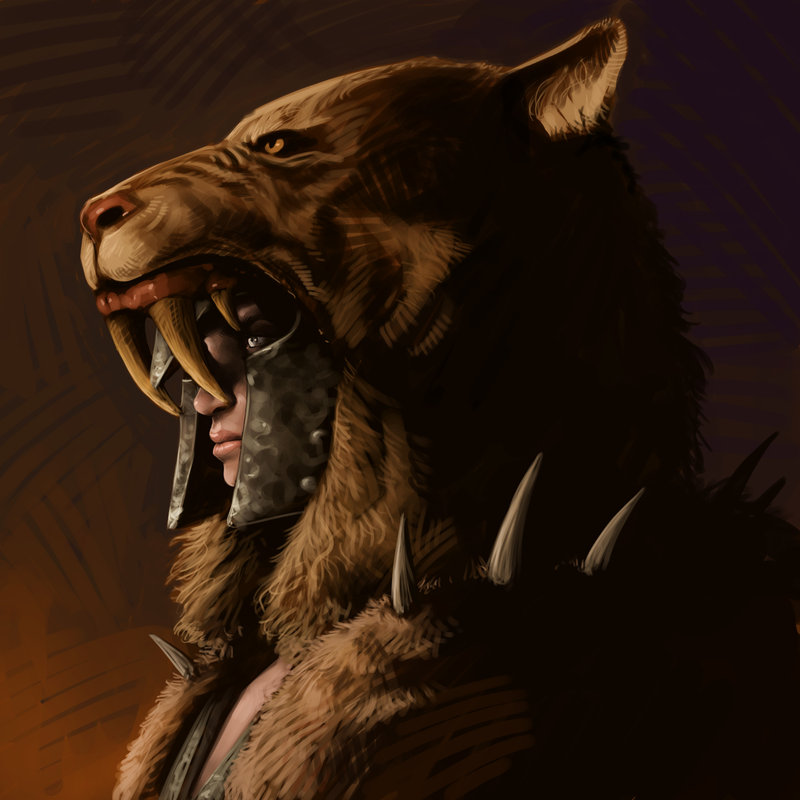 4'Skyrim
Collection by
MatheusCdT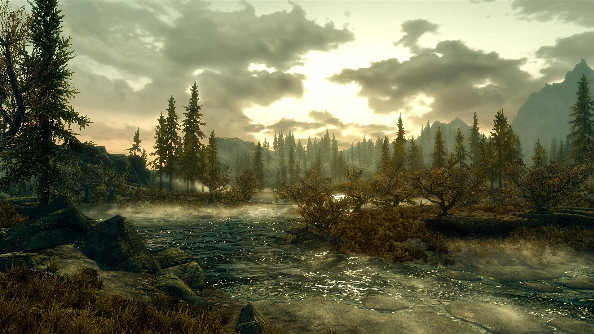 Useful skyrim mods
Collection by
Killamaddawg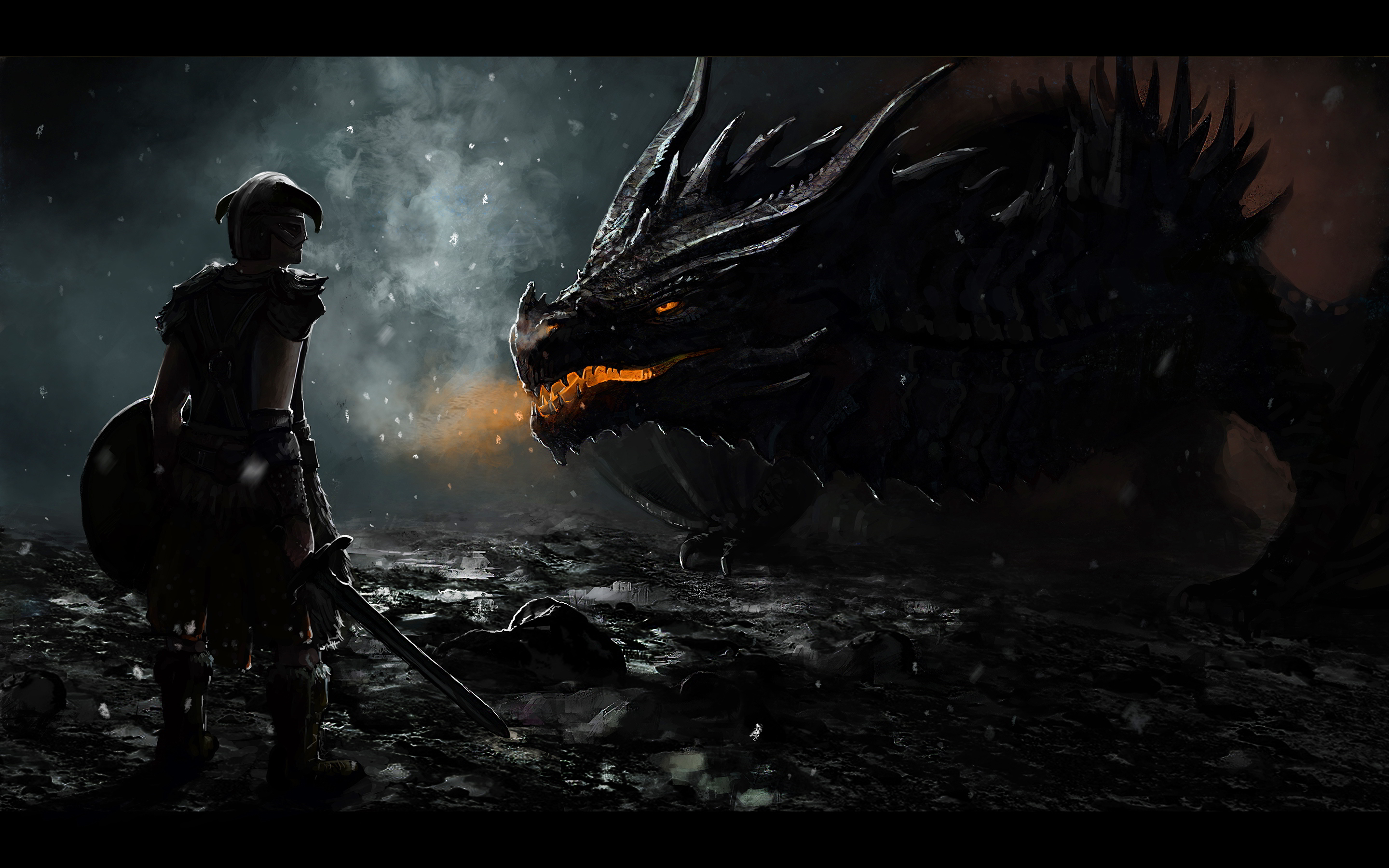 How I Play Skyrim...Enjoy and Rate
Collection by
AgroGreenDino
I have gathered together a group of mods that all work together and bring plenty of new lore freindly quest lines and loot. I'v also tried to make the game a bit harder on the player no fast travel outside of paying a cart and with no fast travel I went a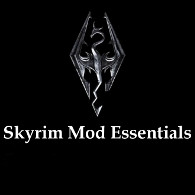 Espresso's Skyrim Mod Essentials
Collection by
Espresso
These are the mods I don't play Skyrim without, compiled in one list. Hopefully this will be helpful to newcomers and people who want to enjoy the game without digging through all of the mods between the Workshop and the Nexus. Most of these do not s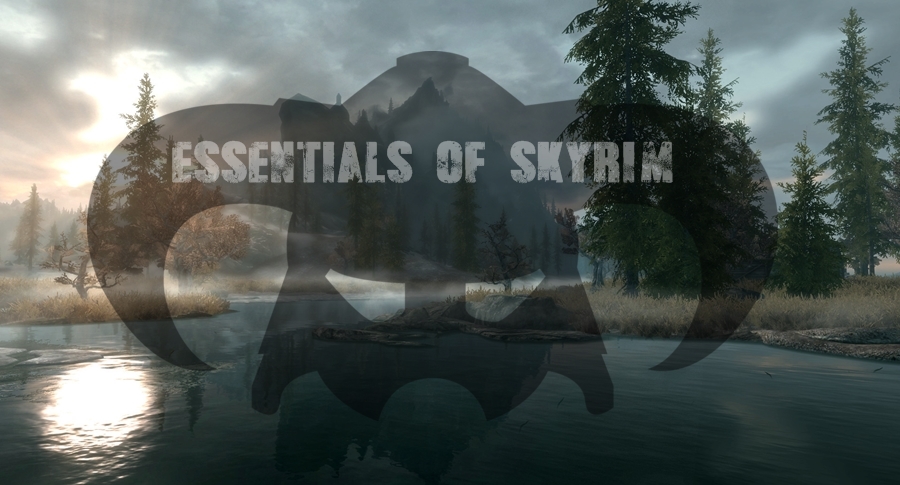 Essentials of Skyrim [EOS]
Collection by
TheSowut
In this collection you will find some of the most useful addons and mods, that will not only enchance Skyrim, but will increase the enjoyability of the game and fix certain knows issues which the vanilla game contains ! None of these mods will cause per
Christina Grimmie
Collection by
CrypticCod3r
Replaces Skyrim music with Christina Grimmie version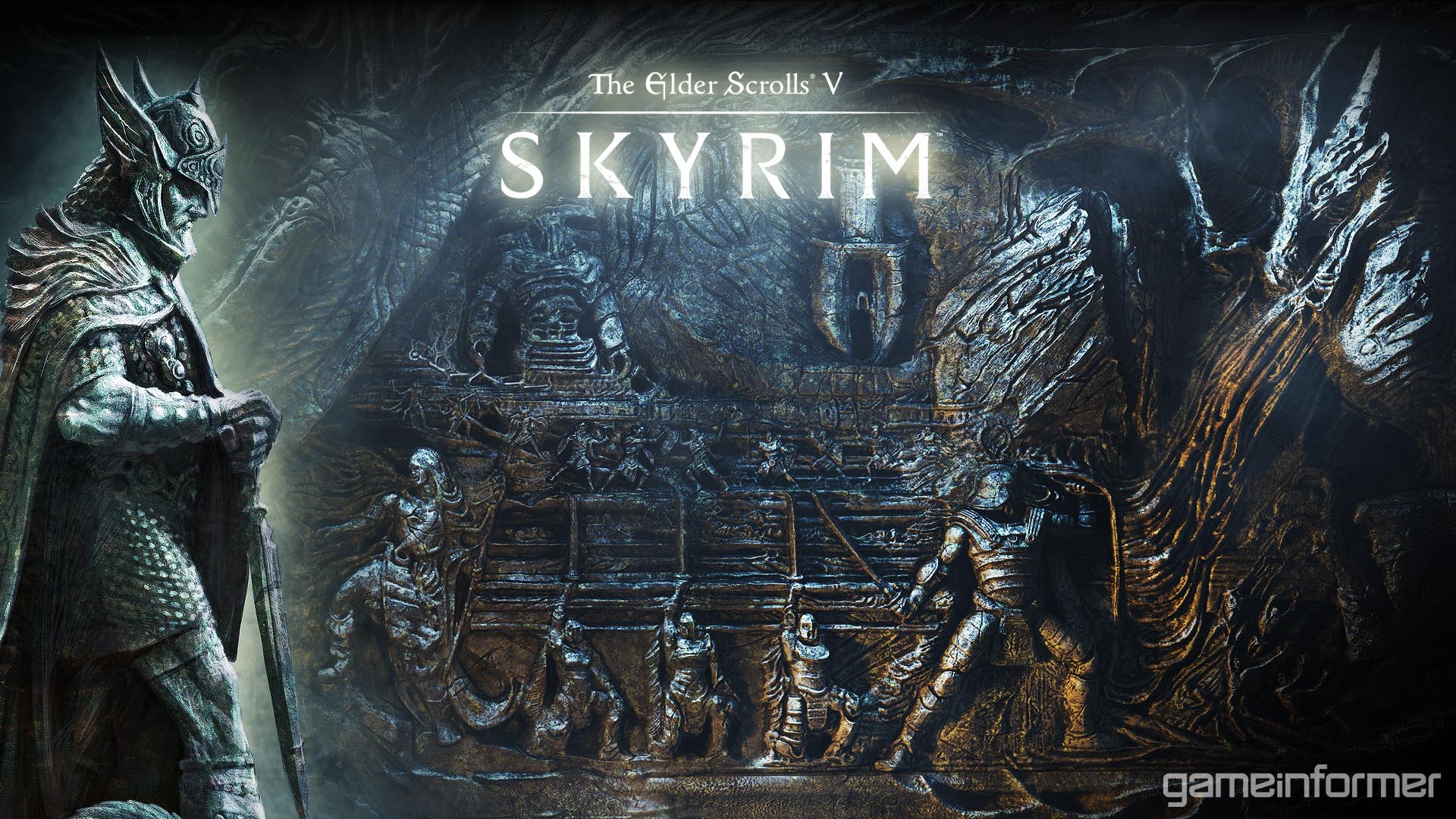 Skyrim Ultimate Experience
Collection by
eastroad
These are the mods of legend, the ones each and every Elder Scroll enthusiast should own. This is the collection of legacy, the legacy of making Skyrim the best game to ever to grace this planet. Enjoy these mods, as I myself have done. Waste countless hou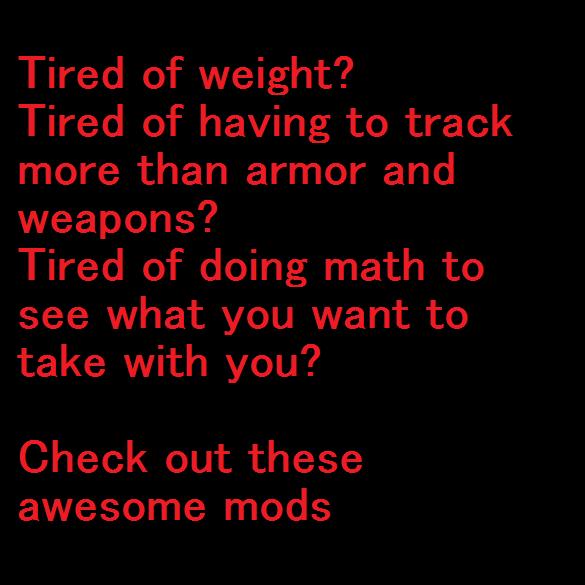 Weightless & Lighter things
Collection by
maclever
I decided since i like having less reality in my game and not relying on god cheats and items, i would compose this collection. its all of the -weight mods (as i find them i will add them), not one mod in it is a +weight. a major shout out to those who mad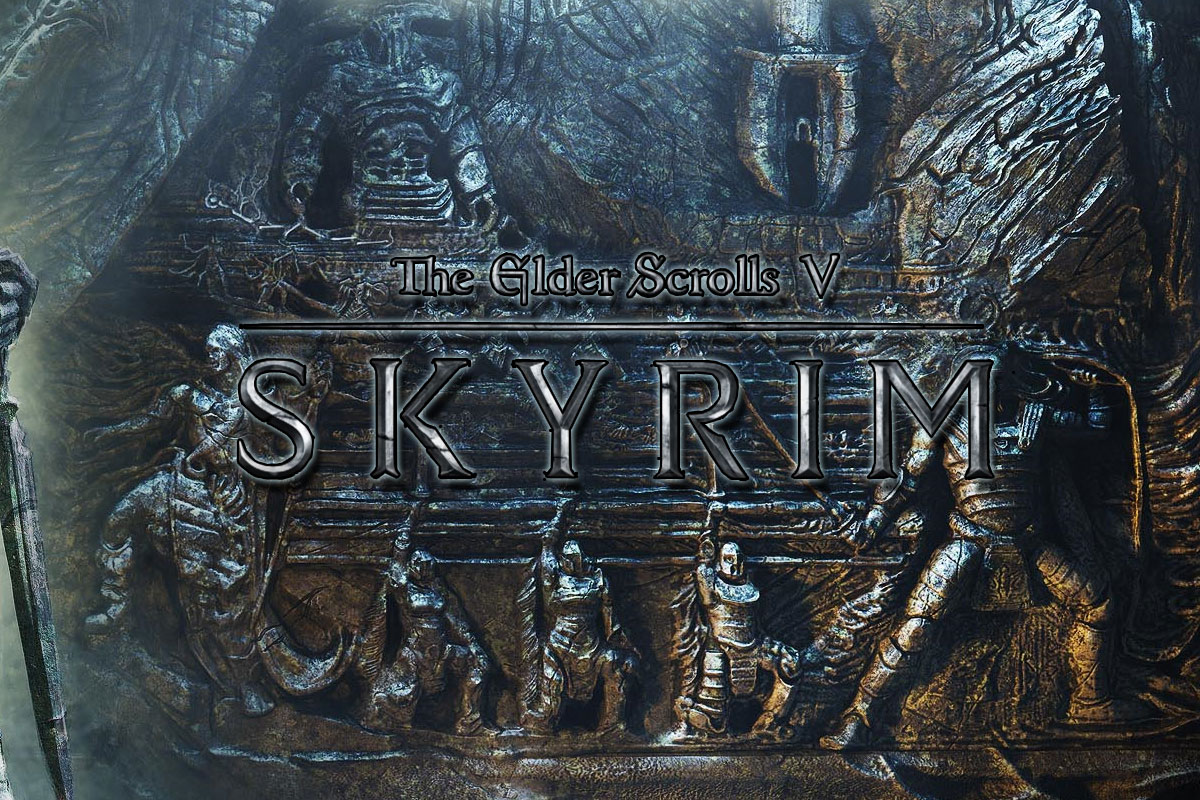 skyrim favorites
Collection by
korrsr41
making the game more relistic from the experence and adult content that the ps does not have.
Skyrim Collection
Collection by
The Fancy Man
Sadly some of these mods require all DLC.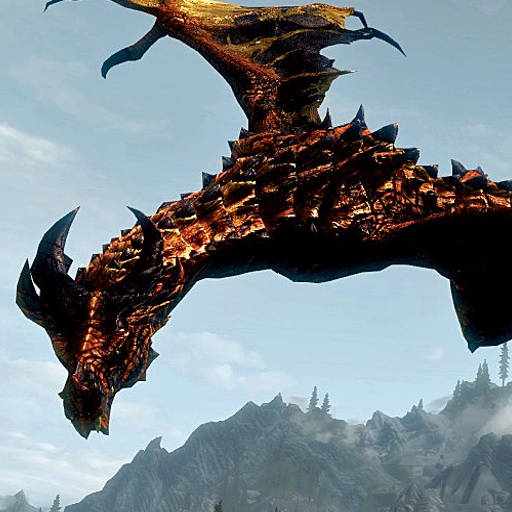 Passcode's Loot Improvements
Collection by
Passcode
Here, have a few mods that improve the loot you get off of enemies. Enjoy! ...Yeah, not much more to say, here. Just... just subscribe if you want... Such an awkward description ending...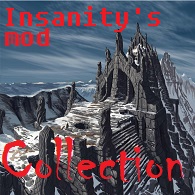 The Insanity Collection
Collection by
theWarmaster
I lvoe Insanity's weapon mods so much infact I'd like to share them all in one place for everyone. All mods listed here belong to Insanity.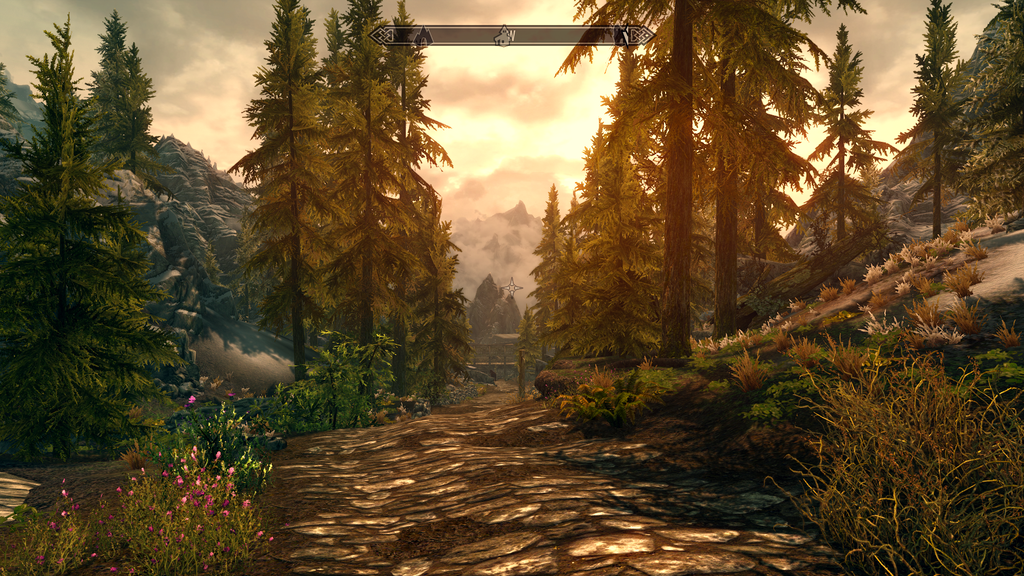 Skyrim's Landscaping Mods
Collection by
Guild of Rogue Force Users
This is amod that changes the Landscapes of Skyrim from dull plian & bland to Blooming with a Diversity of Colour Ranges.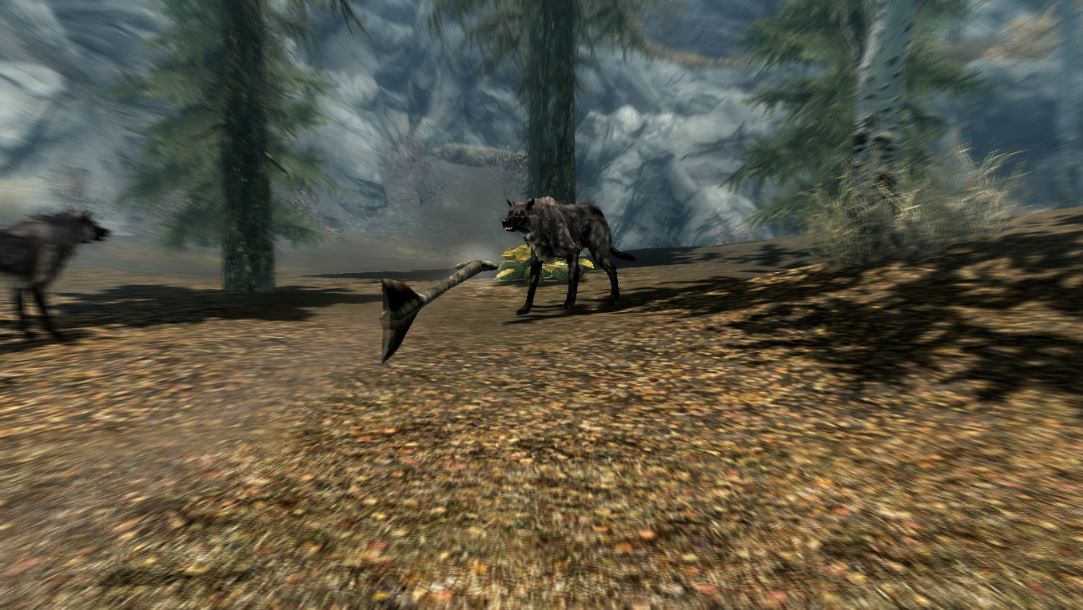 A Hunters Life
Collection by
Sammiches
This is a hunting mod for skyrim, it does a lot of diffrent stuff. It is in a collection because I will more then likly be making addons for the mod. A few details about the over all mod: A big one is, it makes it where you have to craft a new item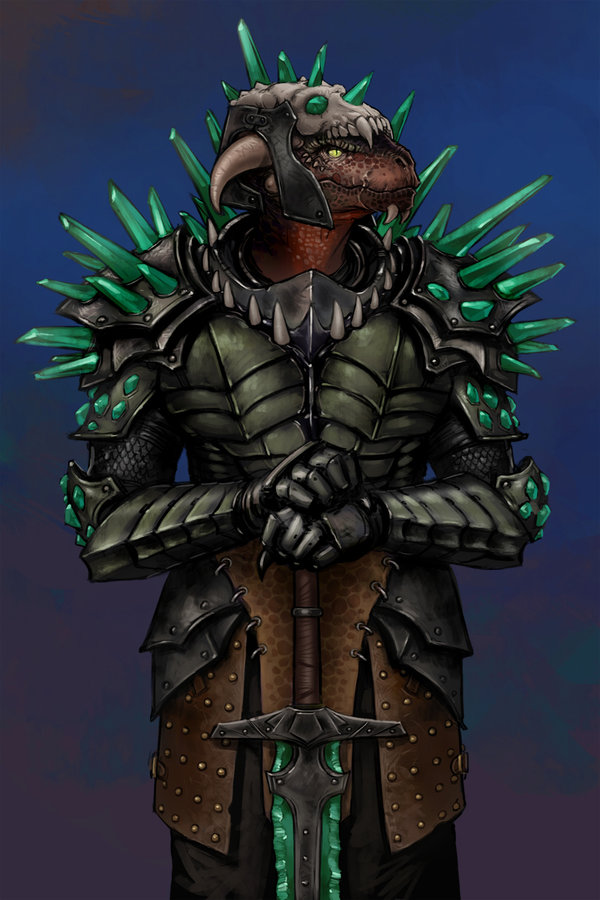 My Skyrim Mods Collection
Collection by
«☢λndre1009☢»
This is just the mods I use everytime I play.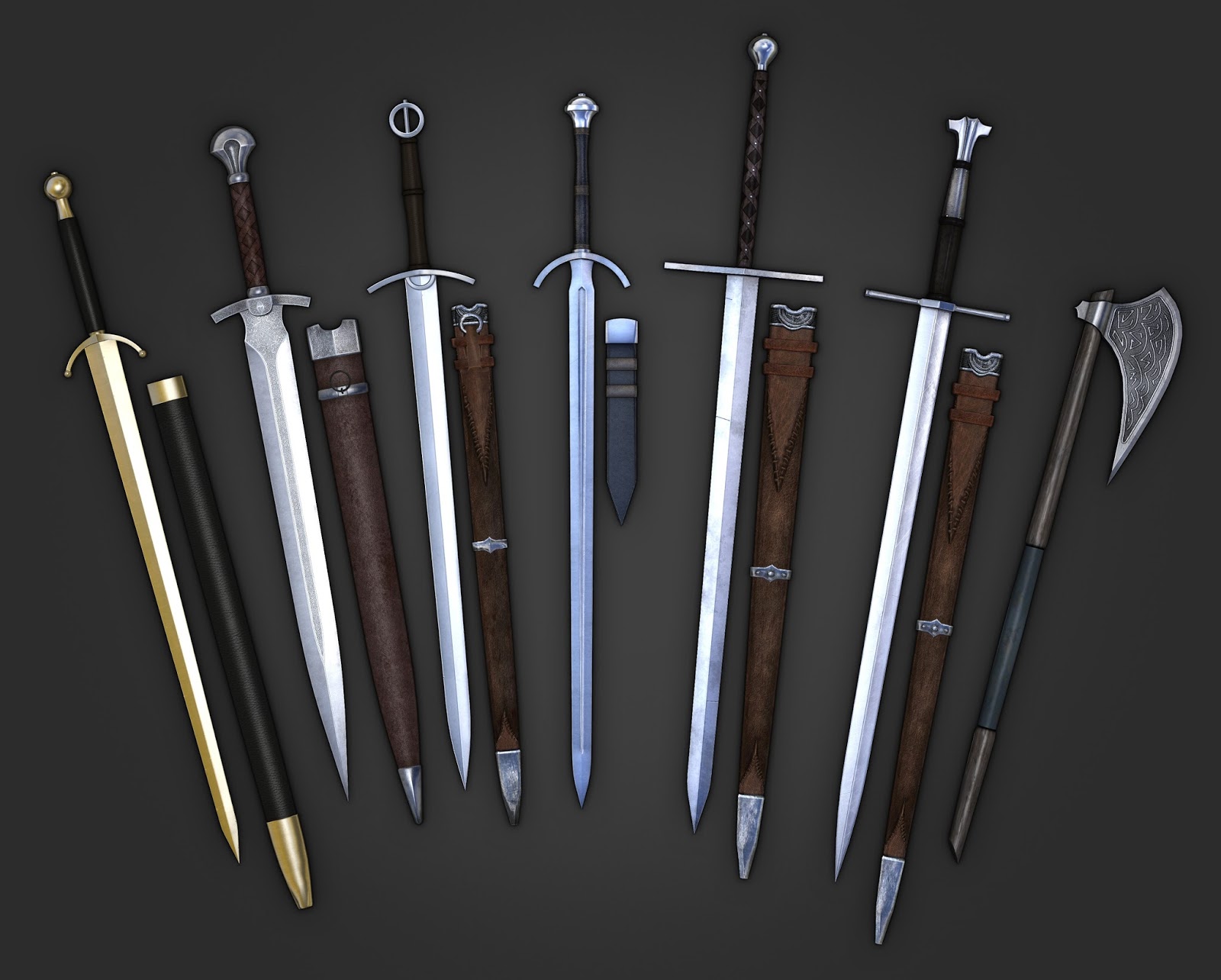 Weapons-Skyrim
Collection by
BrɇqK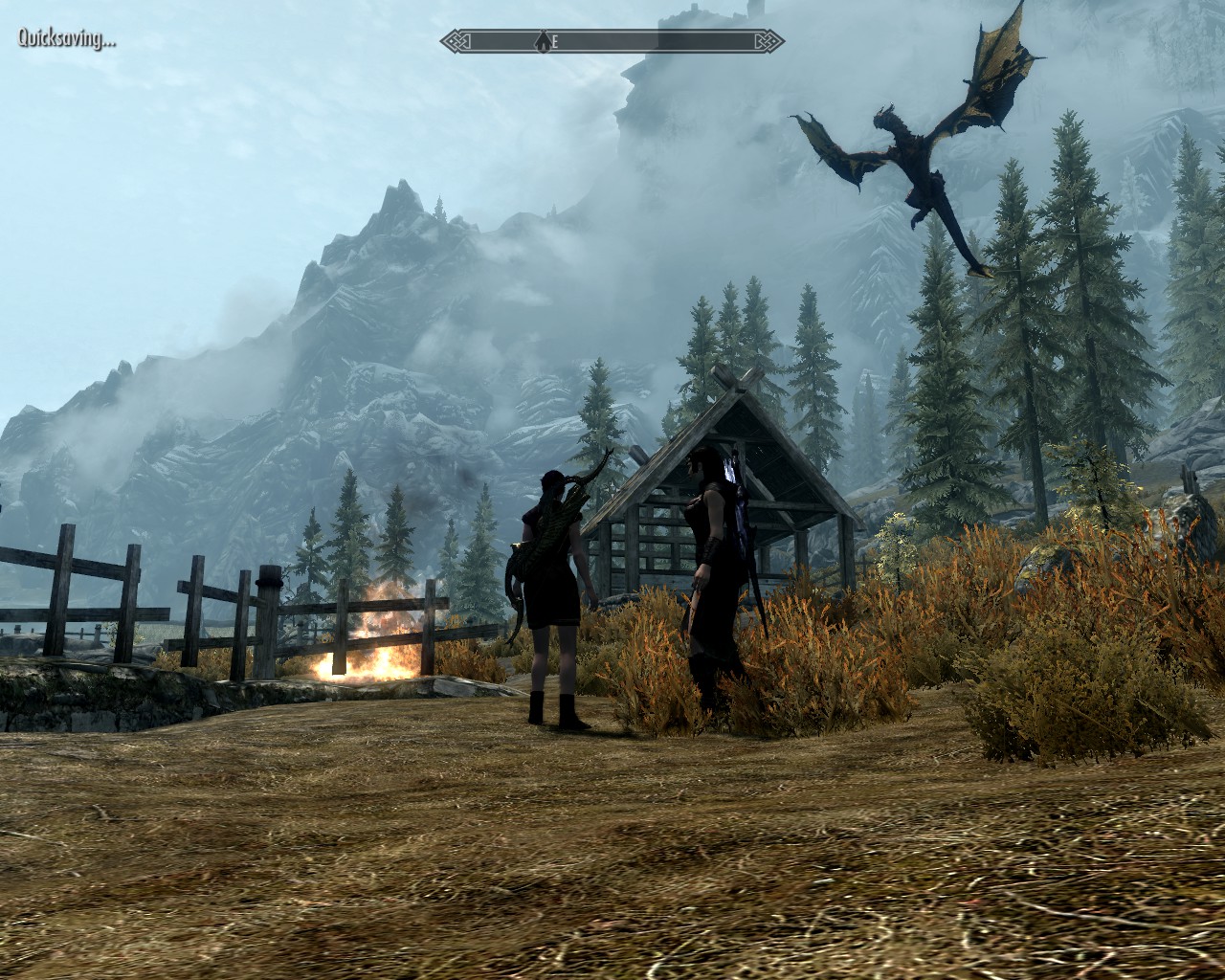 The Essentials
Collection by
xPEDx
Listed as in load order.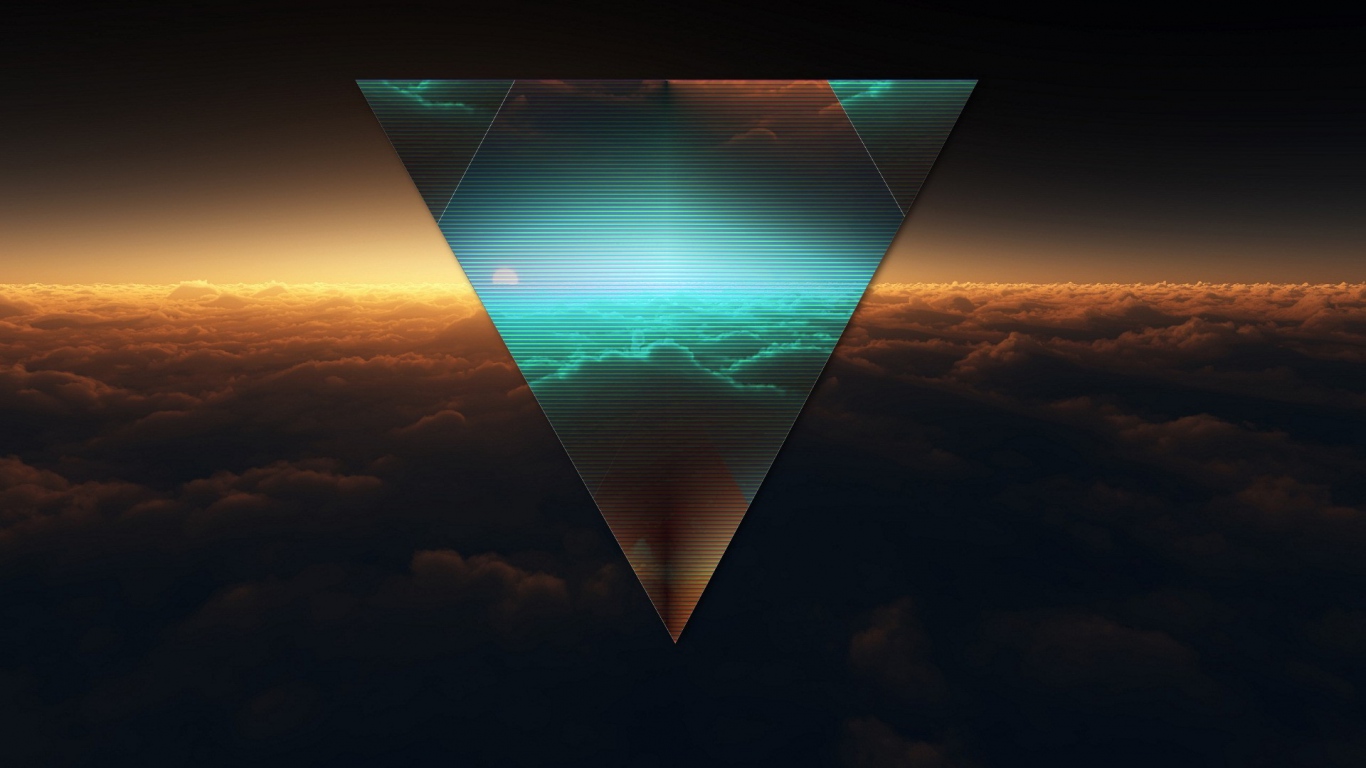 Skyrim Universe +++
Collection by
Seth عظام
Skyrim Universe +++ Category: Animals, Animation, Armor, Audio, Castles/Large Structures, Characters, Clothing, Creatures, Dawnguard, Dragonborn, Dragons, Dungeons, Followers, Gameplay, Graphics, Hair And Face, Hearthfire, Houses, Items And Objects - Pl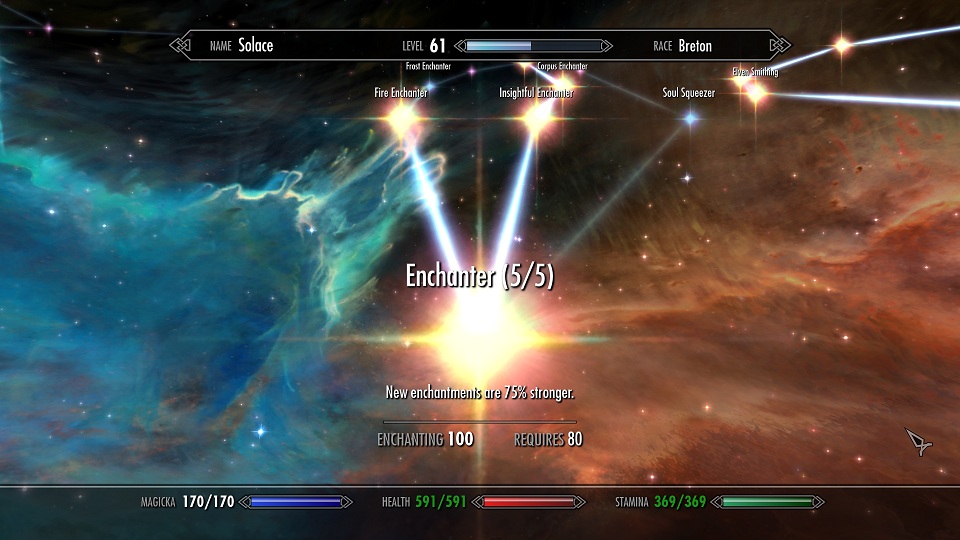 Balanced End-Game
Collection by
Solace
This is a collection of mods that i am putting together to help balance endgame Skyrim. In general expect some scaled nerfs to melee and buffs to Magic. I try to make things do the damage they should do while maintaining immersion.