Showing 811-839 of 18,215 entries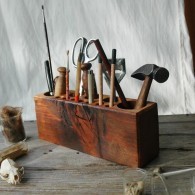 Skyrim: Sub and Play - Weapons/Gameplay Enhancements
Collection by
SamanionX
Skyrim: Sub & Play - Weapons/Gameplay Enhancements Are you the Skyrim player who doesn't necessarily want to download SKSE, BOSS, or any other utilities to enhance their game? Granted, they are good tools for enhancing Skyrim, but do you just want to su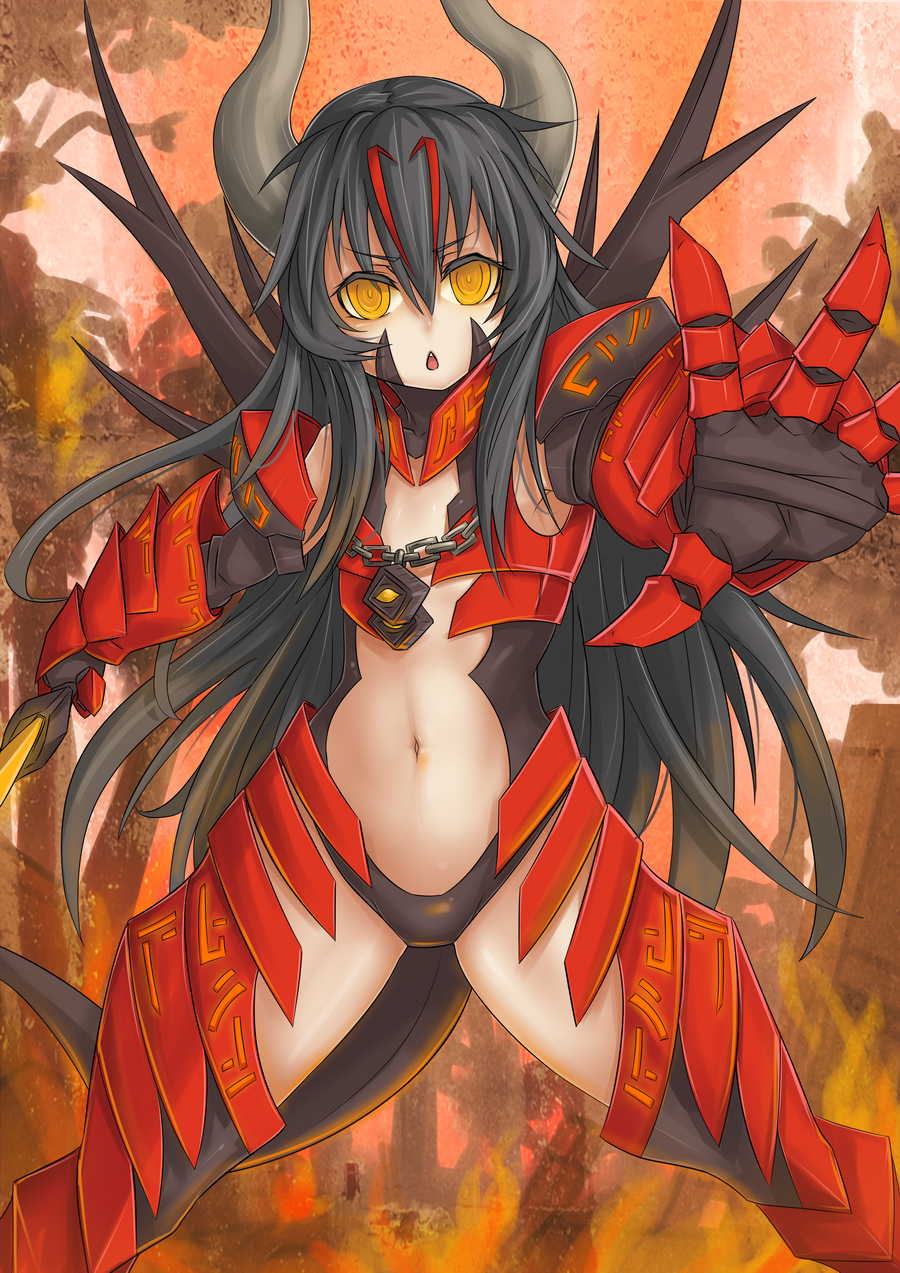 begleiter
Collection by
⎛⎝DZW⎠⎞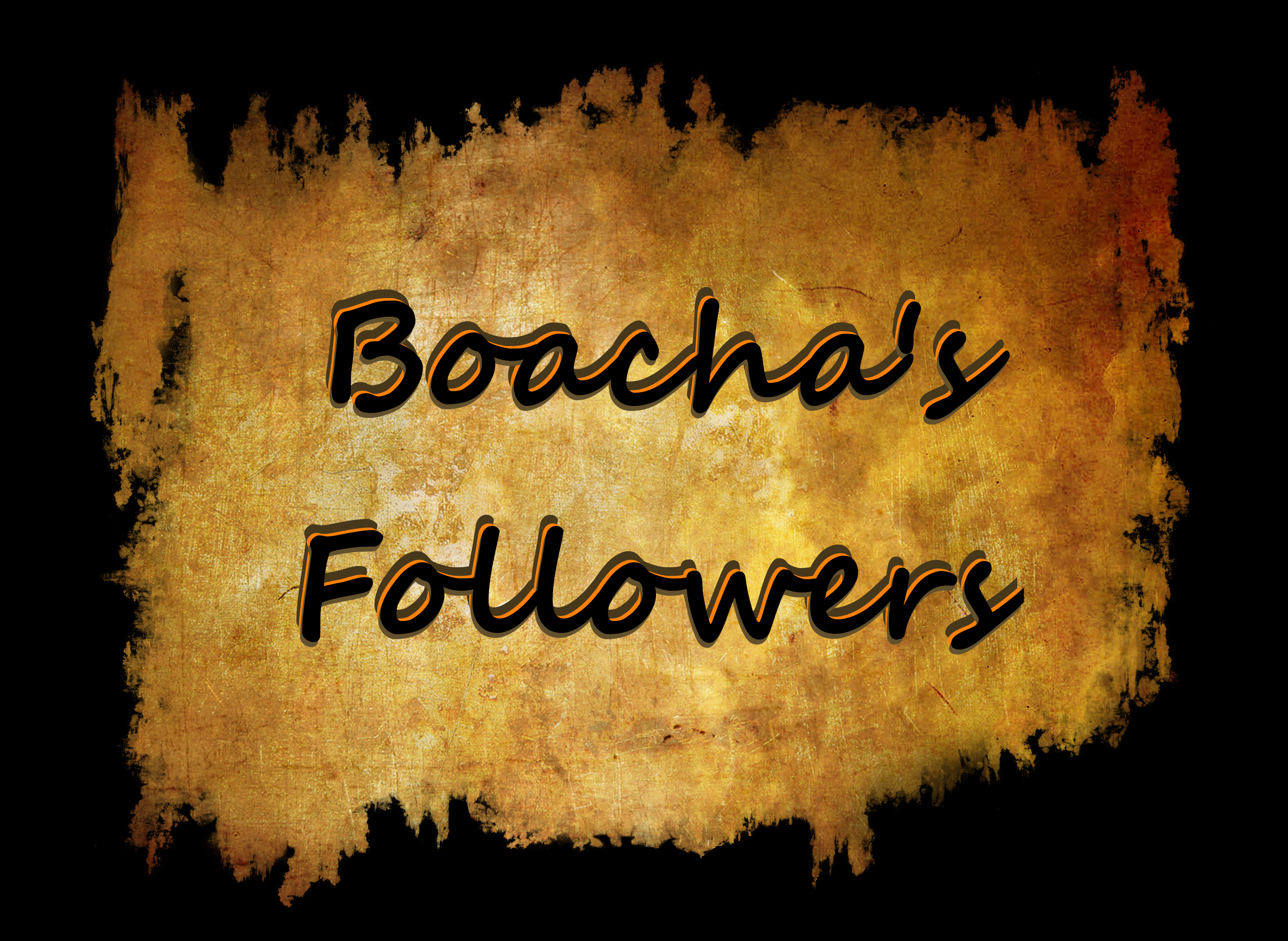 Boacha's Follower Collection
Collection by
Boacha
A collection of my followers located in one place for everyone to enjoy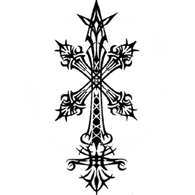 Vagrant's Essential Skyrim Mod Collection
Collection by
Vagrant
- SKSE : This is THE mod that will make almost every other mod work properly. SKSE stands for "Skyrim Script Extender". It does exactly that: it extends the possible string of scripts that can run at once inside Skyrim. A must. This mod is availa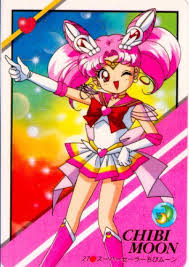 Légende des collection d'objet skyrim super perssonage
Collection by
arnaudwalckiers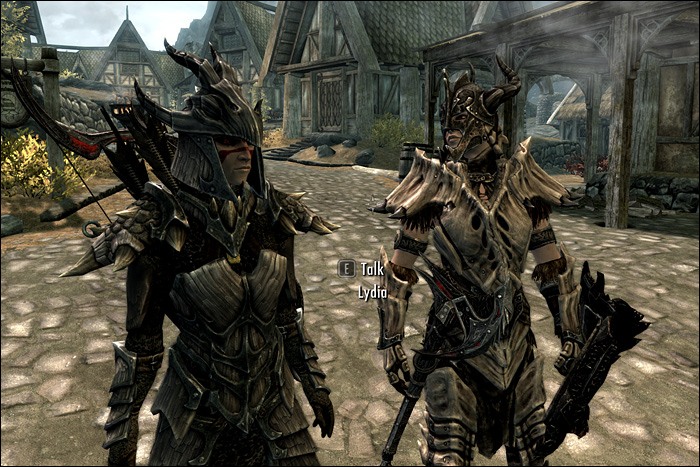 Smithing+
Collection by
Miraak
These are all my "Smithing+" mods. With these mods, crafting armor/weapons will not require materials or perks.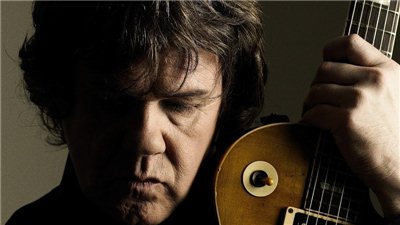 For true ROLE-PLAYERS
Collection by
Yaneus
For the people, who like to play a role in Skyrim. Only Skyrim-true mods.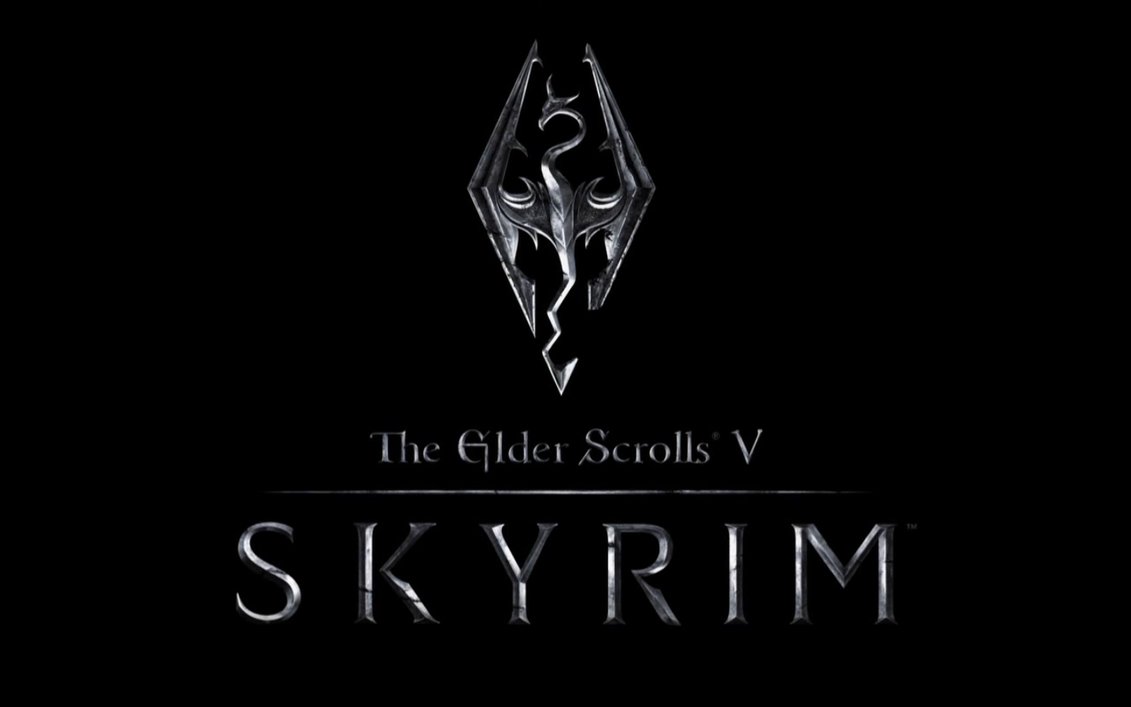 skyrim mod collection
Collection by
[HIV+]Braided Jesus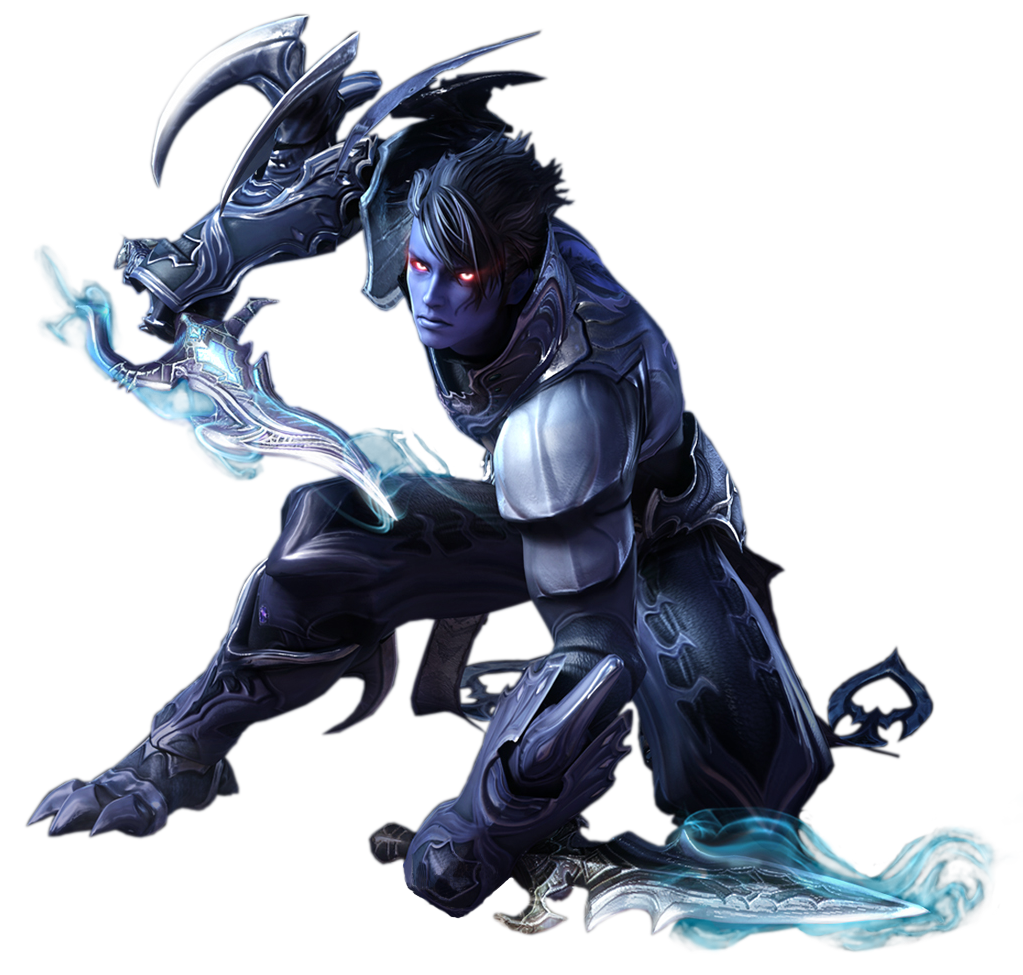 Assassin/thief Dream
Collection by
Iarr Doomhammer
The most wonderful collection for assassin/thief characters. if you like it rate O/ update 1.0: add worth to be stolen mod.
Beautiful and Better Skyrim
Collection by
RaptoR
Making Skyrim better step by step.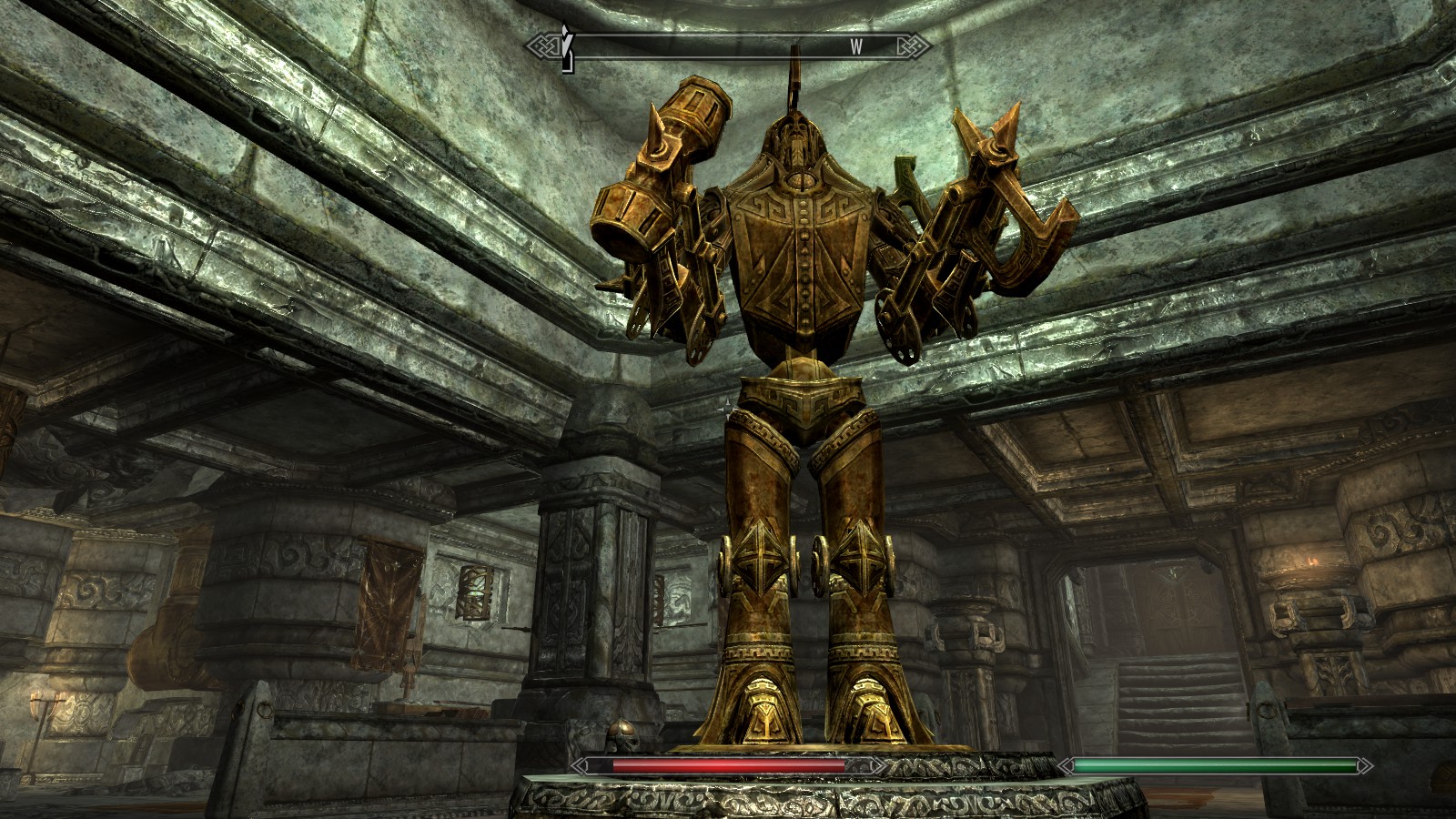 The Ultimate Improvement of Skyrim
Collection by
Slaught3r | フロリアン
Einen Haufen von Verbesserungen für Skyrim von verschiedenen Mod-Erstellern. Von Graphik-Mods über Mods, die neue Orte hinzufügen bis hin zu Mods, die einfach nur praktisch sind, ist alles dabei.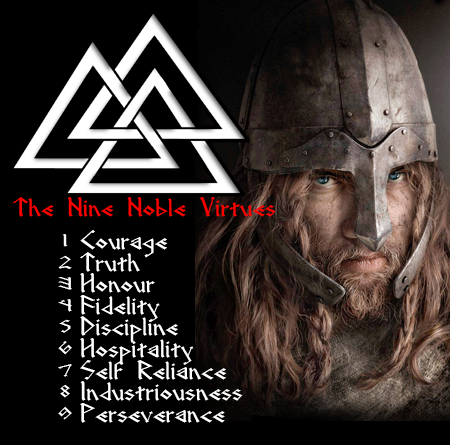 The Nordic Warrior
Collection by
Danyyy001
Here is my collection with thrue nordic armor and weapon mods. That greatly increase the scandinavian feeling in skyrim! I added a simple video with decent quality just to show you a few of them. --------------------------------------------------------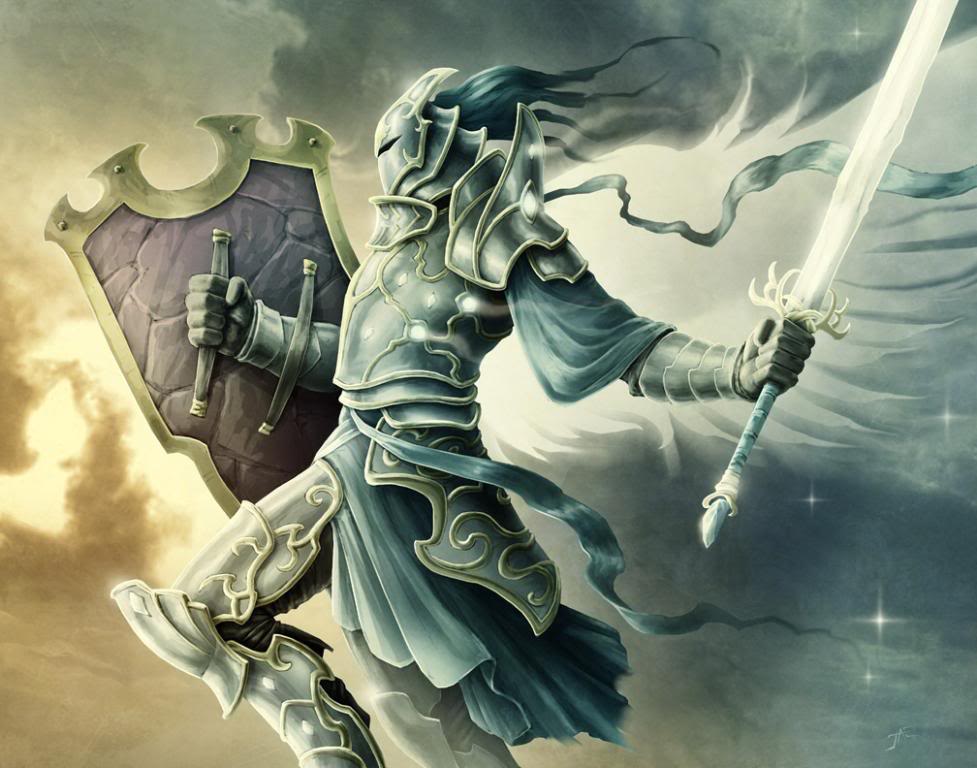 Skyrim Sexy HD Nature and Characters
Collection by
Khellus
A mass collection of mods that improve the immersiveness of skyrim while improving the Characters meshes and textures.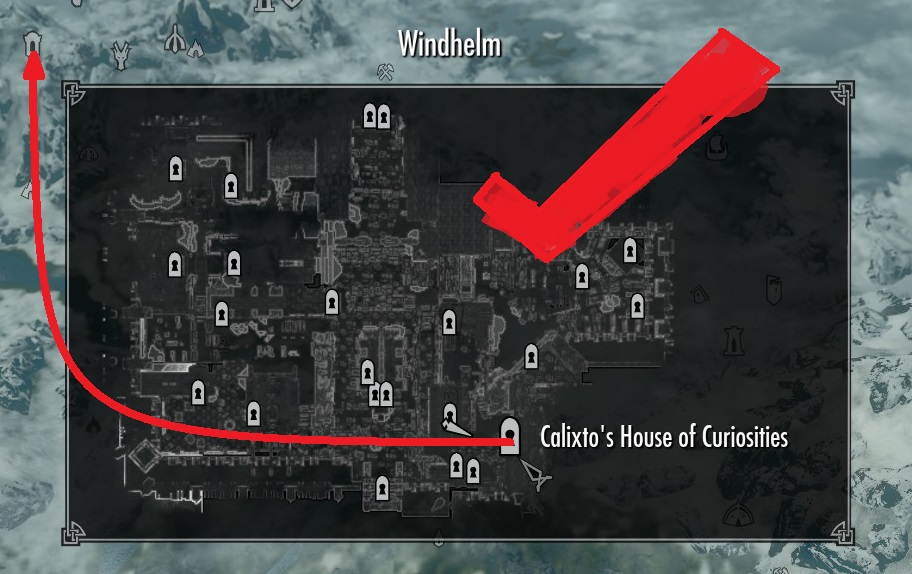 FAST TRAVELING GALORE
Collection by
Stew
This is where you get crazy happy, Just CLICK THE DAMN GREEN BUTTON!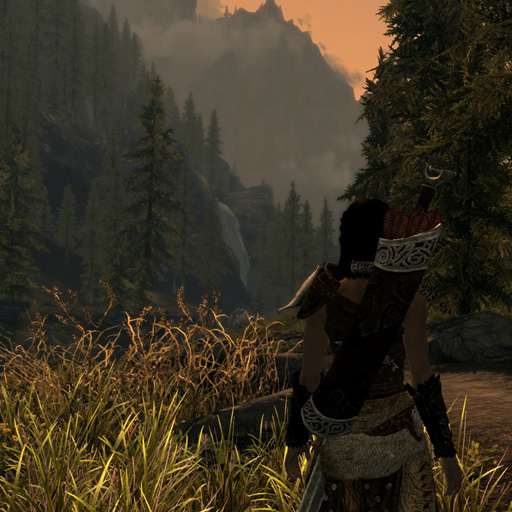 Personal Mod Collection
Collection by
snowgim
These are the mods I'm using at the moment. I know, not many right? Mainly gameplay fixes. Thanks to everyone involved in creating these mods (except myself obviously).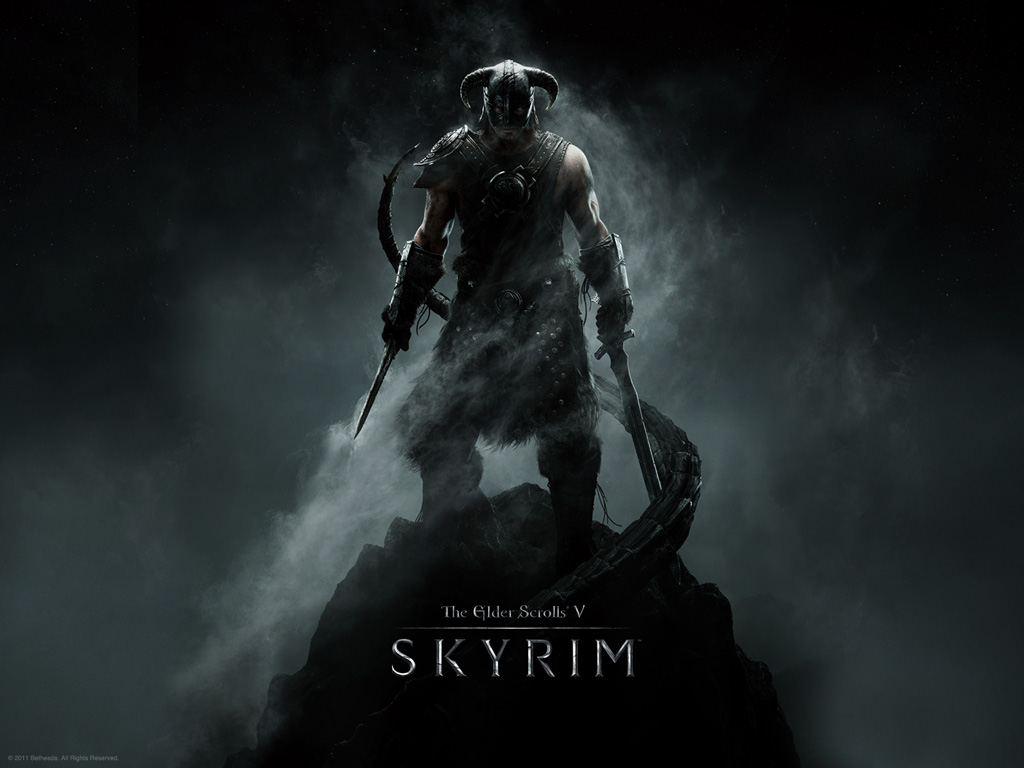 Ultimate skyrim overhaul v1.0
Collection by
Julliuz
A full overhaul pack of skyrim mods, carefully handpicked to achieve the best and most immersive experience. INSTALLATION: (required) Custom ini files, textures, loadorder files, enboost files, skse scripts: https://drive.google.com/file/d/0ByJdp96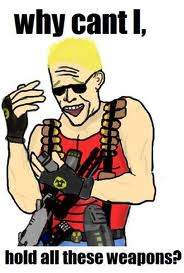 New Weapons and Armor Addons
Collection by
Mad Platypus
This collection is of new weapons and armor that are added into the game. I am making sure none conflict in any way and all will be new models and stats of sorts. Nothing of a vanilla weapon with a few changed stats. These are all new, bada** weapons and a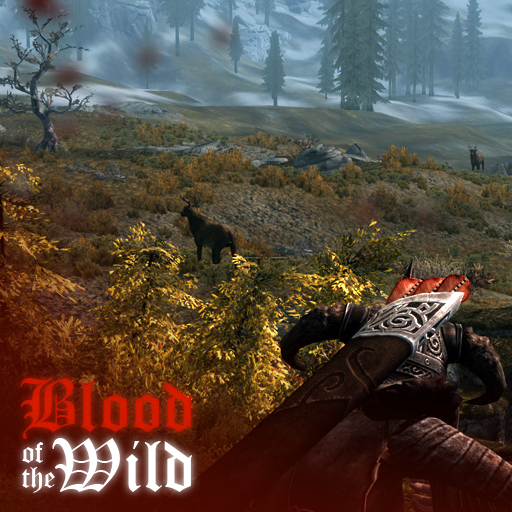 Blood of the Wild
Collection by
snowgim
Blood of the Wild improves hunting by giving extra items from dead animals in the form of Phials of Blood. As well as selling for a reasonable price, the blood extracted from wild animals can also be consumed by Dovahkiin to temporarily gain various ma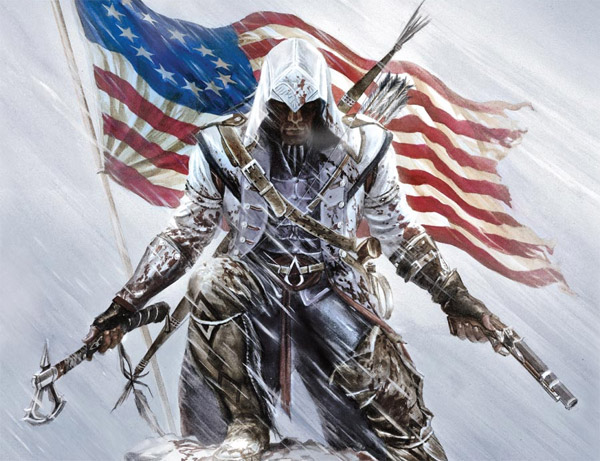 Assassin Collection
Collection by
Sirbbart
For assassin characters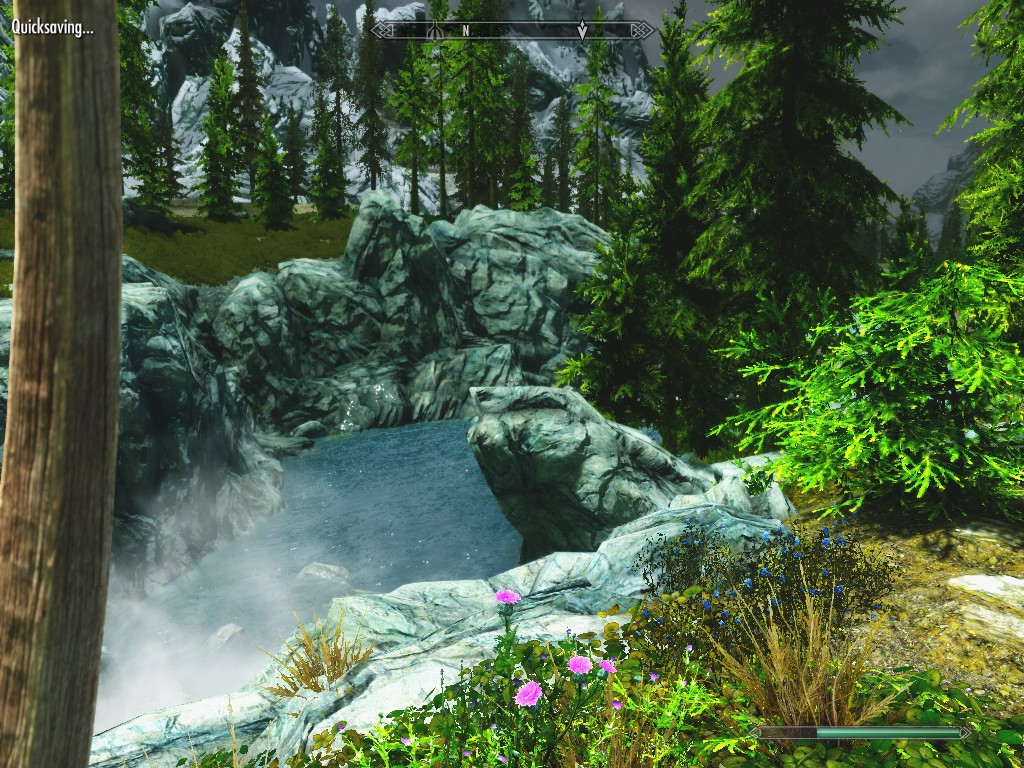 Skyrim - Vibrant and Realistic
Collection by
UnBroken
This is a collection that will make your skyrim very vibrant and realistic. It is very resource heavy so make sure you can run it. I have tested these mods and they all work together and look great. There are 2 mods which aren't on steam so here are the l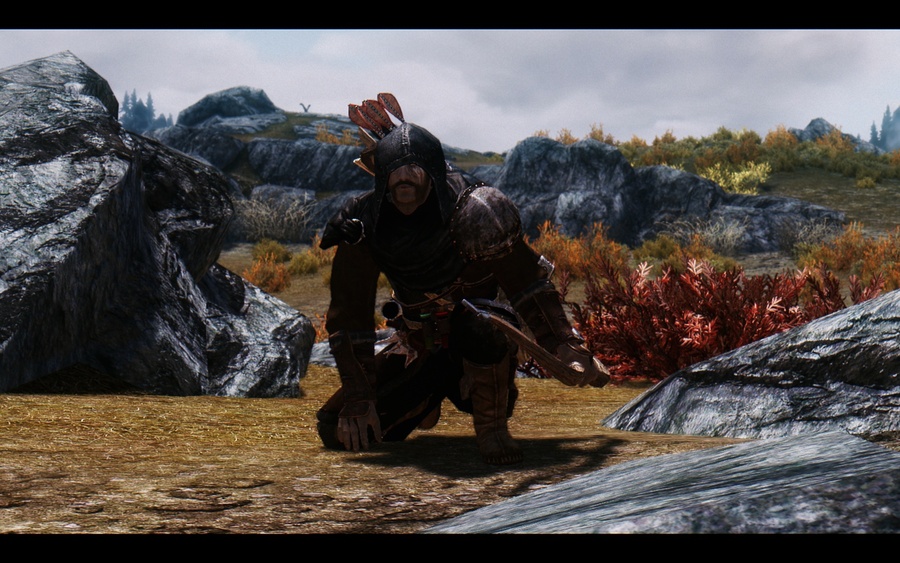 Survival/Realism Collection
Collection by
SadPanda
I find that Skyrim is a bit too easy and some things dont make much sense in the way of survival or how things work in real life.. this colletion aim to make skyrim a more hostile place where caves are dark, enemies are tougher, and you need to eat, sleep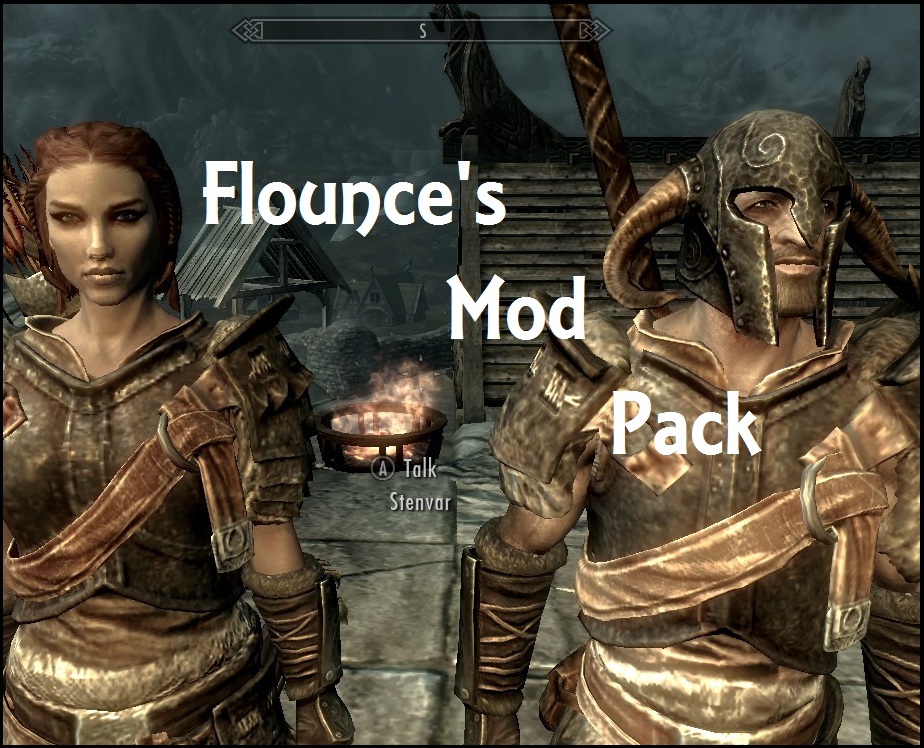 Flounce's Mod Pack
Collection by
Kendrick_Yes
This is a collection of the Mods I've made. Although the are perfectly usable separately all these were built to play as one Mod.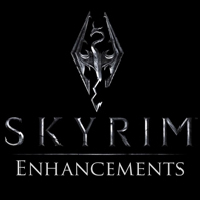 My favourite mod collection as of (10-08-2013)
Collection by
laam
This is my current list of favourite mods on the workshop, which I consider to be *MUST HAVE*. This collection is purely based on my opinion. however I have played with them and through them and I give these mods my approval seal. This collection will mo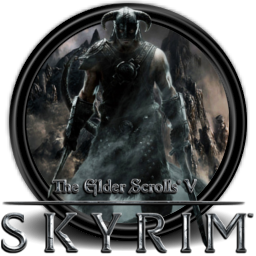 Bungle's Starter Pack (Performance and Gameplay)
Collection by
Bungles [HAX]
For Friends of mine to get started in Mods for Skyrim.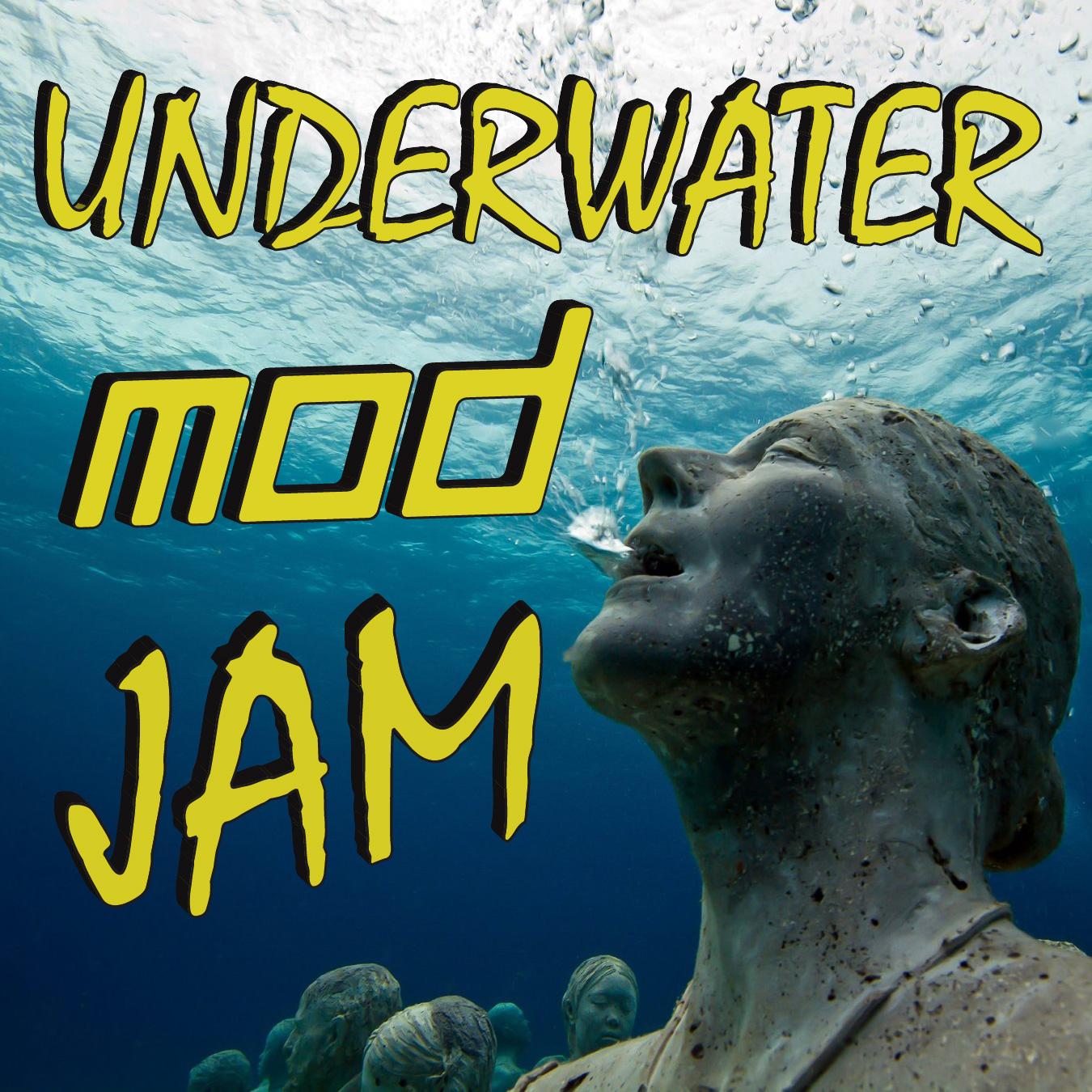 Creation Kit Steam Group "Skyrim Underwater Mod Jam"
Collection by
IcyDeadPeople
In celebration of Skyrim's awesome new underwater visuals following Patch 1.5, the Creation Kit Steam Group has announced an Underwater Mod Jam contest calling for new underwater mods. The idea is to flesh out some of the vast underwater area that looks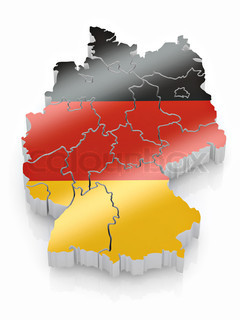 Deutsche Community
Collection by
XDGamer93 [DE]
..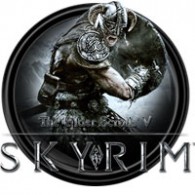 Skyrim Essential Mods
Collection by
Detective_Hacc
A collection of only the must-use mods for a full vanilla run through.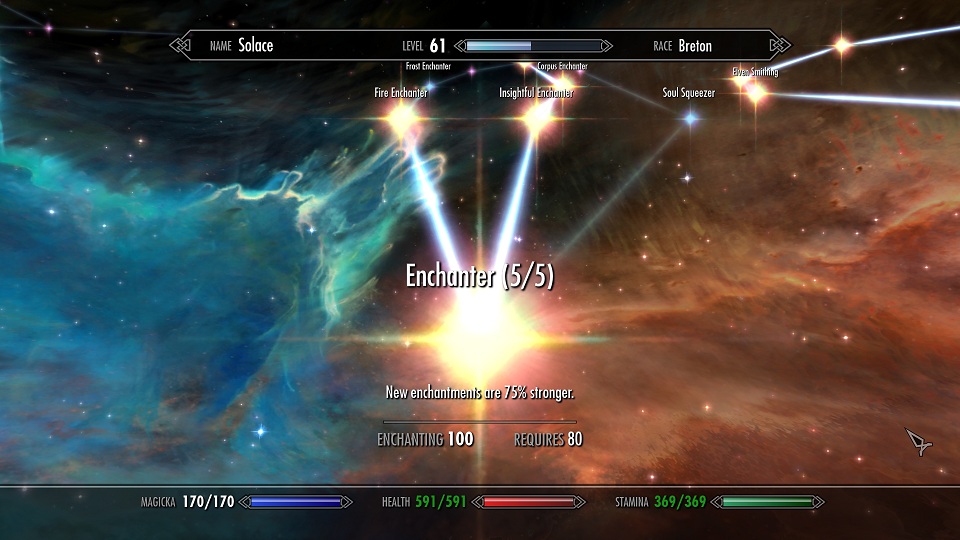 Balanced End-Game
Collection by
Solace
This is a collection of mods that i am putting together to help balance endgame Skyrim. In general expect some scaled nerfs to melee and buffs to Magic. I try to make things do the damage they should do while maintaining immersion.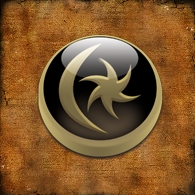 More Like Morrowind!
Collection by
Kani ✿
The goal of this collection is to make Skyrim as the title says, more like Morrowind. I will try my best to make collect the best of the Morrowind mods and put them here.