Showing 8341-8370 of 17,401 entries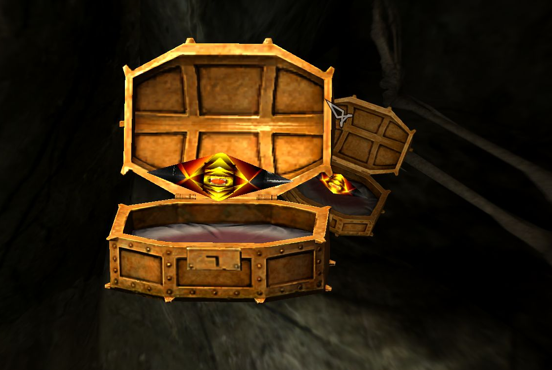 Zach's Pack
Collection by
izudragonov
A pack for me and my friends.

A Beautiful Skyrim World
Collection by
Tightfisted
This is a collection of my favorite Skyrim graphical mods, this includes the Space-Core mod aswell! Leave a comment belive for mods that should be added.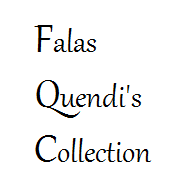 Falas Quendi's Collection
Collection by
Falas Quendi
Collection of graphics-related mods as well as a couple nice-to-haves.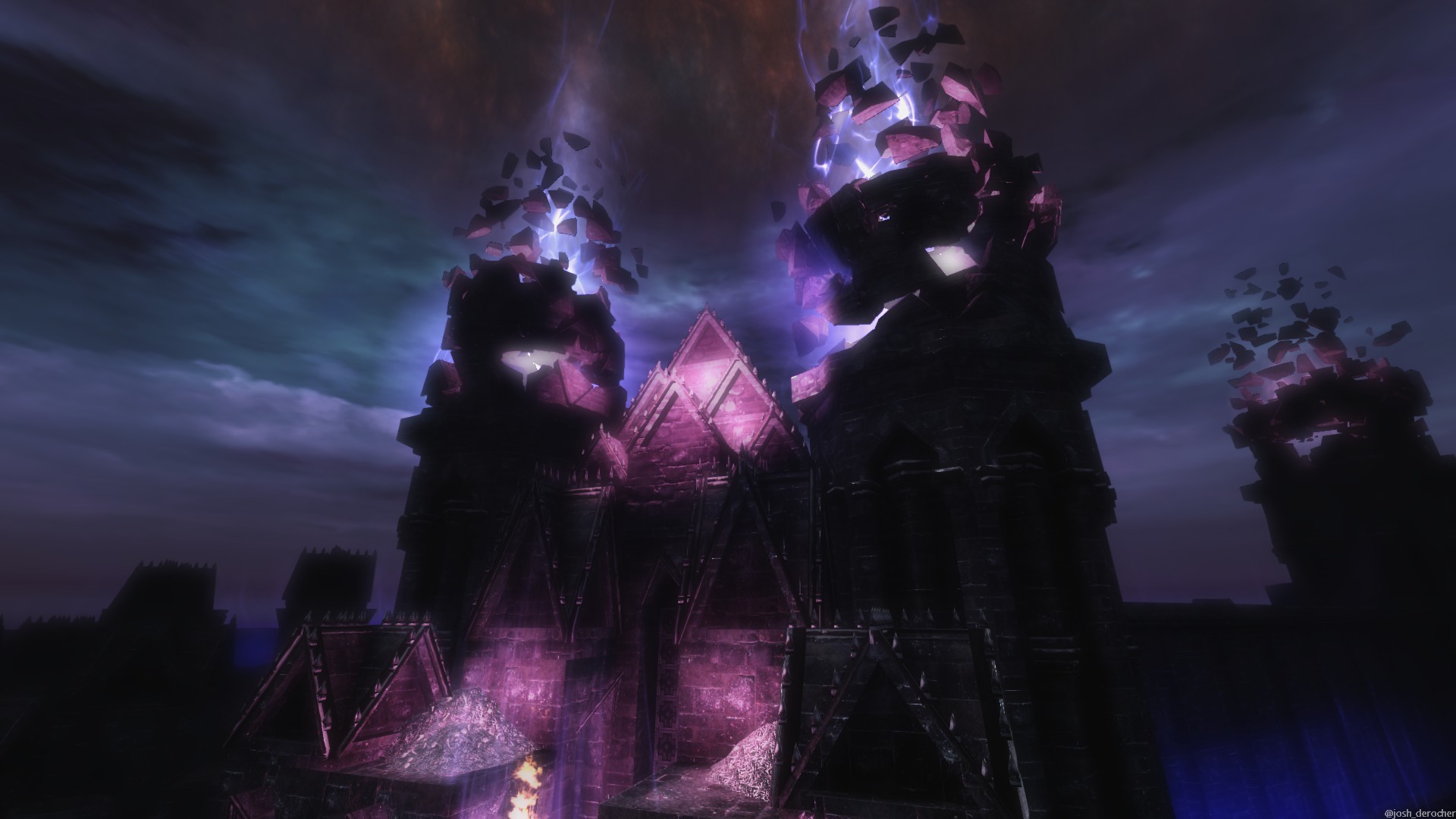 Mods I use
Collection by
TheBedivere
These are the mods I use while I play.


Patrick's Choice
Collection by
Cadavere Fiore
All them tasty mods for the adventurer.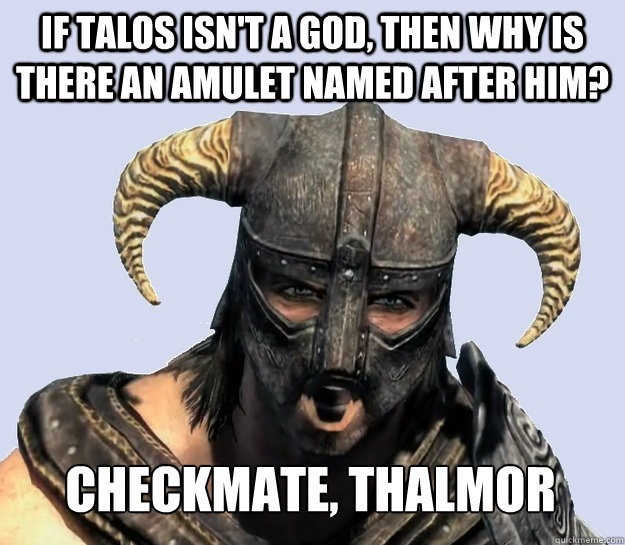 Wallys world of wow
Collection by
Wally
roleplay, gameplay, graphics. 60+ no conflictions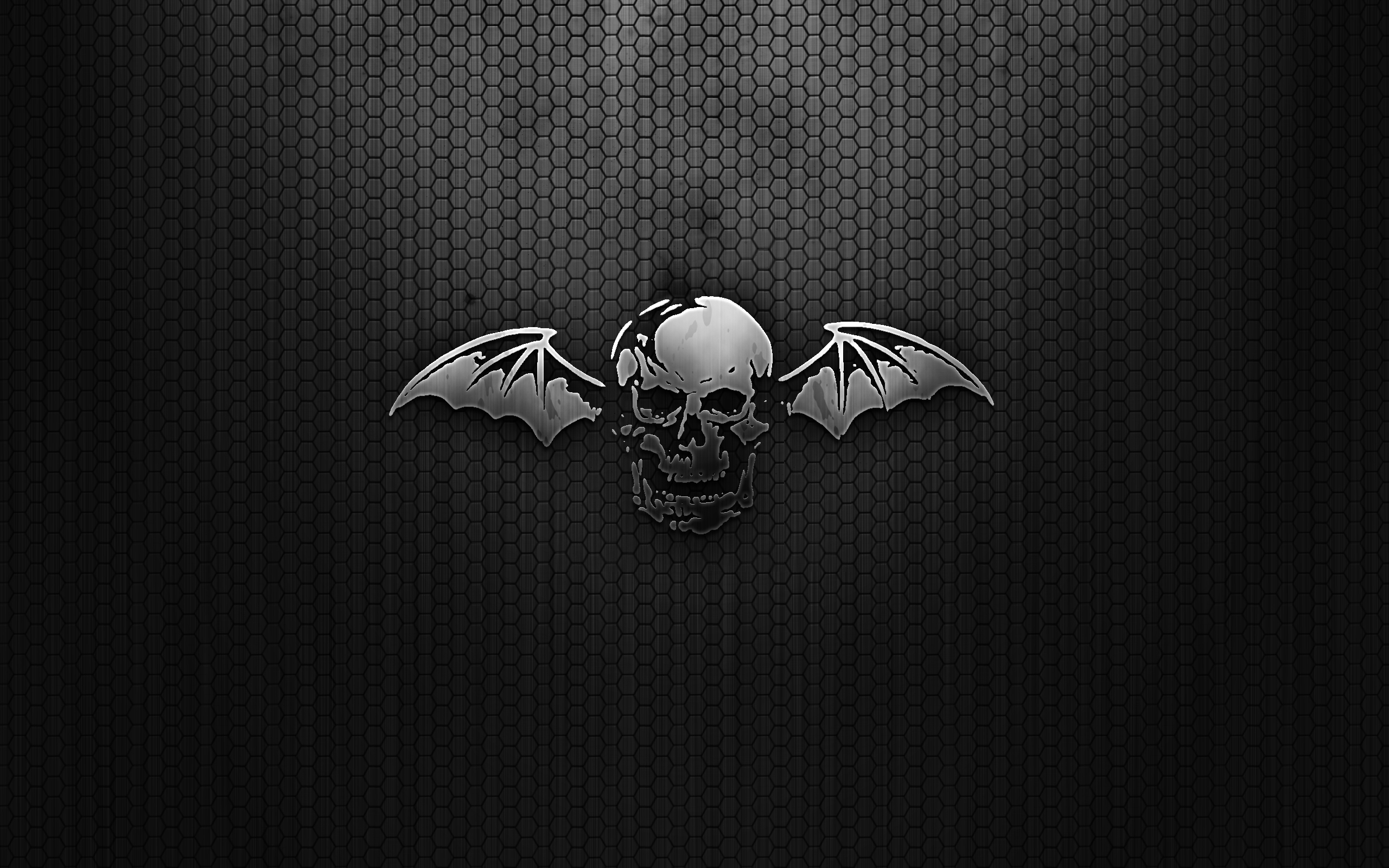 BigReds
Collection by
Kizilbash99
just the ones i use in my game


jdorush collection
Collection by
Pingu
for my friends.

Wolf's Basic Modification Collection
Collection by
Wolfcp
A set of mods that enhance the base game of Skyrim. Together, these mods: Quash hundreds of bugs Add a variety of atmospheric sounds Reform the Interface to be more PC friendly Enhance the weather system Add craftable camping tools Add and diversif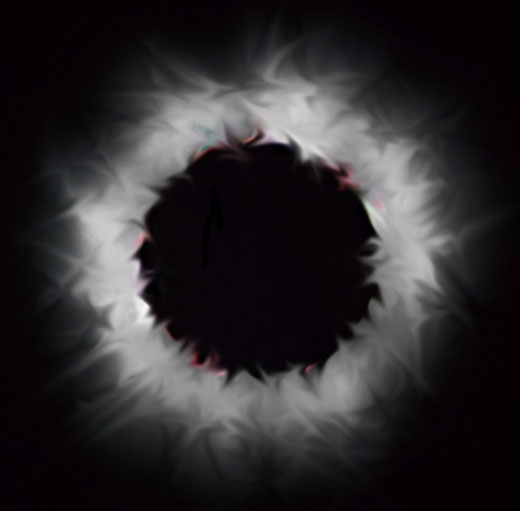 New Skyrim
Collection by
muppinator
This collection gives you a new experience in Skyrim. I combines both fun and challenging mods that should make for either a good, hard, or mixture of the two.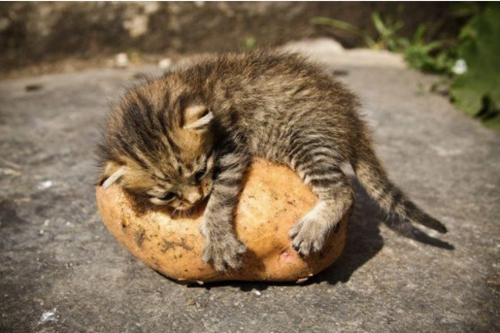 Candlelit_Herecies
Collection by
Burning Heretic
This is primarily a collection of mods I wanted to share with a friend so we could both play the same "Version" of Skyrim.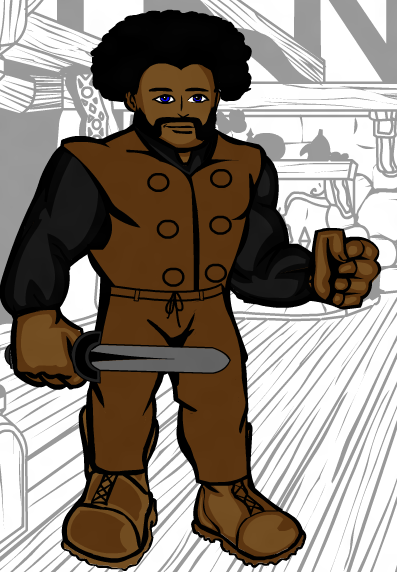 My Mods
Collection by
Goku Reacharound
Stuff


my mod favorits
Collection by
Willkillyou
theas are the mods i youse allways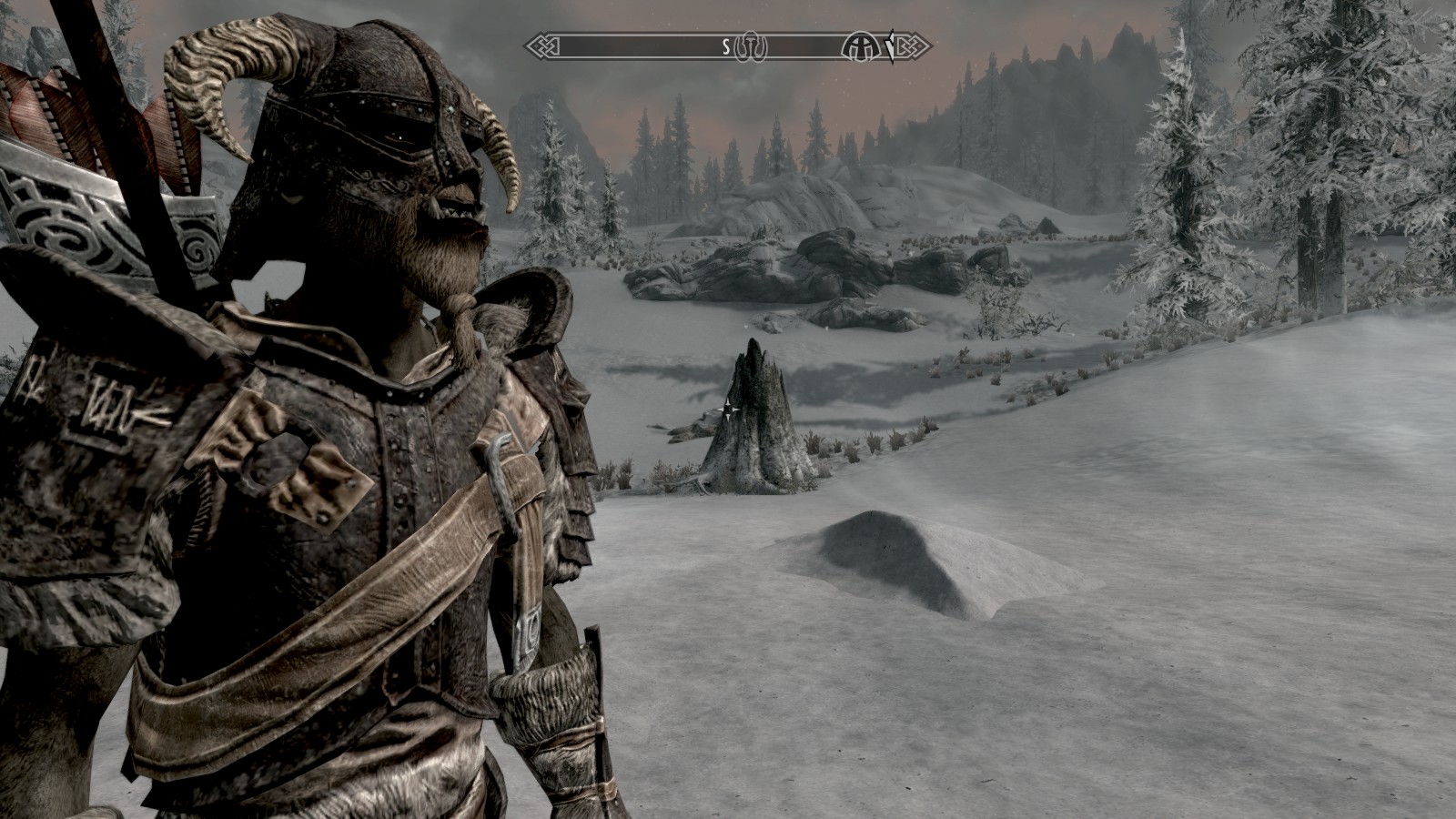 Stuff every High-End Gamer should get first
Collection by
CrunchyKidd
ATTENTION! You need the Skyrim Script Extender for several of these mods! Use SKSE or else it will crash! This collection showcases what i consider the must-have graphical mods (many of them first released before the workshop). I simply cannot play wit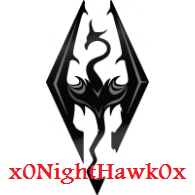 x0NightHawk0x's Skyrim Mod Collection
Collection by
x0NightHawk0x
The mods that I prefer to use for Skyrim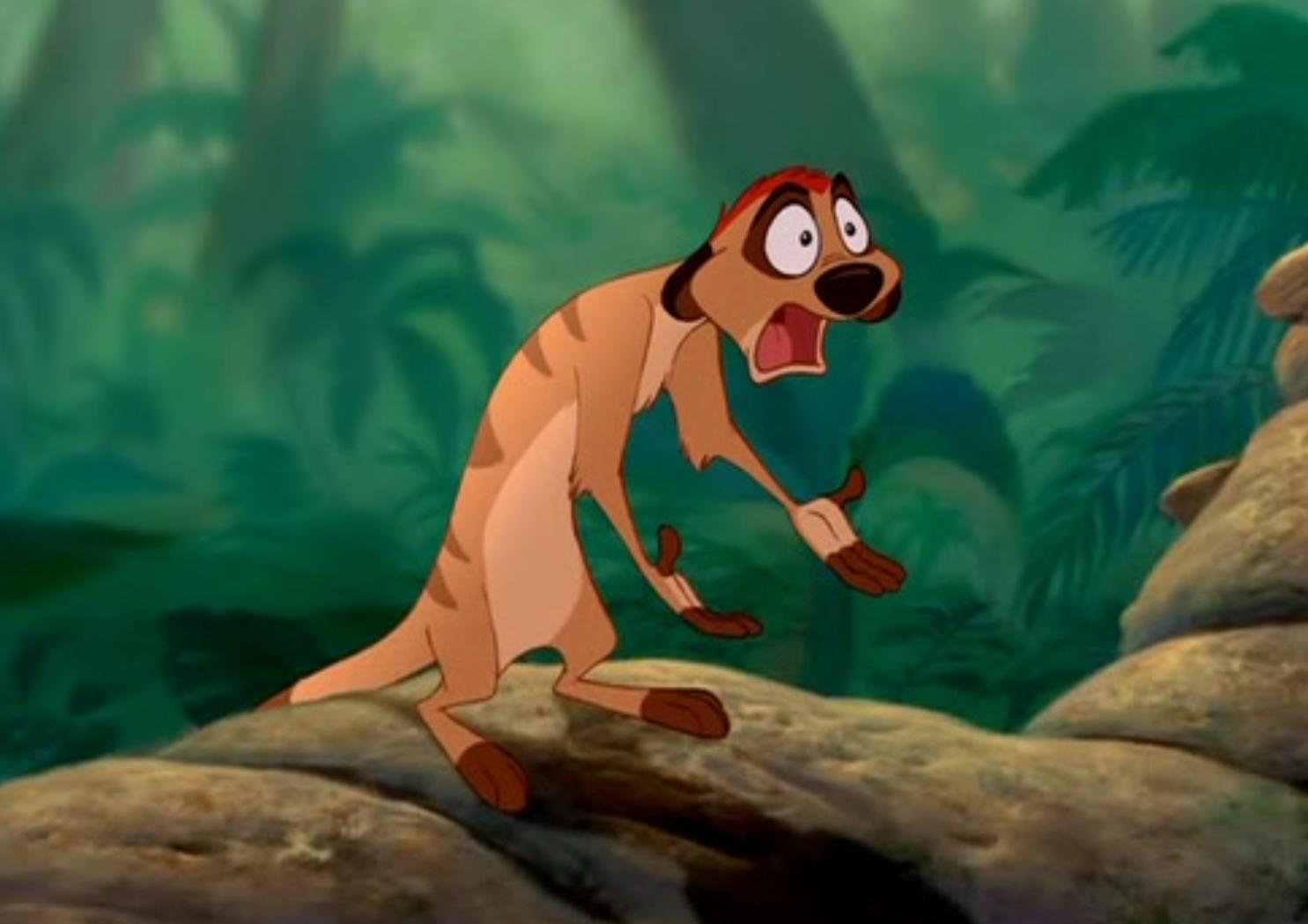 Hunting & Surviving (BASIC)
Collection by
Blitzelf #TrainMeister
--> Note is this is the BASIC version. This will not include all of the beautiful creations (Graphics etc) that I believe should go with this.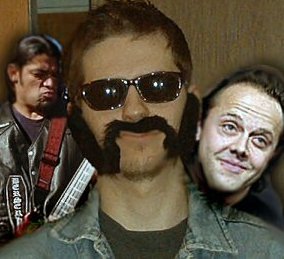 Random audiovisual tweaks by ashen
Collection by
Ashen-Shugar
N/A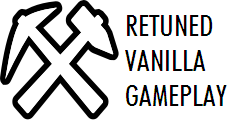 Retuned Vanilla Gameplay
Collection by
easter
A collection of minor mods for the purist Dovahkiin that: fix a bug or two; tweak existing mechanics for usability and practicality; adds small additions that were arguably overlooked by Bethesda; generally improve upon what is essentially a vanilla Skyrim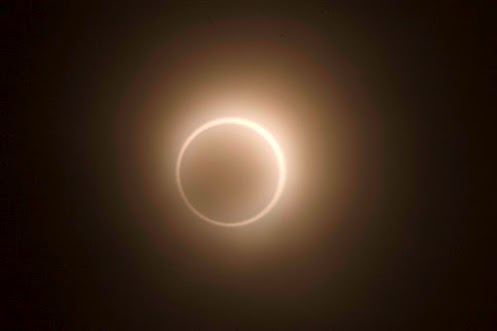 First Setup
Collection by
GrimPandahouse
my first bunch of mods that all appear to be functional together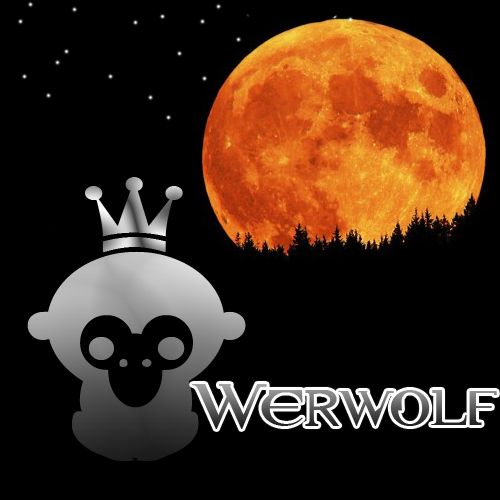 Werwolf's Graphics Rework
Collection by
¤MonK¤ Werwolf
Graphics mods for Skyrim to look a bit better.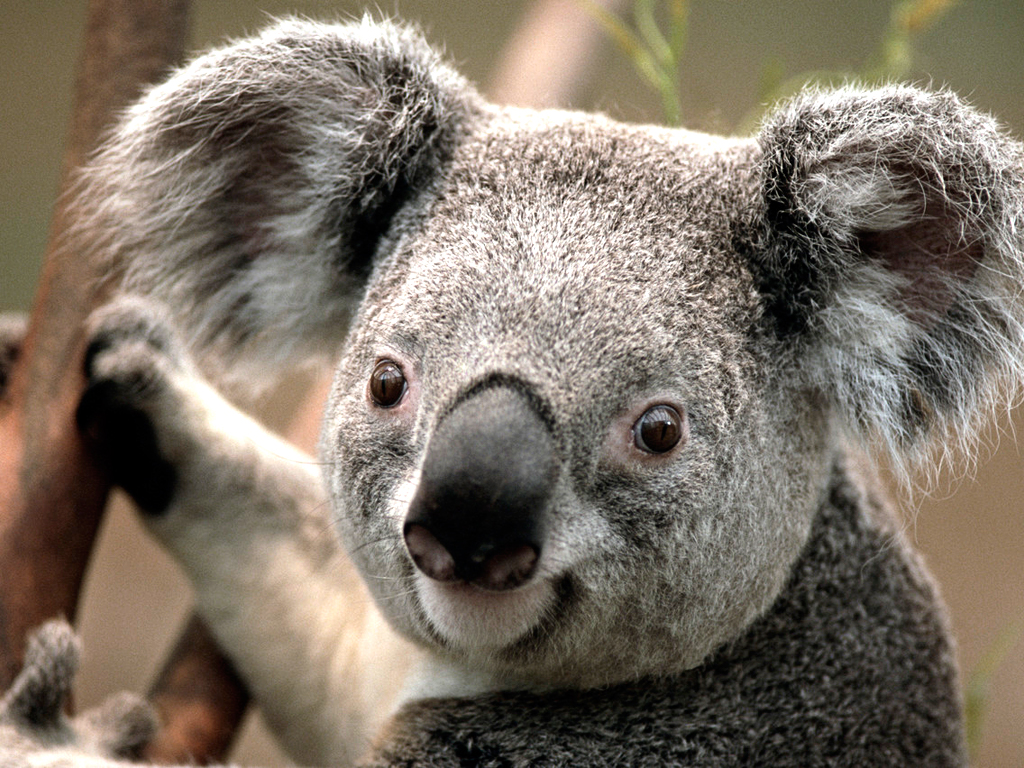 Essentials
Collection by
Enaki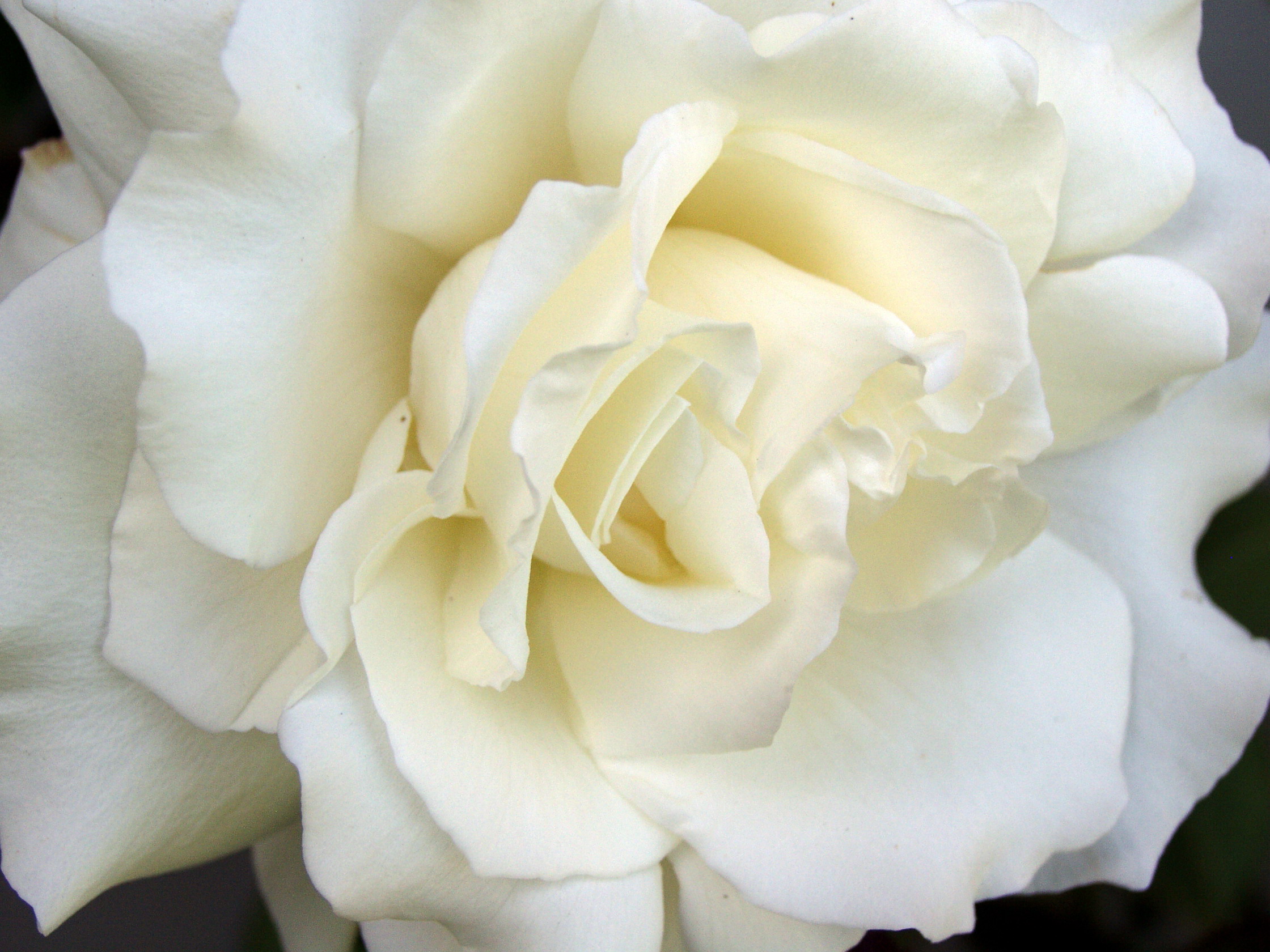 Greys collection
Collection by
Greycrescent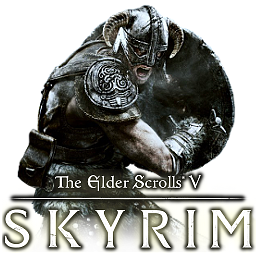 Elder V textures
Collection by
Valentino007
Just a collection to add some extra wow to my skyrim experience. Skyrim is beautiful all by itself but has issues that a modder is determined to solve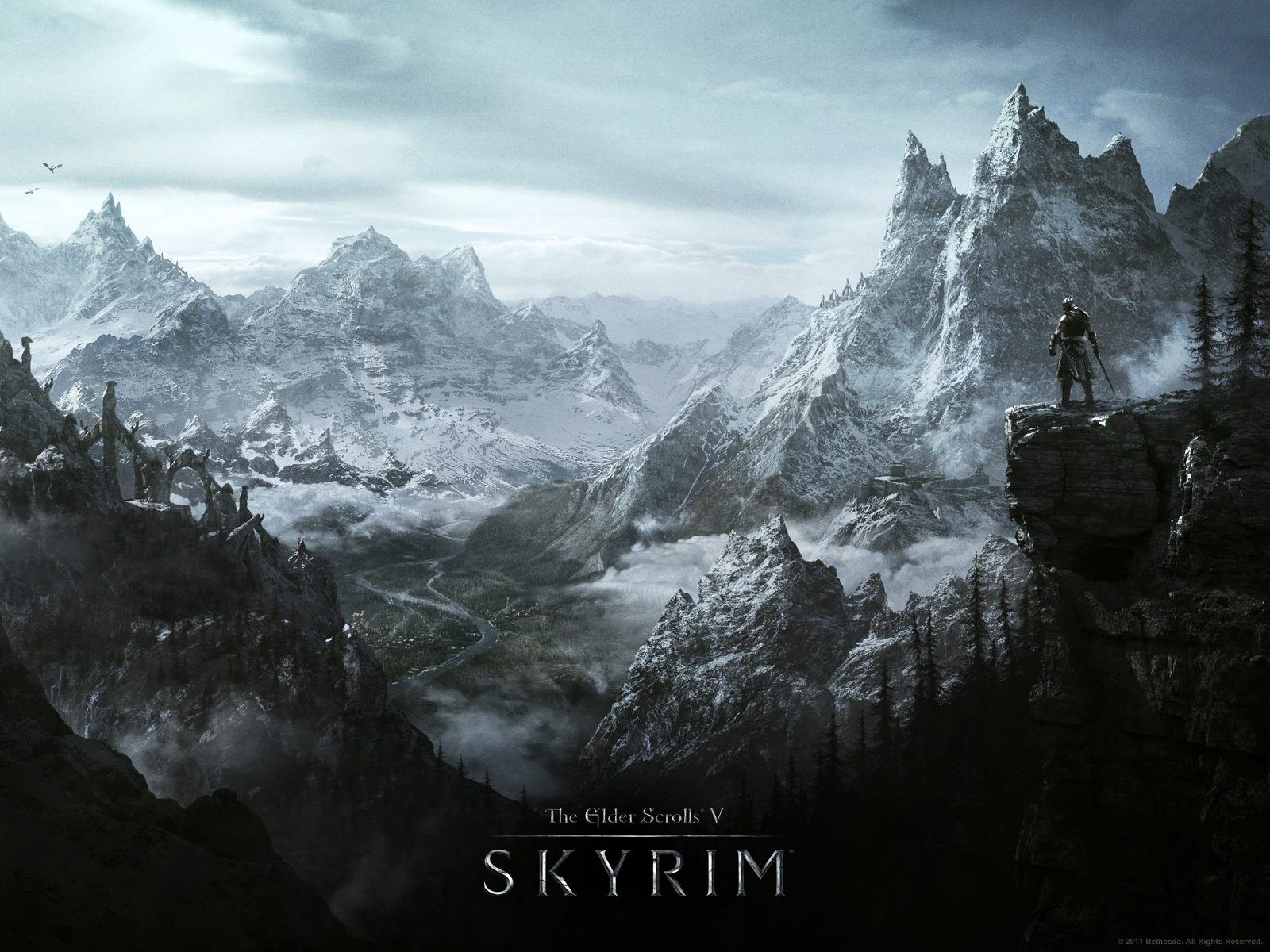 my defalt mods work together
Collection by
Deadby100cuts
adsfasdfasf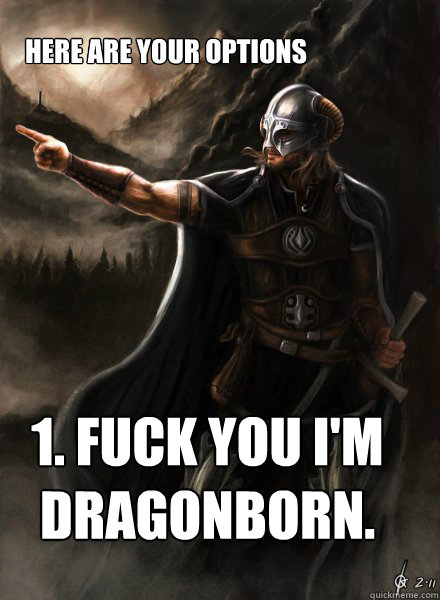 F u im dragonborn
Collection by
FabbyTheGateKeeper
mods to make u better at being dragonborn


My Stuff
Collection by
Chisan
Just my personal stuff.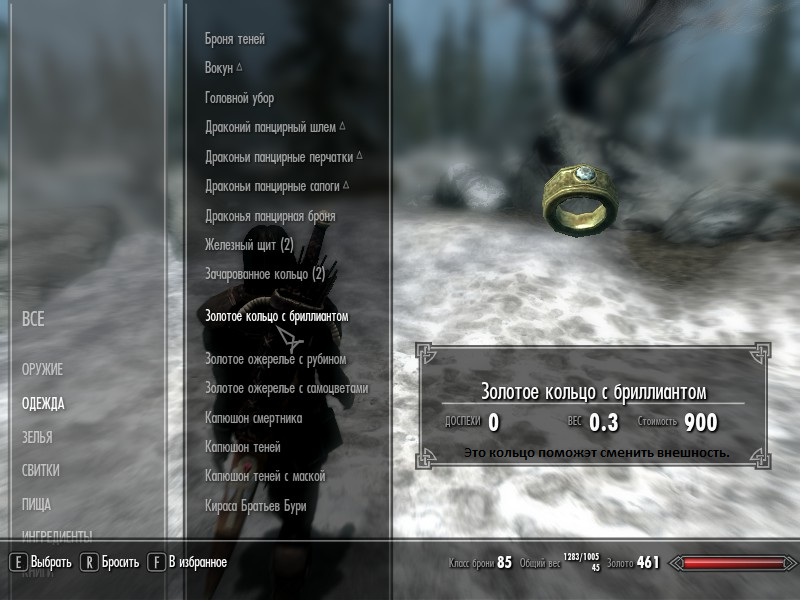 Кольцо смены внешности.
Collection by
Dragonborn2
Если одеть это кольцо оно автомотически мереносит вас к окну выбора внешности персонажа.Его можно зделать в Небесной кузницэ из 2 золотых.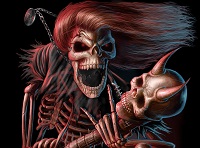 meine mods die ich verwende
Collection by
demonaz2k
haben normal keine konflikte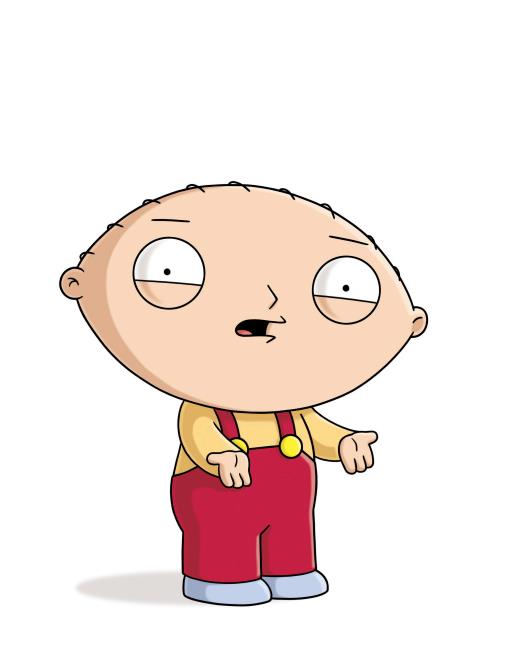 My Steam Skyrim Collection
Collection by
Russian Mutant
Mods I use when not using NMM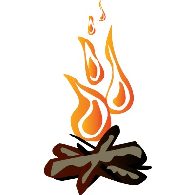 Baknik's Realistic Survival Collection
Collection by
Baknik
This collection is only for those players looking for intense and hardcore game play. These mods remove conveniences and add realistic new rules that will inevitable change the way you play Skyrim.