Showing 781-810 of 18,838 entries


Komplett-MOD-Sammlung / DLC tauglich,ohne SchniggSchnägg
Collection by
Wasdardo Blanco
Modsammlung die sich bis auf kleine Ausnahmen nur auf die verschönerung der Umgebung konzentriert. Ich empfehle einen Besuch bei NEXUSmods.com für SKYUi und DYNAVISION - Dynamic Depth of Field !! Dann habt ihr wirklich alles was ihr braucht um Skyrim in vo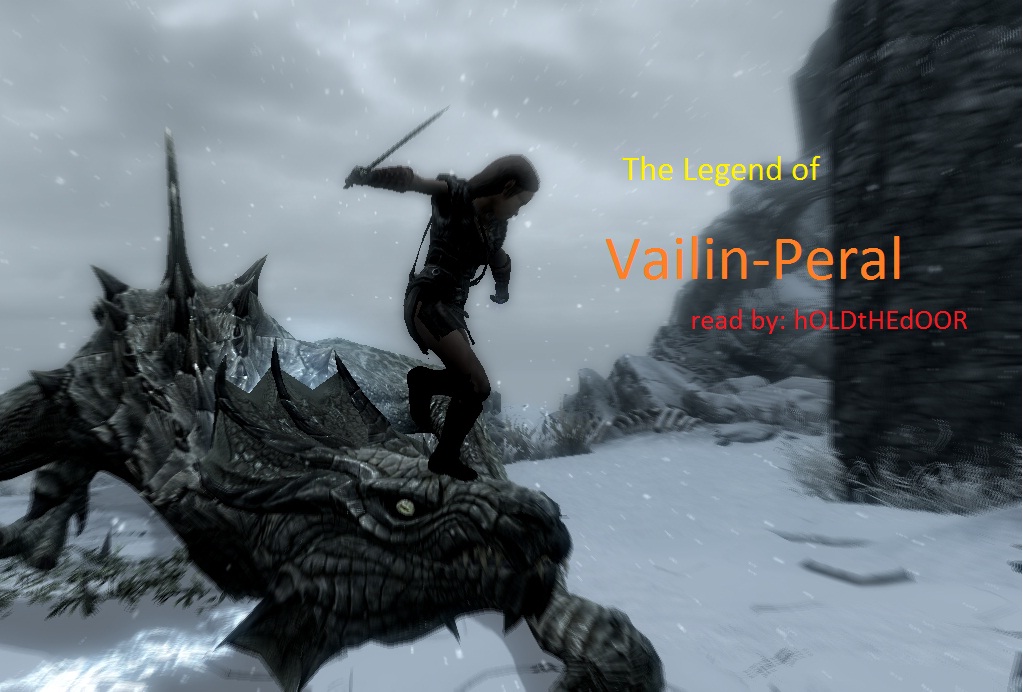 Peral's Skyrim
Collection by
123
this a few mods i found to run smothly together, focused mainly around female adventures as well as a few lore friendly weapons and enviromental mods. ty to all those that contributed. CBF curvey can be subbed for the slim, just if ur going to makea child,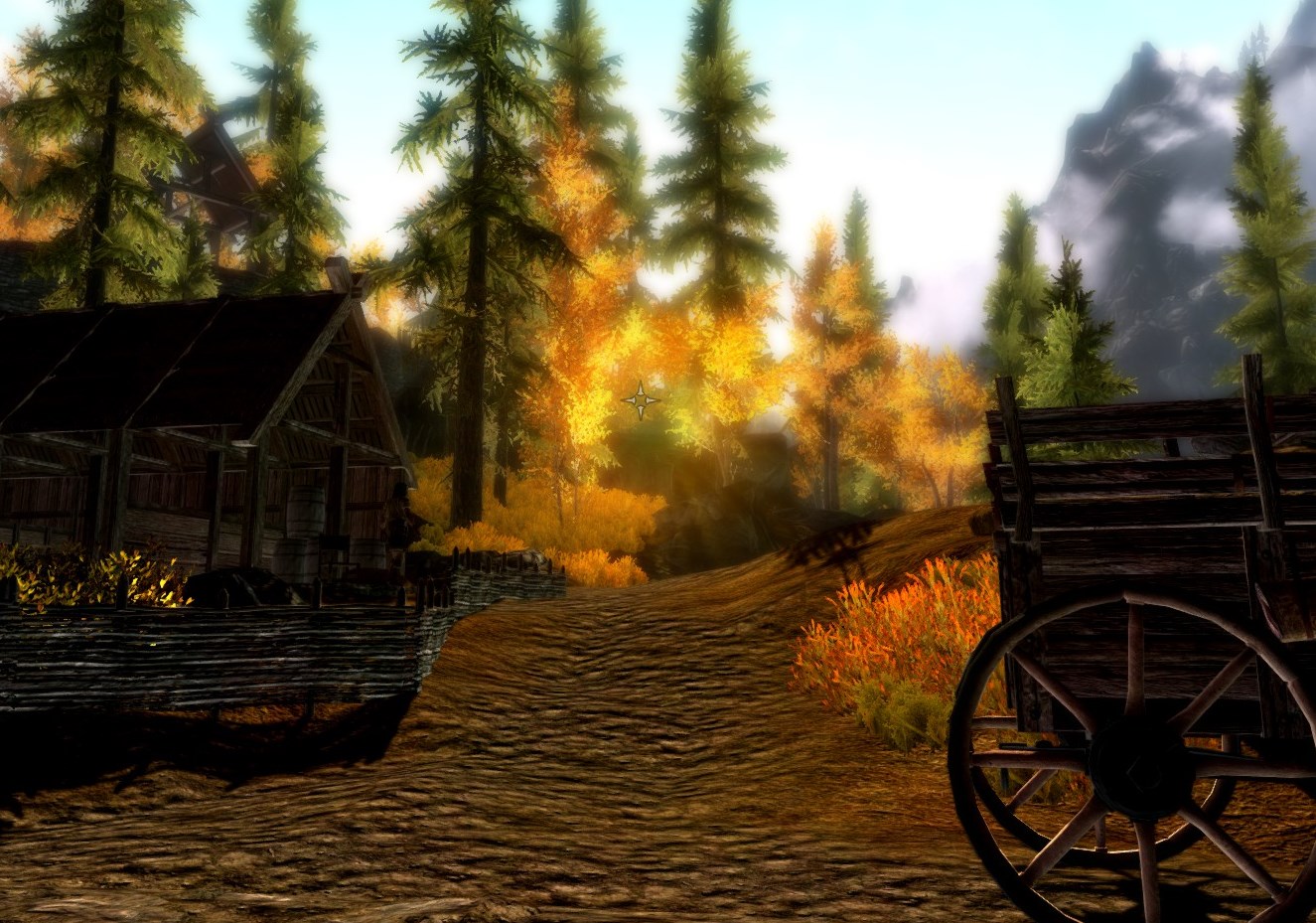 Better graphics - Faces - Cities
Collection by
marcvn79
Deutsch--------------------------------------------------------------------- Diese Kollektion verbessert die Grafik, die Texturen und die Gesichter. Durch diese Kollektion wirkt die Umwelt lebendiger und schöner. Die Städten werden ausgebessert und sehe


Korean Language patch
Collection by
MobyDick
스카이림 : 한글 실행을 '한글 언어 패치' 모음 Skyrim : Korean run 'Korean Language patch' collection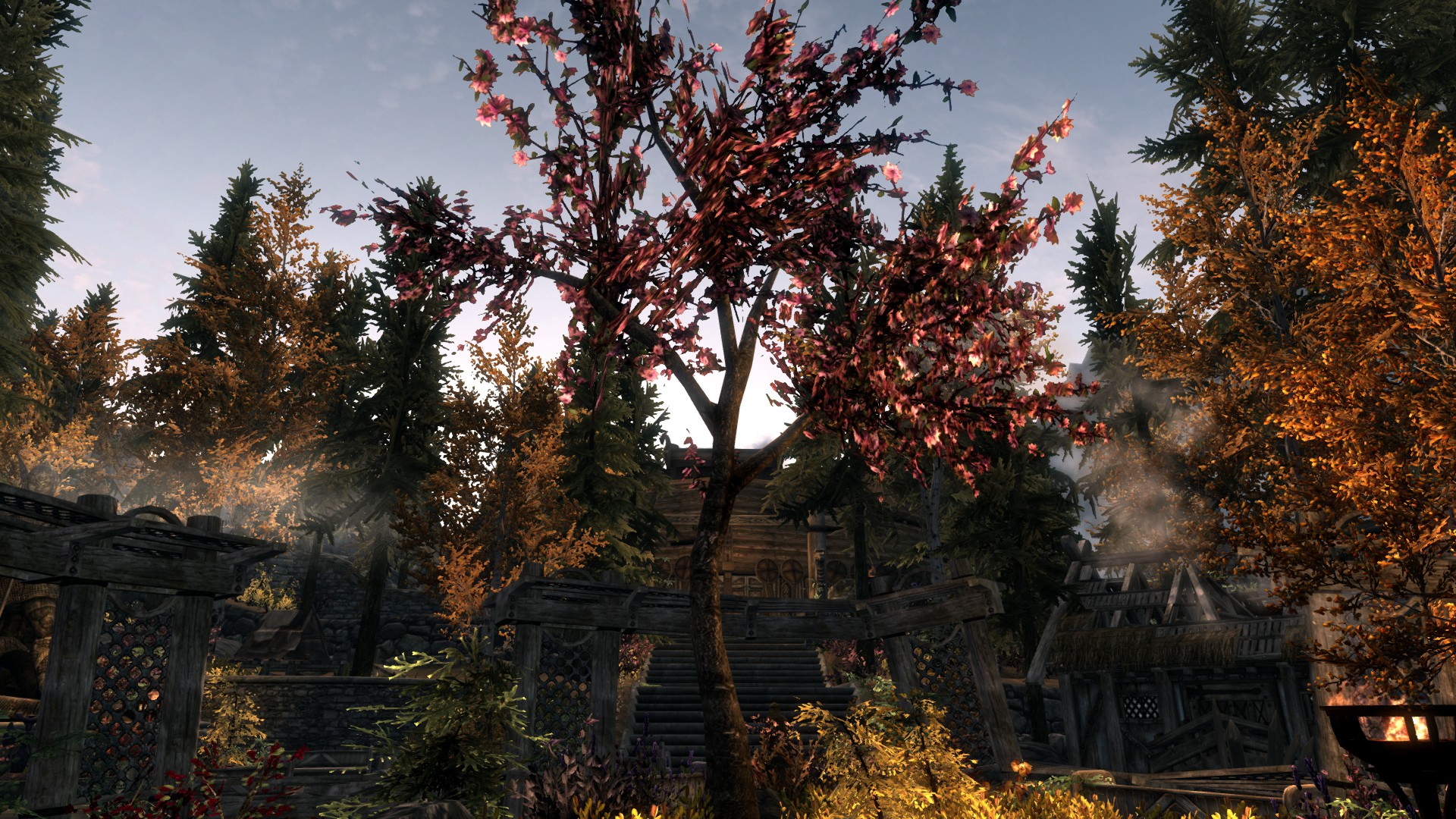 BEST Graphic Mod 4 Skyrim!
Collection by
ᴏᴍᴇɴ.
Alle mods die deine Städte verschönern und nicht so viel Speicher kosten .... einfahc die besten mods für deine städte in Skyrim. :D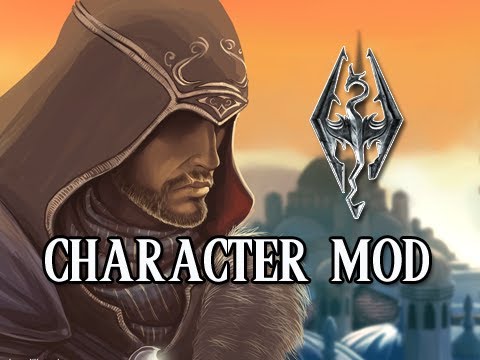 Assassin's Creed
Collection by
walky610
A list of good assassins creed mods that i have found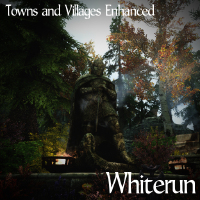 amélioration de villes et villages
Collection by
BladeSinger
une selection des amélioration des decors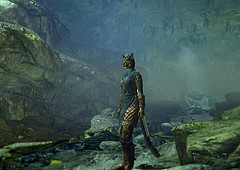 Vanilla Mods Immersion Pack
Collection by
Farscapeguy
If your into immersion This is the giant pack you have been looking forwith over 60= mods i have personaly tested for a week non stop trying over 250 seprate mods. The ones im showing you work and blend into the game perfectly If your only useing Vanilla l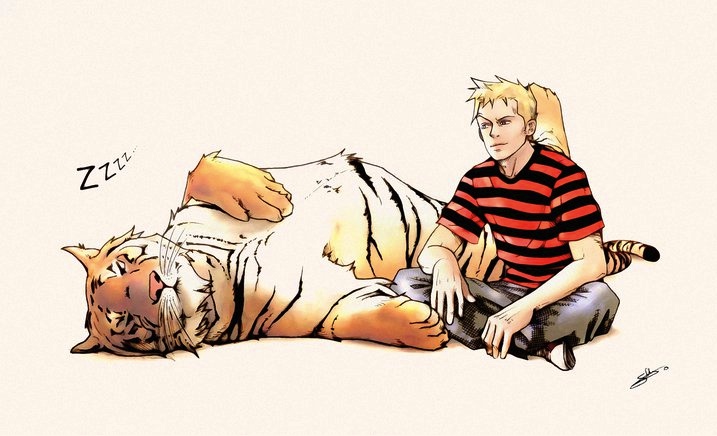 GFx and gameplay and UI, Oh My
Collection by
Genlsis
This is going to be a list of every mod I have currently running, it works on my machine, I dont guarantee it for yours. :-) Every mod in this collection contributes to what I consider a much improved game experience in Skyrim. For the most part I t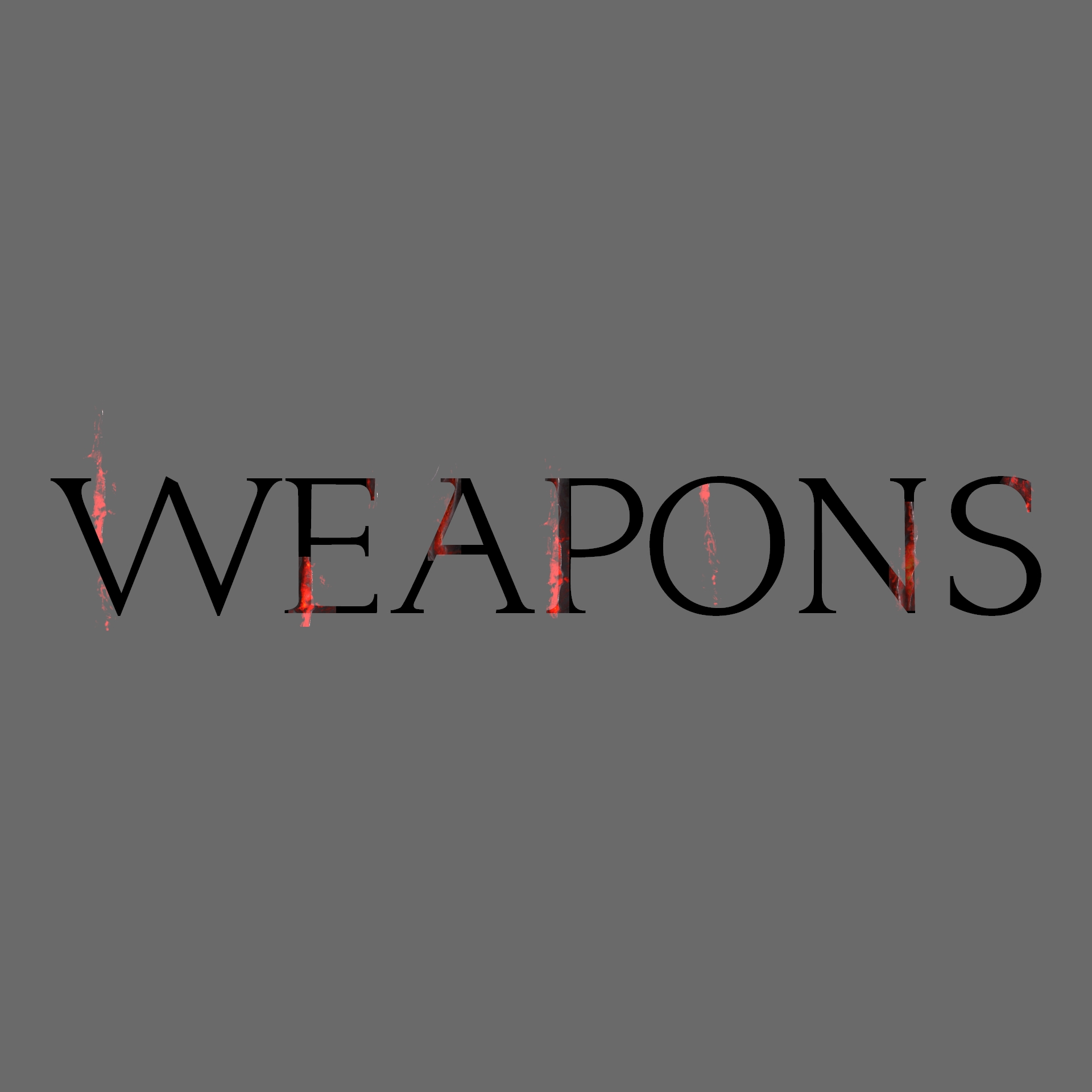 WEAPONS
Collection by
Føndue
"WEAPONS" is a whole list of arms usually unplayable which can be obtained in game.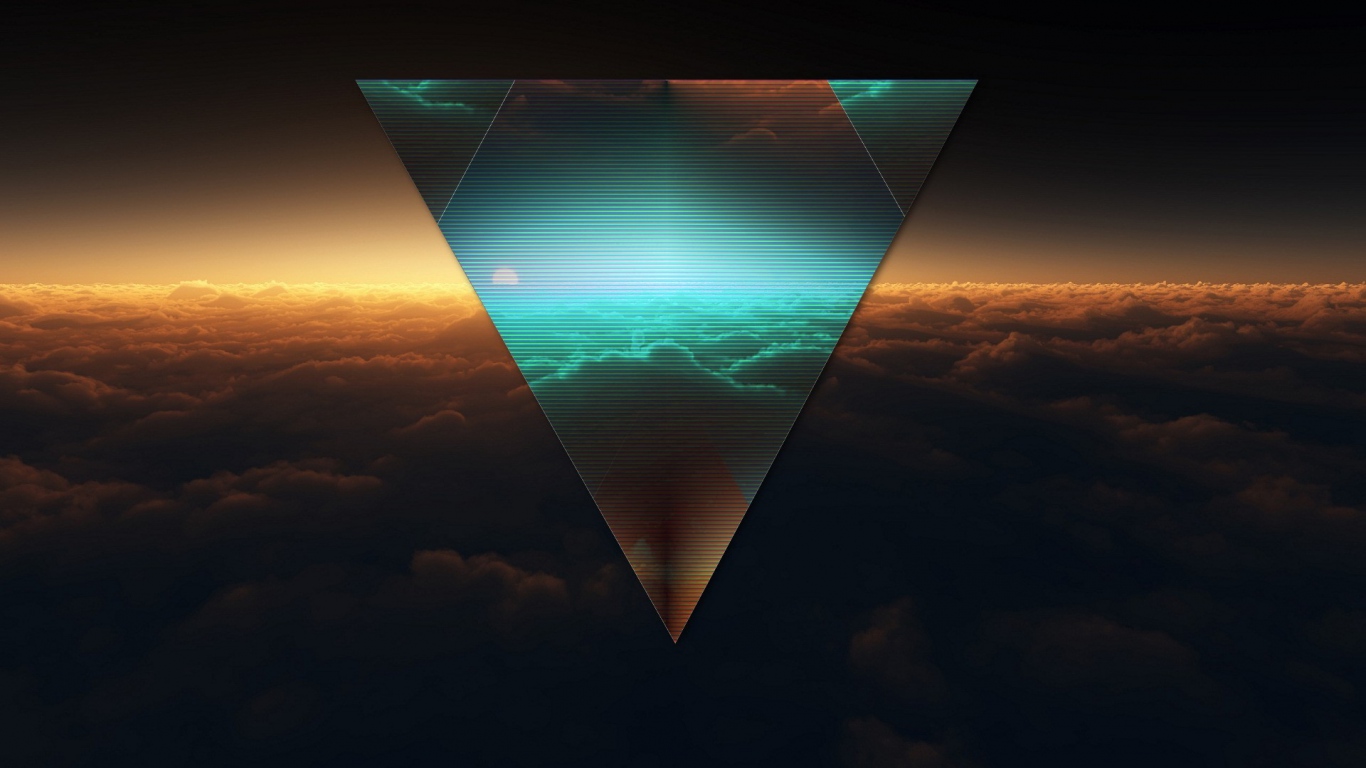 Skyrim Universe +++ (that's all you need)
Collection by
Mr. O'Connҽг
Skyrim Universe +++ Category: Animals, Animation, Armor, Audio, Castles/Large Structures, Characters, Clothing, Creatures, Dawnguard, Dragonborn, Dragons, Dungeons, Followers, Gameplay, Graphics, Hair And Face, Hearthfire, Houses, Items And Objects - Pl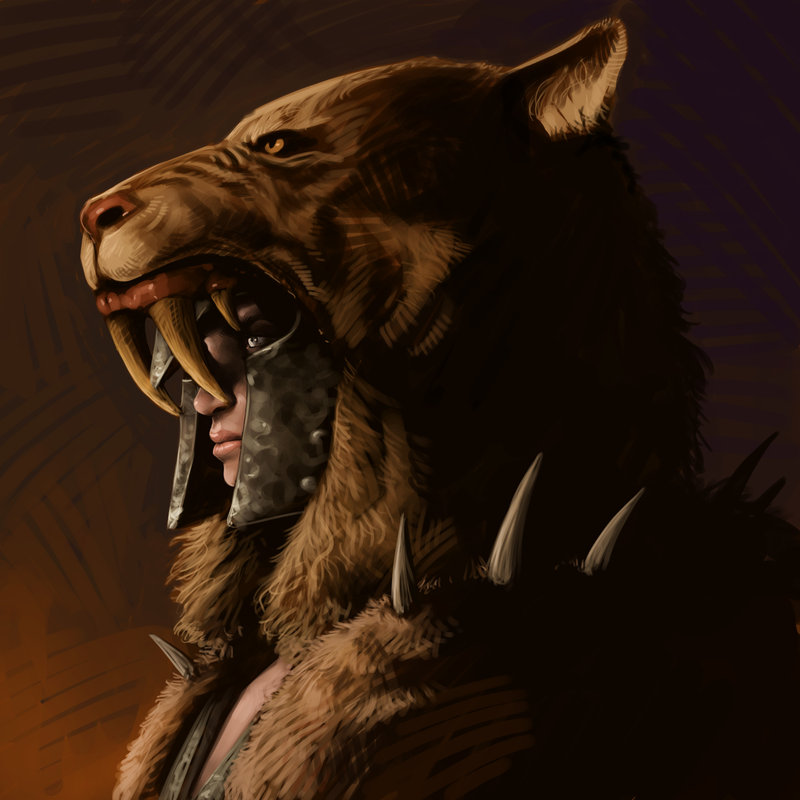 4'Skyrim
Collection by
MatheusCdT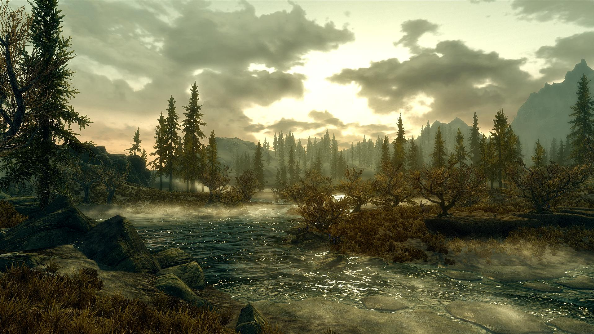 Useful skyrim mods
Collection by
Killamaddawg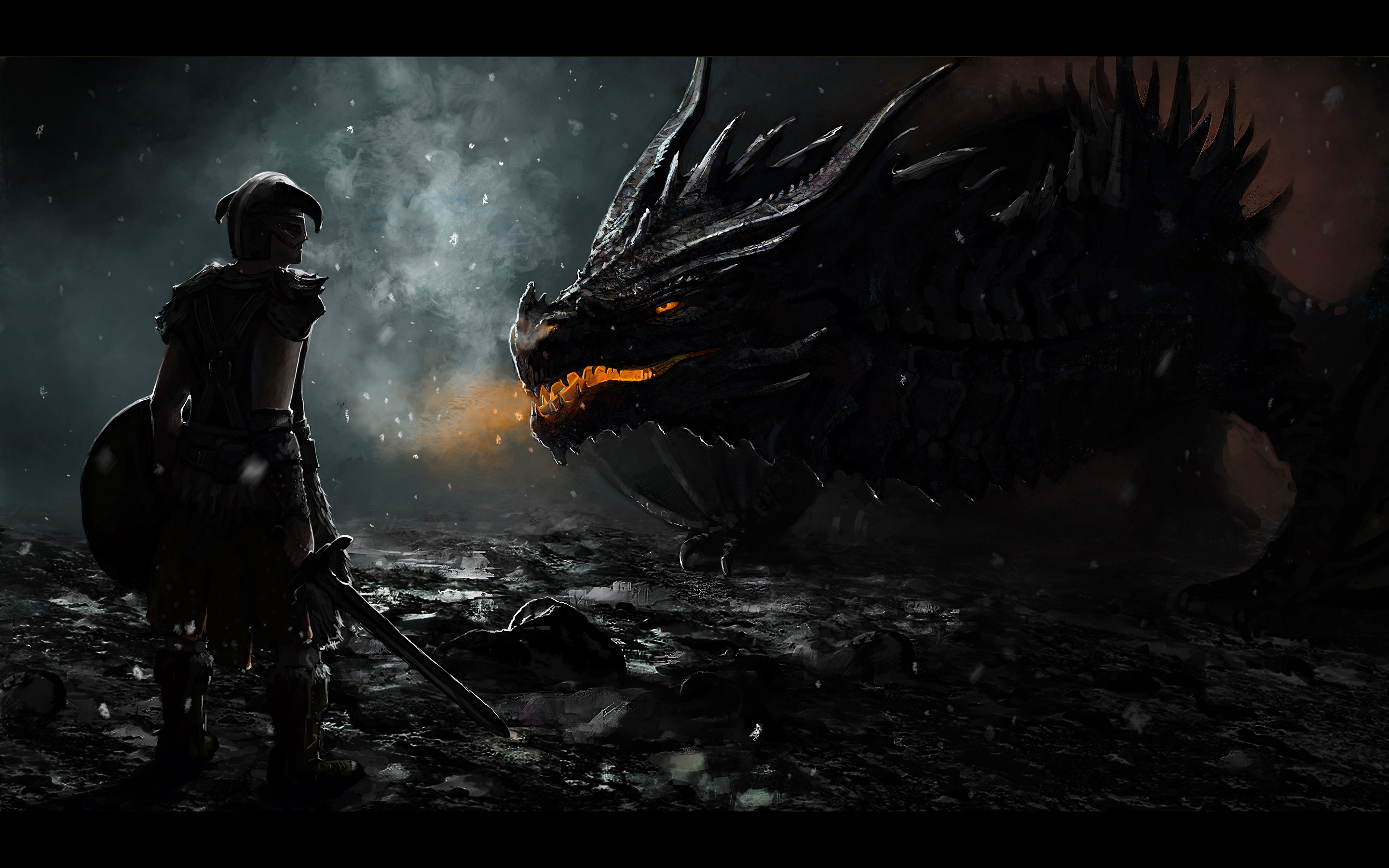 How I Play Skyrim...Enjoy and Rate
Collection by
SOULLESS
I have gathered together a group of mods that all work together and bring plenty of new lore freindly quest lines and loot. I'v also tried to make the game a bit harder on the player no fast travel outside of paying a cart and with no fast travel I went a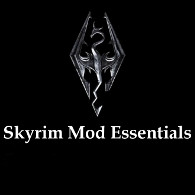 Espresso's Skyrim Mod Essentials
Collection by
Espresso
These are the mods I don't play Skyrim without, compiled in one list. Hopefully this will be helpful to newcomers and people who want to enjoy the game without digging through all of the mods between the Workshop and the Nexus. Most of these do not s

Christina Grimmie
Collection by
CrypticCod3r
Replaces Skyrim music with Christina Grimmie version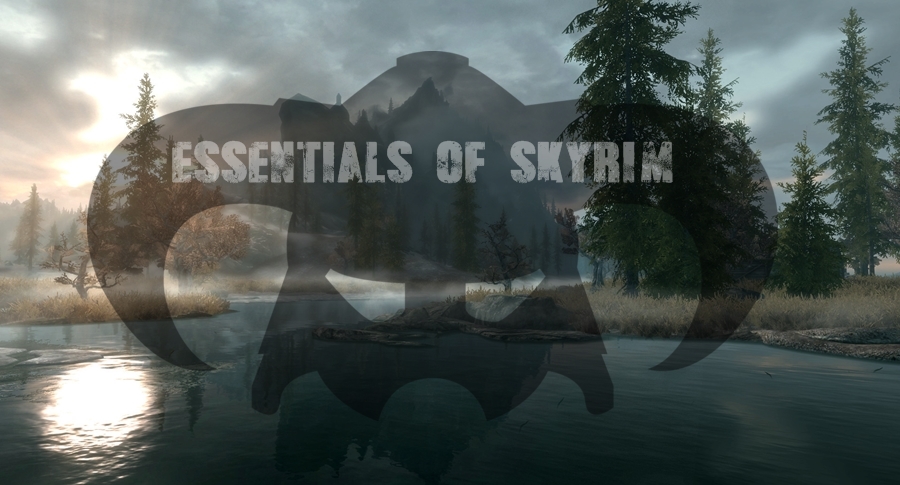 Essentials of Skyrim [EOS]
Collection by
TheSowut
In this collection you will find some of the most useful addons and mods, that will not only enchance Skyrim, but will increase the enjoyability of the game and fix certain knows issues which the vanilla game contains ! None of these mods will cause per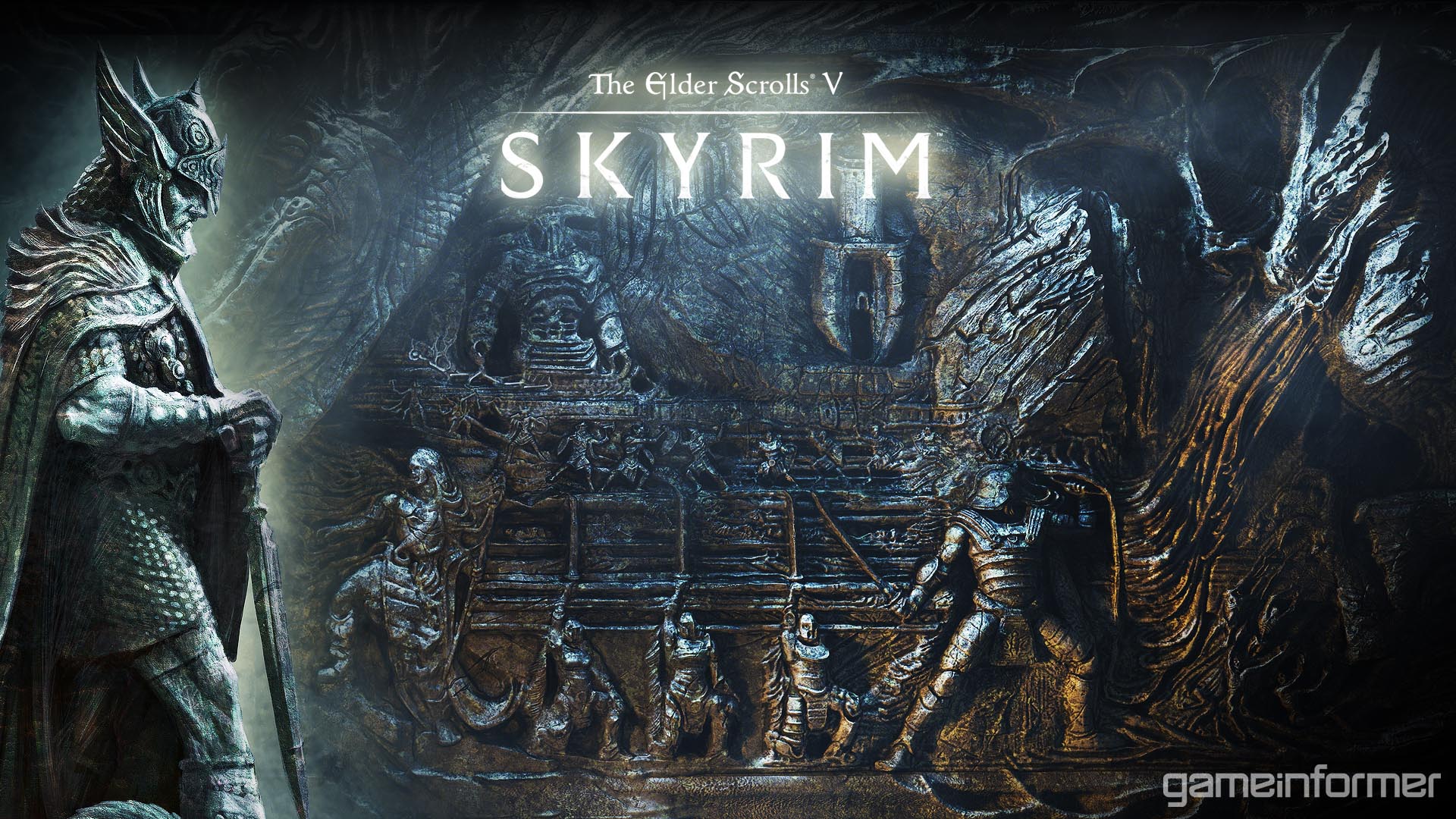 Skyrim Ultimate Experience
Collection by
eastroad
These are the mods of legend, the ones each and every Elder Scroll enthusiast should own. This is the collection of legacy, the legacy of making Skyrim the best game to ever to grace this planet. Enjoy these mods, as I myself have done. Waste countless hou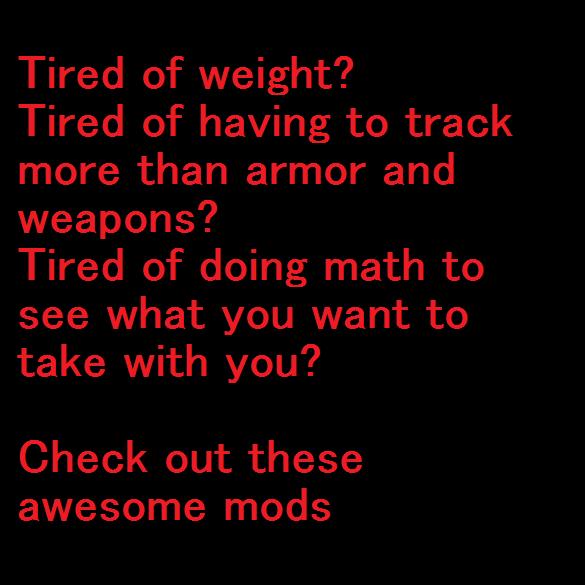 Weightless & Lighter things
Collection by
maclever
I decided since i like having less reality in my game and not relying on god cheats and items, i would compose this collection. its all of the -weight mods (as i find them i will add them), not one mod in it is a +weight. a major shout out to those who mad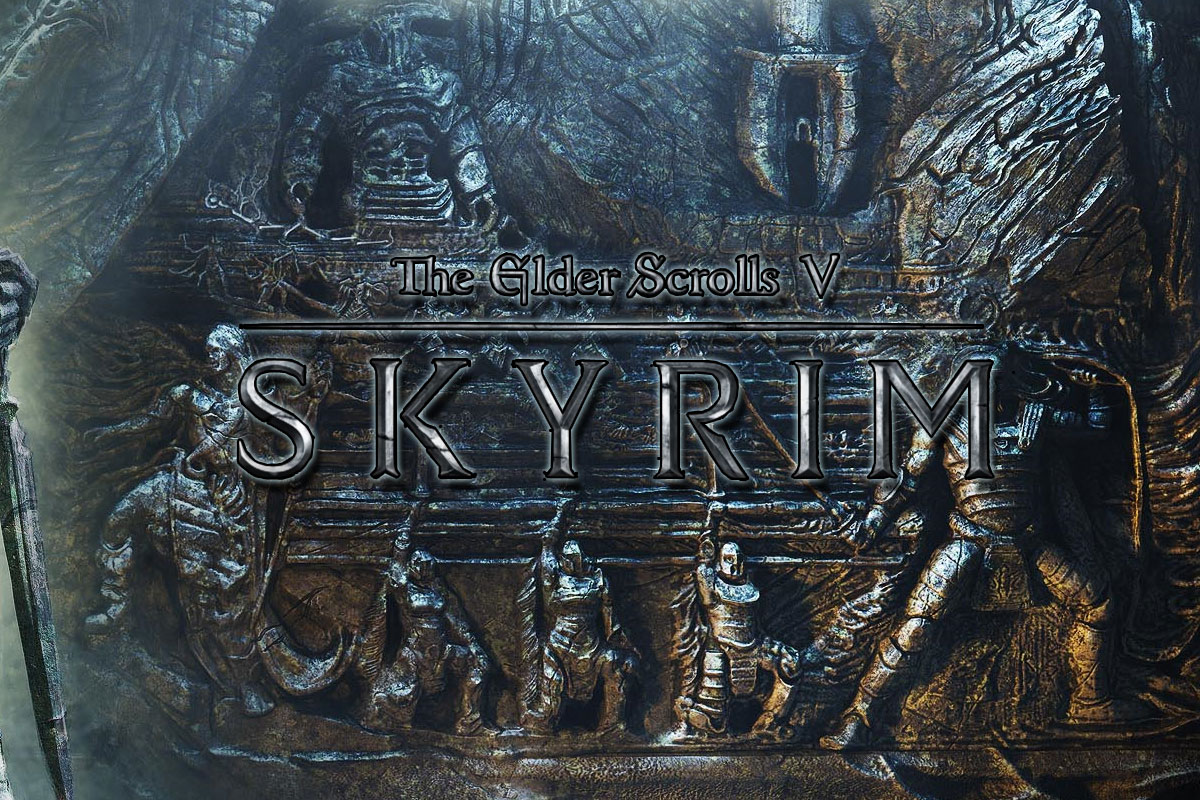 skyrim favorites
Collection by
korrsr41
making the game more relistic from the experence and adult content that the ps does not have.

Skyrim Collection
Collection by
The Fancy Man
Sadly some of these mods require all DLC.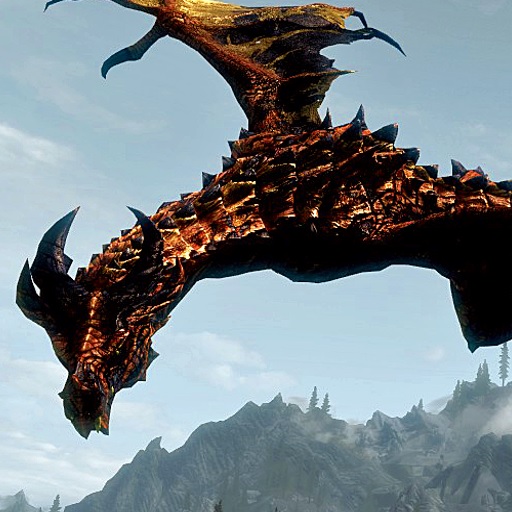 Passcode's Loot Improvements
Collection by
Passcode
Here, have a few mods that improve the loot you get off of enemies. Enjoy! ...Yeah, not much more to say, here. Just... just subscribe if you want... Such an awkward description ending...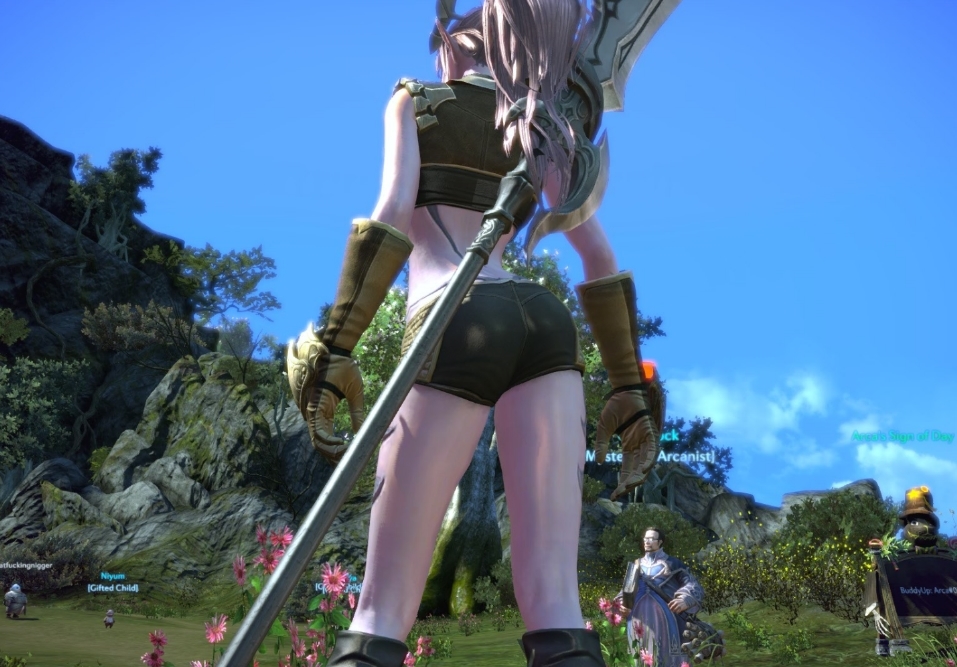 Clothing
Collection by
Sessi

Radical Ralphs PMC (Personal Mod Collection) 180+
Collection by
BOT Ralph
Required: Dragonborn DLC Dawnguard DLC Hearthfire DLC Skyrim Script Extender (SKSE) <--- Found in store. Great collection for anyone looking for a simplistic modded skyrim experience. Also good for low-t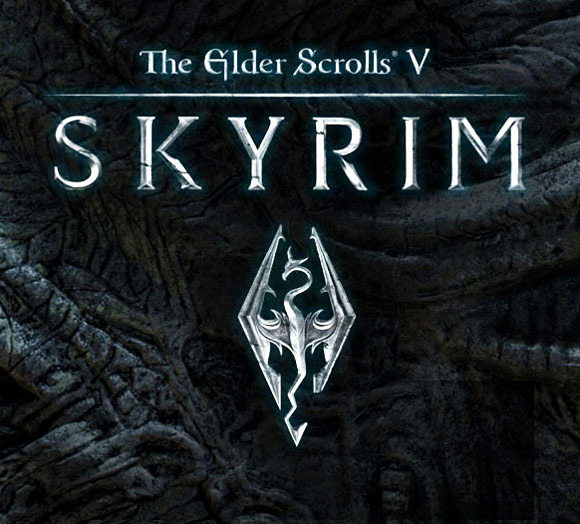 My TES:V Skyrim Collection
Collection by
◢◤Baтц_26◢◤
Atölyeden bulduğum ve beğendiğim TES:V Skyrim öğelerini içerir.


My Creations
Collection by
tn5421
Things that I have made.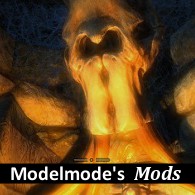 Modelmode's Mods
Collection by
modelmode
My collection consists of modifications to player houses as well as outright new player houses. In the future I plan to include dungeons and town modifications. Perhaps even some quests!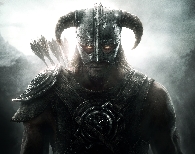 Over Powered Items
Collection by
Vale
This collection is all Over Powered Items that I make. Leave a Comment and a Like if you enjoy them

rabiidfurball - Mods
Collection by
rabiidfurball
My Mod set. All in one.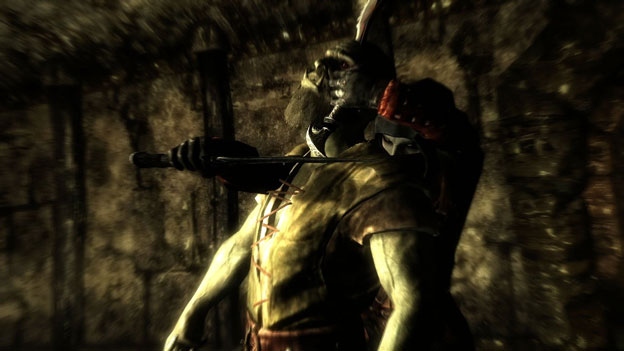 The Darker Side of Skyrim: A Crime UltraHaul
Collection by
Robbie_GG
We all have our own little sick pleasures, why not indulge in them? Lets face it, septims aren't easily earned if you play by the rules and of course it's always fun to do a little bit of "cheating". Why should you have to work hard in an iron mine when th