Showing 781-810 of 13,381 entries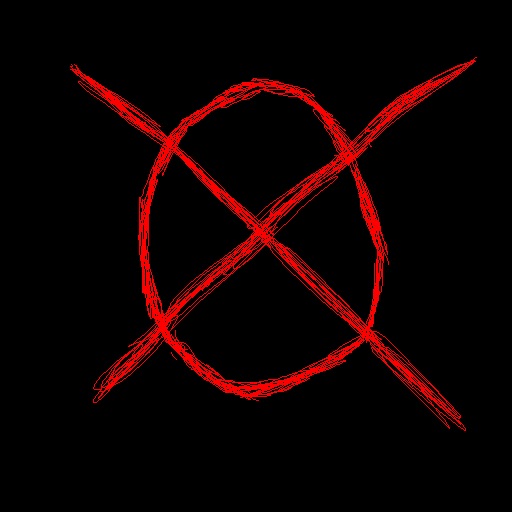 Slender & Terror
Collection by
AKeithY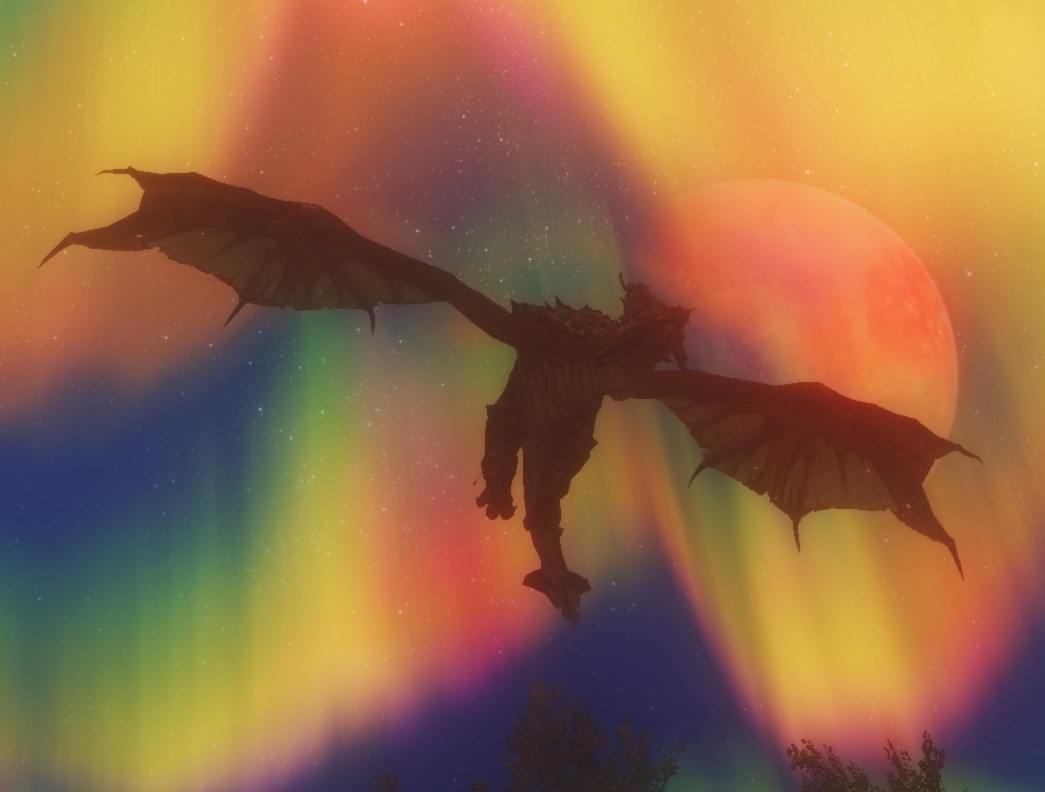 Graphics and Immersion Mods
Collection by
Sgt.Slayer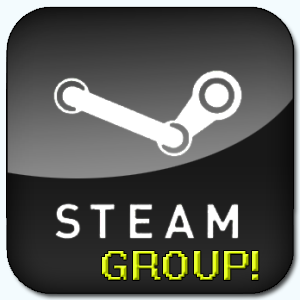 My Must Have Mods
Collection by
bazzaro135
THe mods I think you must play with.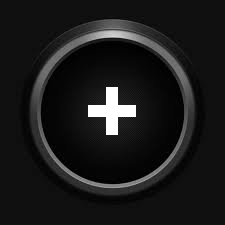 SkyrimPlus
Collection by
[KBZA]T0ken_
Eine kleine Kollektion von GrafikMods.

使用MODメモ
Collection by
Verone
自分用メモ 全部導入すると┗(;´Д')┛超おもてぇ~ なので、設定でオフってるのもあるですよ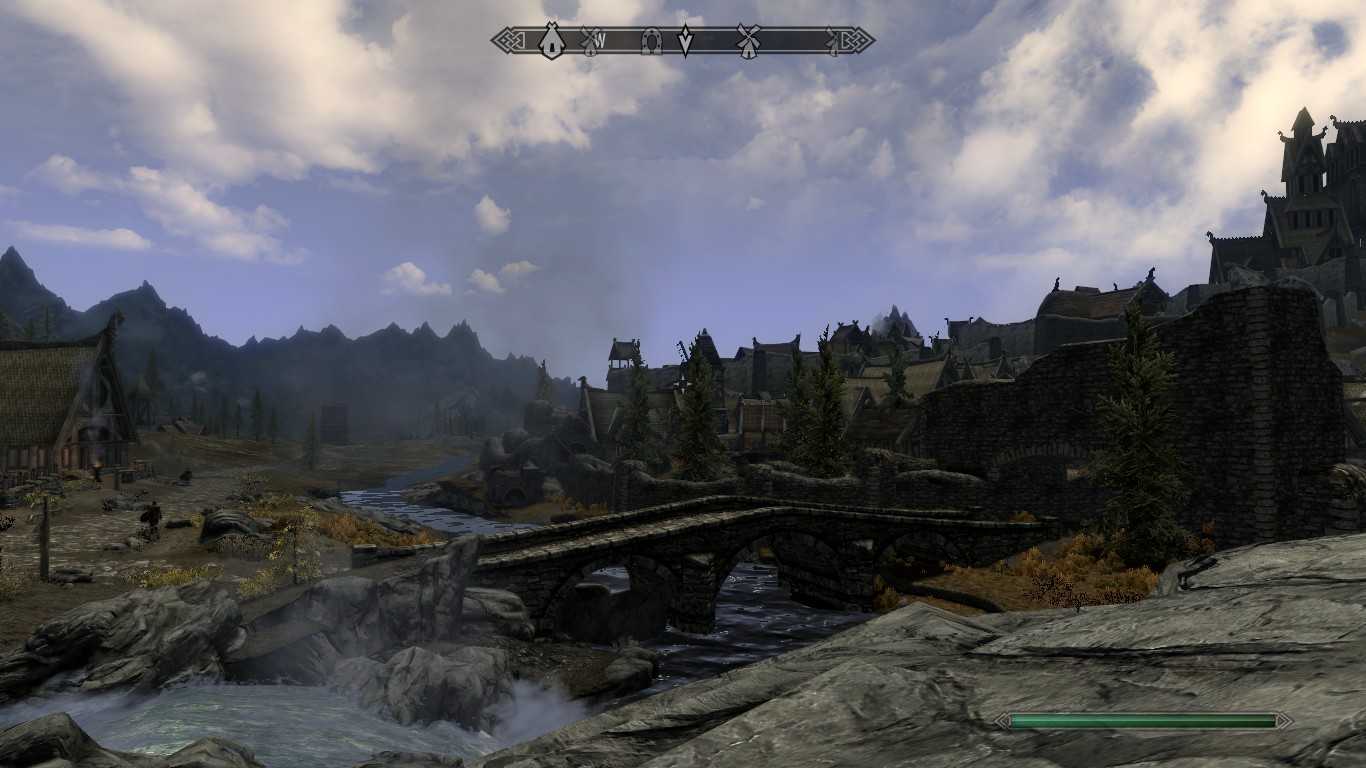 Skyrim Town overhaul colection
Collection by
LordZarmack
this is a colection of all town altering mods. and sub town addons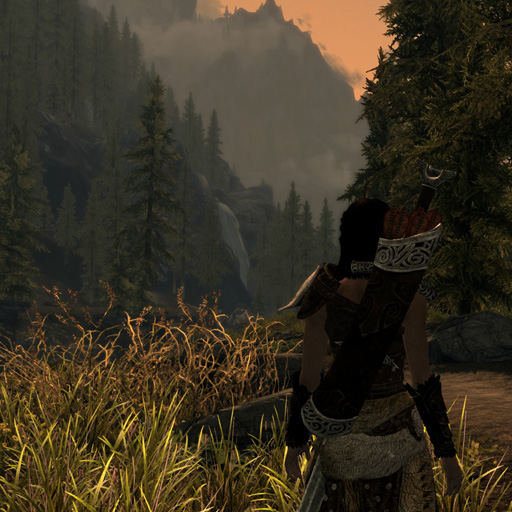 Personal Mod Collection
Collection by
snowgim
These are the mods I'm using at the moment. I know, not many right? Mainly gameplay fixes. Thanks to everyone involved in creating these mods (except myself obviously).

TESV:S: Fixes and Improvements
Collection by
Davos
Well, I'm going to stare at that grass for a few days. A (totally original) collection for The Elder Scrolls V: Skyrim (TESV:S) filled with addons that can fix and improve the game. Don't worry, there aren't any paid ones. Tried to order them as best a...

Skyrim More Better Gameplay
Collection by
Zeus_Avenger
This collection of mods blend in well with the normal Skyrim... If you dont like mods that dont mess up the whole game, this set of Mod Collection is for you!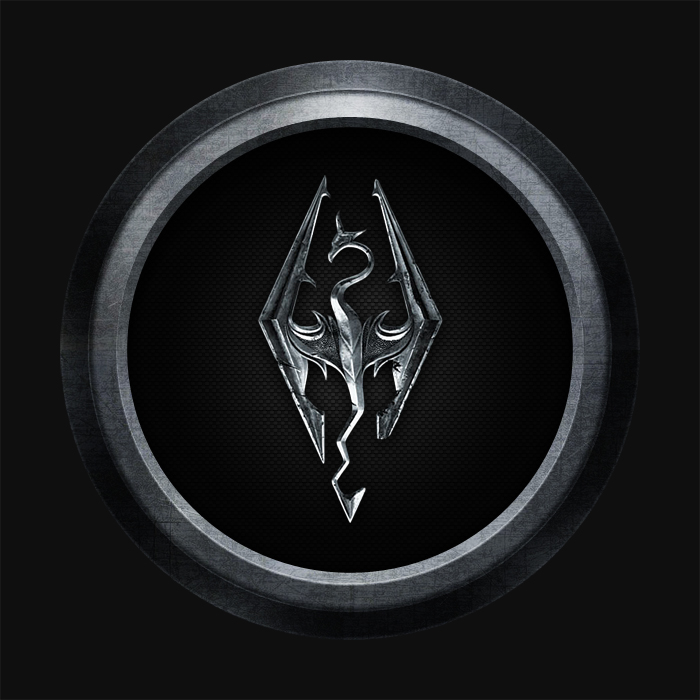 Rock's Skyrim Enhancement Collection
Collection by
Rocksurly
A light compilation of mods, hand-picked to minimize the chances of compatibility issues, bugs, and significant diversions from the core gameplay elements while succeeding in improving immersion, realism, and difficulty. This collection is designed for pl...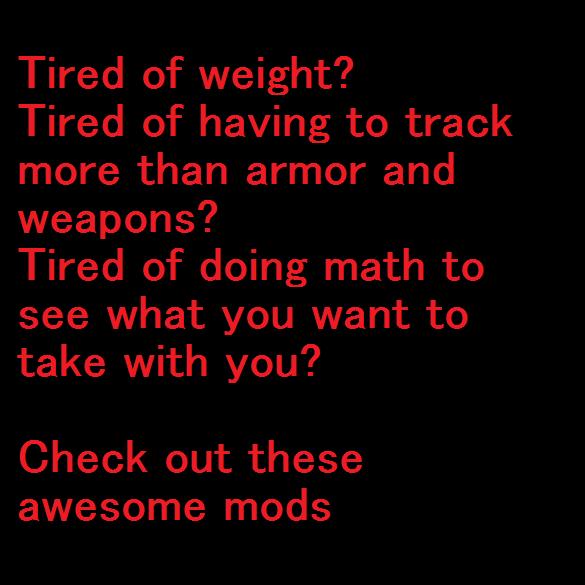 Weightless & Lighter things
Collection by
maclever
I decided since i like having less reality in my game and not relying on god cheats and items, i would compose this collection. its all of the -weight mods (as i find them i will add them), not one mod in it is a +weight. a major shout out to those who ma...


Quest
Collection by
convictkiller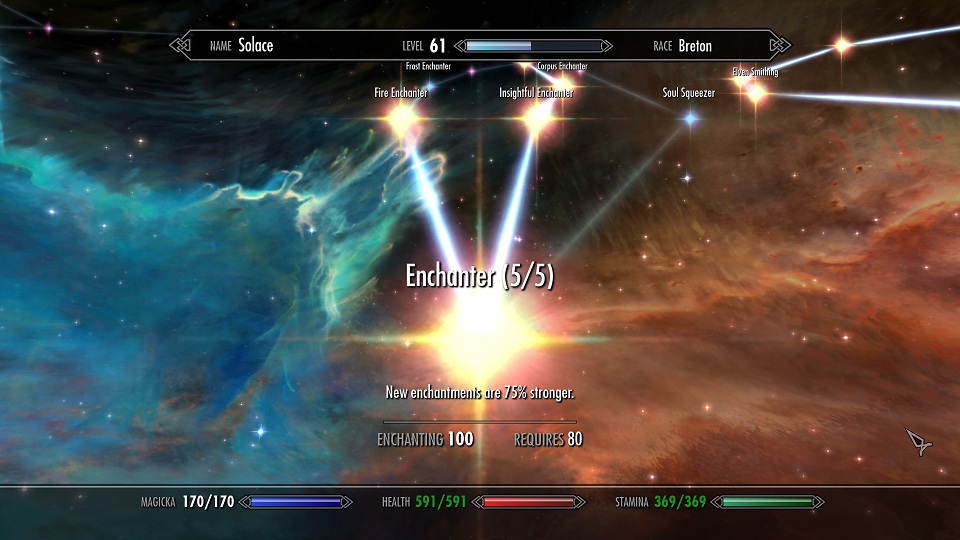 Balanced End-Game
Collection by
Solace
This is a collection of mods that i am putting together to help balance endgame Skyrim. In general expect some scaled nerfs to melee and buffs to Magic. I try to make things do the damage they should do while maintaining immersion.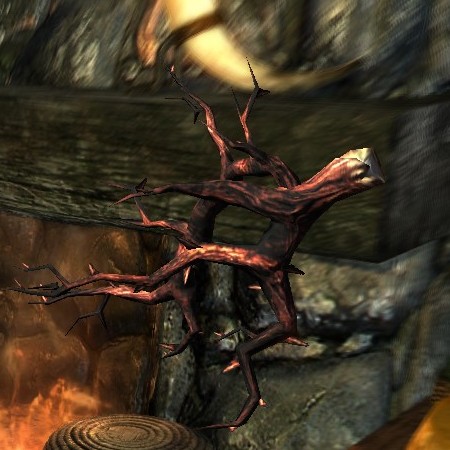 Mods français - Poiuytrezaur
Collection by
Naga
Voici un regroupement de mods français, n'hésitez pas à vous abonner !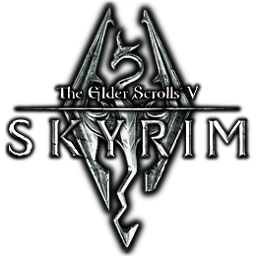 Visual Overhaul
Collection by
D Shisha
This is a Collection of Mods whose goal is to make Skyrim a more beautiful place.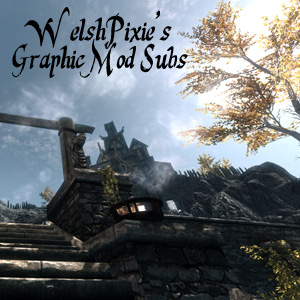 WelshPixie's Subscribed Graphic Mods
Collection by
WelshPixie
A collection of the graphic-enhancing mods I'm subscribed to. For a gallery of how the game looks running these mods, see http://www.flickr.com/photos/welshpixie/collections/72157632272267536/ I'm subscribed to most mods via the Skyrim Nexus (http://sk...

The Swords
Collection by
ExtremeGamezUK
Choose Betwwen The Sword of Doom, The Sword Of Death and The Assassins Blade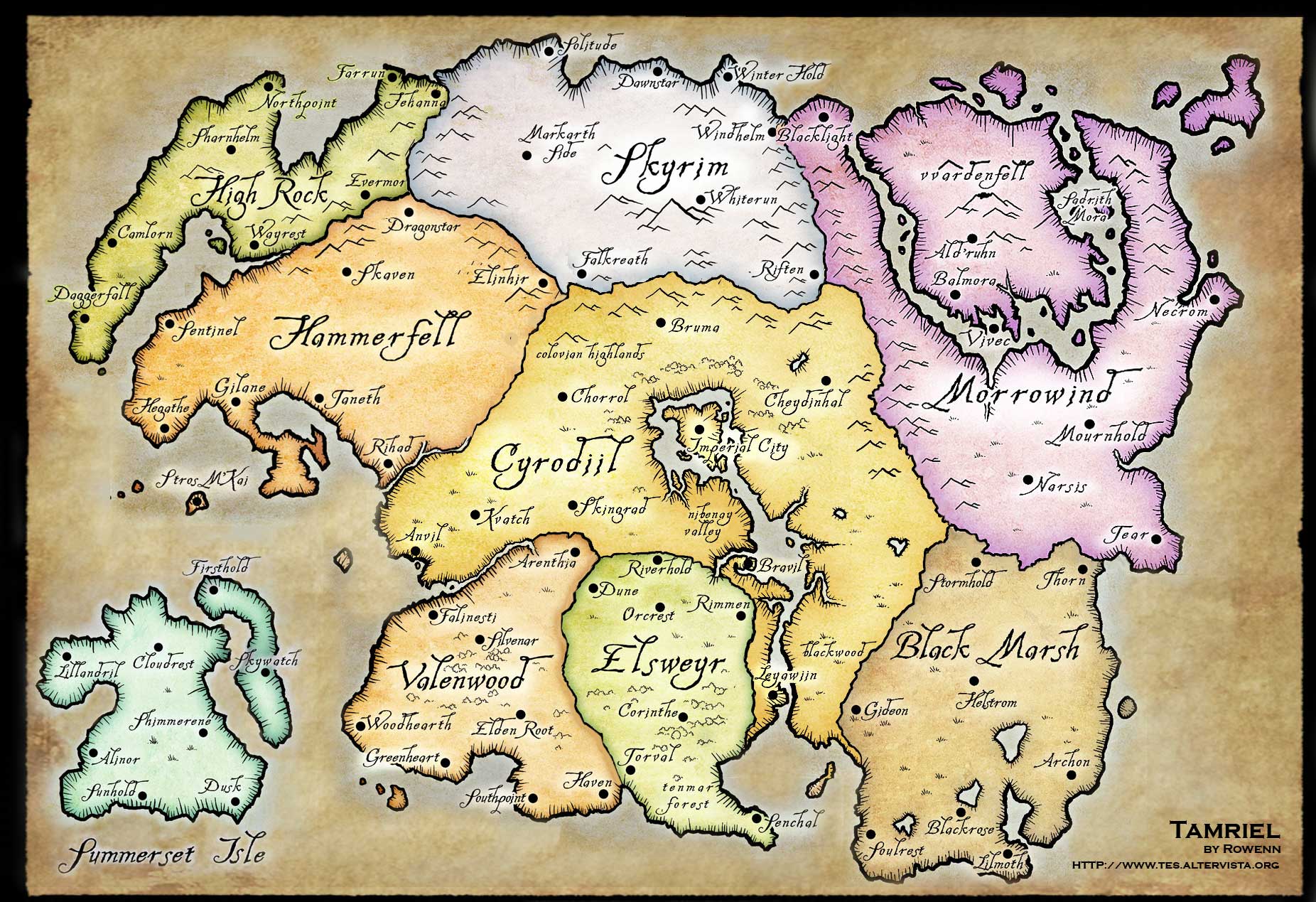 Artifacts, Uniques, and items of Tamriel
Collection by
CoNiGMa
A collection of mods with recreated items, uniques, and daedric artifacts from other Elder Scrolls games. Trying to bring items from all over Tamriel into Skyrim. These include Arena, Daggerfall, Morrowind (and expansions), and Oblivion (and expansions). ...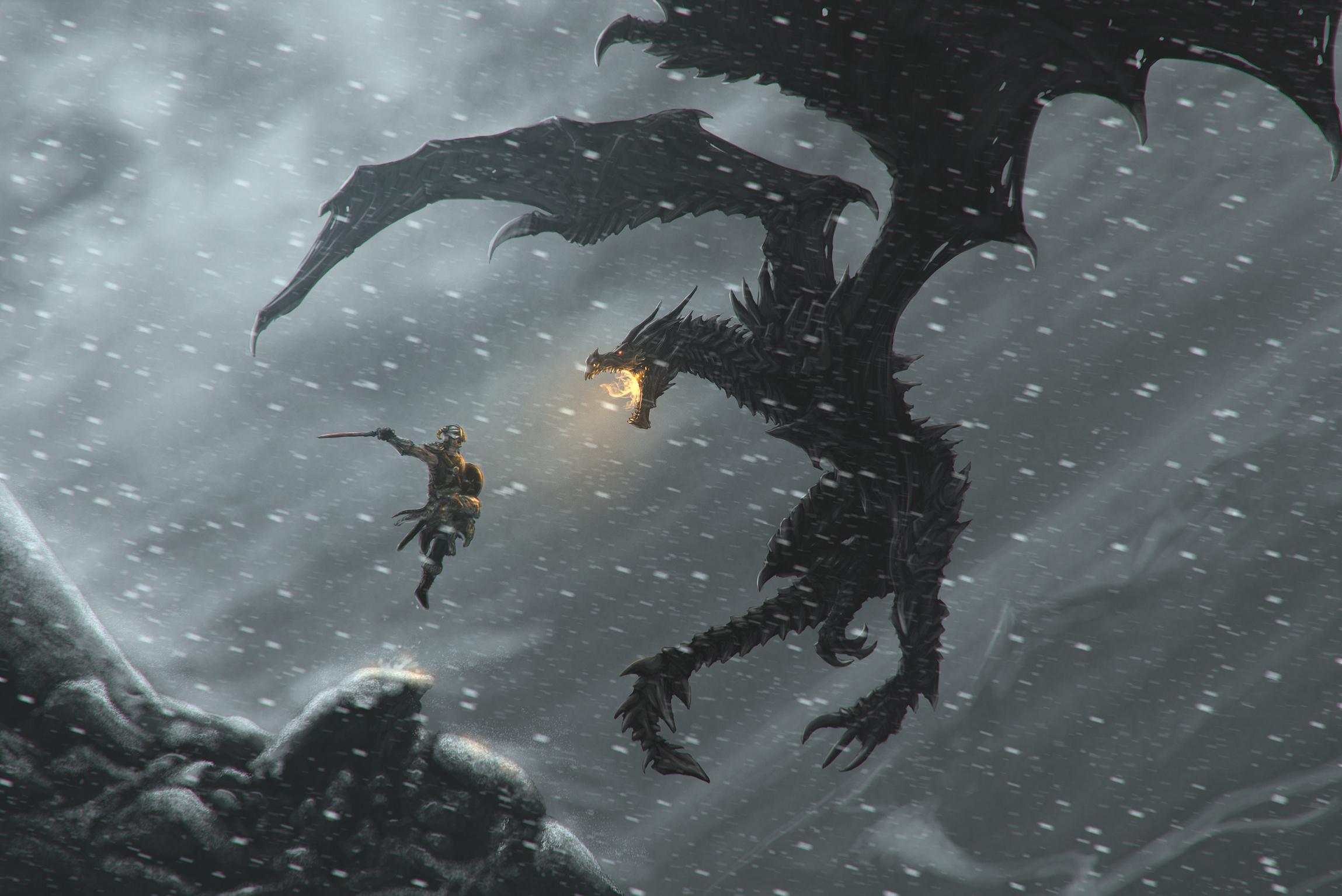 A group of diverse immersive mods
Collection by
Tecyho
Just a collection of immersive mods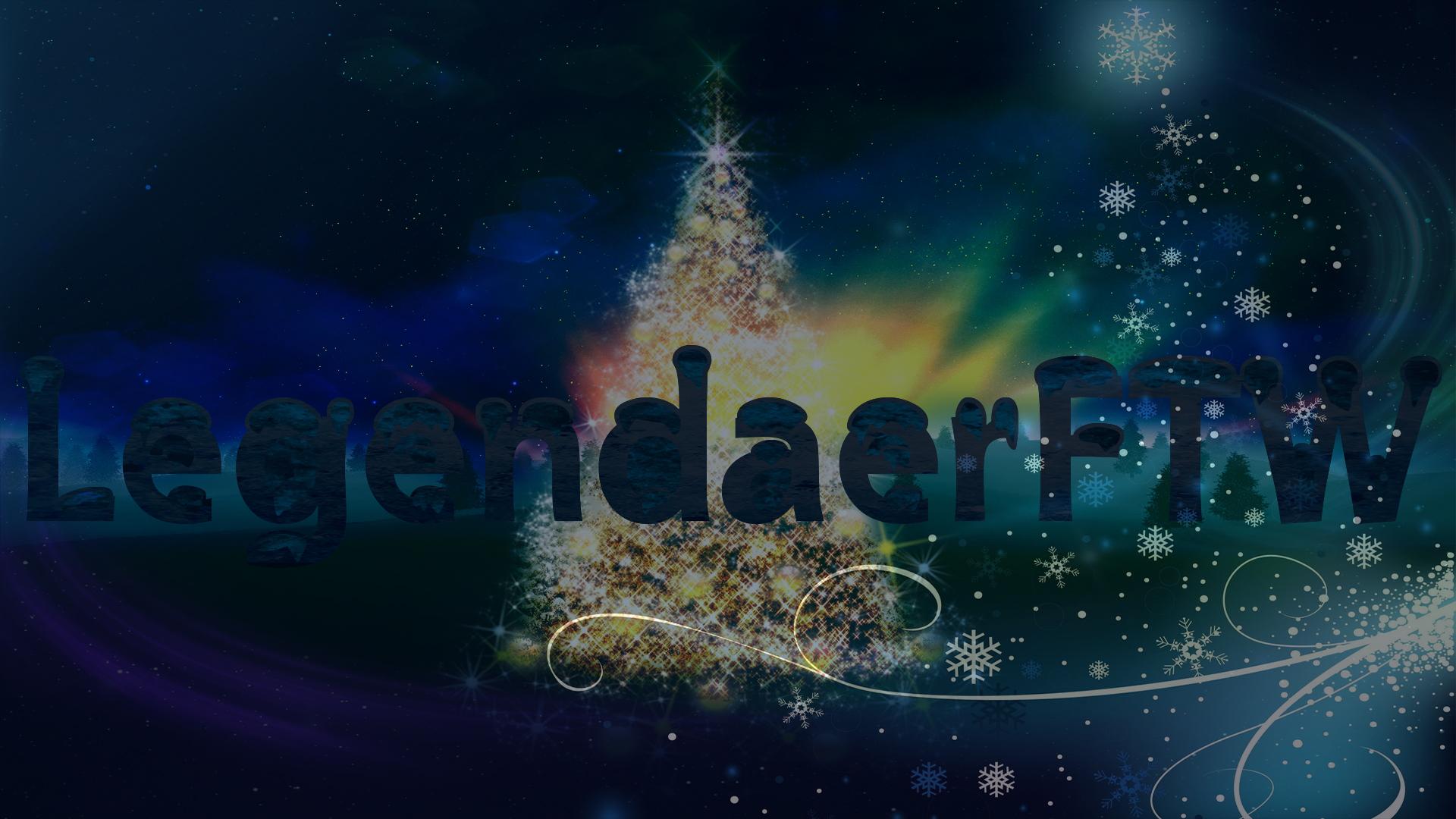 Legends Skyrimmods
Collection by
☆Legend☆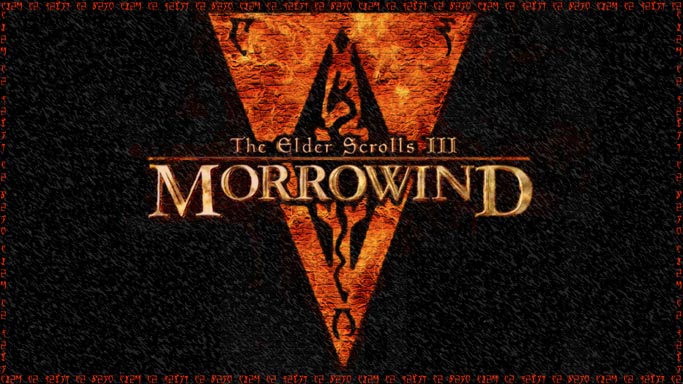 Memories of Morrowind
Collection by
erico88
A collection of Morrowind mods. Here are some nexus mods, which add more: SKSE: http://skse.silverlock.org/ Morrowind Armor: http://skyrim.nexusmods.com/mods/22793/?tab=2&navtag=%2Fajax%2Fmodfiles%2F%3Fid%3D22793&pUp=1 Morrowind Level-Up Sound: http:...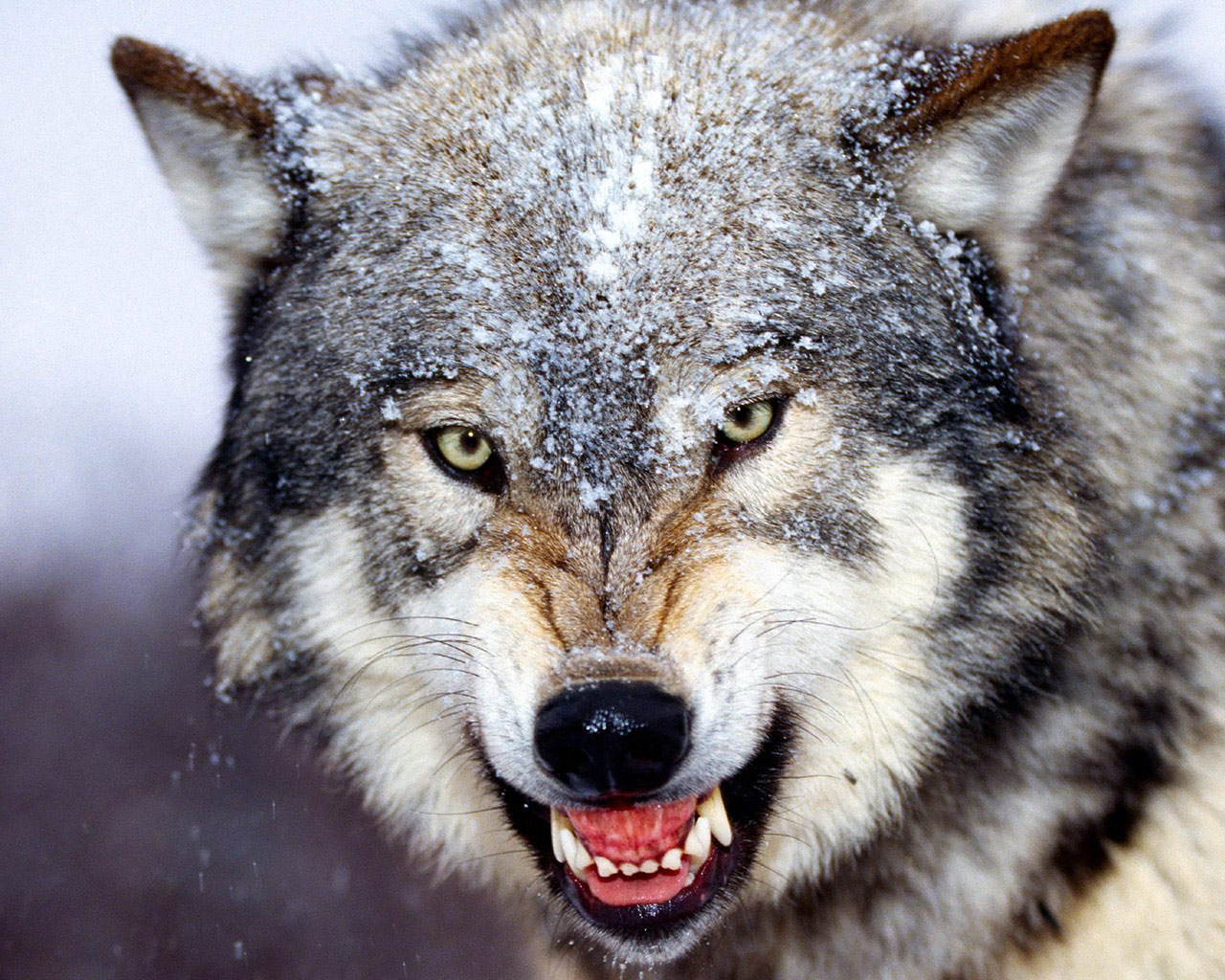 Sexy's Basic Improvements
Collection by
Sexy Iron Maiden
Mods that make the game better, you will wonder why they werent in in the first place. Particularly for mages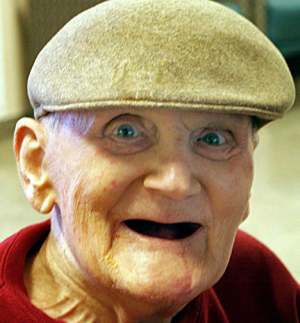 No lore breaks and also HD!!!
Collection by
Pootis the 1st
Don't you hate it when stuff looks so boring in Skyrim and the story gets boring and mods obliterate the lore Bethesda has painstakingly worked to produce? I know I do, so before I sound like a cheesy 50's spokesperson any more you should download this cr...

Kanaye's Skyrim Pack
Collection by
Kuroi
It's my collection to make Skyrim more realistic. Still uploading sometimes with new things. Actually i create that collection for me but you can use it too and stuff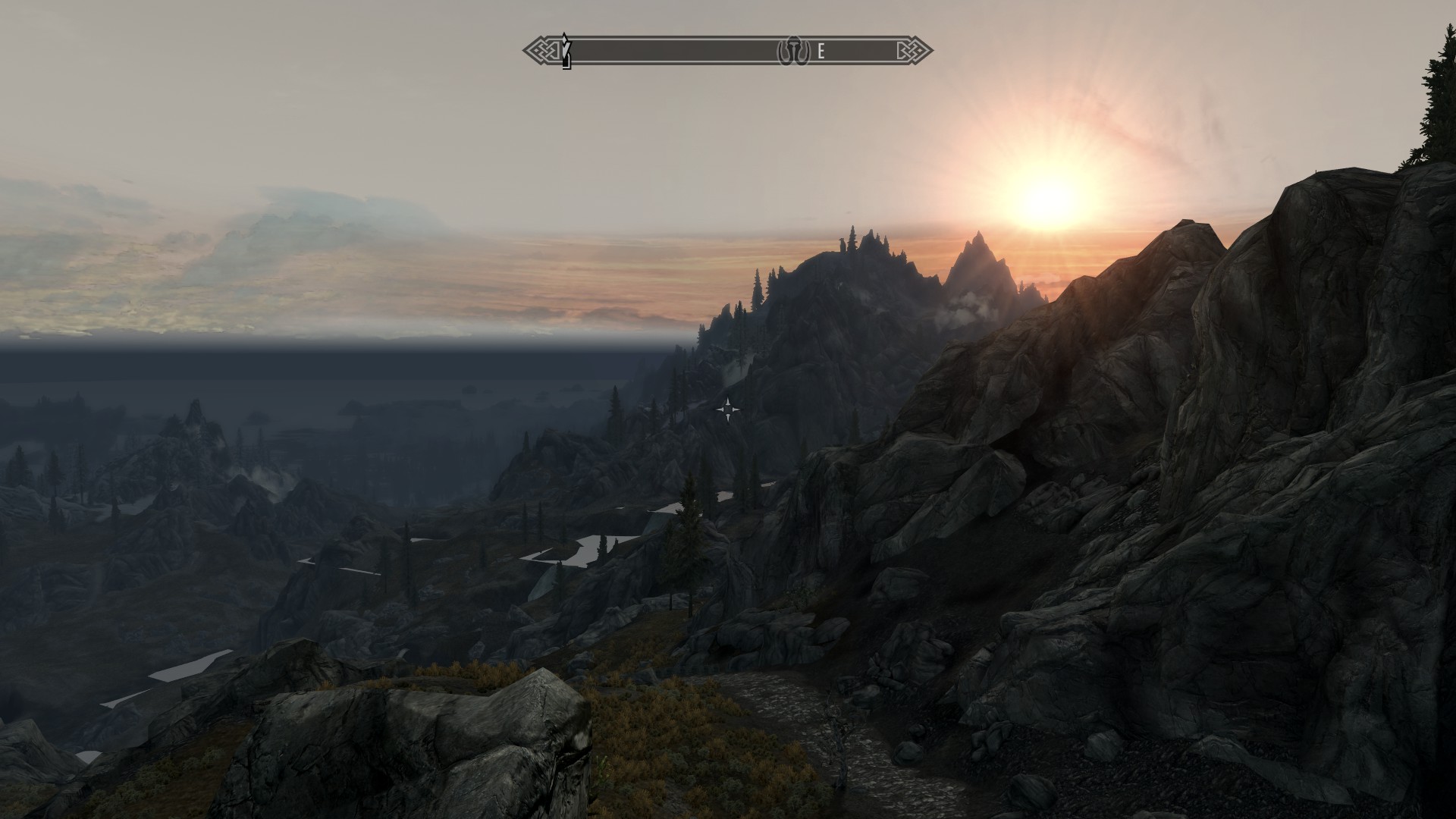 Skyrim HD Graphics Essentials - Dawnguard approved
Collection by
FlamingoBUD
Skyrim HD Graphics Essentials provides you with a collection of brilliant graphic and audio enhancement mods to give you a stunning gaming experience while the look and feeling of vanilla Skyrim does not get spoiled by too many changes. The mods of my ...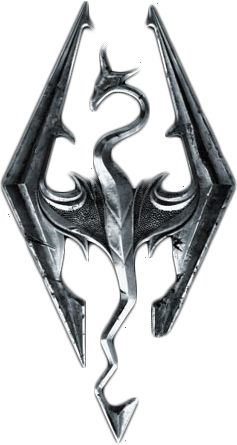 Natsumaki - 29-06-2012 MOD Collection
Collection by
Laam
29-06-2012 MY FAVOURITE MOD COLLECTION AS OF 29-06-2012 Also Includes 3 MODs from Skyrim Nexus -Vampire Overhaul - no perks: http://skyrim.nexusmods.com/mods/11487 -Knight of Thorns Armor + Spear: http://skyrim.nexusmods.com/mods/18940 -E...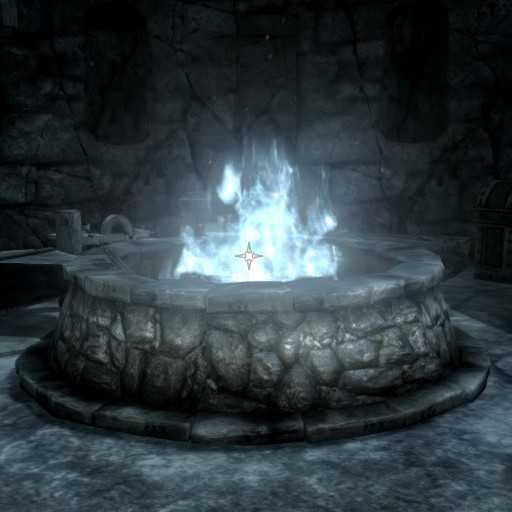 Schmieden - Deutsch
Collection by
NewGamingTV
Diese Mods sind Erweiterungen für das Schmieden in Skyrim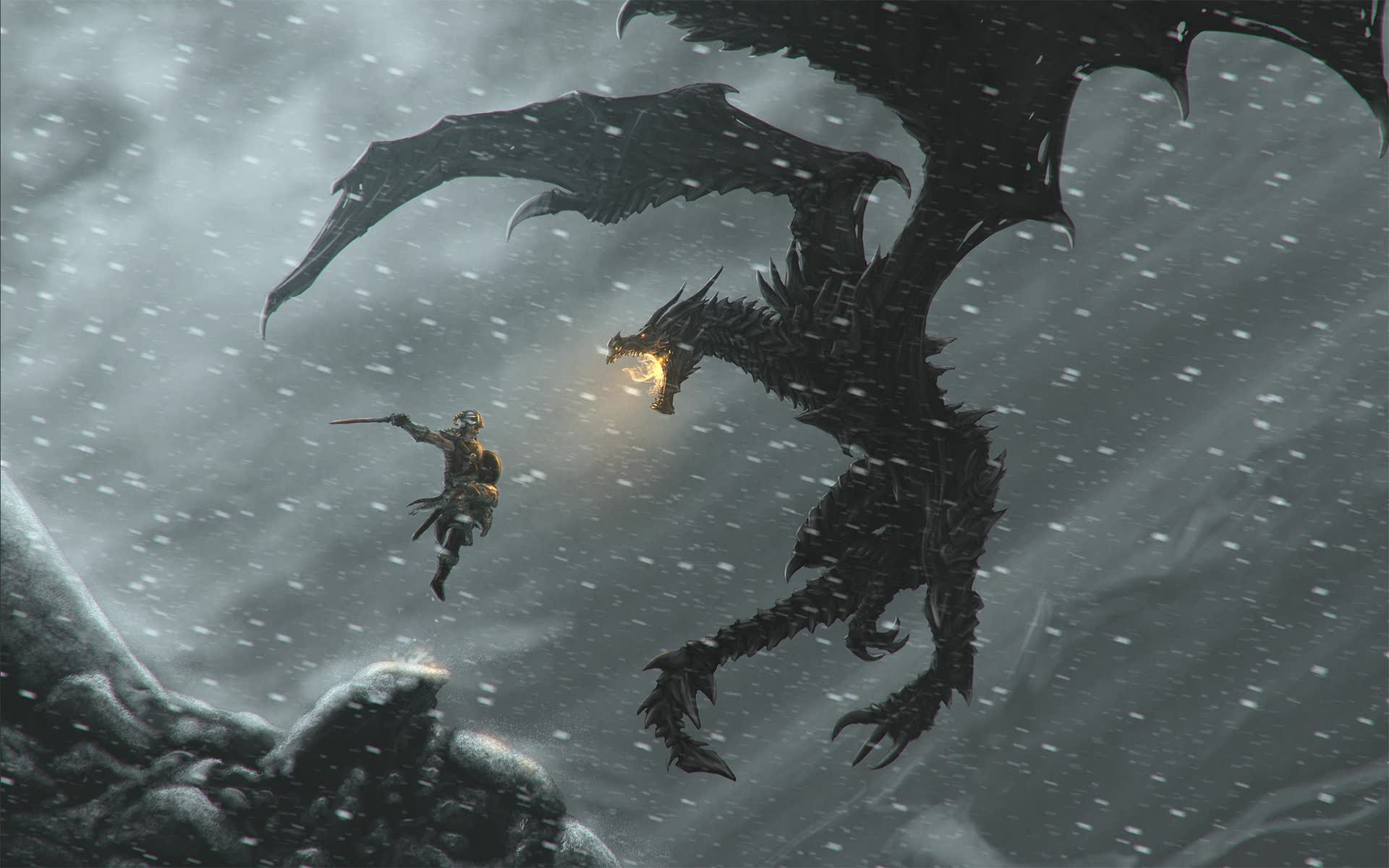 Skyrim Plus
Collection by
Hummuna Hummuna
A collection of mods to enhance your Skyrim experience.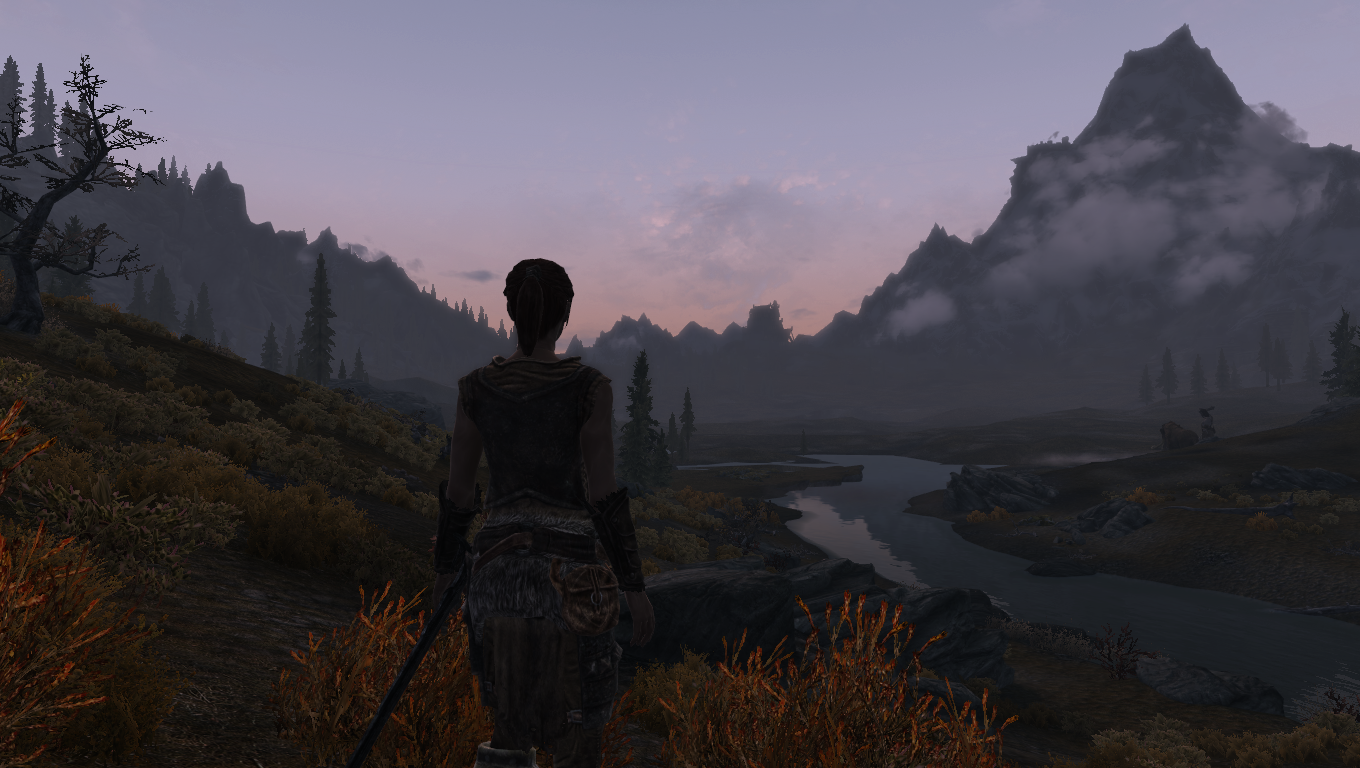 Tsion's Personal Collection
Collection by
Delkadous
Ok not good at this, this collection is of my own personal taste. A majority of it is from another collection based on enhancing visuals. As some of the mods you will probably recongize. Ohter are of ones that I have sought out on my own to deepen game pl...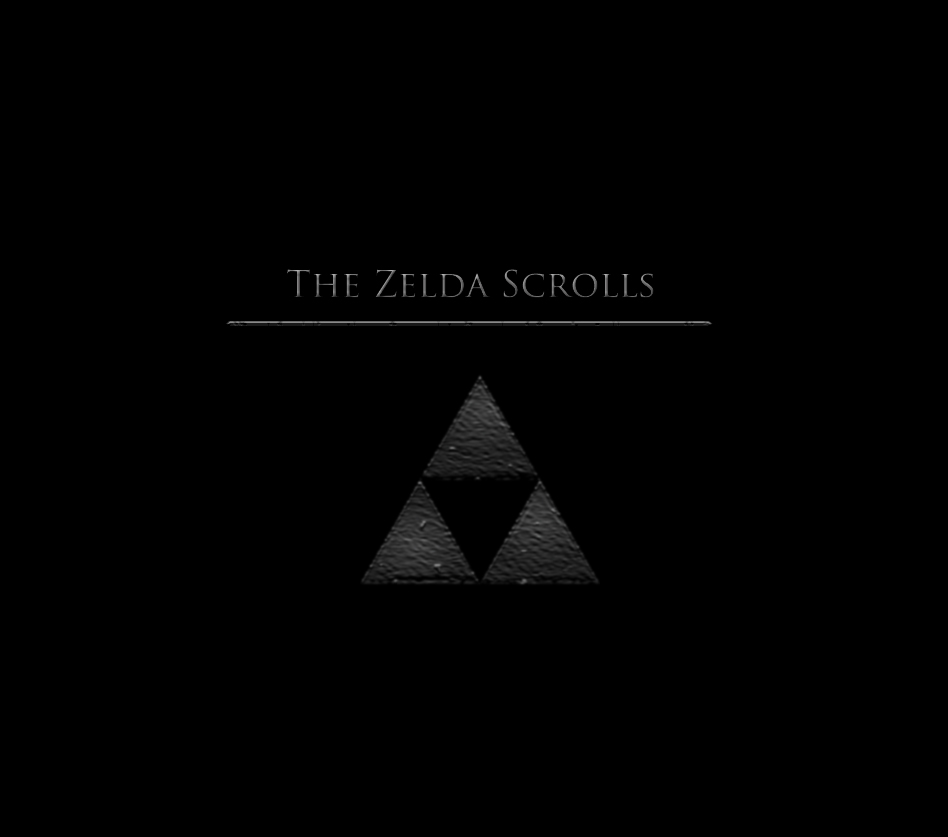 The Zelda Scrolls
Collection by
Two-Socks
A single location for all the best link/zelda oriented mods. Designed to give both an immersive link-style feel, while mantaining a playable lore-friendly Skyrim file. At least in most cases... The idea isn't to just link every known zelda mod, but the...