Showing 781-810 of 14,333 entries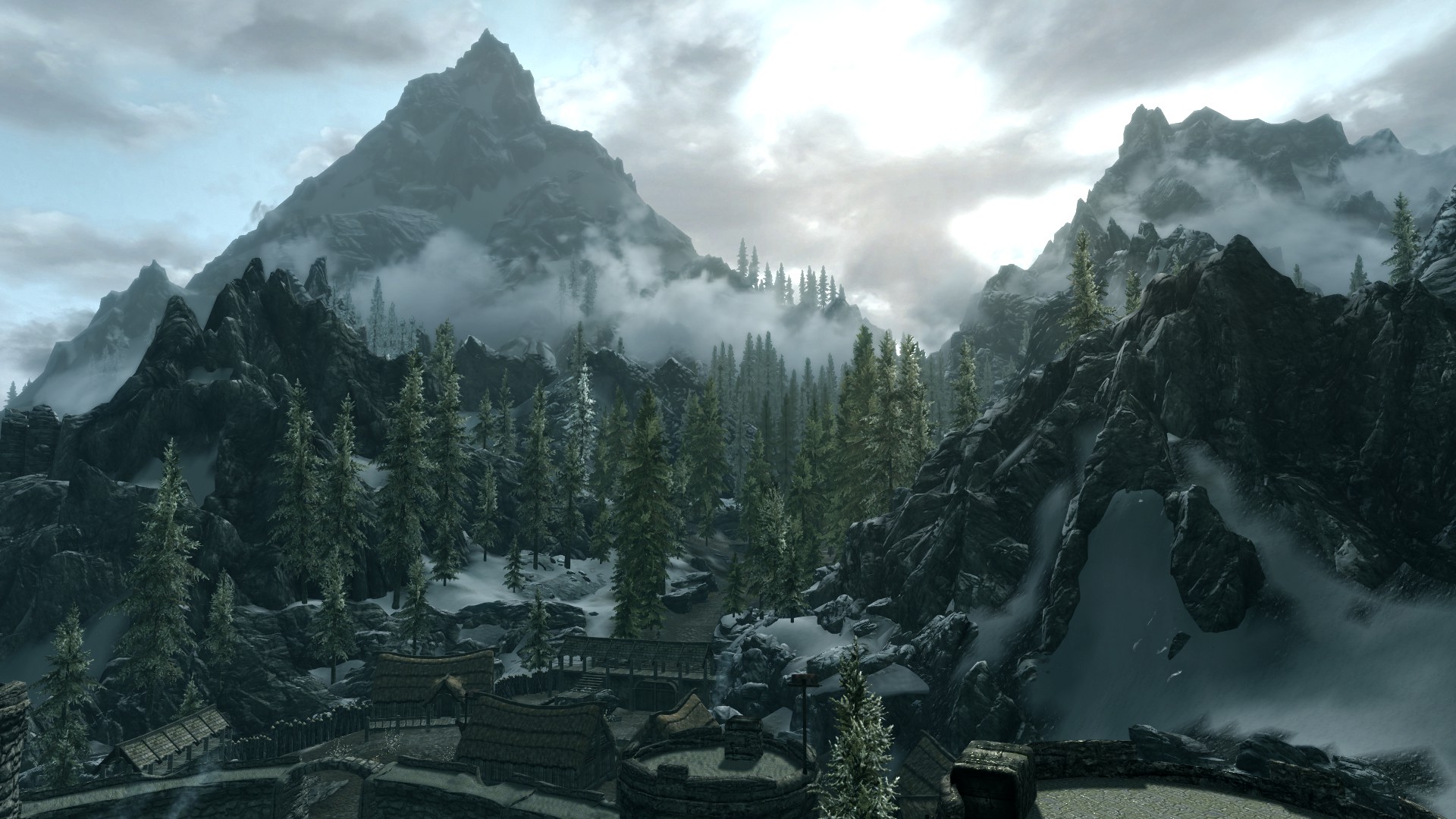 Skyrim essentials for vanilla players
Collection by
Abbalah
There a few collections which improve the overall graphics but I personally tried to find the mods which improved the graphics and fixed bugs/glitches without altering the vanilla experience. The vanilla experience is basically the Skyrim experience pretty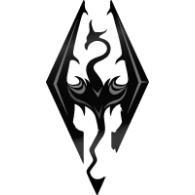 Mods die KeysJore liebt
Collection by
KeysJore
Hier findet ihr alle Mods die ich aktuell in Skyrim verwenden. Nicht alle Mods aus der Skyrim Mods Show verwende ich selber wärend dem Spielen.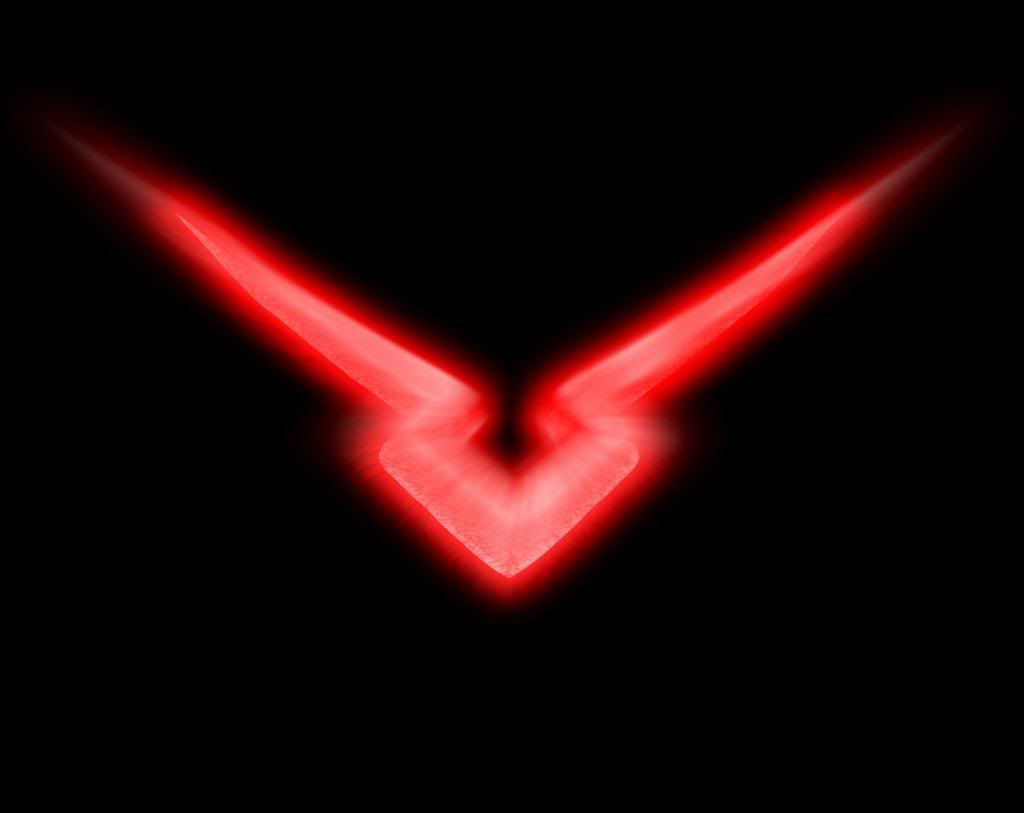 Majinboom's amazing skyrim overhaul
Collection by
Majinboom
This is my idea of an overhaul. I've read through a lot of mods for skyrim and selected the few wich i think are an enrichement for the game. They all work together nicely and some are a great combo! It contains many extra features for all sorts of char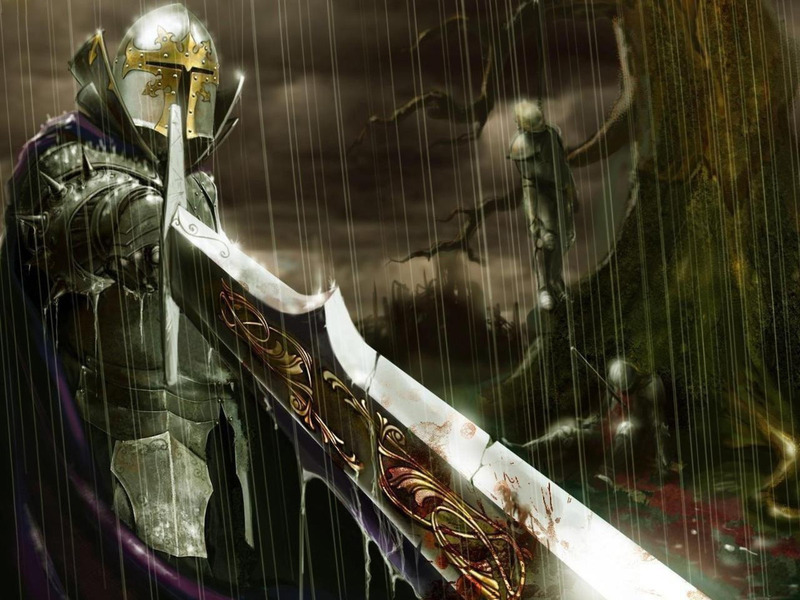 SKYRIM МОДЫ БРНИ И ОРУЖИЯ
Collection by
JUGGERNAUT23RUS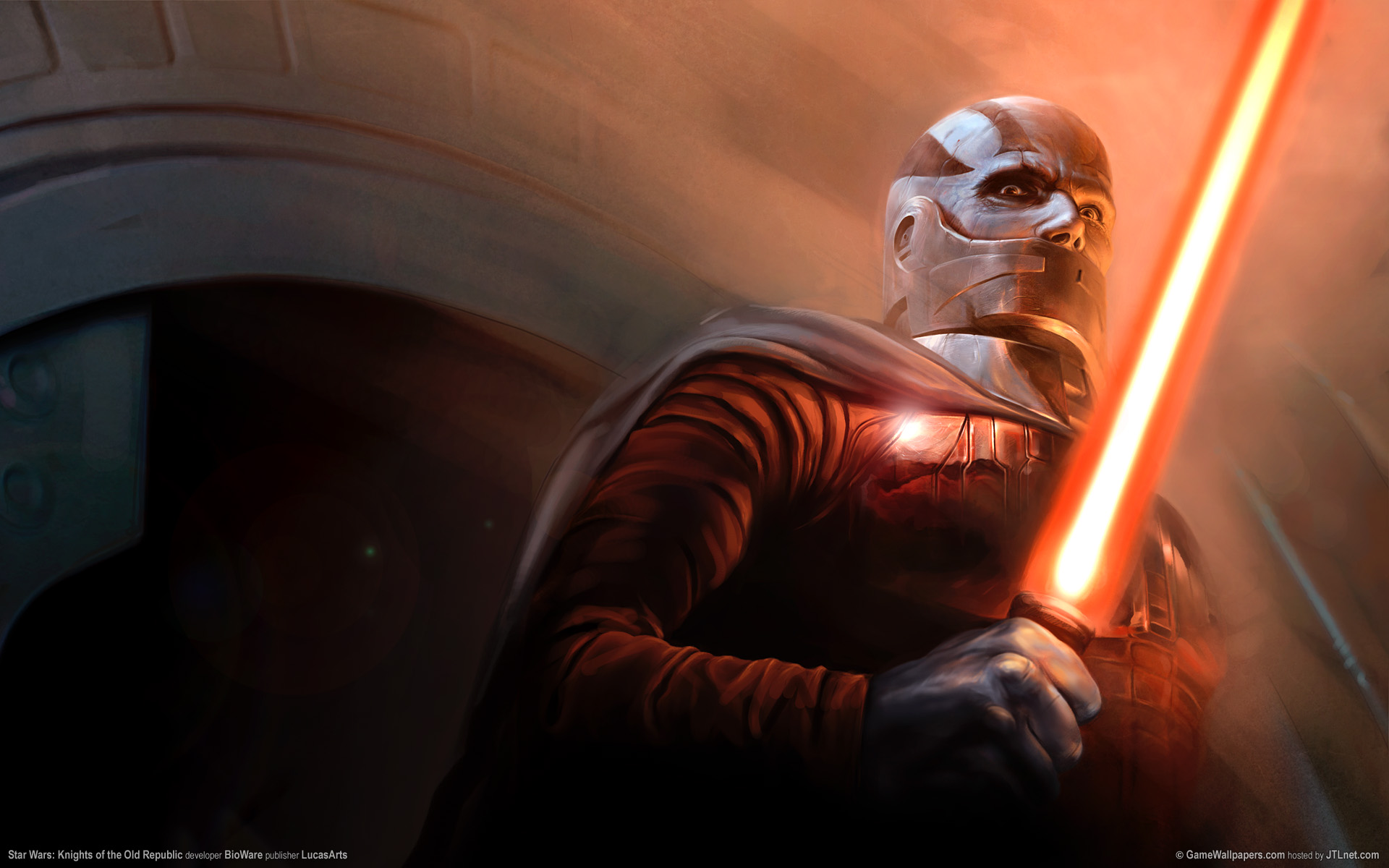 Overseer's Star Wars Options
Collection by
Overseer
These are all the (good) Star Wars-related mods I have found so far. Pick and choose as you like. This collection does not overlap with my "Core" collection, so check that one out, too. The "Core" set is intended to be used as a group, but these "Options"


Mejoras gráficas y otras cosillas
Collection by
SrKlein
Pack de mods que para mi gusto deberían ser básicos a la hora de empezar a jugar al Skyrim La mayoría son mejoras gráficas y añadidura de detalles para dar más vida y realismo al juego Otros mods que no he conseguido encontrar por el Workshop: Caras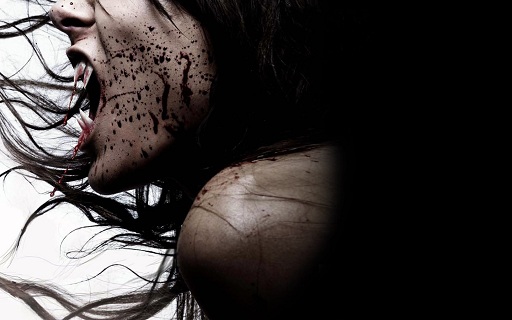 Fangs Reborn: Vampirism Overhaul
Collection by
Twenty-One
That's the union of three of my mods: 1) Blood Driven, that rearrange vampirism powers and stages in a way that you get stronger as you feed - not the opposite. 2) Blood Pool, that allows vampiric powers to be used more than once a day, consuming yo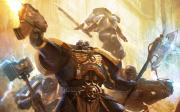 40k Skyrim style
Collection by
andyhakes
Warhammer 40,000 inspired mods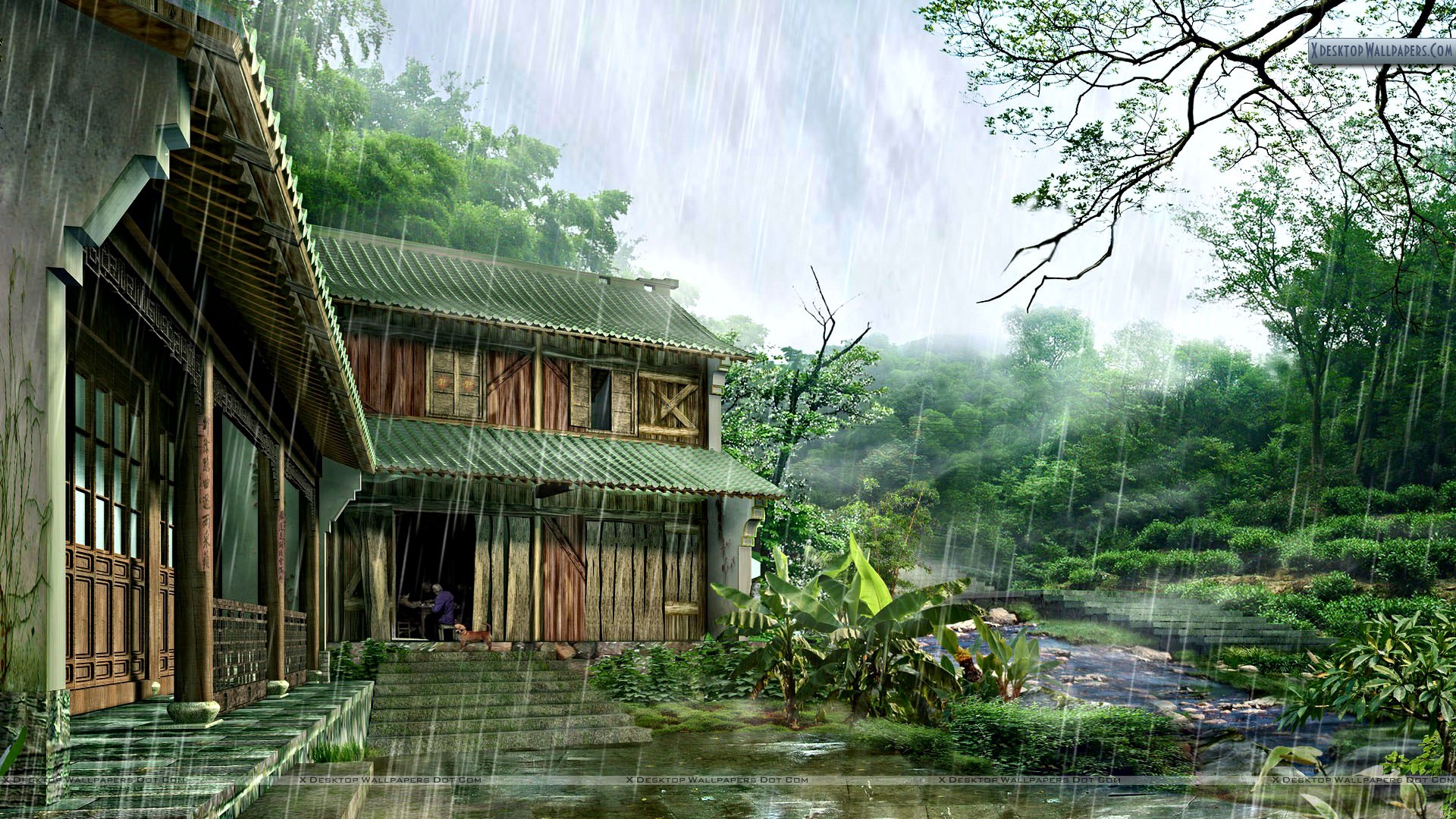 Enhanced Magic
Collection by
ShadowFox36
A collection of mods that alter, enhance, and add to the current magic system.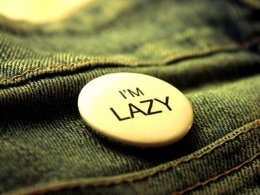 Convenience Tweaks
Collection by
Team Vladof
Mods to fix minor issues, annoyances, inconveniences, and/or to make the game easier. Some of these are definitely cheats, because I like to play a "touristy" game of Skyrim. So, pick-n-choose as you see fit.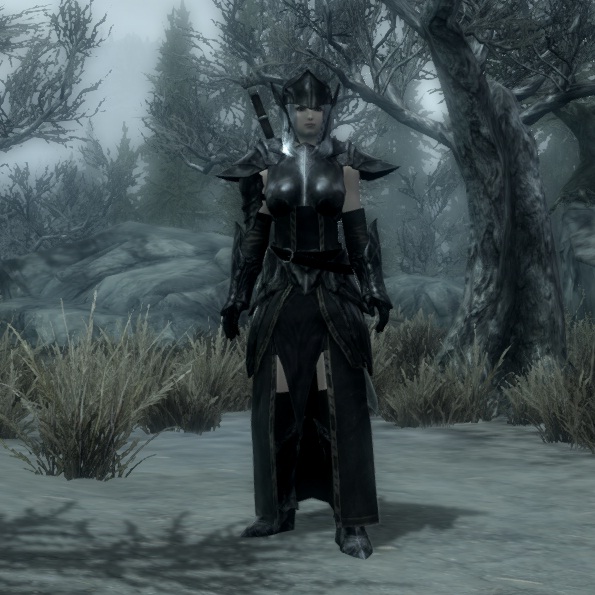 Valhalla_ModSet
Collection by
Haxid
Include SubMod: ValhallaBaseDef ValkyrieRace ValkyrieWareHouse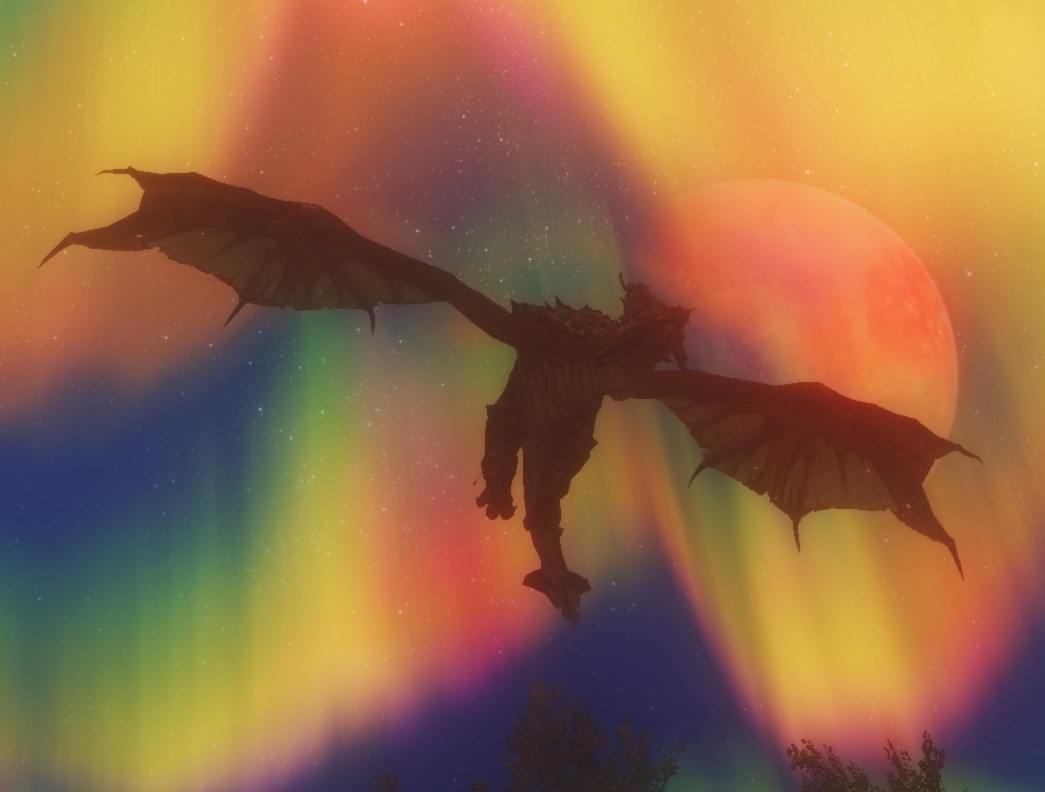 Graphics and Immersion Mods
Collection by
Sgt.Slayer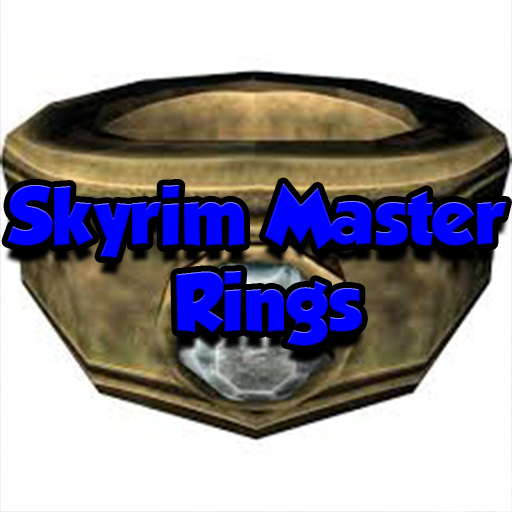 Skyrim Master Rings
Collection by
Superhaccer
Skyrim Master Rings Brings a whole new meaning to the word "Master" Adding Mulitple new rings to skyrim that make your power so great that the greats are not great!!!!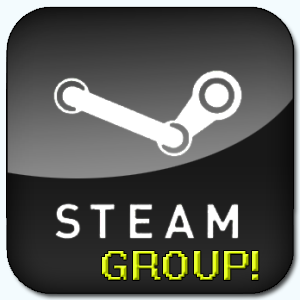 My Must Have Mods
Collection by
bazzaro135
THe mods I think you must play with.

使用MODメモ
Collection by
Verone
自分用メモ 全部導入すると┗(;´Д')┛超おもてぇ~ なので、設定でオフってるのもあるですよ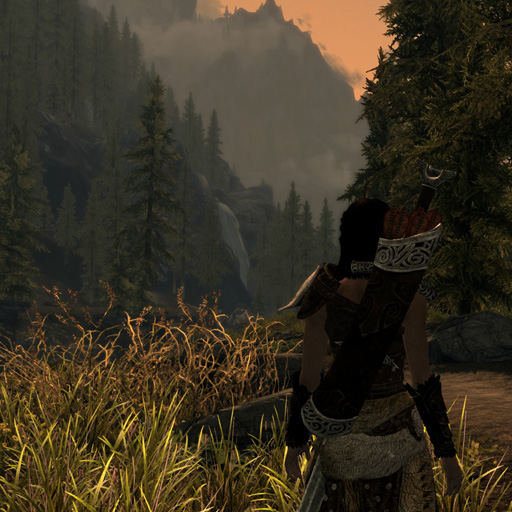 Personal Mod Collection
Collection by
snowgim
These are the mods I'm using at the moment. I know, not many right? Mainly gameplay fixes. Thanks to everyone involved in creating these mods (except myself obviously).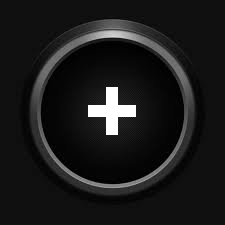 SkyrimPlus
Collection by
[KBZA]T0ken_
Eine kleine Kollektion von GrafikMods.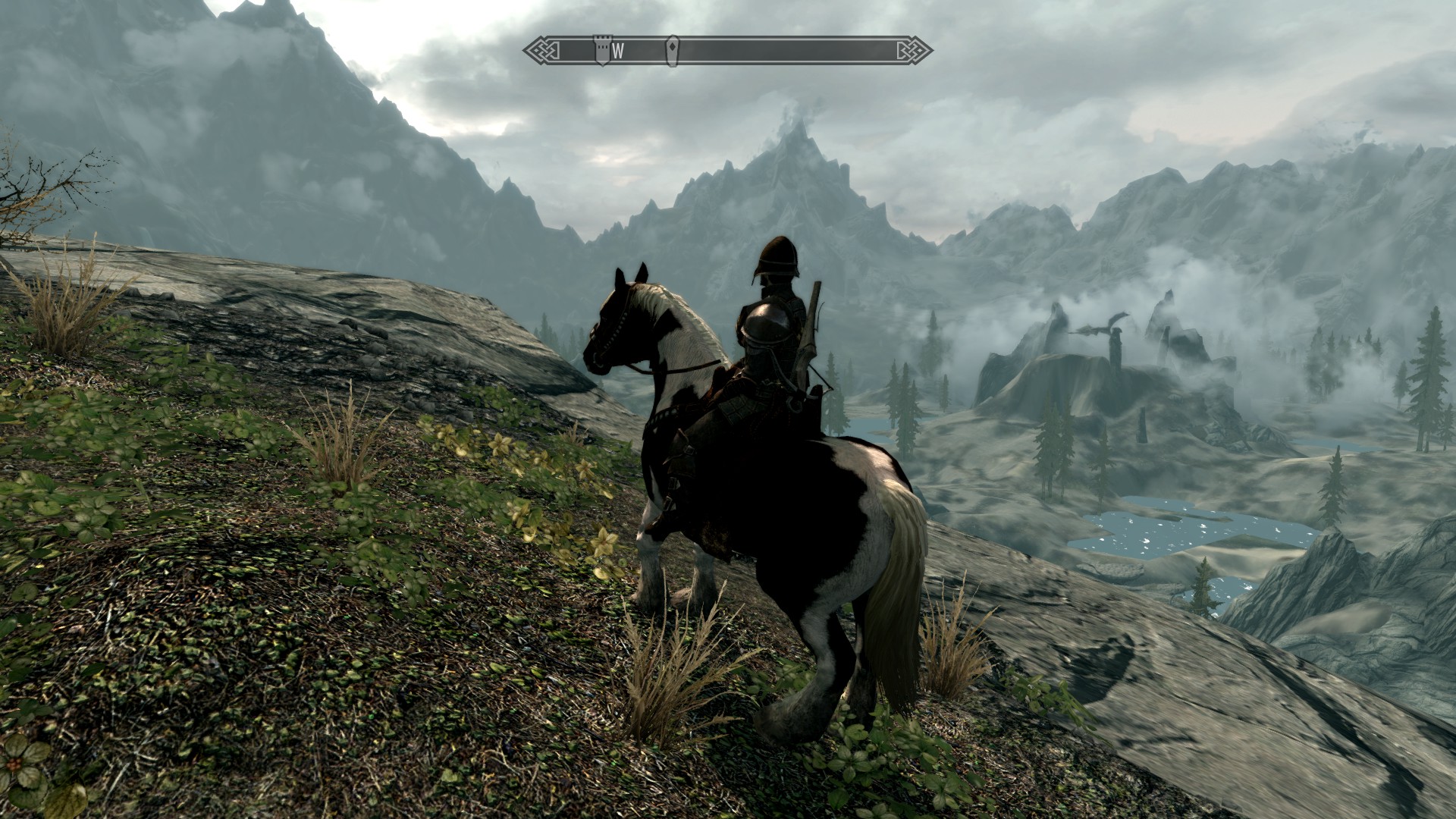 Gilly's Collection
Collection by
johnboygillett
**ALL THESE MOD'S TOGETHER MAKES FOR A GOOD DLC** **ALL MOD'S NOW COMPLETE (as far as I know)** I've been dabbling with the creation kit for 6 months all these mod's have been made by my own fair hand. And this is the result all mods work together so fe

Skyrim More Better Gameplay
Collection by
Zeus Avenger Official™
This collection of mods blend in well with the normal Skyrim... If you dont like mods that dont mess up the whole game, this set of Mod Collection is for you!

Sludgepump
Collection by
cpshaw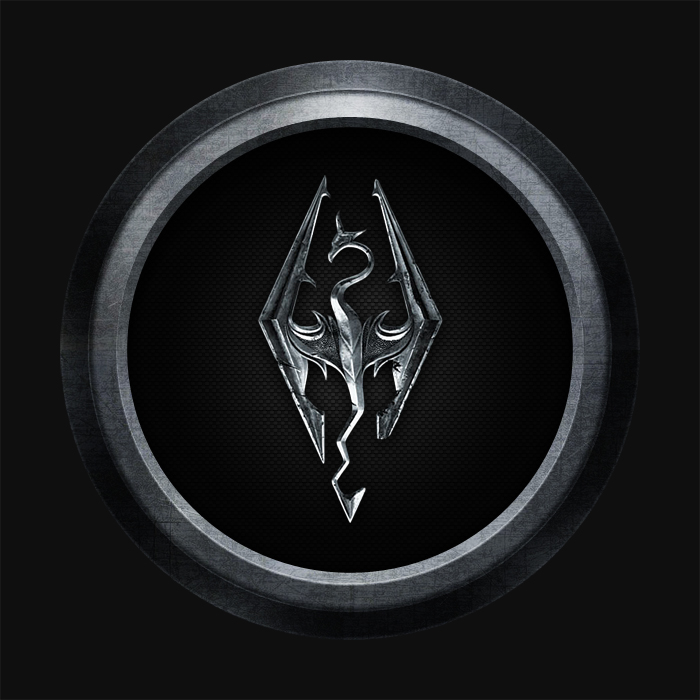 Rock's Skyrim Enhancement Collection
Collection by
Rocksurly
A light compilation of mods, hand-picked to minimize the chances of compatibility issues, bugs, and significant diversions from the core gameplay elements while succeeding in improving immersion, realism, and difficulty. This collection is designed for pla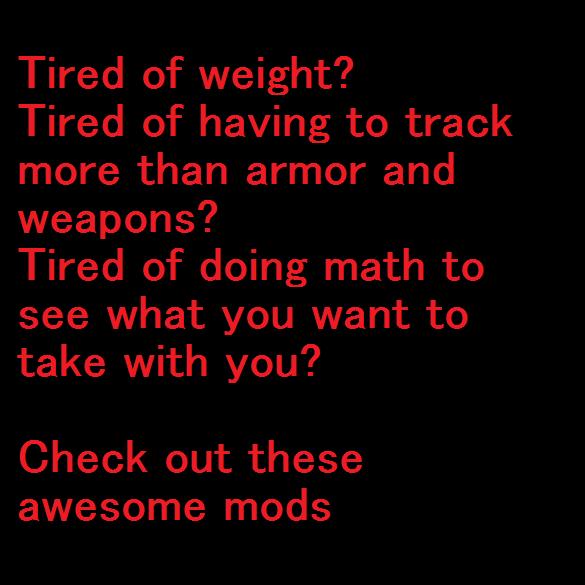 Weightless & Lighter things
Collection by
maclever
I decided since i like having less reality in my game and not relying on god cheats and items, i would compose this collection. its all of the -weight mods (as i find them i will add them), not one mod in it is a +weight. a major shout out to those who mad


Quest
Collection by
convictkiller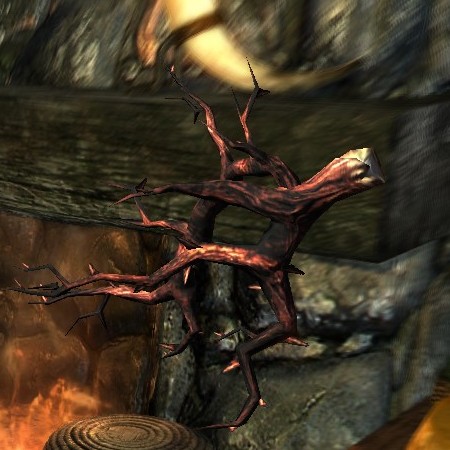 Mods français - Poiuytrezaur
Collection by
Naga
Voici un regroupement de mods français, n'hésitez pas à vous abonner !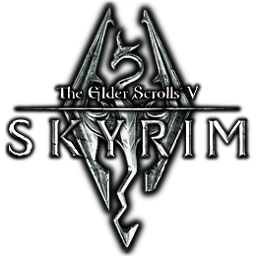 Visual Overhaul
Collection by
D Shisha
This is a Collection of Mods whose goal is to make Skyrim a more beautiful place.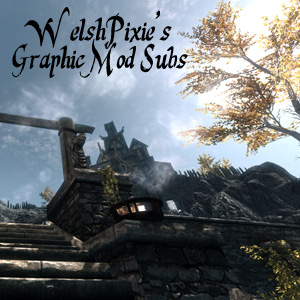 WelshPixie's Subscribed Graphic Mods
Collection by
WelshPixie
A collection of the graphic-enhancing mods I'm subscribed to. For a gallery of how the game looks running these mods, see http://www.flickr.com/photos/welshpixie/collections/72157632272267536/ I'm subscribed to most mods via the Skyrim Nexus (http://sky

The Swords
Collection by
UiD Gaming
Choose Betwwen The Sword of Doom, The Sword Of Death and The Assassins Blade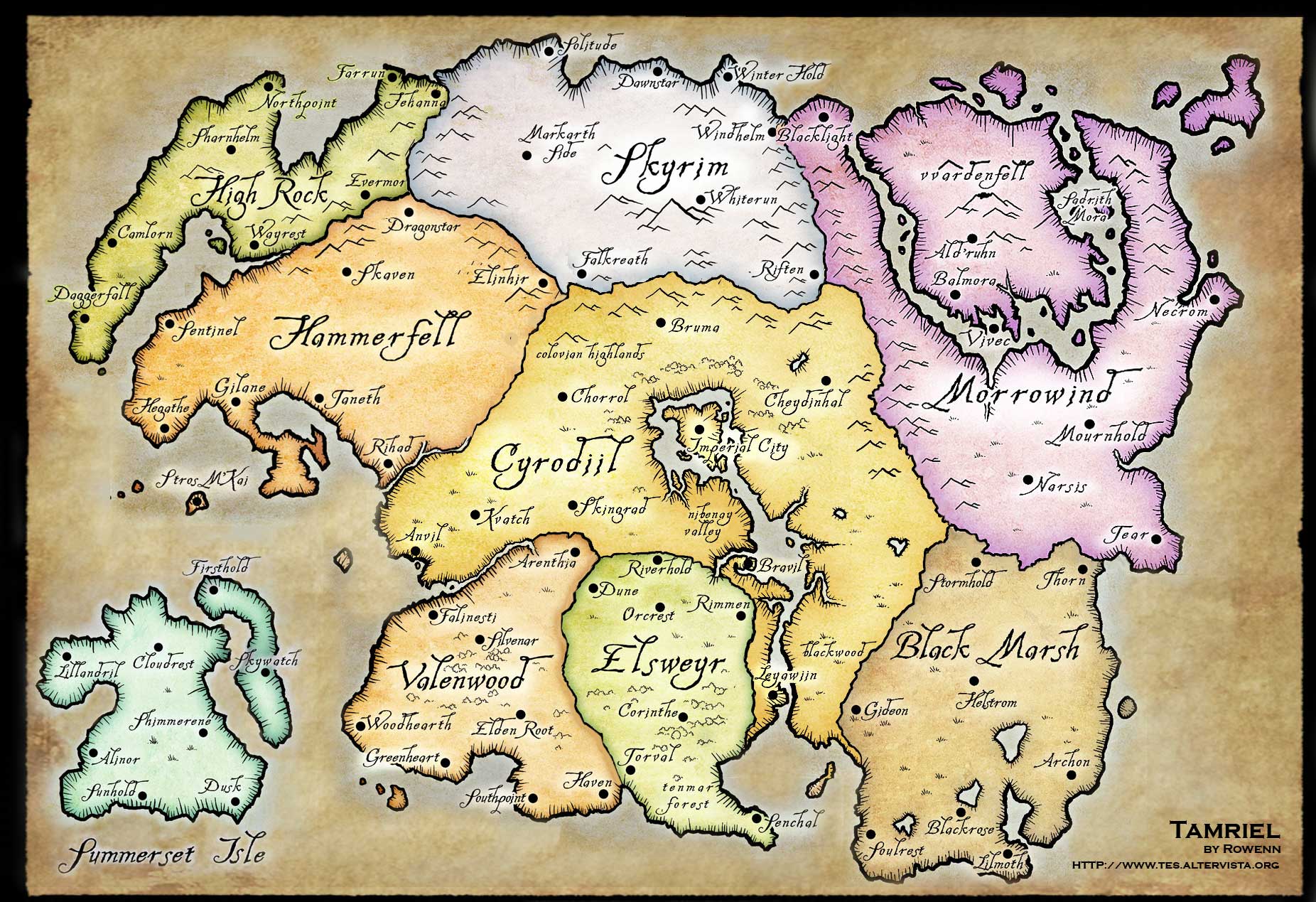 Artifacts, Uniques, and items of Tamriel
Collection by
CoNiGMa
A collection of mods with recreated items, uniques, and daedric artifacts from other Elder Scrolls games. Trying to bring items from all over Tamriel into Skyrim. These include Arena, Daggerfall, Morrowind (and expansions), and Oblivion (and expansions).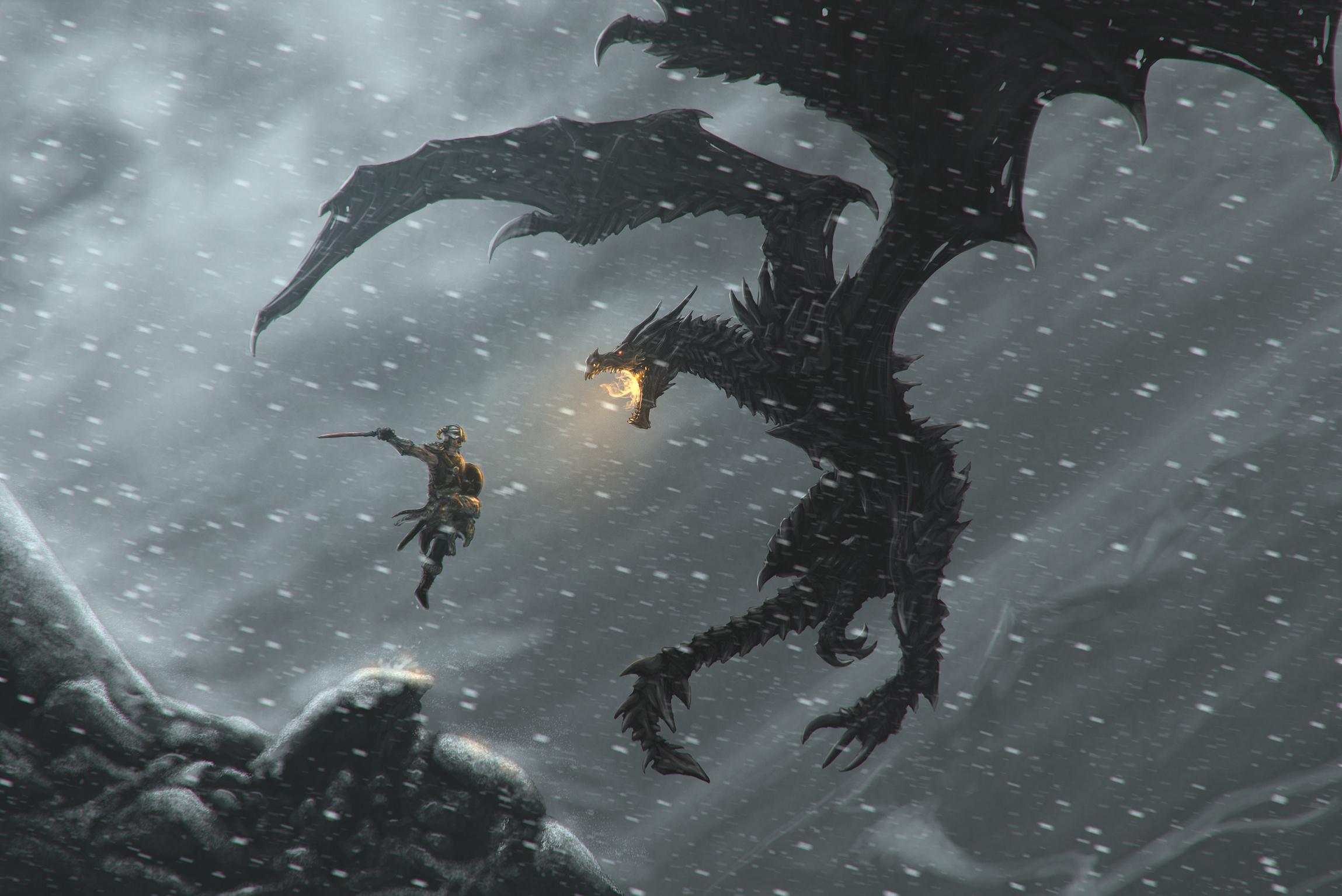 A group of diverse immersive mods
Collection by
Tecyho
Just a collection of immersive mods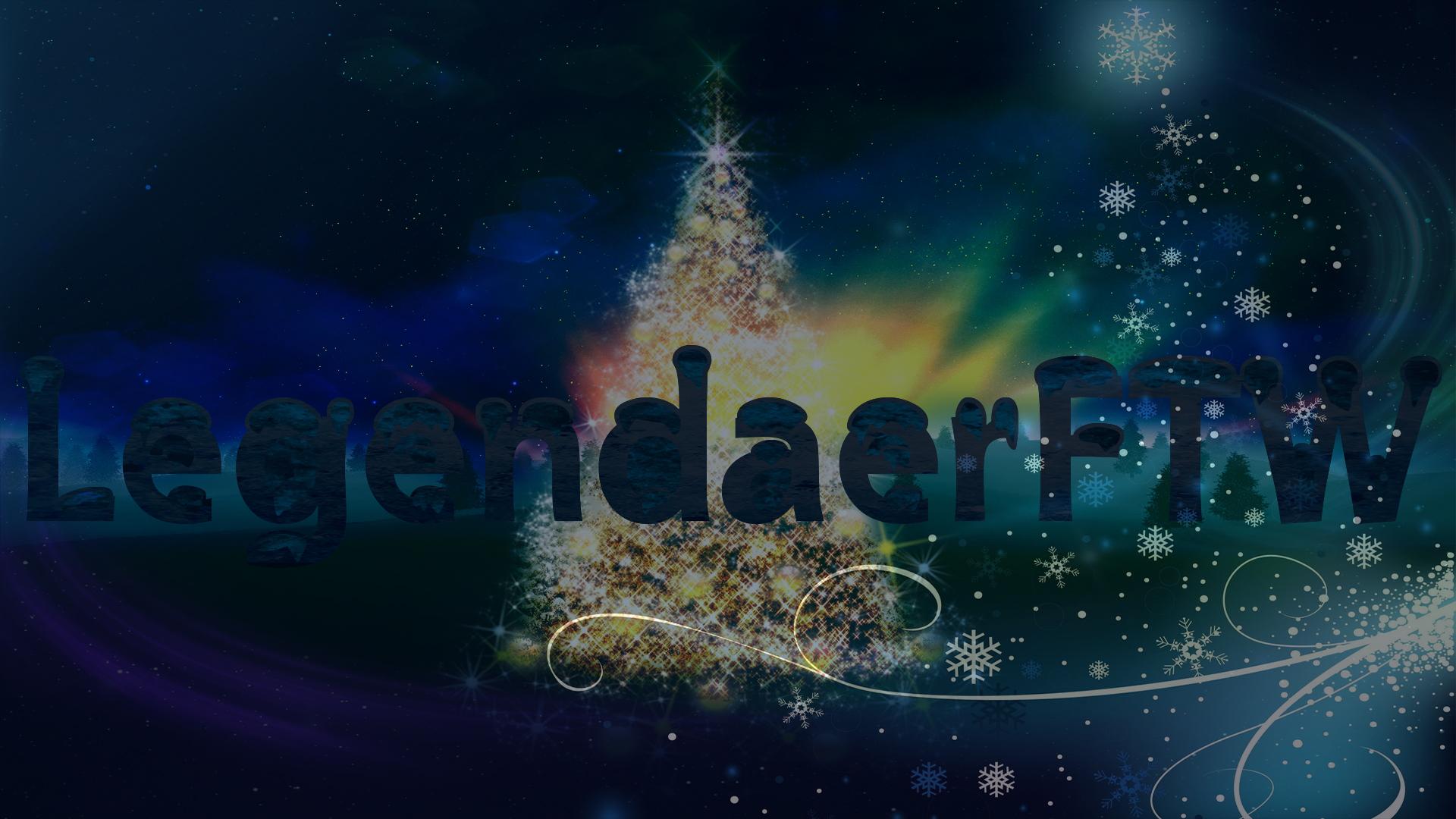 Legends Skyrimmods
Collection by
☆Legend☆