Showing 469-486 of 17,243 entries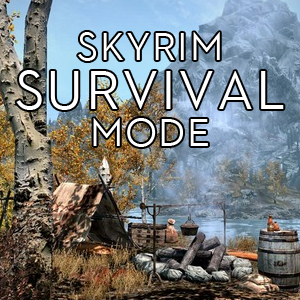 Skyrim Survival Mode
Collection by
Lobocktapus
A collection of mods to make Skyrim more difficult, realistic, slower-paced, and survival-focused.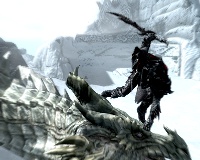 Complete Quest & Faction Collection
Collection by
Believe
Heres MY Quest content collection of all diffirent types shapes & size's Quests duengeons & faction content for players Level 1 to 81 I've Played All of Skyrim's Vanilla Content so Im always after new Quest Content So Heres SOME of The Best I've found s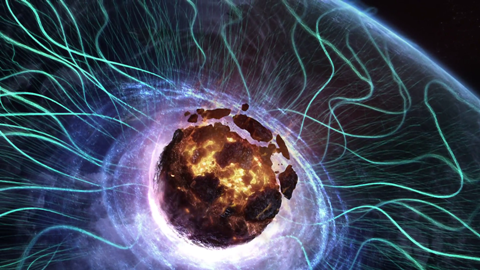 HD/Hi-Resolution Skyrim
Collection by
EternalCore
Make your Skyrim Look Realistic and Pretty!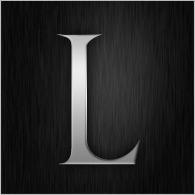 Legend's Skyrim Omnibus
Collection by
[HL] Legend
Everything one would ever need for The Elder Scrolls V: Skyrim! This collection aims to turn TESV: Skyrim into a much better game. This is done by adding graphic mods, certain fixes and lore-friendly additions to the game. The entire collection should w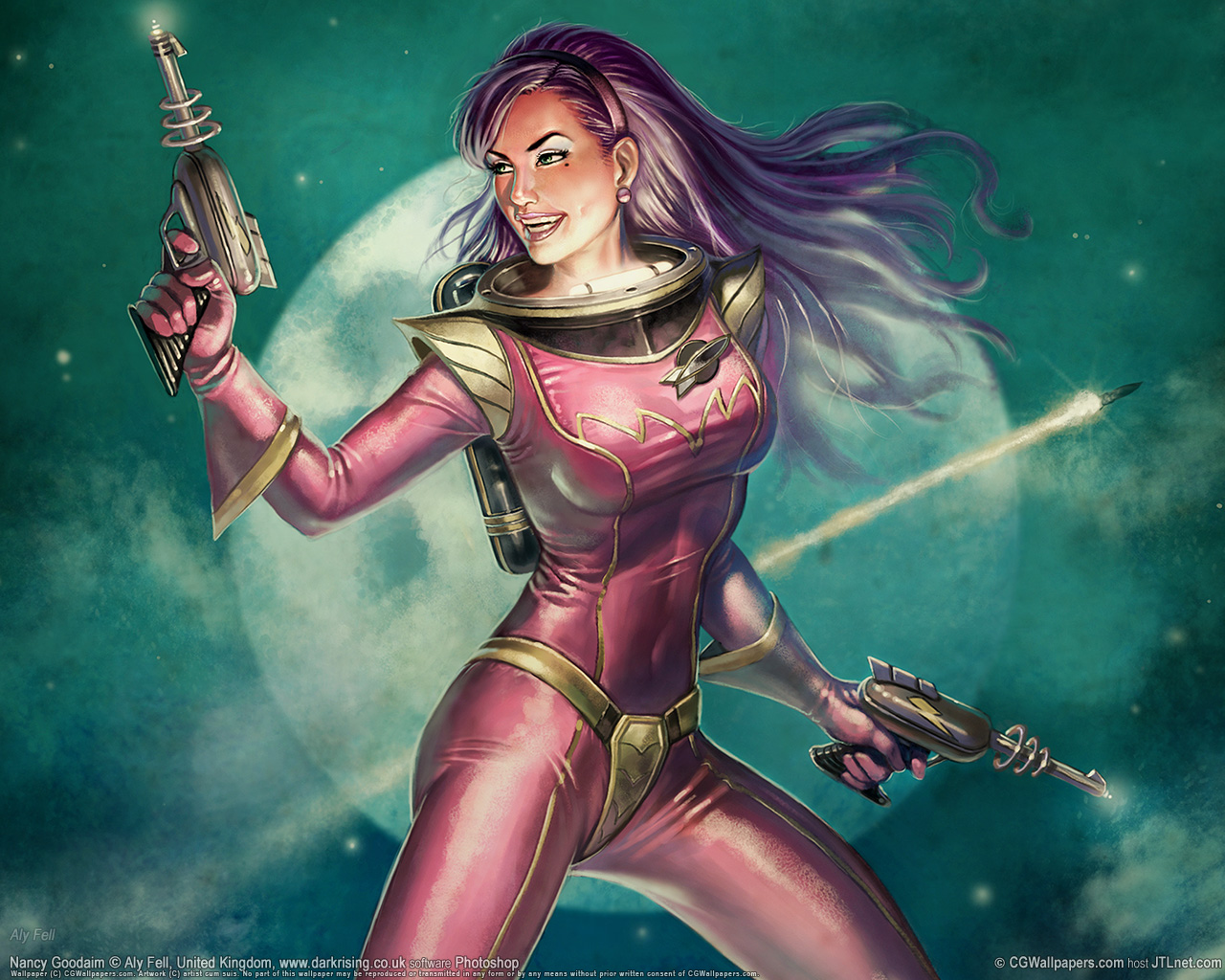 Overseer's Skyrim Gone Sci-Fi
Collection by
Overseer
Want to wield a lightsaber in one hand, a MegaBuster in another while wearing Imperial Space Marine armor, fighting alien invaders in the light of overhead Cybertron, near a mysterious black Monolith, secure in the knowledge that your Companion Cube will n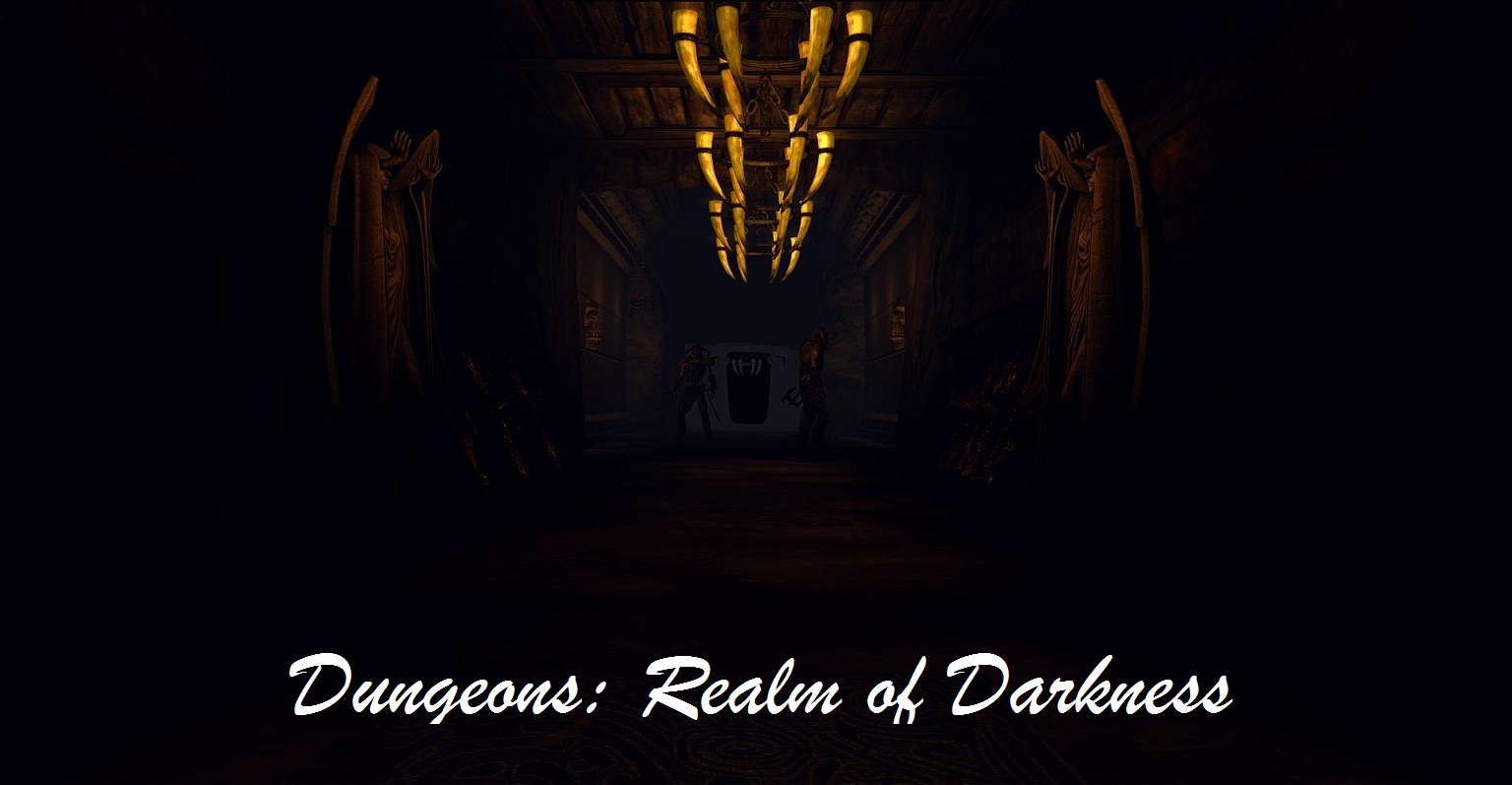 Lord Dagobert's Dungeons
Collection by
Lord Dagobert
A Collection with all my Skyrim Dungeons mods. Join the other 50,000 players and try to beat my dungeons! Contains: The Forgotten Snows Ancient Thorns Crystal Forest Temple of the Lord Realm of Darkness bonus dungeons: Vault of Elements Swamp of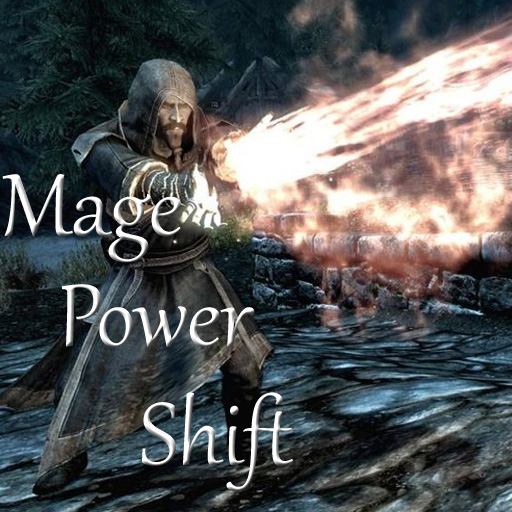 Mage Power Shift
Collection by
Michael
This set of mods stays very close to vanilla but makes some important changes. You have the potential to become a powerful mage, but still have to work hard to level up and spend those perk points on your magic school. The biggest change is that enchantin

Dark Souls Mods Codex Astartes / Souls Series
Collection by
the Witch-King of Angmar
Most of my Souls mods.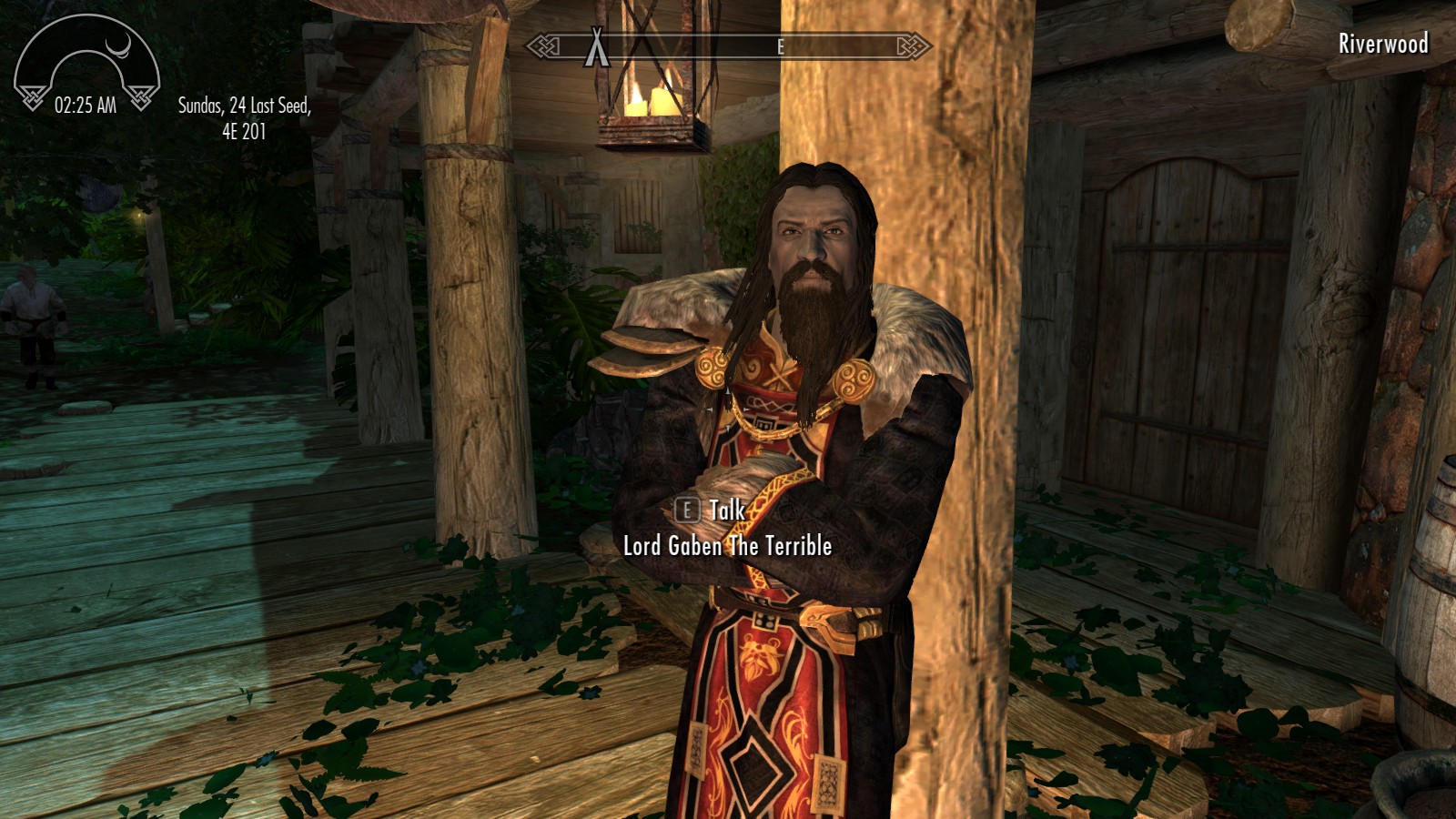 The Anti-Gaben Pack
Collection by
Uptagon
Collection of anti-paywall mods. Hate the Gaben, not the game.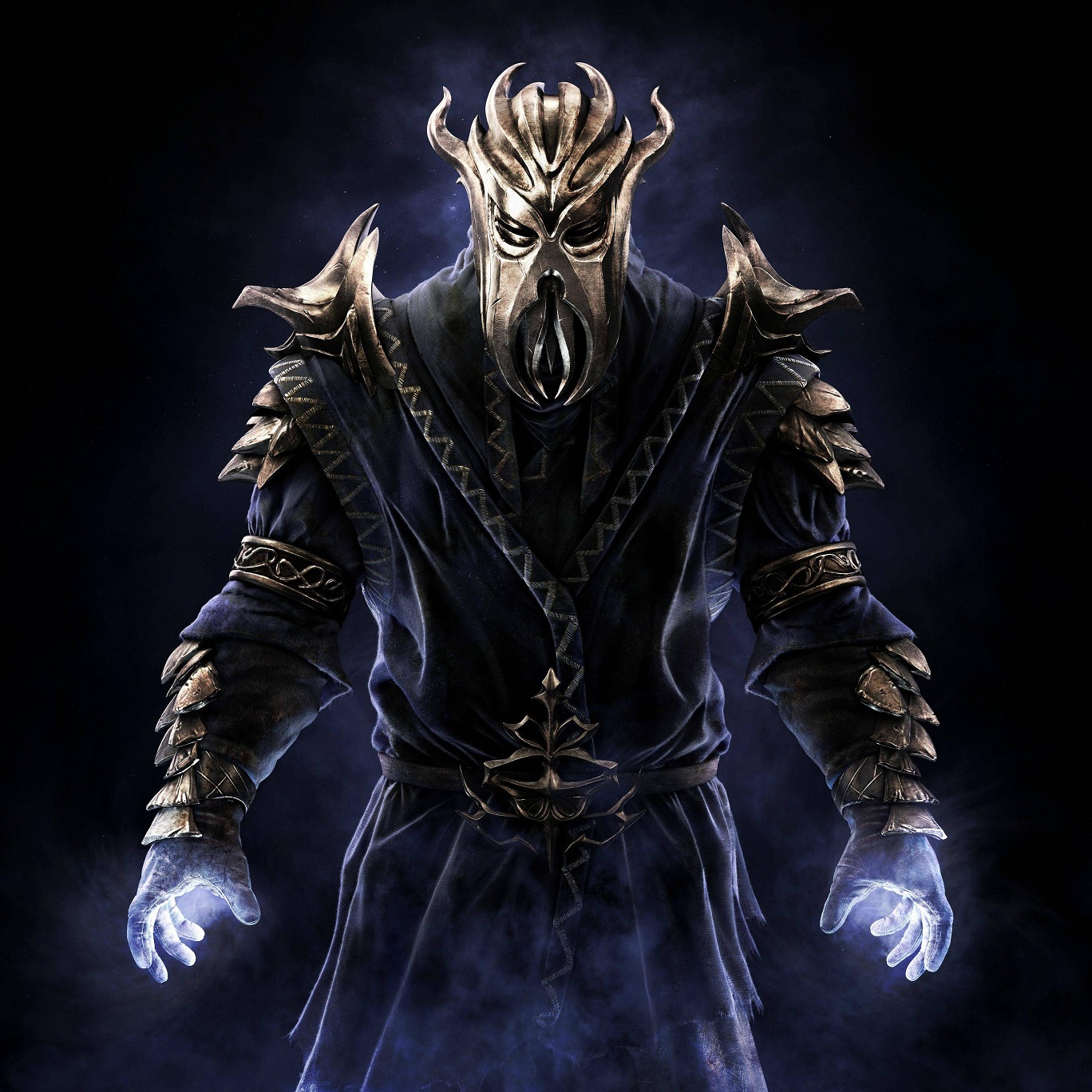 Dragonborn Mod Contest - Congratulations to Our Winners!
Collection by
IcyDeadPeople
In celebration of Dragonborn's release, the Creation Kit Steam Group has announced a Dragonborn Mod Contest. Now you can expand the island of Solstheim with new enemies, dungeons, quests and stories in a collection of mods developed by fellow members of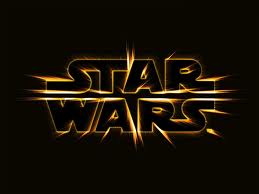 Star Wars
Collection by
My5ticNinja
Star wars related mods all in one collection

Better graphics for skyrim v1.2
Collection by
Miku Chan
Better graphics, music and the world for skyrim. In addition to the this we can create the tent, lamps and sachets.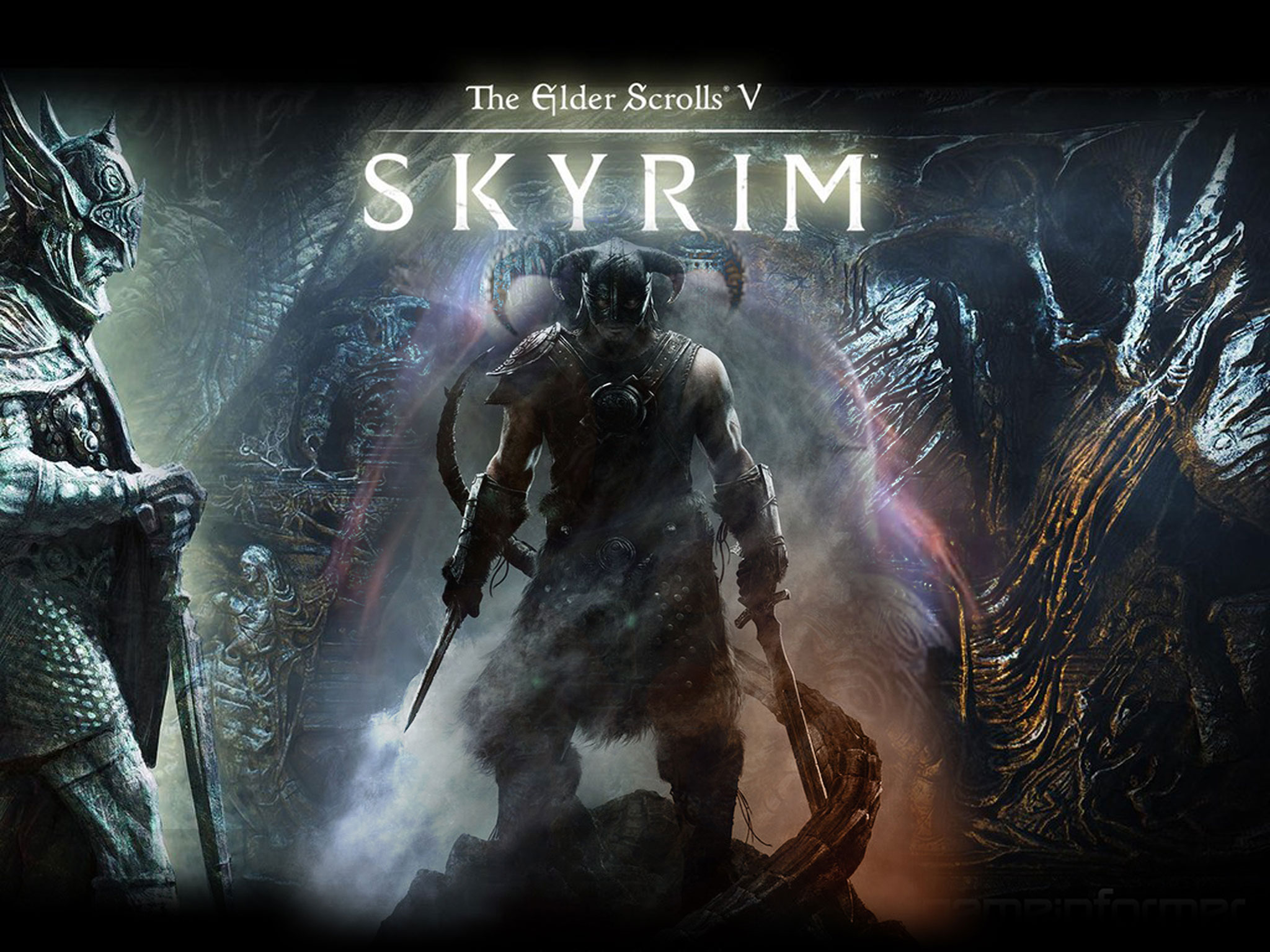 my modpack
Collection by
mr rotter
use these together. i expect that a lot of the mods i put in this pack will be by other authors. they may not be related but i think they are all so good. note, i try and be very fair and i will never upload mods which exploit low manufacture costs for hig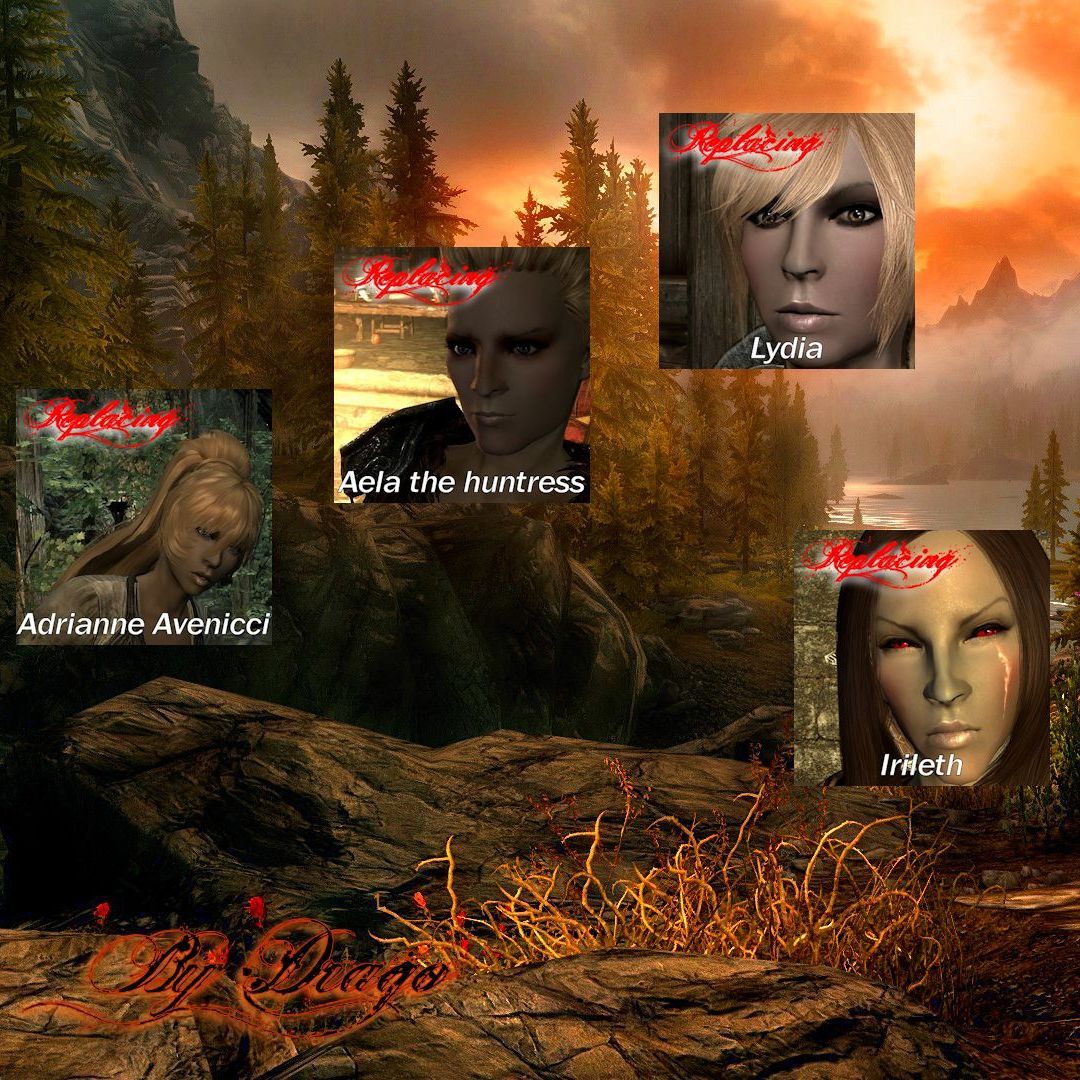 Replacing NPC in Skyrim
Collection by
Drago le Bréton
Remplacement de certains NPC de Bordeciel dont la version Vanilla ne me plait pas! Mod requis : ApachiiSkyHair Pour le corps, j'utilise : UNP http://www.nexusmods.com/skyrim/mods/6709 Sporty Sexy

Overseer's Lord of the Rings Collection
Collection by
Overseer
A group of Lord of the Rings mods that should work together and provide a balanced experience. Just 'subscribe to all' and enjoy! Notes: Yes, there are two of Sauron's Mace. I like the Molag Bal replacement's enchantments (Drain Health, Crush, etc),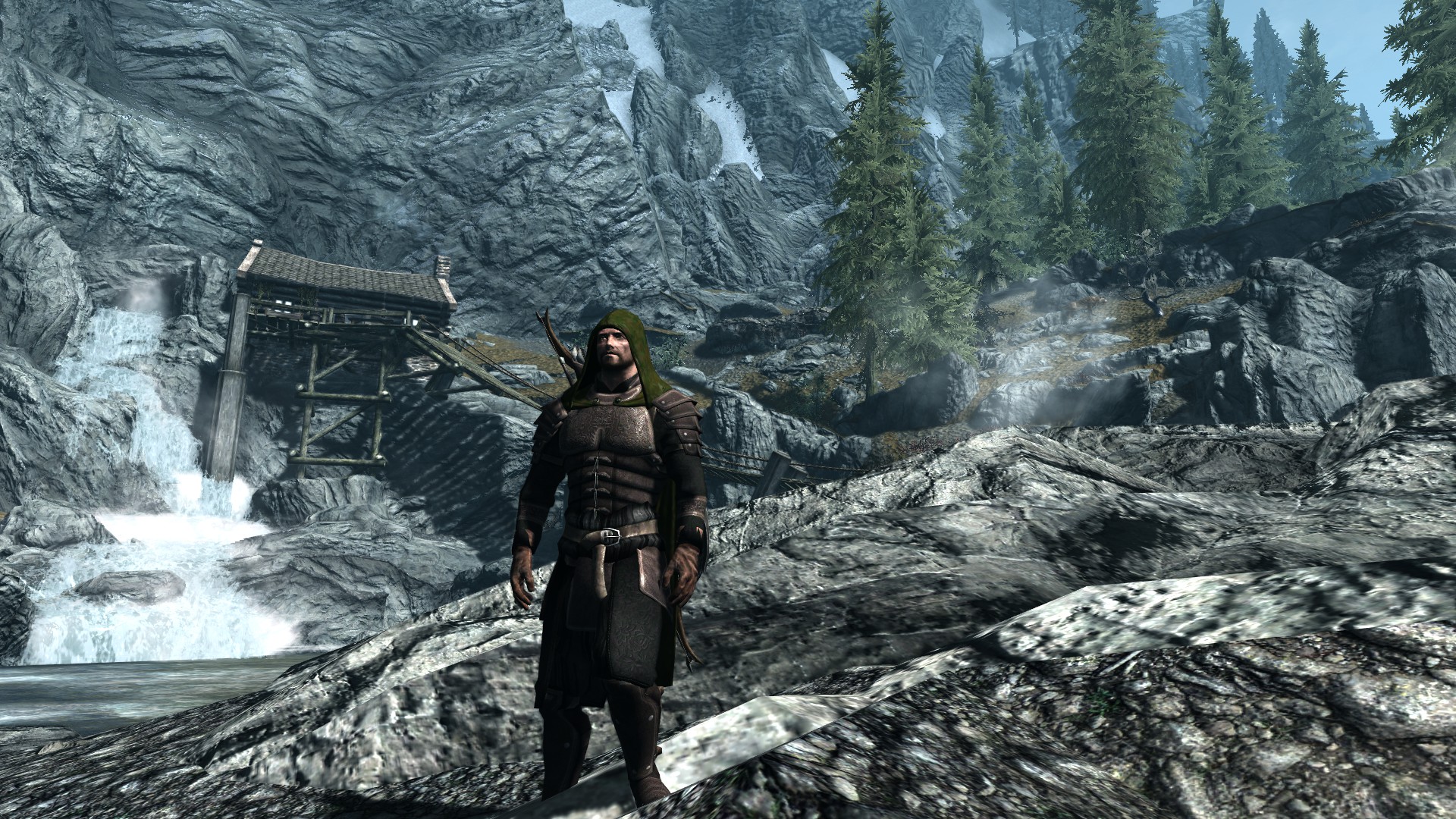 Ranger's Collection
Collection by
Shadow
==RANGER'S COLLECTION== This is a collection of mods that I feel really make playing a ranger/hunter/archer a much better experience. All of the mods are compatible, and have been played by me for a long while. Nothing much else to say, except for the f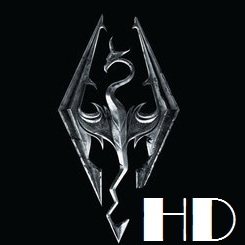 HD Skyrim - nothing extra
Collection by
Ӎ₳אּ Вириди
My HD Collection Skyrim, fully working. Without extra modifications or non-working versions. Without major changes to the game, but increases the appeal of the game.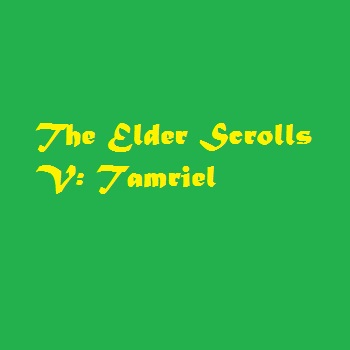 The Elder Scrolls V: Tamriel
Collection by
compsnake324
These Mods allow you to explore the other provinces of Skyrim.