Showing 469-486 of 15,909 entries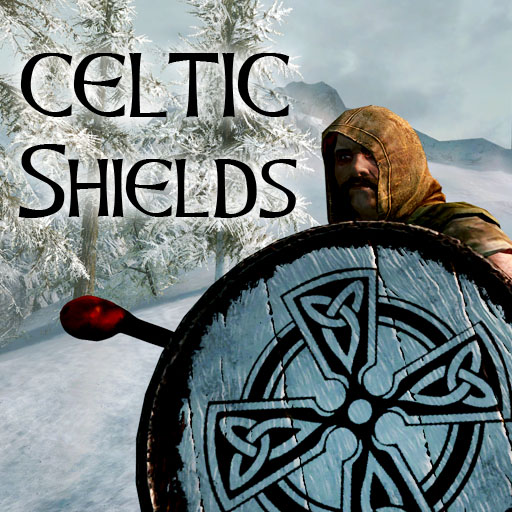 Thaledric's Celtic mods, and Shillelaghs!
Collection by
Thaledric
This is a collection of Shillelaghs and other similar Irish mods. The shillelagh is a traditional wooden club, used in battle, and everyday life for thousands of years in Ireland. The only reason I attempted these mods, is because nobody else had, and I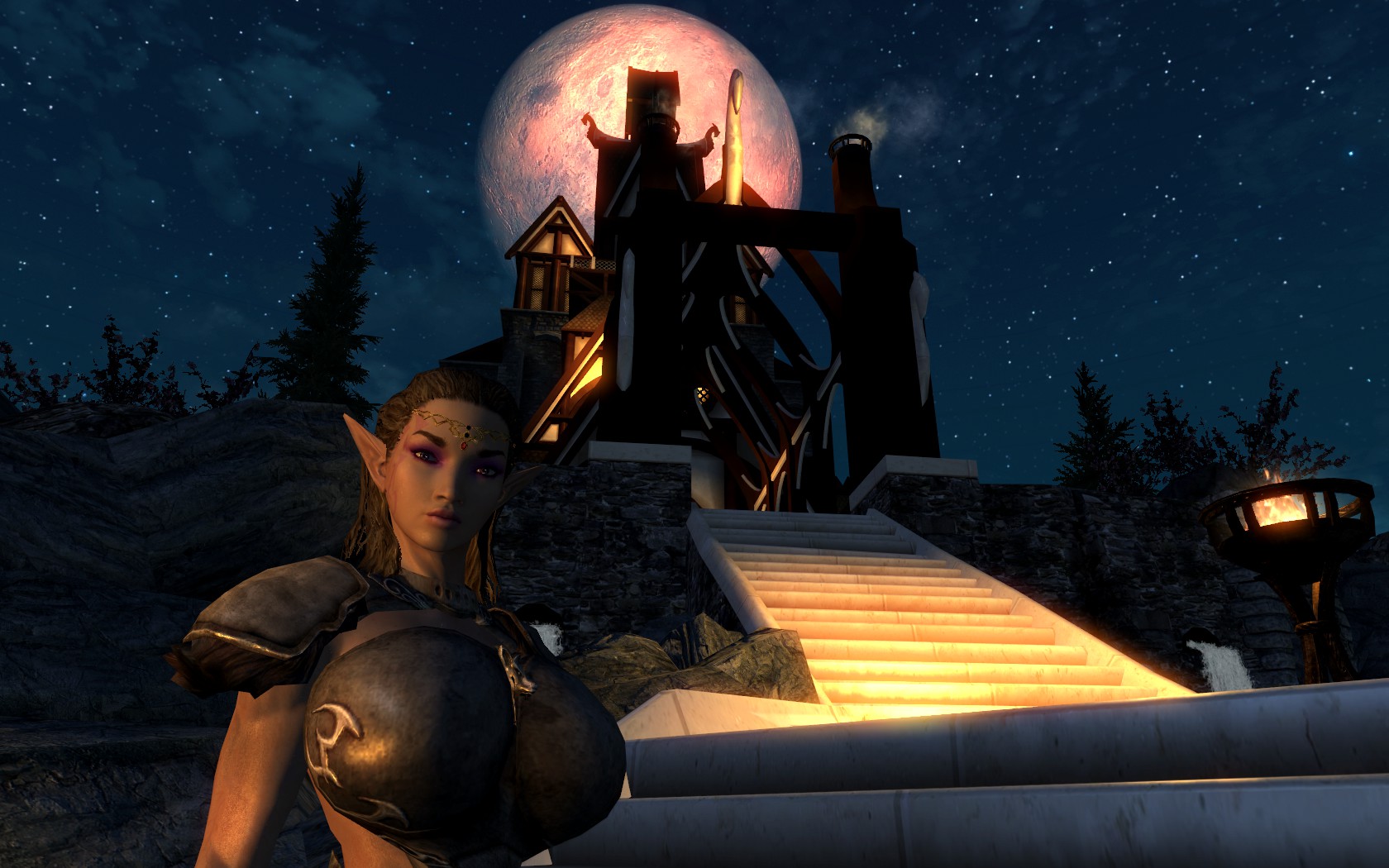 \\\V/// Lighting Pack
Collection by
OC-121-The_DragonSun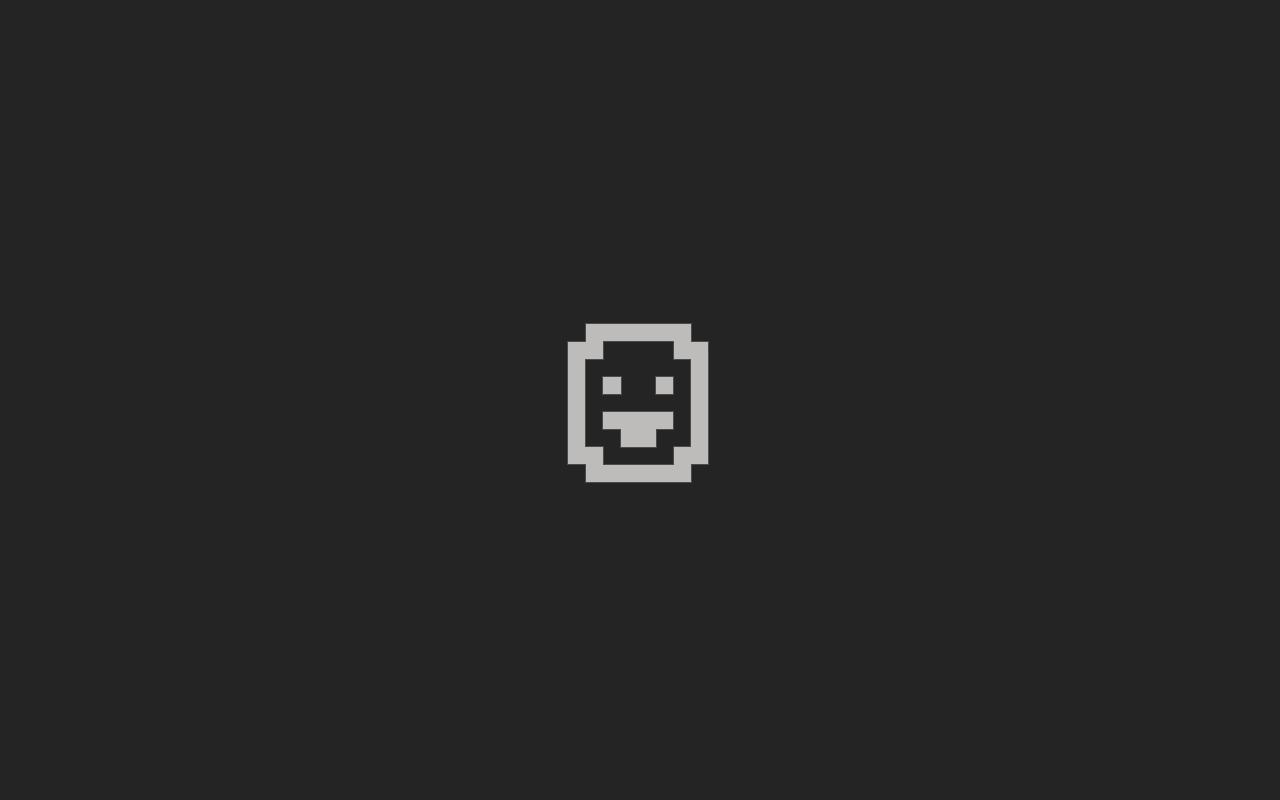 101 Skyrim Mods
Collection by
Albireo
This is my collection of 101 (actually some 134, but that doesn't sound as nice!) mods that I have managed to get working all together. You can choose to run any of these or all of these, from all the play I've done with them, skyrim works pretty well! i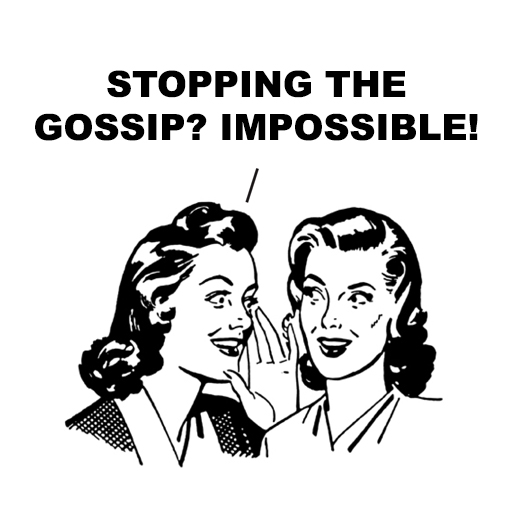 Pick-and-choose Comment Removal Collection
Collection by
Damned Elf
This simply gathers my 'Stop Comments' mods in one spot for easy pick-and-choose if you also happen to find these random World Interaction events annoying. These were made since I could not find individual options to toggle off events, instead coming acros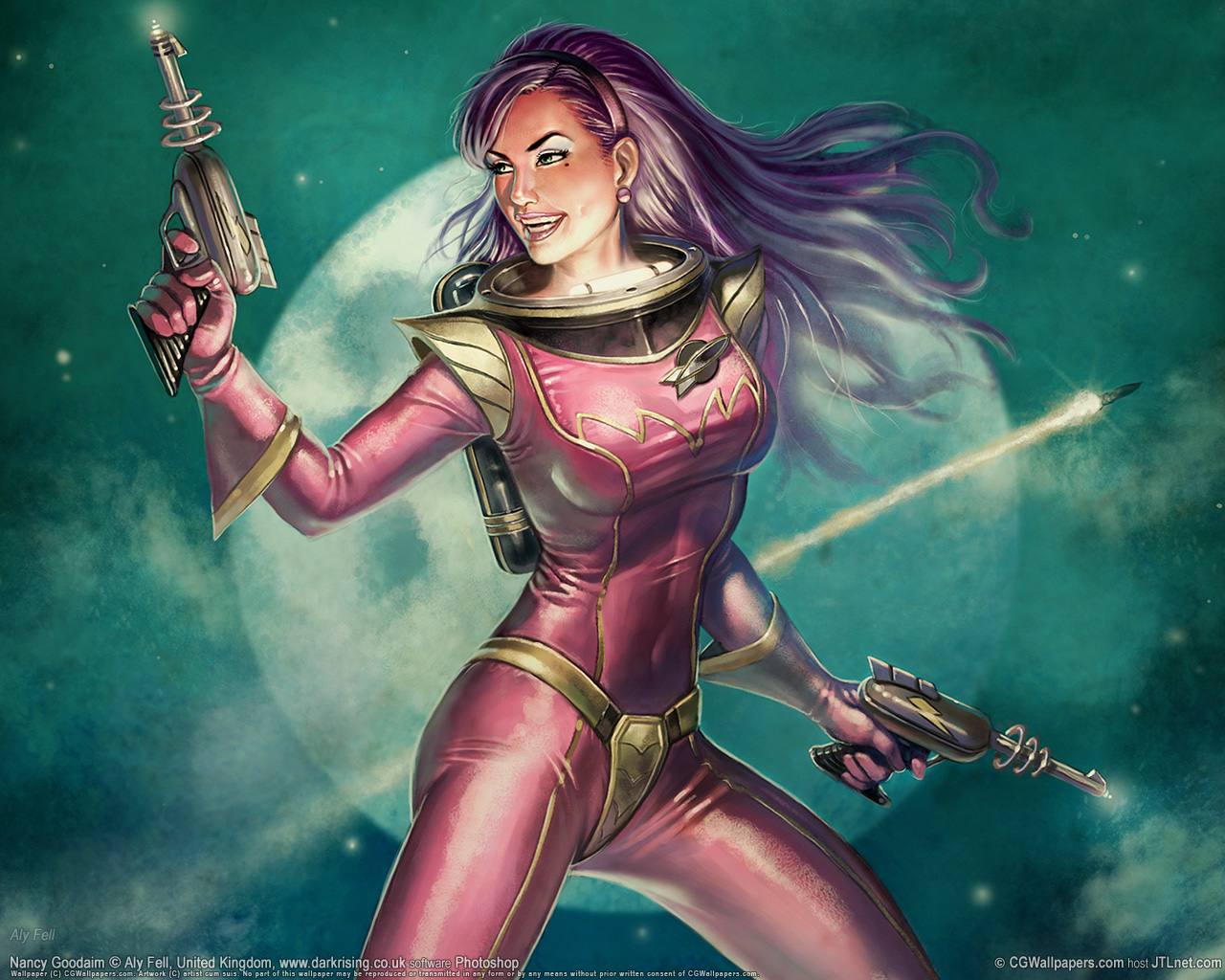 Overseer's Skyrim Gone Sci-Fi
Collection by
Overseer
Want to wield a lightsaber in one hand, a MegaBuster in another while wearing Imperial Space Marine armor, fighting alien invaders in the light of overhead Cybertron, near a mysterious black Monolith, secure in the knowledge that your Companion Cube will n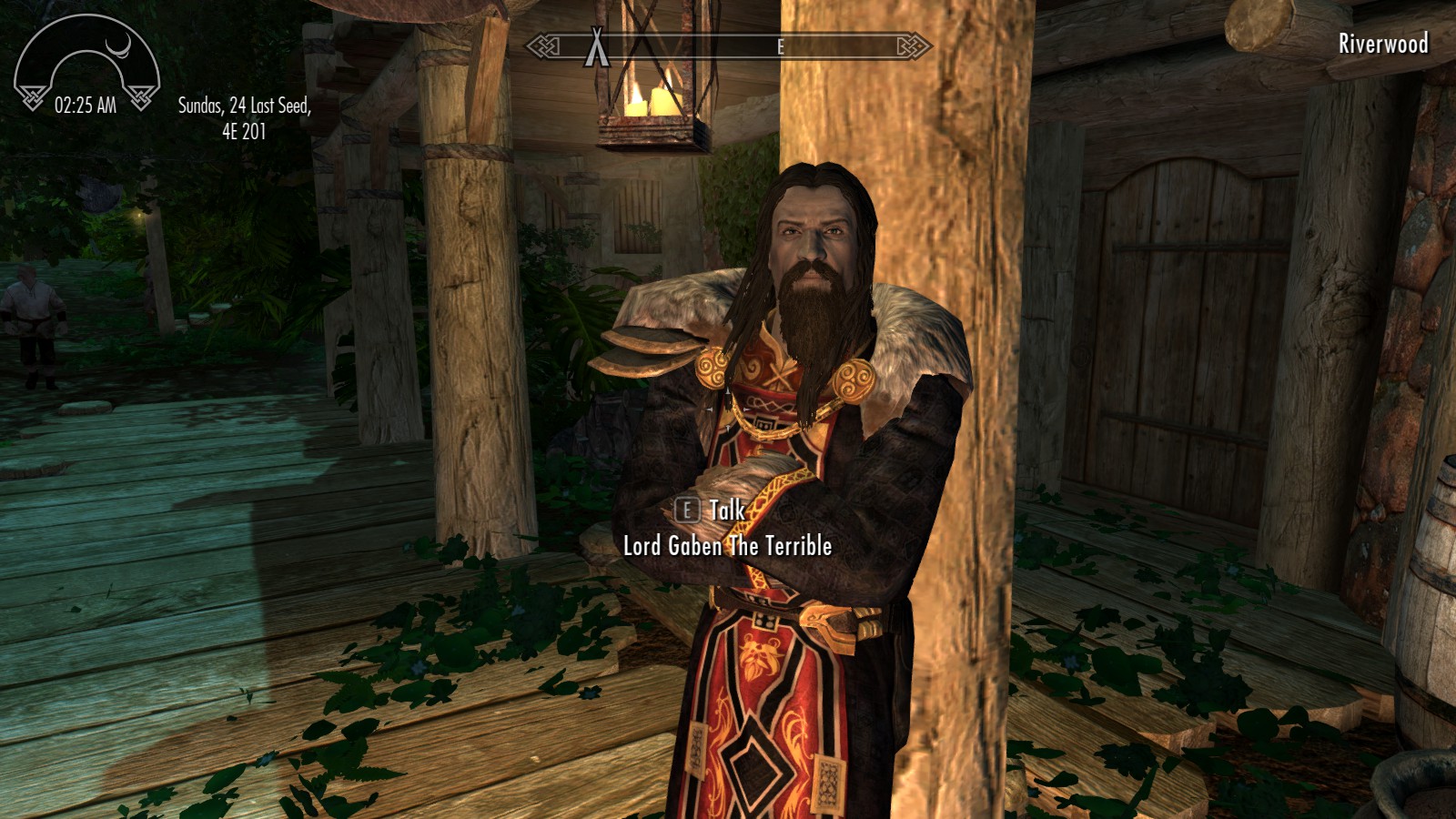 The Anti-Gaben Pack
Collection by
WANG COMMANDER™
Collection of anti-paywall mods. Hate the Gaben, not the game.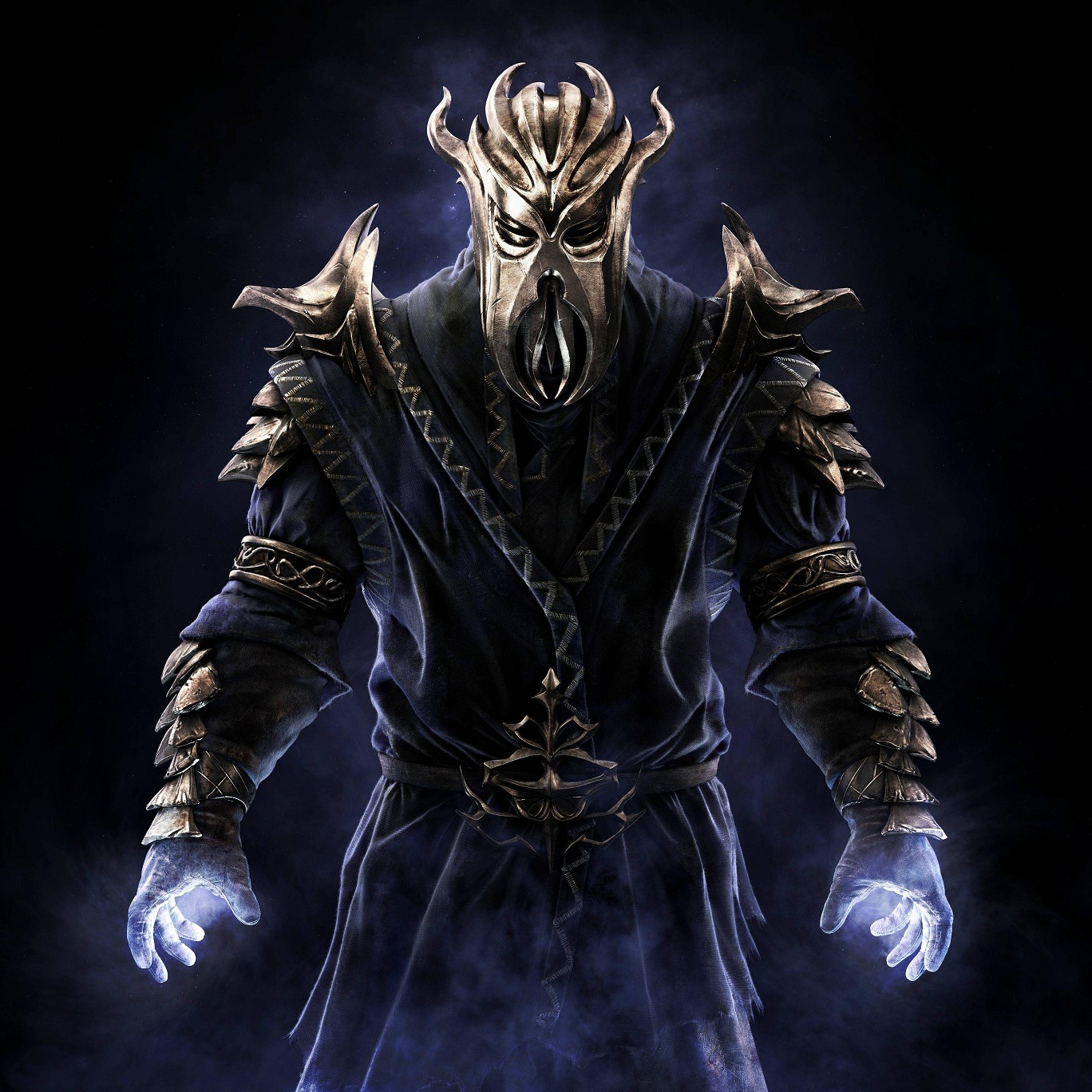 Dragonborn Mod Contest - Congratulations to Our Winners!
Collection by
IcyDeadPeople
In celebration of Dragonborn's release, the Creation Kit Steam Group has announced a Dragonborn Mod Contest. Now you can expand the island of Solstheim with new enemies, dungeons, quests and stories in a collection of mods developed by fellow members of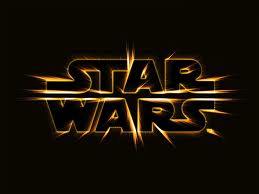 Star Wars
Collection by
My5ticNinja
Star wars related mods all in one collection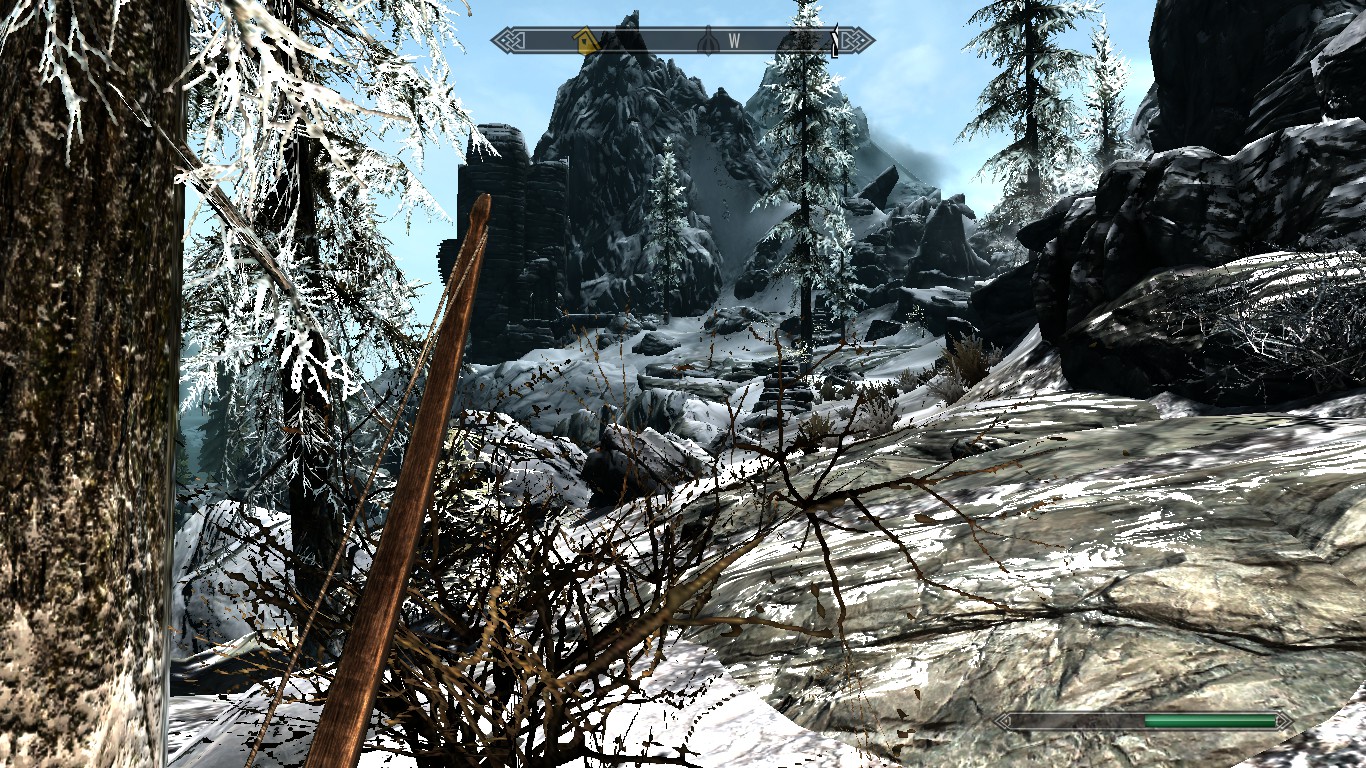 Better graphics for skyrim v1.2
Collection by
CarryS | CSGODiceGame.com
Better graphics, music and the world for skyrim. In addition to the this we can create the tent, lamps and sachets.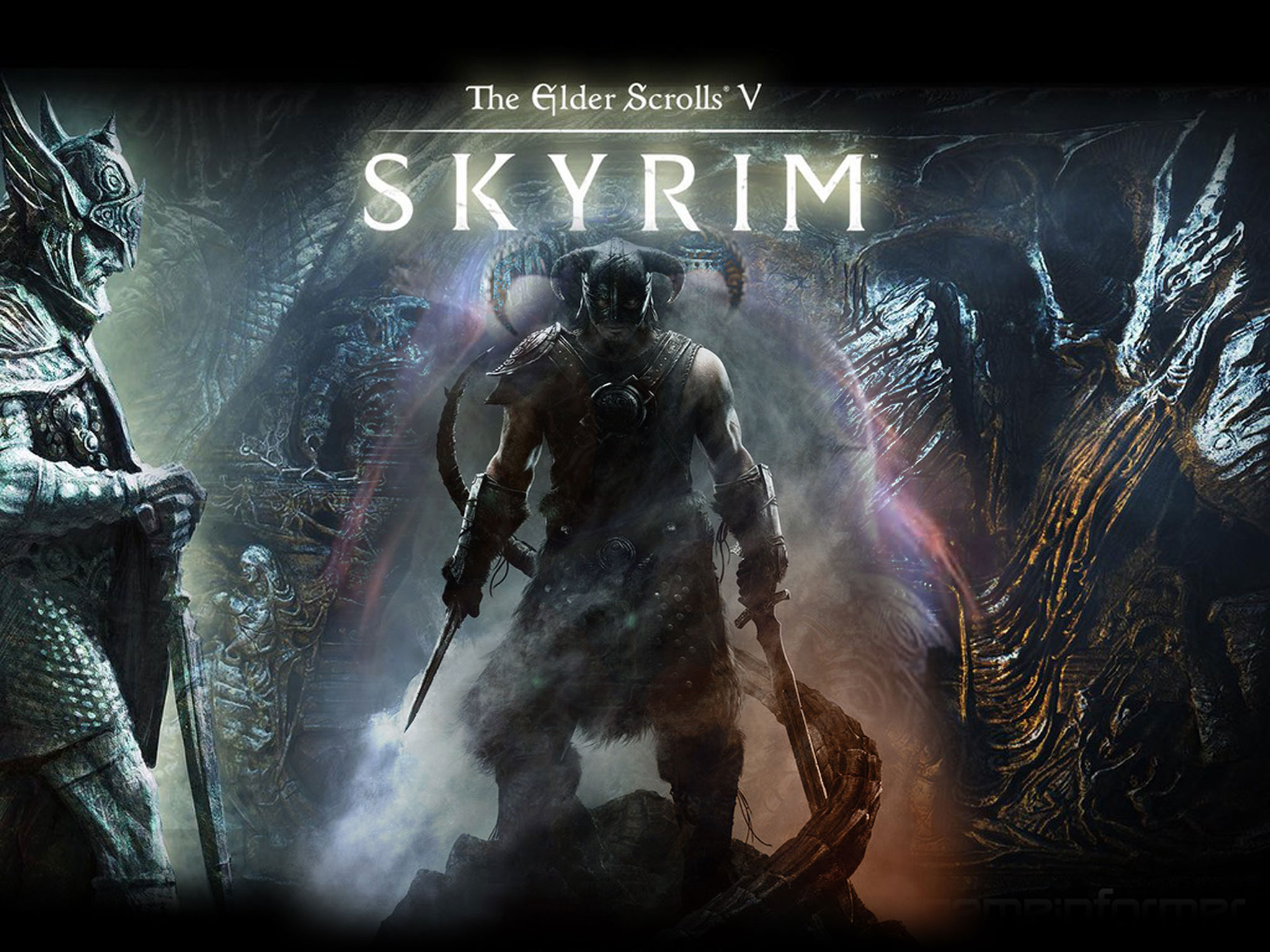 my modpack
Collection by
MC CringeHunter
use these together. i expect that a lot of the mods i put in this pack will be by other authors. they may not be related but i think they are all so good. note, i try and be very fair and i will never upload mods which exploit low manufacture costs for hig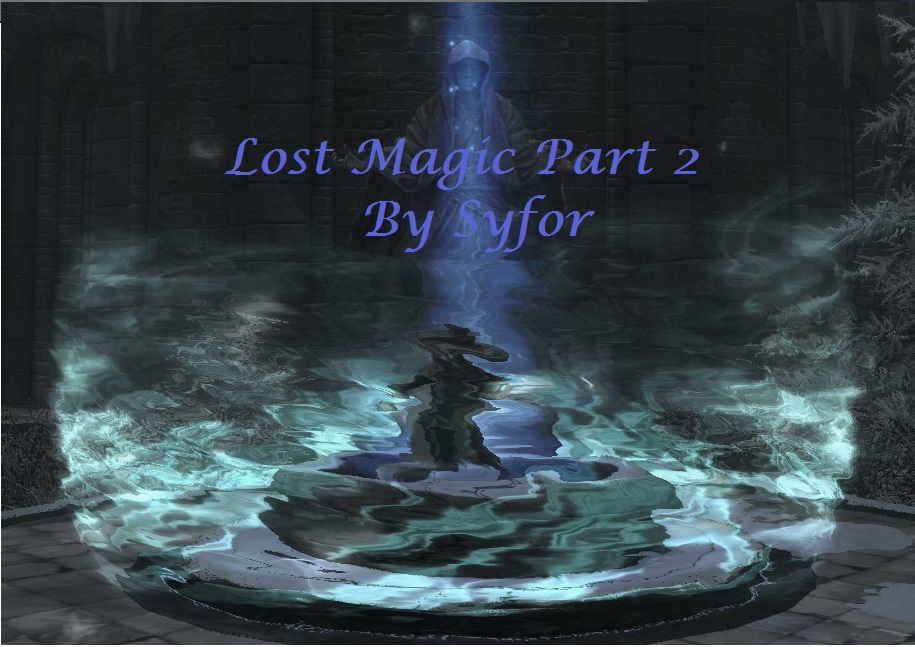 Lost Magic Spell Pack
Collection by
Syfor
The Lost Magic series adds new, well-balanced spells to the world of Skyrim. Each of them have been carefully play-tested and will enhance your mage's spell arsenal, without becoming overpowered. All spells can be bought from the custom spell vendors or fo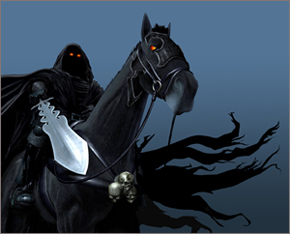 Overseer's Lord of the Rings Collection
Collection by
Overseer
A group of Lord of the Rings mods that should work together and provide a balanced experience. Just 'subscribe to all' and enjoy! Notes: Yes, there are two of Sauron's Mace. I like the Molag Bal replacement's enchantments (Drain Health, Crush, etc),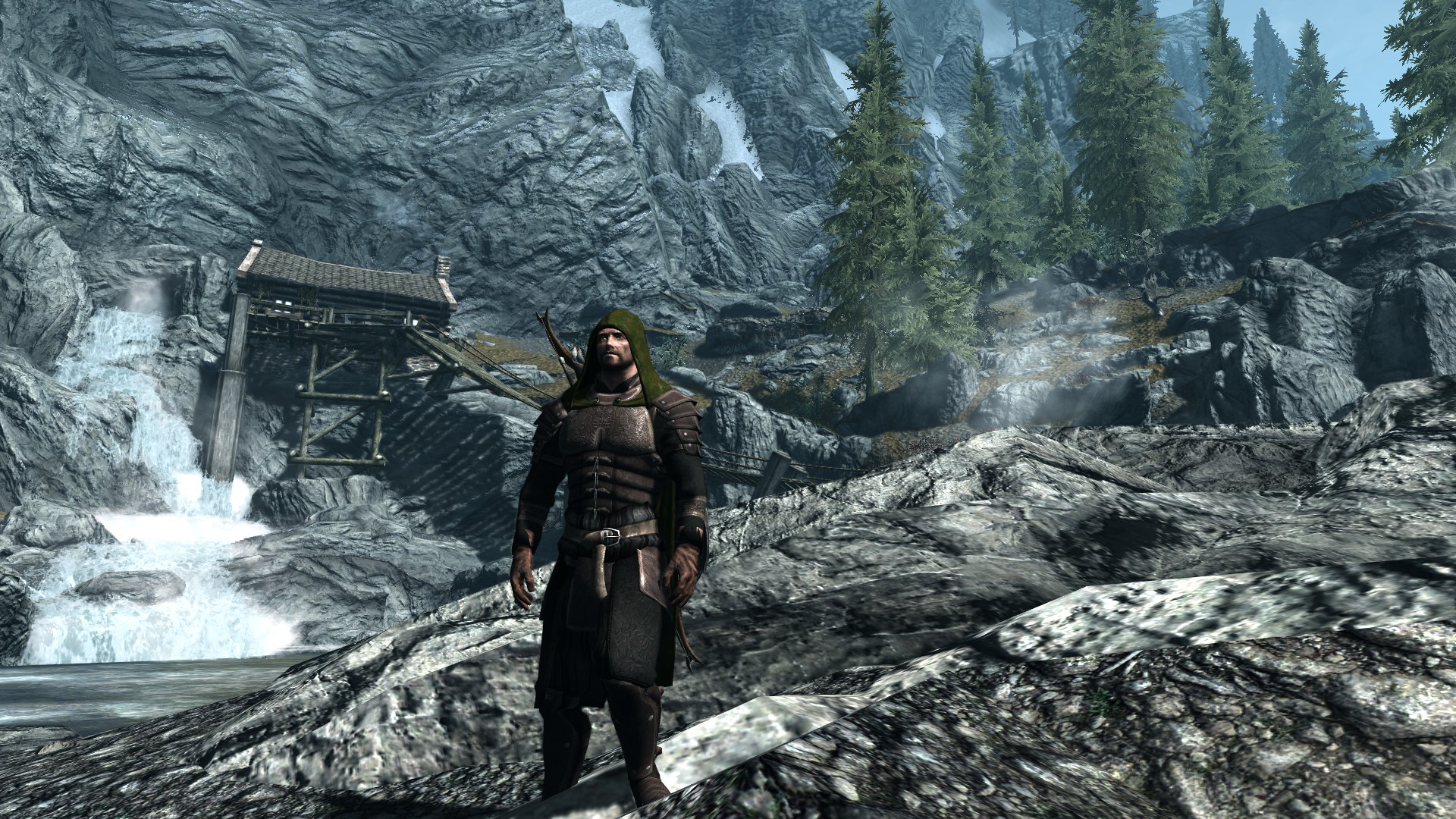 Ranger's Collection
Collection by
Shadow
==RANGER'S COLLECTION== This is a collection of mods that I feel really make playing a ranger/hunter/archer a much better experience. All of the mods are compatible, and have been played by me for a long while. Nothing much else to say, except for the f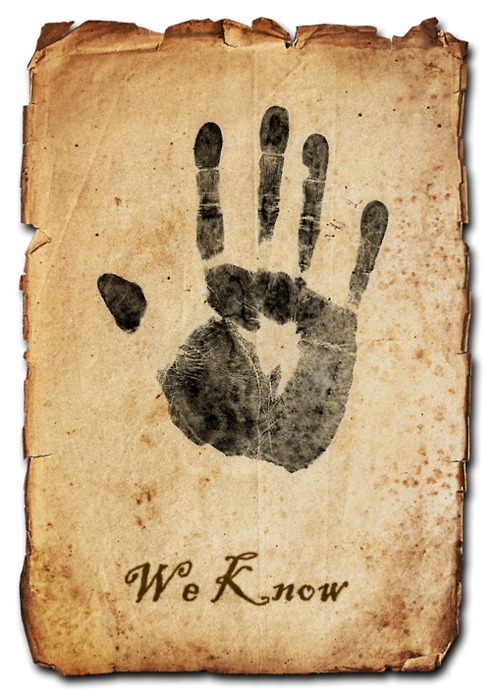 For Sithis and The Night Mother!
Collection by
Robbie_GG
Brothers! Sisters! Fellow children of Sithis! Let each of your kills feed the void and may you yourself be engulfed in the Glory of Sithis and The Night Mother! Who among you has the strength and will to become the Master of all Assassins?! Who among the r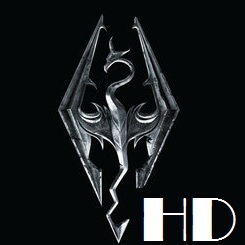 HD Skyrim - nothing extra
Collection by
Ӎ₳אּ Вириди
My HD Collection Skyrim, fully working. Without extra modifications or non-working versions. Without major changes to the game, but increases the appeal of the game.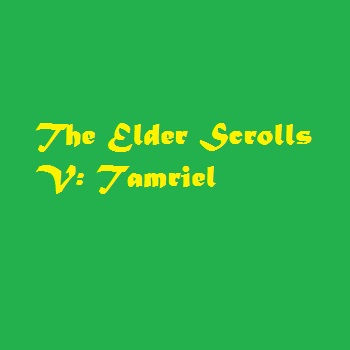 The Elder Scrolls V: Tamriel
Collection by
compsnake324
These Mods allow you to explore the other provinces of Skyrim.

The Perfect Skyrim
Collection by
CD.Lemurking13
This is a collection of mods that will immerse and add to the world of skyrim. All of these mods, in my opinion, are complete and will help to further immerse you in the world of skyrim.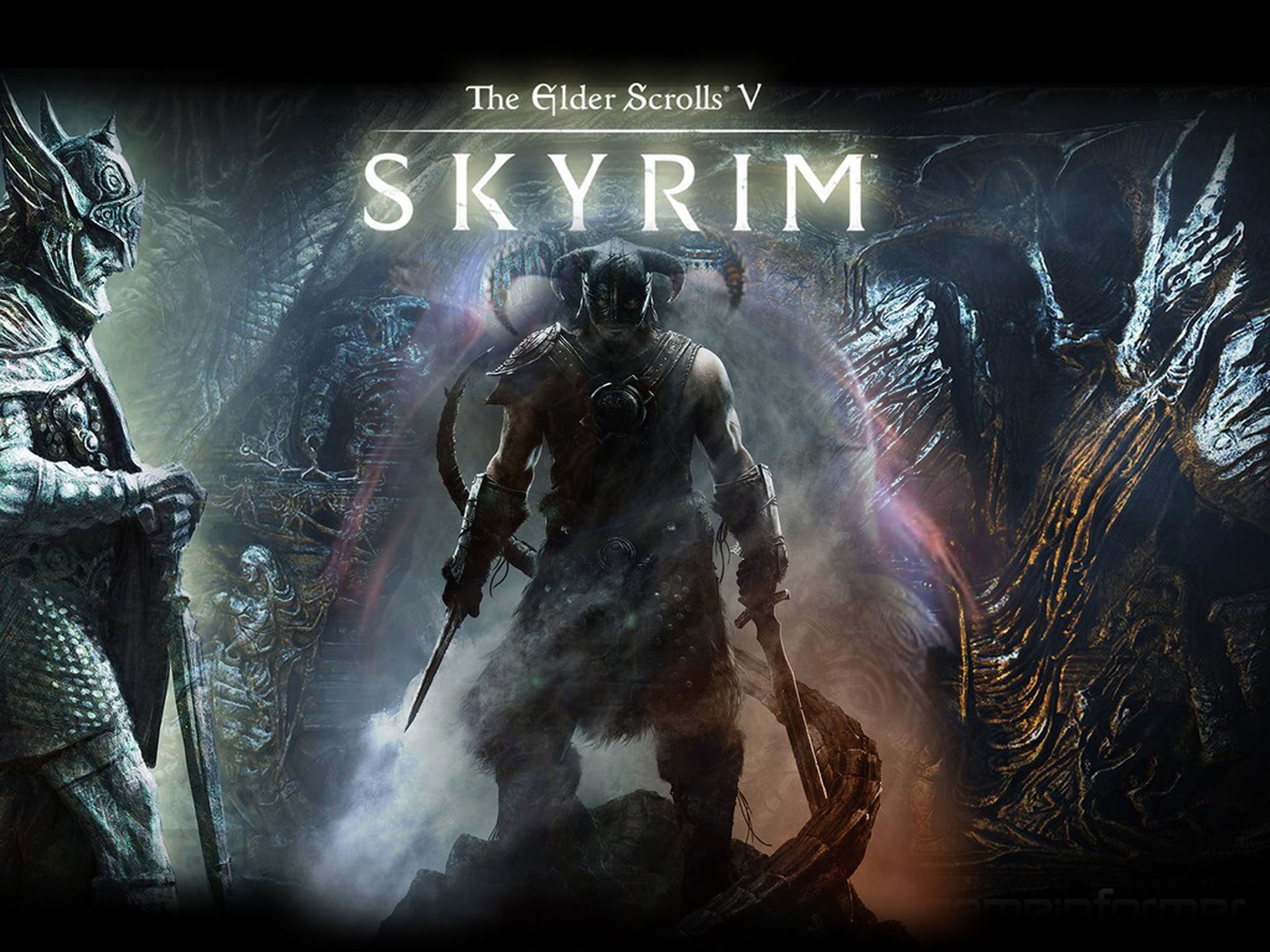 Skyrim General Overhaul
Collection by
A Pack of Trojan Worms
Collection of compatible mods that make the game more immersive and realistic, as well as a few that add to its Roleplayability, and one that makes it more reminscent of the Oblivion class engine, which I find to be superior to the "Jack of all Trades" sys