Showing 7831-7860 of 18,672 entries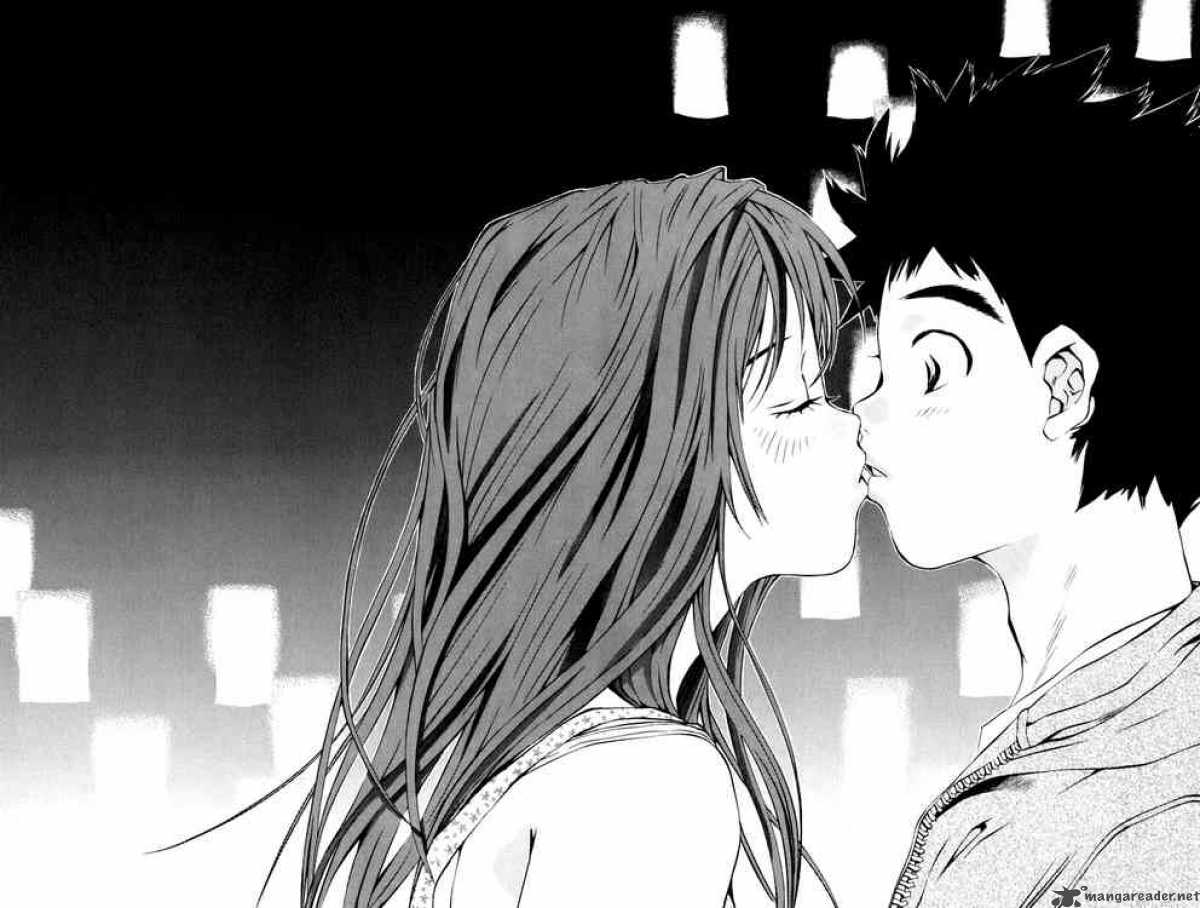 Stuff
Collection by
OOOOOOOOOOOOOOOOOOOOOOOOOOOOOOOO
stuff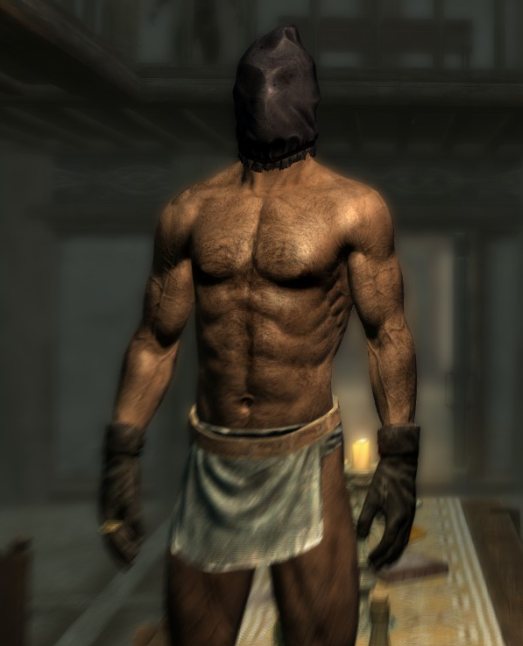 The Cat and Chris Mega Skyrim Pack
Collection by
Chrisdovah
This is a pretty awesome thing

Homes
Collection by
The Torivian
the homes i have created in one neat little package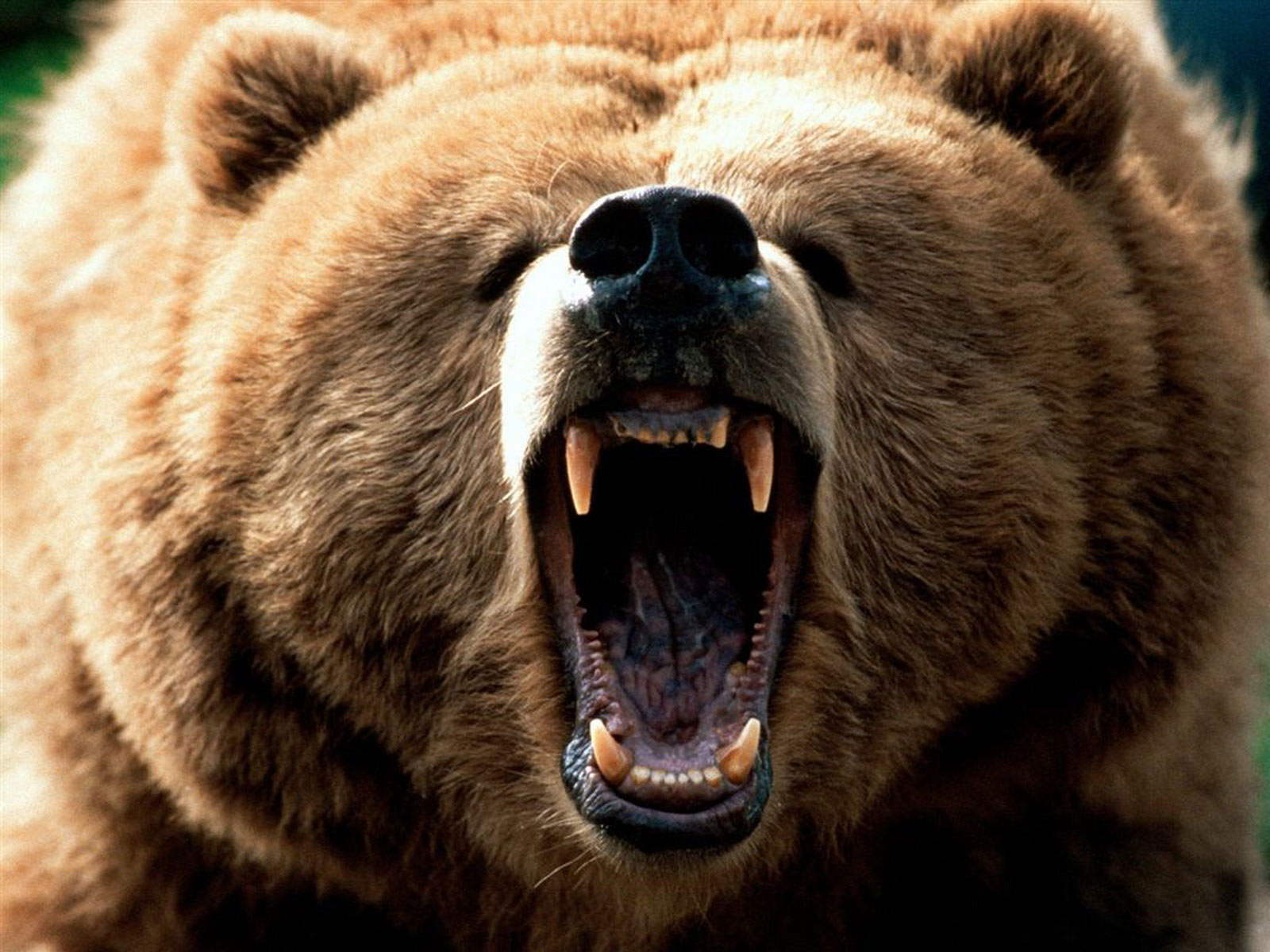 imba
Collection by
todt
is voll super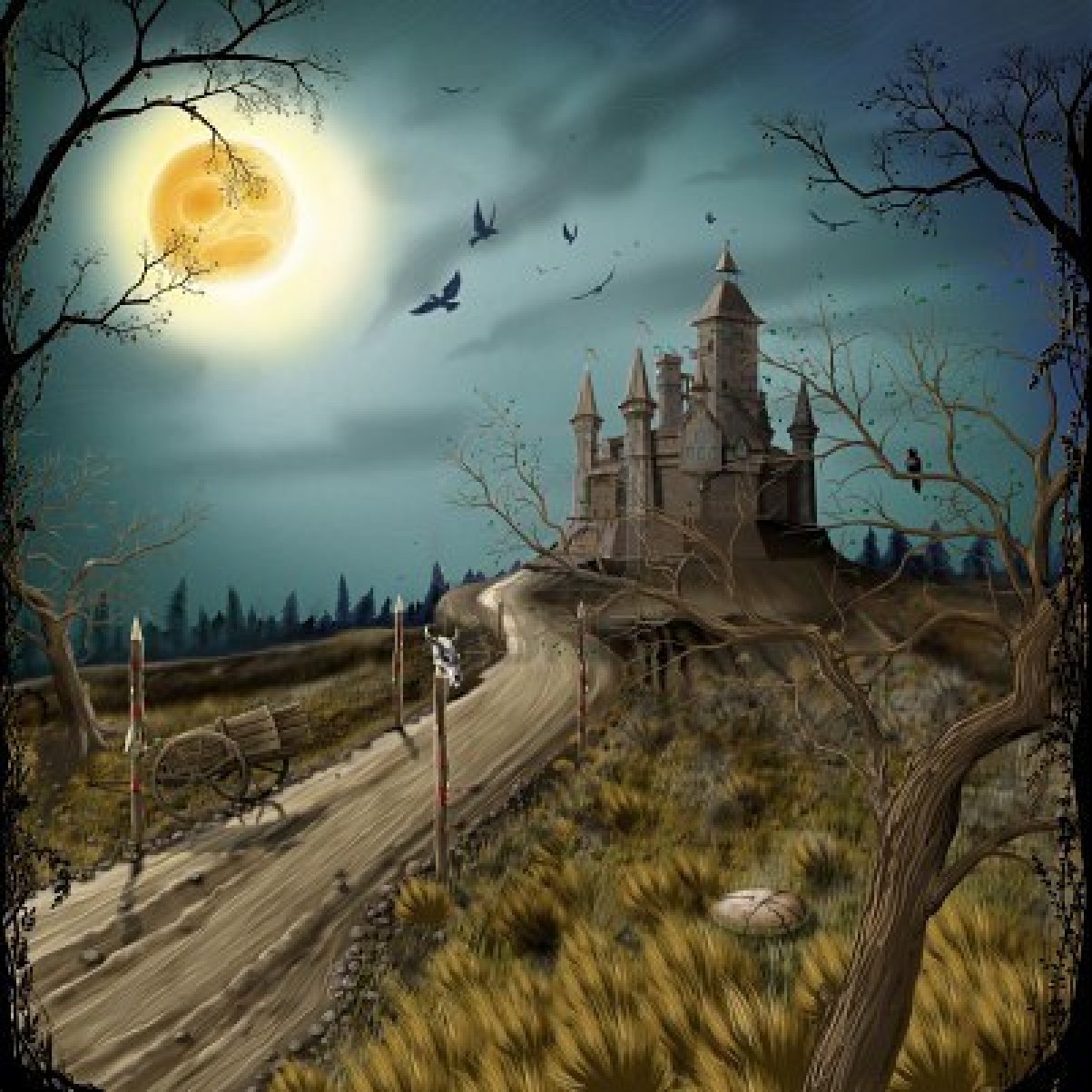 castle bloodvain
Collection by
Killbonjovi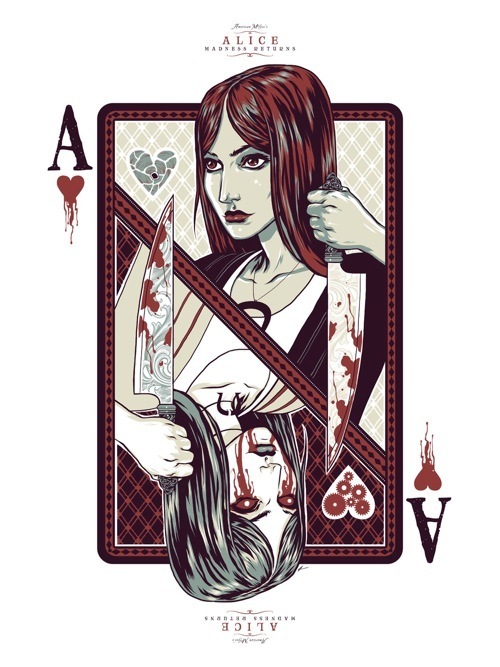 HEHEHE
Collection by
Brett_Ashbaugh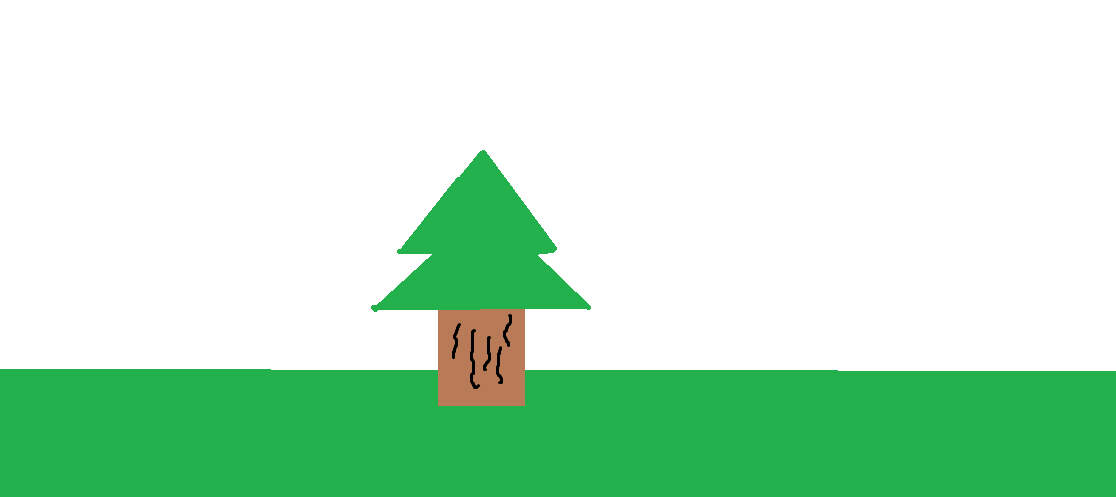 Envirohaul
Collection by
Notacrook Nixon
The Envirohaul collection is a mod collection that aims to collect the most outstanding mods for enhancing the terrain of Skyrim. I take no credit in any way, shape, or form, for the building and programming of the mods in this collection. Any credit sho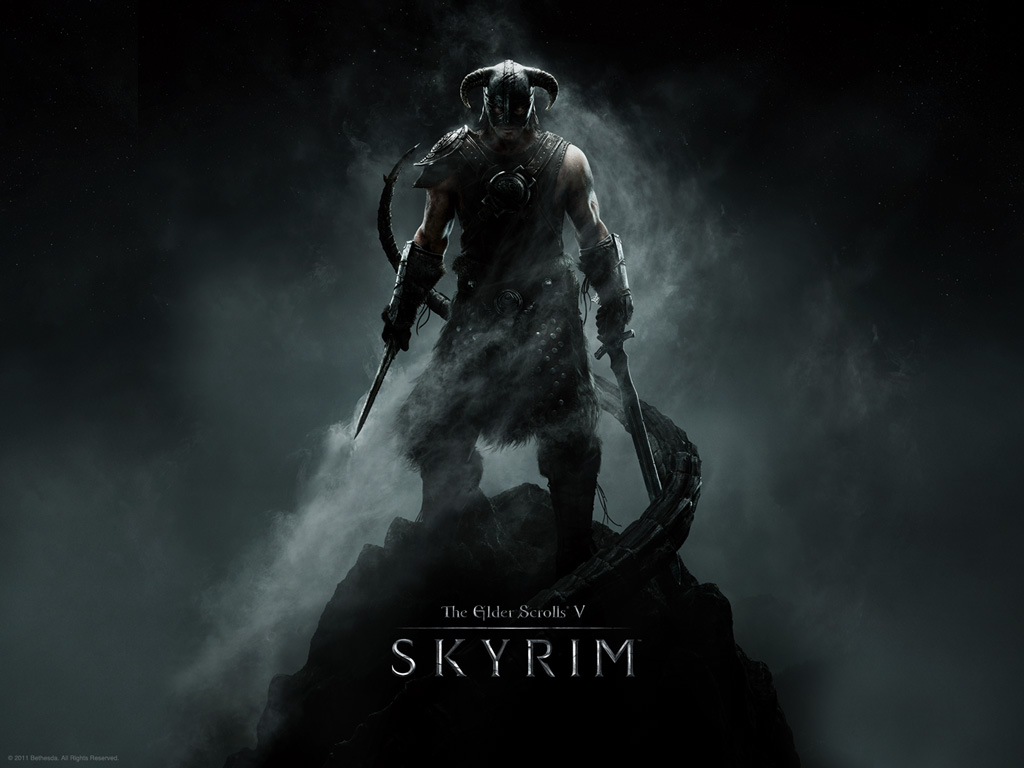 Max' Modlist
Collection by
Ihrem Arzt oder Apotheker.
These are simply the mods I have downloaded to improve game experience. They function alongside except with dawnguard. Enjoy.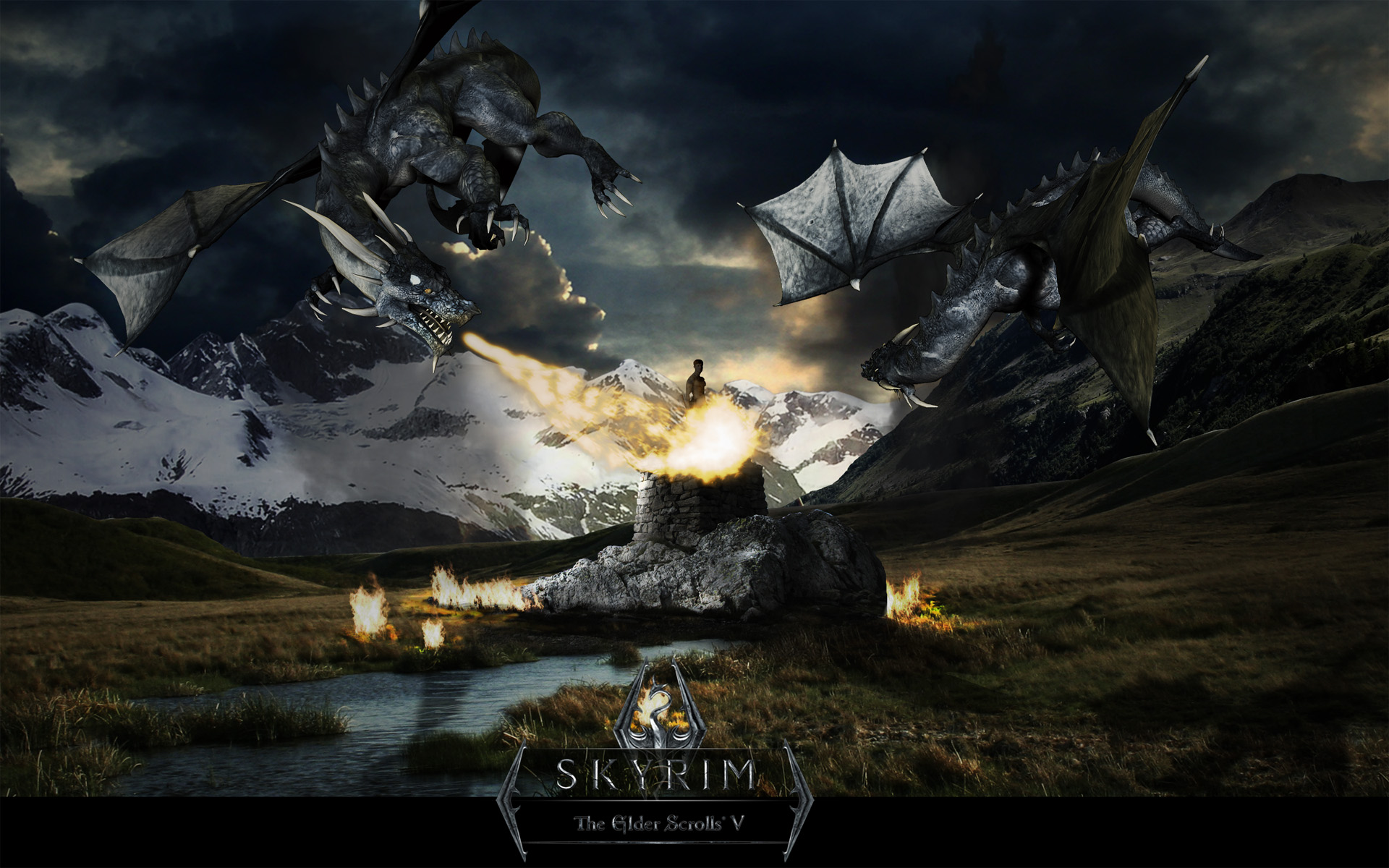 Skyrim Graphical Update
Collection by
[Uniduo] Babypocalypse
This is just a collection from someone that is purely a User. I haven't contributed to the workshop in any way, I'm just an everyday player. Love Skyrim, love mods, and thought it'd be cool to see what people have done with the game. It's light, all graphi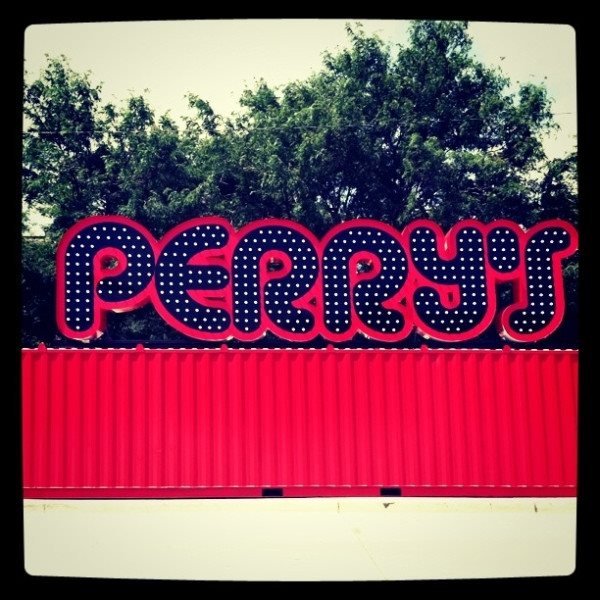 Hine
Collection by
nshine11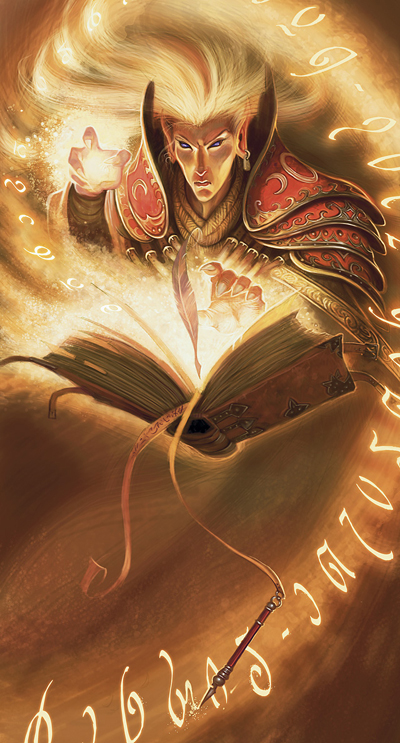 Dovakhin's choice
Collection by
lontiys
Everything that is necessary/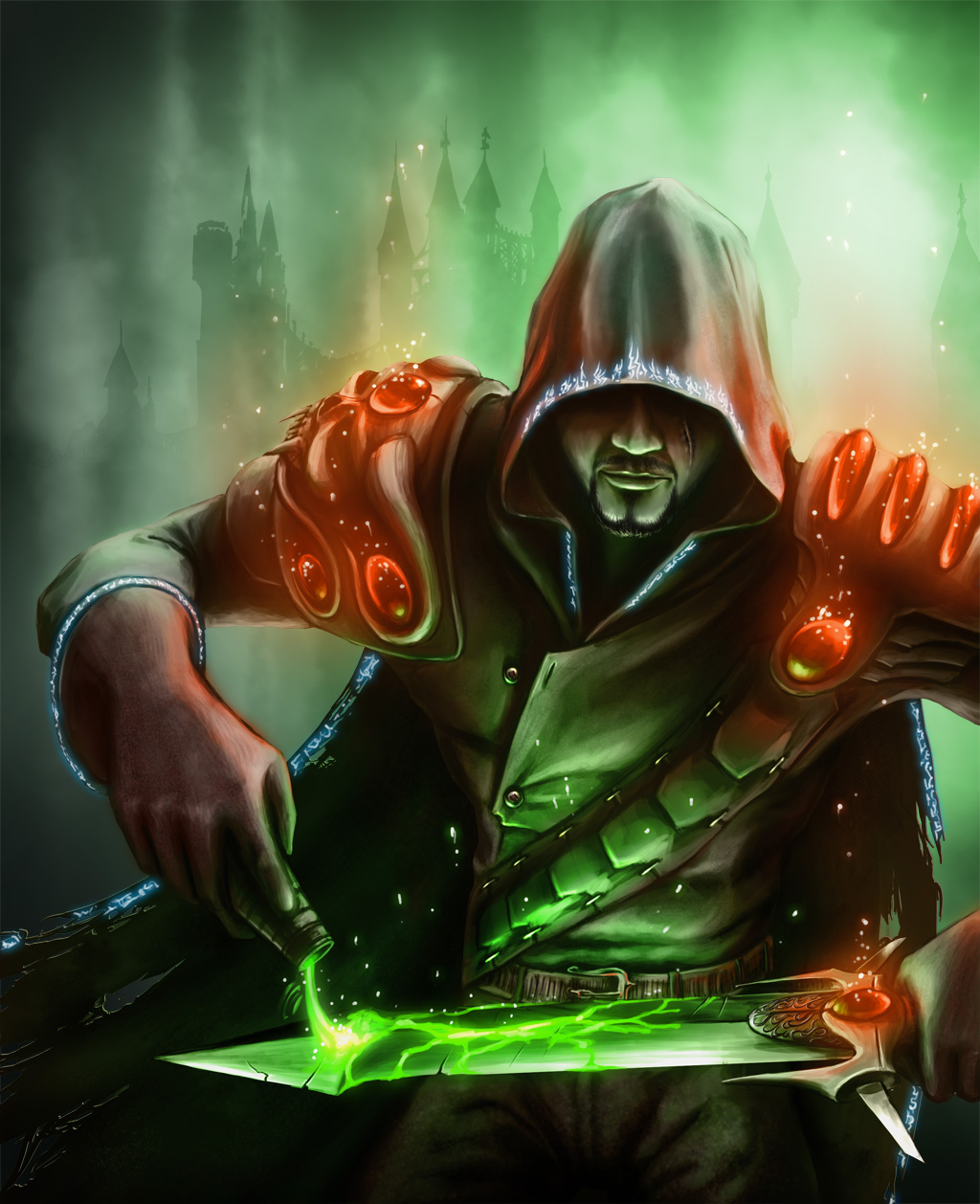 Vampire Hunter Follower
Collection by
CatCannon
She a good with the bow and onehand weapon and I need to work on the "follow me" thing but use Amazing Follower Tweak mod to mange her! sorry :(. She at whiterun Hall of the dead catcomb? where all the dead people are at.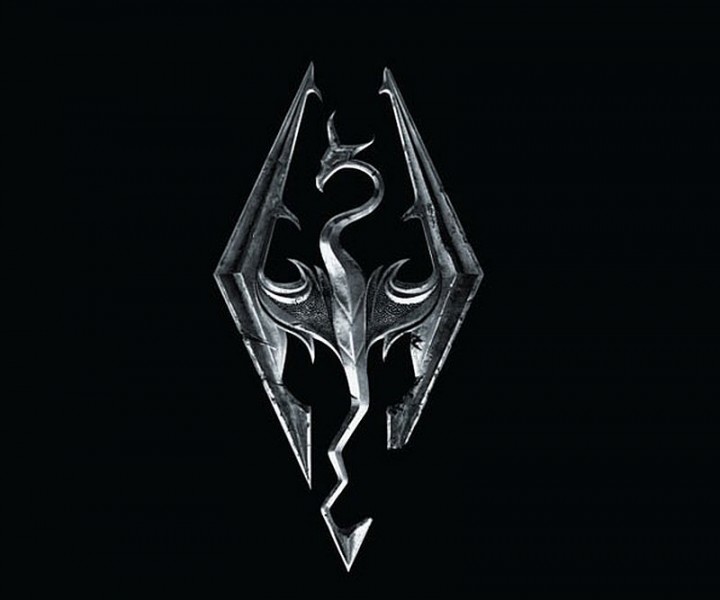 Tists Skyrim Collection #3 -Miscellaneous 1.0 [ENG]
Collection by
TiST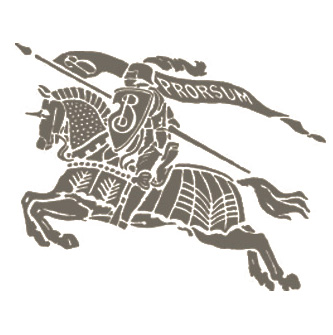 Lord Auxtrilion's Domain
Collection by
Aux
The best and coolest mods in the realm.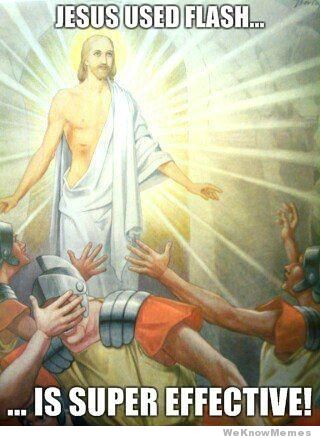 Nevalia's Mod Box
Collection by
✪ Nev
My collection

Rockbad's Rated Environmental Essentials
Collection by
OddJob
This mod is more about texture replacement, with a few exceptions. Also includes links to the Sounds of Skyrim. Water Redux.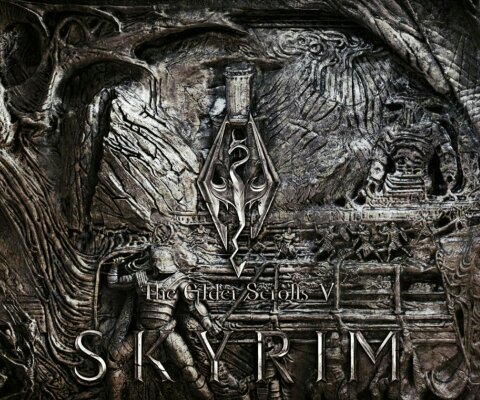 Skyrim improved
Collection by
The Big Boi Banditos
My attempt to improve on everything I felt was wrong with skyrim.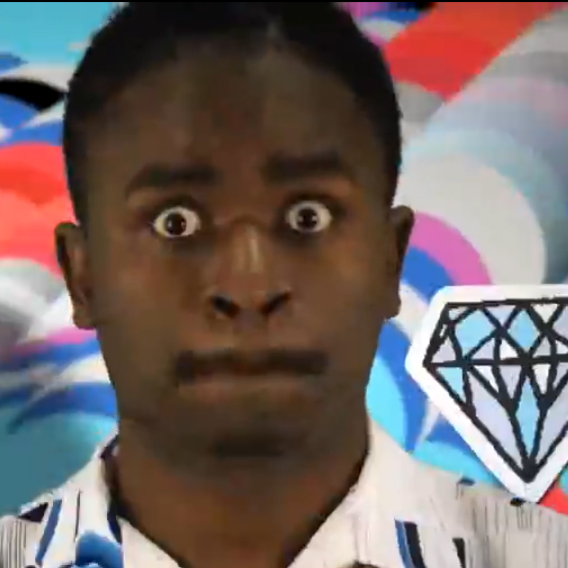 s7ubby's
Collection by
Kean Sohlman
What i think skyrim needs changed.

Stuff
Collection by
CruNkFUnK


Yenma91 Trade
Collection by
yenma91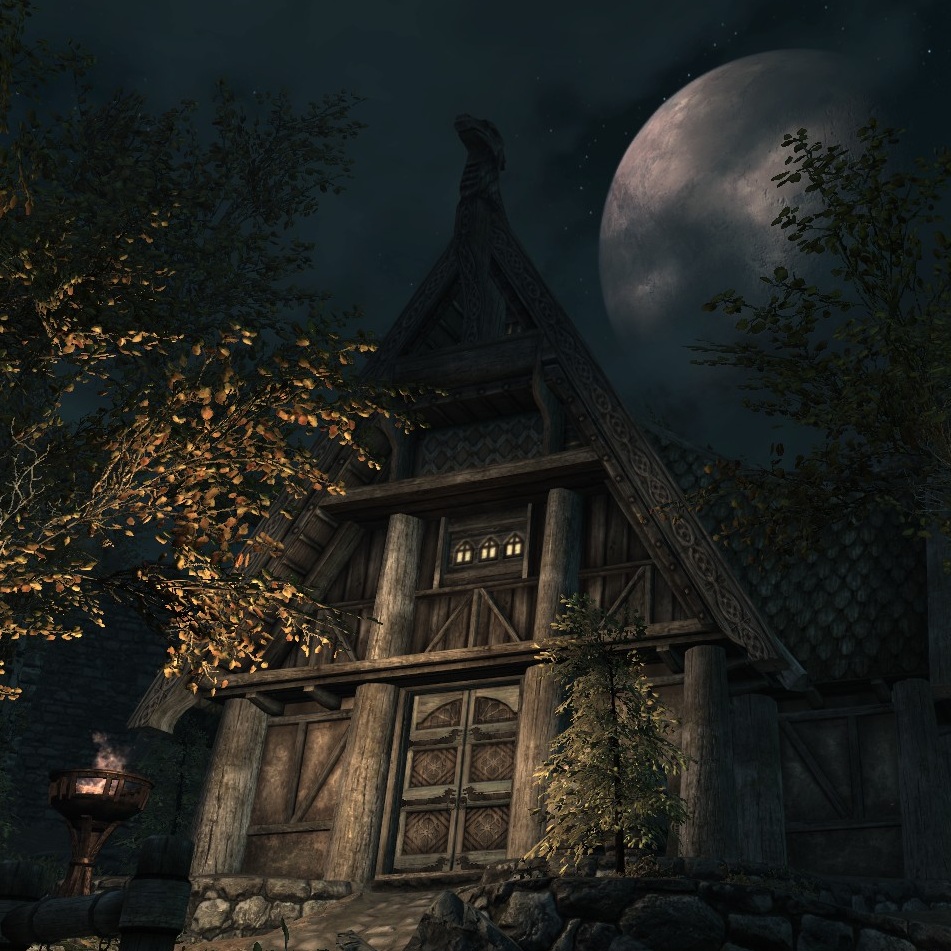 Better Homes & Gardens
Collection by
eriX84
Mods that enhance the visuals of Skyrim, either foliage, lighting, water, towns, villages, etc.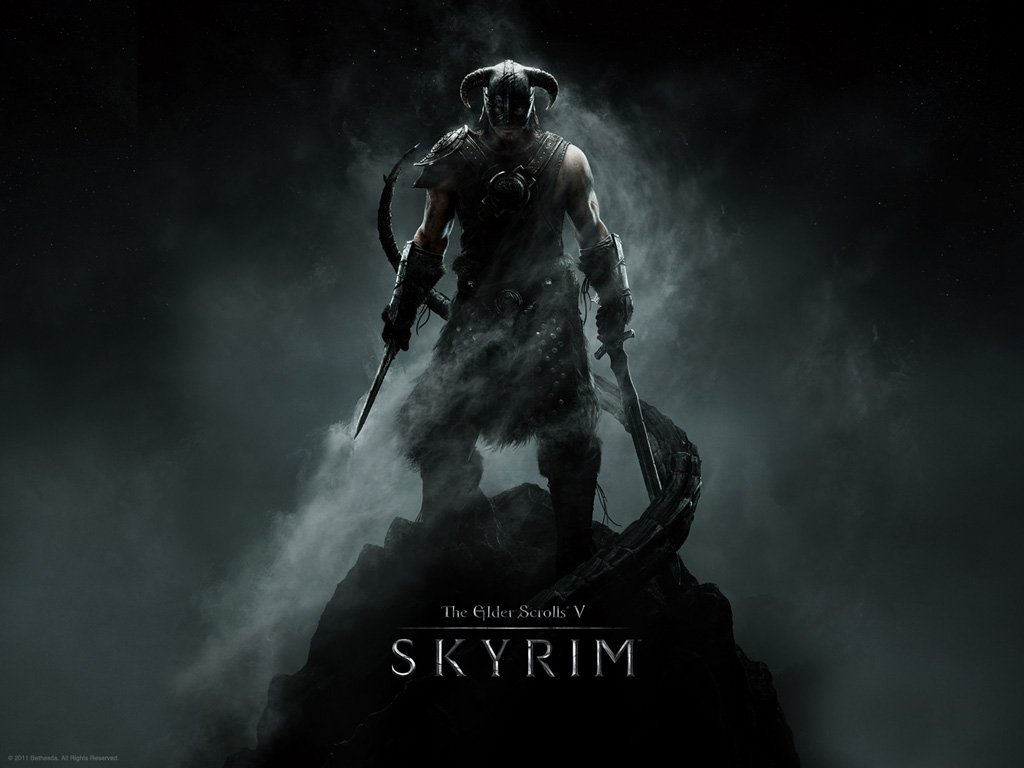 Weapon and Armor treasure
Collection by
Clain
A group of mods very usefull. Includes items for smithing materials, cheats, and treasures. Pretty cool collection. Check it out !

Smedens
Collection by
Smedens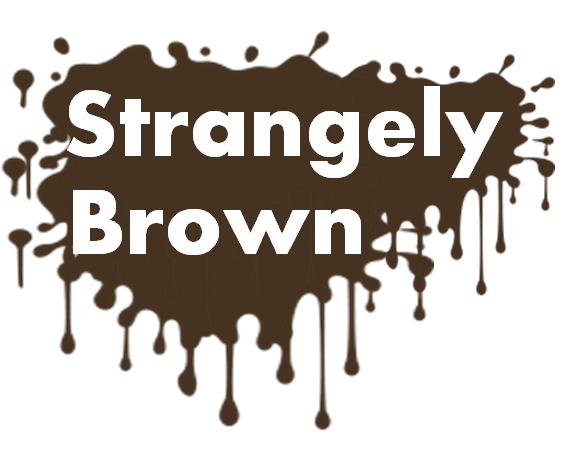 Brown's Skyrim Lets Play
Collection by
FlashHardt
A collection of mods in my LP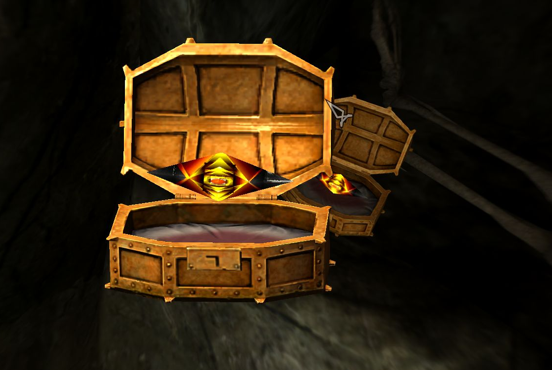 Zach's Pack
Collection by
izudragonov
A pack for me and my friends.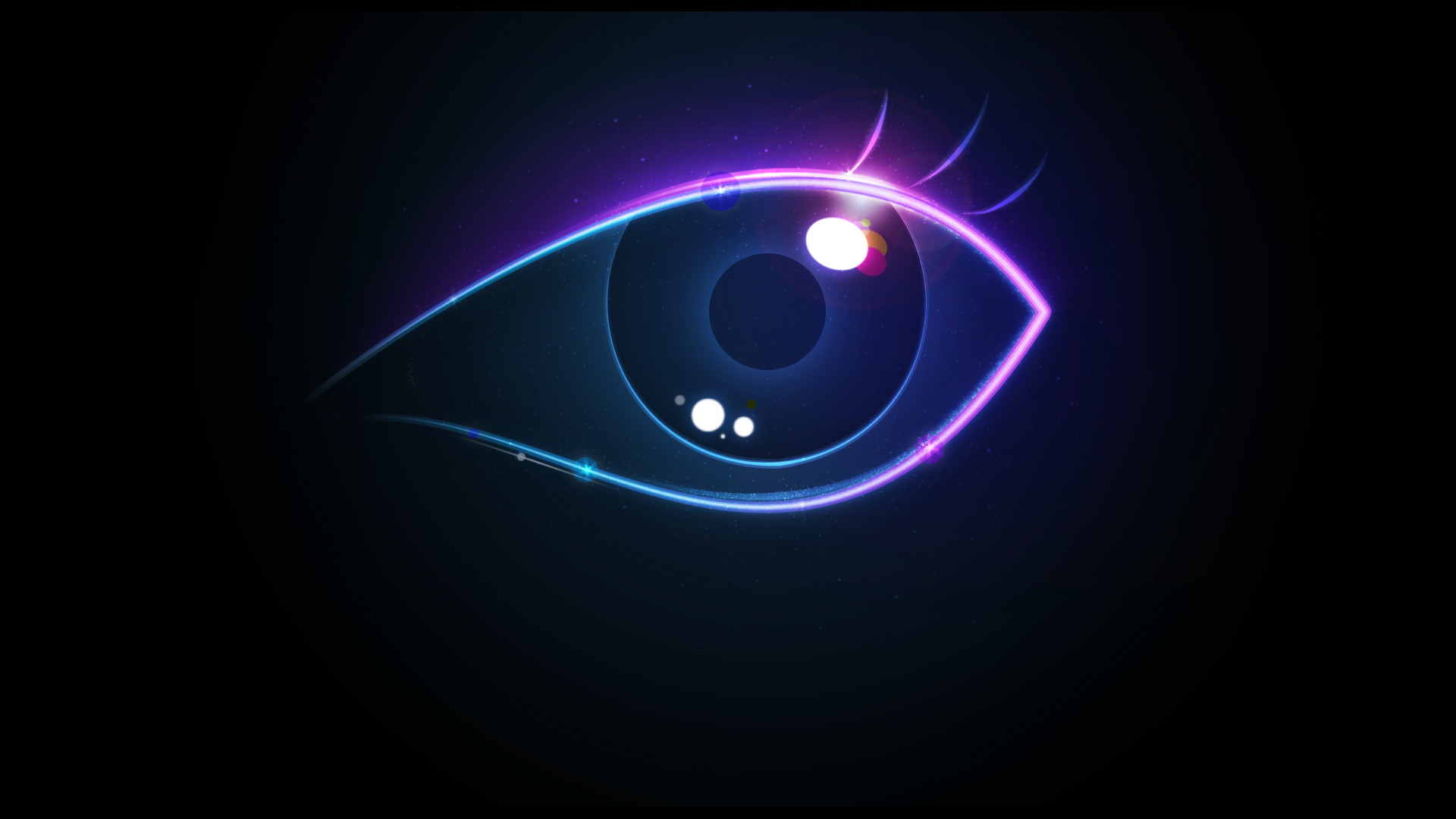 A Beautiful Skyrim World
Collection by
Tightfisted
This is a collection of my favorite Skyrim graphical mods, this includes the Space-Core mod aswell! Leave a comment belive for mods that should be added.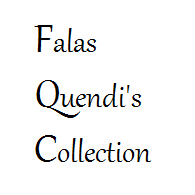 Falas Quendi's Collection
Collection by
Falas Quendi
Collection of graphics-related mods as well as a couple nice-to-haves.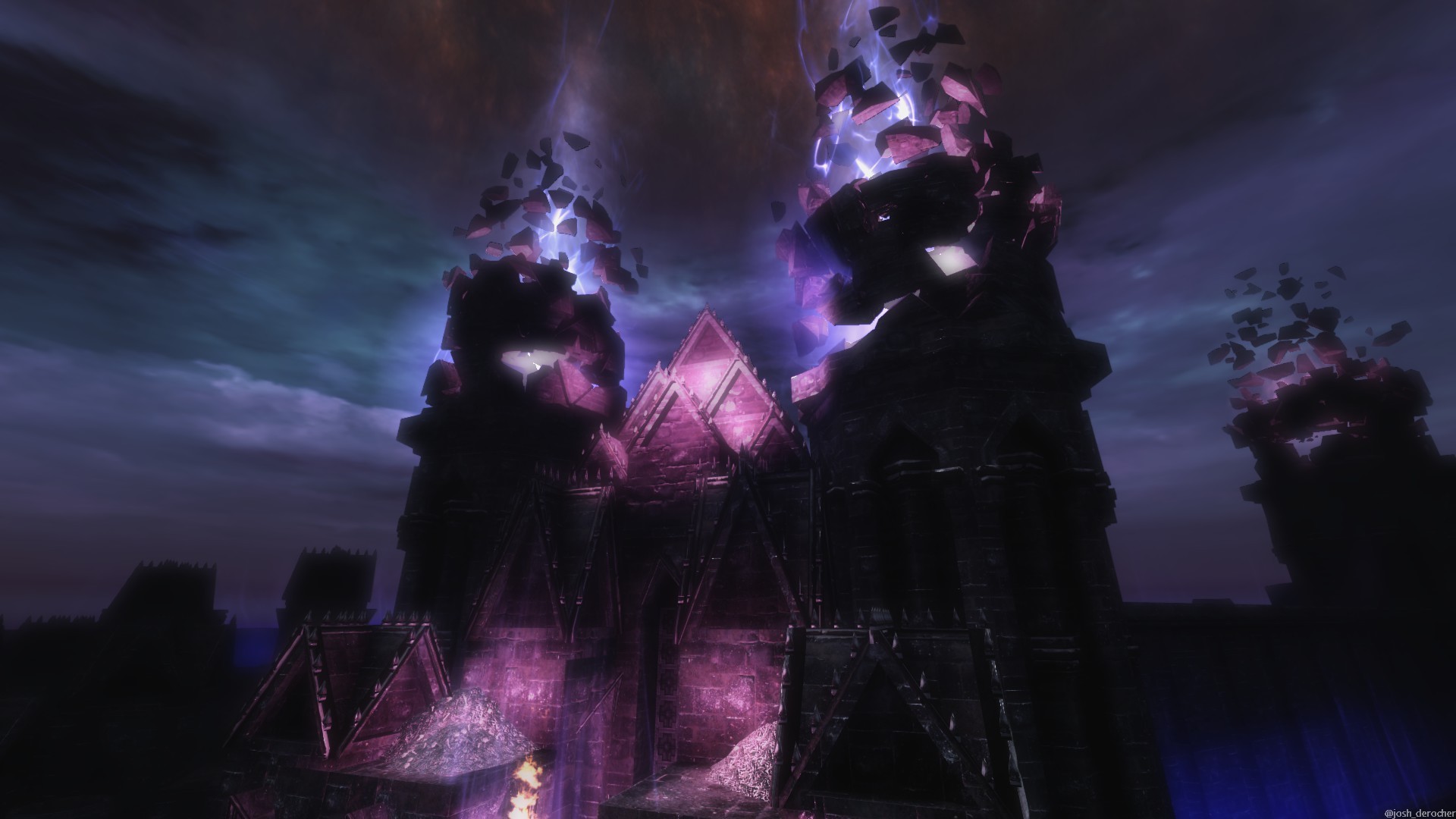 Mods I use
Collection by
TheBedivere
These are the mods I use while I play.


Patrick's Choice
Collection by
Cadavere Fiore
All them tasty mods for the adventurer.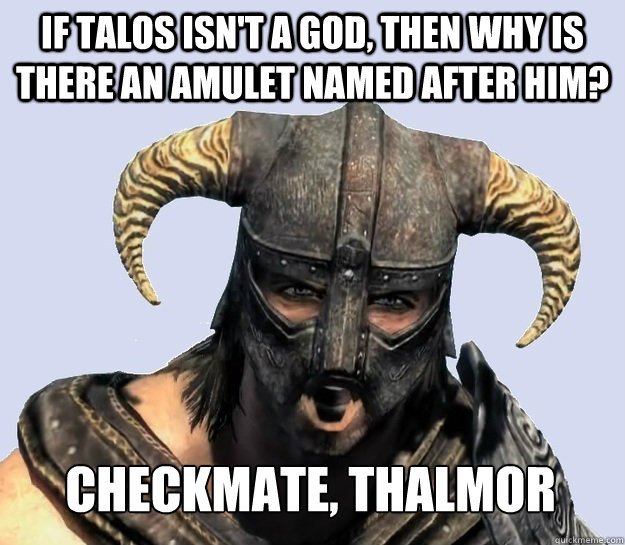 Wallys world of wow
Collection by
Wally
roleplay, gameplay, graphics. 60+ no conflictions