Showing 7771-7800 of 19,136 entries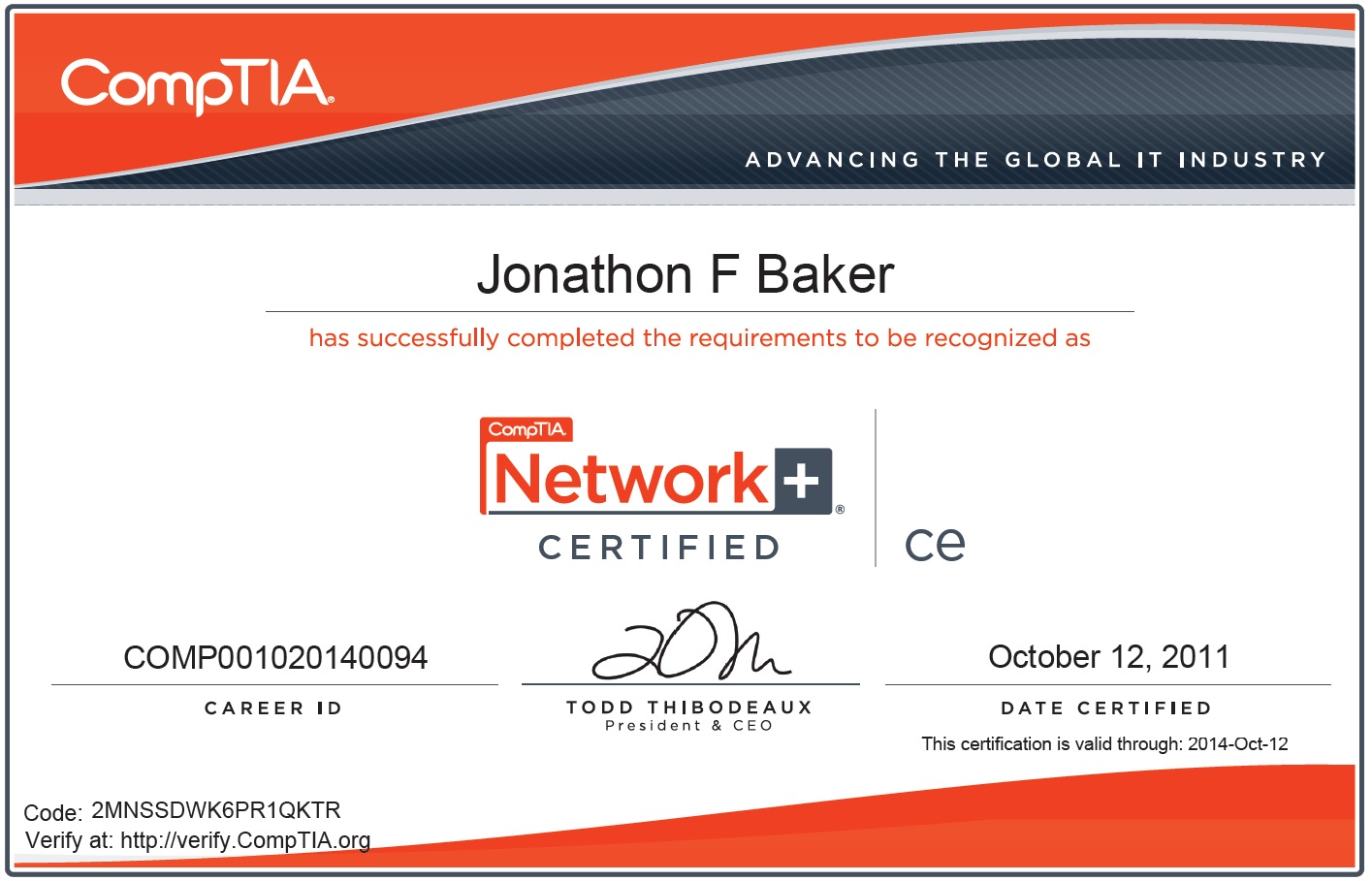 My Skyrim Pack
Collection by
Angelus Wolffe
Mine mine mine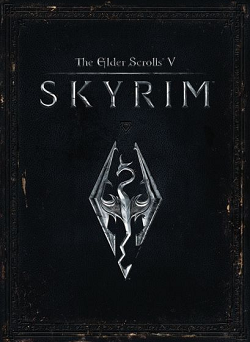 skyrim
Collection by
Truth_Warrior
skyrim dingen

Default Package for Me
Collection by
Angelus Wolffe
A great array of mods for aesthetics and gameplay.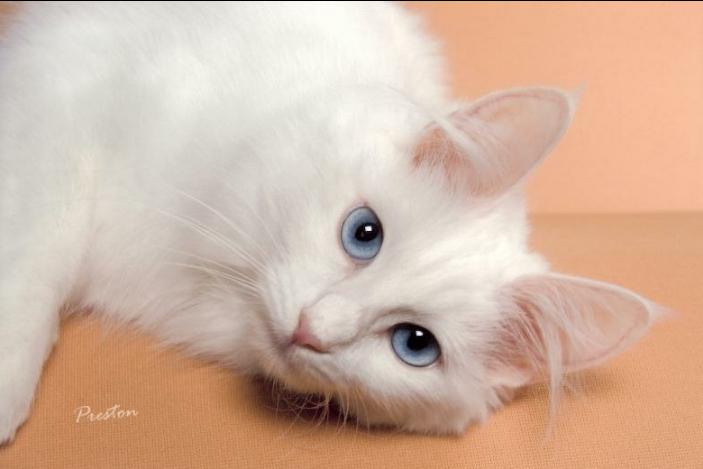 Khajiit Mods
Collection by
Powdah
This collection contains some of the great mods for Khajiits, including retextures, odd eye color mods, diferent khajiit races, and khajiit followers.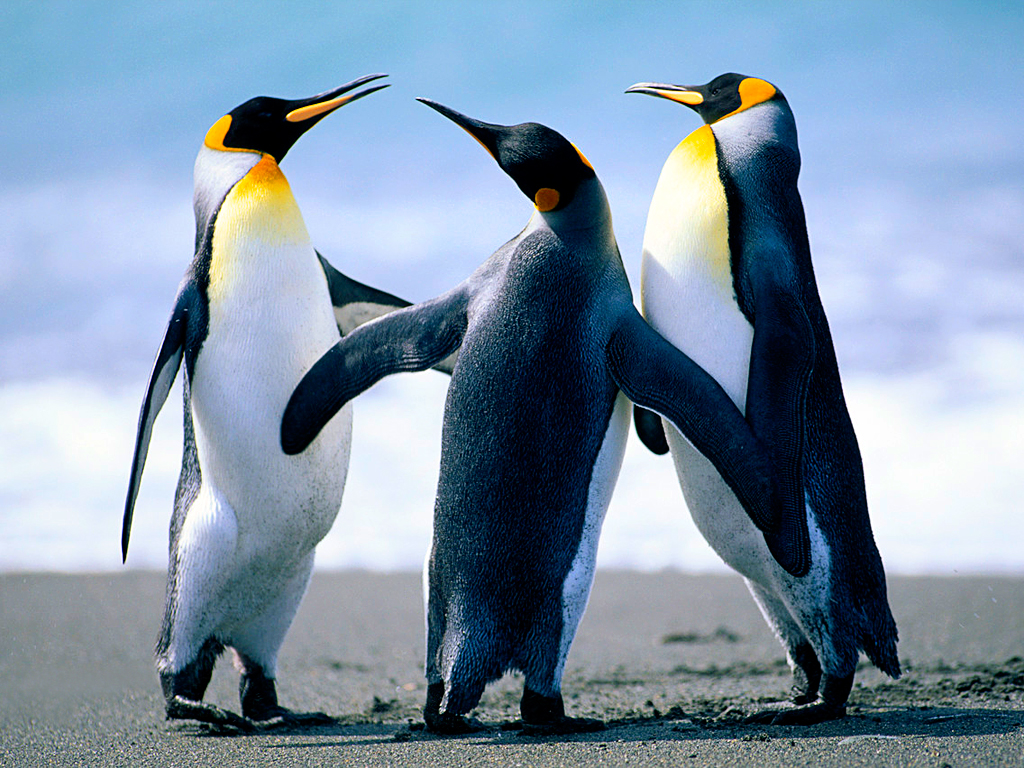 Mods
Collection by
Ancap Pat

Mods
Collection by
Kodiak40
mods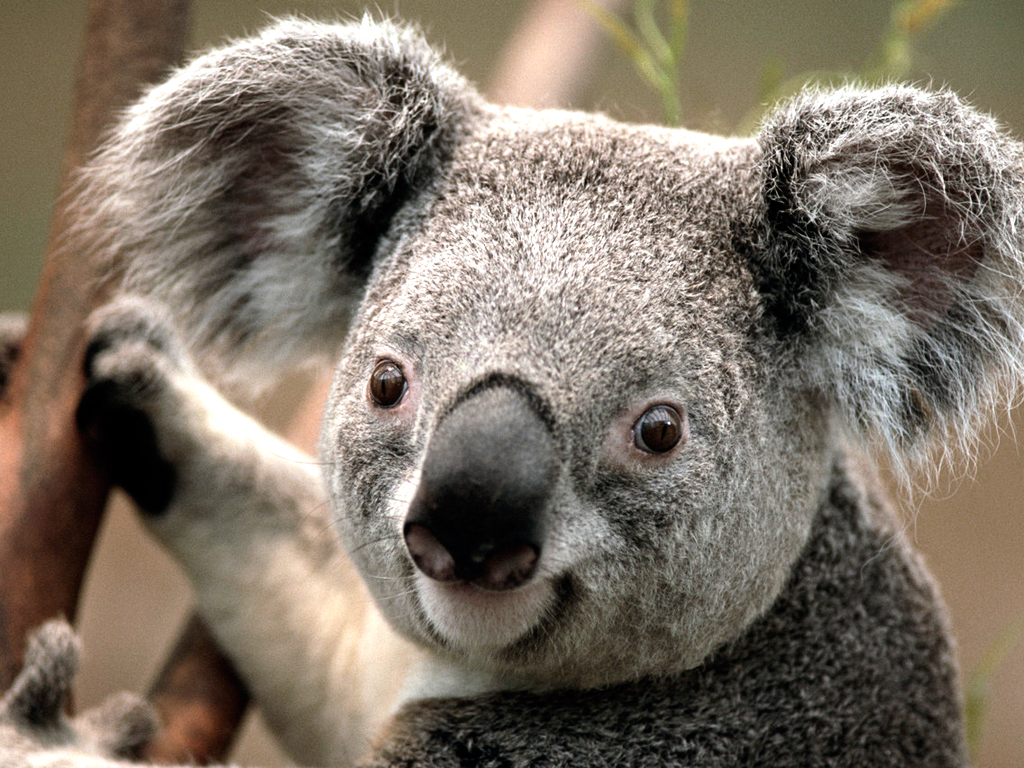 Suggestion of mods for Drikus
Collection by
Andersen
A collection of mods for Drikus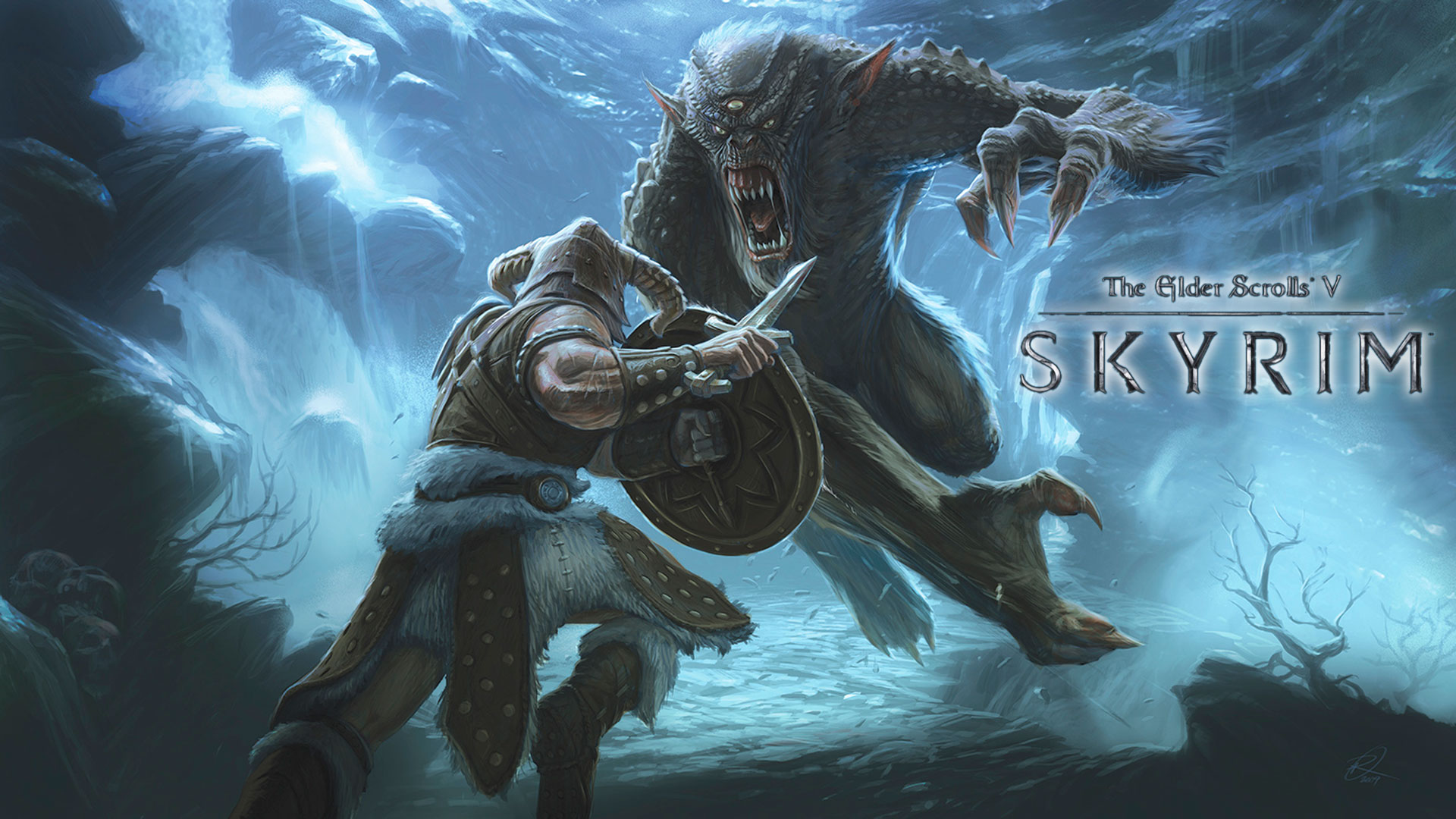 Gameplay
Collection by
Zsoro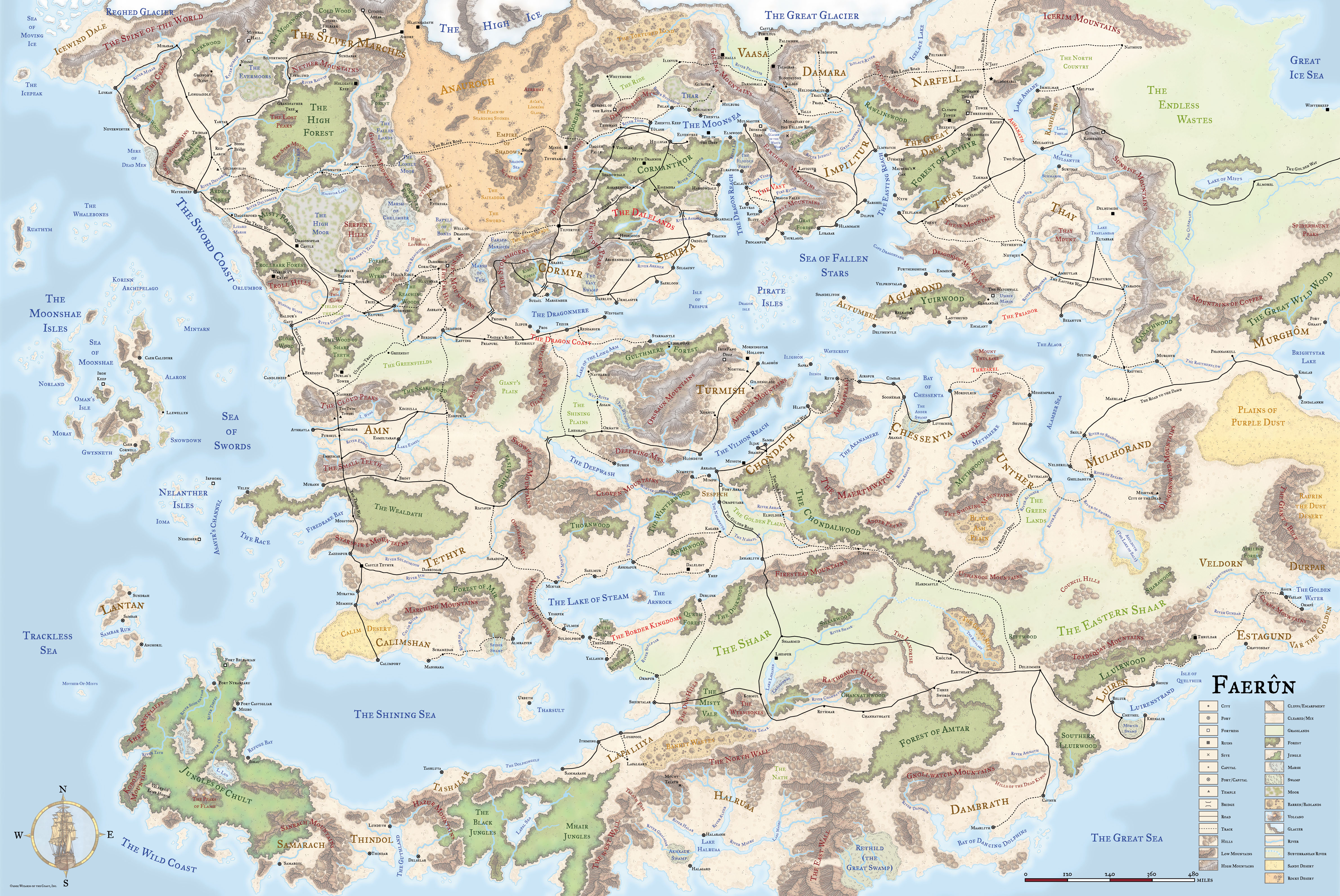 Towns and Places
Collection by
Zsoro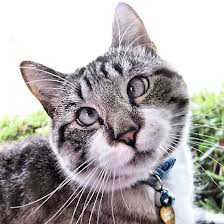 Cool mods
Collection by
Skilled Roy
My favorite mods

Best Houses in Skyrim
Collection by
Kevonated
Best Houses The best homes for a DragonBorn who needs a place to relax after being stuck in caves, smashed by Giants and collecting copious amounts of random stuff these are just some of the places where i go to relax and take in the scenery.

Quests
Collection by
Jewlliot
quests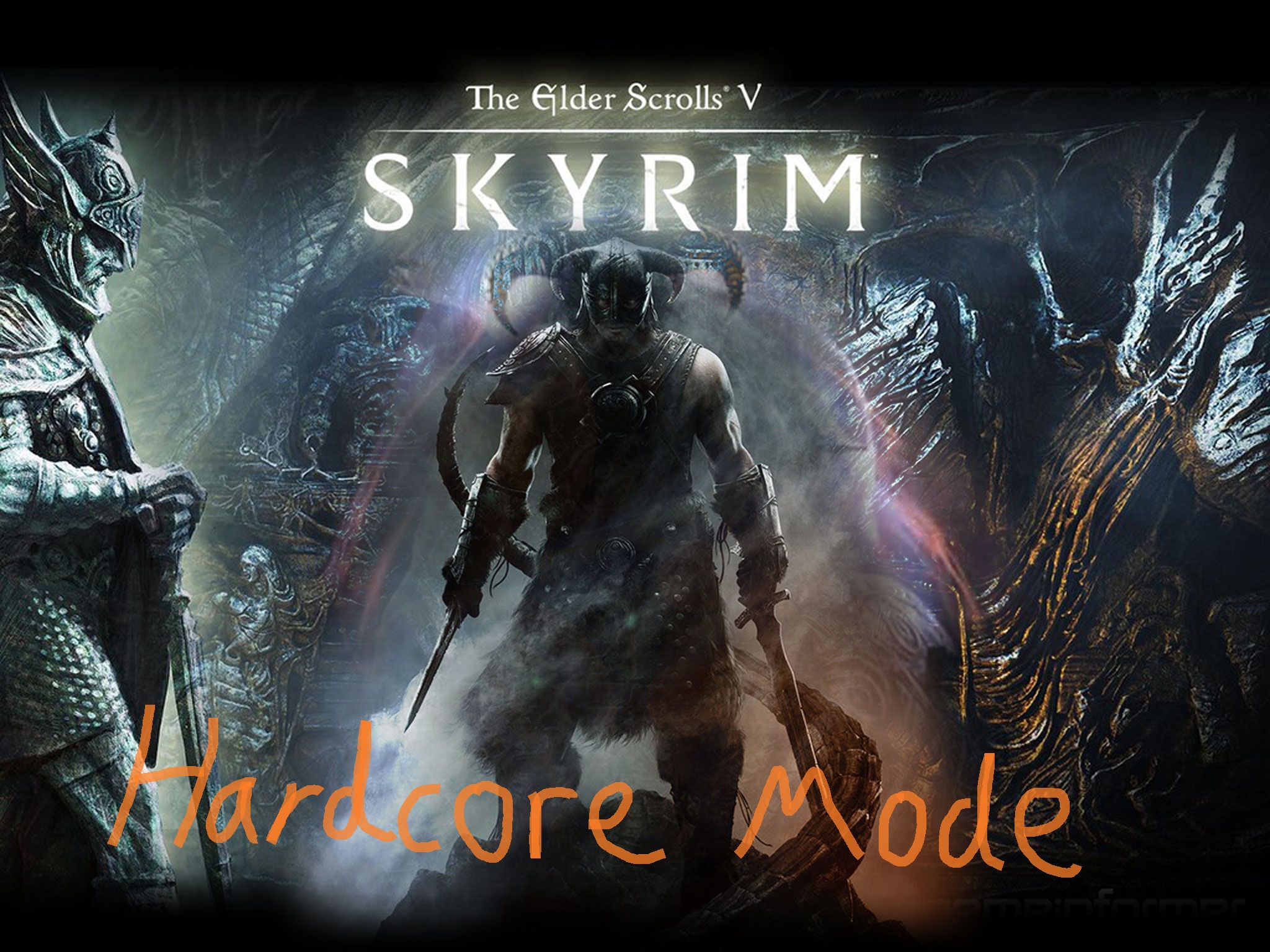 Hardcore mode
Collection by
LONGDONG SOMEQHNT
just to make skyrim an overall funner expeience and also the best way to get the most out of your game. enjoy!!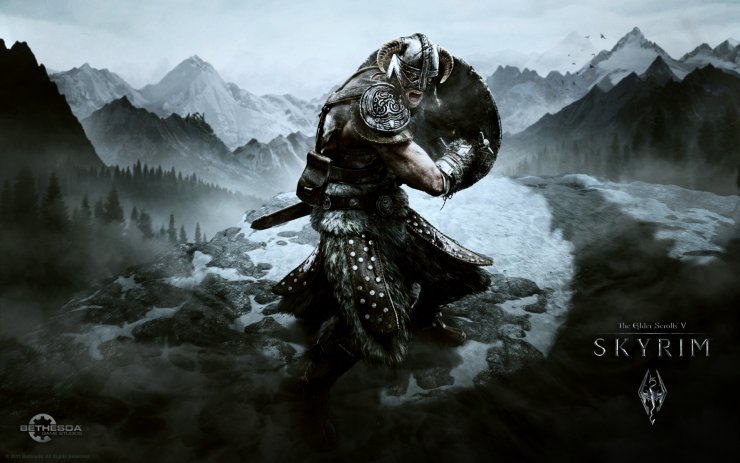 Mods to checkout sometime
Collection by
Necronblue
this collection is mainly to keep track of mods that i want to try at some point but dont have time to test at the moment. they look interesting but i will have to figure out which mods to untick in order to see how this new mod works. many i will not have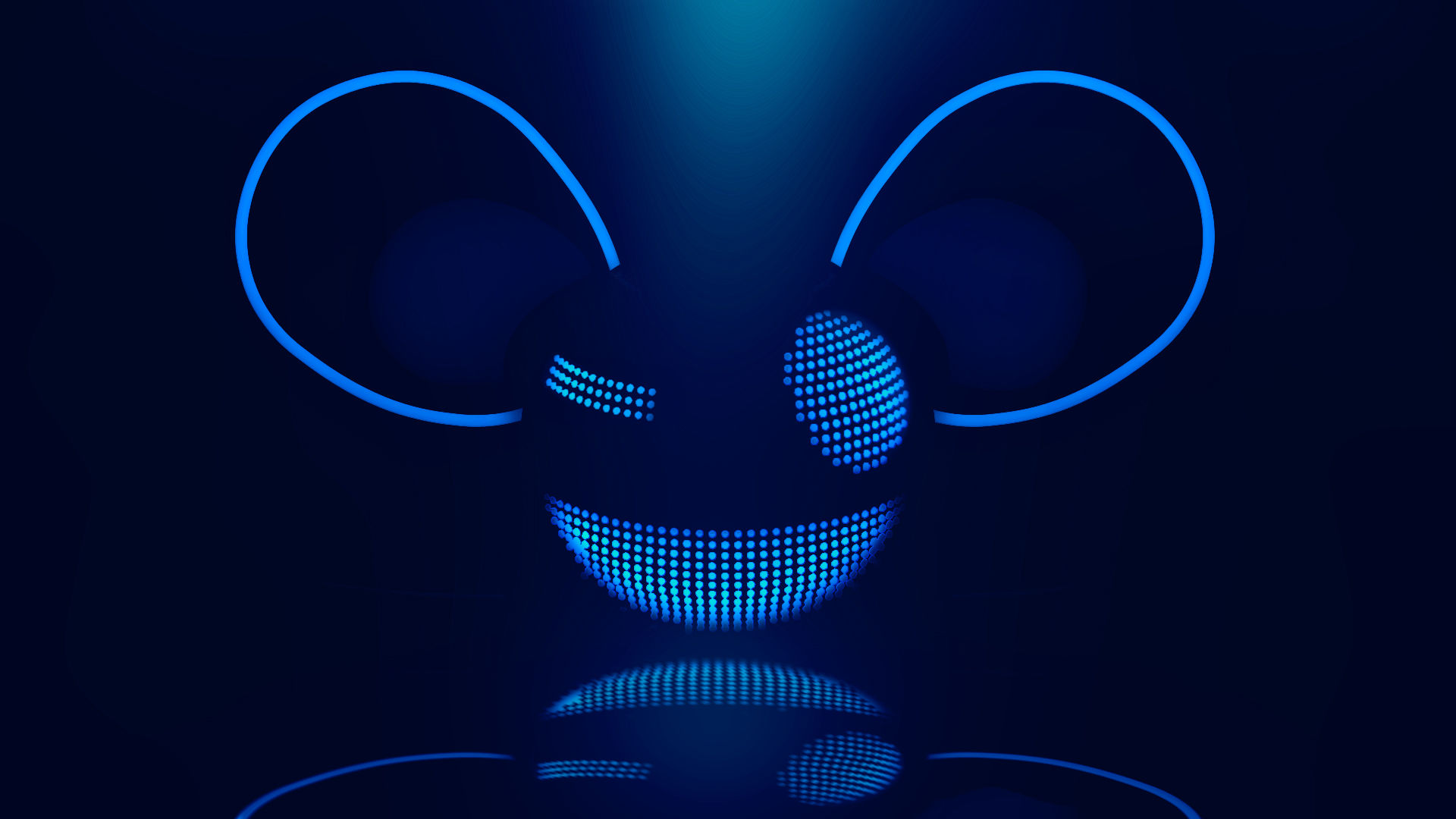 skyrim mods
Collection by
Edgy Murphy

Skyrim quest collection
Collection by
ne0n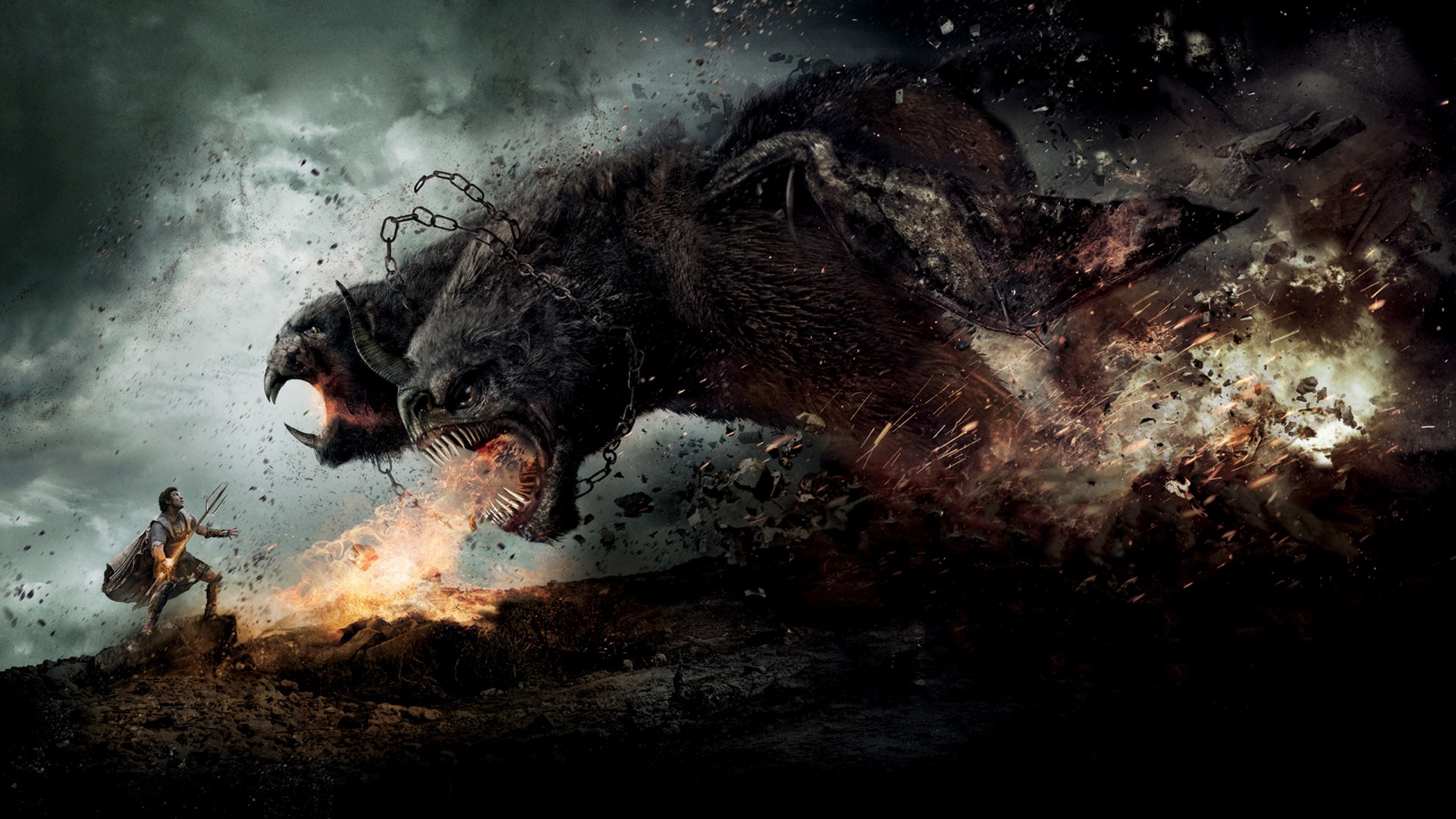 Skyrim Overhaul V-1
Collection by
Valhalla
Collection Privée n°1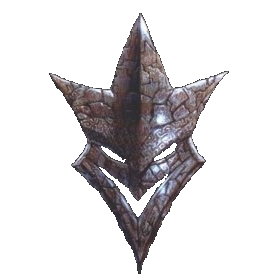 ubers 1
Collection by
UbeRveLT
just my collection


several balanced and OP mods
Collection by
Lidesia
This collection has 33 mods which are balanced and OP so don't hate on it please it's mainly for my use but if you want it go ahead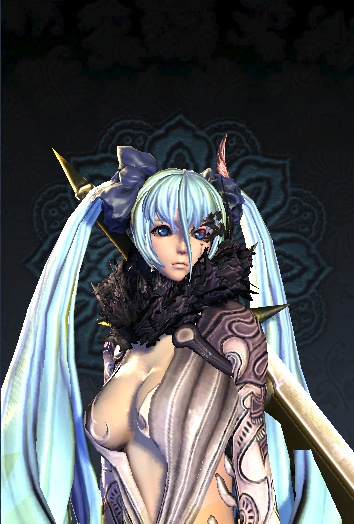 asd
Collection by
윈디레이
asd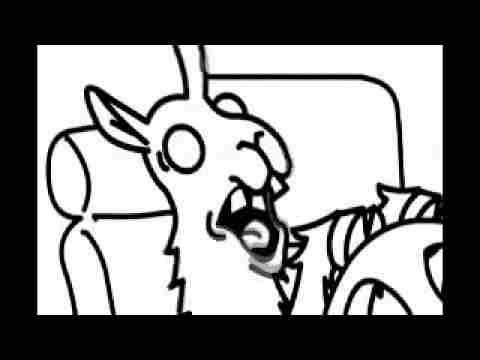 skyrim
Collection by
caden123.topple
stuff to make skyrim epic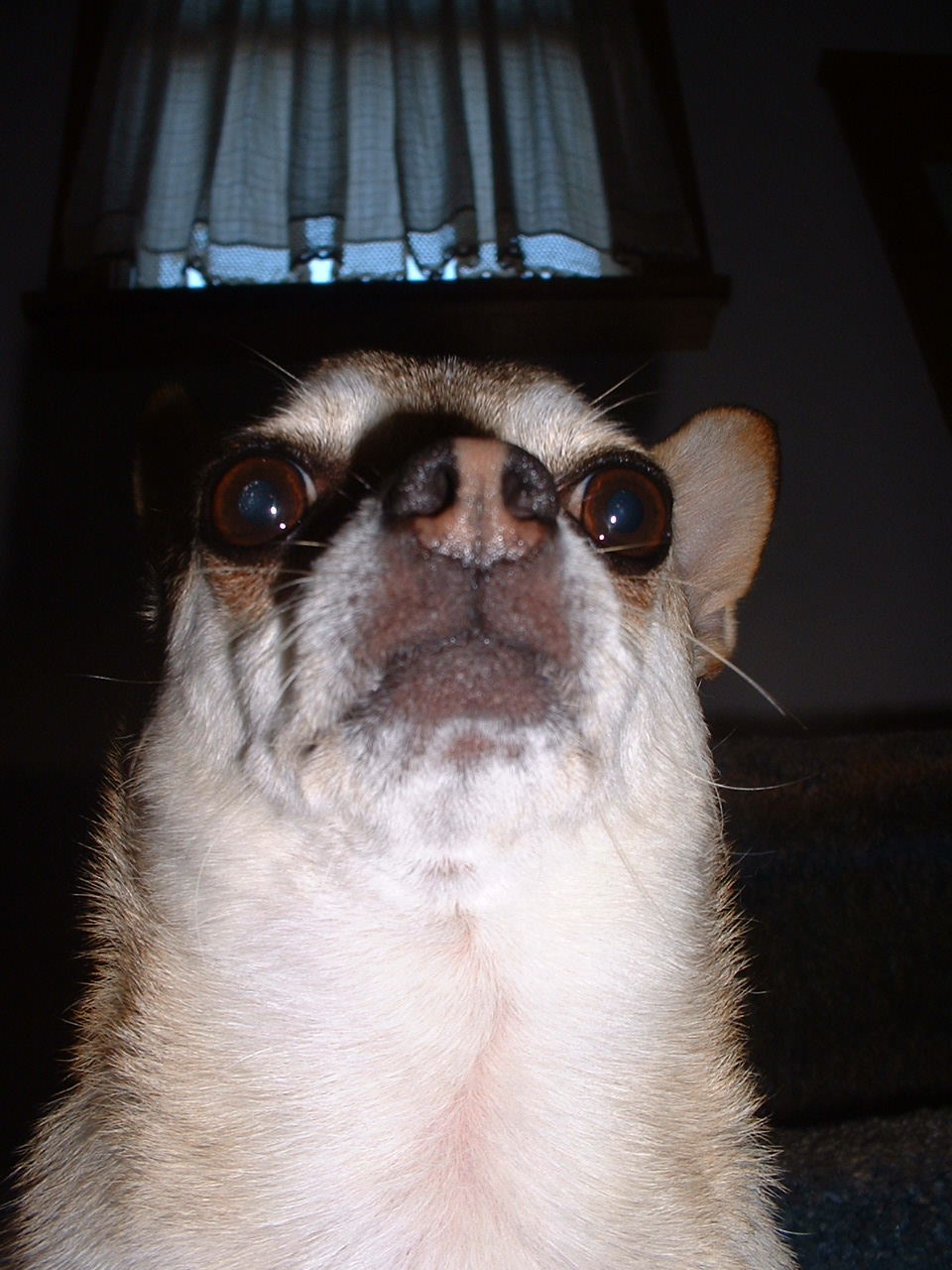 För Börje
Collection by
Pepper thy angus
Så att Börje vet vad han ska ha :)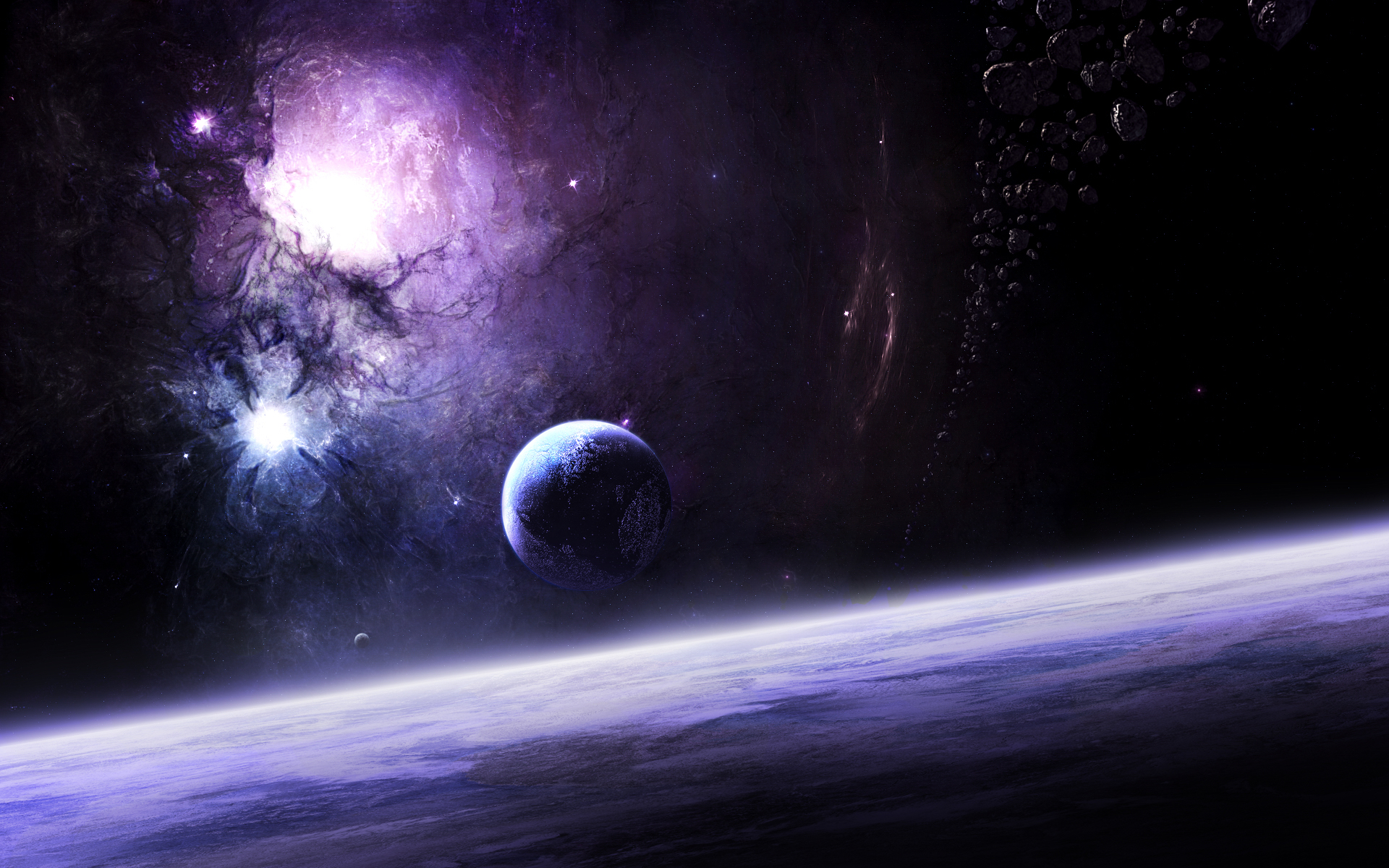 Test
Collection by
Mortarion
This is a test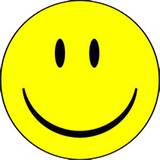 bruno skyrim
Collection by
andreiapassos2011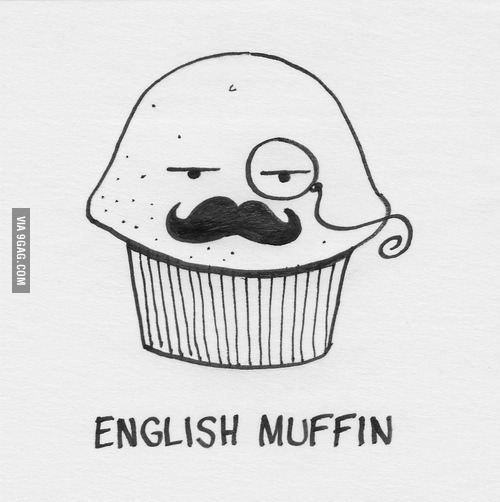 Personal Skyrim Collection
Collection by
Ryan Jaeger
because Steam hates me.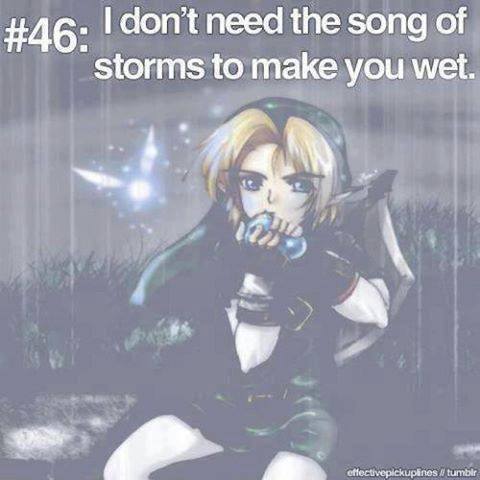 Hardcore Legit Style Skyrim
Collection by
Xackery 1
So, imagine: Freezing to death. Unable to fast teleport. Harder dragons that give better loot. Lots of new content. No crazy unbalanced weapons. Smelting skilling up Blacksmithing. Took out kill moves - waste of time Made horses travel faste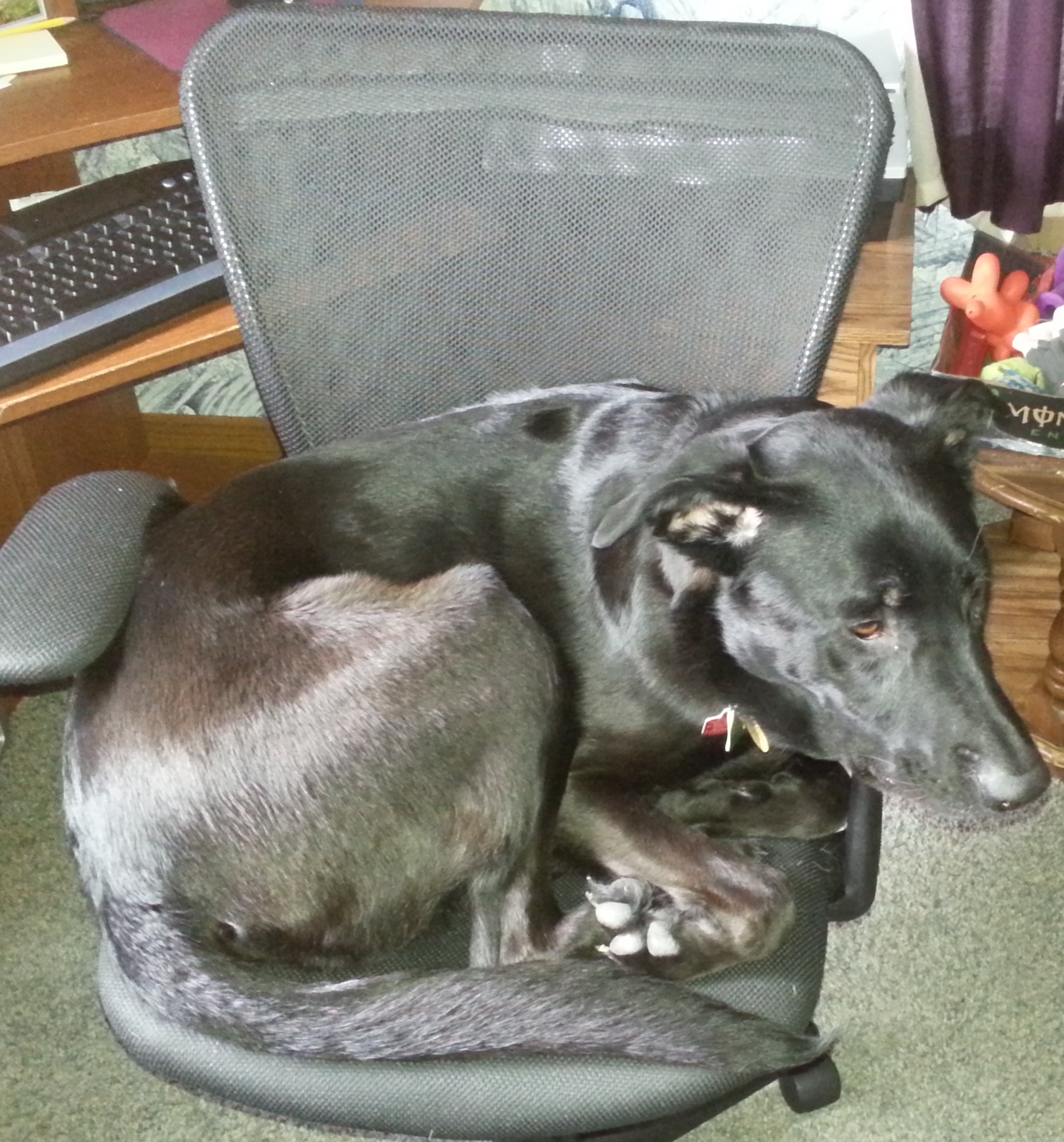 Max Graphics, No Loss
Collection by
JubJub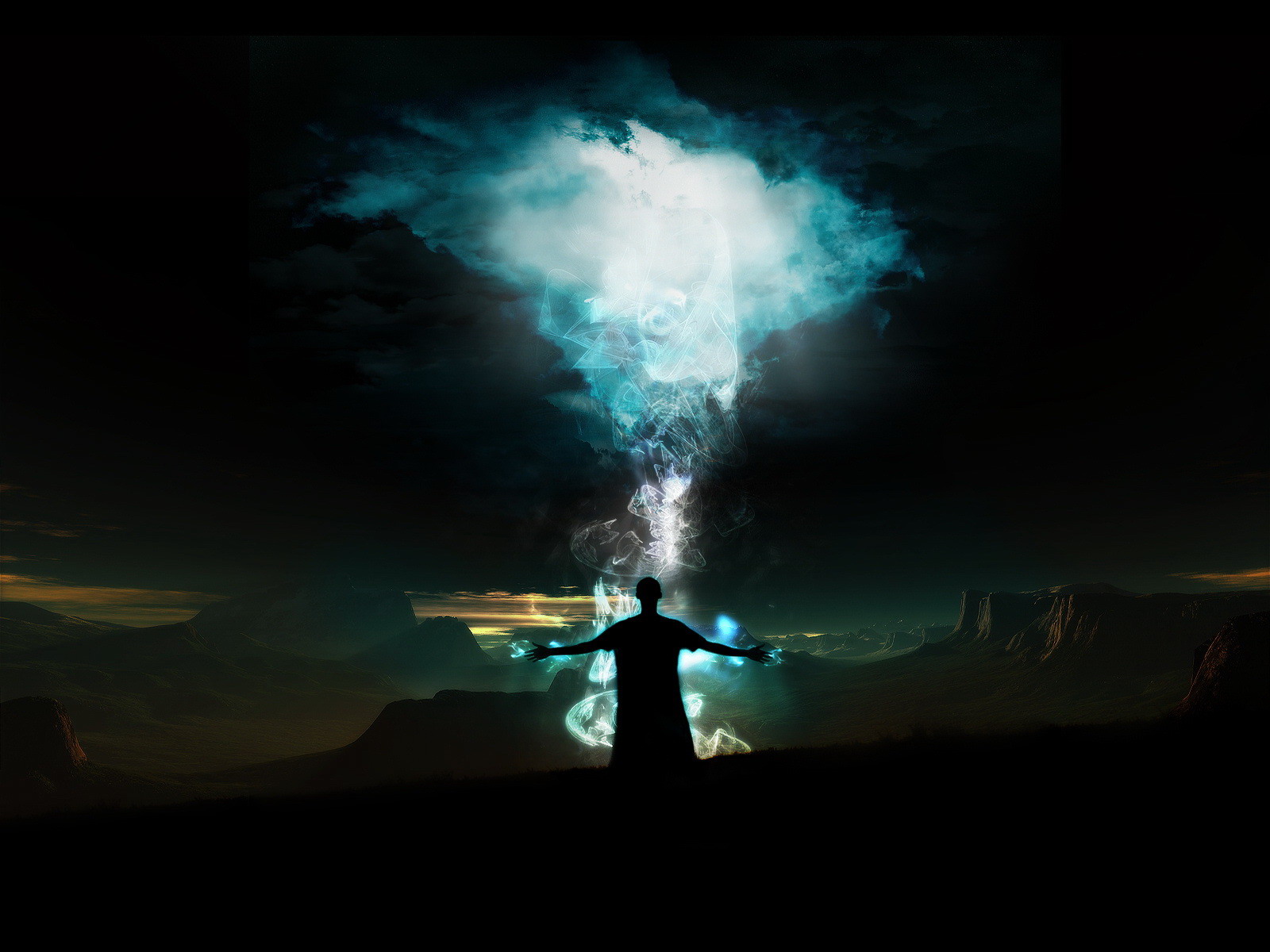 The Conjuror
Collection by
rob07allen
A collection of Mods to make Conjurer a viable playstyle.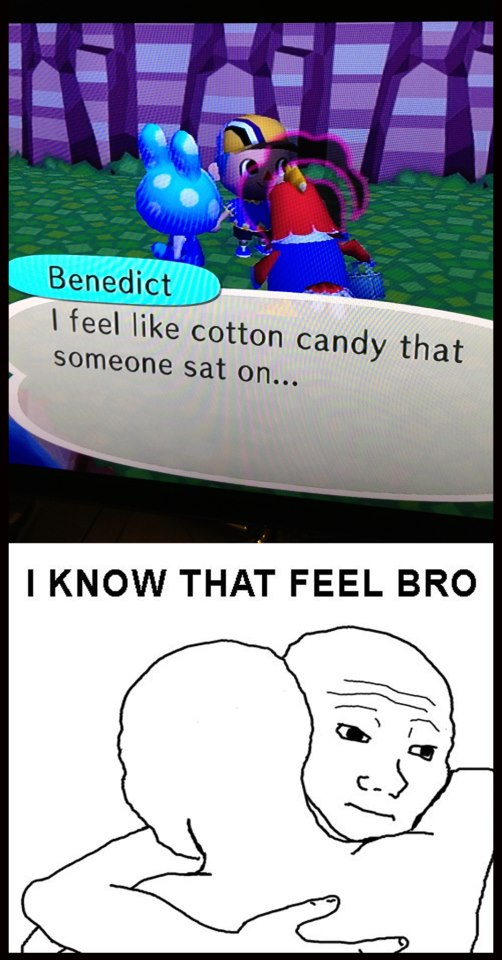 SAMMY GAY
Collection by
cbert
THIS IS MY SHIT

Skyrim
Collection by
검둥이
Skyrim Workshop