Showing 751-780 of 19,324 entries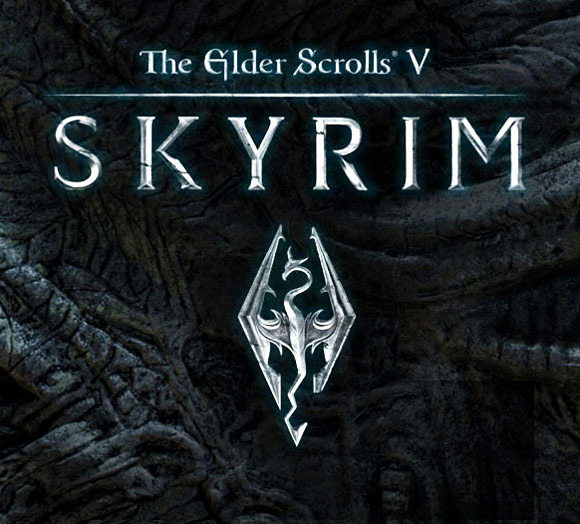 My TES:V Skyrim Collection
Collection by
◢◤Baтц_26◢◤
Atölyeden bulduğum ve beğendiğim TES:V Skyrim öğelerini içerir.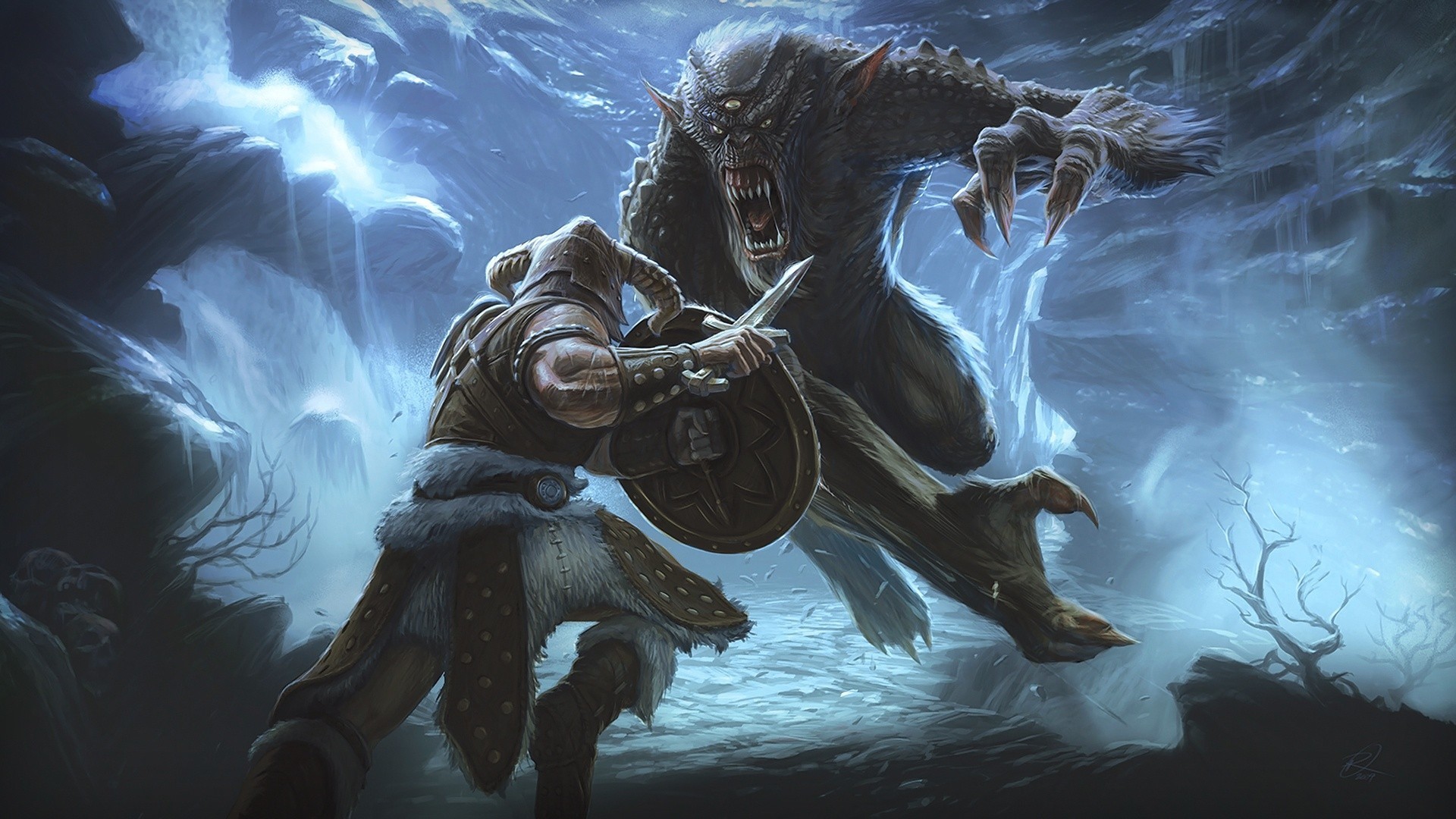 Best of The Best Mods for SKYRIM (LOVE OF MY LIFE)
Collection by
UKACEMAN
This will contain all of the best posible mods for skyrim that are avalible via steam workshop, i recommend using these mods aswell which you can only get off Nexus; http://skyrim.nexusmods.com/downloads/file.php?id=12092 = Cloaks for skyrim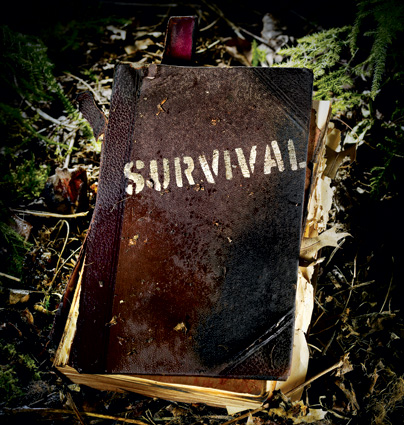 Role Playing Skyrim
Collection by
jedi72
Role Playing Haven for this marvelous piece of art named Skyrim. If you enjoy a slow pace role playing style, but with some realistic harder features (like basic needs, survival apparels and camping skills, lush vegetation, realistic water, hypothermia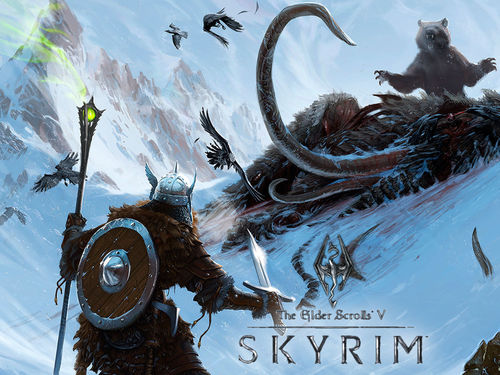 The Great Outdoors: A Wilderness UltraHaul
Collection by
Robbie_GG
In a time where dragons have returned to Tamriel and giants are inhabiting the lands why waste time as a theif or murderer or fighter when one can make great pickings hunting the great beasts of Skyrim. New variates of dragons, the weapons needed to hunt t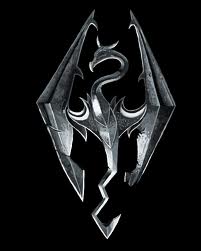 Beauty of Skyrim
Collection by
StevieGOTY
A collection of mods that I use to make my Skyrim look beautiful. To get the best experience just press subscribe to all. Please tell me if the mods are causing the game to crash and possibly if you know which mod it is that may be crashing your game and I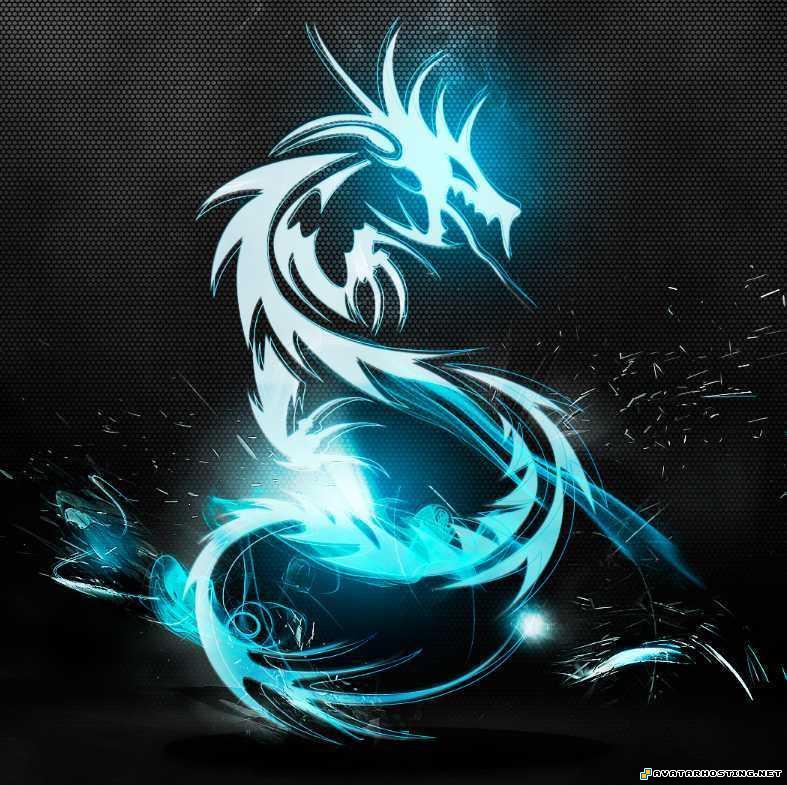 Skyrim Gameplay Improvement Mods: A Better Skyrim Experience
Collection by
Vultrae
Just a few mods that should have been part of the original game, improve gameplay, and make the game much more fun for everyone! Enjoy!:) All credit goes to the creators of the mods!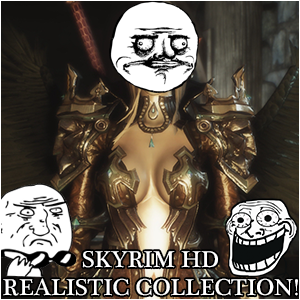 Skyrim HD REALISTIC COLLECTION!
Collection by
-'- Mλrru
Instalación obligatoria (crear acceso directo de skse_loader.exe y arrancar siempre desde allí) https://dl.dropboxusercontent.com/u/4212073/Skyrim/skse_1_06_15.7z Instalación opcional: Peinados: https://dl.dropboxusercontent.com/u/4212073/Skyrim/Peina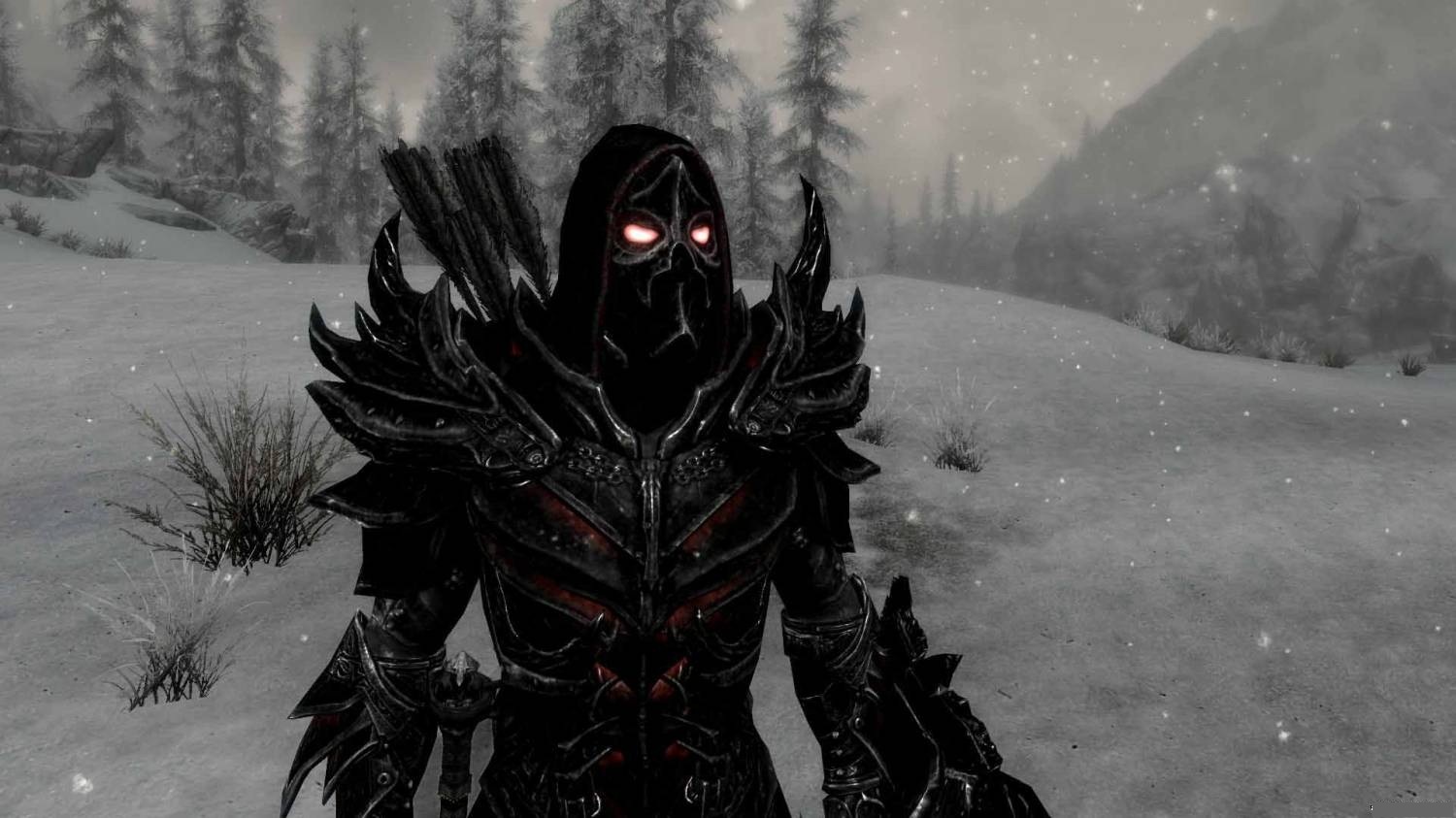 Terezi's Armory
Collection by
Spike Berd
A growing collection of what I think are great mods that add new content, smithing or otherwise. If you like this collection, please leave a like and rate 5. :3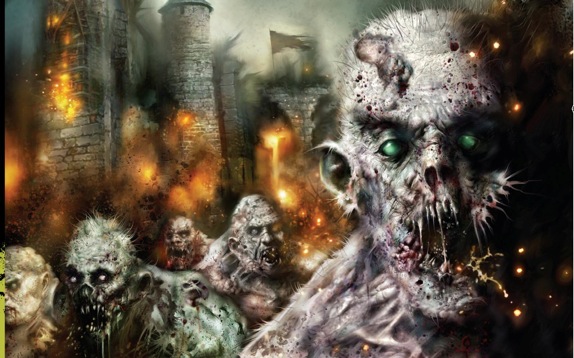 Zombies and the Undead of Skyrim
Collection by
JimmyVape
Zombies and the Undead of Skyrim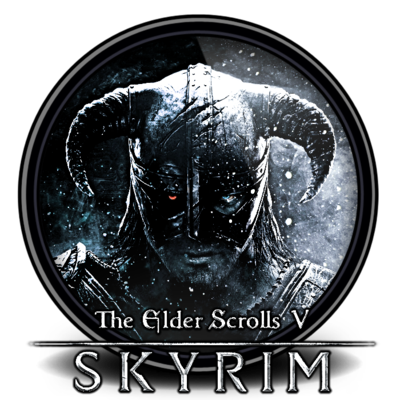 SkyRealism
Collection by
Lord_Netherstar
My personal collection of Skyrim mods (none of which made by me) that I use that enhance the experience of the game. Most of the mods do affect the gameplay and greatly enhance the experiences of the game. I attempted to choose fair and balanced mods to in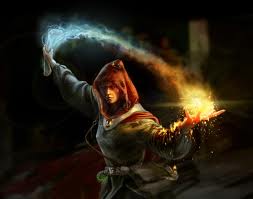 Bol9og's mage essentials
Collection by
bolpog
a mod set that is purely aimed at makeing mages more fun to play, not overpowerd, and just cooler! i hope you like it :)
Skyrim Enhanced Aesthetics Pack (NO DLC REQUIRED)
Collection by
Emerald Witch
These mods all do something that makes Skyrim more immersive (better graphics, more music, player map improvements, quest text improvements) without changing the gameplay in any way. If you're interested in changing combat systems and items, please use my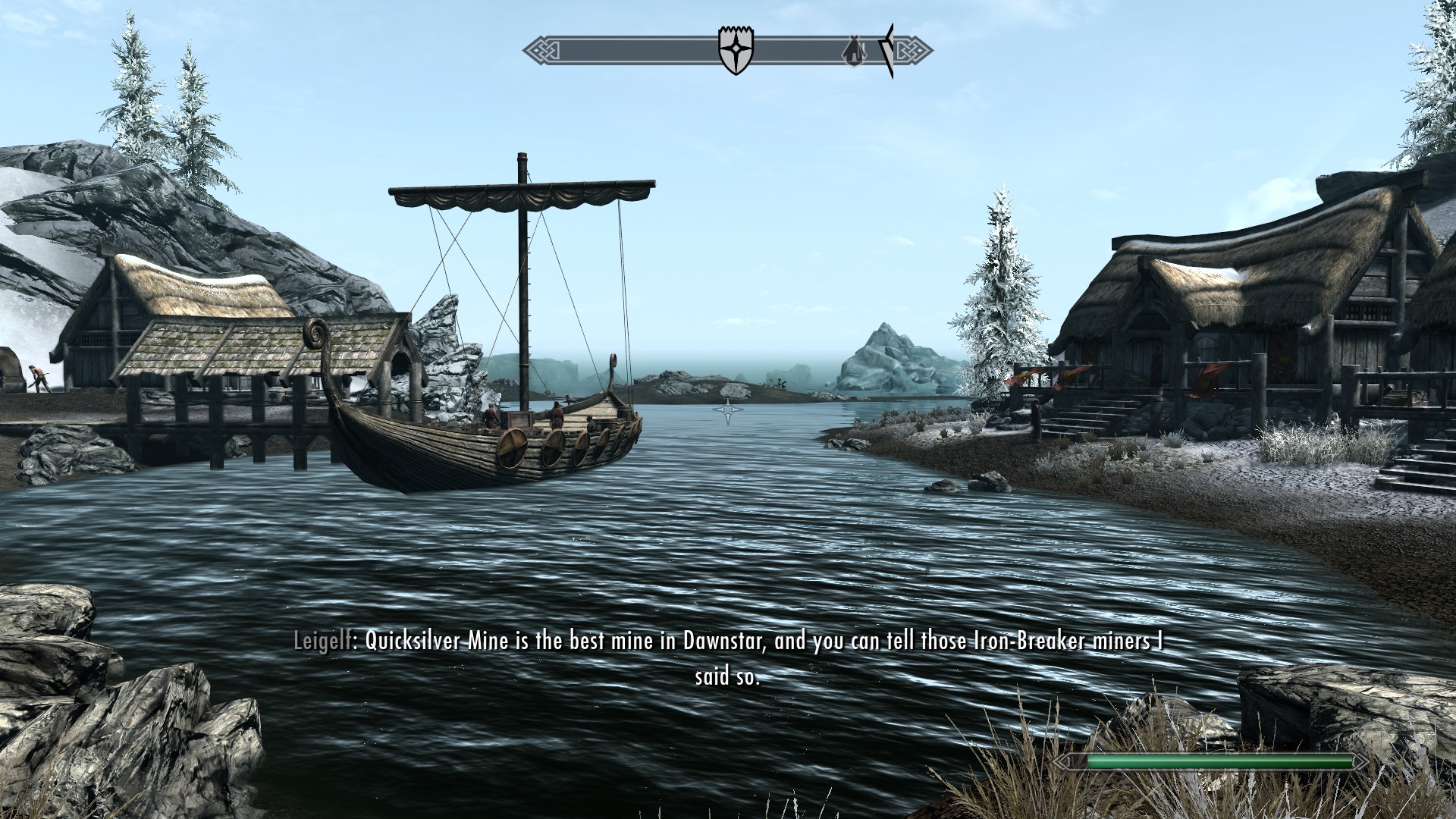 Skyrim Perfected
Collection by
UberNat
All the mods and tweaks to Skyrim to make it look way better. I didnt take any hit to my fps, though you might.. (i use 6950 2gb) I never crash, therefore believe all mods are compatible. If your running at 1920x1080 resolution, I highly reccomend a 2gb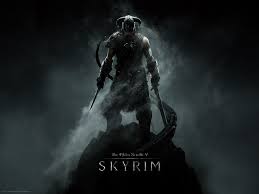 The Laptop Collection
Collection by
your actual dad
I was pleasantly surprised to find that Skyrim runs of my laptop at all, but it's still jaggy as anything in combat/particularly crowded areas. This is a collection of mods that will help boost your ailing FPS, at the cost of some prettyness.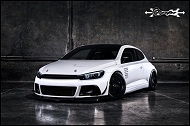 The Elder Scrolls V... Basic mods to play and enjoy the Game in Skyrim
Collection by
Lukasz-S-PL
The Elder Scrolls V... Basic mods to play and enjoy the Game in Skyrim ....of course in my opinion :D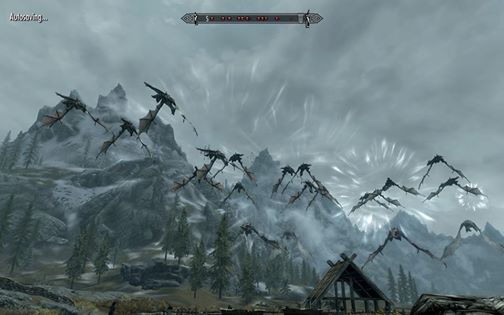 **HARDCORE** Possibly the Hardest Version of Skyrim Available
Collection by
Wortnik
***HARDCORE PLAYERS ONLY*** THIS COLLECTION WILL SUBJECT YOU (and your PC) TO A FULL ON DRAGON ONSLAUGHT!!! Please note all credit for this collection goes to all the modders out there that have spent their time making these mods for our enjoyment, if y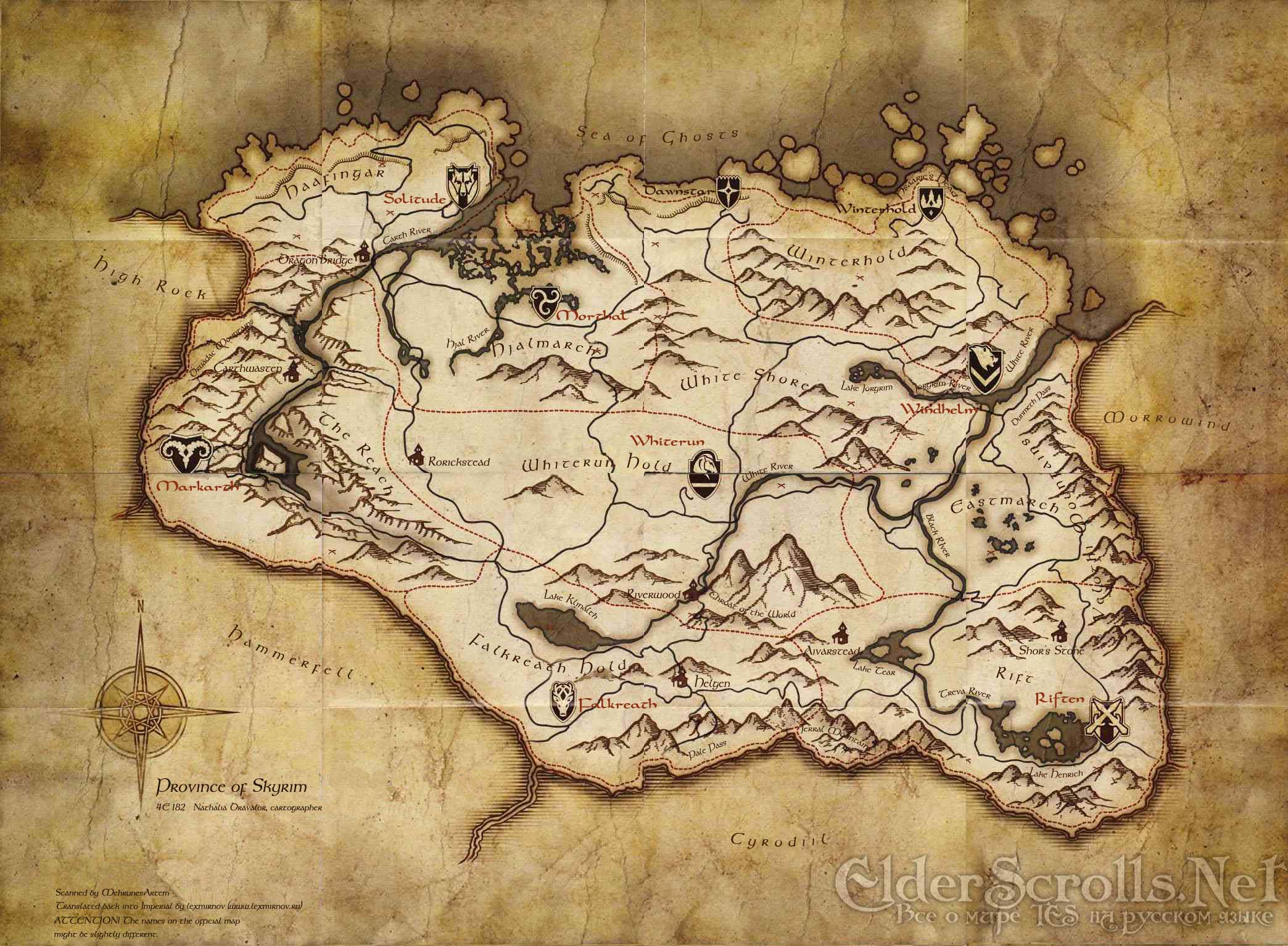 my SKYRIM epic outstanding outrageous awesomeness IMMERSION; ROLEPLAY; FANTASY MOD LIST
Collection by
Narr0 Vanitas
( IF YOU LIKE THE MODS GIVE THE MOD CREATORS/AUTORS A ENDORSE ON NEXUS OR A LIKE ON STEAM BECAUSE IT IS A HARD WORK TO CREATE A MOD ! DONT GIVE IT TO ME ! THX ! ) you will need this all for the most non steam mods to work... you became MCM automati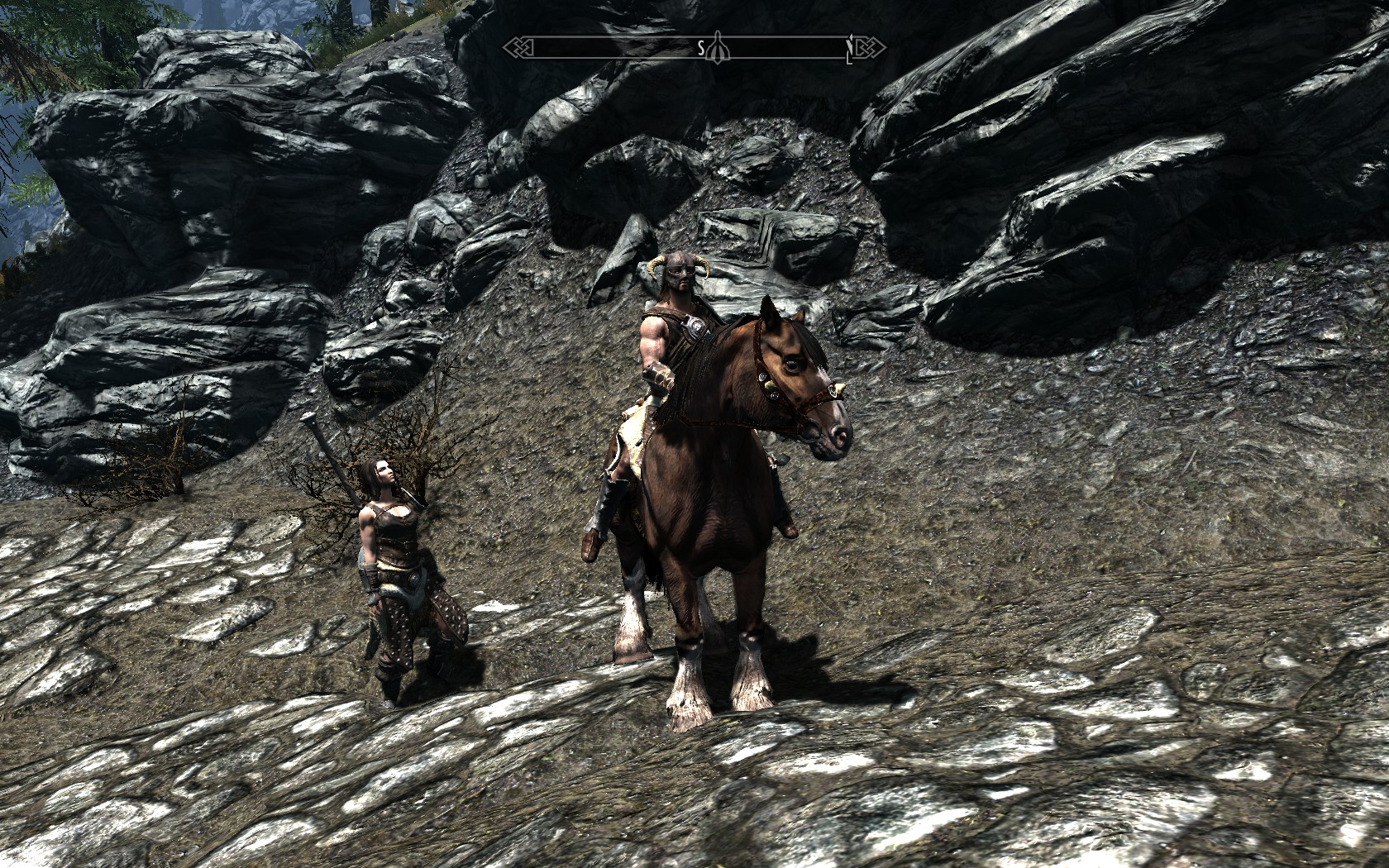 Dovahkin Tweaks & Improvements Pack
Collection by
Sku11M0nkey
Great collection of mods that subtly tweak the game and add various fixes that help improve the realism imersion and gameplay of skyrim.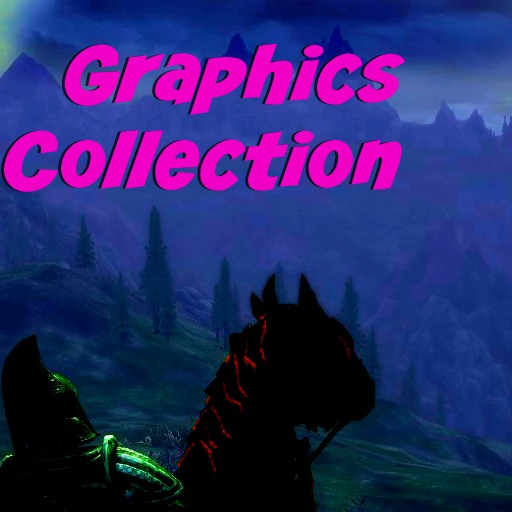 Skyrim Graphics Overhaul Pack
Collection by
Clown1
Vanilla Skyrim is starting to look outdated, here is a quick pack to make everything look better. (Most things) - Please note that if you cant run skyrim on ultra with 60+ fps then I do not recommend using this pack. -System Requirements- CPU Sp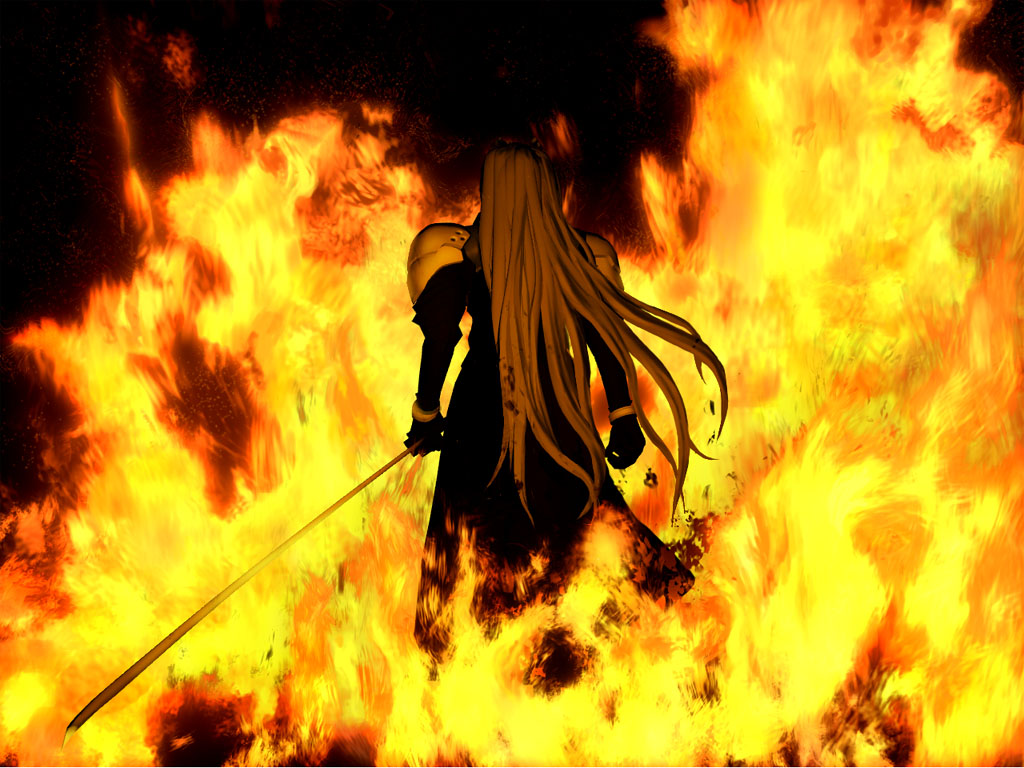 Anime, Movies, and Other Influences.
Collection by
Restless Dead
I've just been collecting things from different catagories and thought I'd throw them all together and let you pick and choose as you like. These are not supose to work together, there are like 8 moons, I just thought it would be nice to have all the di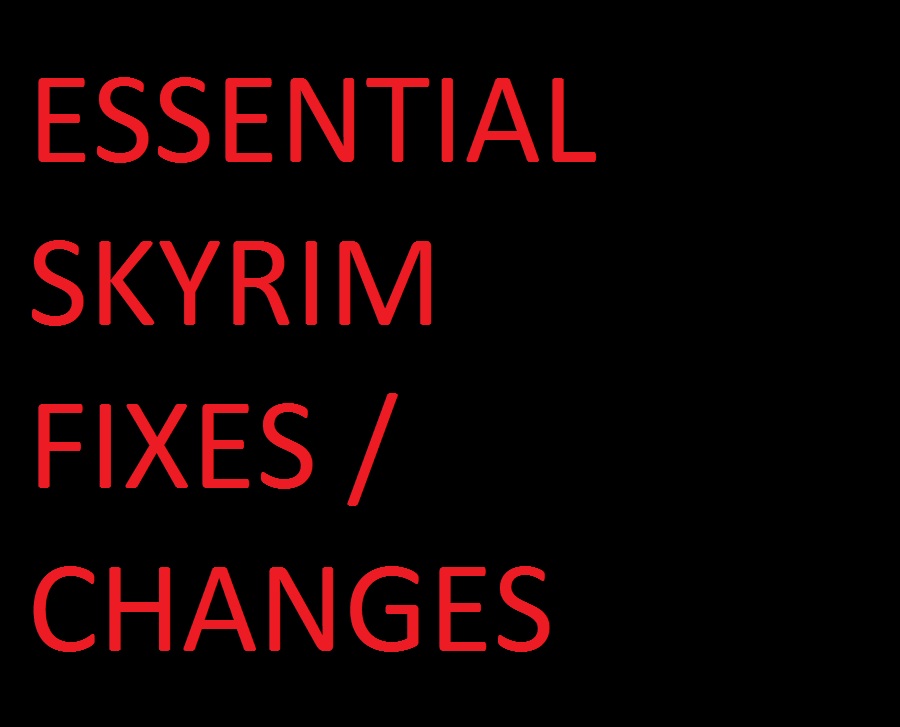 Essential Skyrim Bug Fixes / Changes
Collection by
PrimalWrath
A collection of mods that make simple, yet wholly essential changes to Skyrim, either in the form of bug fixes or alterations to dubious design decisions (Alliteration FTW) by Bethesda. No performance loss or major changes to the look or feel of vanilla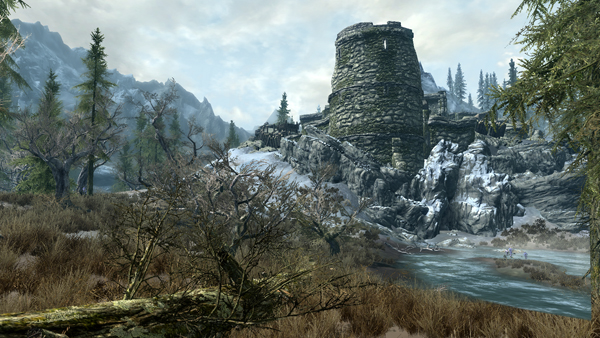 Rebirth of Skyrim
Collection by
LordZarmack
my aim is to bring realism, and add detail to skyrim the bits that should have been, villages, towns, forts - areas, skills ect- ive updated it to my current mod groups i personly use. for maximum realisum and immerce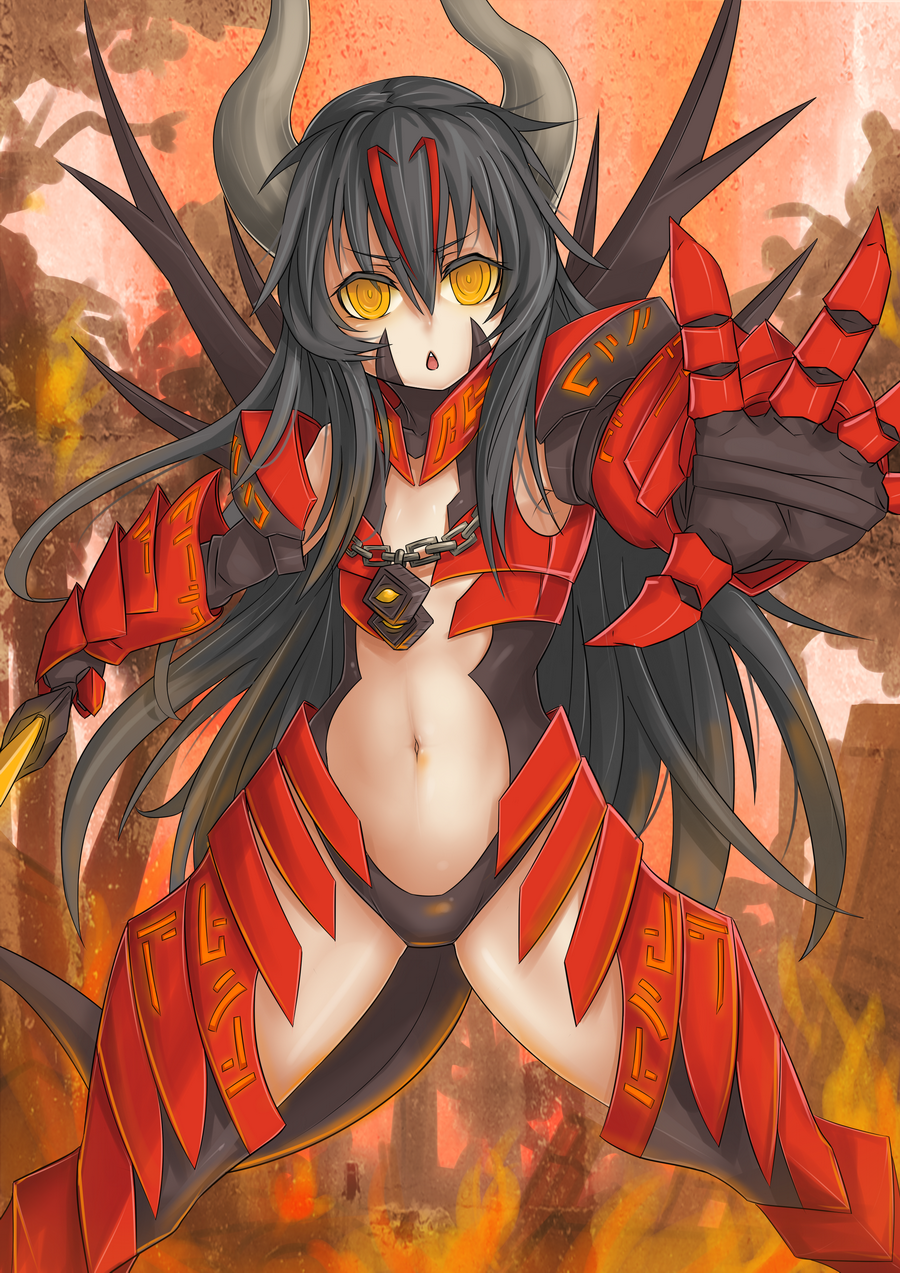 begleiter
Collection by
⎛⎝DZW⎠⎞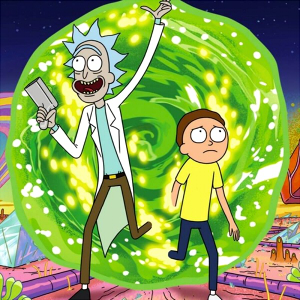 Gloomy-Butt's Rick & Morty Adventures
Collection by
Gloomy-Butt
A collection of my work-in-progress Rick and Morty mods for Skyrim. I realized that Skyrim Workshop had a severe lack of Rick and Morty. I plan to change this.
Ultimate Skyrim Experience
Collection by
Photonic_Phoenix
The Ultimate Skyrim Package If you are eager to enjoy these mods I have included an overview pf what these will give you: - Multiple Questlines - New areas including an island or two (Wyrmstooth) - New towns and cities - INew and improved armor, shi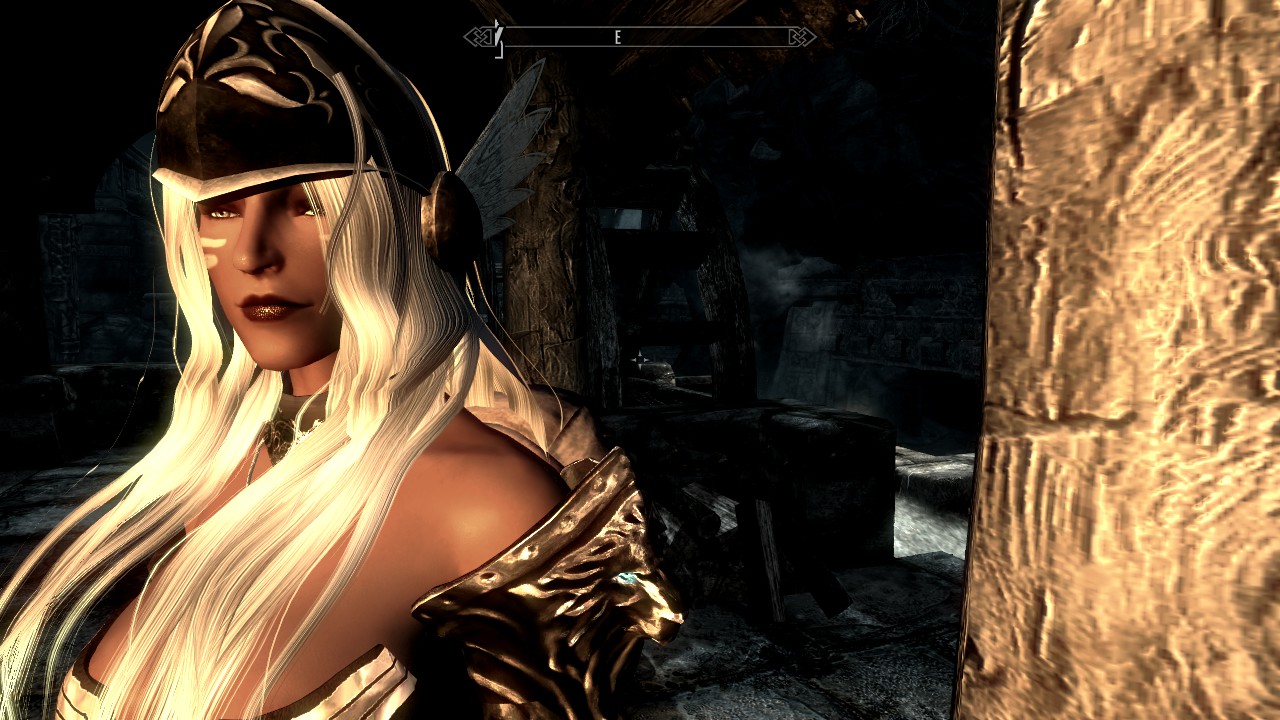 Skyrim My Way...
Collection by
Skyrim<+>CoffeeAddictiction
When it comes to games I love the graphics ... This is how I see my skyrim hope you enjoy....
phukpack
Collection by
phukon
this is what i use.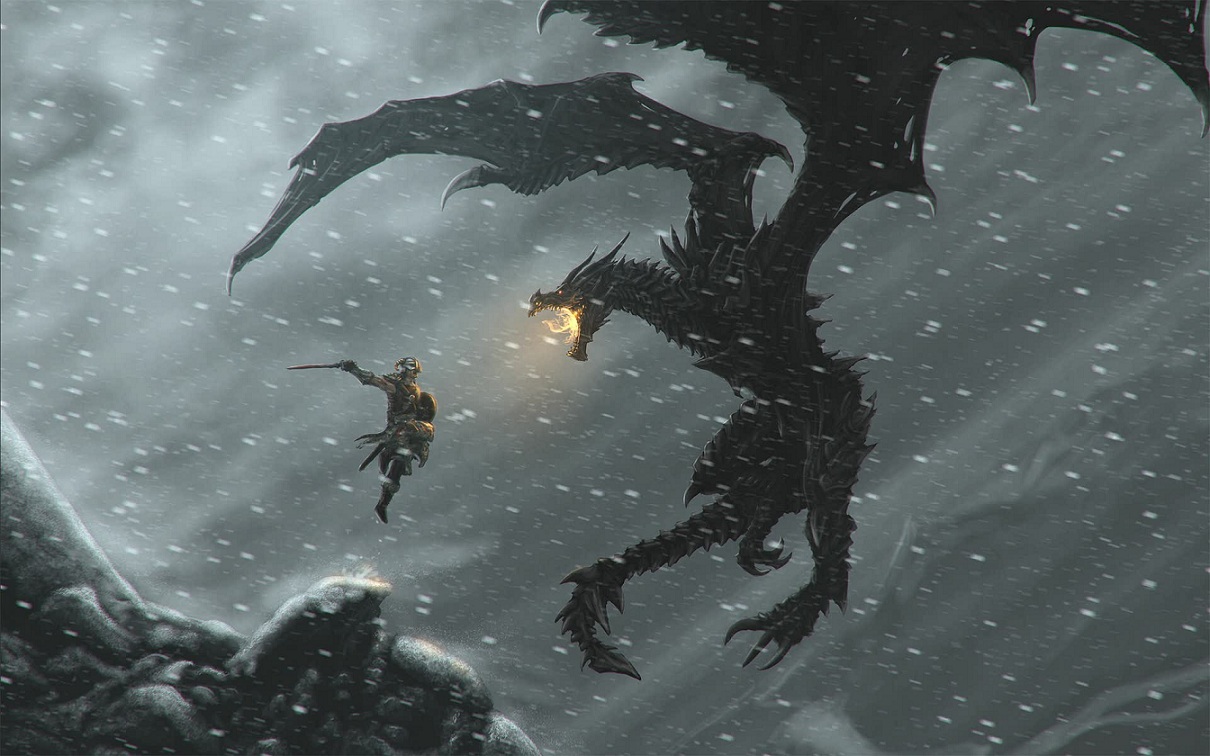 z4ne.brown's mods
Collection by
Ivrenis
This a collection of my mods; 2 companion mods and an Armor and Weapon Booster mod. They all work together great. I made the companions specifically have people that work good with the mod. They are brother and sister but do not notice each other at all.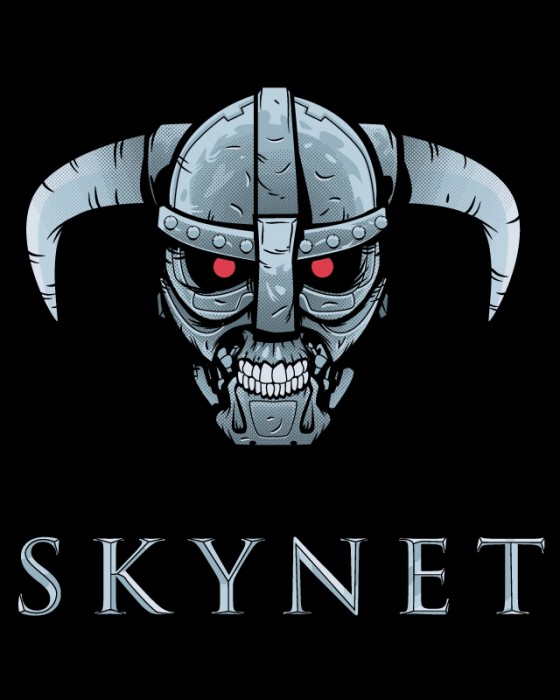 The Future of Skyrim
Collection by
Quiet Man 8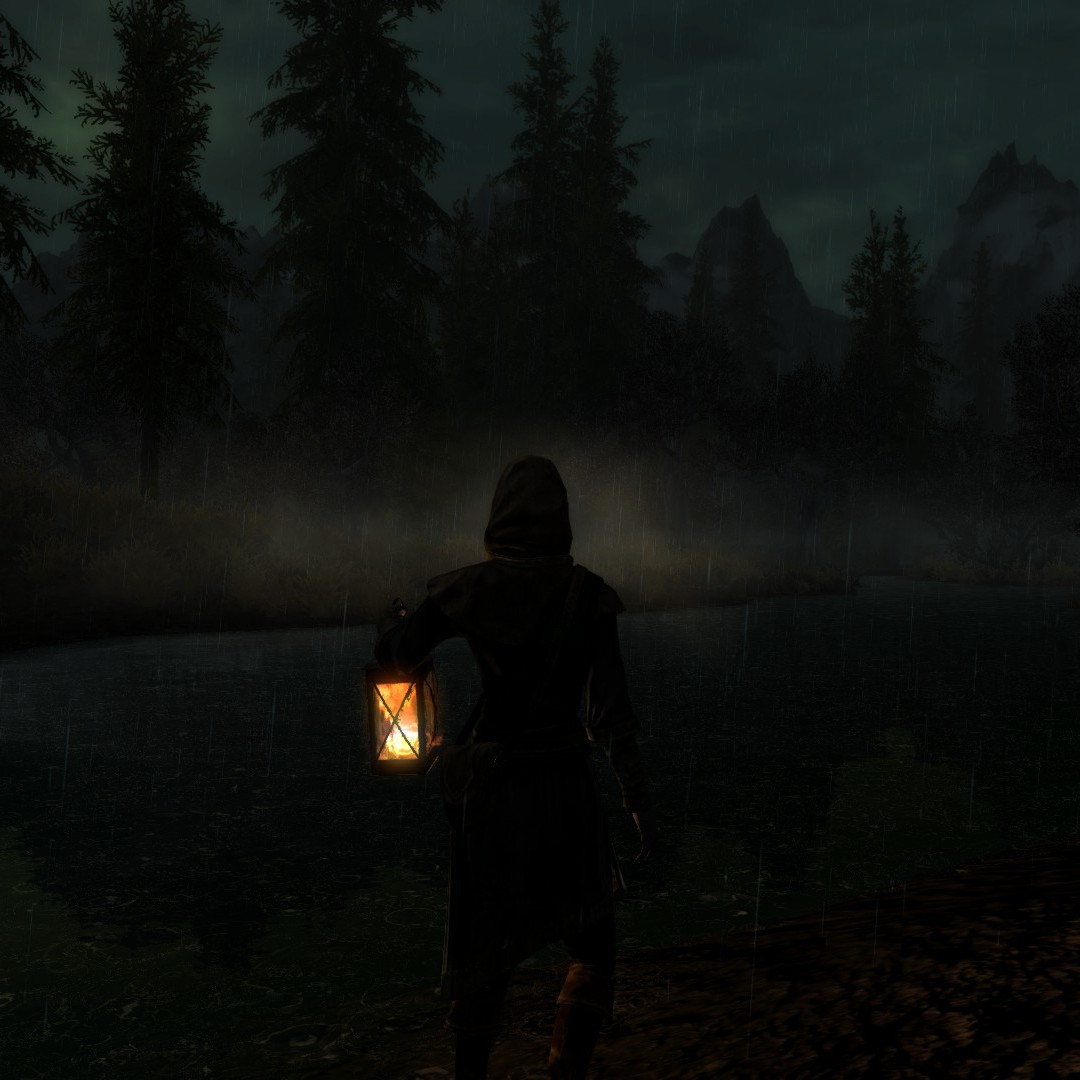 Role-Playing Enhancement Collection
Collection by
Imoja
A collection of addons I use to enhance the role-playing elements of skyrim.