Showing 751-780 of 16,982 entries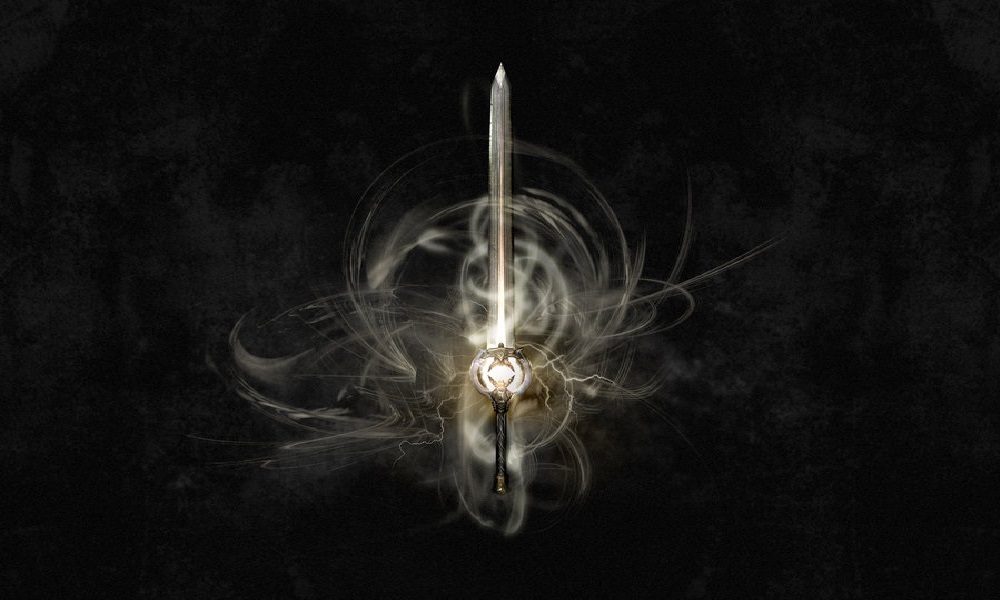 Better Unique Items
Collection by
Helenii
If you felt like going through questlines fighting some the most challenging boses in the game only to get a reward that isn't worth much and is worse than your current armor then this mod is for you. What these mods do Buffs the stats of almost ev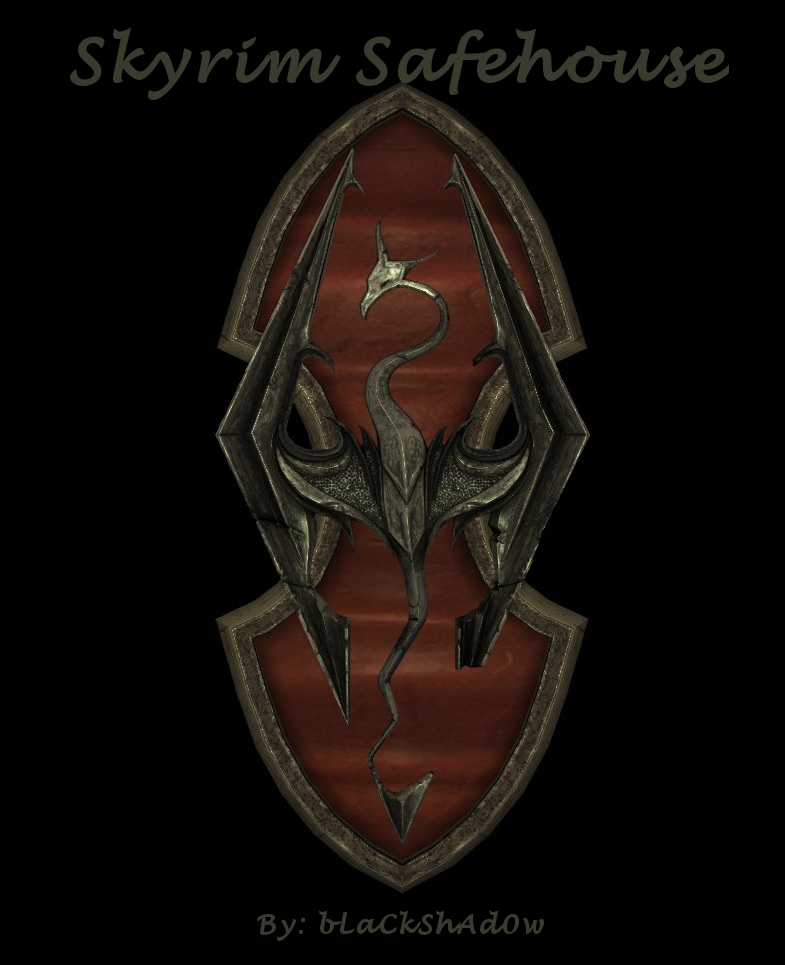 bLaCkShAd0w's Skyrim Player Holmes
Collection by
bLaCkShAd0w
Unique Custom made player holmes by yours truly ;-)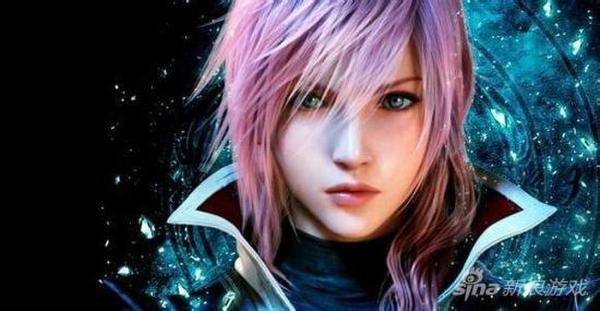 Game masterpiece
Collection by
Ackerman丶Empress

Kill your self
Collection by
[DFS] Squidity く コ:彡
Kill your self.

Skyrim Enhancement
Collection by
[SkCr] Will Gust
A list of mods for Skyrim that I think are needed to make the game immersive and graphically pleasing for today's standards.


Korean Language patch
Collection by
MobyDick
스카이림 : 한글 실행을 '한글 언어 패치' 모음 Skyrim : Korean run 'Korean Language patch' collection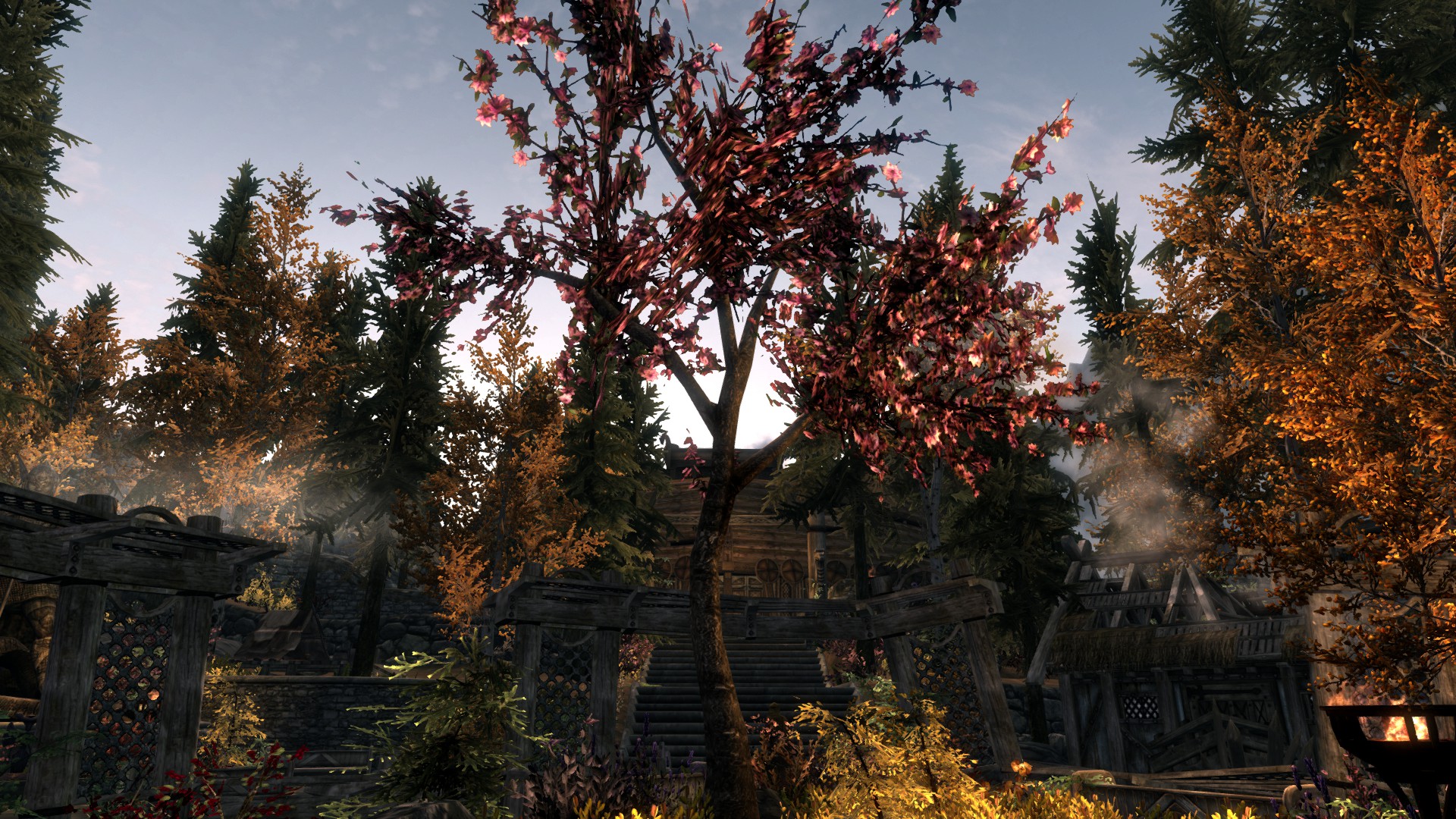 BEST Graphic Mod 4 Skyrim!
Collection by
☜NoX☞
Alle mods die deine Städte verschönern und nicht so viel Speicher kosten .... einfahc die besten mods für deine städte in Skyrim. :D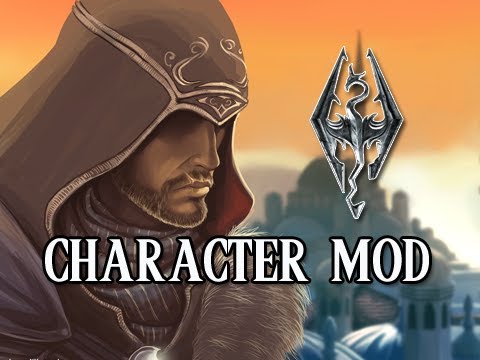 Assassin's Creed
Collection by
walky610
A list of good assassins creed mods that i have found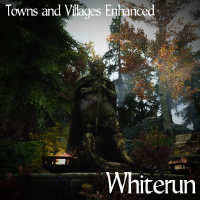 amélioration de villes et villages
Collection by
BladeSinger
une selection des amélioration des decors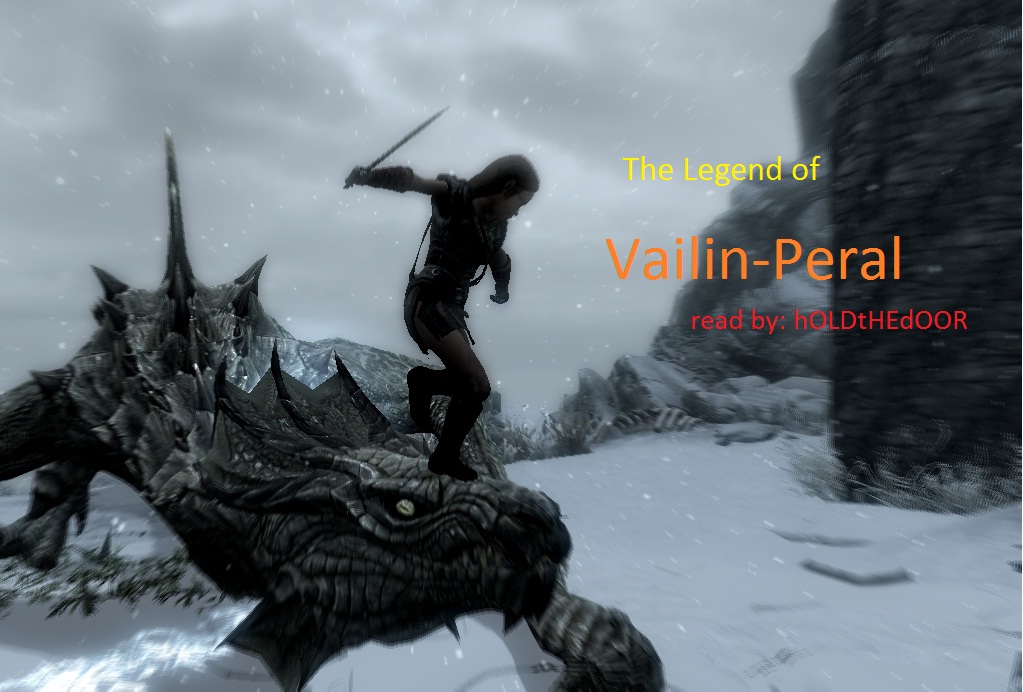 Peral's Skyrim
Collection by
hOLDtHEdOOR
this a few mods i found to run smothly together, focused mainly around female adventures as well as a few lore friendly weapons and enviromental mods. ty to all those that contributed. CBF curvey can be subbed for the slim, just if ur going to makea child,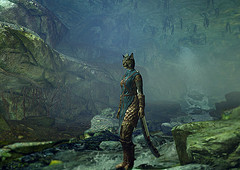 Vanilla Mods Immersion Pack
Collection by
Farscapeguy
If your into immersion This is the giant pack you have been looking forwith over 60= mods i have personaly tested for a week non stop trying over 250 seprate mods. The ones im showing you work and blend into the game perfectly If your only useing Vanilla l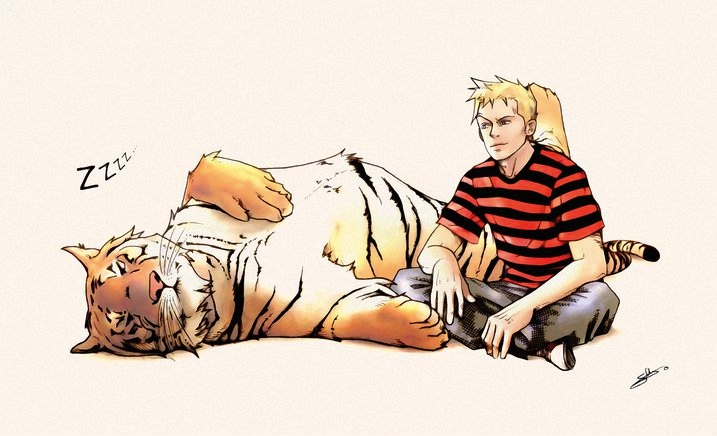 GFx and gameplay and UI, Oh My
Collection by
Genlsis
This is going to be a list of every mod I have currently running, it works on my machine, I dont guarantee it for yours. :-) Every mod in this collection contributes to what I consider a much improved game experience in Skyrim. For the most part I t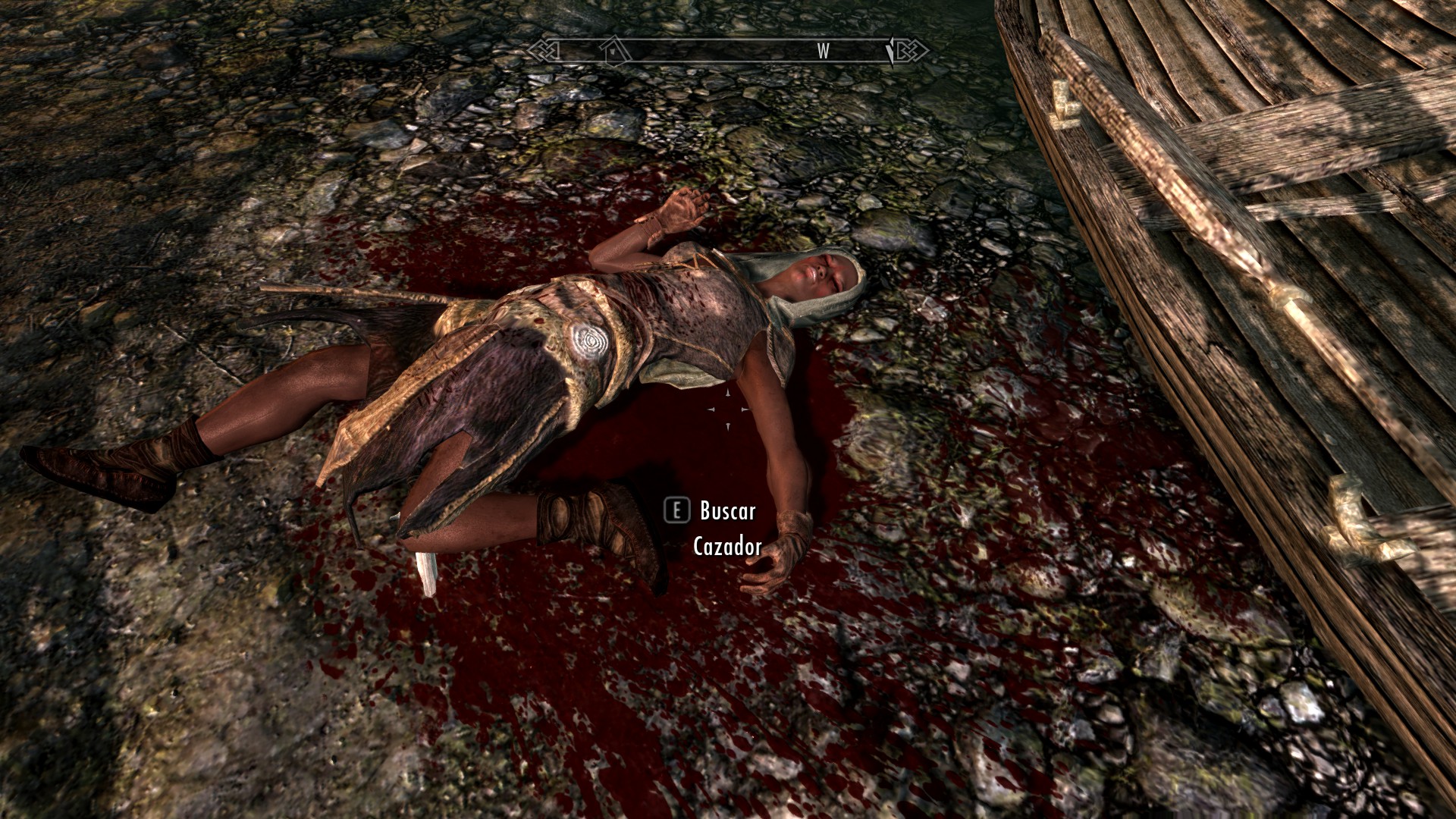 Jugabilidad mejorada
Collection by
Sheruno
# COLECCIÓN DE MODS PARA MEJORAR LA JUGABILIDAD DE SKYRIM # Esta colección es para aquellos que prefieran una inmersión más realista en Skyrim, recomiendo usarla junto a mis mejoras gráficas: http://steamcommunity.com/sharedfiles/filedetails/?id=72014680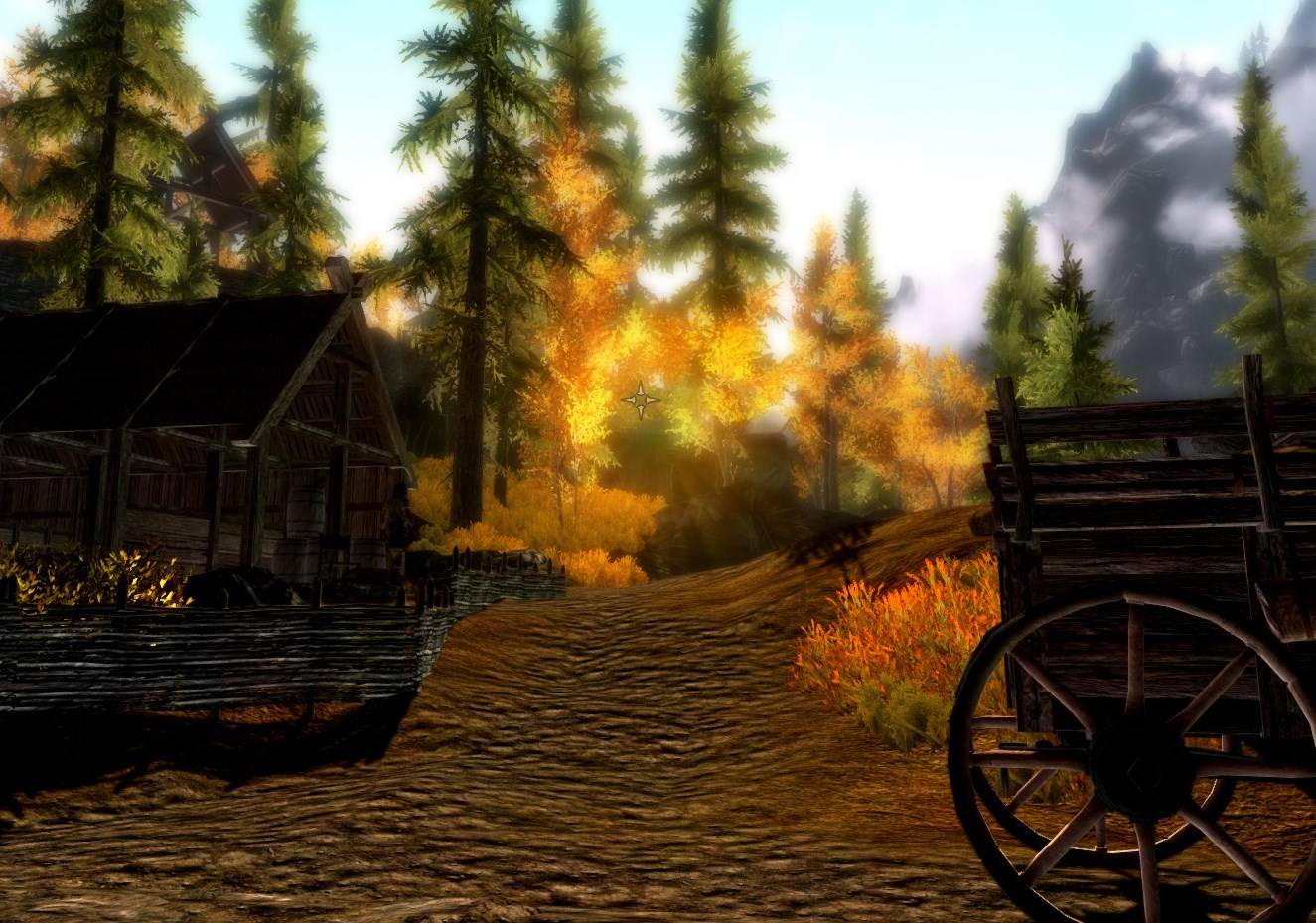 Better graphics - Faces - Cities
Collection by
marcvn79
Deutsch--------------------------------------------------------------------- Diese Kollektion verbessert die Grafik, die Texturen und die Gesichter. Durch diese Kollektion wirkt die Umwelt lebendiger und schöner. Die Städten werden ausgebessert und sehe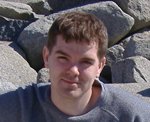 Tigerstudios Essential Collection
Collection by
Michael
This is my collection of favorite Skyrim Mods. I really like the immersive factor that these mods add to the game a lot and I think you will as well. Hope you like them Michael

Social Justice
Collection by
Belial
Bringing improvements to the masses. Graphics mods have little to no performance hit. Gameplay mods are for sheer convenience. Bug fixes to make your frustrations go away.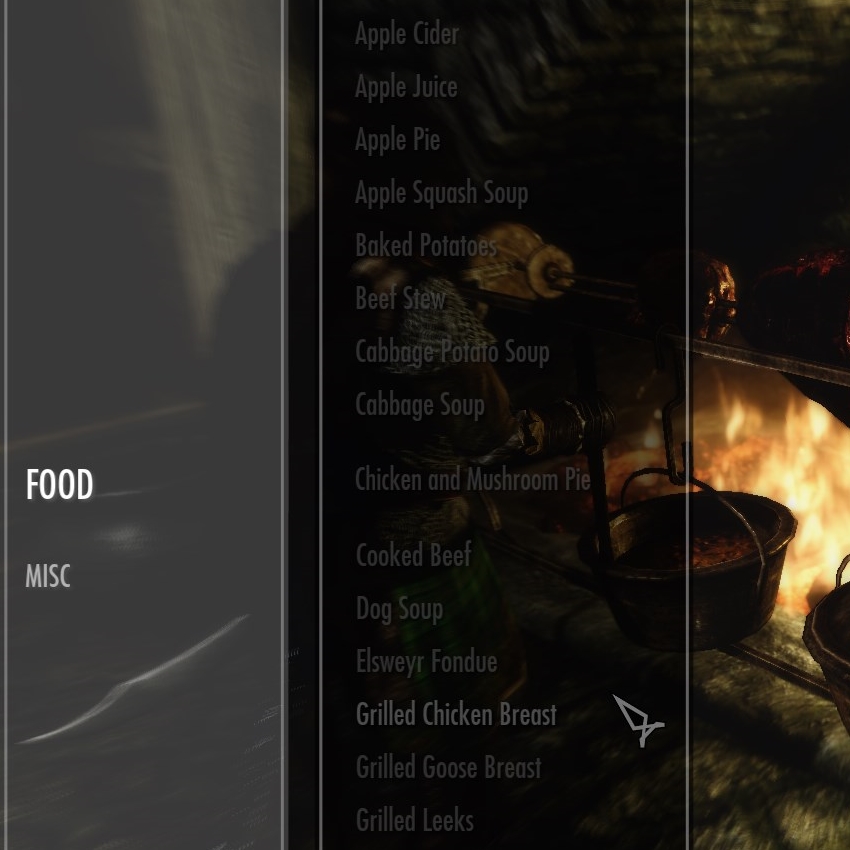 More Content
Collection by
Bear It
This collection aims at adding much much more variety in skyrim by adding more items, creatures, spells, and more without any other mod requirements within the vanilla game. Mostly based on smithing. Now when you go to that forge, you will be overwhelmed w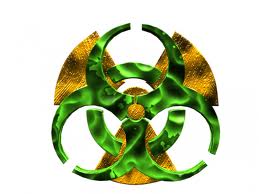 Mods that enhance but not destroy skyrym
Collection by
Noobgamer1
This collection is purly designed at increasing the quests and loot and items and hours spent in game BUT without make you god.You can pick and choose since there are 100 + mod so PICK YOUR CHOICE OF AWESOMNES. Now some of my mods also come from nexis mod


Komplett-MOD-Sammlung / DLC tauglich,ohne SchniggSchnägg
Collection by
Weird Wasdard
Modsammlung die sich bis auf kleine Ausnahmen nur auf die verschönerung der Umgebung konzentriert. Ich empfehle einen Besuch bei NEXUSmods.com für SKYUi und DYNAVISION - Dynamic Depth of Field !! Dann habt ihr wirklich alles was ihr braucht um Skyrim in vo

Skyrim Collection
Collection by
The Fancy Man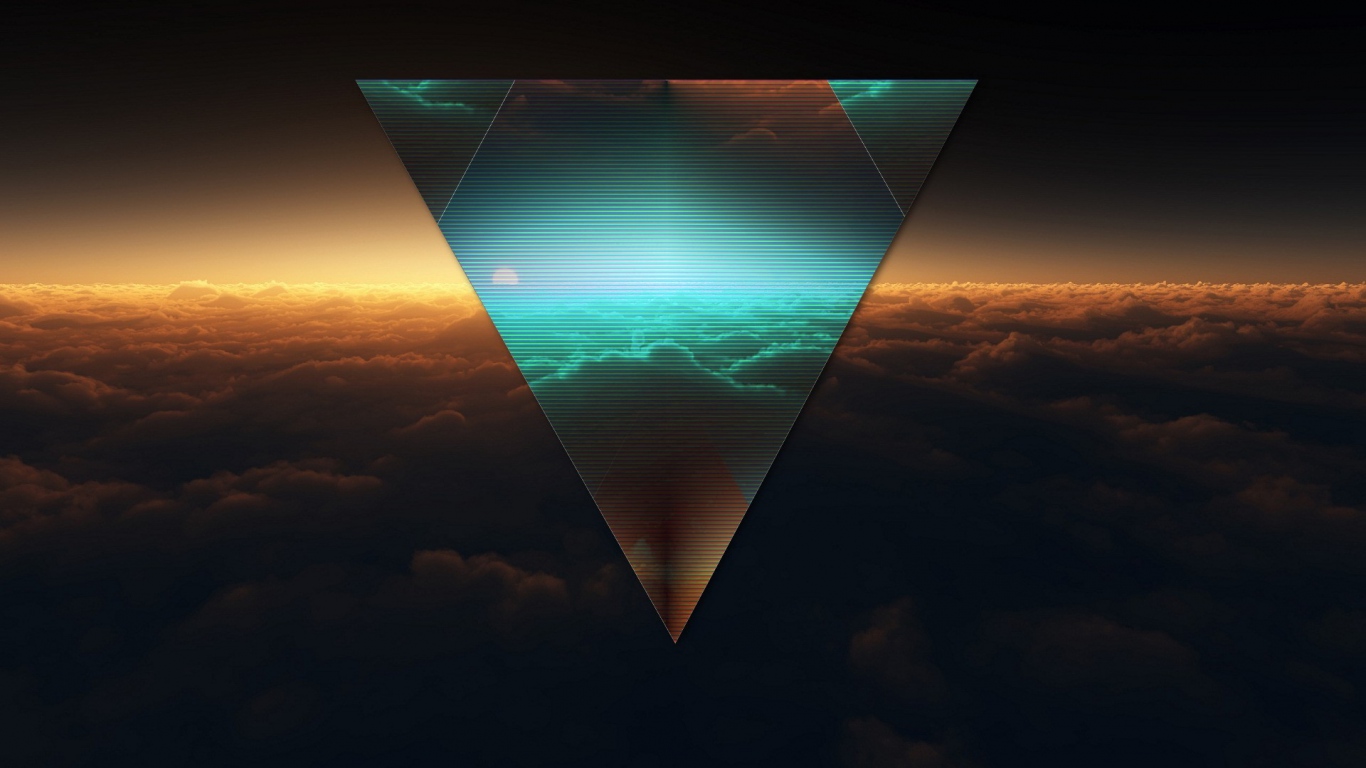 Skyrim Universe +++ (that's all you need)
Collection by
Ðαvє O'Cσηηҽг
Skyrim Universe +++ Category: Animals, Animation, Armor, Audio, Castles/Large Structures, Characters, Clothing, Creatures, Dawnguard, Dragonborn, Dragons, Dungeons, Followers, Gameplay, Graphics, Hair And Face, Hearthfire, Houses, Items And Objects - Pl

Shadow of the Colossus OST Overhaul
Collection by
Evri
This is my five-part collection of mods that overhaul Skyrim's soundtrack. Skyrim's OST is decent enough, but by now, we've heard every single song in the game a billion times. This mod changes EVERY SINGLE song (Well, except for the music that plays i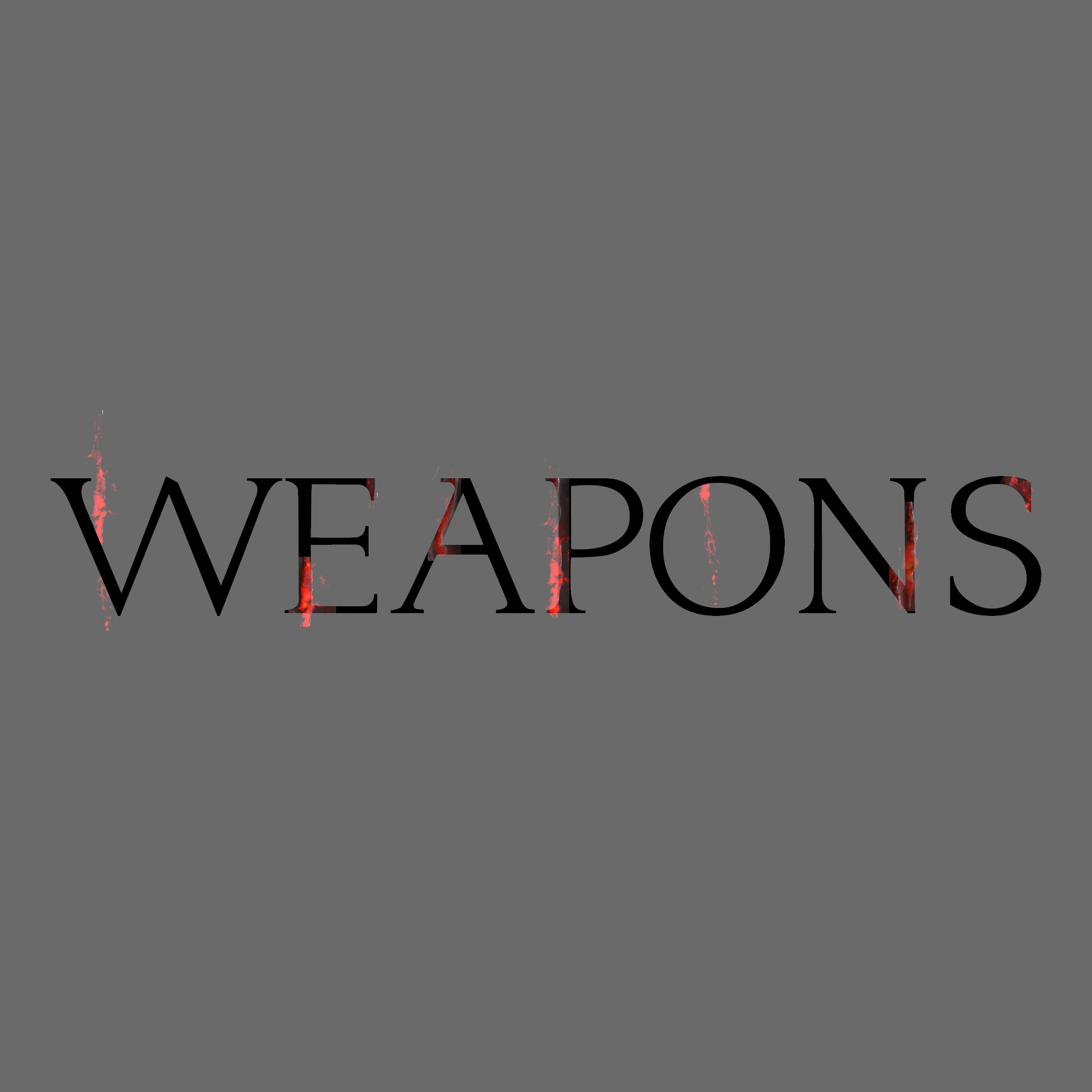 WEAPONS
Collection by
Føndue
"WEAPONS" is a whole list of arms usually unplayable which can be obtained in game.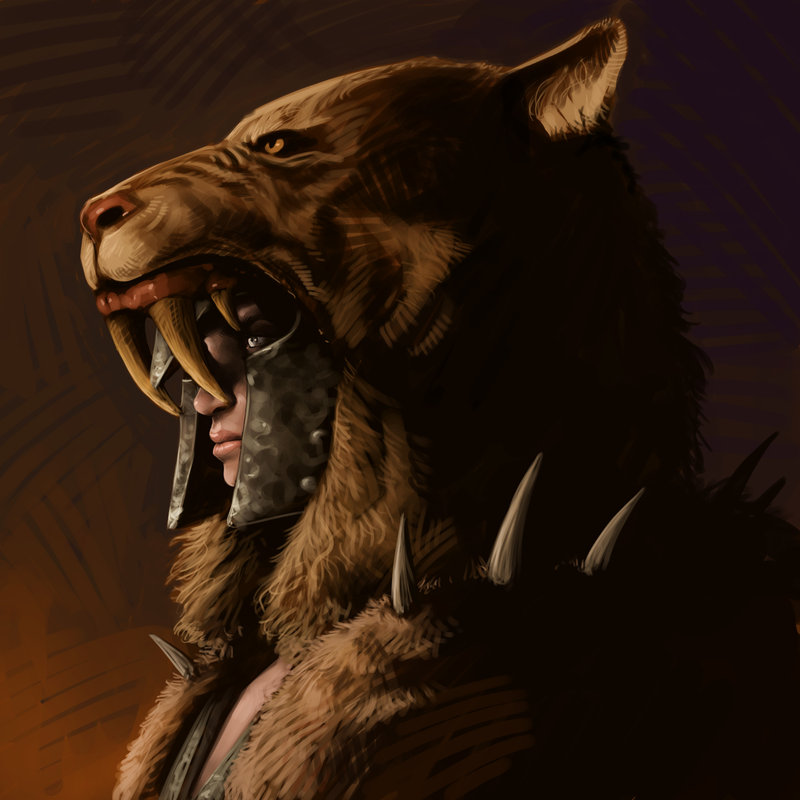 4'Skyrim
Collection by
MatheusCdT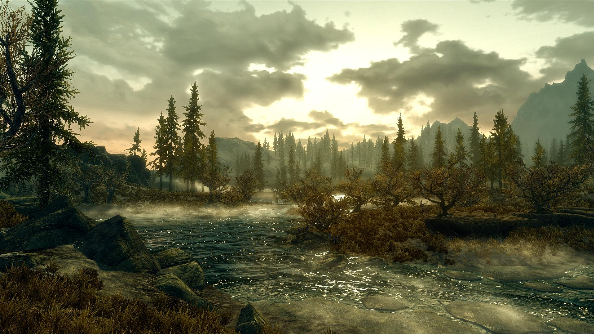 Useful skyrim mods
Collection by
Killamaddawg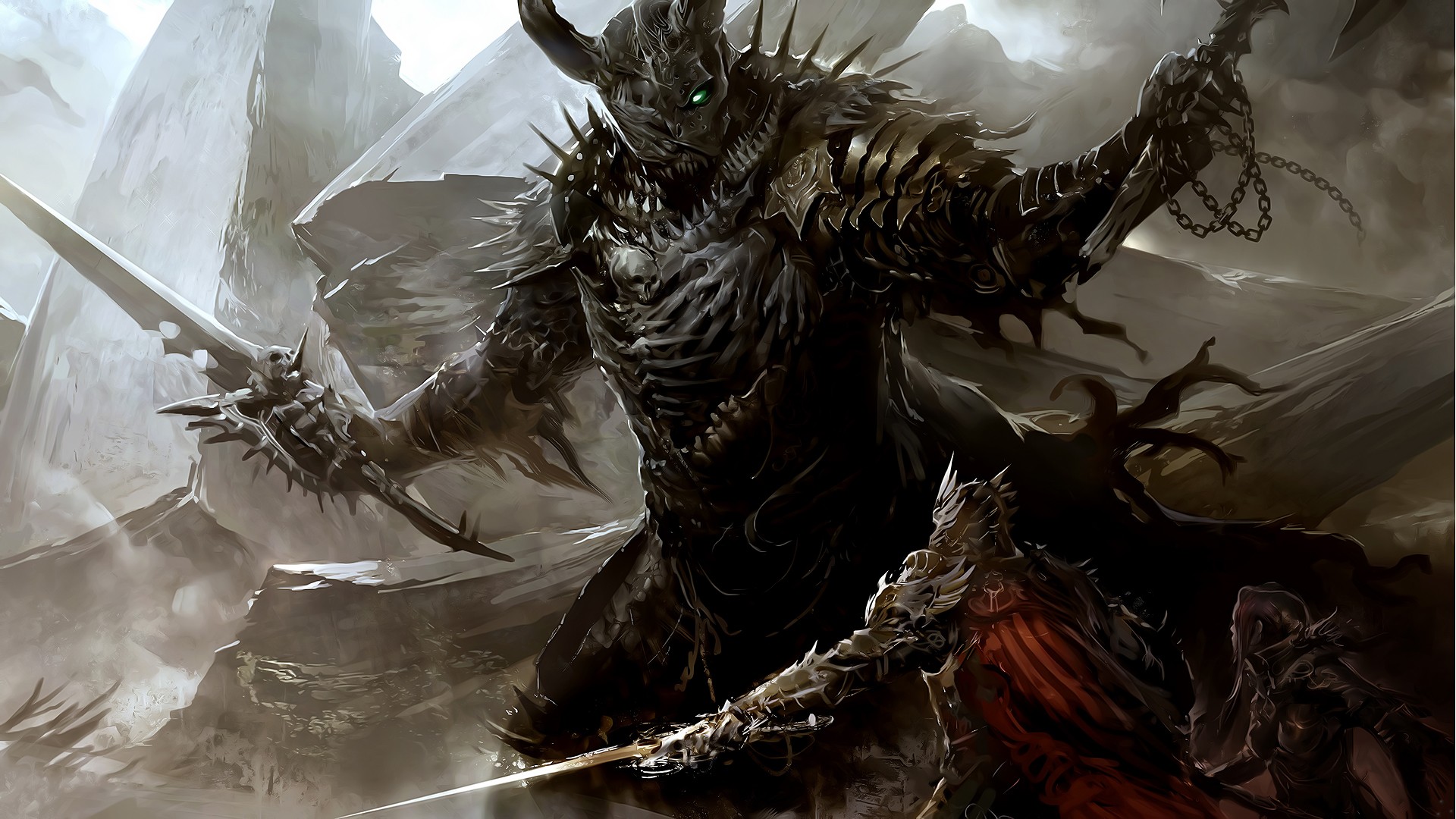 An Elder Scrolls Mods Collection
Collection by
PlsFeedMeh
This collection has many types of mods, armour, weapons, followers, buildings, and etc, it also contains a few mods for graphics and aswell as Immersion mods, most of those mods are at the bottom though and I am still adding more mods as of 2016.

Kanaye's Skyrim Pack
Collection by
Kuroi
It's my collection to make Skyrim more realistic. Still uploading sometimes with new things. Actually i create that collection for me but you can use it too and stuff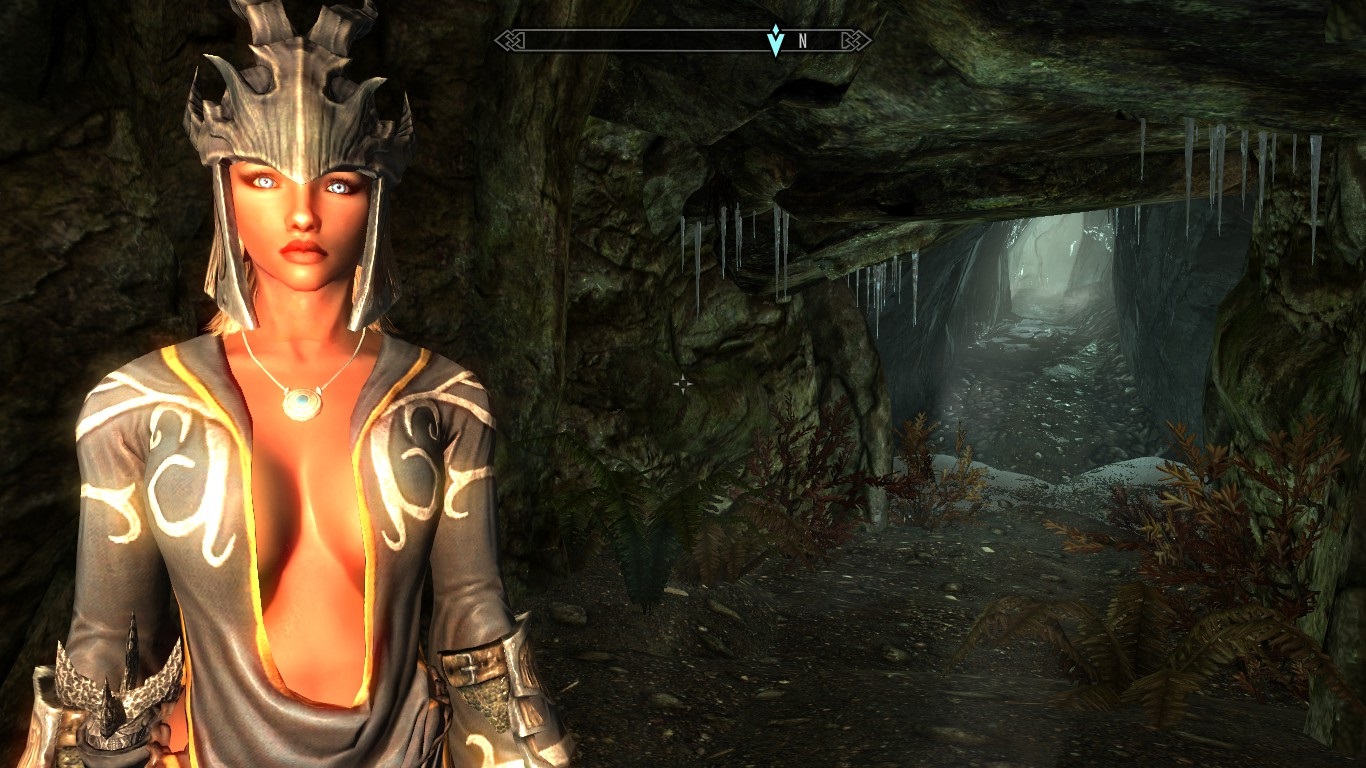 My Favorites - Skyrim Collection
Collection by
apple.snowsong-voice actress
=^..^=Just Some of My Favorites i am experimenting or exploring with. U can like them too, or try something new. ;) It's up to U! ^_^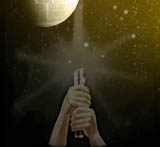 Overseer's Star Wars Core Collection
Collection by
Overseer
This is my essentials package if you want to play through Skyrim as Jedi or Sith without the experience feeling "unnatural". Learn mighty force powers! Wield soul gem-powered lightsabers! Play as a member of Darth Maul's race! * I chose the incomplete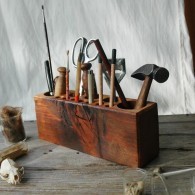 Skyrim: Sub & Play - Weapons/Gameplay Enhancements
Collection by
SamanionX
Skyrim: Sub & Play - Weapons/Gameplay Enhancements Are you the Skyrim player who doesn't necessarily want to download SKSE, BOSS, or any other utilities to enhance their game? Granted, they are good tools for enhancing Skyrim, but do you just want to su