Showing 751-780 of 15,120 entries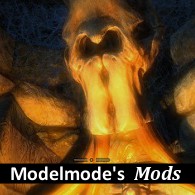 Modelmode's Mods
Collection by
modelmode
My collection consists of modifications to player houses as well as outright new player houses. In the future I plan to include dungeons and town modifications. Perhaps even some quests!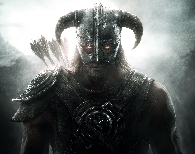 Over Powered Items
Collection by
Vale
This collection is all Over Powered Items that I make. Leave a Comment and a Like if you enjoy them

rabiidfurball - Mods
Collection by
rabiidfurball
My Mod set. All in one.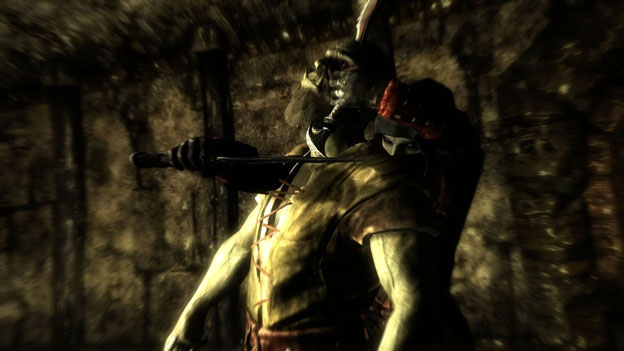 The Darker Side of Skyrim: A Crime UltraHaul
Collection by
Robbie_GG
We all have our own little sick pleasures, why not indulge in them? Lets face it, septims aren't easily earned if you play by the rules and of course it's always fun to do a little bit of "cheating". Why should you have to work hard in an iron mine when th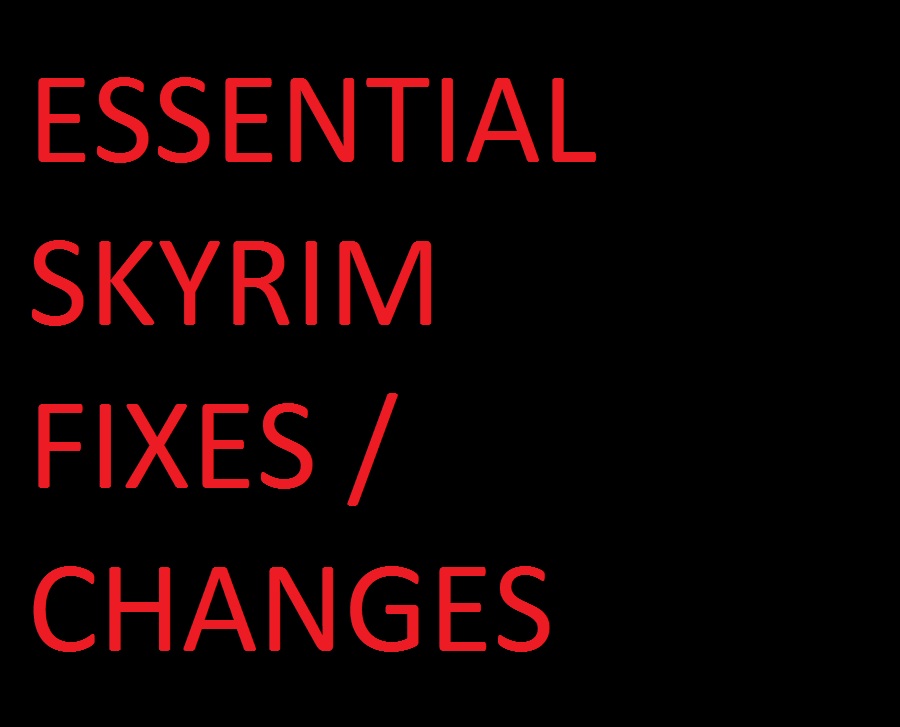 Essential Skyrim Bug Fixes / Changes
Collection by
PrimalWrath
A collection of mods that make simple, yet wholly essential changes to Skyrim, either in the form of bug fixes or alterations to dubious design decisions (Alliteration FTW) by Bethesda. No performance loss or major changes to the look or feel of vanilla

UPSO 2.1 +
Collection by
[MKS] Maquisard
Avion de chasse requi minimum 660gtx sinon n installer pas le ENB ! Installer ENB realvision regarder sur le net !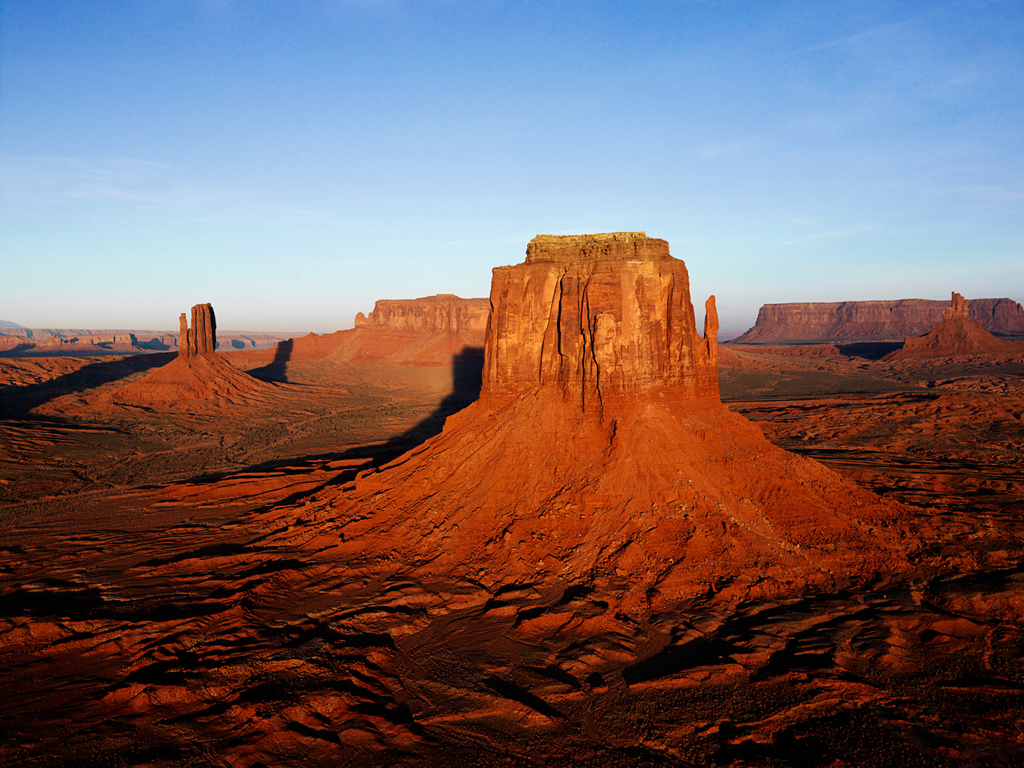 Skyrim Mods
Collection by
RetrokingTod.exe
These are a lot of interesting Mods. BUT! I'm shure all together will crush your Skyrim. So don't install all of them.

Ultimate Skyrim Experience
Collection by
Photonic Phoenix
The Ultimate Skyrim Package If you are eager to enjoy these mods I have included an overview pf what these will give you: - Multiple Questlines - New areas including an island or two (Wyrmstooth) - New towns and cities - INew and improved armor, shi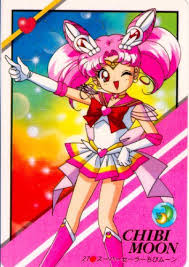 Légende des collection d'objet skyrim super perssonage
Collection by
arnaudwalckiers

For true ROLE-PLAYERS
Collection by
Yaneus
For the people, who like to play a role in Skyrim. Only Skyrim-true mods.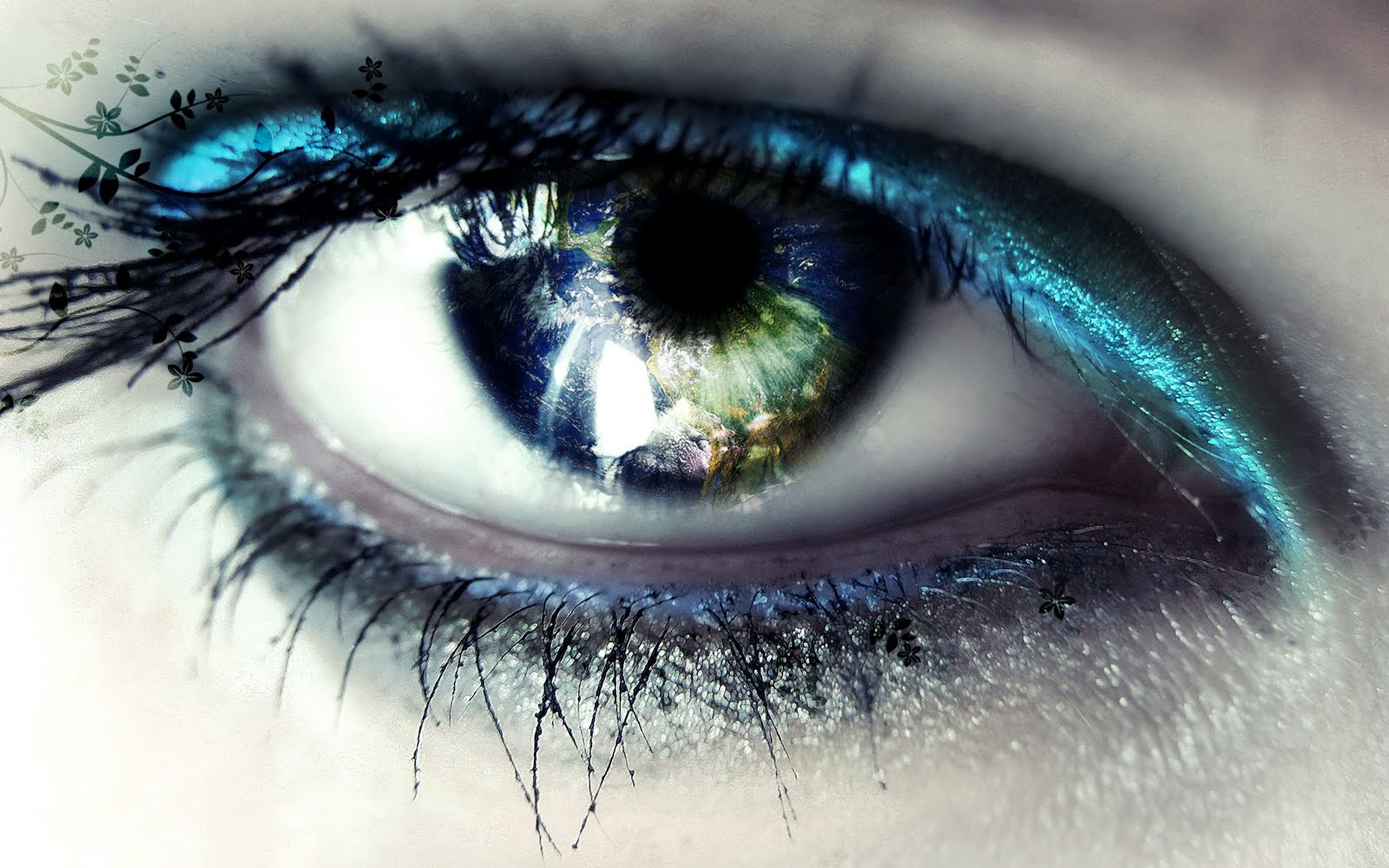 Exhilaration of the Senses: Total Immersion Collection
Collection by
soulsocietynumber1
Exhilaration of the Senses (or "EotS" for short) is a Collection of modifications REQUIRED for loyal gamers to have their MINDS BLOWN! NOTE: YOUR COMPUTER WILL MOST LIKELEY NOT BE ABLE TO HANDLE IT IF IT IS NOT AT LEAST AN "AMD8" VIDEO CARD. IF YOU HAVE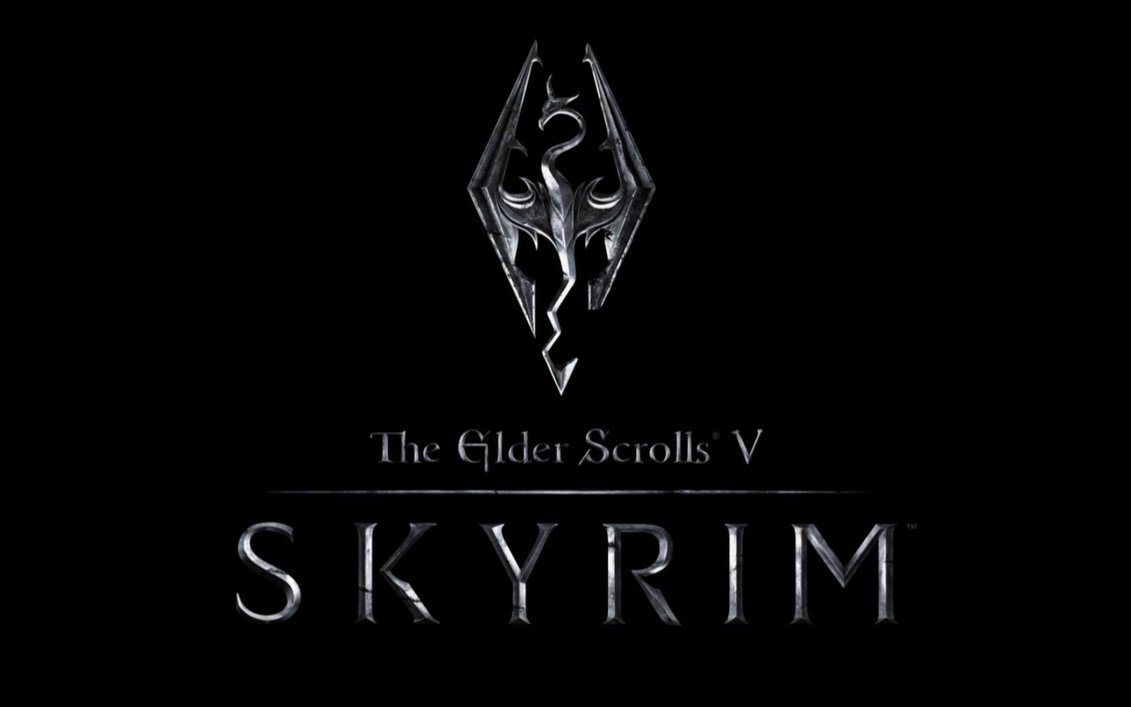 skyrim mod collection
Collection by
[HIV+]Braided Asshair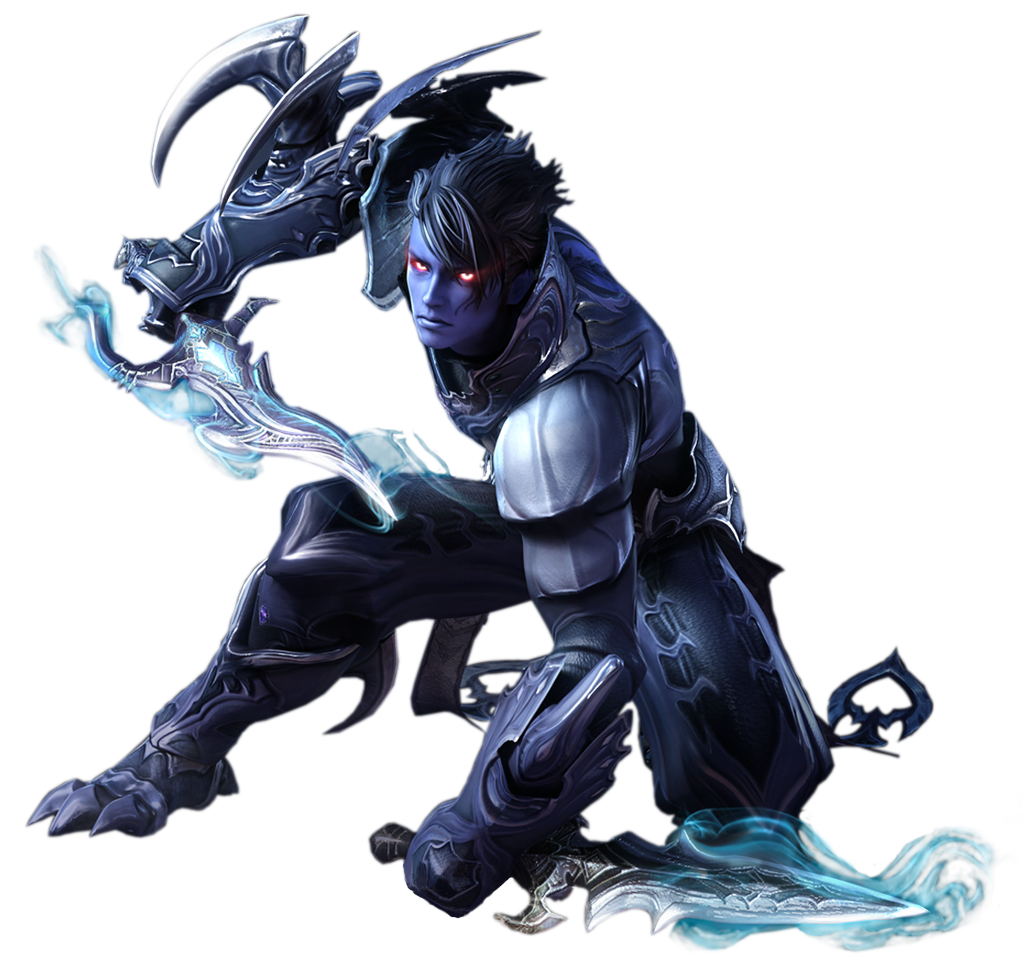 Assassin/thief Dream
Collection by
The_.50Guy
The most wonderful collection for assassin/thief characters. if you like it rate O/ update 1.0: add worth to be stolen mod.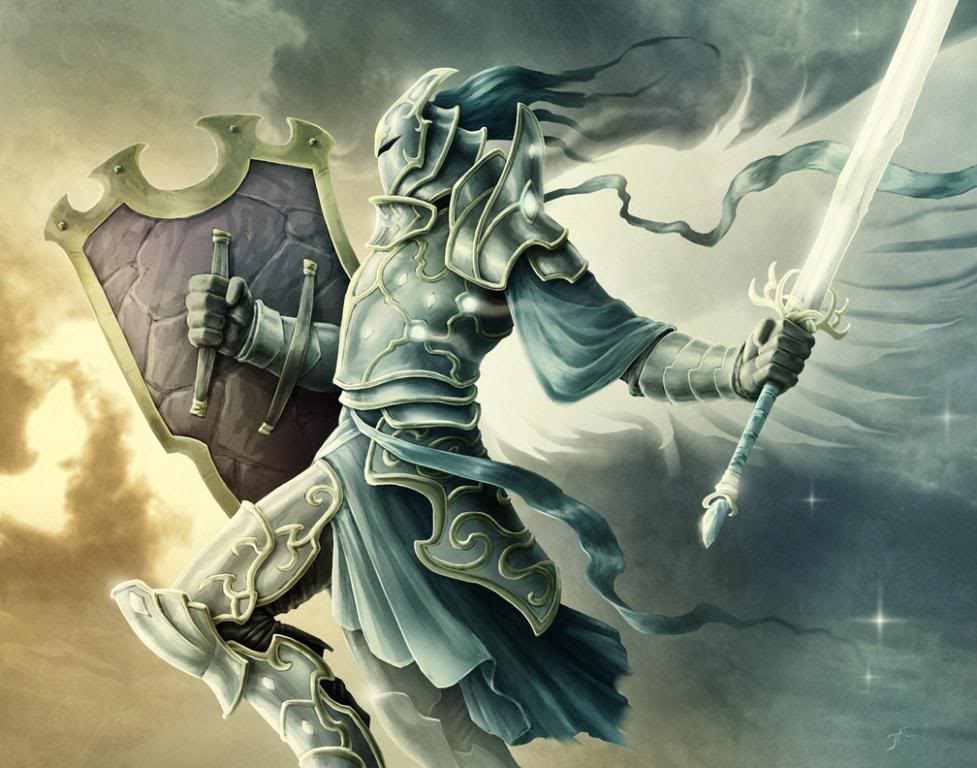 Skyrim Sexy HD Nature and Characters
Collection by
Khellus
A mass collection of mods that improve the immersiveness of skyrim while improving the Characters meshes and textures.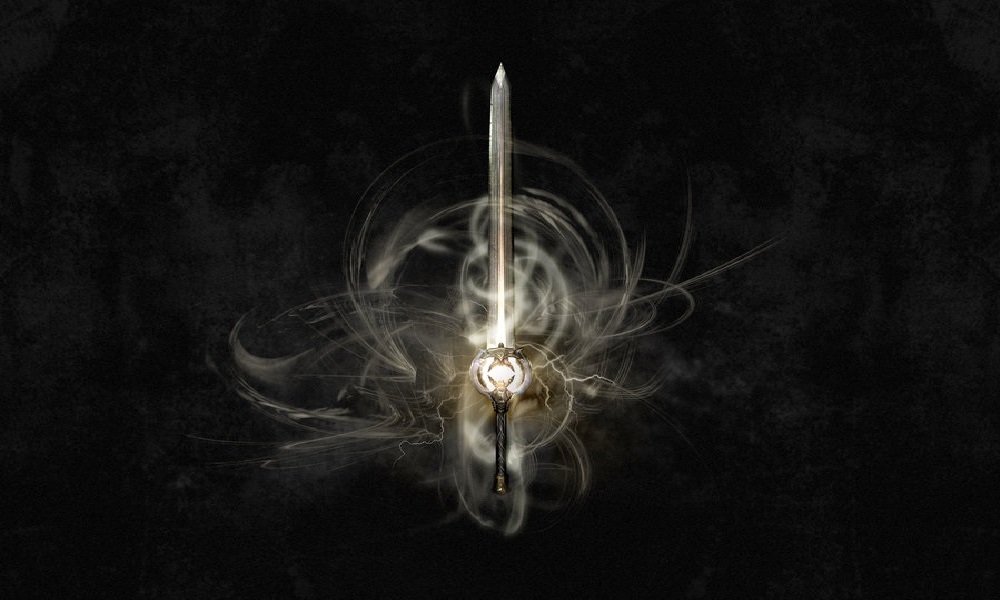 Better Unique Items
Collection by
Helenii
If you felt like going through questlines fighting some the most challenging boses in the game only to get a reward that isn't worth much and is worse than your current armor then this mod is for you. What these mods do Buffs the stats of almost ev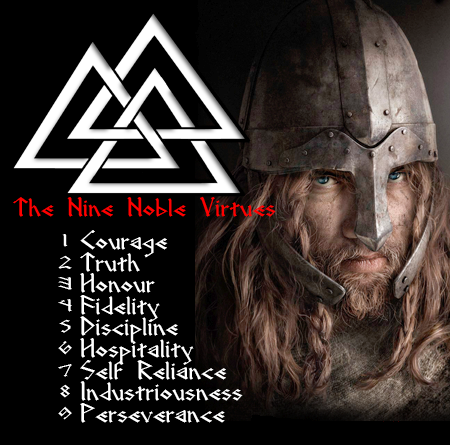 The Nordic Warrior
Collection by
Danyyy001
Here is my collection with thrue nordic armor and weapon mods. That greatly increase the scandinavian feeling in skyrim! I added a simple video with decent quality just to show you a few of them. --------------------------------------------------------

Beautiful and Better Skyrim
Collection by
☢ RλptoR ☣
Making Skyrim better step by step.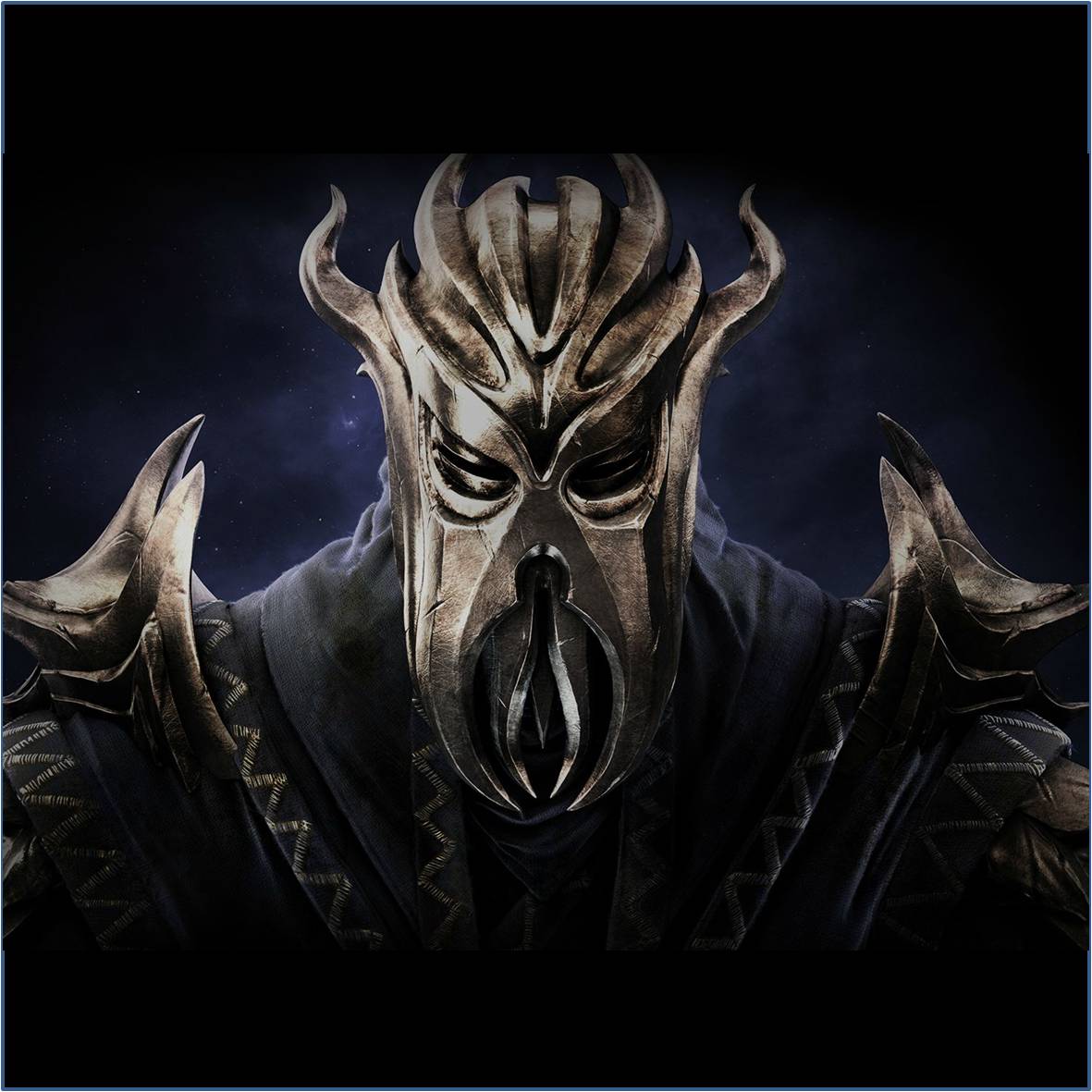 My favorite mods for content
Collection by
sgtwinkler
All of my favorite mods that add content, gameplay time, characters, and items to the game.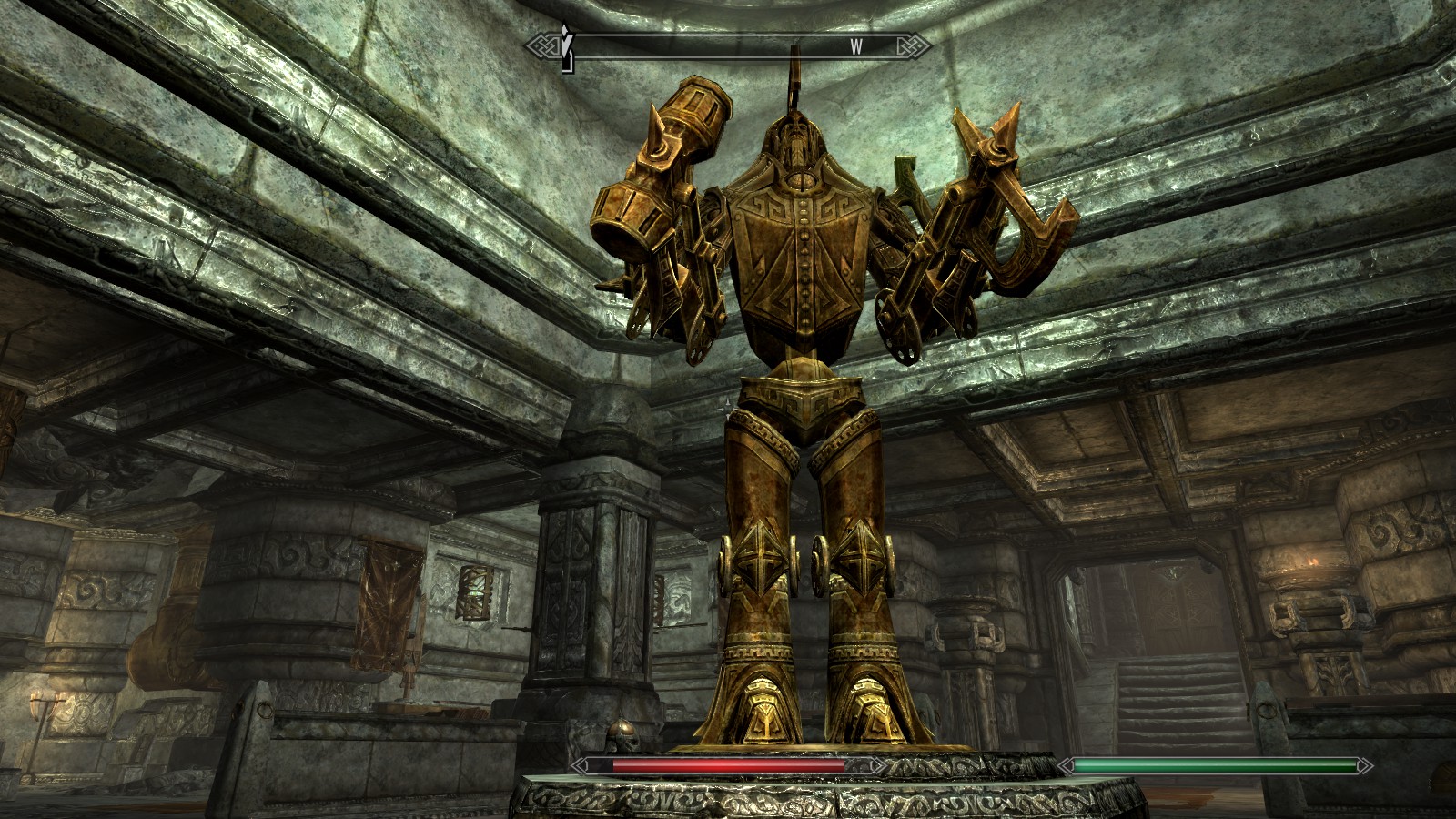 The Ultimate Improvement of Skyrim
Collection by
FlorianStarkhand
Einen Haufen von Verbesserungen für Skyrim von verschiedenen Mod-Erstellern. Von Graphik-Mods über Mods, die neue Orte hinzufügen bis hin zu Mods, die einfach nur praktisch sind, ist alles dabei.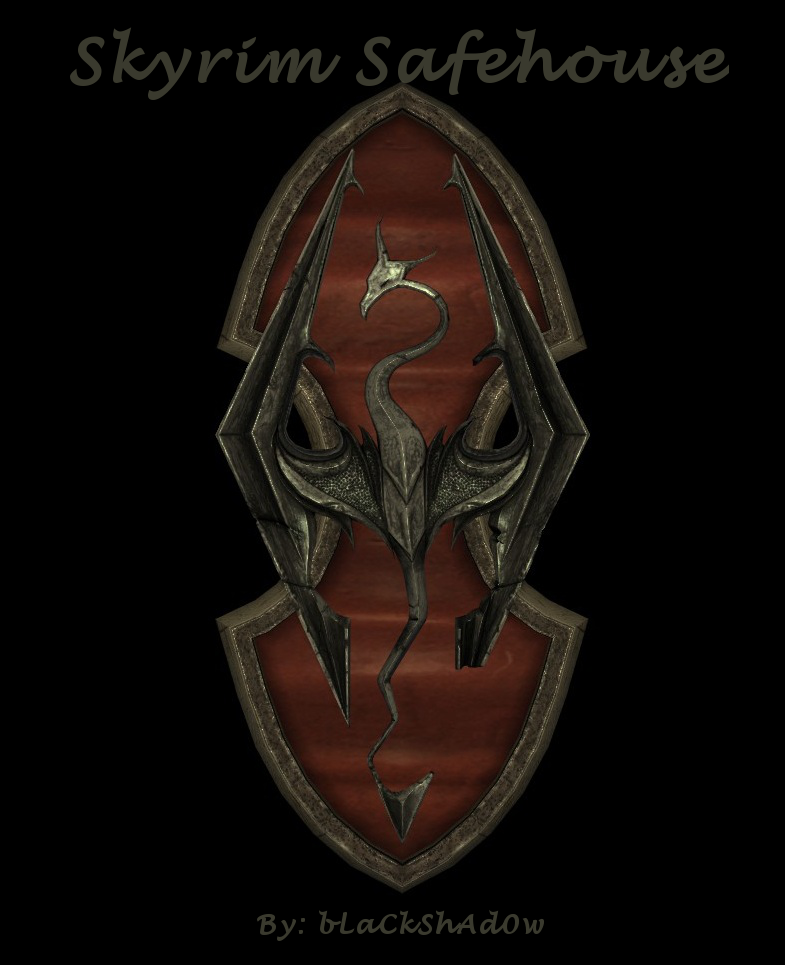 bLaCkShAd0w's Skyrim Player Holmes
Collection by
bLaCkShAd0w
Unique Custom made player holmes by yours truly ;-)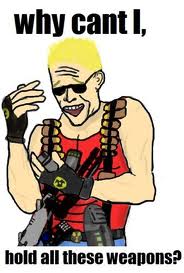 New Weapons and Armor Addons
Collection by
Sir Boogie
This collection is of new weapons and armor that are added into the game. I am making sure none conflict in any way and all will be new models and stats of sorts. Nothing of a vanilla weapon with a few changed stats. These are all new, bada** weapons and a

Ultimate skyrim overhaul v1.0
Collection by
Julliuz BE
A full overhaul pack of skyrim mods, carefully handpicked to achieve the best and most immersive experience. INSTALLATION: (required) Custom ini files, textures, loadorder files, enboost files, skse scripts: https://drive.google.com/file/d/0ByJdp96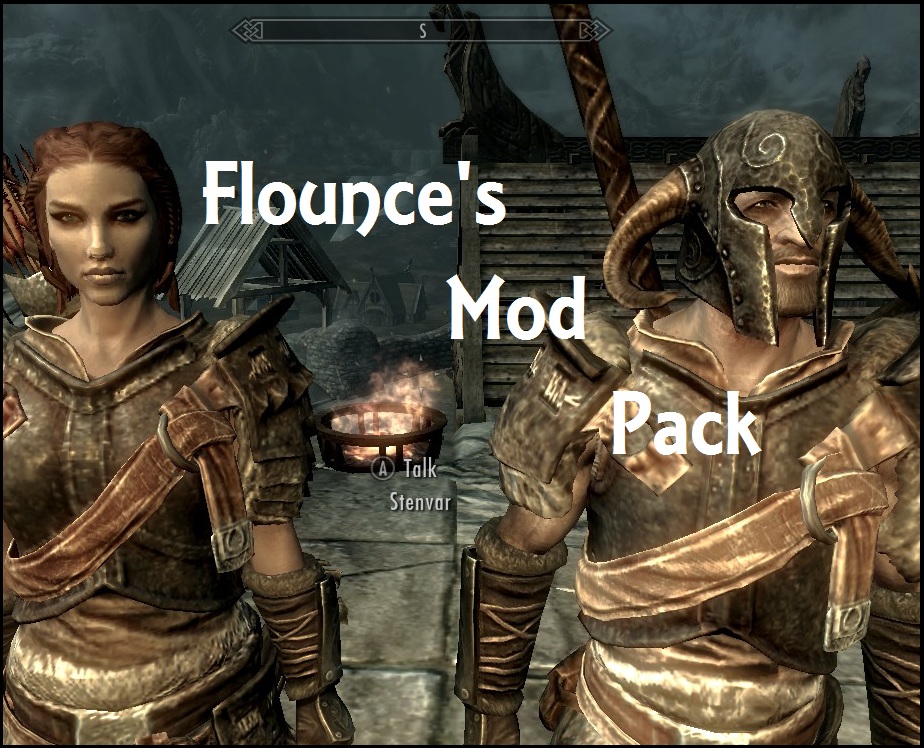 Flounce's Mod Pack
Collection by
Flounce
This is a collection of the Mods I've made. Although the are perfectly usable separately all these were built to play as one Mod.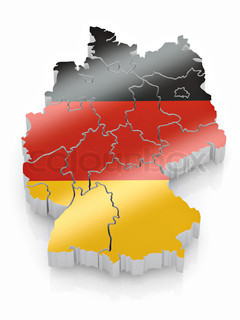 Deutsche Community
Collection by
XDGamer93 [DE]
..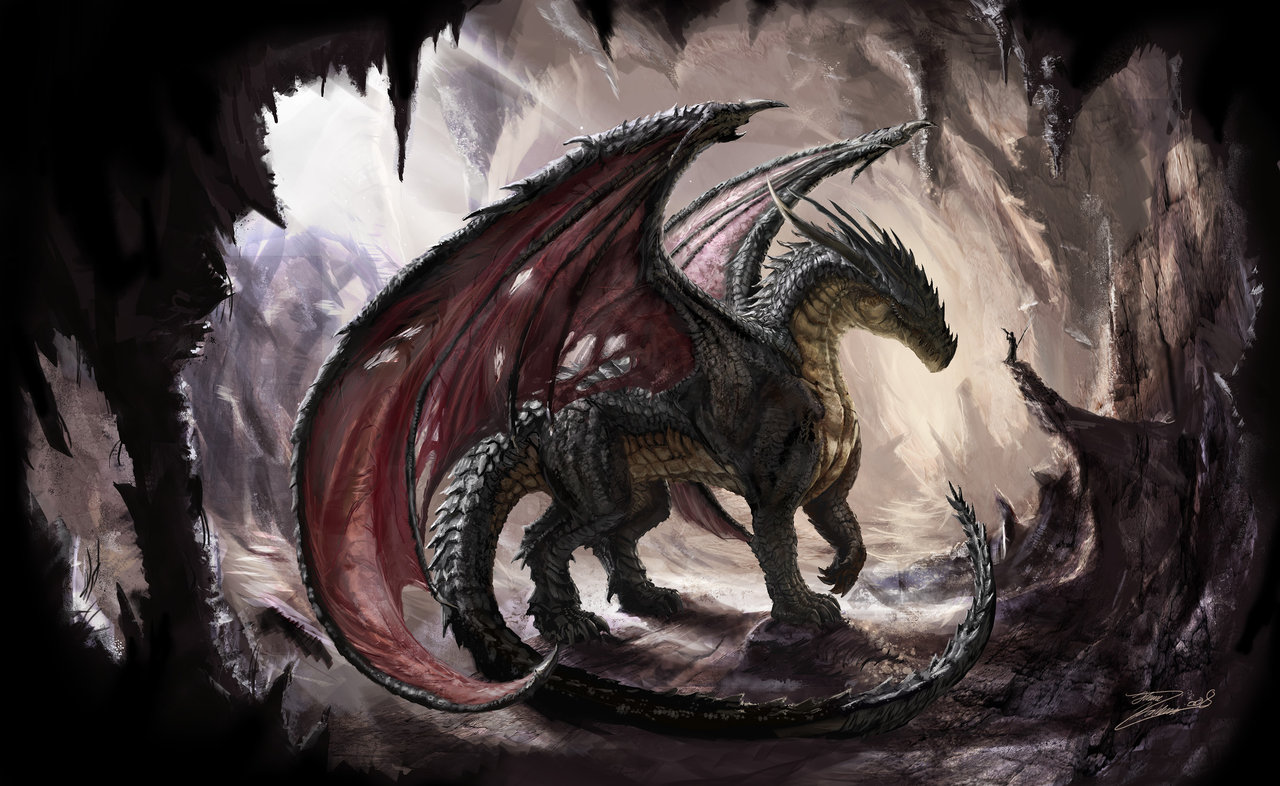 InsanitySorrow's Weapons
Collection by
LittleMikey
New weapons and retextures made by InsanitySorrow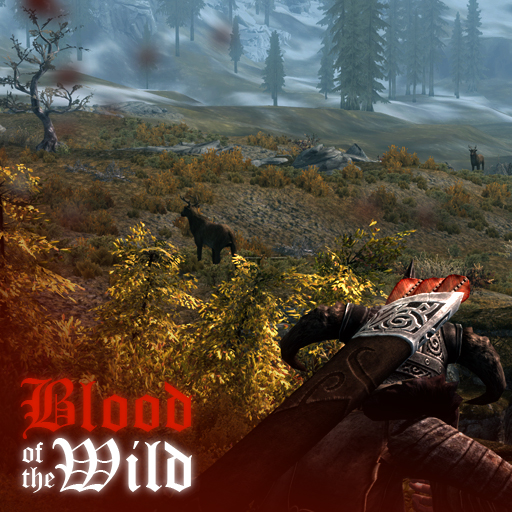 Blood of the Wild
Collection by
snowgim
Blood of the Wild improves hunting by giving extra items from dead animals in the form of Phials of Blood. As well as selling for a reasonable price, the blood extracted from wild animals can also be consumed by Dovahkiin to temporarily gain various ma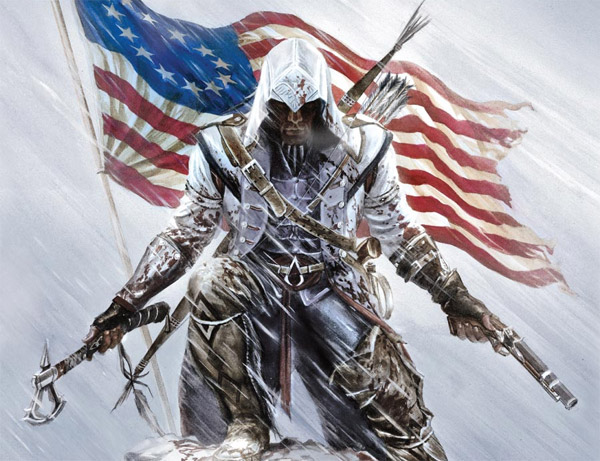 Assassin Collection
Collection by
Sirbbart
For assassin characters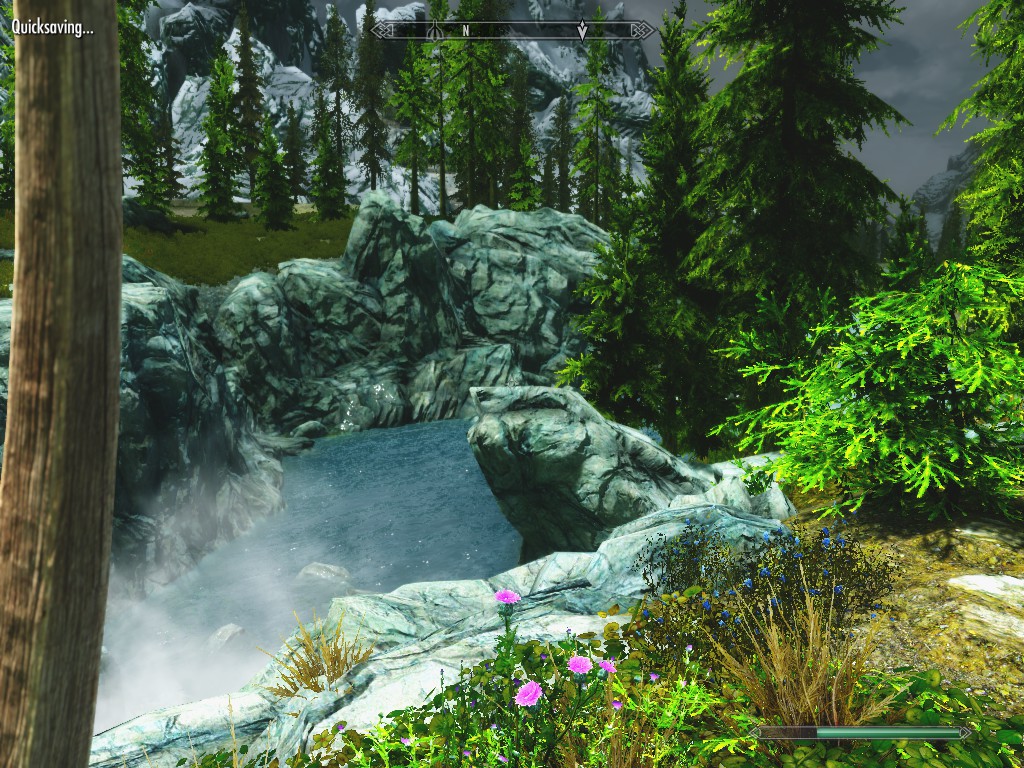 Skyrim - Vibrant and Realistic
Collection by
UnBroken
This is a collection that will make your skyrim very vibrant and realistic. It is very resource heavy so make sure you can run it. I have tested these mods and they all work together and look great. There are 2 mods which aren't on steam so here are the l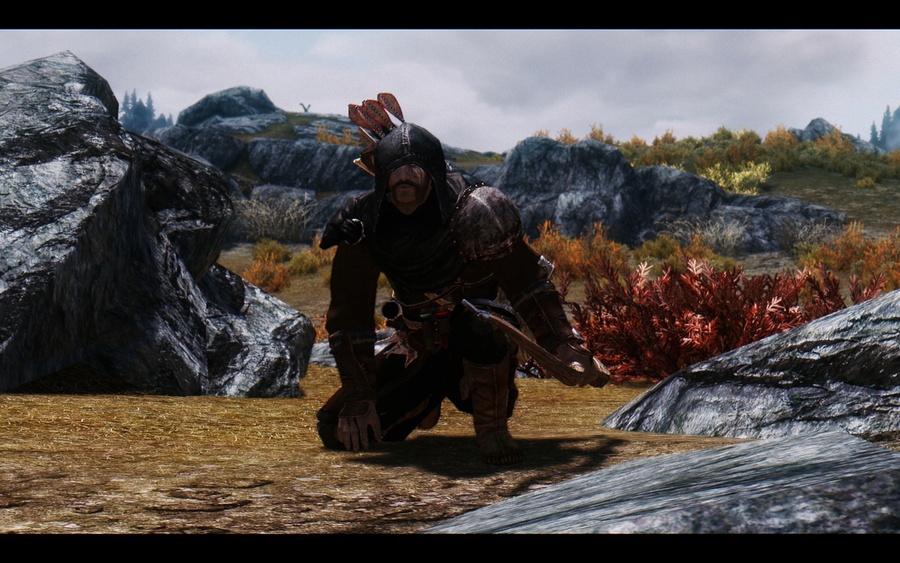 Survival/Realism Collection
Collection by
SadPanda
I find that Skyrim is a bit too easy and some things dont make much sense in the way of survival or how things work in real life.. this colletion aim to make skyrim a more hostile place where caves are dark, enemies are tougher, and you need to eat, sleep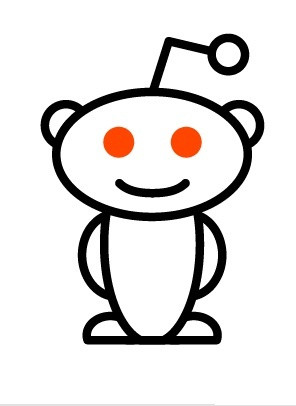 Reddit Recommended - Vanilla
Collection by
Fire
This collection contains mods which are considered to be mandatory for Skyrim that is recomended by members on the /r/skyrimmods subreddit. Mods included change a varitey of aspects which differ in degrees of usefulness from quest fixes to complete overhau