Showing 721-749 of 13,363 entries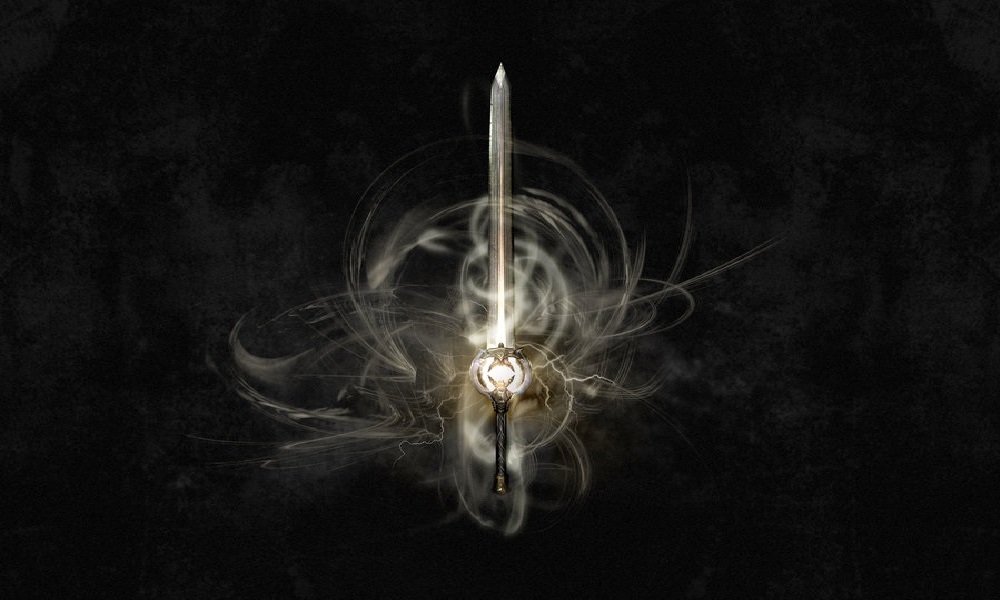 Better Unique Items
Collection by
Helenii
If you felt like going through questlines fighting some the most challenging boses in the game only to get a reward that isn't worth much and is worse than your current armor then this mod is for you. What these mods do Buffs the stats of almost e...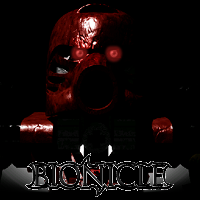 Legend of the Toa fan collection
Collection by
AKeithY
Based from the Elder Scrolls V: Skyrim conversion of BIONICLE Join the legend: http://forums.nexusmods.com/index.php?/topic/833131-wip-legend-of-the-toa/ http://tesbionicleproject.blogspot.ru/

Beautiful and Better Skyrim
Collection by
☢ RaptoR ☣
Making Skyrim better step by step.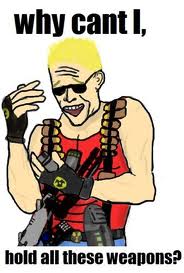 New Weapons and Armor Addons
Collection by
Sir Boogie
This collection is of new weapons and armor that are added into the game. I am making sure none conflict in any way and all will be new models and stats of sorts. Nothing of a vanilla weapon with a few changed stats. These are all new, bada** weapons and ...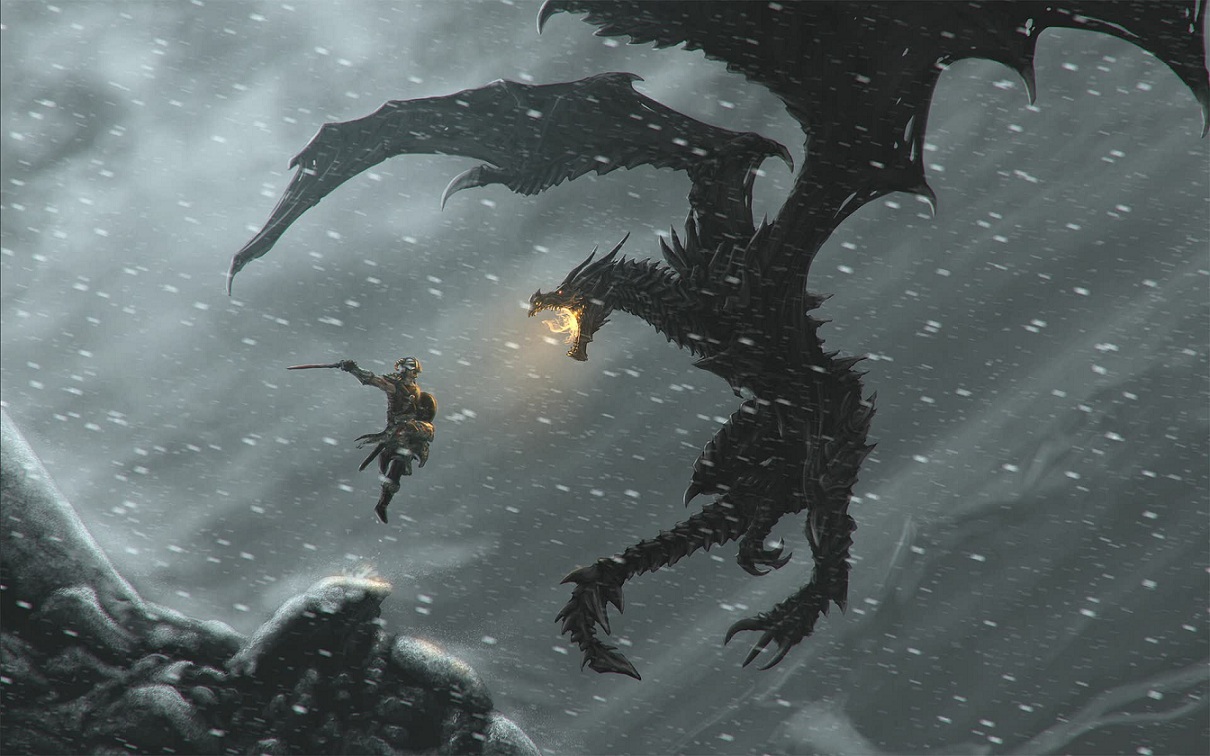 z4ne.brown's mods
Collection by
Ivrenis
This a collection of my mods; 2 companion mods and an Armor and Weapon Booster mod. They all work together great. I made the companions specifically have people that work good with the mod. They are brother and sister but do not notice each other at all.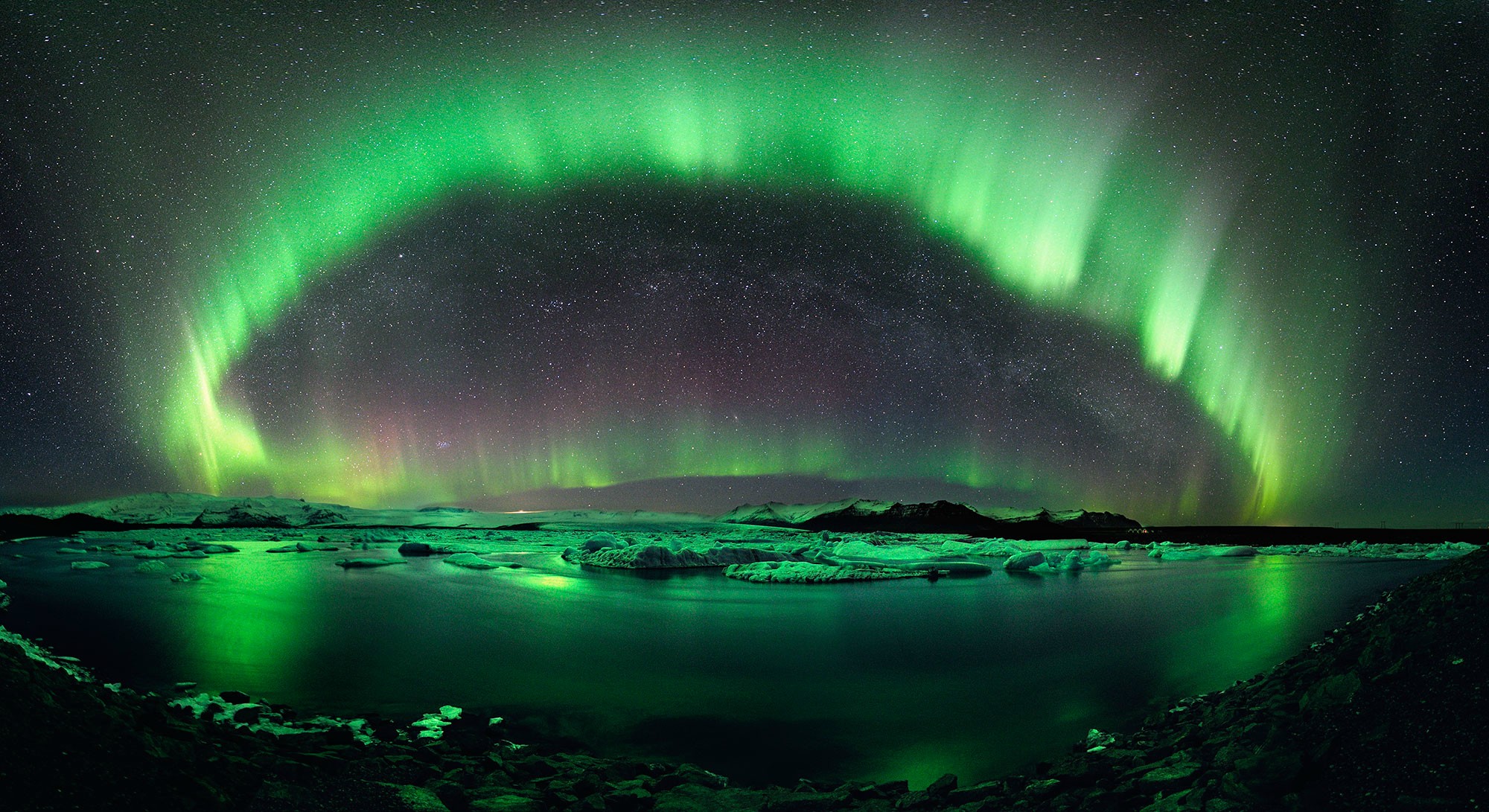 Monty's Skyrim
Collection by
MadMontyMN
This is a collection of cheats, additions, and mods that I have collected together, into one pile. I hope you enjoy the collection of spelling errors, grammatical errors and modifications I have, erm, collected.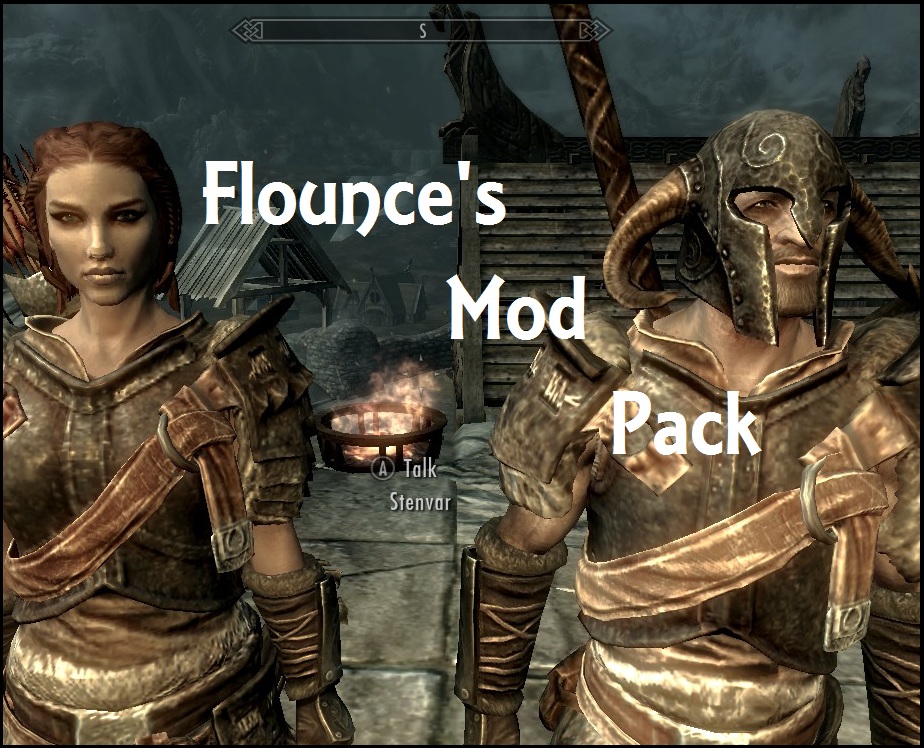 Flounce's Mod Pack
Collection by
Flounce
This is a collection of the Mods I've made. Although the are perfectly usable separately all these were built to play as one Mod.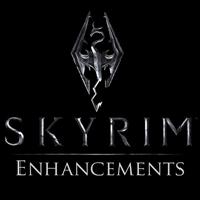 My favourite mod collection as of (10-08-2013)
Collection by
Laam
This is my current list of favourite mods on the workshop, which I consider to be *MUST HAVE*. This collection is purely based on my opinion. however I have played with them and through them and I give these mods my approval seal. This collection will m...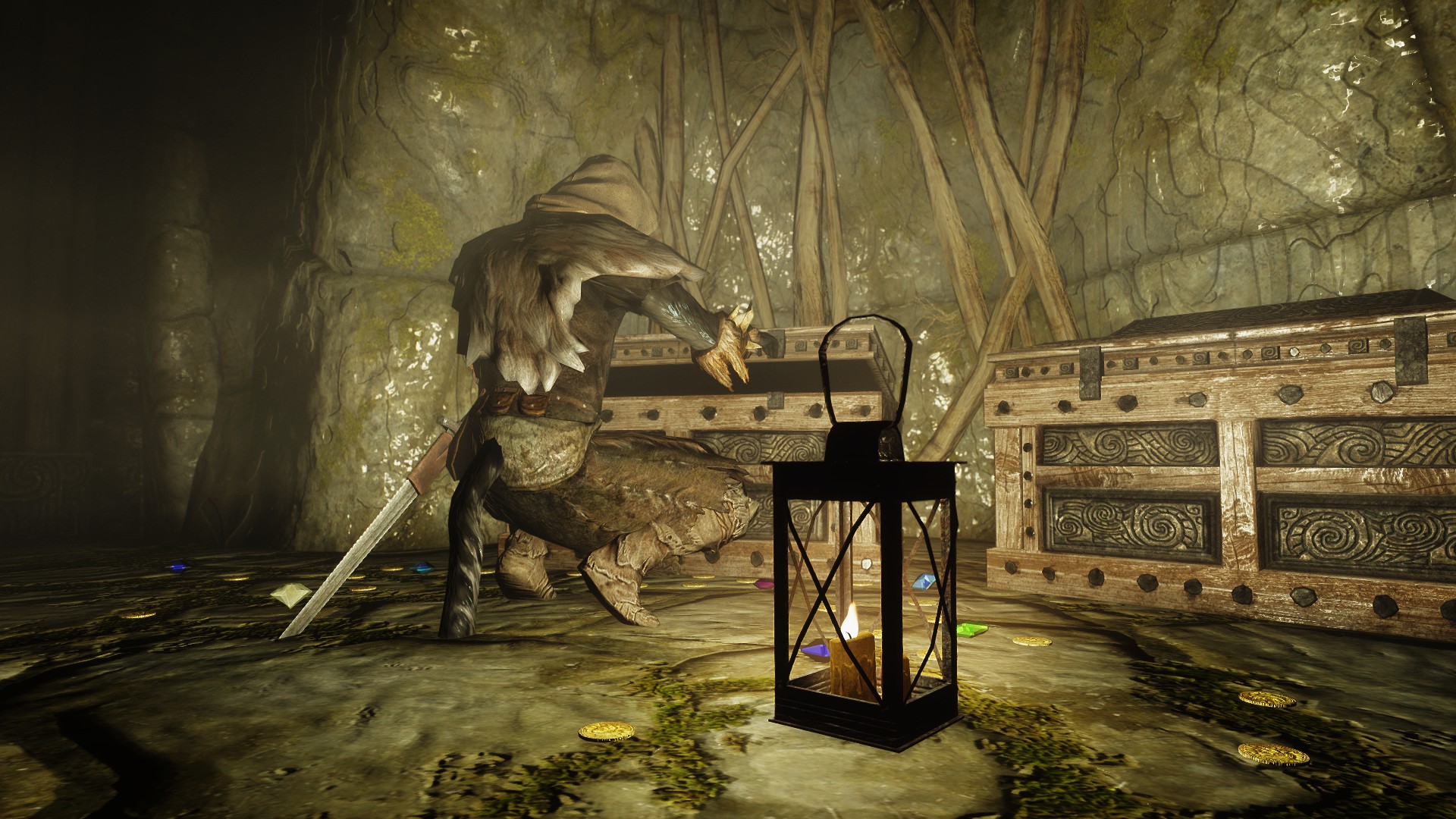 Skyrim Quests
Collection by
Merte
Quests and adventures for The Elder Scrolls V: Skyrim.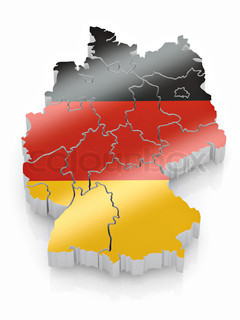 Deutsche Community
Collection by
XDGamer93 (DE)
..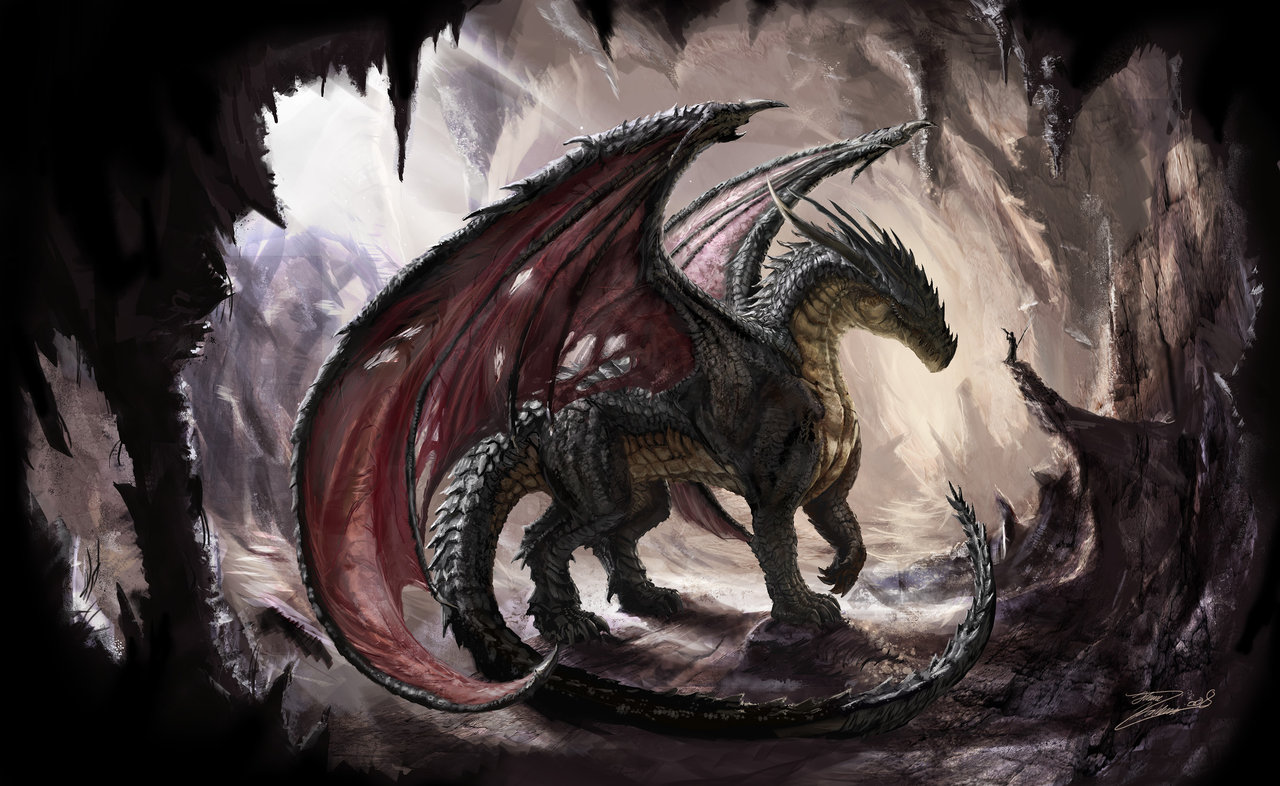 InsanitySorrow's Weapons
Collection by
LittleMikey
New weapons and retextures made by InsanitySorrow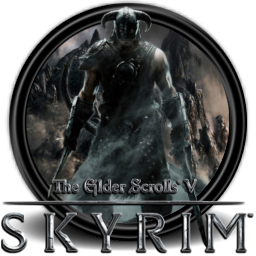 Bungle's Starter Pack (Performance and Gameplay)
Collection by
Bungles [HAX]
For Friends of mine to get started in Mods for Skyrim.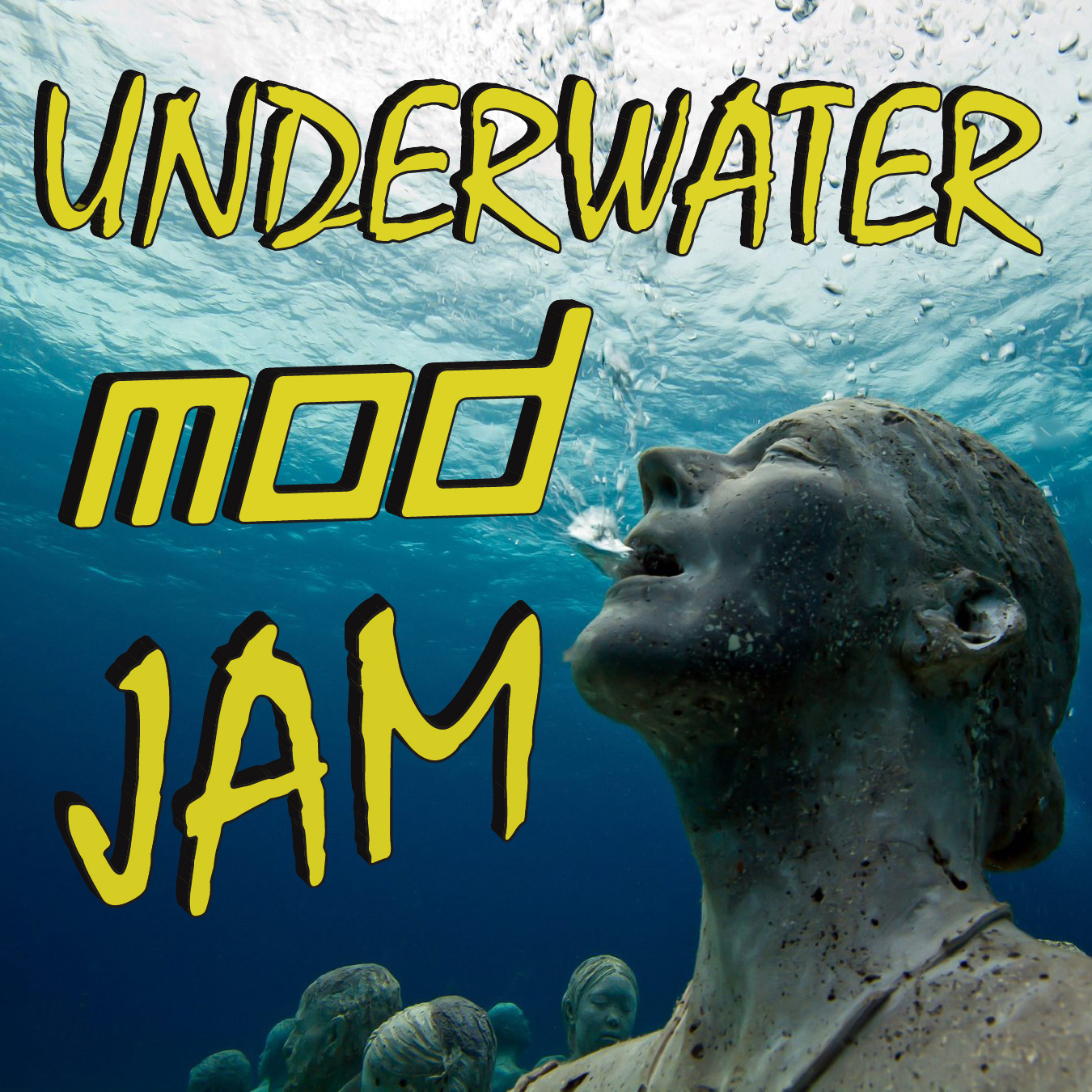 Creation Kit Steam Group "Skyrim Underwater Mod Jam"
Collection by
IcyDeadPeople
In celebration of Skyrim's awesome new underwater visuals following Patch 1.5, the Creation Kit Steam Group has announced an Underwater Mod Jam contest calling for new underwater mods. The idea is to flesh out some of the vast underwater area that look...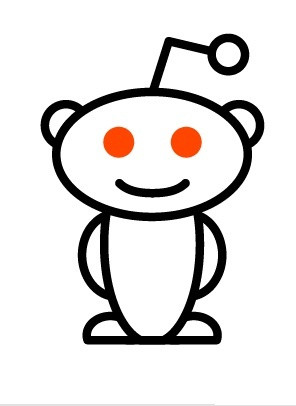 Reddit Recommended - Vanilla
Collection by
Fire
This collection contains mods which are considered to be mandatory for Skyrim that is recomended by members on the /r/skyrimmods subreddit. Mods included change a varitey of aspects which differ in degrees of usefulness from quest fixes to complete overha...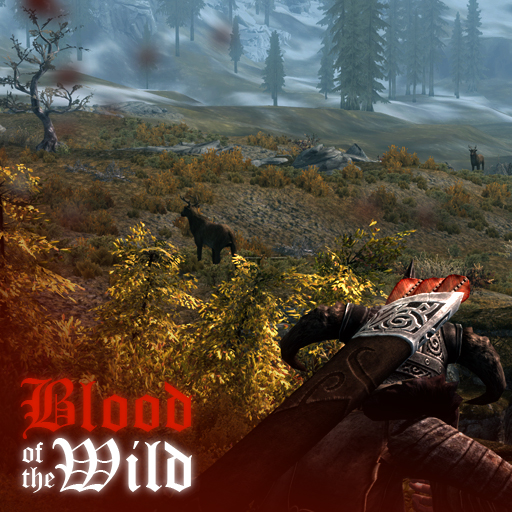 Blood of the Wild
Collection by
snowgim
Blood of the Wild improves hunting by giving extra items from dead animals in the form of Phials of Blood. As well as selling for a reasonable price, the blood extracted from wild animals can also be consumed by Dovahkiin to temporarily gain various m...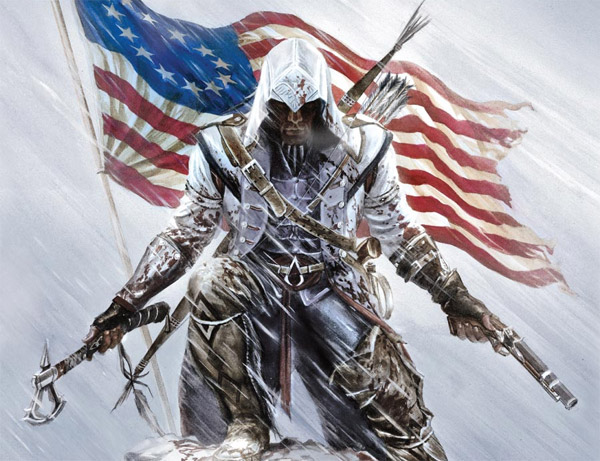 Assassin Collection
Collection by
Sirbbart
For assassin characters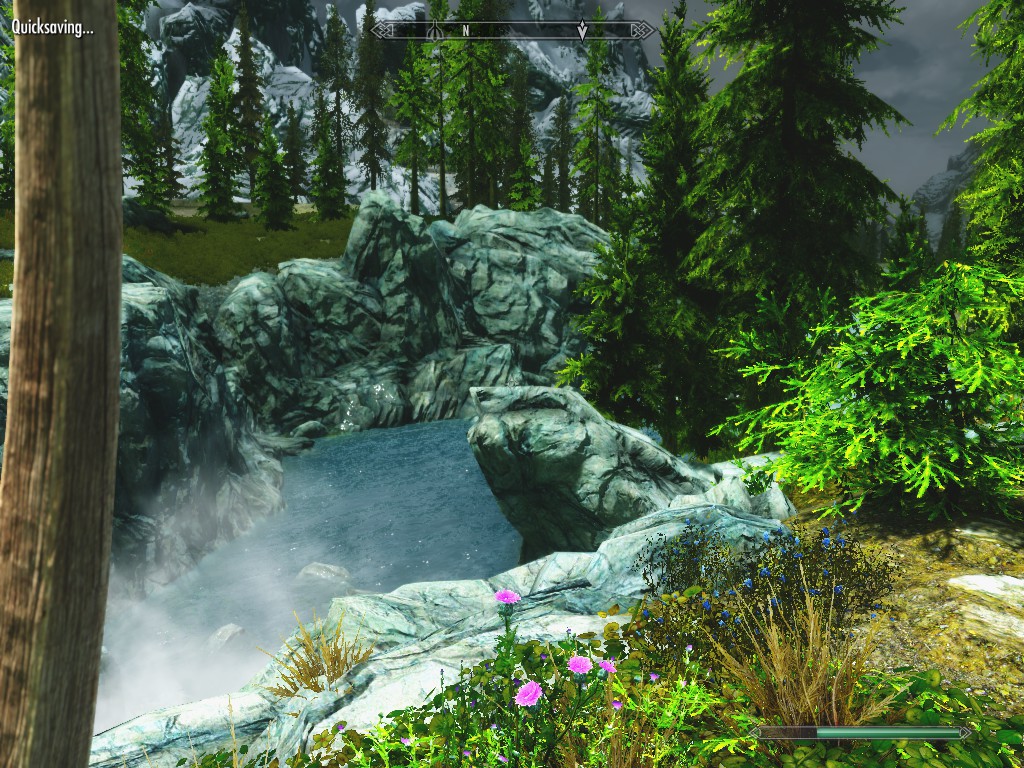 Skyrim - Vibrant and Realistic
Collection by
UnBroken
This is a collection that will make your skyrim very vibrant and realistic. It is very resource heavy so make sure you can run it. I have tested these mods and they all work together and look great. There are 2 mods which aren't on steam so here are the ...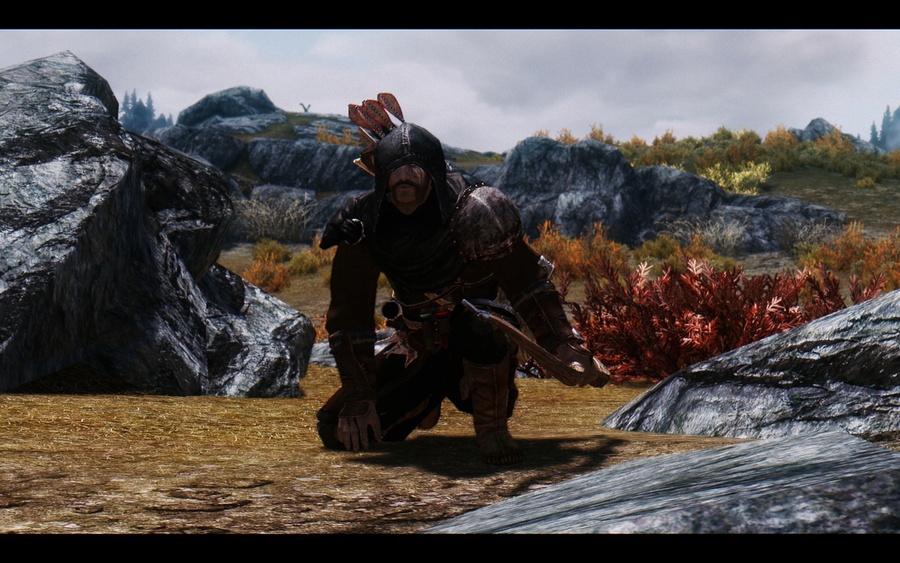 Survival/Realism Collection
Collection by
jdueskov
I find that Skyrim is a bit too easy and some things dont make much sense in the way of survival or how things work in real life.. this colletion aim to make skyrim a more hostile place where caves are dark, enemies are tougher, and you need to eat, sleep...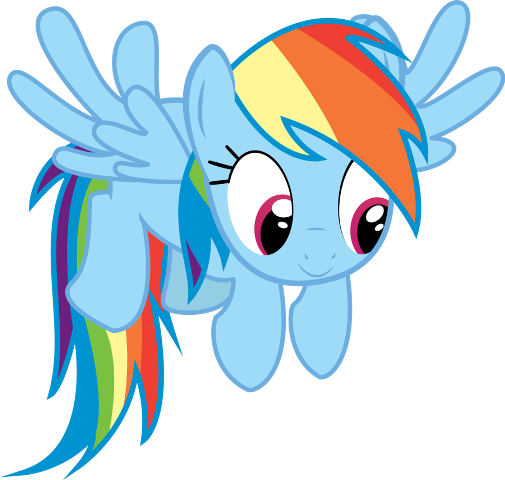 pony
Collection by
TGAP_Luna
ponys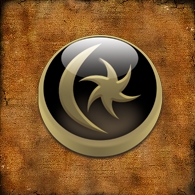 More Like Morrowind!
Collection by
Kani ✿
The goal of this collection is to make Skyrim as the title says, more like Morrowind. I will try my best to make collect the best of the Morrowind mods and put them here.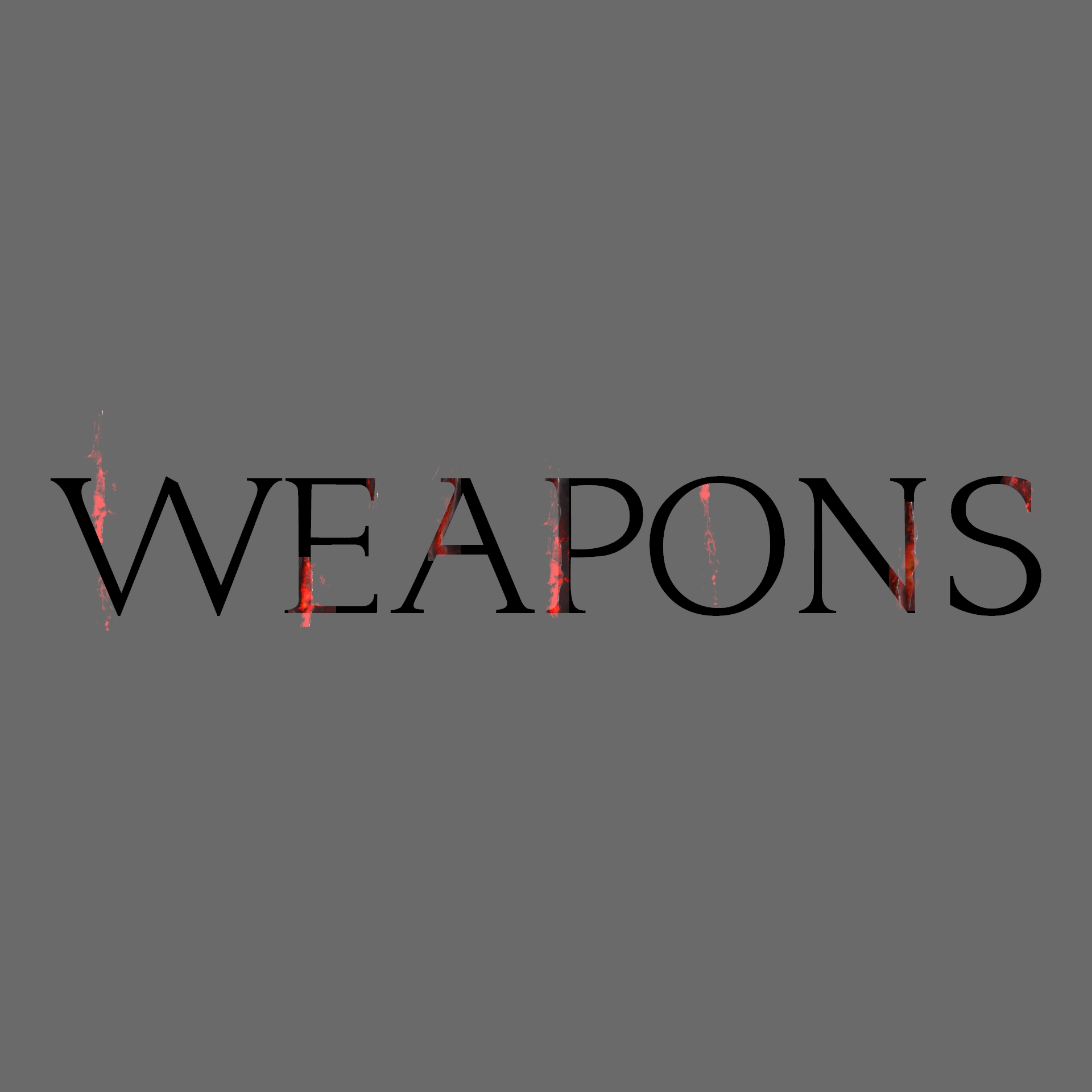 WEAPONS
Collection by
Føndue
"WEAPONS" is a whole list of arms usually unplayable which can be obtained in game.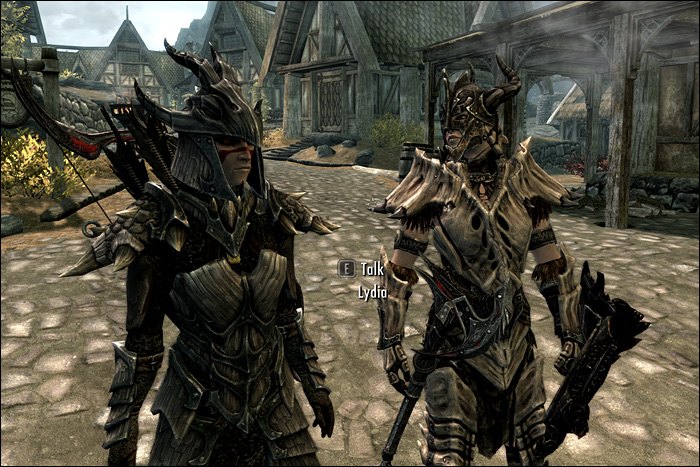 Smithing+
Collection by
Miraak
These are all my "Smithing+" mods. With these mods, crafting armor/weapons will not require materials or perks.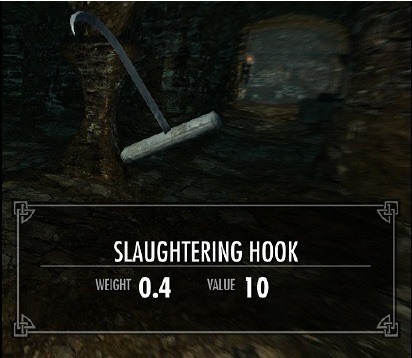 More Interactive Items
Collection by
JustinOther
All "More Interactive Items" plugins. DLC supplements require the main file which must be loaded before them. Example load order: [00] Skyrim.ESM [01] Update.ESM [02] Dawnguard.ESM [03] HearthFires.ESM [04] More Interactive Items.esp [05] Mo...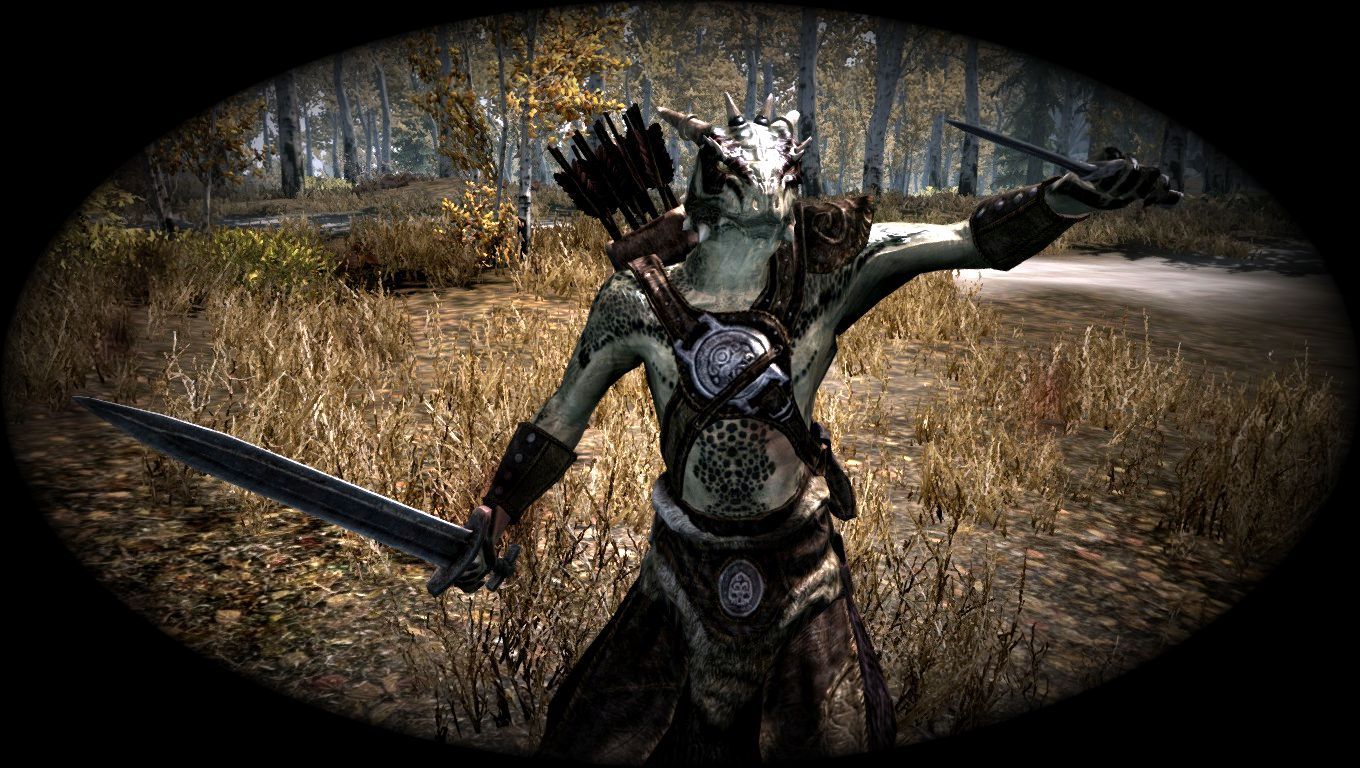 Derkeethus Retex & Combat Enhancement - All in one - Mod Collection
Collection by
Raven Wolf
Author: Wolfk1n Current Version: 1.9 --> Update Notes version 1.9: For this update instead of comming out with another combat style i decided to take a look back at the combat styles that are already out there and did some further fixing to better im...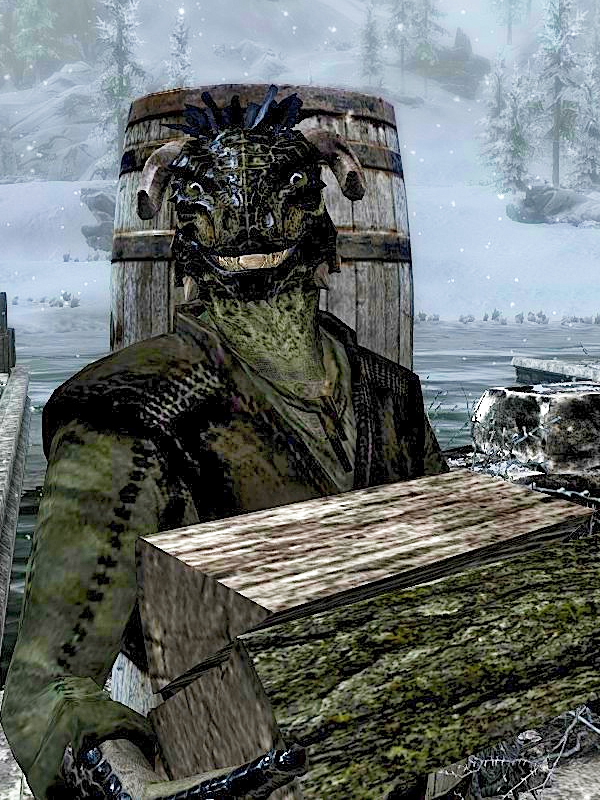 Argonians!
Collection by
Lizard
Argonians aren't very common in Skyrim. These mods will add a lot moar! As well as some very nice extra customization. Will be adding more as time goes on.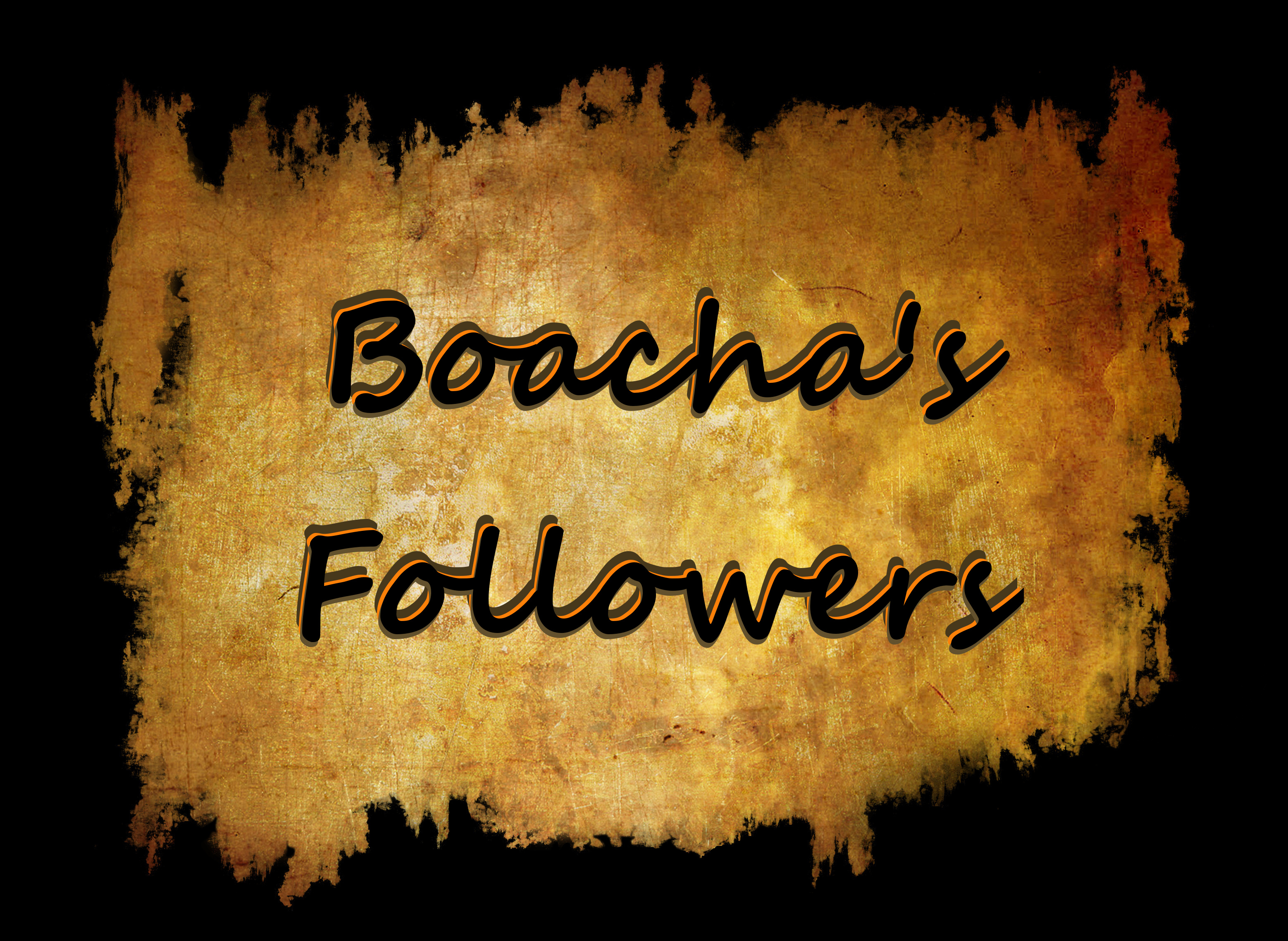 Boacha's Follower Collection
Collection by
BoachaNC
A collection of my followers located in one place for everyone to enjoy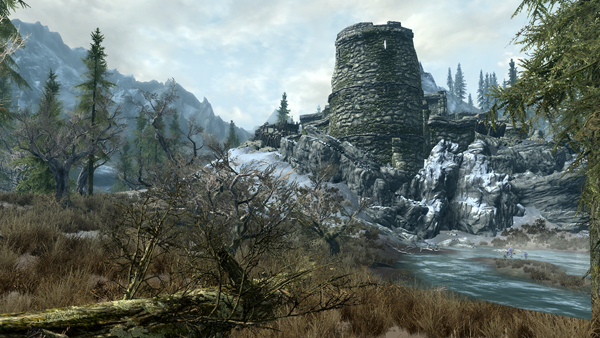 Rebirth of Skyrim
Collection by
LordZarmack
my aim is to bring realism, and add detail to skyrim the bits that should have been, villages, towns, forts - areas, skills ect- ive updated it to my current mod groups i personly use. for maximum realisum and immerce

Ultimate Skyrim Experience
Collection by
Photonic_Phoenix
The Ultimate Skyrim Package If you are eager to enjoy these mods I have included an overview pf what these will give you: - Multiple Questlines - New areas including an island or two (Wyrmstooth) - New towns and cities - INew and improved armor, sh...

(150+ Grafik Mods) Deutsch
Collection by
lll
Hallo meine lieben Sieben,heute habe ich für euch die ultra krasse Yolo Skyrim Grafik mit über 150 Mods. Das gute daran ist, ist das die Mods zusammen arbeiten, allerdings könnte es sein das euer Spiel abschmiert, deshalb emphele ich euch sehr oft zu ...