Showing 7261-7290 of 17,213 entries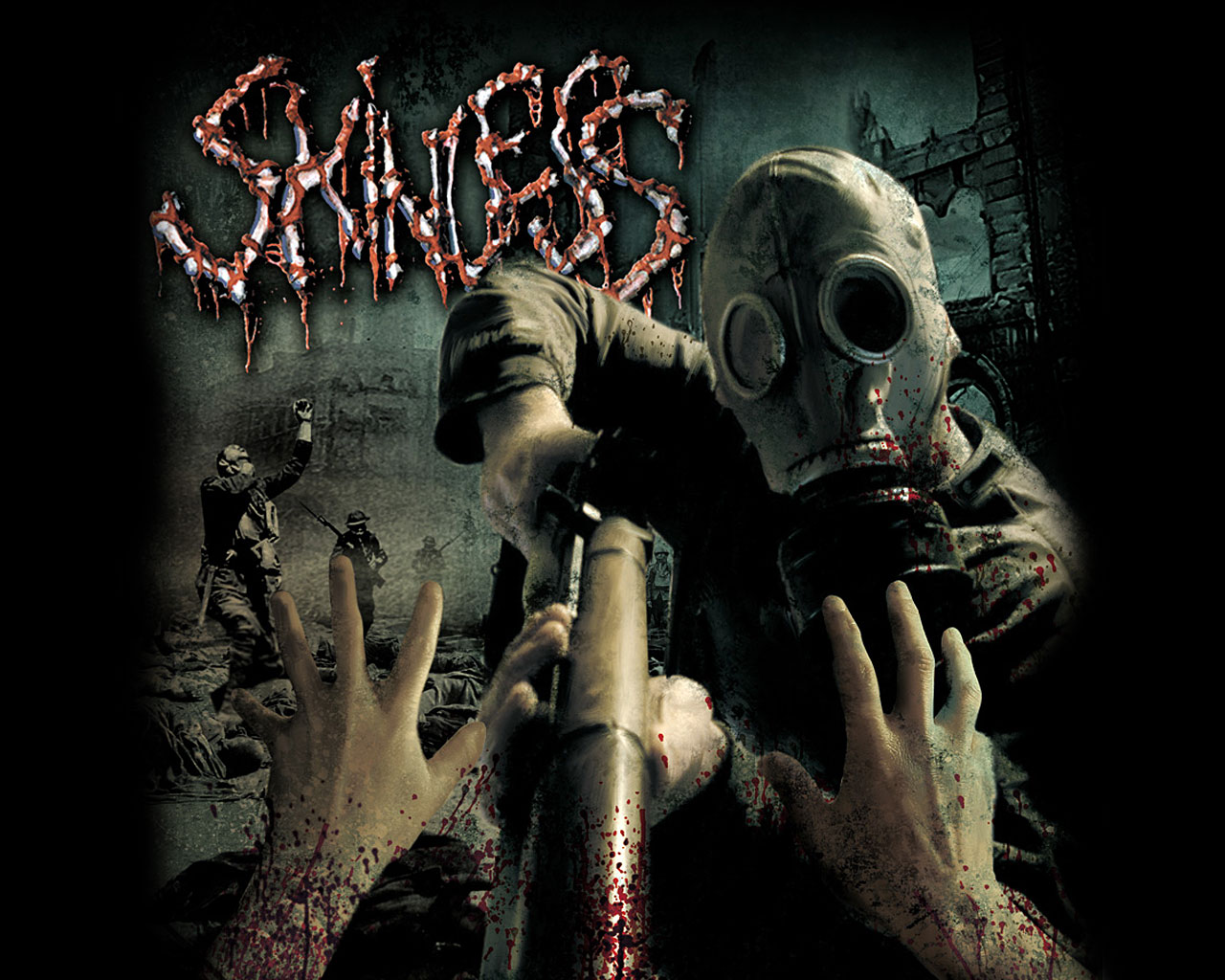 Mine colection
Collection by
stfuandlistentome
awgr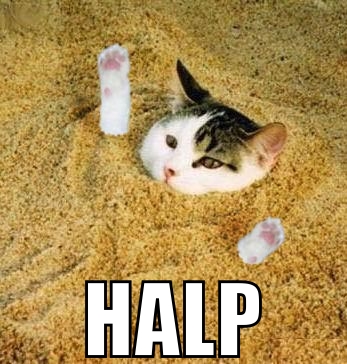 skyrim mods
Collection by
Munage
skyrim mods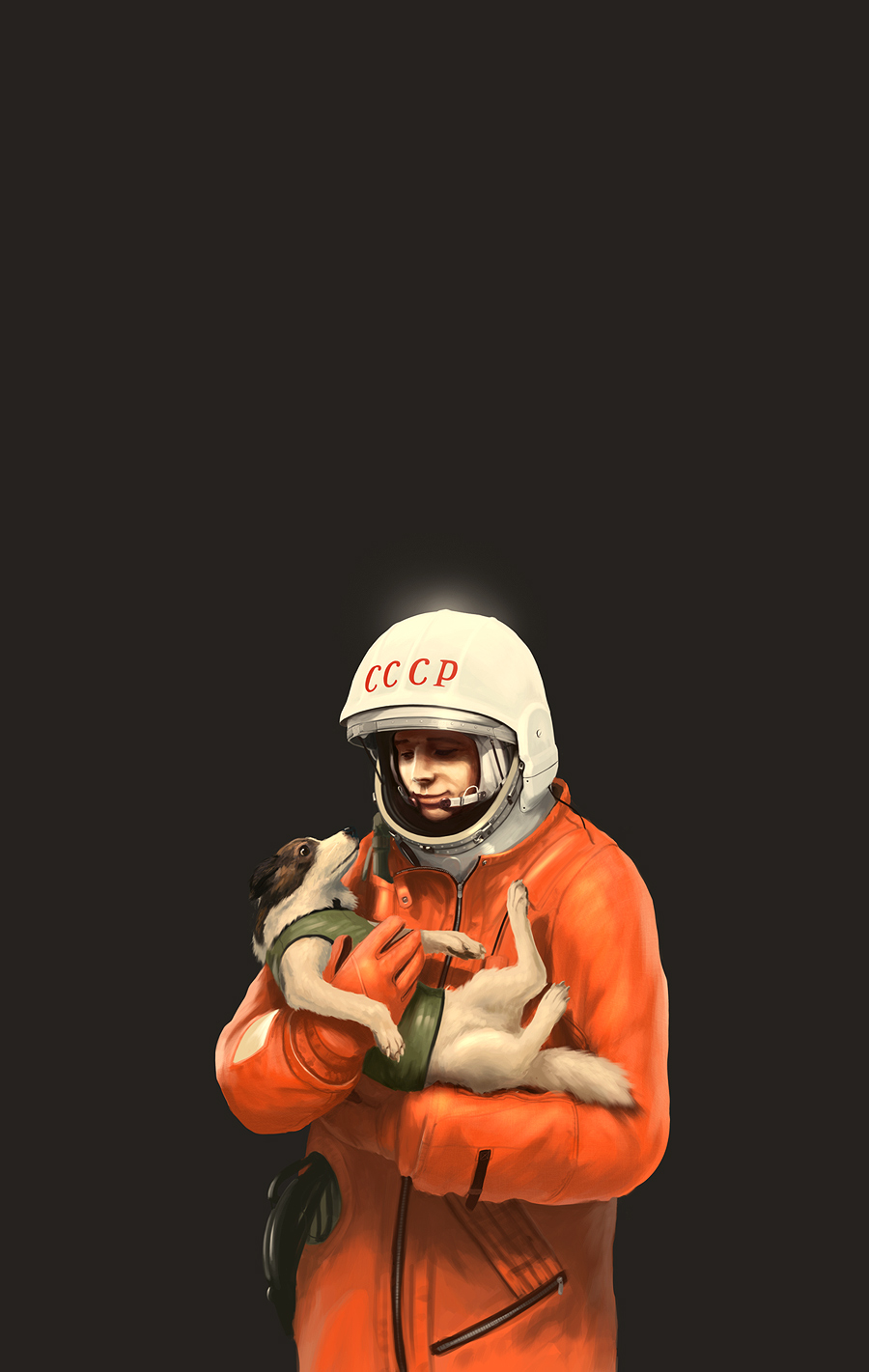 Mods i'm using
Collection by
Deimos

The Immersion Pack V.1
Collection by
CowKing
For more immersion and little things to inhance the gameplay. (fore RPG use)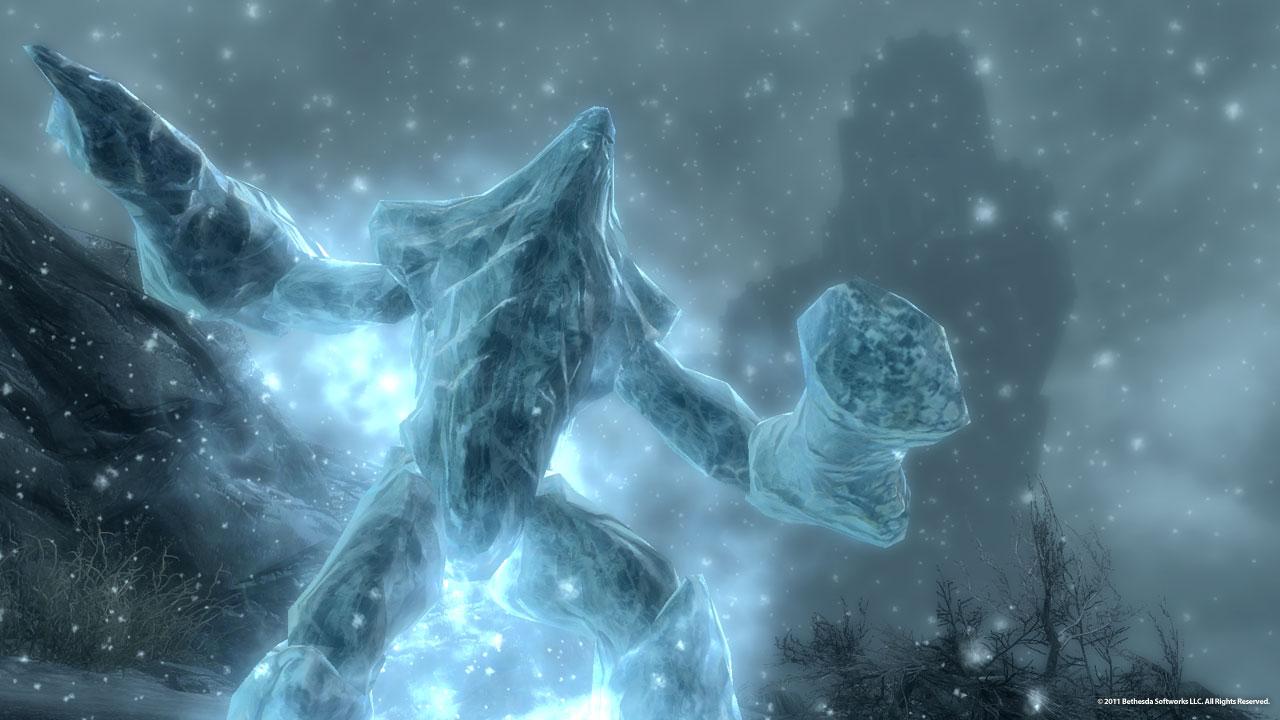 real skyrim
Collection by
TheCannibal
these mods help make skyrim feel more real and more like an elder scrolls game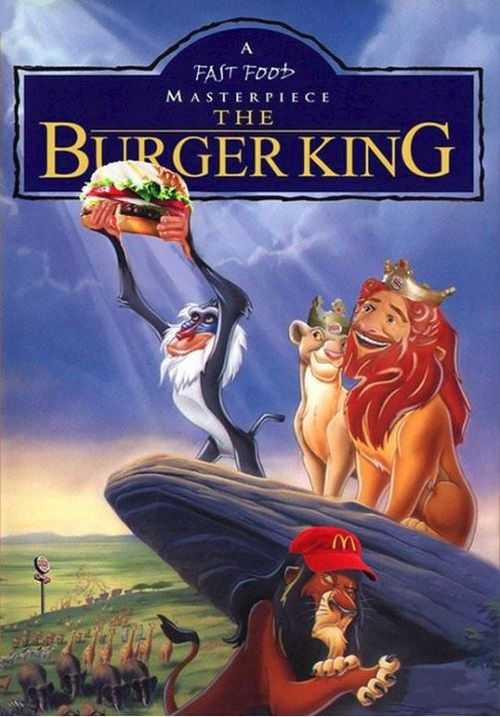 ZhuZhuPets
Collection by
TheKevinEffect
Woot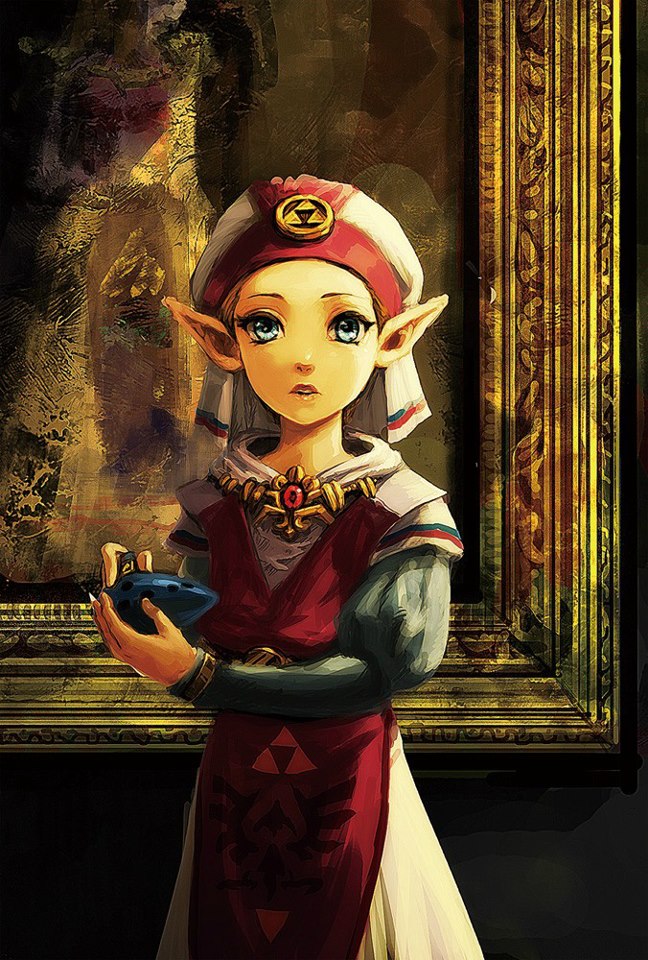 Skyrim: Avendi
Collection by
avendi
My world.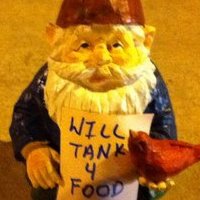 Servognome's collection of fun
Collection by
Servognome
100+ Mods that work together to extend and enhance Skyrim, from music to quests to textures, it opens up new possibilities for players to explore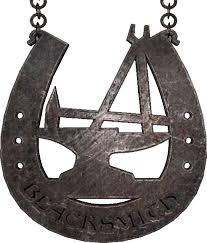 Blacksmiths best friend
Collection by
Jhall Ridge
Famous, and brave dragonborn soldier/blacksmith Archer Shepard has scoured The planet looking for the best weapons, and armor in the world. now that his journey is done he's made a complete list of his favorites, many of which have saved his life multiple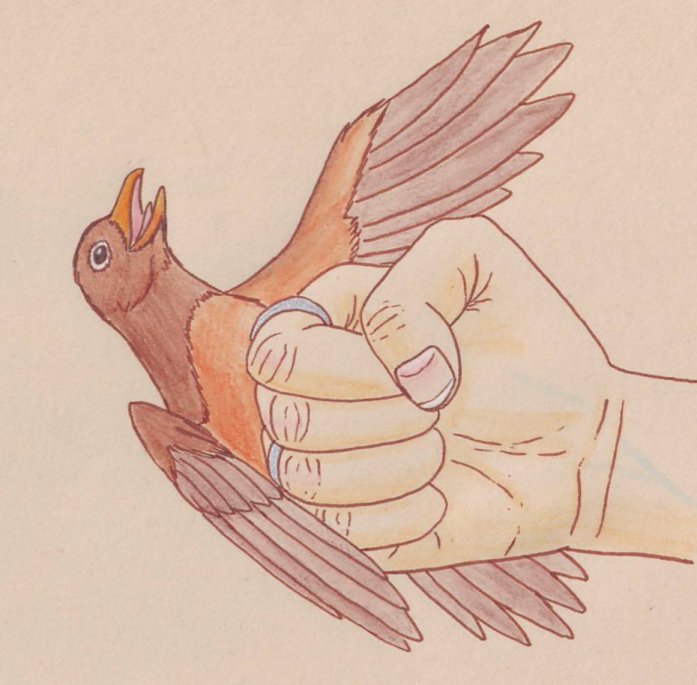 original
Collection by
DizzyDragon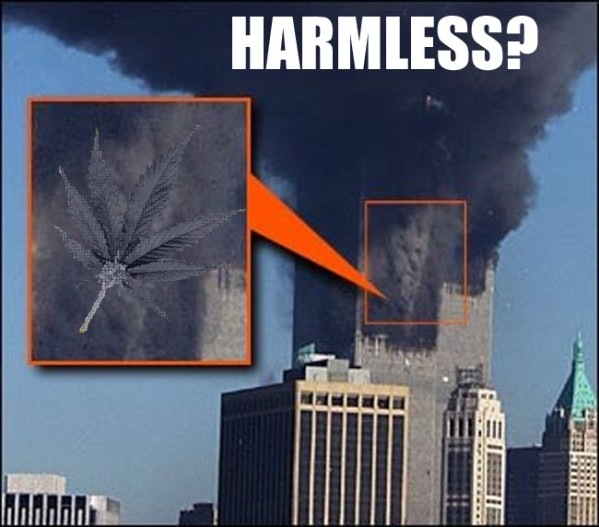 For Conor
Collection by
Ripple Master
gderfgsdgz

My Mods
Collection by
Anime is love, Anime is Life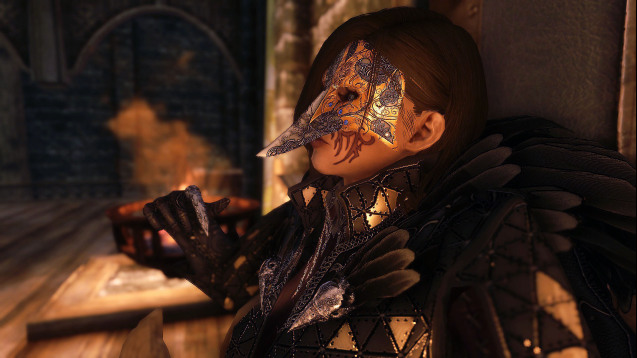 Weapons and Armor
Collection by
stillgray
Weapons and Armor of Skyrim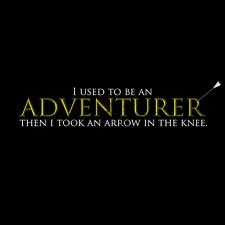 The adventurer's best friend
Collection by
Jhall Ridge
Famous Adventurer Jason ridge, after finally completeing a map of tameriel, and dodging years worth of Arrows (that could of ended his adventurering career with a single strike to the knee.) is now retiring, in light of his retiring he's revealing to the p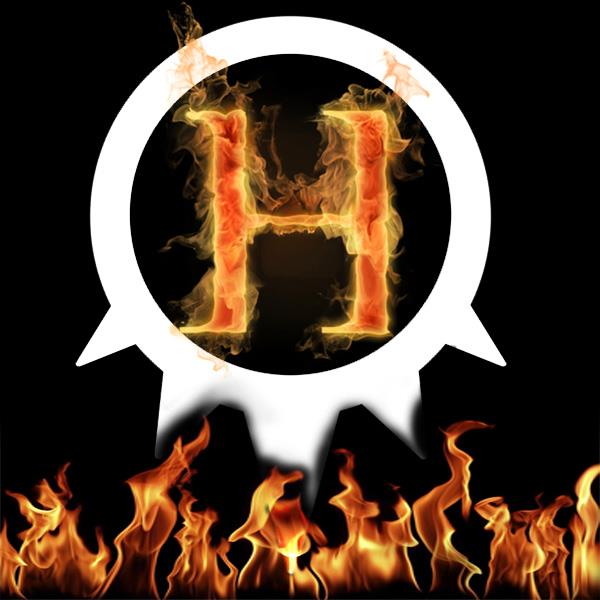 My Collection of Skyrim mods, compatible with each other
Collection by
El Conro

Zodd's Skyrim Mods
Collection by
zodd
My Mods!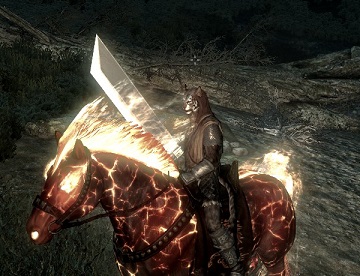 Essential Skyrim Mods
Collection by
RADRED89
Ryans favorite Skyrim mods that involve custom weapons, spells, rides, and houses (and more probably) texture edits and stuff too Making this collection because the number of favorited items I have greatly exceeds the number of mods I actually use

Ace's Prefered 40k mods
Collection by
aces911
Skyrim 40k is all well and good, and yet parts of it are really off to me, so i decided to make a pack of my own.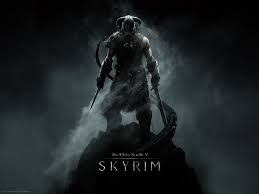 My addons
Collection by
InocentDictator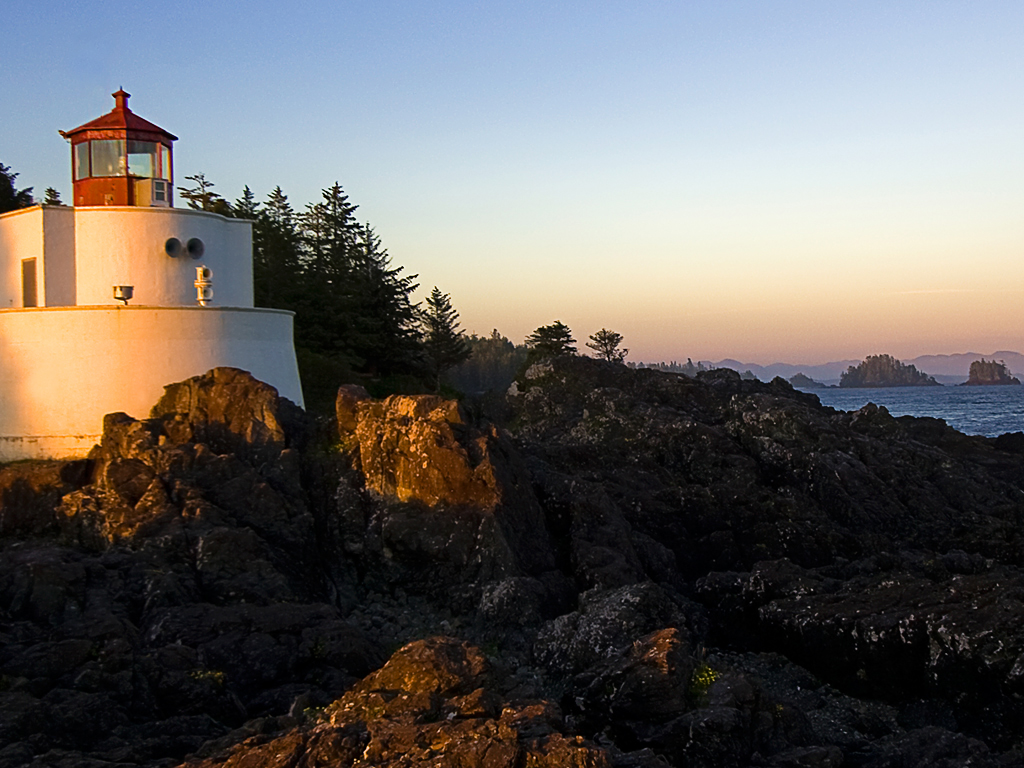 The sparkling mod pack
Collection by
Sterben
Now this is a Very big collection it has graphics and armor weapons gameplay please enjoy all the mods i have put up. Some of these do need DLC so read through them.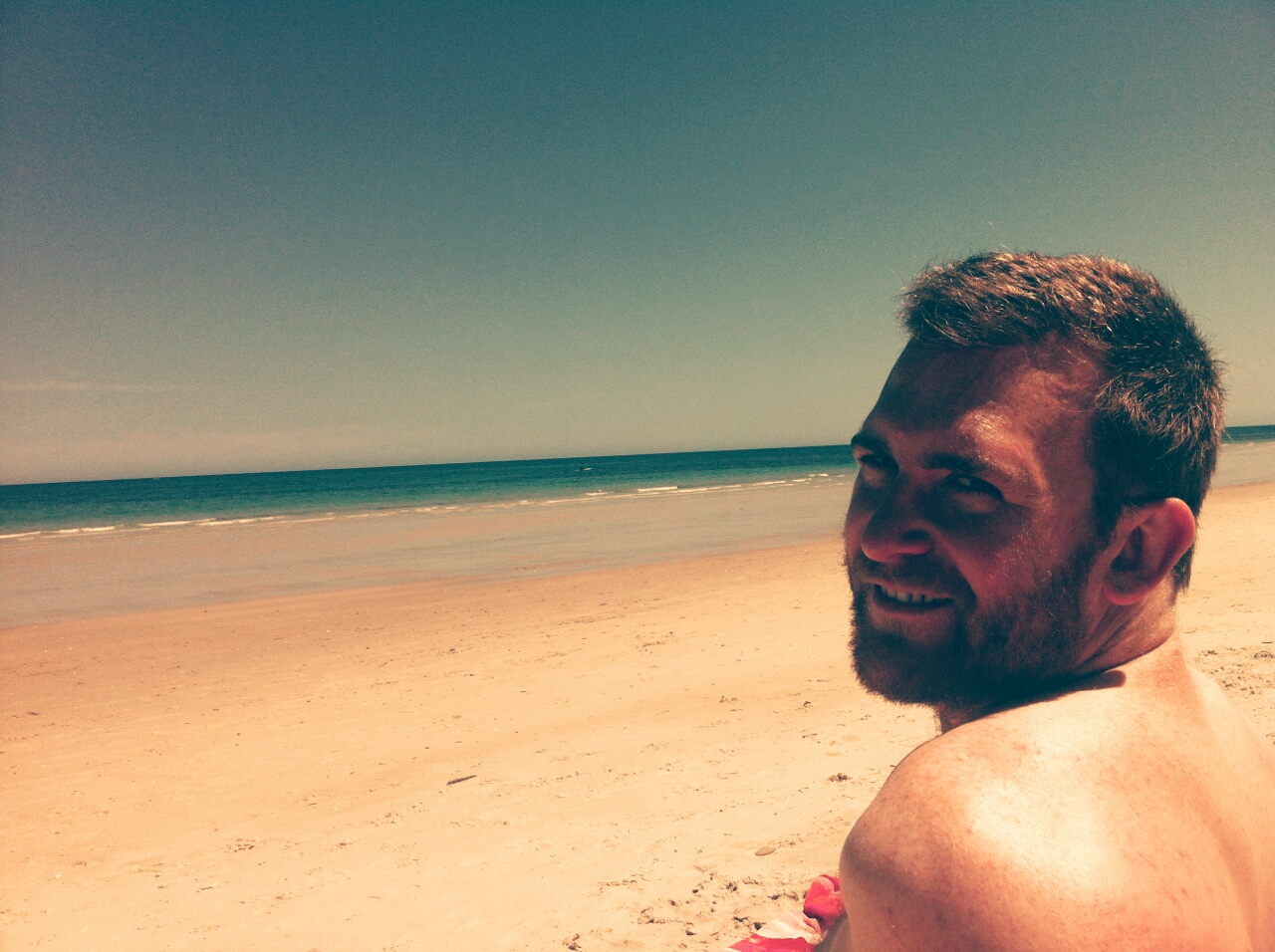 chiroben's Skyrim Collection
Collection by
chiroben
Mods to make Skyrim a more impressive game.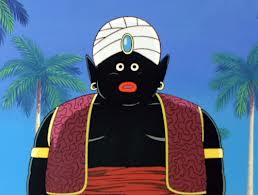 Things you should get
Collection by
Orion
Alright Maggots, listen up. Popo's 'bout to teach you the pecking order.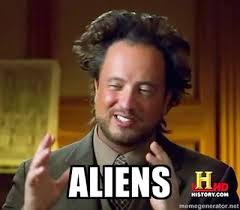 The Three Middle Age Nerds
Collection by
InfamousGamer
The 3 things a Nerd could want!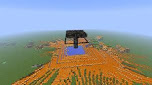 If Bombs Ruled The Greybeards
Collection by
InfamousGamer
Anything you could need to either Crash the game, Break the game, or DESTROY EVERYTHING IN THE GAME! Mwahahahaha!

Town
Collection by
QuantumPerspective


If A Zelda Fan Had Been Made High King
Collection by
InfamousGamer
With this you can: Trash Windfall Island, burn Zant's face, or even chop off someones head with the Biggoron Sword!

Civil War Enhanced
Collection by
hbjork96
Mods used to enhance the civil war experience and make it really feel like a major part of the game.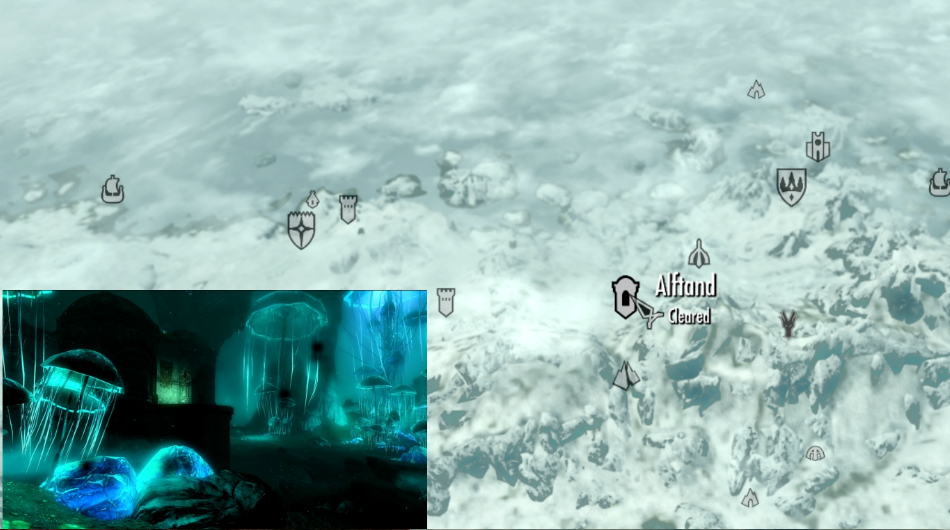 Enhanced locations
Collection by
realityburn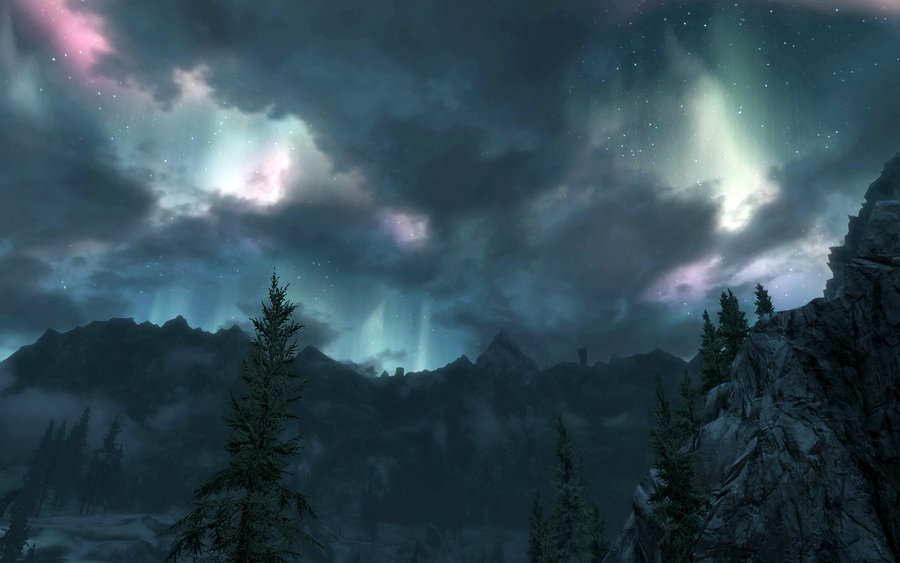 The graphics overhaul collection.
Collection by
The Mad King Spud
A collection full of graphics alltering mods. None of these conflict with eachother and thanks to the mods creators.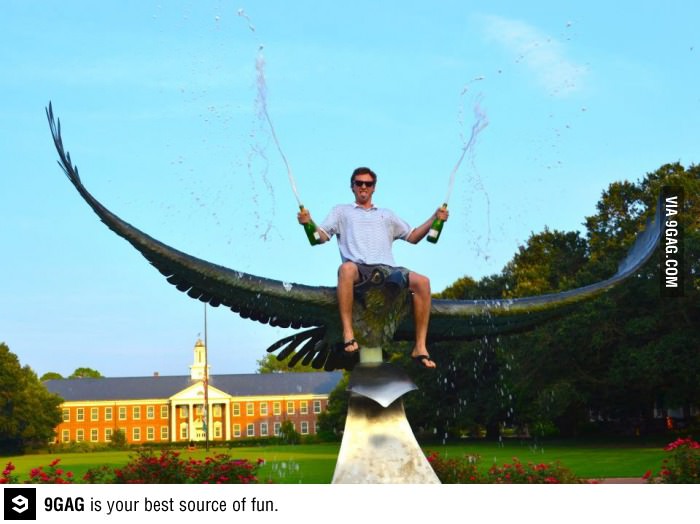 1
Collection by
Slip
torso