Showing 691-720 of 17,879 entries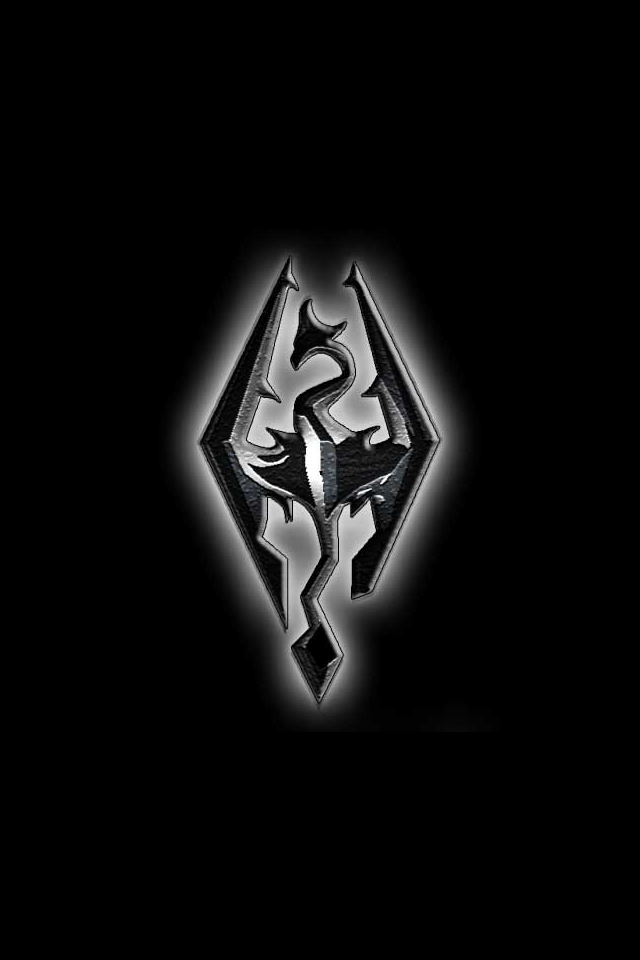 Real Life Skyrim
Collection by
Hotel room service
A collection of mods to raise the RP experience in Skyrim to the next level.

Every Mod Needed for Skyrim
Collection by
Creagz
------------------------------------Mandatory mods---------------------------------------- Link to download SKSE- http://skse.silverlock.org/ Link for FNIS- http://www.nexusmods.com/skyrim/mods/11811/? -----------------Other mods I use that are not on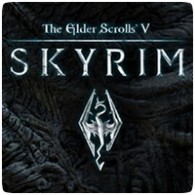 Skyrim Refined Pack
Collection by
Xilirite
This is the set of mods I use in order to refine the game without changing it drastically (There are a few mods that stand out more than others, however) This collections includes sharpening up textures, making environments more lush and bright, revampi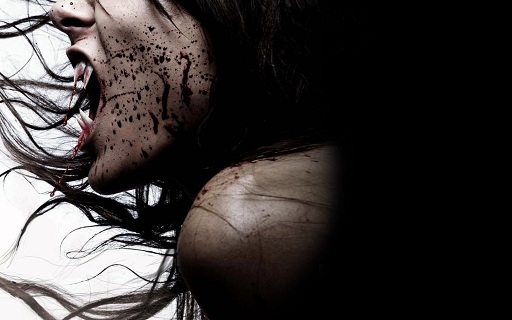 Fangs Reborn: Vampirism Overhaul
Collection by
Twenty-One
That's the union of three of my mods: 1) Blood Driven, that rearrange vampirism powers and stages in a way that you get stronger as you feed - not the opposite. 2) Blood Pool, that allows vampiric powers to be used more than once a day, consuming yo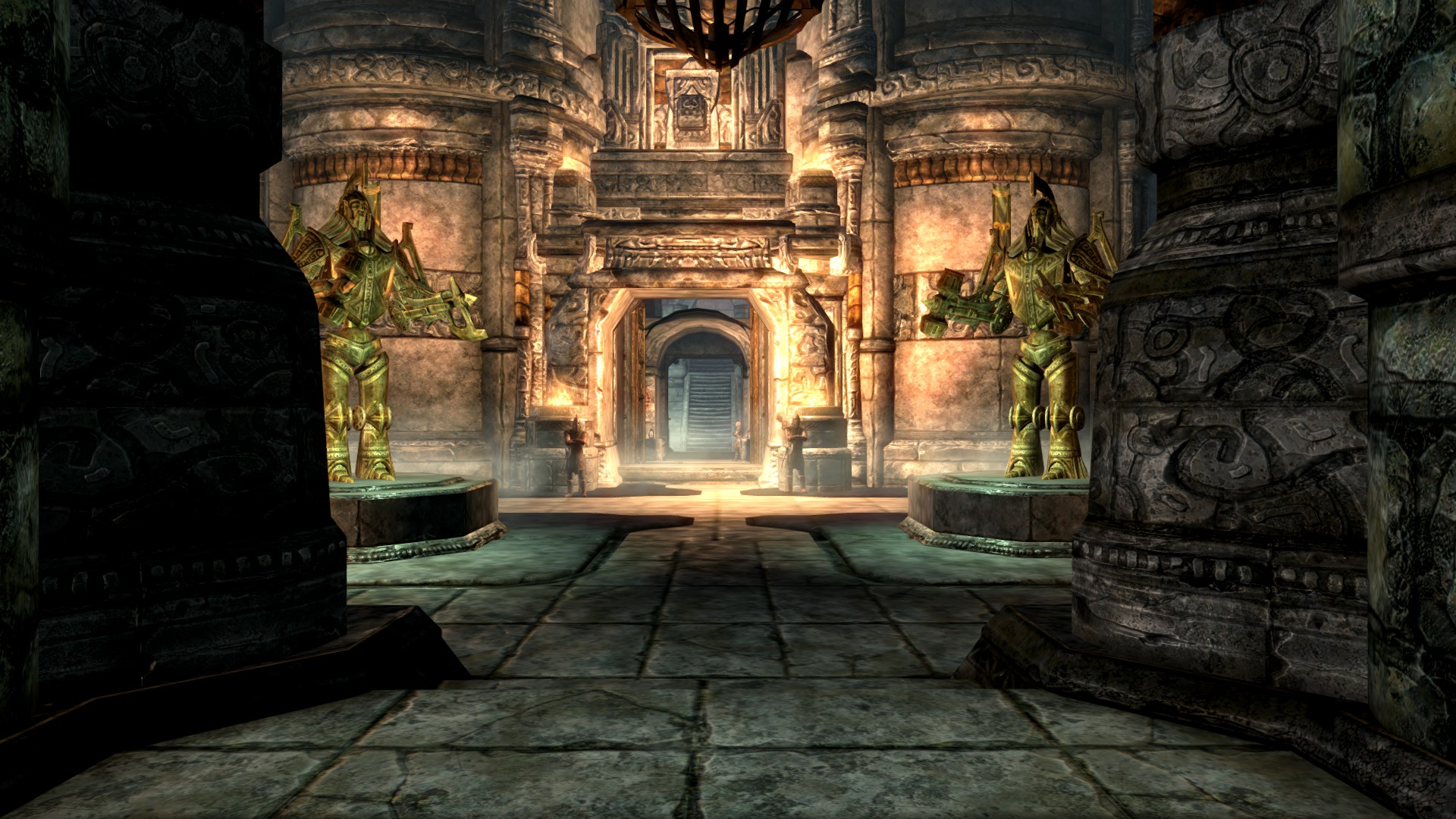 Squirrel1256's Mod Collection
Collection by
Squirrel1256
The Mods in this collection are all made by me, some with help from friends. I haven't made many mods, but the mods I have made cover a broad spectrum. As I get more time, I hope to make more mods, or at least higher quality ones. I hope you will see somet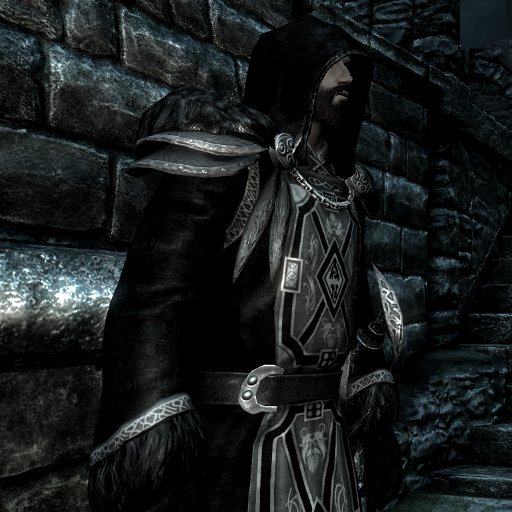 Emperor Robe Collection
Collection by
amel
A collection of my Emperor Robe mods. There are 5 sets, a green, a black, a red, a purple and finally a vanilla one where I just made the hood. Female versions are almost finished, just the red remaining. Hopefully I will get to the beast race edition of t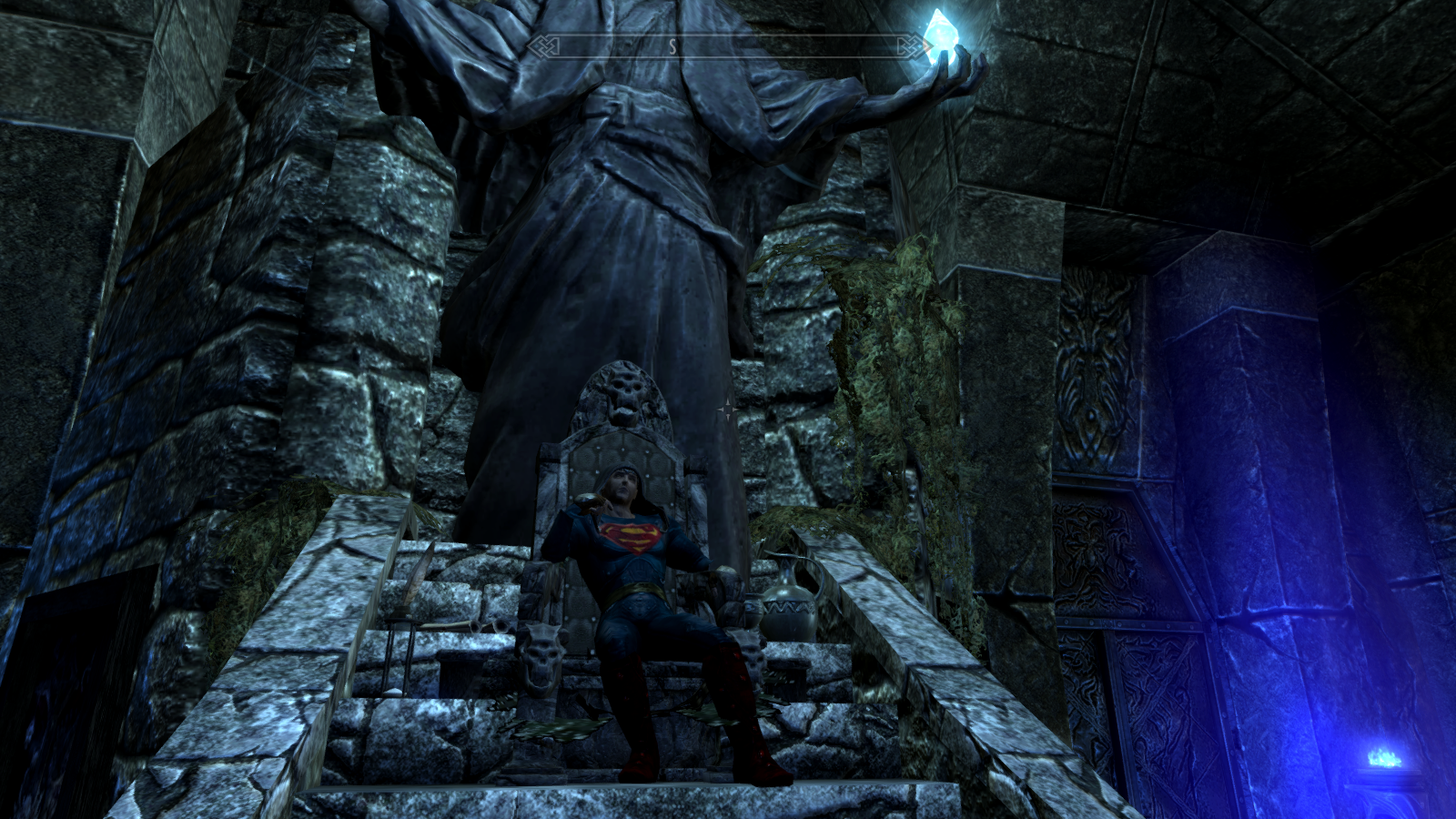 Super Hero Collection
Collection by
inglett2011
You are a Hero look here first. Become the Super Hero That you always wanted to be. DC tm Marvel tm Algalm tm Image tm I am looking to make the best collection of Super Hero Items listed Steam and Nexus . I do the looking so you have a one stop get the mo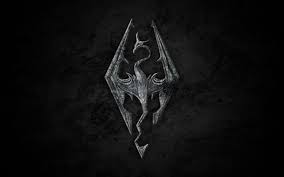 Skyrim Must Haves
Collection by
✪ SaltY
A collection of must have mods for Skyrim.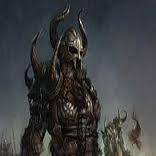 Everything You'll ever need for Skyrim
Collection by
Slicedtaters
****All credit for listed mods goes to the mod ther of's creator(s) and or author(s). This collection is shearlly for conveniance and community**** The bellow mods are the current performance and general gameplay enhancements I currently run on Skyrim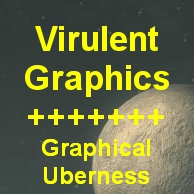 Virulently better Graphics
Collection by
DieVirulenz
8========================================================D !!----------- About --------------!! 8========================================================D Collection of the best Skyrim graphical changes currently available at the STEAM-Workshop. I tried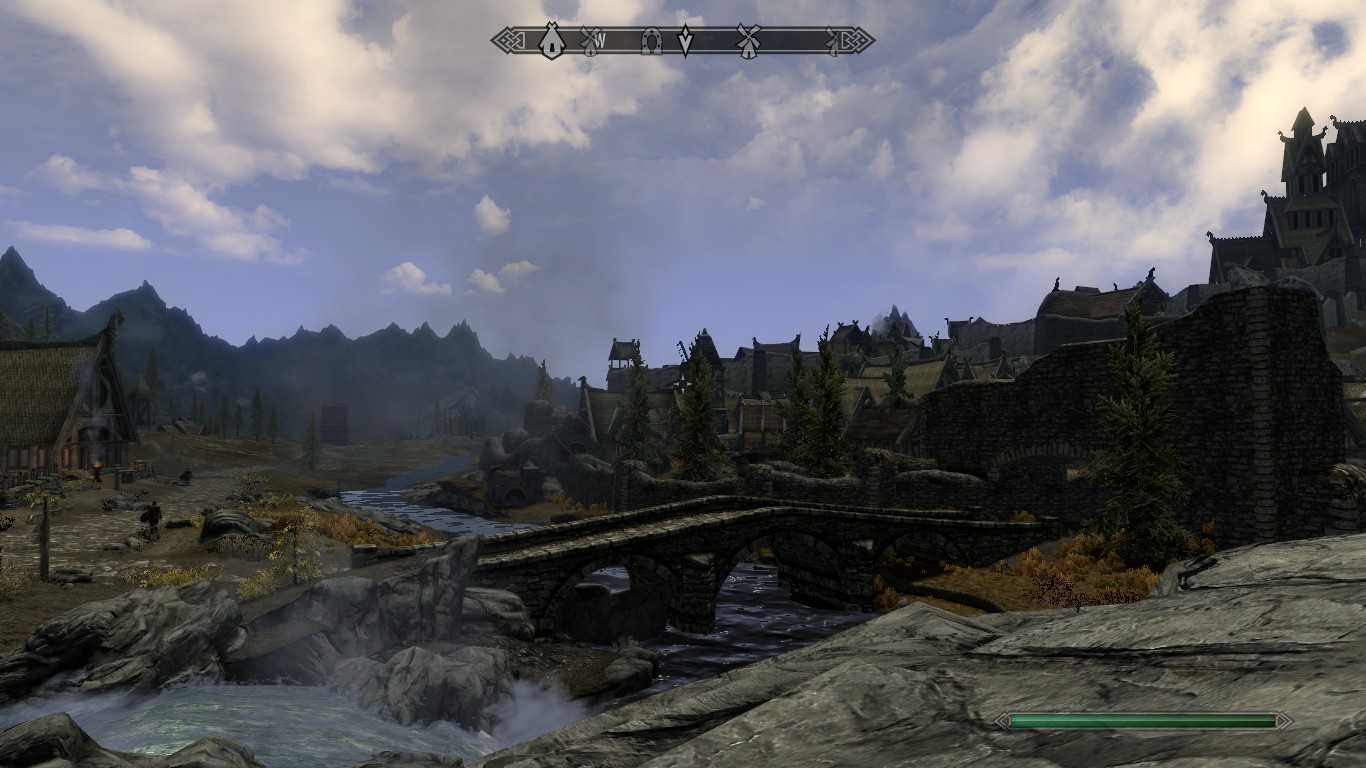 Skyrim Town overhaul colection
Collection by
LordZarmack
this is a colection of all town altering mods. and sub town addons

TESV:S: Fixes and Improvements
Collection by
TheDAV0S
Well, I'm going to stare at that grass for a few days. A (totally original) collection for The Elder Scrolls V: Skyrim (TESV:S) filled with addons that can fix and improve the game. Don't worry, there aren't any paid ones. Tried to order them as best as

Persons Mods
Collection by
Sweet Jesus Tender Bunz
I have got a wide variety of mods, from audio to effects, to armour to total conversion. Please rate and enjoy Enjoy

Boob
Collection by
Void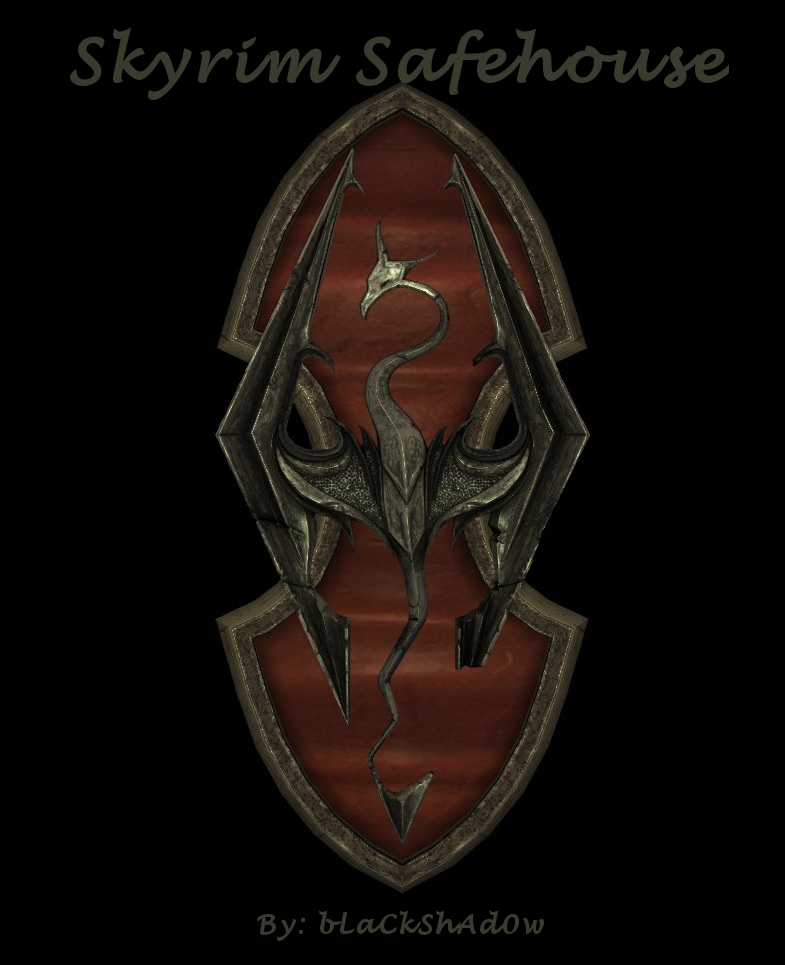 bLaCkShAd0w's Skyrim Player Holmes
Collection by
bLaCkShAd0w
Unique Custom made player holmes by yours truly ;-)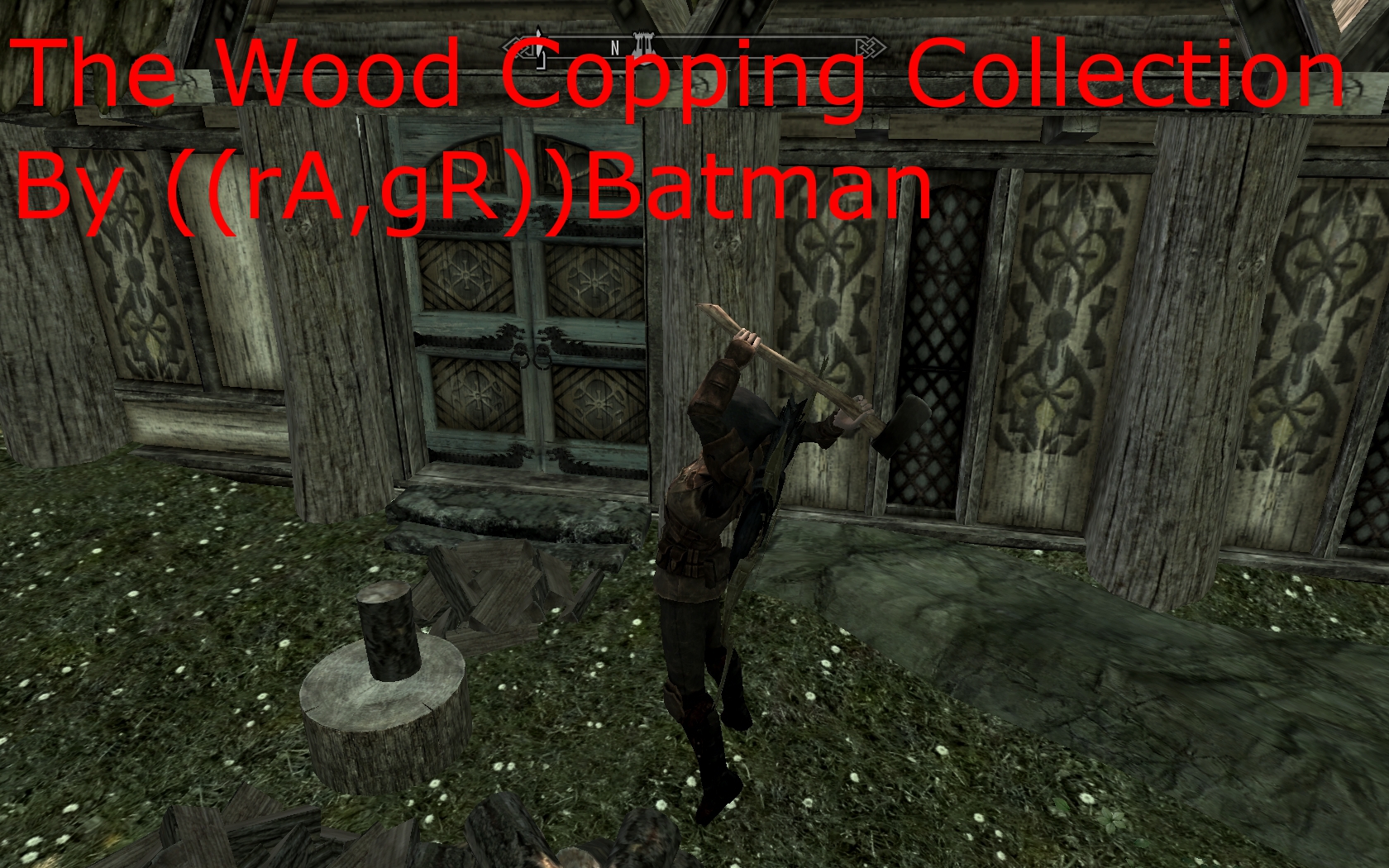 The Wood Chopping Collection
Collection by
Teh_Reel_Batmun
Includes mods that change the wood chopping system. Wood Chooping Extended features added chopping blocks in all major cities, a wood chopping sanctuary near Riverwood, and endless wood chopping in all major cities. Weightless Firewood makes firewood weigh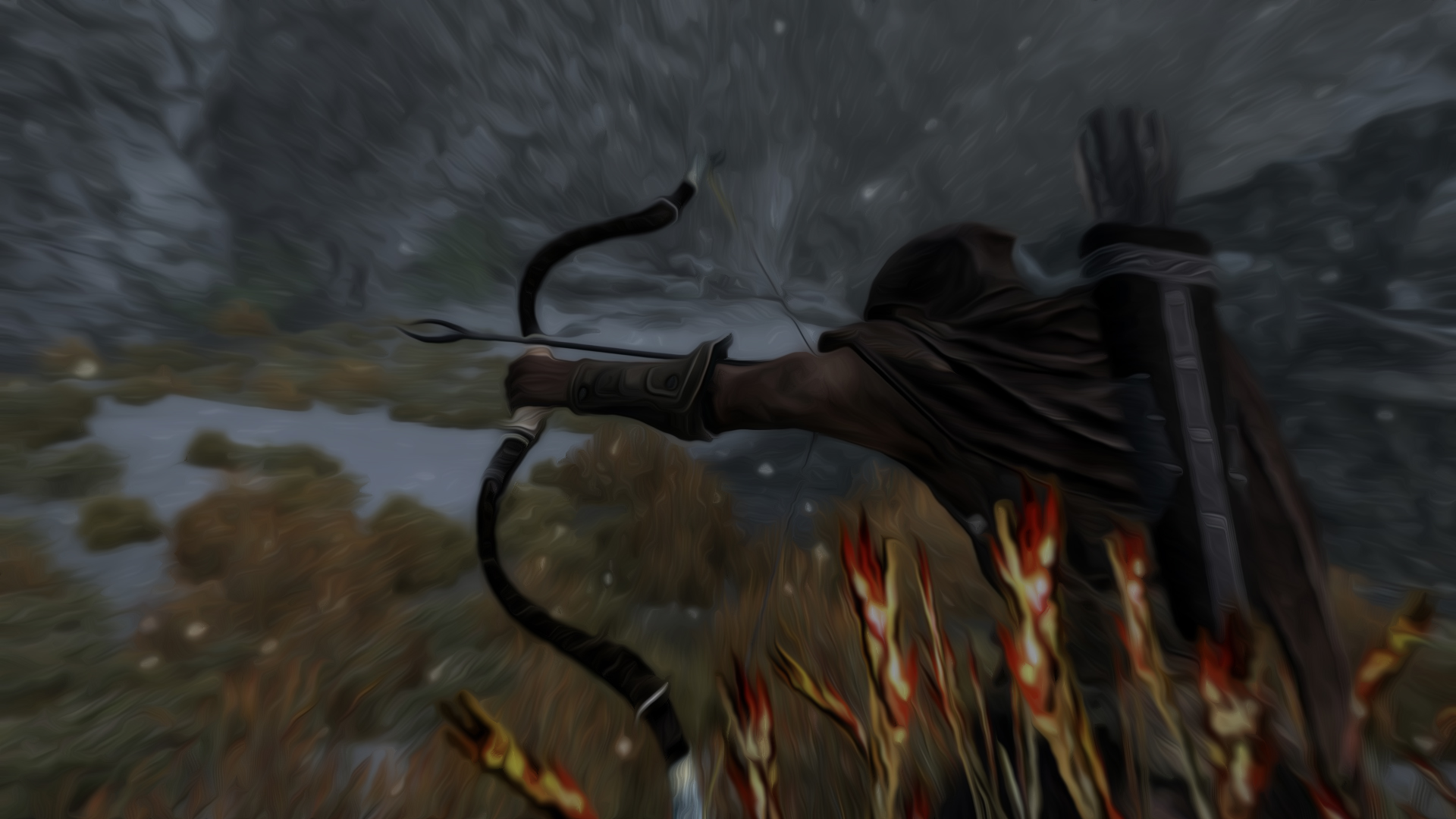 Essential Weapons and Armors
Collection by
Romilly
This collection contains mods that add various weapons and armors to the game. What I believe to be the two most essential weapons and armors mods are only on the Skyrim Nexus. I have provided links to them below. Immersive Armors: http://skyrim.nexusmo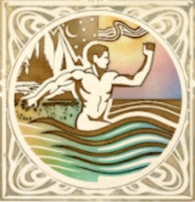 Graphics and Sound Improvements
Collection by
Ereptor Rex
A quick collection of mods that improve your Skyrim experience by improving the game's base graphical textures, shaders and sounds.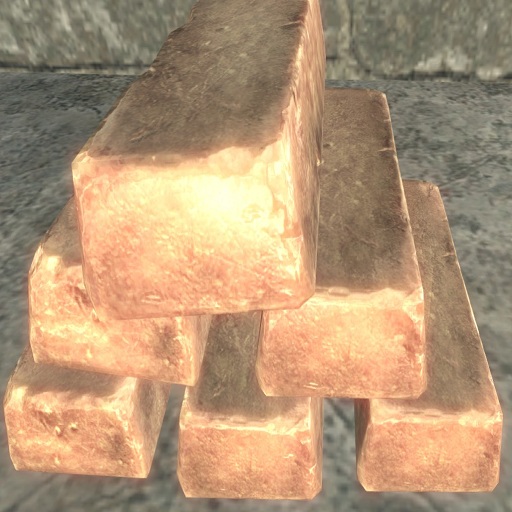 Items to Ingots V2.0
Collection by
RADIALTHRONE1
All of my "to Ingots" mods. Let me know if you have any requests not on the "To come" list below. Current files- Coins to Ingots Weapons/Armor to Ingots - Iron, Glass, Ebony, Silver, Daedric, Elven ==================================================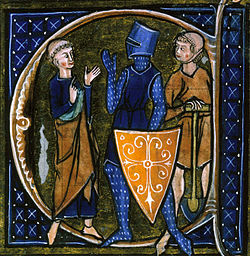 Medieval Fantastic
Collection by
jrbaker
This is just a small collection of personal faves of medieval hard- and high-fantasy elements that lend to the atmosphere of Skyrim.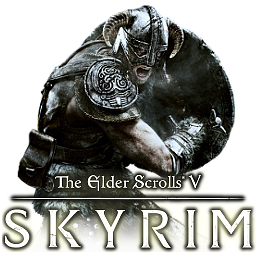 Skyrim Collection
Collection by
TheDestructor88
Random mods i have found... enjoy!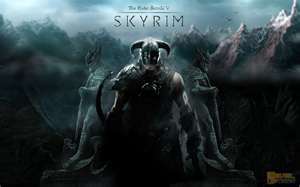 Classy Classes for All!
Collection by
Dazz
This is a collection that consists of mods that I found on Steam and I think work very well together. The mods have no compatibility issues that I've noticed so far. If there is an issue please leave a comment about it. This collection puts a bunch of n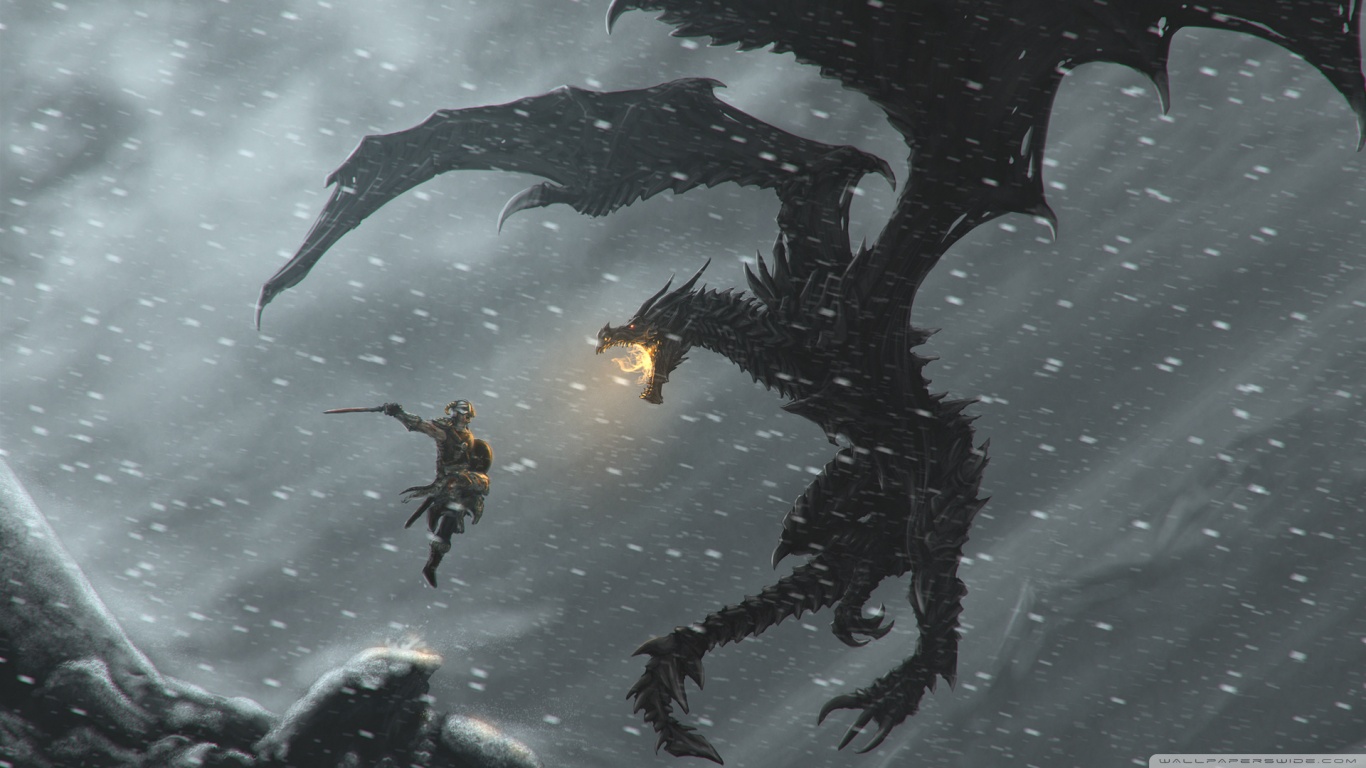 Legendary Collection 100+ Mods
Collection by
UnflippablePancake
A collection of mods I've put together while seeking maximum graphics and gameplay. While I know I can push this farther if I develed into ENB and added nexus mods, I'm a pretty novice modder and lazy to boot so every mod here is directly from and found o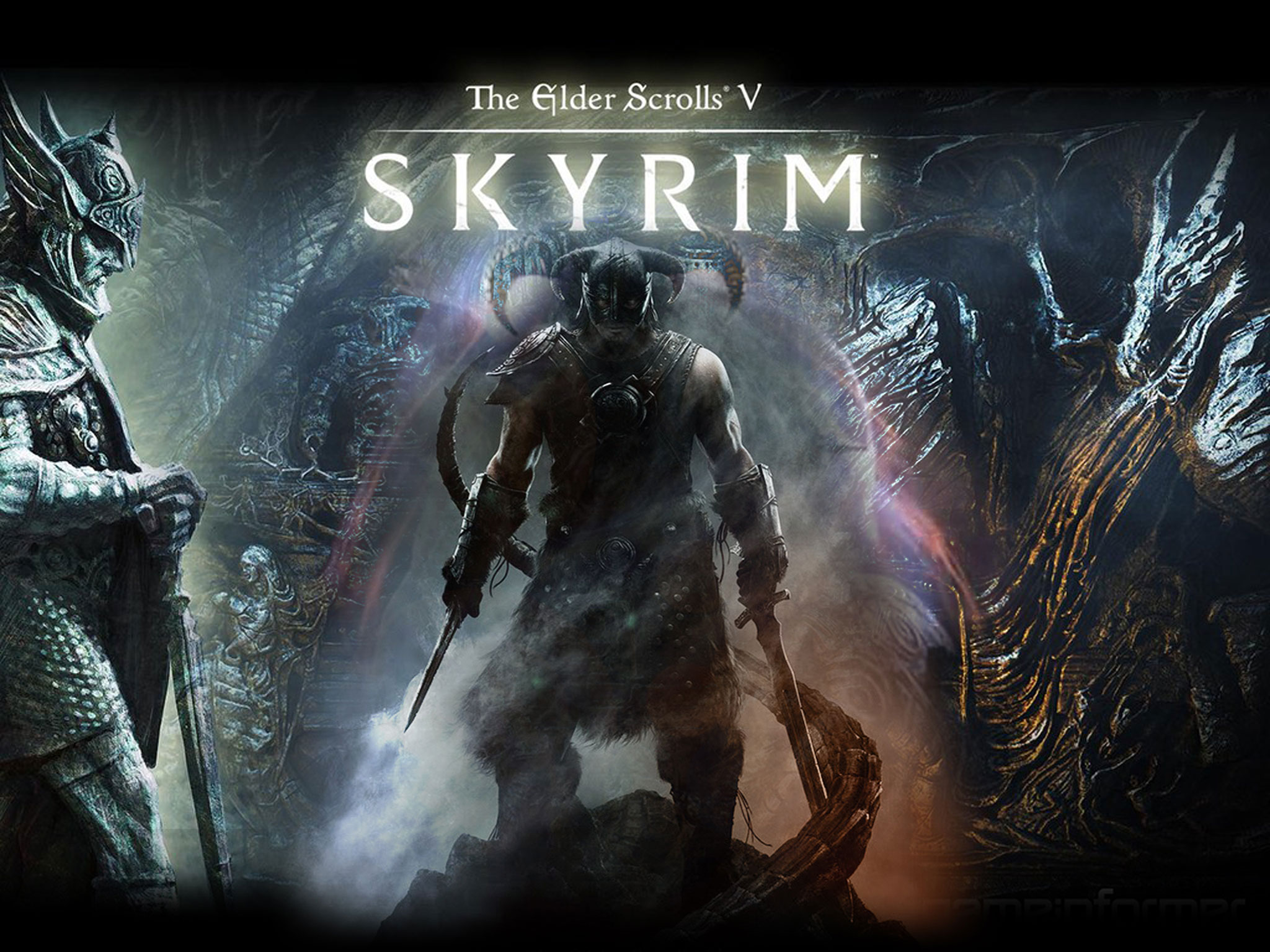 Epic mods (quests, weapons, armour, houses, followers)
Collection by
IronSheep
This is a collection of awesome mods that i have found that i think deserve some more recognition (new mods will be added)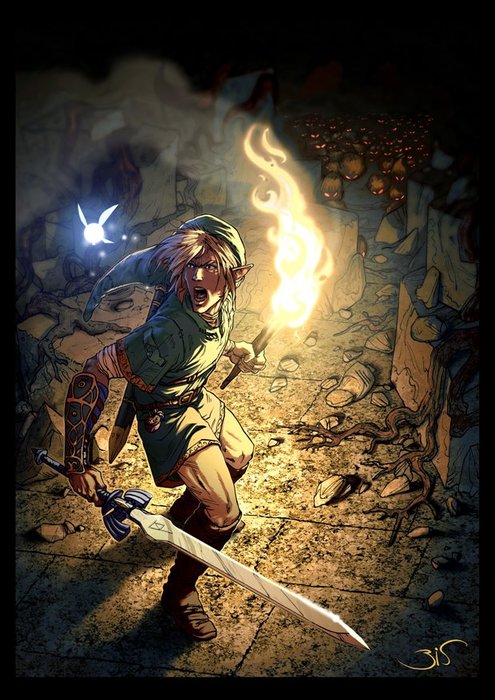 The Legend of Zelda: Skyrim
Collection by
Hunk
I makin a collection of something i truly enjoy so i would like to put it out there for other people to enjoy as well :) And if you already have lots of mods these one's will still work with anyone of them. Simple and Awesome Please enjoy! To turn off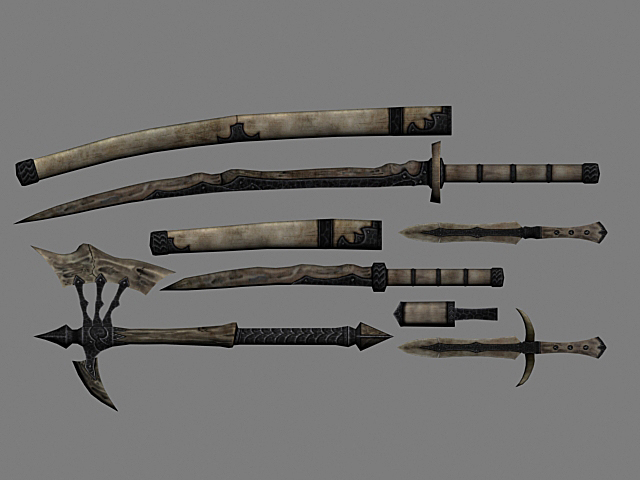 Wulfharth's Dragonbone Weapons, Individually available
Collection by
Ashking Wulfharth
This collection is for people who have trouble downloading my cumulative collection of dragonbone weapons, or only want certain weapons. If you want all of them, go to http://steamcommunity.com/sharedfiles/filedetails/?id=14168 and get the full mod with a

Mikhanator's Skyrim Collection
Collection by
m v k h a
A collection of mods to enhance my personal world of Skyrim, creating a much more heighted enjoyable experience! ===== *All DLC's are required for the full experience; some mods require the DLC* ===== A big shoutout to those who created the mod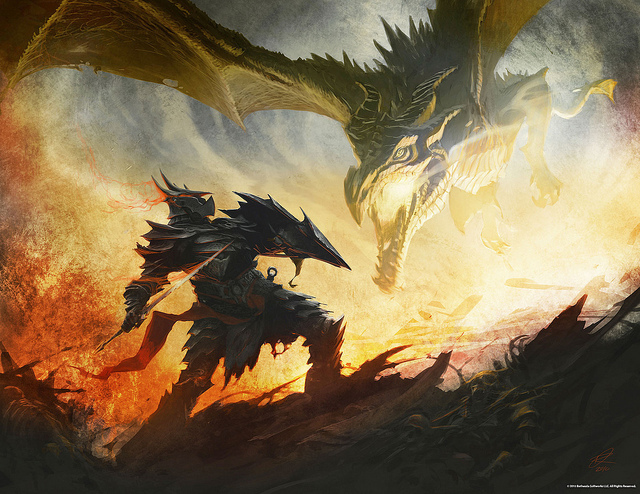 MODS
Collection by
xGeneral☣
..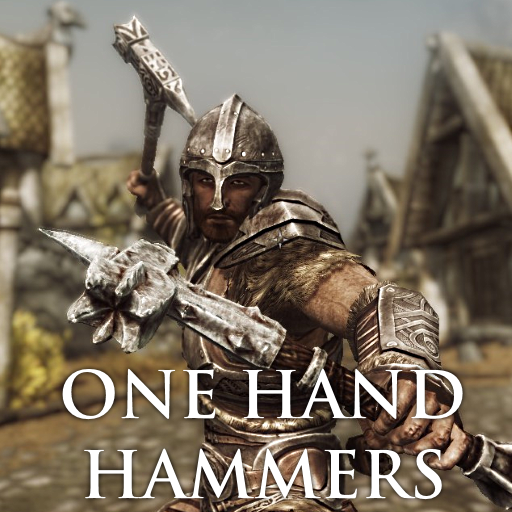 One hand Hammers \ Одноручные молоты
Collection by
Sir Alex Bearhood
Include 3 mods for TES V - Skyrim: One hand Hammers - Vanilla One hand Hammers - Dawnguard One hand Hammers - Dragonborn DON'T DOWNLOAD "One hand Hammers - Vanilla", "One hand Hammers - Dawnguard", "One hand Hammers - Dragonborn" and "One hand Ham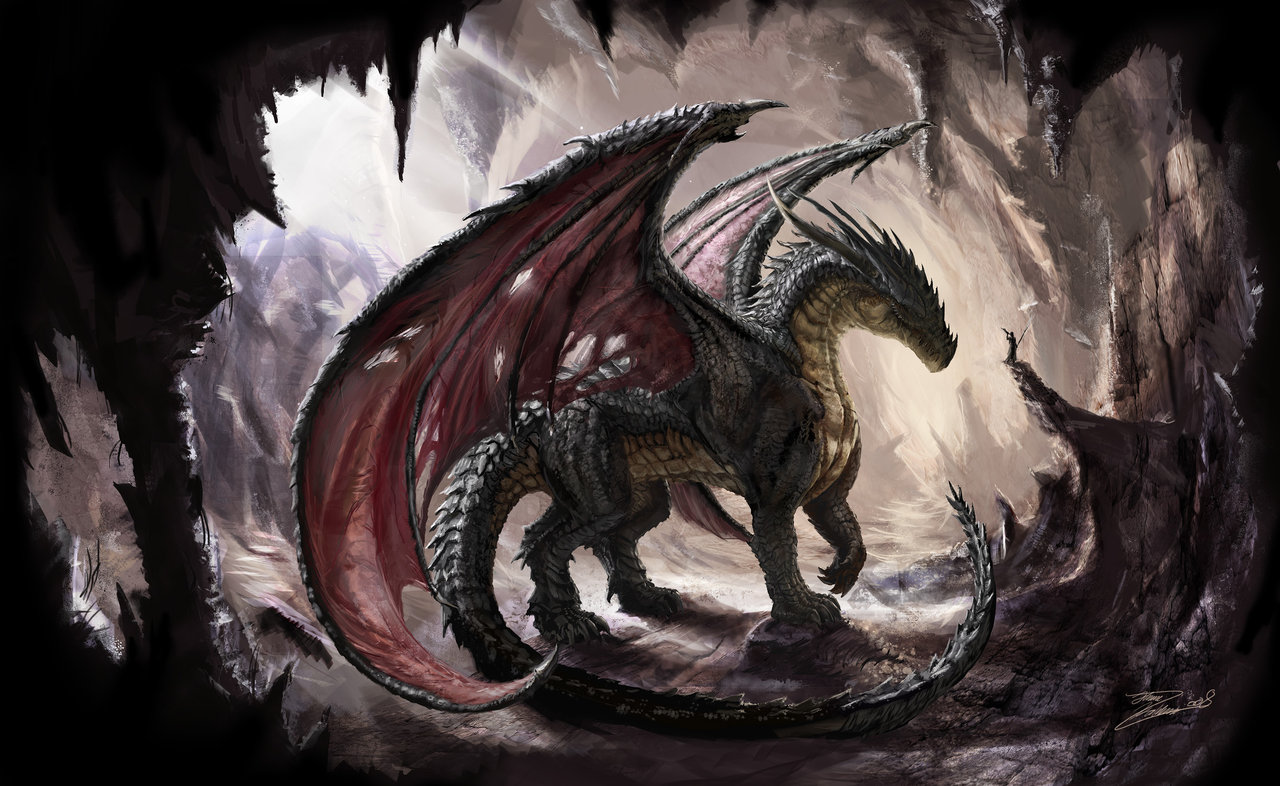 InsanitySorrow's Weapons
Collection by
LittleMikey
New weapons and retextures made by InsanitySorrow