Showing 661-690 of 18,053 entries
Of The Land
Collection by
p h o t i k
Mods focusing on the beauty and power of nature. ___________________________________________ Also, check out the following currently hosted at the Skyrim Nexus: - The "Animal Friend" Mod by SubRosa_Florens : http://skyrim.nexusmods.com/mods/10860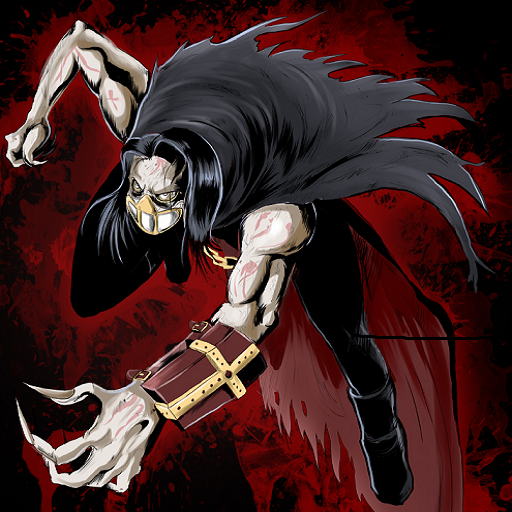 Night Druid's Skyrim Mods!
Collection by
Night Druid
All of my Skyrim mods under one collection!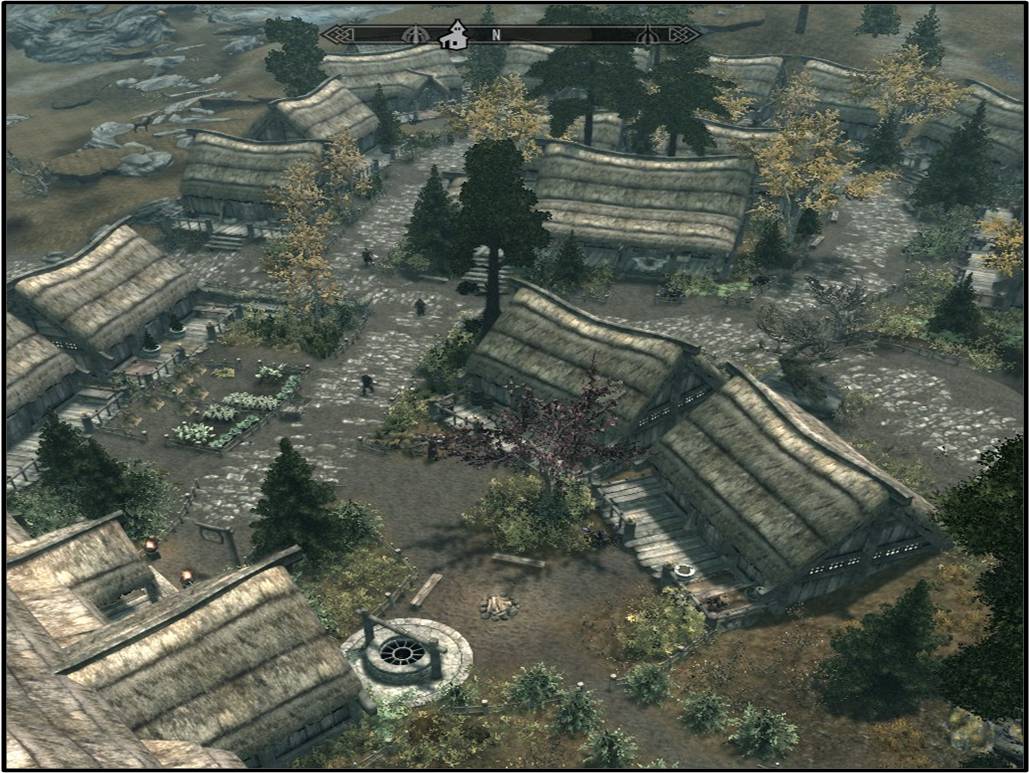 Civilizing Skyrim
Collection by
sgtwinkler
A pack of fully compatible mods that expand Skyrim's population and building count, making it a more civilized world to live in. Figuring prominently in these buildings are houses built in honor of the Dovahkiin, of course. Expand life in Skyrim to a mor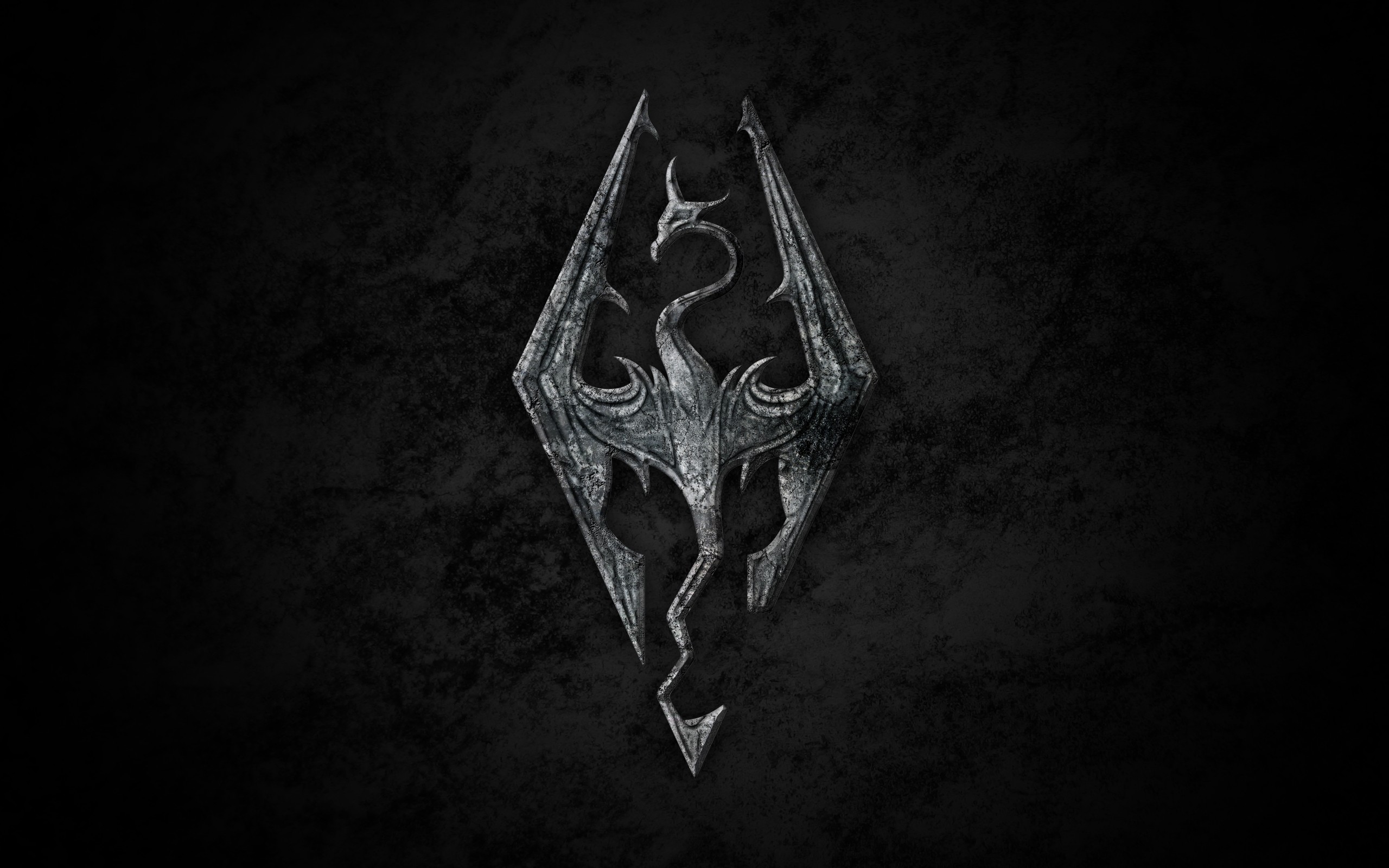 A Better Skyrim
Collection by
amaldro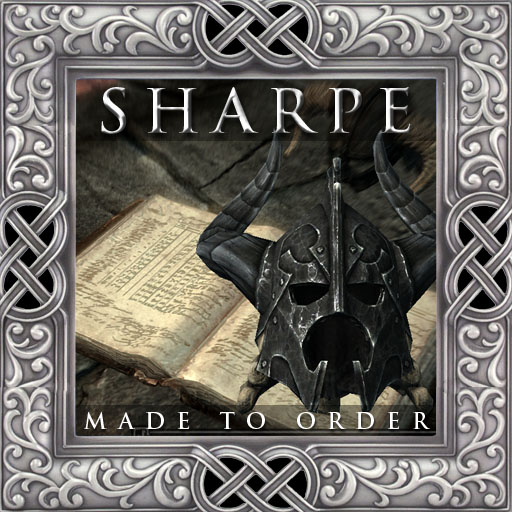 SHARPE Craftsmanship
Collection by
Herko_ter_Horst
The SHARPE Craftsmanship collection aims to make crafting items in Skyrim more realistic and fun. This series of mods intends to enhance the immersion in the game by providing new and innovative ways to get and create items.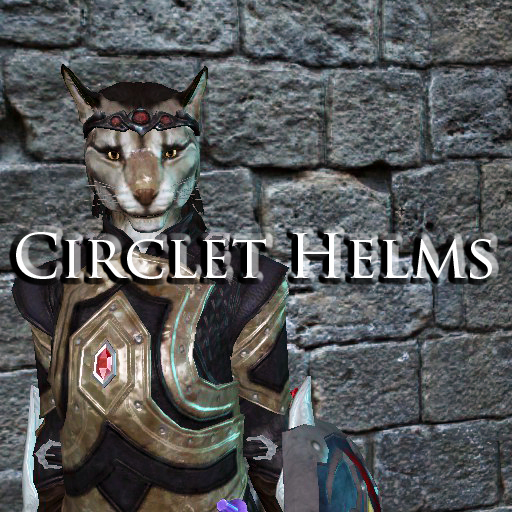 Circlet Helms for the Helmet Disinclined
Collection by
JKalenad
All three of my Circlet Helms mods in one nice little place! Yaaay. If you have all the DLCs (Heartfire not needed), you can install all three at once with this nice little thing!
Immersion
Collection by
@Dystopiatic
Please hit the "subscribe to all" button on the page. This mod collection was assembled by me Cth1155yahoo but i give credit to every mod creator who created every single great mod. If there is any problems with this mod collection please leave a comm
Skyrim Mods
Collection by
Terry Tibbs
All of the skyrim mods which i have created! Please msg me or comment if there are any mods which you would like me to make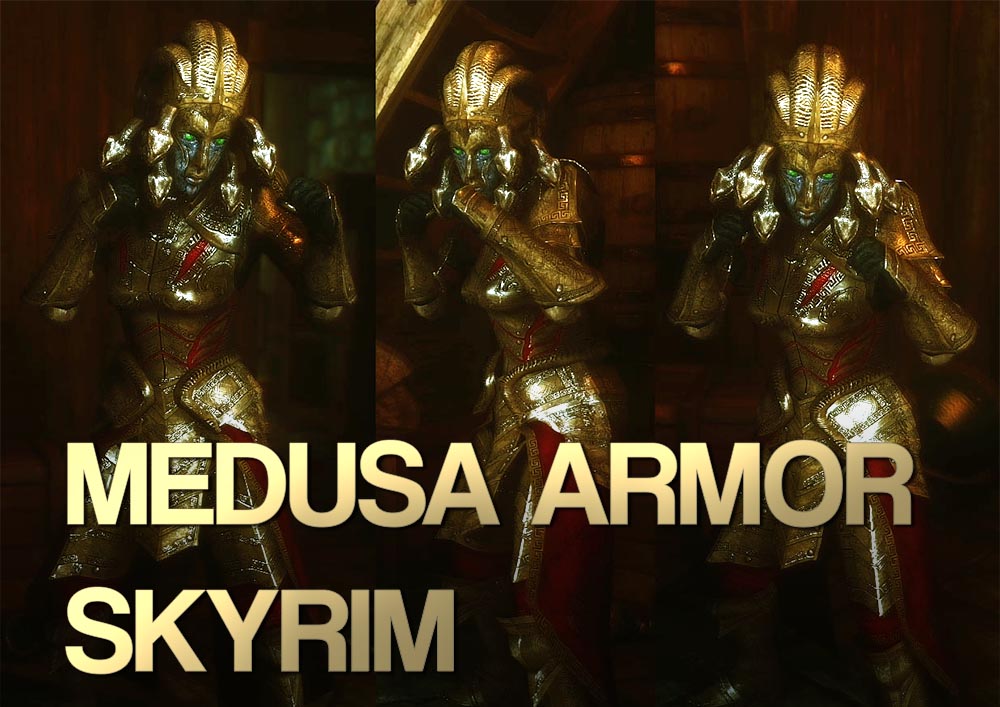 Female Friendly Armour
Collection by
Trishata96
Are you a female gamer? Sick and tired of trying to find armours mods and realising they make your poor Dragonborn look like a hooker? Mods that have high armour rating yet they are basically a chainmail set of lingere? Well I tick all those boxes. And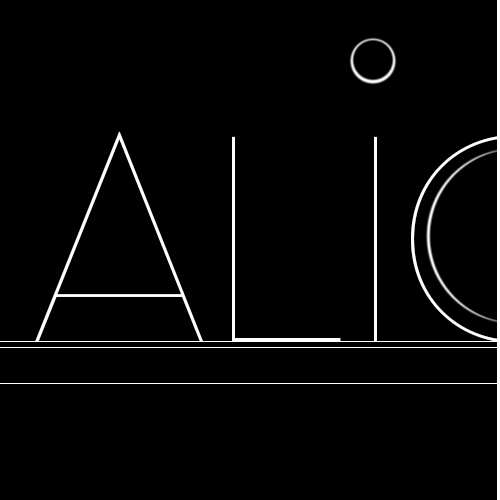 Alio's GTX 980 - Ultra HD 1080p Skyrim Definitive Legendary Edition Mod Pack. Graphics, Gameplay, and More!
Collection by
Alio
Alio's GTX 980 - Ultra HD 1080p Skyrim Definitive Legendary Edition Mod Pack. Graphics, Gameplay, and More! ----------------------------------------------------------------------------------------------------------- ******MOD LIST UPDATED AND COMPLETE. P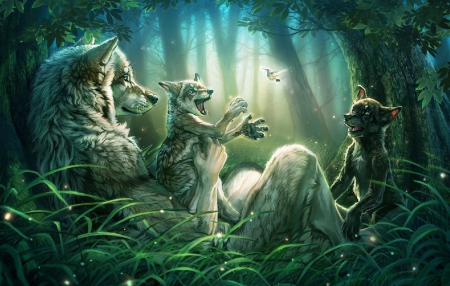 Skyrim for Furries
Collection by
SaibaX
I'll be adding mod links from the Nexus as well. (NOTE = I'm still adding mods to the list and Links. Keep an eye out for updates. I've added some little things I liked from the workshop to spice it up a bit, if there are Nexus links I'll add them to the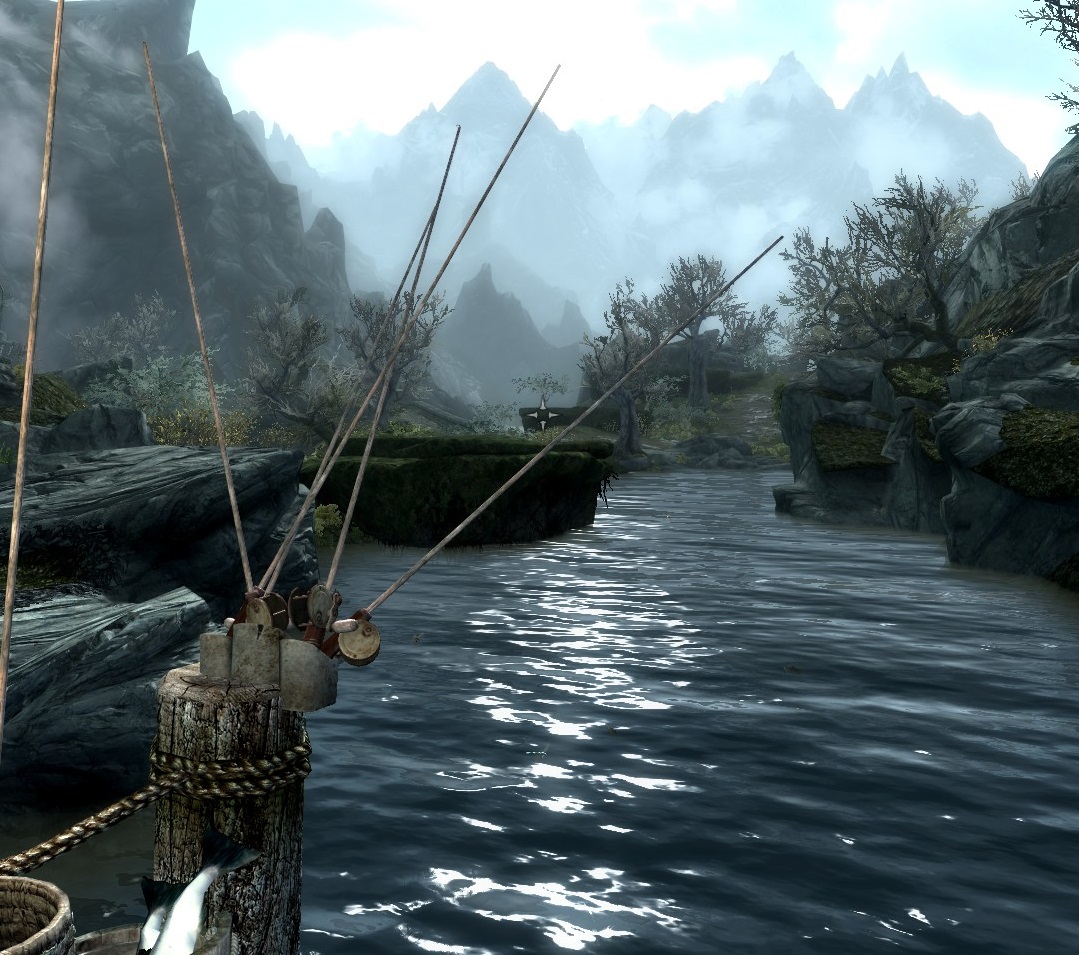 A Collection of 50 mods or less
Collection by
Skyrimnut
This is a group of mods that have been tested to work together quite well. I purposefully wanted to keep the collection below 50, so unfortunately, many amazing mods didn't make this group. Some fix minor issues I had with the game. Some droppable quest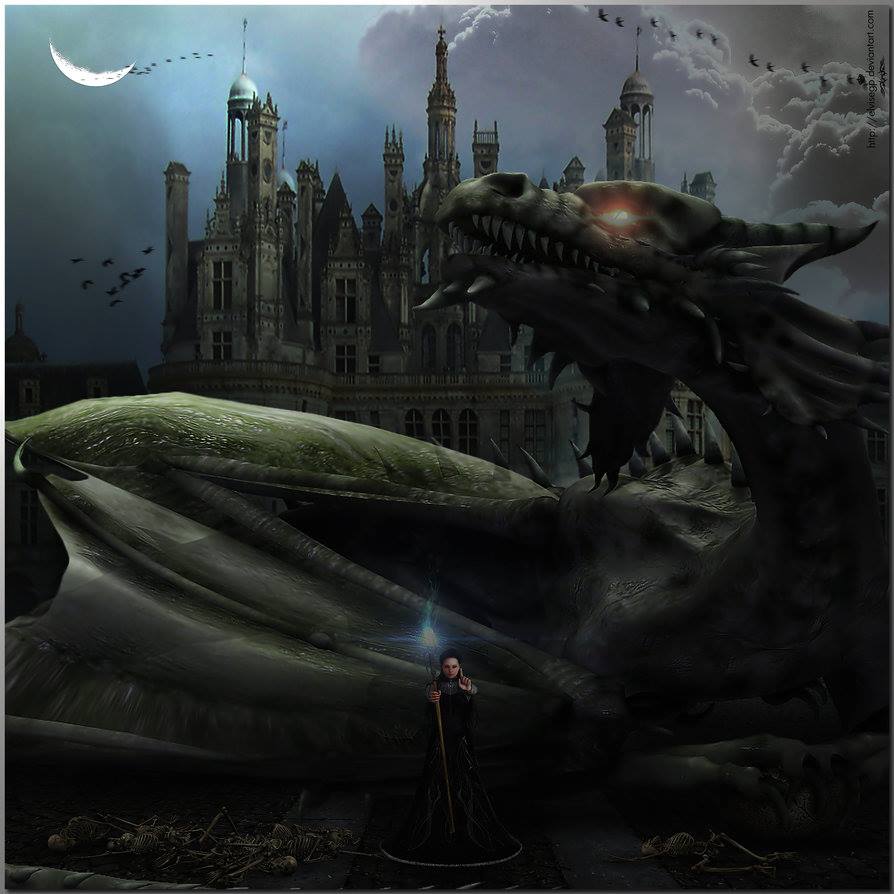 Dragonscion
Collection by
Dragonscion
Contained is the collection on what I feel best brings Skyrim to life through the mods I have built, and others I have found.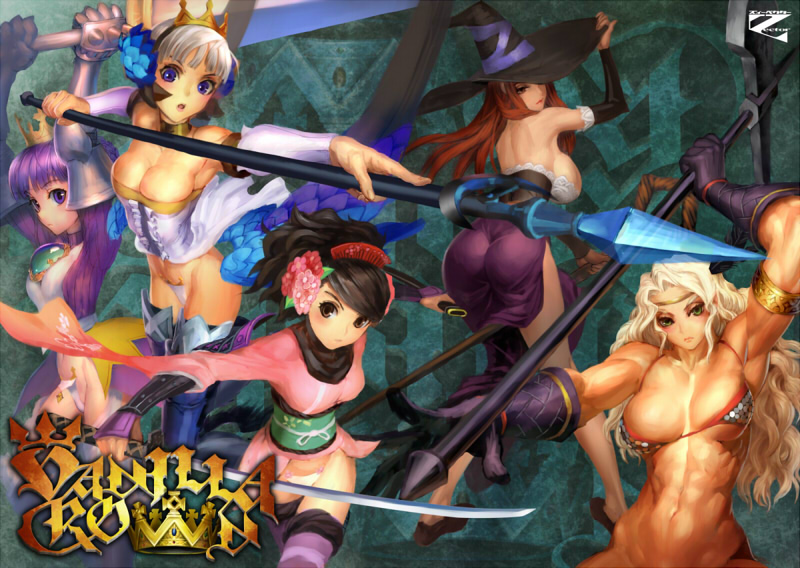 MY Skyrim Heaven
Collection by
lantissan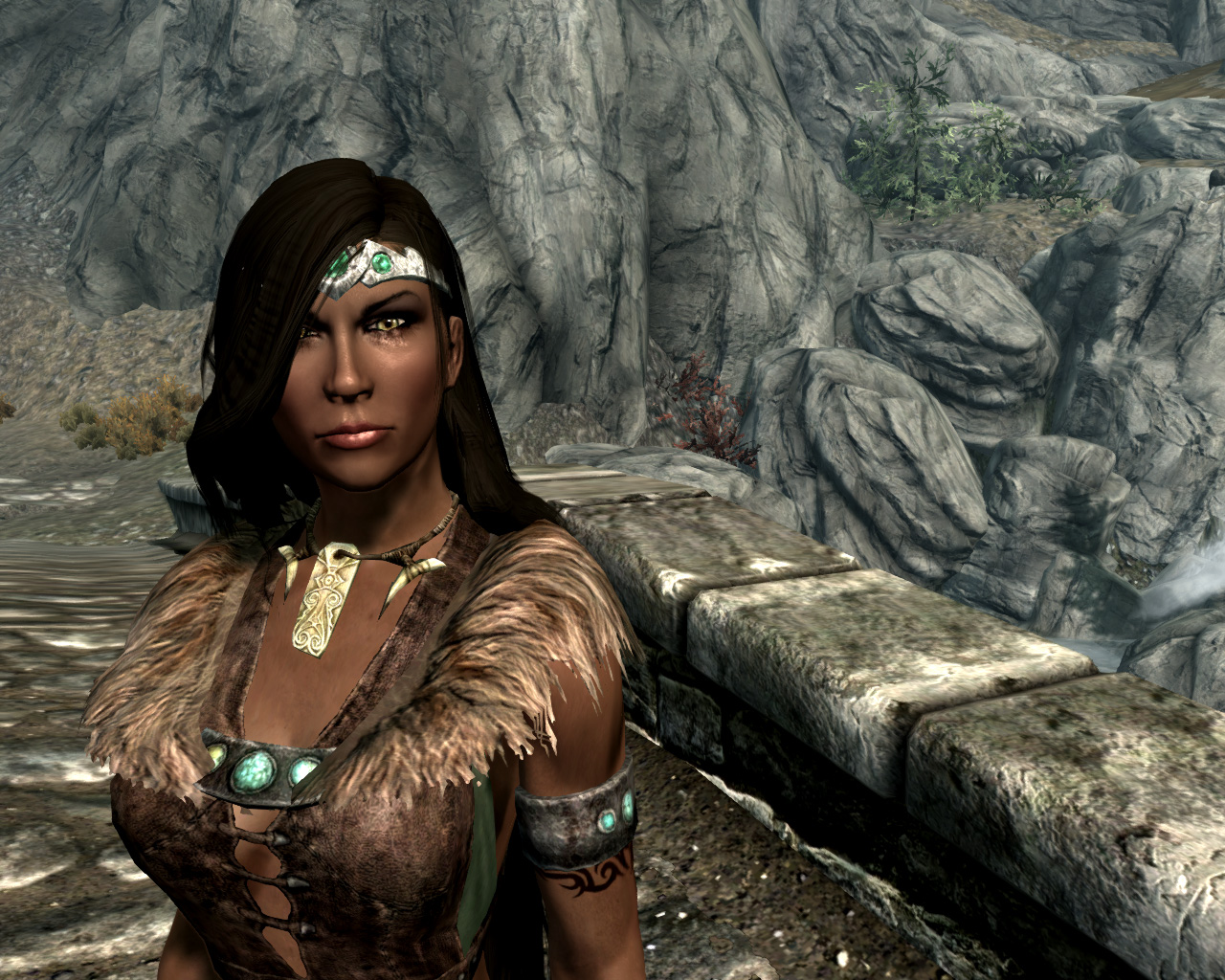 My Followers
Collection by
Anduniel
A collection of my follower mods: - Fantasy Followers: adds Flame Atronach, Dragon, Spriggan, Wisp, Wolf, and Giant - Nadina Fire-Heart: fully-voiced companion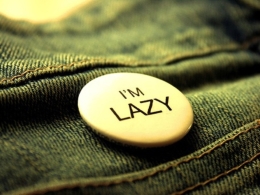 Convenience Tweaks
Collection by
Team Vladof
Mods to fix minor issues, annoyances, inconveniences, and/or to make the game easier. Some of these are definitely cheats, because I like to play a "touristy" game of Skyrim. So, pick-n-choose as you see fit.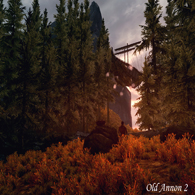 Old Annon`s I, II (ru)
Collection by
Mr_fireman
Old Annon`s I, II 1) Old Annon 1 Mod adds a new location - Old Annon , Lakefront Nir and small quest , as well as the history of realized using scraps (30 total) , as well as a variety of armor and weapons 1 . Description: City magicians and engine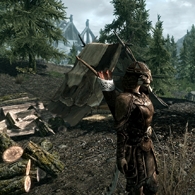 more natural and realistic gameplay
Collection by
Farelle
In this collection I'm using alot of enhancing textures for a more realistic and "sharper" enviroment. realistic water, Lush trees, Grass, deeper snow and some weather mods for a more immersive feel of your surroundings. some castles/player homes that are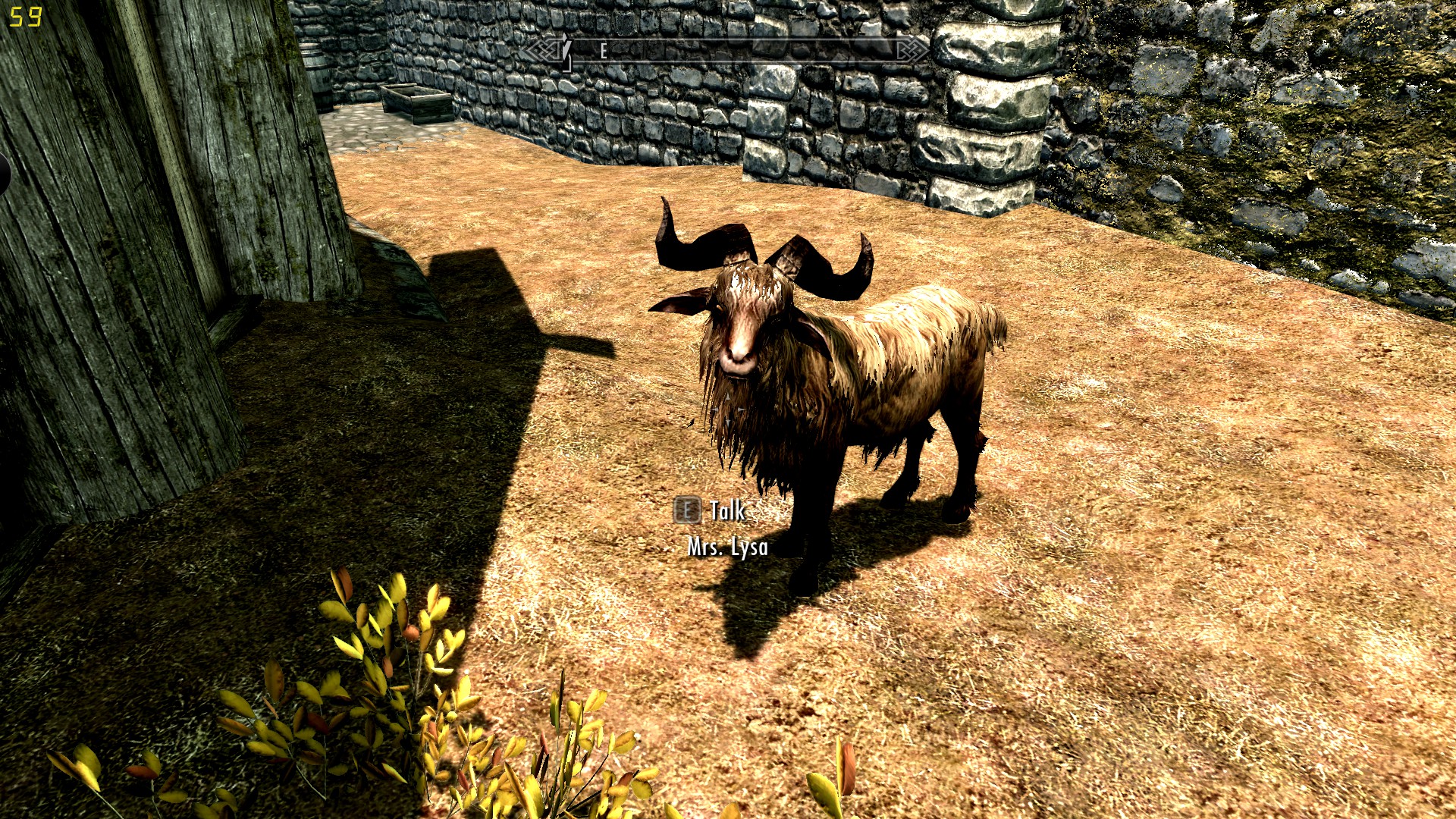 Snellejelle99's animal follower pack
Collection by
snellejelle99
A collection of talking animal followers made by me
Personal Mods for Skyrim
Collection by
Reiznar
All of these mods together make for a fantastic graphic experience as well as some quality of life changes to followers. There are some unique armors but nothing that really breaks the game balance. NPC's level with you including enemies making lategame mo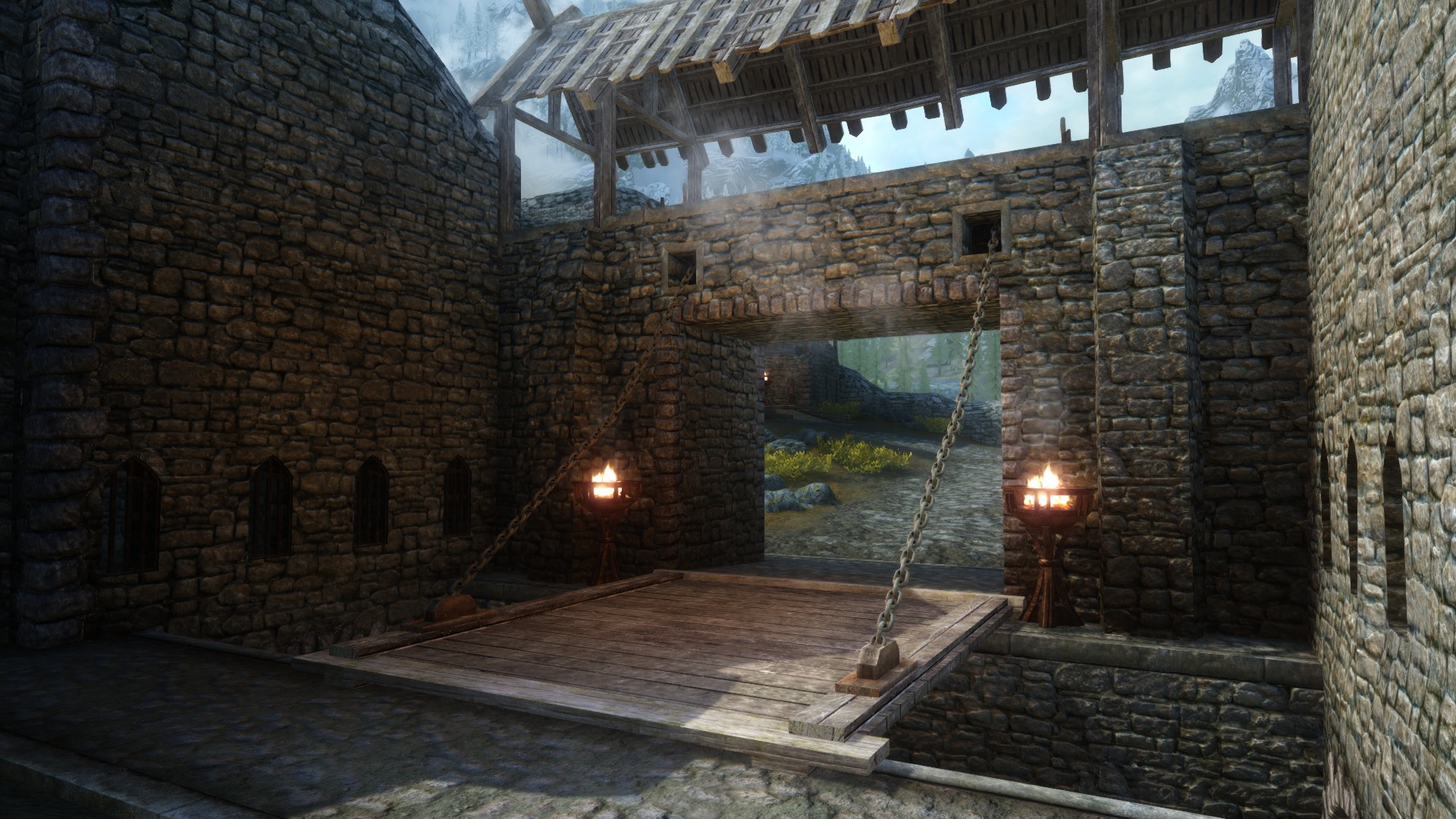 Informal Graphics Collection
Collection by
.Вучковић
Collection of a smoothest graphics mods.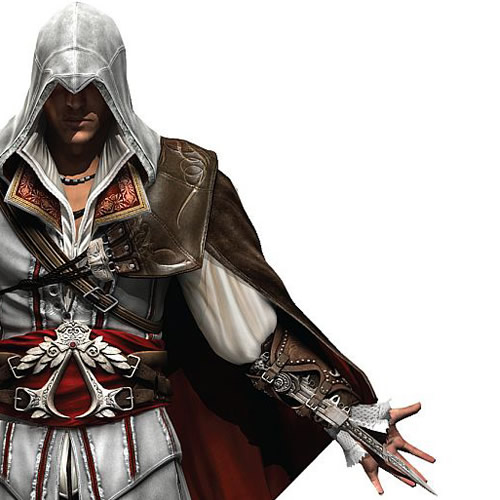 An Assassin's Creed must
Collection by
noahmele
You are ezio. you have taken it upon yourself to start recruiting new assassins in the province of skyrim. once you have found your assassins and geared up, you are free to wreak havoc upon your enemies with your new weps in first or third person. this i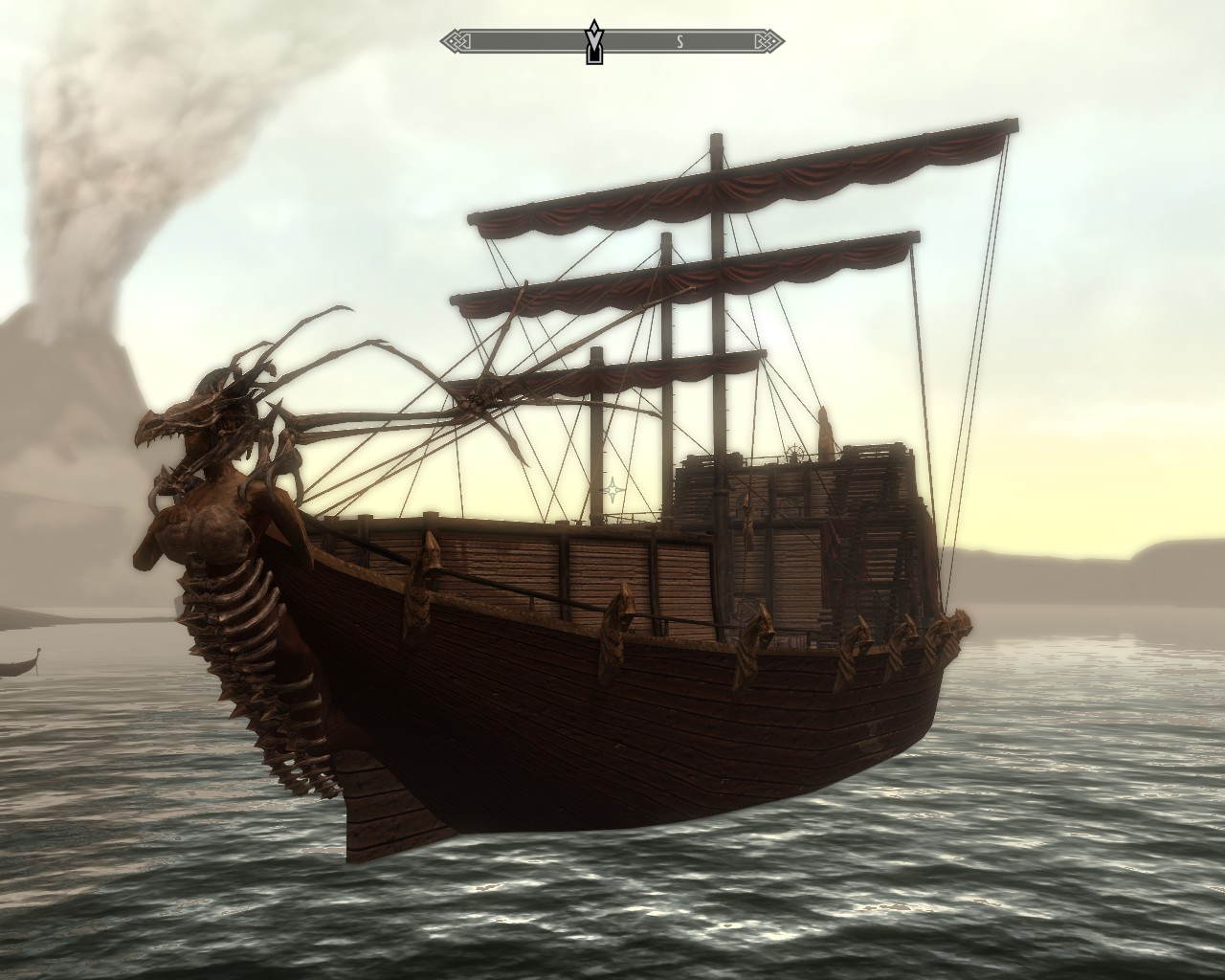 Ship Player Homes
Collection by
Jackie'TheDevourer'Roebot
A collection of all my ship based player-homes for Skyrim, if I can remember to add them that is.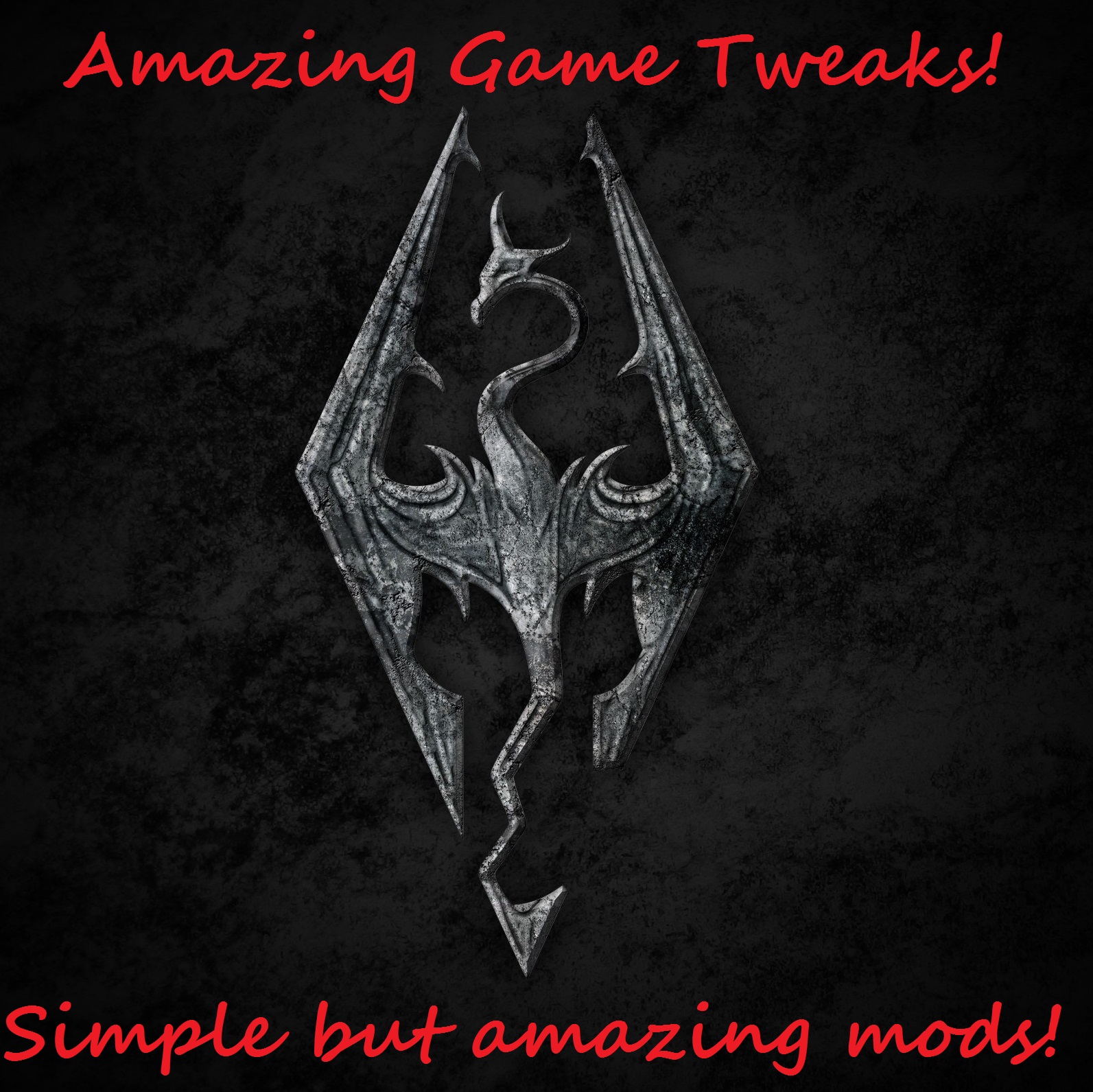 Amazing Game Tweaks!
Collection by
Kitty Skin
A collection formed by my "Amazing Game Tweaks!" series. This mod collection aims to fix problems with the vanilla game, add diversity and new gameplay styles and overall, increase the fun!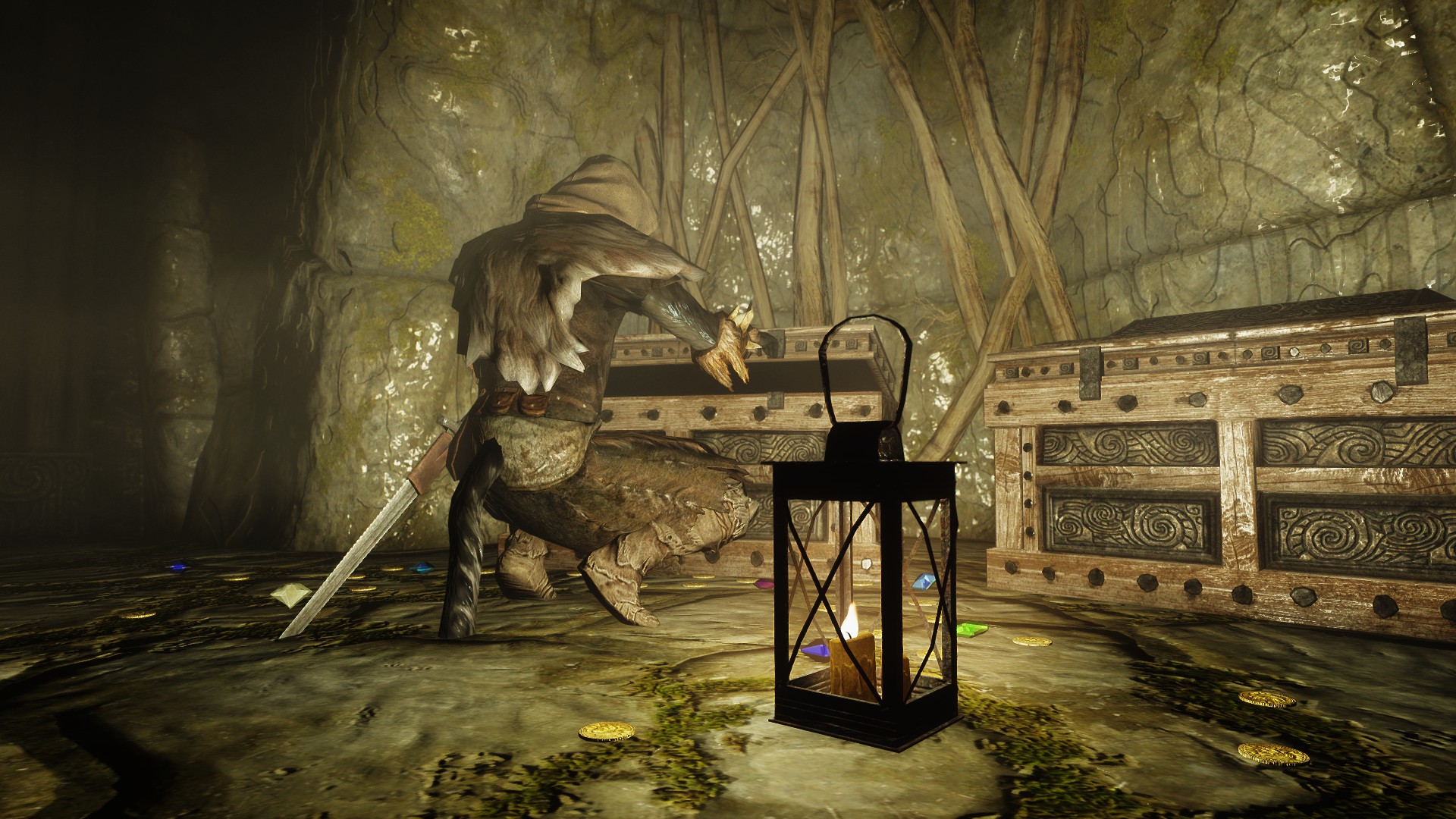 Skyrim Quests
Collection by
Sloth
Quests and adventures for The Elder Scrolls V: Skyrim.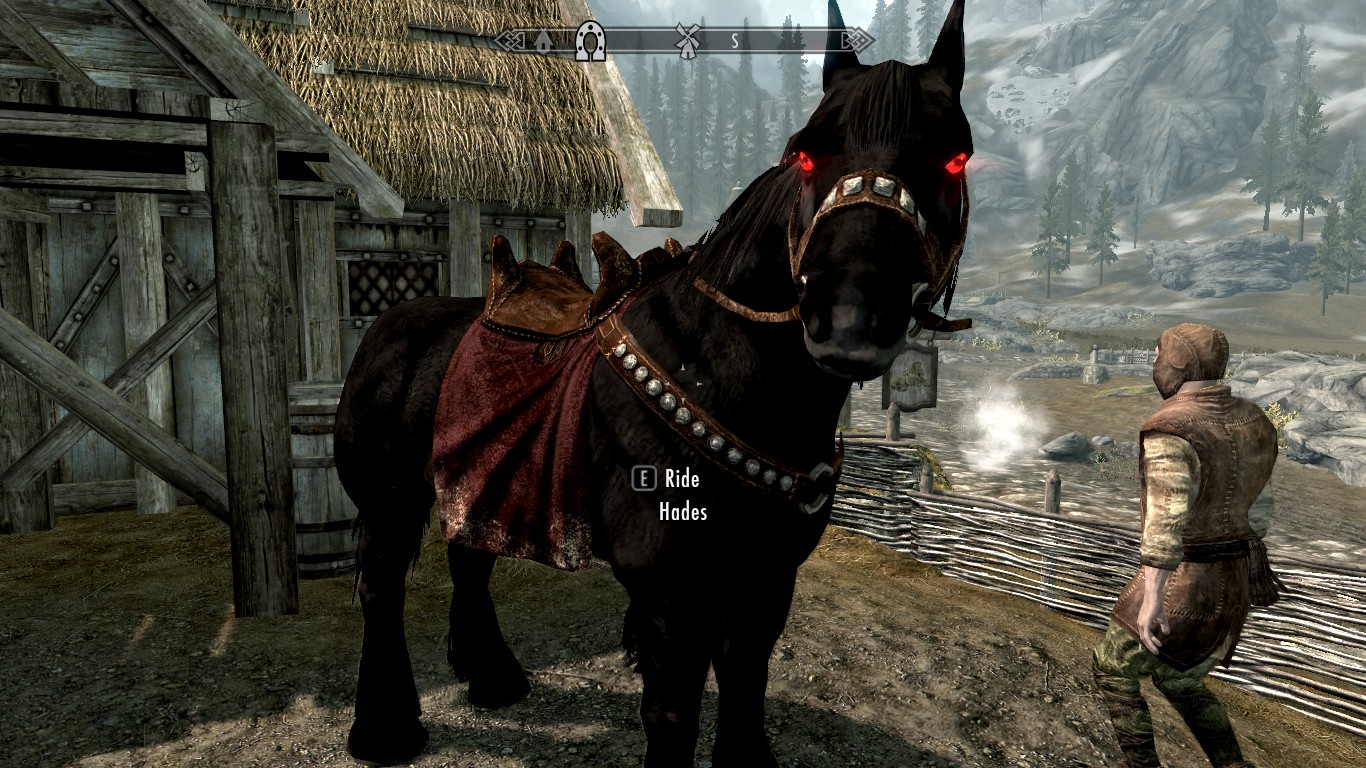 Unique Player Horses
Collection by
ROCKY0131
This is a collection of unique player horses that I have created.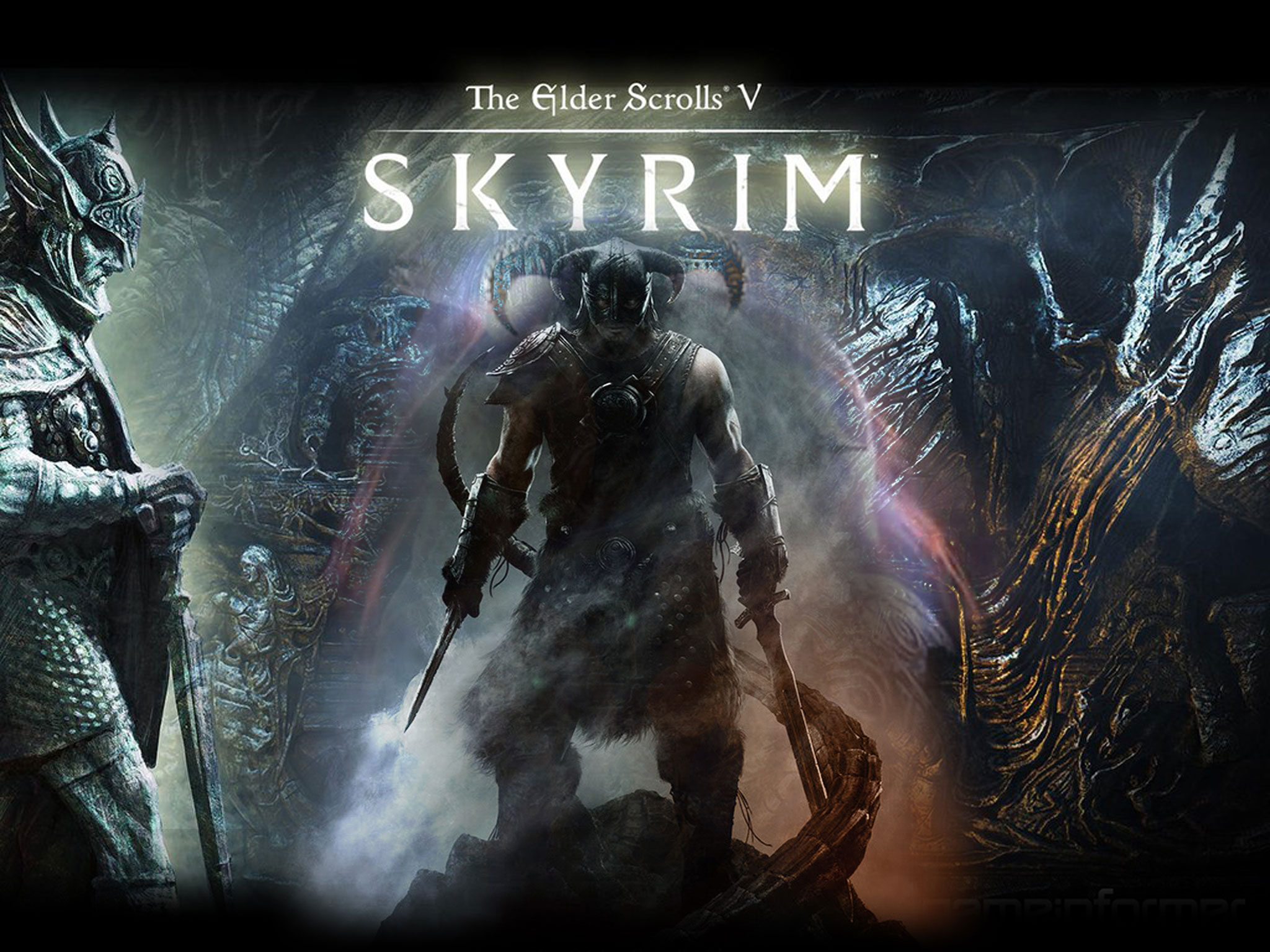 Essential Skyrim Mods
Collection by
NicolasMage
These are the mods that I use. They all work together very well and create an immersive and uniquely full Skyrim experience. While adding a minimal amount of lore friendly new items, as well as a GUI overhaul, bug fixes, graphical fixes, and more random en
Skyrim Enhanced
Collection by
Katoarijikashi
Collection of Mods for the best Skyrim Experience! -Gameplay(Better Combat/Magic, More Followers, Faster Horses, Open Cities) -Grafics(Better Water, Lighting, Map and Grass, Sun) -Physics(More Realistic, No Spinning Death Animation) -New Lands(Falska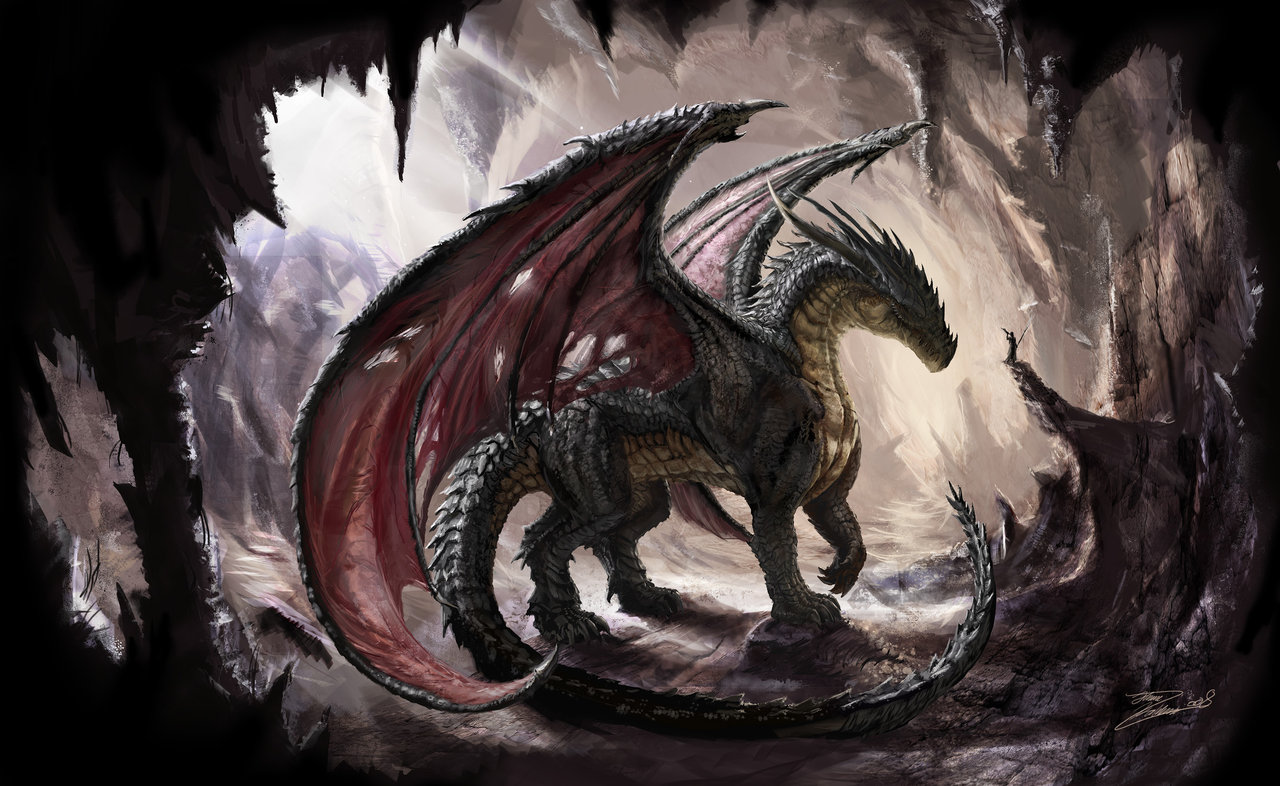 InsanitySorrow's Weapons
Collection by
LittleMikey
New weapons and retextures made by InsanitySorrow
Skyrim Ultra Graphics 2016
Collection by
sergio_teula
This collection of mods will make your experience even better with colorful and detailed graphics.