Showing 661-690 of 19,688 entries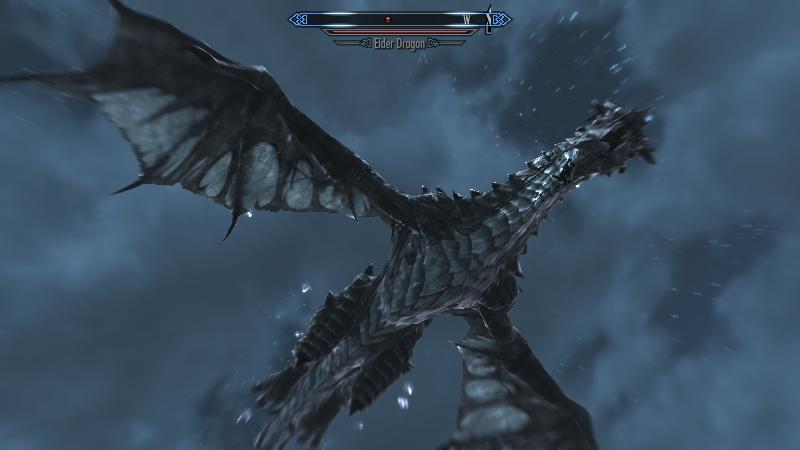 dragon mods
Collection by
Ajax(Jiro)The Tank
just some dragon mods that adds more dragons and some epic dragon fights. and i will find some good dragon mods or just suggest dragon mods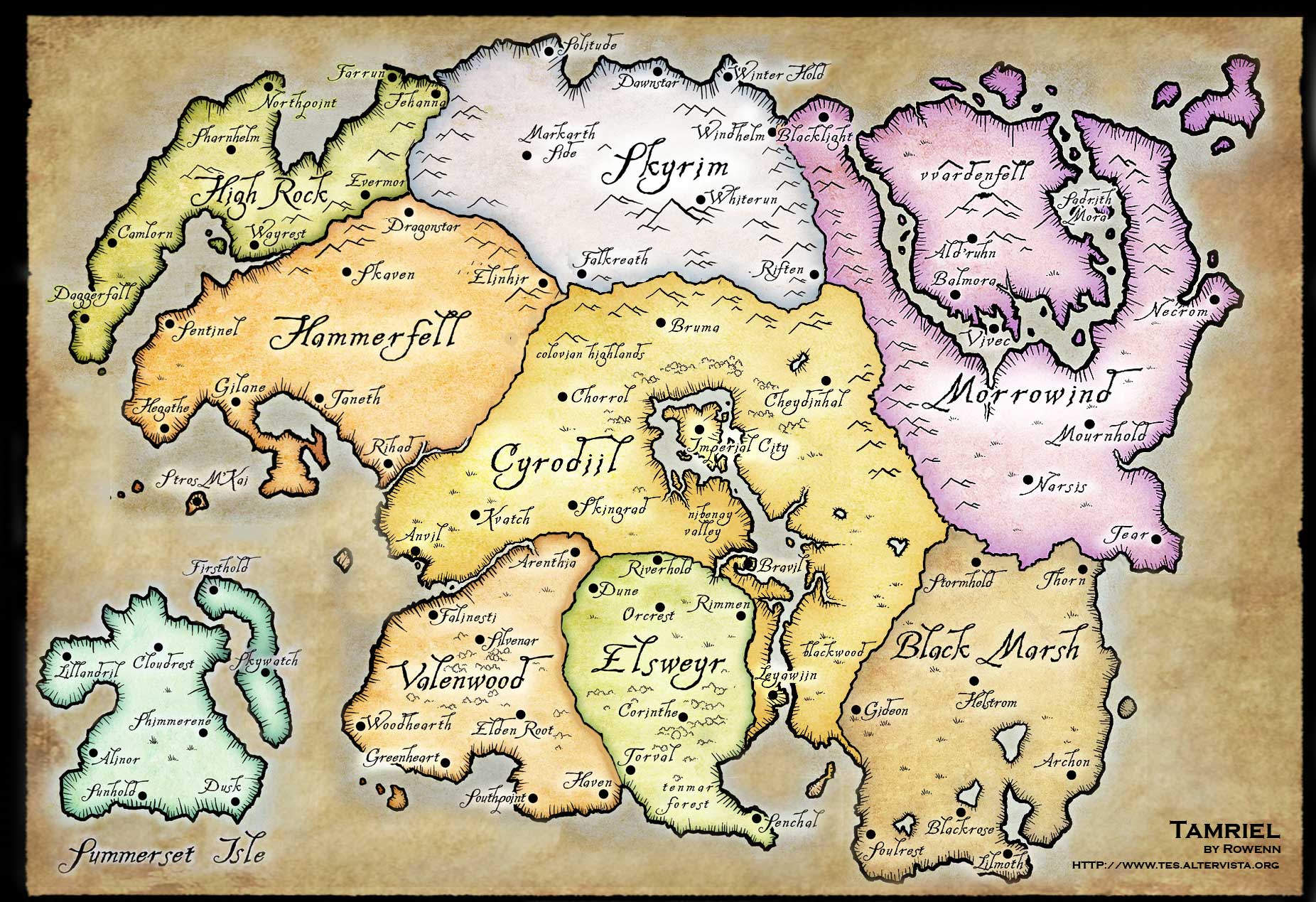 TAMRIEL
Collection by
TheCheeseKnight
You must Have Dragonborn and Dawnguard for this to work!

Skyrim Upgrade
Collection by
Captain Dead™
Skyrim mods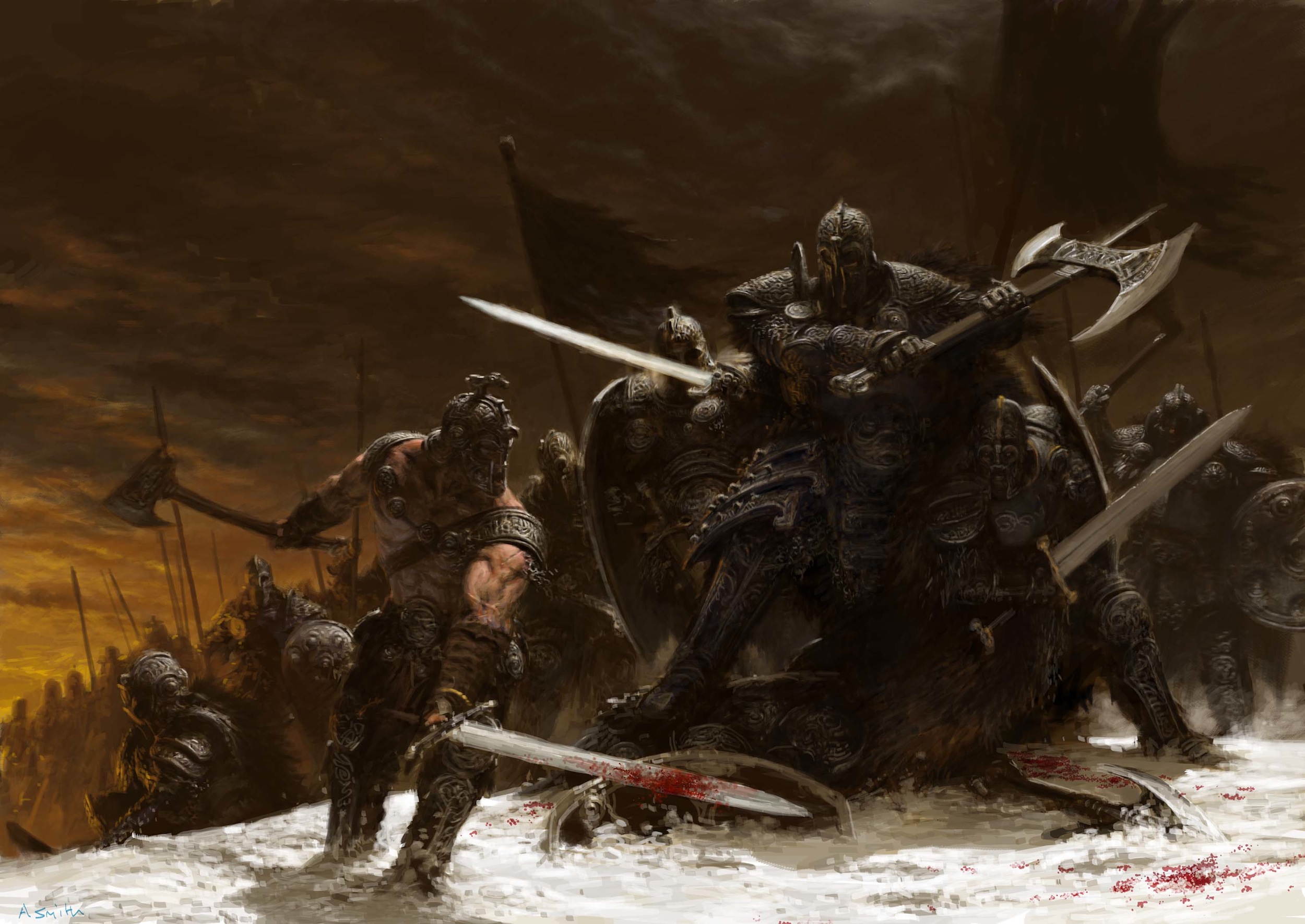 Hardcore Skyrim RPG
Collection by
Tiagolsn [ Rtdark ]
To crush your enemies, to see them driven before you, and to hear the lamentations of their women. Conan... Time to die!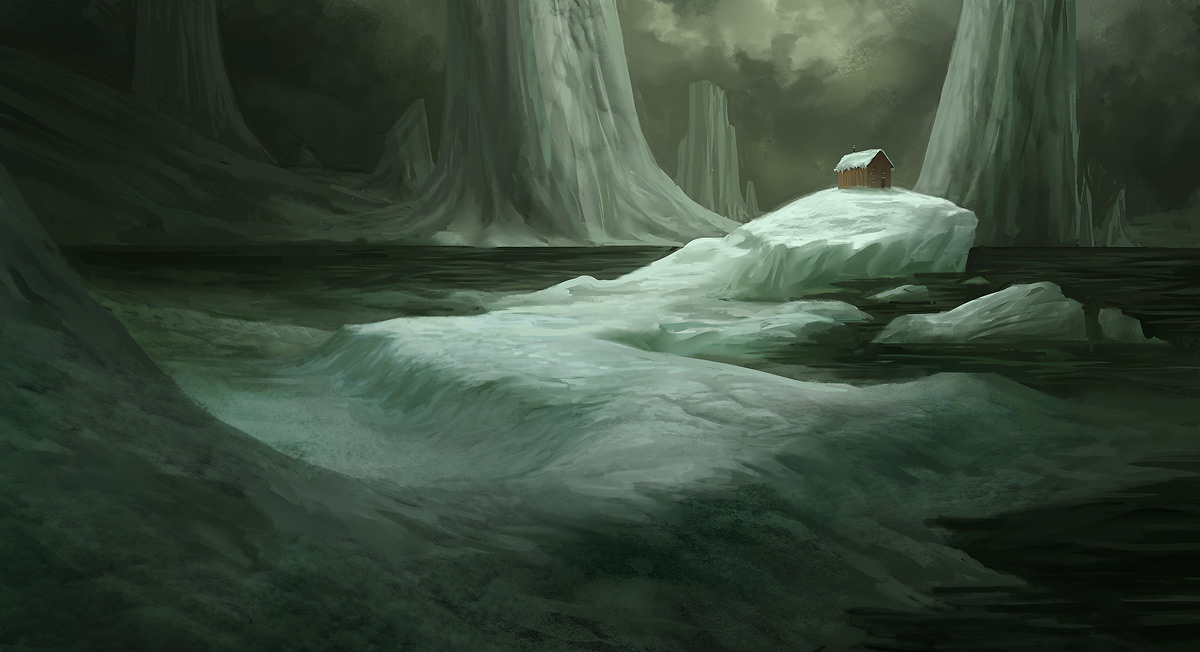 Dead of Winter
Collection by
Jeremy
You find yourself on a small island in frigid waters. You have no boat and swimming across to the mainland could prove fatal. These waters chill to the bone and you swear you've seen the shadow of something monstrous in the depths, circling the island. Sti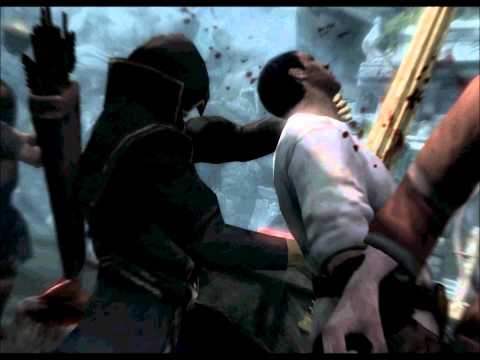 Skyrim Assassin Collection
Collection by
Ailtire
A collection of items, quests, locations, and modifications which add to the experience of any character pursuing the path of an assassin, inside or outside of the Dark Brotherhood. I'll try to avoid items which are clearly overpowered or lore unfrendly. P
Memories of Morrowind
Collection by
ericcolons
A collection of Morrowind mods. Here are some nexus mods, which add more: SKSE: http://skse.silverlock.org/ Morrowind Armor: http://skyrim.nexusmods.com/mods/22793/?tab=2&navtag=%2Fajax%2Fmodfiles%2F%3Fid%3D22793&pUp=1 Morrowind Level-Up Sound: http:/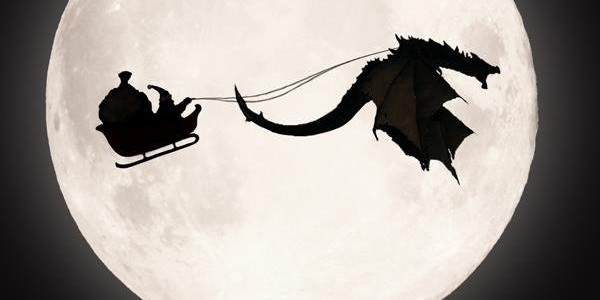 It´s Christmas in Skyrim
Collection by
Novus
With the Subscribe-Button your Skyrim will be ready for christmas! With this collection some features were added: -Some trees are lit up -A reindeer as follower -big christmas trees! -and some more awesome christmas things... Have a great tim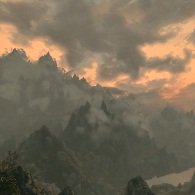 World (Quest) Mods
Collection by
theWarmaster
A collection of mods I've ran across that expand the lore-friendly universe of Skyrim. Adding new story lines or plots or what ever else there may be. Some of these mods will not work with other mods. Continuation: I've been using all these mods in-gam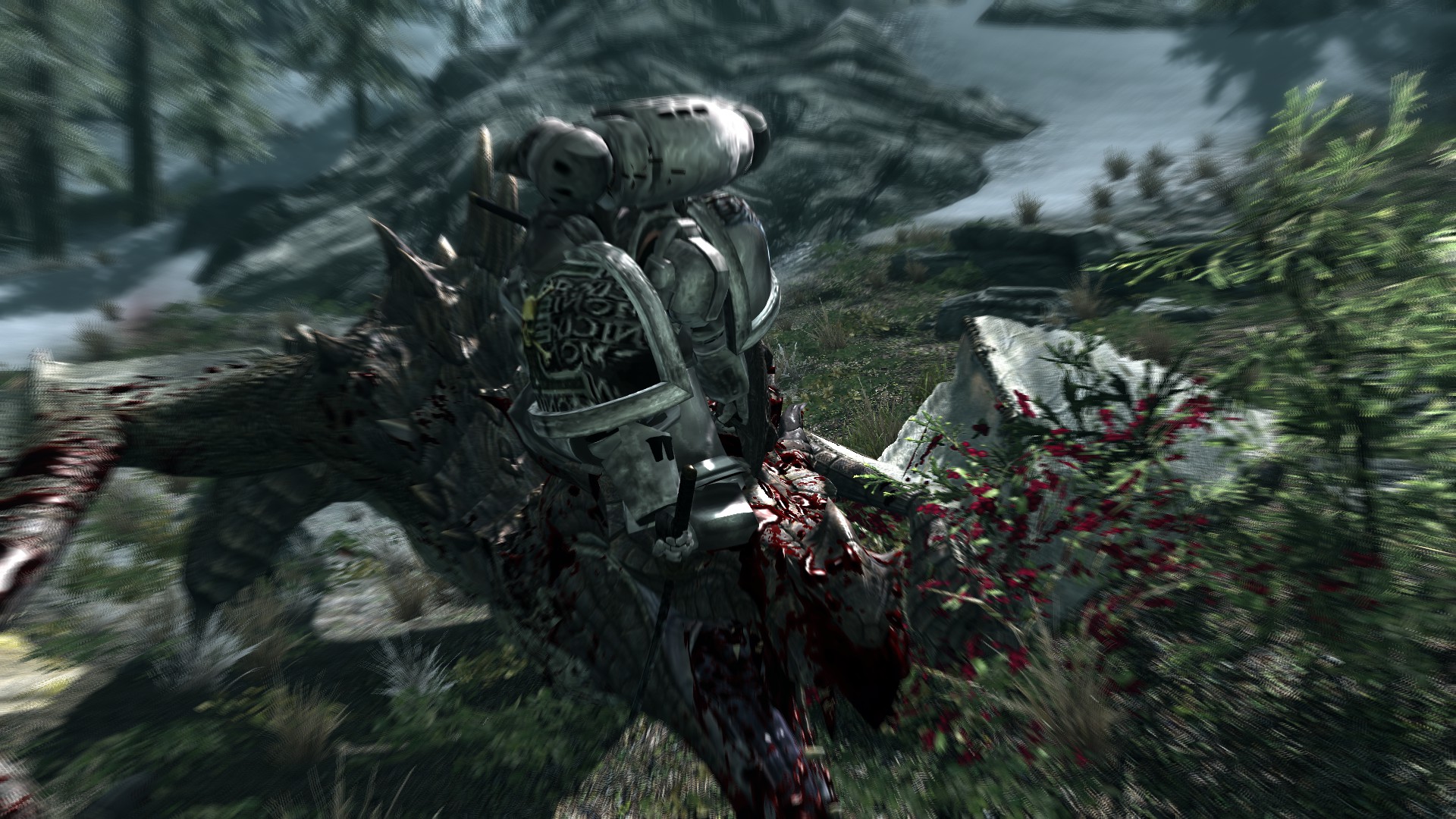 Make Skyrim look better!
Collection by
Salty Soup
Easy way to make the game look better fast, works with just Skyrim no DLC needed. Works with current Skyrim patch on steam. I suggest getting the free texture map of steamstore, as one mod upgrades that one aswell. All waters, terrain, items, foods,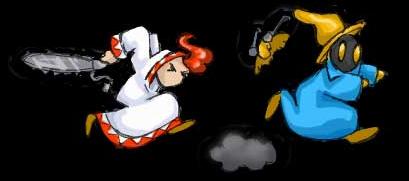 Improved Skyrim
Collection by
[Tribe] Lorebot
The collection of mods I use to play Skyrim. Helps a lot with immersion, a couple of them require FOSE so you'll need to install that before you get full functionality with this collection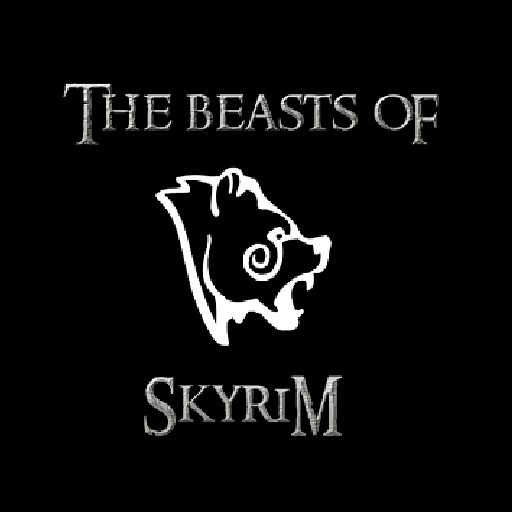 All of my mods
Collection by
Untitled_0110
This is a collection of all of the mods I have created and uploaded to the Steam Workshop. Have a look, have a go, and please consider leaving a rating on the mods :)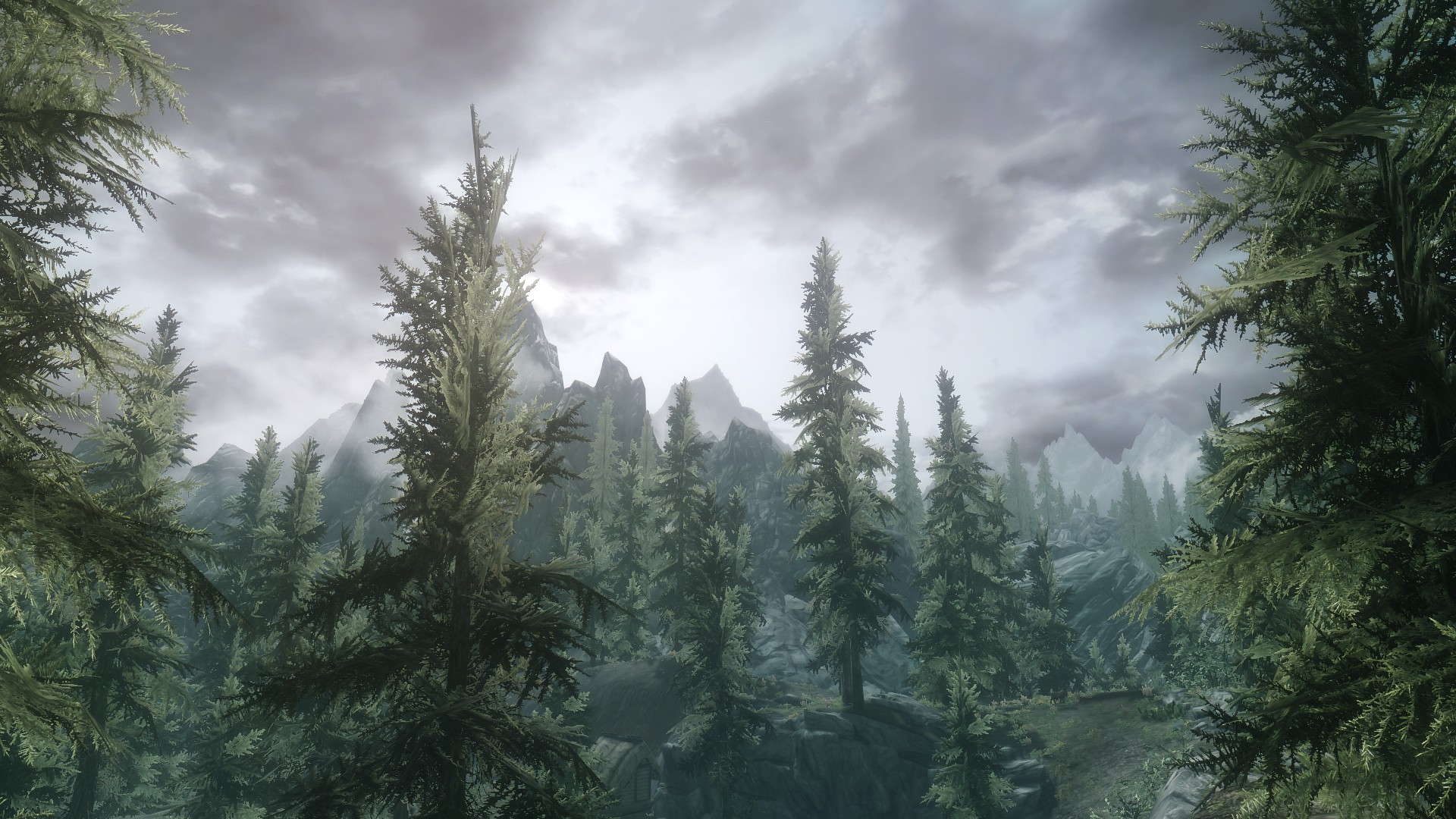 Skyrim HD Grafik
Collection by
DWC [SCP] Raziel667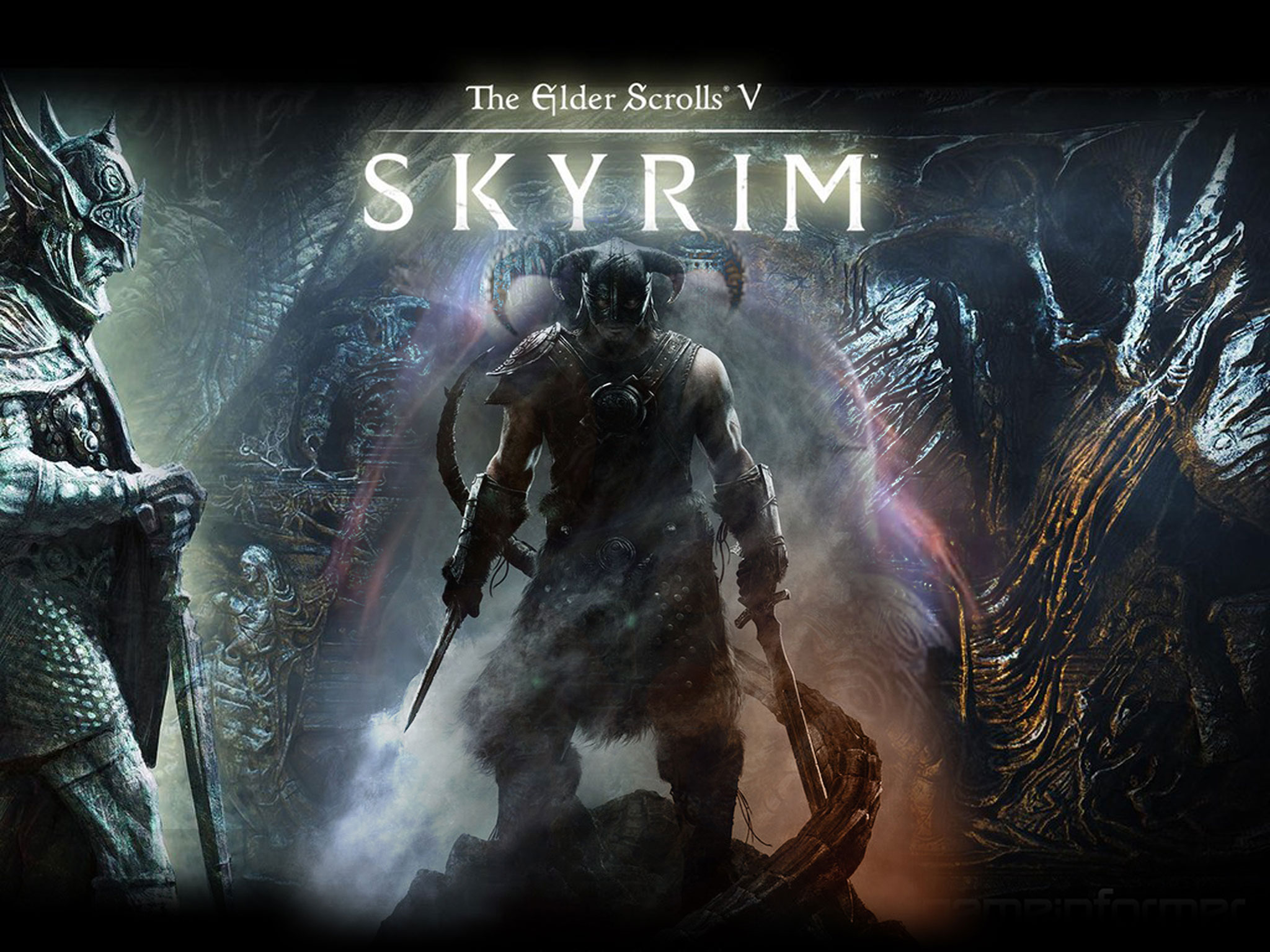 Essential Skyrim Mods
Collection by
NicolasMage
These are the mods that I use. They all work together very well and create an immersive and uniquely full Skyrim experience. While adding a minimal amount of lore friendly new items, as well as a GUI overhaul, bug fixes, graphical fixes, and more random en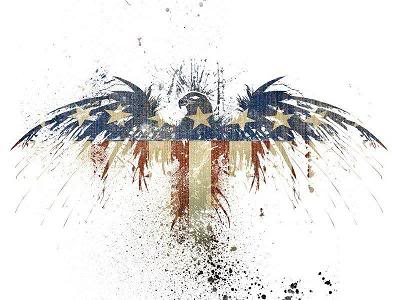 Bacon's Mods
Collection by
Bacon Overlord®

Personal Mods for Skyrim
Collection by
Reiznar
All of these mods together make for a fantastic graphic experience as well as some quality of life changes to followers. There are some unique armors but nothing that really breaks the game balance. NPC's level with you including enemies making lategame mo

Equipment Flexibility Project
Collection by
RJinthematrix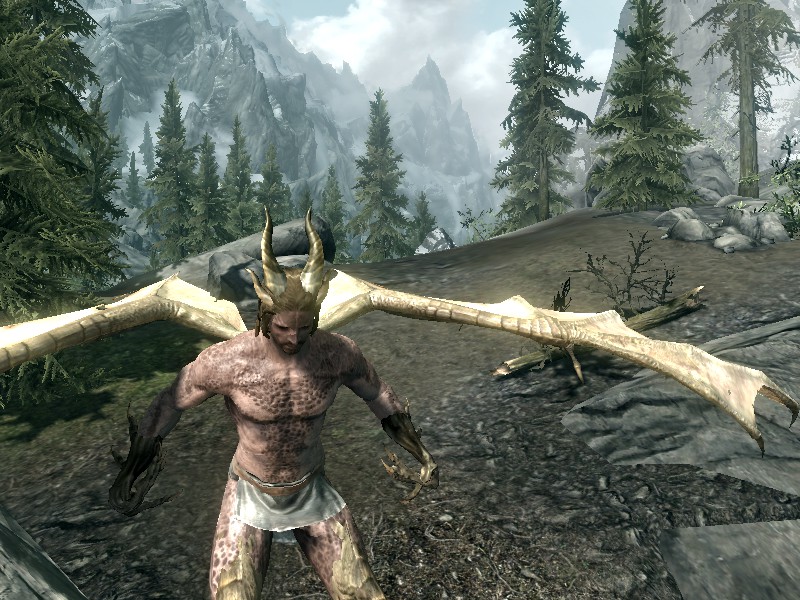 Elfendrago's Race mods collection
Collection by
Elfendrago
a gathering of all my playable race mods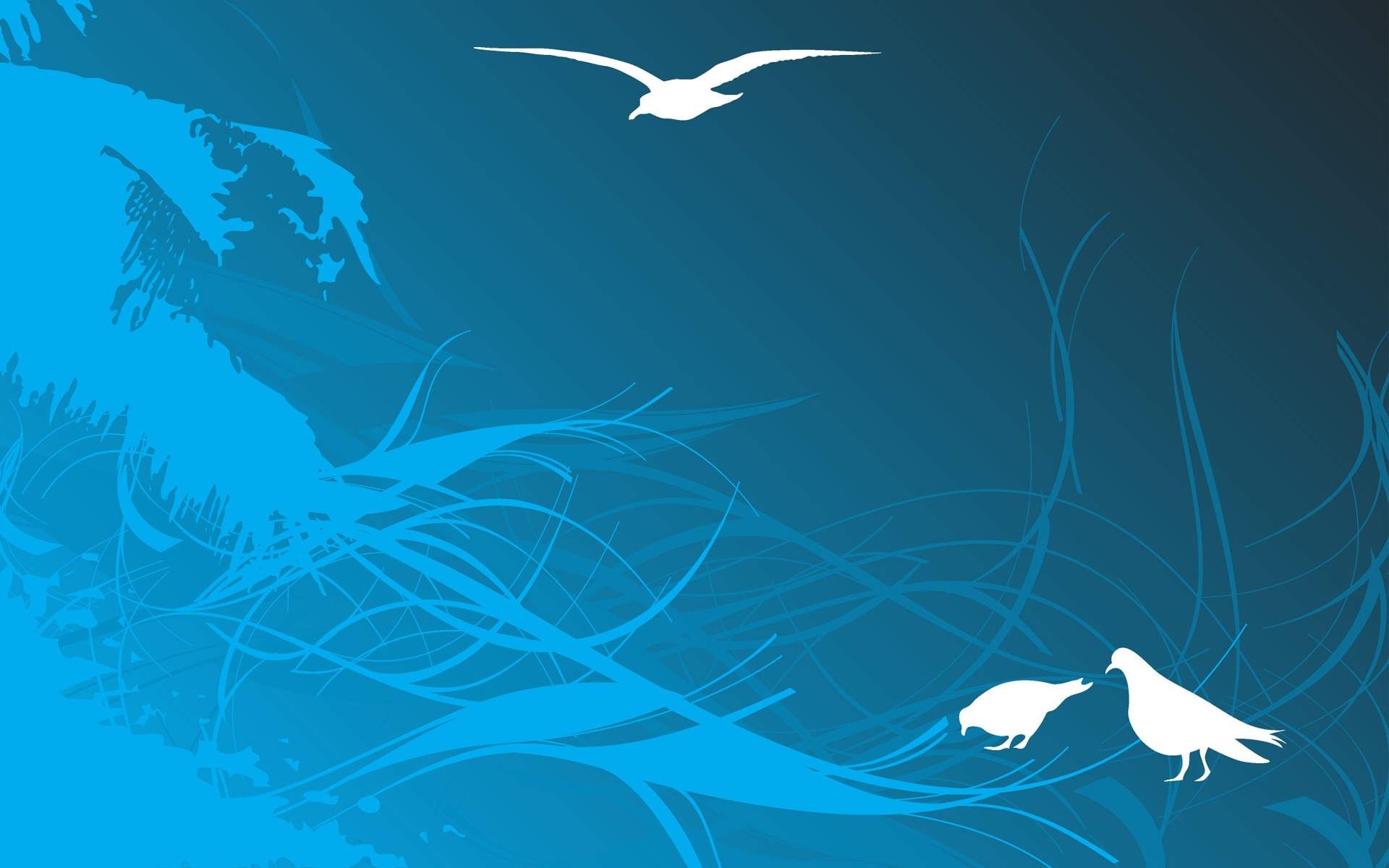 Critic's Collection
Collection by
=AJSA= The Critic
Just a Collection!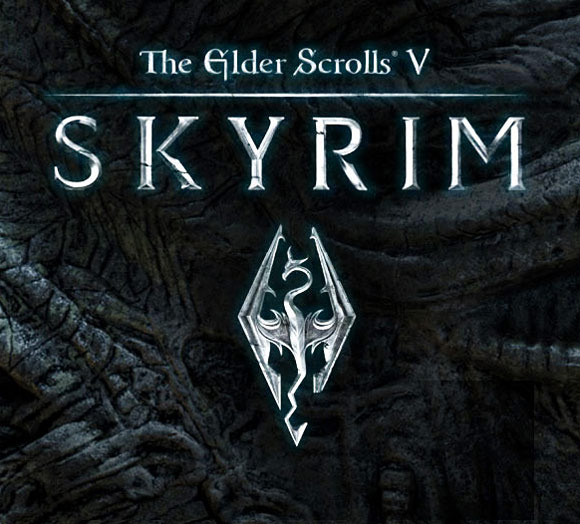 My TES:V Skyrim Collection
Collection by
◢◤Baтц_26◢◤
Atölyeden bulduğum ve beğendiğim TES:V Skyrim öğelerini içerir.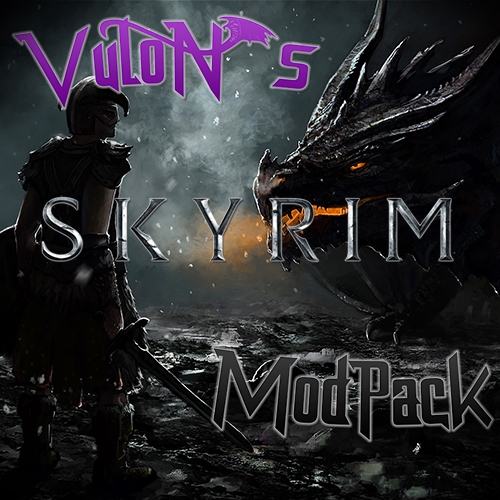 VuloN's Skyrim ModPack
Collection by
VuloN
These mods are the mods that I am currently using.These mods are not changing the main storyline except Live Another Life .But when you go to Helgen you can start the main story in a different way.So it is not exactly changing main storyline. *The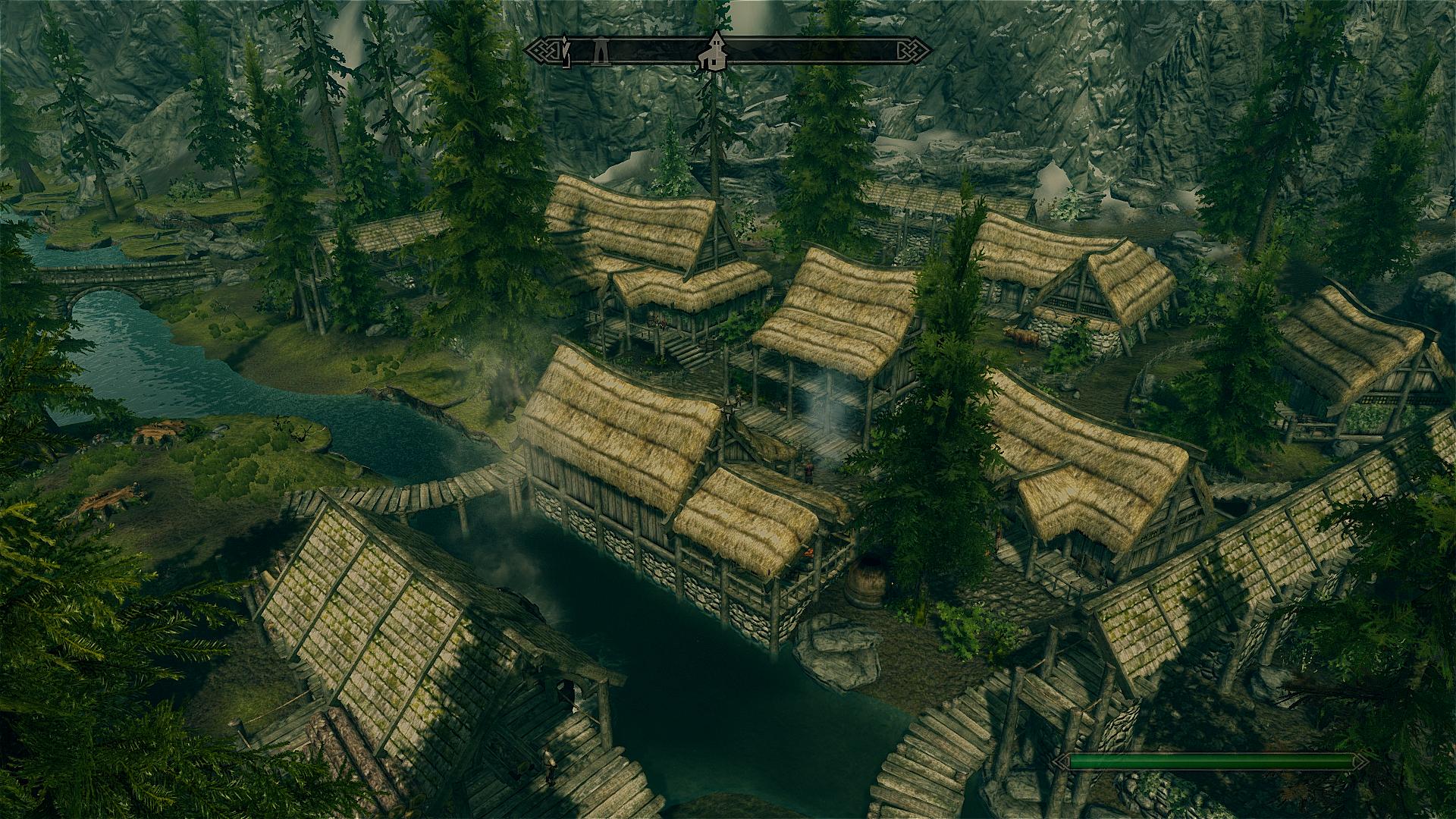 everything im using, from graphics to small tweaks
Collection by
Nukeclears
everything im using now, it includes everything you want from graphical tweaks to realy small gameplay tweaks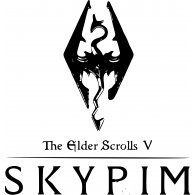 Bugs and corrections
Collection by
badseeder
Fixes and corrections. More common sense interaction.
Visuals and Depth - Skyrim Enhanced
Collection by
KiZai
A collection of compatible mods which enhance the visuals of the world whilst also adding more detail and depth. There are no overpowered or game altering mods included, simply content and visuals. No DLC is required for any of these items. ============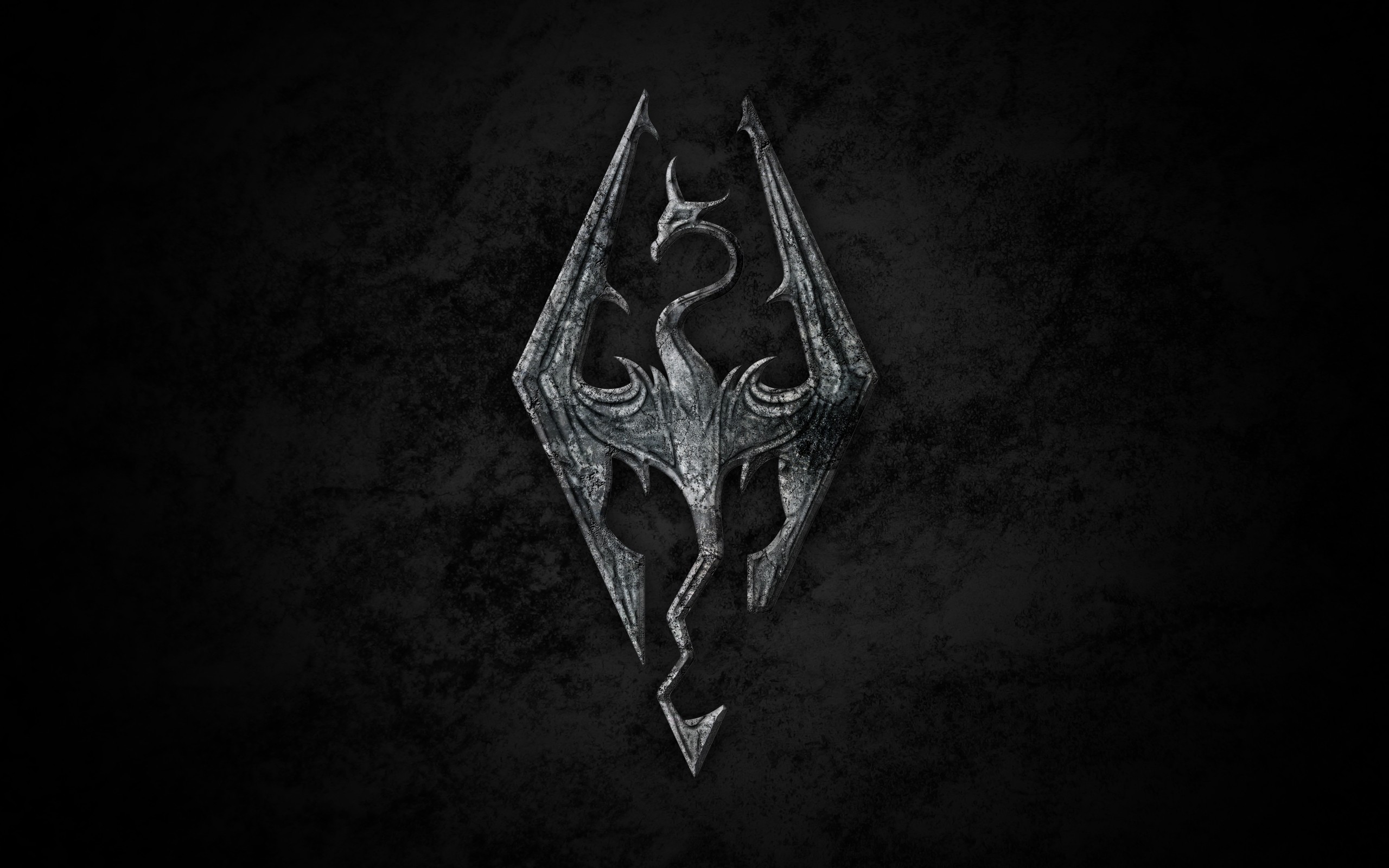 A Better Skyrim
Collection by
amaldro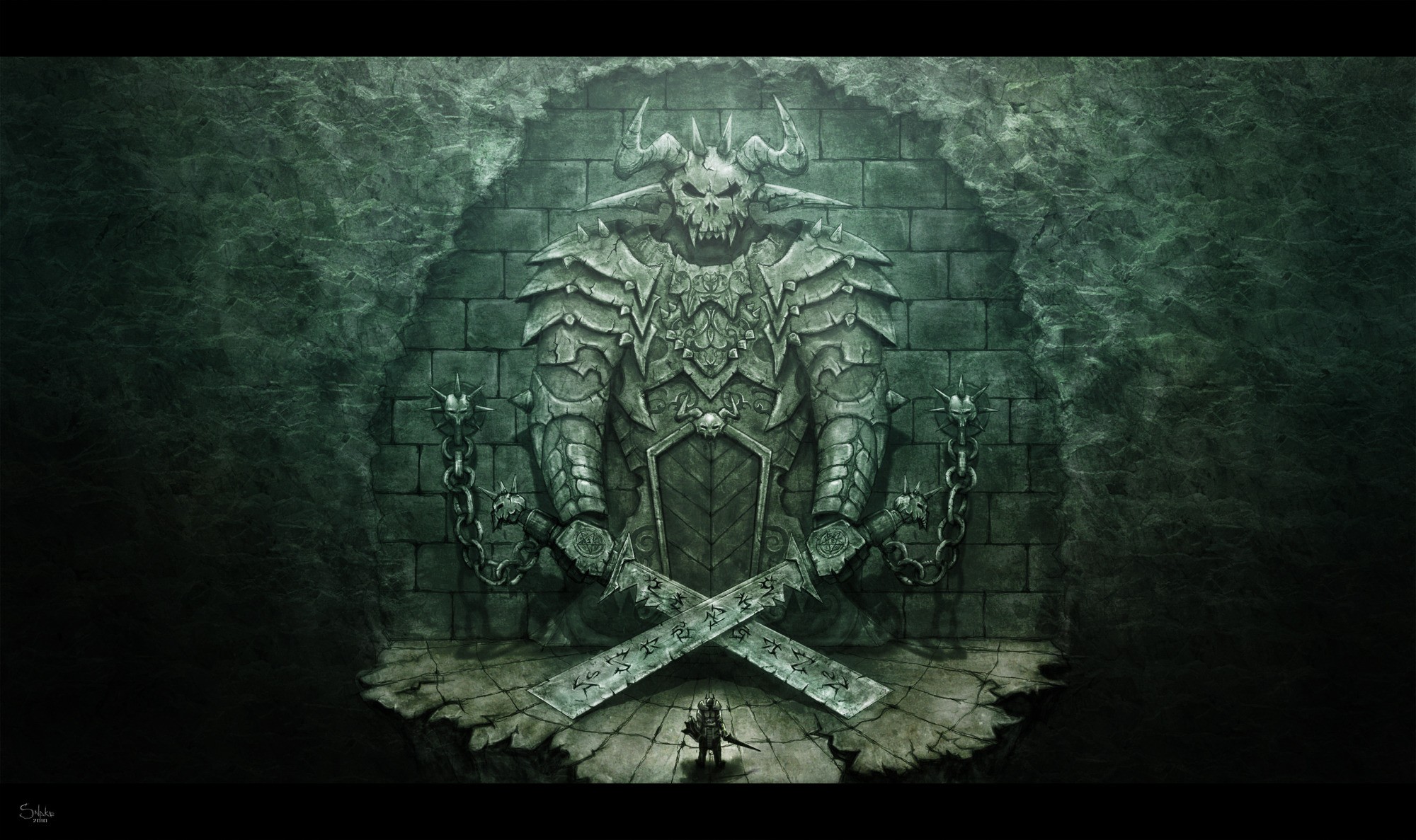 The Real Companions
Collection by
TheEngineer0818
This is a series of mods calle Real Companions. The mods were made by RKO381 and I think they go well with the game.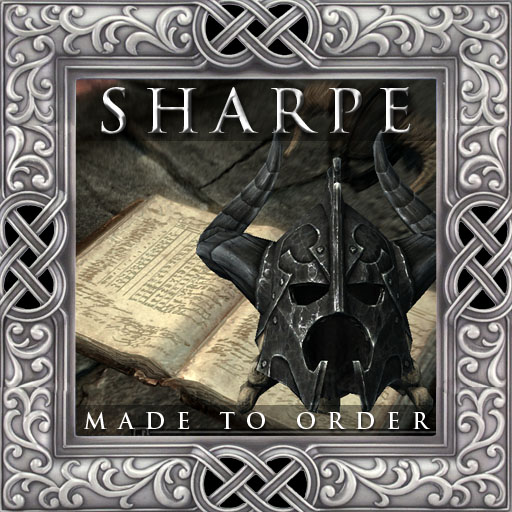 SHARPE Craftsmanship
Collection by
Herko_ter_Horst
The SHARPE Craftsmanship collection aims to make crafting items in Skyrim more realistic and fun. This series of mods intends to enhance the immersion in the game by providing new and innovative ways to get and create items.
Skyrim Enhanced Fantasy Realism
Collection by
Jon
Collection of 217 mods all for the purpose of enchancing the gameplay of Skyrim! (Credit to James Kilgore for the help of finding these mods)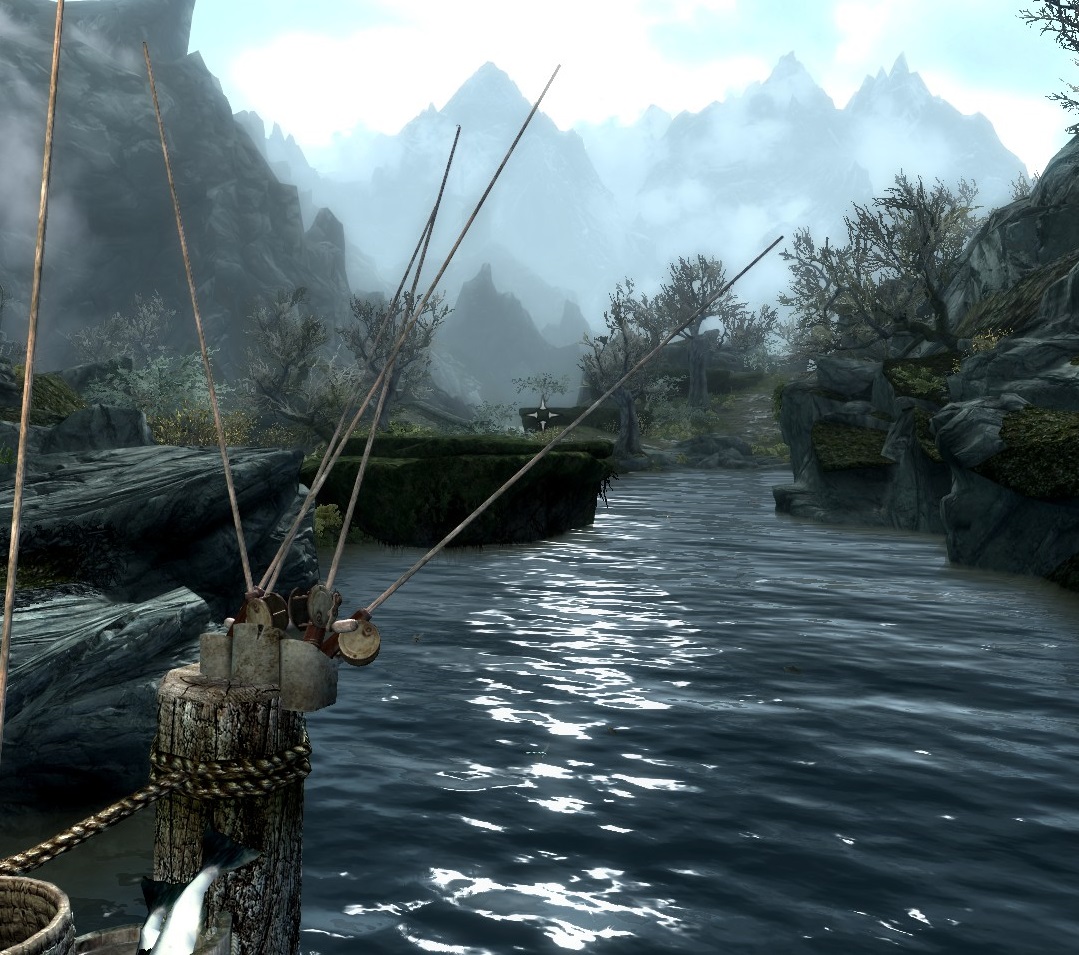 A Collection of 50 mods or less
Collection by
Skyrimnut
This is a group of mods that have been tested to work together quite well. I purposefully wanted to keep the collection below 50, so unfortunately, many amazing mods didn't make this group. Some fix minor issues I had with the game. Some droppable quest
Of The Land
Collection by
g8keeper
Mods focusing on the beauty and power of nature. ___________________________________________ Also, check out the following currently hosted at the Skyrim Nexus: - The "Animal Friend" Mod by SubRosa_Florens : http://skyrim.nexusmods.com/mods/10860