Showing 661-690 of 16,715 entries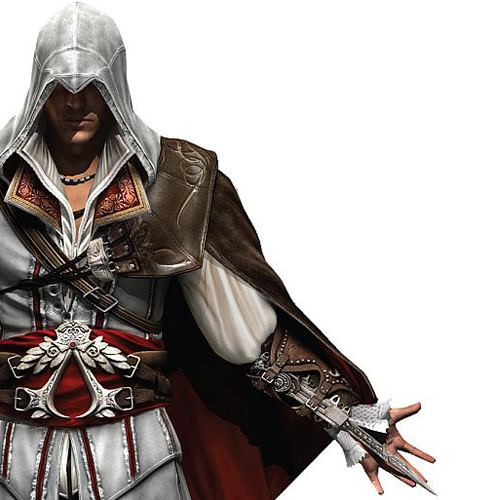 An Assassin's Creed must
Collection by
noahmele
You are ezio. you have taken it upon yourself to start recruiting new assassins in the province of skyrim. once you have found your assassins and geared up, you are free to wreak havoc upon your enemies with your new weps in first or third person. this i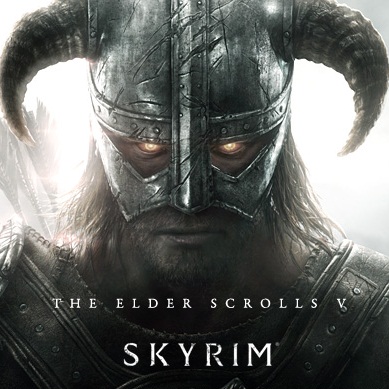 Skyrim Enhanced
Collection by
Katoarijikashi
Collection of Mods for the best Skyrim Experience! -Gameplay(Better Combat/Magic, More Followers, Faster Horses, Open Cities) -Grafics(Better Water, Lighting, Map and Grass, Sun) -Physics(More Realistic, No Spinning Death Animation) -New Lands(Falska

Informal Graphics Collection
Collection by
.Вучковић
Collection of a smoothest graphics mods.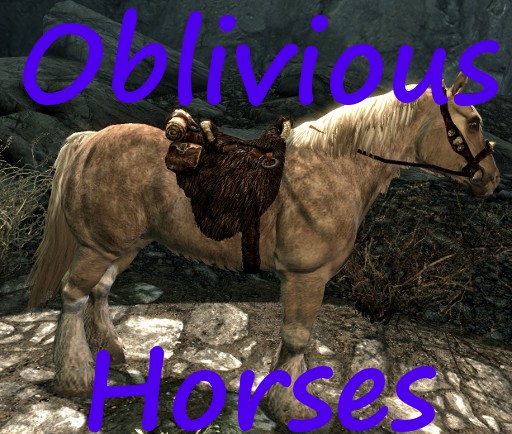 Oblivious Horses - Various Versions Collection
Collection by
Voodu
A collection featuring all versions of Oblivious Horses and Oblivious Shadowmere including the new Dawnguard ready versions. Choose the version that suits you best.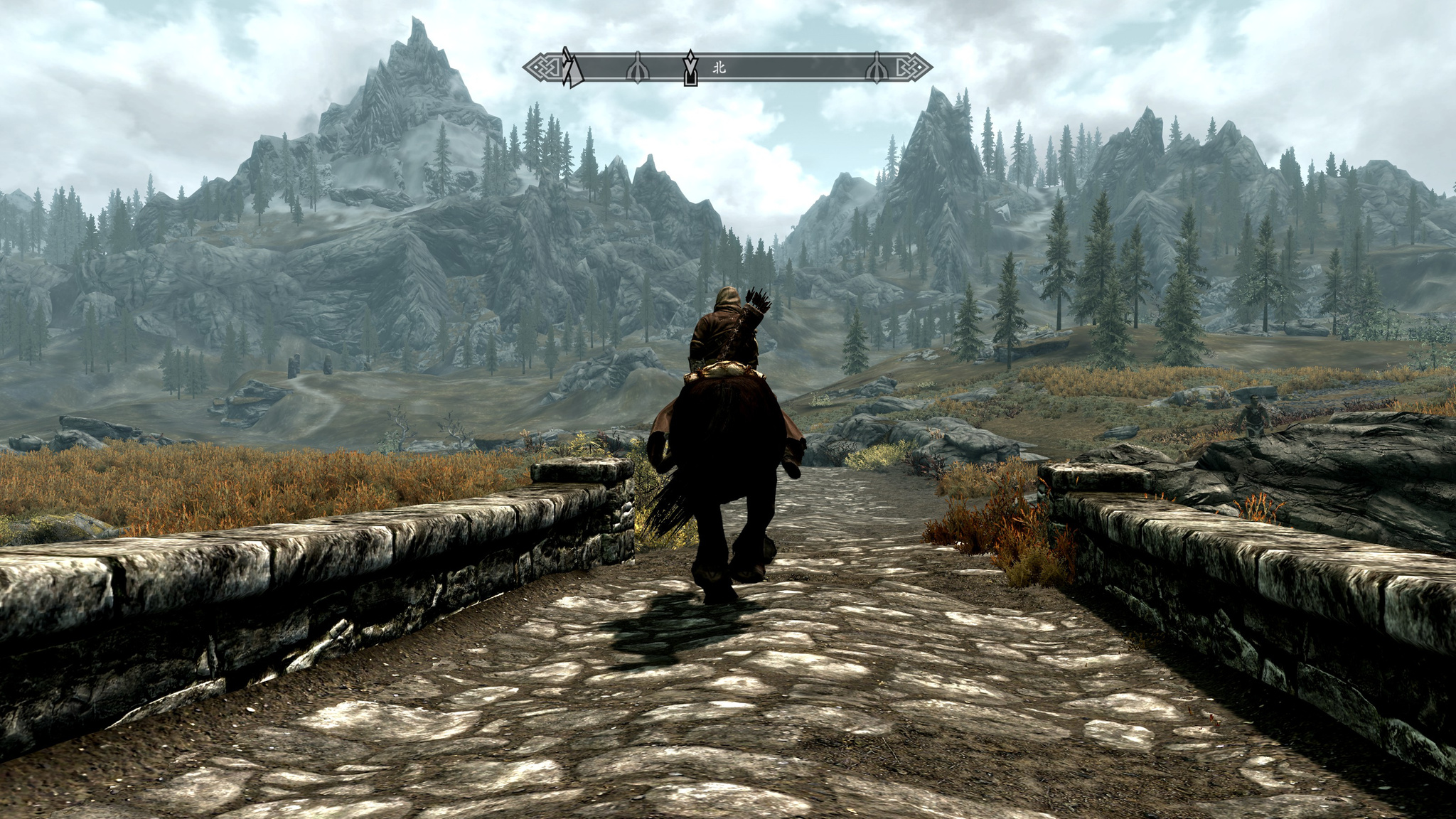 画面提升UPUP
Collection by
⎛⎝EEEEhentai⎠⎞
牛关专属!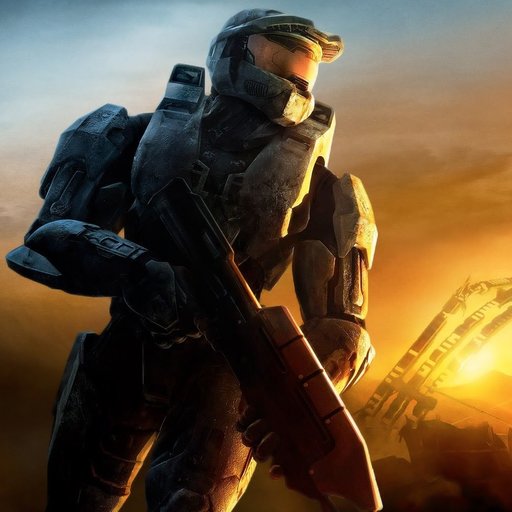 The Halo Collection
Collection by
MrReynolds
Finish The Fight...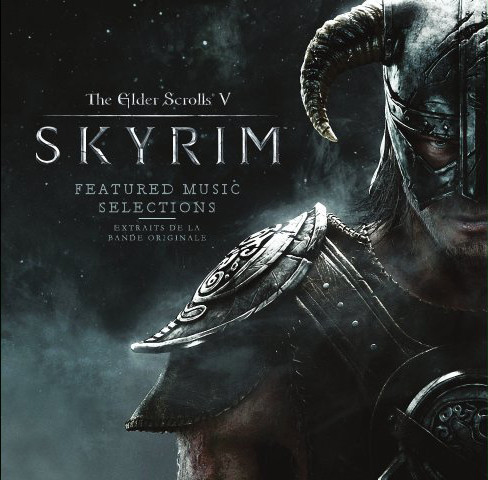 Les mods indispensables de Skyrim par opino72
Collection by
opino72
Français : Les mods indispensables de Skyrim par opino72 Ceci est la liste des mods indispensables de Skyrim selon moi-même. Seulement des mods qui modifient le jeu sans que l'on ne s'en aperçoive. Pas de cheats. ATTENTION!!! Vérifiez bien que les mod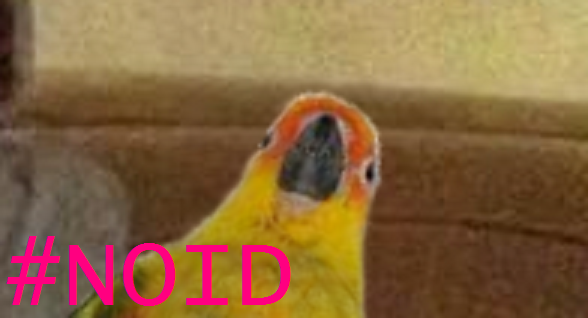 Every Mod Needed for Skyrim
Collection by
Creagz
------------------------------------Mandatory mods---------------------------------------- Link to download SKSE- http://skse.silverlock.org/ Link for FNIS- http://www.nexusmods.com/skyrim/mods/11811/? -----------------Other mods I use that are not on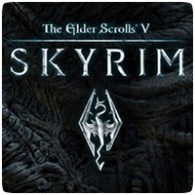 Skyrim Refined Pack
Collection by
Xilirite
This is the set of mods I use in order to refine the game without changing it drastically (There are a few mods that stand out more than others, however) This collections includes sharpening up textures, making environments more lush and bright, revampi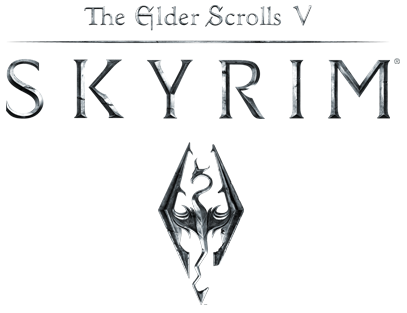 SkyRim Ultimate
Collection by
-666- Silver
Skyrim as it should be, major improvements in graphics and game play. This will enhance your SkyRim experience greatly and add a small collection of weapons that you might find usefull. Collection is as how i would play SkyRim, max graphics and max vie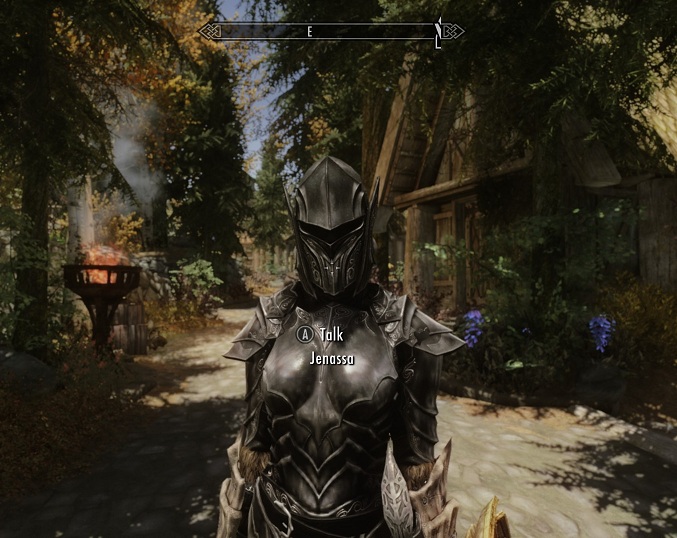 Gameplay and Graphics Upgrades
Collection by
ringod123
This is a comprehensive list of every mod i have installed, as well as those listed i also have the following installed from SkyrimNexus: ApachiiSkyHair Girls of Skyrim UNP female body UNP Boots UNP female armors UNP Dawnguard armors UNP support for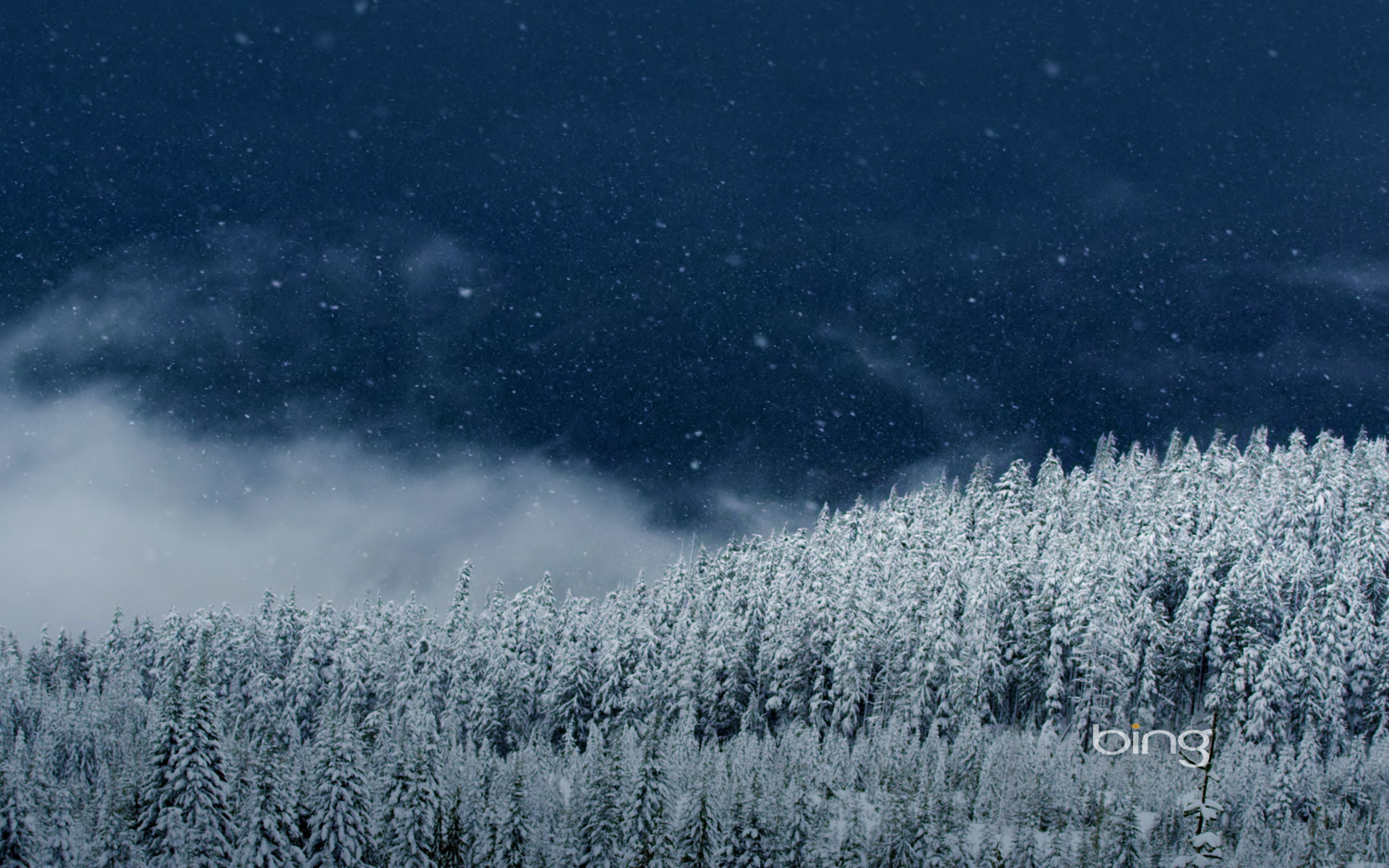 Best Mods of 2012 Skyrim
Collection by
Xorekle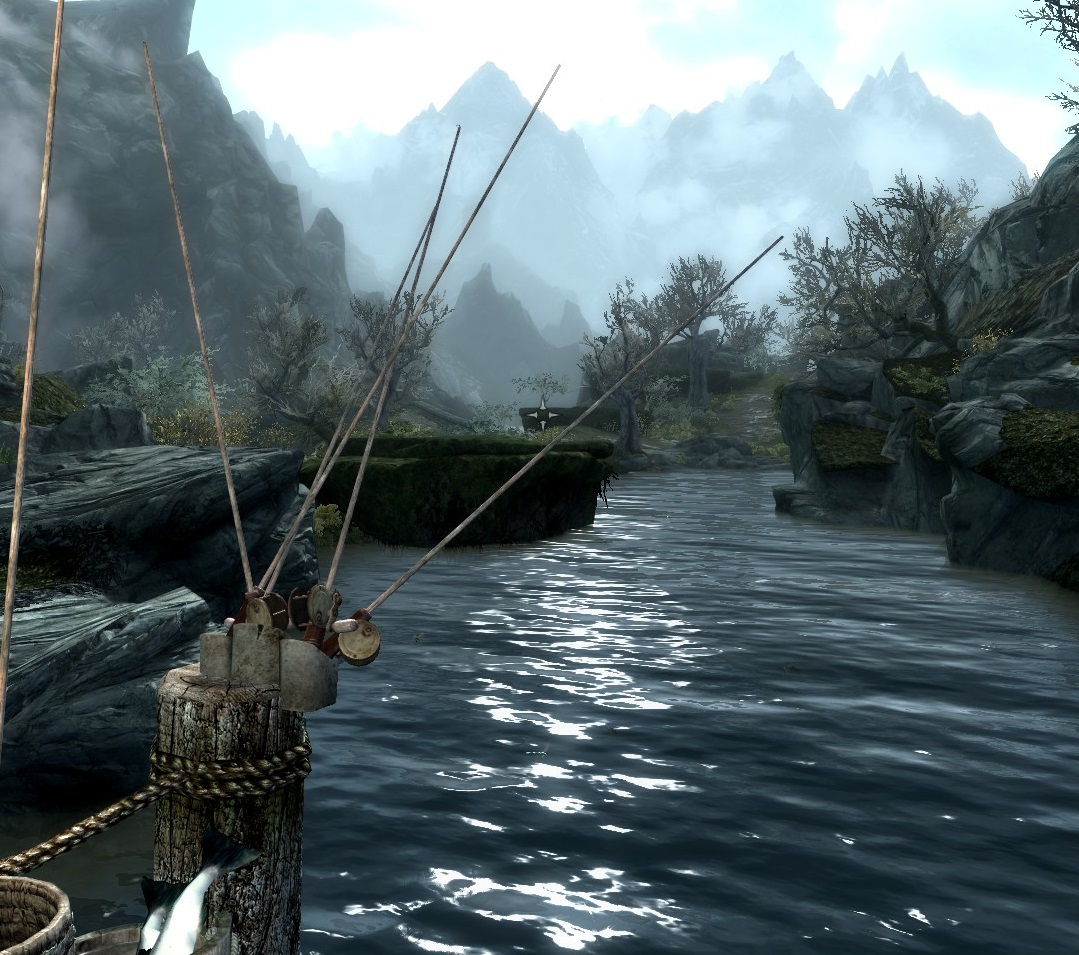 A Collection of 50 mods or less
Collection by
Skyrimnut
This is a group of mods that have been tested to work together quite well. I purposefully wanted to keep the collection below 50, so unfortunately, many amazing mods didn't make this group. Some fix minor issues I had with the game. Some droppable quest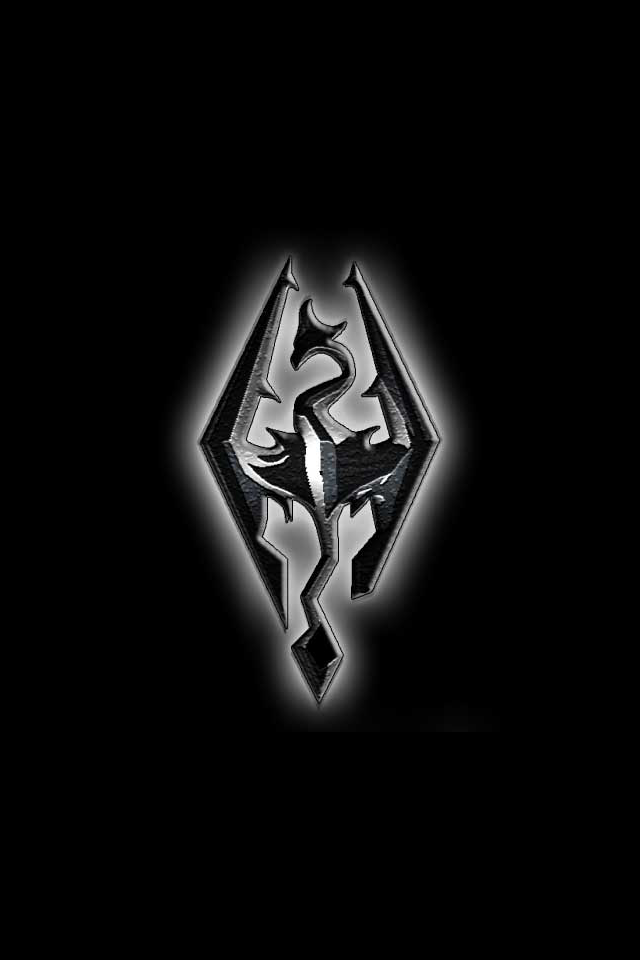 Real Life Skyrim
Collection by
Feisty little thang
A collection of mods to raise the RP experience in Skyrim to the next level.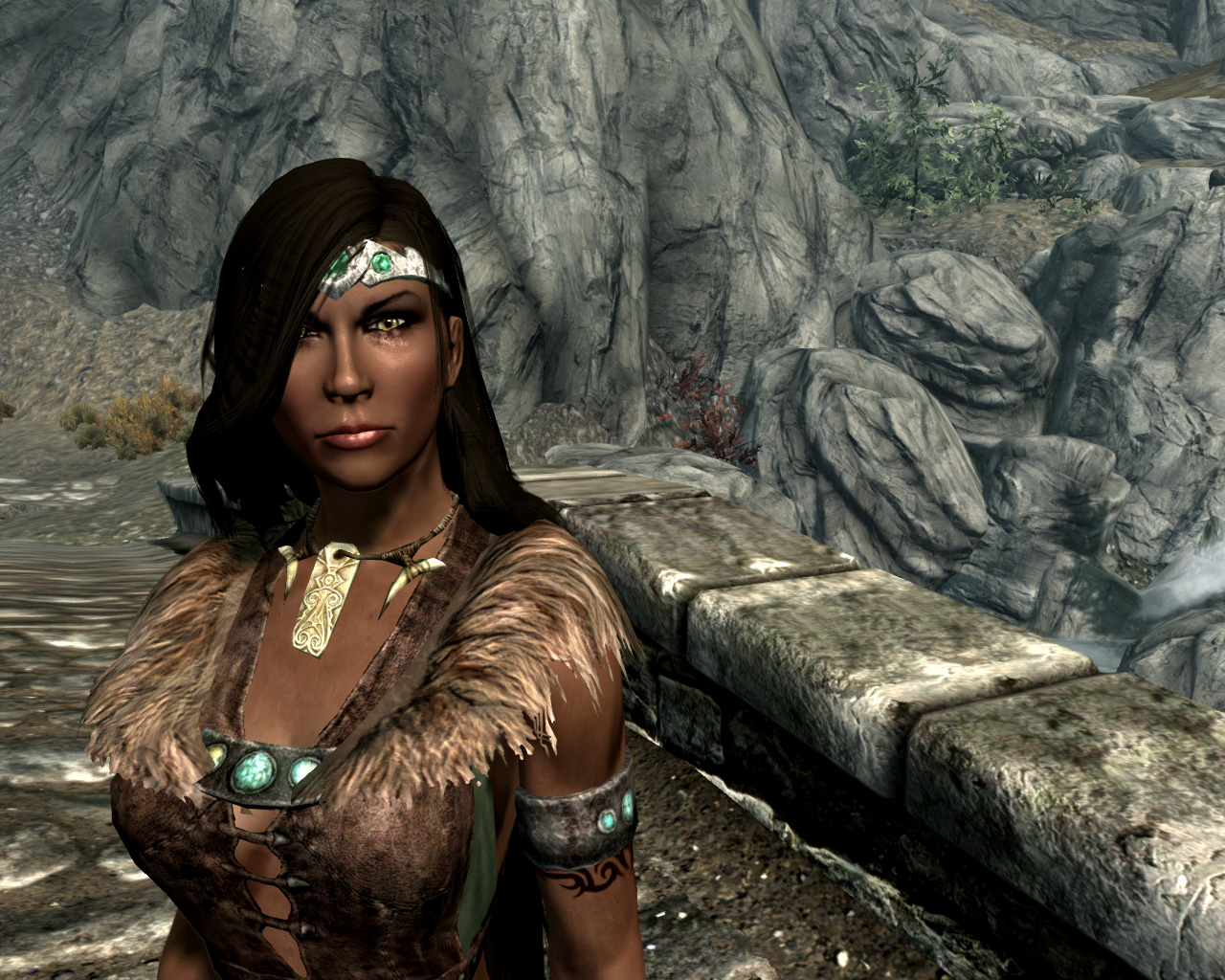 My Followers
Collection by
Anduniel
A collection of my follower mods: - Fantasy Followers: adds Flame Atronach, Dragon, Spriggan, Wisp, Wolf, and Giant - Nadina Fire-Heart: fully-voiced companion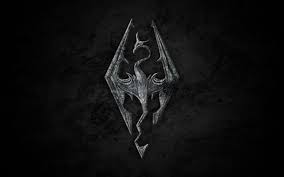 Skyrim Must Haves
Collection by
✪ SaltY
A collection of must have mods for Skyrim.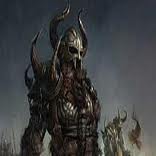 Everything You'll ever need for Skyrim
Collection by
Slicedtaters
****All credit for listed mods goes to the mod ther of's creator(s) and or author(s). This collection is shearlly for conveniance and community**** The bellow mods are the current performance and general gameplay enhancements I currently run on Skyrim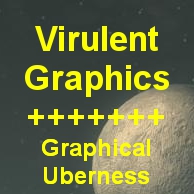 Virulently better Graphics
Collection by
DieVirulenz
8========================================================D !!----------- About --------------!! 8========================================================D Collection of the best Skyrim graphical changes currently available at the STEAM-Workshop. I tried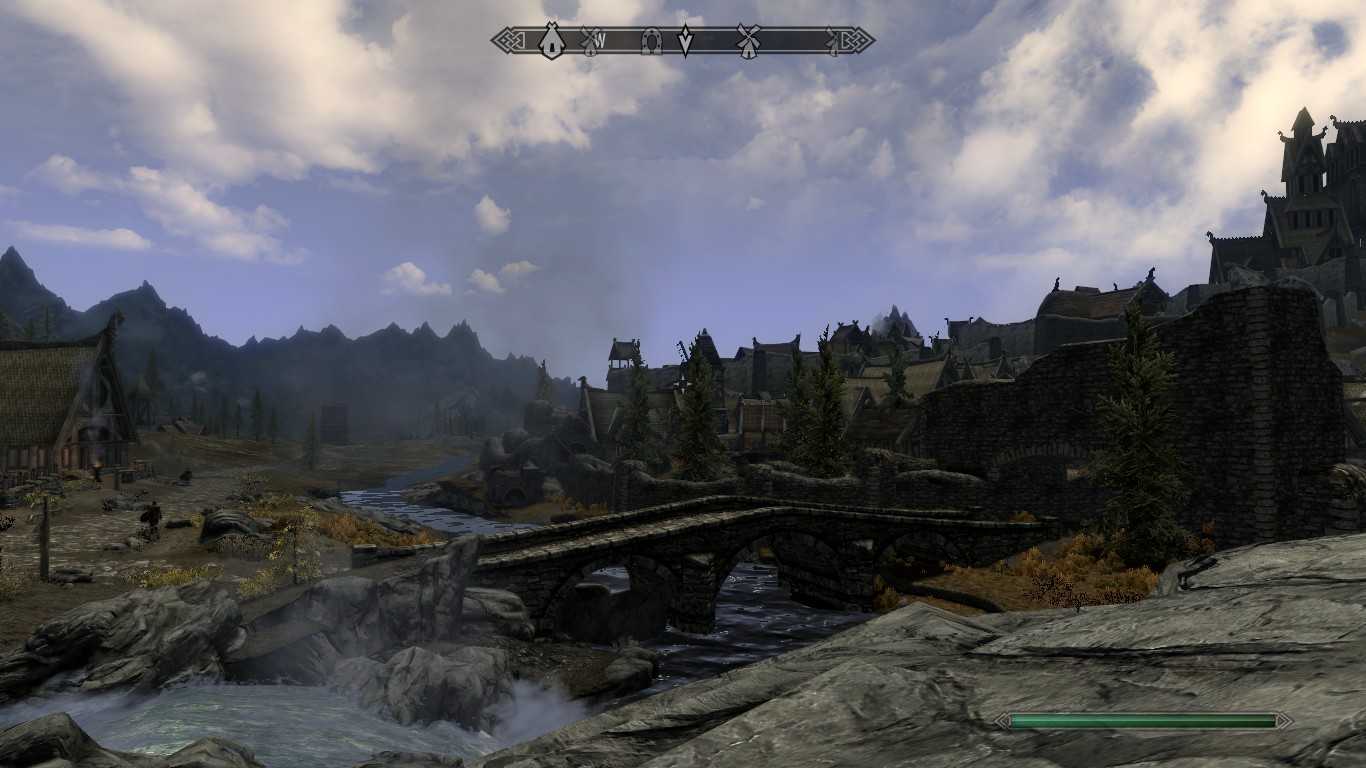 Skyrim Town overhaul colection
Collection by
LordZarmack
this is a colection of all town altering mods. and sub town addons

TESV:S: Fixes and Improvements
Collection by
Davos
Well, I'm going to stare at that grass for a few days. A (totally original) collection for The Elder Scrolls V: Skyrim (TESV:S) filled with addons that can fix and improve the game. Don't worry, there aren't any paid ones. Tried to order them as best as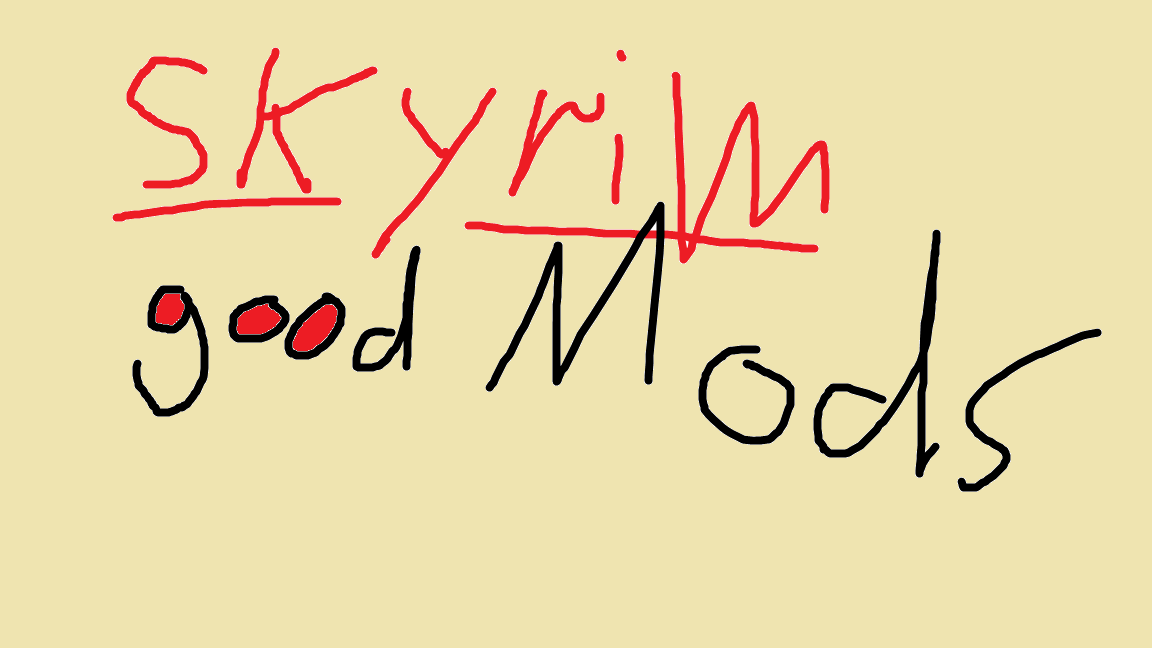 Persons Mods
Collection by
Sweet Jesus Tender Bunz
I have got a wide variety of mods, from audio to effects, to armour to total conversion. Please rate and enjoy Enjoy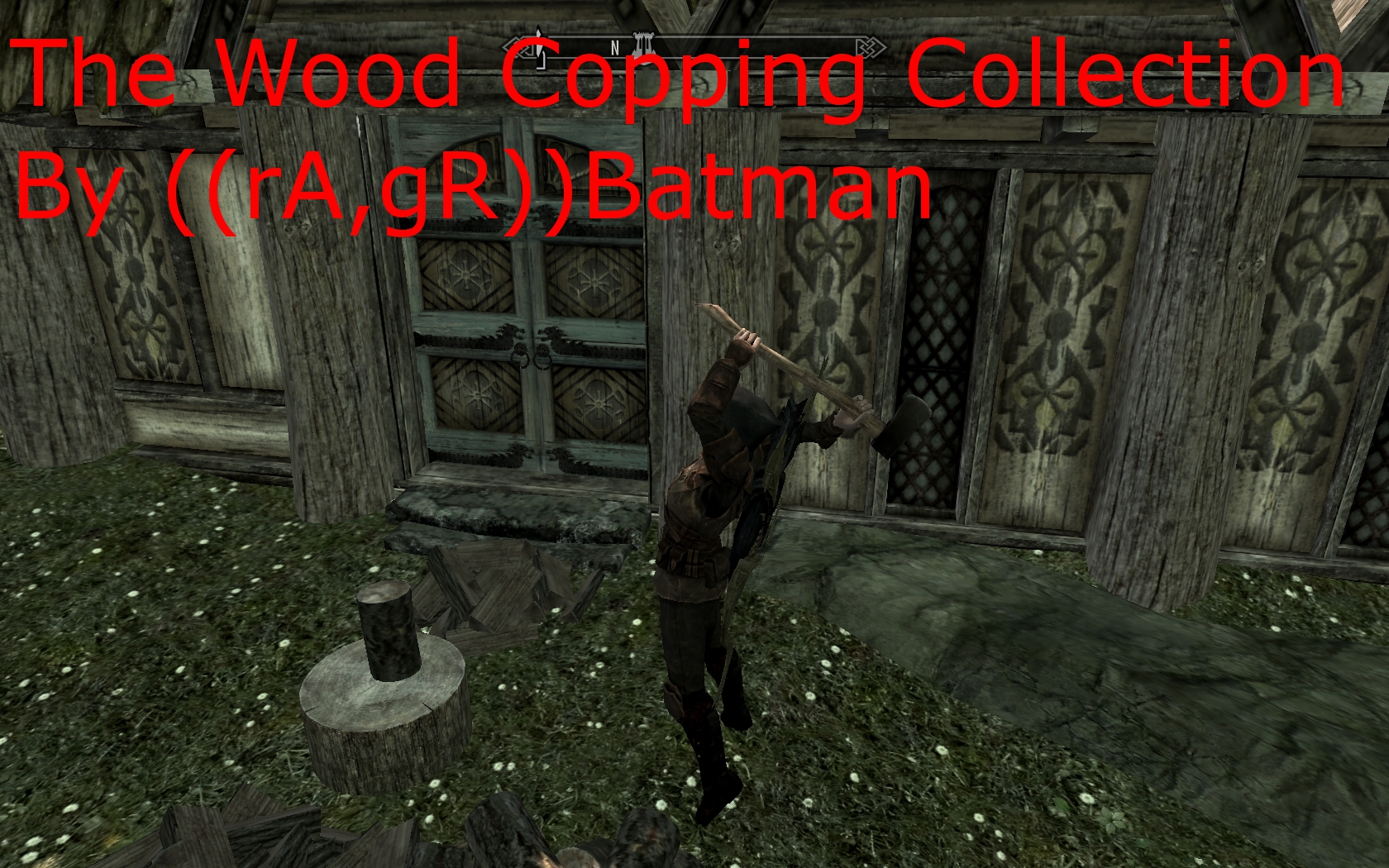 The Wood Chopping Collection
Collection by
Teh_Reel_Batmun
Includes mods that change the wood chopping system. Wood Chooping Extended features added chopping blocks in all major cities, a wood chopping sanctuary near Riverwood, and endless wood chopping in all major cities. Weightless Firewood makes firewood weigh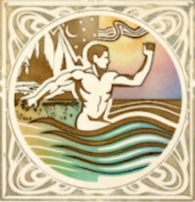 Graphics and Sound Improvements
Collection by
Ereptor Rex
A quick collection of mods that improve your Skyrim experience by improving the game's base graphical textures, shaders and sounds.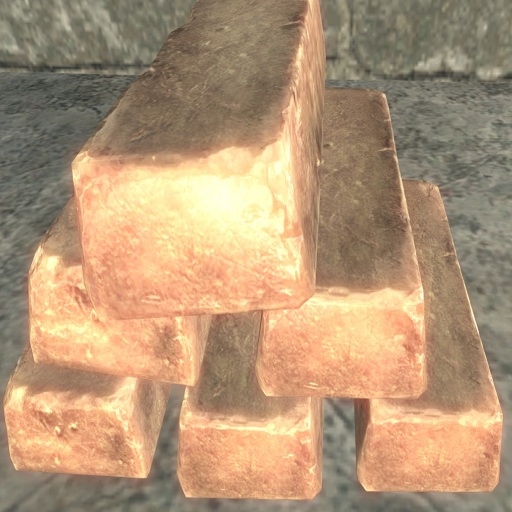 Items to Ingots V2.0
Collection by
RADIALTHRONE1
All of my "to Ingots" mods. Let me know if you have any requests not on the "To come" list below. Current files- Coins to Ingots Weapons/Armor to Ingots - Iron, Glass, Ebony, Silver, Daedric, Elven ==================================================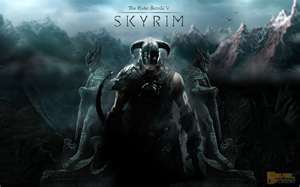 Classy Classes for All!
Collection by
Dazz
This is a collection that consists of mods that I found on Steam and I think work very well together. The mods have no compatibility issues that I've noticed so far. If there is an issue please leave a comment about it. This collection puts a bunch of n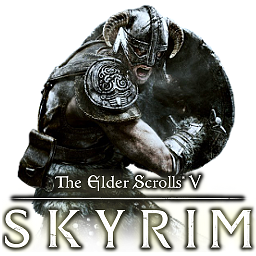 Skyrim Collection
Collection by
TheDestructor88
Random mods i have found... enjoy!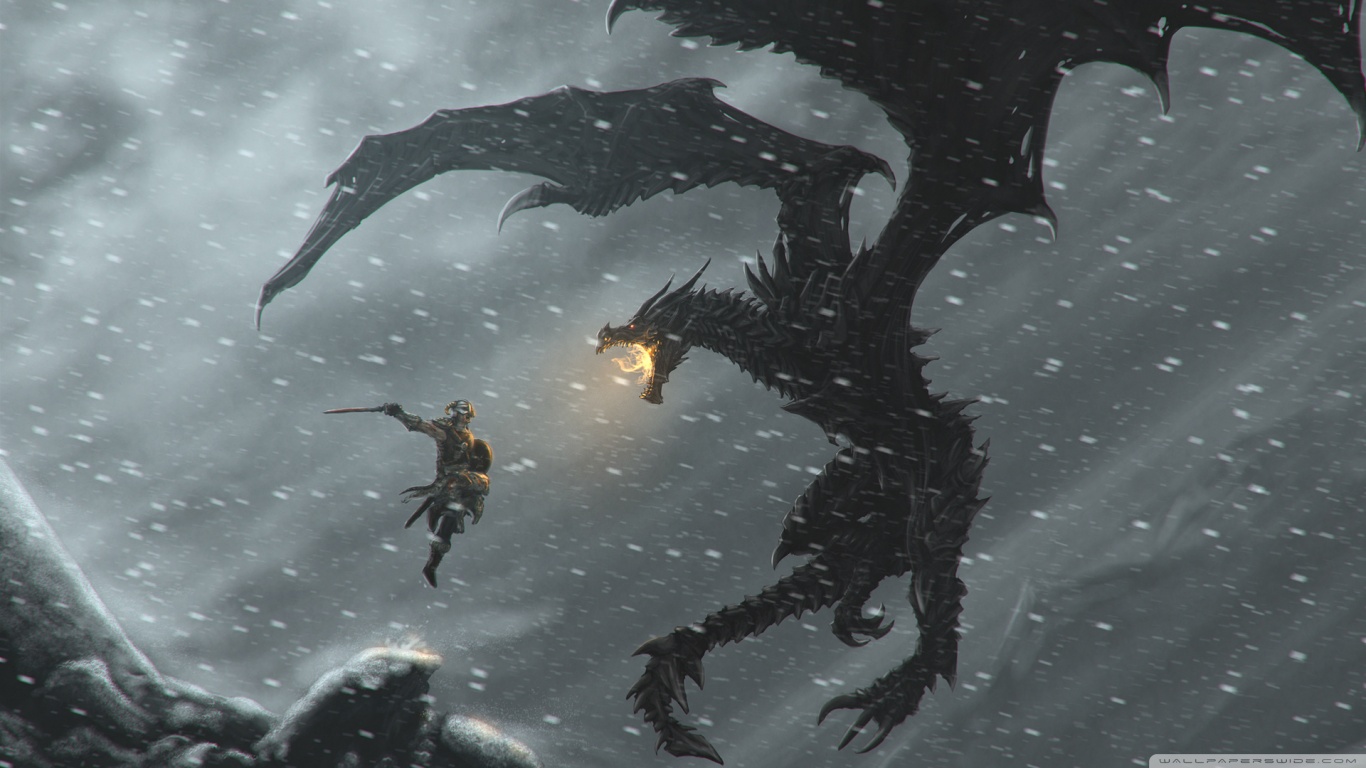 Legendary Collection 100+ Mods
Collection by
UnflippablePancake
A collection of mods I've put together while seeking maximum graphics and gameplay. While I know I can push this farther if I develed into ENB and added nexus mods, I'm a pretty novice modder and lazy to boot so every mod here is directly from and found o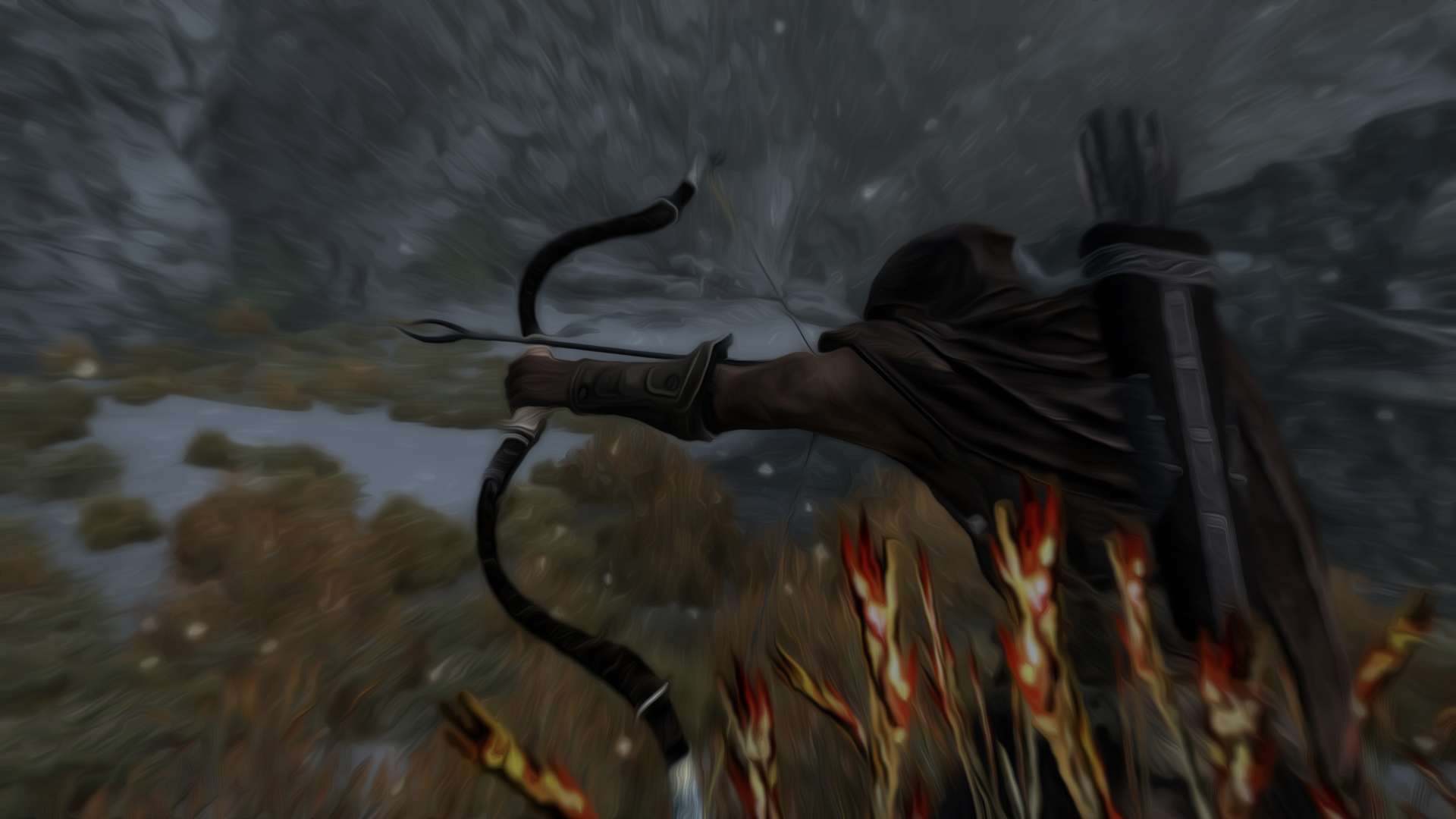 Essential Weapons and Armors
Collection by
DidierDrogba
This collection contains mods that add various weapons and armors to the game. What I believe to be the two most essential weapons and armors mods are only on the Skyrim Nexus. I have provided links to them below. Immersive Armors: http://skyrim.nexusmo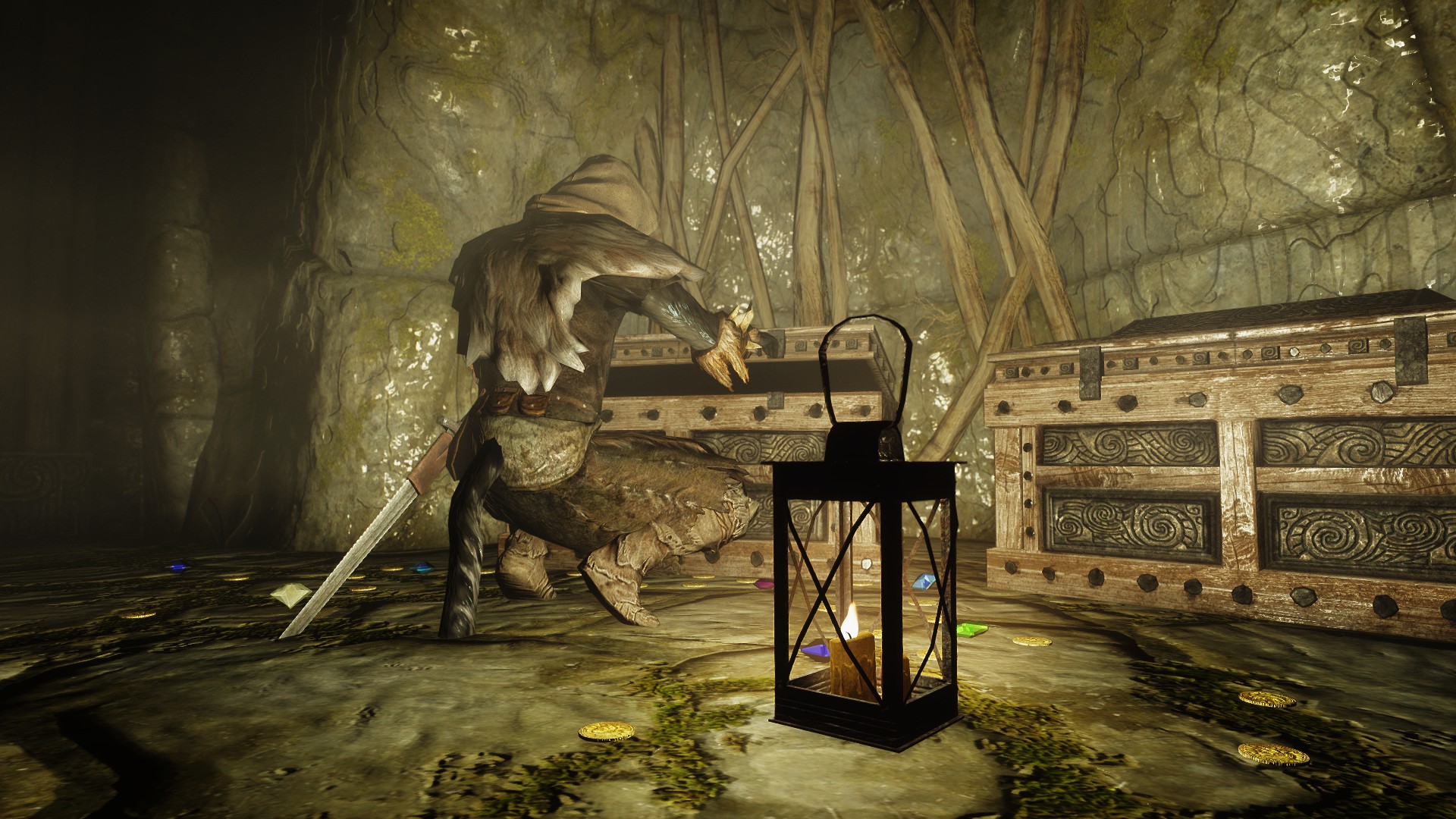 Skyrim Quests
Collection by
Merte
Quests and adventures for The Elder Scrolls V: Skyrim.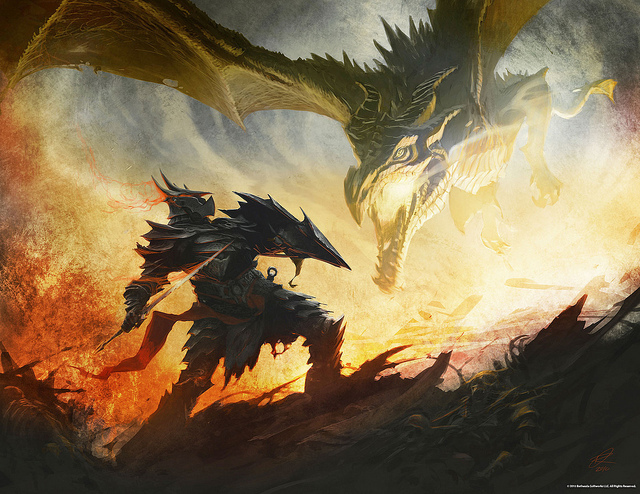 MODS
Collection by
🐍General☣
..