Showing 631-660 of 18,397 entries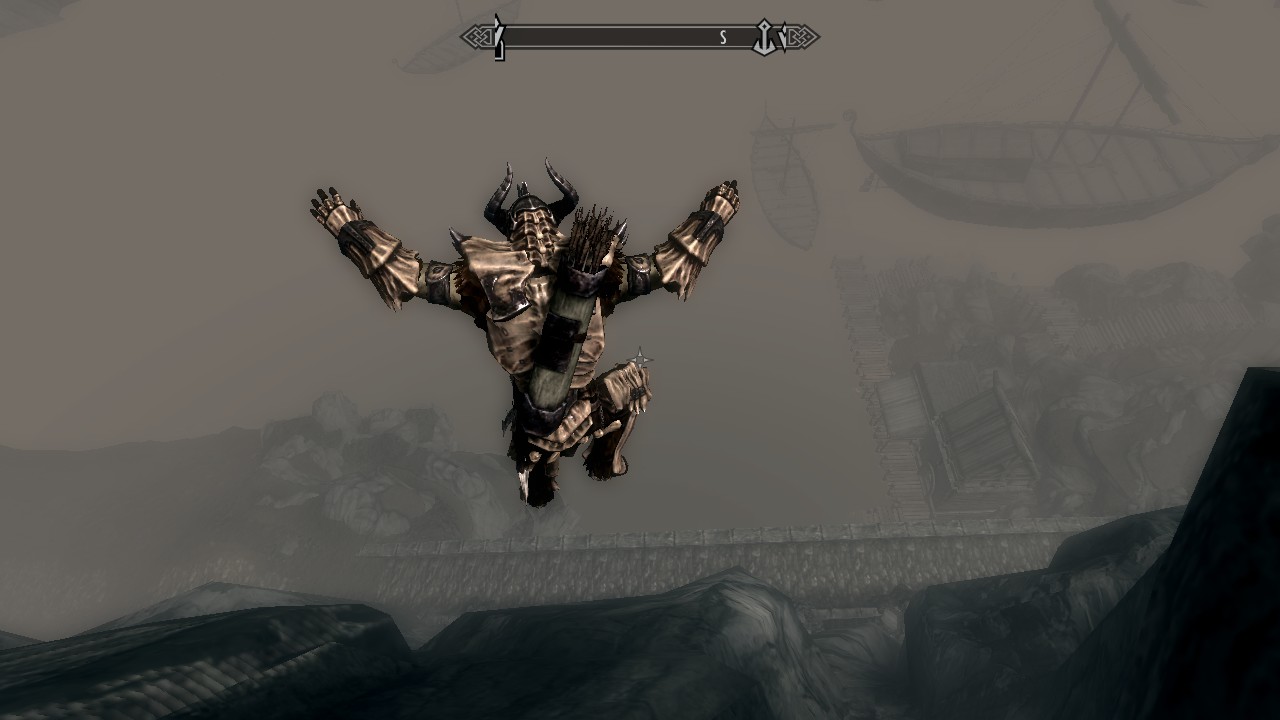 Sparky n friends mods
Collection by
Captain Sisko
Just a collection of me and my friends published mods, Have fun!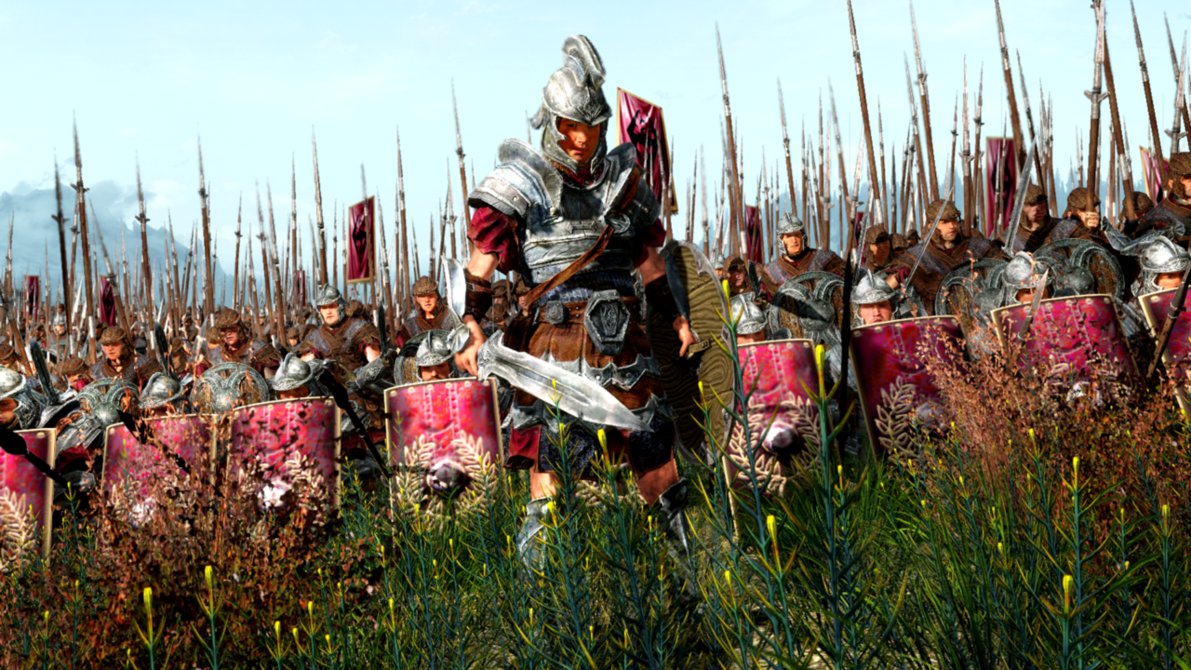 Cyrodiil Invicta
Collection by
Andreas98
A collection that aims to enhance the Roman influenses and glory of the Cyrodillic empire.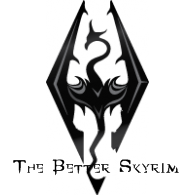 The Better Skyrim
Collection by
DoomWeaverX
I did not start my Skyrim journey as a TES fan. In fact, I was set upon never buying TESV: Skyrim. Until one day, I got bored, so I bought it. The rest, as they say, is history. I started the game with much skepticism, hoping to stumble upon a game tha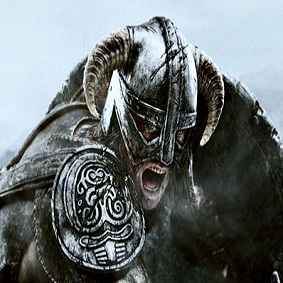 All Around Pack
Collection by
Mr. Piggles
This is a pack that covers alot of the modding aspects of Skyrim. You get a big selection of HD texture mods, 3 horse mods, 5 house mods, and alot of weopon/armor mods. (There's a bonus mod pair in here for you MineCraft fans.)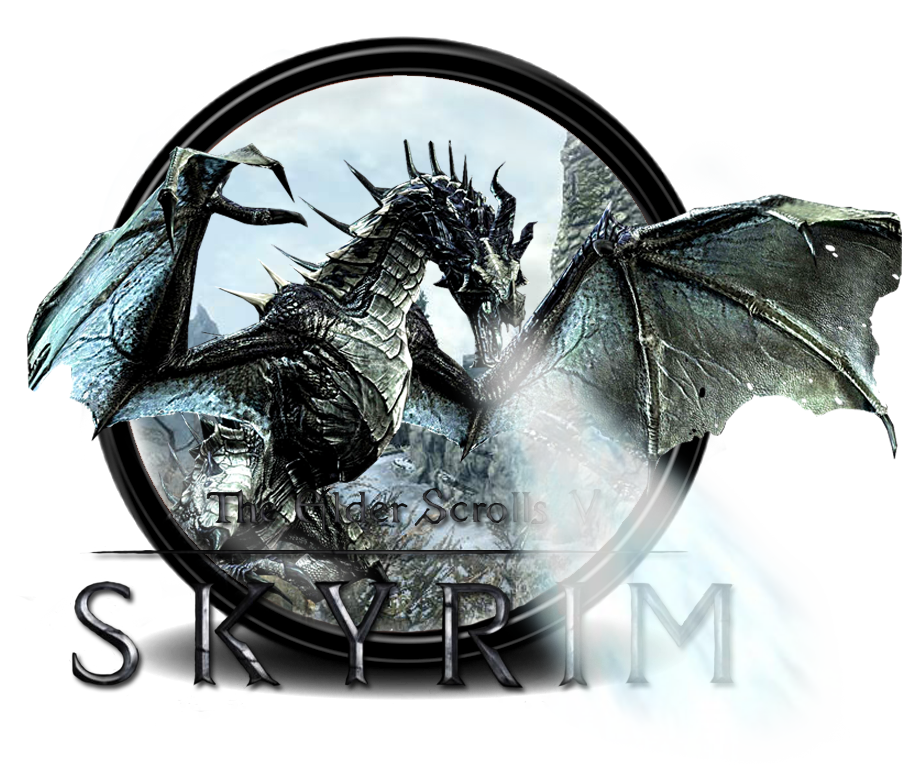 Skyrim+
Collection by
Lord_Netherstar
My personal collection of Skyrim mods (none of which made by me) that I use that enhance the experience of the game. Most of the mods don't affect the gameplay, but rather, greatly increase the visual/audio experiences of the game. A few mods, however, do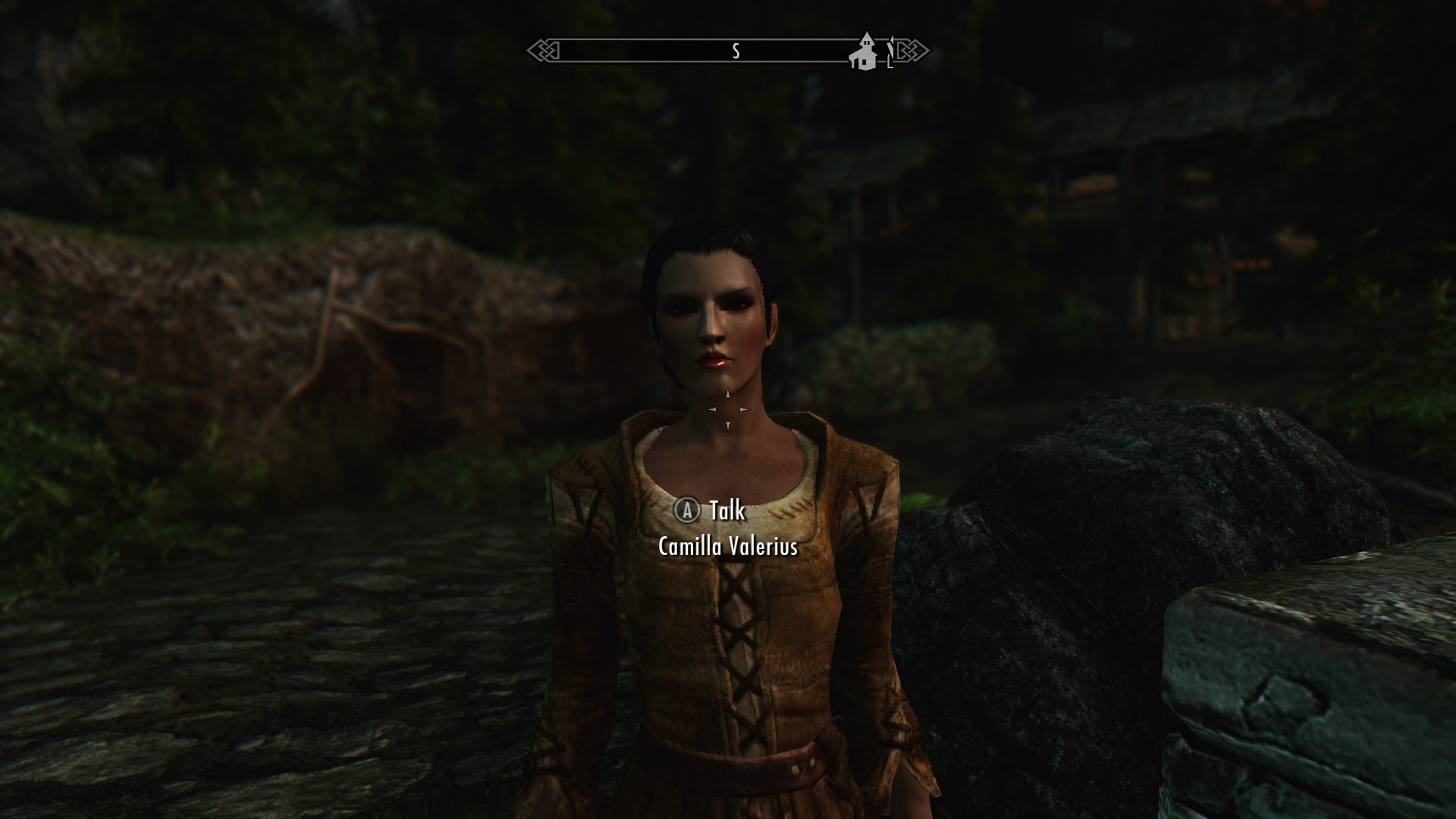 For those who want the best!!
Collection by
Oo-Nomad-oO
These are the mods I personally use to make my Skyrim experience perfect to me, some mods may not be upto everybody's standards but oh well. All these mods work together but most focus on Graphics more than anything, but cosmetic changes and higher resolut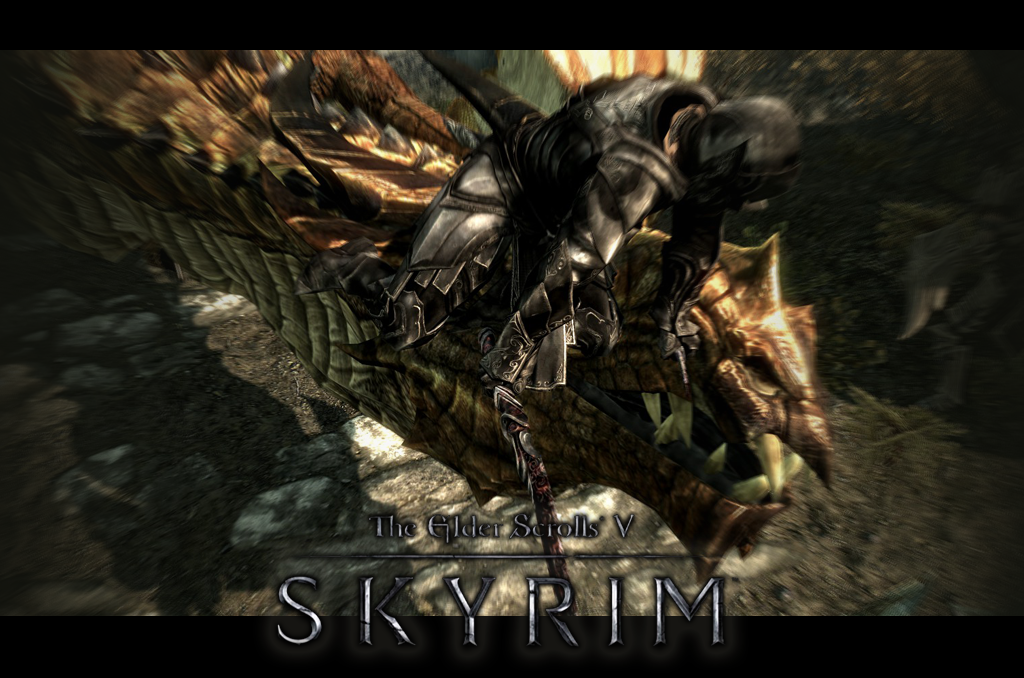 Enhanced Skyrim : Hearthfire
Collection by
Wreck
Just a collection of workshop items I found to work really well together, without mucking up lore or gameplay. Keeps the game feeling fresh and looking great. Like a good shampoo.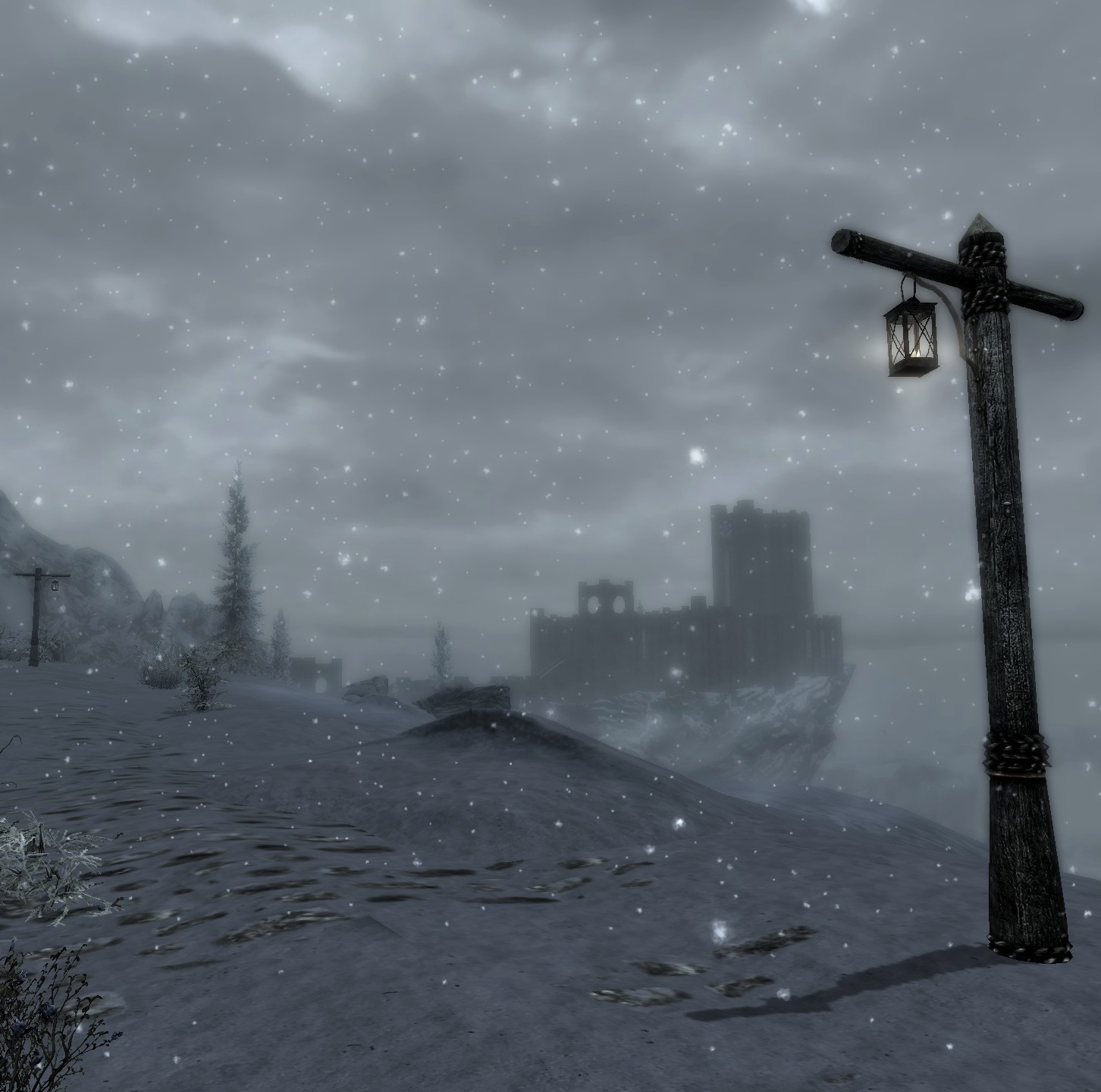 Immersive Skyrim: Graphics & Roleplay
Collection by
smpb
INTRO When playing any Elder Scrolls game what I look for is an expansive world to explore, with countless locations to visit, people to interact with, and secrets to discover. But how believable, and immersive, that world is matters to me grea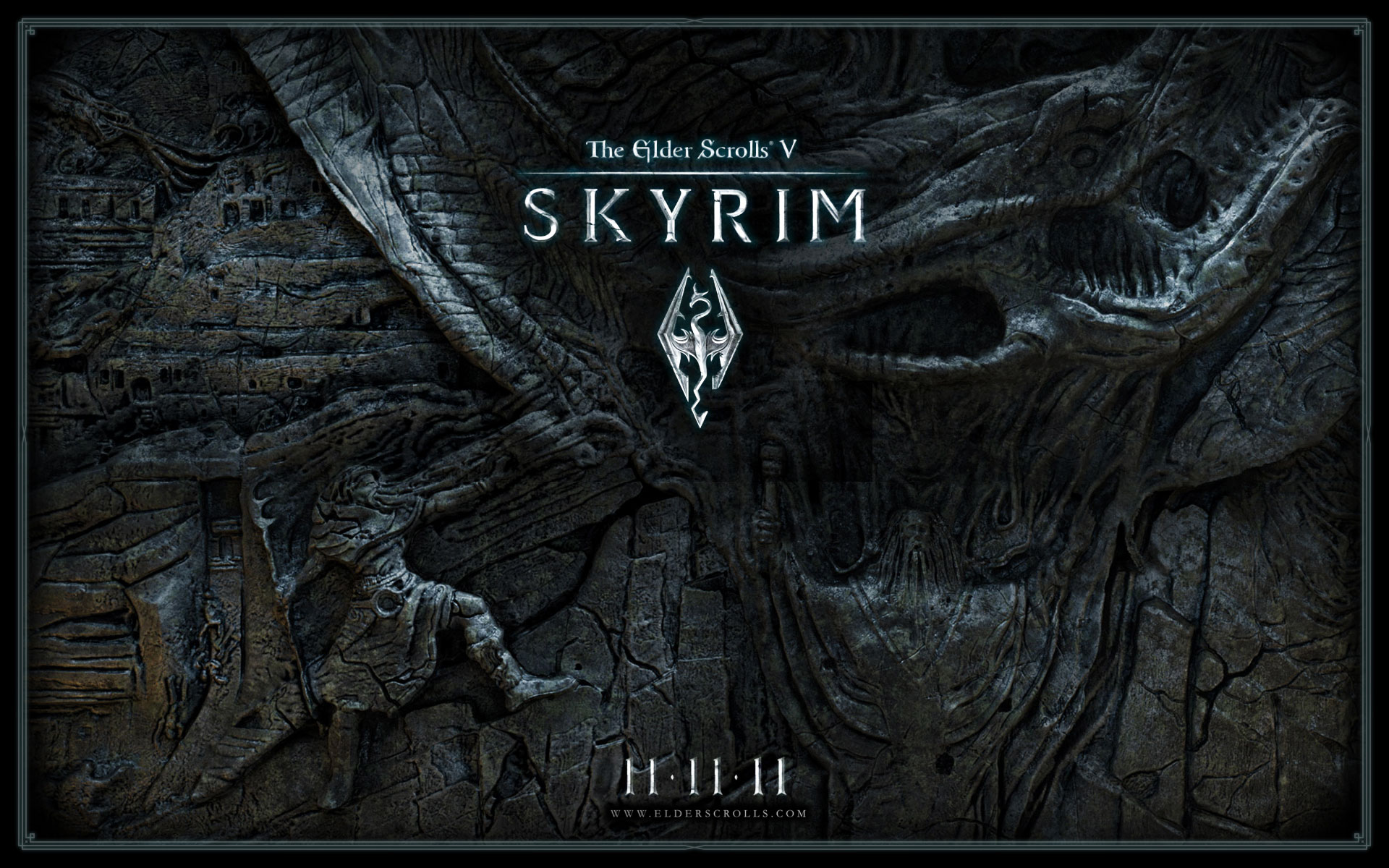 Extended Skyrim
Collection by
istallri astra
This collection is made to extend the game in a lore friendly way. To improve the game to be more realistic, with real weather, nights, more weapons and armor, villages and quest. It respect the the based idea of Skyrim and Nords. This is my compilati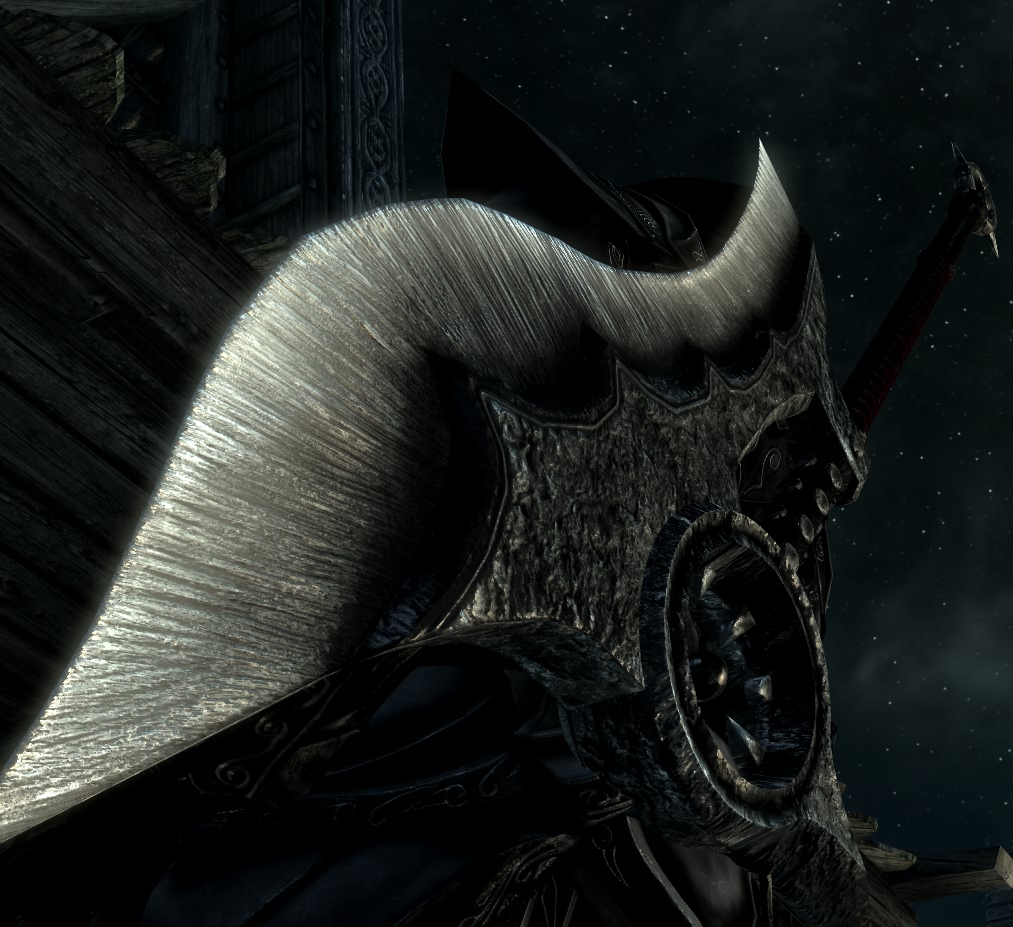 Llliths Collection
Collection by
pseudocaesar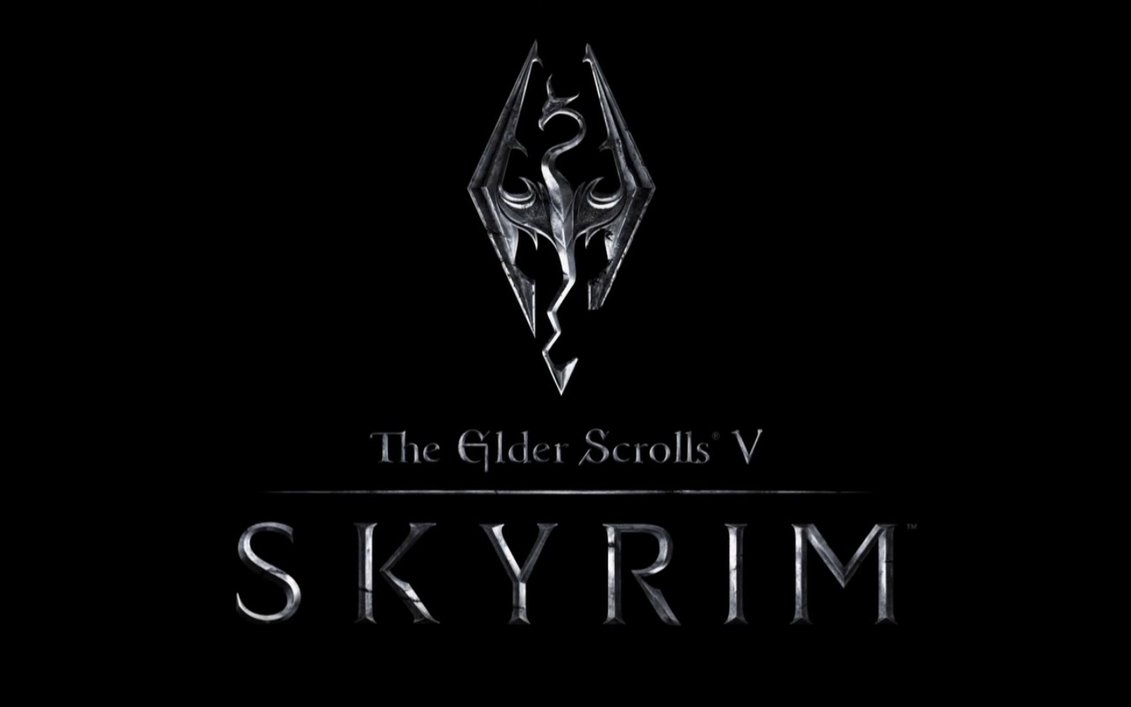 Skyrim Enhancement Pack
Collection by
OBookman
A collection of Skyrim mods and enhancements that make the game more playable and nicer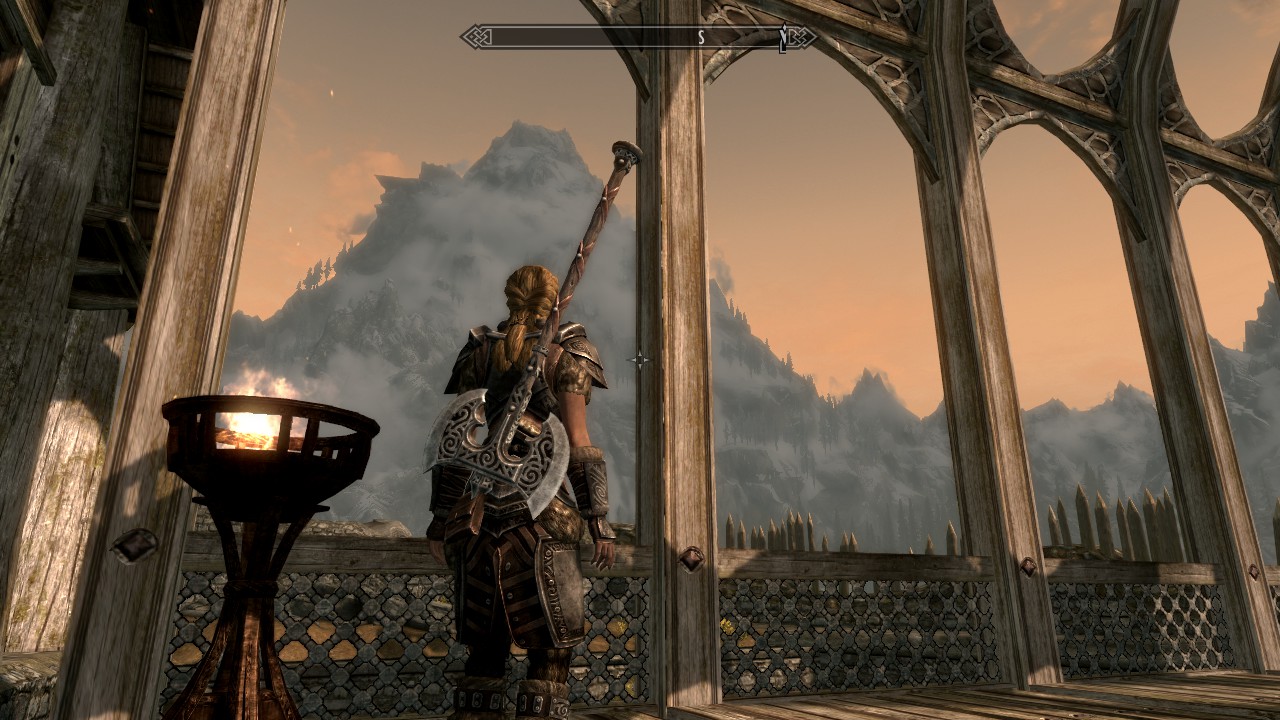 Ticklefeather's House Mods
Collection by
Ticklefeather
I love house mods and I love making house mods! Here is a collection of my best mods and the house mods of others that I currently use in game. Enjoy!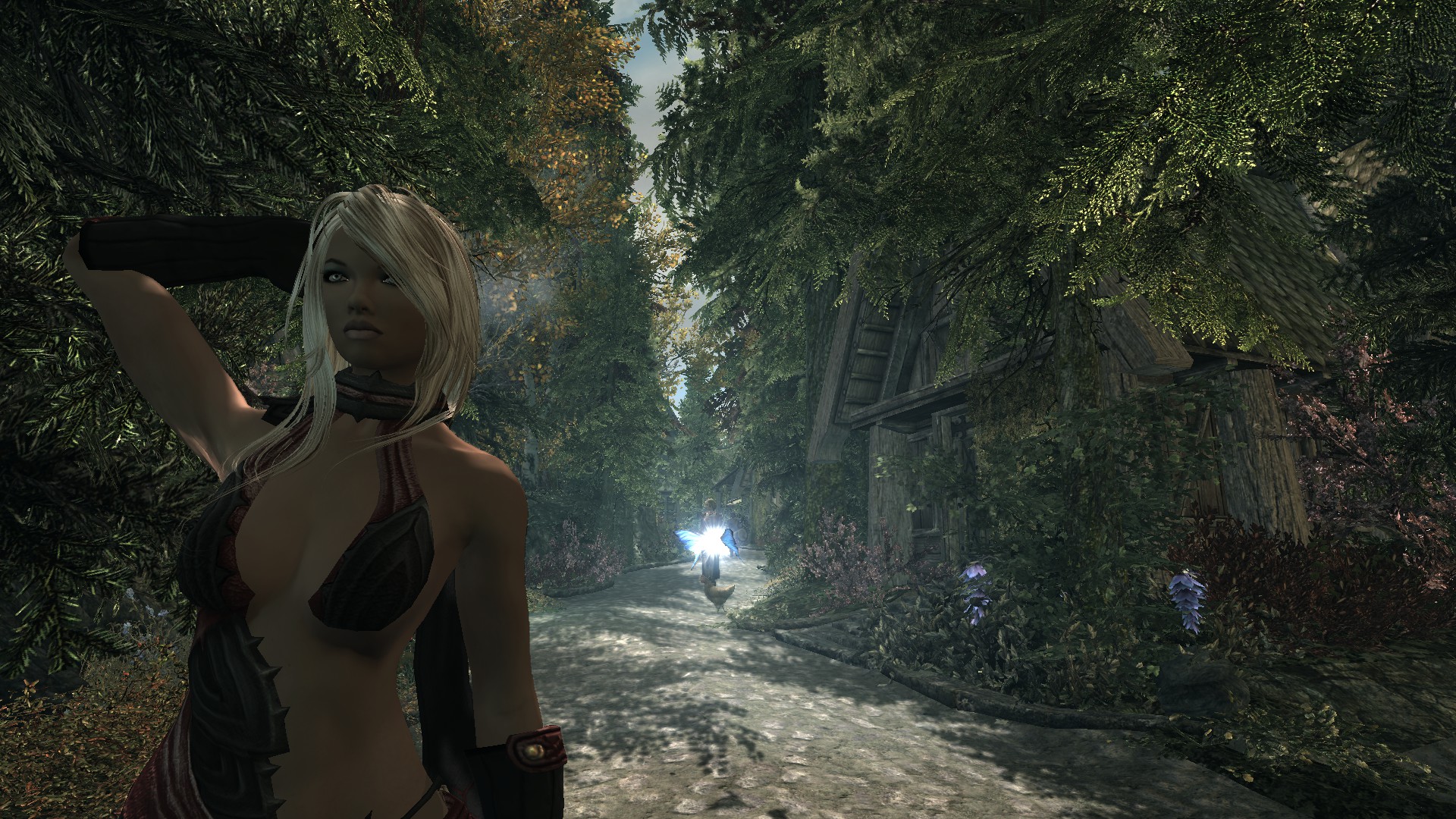 total skyrim
Collection by
anakia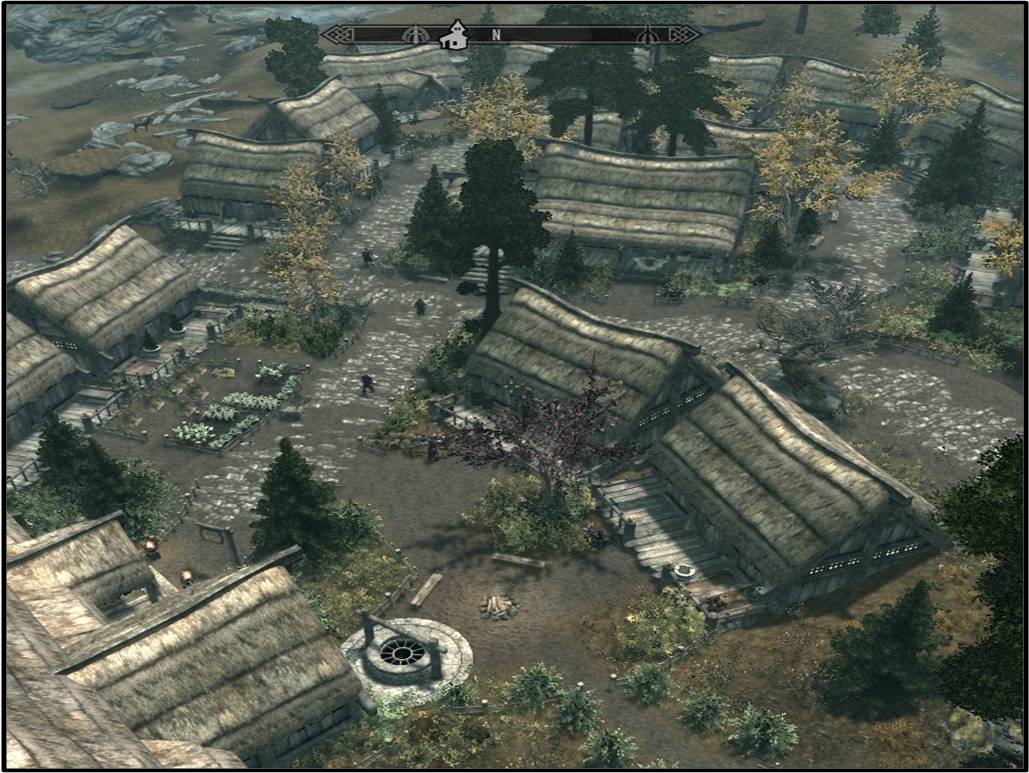 Civilizing Skyrim
Collection by
sgtwinkler
A pack of fully compatible mods that expand Skyrim's population and building count, making it a more civilized world to live in. Figuring prominently in these buildings are houses built in honor of the Dovahkiin, of course. Expand life in Skyrim to a mor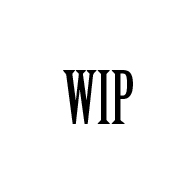 Erbos's Smelting Revamped
Collection by
Erbos
This is a the Collection of my Smithing Revamped mods.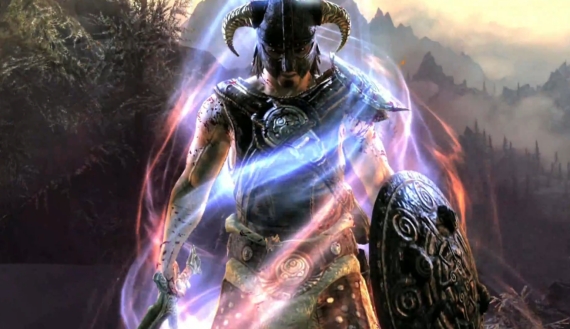 Skyrim Renewed
Collection by
Drakinor
A collection of mods both from steam and skyrim nexus that improve the look, and feel of the game without changing essential gameply. This collection will vastly improve graphics, make minor, but in my opinion, need changes to some aspects of gameplay, add
dragon mods
Collection by
Ajax(Jiro)The Tank
just some dragon mods that adds more dragons and some epic dragon fights. and i will find some good dragon mods or just suggest dragon mods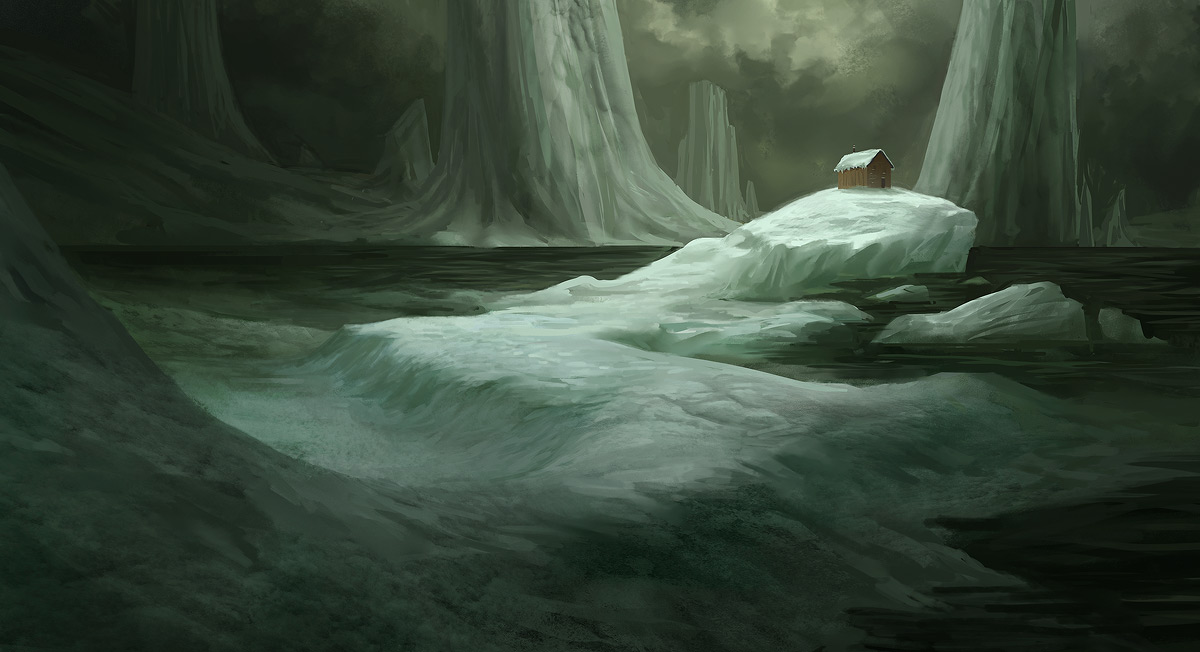 Dead of Winter
Collection by
Jeremy
You find yourself on a small island in frigid waters. You have no boat and swimming across to the mainland could prove fatal. These waters chill to the bone and you swear you've seen the shadow of something monstrous in the depths, circling the island. Sti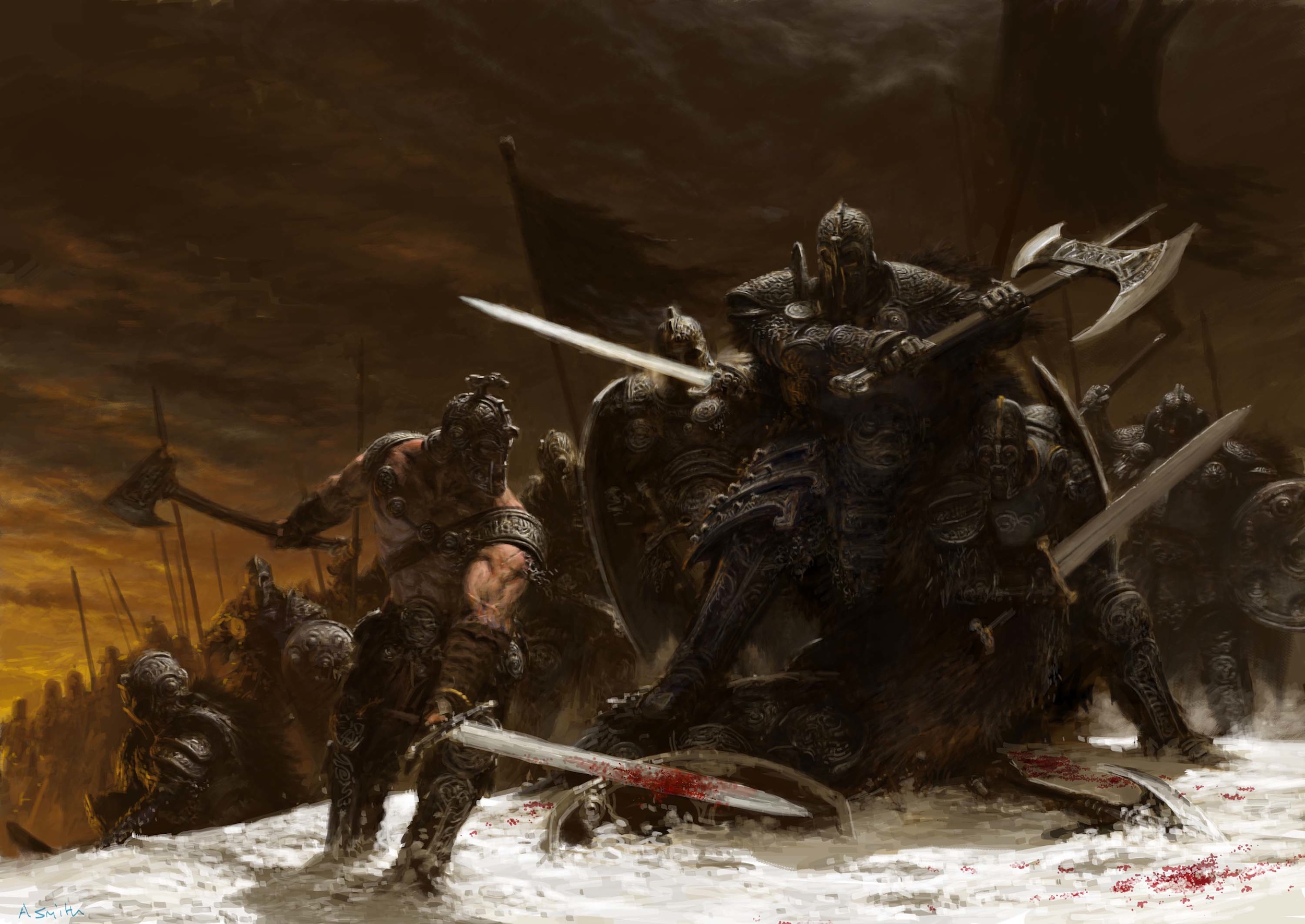 Hardcore Skyrim RPG
Collection by
Tiagolsn [ Rtdark ]
To crush your enemies, to see them driven before you, and to hear the lamentations of their women. Conan... Time to die!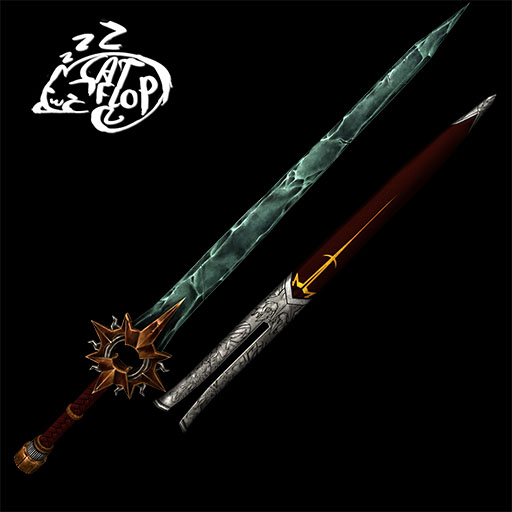 Catflop's mods
Collection by
Corrosive Salami
A collection of Catflop's mods!

Skyrim Upgrade
Collection by
Captain Dead™
Skyrim mods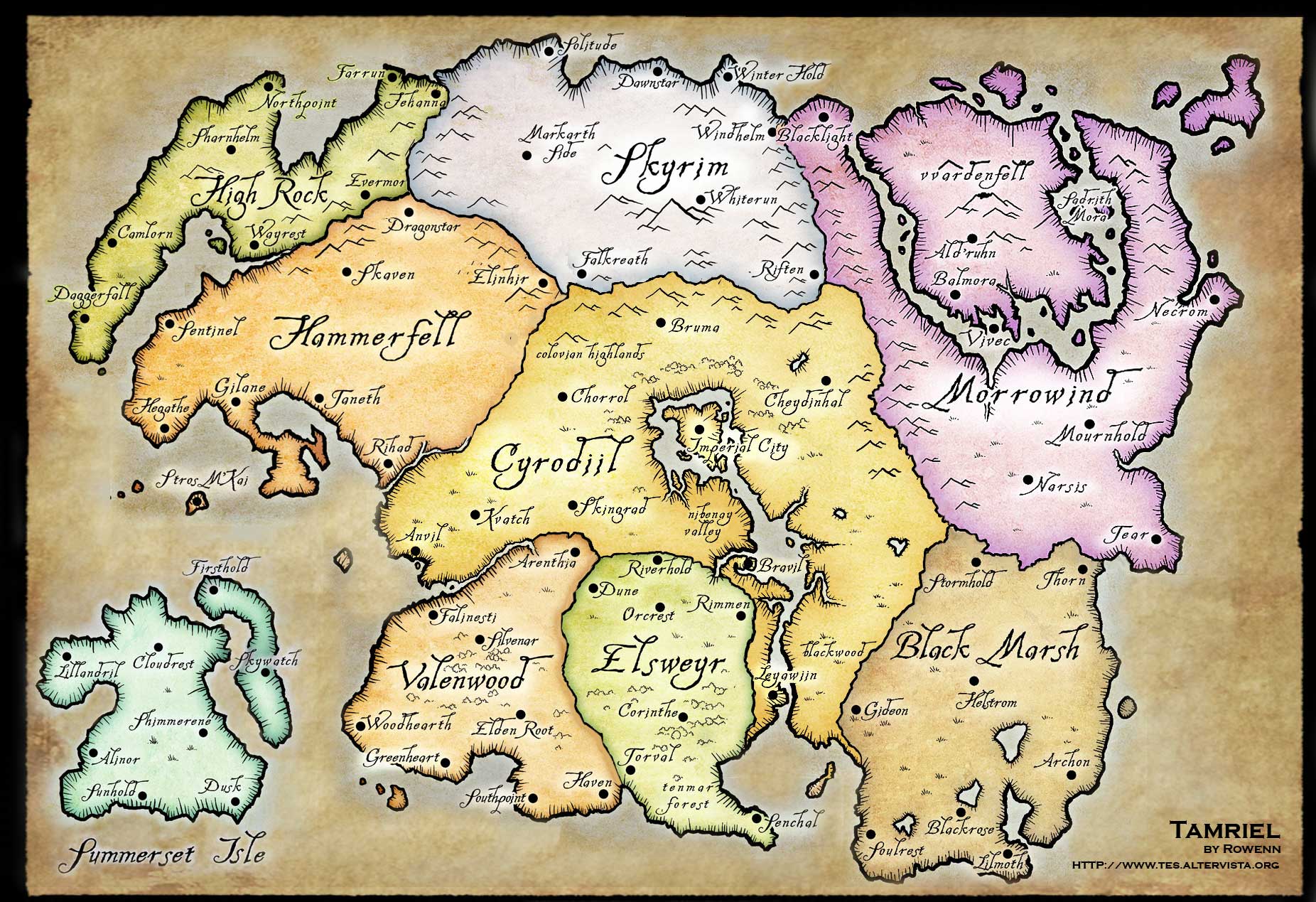 TAMRIEL
Collection by
TheCheeseKow
You must Have Dragonborn and Dawnguard for this to work!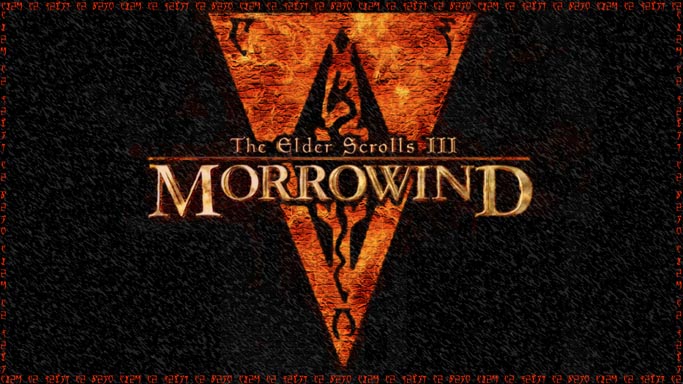 Memories of Morrowind
Collection by
ericcolons
A collection of Morrowind mods. Here are some nexus mods, which add more: SKSE: http://skse.silverlock.org/ Morrowind Armor: http://skyrim.nexusmods.com/mods/22793/?tab=2&navtag=%2Fajax%2Fmodfiles%2F%3Fid%3D22793&pUp=1 Morrowind Level-Up Sound: http:/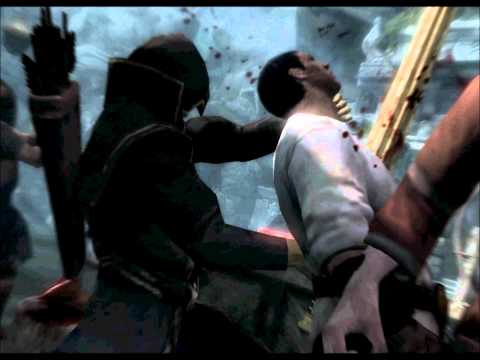 Skyrim Assassin Collection
Collection by
Ailtire
A collection of items, quests, locations, and modifications which add to the experience of any character pursuing the path of an assassin, inside or outside of the Dark Brotherhood. I'll try to avoid items which are clearly overpowered or lore unfrendly. P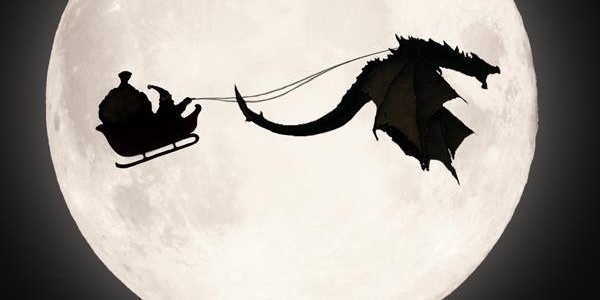 It´s Christmas in Skyrim
Collection by
Novus
With the Subscribe-Button your Skyrim will be ready for christmas! With this collection some features were added: -Some trees are lit up -A reindeer as follower -big christmas trees! -and some more awesome christmas things... Have a great tim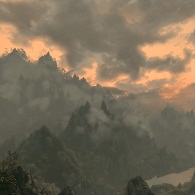 World (Quest) Mods
Collection by
theWarmaster
A collection of mods I've ran across that expand the lore-friendly universe of Skyrim. Adding new story lines or plots or what ever else there may be. Some of these mods will not work with other mods. Continuation: I've been using all these mods in-gam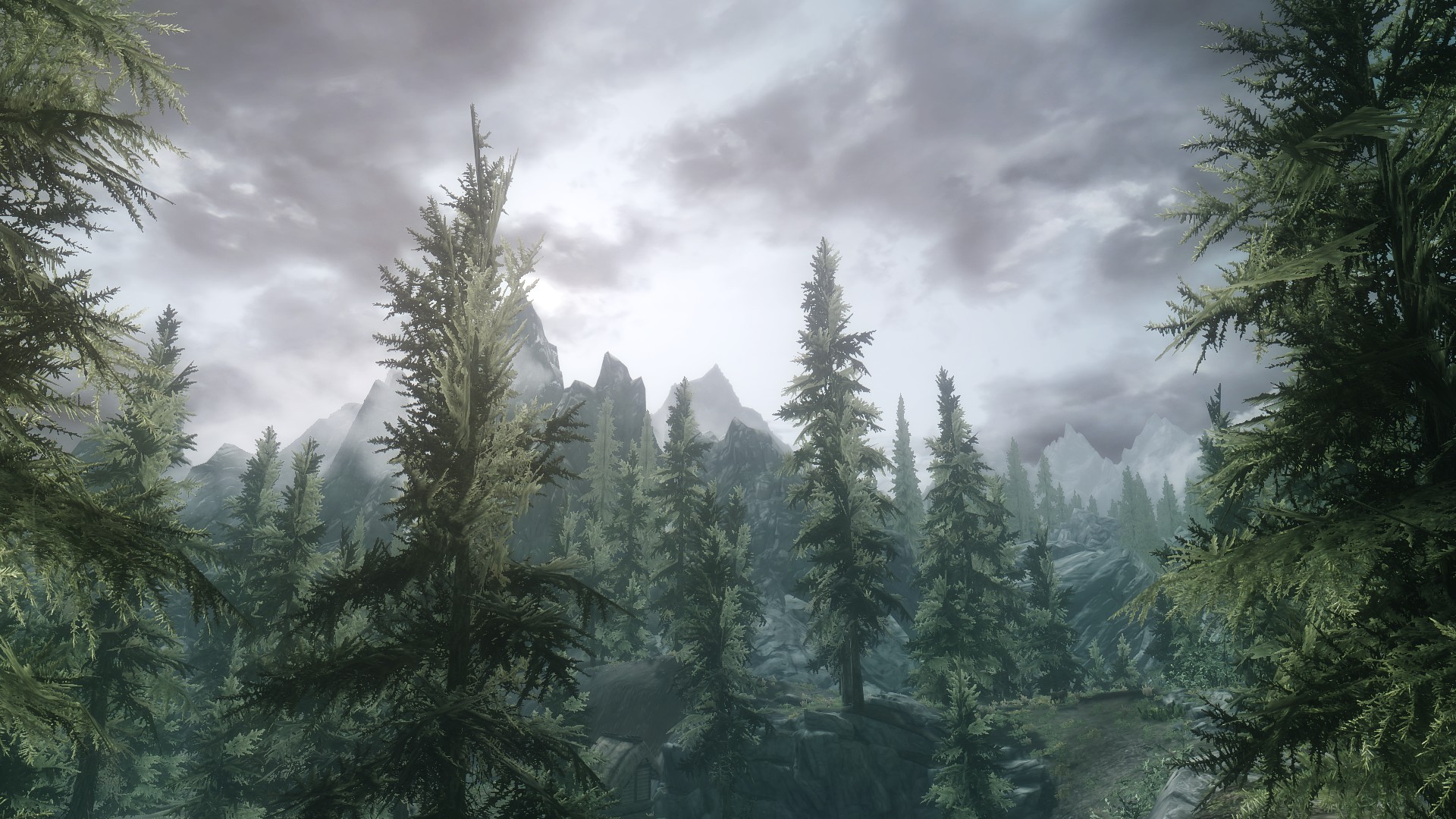 Skyrim HD Grafik
Collection by
DWC Raziel667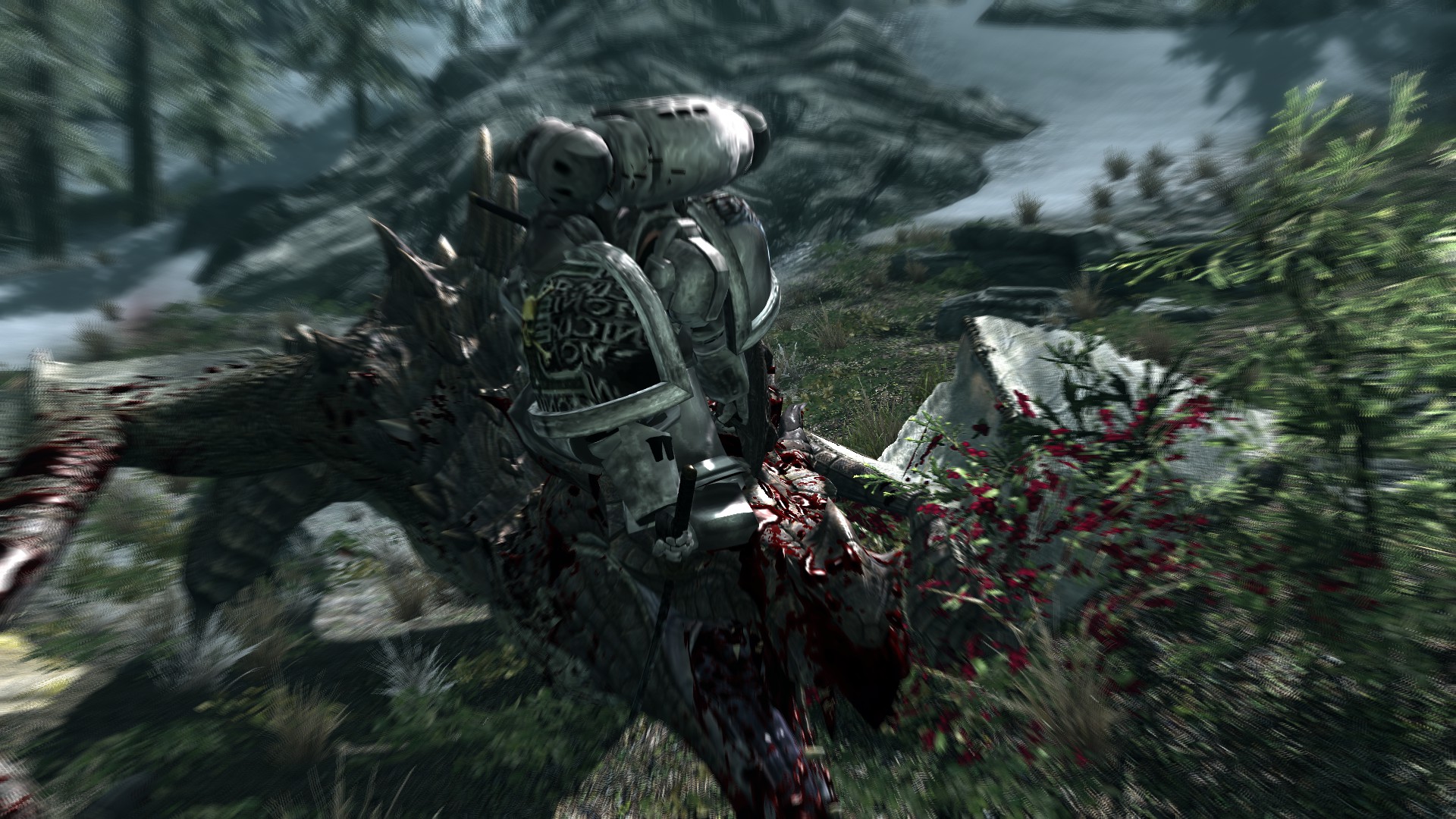 Make Skyrim look better!
Collection by
Salty Soup 800x600
Easy way to make the game look better fast, works with just Skyrim no DLC needed. Works with current Skyrim patch on steam. I suggest getting the free texture map of steamstore, as one mod upgrades that one aswell. All waters, terrain, items, foods,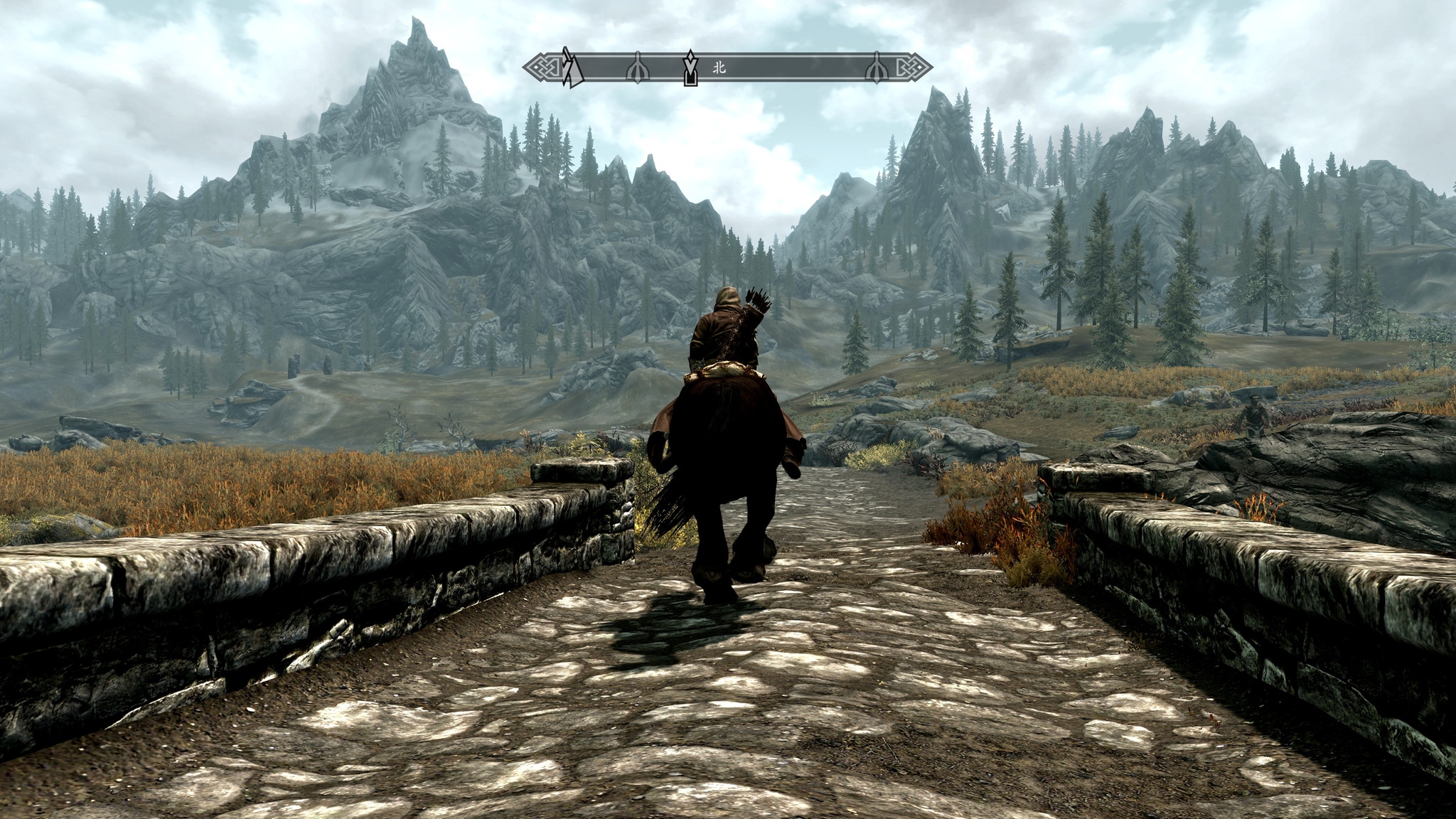 画面提升UPUP
Collection by
⎛⎝EEEEhentai⎠⎞
牛关专属!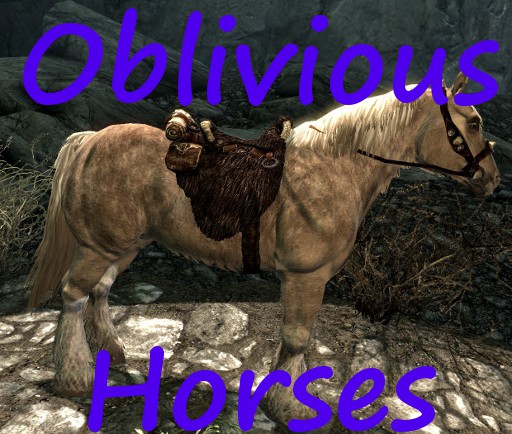 Oblivious Horses - Various Versions Collection
Collection by
Voodu
A collection featuring all versions of Oblivious Horses and Oblivious Shadowmere including the new Dawnguard ready versions. Choose the version that suits you best.