Showing 631-660 of 19,141 entries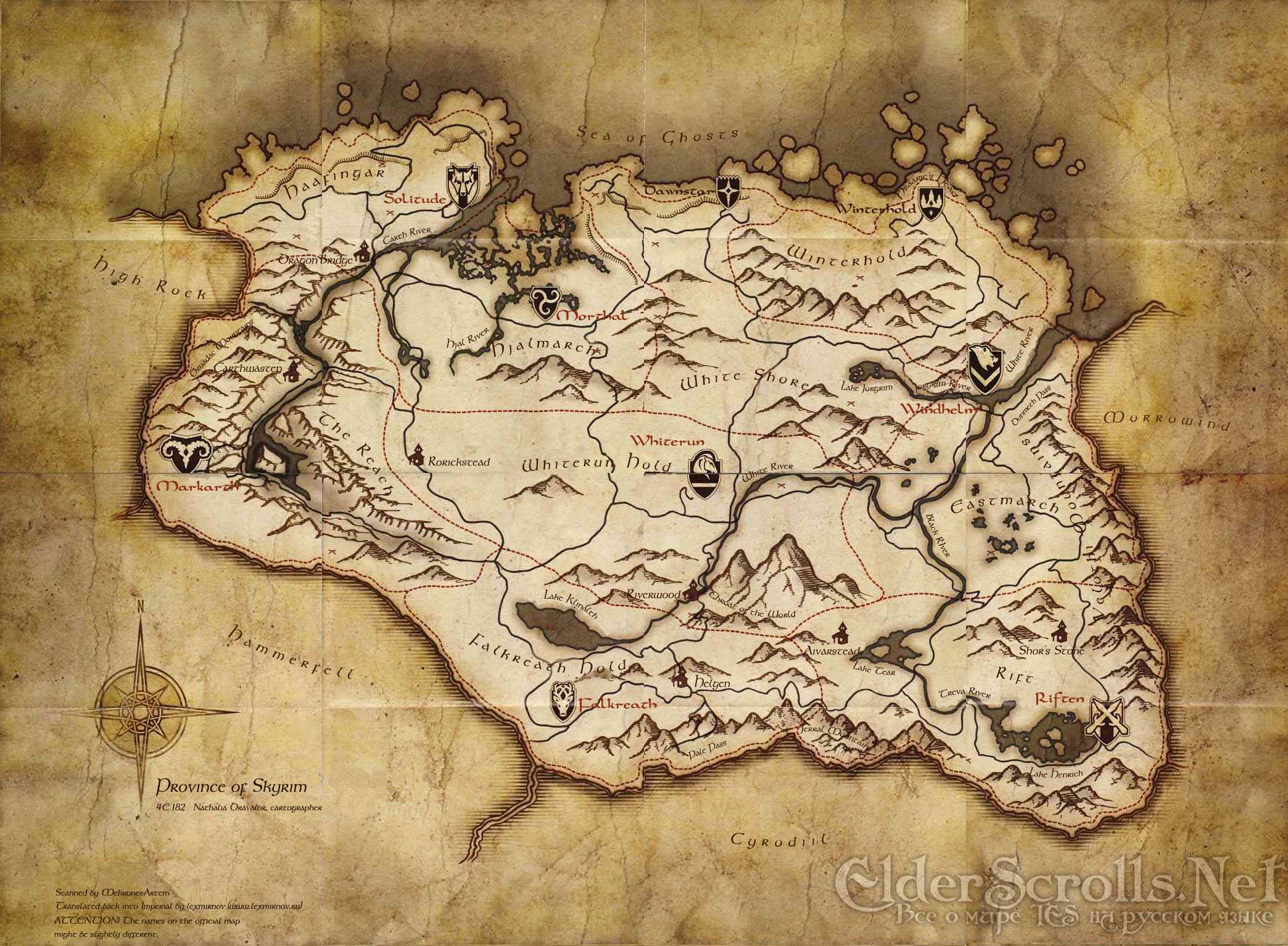 Project Expansion
Collection by
fpigerre
This collection aims to put together a selection of mods that expand and add things to skyrim realisticly! Mods that this collection include can add things like the ability to visit different countries and places, the ability to create new food and beverag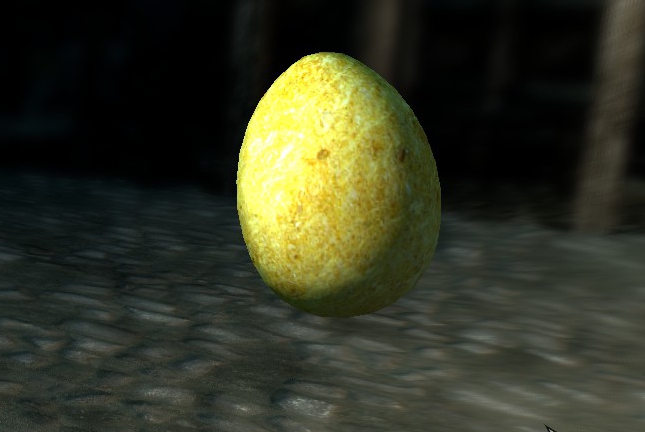 Egg Mods!
Collection by
Voodu
A collection of mods involving Eggs created by KajiitRaj (aka VooduRaj) for TESV Skyrim. This collection includes: The Golden Egg Treasure Hunt Easter Egg Hunt! 2012 Easter Egg Hunt! 2013 Explosive Easter Eggs Rotten Easter Eggs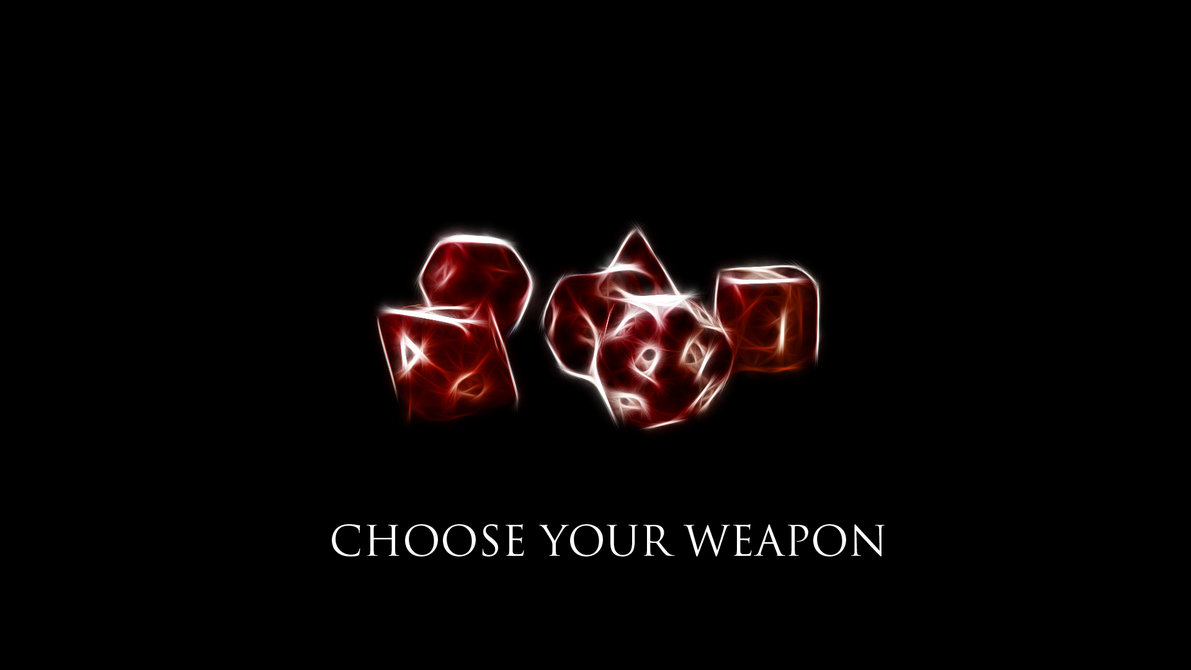 ORI-Collection
Collection by
Ordellus
I find the original skyrim to be annoying, and dumbed down. I intend to change the things that bother me.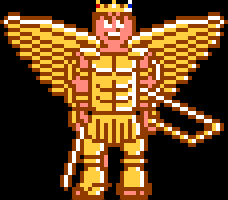 Icarus' Pack
Collection by
Spacey Twinkles
For Monejha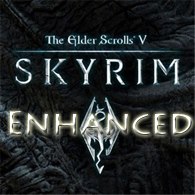 Obi's Skyrim Enhanced
Collection by
Obiwan
NOW COMPATIBLE WITH ALL DLC!!! The main focus of this collection is to enhance the experience without breaking the balance and mechanics of the base game. I have strived to use mods that require as little tweaking or configuration as possible to enjoy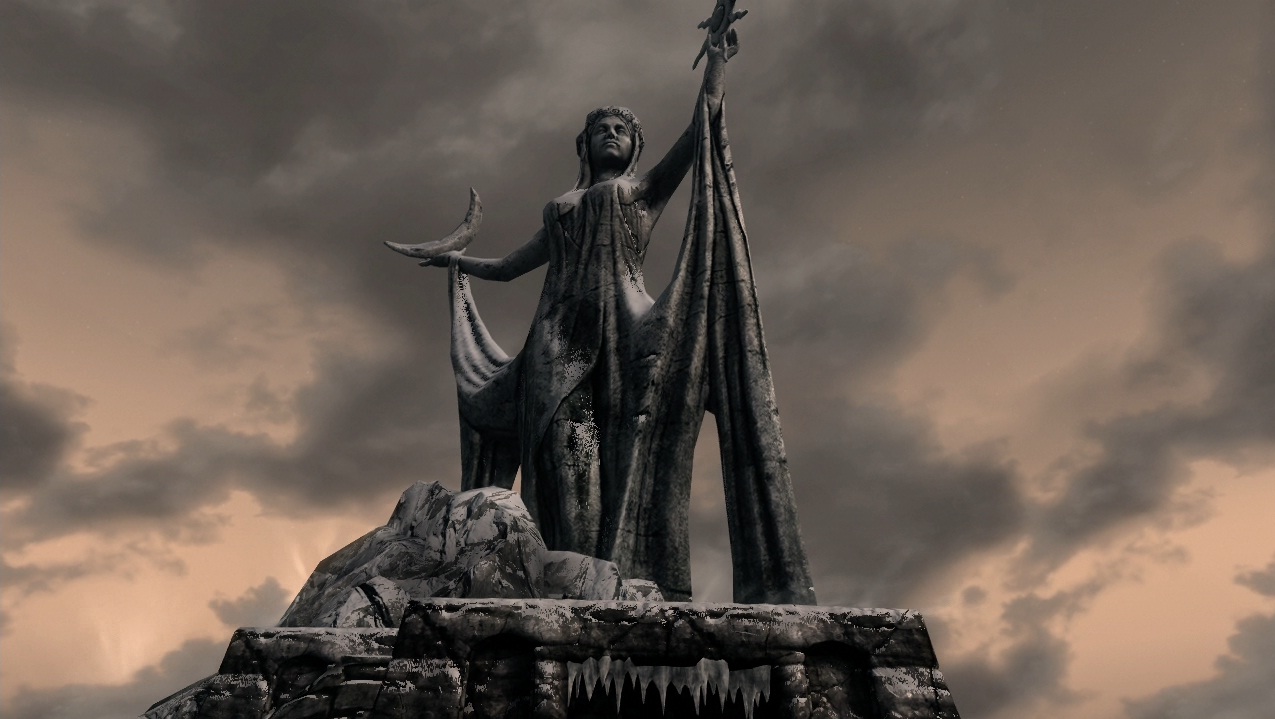 The collection hardcore mods [NyanCat Edition]
Collection by
Sweety Ashley
Only Hardcore, only Improvisation...! A collection of mods that enhance the Skyman Experience!...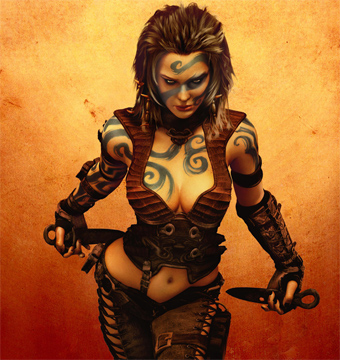 Etienne's DLC Armor, Followers & Weapon pack
Collection by
etienne_landry
This represent a stable DLC pack for Dawnguard-Hearthfire-Dragon Born with my favorite Armors & Weapons & Follower pack as well as many utilities that makes SKYRIM a great game to play. Please note that all these MODS do not require either Nexus or type do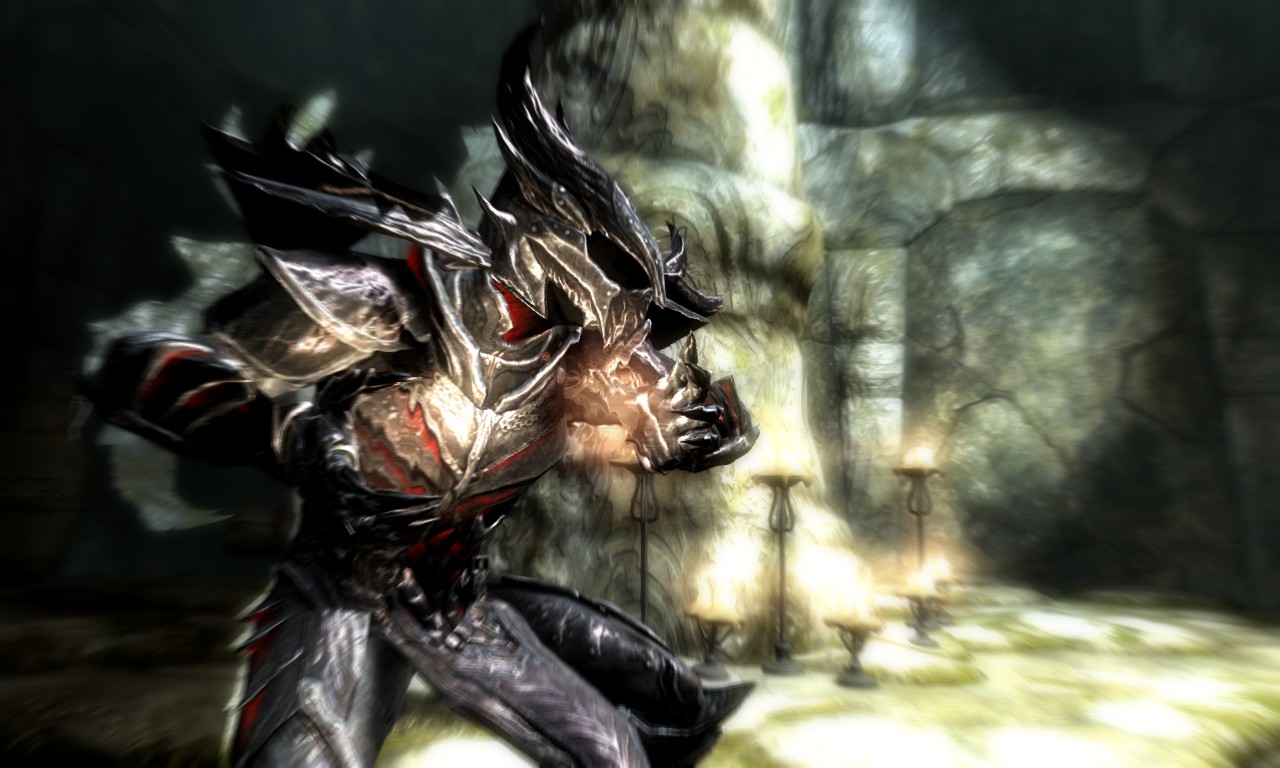 Best armor (RUSSIAN).
Collection by
(Ultra)ИмператорBRR
Сборник крутой, прикольной и интересной брони.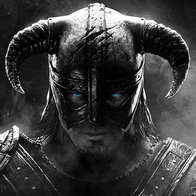 Master Mods
Collection by
twitch.tv/hyp3rstrike
Mods that I've used in the past and highly recommend.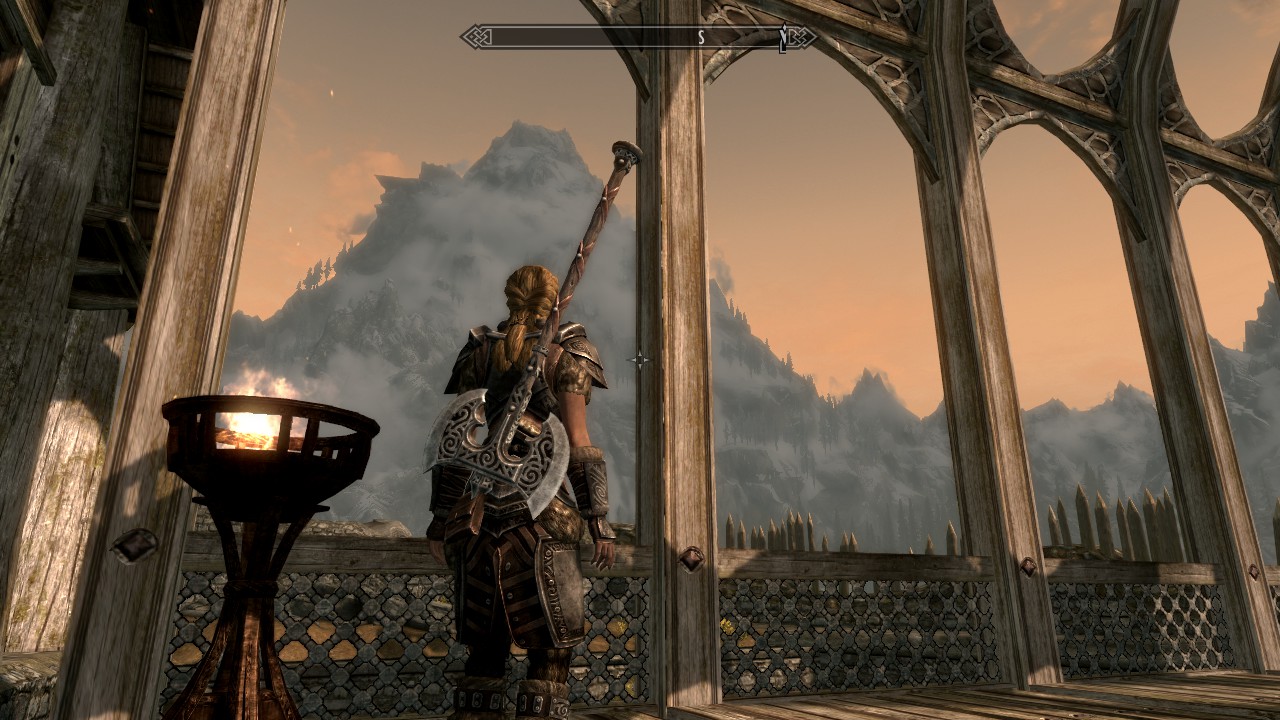 Ticklefeather's House Mods
Collection by
Ticklefeather
I love house mods and I love making house mods! Here is a collection of my best mods and the house mods of others that I currently use in game. Enjoy!

Lore-Friendly Skyrim Overhaul
Collection by
Beer Whisperer
Enjoy your new Skyrim. All mods are lore friendly. You need all 3 DLCs (Dawnguard, Dragonborn and Hearthfire) to run all mods together. If you don't have all DLCs please use mods separately. You don't need SKSE or SkyUI. They all can work together.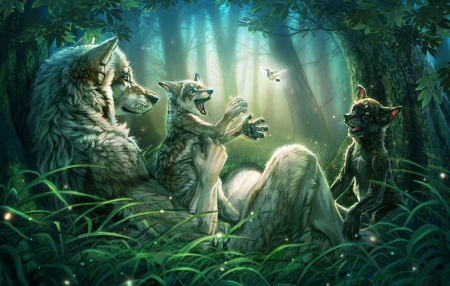 Skyrim for Furries
Collection by
SaibaX <Earth Dimension C-137>
I'll be adding mod links from the Nexus as well. (NOTE = I'm still adding mods to the list and Links. Keep an eye out for updates. I've added some little things I liked from the workshop to spice it up a bit, if there are Nexus links I'll add them to the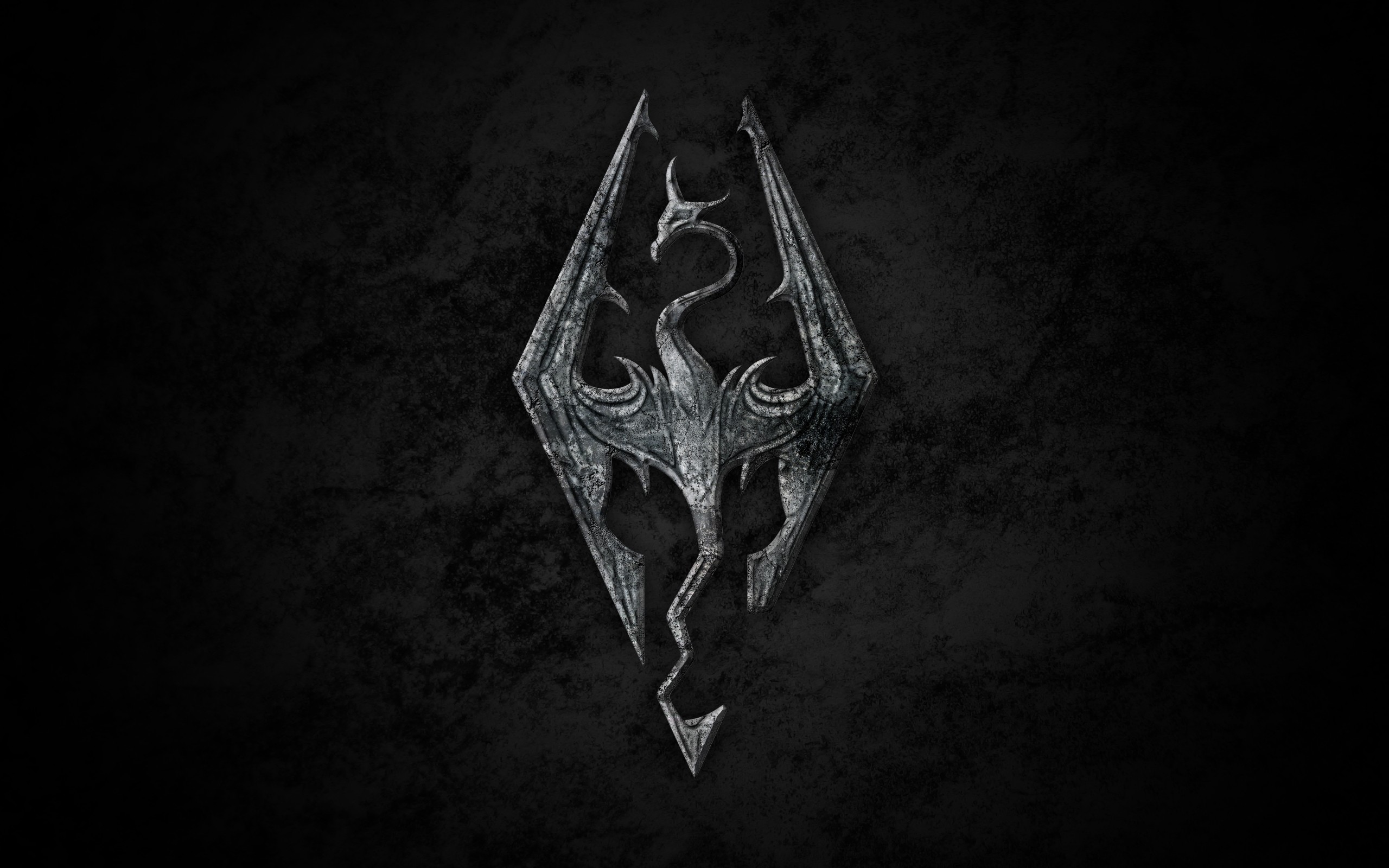 Skyrim Graphic Improvments
Collection by
SilvioC90
Una collezione delle migliori mod grafiche e di utilità per Skyrim. SkyUI richiede l'installazione dello Skyrim Script Extender (SKSE) scaricabile qui: http://skse.silverlock.org/ Le mod sono tutte compatibili tra loro, per i conflitti con altre mod rim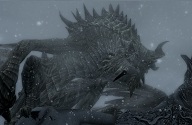 Skyrim: As it should have been
Collection by
Domcoppinger
Not your typical mod collection! These are the mods that all Skyrim users should have! This is a collection of "mods" that make very basic changes to the game, purely to addrese many common complaints. This is the mod pack that will make your game into

Realism: Complex Needs, Camping Kit + Traps, hypothermia, decent raggdoll, open cities, improved sounds
Collection by
Farrapo.Jinxed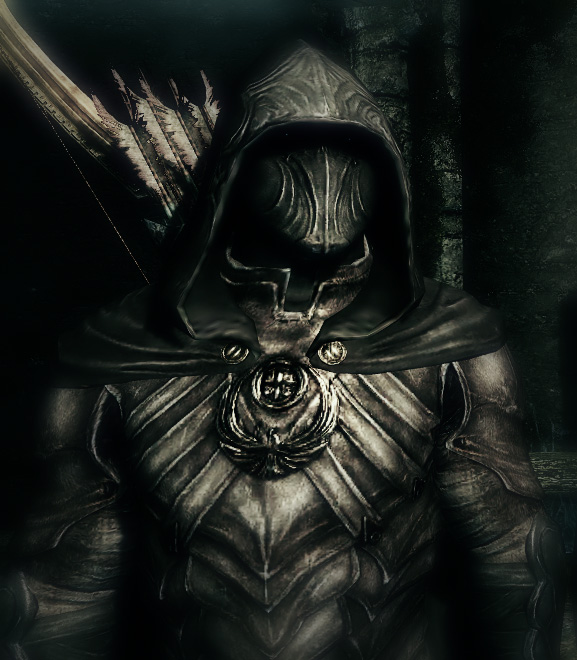 I'Rauko's Favorite Mods
Collection by
I'Rauko
A collection of the best gameplay enhacing mods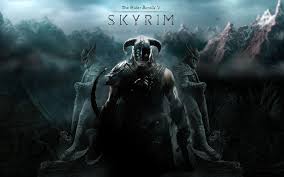 Best RPG Mods
Collection by
Lord Redbeard
These are the best mods to make Skyrim more realistic and more entertaining, all without changing the epic world of Skryim. Update: Removes Improved Villages: Taverns due to incompatability with Moonpath to Elseweyr. ***If anyone has any suggestions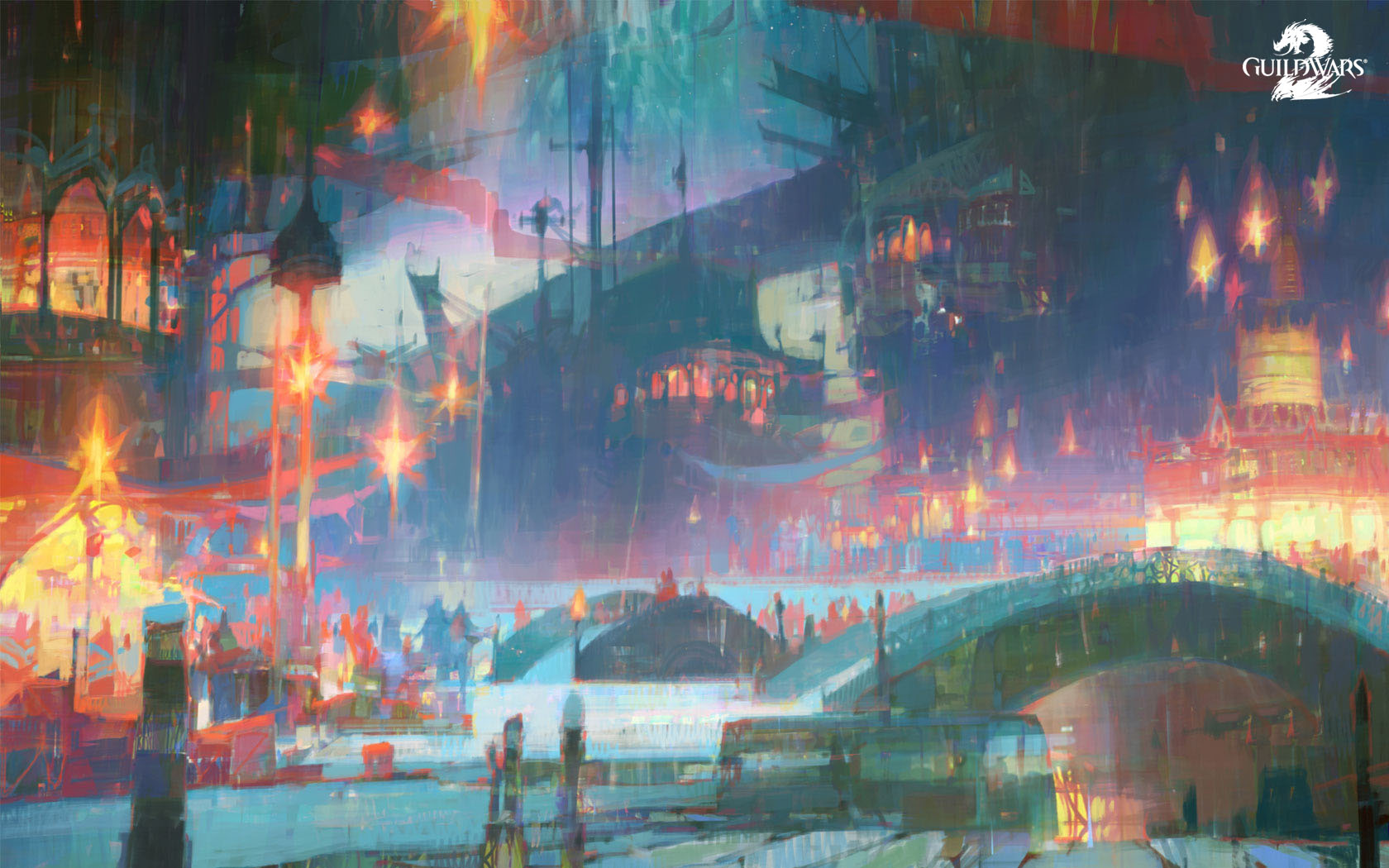 Towns and Villages Enhanced
Collection by
Frostcrag64
All of the Towns and Villages Enhanced Mods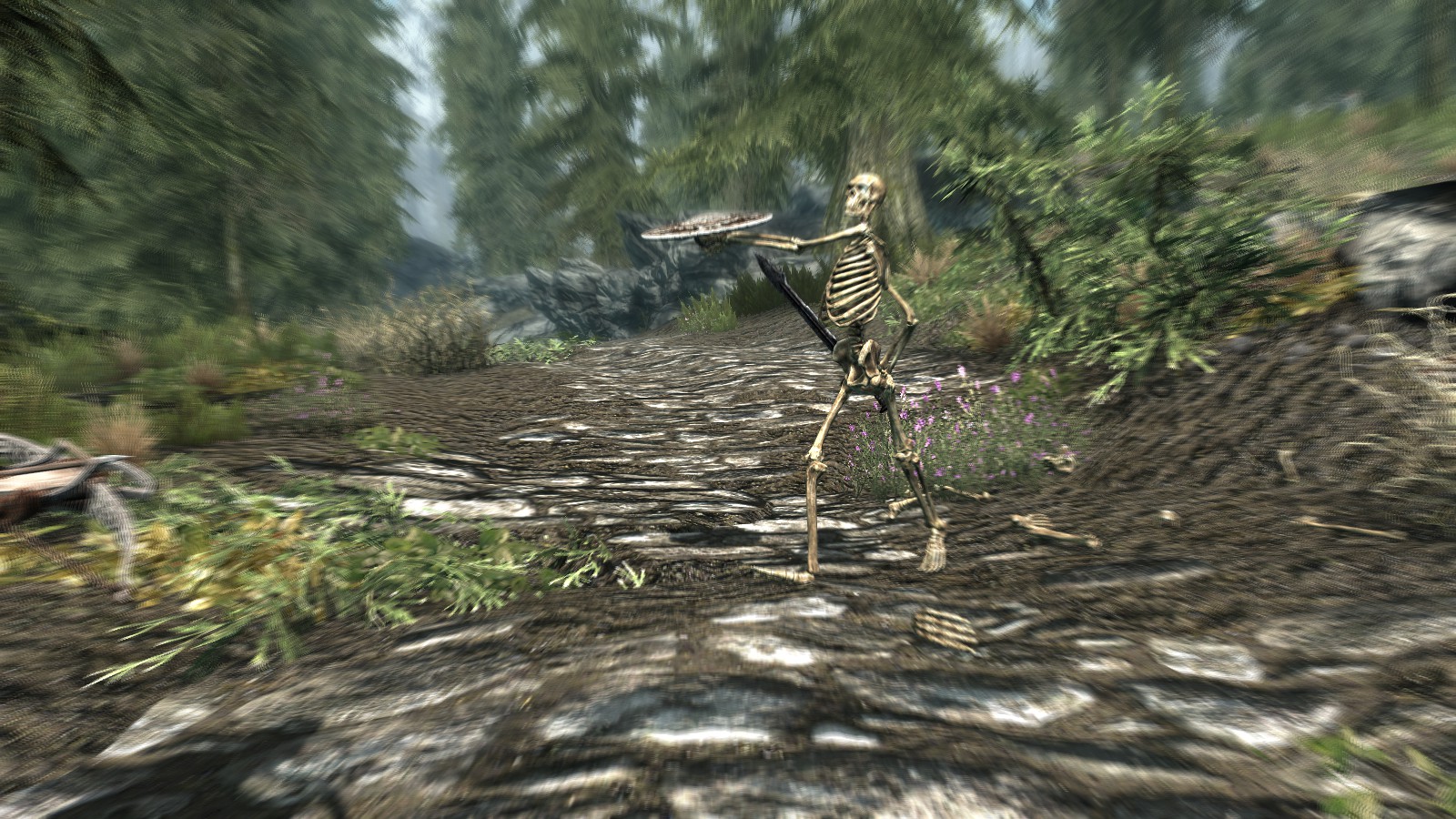 Skyrim Renewed, just graphics
Collection by
Drakinor
This is just the graphics enhancement mods from my Skyrim Renewed collection. If you just want to change the look of the game without altering any of the gameplay at all this is the collection for you. If you want my full collection check out http://steamc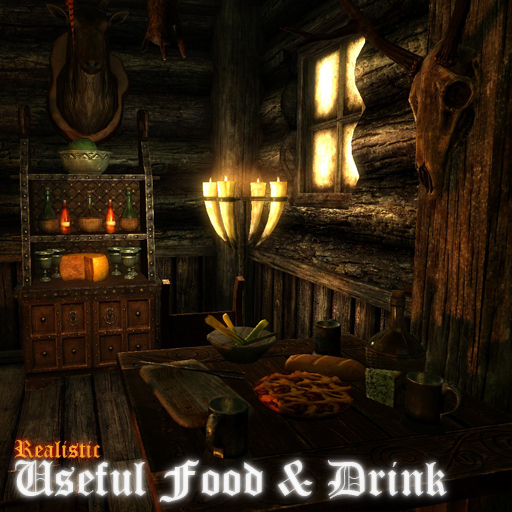 Realistic Useful Food & Drink
Collection by
snowgim
Food and drink have modified effects to increase usefulness. This is a simple mod that encourages eating and drinking by giving you greater positive effects and doesn't penalise you with negative effects or complex food management. There's no hunger or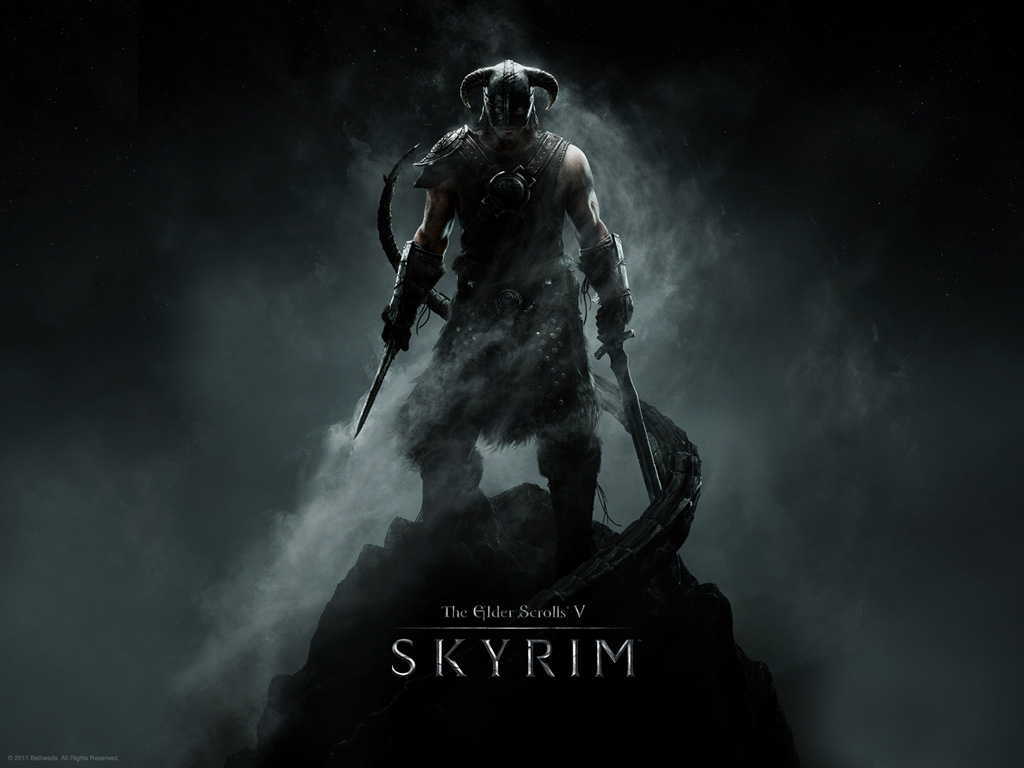 The Skyrim Enhancement Project
Collection by
Callie
This is a collection of my current mods. The goal: To enhance skyrim's vanilla feel without becoming too over powered, or too silly. We want mods that are lore friendly, largely are not over powered, and do not detract from the vanilla experience.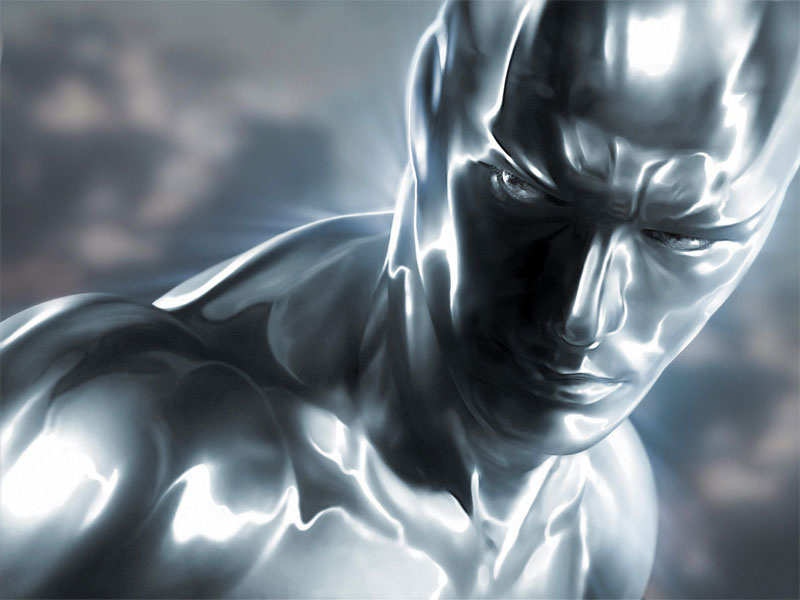 Лучшие моды - RUSSIAN
Collection by
CKAJIA
В этой коллекции буду собирать самые удачные и нужные моды. Также буду стараться выкладывать их в том порядке в котором они должны быть загружены в ланчере SKYRIM. Со временем не руссифицированные моды буду руссифицировать и стараться обновлять!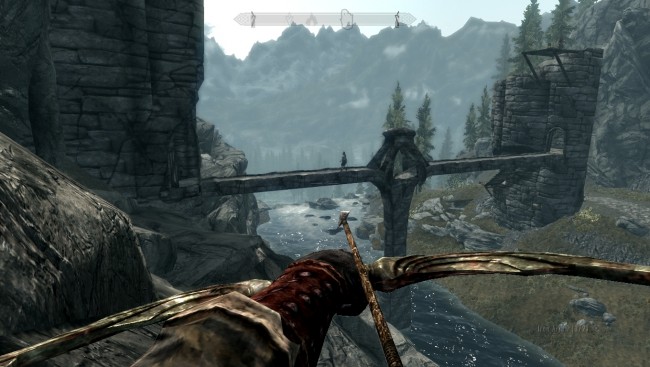 Rebalanced Class : Archer
Collection by
Mister Lister the Sister Fister
Rebalanced Class : Archer is collection of mods, which will make Archer class more fair, will help mostly if you're starting to play Archer, because it's mostly focused on early game to lvl 20 with not so good bows & arrows. What's changed : Damage & Va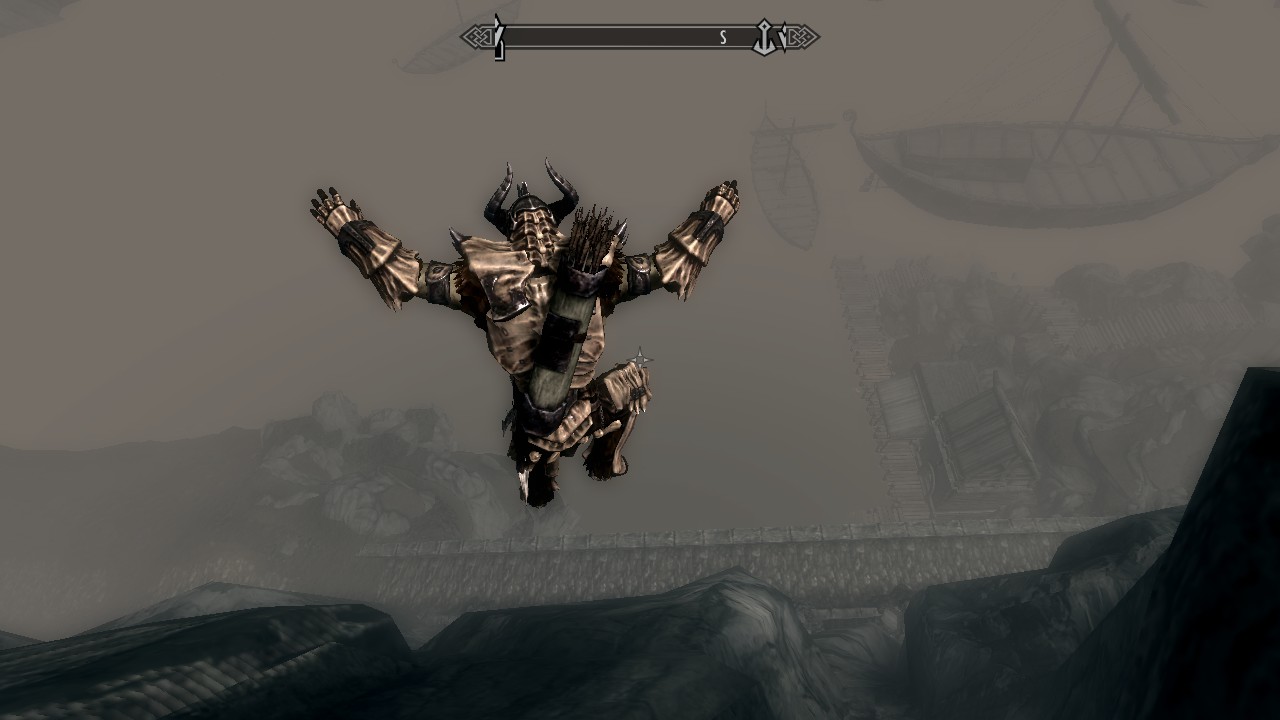 Sparky n friends mods
Collection by
Captain Sisko
Just a collection of me and my friends published mods, Have fun!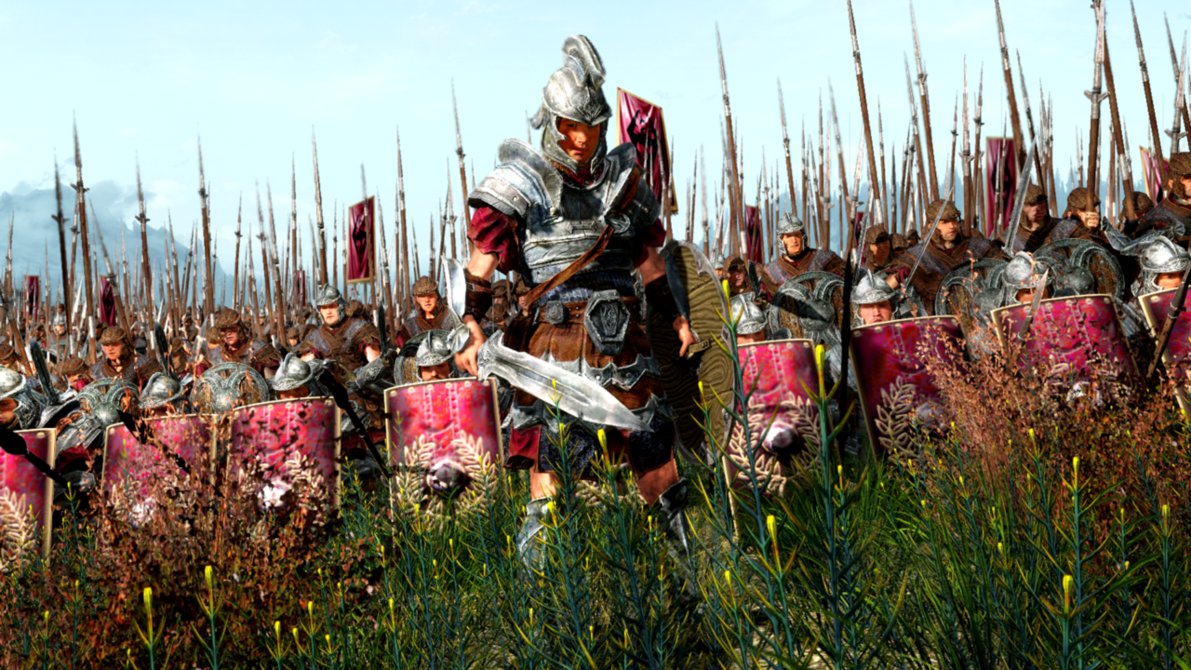 Cyrodiil Invicta
Collection by
Andreas98
A collection that aims to enhance the Roman influenses and glory of the Cyrodillic empire.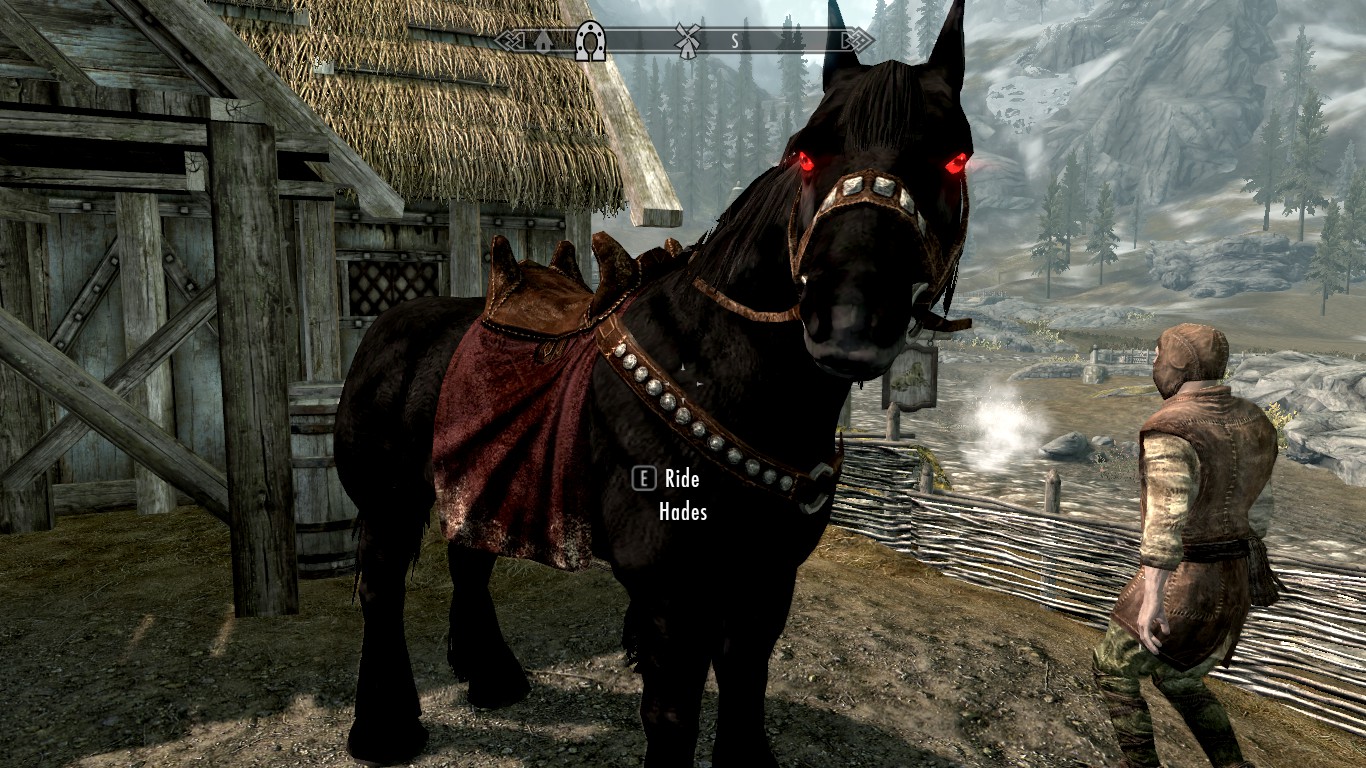 Unique Player Horses
Collection by
1_Wierdo_Rocky
This is a collection of unique player horses that I have created.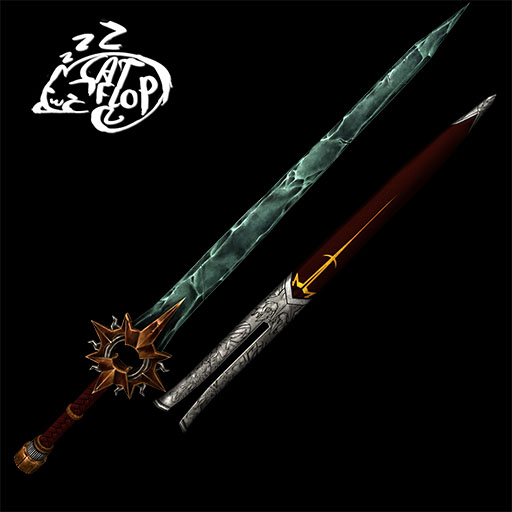 Catflop's mods
Collection by
Corrosive Salami
A collection of Catflop's mods!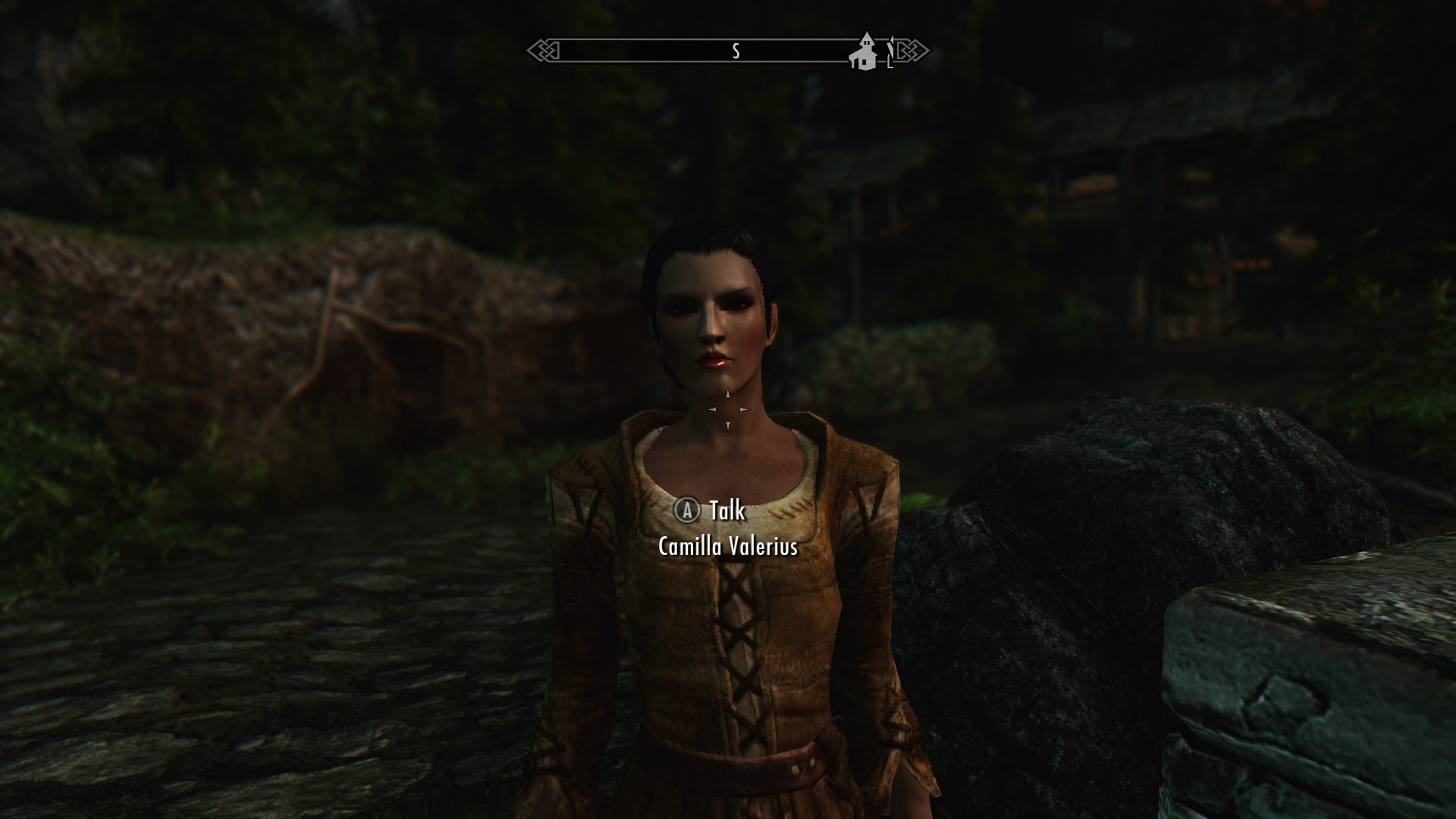 For those who want the best!!
Collection by
Oo-Nomad-oO
These are the mods I personally use to make my Skyrim experience perfect to me, some mods may not be upto everybody's standards but oh well. All these mods work together but most focus on Graphics more than anything, but cosmetic changes and higher resolut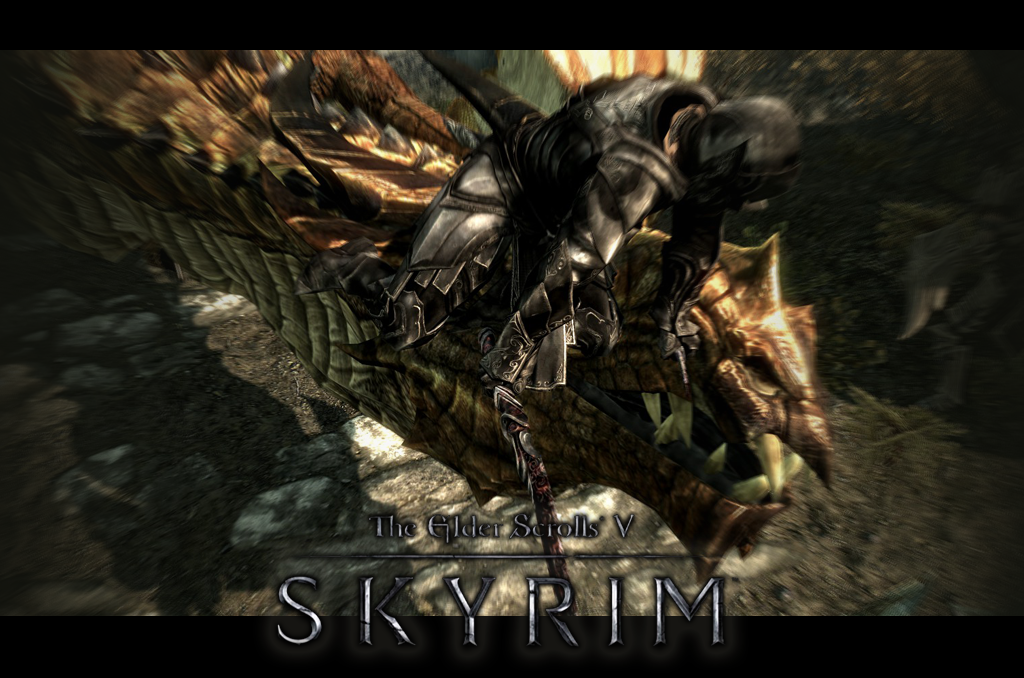 Enhanced Skyrim : Hearthfire
Collection by
Wreck
Just a collection of workshop items I found to work really well together, without mucking up lore or gameplay. Keeps the game feeling fresh and looking great. Like a good shampoo.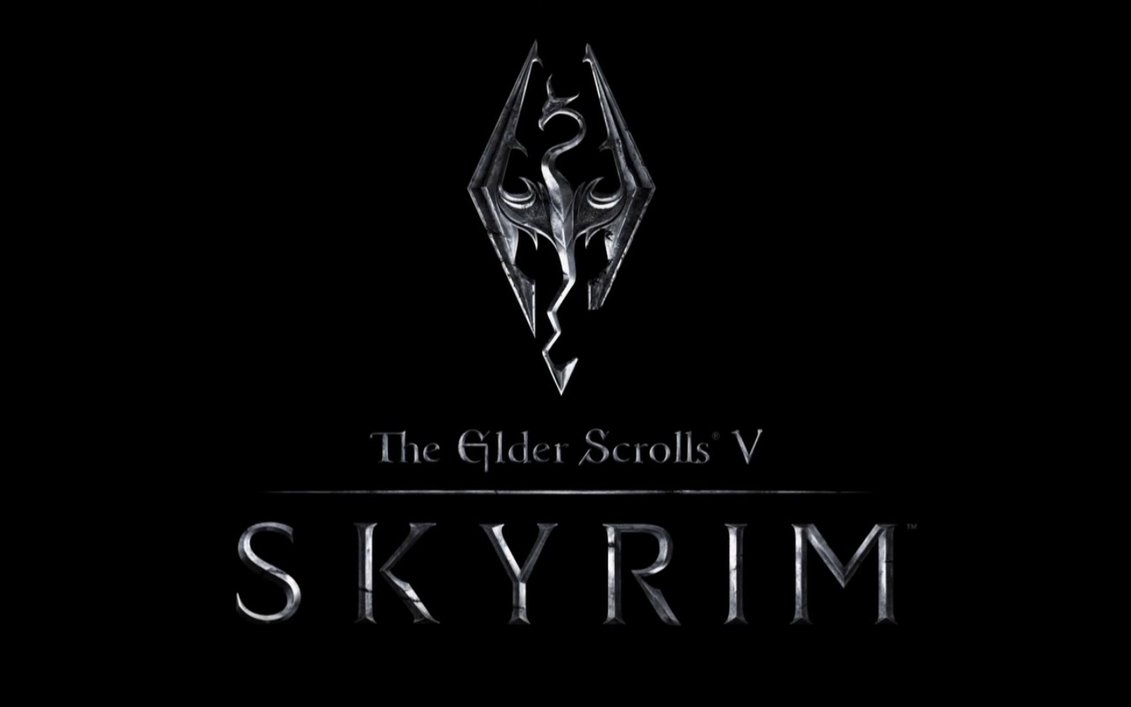 Skyrim Enhancement Pack
Collection by
OBookman
A collection of Skyrim mods and enhancements that make the game more playable and nicer