Showing 601-630 of 13,641 entries

Skyrim Mods
Collection by
WAT
All of the skyrim mods which i have created! Please msg me or comment if there are any mods which you would like me to make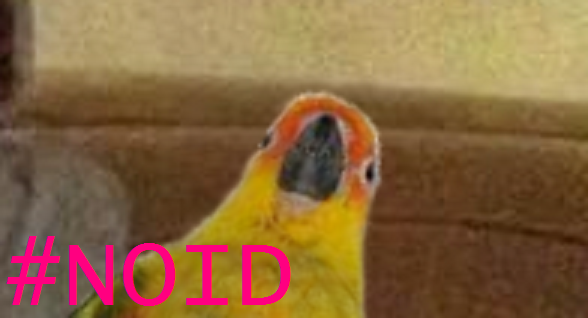 Every Mod Needed for Skyrim
Collection by
Creagz
------------------------------------Mandatory mods---------------------------------------- Link to download SKSE- http://skse.silverlock.org/ Link for FNIS- http://www.nexusmods.com/skyrim/mods/11811/? -----------------Other mods I use that are not o...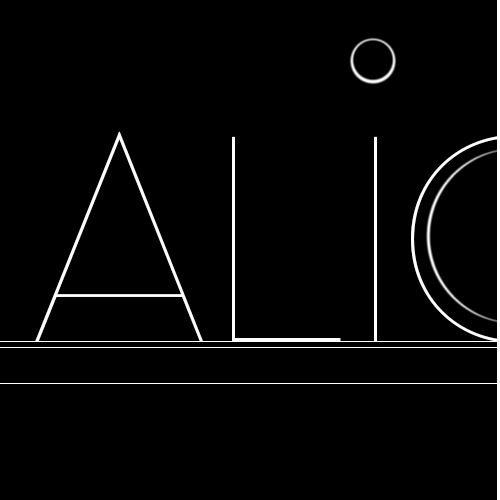 Alio's GTX 980 - Ultra HD 1080p Skyrim Definitive Legendary Edition Mod Pack. Graphics, Gameplay, and More!
Collection by
2|R Alio
Alio's GTX 980 - Ultra HD 1080p Skyrim Definitive Legendary Edition Mod Pack. Graphics, Gameplay, and More! ----------------------------------------------------------------------------------------------------------- ******MOD LIST UPDATED AND COMPLETE. ...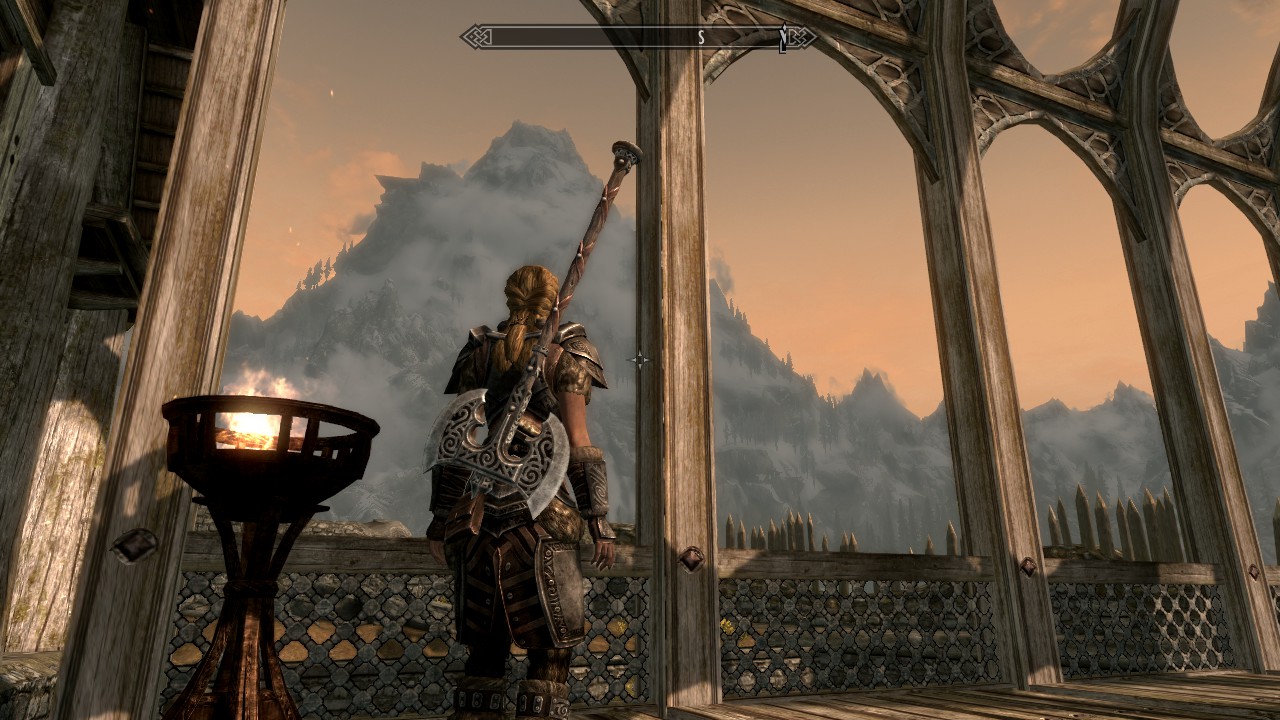 Ticklefeather's House Mods
Collection by
Ticklefeather
I love house mods and I love making house mods! Here is a collection of my best mods and the house mods of others that I currently use in game. Enjoy!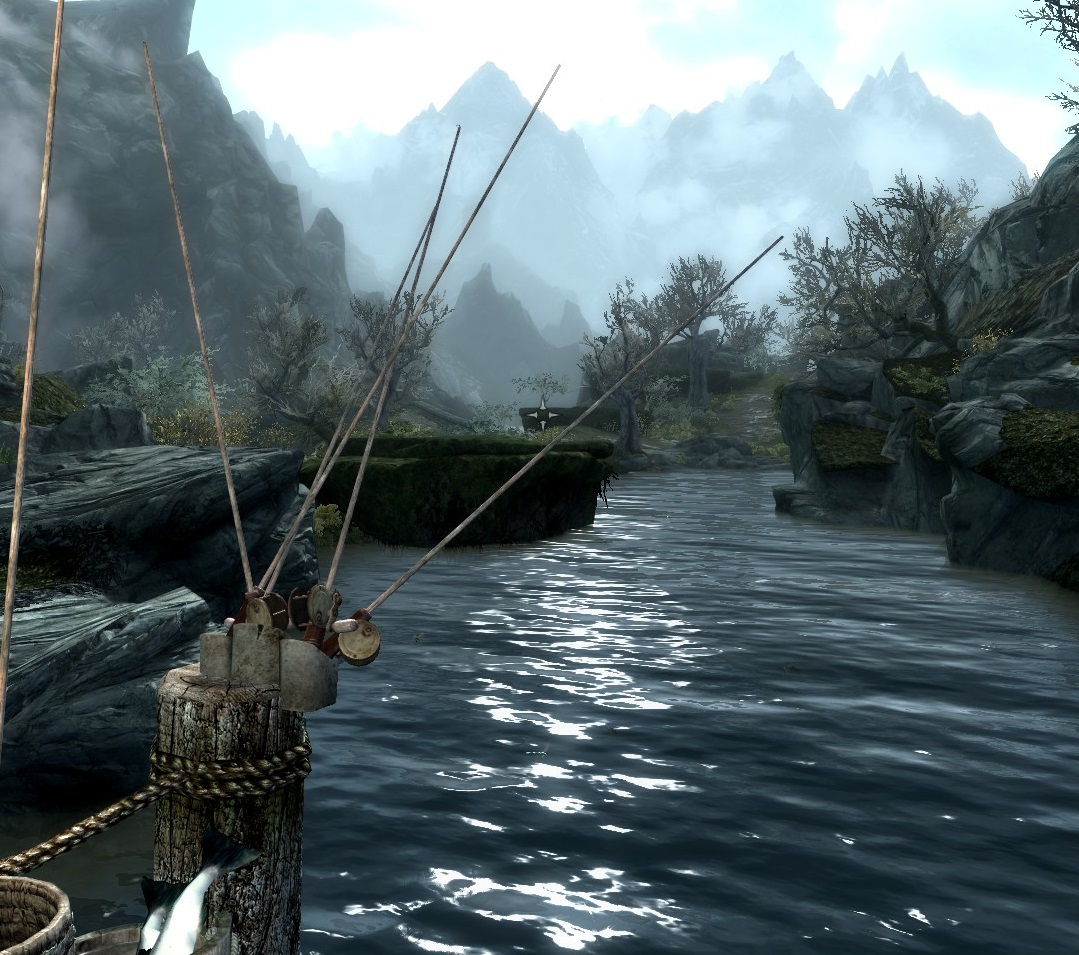 A Collection of 50 mods or less
Collection by
Skyrimnut
This is a group of mods that have been tested to work together quite well. I purposefully wanted to keep the collection below 50, so unfortunately, many amazing mods didn't make this group. Some fix minor issues I had with the game. Some droppable quest...

Legend of Zelda: The Elder Scrolls
Collection by
HTCPCP ERROR 418
Another adventure for our pointy eared hero in green, only this time instead of Hyrule link finds himself in the remote land of skyrim, without a friendly face and dragons breathing down his neck.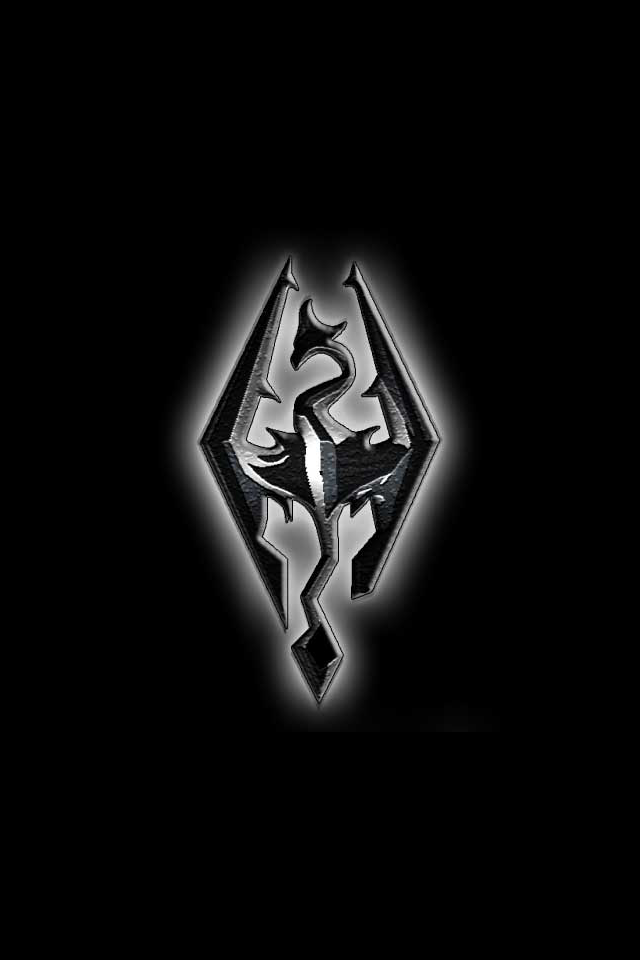 Real Life Skyrim
Collection by
peewee troll
A collection of mods to raise the RP experience in Skyrim to the next level.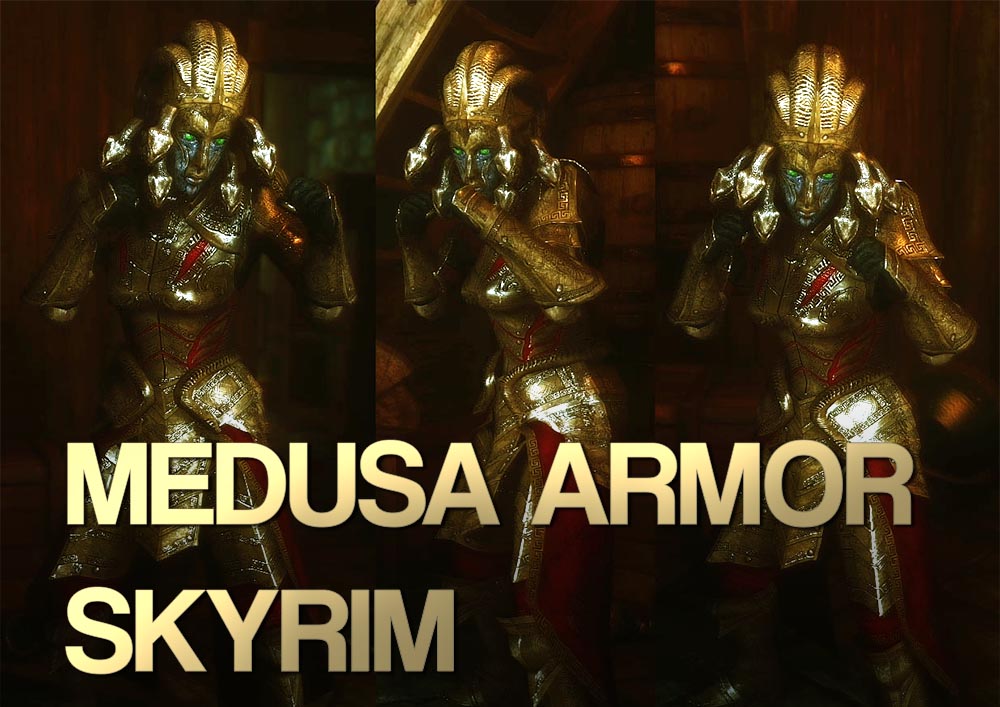 Female Friendly Armour
Collection by
Trishata96
Are you a female gamer? Sick and tired of trying to find armours mods and realising they make your poor Dragonborn look like a hooker? Mods that have high armour rating yet they are basically a chainmail set of lingere? Well I tick all those boxes. And...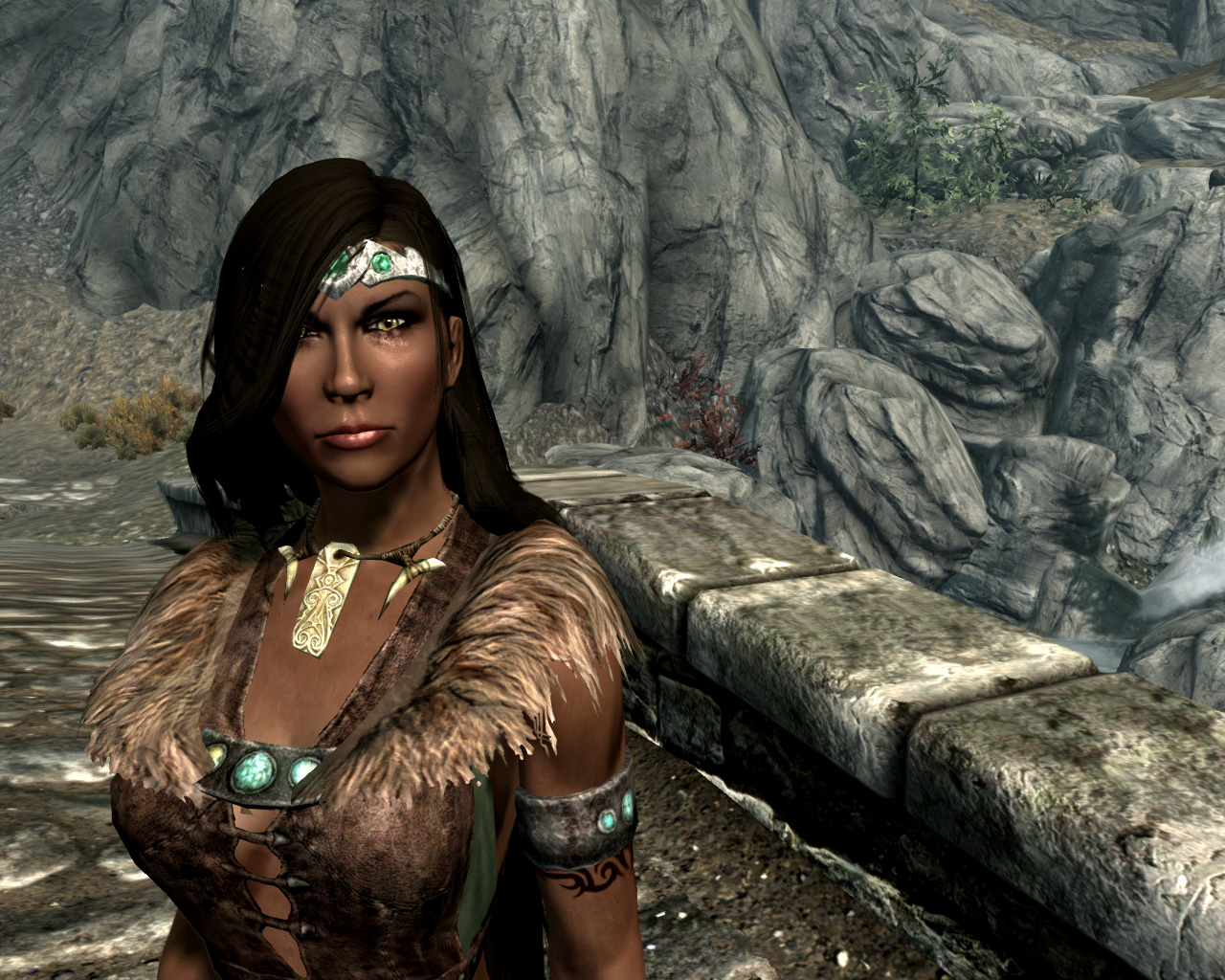 My Followers
Collection by
Anduniel
A collection of my follower mods: - Fantasy Followers: adds Flame Atronach, Dragon, Spriggan, Wisp, Wolf, and Giant - Nadina Fire-Heart: fully-voiced companion

Etienne's DLC Armor, Followers & Weapon pack
Collection by
etienne_landry
This represent a stable DLC pack for Dawnguard-Hearthfire-Dragon Born with my favorite Armors & Weapons & Follower pack as well as many utilities that makes SKYRIM a great game to play. Please note that all these MODS do not require either Nexus or type d...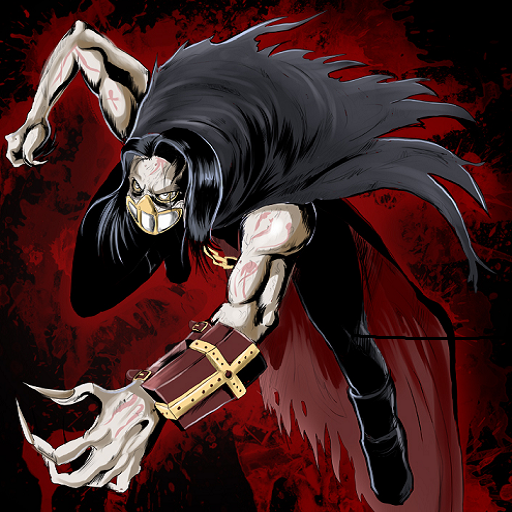 Night Druid's Skyrim Mods!
Collection by
Night Druid
All of my Skyrim mods under one collection!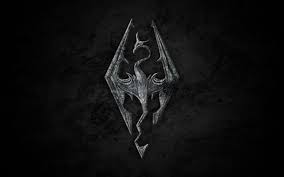 Skyrim Must Haves
Collection by
Donald Trump
A collection of must have mods for Skyrim.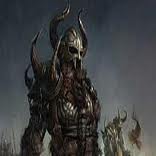 Everything You'll ever need for Skyrim
Collection by
Slicedtaters
****All credit for listed mods goes to the mod ther of's creator(s) and or author(s). This collection is shearlly for conveniance and community**** The bellow mods are the current performance and general gameplay enhancements I currently run on Skyrim ...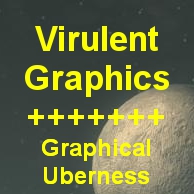 Virulently better Graphics
Collection by
DieVirulenz
8========================================================D !!----------- About --------------!! 8========================================================D Collection of the best Skyrim graphical changes currently available at the STEAM-Workshop. I trie...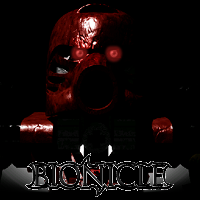 Legend of the Toa fan collection
Collection by
AKeithY
Based from the Elder Scrolls V: Skyrim conversion of BIONICLE Join the legend: http://forums.nexusmods.com/index.php?/topic/833131-wip-legend-of-the-toa/ http://tesbionicleproject.blogspot.ru/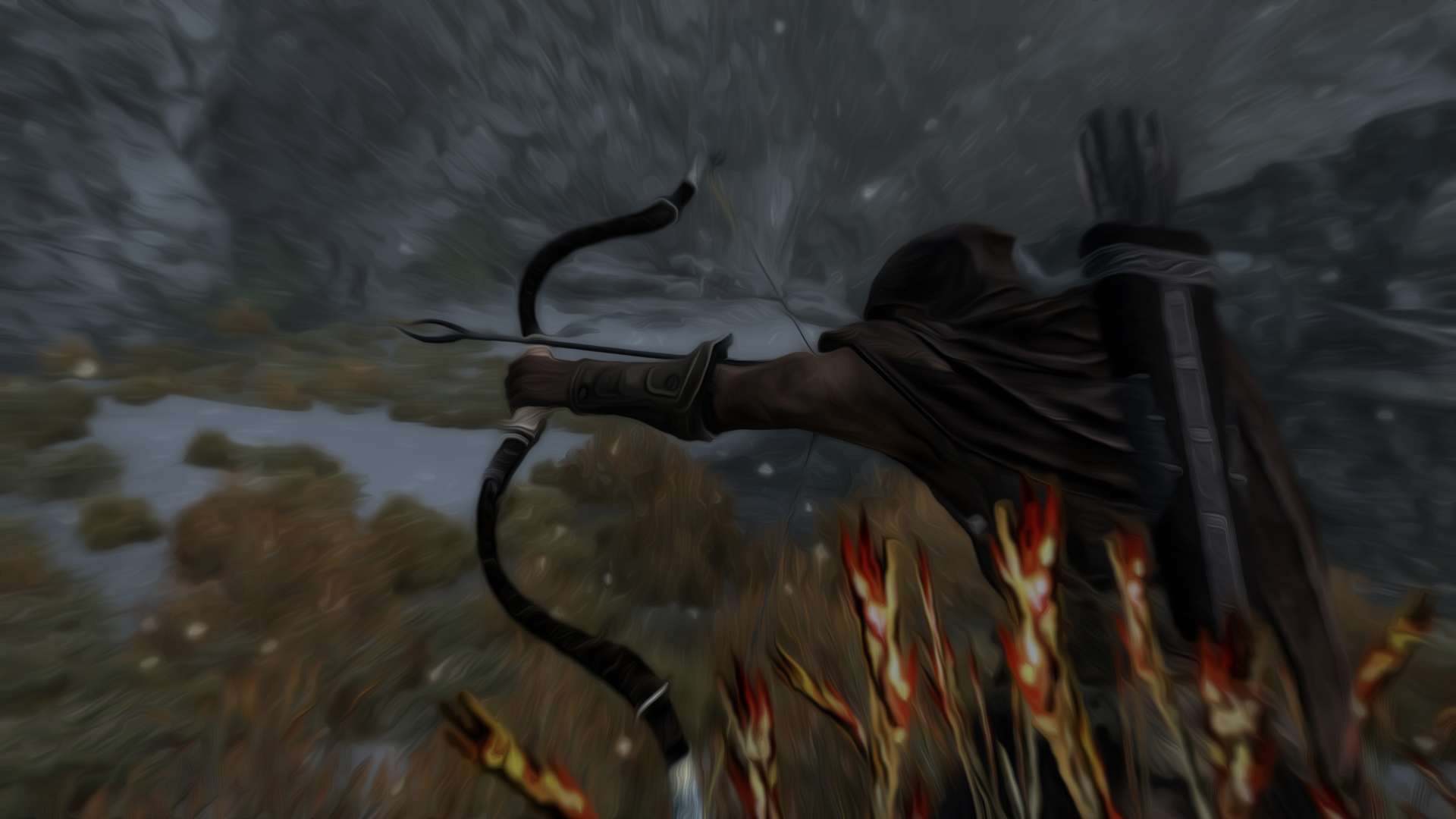 Essential Weapons and Armors
Collection by
TheRealDidier
This collection contains mods that add various weapons and armors to the game. What I believe to be the two most essential weapons and armors mods are only on the Skyrim Nexus. I have provided links to them below. Immersive Armors: http://skyrim.nexusm...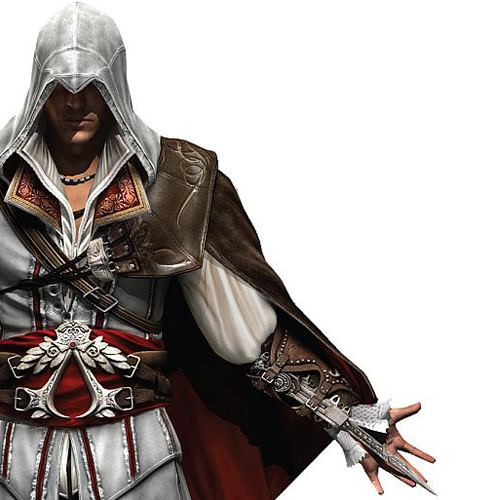 An Assassin's Creed must
Collection by
noahmele
You are ezio. you have taken it upon yourself to start recruiting new assassins in the province of skyrim. once you have found your assassins and geared up, you are free to wreak havoc upon your enemies with your new weps in first or third person. this ...

Ship Player Homes
Collection by
Jackie'TheDevourer'Roebot
A collection of all my ship based player-homes for Skyrim, if I can remember to add them that is.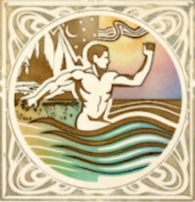 Graphics and Sound Improvements
Collection by
Ereptor Rex
A quick collection of mods that improve your Skyrim experience by improving the game's base graphical textures, shaders and sounds.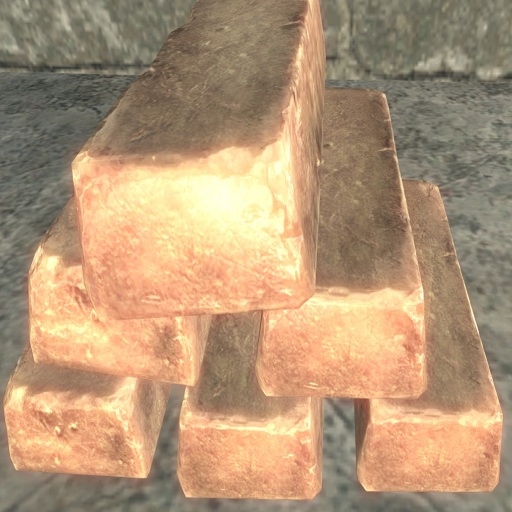 Items to Ingots V2.0
Collection by
RADIALTHRONE1
All of my "to Ingots" mods. Let me know if you have any requests not on the "To come" list below. Current files- Coins to Ingots Weapons/Armor to Ingots - Iron, Glass, Ebony, Silver, Daedric, Elven =================================================...

The Legend of Zelda: Skyrim
Collection by
[D.ì.C.K] Justice
I makin a collection of something i truly enjoy so i would like to put it out there for other people to enjoy as well :) And if you already have lots of mods these one's will still work with anyone of them. Simple and Awesome Please enjoy! To turn off...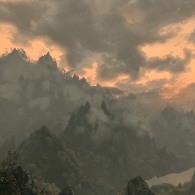 World (Quest) Mods
Collection by
theWarmaster
A collection of mods I've ran across that expand the lore-friendly universe of Skyrim. Adding new story lines or plots or what ever else there may be. Some of these mods will not work with other mods. Continuation: I've been using all these mods in-ga...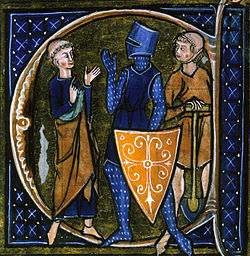 Medieval Fantastic
Collection by
jrbaker
This is just a small collection of personal faves of medieval hard- and high-fantasy elements that lend to the atmosphere of Skyrim.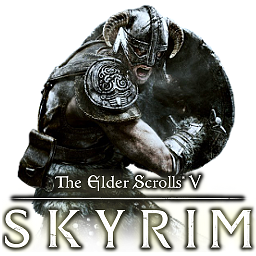 Skyrim Collection
Collection by
TheDestructor88
Random mods i have found... enjoy!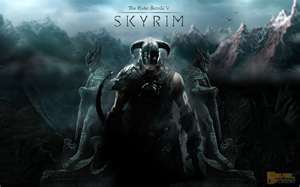 Classy Classes for All!
Collection by
Dazz
This is a collection that consists of mods that I found on Steam and I think work very well together. The mods have no compatibility issues that I've noticed so far. If there is an issue please leave a comment about it. This collection puts a bunch of ...

Improved Gameplay
Collection by
ℜαgℵαr
I tried to collect some usefully workshop files.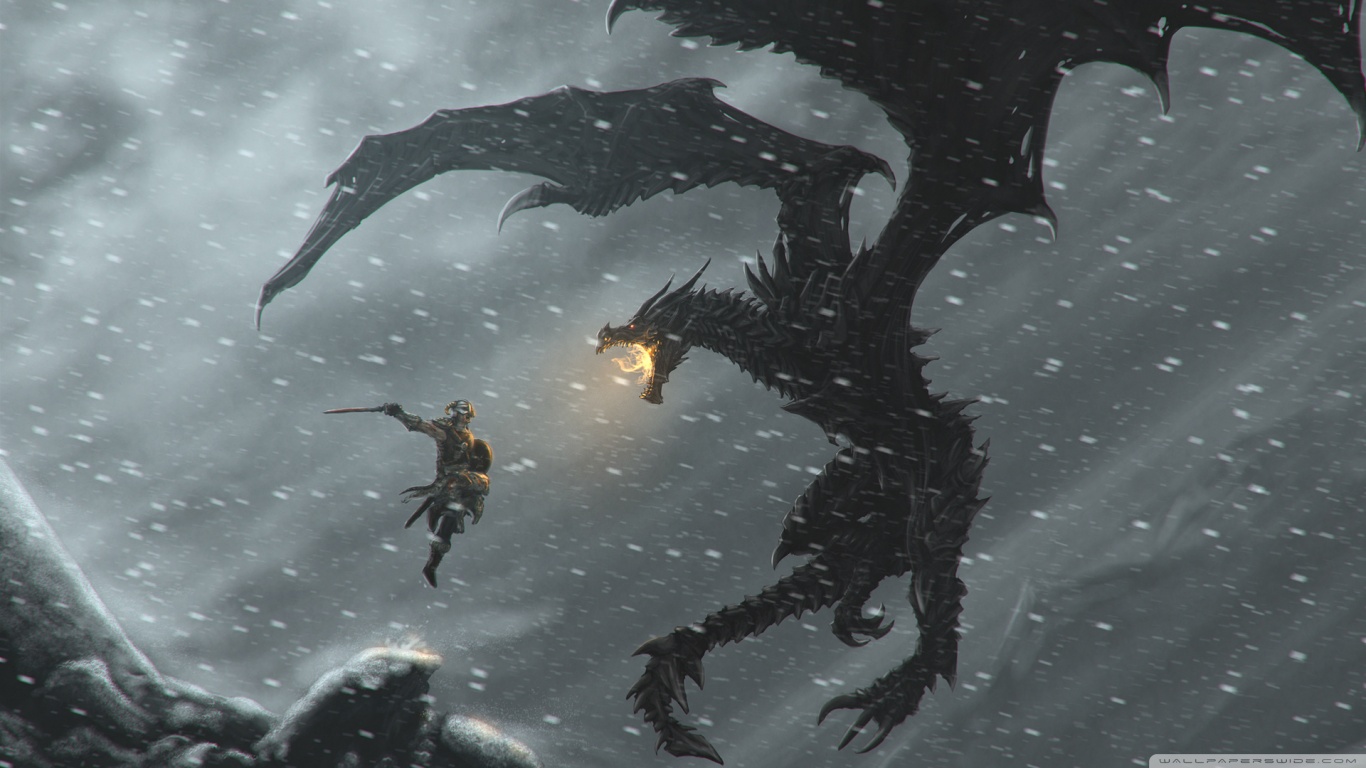 Legendary Collection 100+ Mods
Collection by
UnflippablePancake
A collection of mods I've put together while seeking maximum graphics and gameplay. While I know I can push this farther if I develed into ENB and added nexus mods, I'm a pretty novice modder and lazy to boot so every mod here is directly from and found ...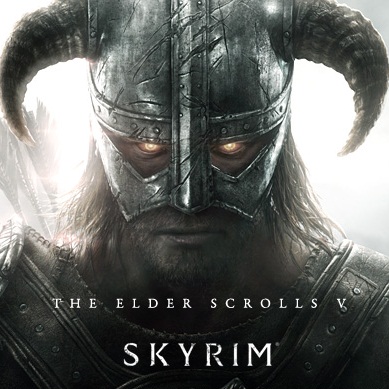 Skyrim Enhanced
Collection by
Katoarijikashi
Collection of Mods for the best Skyrim Experience! Gameplay(Better Combat/Magic, More Followers, Faster Horses) Grafics(Better Water, Lighting, Map and Grass) Physics(More Realistic, No Spinning Death Animation) New Lands(Falskaar, Wyrmstooth) No...

Titienne
Collection by
VICEJT<<
Just a bunch of mods I put together for a friend :)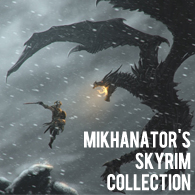 Mikhanator's Skyrim Collection
Collection by
ruski tovarishch
A collection of mods to enhance my personal world of Skyrim, creating a much more heighted enjoyable experience! ===== *All DLC's are required for the full experience; some mods require the DLC* ===== A big shoutout to those who created the mo...