Showing 601-630 of 18,857 entries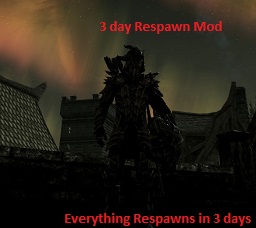 Respawn time change
Collection by
AFriendlyOnionBro
here all all 3 of our updated time change mods XD Just a note, none of the mods in this collection are paid mods, or ever will be paid mods. Me and Arthedain feel are work is for everyone to enjoy, and believe it should be free to all. Thanks for Su

Ultimate Collection
Collection by
BlackVoid
This collection was created so that it gave me the best experience I could get from Skyrim.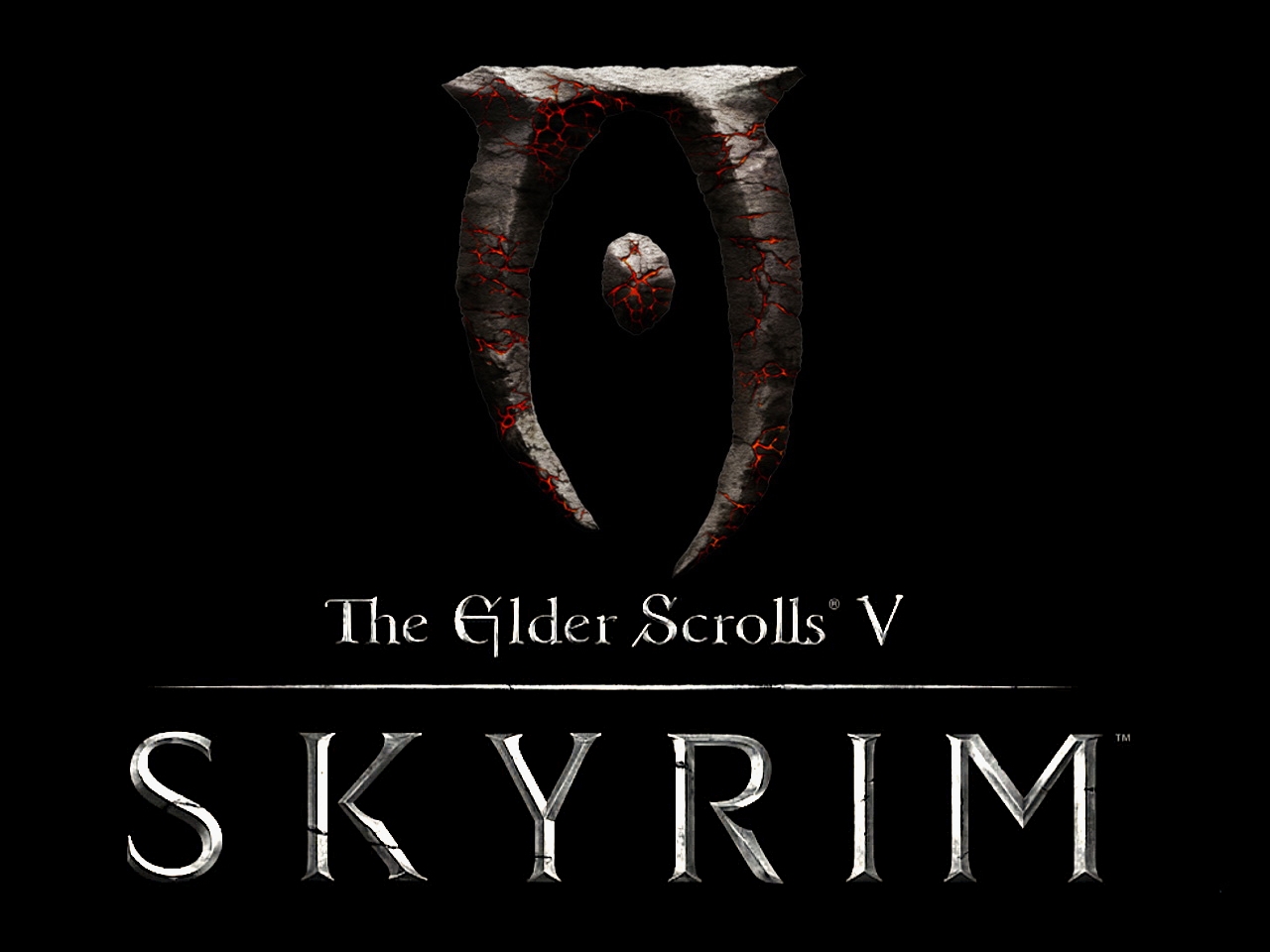 More Oblivion for Skyrim!
Collection by
DoG
As great as Skyrim might be, Oblivion sometimes was different or simply better. That's what I think. One thing that Oblivion made better than Skyrim, was for example, the whole Fantasy-Flair. And exactly this is what I wanted to give Skyrim back, just like

Elf Eyelash Bugixes
Collection by
Machienzo
A range of fixes to both High Elf and Wood Elf eyelashes, which were originally the cause of the how the characters where initially generated.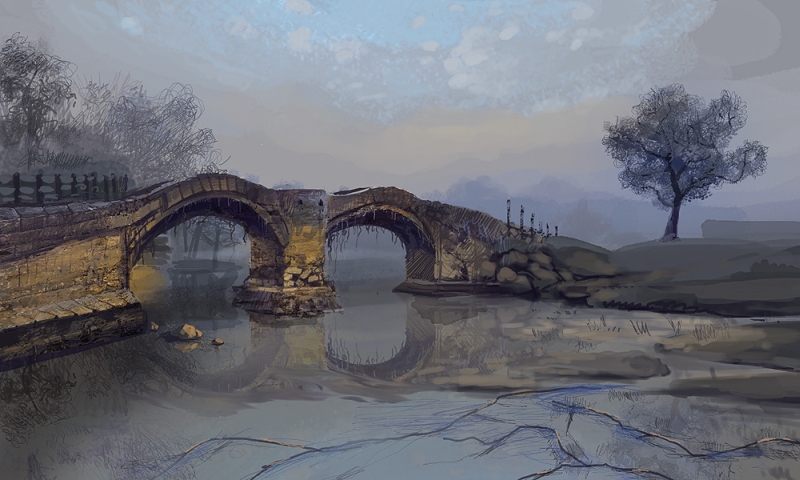 Roleplaying Collection
Collection by
TheCell
A collection of mods suited for lower end computers. This collection aims for a better roleplaying experience than the original game and offers a nice way for people to do some roleplaying. This collection will make the game more realistic but hardcore mod
JUST A LITTLE BIT BETTER - Better Skyrim Graphics
Collection by
Max
This is a small collection for me , but you can also use this. This makes Skyrim a bit better in terms of graphics and lighting. There are no insane graphic overhauls and new insane lighting effects, just some few mods that make everything loo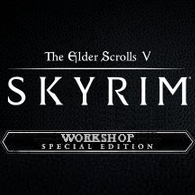 Skyrim : Workshop Special Edition
Collection by
Jejebond
This collection is made to bring the idea that came from the new Skyrim : Special Edition to the Skyrim Original, wich means an overhall enhancement (graphics, AI, content...). Juste one click and you are good to go !
Shadow of the Colossus OST Overhaul
Collection by
Bodhi
This is my four-part collection of mods that overhaul Skyrim's soundtrack. There were originally going to be five parts, but the fifth part wouldn't have replaced enough tracks to be worth another .esp. Skyrim's OST is decent enough, but by now, we've h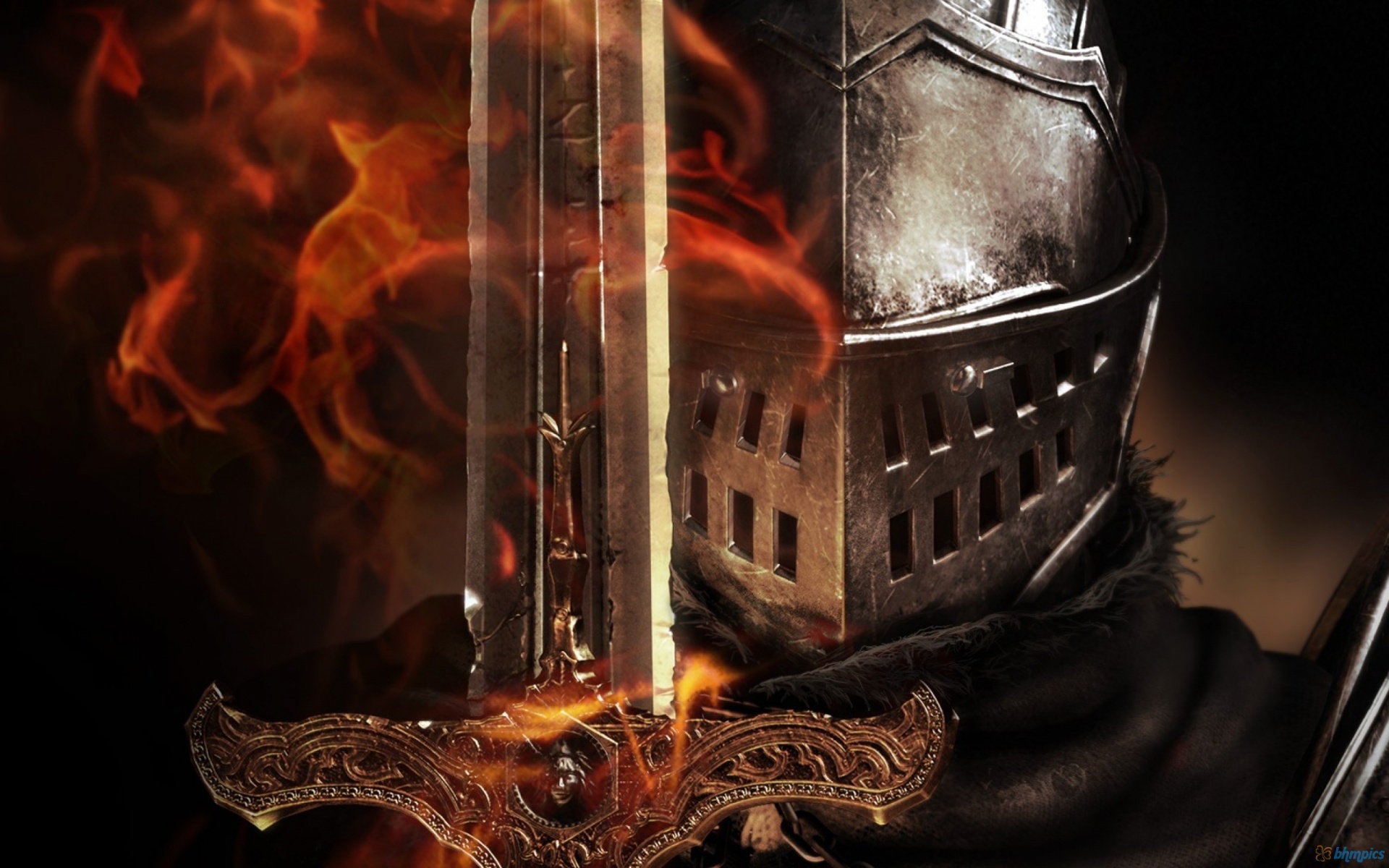 The Real Mods. The Best Mods.
Collection by
krollmus
These are the mods that I use in skyrim. So there, deal with it.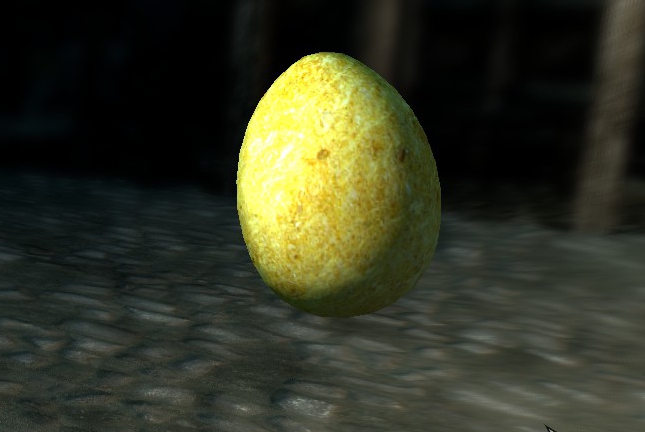 Egg Mods!
Collection by
Voodu
A collection of mods involving Eggs created by KajiitRaj (aka VooduRaj) for TESV Skyrim. This collection includes: The Golden Egg Treasure Hunt Easter Egg Hunt! 2012 Easter Egg Hunt! 2013 Explosive Easter Eggs Rotten Easter Eggs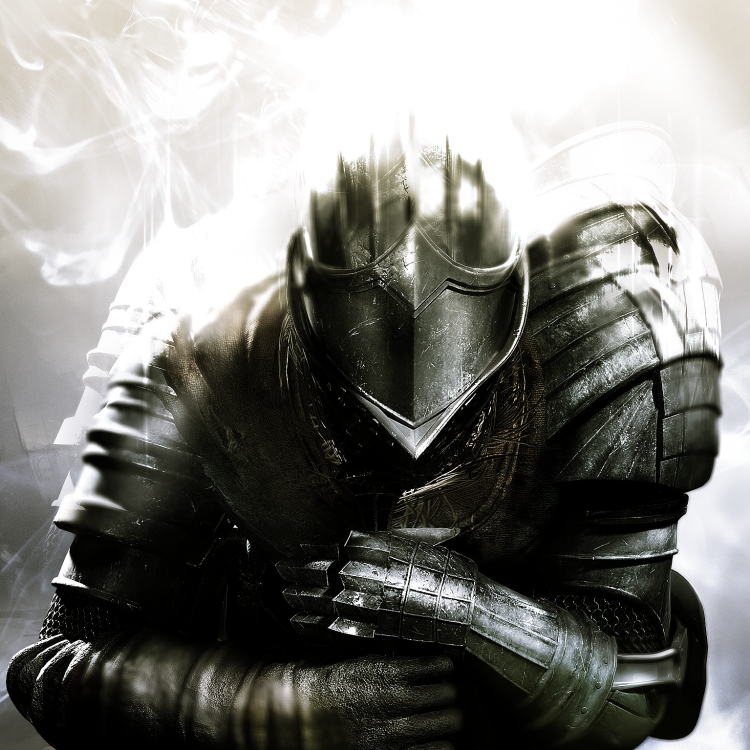 Dark Souls
Collection by
Faux Shizzle
Interesting content inspired by Dark Souls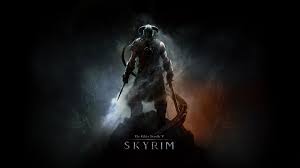 Super HD Textures collection + minors vitals improvements
Collection by
Arthur
SUPER MEGA HD PACK! + minors vitals improvements.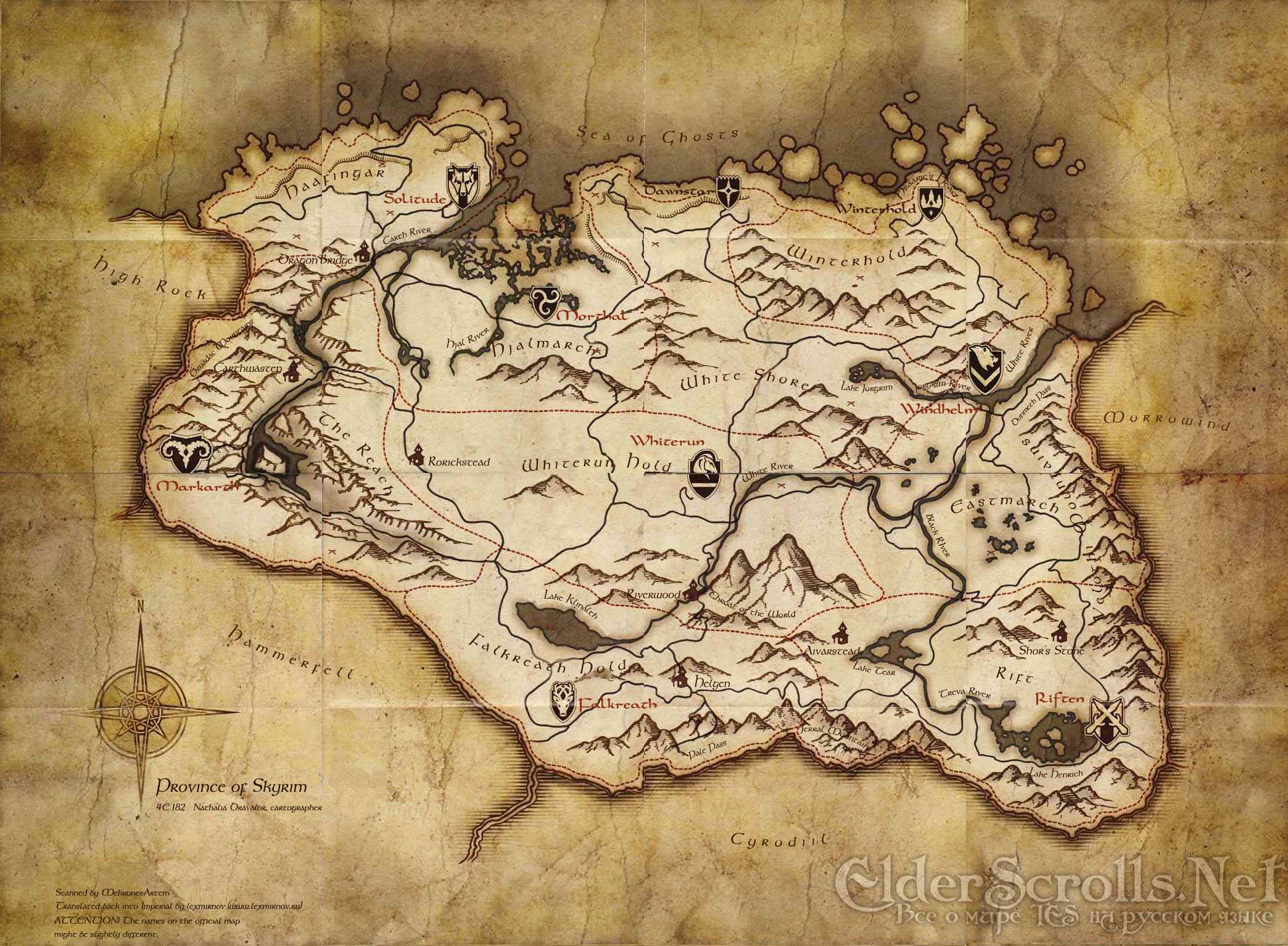 Project Expansion
Collection by
fpigerre
This collection aims to put together a selection of mods that expand and add things to skyrim realisticly! Mods that this collection include can add things like the ability to visit different countries and places, the ability to create new food and beverag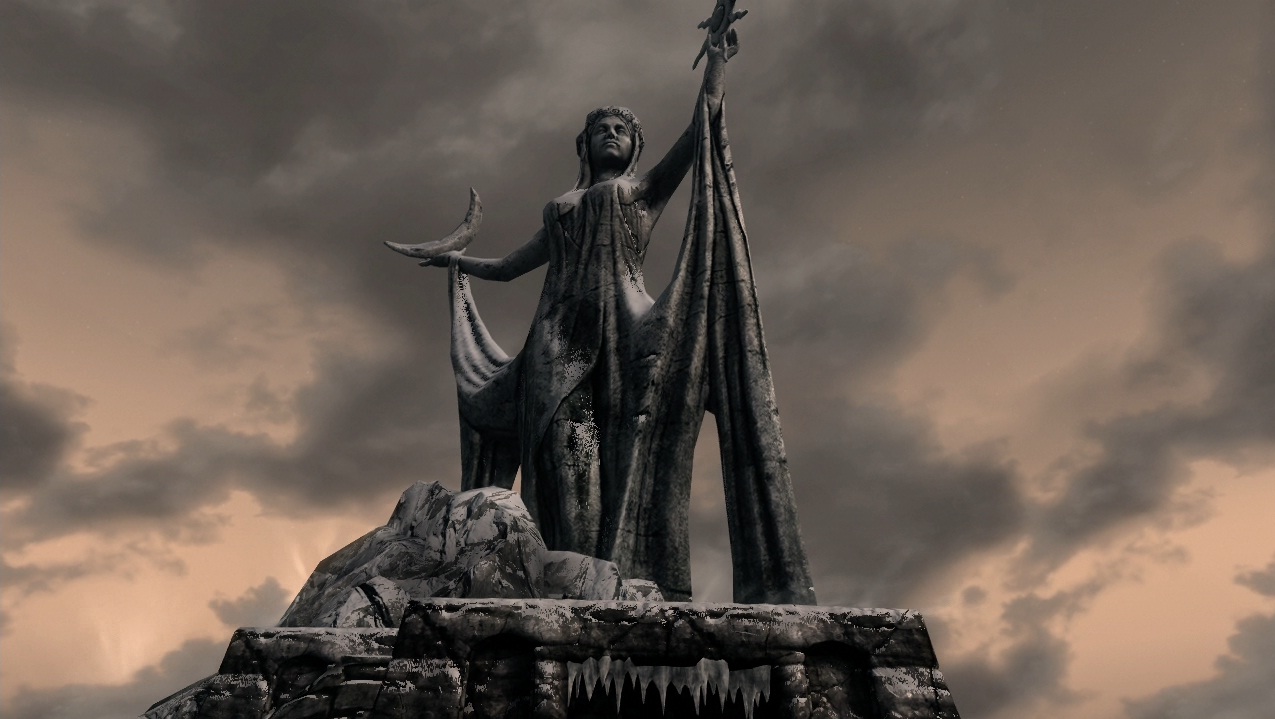 The collection hardcore mods [NyanCat Edition]
Collection by
Sweety Ashley
Only Hardcore, only Improvisation...! A collection of mods that enhance the Skyman Experience!...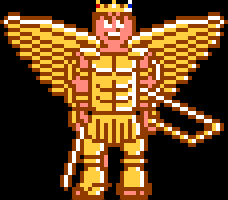 Icarus' Pack
Collection by
Spacey Twinkles
For Monejha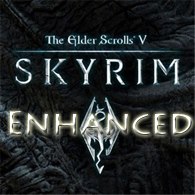 Obi's Skyrim Enhanced
Collection by
Obiwan
NOW COMPATIBLE WITH ALL DLC!!! The main focus of this collection is to enhance the experience without breaking the balance and mechanics of the base game. I have strived to use mods that require as little tweaking or configuration as possible to enjoy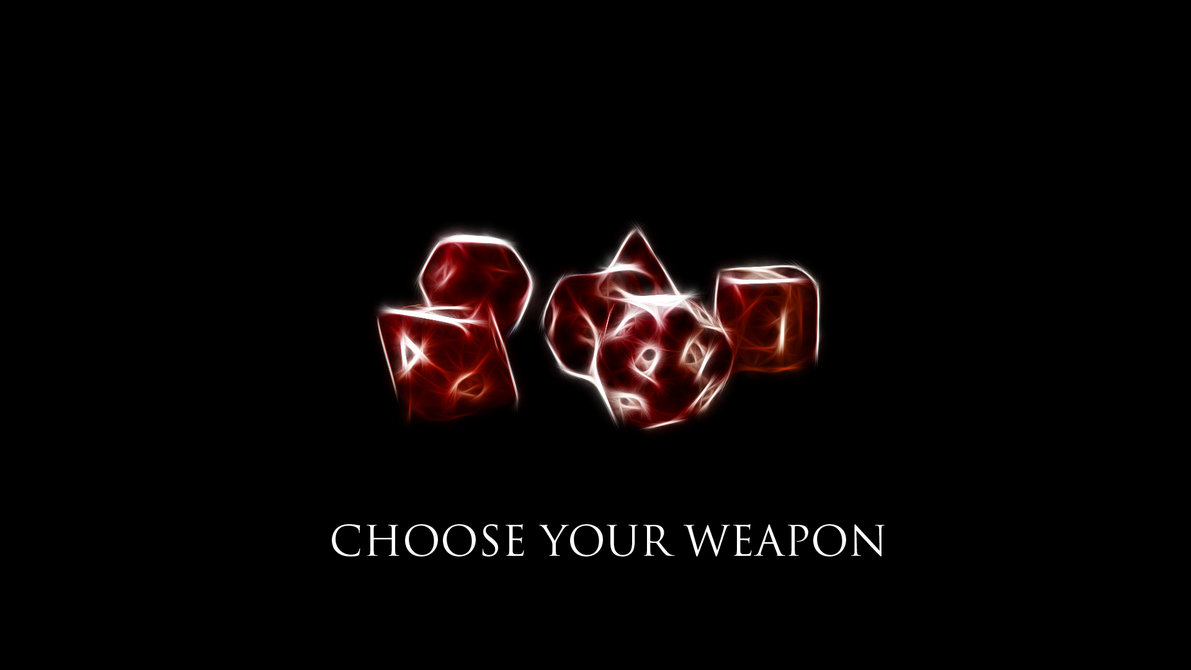 ORI-Collection
Collection by
Ordellus
I find the original skyrim to be annoying, and dumbed down. I intend to change the things that bother me.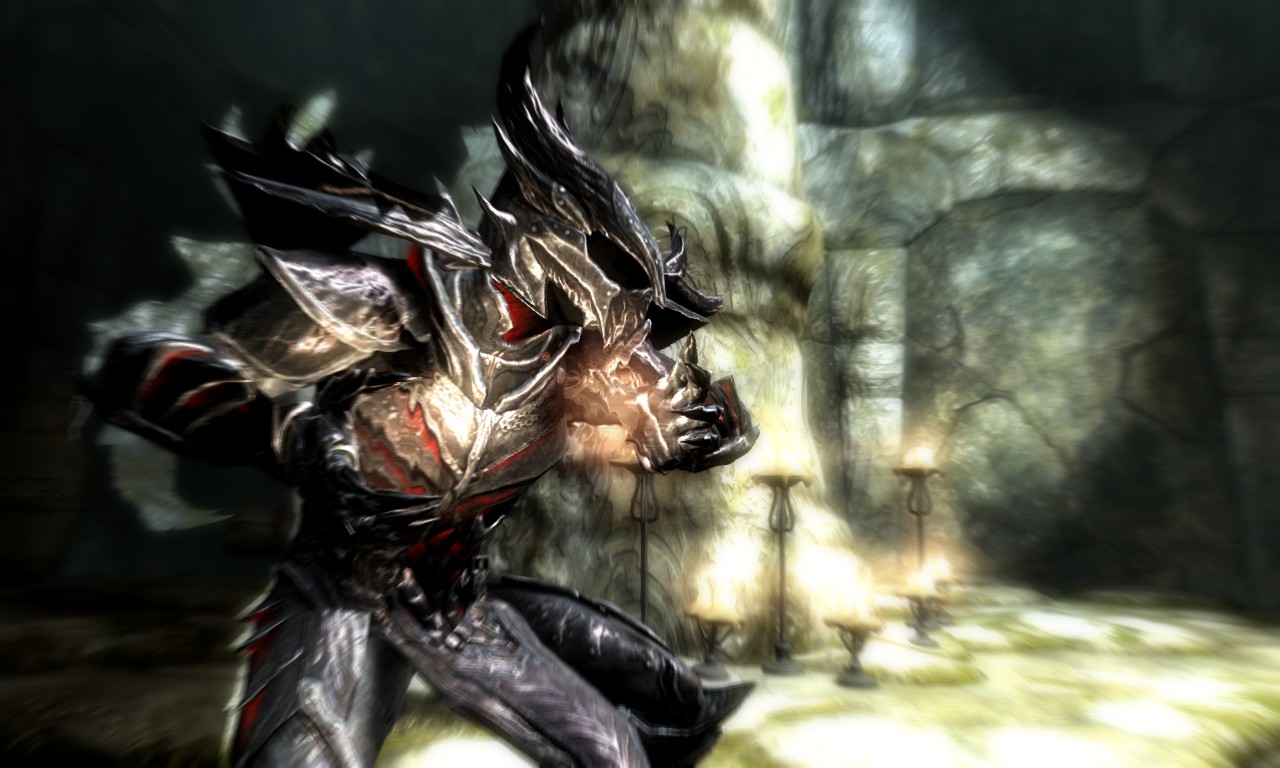 Best armor (RUSSIAN).
Collection by
(Ultra)ИмператорBRR
Сборник крутой, прикольной и интересной брони.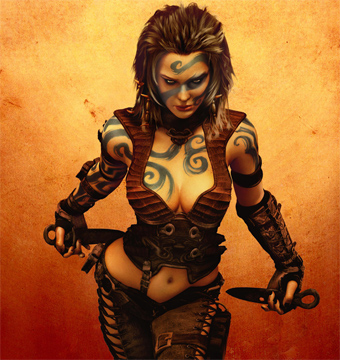 Etienne's DLC Armor, Followers & Weapon pack
Collection by
etienne_landry
This represent a stable DLC pack for Dawnguard-Hearthfire-Dragon Born with my favorite Armors & Weapons & Follower pack as well as many utilities that makes SKYRIM a great game to play. Please note that all these MODS do not require either Nexus or type do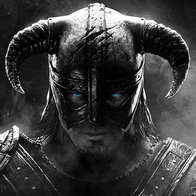 Master Mods
Collection by
[NFI] HYP3R
Mods that I've used in the past and highly recommend.
Lore-Friendly Skyrim Overhaul
Collection by
Beer Whisperer
Enjoy your new Skyrim. All mods are lore friendly. You need all 3 DLCs (Dawnguard, Dragonborn and Hearthfire) to run all mods together. If you don't have all DLCs please use mods separately. You don't need SKSE or SkyUI. They all can work together.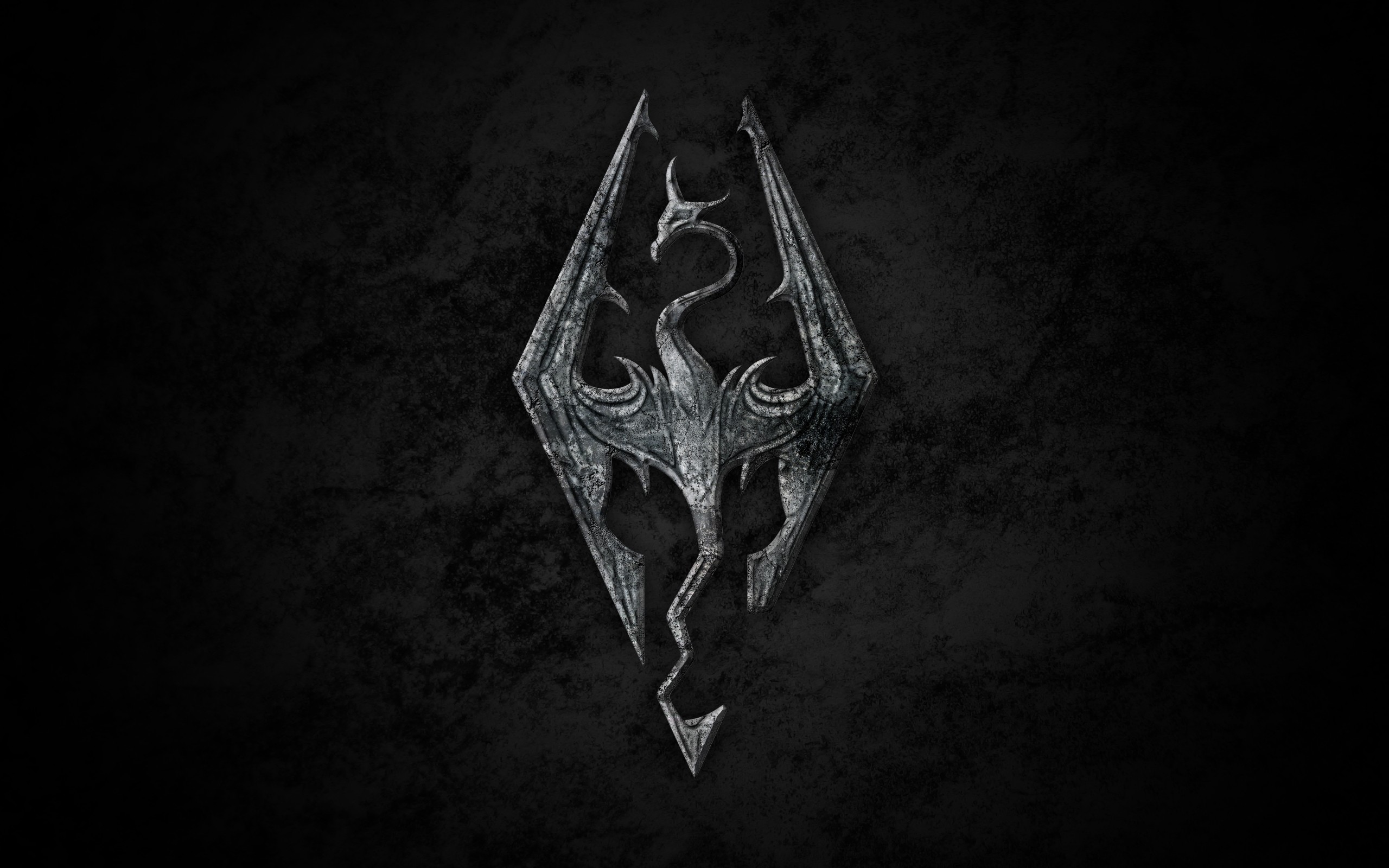 Skyrim Graphic Improvments
Collection by
SilvioC90
Una collezione delle migliori mod grafiche e di utilità per Skyrim. SkyUI richiede l'installazione dello Skyrim Script Extender (SKSE) scaricabile qui: http://skse.silverlock.org/ Le mod sono tutte compatibili tra loro, per i conflitti con altre mod rim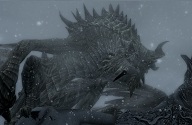 Skyrim: As it should have been
Collection by
Domcoppinger
Not your typical mod collection! These are the mods that all Skyrim users should have! This is a collection of "mods" that make very basic changes to the game, purely to addrese many common complaints. This is the mod pack that will make your game into
Realism: Complex Needs, Camping Kit + Traps, hypothermia, decent raggdoll, open cities, improved sounds
Collection by
Farrapo.Jinxed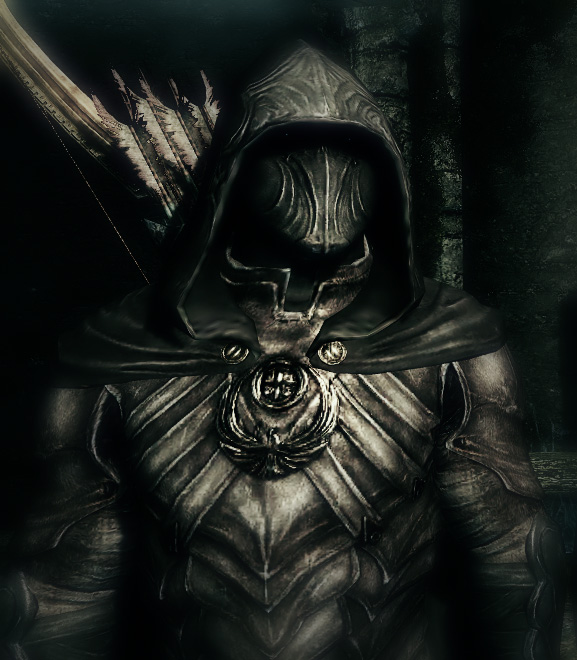 I'Rauko's Favorite Mods
Collection by
I'Rauko
A collection of the best gameplay enhacing mods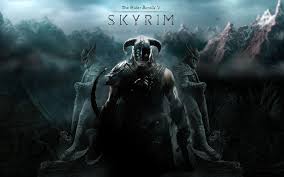 Best RPG Mods
Collection by
Lord Redbeard
These are the best mods to make Skyrim more realistic and more entertaining, all without changing the epic world of Skryim. Update: Removes Improved Villages: Taverns due to incompatability with Moonpath to Elseweyr. ***If anyone has any suggestions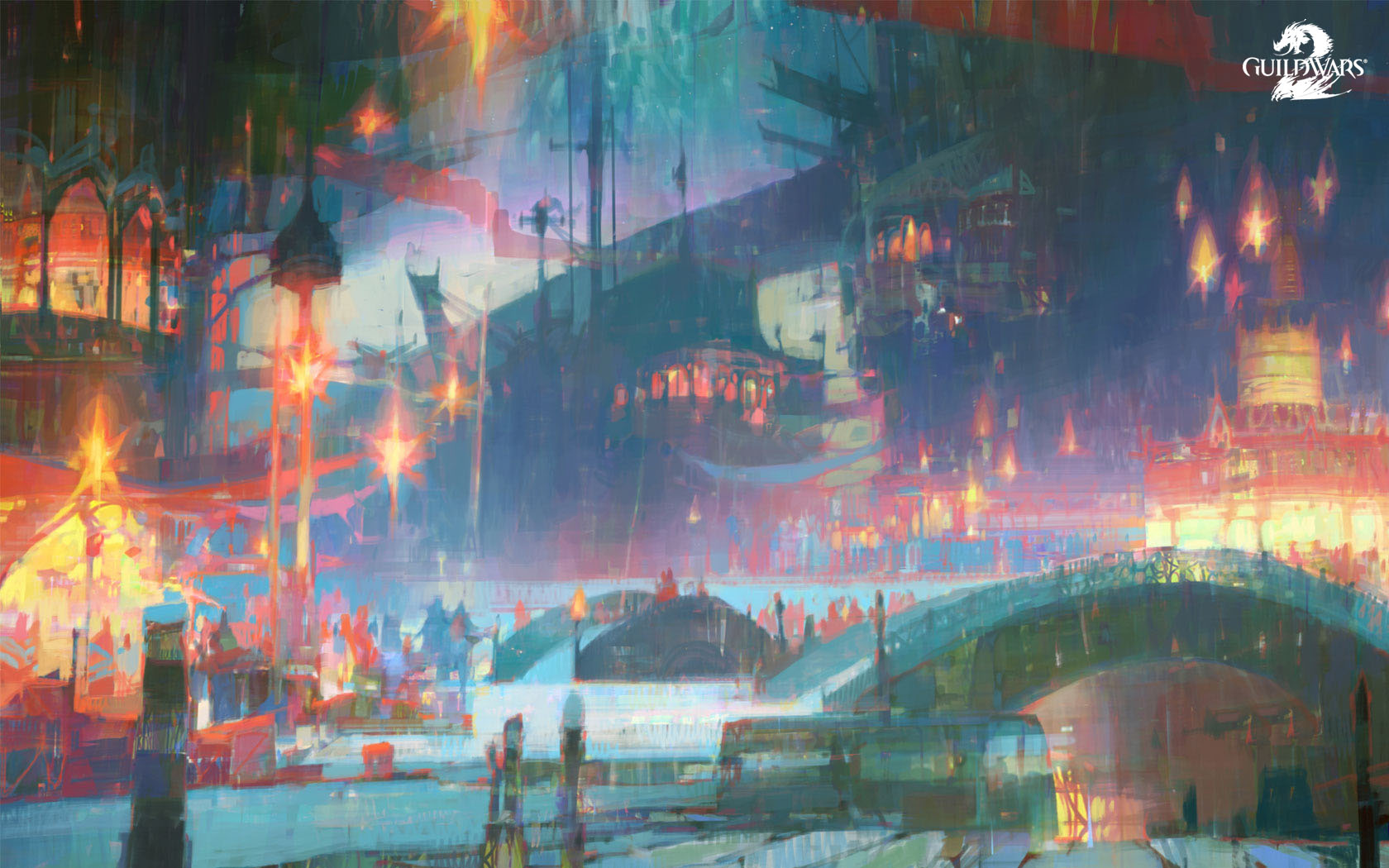 Towns and Villages Enhanced
Collection by
Frostcrag64
All of the Towns and Villages Enhanced Mods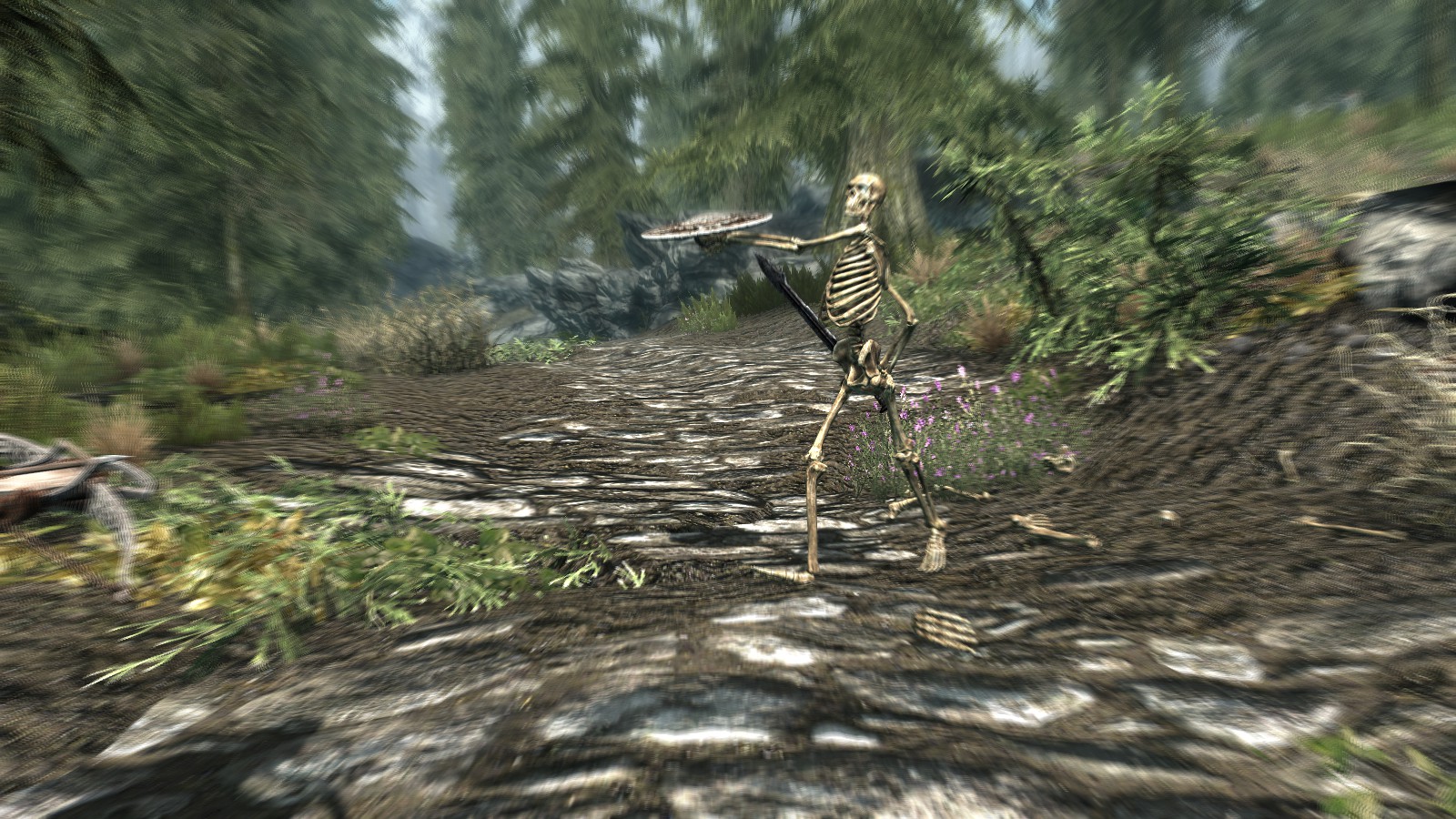 Skyrim Renewed, just graphics
Collection by
Drakinor
This is just the graphics enhancement mods from my Skyrim Renewed collection. If you just want to change the look of the game without altering any of the gameplay at all this is the collection for you. If you want my full collection check out http://steamc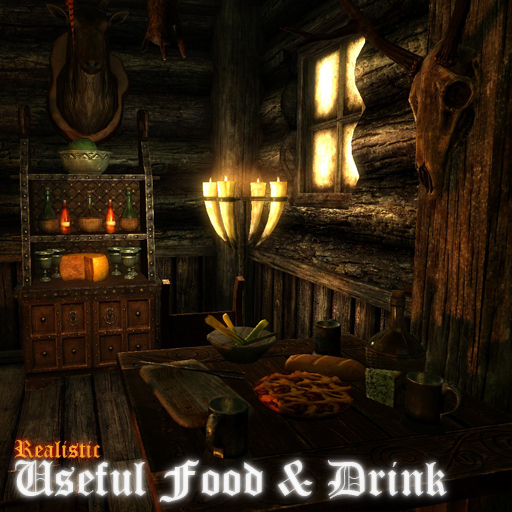 Realistic Useful Food & Drink
Collection by
snowgim
Food and drink have modified effects to increase usefulness. This is a simple mod that encourages eating and drinking by giving you greater positive effects and doesn't penalise you with negative effects or complex food management. There's no hunger or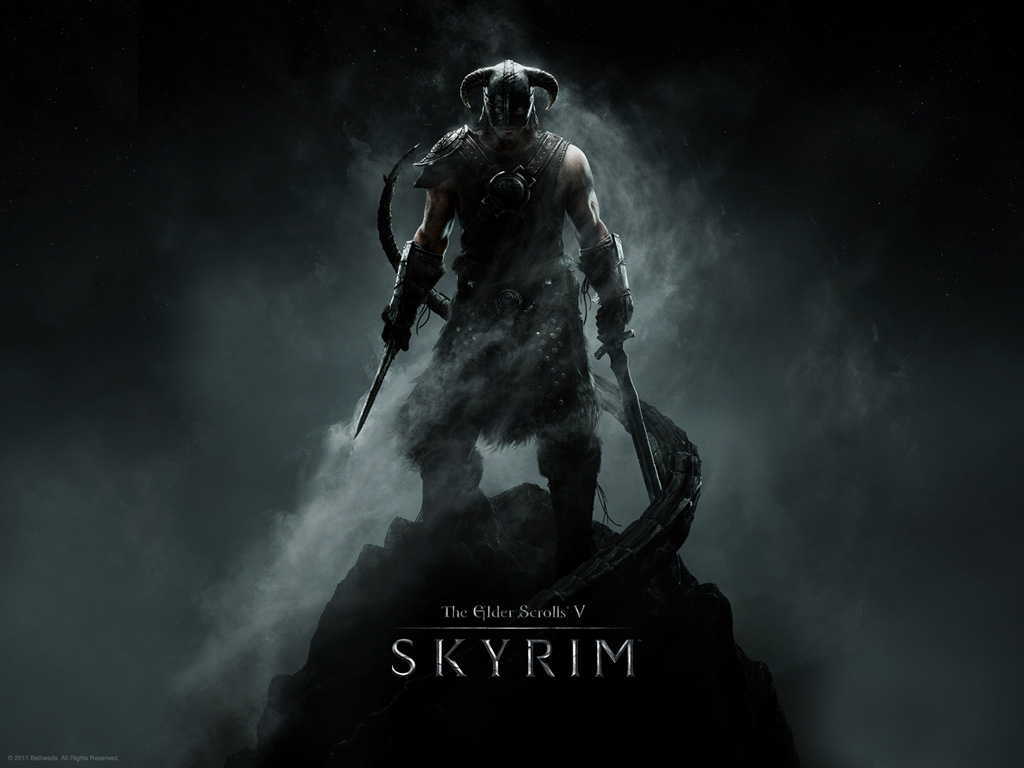 The Skyrim Enhancement Project
Collection by
Yellow Diamond's Pearl
This is a collection of my current mods. The goal: To enhance skyrim's vanilla feel without becoming too over powered, or too silly. We want mods that are lore friendly, largely are not over powered, and do not detract from the vanilla experience.