Showing 31-60 of 18,036 entries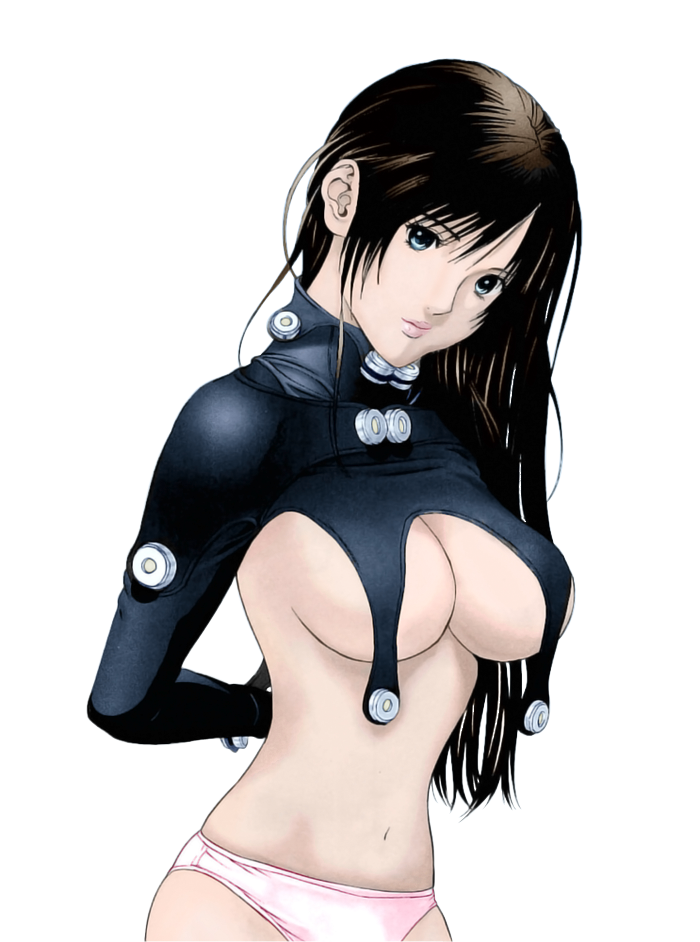 Pack graphics (textures HD - armors - towns)
Collection by
//RF//alexh2o
Voici ma collection de packs textures HD,armures. Vous retrouverez différents mods réalisés par les membres de la communauté Skyrim. Se sont,pour moi les plus aboutis.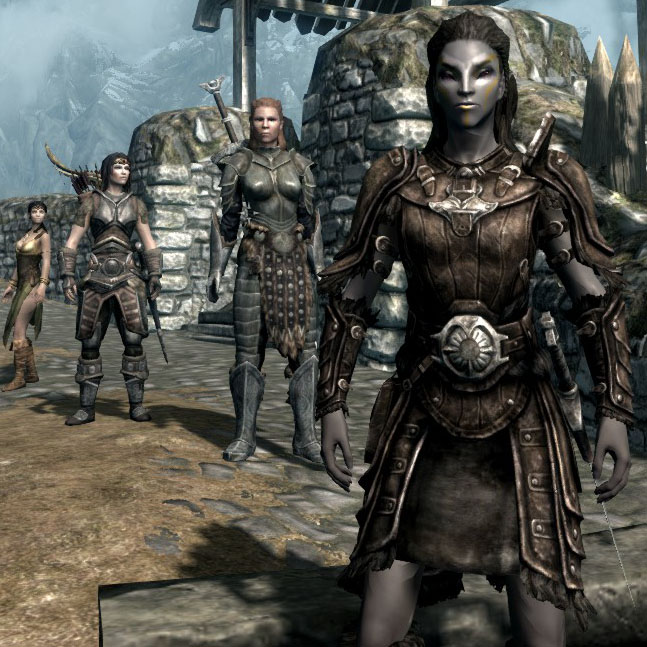 Kain's Chosen Mods That Play Nice Together
Collection by
KainAsylum
These are mods I have personally enjoyed that play well together and are guaranteed to play nicely with any mod that was written by me. Installed Nexus Mods (not available on Steam): A Quality World Map - With Roads - Quality World Map - All Roads Apa
The Most Realistic, Female Character Mods Collection
Collection by
HorizonSnow
INTRODUCION Skyrim is most famous for their fetish mods. From mods that make the girls naked to mods that let's you create completely inaccurate characters in the world of Skyrim. Personally, I don't care much for these mods. It isn't something I hate e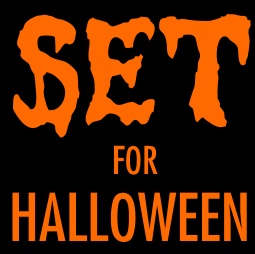 SET for Halloween Collection
Collection by
sp0ckrates
Get set for Halloween! This collection mods add more gory gameplay and frightening fun. The Skyrim Encounters and Themes mods from the Sp0ckrates workshop included are: ❖SET for Halloween 2016 (This year's edition of last year's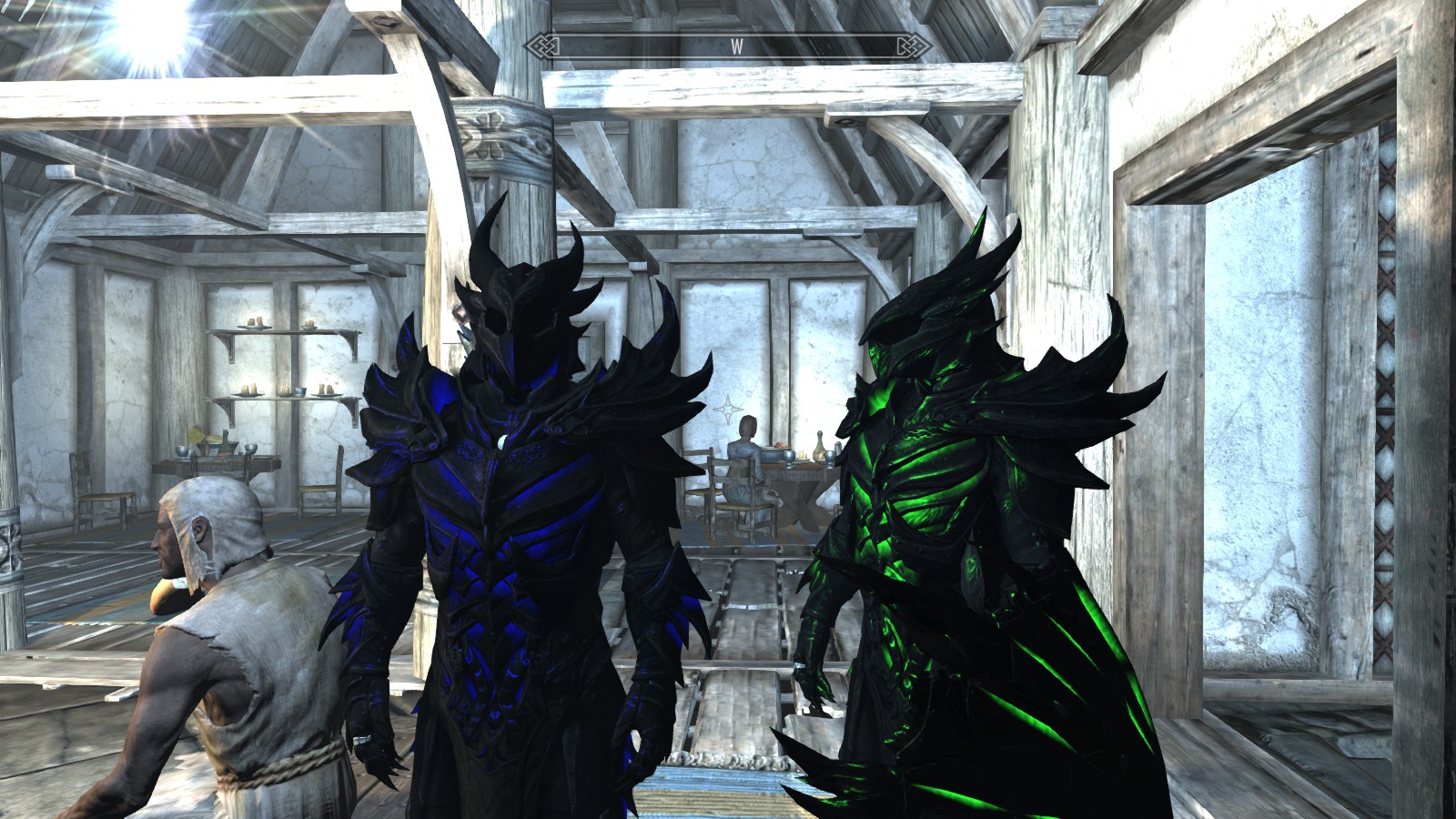 Vidoegame's Colorful Daedric Armor
Collection by
RyeHumor
This is a collection of all of my Colourd armors. Enjoy Thanks for all of your support Vidoegame
Better Rewards and Treasure Collection
Collection by
sp0ckrates
Always get rewards and treasure you can use! Simply choose the mod for your class. So have these ever happened to you? ❖You're playing as a barbarian who uses only two-handed weapons, but every weapon you get for completing a quest is a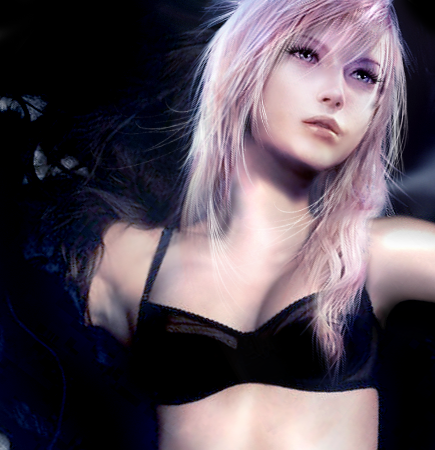 Better Skyrim (graphic & sound)
Collection by
Soulburn
This collection contains over 100 mods wich makes Skyrim look far better than the normal version. For example: better textures, new textures, retextures and new sounds. Have a look. You won't regret it ! Feel free to comment and pls rate if you like it ! I
𝓈𝒽𝑒𝒶𝓉𝒽 𝓎𝑜𝓊𝓇 𝓌𝑒𝒶𝓅𝑜𝓃
Collection by
𝕁𝕆ℍℕℕ𝕐 𝕎𝔼𝕊𝕂𝔼ℝ
Some of the most fun and unique weapons you can have on Skyrim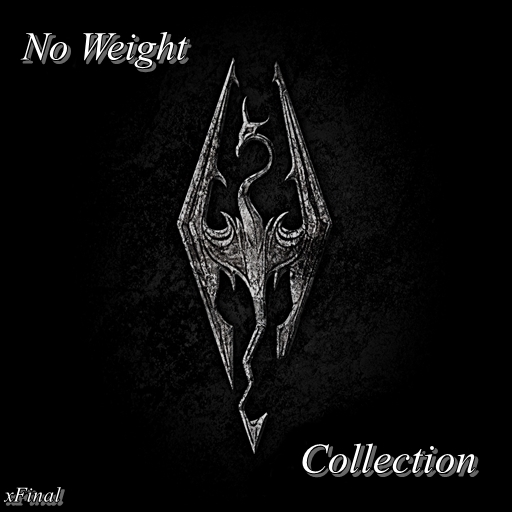 xFinal's No Weight for ... Collection
Collection by
uJoke
###################################################################### #################### No Weight for ... Collection by xFinal #################### ###################################################################### xFinal's No Weight for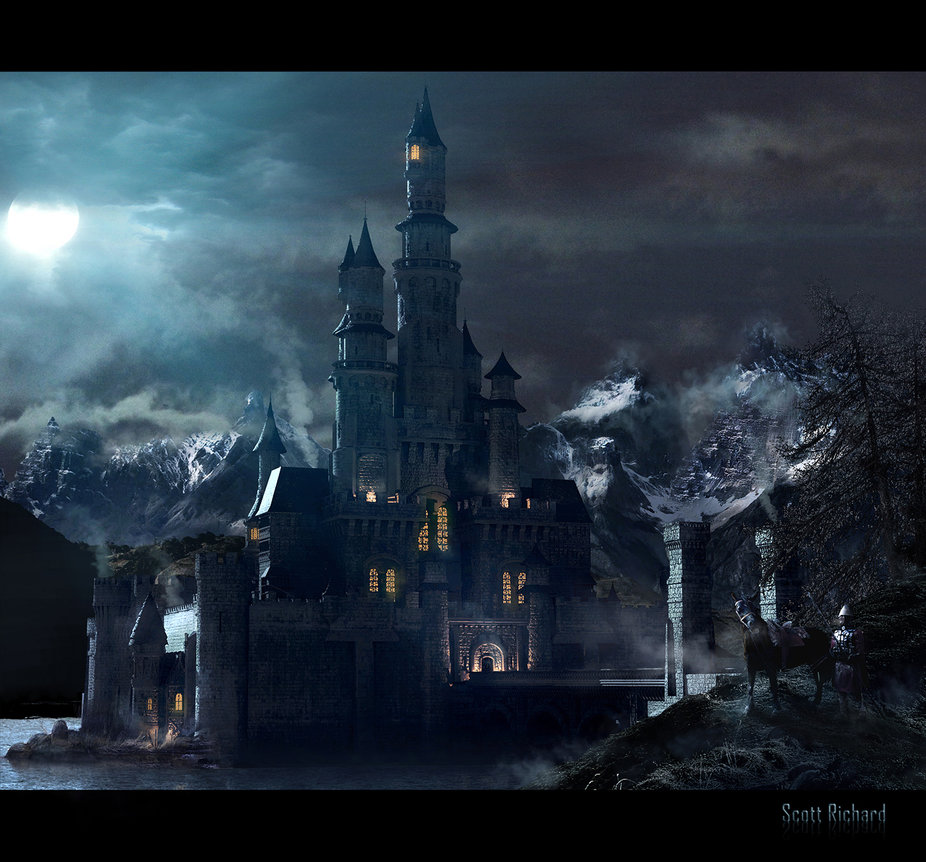 Castles
Collection by
G20
Castles of all types, Palaces, Great halls, Manors, Estates and Warehouses fit for a Dovahkiin. Only Modified castles here no other types of mod. If you know of some that I have missed please let me know, especially if thery are realy good but were over l
Standalone NPC Collection
Collection by
OC-121-The_DragonSun
>:The Elder Scrolls V: Skyrim> Rated M for Mature 18 or older >:by Subscribing you agree that your 18 or older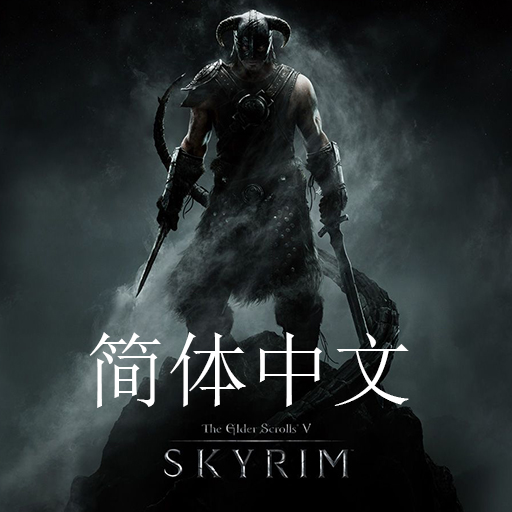 上古卷轴 V 简体中文模组合集
Collection by
奥利
合集中的模组全部为中文,或者本身就不存在英文内容。可以全部订阅没有冲突。你并不一定需要全部订阅,根据自己的实际情况与喜好选择。 认真阅读每个MOD中的说明。 如: ·需要删除7个文件(汉化补丁) ·天际界面(SKYUI)需要使用SKSE 常见问题: 1、进游戏跳出 - 没有安装官方高材质包。 因为你没有安装官方"官方高材质补丁"到下列地址去安装。 http://store.steampowered.com/agecheck/app/202485/ 当然你也可以不订阅Unoffi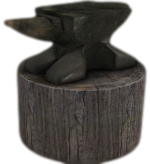 Crafting Improvments
Collection by
Red Jay
Collection of mods that add new features to Smithing/Crafting. WORKS WITH OR WITHOUT ANY DLC >---[Currently Includes]---< - CraftingPlus - Lightweight Ingots/Ores - SmeltingPlus - Lightweight Ingredients I will be adding new mods/updating
Sexrim Skyrim - Extravagant Skyrim AIO Collection
Collection by
Dean A.
Welcome to the best and biggest collection of mods for Vanilla Skyrim on the Workshop. This collection gets auto-updated through my server every single day and it will NEVER crash your game because it checks for compatibility issues and file integrity. If
Krypts Collection
Collection by
Kryptonian
This is a collection of mods me and my friends have brought to Steam in 2013 & 2014. Please rate them everyone we have worked hard to bring these mods to Steam.
Performance & Optimization (Low End / Old Comps)
Collection by
Team Vladof
Only mods that help performance / optimization. Most are removers, and safe to use together. However, be wary of conflicts with mods not in this collection (IE: a mod that uses something removed). ~~~~~~~~~~~~~~~~~~~~~~~~~~~~~~~~~~~~~~~~ Overlapping
Better Improvements for Gameplay Collection
Collection by
sp0ckrates
Better Improvements for Gameplay (BIG) is a collection of mods designed to provide easy ways to improve your gameplay, making Skyrim more fun to play! With the BIG Collection, there's absolutely no need to mess with installing complex scri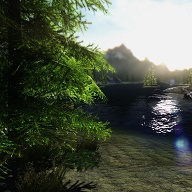 Skyrim Реалистичная Графика [Russian]
Collection by
AngelsEaters
Коллекция модификаций для улучшения графики The Elder Scrolls V: Skyrim Если вы хотите тот же эффект, как и на видио, вам необходимо проследовать несколько пунктов. Данная коллекция рассчитана на The Elder Scrolls V: Skyrim Legendary Edition, но и на с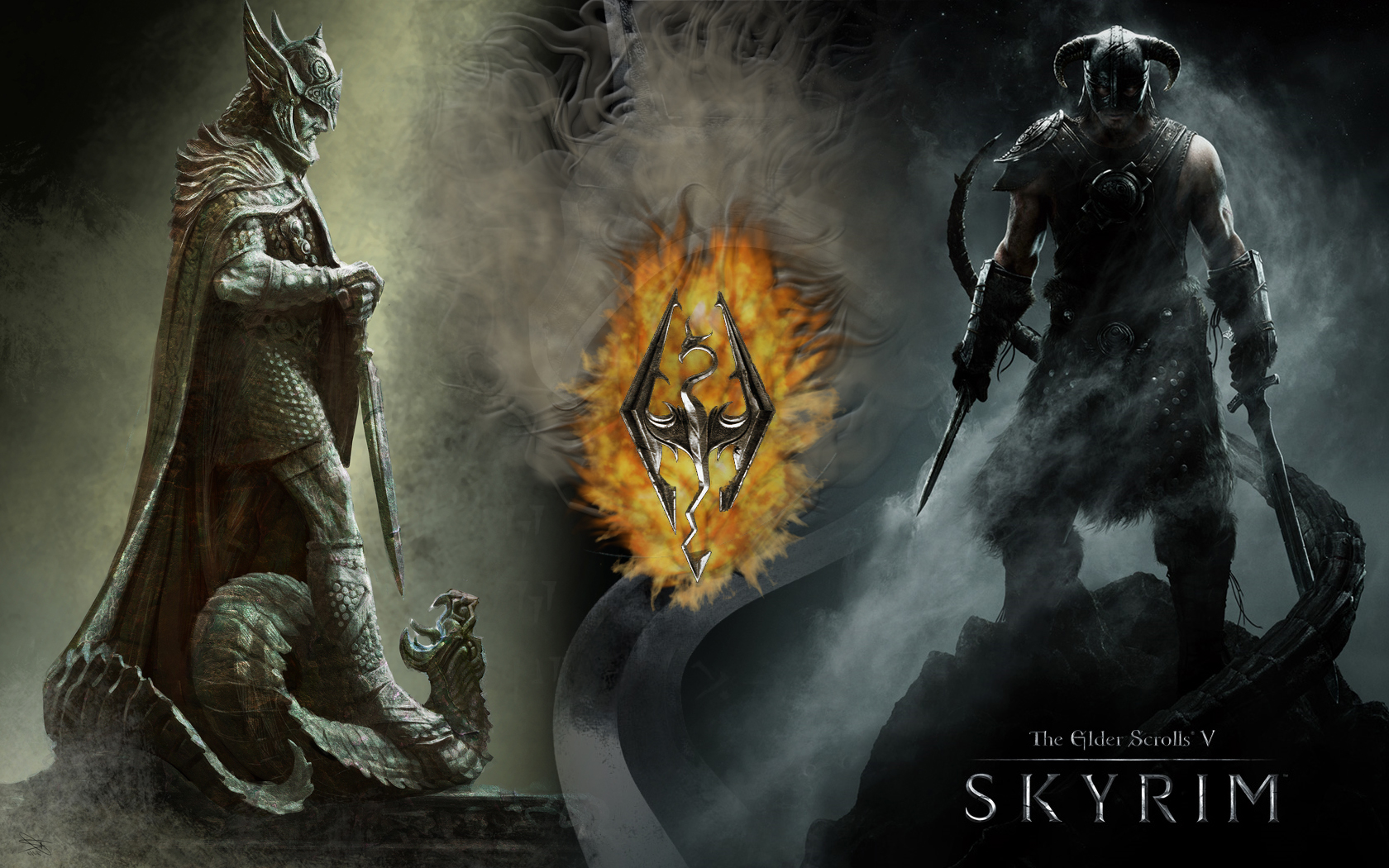 †Russian Collection†Русская Колекция†
Collection by
Vokshus
Добро пожаловать на страницу Русского сборника модов. Здесь представлены моды по таким разделам: дома, броня и оружее, геймплей, визуальные и звуковые эффекты и многое другое. Сборник обновляется уже не так часто как это было в момент его создания, но при
guicool's Custom Follower Collection
Collection by
guicool
This is a one stop shop for all my created followers. The mods are sorted from newest to oldest. Note: This does NOT include edits to followers made by game (e.g. Serana).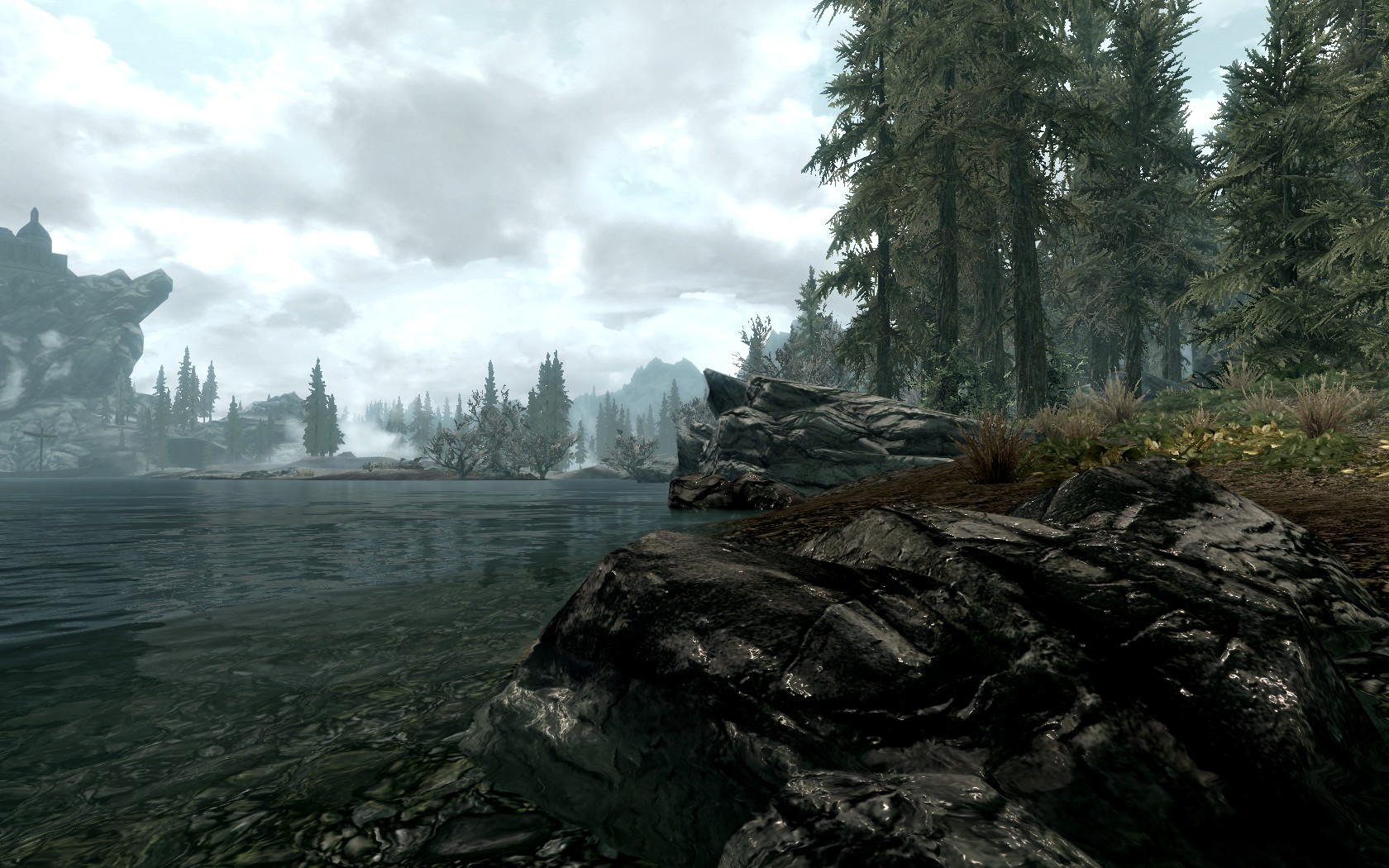 SKYRIM: EXTREME GRAPHICS (Without Gameplay Alteration)
Collection by
THE_TERRORIZER
This is, quite simply, EVERYTHING you need to MAX OUT your Skyrim graphical experience WITHOUT altering the gameplay (cheating). I have spent HOURS and HOURS switching between different mods, testing performance, usability, stability, difference, playab
Female Character Mods
Collection by
Space Ghost
This collection aims to bring Mods for female characters with items that will please all tastes from simple and conservative armor even the most sexy and exotic, new body with improved and new hairstyles texture, this collection also contains consultancies
Skyrim Dark souls Lagrie
Collection by
lagrie
Collection of my dark souls Armor mods. (for now) All rights go to From software for designing these armor sets. Credits to Xinarvo and the Darks Souls Nexus community. Enjoy.
FRIENDLY FOLLOWERS COLLECTION!!!
Collection by
TheHyde
Are you tired of followers who swear to carry your burdens, but never quite seem to hold up their end of the "relationship" you have with them? Well, those days are now over, because I have created a collection of mods devoted to better followers, new foll
Skyrim Performance Mods
Collection by
TheOtherGuy
This is some of my performance mods that I've done. Enjoy :P I just have one new mod that isn't really a performance, I just wanted to show it :D
Towns and Villages Enhanced: Collection
Collection by
Aplestormy
The Towns and Villages Enhanced Collection By Aplestormy and Matthieu6839 Included Mods Towns and Villages Enhanced: Villages Redux (Currently only Rorikstead, old one still avaliable in my shared files) Towns and Villages Enhanced: Pro - Whiterun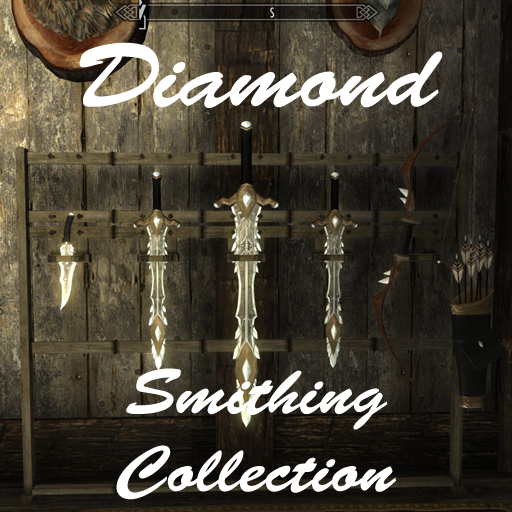 Diamond Smithing Collection
Collection by
UberSmaug
This collection includes all Diamond Smithing Packs. With it you can use gemstones to create 250 custome weapons, armors, arrows and bolts. ***~Dawnguard is required for Crossbows~***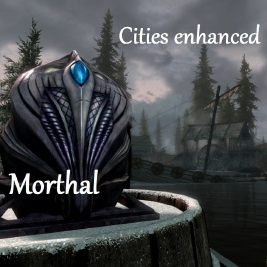 Enhanced Cities
Collection by
matthieu6839
Add many details to the cities and make them beautiful! If you enjoy these mods, please rate, subscribe and favorite them. **************************************************** Now avalaible : Enhanced Cities: Morthal Enhanced Cities: Dawnst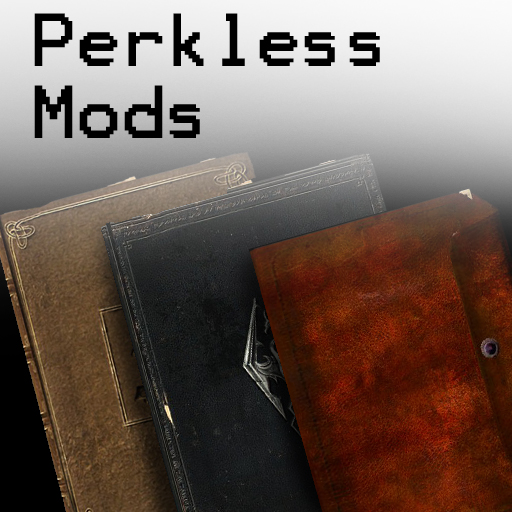 Perkless Mods
Collection by
SERV3
This is a collection of my perkless skills mods. Each of these mods sets a specific skill to 100 and adds all of the perks for the skill. Please see the descriptions of the individual mods for the location of the books. My current perkless todo li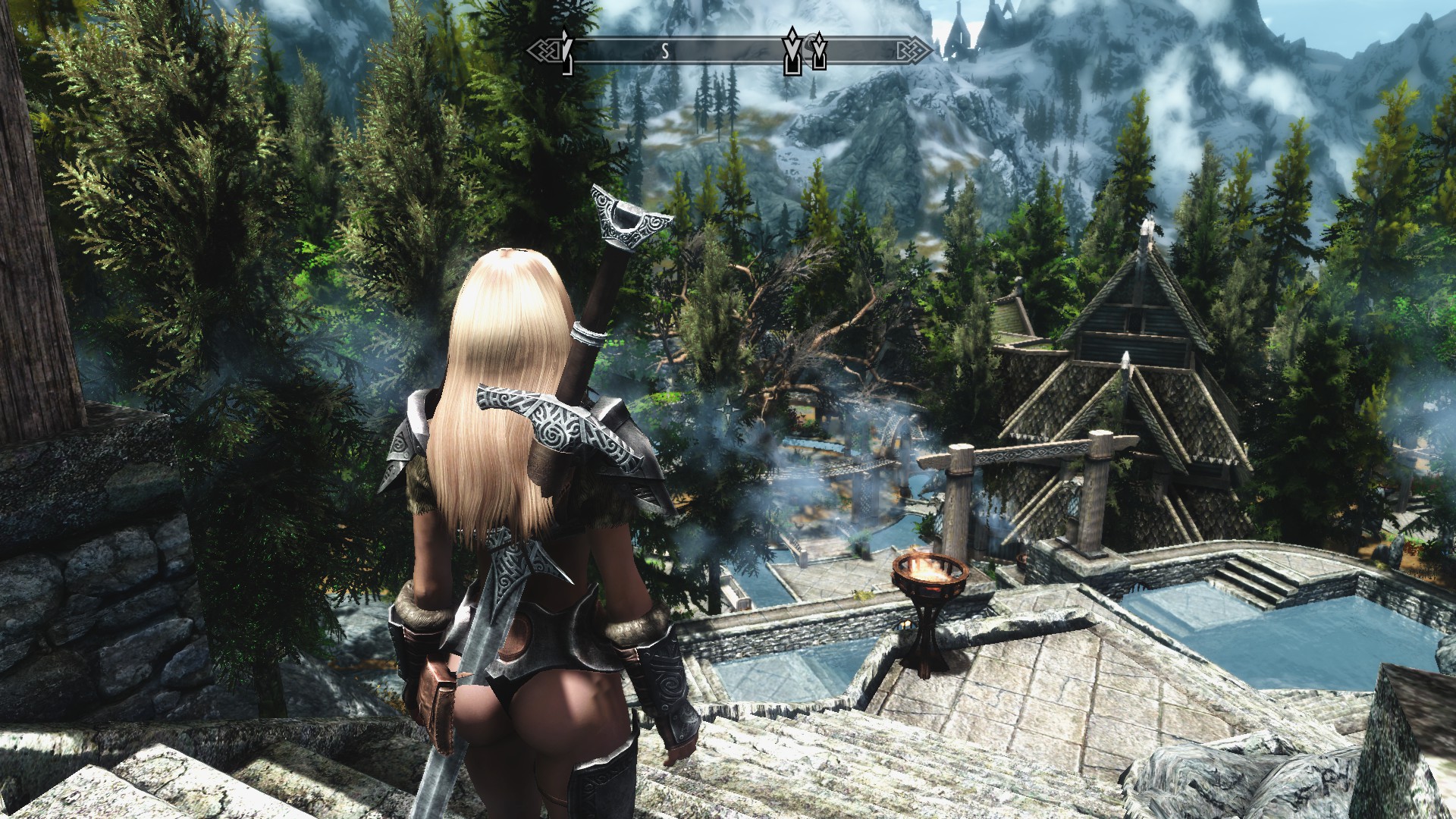 Awesome Graphic and Character Design Enhancement
Collection by
n4775u
Collection of mods that will make your skyrim more colorful, detailed and generally more awesome place Including character design enhancement mods Character Creation Overhaul brings back what we loved in morrowind and oblivion, character stats matte