Showing 31-60 of 14,333 entries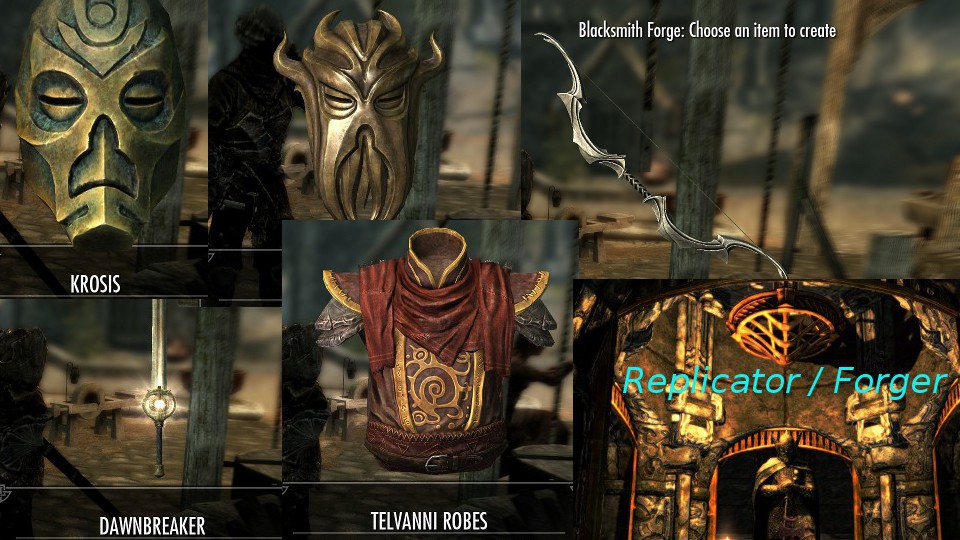 Replicator / Forger Collection
Collection by
Frankenstein
Replicator is a mod that allows smithys to create (forge) replica armor and weapons of unique or special items without any enchantments which aren't available in the Vanilla Game. For example it allows you to craft unenchanted Thieves' Guild Armor. The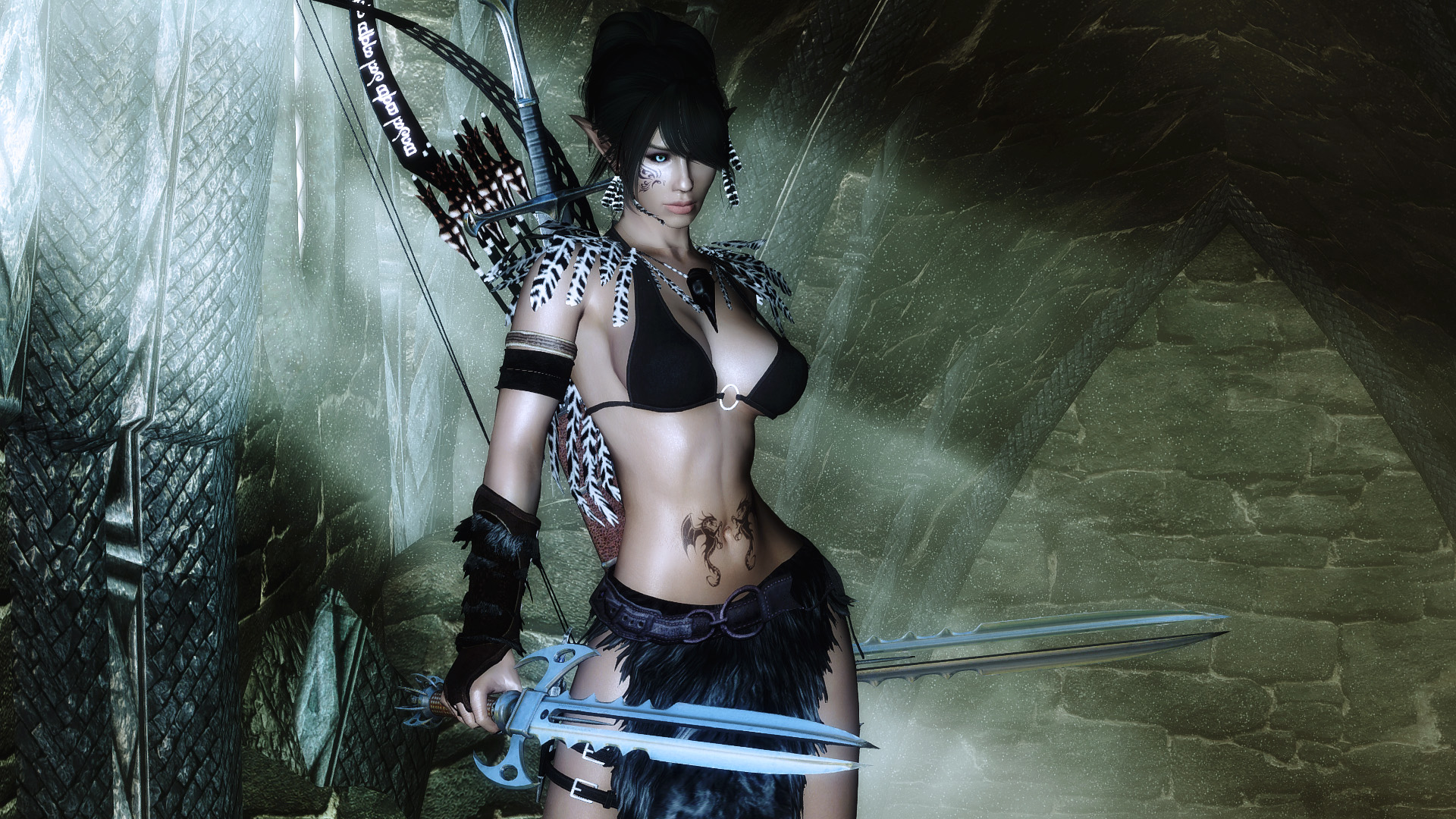 skyrim stuff
Collection by
TheRatt

FreeCraft Series
Collection by
W.D Gaster
1% goes to me for making this pack 99% goes to SERV3 for making these mods.

Doctor Who Skyrim mods
Collection by
Jamma77
A collection of Doctor who mods for Skyrim. Ignore incompatibility notice on the old version of the TARDIS mod; it is there due to copyright/trademark reasons; the mod itself works fine.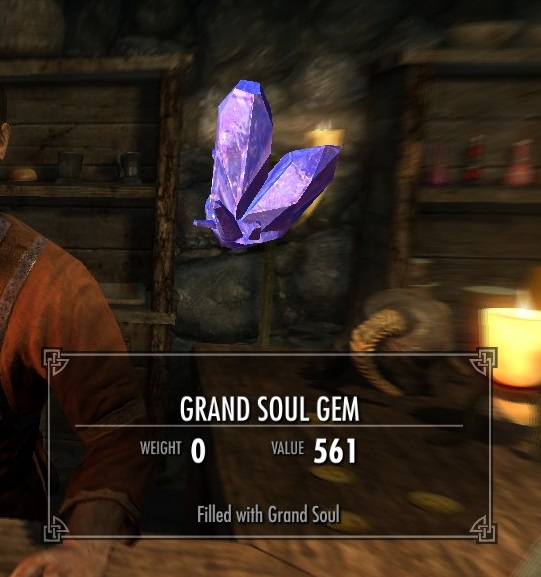 Deadly Viper's Weightless Mods
Collection by
Deadly Viper
A Collection of All My Weightless Mods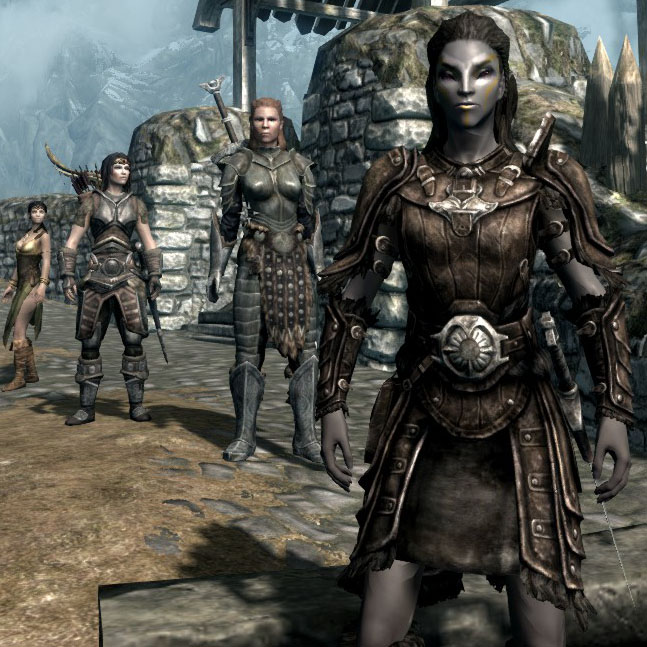 Kain's Chosen Mods That Play Nice Together
Collection by
KainAsylum
These are mods I have personally enjoyed that play well together and are guaranteed to play nicely with any mod that was written by me. Installed Nexus Mods (not available on Steam): A Quality World Map - With Roads - Quality World Map - All Roads Apa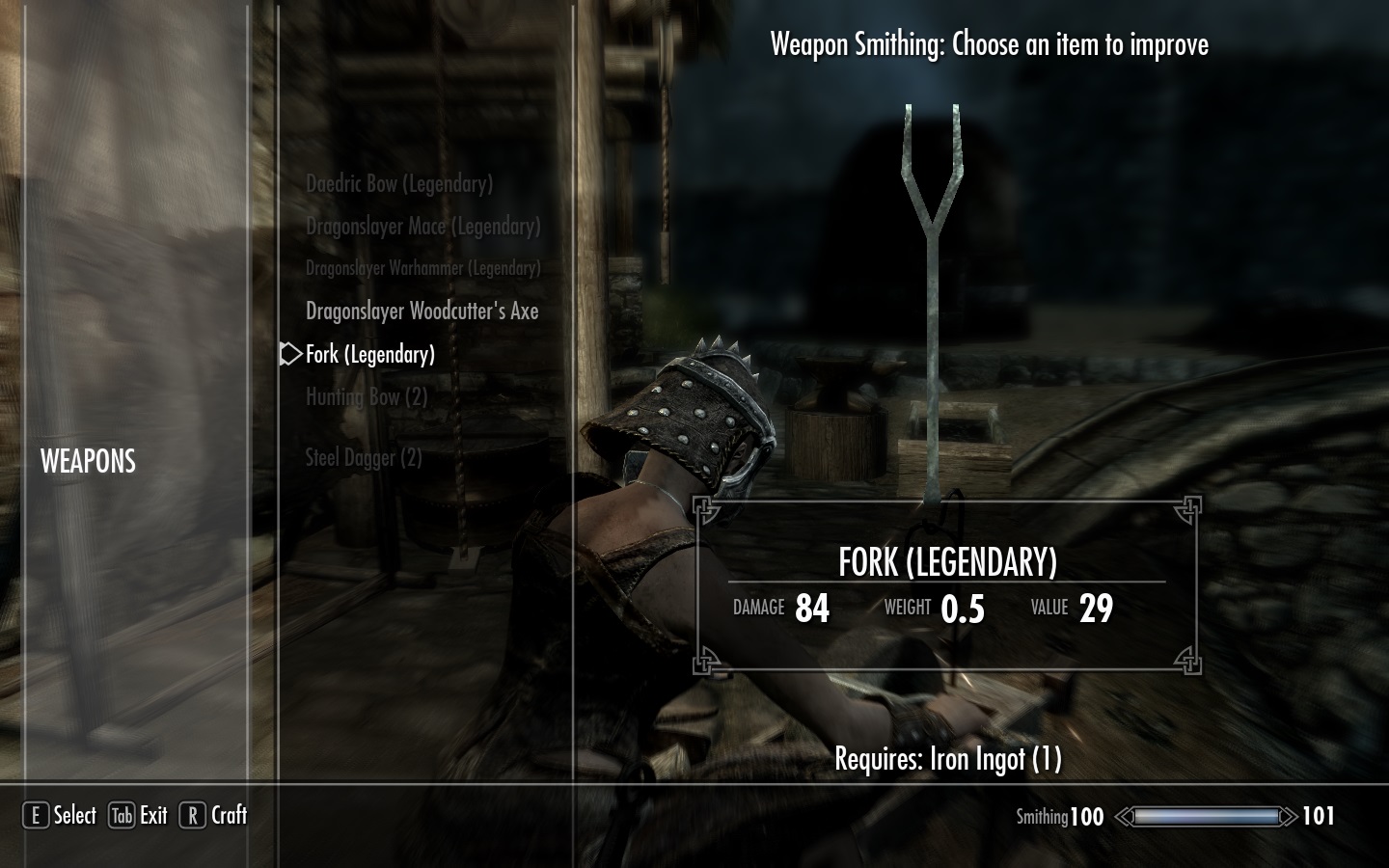 Craftable Everything Collection
Collection by
Astrignis

Улучшение графики и ретекстура моделей HD
Collection by
「NeneroG」
Перед использованием этого пакета, убидитесь, что вашему PC достаточно мощности Пакет приспособлен на голую установку и не нуждается в дополнительных аддонах Собрание модов которое улучшит графику. Тут так же включены реплейсы моделек и текстур. Добавл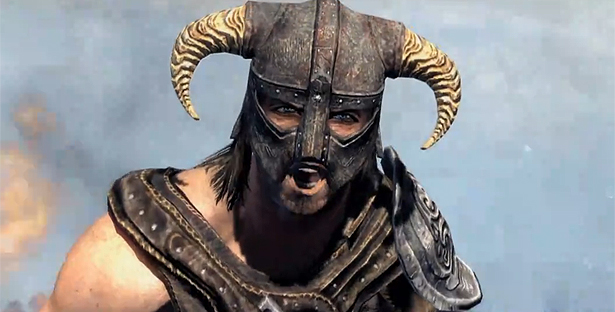 Skyrim Armors
Collection by
ericschuckmann
This collection has all of the best Skyrim Armor mods.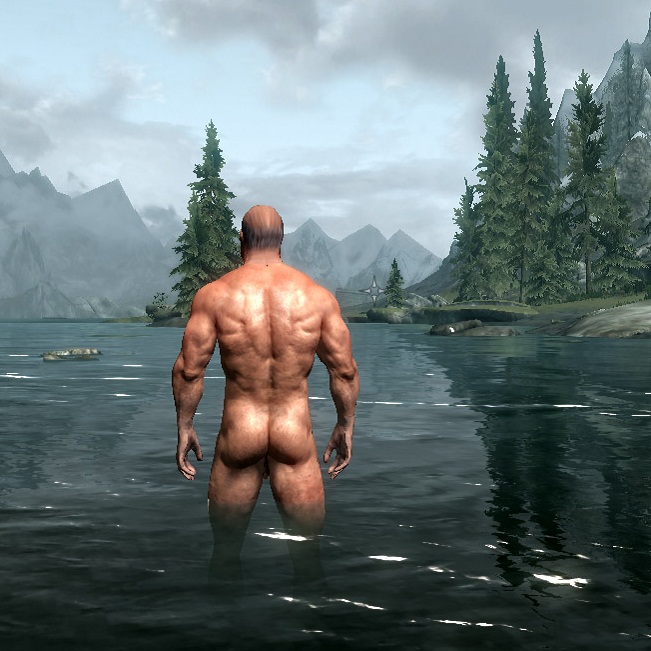 More&Better Men
Collection by
ariqwab
A compilation of small mods that aim to improve the looks of men and to add lots of options and variety to available followers and husbands to choose from. All these mods are small, light and should not really conflict with anything except maybe for fo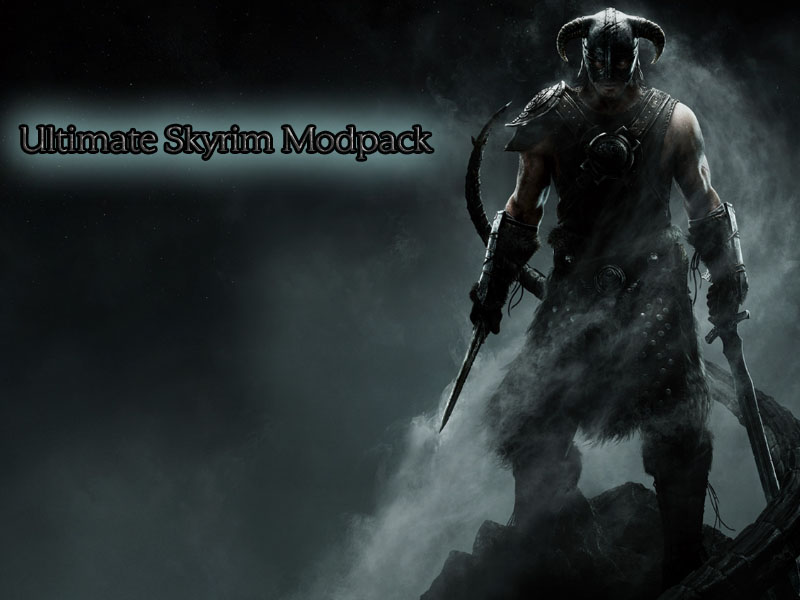 Ultimate Mod Pack |150+ Mods!|
Collection by
Gondola
Requires all the expansions and SKSE. I've gathered all the greatest mods that I could find, and then put them into a neat little bundle with a ribbon on top. 179 |compatible| mods in total, enjoy. Thanks to PCGamer for their wallpaper/background: ht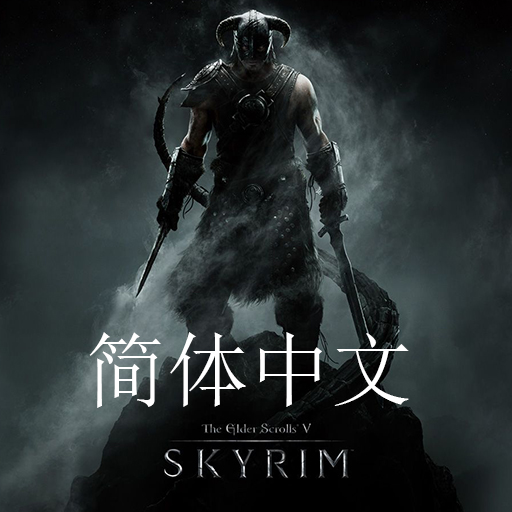 上古卷轴 V 简体中文模组合集
Collection by
Oliver
合集中的模组全部为中文,你并不一定需要全部订阅,根据自己的实际情况选择。 非官方高材质补丁(Unofficial High Resolution Patch ),由于是贴图不需要汉化所以用原版的就可以。 进游戏闪退注意需要点开中文包的模组页面的查看说明删除一些文件。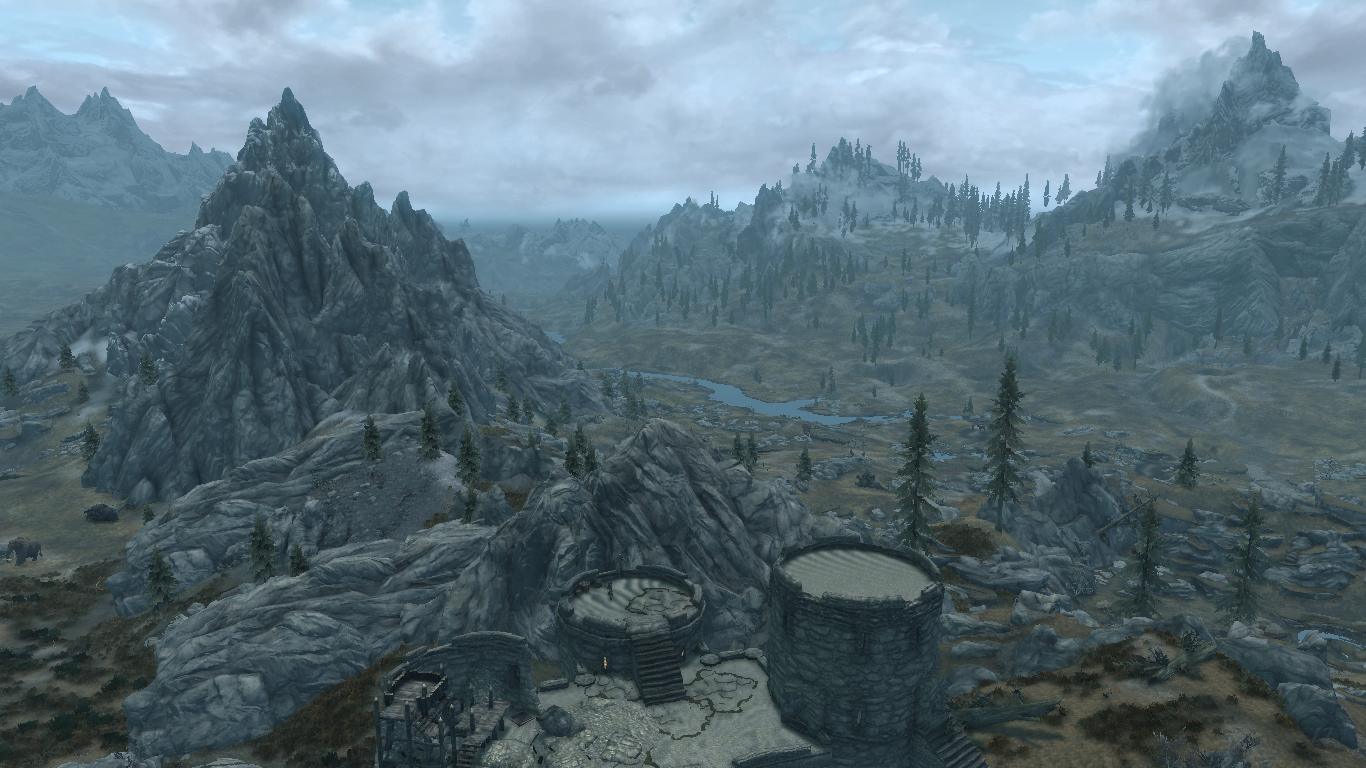 Skyrim Performance Mods
Collection by
TheOtherGuy
This is some of my performance mods that I've done. Enjoy :P I just have one new mod that isn't really a performance, I just wanted to show it :D

Unofficial Skyrim Legendary Edition Patch Collection
Collection by
Arthmoor
The Unofficial Skyrim Legendary Edition Patch Collection is a convenient way to download and install the unofficial patches for Skyrim. Please make sure you visit each individual entry to make sure you are aware of any issues pertaining to the patches....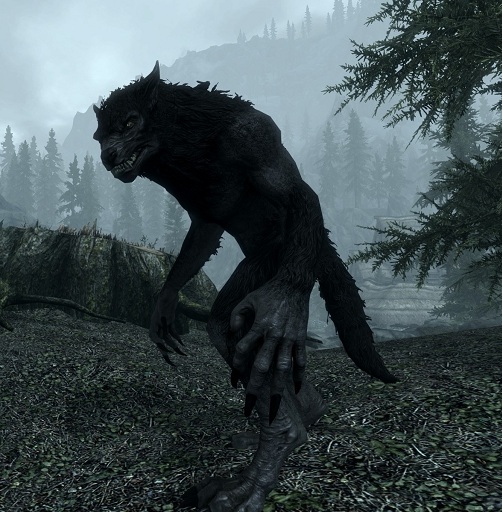 Paradox Werewolf Changes (PWC)
Collection by
Paradox
This is a collection of my Werewolf mini-mods. They have been designed to be as compatible as possible with other werewolf mods. Pick and choose to customize your experience.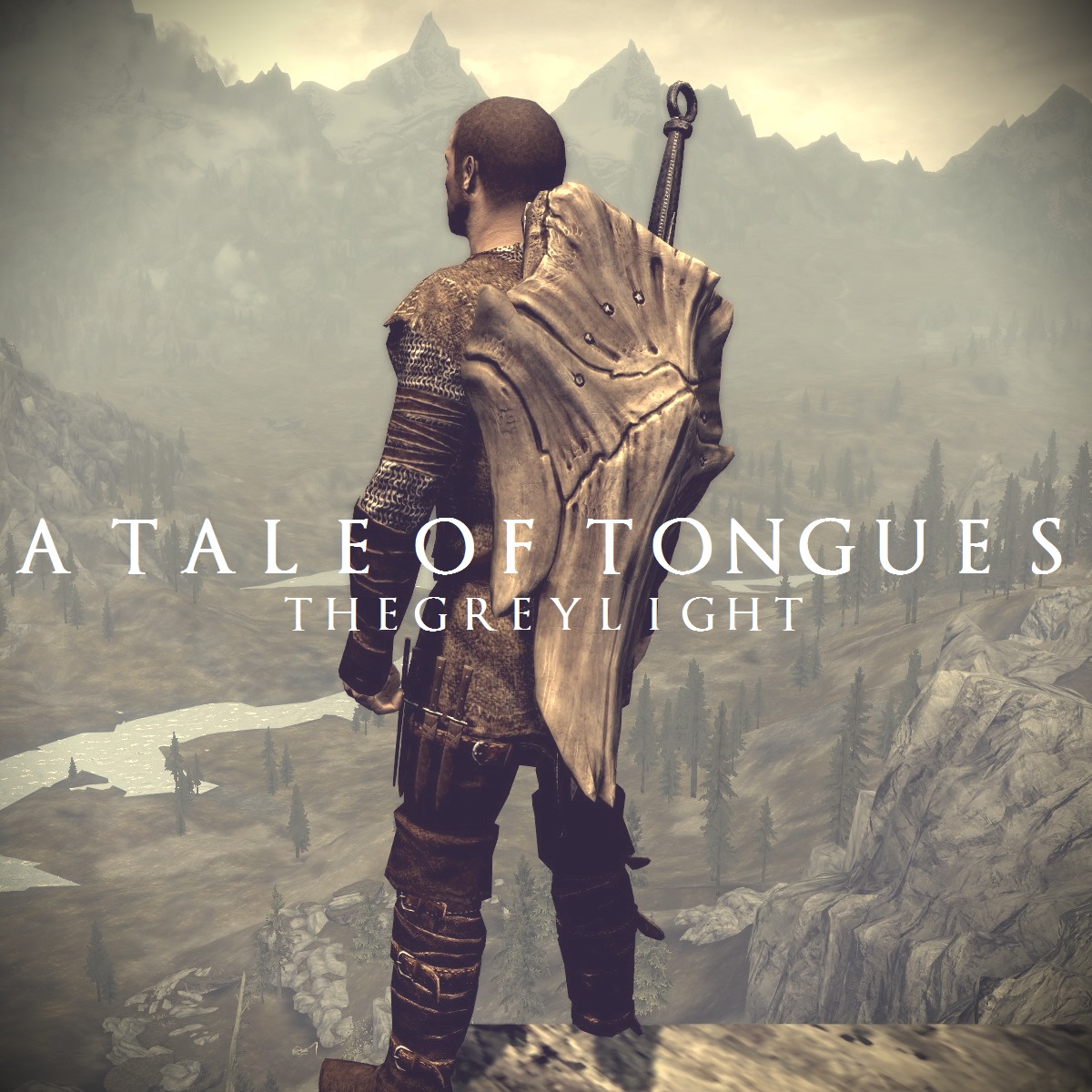 A Tale of Tongues Collection
Collection by
TheGreyLight
A Tale of Tongues Collection The official collection of all of the instalments in the 'A Tale of Tongues' series. They are not compatible with one another, you will have to choose one to use out of them all. The nordic versions do everything the st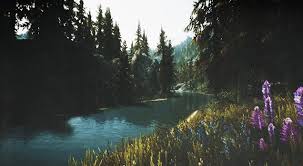 make skyrim as immersive as possible
Collection by
TAKATOOSE
these mods make your game beutiful i love these mods they make the game so much more realistic and immersive (heres a tip if you have a perfect capture card that doesnt lag from big things then get dat grass mod if you dont have a perfect captures card get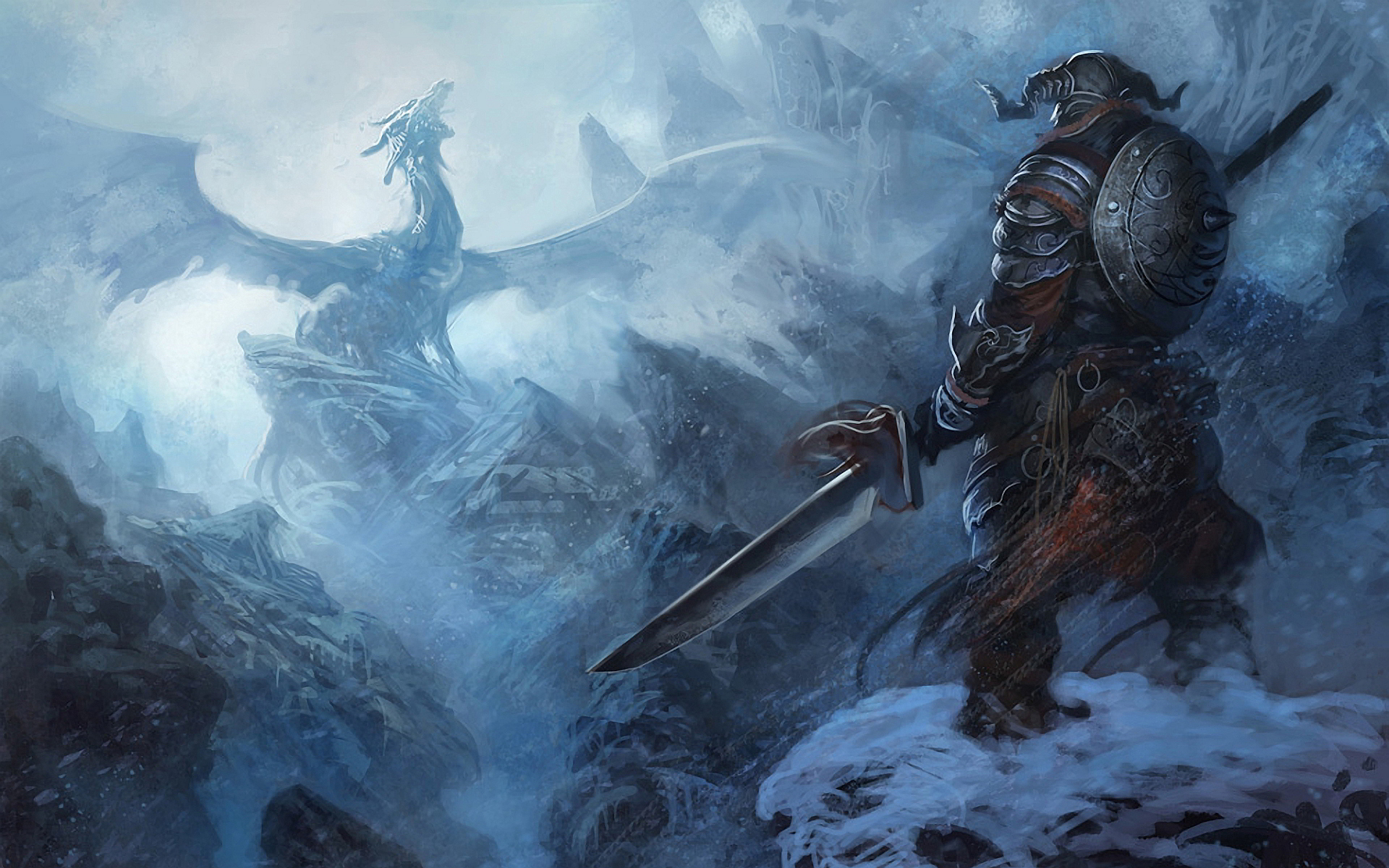 Collection of mods that makes skyrim incredibly awesome. (v.2)
Collection by
Ra. נשמה
Welcome to this collection. Remember to rate, share, favorite and subscribe. (Updated with newer mods and heavily improved fps) [V.2] Subscribe if you want to enjoy a less laggy, newer and better environment for skyrim. Creators of the mods in this co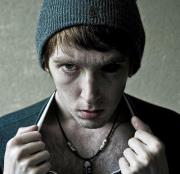 Dyramisty's mods
Collection by
Dyramisty
Here you'll find all my mods created and made public to Steam and Nexus! Enjoy!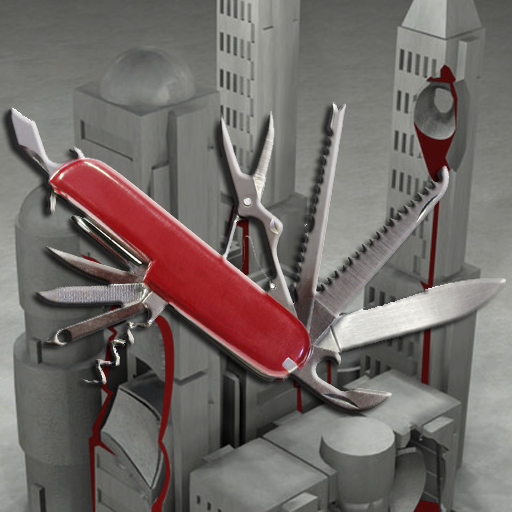 MontyX's Handy Mods
Collection by
MontyX
This is a colection of my mods that are handy to have. To change your Gameplay & also enhance it.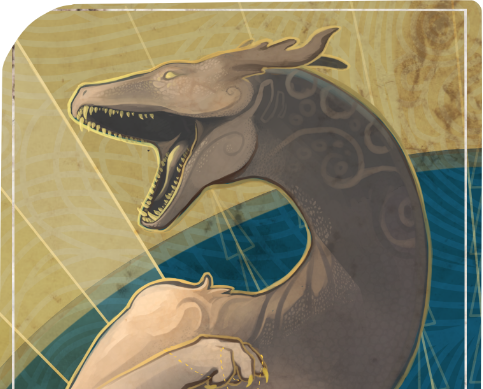 PeaseMaker's favorite mod collection
Collection by
PeaseMaker Having a bad time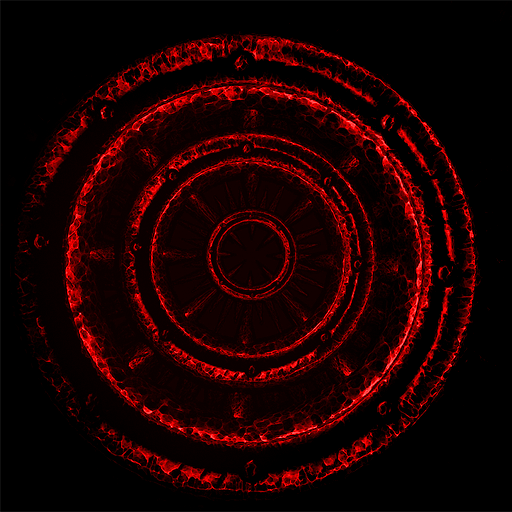 Lilith's Tools - Steam Version
Collection by
Noukheim
This collection includes all the Lilith mods that have been released on Steam Workshop.

Unique Skulls Of Skyrim Ultimate Collection
Collection by
G20
Scattered around Skyrim Is a collection of nine hundred and fourty five colorful skulls. They make a fine adornment to any Dovahkiin player home: This collection comes with the Ideal Player home purpose built to house them 'Palace Of The Dovahkiin' wher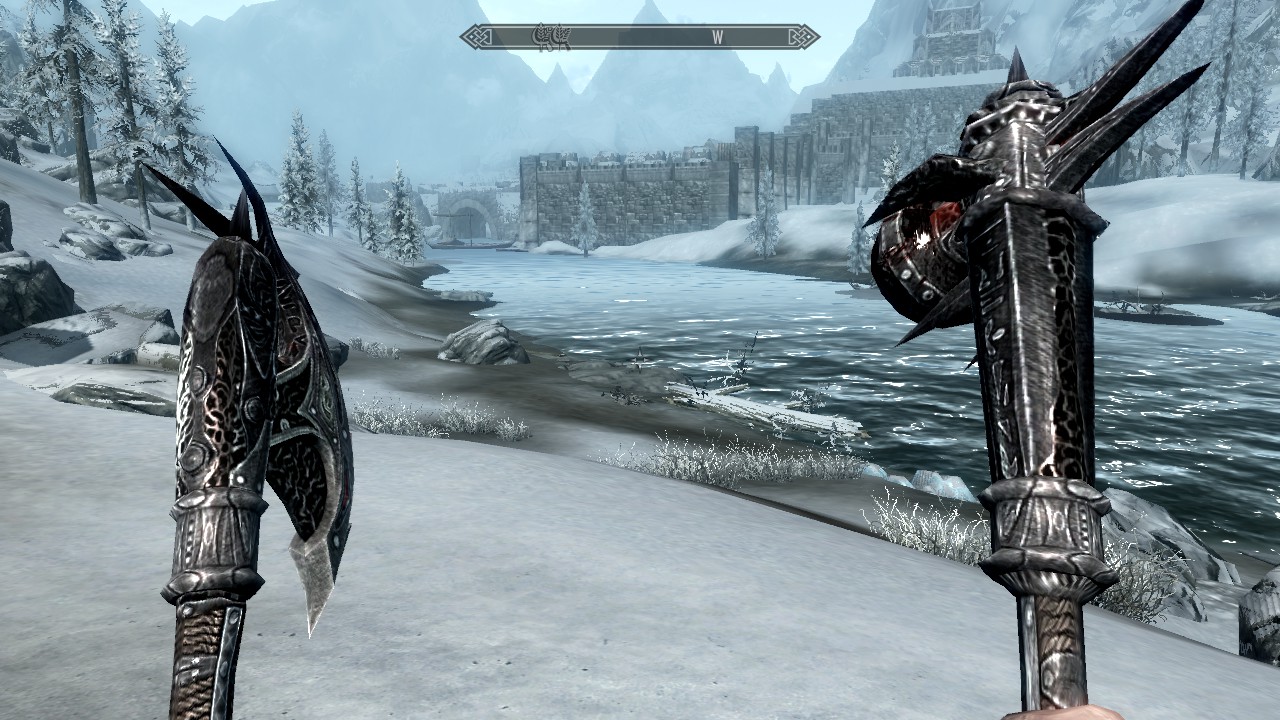 Heavy Armory - New Weapons Collection
Collection by
PrivateEye
Subscribe to either the standard version, OR the Dragonborn version! These are the main files of the mod. Pick one of the two. The Dawnguard addon is optional. ---------------------------------------------------------------------------------------------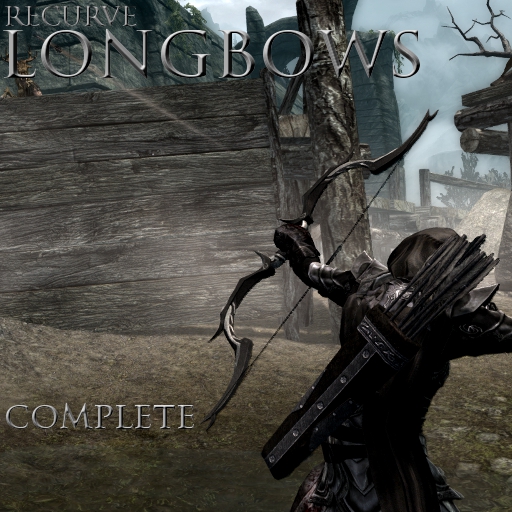 Recurve Longbows Complete
Collection by
Grantiz
This Collection changed how a archer plays skyrim. These Mods add Recurve Longbows to the game. Longbows have a longer range, more power, but have a much slower draw time. This mod contains a collection of 22 Recurve Longbows that have been added to Level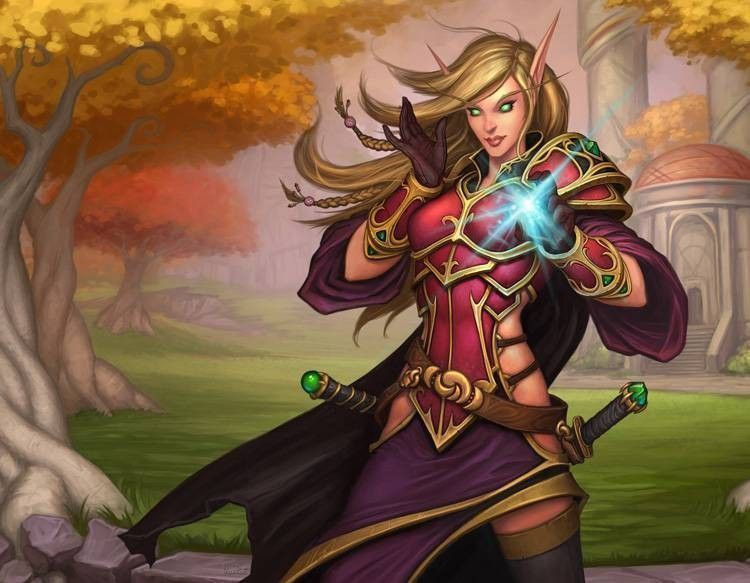 Sexy girls
Collection by
(Ultra)ИмператорBRR
Хороший набор для игроков с персонажем девушкой. Позволит создать прекрасную диву.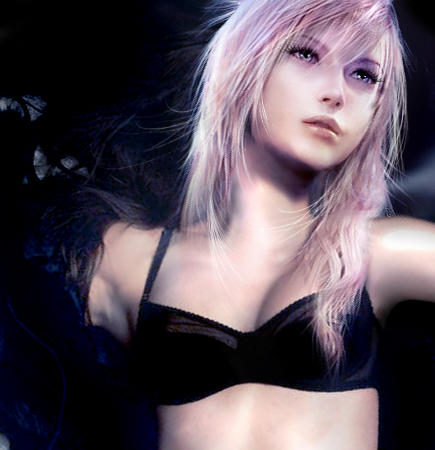 Better Skyrim (graphic & sound)
Collection by
ダニーさん
This collection contains over 100 mods wich makes Skyrim look far better than the normal version. For example: better textures, new textures, retextures and new sounds. Have a look. You won't regret it ! Feel free to comment and pls rate if you like it ! I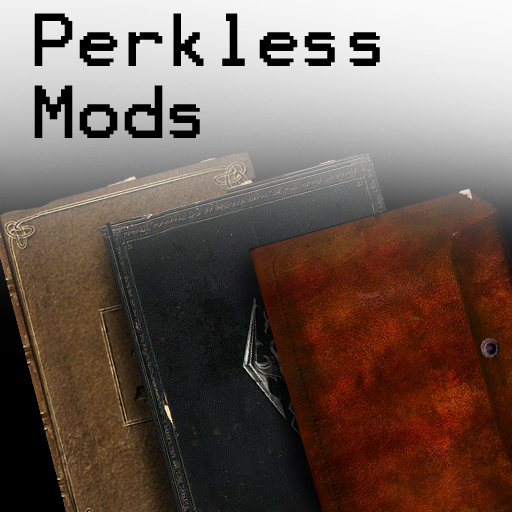 Perkless Mods
Collection by
SERV3
This is a collection of my perkless skills mods. Each of these mods sets a specific skill to 100 and adds all of the perks for the skill. Please see the descriptions of the individual mods for the location of the books. My current perkless todo li

Wyrmstooth Hotfixes and Addons
Collection by
Jonx0r
A collection containing Wyrmstooth and any associated hotfixes and addons. The East Empire Company commissions the Dragonborn to slay a dragon that is interrupting trade routes throughout Skyrim. But is the dragon stirring up trouble with a particular r

Ultimate Skyrim Mod Collection - Ultimate Realism, Ultimate Gameplay Experience, Ultimate Lore Friendly - Released 10/16/2015!
Collection by
Timesplitter
Released 10/16/2015 Requires Hearthfire, Dawnguard, Dragonborn, All Downloadable Content Installation Requirements - SKSE newest version There is no required load order and this collection should be compatable with most mods. If you have any questio