Showing 31-60 of 15,178 entries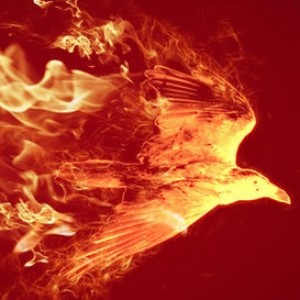 Raven's Skyrim Enhancements
Collection by
[TAW] RedRaven
This collection is, and I'm afraid will stay, a Work-In-Progress for as long as I'm playing TES V: Skyrim. Most of my mods are from the Nexus, but a few of them are from the Steam Workshp, too, so... enjoy!

Passcode's Loot Improvements
Collection by
Passcode
Here, have a few mods that improve the loot you get off of enemies. Enjoy! ...Yeah, not much more to say, here. Just... just subscribe if you want... Such an awkward description ending...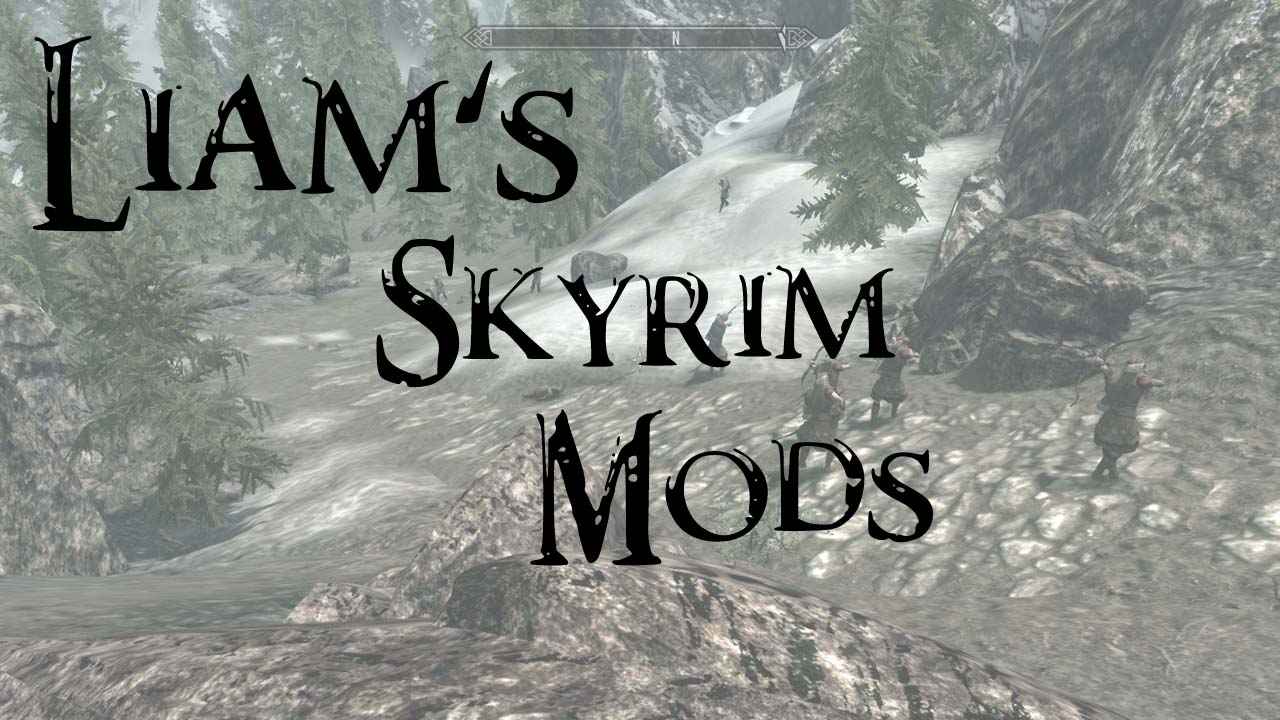 Liam's Skyrim Mods
Collection by
Liam
A group of mods i created including things such as: Companions, Player homes and Custom Spells.

非官方补丁独立版合集
Collection by
Oliver
根据你需要的订阅。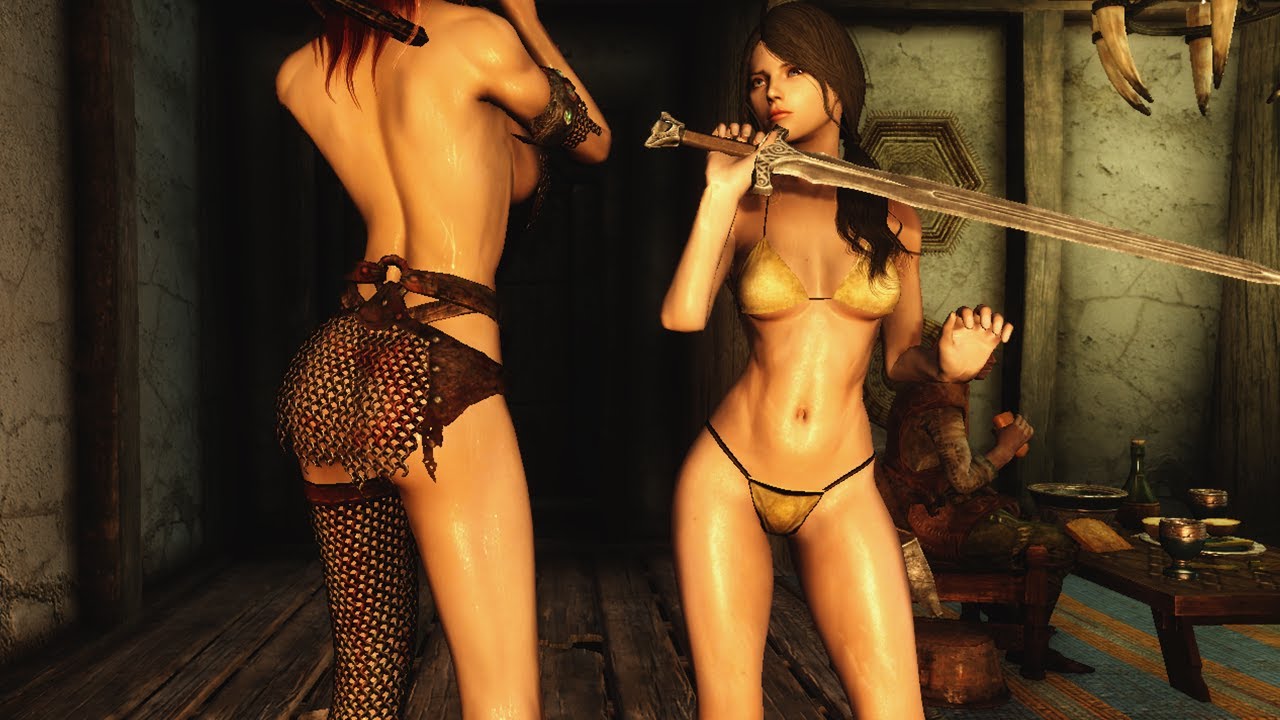 Они Совместимы
Collection by
Кофеёк
Совмещает мои моды которые не создают конфликтов в игре

Emperor Robe Collection
Collection by
amel
A collection of my Emperor Robe mods. There are 5 sets, a green, a black, a red, a purple and finally a vanilla one where I just made the hood. Female versions are almost finished, just the red remaining. Hopefully I will get to the beast race edition of t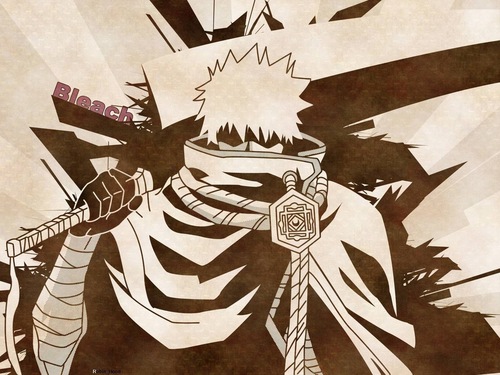 Skyrim: Anime mods
Collection by
JuicyThunderClap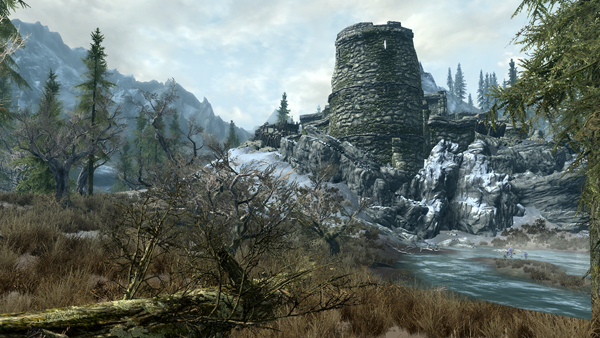 Rebirth of Skyrim
Collection by
LordZarmack
my aim is to bring realism, and add detail to skyrim the bits that should have been, villages, towns, forts - areas, skills ect- ive updated it to my current mod groups i personly use. for maximum realisum and immerce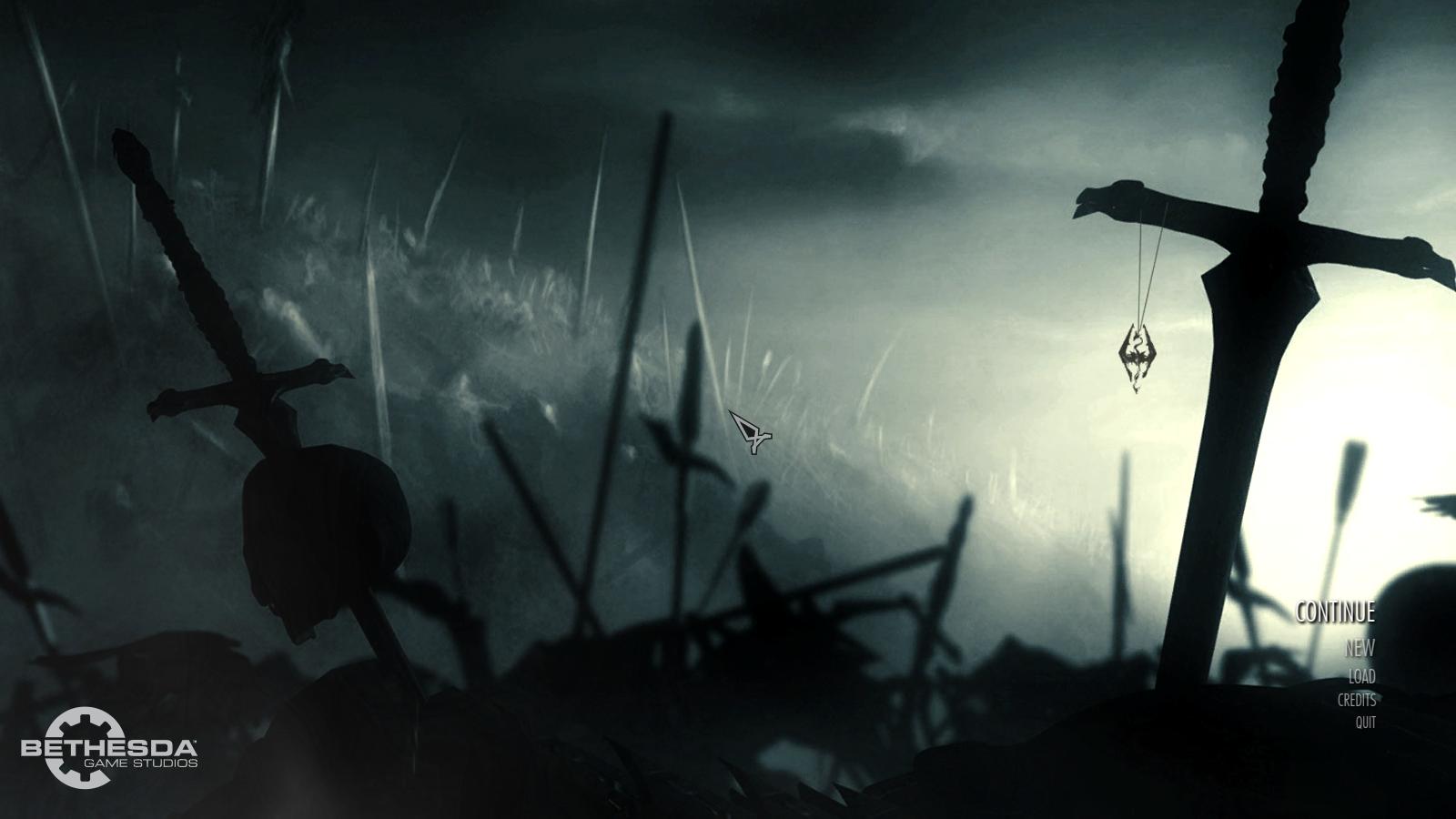 Main Menu
Collection by
Lord Mousenberg
A simple collection that changes your main menu background and music to give it more of an emotional feeling to it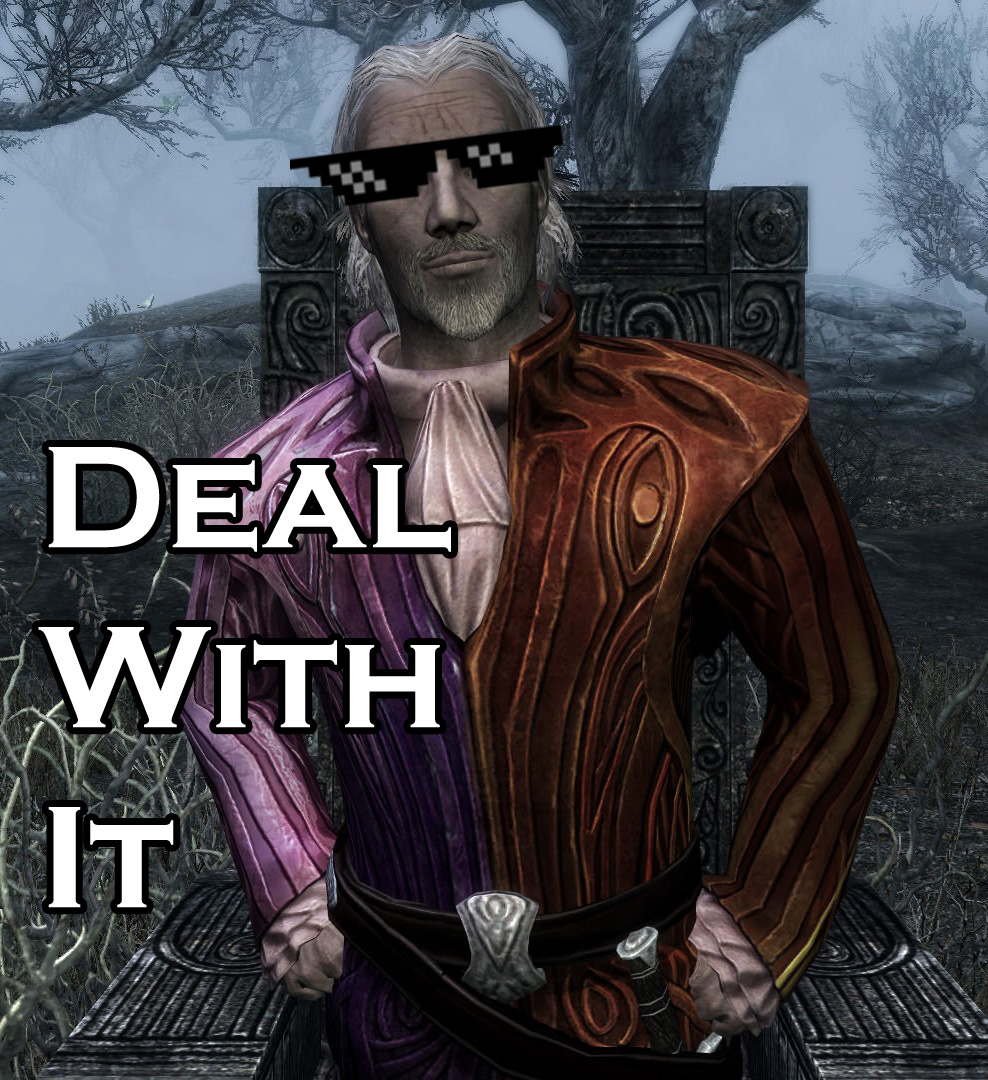 Everything You Need To Turn Skyrim Into A Surreal Bizarroland Out Of Sheogorath's Dreams (Or Nightmares)
Collection by
snickercat.meow
If you ever wanted to turn Skyrim into Sheogorath's private estate, look no further! This collection includes everything you need to make your game a surrealistic and hilarious nightmare, full of eldritch horrors such as suits of human skin, dubstep, and T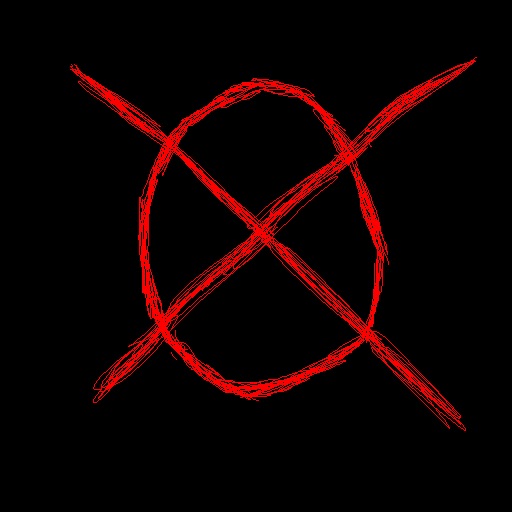 Slender, Monsters & Terror
Collection by
Sir Pickles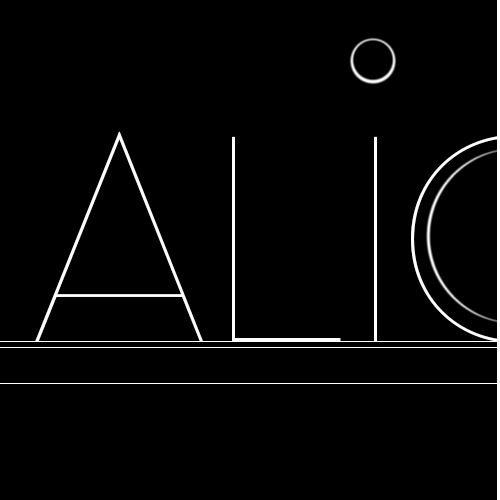 Alio's GTX 980 - Ultra HD 1080p Skyrim Definitive Legendary Edition Mod Pack. Graphics, Gameplay, and More!
Collection by
Alio
Alio's GTX 980 - Ultra HD 1080p Skyrim Definitive Legendary Edition Mod Pack. Graphics, Gameplay, and More! ----------------------------------------------------------------------------------------------------------- ******MOD LIST UPDATED AND COMPLETE. P

Skyrim Dark souls Lagrie
Collection by
lagrie
Collection of my dark souls Armor mods. (for now) All rights go to From software for designing these armor sets. Credits to Xinarvo and the Darks Souls Nexus community. Enjoy.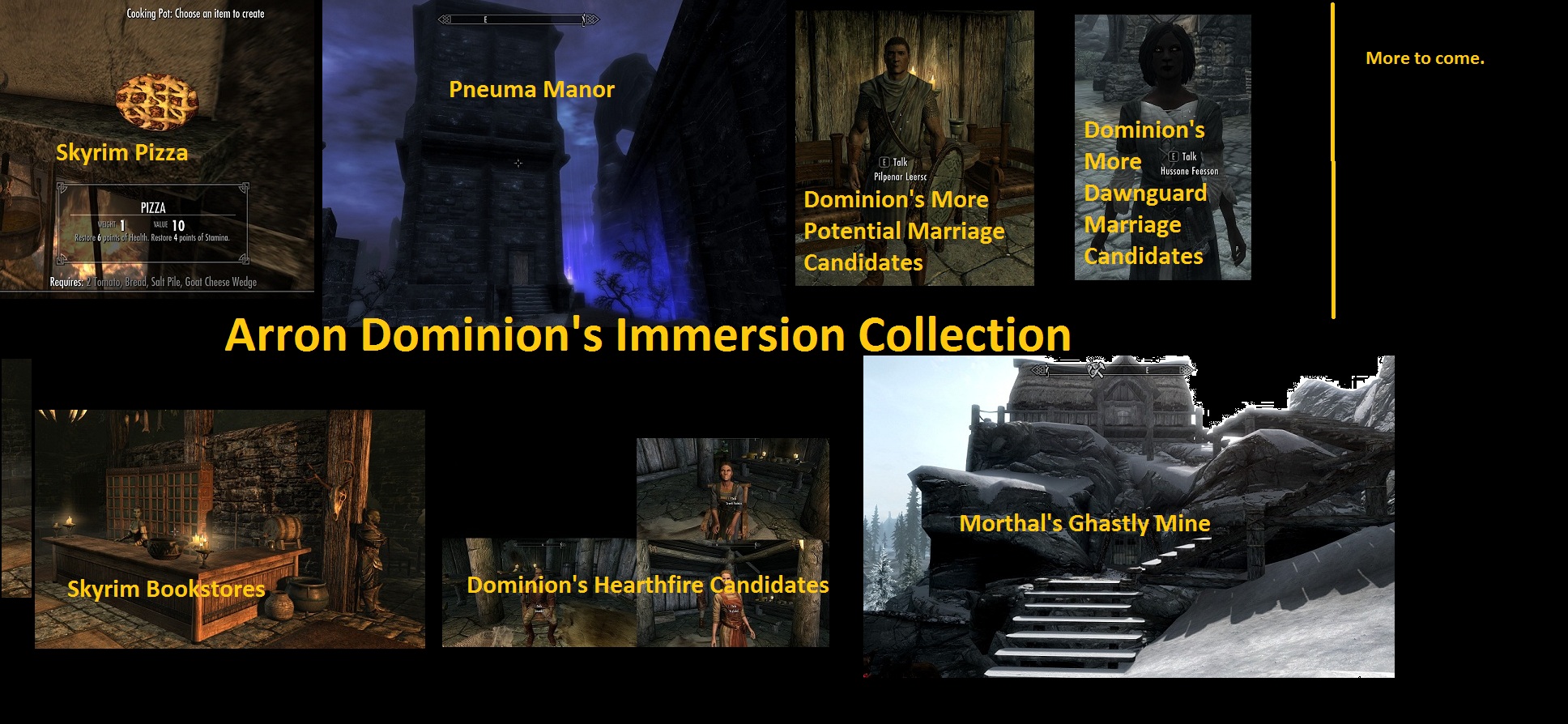 Arron Dominion's Immersion Collection
Collection by
No.2? Arron Dominion
This is a collection of mods that I have created, and feel will increase your play experience in a lore-friendly way. This collection will be updated as I create new content that fits well under the lore-friendly category, and expands the gameplay experie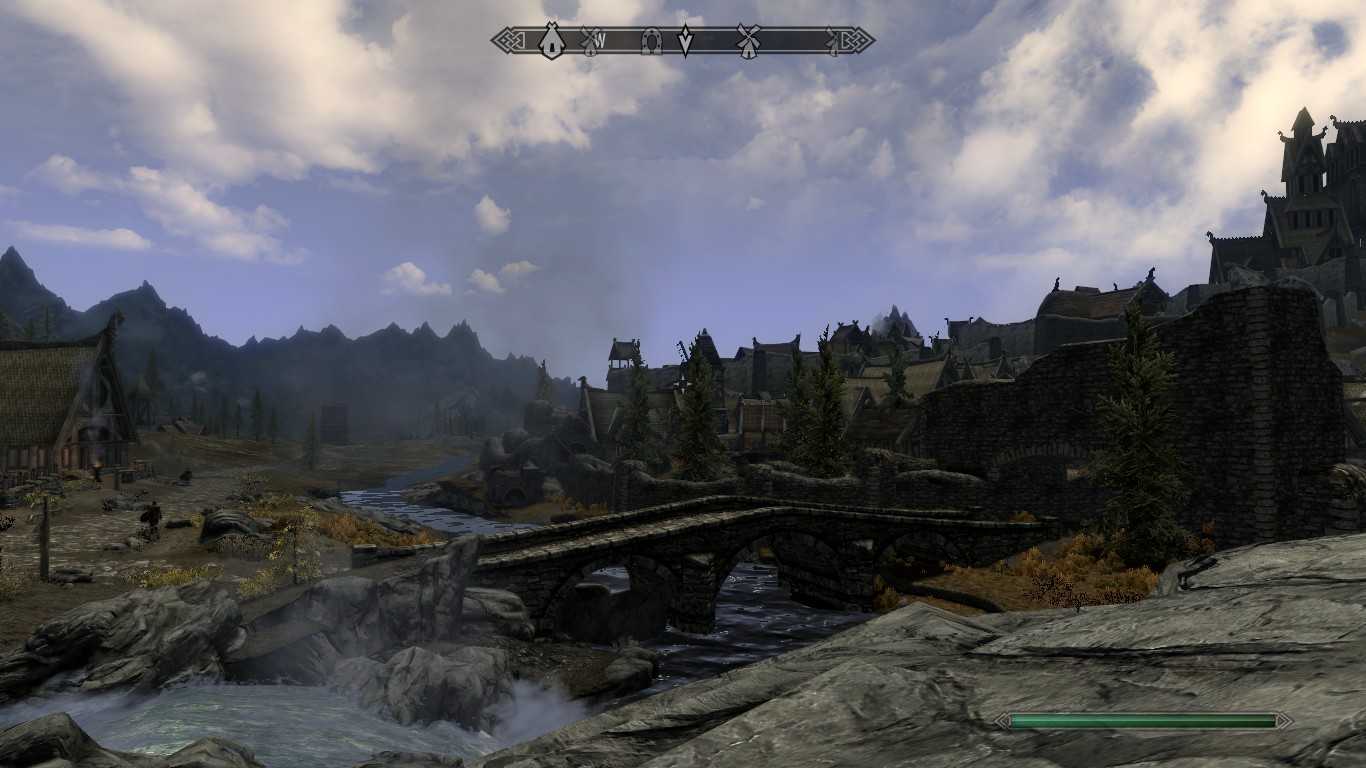 Skyrim Town overhaul colection
Collection by
LordZarmack
this is a colection of all town altering mods. and sub town addons

Skyrim Overhauled
Collection by
chinagreenelvis
Alternate start and essential gameplay changes.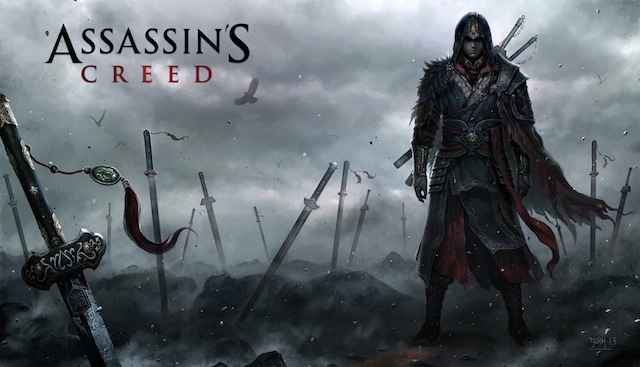 Assassins Creed Skyrim Mods Collection
Collection by
TheDovahkiin
For all of you Assassins Creed fans out there, this collection is for you. It has a couple of different mods that I have found on steam and thought that it goes good with the Assassins Creed theme for Skyrim. To get the mods, all you have to do is click th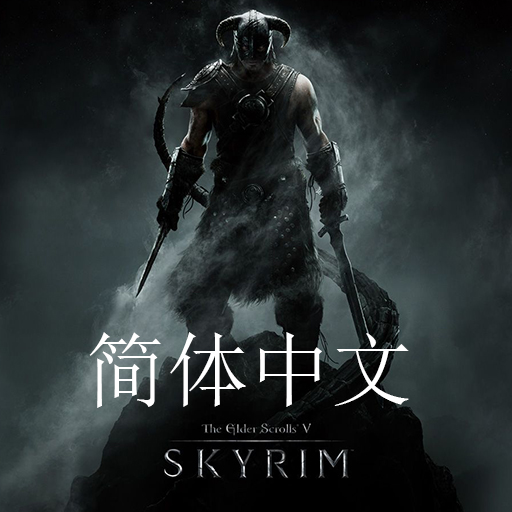 上古卷轴 V 简体中文模组合集
Collection by
Oliver
合集中的模组全部为中文,或者本身就不存在英文内容。你并不一定需要全部订阅,根据自己的实际情况与喜好选择。 常见问题: 1、进游戏跳出 - 没有安装官方高材质包。 因为你没有安装官方"官方高材质补丁"到下列地址去安装。 http://store.steampowered.com/agecheck/app/202485/ 当然你也可以不订阅Unofficial High Resolution Patch (非官方高材质修复补丁),这样就不用安装官方高材质补丁了。。 2、进游戏跳出 - 没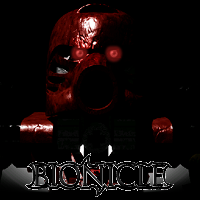 Legend of the Toa fan collection
Collection by
Sir Pickles
Based from the Elder Scrolls V: Skyrim conversion of BIONICLE Join the legend: http://forums.nexusmods.com/index.php?/topic/833131-wip-legend-of-the-toa/ http://tesbionicleproject.blogspot.ru/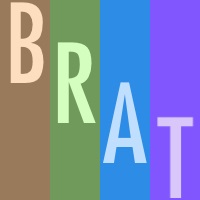 Better Rewards and Treasure
Collection by
sp0ckrates
Always get rewards and treasure you can use! Simply choose the mod for your class. So have these ever happened to you? • You're playing as a barbarian who uses only two-handed weapons, but every weapon you get for completing a quest is a one-handed wea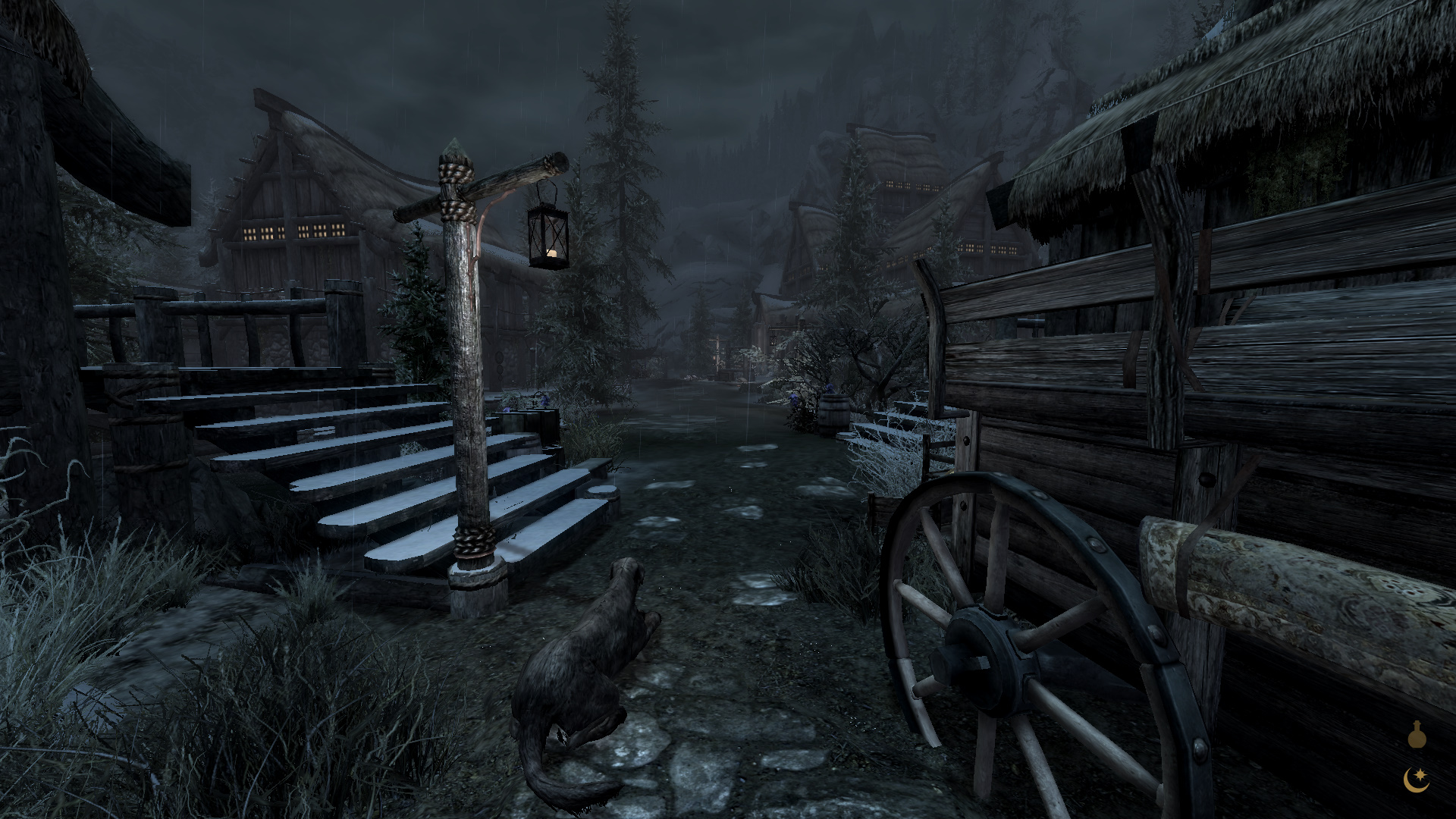 Skyrim Legacy Survival Collection
Collection by
BradPhusion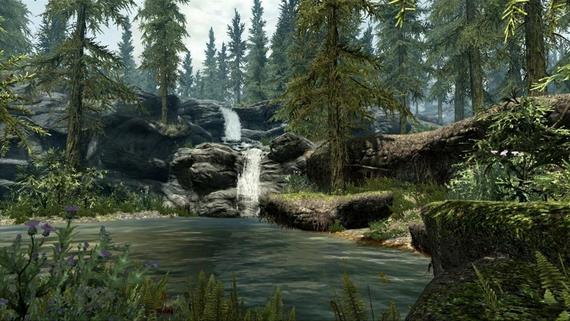 Mejoras Gráficas
Collection by
Sheruno
# COLECCIÓN DE MODS PARA MEJORAR SKYRIM # Esta colección está pensada para funcionar solo con Steam Workshop, la instalación es tan sencilla como suscribirse al elemento deseado (a excepción de las texturas HD, SkyUI y el RCRN). Una vez instalados ab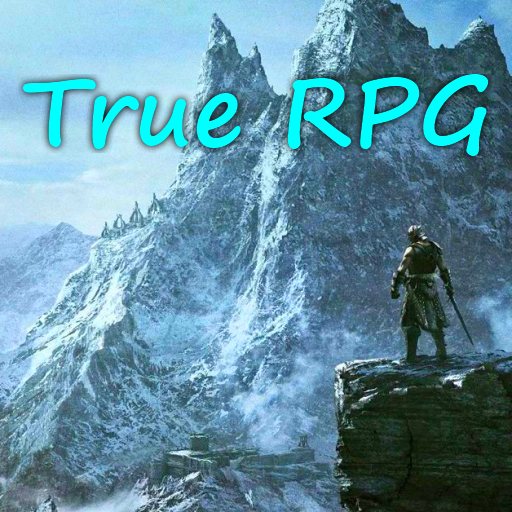 True RPG
Collection by
John Doom
This collection of mods aims to finally let Skyrim stand between its predecessors.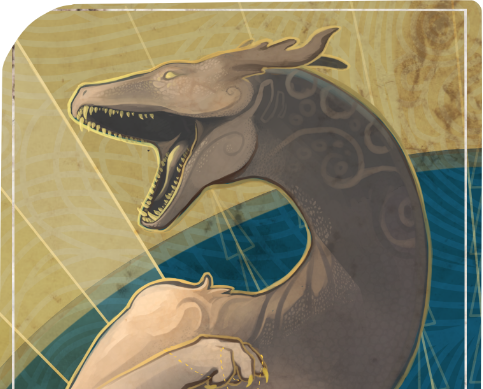 PeaseMaker's favorite mod collection
Collection by
PeaseMaker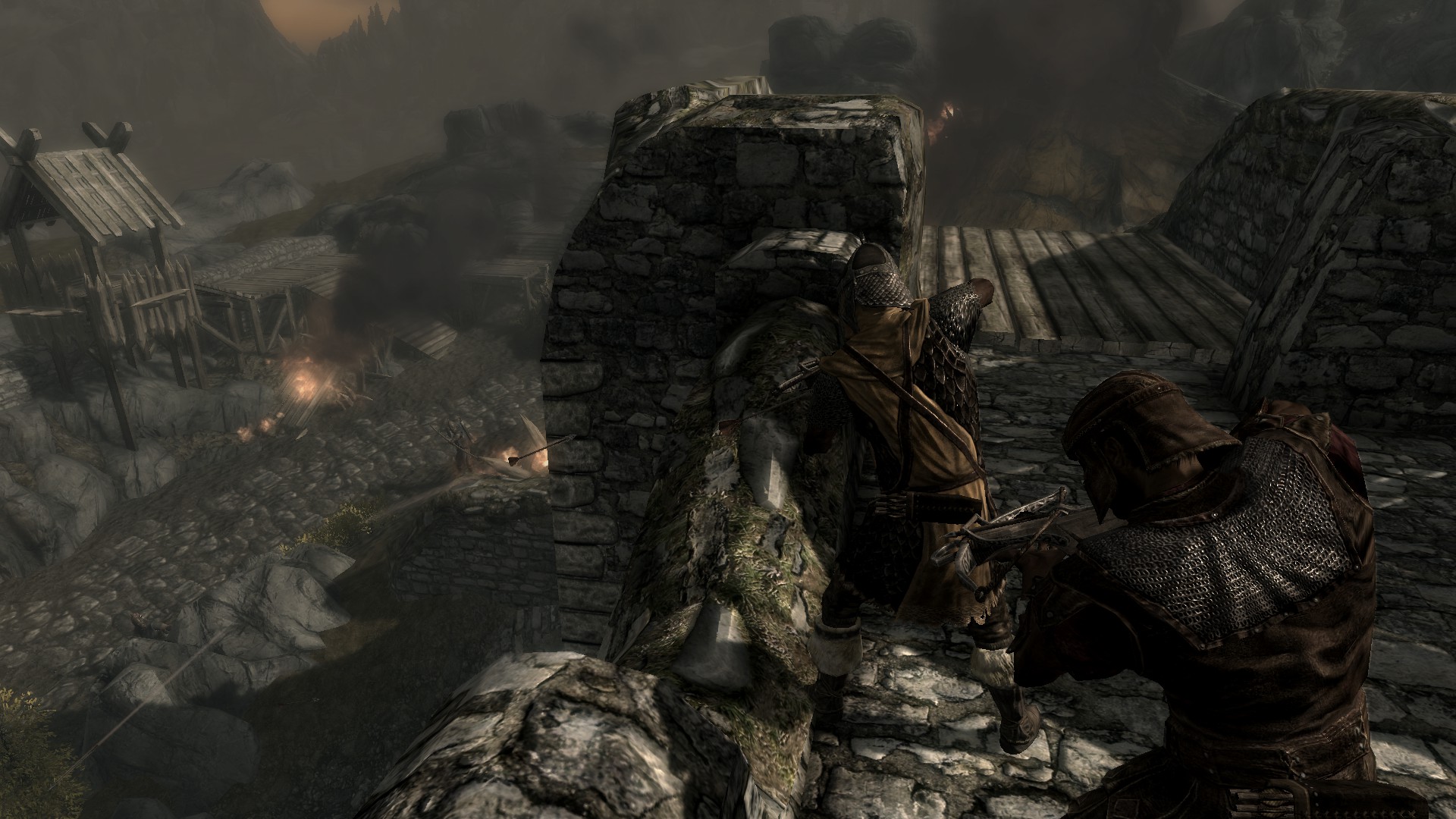 Integrated Crossbows
Collection by
Sukor
==!!==!!==Dawnguard IS REQUIRED==!!==!!== Just a collection of all my mods that integrate the Crossbow from Dawnguard into the base game.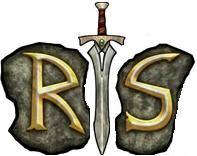 RuneScape Mods for Skyrim
Collection by
Josh
This is a collection of mods that help bring RuneScape to Skyrim.

Skyrim's Women
Collection by
☆.ađęÞT♫.™
About beautiful women in Skyrim world

Jagdtiger's Mods
Collection by
jagdtiger
A set of mods I published on Steam, which in turn is a subset of my mods. You probably won't need all of them, since most of them are player only items, and, well, if you like Japanese swords then you probably don't need historical European ones too, nor K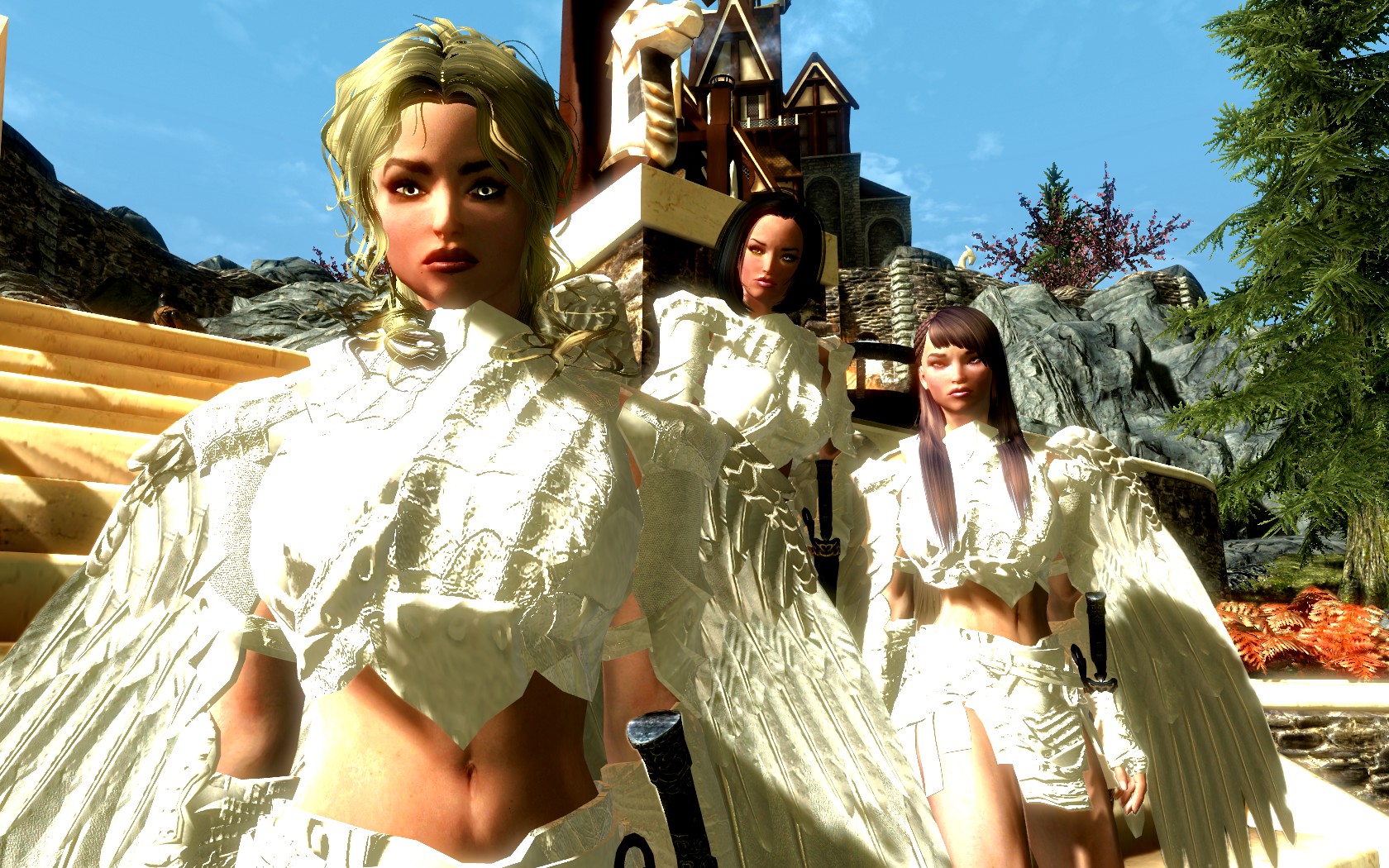 Standalone NPC Collection
Collection by
OC-121-The_DragonSun
>:The Elder Scrolls V: Skyrim> Rated M for Mature 18 or older >:by Subscribing you agree that your 18 or older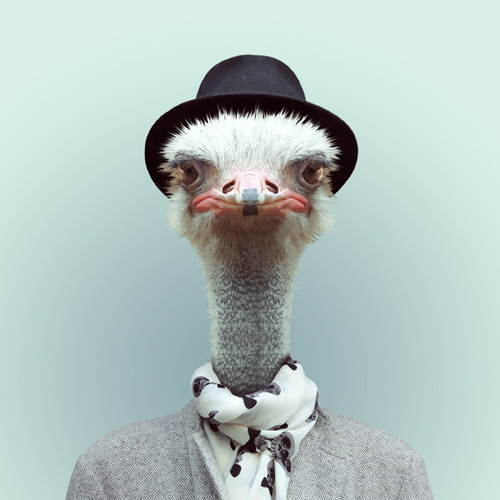 Skyrim Redone
Collection by
babadook CLUTCHMASTERFLEX
Selection of mods that help accomplish immersion when playing Skyrim. Mods stay true to lore ranging from graphics buffs to sound packs. Some little things added like more smithing options, option to craft weapons with gems and other such things.