Showing 31-60 of 13,049 entries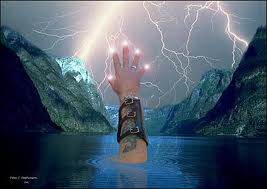 Skyrim mods
Collection by
Seraphenia
Mods I think are fantastic for skyrim and really believe if you have not tried them you are missing out. I have been able to create a new and personal game I enjoy only a few hours playing 400 hours plus so far.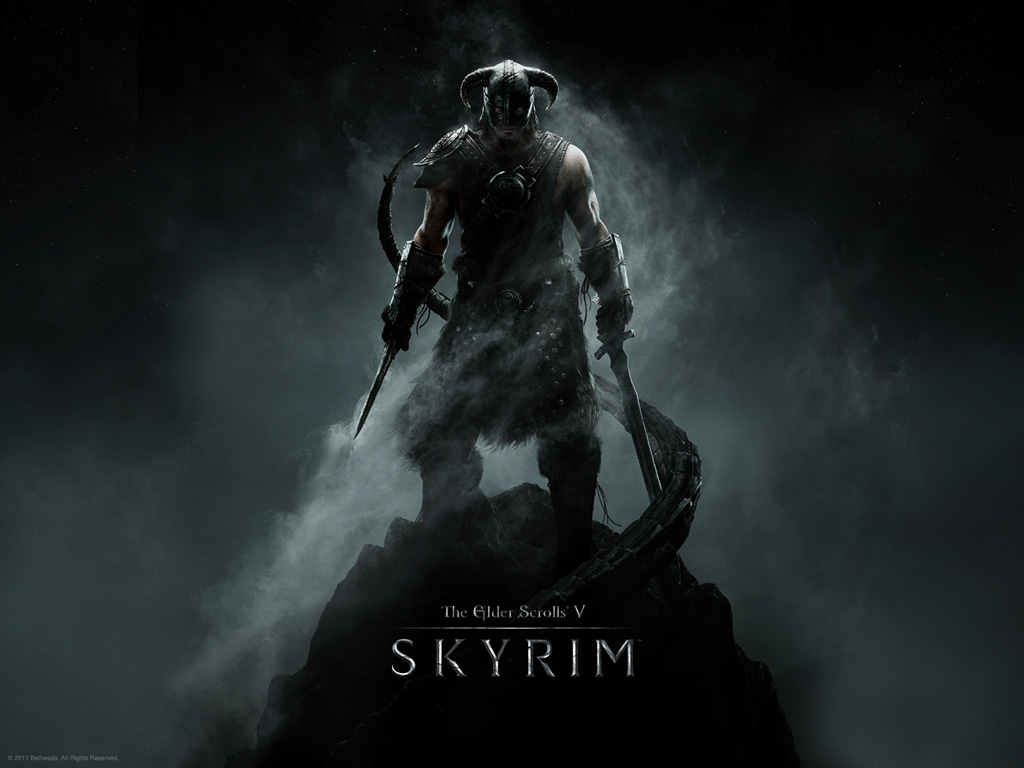 Skyrim Graphics And Quality of Life Pack
Collection by
Delladunday
No DLC is required for this mod pack. A collection of mods that graphically enhance the game and also improve the general feel of skyrim. This Collection requires you install Skyrim Script Extender, Download here: http://skse.silverlock.org/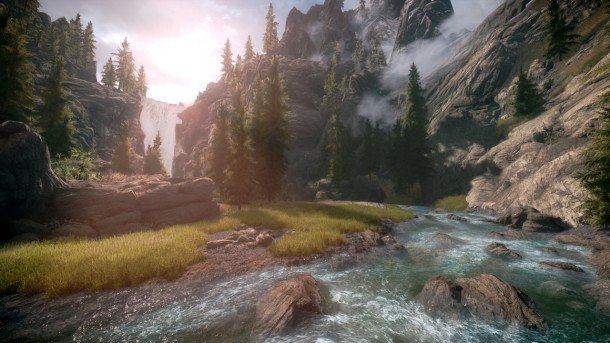 2015 Skyrim collection (Beautiful Graphics, New Soundtrack, Brand New Game)
Collection by
♒ Reggae Shark ♒
This collection was created, to give players a new graphic game with new soundtrack, along with something to give a new experience. - For that mod that add better AI, new encounters, and need like: hunger, thirst, fatige and cold. - The graphical mo...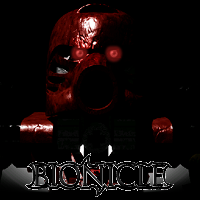 Legend of the Toa fan collection
Collection by
AKeithY
Based from the Elder Scrolls V: Skyrim conversion of BIONICLE Join the legend: http://forums.nexusmods.com/index.php?/topic/833131-wip-legend-of-the-toa/ http://tesbionicleproject.blogspot.ru/

Fire Emblem Spells
Collection by
Syndra-The Dark Sovereign
Fire Emblem is the greatest tactical RPG to ever be created. The characters, story, and effort put into these games make you want to play it over, and over again. I always had a fascination with the mages. They had these quirky yet fitting outfits. Our...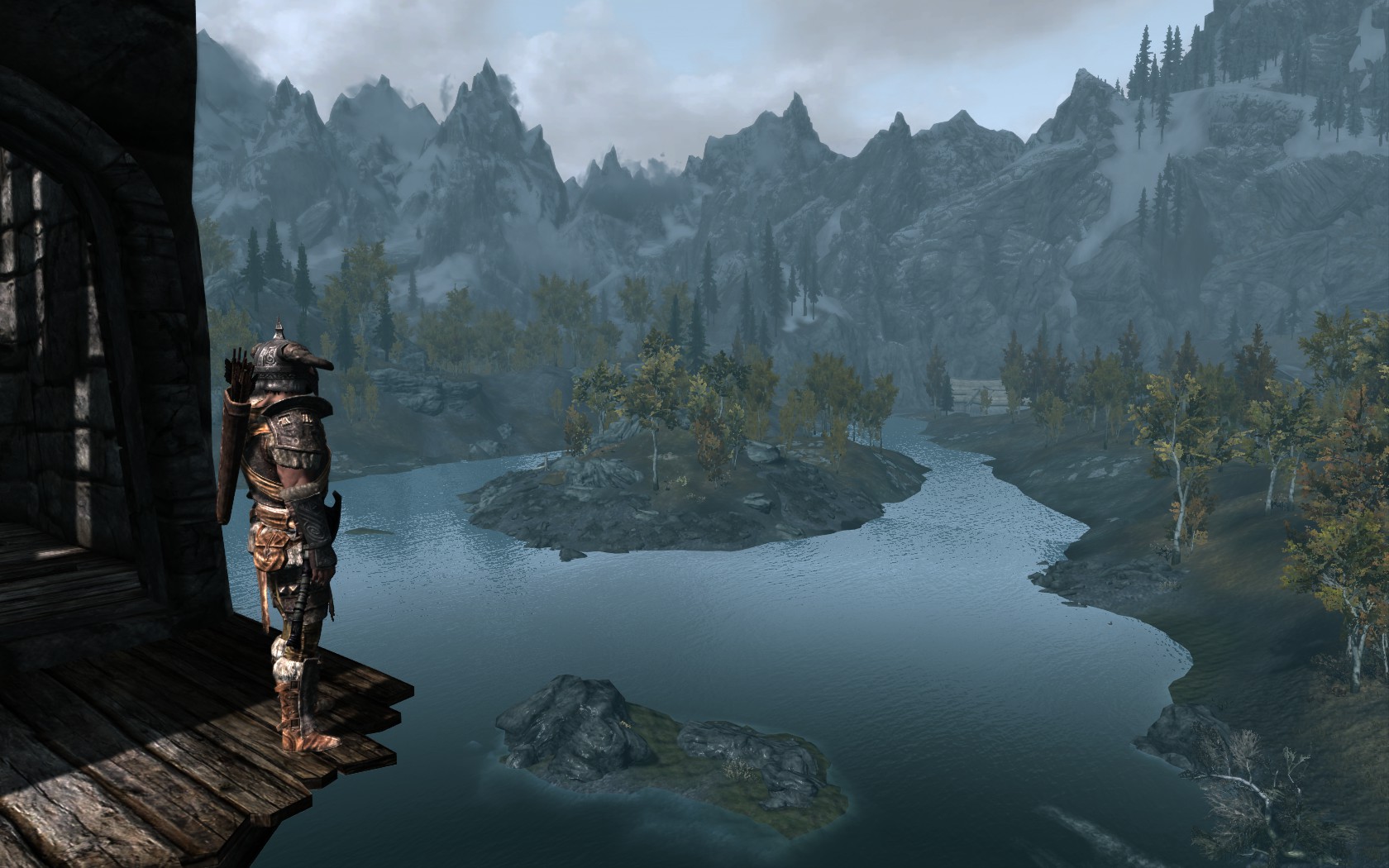 Mods I can't live without
Collection by
William
Mods that complete the game, and once you've played with, couldn't live without.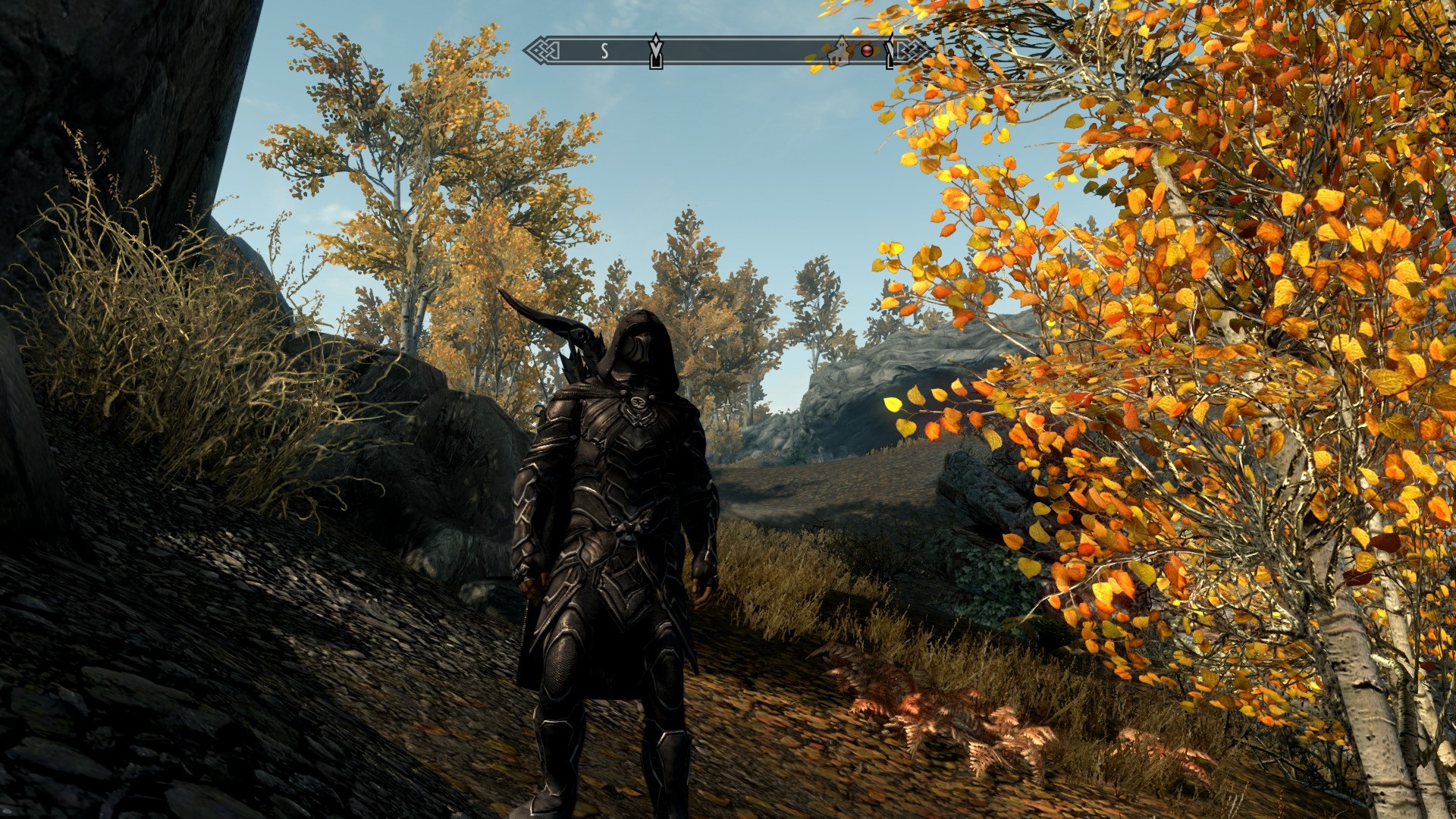 Better Weather,Towns and Village mods
Collection by
©Ώ©ĶЙỢ©ҚӘ®
Enhanced towns and village mods with extra fauna and flora, with some subtle re-textures None of these mods are made by me, but I use them all while playing skyrim and they all work well together Many thanks to the modding community for their effort...

DovahGhost
Collection by
AKeithY
Play as Ghost from True Capitalist Radio UPDATE: dedicated to anti-paid modders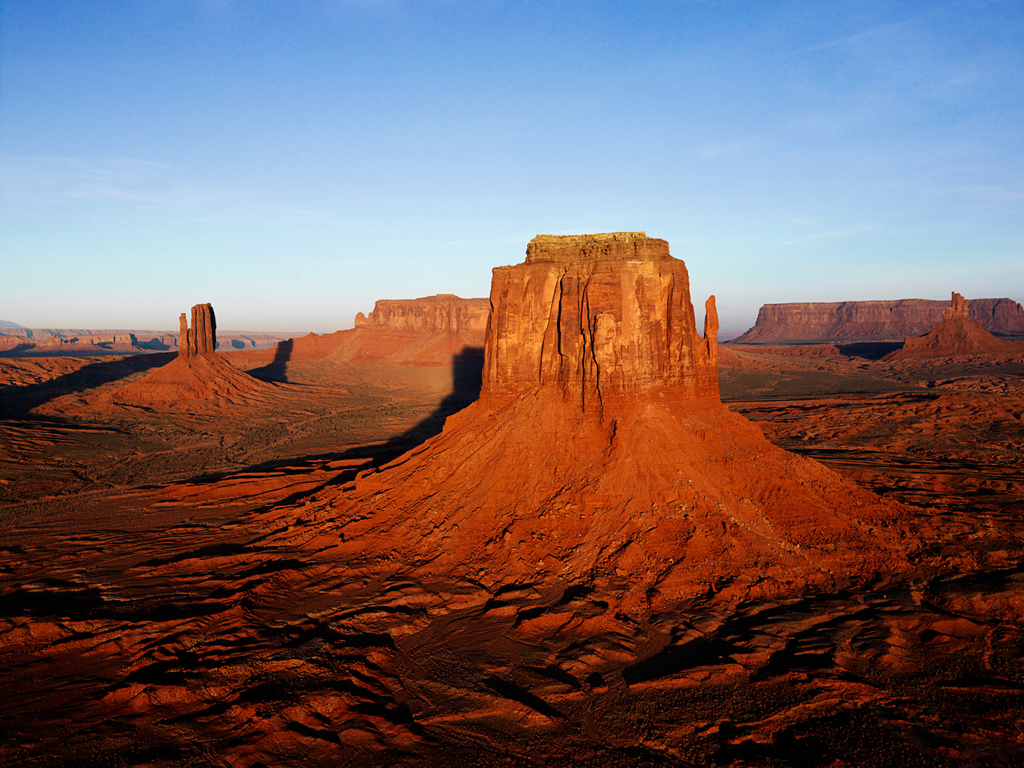 Skyrim Mods
Collection by
Retroking.exe
These are a lot of interesting Mods. BUT! I'm shure all together will crush your Skyrim. So don't install all of them.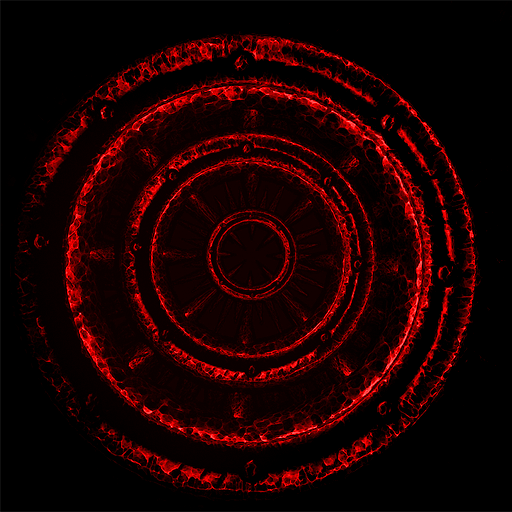 Lilith's Tools - Steam Version
Collection by
Noukheim
This collection includes all the Lilith mods that have been released on Steam Workshop.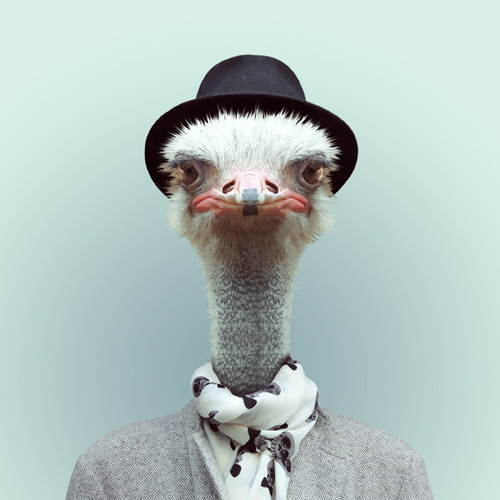 Skyrim Redone
Collection by
dr mengele's favourite scalpel
Selection of mods that help accomplish immersion when playing Skyrim. Mods stay true to lore ranging from graphics buffs to sound packs. Some little things added like more smithing options, option to craft weapons with gems and other such things.

Quests of skyrim -Ultimate mod edition
Collection by
14-44
Hello adventurer-silly start but i have been planning to do this for a long time .I choose best quest mods from skyrim workshop -They are no dlc required,easy to find, and so much gameplay =fun :D. So get back to the skyrim because new adventures are wait...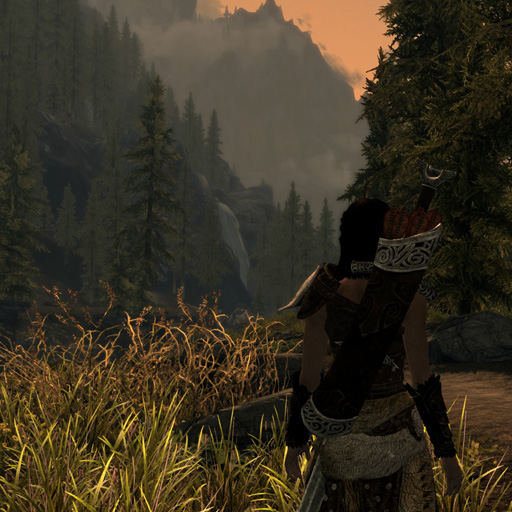 Personal Mod Collection
Collection by
snowgim
These are the mods I'm using at the moment. I know, not many right? Mainly gameplay fixes. Thanks to everyone involved in creating these mods (except myself obviously).

Realistic & Immersive Skyrim
Collection by
GamingallGenres
An expansion on my "Graphically Realistic Skyrim" Mod Collection. This is a mainly graphics mod collection for Skyrim that also includes mods that add to immersion for the ultimate experience. The collection will include mods bringing Skyrim up to a visua...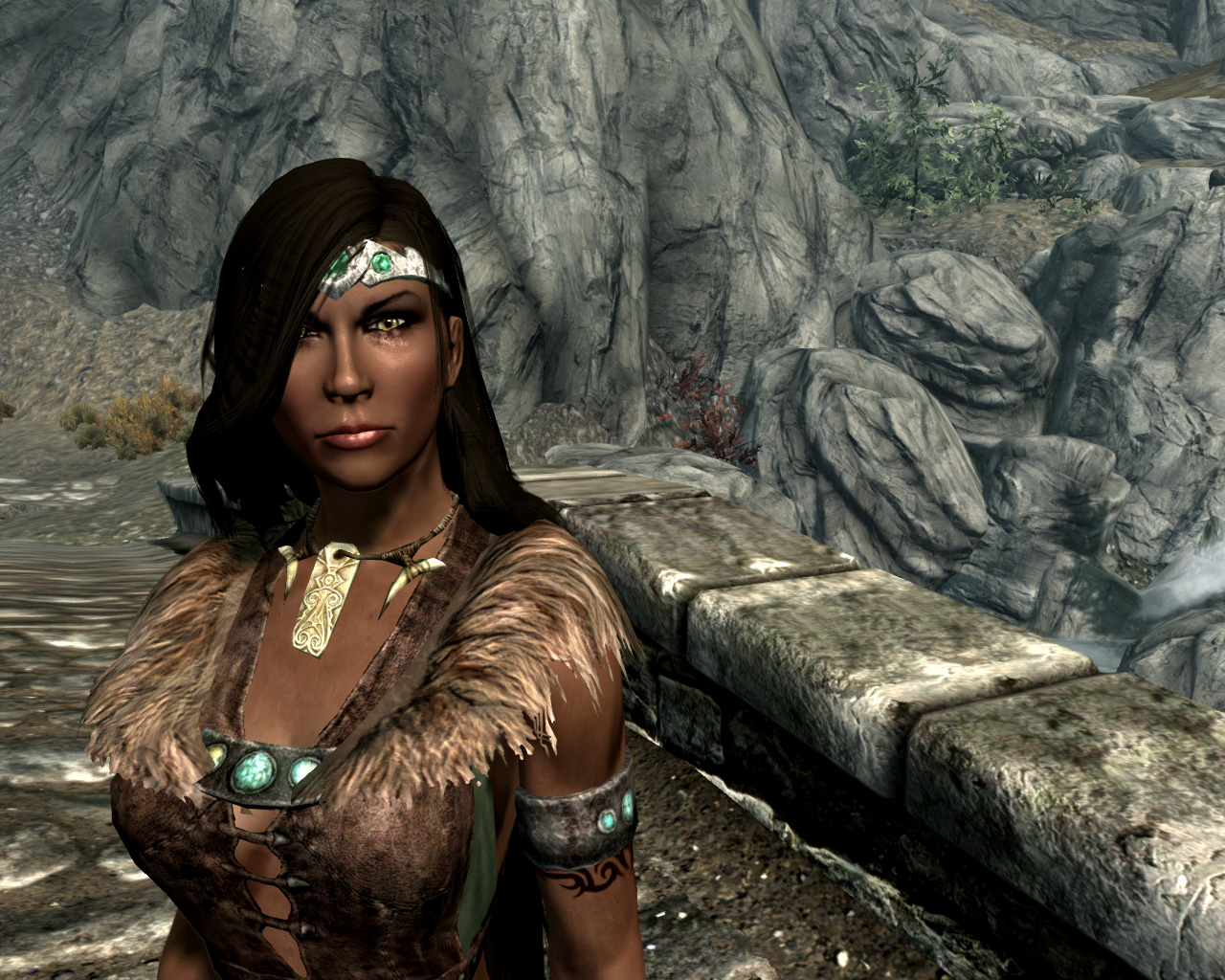 My Followers
Collection by
Anduniel
A collection of my follower mods: - Fantasy Followers: adds Flame Atronach, Dragon, Spriggan, Wisp, Wolf, and Giant - Nadina Fire-Heart: fully-voiced companion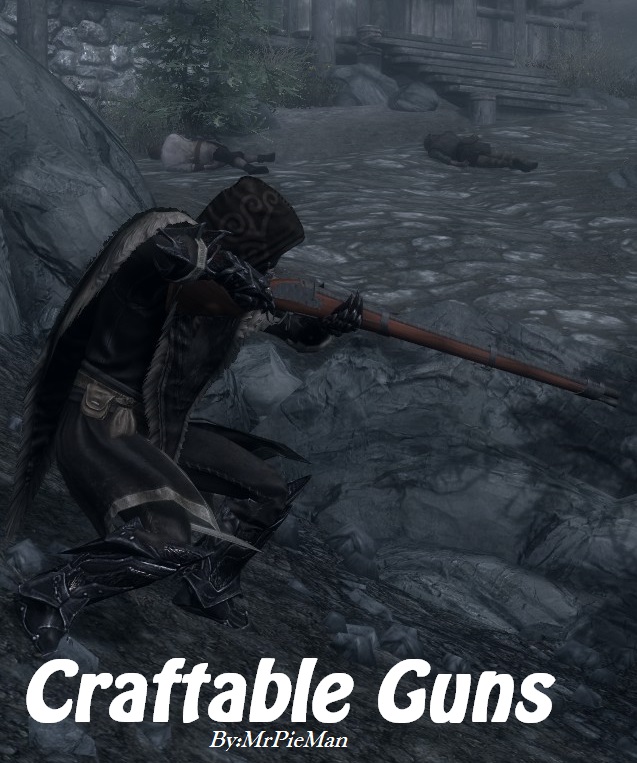 MrPieMan Guns Collection
Collection by
SoBigItHurts42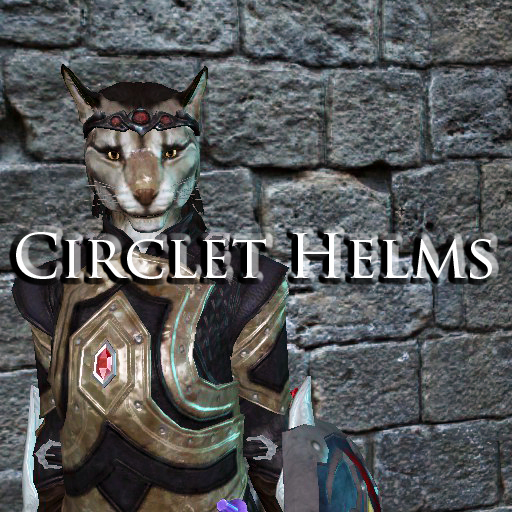 Circlet Helms for the Helmet Disinclined
Collection by
JKalenad
All three of my Circlet Helms mods in one nice little place! Yaaay. If you have all the DLCs (Heartfire not needed), you can install all three at once with this nice little thing!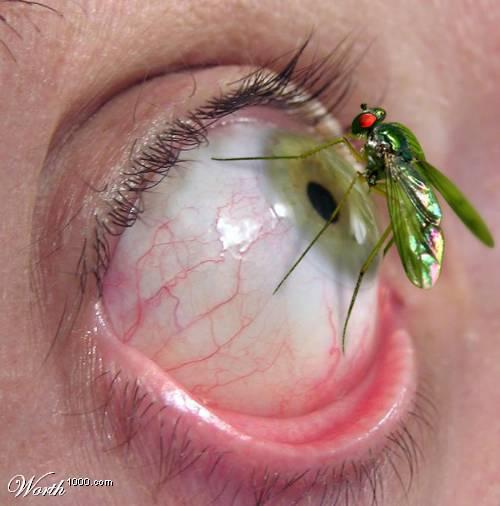 My Setup
Collection by
Arod Snaux
My collection of mods, built for immersion, usefulness and beauty, while still being able to maintain 50+ fps and no crashing.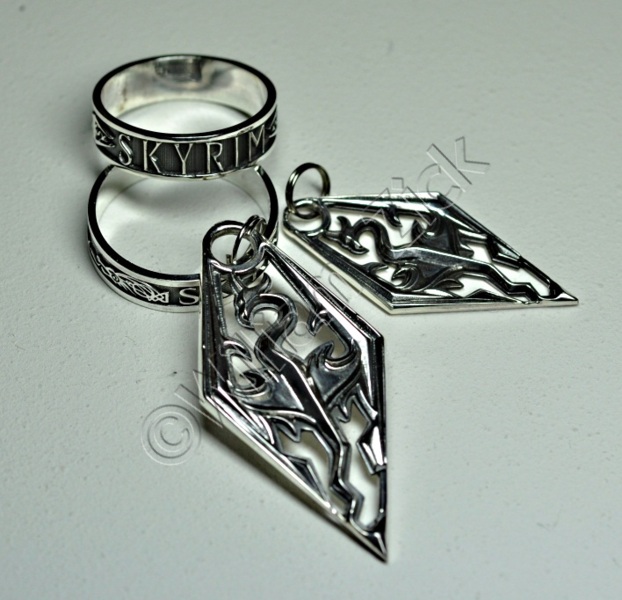 Mods avec Valadorn
Collection by
Sam Suphit
mods et partages de travaux avec mon ami Valadorn,des créations originales qui viennent donner plus de réalisme au jeu déjà magnifique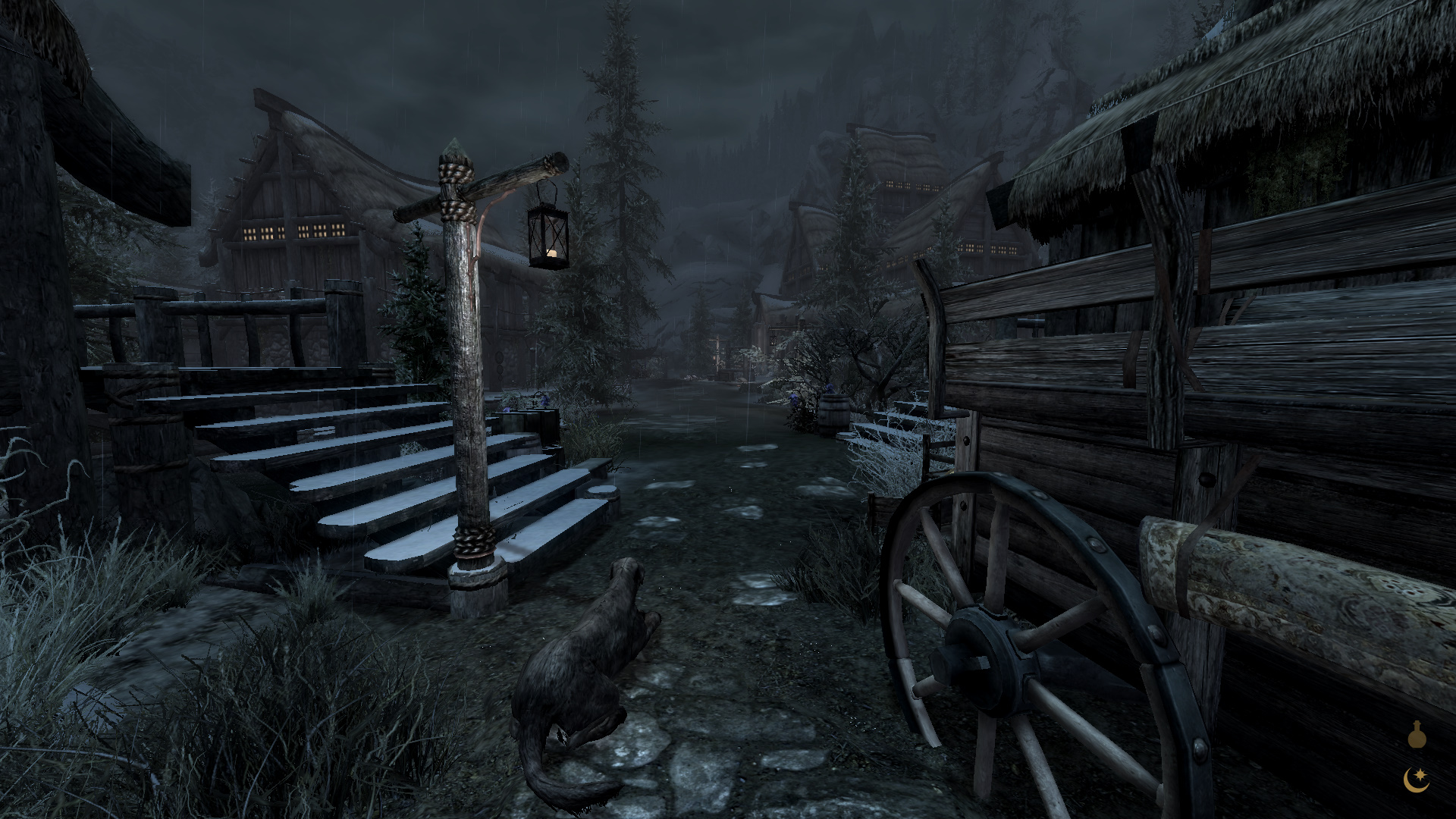 Skyrim Legacy Survival Collection
Collection by
BradPhusion

Коллекция для приятной игры в Skyrim [RUS]
Collection by
iGreenGO
Эта коллекция создана для комфортной игры в Skyrim! В ней не будут мешающие прохождению моды, только те, которые дополняют историю Довакина! Об...

Unofficial Skyrim Patch Collection
Collection by
Arthmoor
The Unofficial Skyrim Patch Collection is a convenient way to download and install all 5 of the unofficial patches for Skyrim. Please make sure you visit each individual entry to make sure you are aware of any issues pertaining to the various patches.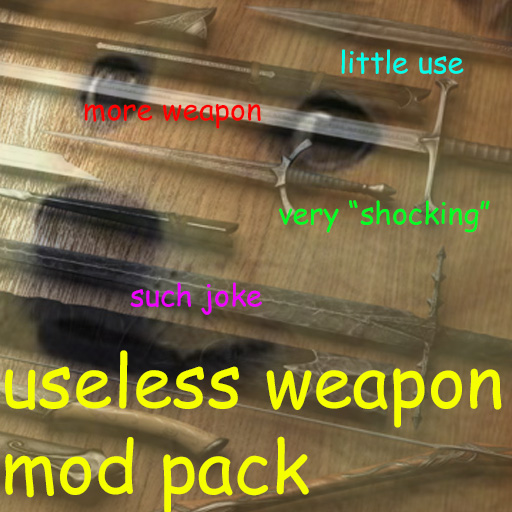 "Useless" Weapons
Collection by
cosmicKiwis
The collection of "Useless" weapons that were added into the game to add a sense of uselessness.

Sexy Starter Kit
Collection by
DES
Hello and welcome to a simple collection of skyrim sexy basic items. in this collection there is work from the talented killer keo (who's mods have been reviewed by mmoxreview) and Caliente.......... Enjoy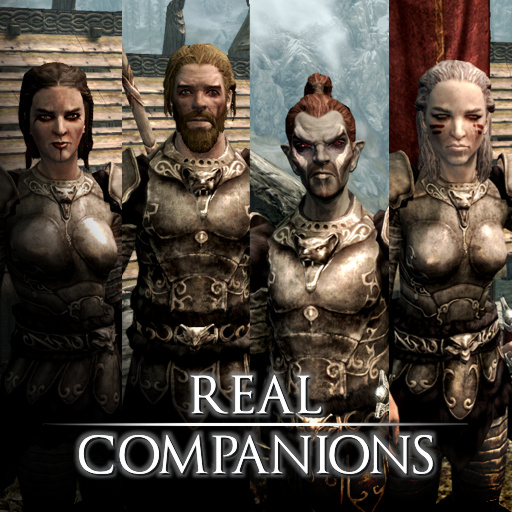 Real Companions
Collection by
rko381
For a better experience playing as a Companion and a Werewolf, this collection ties together some of the very best mods on Steam to enhance the gameplay and story found in Skyrim.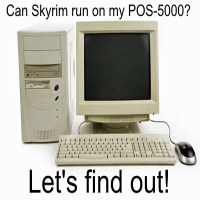 Performance & Optimization (Low End / Old Comps)
Collection by
Team Vladof
Only mods that help performance / optimization. Most are removers, and safe to use together. However, be wary of conflicts with mods not in this collection (IE: a mod that uses something removed). ~~~~~~~~~~~~~~~~~~~~~~~~~~~~~~~~~~~~~~~~ Overlappin...

Mutant Powers
Collection by
JetSteele
A collection of the different Mutations that I have made for Skyrim; because of demand I am splitting my mod of the same name into this collection. Each power will have a separate mod and the player will be able to decide which power he wants.

Roadhouse699's Mawds
Collection by
roadhouse699
All of the mods that I created/took part in creating.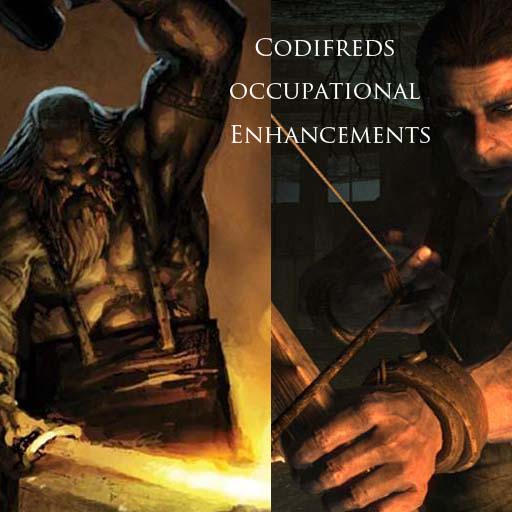 Codifreds Occupational Enhancements
Collection by
Commander Cody
A collection of mods I created to make the game more entertaining and add improvments to the game.

Skyrim Must-Have Mods
Collection by
iPsychoticOrca™
The mods that are a must have after 200+ hours of Skyrim. Put in the comments any reccomendations of mods to add or conflicts between the mods.