Showing 19-36 of 20,130 entries
SKYRIM ULTRA HD TEXTURE/MOD PACK!
Collection by
Luckyy ツ
An Ultimate Skyrim HD Mod For Those Who Don't Think Skyrim Looks Good Enough!! I did not make any of these mods. All thanks go to the authors for making them!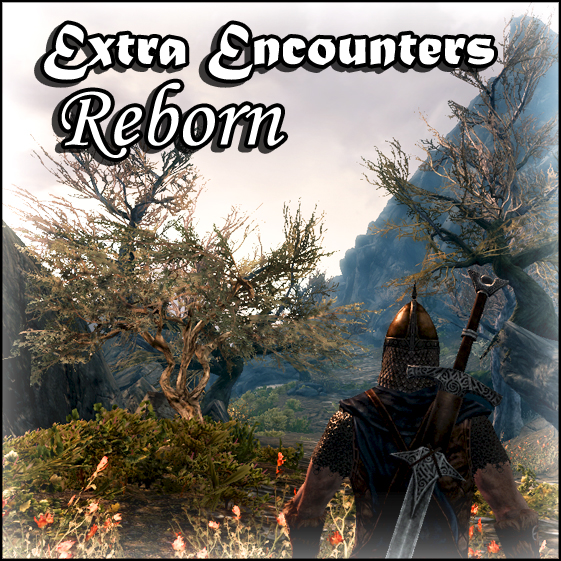 Extra Encounters Reborn
Collection by
SayHelloToMrBullet
Extra Encounters Reborn adds a variety of lore friendly, levelled, randomised encounters to the wilds of Skyrim. Please see the Skyrim Nexus link below for the full description (you can still download the mod from here if you wish). [url=http://www.ne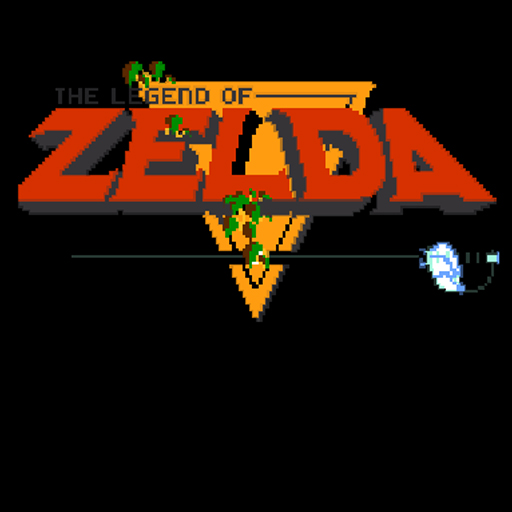 Zelda Collection
Collection by
†BobbyChiller† - Matty19908
A bunch of mods that add Zelda related things into the skyrim world such as Clothing/Weapons/Audio and Visuals (The Moon)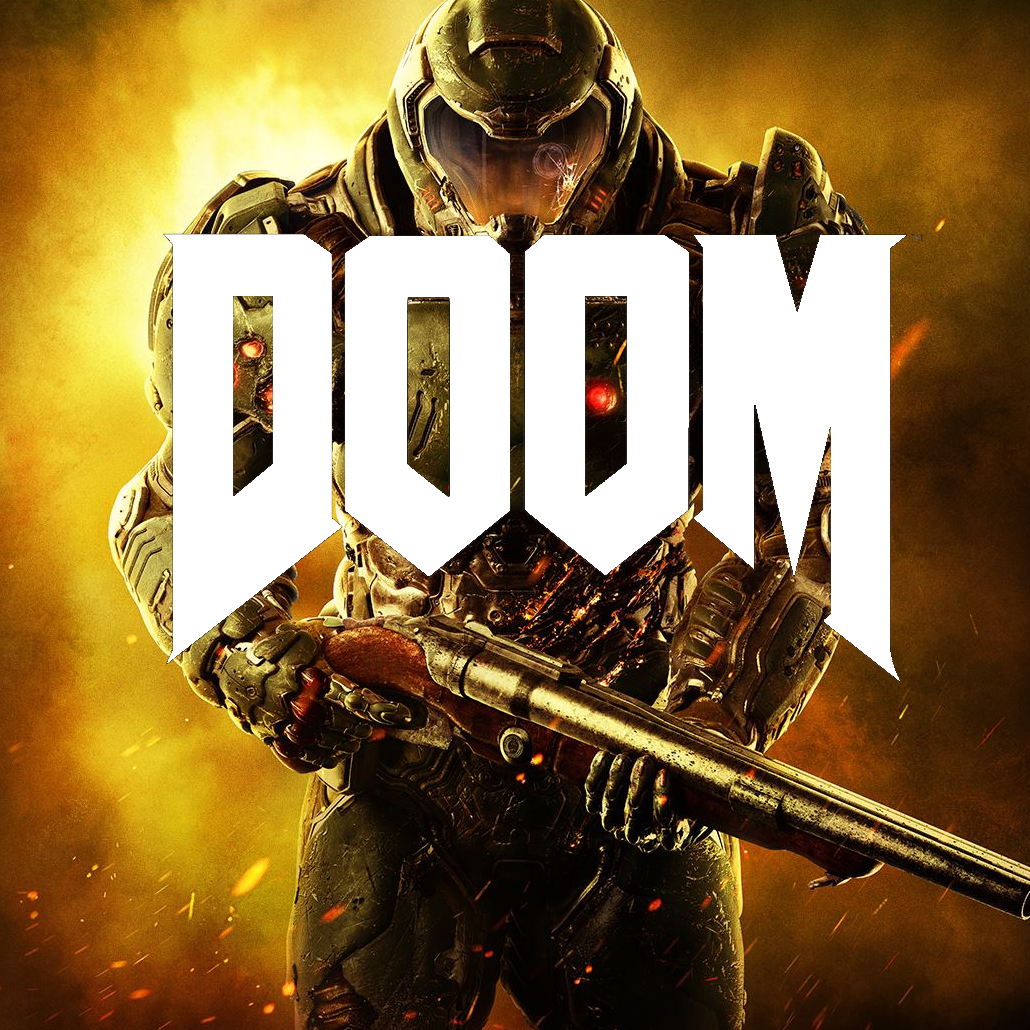 The DOOM Collection (Skyrim)
Collection by
el picardio | PROJECT: 24
Hell in Tamriel... A collection of mods that will overhaul your sound experience in and skyrim and make those battles a little more epic with a hell load of metal!
Ultimate Turbof*ck Mod Combo Move
Collection by
Chocolate Milk
I read the prompt above this box: "Use this space to describe your collection and what makes it interesting." I think I can do that. "Describe your collection": Is there any way to describe something so mindnumbingly ridiculous? Every single mod I've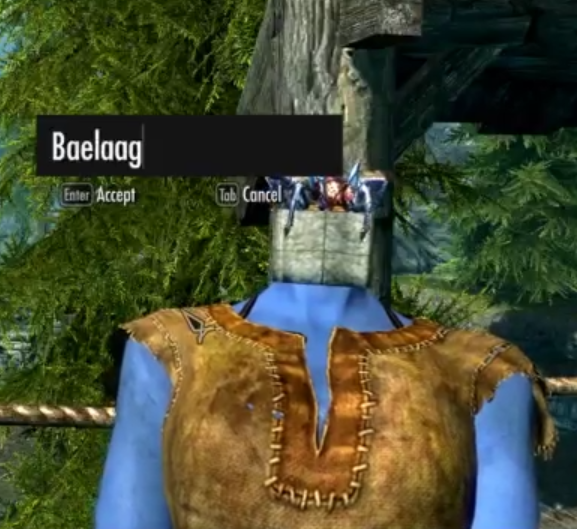 Criken's Modded Skyrim Gauntlet
Collection by
Criken
This is the comprehensive list of mods I've used in my hardcore skyrim series streaming on https://www.twitch.tv/criken Some files were found on Nexus, for those: http://www.nexusmods.com/skyrim/mods/34346/? http://www.nexusmods.com/skyrim/mods/54521
Ultra Graphics Mod *not needed DLC*
Collection by
Downpour
I've run on my GTX 950 with 45-55 fps when i'm on the highest place at Whiterun my fps dropped to 20-25 i'll improve this collection please make sure you have followed my collection and thanks all of creators for making these mods Created : 6/8/2016 1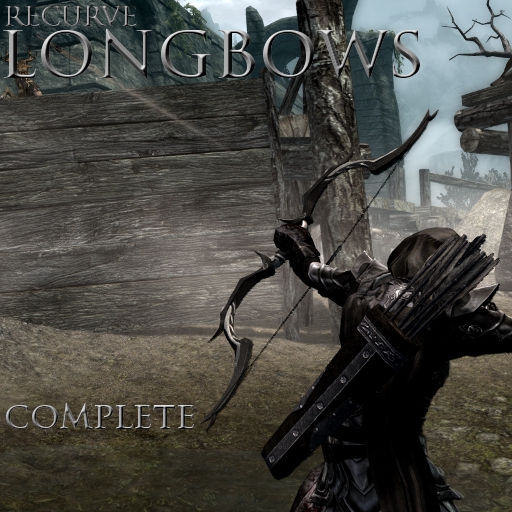 Recurve Longbows Complete
Collection by
Grantiz
This Collection changed how a archer plays skyrim. These Mods add Recurve Longbows to the game. Longbows have a longer range, more power, but have a much slower draw time. This mod contains a collection of 22 Recurve Longbows that have been added to Level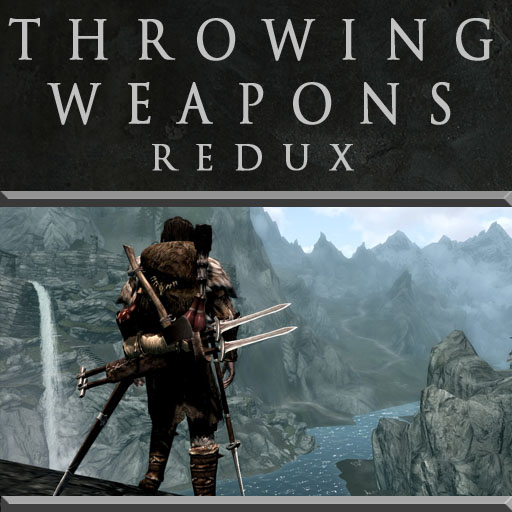 Throwing Weapons Redux Collection
Collection by
Madrilous
This collection was created in order to have a one-stop location in which to view and subscribe to both .esp based around Throwing Weapons Redux.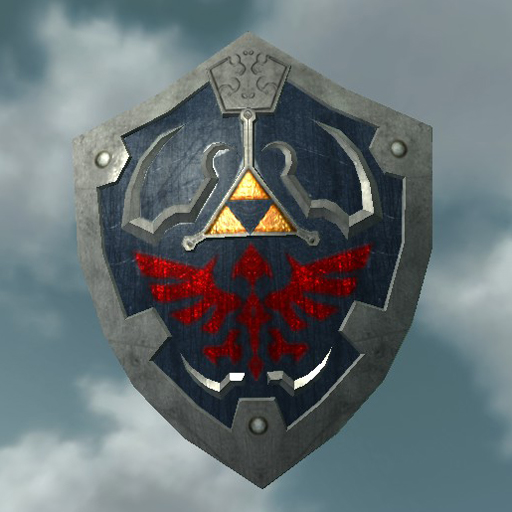 JKalenad's Zelda Mods
Collection by
JKalenad
I do NOT do requests. I will never put any of my mods behind a paywall, as long as I have control over the matter. This collection consists of all of my Zelda mods for Skyrim, so that fine people like you can find them all in one nice place! On the wo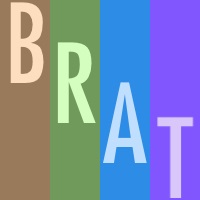 Better Rewards and Treasure Collection
Collection by
sp0ckrates
Always get rewards and treasure you can use! Simply choose the mod for your class. So have these ever happened to you? ❖You're playing as a barbarian who uses only two-handed weapons, but every weapon you get for completing a quest is a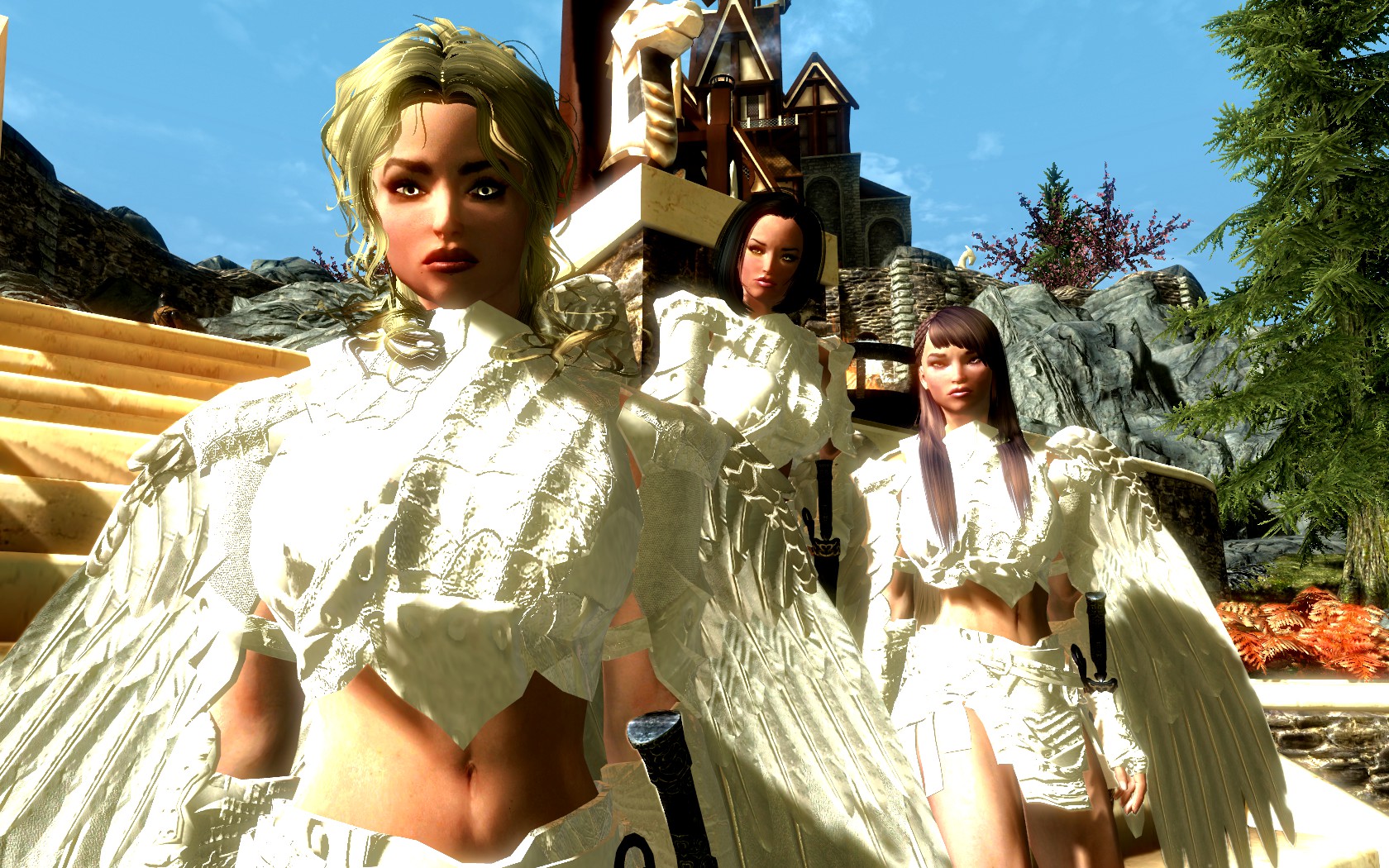 Standalone NPC Collection
Collection by
OC-121-The_DragonSun
>:The Elder Scrolls V: Skyrim> Rated M for Mature 18 or older >:by Subscribing you agree that your 18 or older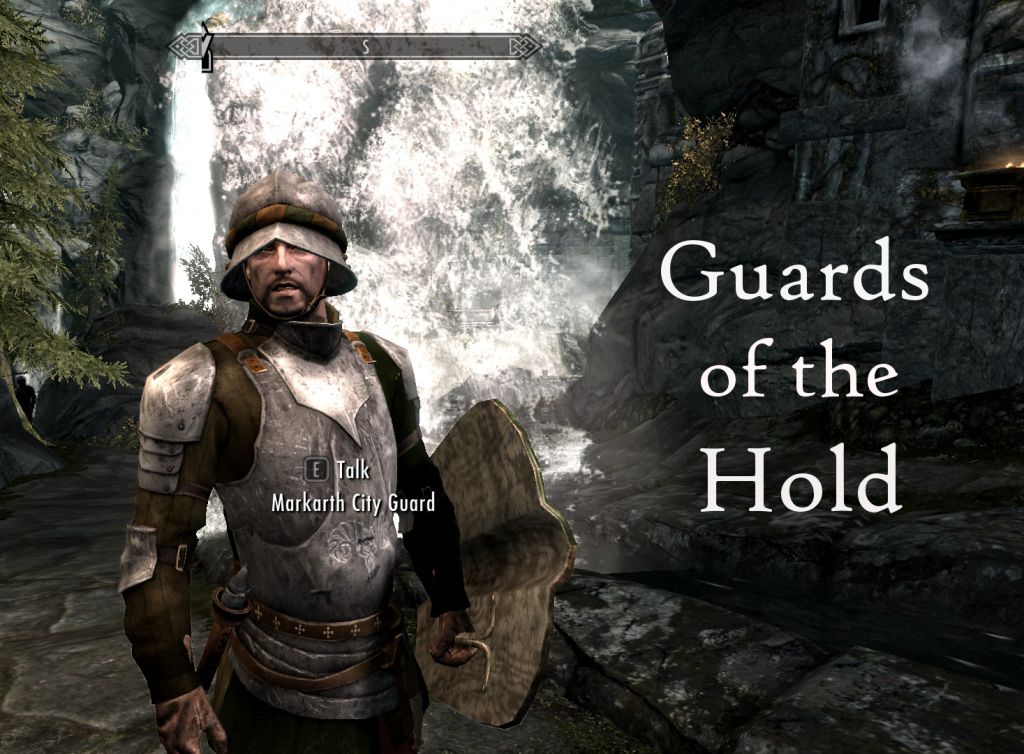 Guards of the Hold
Collection by
Swedish Duck
Guards of the Hold - a collection of armour replacers for all hold guards.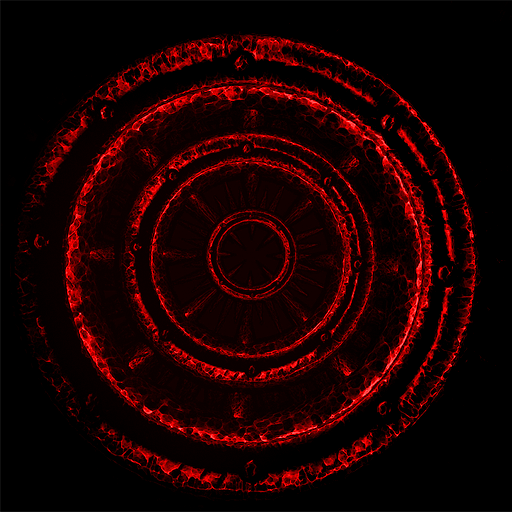 Lilith's Tools - Steam Version
Collection by
Noukheim
This collection includes all the Lilith mods that have been released on Steam Workshop.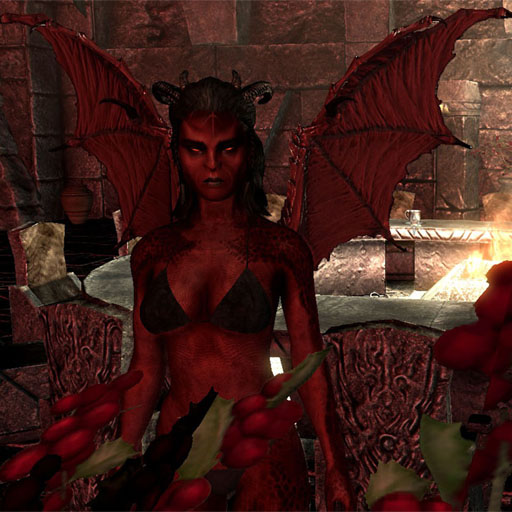 MontyX's Demonic Collection
Collection by
MontyX
This Is a collection of just my Demonic Mods. All new Mods will be added to this collection.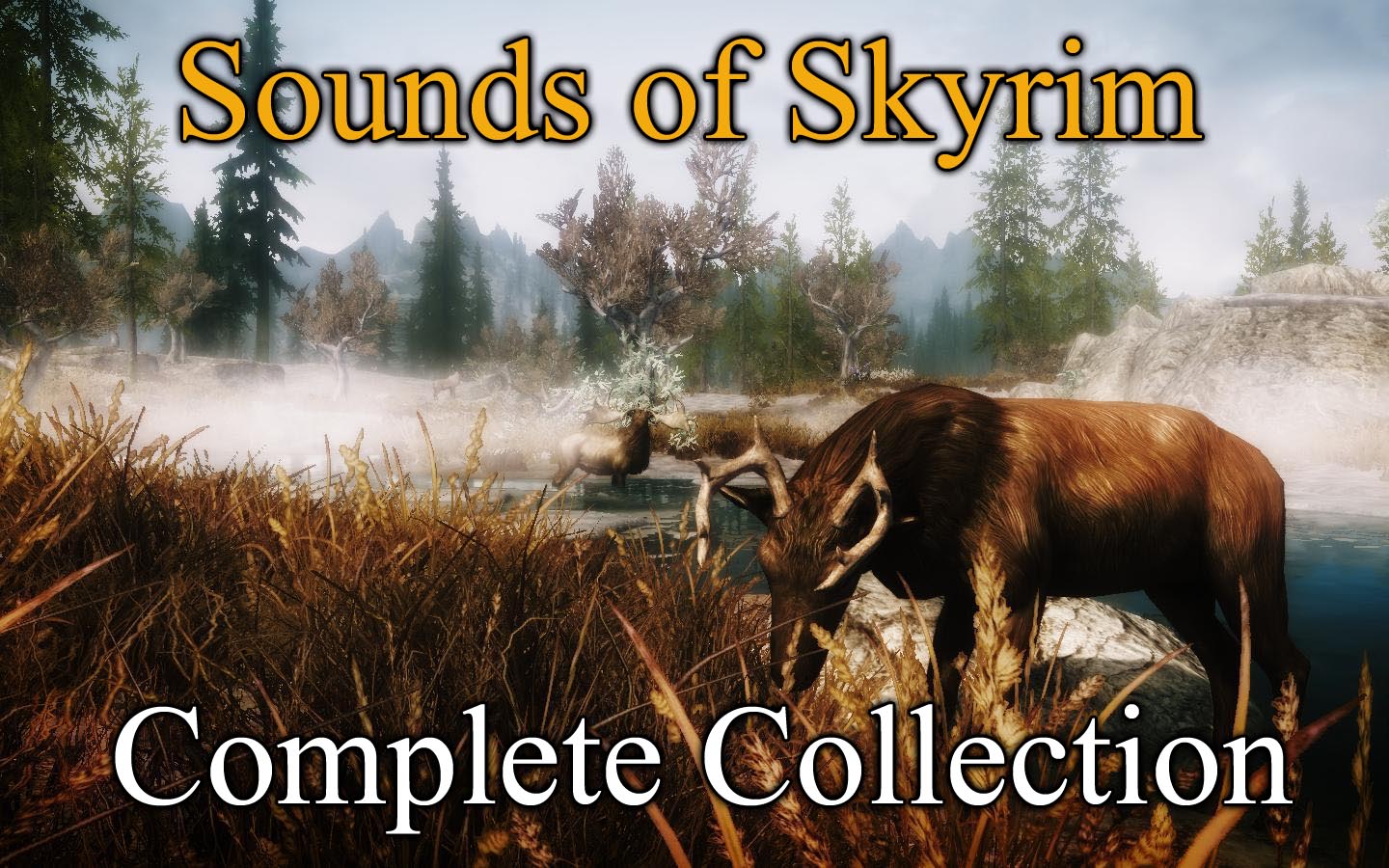 Sounds of Skyrim Complete Collection
Collection by
Cliffworms
Sounds of Skyrim is an audio project split in three parts that, in the end, adds around 460+ sound effects to the game world. It affects almost every cell and region in the game. The project's main goal is to not have one environment that is soundless to e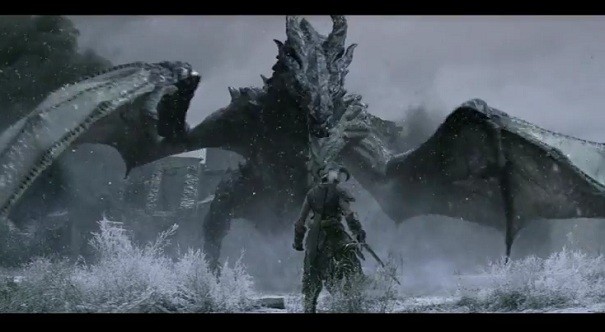 The Elders Scroll V: Skyrim: Ultimate Edition 04/08/2017
Collection by
Timesplitter
Updated 04/08/2017 Requires: Hearthfire, Dawnguard, Dragonborn. Installation Requirements - SKSE newest version Load Order Requirements: "Horse Armors / armored-horses.esp" - at the bottom of the load order. "Multiple Followers Lite / multifollowerl
Skyrim Dark souls Lagrie
Collection by
lagrie
Collection of my dark souls Armor mods. All rights go to From software for designing these armor sets. Credits to Xinarvo and the Darks Souls Nexus community. Enjoy.