Showing 19-36 of 18,236 entries

\\\V/// Lighting Pack
Collection by
OC-121-The_DragonSun

WEIGHTLESS ITEMS [DLC VERSION]
Collection by
Spawner
Mods that remove weight from various types of items. Instead of making a huge unique mod to cover every type of item, I decided to separate as much as I could to allow people to choose whatever they want. For the non-DLC version go here: [url=http://

Skyrim Hilarity
Collection by
Dert Jarlin
A collection of ridiculous and insane skyrim mods to make your run-of-the-mill game experience a bit more interesting. It will most likely also break your game, so these are not for the serious gamers nor the faint of heart. For the full experience, dow

The Elder Scrolls V: Skyrim Ulitimate Mod Edition Collection
Collection by
WYZRD
A Compilation Of the best Mods for skyrim. Bringing an Immersive edge along with challenging gameplay and things we feel should have just been in the vanilla game overall. Hope you enjoy - Drisro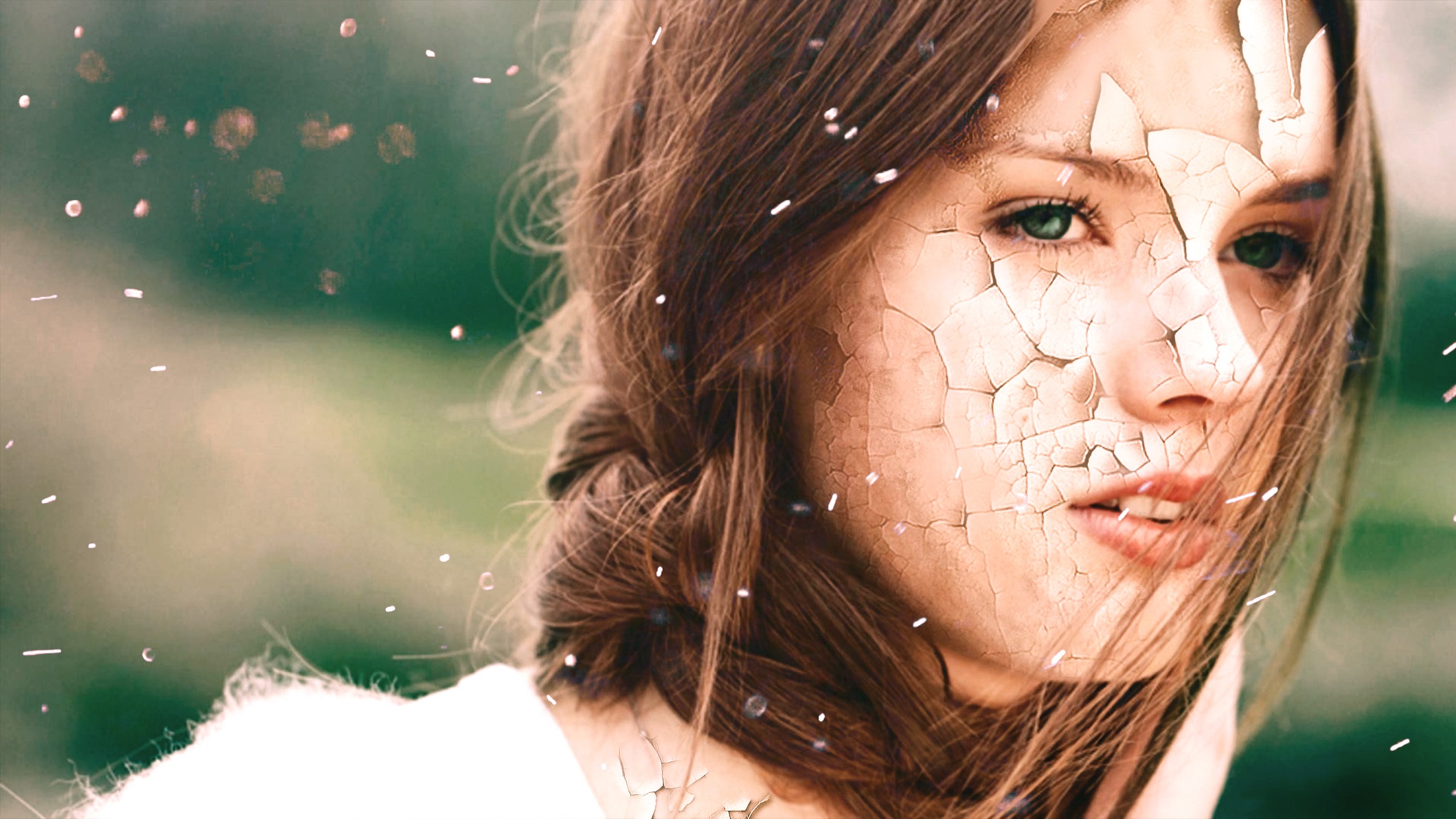 HD Retextured - New Items/NPCs - Shader & Flora Overhaul
Collection by
⎛⎝ιтѕ αηηу⎠⎞ [RoG]
This "Modpack" includes different kinds of mods, the mods are for: -better textures, -better gameplay (better scripts and GUI and KI of NPC's), -more food and alchemy ingredients, -more potions, more armour, -more weapons, -more quests, -bette

Skyrim Redone
Collection by
CARMEN SANDIEGO
Selection of mods that help accomplish immersion when playing Skyrim. Mods stay true to lore ranging from graphics buffs to sound packs. Some little things added like more smithing options, option to craft weapons with gems and other such things.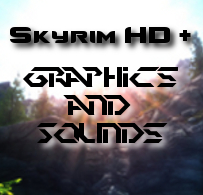 Skyrim HD + Graphics and Sounds
Collection by
Lt Norris
This is my own personal collection of mods that I use. For me, modding skyrim was a bit tricky, as I only have a GTX 550 ti (Overclocked) and a core i5 3450 CPU. All of the mods I have included in this collection have little to no performan

𝓈𝒽𝑒𝒶𝓉𝒽 𝓎𝑜𝓊𝓇 𝓌𝑒𝒶𝓅𝑜𝓃
Collection by
𝙹𝙾𝙷𝙽𝙽𝚈 𝚆𝙴𝚂𝙺𝙴𝚁
Some of the most fun and unique weapons you can have on Skyrim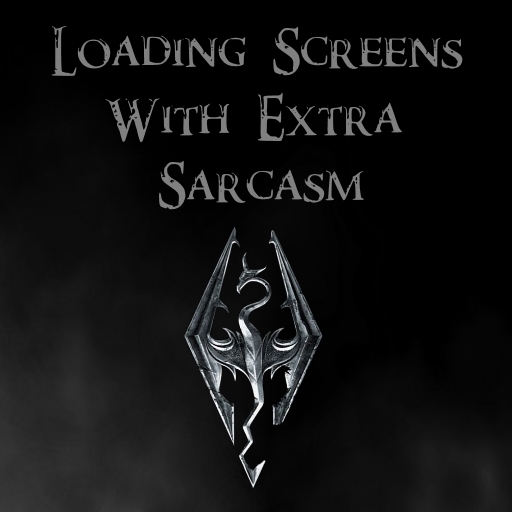 Loading Screens With Extra Sarcasm
Collection by
demon♠janitor

Skyrim Dark souls Lagrie
Collection by
lagrie
Collection of my dark souls Armor mods. (for now) All rights go to From software for designing these armor sets. Credits to Xinarvo and the Darks Souls Nexus community. Enjoy.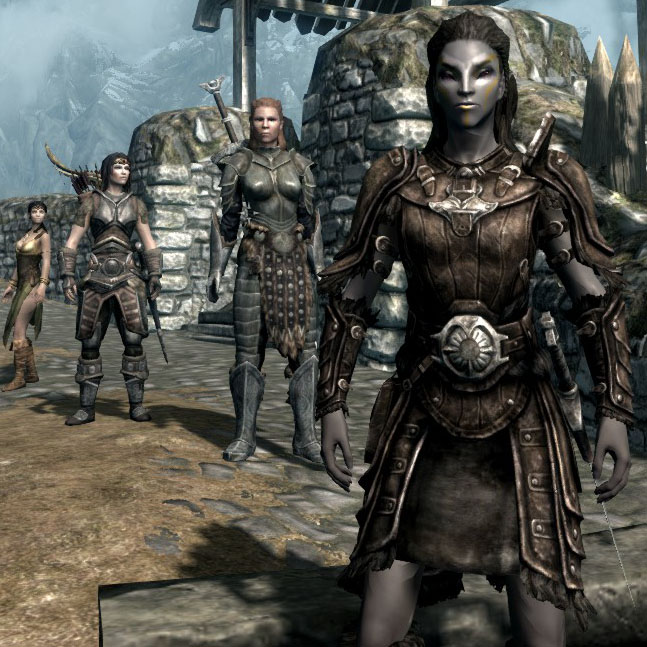 Kain's Chosen Mods That Play Nice Together
Collection by
KainAsylum
These are mods I have personally enjoyed that play well together and are guaranteed to play nicely with any mod that was written by me. Installed Nexus Mods (not available on Steam): A Quality World Map - With Roads - Quality World Map - All Roads Apa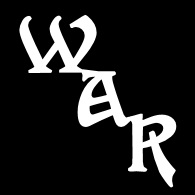 Weapons, Armor and Robes Collection
Collection by
sp0ckrates
Weapons, Armor and Robes (WAR) is a collection of mods to give you new weapons, armor and magic apparel never before seen in the game. The collection also improves the look, stats or enchantments for existing weapons, armor and magic apparel. This is a wor

Samurai
Collection by
G20
Hone and Master your Samurai skills in skyrim. This collection of mods is here to highlight the possibility of being a Samurai in Skyrim through the efforts of a dedicated modding community. Don't forget to rate the mods you like. Respect.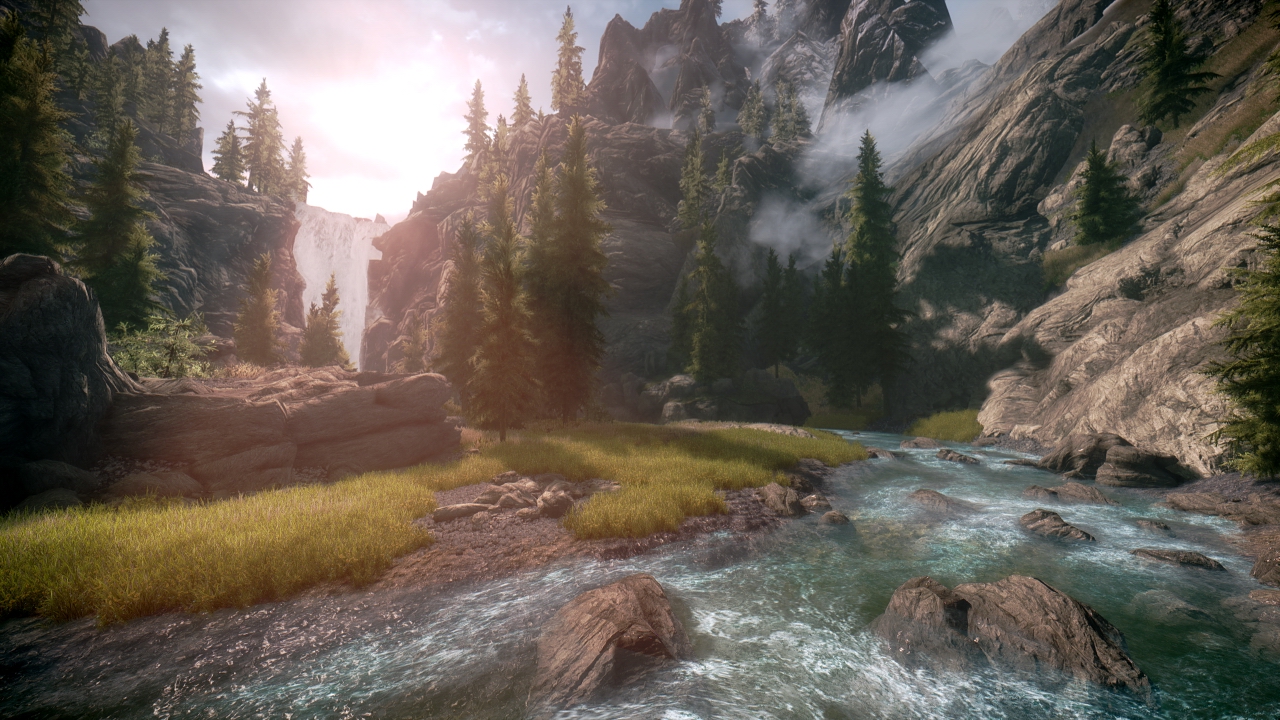 Ultra Graphics Mod *not needed DLC*
Collection by
DotPullGu
I've run on my GTX 950 with 45-55 fps when i'm on the highest place at Whiterun my fps dropped to 20-25 i'll improve this collection please make sure you have followed my collection and thanks all of creators for making these mods Created : 6/8/2016 1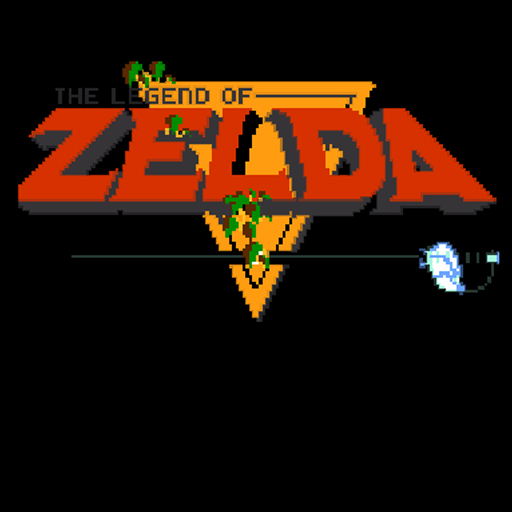 Zelda Collection
Collection by
† BobbyChiller † - Matty19908
A bunch of mods that add Zelda related things into the skyrim world such as Clothing/Weapons/Audio and Visuals (The Moon)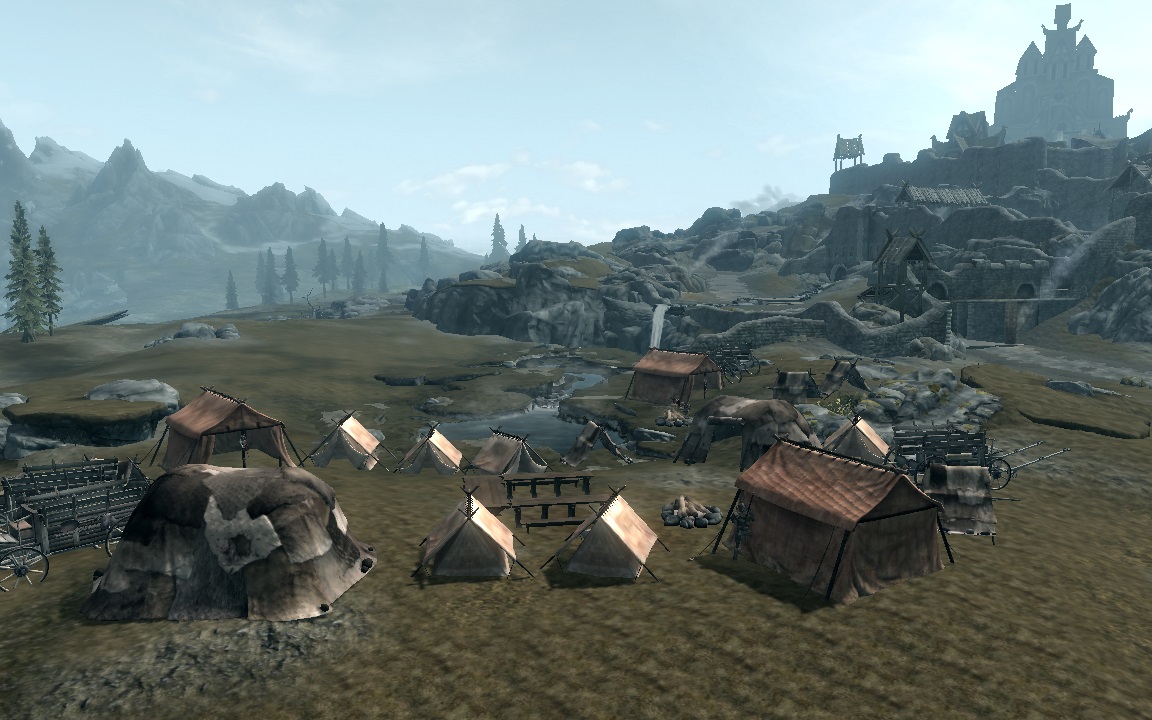 More People in Skyrim
Collection by
Helenii
Ever wonder why the largest cities in Skyrim have only 30 or 40 people in them? This mod collection aims to change that. What the mod adds Part 1 -Merchants in all hold capitals depending on size, they will act like merchants and sell you things lik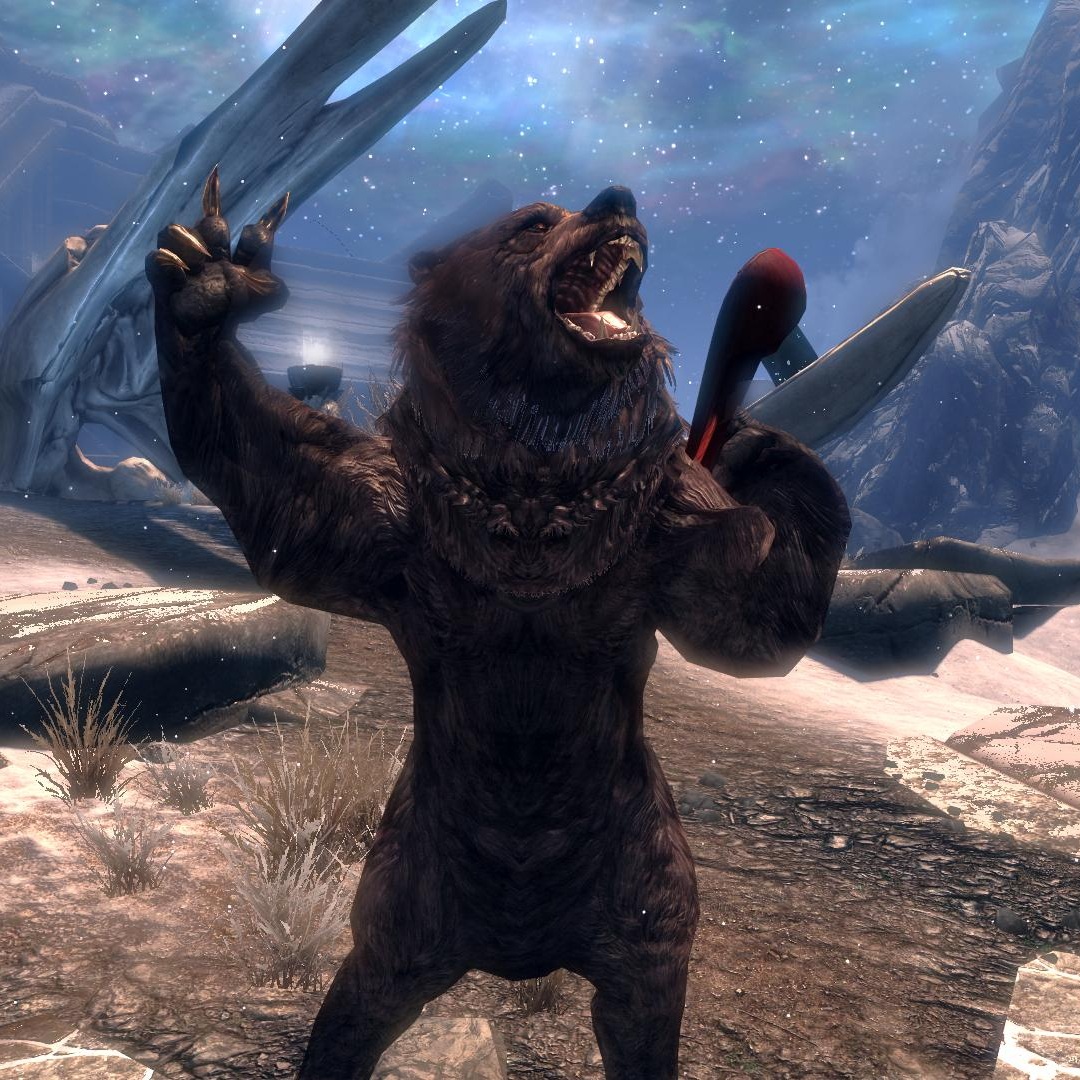 Bear Musician
Collection by
rsv_rsv

Here There Be Monsters Ultimate Experience
Collection by
Araanim
This is a collection including my Here There Be Monsters mods and a few other mods that make the overall experience a little better. Enjoy! DAWNGUARD & DRAGONBORN REQUIRED