Showing 19-36 of 16,978 entries

JUST A LITTLE BIT BETTER - Better Skyrim Graphics
Collection by
Lurifax
This is a small collection for me , but you can also use this. This makes Skyrim a bit better in terms of graphics and lighting. There are no insane graphic overhauls and new insane lighting effects, just some few mods that make everything loo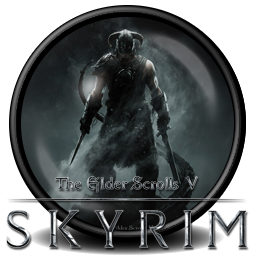 Skyrim Mods I Like
Collection by
Vidani81
This collection includes the Mods I like the most, and that work well together.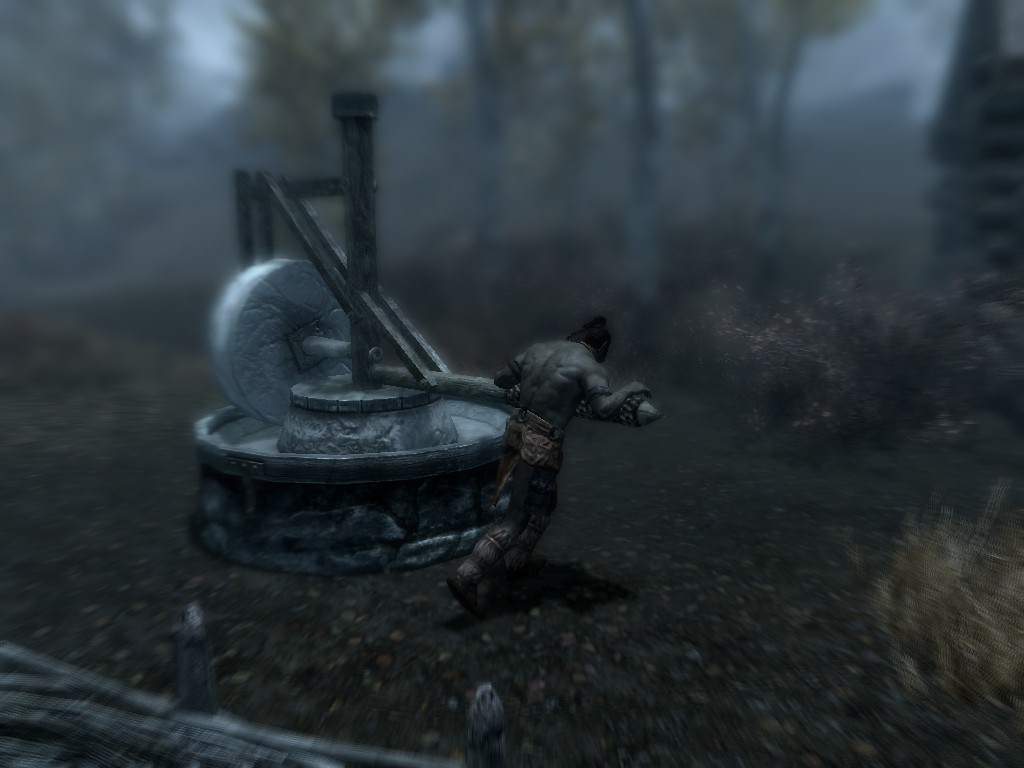 Harvest Masser
Collection by
Kain-Xavier
Harvest Masser is a collection of Skyrim mods I have created that are all about working off of the land and earning XP for it.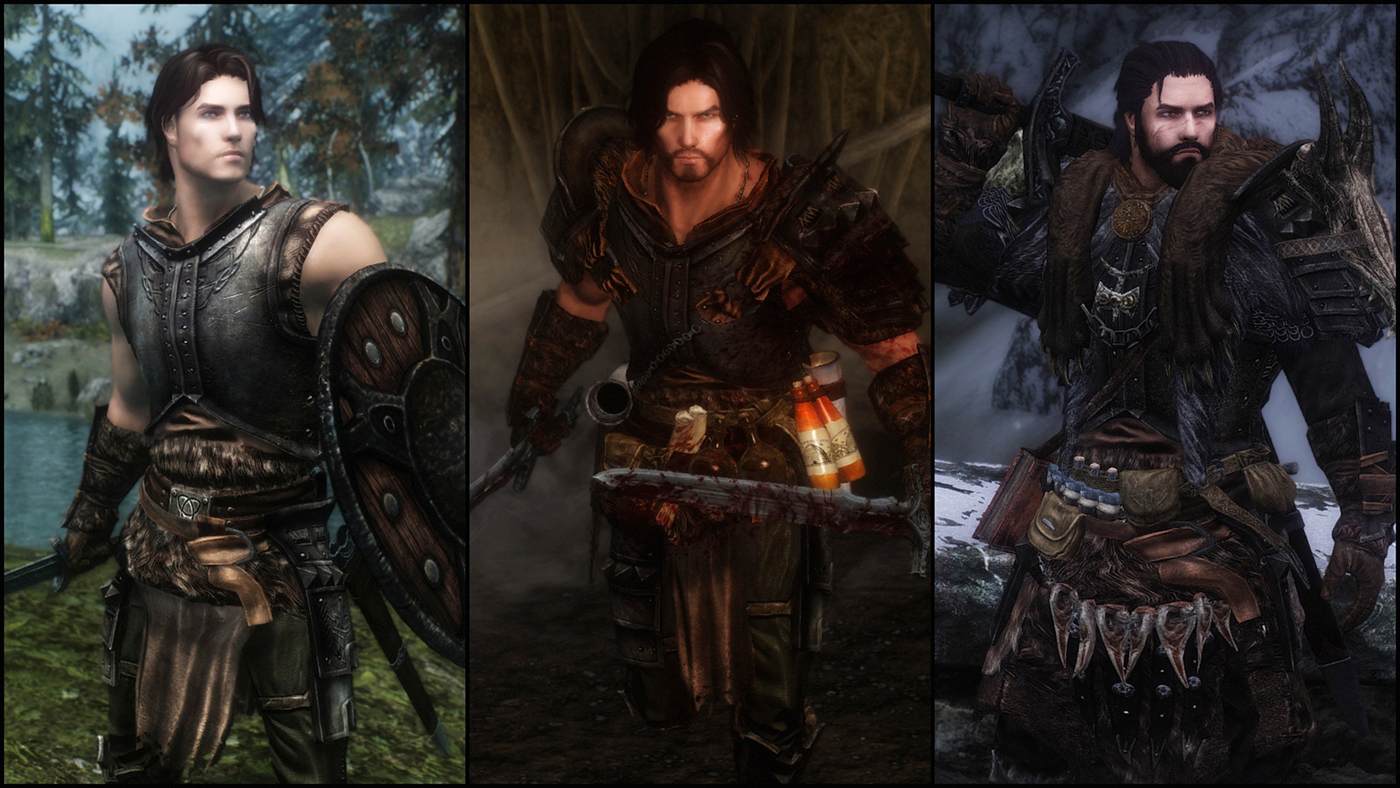 Skyrim Collection
Collection by
MisterB1969
A List of mods that I think are pretty good for Elder Scrolls: Skyrim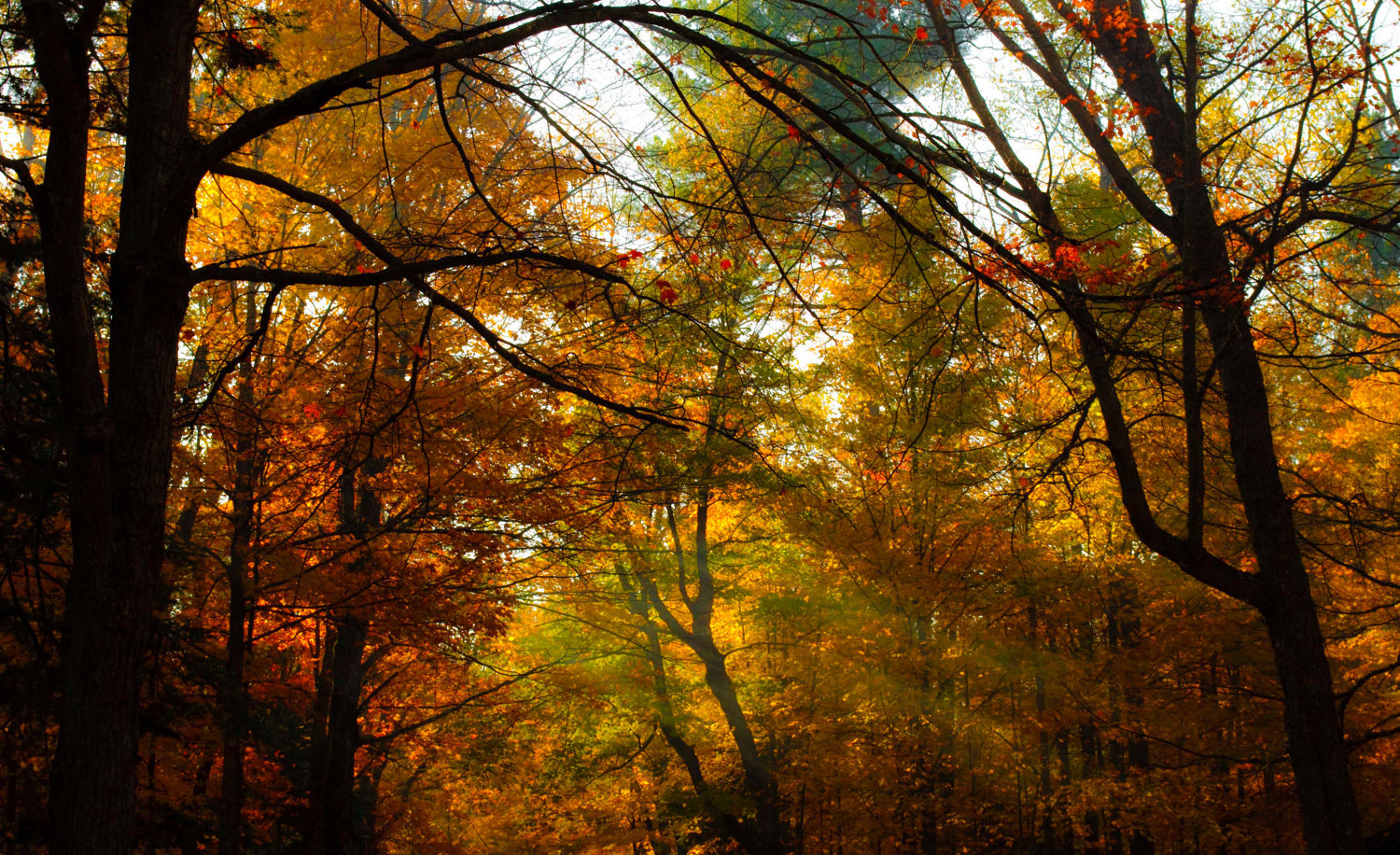 World Add-ons Collection
Collection by
Ragnrok
Collection of mods which add large amounts of content that change the ingame world. such as mods which add islands or large quests.

Dragon Priest Masks [No Armour]
Collection by
Yoshi_138
I took off the armour from all the dragon priest masks and enabled them as clothing so that the Mage Armour perk would work even if I was wearing a dragon priest mask.

Mods de Valadorn
Collection by
Valadorn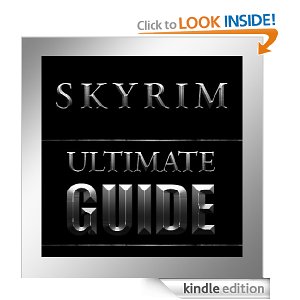 The Best Skyrim Collection Ever Made!
Collection by
Timesplitter
This collection includes all of the best Skyrim mods ever made. All of the mods are fully compatable with no gliches and are very well balanced in order to make your game be The Best Skyrim Experience Ever Enjoyed. Click on the link below to go directly to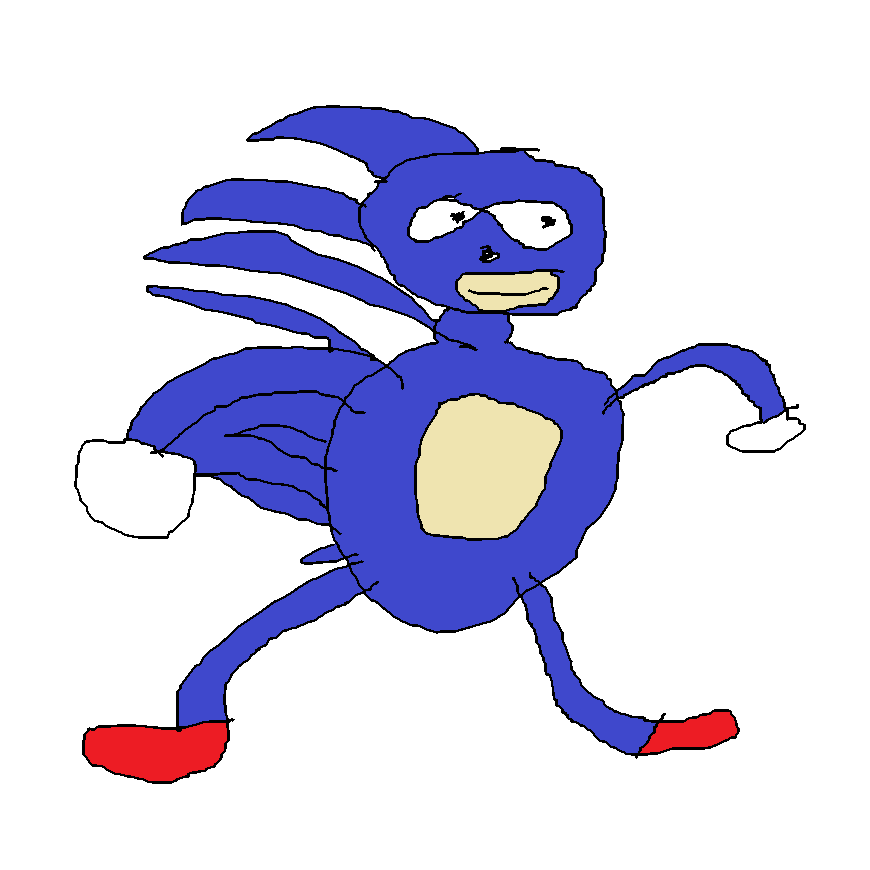 dankmaster's Ultimate Gameplay Overhaul v2 (Legendary Edition)
Collection by
Supreme Ogrelord
Please create a new game using only Alternate Start:Live Another Life installed. Once you are in the cell, save and exit the game, subscribe and install all other mods, and continue to play as normal. High Resolution Texture Pack has not been tested. All 3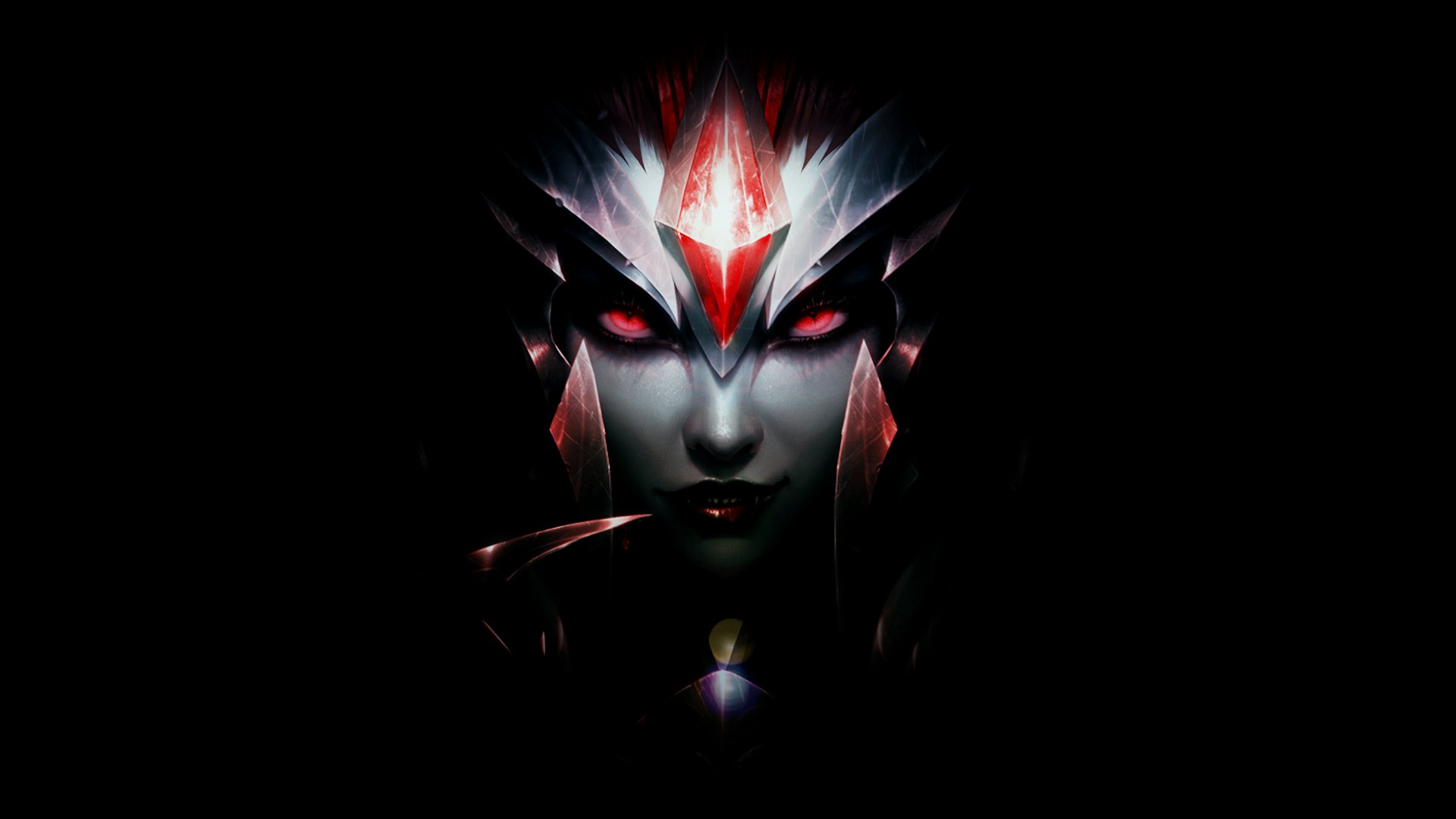 Mods para online
Collection by
Kitty Skin
Mods que usamos con mis amigos para jugar con tamriel online

Better Artifacts
Collection by
Noobplayzgames
Where I edit the Artifacts to make them more powerful. Warning, Probolly NOT lore friendly. I've always been annoyed about getting an Artifact after a long hard (or easy; or just plain annoying) quest and I look at it's enchantment and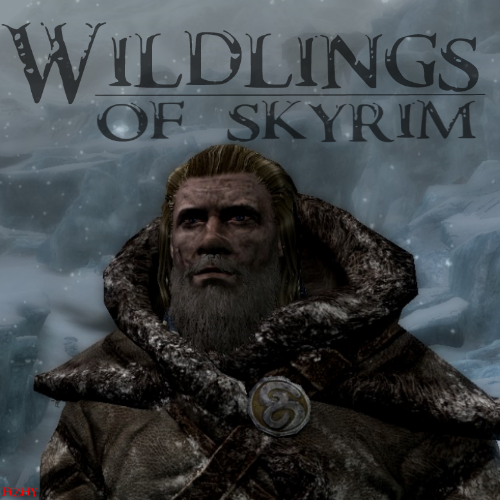 Wildlings Of Skyrim
Collection by
FiZhy
This is a collection of Wildligns of skyrim That i have created so it will be easyer to download a new update :)

Awsum Skyrim Collection
Collection by
ruru
It is awsum.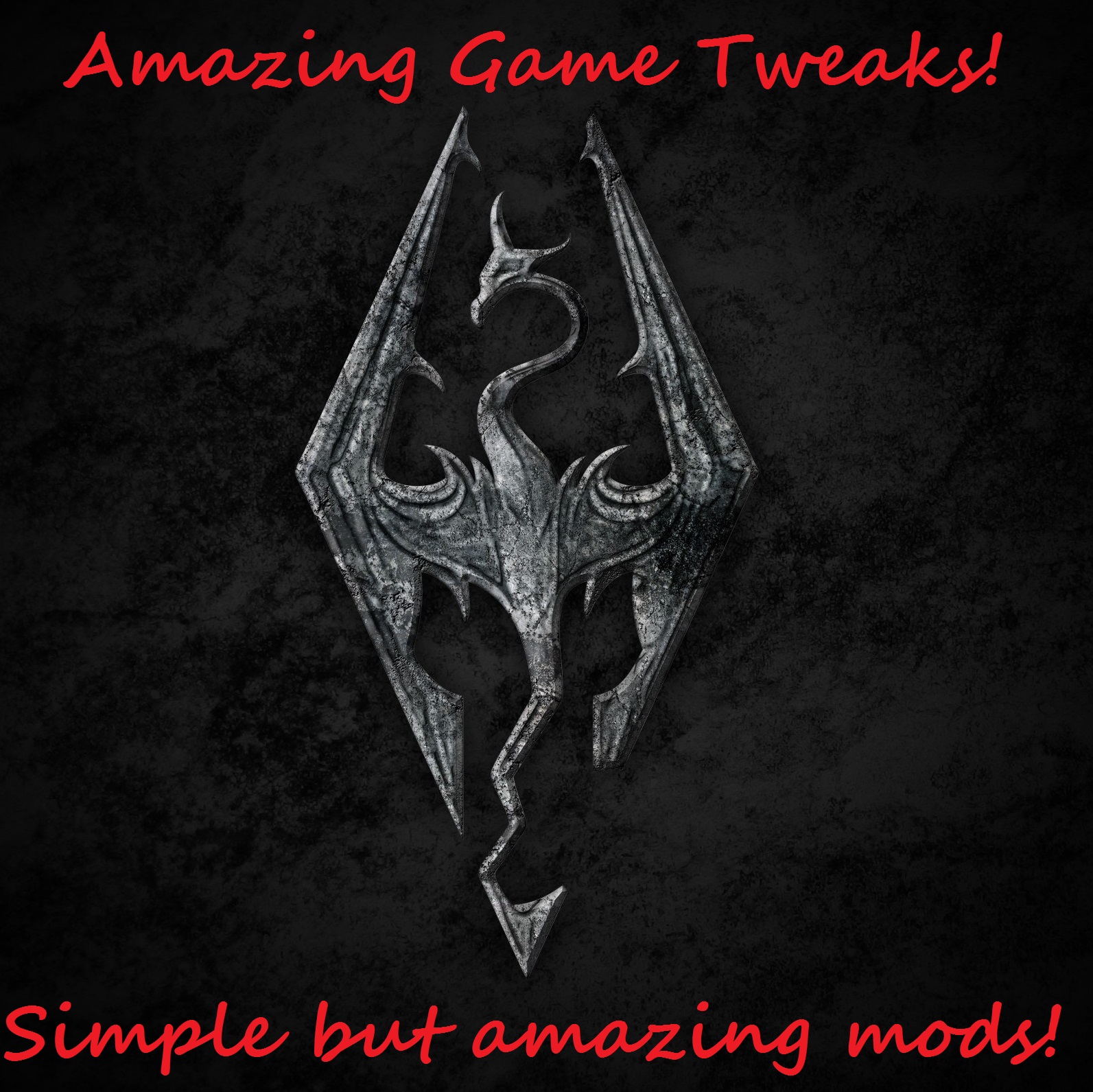 Amazing Game Tweaks!
Collection by
Kitty Skin
A collection formed by my "Amazing Game Tweaks!" series. This mod collection aims to fix problems with the vanilla game, add diversity and new gameplay styles and overall, increase the fun!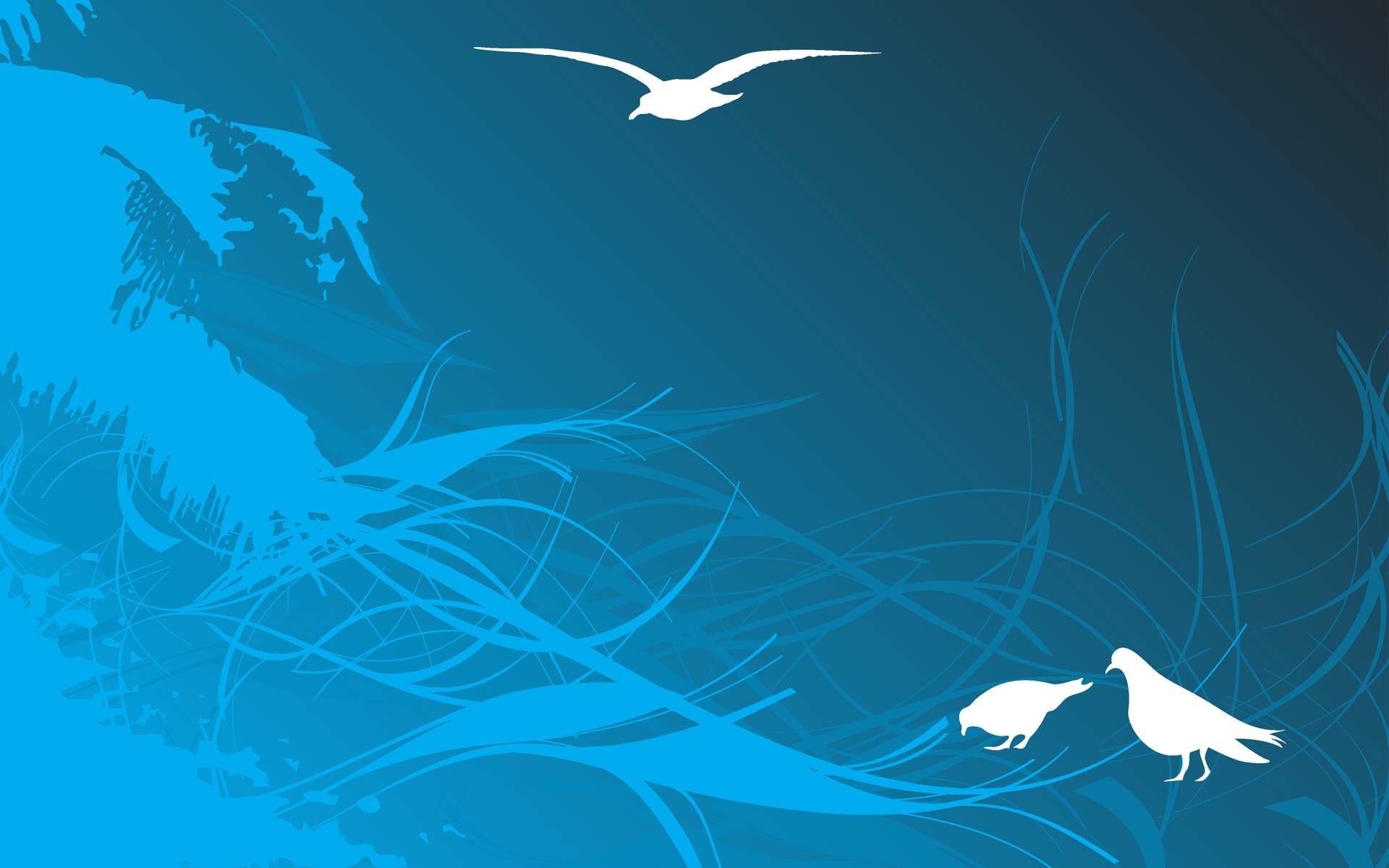 Critic's Collection
Collection by
=AJSA= The Critic
Just a Collection!

Massive Immersion & Realism
Collection by
discomailboy
A lenghty list of mods that intensify the beauty and realism of the world of Skyrim. these mods improve everything from snow, water, and grass to weather, lighting, and quanity of scenic items. They improve quality, graphics, mesh, and textures. Also inclu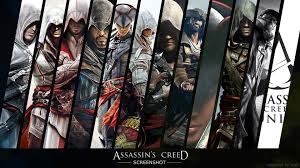 ULTIMATE ASSASSIN'S CREED COLLECTION
Collection by
Wulfenstien Aberworth
ASSASSIN'S CREED ROBES, ARMOURS,WEAPONS AND OTHER CONTENT CAN BE FOUND HERE; UPDATED WHEN NEW ASSASSIN'S CREED CONTENT BECOMES AVAILABLE, ENJOY, LIKE, FAVOURITE, SUBSCRIBE AND COMMENT THANKS.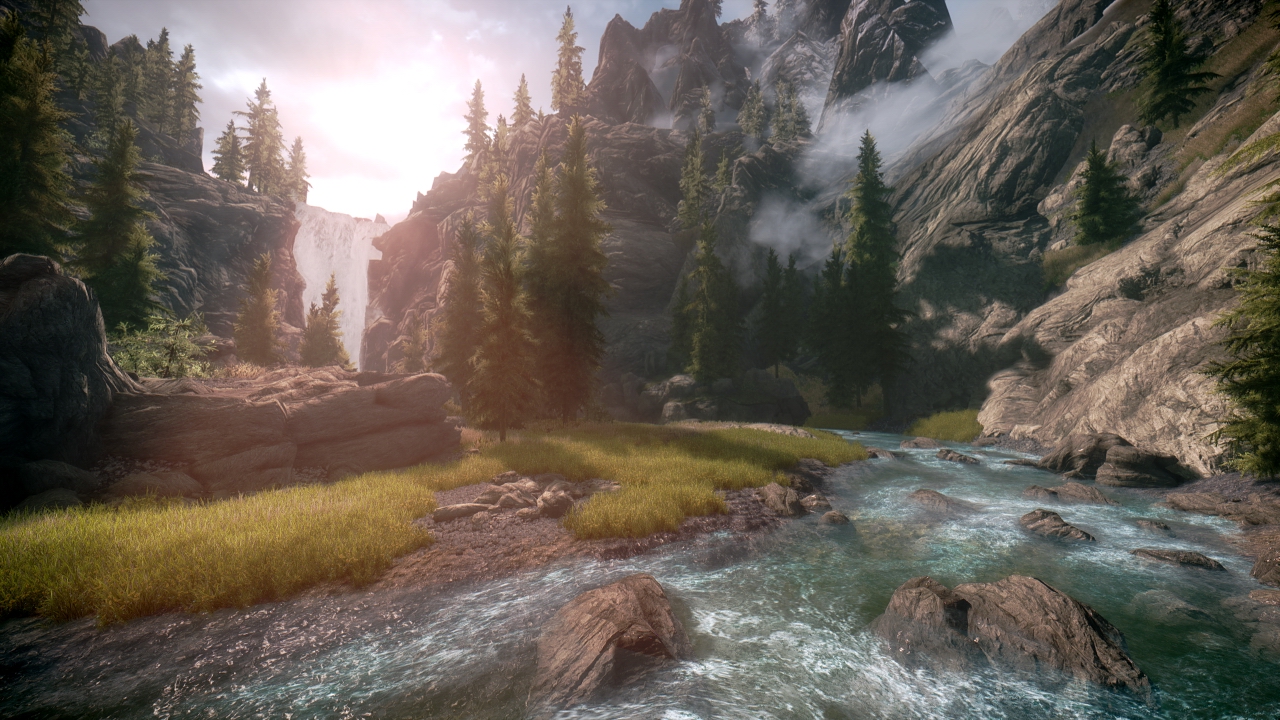 Ultra Graphics Mod *not needed DLC*
Collection by
DotPullGu
I've run on my GTX 950 with 45-55 fps when i'm on the highest place at Whiterun my fps dropped to 20-25 i'll improve this collection please make sure you have followed my collection and thanks all of creators for making these mods Created : 6/8/2016 1