Showing 19-36 of 12,067 entries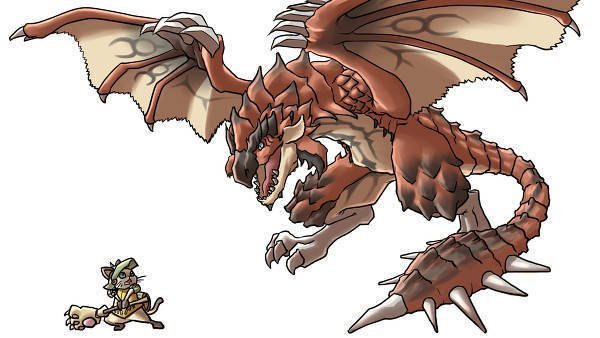 Skys fav's
Collection by
skymadra™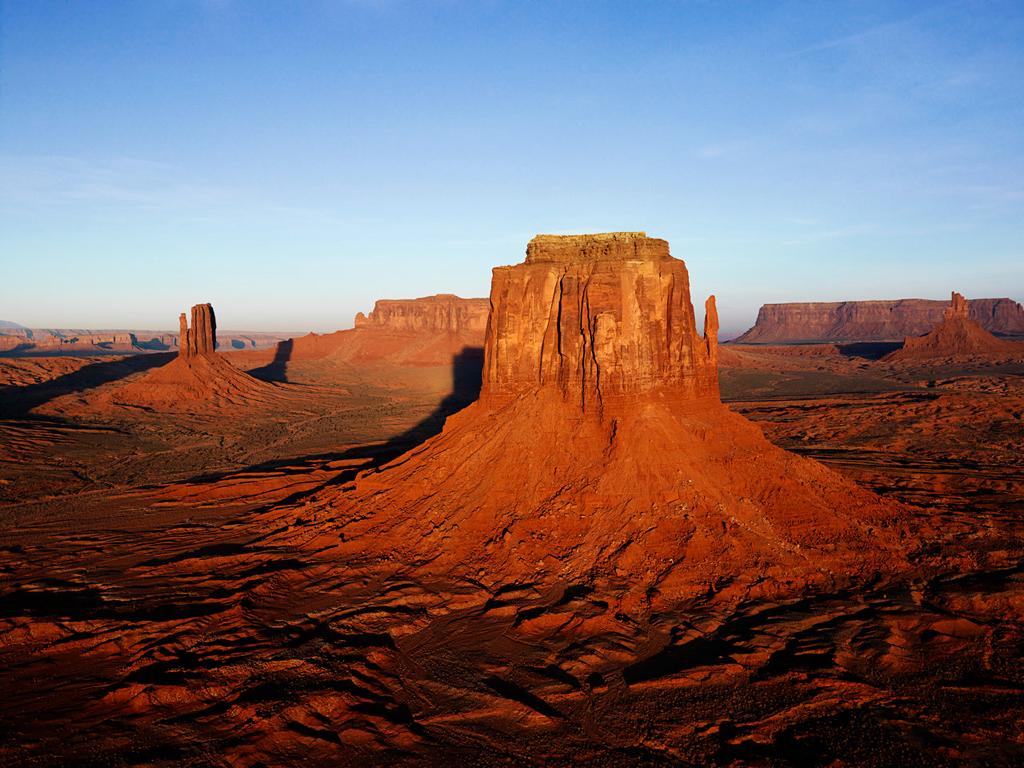 TrabzonLee61
Collection by
61_GoldenSniper_61

Skyrim enhanced mods
Collection by
Celebrimbor
This are some mods that are a must in skyrim. Some of the are difrent versions of the city is enhanced choose which one you like the best!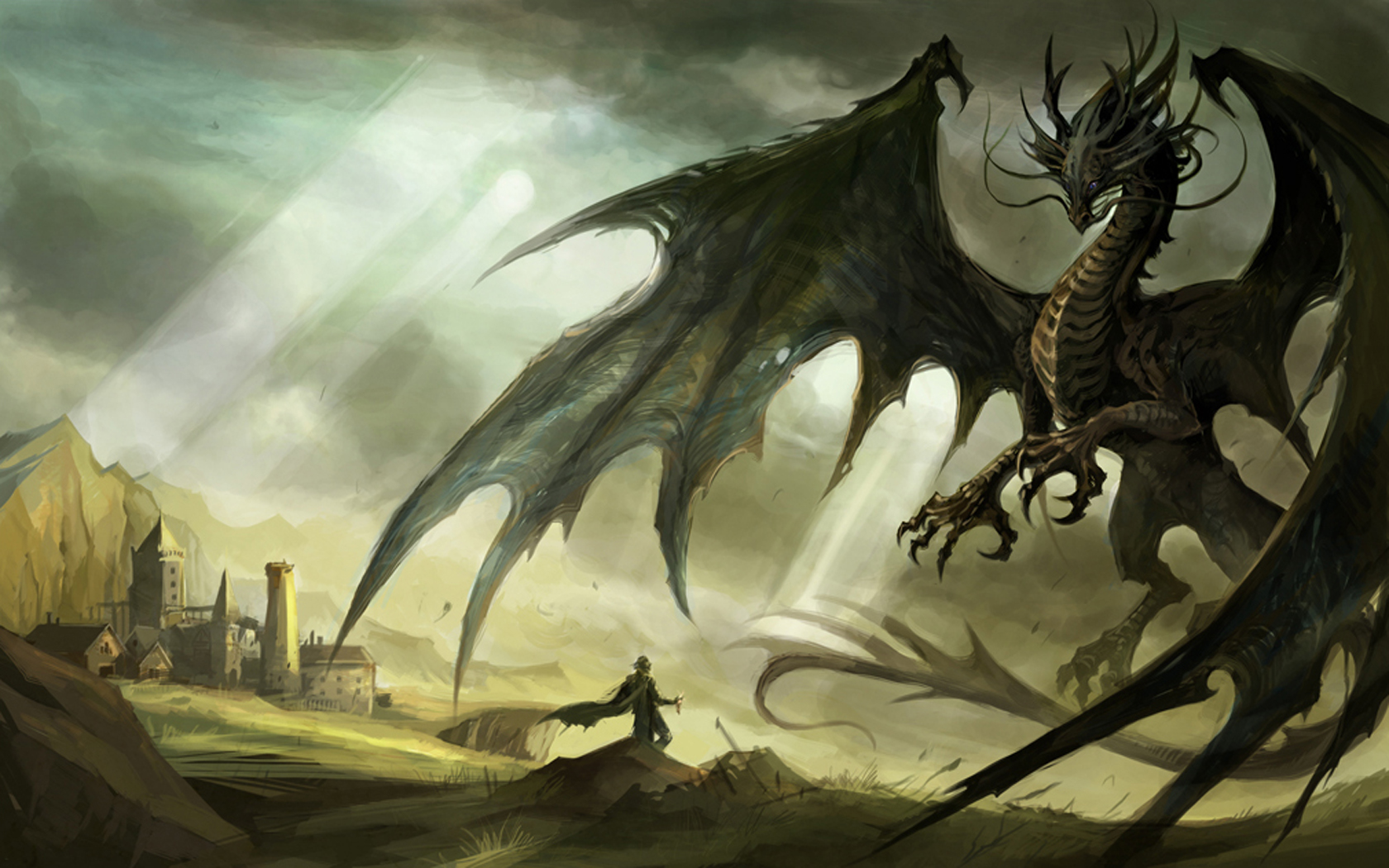 Lazy Zack Skyrim Mods
Collection by
Your Imagination
Mods I generally use and my lil bro wanted.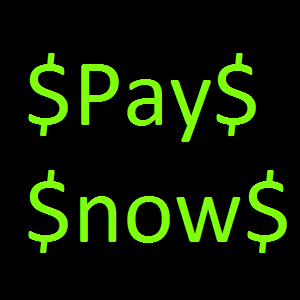 Awe$ome PA1D mods
Collection by
Seemannsdämlack
Absolute must haves, for just a few $$ Read their descriptions, hilarious!

Blades Skyrim Mod Collection
Collection by
TROLLwithBlades
Lots of swanky mods. Mostly for fun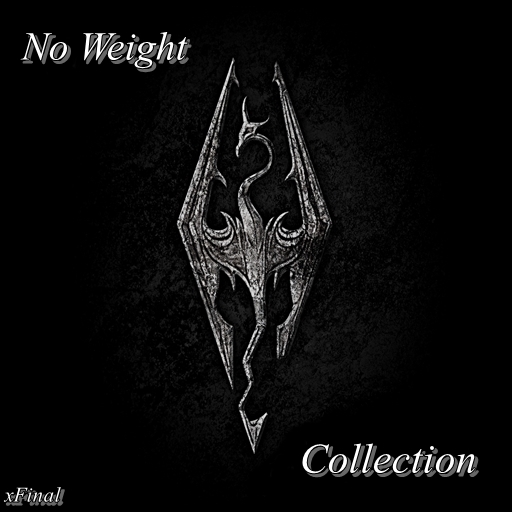 xFinal's No Weight Collection
Collection by
xFinal
###################################################################### ###################### No Weight Collection by xFinal ####################### ###################################################################### xFinal's No Weight Collec...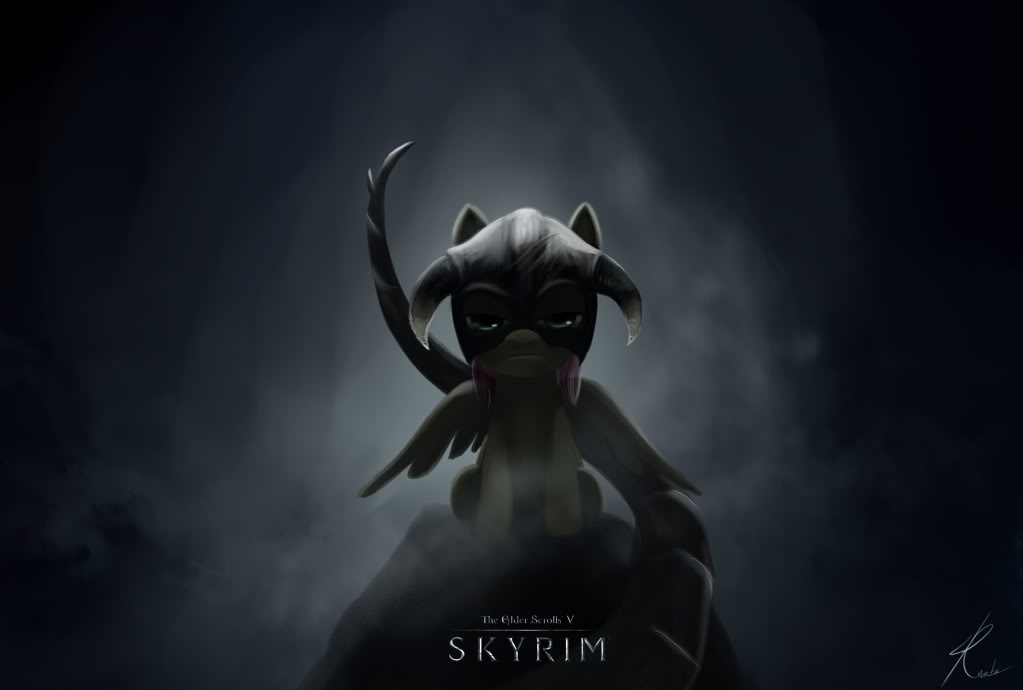 My faves
Collection by
geekwithsoul
Just some of my favorite Skyrim mods. Usually enhancements to graphics, gameplay and UI without totally going off the rails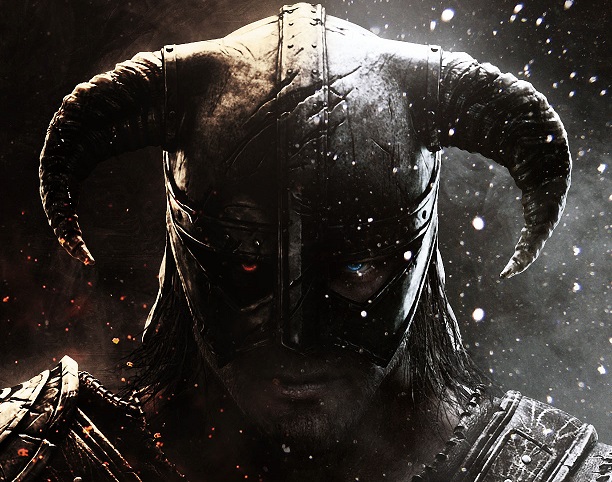 Skyrim+
Collection by
patrick.mesquita
Skyrim so wie es sein sollte!

Spread The Word
Collection by
Dr GamingWolf
░░███████ ]▄▄▄▄▄▄▄▄ Bob is building an army to fight the war against Paid Mods. ▂▄▅█████████▅▄▃▂ ...\☻/︻╦╤─ Copy and paste him all over the work shop so he Il██████...

Kitsune's Graphic/Sound Improvement Collection
Collection by
WightKitsune
It just a bunch of mods to improve visual and audio effects within an already wounderous game. There are also a few nice gameplay mods included in this collection.

The Multi-Elemental Spells of Skyrim!
Collection by
Sephiroth
The Multi-Elemental Spells of Skyrim! is a Collection of Mods Made by Myself, Enabling a Single Spell to Utilize Multiple Elemental Effects for Fun and Creativity Inspiring Spells for All Levels of Mage. These Spells Vary from those Useful in Stealth, to ...

SkaiRimjob iz a funne gaem ok Gabethesda
Collection by
Bonder
what's that smell.. is it valve and bethesda?

Quests of skyrim -Ultimate mod edition
Collection by
14-44
Hello adventurer-silly start but i have been planning to do this for a long time .I choose best quest mods from skyrim workshop -They are no dlc required,easy to find, and so much gameplay =fun :D. So get back to the skyrim because new adventures are wait...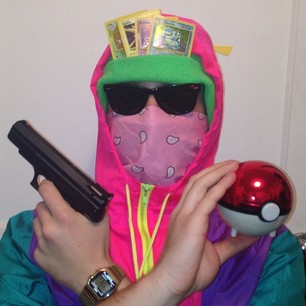 Every Mod To Make You A More BADASS Adventurer
Collection by
JackNastySmaks
Just My Favorite Mods To make me look UBER badass as i murder everything (F**K adventure) I just want to make it easier so when i uninstall or but Skyrim on a different PC I can easily transfer mods that i like and share alot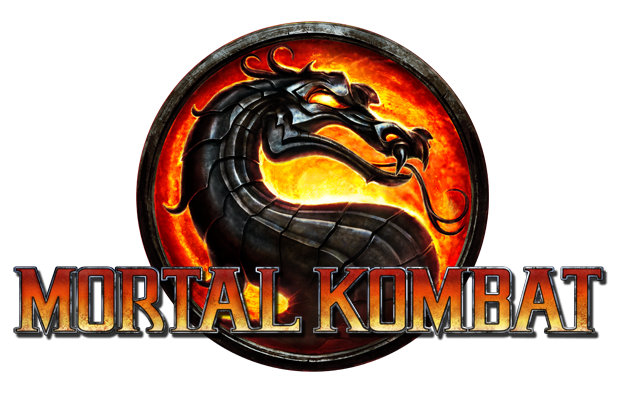 MORTAL KOMBAT
Collection by
Riŋκu
Collection of mods about high violence and Mortal kombat elements.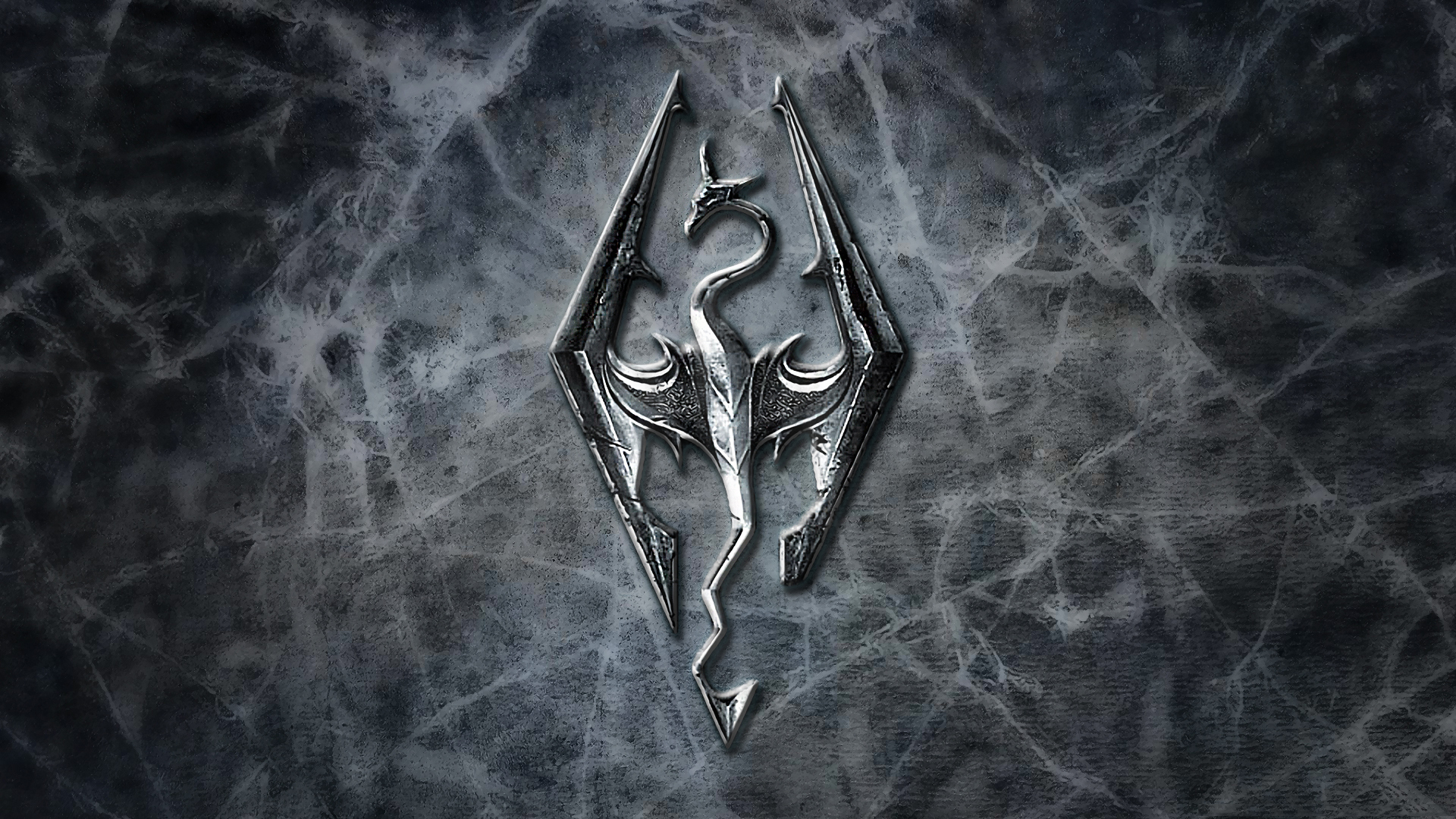 Immersion mods
Collection by
jedrayknightgaming
gg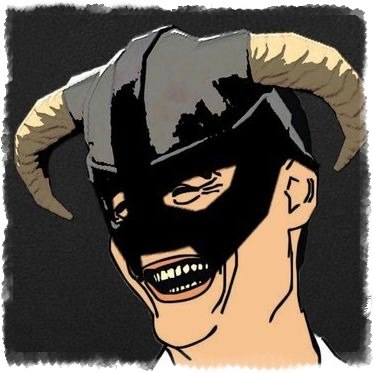 Dr.Alex Mod Collection
Collection by
dokartist
Мои самые любимые моды к играм...