Showing 19-36 of 16,417 entries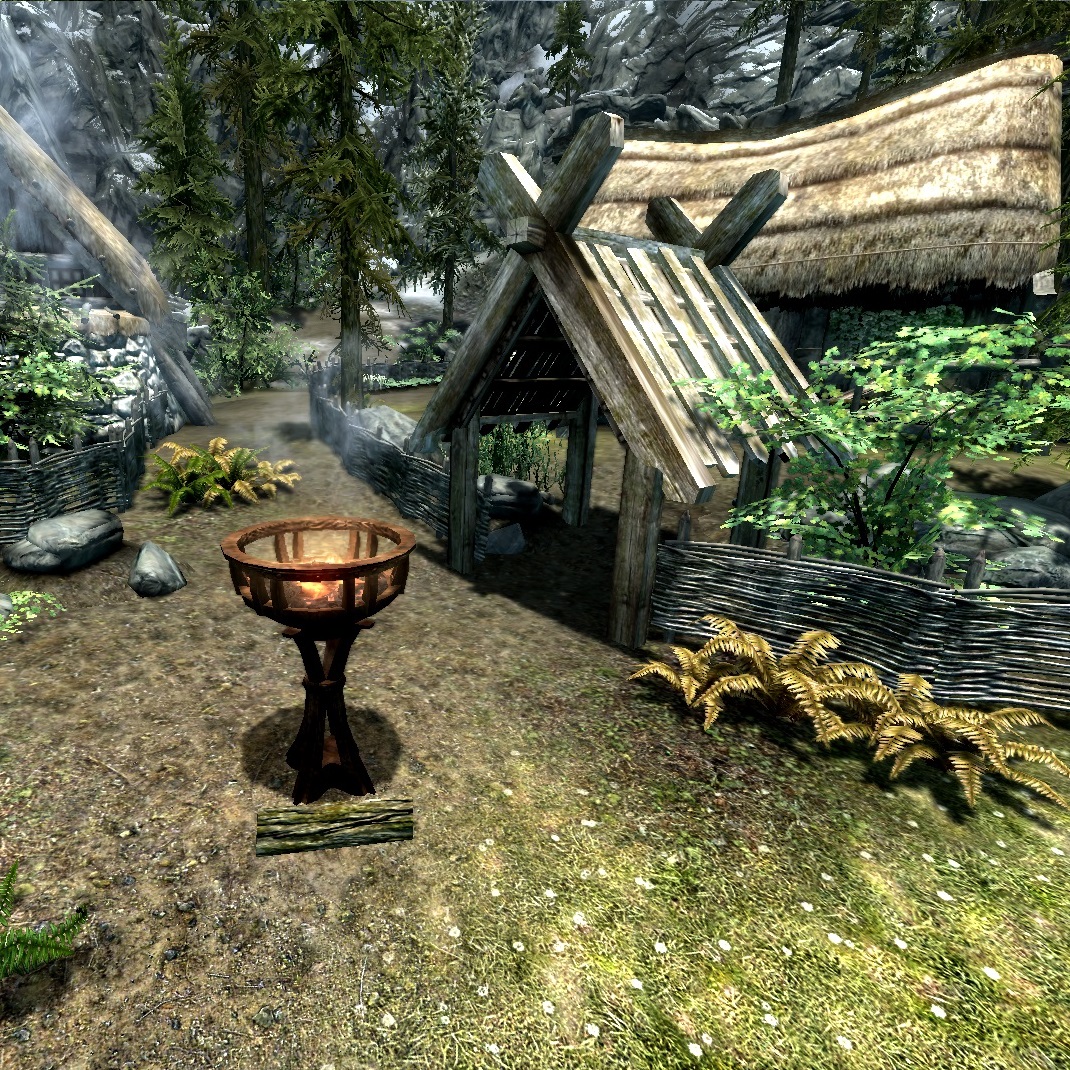 Mouldy's Real - Collection
Collection by
mouldy catSkin
A collection of the mods i've made for my 'Mouldy's Real' series of mods.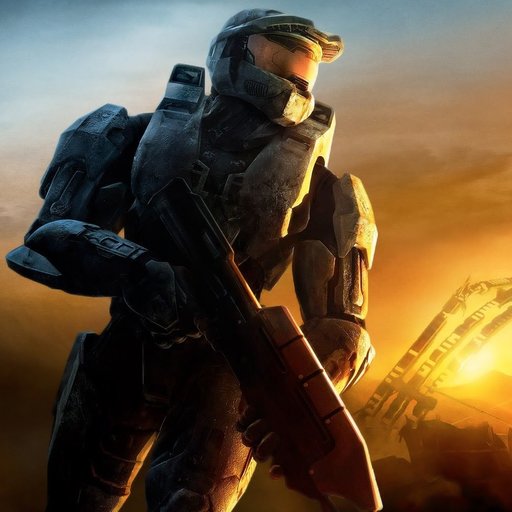 The Halo Collection
Collection by
Chris Kay
Finish The Fight...

David's SAO Mod Collection
Collection by
DavidCross
I recomend using these mods in conjuction with SAO Followers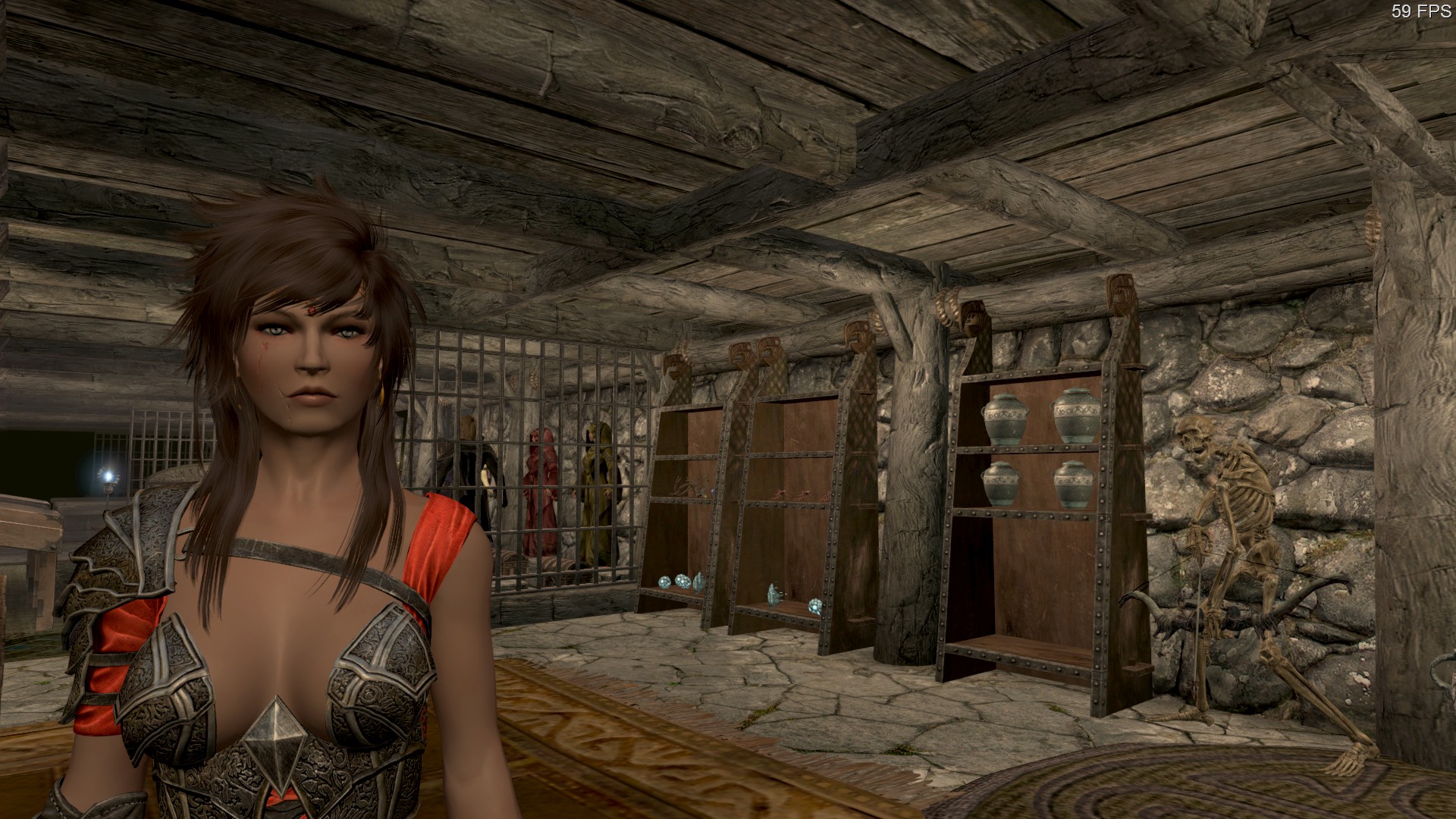 My Mods
Collection by
ashleyclark1
A collection of the homes i have made. Shadow Spire was the first and my favorite, meant to be used for a spellcaster. A vampire type will enjoy Spiderwick Manor, which is my second mod and another favorite. Asgard Hall is a home for any type of player, be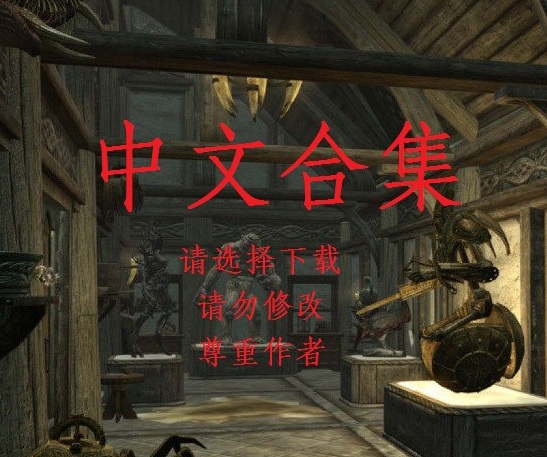 中文收集
Collection by
夜刺
网上收集的中文合集 请勿修改或者剽窃! 请尊重作者的劳动!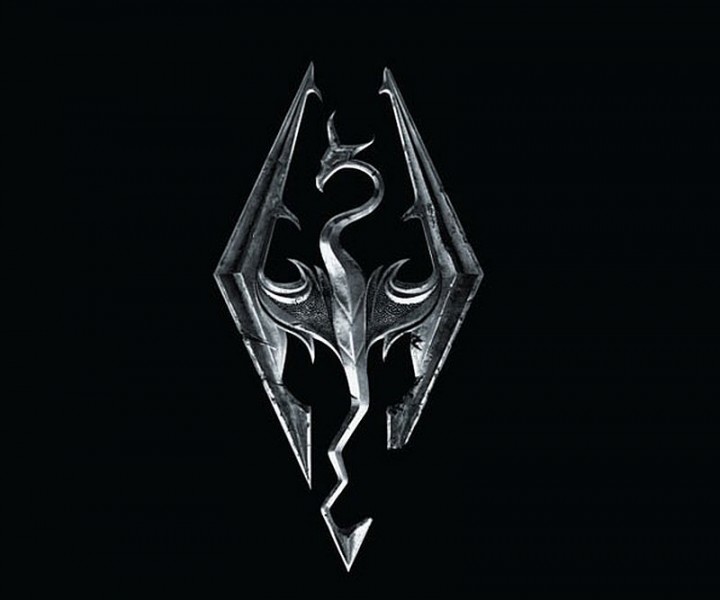 Great Skyrim Mods
Collection by
PobbleBonk
These mods will greatly enchace you skyrim experiance!. All these mods are lore friendly and are not out of place in your skyrim world.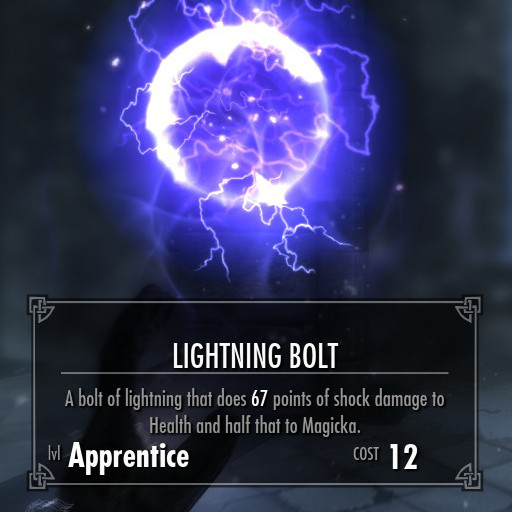 Fixing Destruction in Skyrim
Collection by
David Sid
Destruction should never be boring. Stacking cost-reduction gear, stun-locking opponents, and slowly grinding them away isn't how Destruction should work. A Destruction expert should have great power and versatility balanced by minimal durability and limit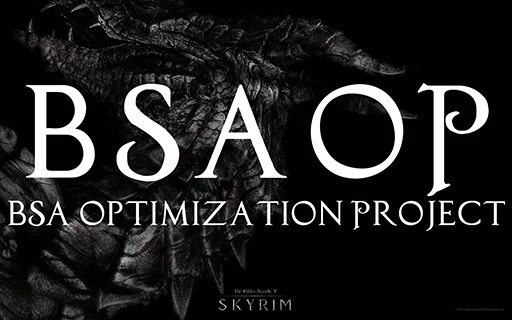 BSAOP - BSA Optimization Project
Collection by
ferferga
http://images.akamai.steamusercontent.com/ugc/260460543550817873/D7687D0BA0BE24B8B57FAB4C06A7E5AA7D35884E/ Welcome to the complete optimization for the Skyrim's BSAs! This project aims to improve the BSAs of Skyrim in a bette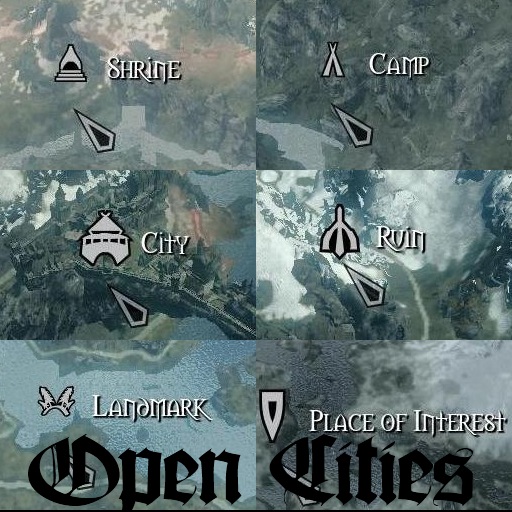 Map Markers Modules - Open Cities
Collection by
Sarthes Arai
Collection of my "Map Markers" Mod Modules for people using the Open Cities mod. Adds Map Markers to Shrines, Temples, Camps, Houses, Ruins, and other places. For the entire collection in one mod, see http://steamcommunity.com/sharedfiles/filedetails/?id

The Elder Scrolls V: Skyrim Ulitimate Mod Edition Collection
Collection by
Drisro
A Compilation Of the best Mods for skyrim. Bringing an Immersive edge along with challenging gameplay and things we feel should have just been in the vanilla game overall. Hope you enjoy - Drisro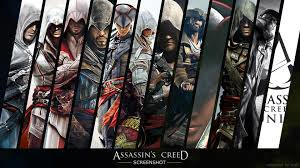 ULTIMATE ASSASSIN'S CREED COLLECTION
Collection by
Wulfenstien Aberworth
ASSASSIN'S CREED ROBES, ARMOURS,WEAPONS AND OTHER CONTENT CAN BE FOUND HERE; UPDATED WHEN NEW ASSASSIN'S CREED CONTENT BECOMES AVAILABLE, ENJOY, LIKE, FAVOURITE, SUBSCRIBE AND COMMENT THANKS.


Quest
Collection by
Гермондъ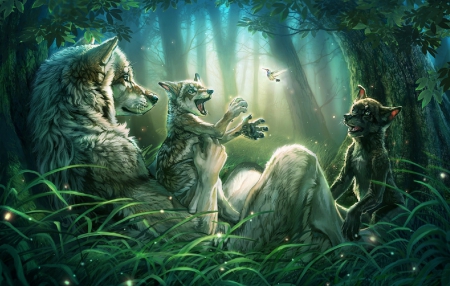 Skyrim for Furries
Collection by
SaibaX
I'll be adding mod links from the Nexus as well. (NOTE = I'm still adding mods to the list and Links. Keep an eye out for updates. I've added some little things I liked from the workshop to spice it up a bit, if there are Nexus links I'll add them to the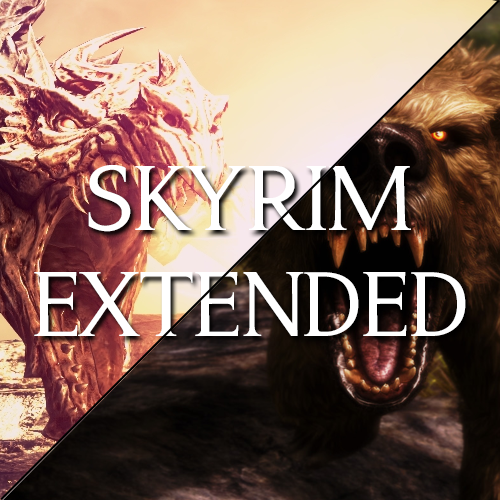 Skyrim Extended
Collection by
Jonathan The Kazoo Kid
*** REQUIRES SKSE *** You can get it here: http://store.steampowered.com/app/365720/ and it will automatically install! *** No DLC is required for this collection! *** *** If you want the full experience, make a new save file! *** -----------------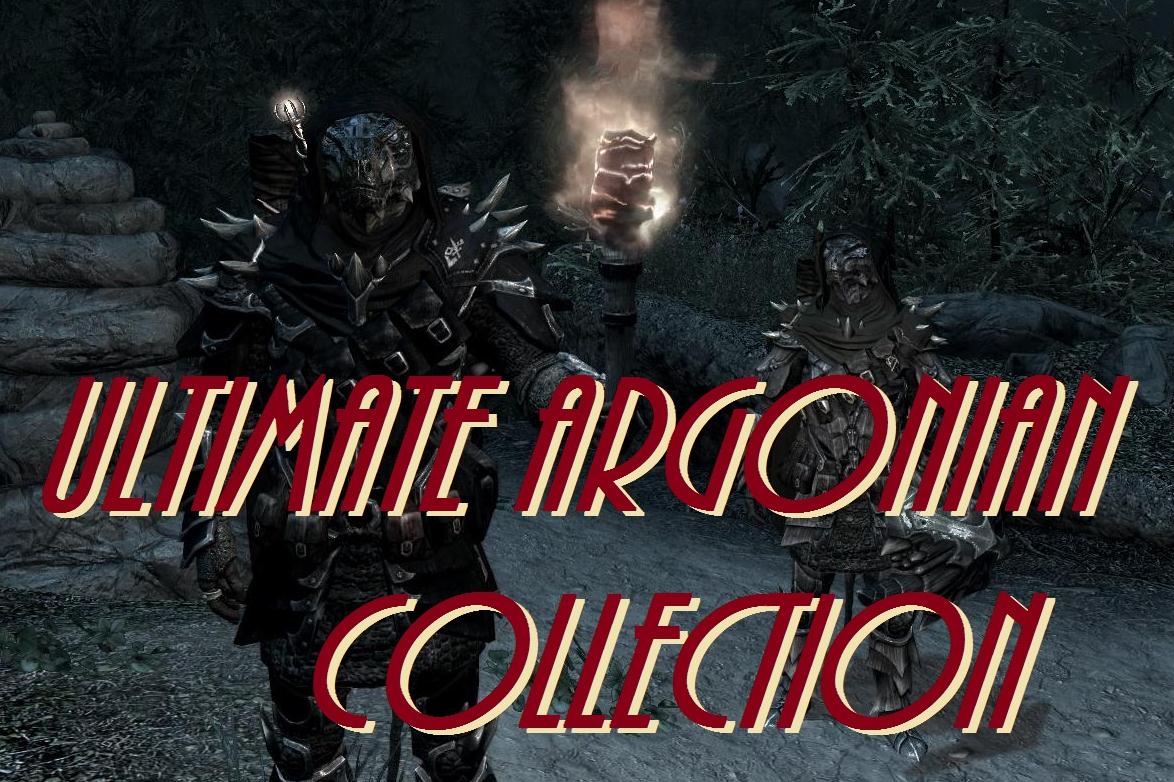 Bobbobaganuch's Ultimate Collection
Collection by
bobbobaganuch
This Collection has all the Steam mods I use in my game. They are all compatable and I think they all add alot to skyrim.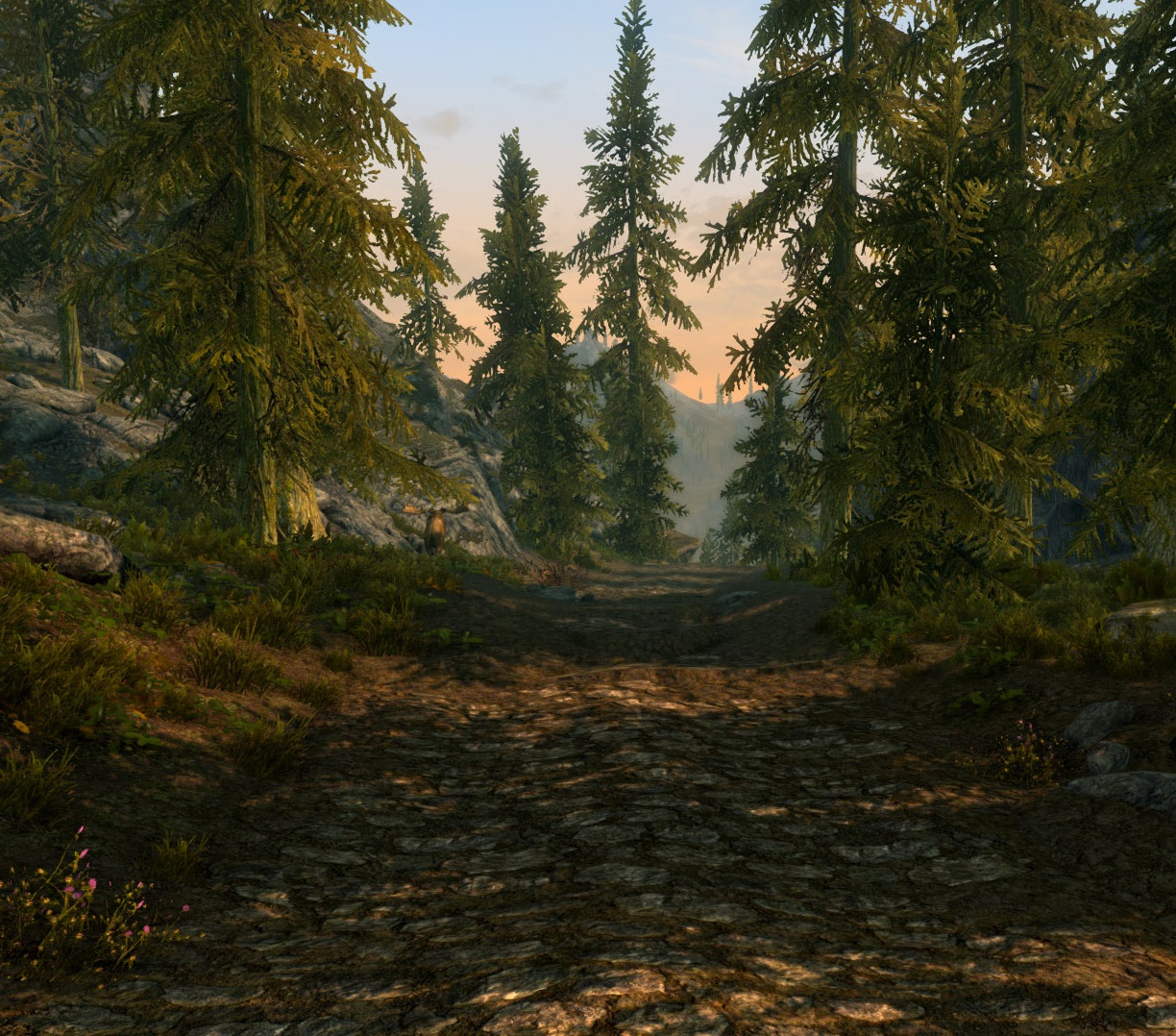 Make Skyrim As Realistic As Possible
Collection by
RB
I simply browsed the workshop looking for any and all mods that make Skyrim a more realistic experience. These mods vary from big to small changes, whether they let you Fus Ro Dah open a door and smash bottles, or mods that adjust the graphics to look more

ENB like Graphic Immersion - no performance loss
Collection by
T-Bone
Description: This collection of modifications can immerse the overall look of Skyrim. Basicly it changes lightning, saturation and contrast in a cool and fitting way. There are also mods included which change textures of certain objects and the amount of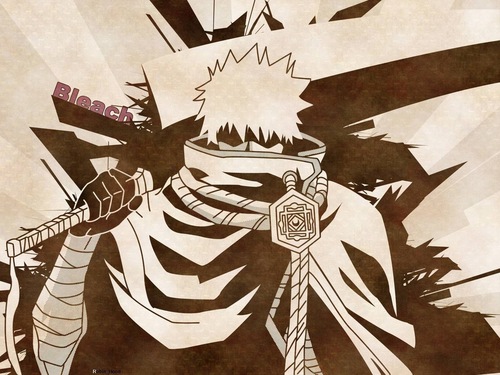 Skyrim: Anime mods
Collection by
JuicyThunderClap