Showing 19-36 of 17,408 entries

Skyrim Ultimate HD 2016 Pack
Collection by
JonBax
The Ultimate Skyrim HD mods pack After years, i have finally choose a final pack of mods for Skyrim that are 100% immersive and compatible with each other. All the mods have been verified and are compatible for anyone using Steam workshop and vanilla S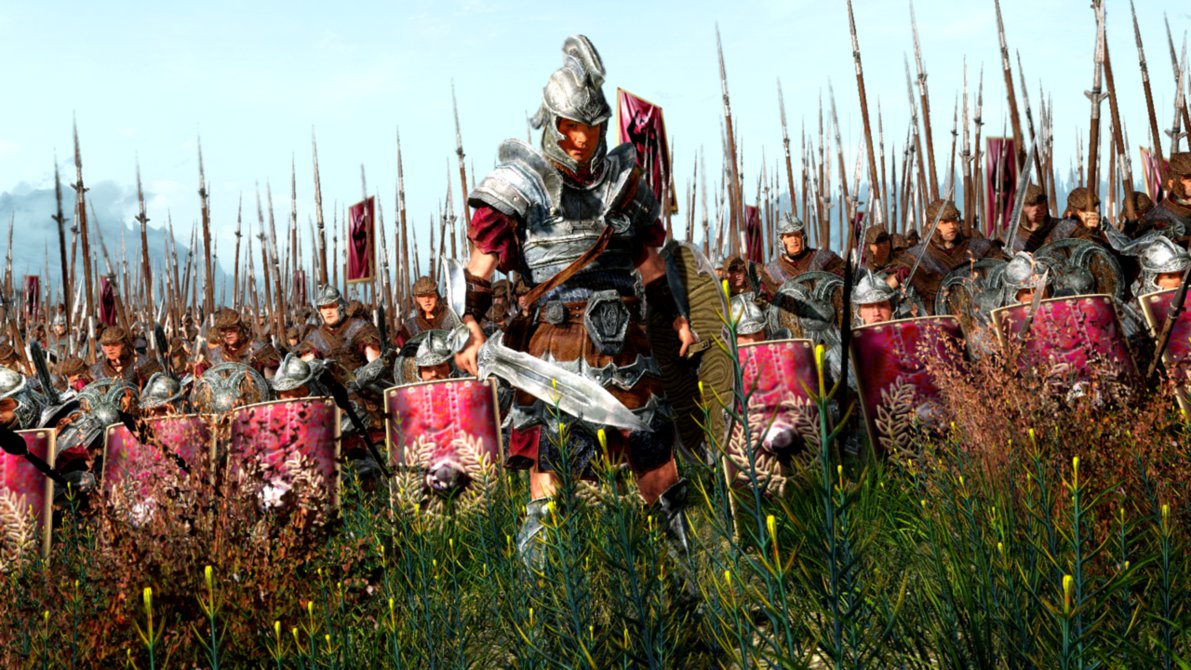 Cyrodiil Invicta
Collection by
Andreas98
A collection that aims to enhance the Roman influenses and glory of the Cyrodillic empire.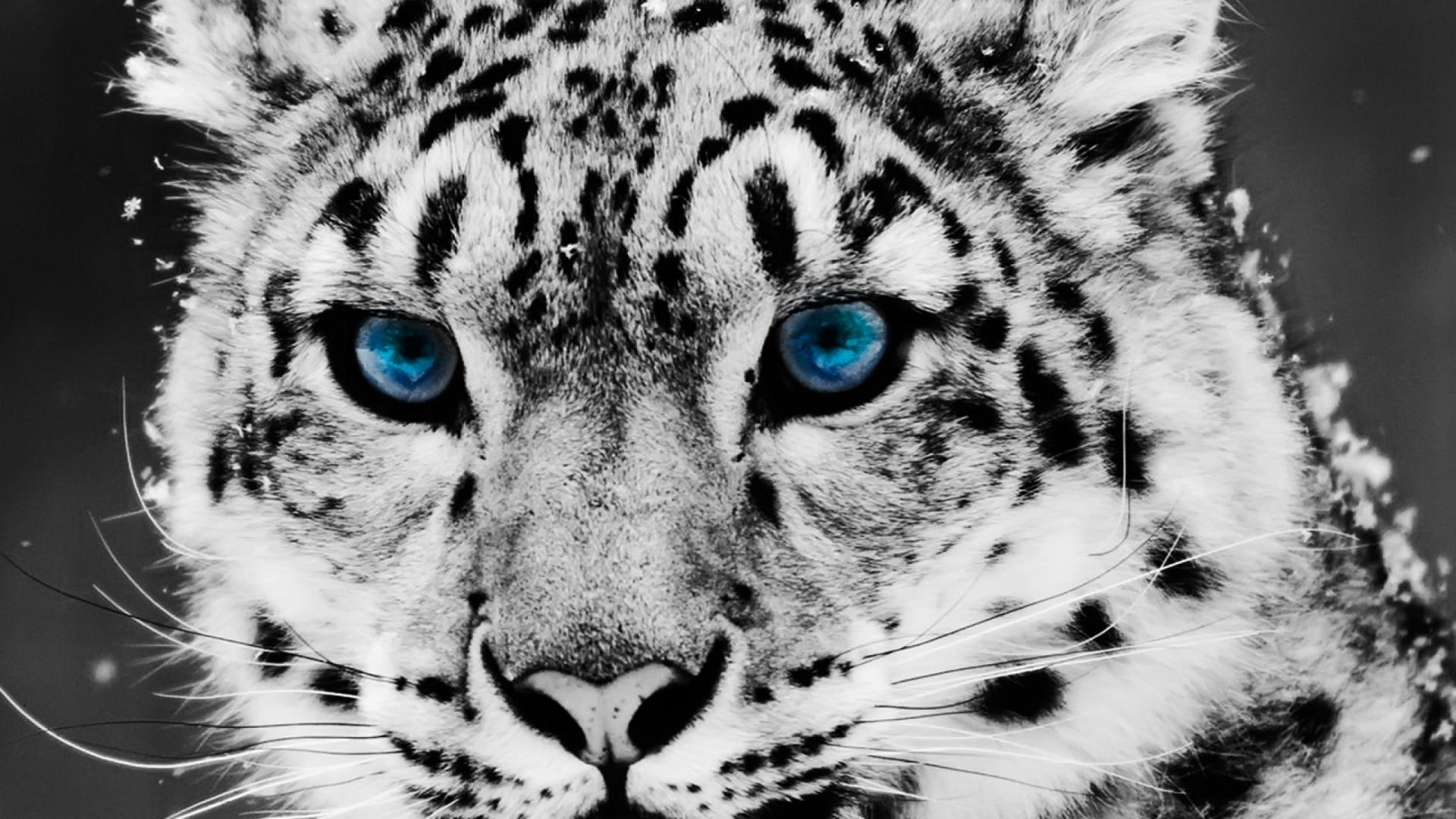 my mods :D
Collection by
Seba
IMMERSIVE ARMORS IMMERSIVE WEAPONS calientes vanilla outfits for CBBE combined pack calientes female body mod big bottom npc clothes changer and maintainer multiple marriages spouses wyrmstooth spanish a quality world map sleep wait menu 48 hours

Dark Souls Mods Codex Astartes / Souls Series
Collection by
the Witch-King of Angmar
Most of my Souls mods.

All of my mods
Collection by
Tom_The_Gamer_01
This is a collection of all of the mods I have created and uploaded to the Steam Workshop. Have a look, have a go, and please consider leaving a rating on the mods :)

Silly Mods
Collection by
GuBrynS
Only the silliest mods available on the Steam Workshop!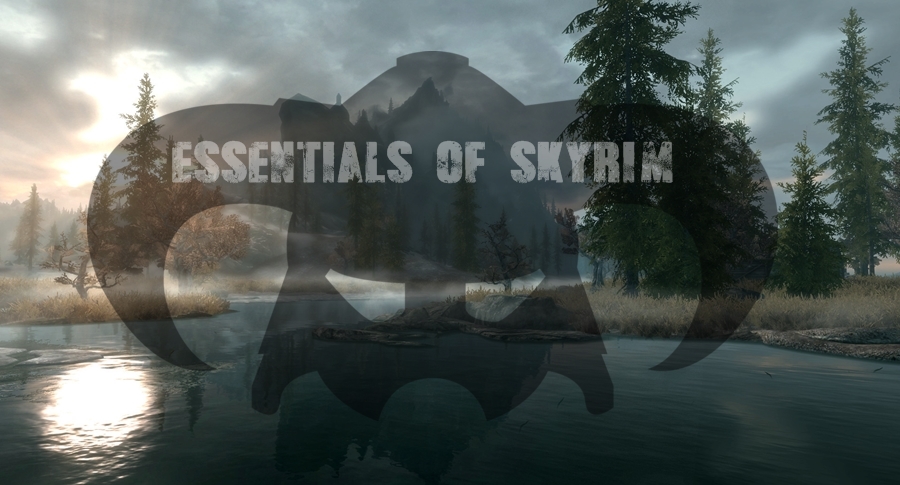 Essentials of Skyrim [EOS]
Collection by
TheSowut
In this collection you will find some of the most useful addons and mods, that will not only enchance Skyrim, but will increase the enjoyability of the game and fix certain knows issues which the vanilla game contains ! None of these mods will cause per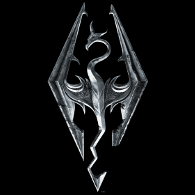 Everything's an Experience
Collection by
Kain-Xavier
Everything's an Experience is a series of mods I have created for Skyrim that makes every action worthwhile.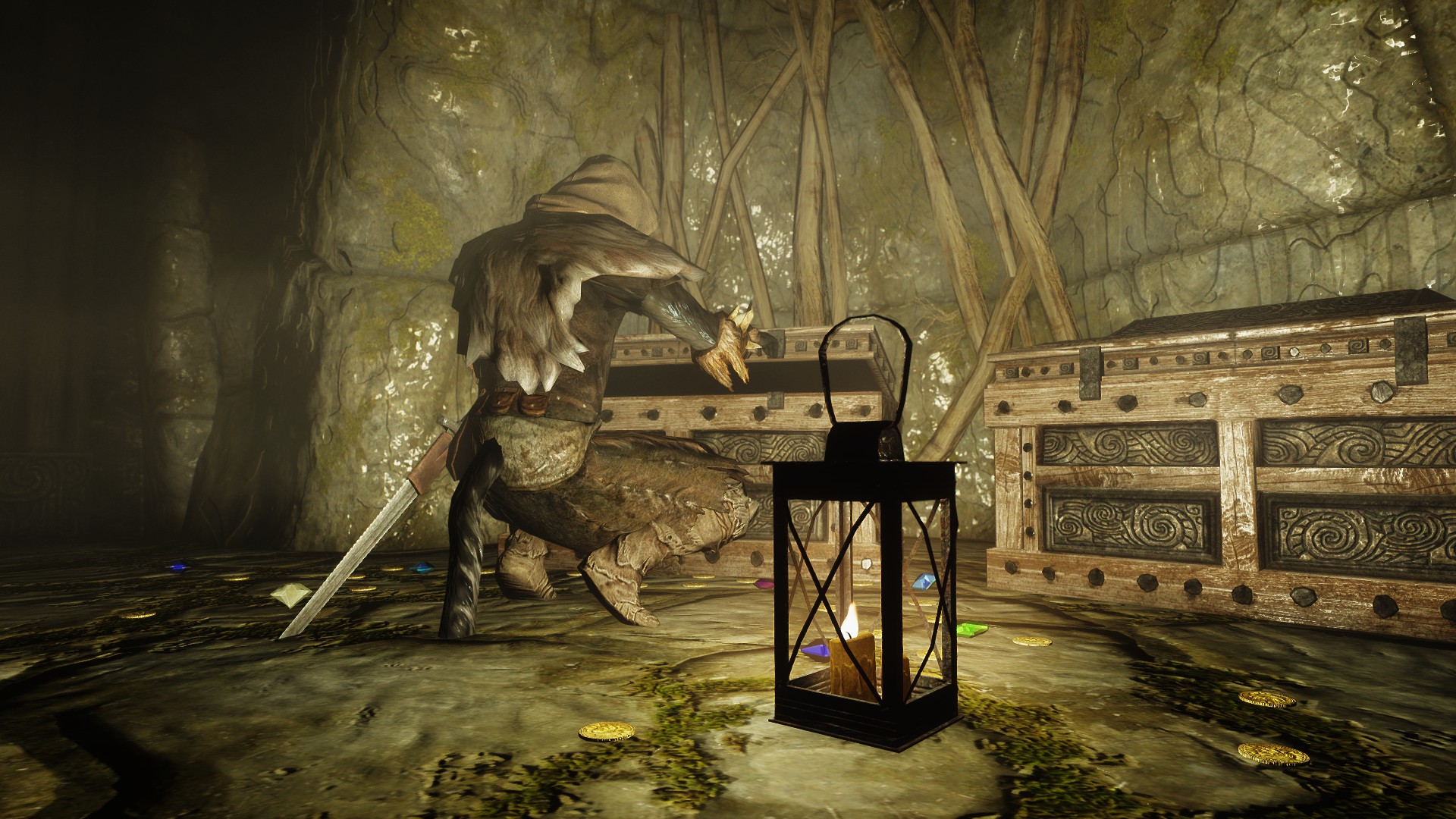 Skyrim Quests
Collection by
Merte
Quests and adventures for The Elder Scrolls V: Skyrim.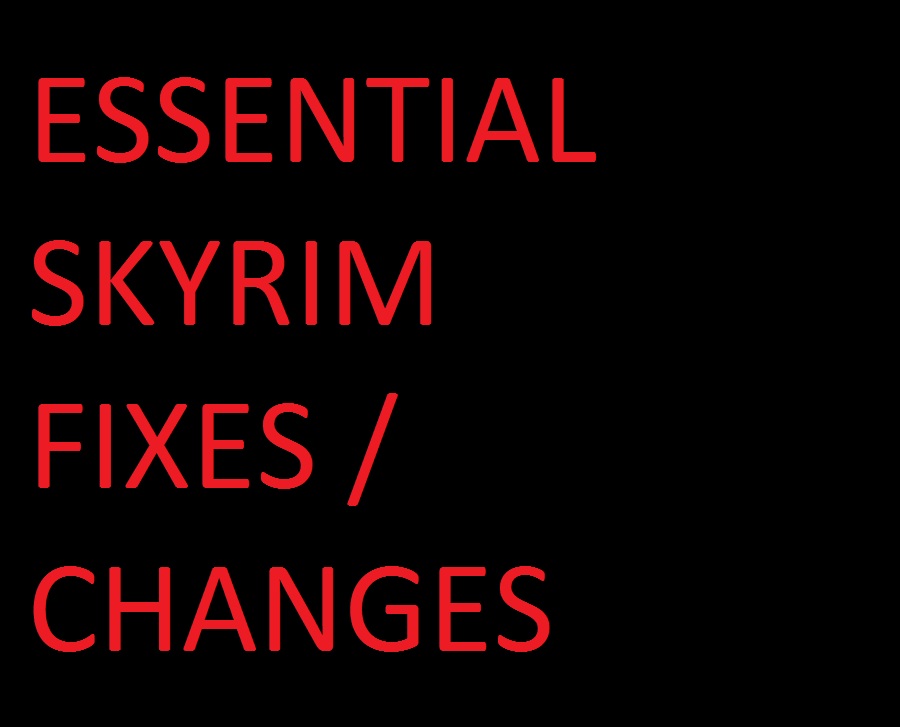 Essential Skyrim Bug Fixes / Changes
Collection by
PrimalWrath
A collection of mods that make simple, yet wholly essential changes to Skyrim, either in the form of bug fixes or alterations to dubious design decisions (Alliteration FTW) by Bethesda. No performance loss or major changes to the look or feel of vanilla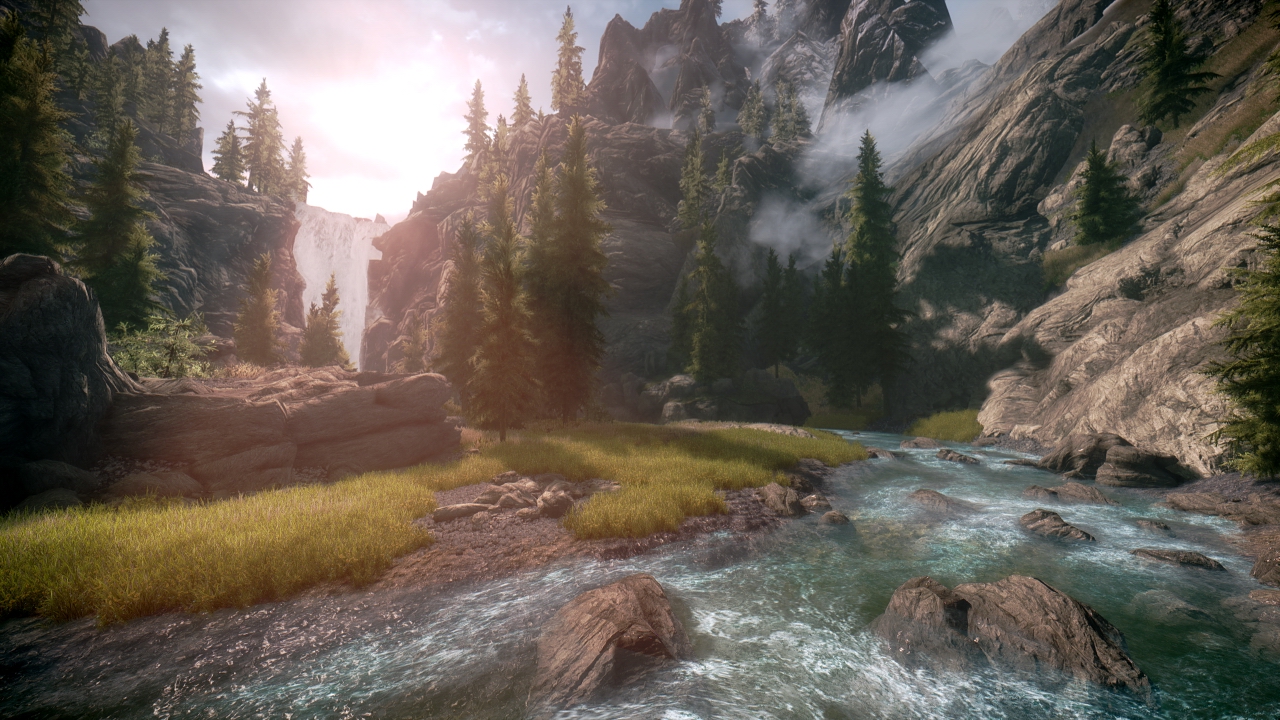 Ultra Graphics Mod *not needed DLC*
Collection by
DotPullGu
I've run on my GTX 950 with 45-55 fps when i'm on the highest place at Whiterun my fps dropped to 20-25 i'll improve this collection please make sure you have followed my collection and thanks all of creators for making these mods Created : 6/8/2016 1

FreeCraft Series
Collection by
ketty es an spoope
1% goes to me for making this pack 99% goes to SERV3 for making these mods.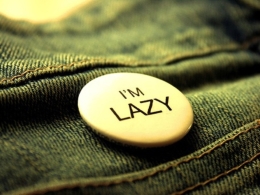 Convenience Tweaks
Collection by
Team Vladof
Mods to fix minor issues, annoyances, inconveniences, and/or to make the game easier. Some of these are definitely cheats, because I like to play a "touristy" game of Skyrim. So, pick-n-choose as you see fit.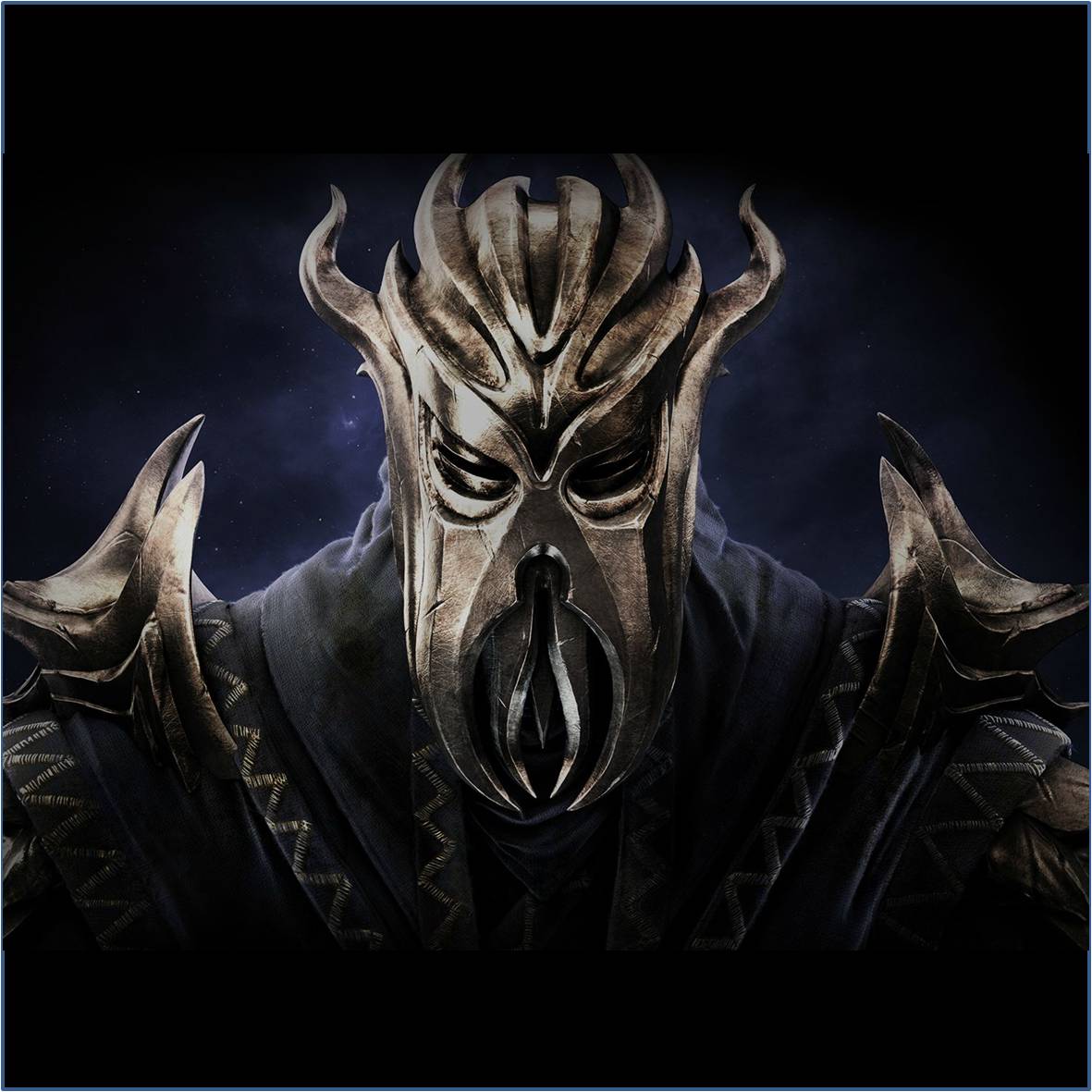 My favorite mods for content
Collection by
sgtwinkler
All of my favorite mods that add content, gameplay time, characters, and items to the game.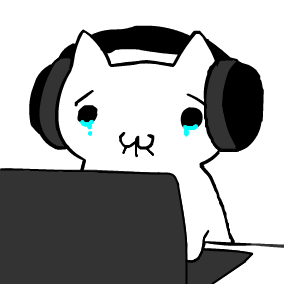 Essential Skyrim Modifications
Collection by
Nebenwirkung
This is my first collection of Skyrim modifications (110+). Basically it is some kind of massive overhaul with some of my favorite mods, they take everything from texture details and the soundtrack to survivabilty, gameplay and items... All of them wor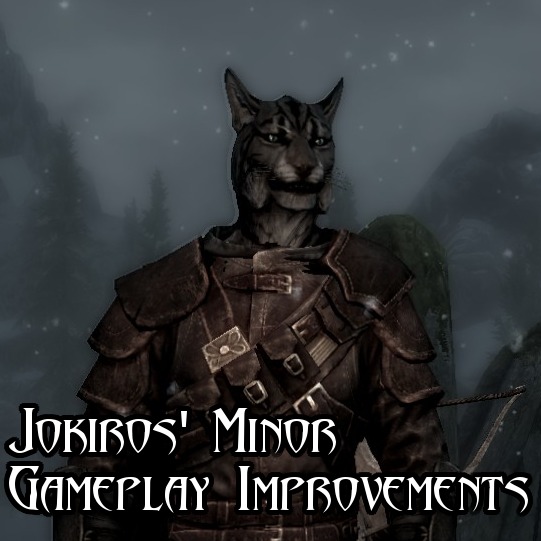 Jokiros' Minor Game Improvements
Collection by
Jokiros
This is a collection of my various gameplay improvement mods. They range from the extremely inconsequential, converting a few dogs into Huskies, to more important, such as allowing entrance to the College of Winterhold without joining the guild or the w

Make Skyrim As Realistic As Possible
Collection by
RB
I simply browsed the workshop looking for any and all mods that make Skyrim a more realistic experience. These mods vary from big to small changes, whether they let you Fus Ro Dah open a door and smash bottles, or mods that adjust the graphics to look more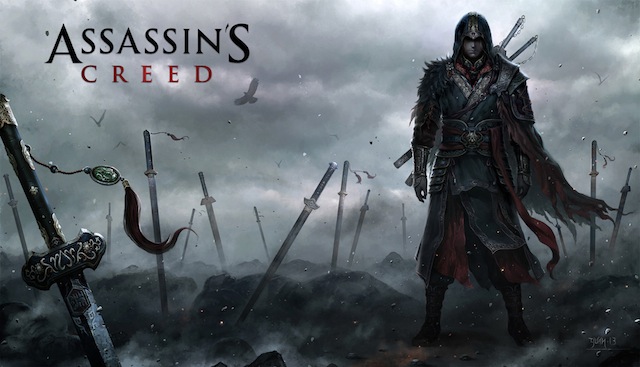 Assassins Creed Skyrim Mods Collection
Collection by
TheDovahkiin
For all of you Assassins Creed fans out there, this collection is for you. It has a couple of different mods that I have found on steam and thought that it goes good with the Assassins Creed theme for Skyrim. To get the mods, all you have to do is click th