Showing 19-36 of 18,558 entries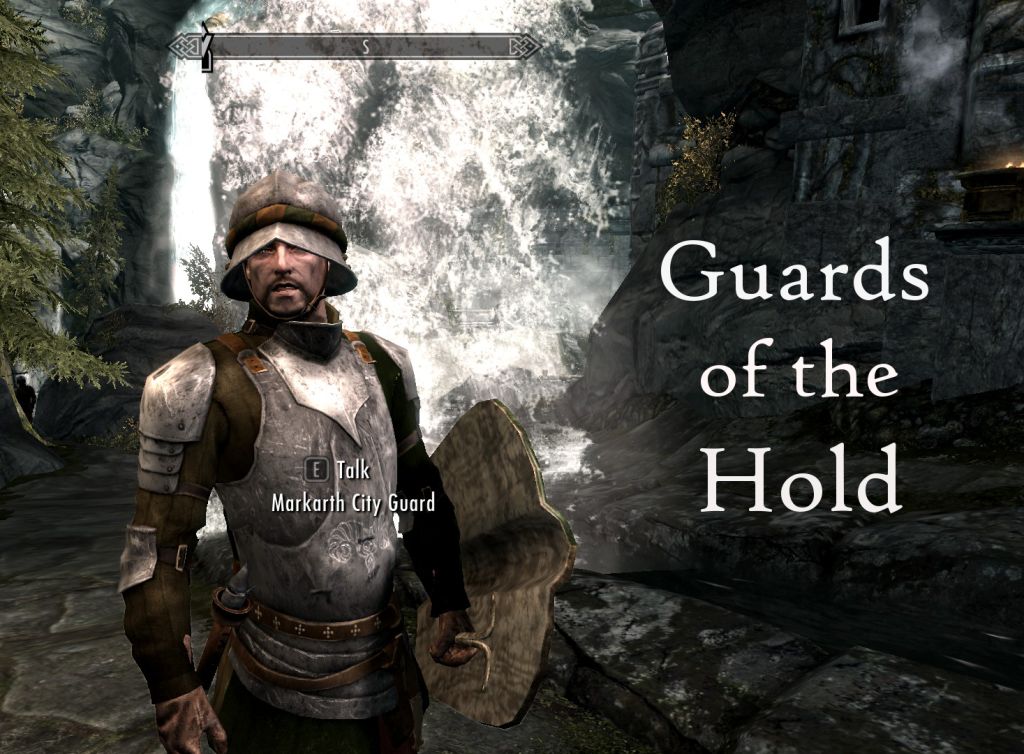 Guards of the Hold
Collection by
Swedish Duck
Guards of the Hold - a collection of armour replacers for all hold guards.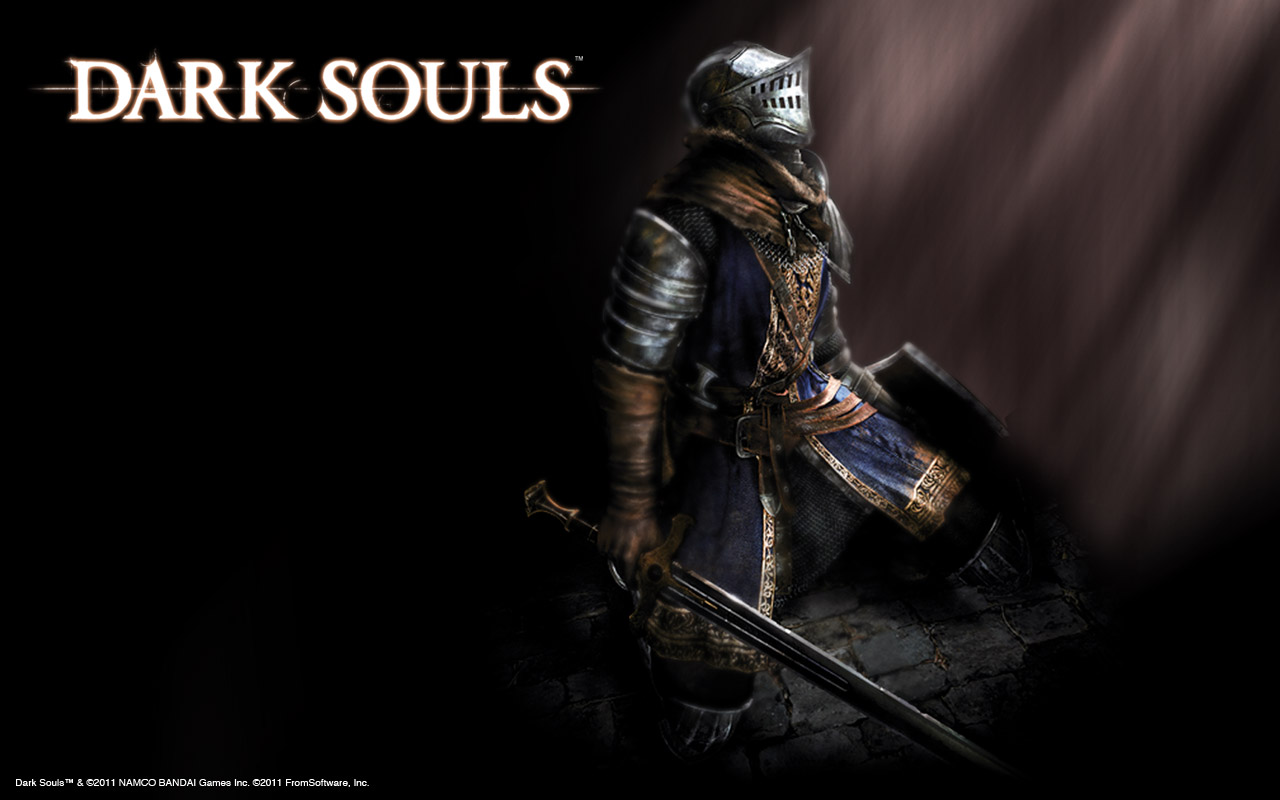 Dark Souls Music and Sound
Collection by
the daedric prince of dank memes
The title says it all.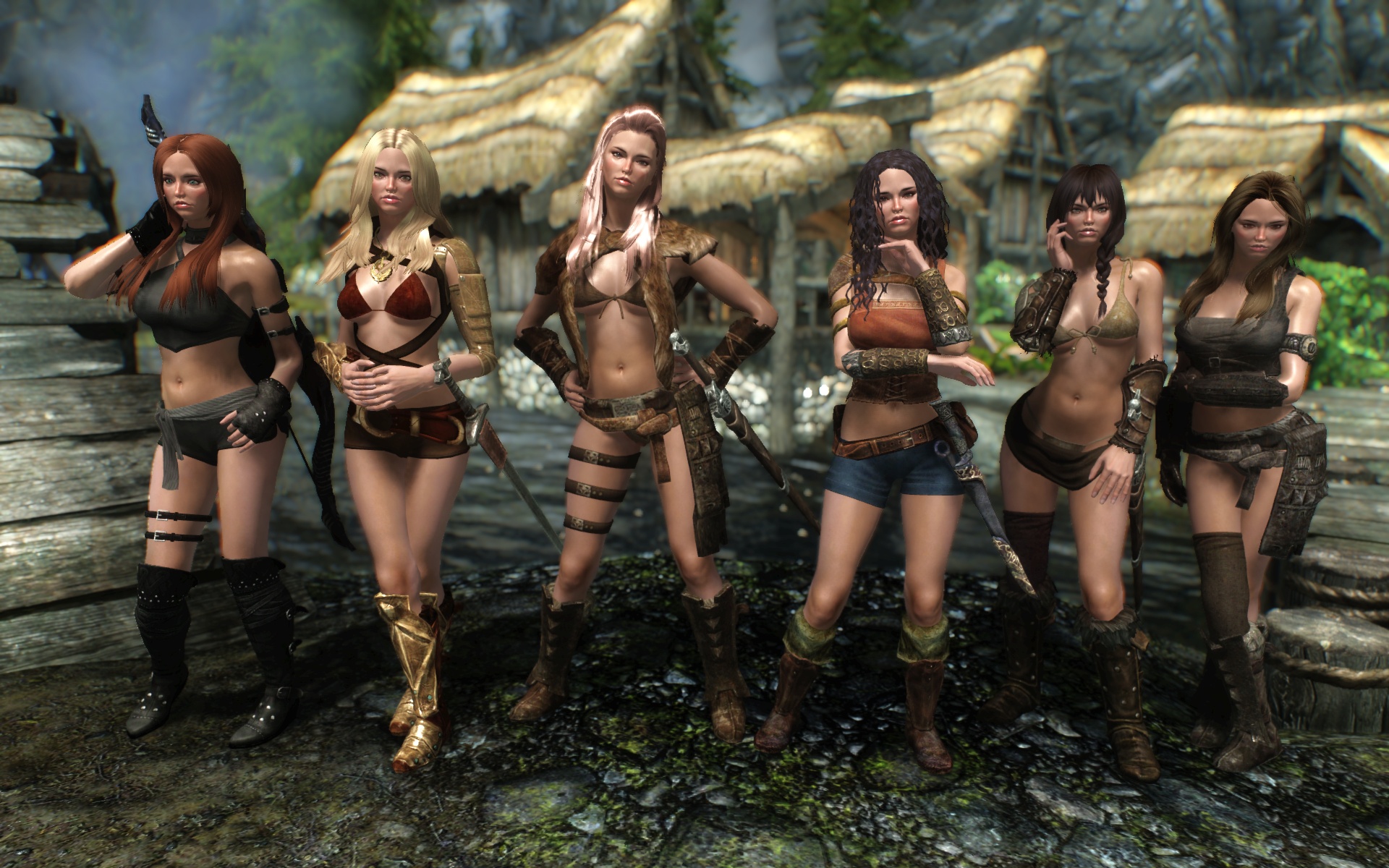 Skyrim Sexy Girls
Collection by
Arkham Gaming HD
ATTENTION: I DO NOT OWN ANY OF THESE MODS Skyrim Sexy Girls is a collection of mods on both steam and the nexus that aim to make the females of skyrim more attractive and loveable. Mods should all be compatible if they are not DO NOT come to me asking fo
𝓈𝒽𝑒𝒶𝓉𝒽 𝓎𝑜𝓊𝓇 𝓌𝑒𝒶𝓅𝑜𝓃
Collection by
𝕁𝕆ℍℕ 𝕎𝔼𝕊𝕂𝔼ℝ
Some of the most fun and unique weapons you can have on Skyrim
Arms and Armour 5 Axes Maces Collection
Collection by
Asko
Arms and Armour 5 Axes Maces Collection DESCRIPTION: Standard Andragorn quality waraxes, battleaxes, battleswords ("nagamaki"), maces, warhammers and morningstars. DETAILS: -Picture of every new item is uploaded. -Items are lore friendly and
Realistic & Immersive Skyrim
Collection by
GamingallGenres
An expansion on my "Graphically Realistic Skyrim" Mod Collection. This is a mainly graphics mod collection for Skyrim that also includes mods that add to immersion for the ultimate experience. The collection will include mods bringing Skyrim up to a visual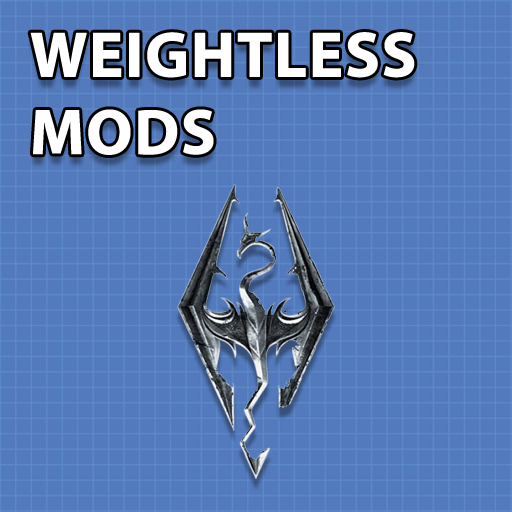 WEIGHTLESS ITEMS [NO DLC VERSION]
Collection by
Spawner
Mods that remove weight from various types of items. Instead of making a huge unique mod to cover every type of item, I decided to separate as much as I could to allow people to choose whatever they want. For the DLC version go here: [url=http://stea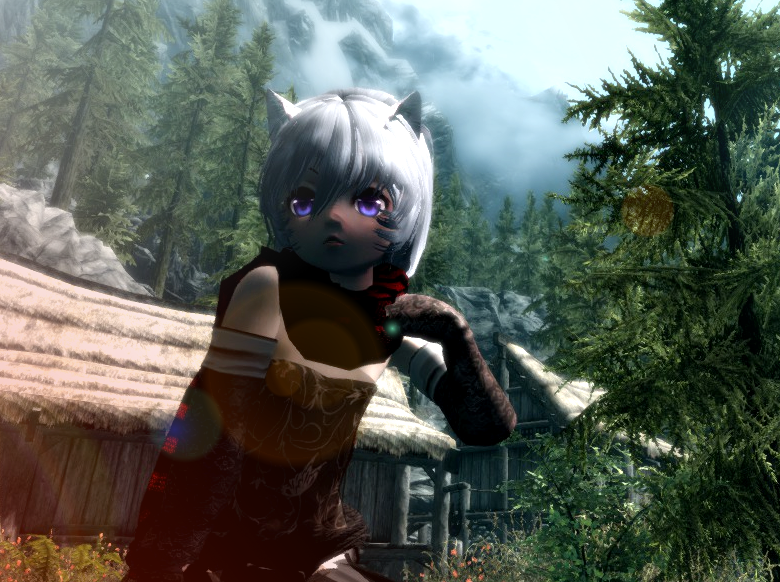 Bunny's Skyrim Mod Collection (内側にほんの翻訳!)
Collection by
~Chime ♥
Description: This is a collection my friends wanted me to make so they know what mods I use. Other people can use, too. I'm not the best at modding experience but if anyone needs questions on installation or issues I'll help. I will upload a video of the c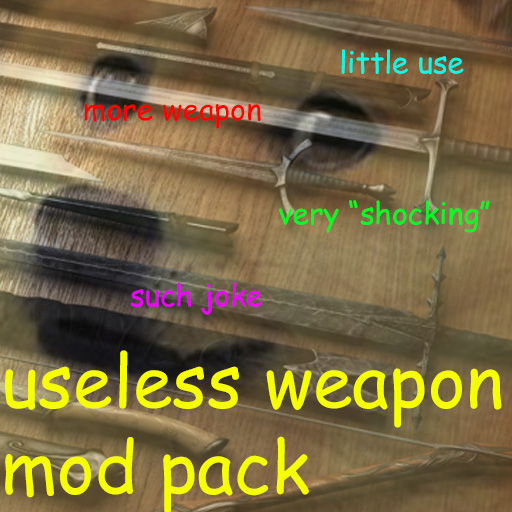 "Useless" Weapons
Collection by
kiwi | doing commissions
The collection of "Useless" weapons that were added into the game to add a sense of uselessness.
Skyrim Hilarity
Collection by
Dert Jarlin
A collection of ridiculous and insane skyrim mods to make your run-of-the-mill game experience a bit more interesting. It will most likely also break your game, so these are not for the serious gamers nor the faint of heart. For the full experience, dow
Turbosnowy's Vampire Collection
Collection by
Turbosnowy
My collection of Vampire tweaks for Dawnguard that makes playing vampires more fun and removes all the bits that basically irritated the crap out of me. If this floats your boat too, then goodo, hope you enjoy!
SKYRIM ULTRA HD TEXTURE/MOD PACK!
Collection by
๖ۣۜLyon
An Ultimate Skyrim HD Mod For Those Who Don't Think Skyrim Looks Good Enough!! I did not make any of these mods. All thanks go to the authors for making them!
Above and Below Cities Collection
Collection by
sp0ckrates
This collection of mods gives you tunnels and sewers beneath Skyrim's cities, and new or enhanced merchants above. The tunnels are great for thieves, assassins and any players who like to sneak past guards. They span the entire length of ea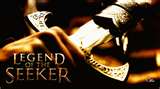 My Cool Collection Of Mods For Skyrim
Collection by
KrypTo 3000
A bunch of skyrim mods that i thought were really cool and wanted to share this collection with others. Credits go to the respective owners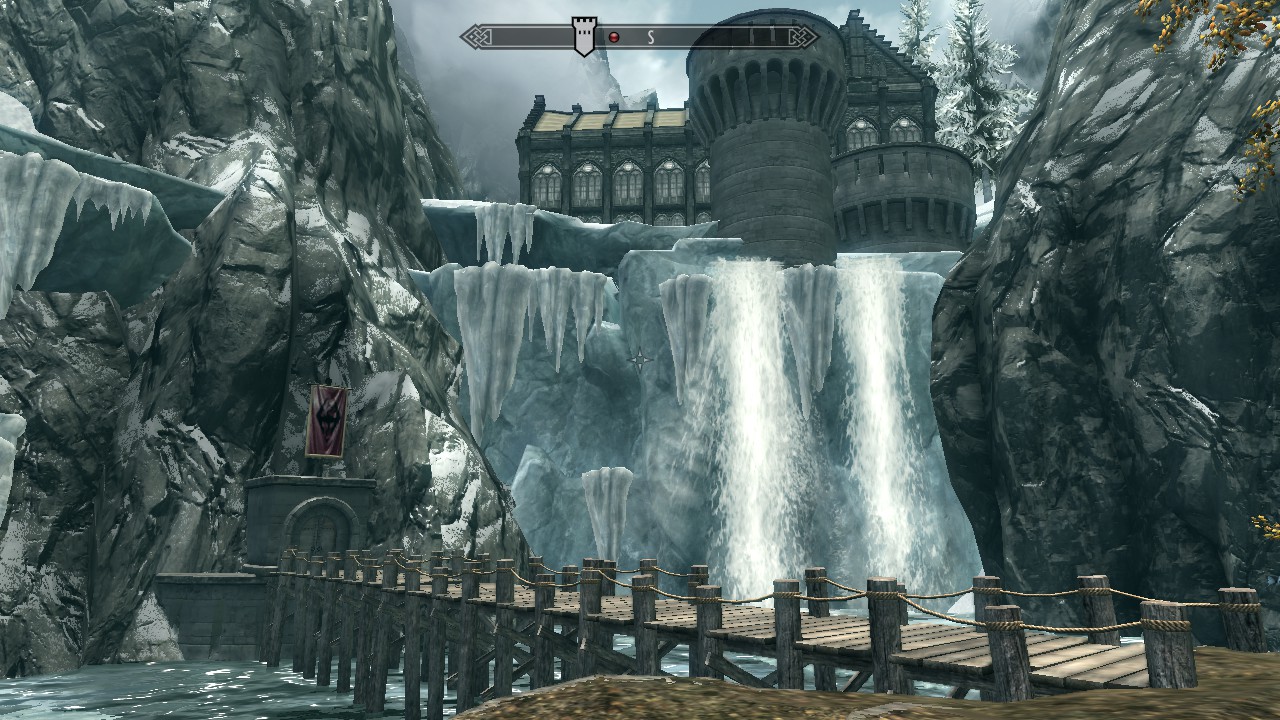 Skyrim Real Estate by M7
Collection by
Skyrim Mod Developer M7
A collection of some modifications that represent Skyrim Real Estate - Castles, Houses, Temples, and other Player Homes. The collection may require DLC - Downloadable Content (Hearthfire, Dragonborn, or Dawnguard, etc.). M7 2015.
Realistic graphics
Collection by
Snake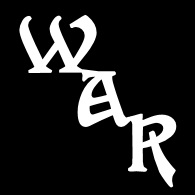 Weapons, Armor and Robes Collection
Collection by
sp0ckrates
Weapons, Armor and Robes (WAR) is a collection of mods to give you new weapons, armor and magic apparel never before seen in the game. The collection also improves the look, stats or enchantments for existing weapons, armor and magic apparel. This is a wor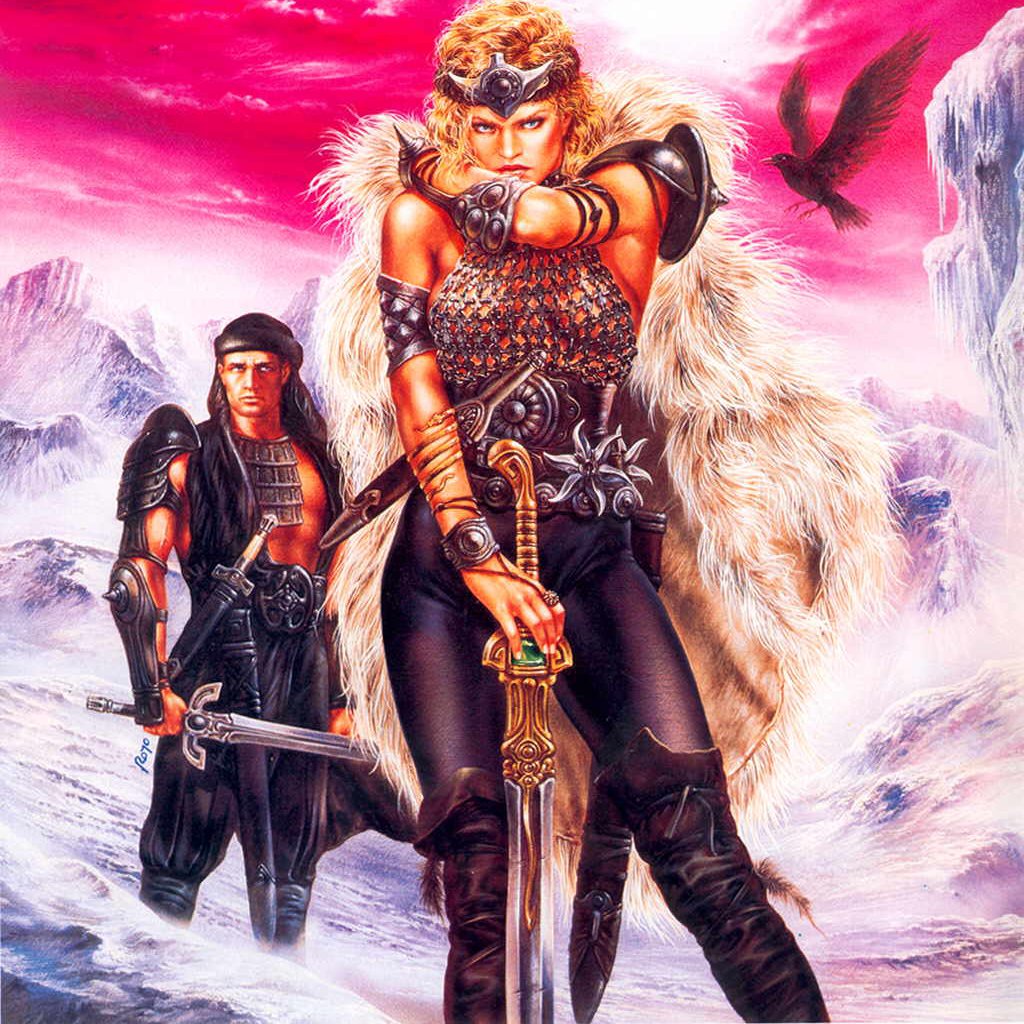 Agriphal's Complete Collection
Collection by
Agriphal
_____________________________________________________________________________ MY GUARANTEE: IF YOUR COMPUTER CAN RUN SKYRIM ON MEDIUM QUALITY OR BETTER THEN YOU WILL BE ABLE TO PLAY USING THE ENTIRE "AGRIPHAL COLLECTION". UPDATED 27/07/2012 01:45 ...