Showing 19-36 of 19,318 entries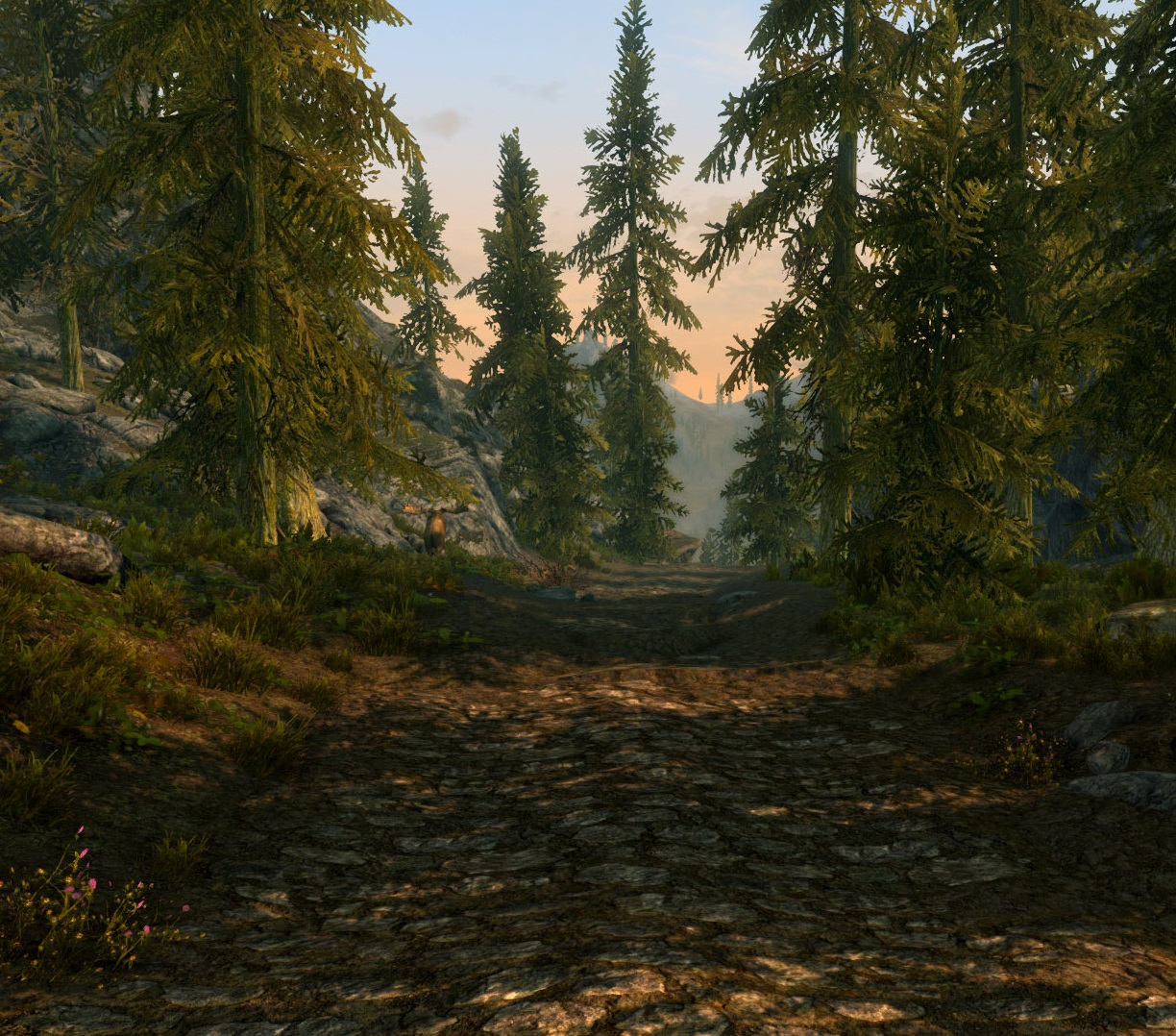 Make Skyrim As Realistic As Possible
Collection by
RB
I simply browsed the workshop looking for any and all mods that make Skyrim a more realistic experience. These mods vary from big to small changes, whether they let you Fus Ro Dah open a door and smash bottles, or mods that adjust the graphics to look more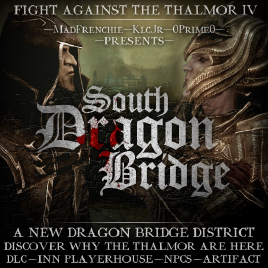 Fight against the Thalmor
Collection by
Telmo "Trooper"
MadFrenchie's Fight against the Thalmor mods and its related stuff.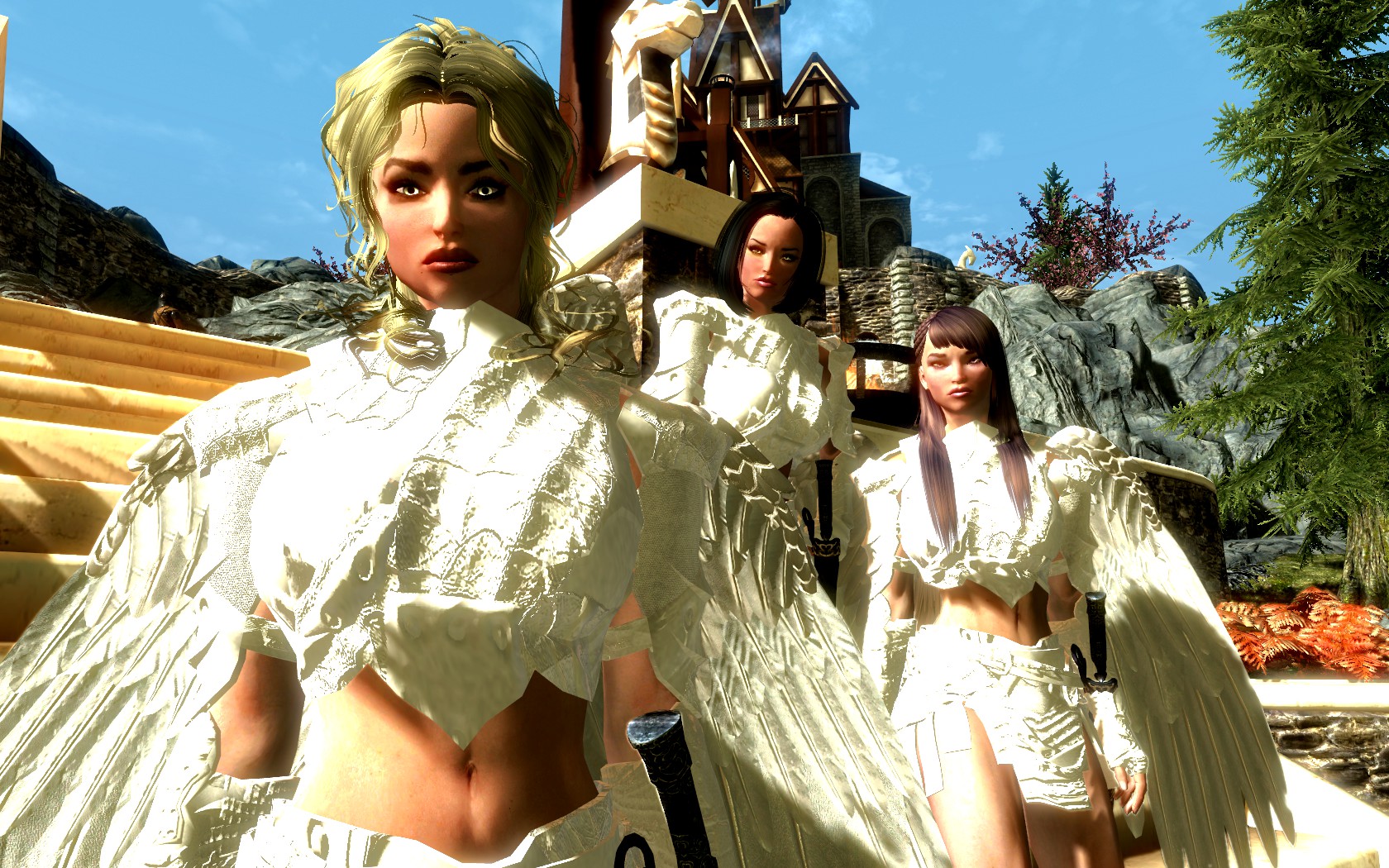 Standalone NPC Collection
Collection by
OC-121-The_DragonSun
>:The Elder Scrolls V: Skyrim> Rated M for Mature 18 or older >:by Subscribing you agree that your 18 or older

SKYRIM ULTRA HD TEXTURE/MOD PACK!
Collection by
Pando
An Ultimate Skyrim HD Mod For Those Who Don't Think Skyrim Looks Good Enough!! I did not make any of these mods. All thanks go to the authors for making them!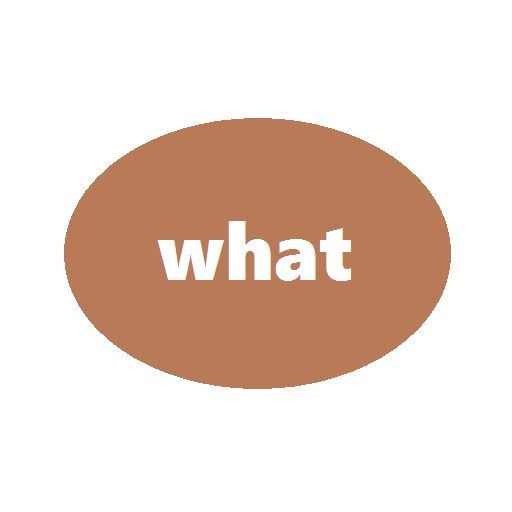 Ultimate Turbof*ck Mod Combo Move
Collection by
Chocolate Milk
I read the prompt above this box: "Use this space to describe your collection and what makes it interesting." I think I can do that. "Describe your collection": Is there any way to describe something so mindnumbingly ridiculous? Every single mod I've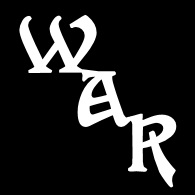 Weapons, Armor and Robes Collection
Collection by
sp0ckrates
Weapons, Armor and Robes (WAR) is a collection of mods to give you new weapons, armor and magic apparel never before seen in the game. The collection also improves the look, stats or enchantments for existing weapons, armor and magic apparel. This is a wor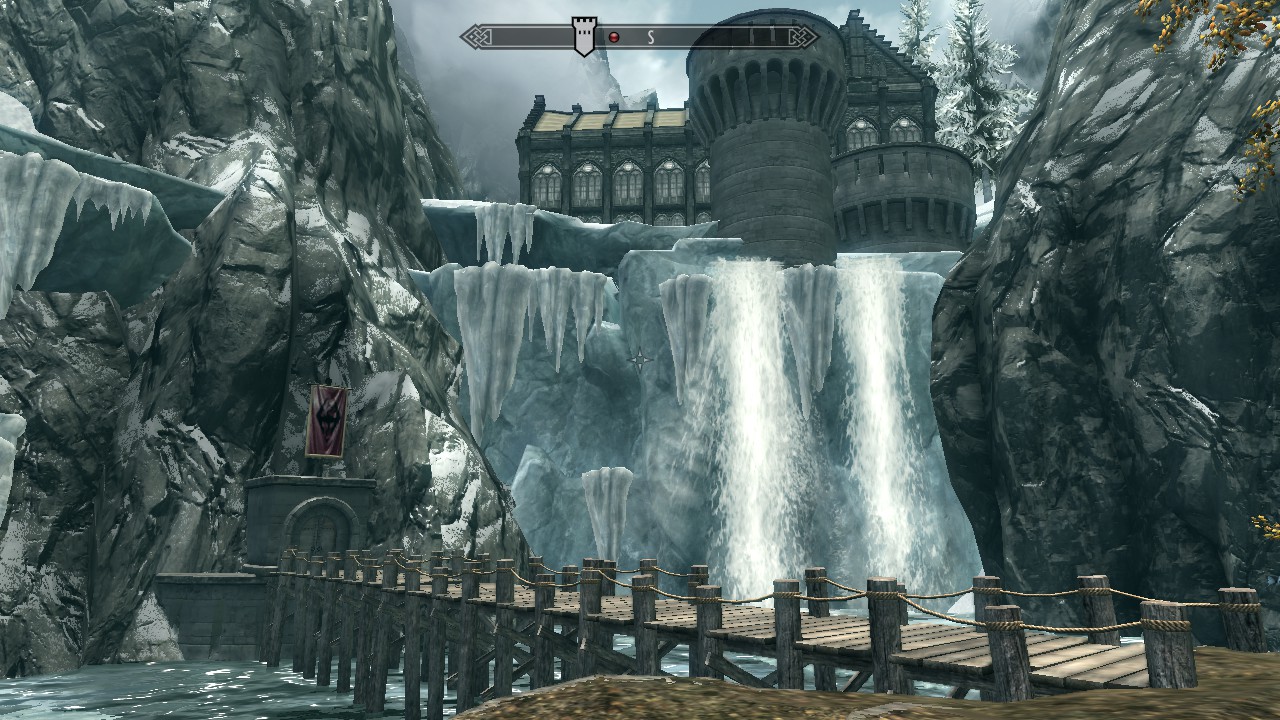 Skyrim Real Estate by M7
Collection by
Skyrim Mod Developer M7
A collection of some modifications that represent Skyrim Real Estate - Castles, Houses, Temples, and other Player Homes. The collection may require DLC - Downloadable Content (Hearthfire, Dragonborn, or Dawnguard, etc.). M7 2015.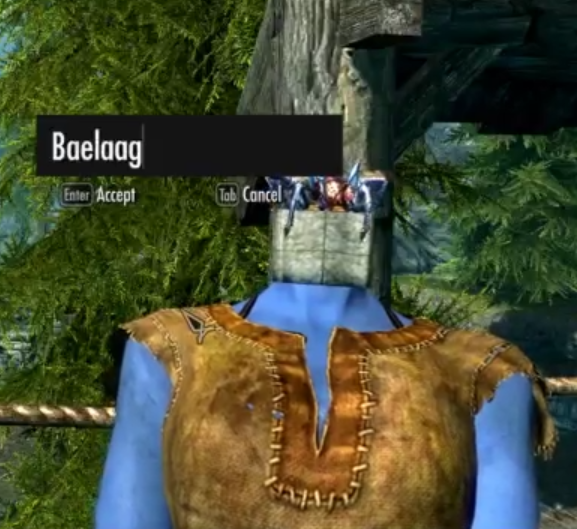 Criken's Modded Skyrim Gauntlet
Collection by
Criken
This is the comprehensive list of mods I've used in my hardcore skyrim series streaming on https://www.twitch.tv/criken Some files were found on Nexus, for those: http://www.nexusmods.com/skyrim/mods/34346/? http://www.nexusmods.com/skyrim/mods/54521


Dark Souls III Weapons
Collection by
Crossbreed
A collection of my DSIII Weapon ports to Skyrim, enjoy. I add new weapons frequently, subscribe to download them as soon as I publish.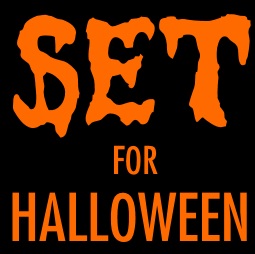 SET for Halloween Collection
Collection by
sp0ckrates
Get set for Halloween! This collection mods add more gory gameplay and frightening fun. The Skyrim Encounters and Themes mods from the Sp0ckrates workshop included are: ❖SET for Halloween 2016 (This year's edition of last year's

DWEMER
Collection by
G20
Dwemer, the dwarves of Tamriel, long since gone, but not forgotton, their magnificent architecture still dominates many landscapes, their techniology, weapons, armor and magics are still being used, and much more yet to be discovered. This is a collecti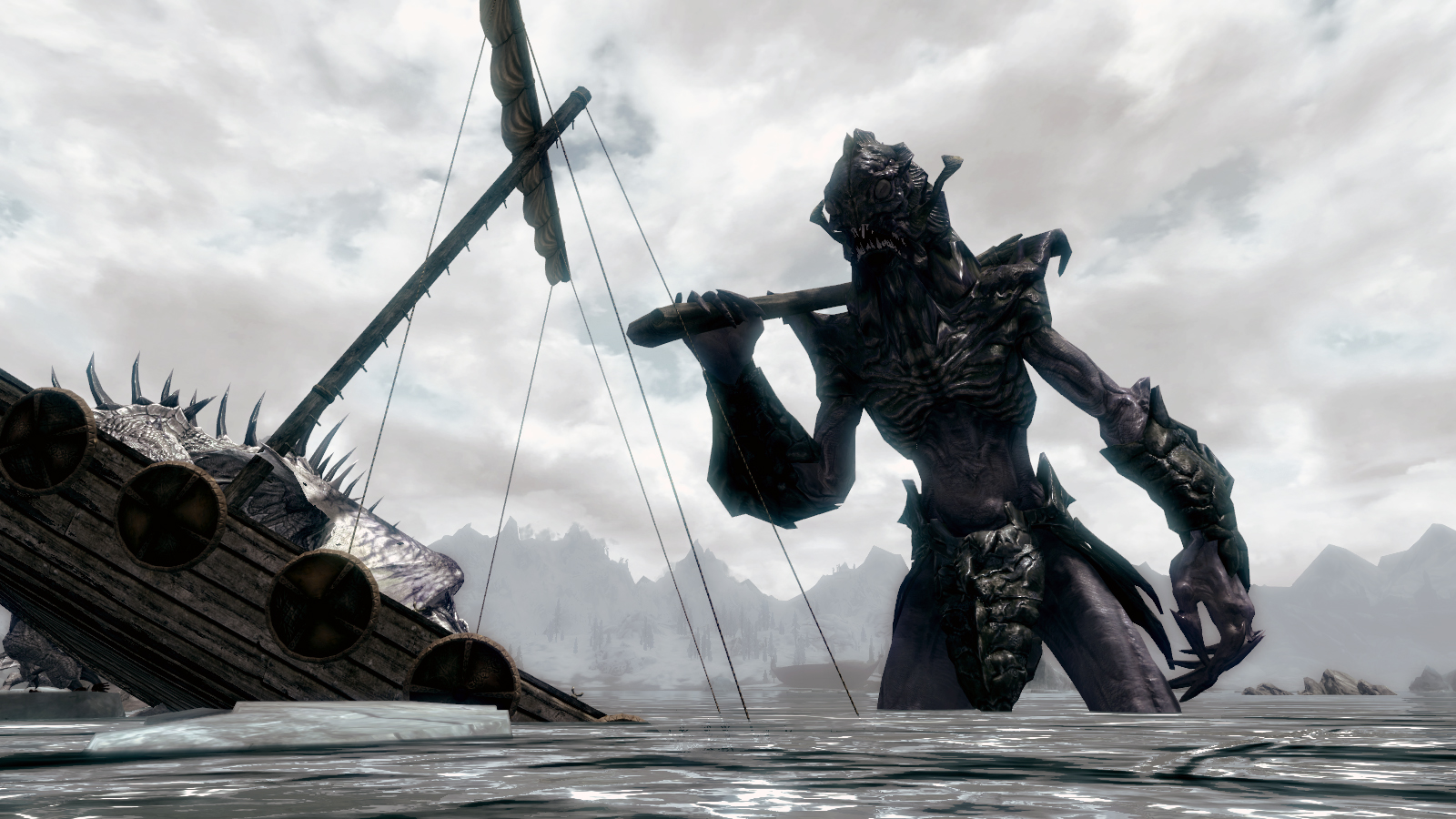 Here There Be Monsters Ultimate Experience
Collection by
Araanim
The Sea of Ghosts . . . it is a cold, desolate ocean filled with ice. Vanilla Skyrim leaves this area mostly untouched and unexplored. This collection of mods hopes to change that. Brave the icy depths and face the terrifying creatures of the deep! H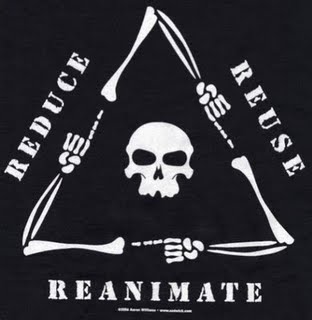 Necromancy
Collection by
Sorrien
This collection consists of the necromancy and mage mods I find to be enjoyable. I use these personally so I can vouch for their playability as well as their level of entertainment. My overall goal is to progress my current character to the point where he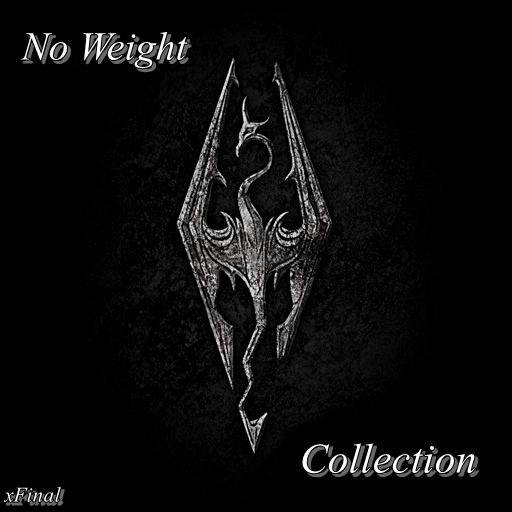 xFinal's No Weight for ... Collection
Collection by
xlF1N4L
###################################################################### #################### No Weight for ... Collection by xFinal #################### ###################################################################### xFinal's No Weight for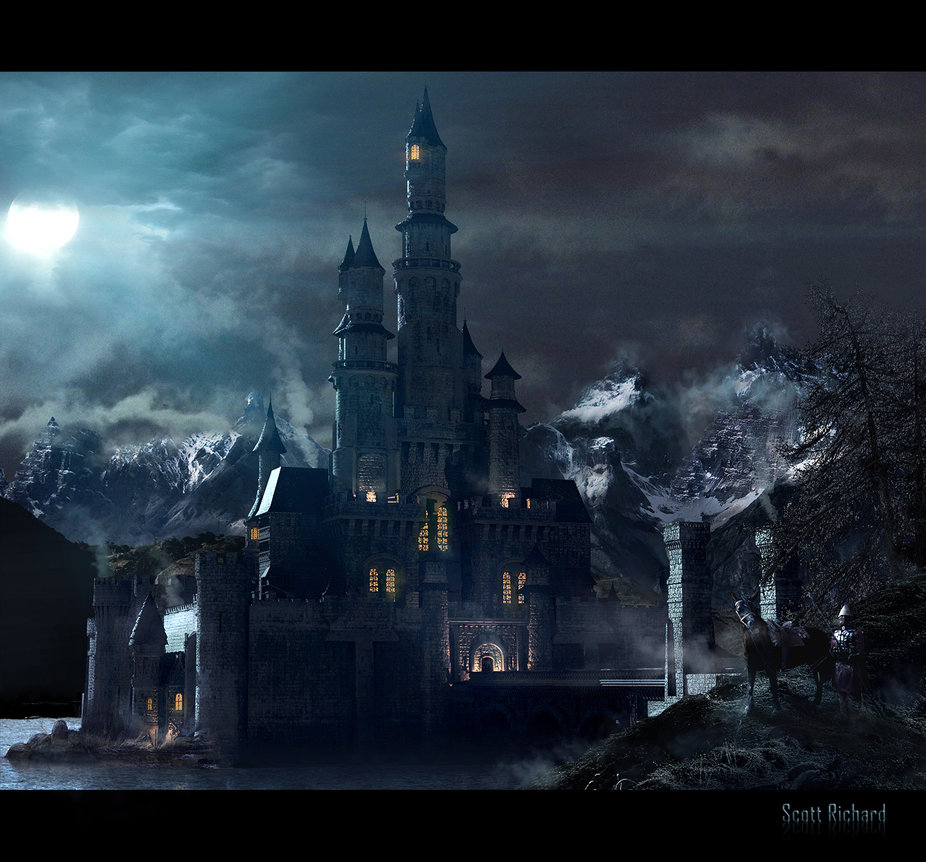 Castles
Collection by
G20
Castles of all types, Palaces, Great halls, Manors, Estates and Warehouses fit for a Dovahkiin. Only Modified castles here no other types of mod. If you know of some that I have missed please let me know, especially if thery are realy good but were over l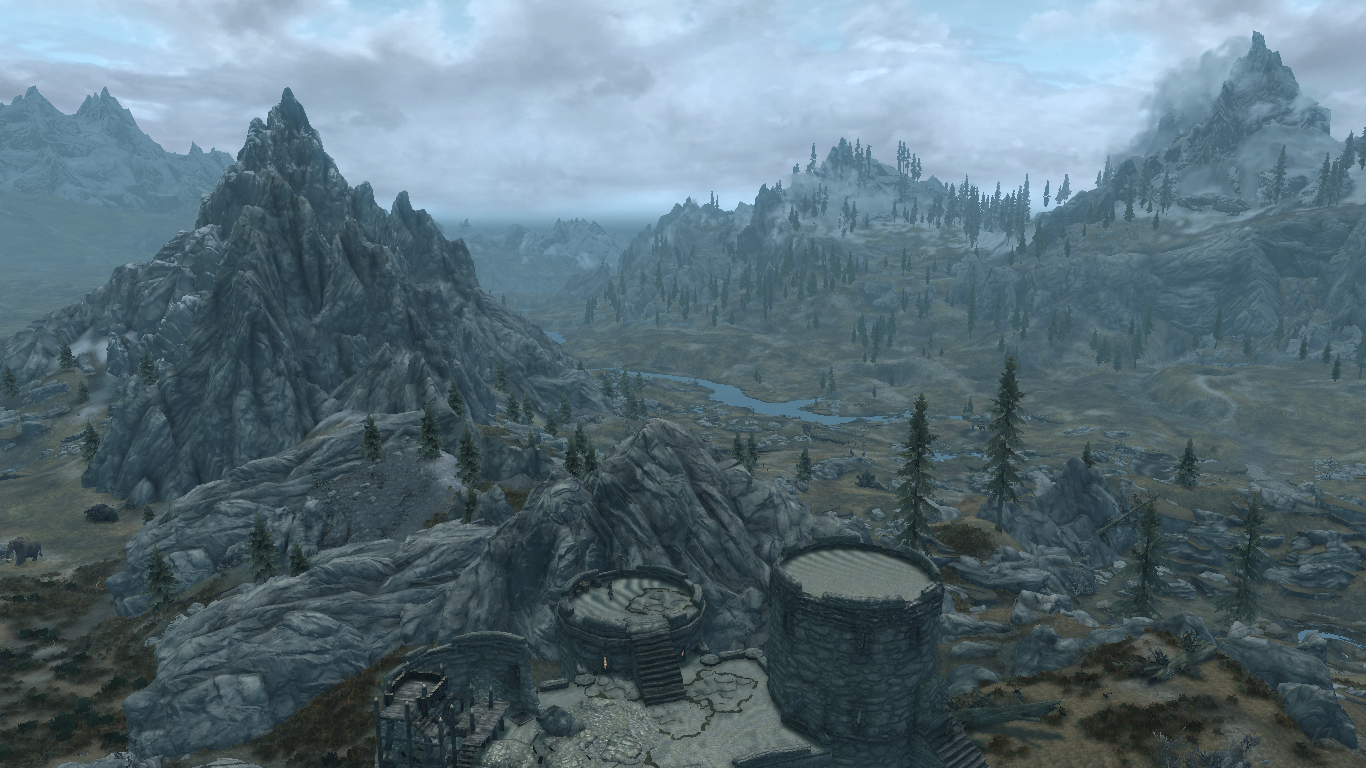 Skyrim Performance Mods
Collection by
TheOtherGuy
This is some of my performance mods that I've done. Enjoy :P I just have one new mod that isn't really a performance, I just wanted to show it :D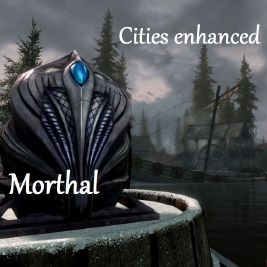 Enhanced Cities
Collection by
matthieu6839
Add many details to the cities and make them beautiful! If you enjoy these mods, please rate, subscribe and favorite them. **************************************************** Now avalaible : Enhanced Cities: Morthal Enhanced Cities: Dawnst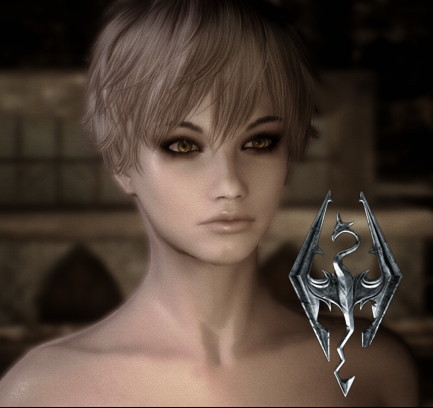 Female Character Mods
Collection by
Space Ghost
This collection aims to bring Mods for female characters with items that will please all tastes from simple and conservative armor even the most sexy and exotic, new body with improved and new hairstyles texture, this collection also contains consultancies