Showing 19-36 of 14,337 entries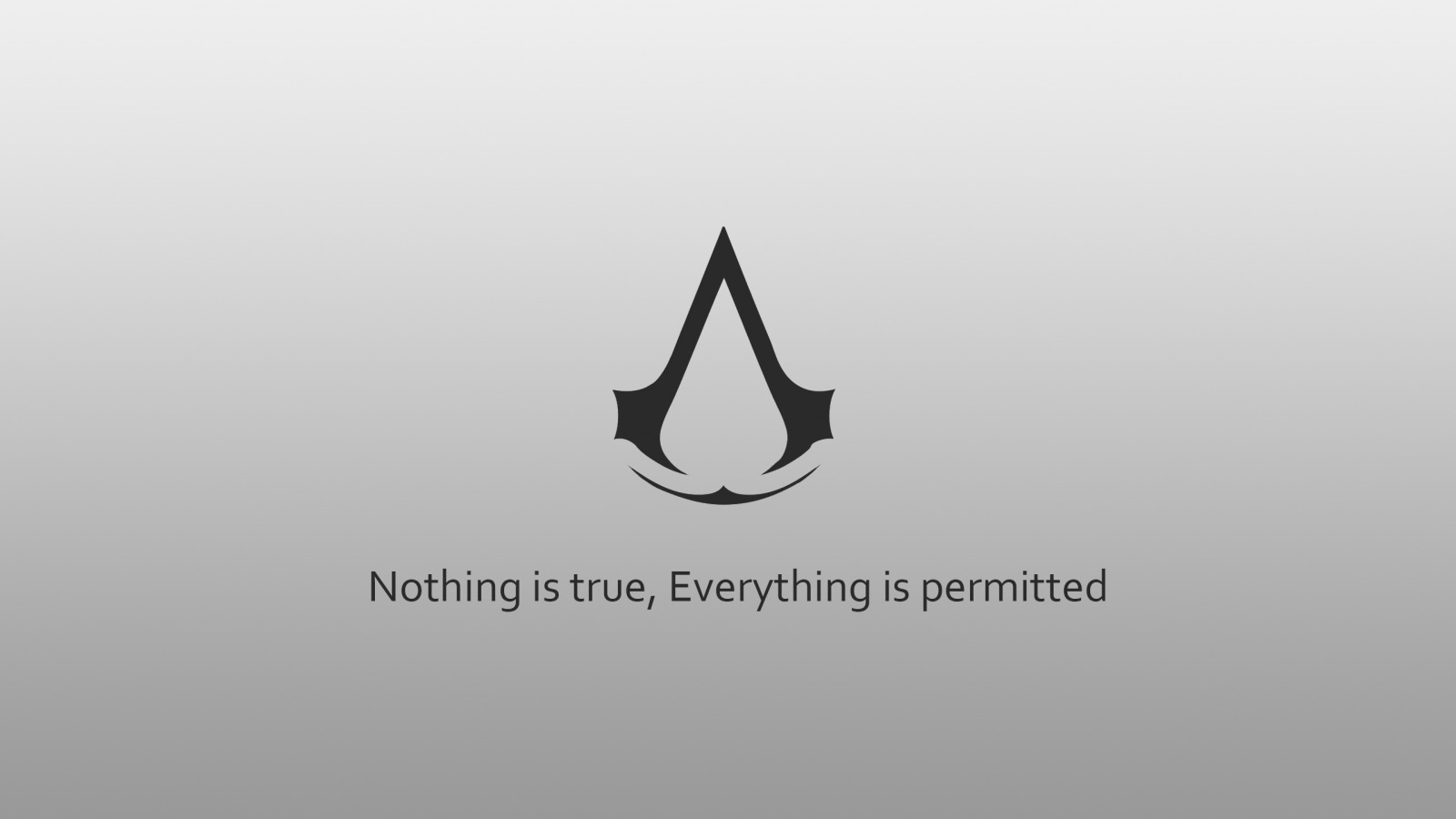 Assassins Creed Mods
Collection by
ConeheadGaming
This collection is so others can find all of the assassins creed mods on steam in one place. i dont own any of them and do not take credit!!! i hope you enjoy these mods like i do & i hope there will be more in the future. im not 100% sure the Alt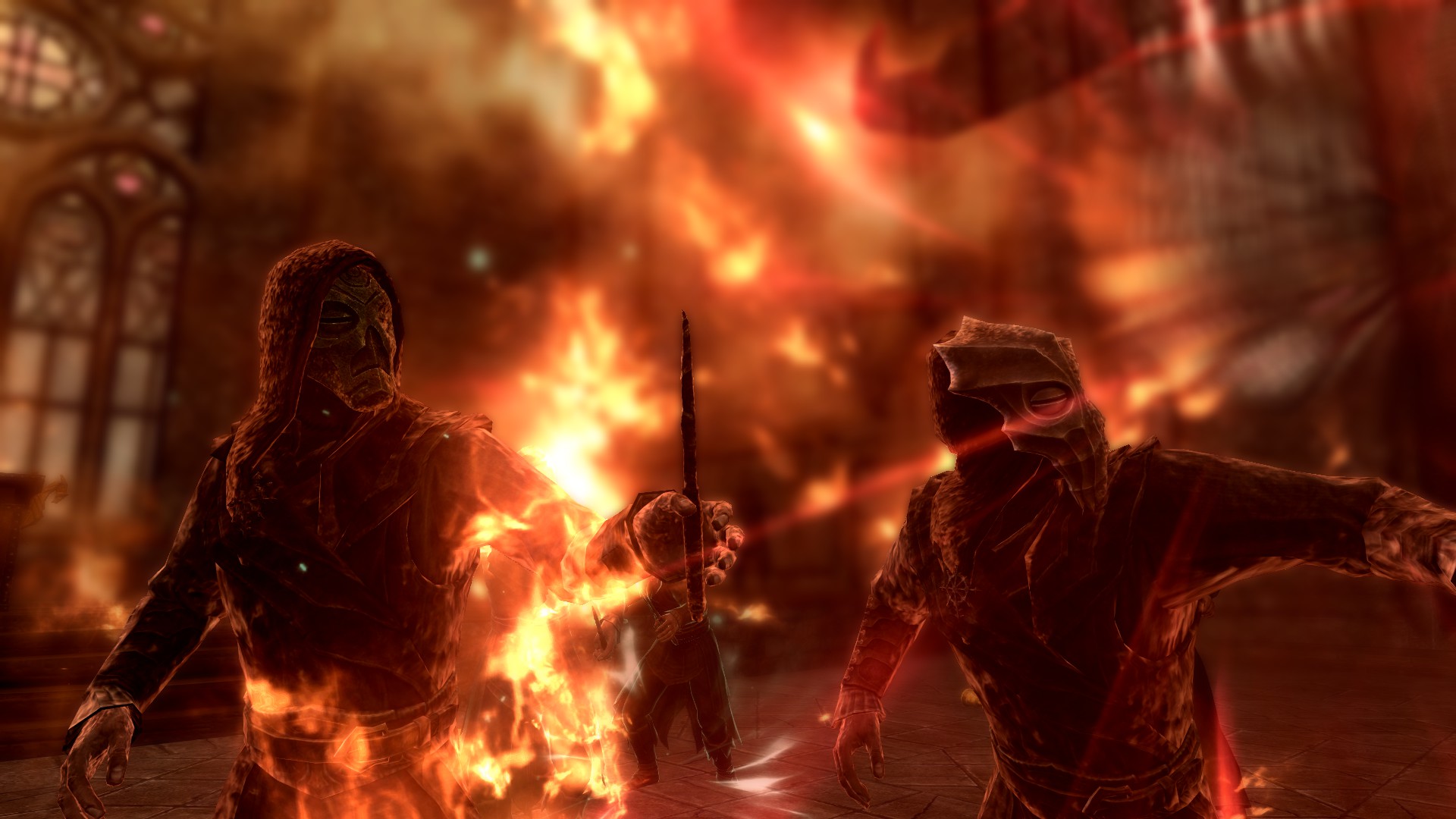 Fantastics Universes
Collection by
Plampløp
These new mods add many locations such as The Twins or Hogwarts where you can fight, stay, stroll...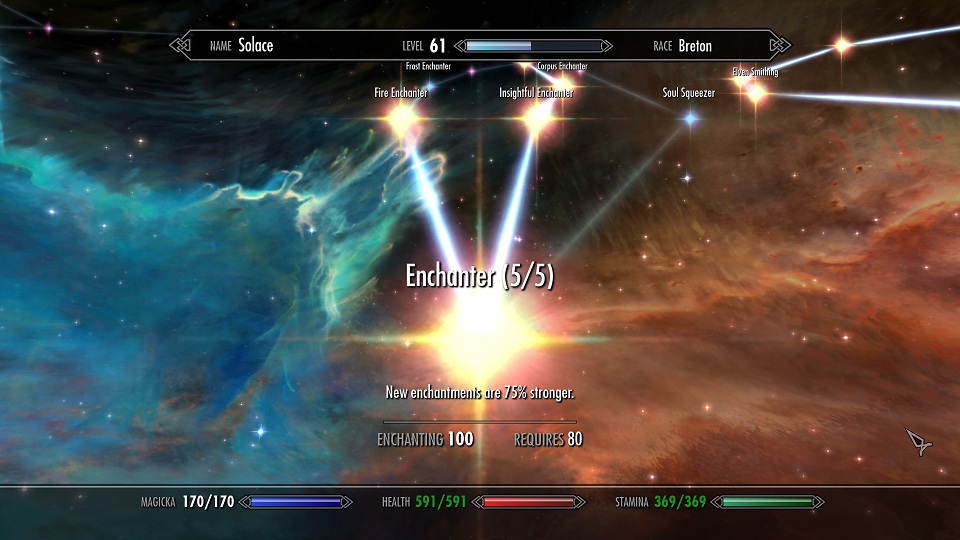 Balanced End-Game
Collection by
Solace
This is a collection of mods that i am putting together to help balance endgame Skyrim. In general expect some scaled nerfs to melee and buffs to Magic. I try to make things do the damage they should do while maintaining immersion.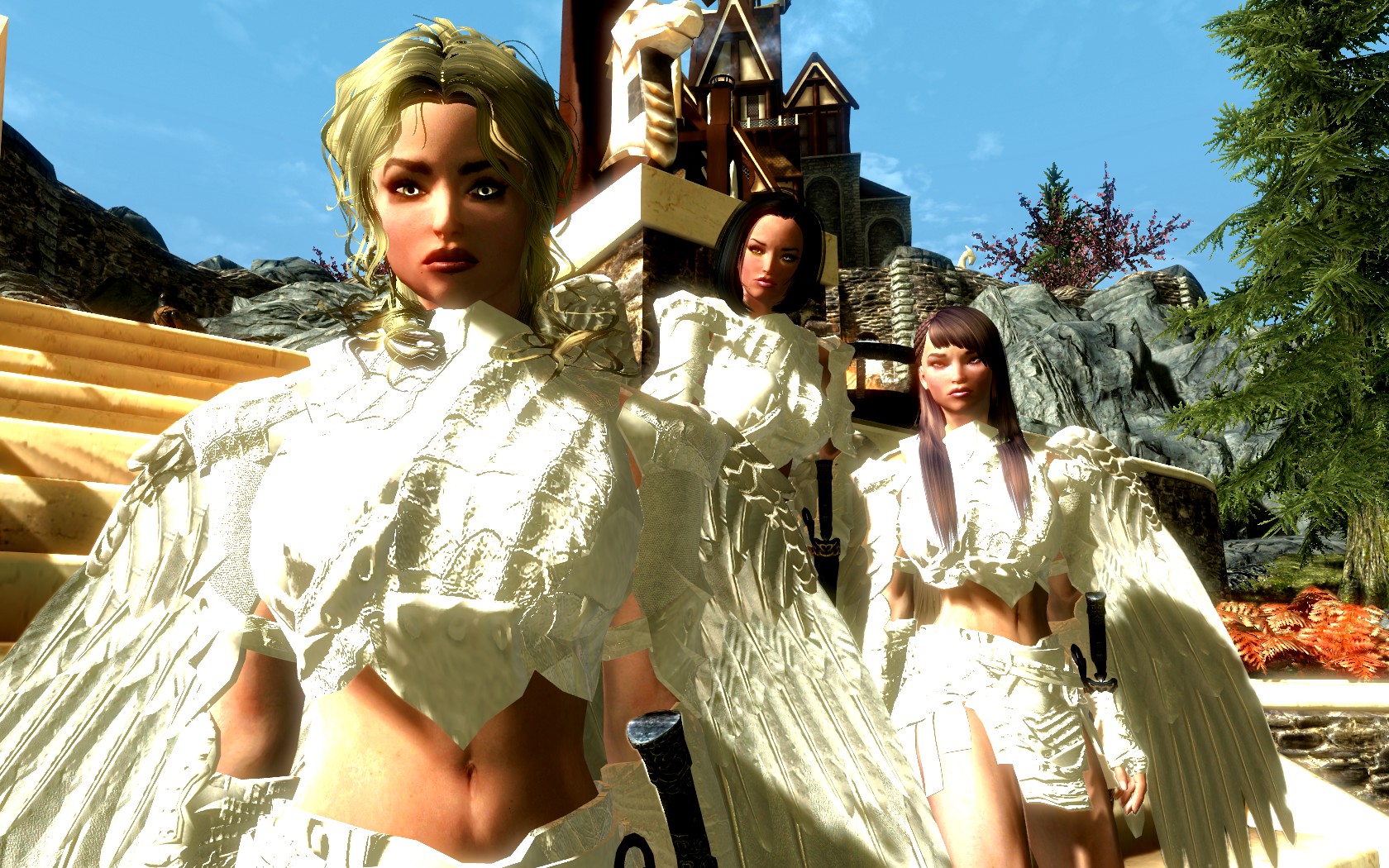 Standalone NPC Collection
Collection by
OC-121-The_DragonSun
>:The Elder Scrolls V: Skyrim> Rated M for Mature 18 or older >:by Subscribing you agree that your 18 or older

Skyrim Overhauled
Collection by
chinagreenelvis
Alternate start and essential gameplay changes.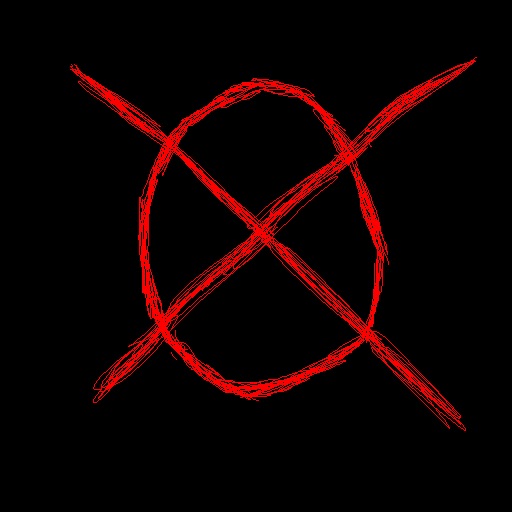 Slender, Monsters & Terror
Collection by
Sir Pickles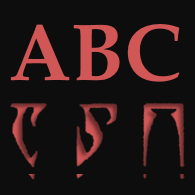 Above and Below Cities
Collection by
sp0ckrates
Mods featuring: * Thieves Guild Tunnels * Merchants Remstered * Home In a Bottle * Player Home Portal Room This collection of mods gives you tunnels and sewers beneath Skyrim's cities, and new or enhanced merchants above. The tunnels are great for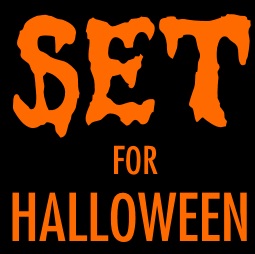 SET for Halloween
Collection by
sp0ckrates
Get set for Halloween! This collection mods add more gory gameplay and frightening fun. The Skyrim Encounters and Themes mods from the Sp0ckrates workshop included are: • SET for Halloween 2015 (this year's popular mod) • Ghost Followers (turns dead f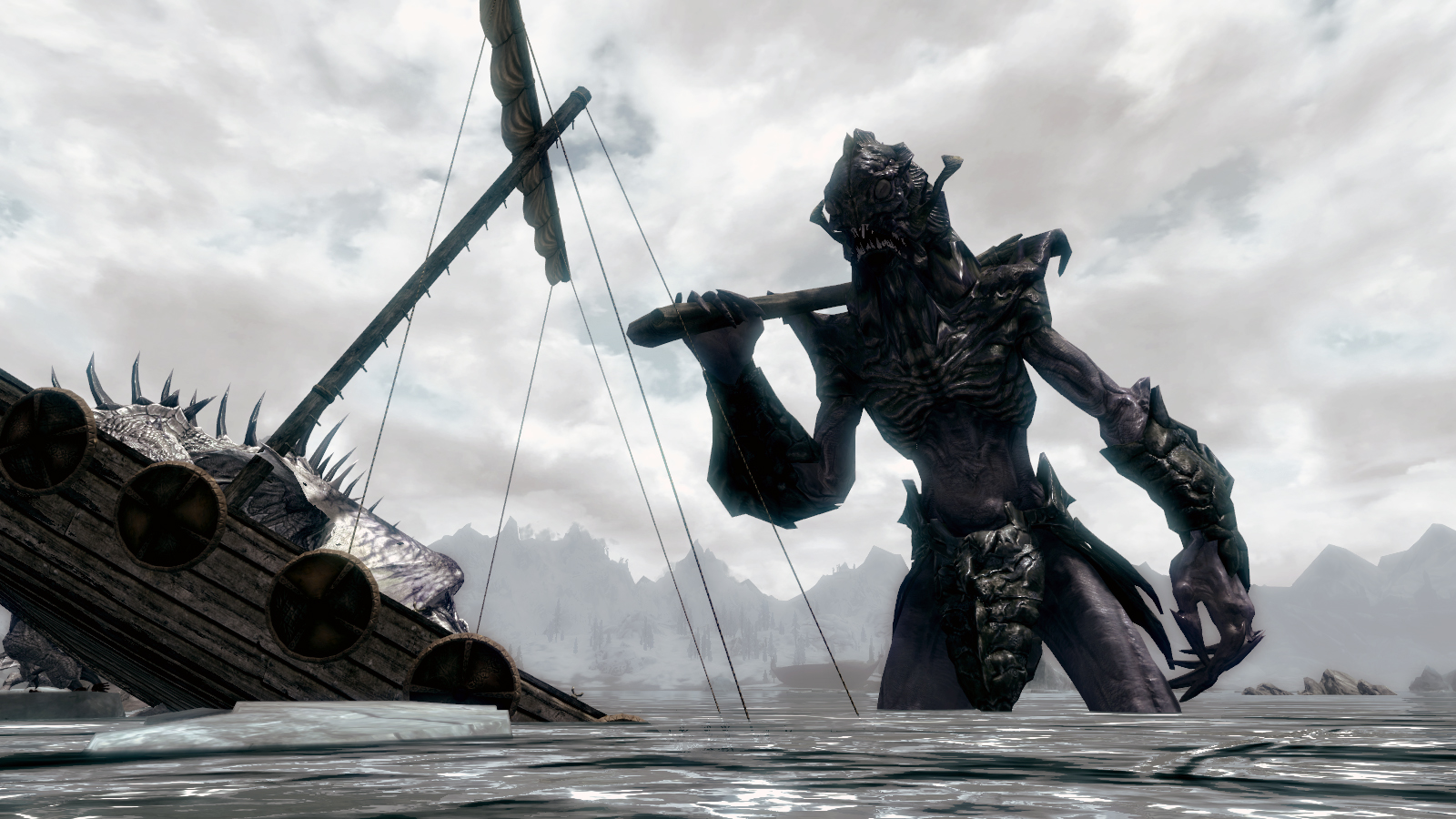 Here There Be Monsters Ultimate Experience
Collection by
Araanim
This is a collection including my Here There Be Monsters mods and a few other mods that make the overall experience a little better. Enjoy! DAWNGUARD & DRAGONBORN REQUIRED

Elf Eyelash Bugixes
Collection by
Machienzo.neo
A range of fixes to both High Elf and Wood Elf eyelashes, which were originally the cause of the how the characters where initially generated.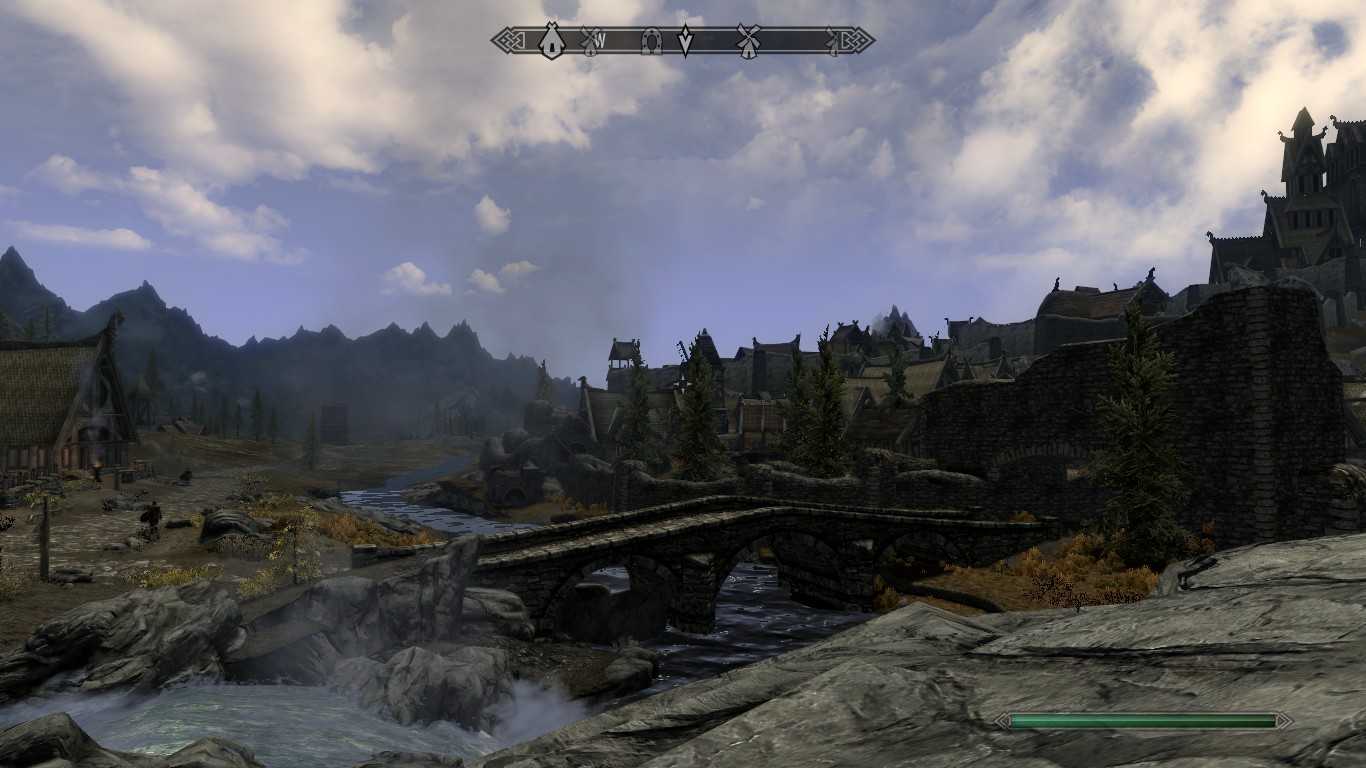 Skyrim Town overhaul colection
Collection by
LordZarmack
this is a colection of all town altering mods. and sub town addons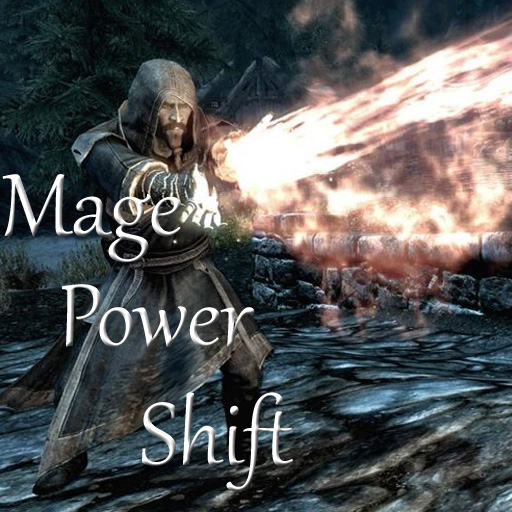 Mage Power Shift
Collection by
Michael
This set of mods stays very close to vanilla but makes some important changes. You have the potential to become a powerful mage, but still have to work hard to level up and spend those perk points on your magic school. The biggest change is that enchantin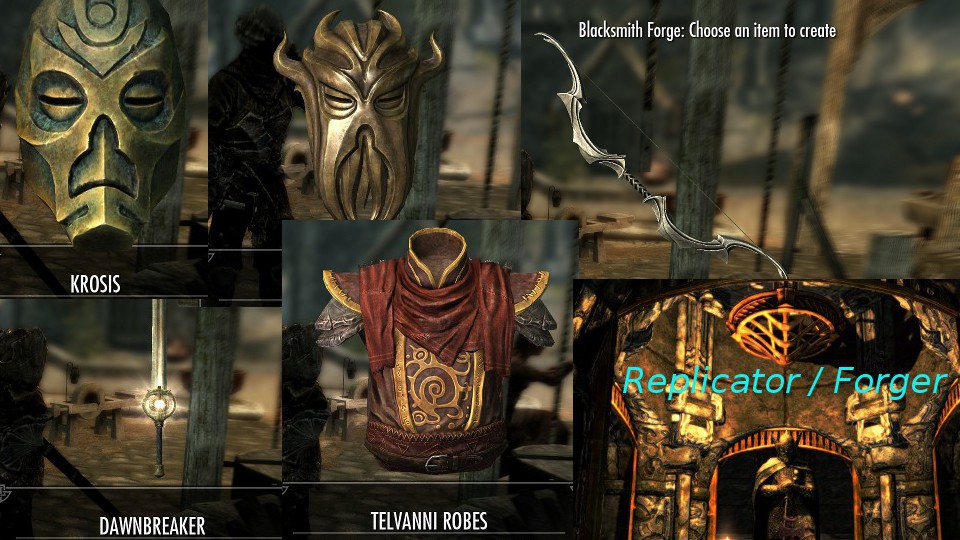 Replicator / Forger Collection
Collection by
Frankenstein
Replicator is a mod that allows smithys to create (forge) replica armor and weapons of unique or special items without any enchantments which aren't available in the Vanilla Game. For example it allows you to craft unenchanted Thieves' Guild Armor. The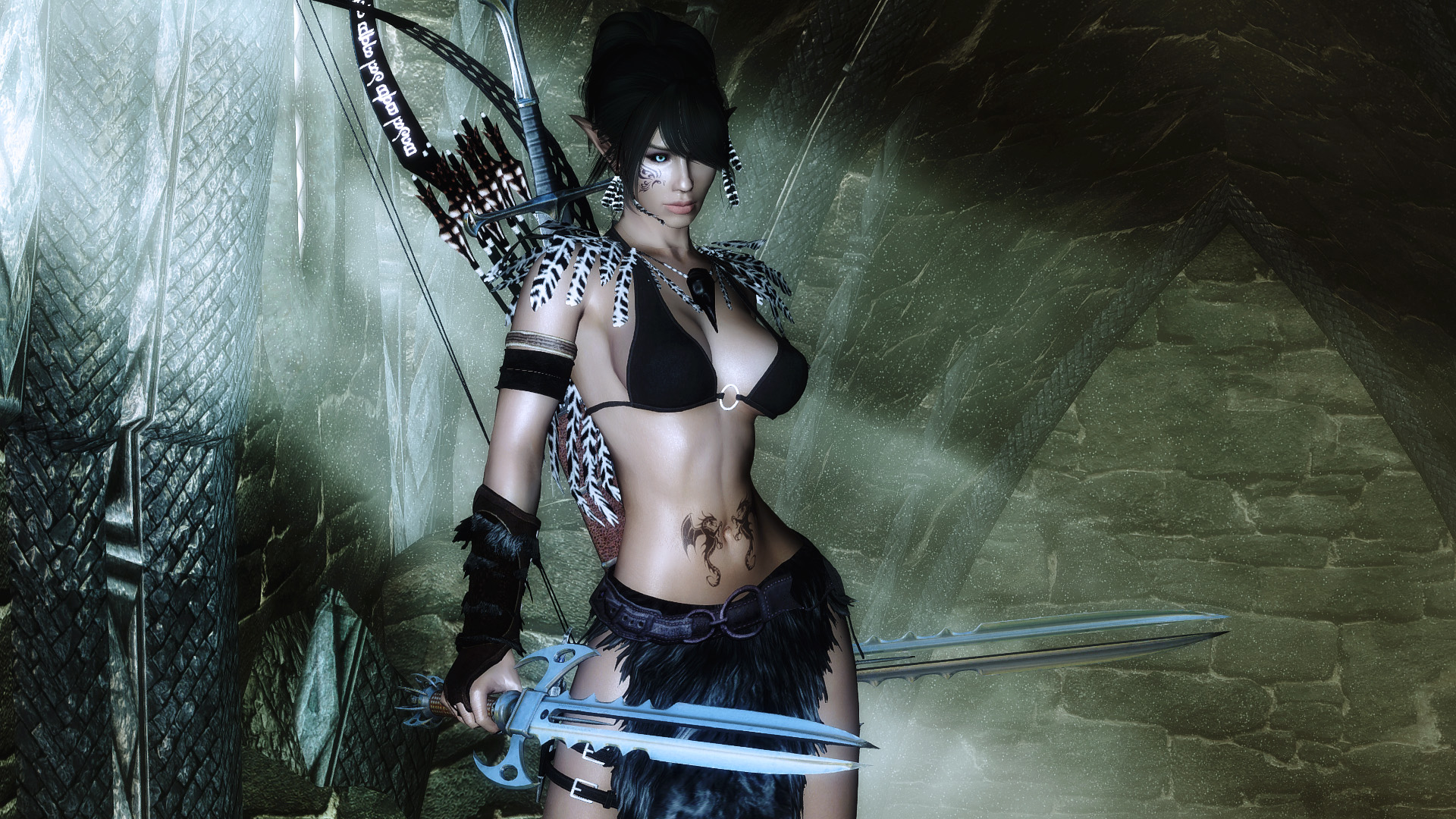 skyrim stuff
Collection by
TheRatt

FreeCraft Series
Collection by
W.D Gaster
1% goes to me for making this pack 99% goes to SERV3 for making these mods.

Doctor Who Skyrim mods
Collection by
Jamma77
A collection of Doctor who mods for Skyrim. Ignore incompatibility notice on the old version of the TARDIS mod; it is there due to copyright/trademark reasons; the mod itself works fine.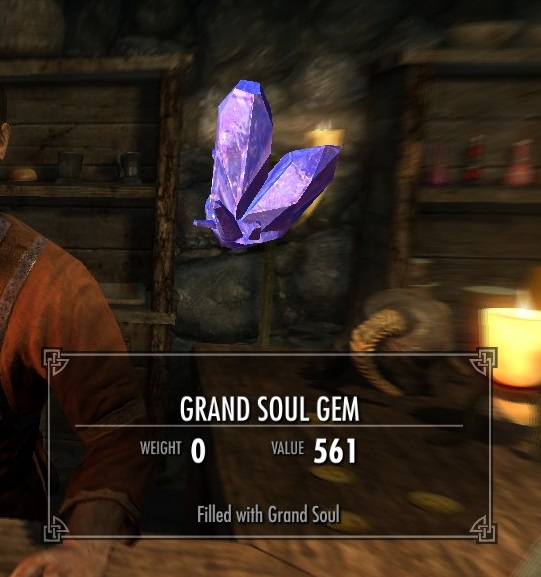 Deadly Viper's Weightless Mods
Collection by
Deadly Viper
A Collection of All My Weightless Mods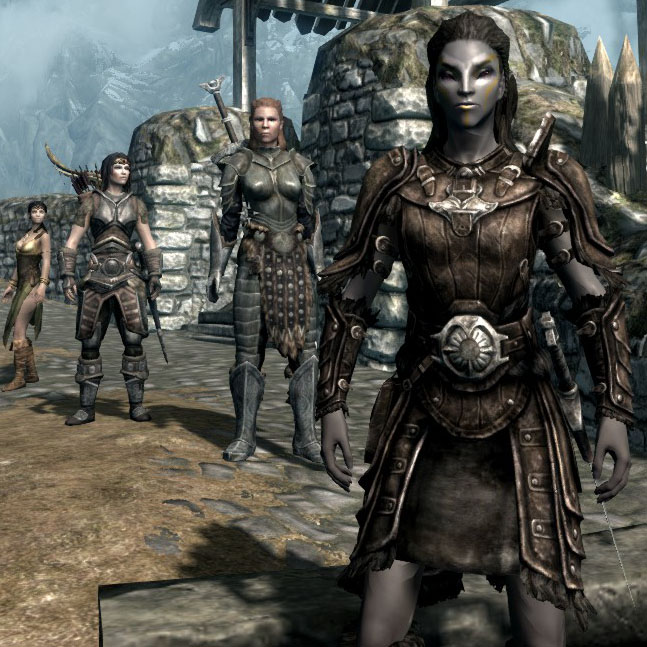 Kain's Chosen Mods That Play Nice Together
Collection by
KainAsylum
These are mods I have personally enjoyed that play well together and are guaranteed to play nicely with any mod that was written by me. Installed Nexus Mods (not available on Steam): A Quality World Map - With Roads - Quality World Map - All Roads Apa