Showing 31-60 of 13,917 entries

Doctor Who Skyrim mods
Collection by
Jamma77
A collection of Doctor who mods for Skyrim. Ignore incompatibility notice on the old version of the TARDIS mod; it is there due to copyright/trademark reasons; the mod itself works fine.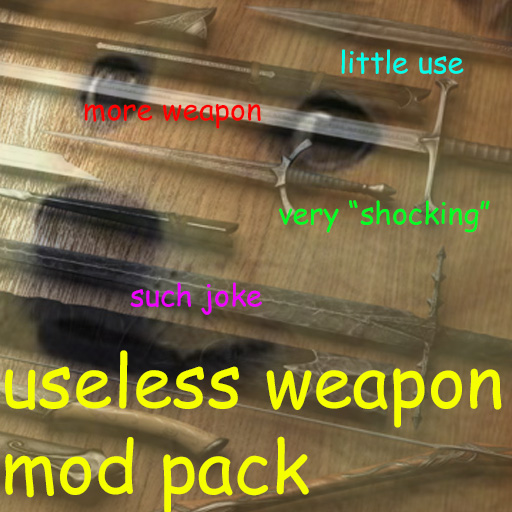 "Useless" Weapons
Collection by
Kiwi_ | S> Demo Unus
The collection of "Useless" weapons that were added into the game to add a sense of uselessness.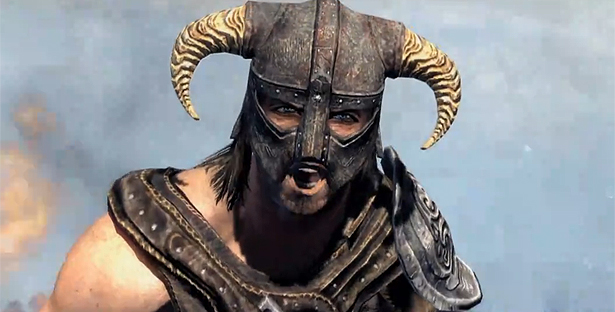 Skyrim Armors
Collection by
ericschuckmann
This collection has all of the best Skyrim Armor mods.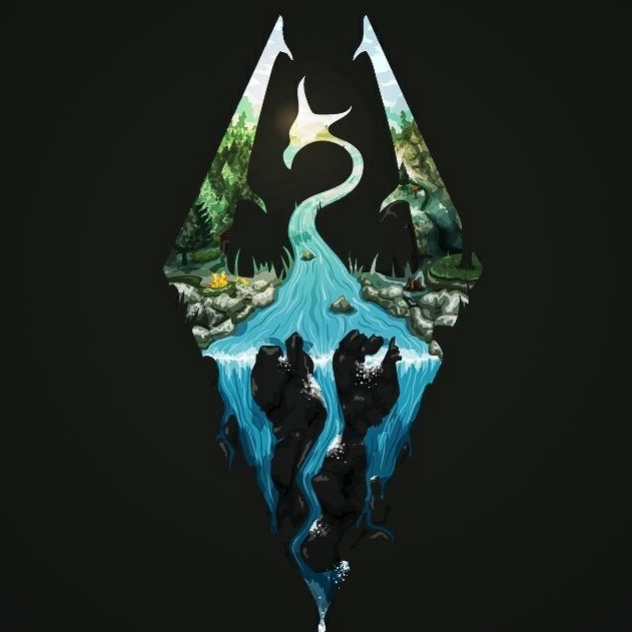 Wonderful Skyrim [HD]
Collection by
Novus
Get a Skyrim with better graphics, less bugs and more details for free by only clicking the subscribe button. All mods are working. If you got any problems or wishes, just write a comment or write it on my profile :) I would be happy about your rating. Ha...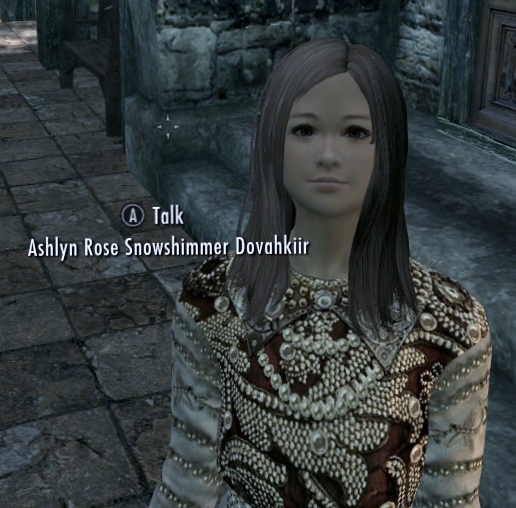 Adorable Adoptable Children
Collection by
CarrahRose
NOTE: I am currently in the process of creating my own stand alone adoptable mod that will allow for multi race human adoptions, beast children adoptions, new clothing options, new hair, eyes, etc...please be patient, I'm new to this and it may take a few...

Buckles Mods
Collection by
Buckles
Now you can sub to all my mods with 1 click.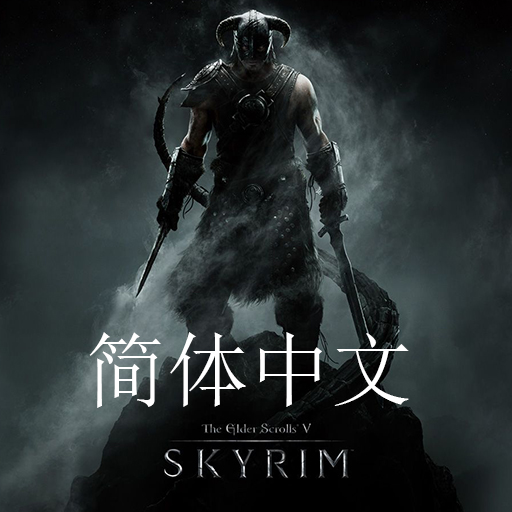 上古卷轴 V 简体中文模组合集
Collection by
Oliver
合集中的模组全部为中文,你并不一定需要全部订阅,根据自己的实际情况选择。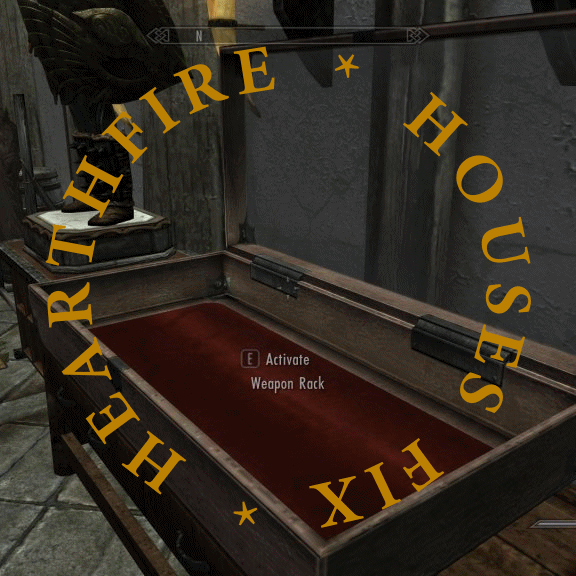 Hearthfire fixes
Collection by
Shadowman
Fixes for Hearthfire. 1. Display cases have activators. 2. Fixed mannequins wandering and item duplication. 3. Possibility to place staffs to large display cases. Check changes of unofficial patch in its topic.

Smithing 2.0
Collection by
Buckles
These mods make almost every weapon and every piece of armor craftable. TAGS: (Just ignore this) Smithing, Crafting, Blacksmith, Recipes, Dragonborn, Dawnguard

Skyrim Graphic Enhancements
Collection by
Kimo
Kimo's Skyrim Enhancement Collection A collection of various Graphics mods I have put together, these will work well with ENB's. This contains mods for: - Weather - Immersion - Textures - Sound - Lighting - Foliage - Extra I hope you enjoy...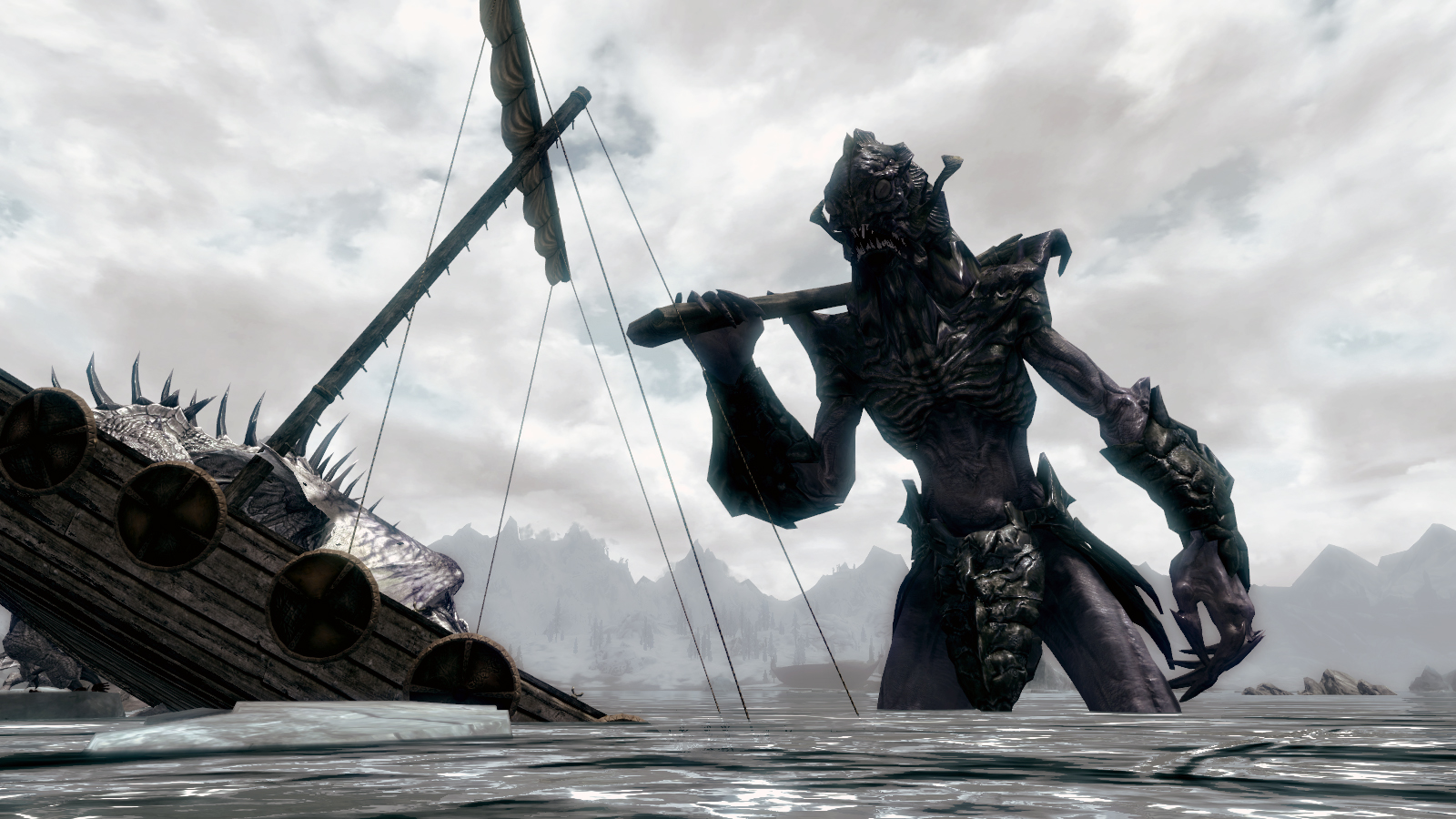 Here There Be Monsters Ultimate Experience
Collection by
Araanim
This is a collection including my Here There Be Monsters mods and a few other mods that make the overall experience a little better. Enjoy! DAWNGUARD & DRAGONBORN REQUIRED

Skyrim Remastered
Collection by
FasterThanFTL
A collection of various carefully selected mods available here on the Steam Workshop mostly enhancing the graphics of Skyrim and all its official DLCs. Important Note: Some mods, not all them, require the official Skyrim DLCs (Skyrim High Re...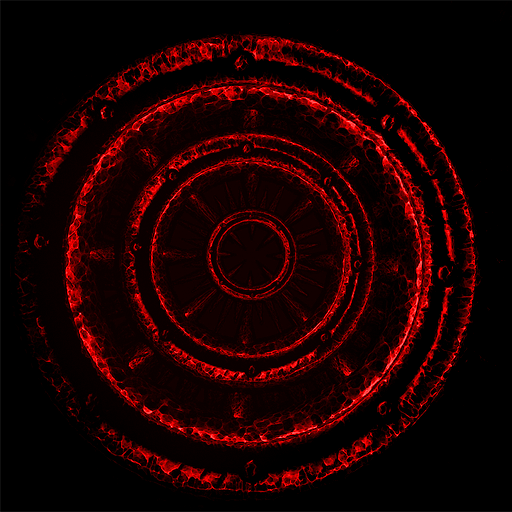 Lilith's Tools - Steam Version
Collection by
Noukheim
This collection includes all the Lilith mods that have been released on Steam Workshop.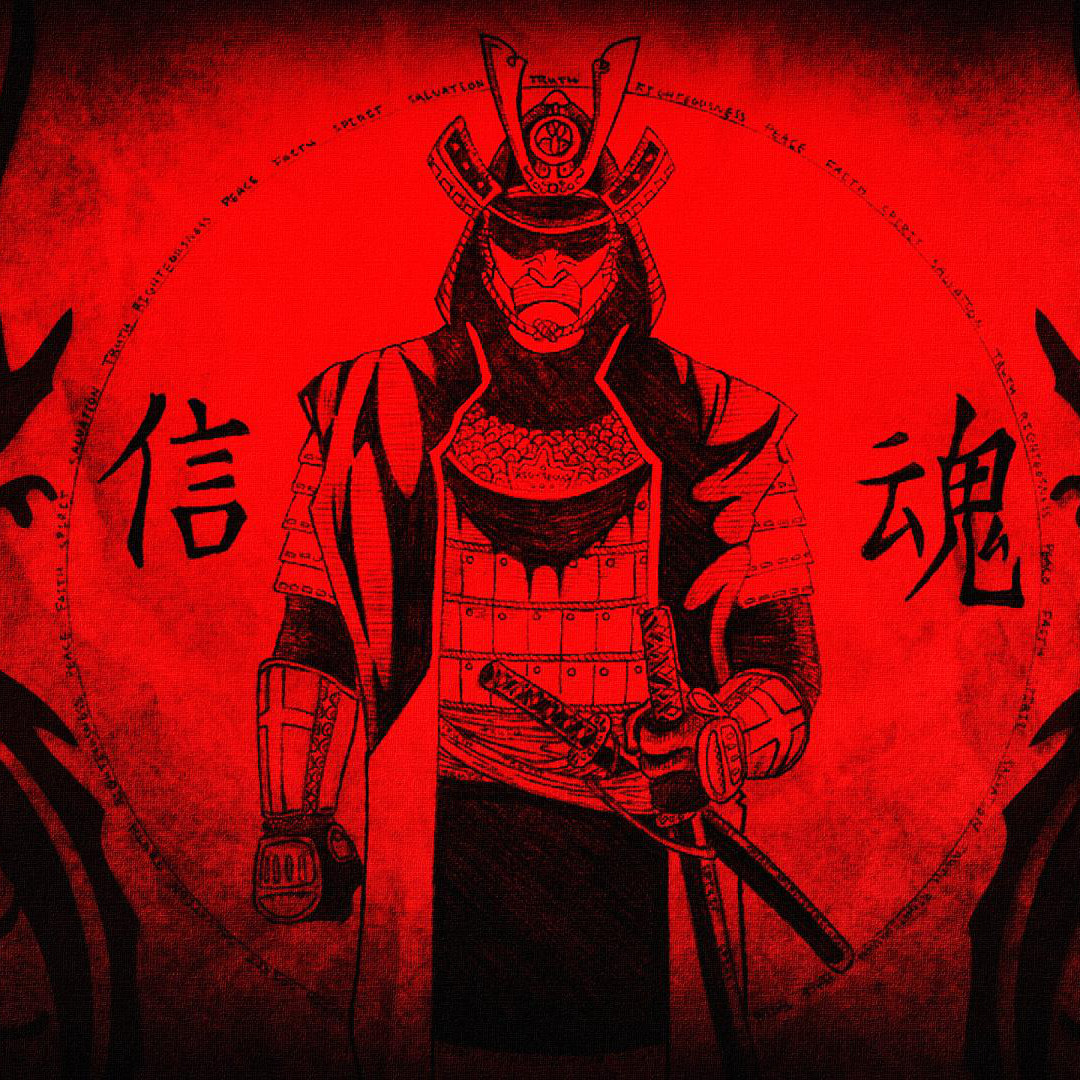 Samurai
Collection by
G20
Hone and Master your Samurai skills in skyrim. This collection of mods is here to highlight the possibility of being a Samurai in Skyrim through the efforts of a dedicated modding community. Don't forget to rate the mods you like. Respect.

tHe bEsT HoRroR MoDs Wa-hahaHaaa
Collection by
G20
I proudly prezent a collection of the Best Horror mods of all time from Steam. Often without the word horror in the title or description and a lack of catagory they are easily overlooked with a search. So here it is, some curios, long lost and hidden tit...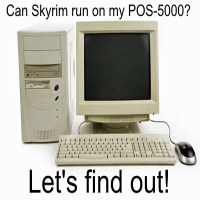 Performance & Optimization (Low End / Old Comps)
Collection by
Team Vladof
Only mods that help performance / optimization. Most are removers, and safe to use together. However, be wary of conflicts with mods not in this collection (IE: a mod that uses something removed). ~~~~~~~~~~~~~~~~~~~~~~~~~~~~~~~~~~~~~~~~ Overlappin...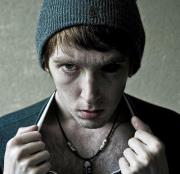 Dyramisty's mods
Collection by
Dyramisty
Here you'll find all my mods created and made public to Steam and Nexus! Enjoy!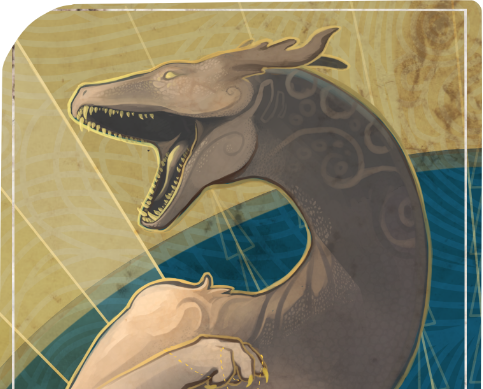 PeaseMaker's favorite mod collection
Collection by
PeaseMaker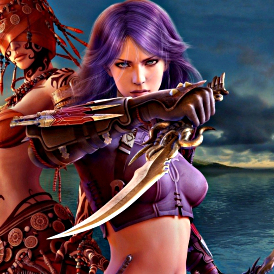 Daggers
Collection by
G20
I got into collecting daggers in skyrim, so I put this collection together to show the ones that I use and rate I'm including some retextures, the good ones which make the daggers look truely unique. There's some mods listed here at the end of the c...

Lagrie's Halloween Releases Specials.
Collection by
lagrie
!!!!!!!!!!!!!!!!Halloween Specials are Over!!!!!!!!!!!!!!!!!!!!!! 1 A SWORD 1h ! 2 Secons mod Headless horseman ! 3 Third mod Ghosty Face ! 4 Knight of Halloween ! 5. FREDDY KRUEGER ! 6. king of Scares (summer special) ---------------------------...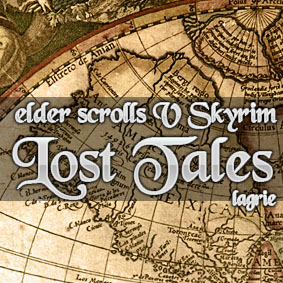 Lagrie's Lost Tales Mods
Collection by
lagrie
FACEBOOK PAGE !!! -> https://www.facebook.com/pages/Lagries-Lost-Tales-Skyrim-Mods/1476414749301682 <- -------------------------------------------------------------------------------------------------- Adds all armors with lore that i made to the game. ...

Wyrmstooth Hotfixes and Addons
Collection by
Jonx0r
A collection containing Wyrmstooth and any associated hotfixes and addons. The East Empire Company commissions the Dragonborn to slay a dragon that is interrupting trade routes throughout Skyrim. But is the dragon stirring up trouble with a particular ...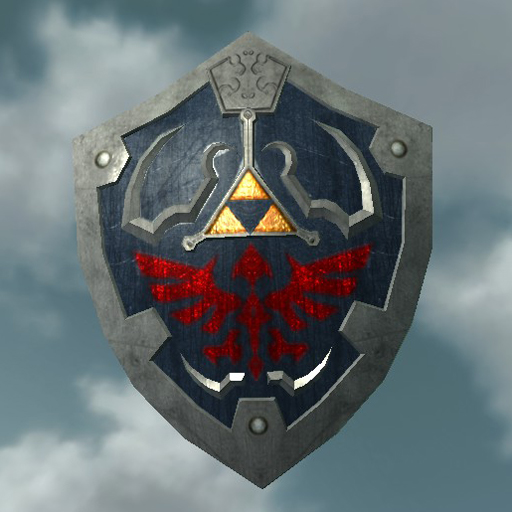 JKalenad's Zelda Mods
Collection by
JKalenad
I do NOT do requests. I will never put any of my mods behind a paywall, as long as I have control over the matter. This collection consists of all of my Zelda mods for Skyrim, so that fine people like you can find them all in one nice place! On the w...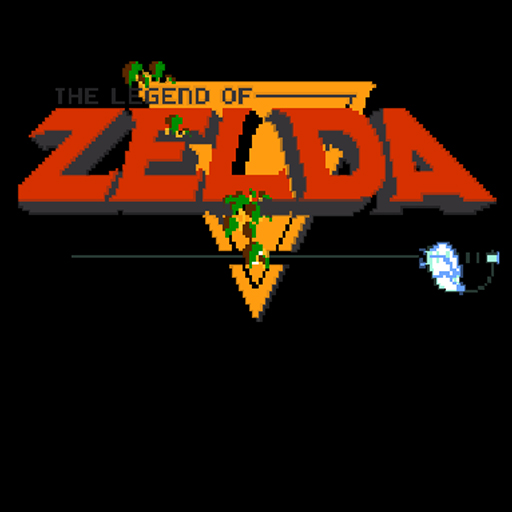 Zelda Collection
Collection by
†Abe Froman†
A bunch of mods that add Zelda related things into the skyrim world such as Clothing/Weapons/Audio and Visuals (The Moon)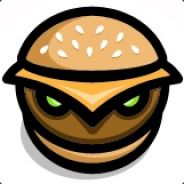 Owlburger's Essential Player Changes
Collection by
Owlburgers
This is a collection of my mods (plus others) that change the game to be far more exciting and interesting. They will give you a great house, new spells, abilities, racials, armor and weapons and so much more. Take your time looking them over to see all...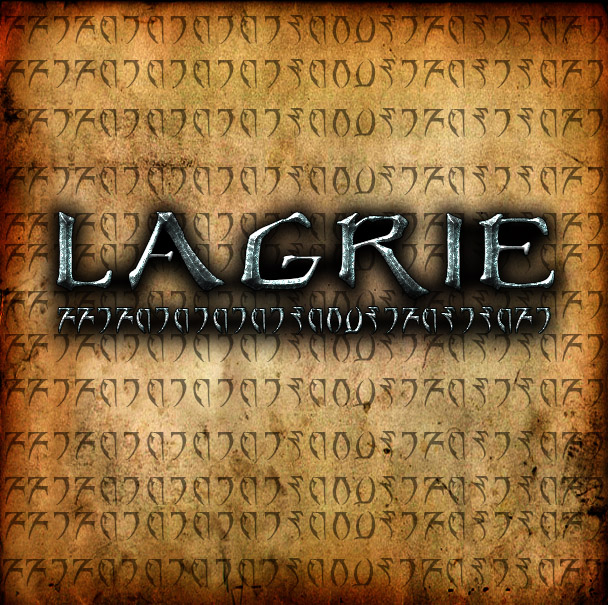 Lagrie's Mod Collection.
Collection by
lagrie
FACEBOOK PAGE !!! -> https://www.facebook.com/pages/Lagries-Lost-Tales-Skyrim-Mods/1476414749301682 <- More to be added in the future.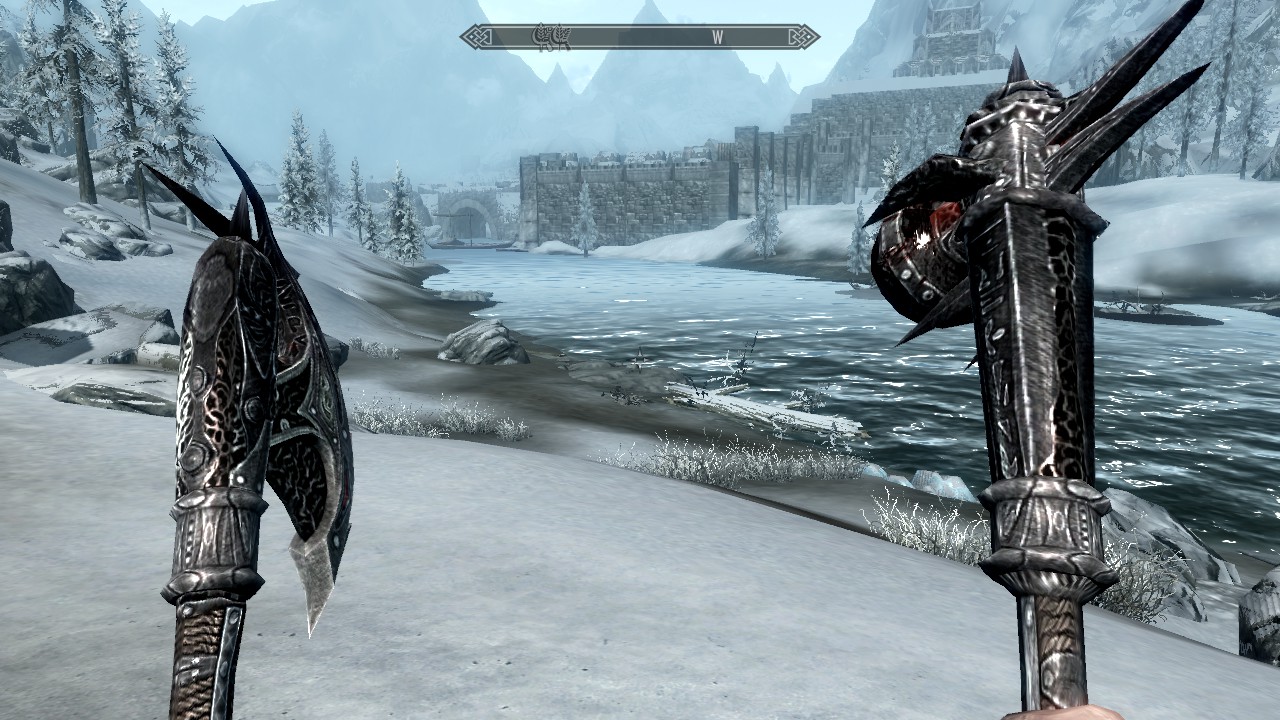 Heavy Armory - New Weapons Collection
Collection by
PrivateEye
Subscribe to either the standard version, OR the Dragonborn version! These are the main files of the mod. Pick one of the two. The Dawnguard addon is optional. --------------------------------------------------------------------------------------------...

Unofficial Skyrim Patch Collection
Collection by
Arthmoor
The Unofficial Skyrim Patch Collection is a convenient way to download and install all 5 of the unofficial patches for Skyrim. Please make sure you visit each individual entry to make sure you are aware of any issues pertaining to the various patches.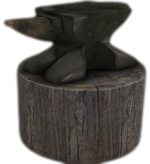 Crafting Improvments
Collection by
Red Jay
Collection of mods that add new features to Smithing/Crafting. WORKS WITH OR WITHOUT ANY DLC >---[Currently Includes]---< - CraftingPlus - Lightweight Ingots/Ores - SmeltingPlus - Lightweight Ingredients I will be adding new mods/updating...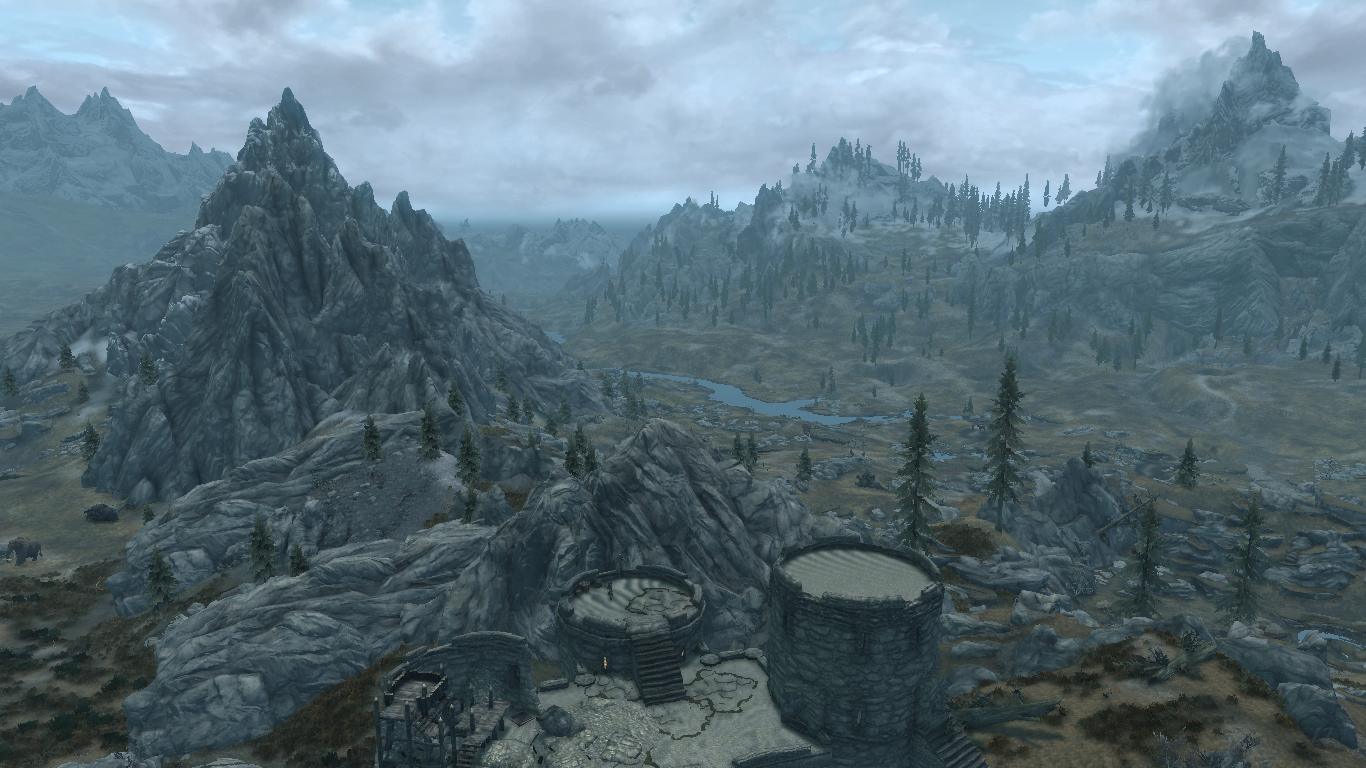 Skyrim Performance Mods
Collection by
TheOtherGuy
This is some of my performance mods that I've done. Enjoy :P I just have one new mod that isn't really a performance, I just wanted to show it :D