Showing 31-60 of 18,504 entries

Fire Emblem Spells
Collection by
Ruby Rose
Fire Emblem is the greatest tactical RPG to ever be created. The characters, story, and effort put into these games make you want to play it over, and over again. I always had a fascination with the mages. They had these quirky yet fitting outfits. Our

TheManInUrPC's Skyrim Mod Collection
Collection by
TheManInUrPC
Along with many graphical mods, this collection also contains some extra mods for the game itself. These mods do not affect FPS whatsoever for me, but there is no guarantee that it will not affect your FPS in game. Hope you like it! WARNING: Some of thes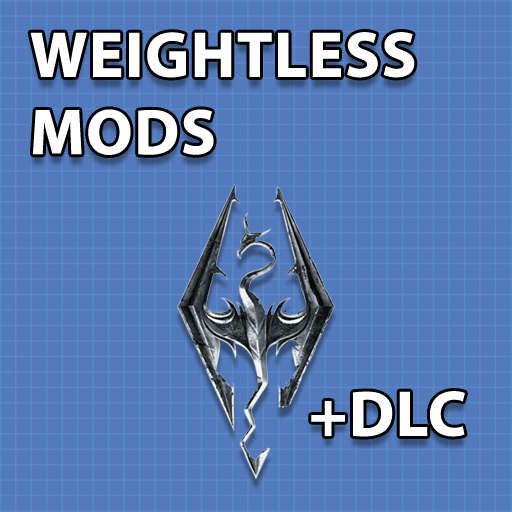 WEIGHTLESS ITEMS [DLC VERSION]
Collection by
Spawner
Mods that remove weight from various types of items. Instead of making a huge unique mod to cover every type of item, I decided to separate as much as I could to allow people to choose whatever they want. For the non-DLC version go here: [url=http://

𝓈𝒽𝑒𝒶𝓉𝒽 𝓎𝑜𝓊𝓇 𝓌𝑒𝒶𝓅𝑜𝓃
Collection by
𝙹𝙾𝙷𝙽𝙽𝚈 𝚆𝙴𝚂𝙺𝙴𝚁
Some of the most fun and unique weapons you can have on Skyrim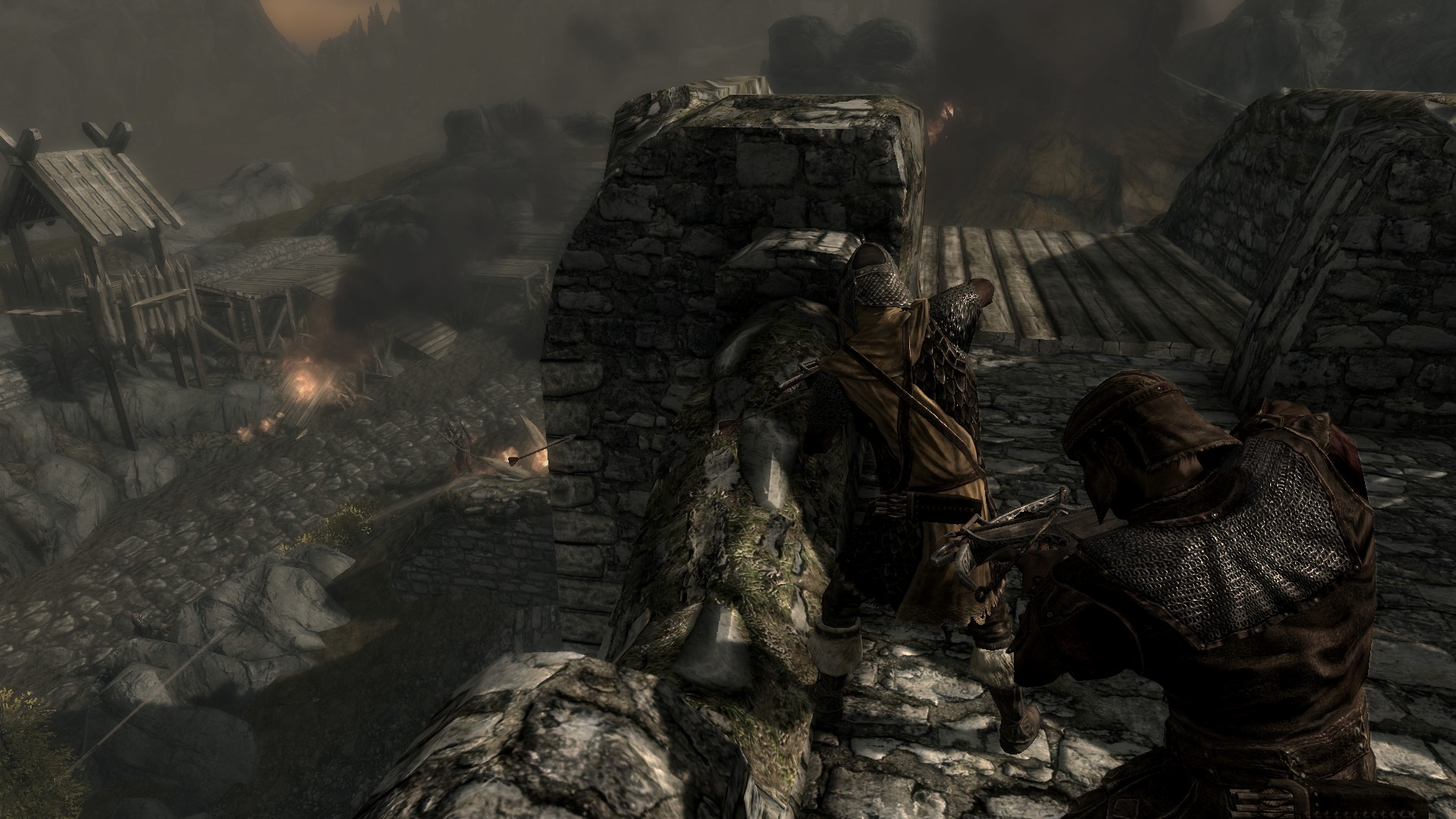 Integrated Crossbows
Collection by
Sukor
==!!==!!==Dawnguard IS REQUIRED==!!==!!== Just a collection of all my mods that integrate the Crossbow from Dawnguard into the base game.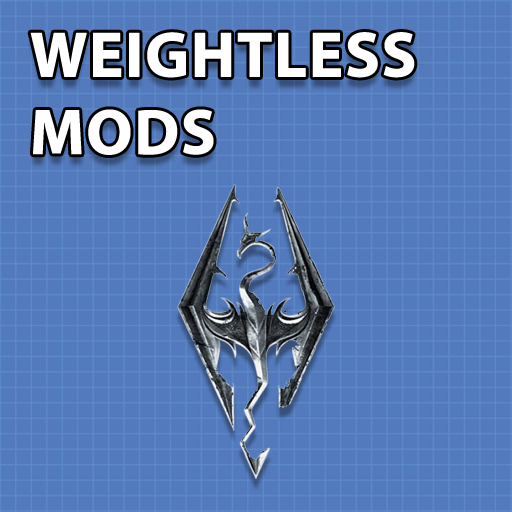 WEIGHTLESS ITEMS [NO DLC VERSION]
Collection by
Spawner
Mods that remove weight from various types of items. Instead of making a huge unique mod to cover every type of item, I decided to separate as much as I could to allow people to choose whatever they want. For the DLC version go here: [url=http://stea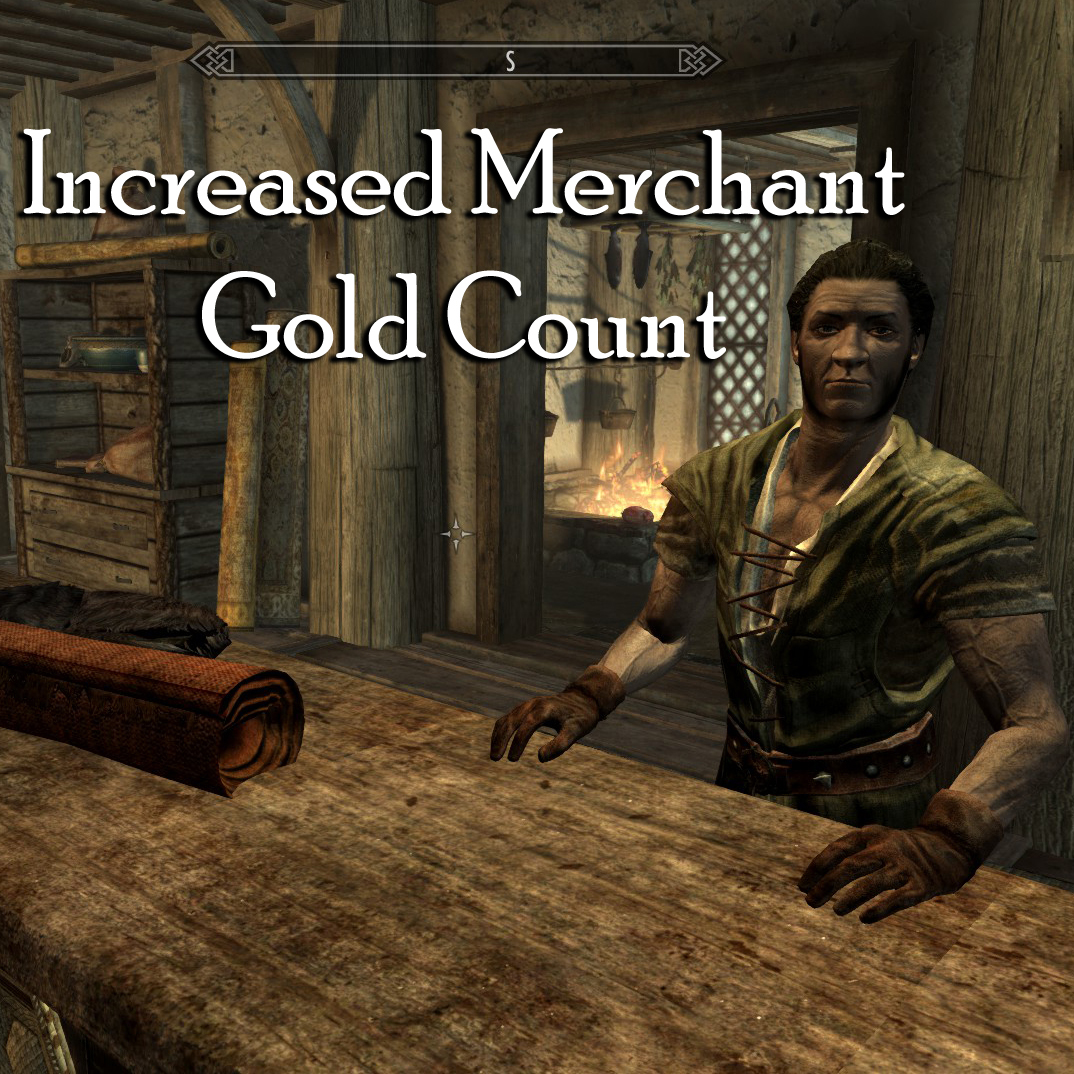 Increased Merchant Gold Count
Collection by
i cLust3R
Increased Merchant Gold Count is exactly what you think it is. It increases the gold amount for all vendor types by 10x! So what this means is that blacksmith vendors now have 10 000 gold, instead of 1 000, Street vendors now have 500 gold instead of 50 an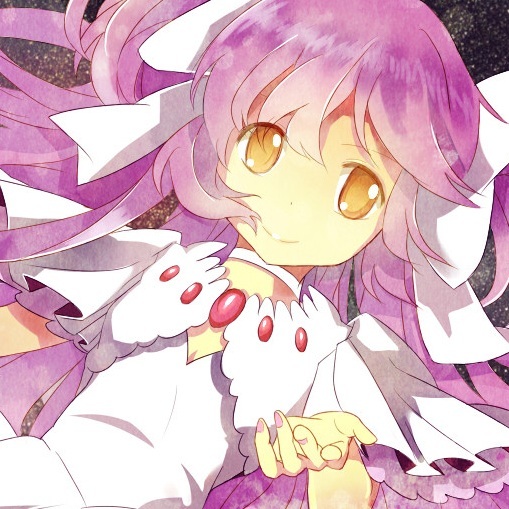 Madoka Music Overhaul
Collection by
Mari
I thought I might as well put these in a collection because why not. I'll be making a third mod to go with them which will replace music in the Dragonborn and Dawnguard DLCs. Load order (If you want Magia to play when fighting dragons): MadokaMusic.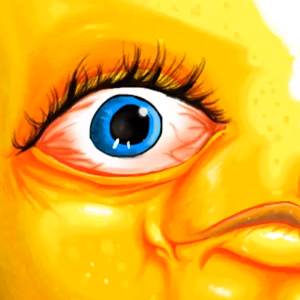 Sphinctacular Skyrim
Collection by
Dr Sphinctanium
A collection of subtle gameplay tweaks and lore friendly mods made by me, Dr Sphinctanium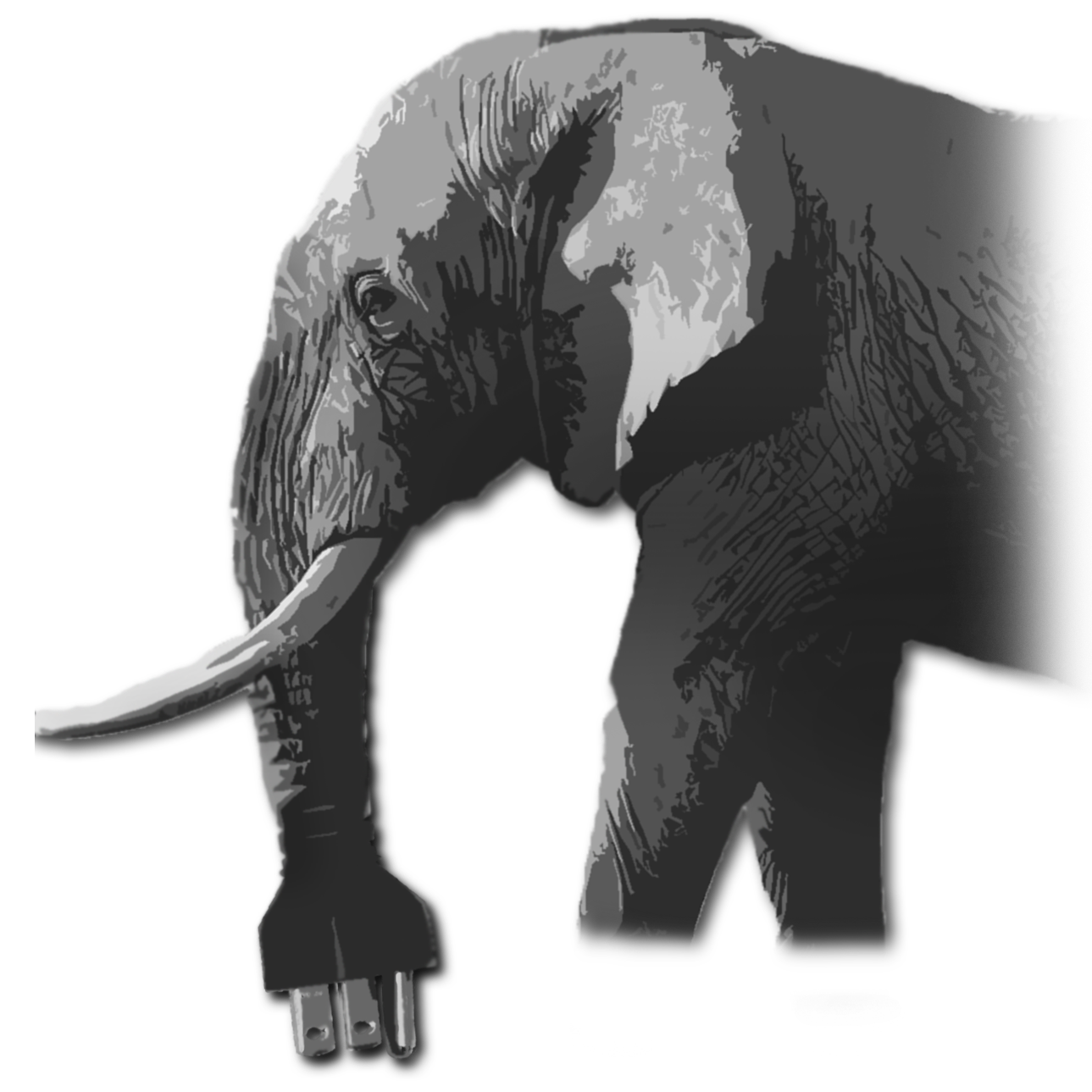 Lore Be Damned!
Collection by
CᵒʳᵈᵉᶫᵉᵖʰᵃᶰT
A collection of un-lore-friendly mods that are meant for fun and comedy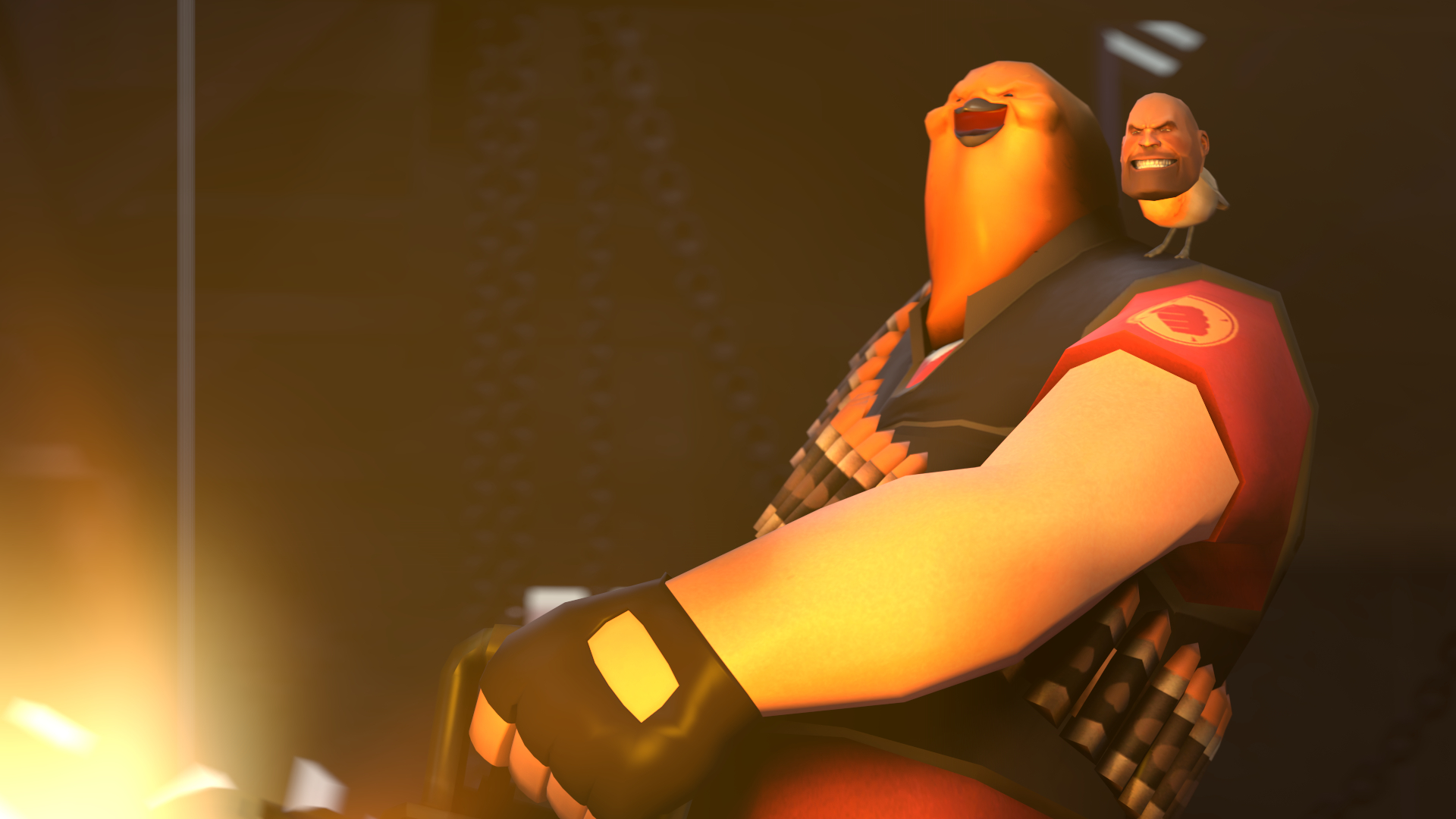 TF2
Collection by
error name
Tf2 stuff Guns Hats Races Followers Landscape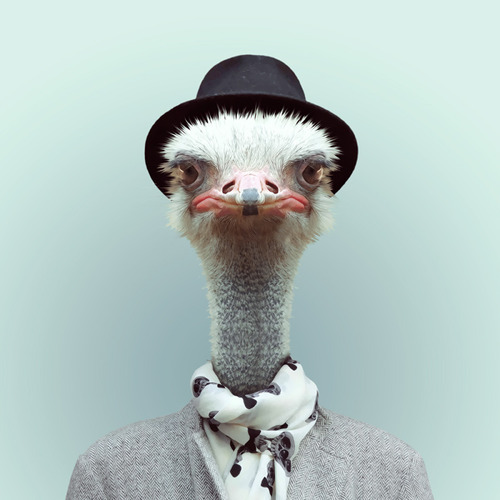 Skyrim Redone
Collection by
j.aro <smoof crinimal>
Selection of mods that help accomplish immersion when playing Skyrim. Mods stay true to lore ranging from graphics buffs to sound packs. Some little things added like more smithing options, option to craft weapons with gems and other such things.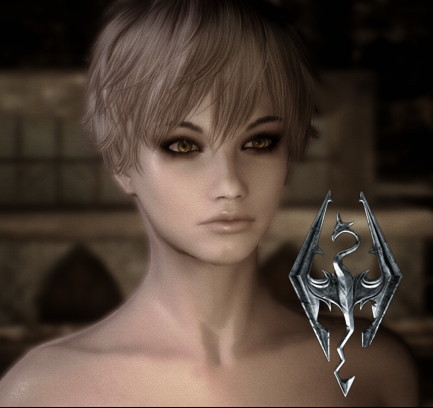 Female Character Mods
Collection by
Space Ghost
This collection aims to bring Mods for female characters with items that will please all tastes from simple and conservative armor even the most sexy and exotic, new body with improved and new hairstyles texture, this collection also contains consultancies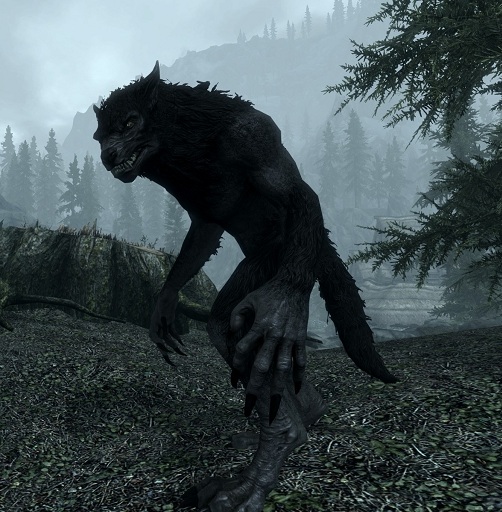 Paradox Werewolf Changes (PWC)
Collection by
Paradox
This is a collection of my Werewolf mini-mods. They have been designed to be as compatible as possible with other werewolf mods. Pick and choose to customize your experience.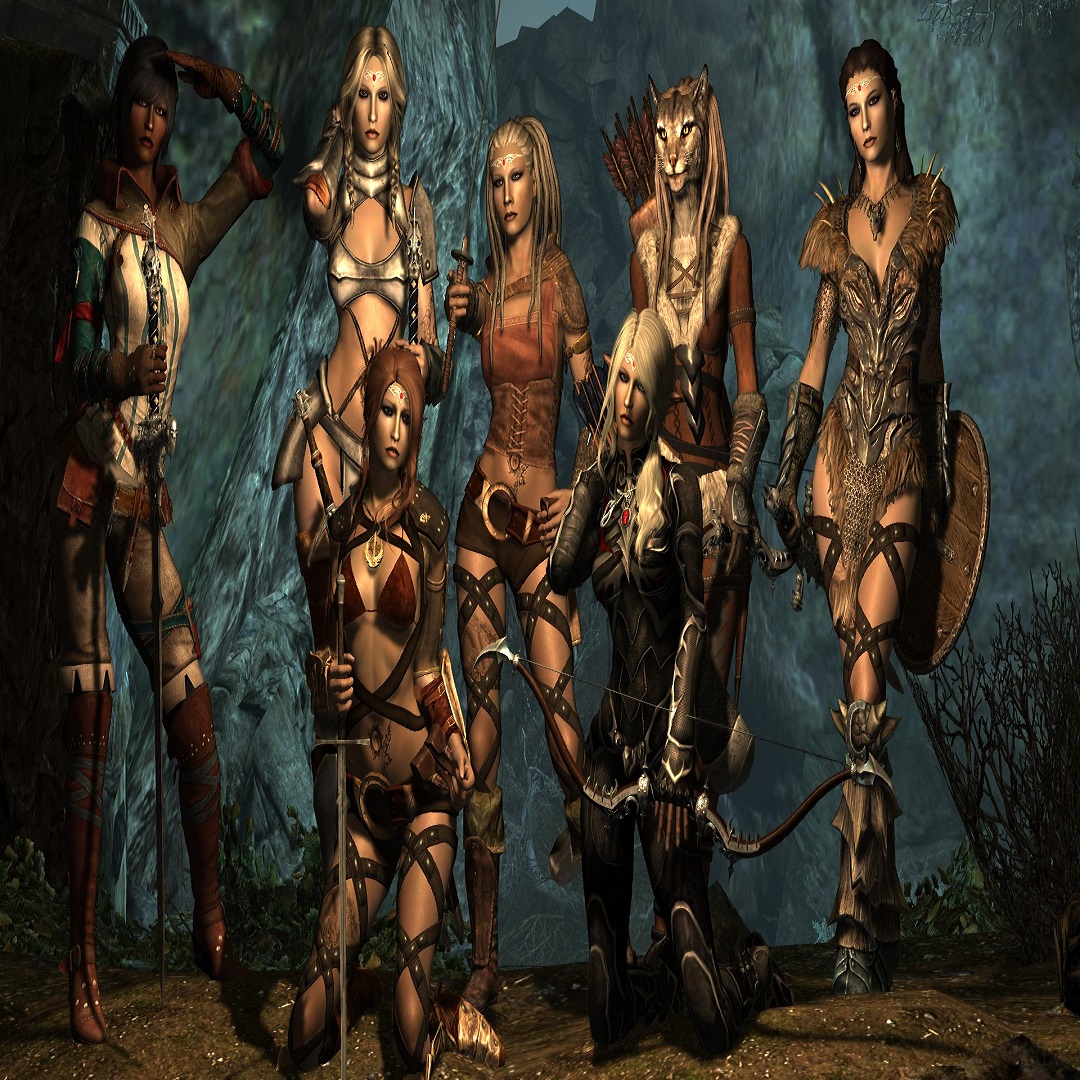 Sexrim Skyrim - Extravagant Skyrim AIO Collection
Collection by
Dean A.
Welcome to the best and biggest collection of mods for Vanilla Skyrim on the Workshop. This collection gets auto-updated through my server every single day and it will NEVER crash your game because it checks for compatibility issues and file integrity. If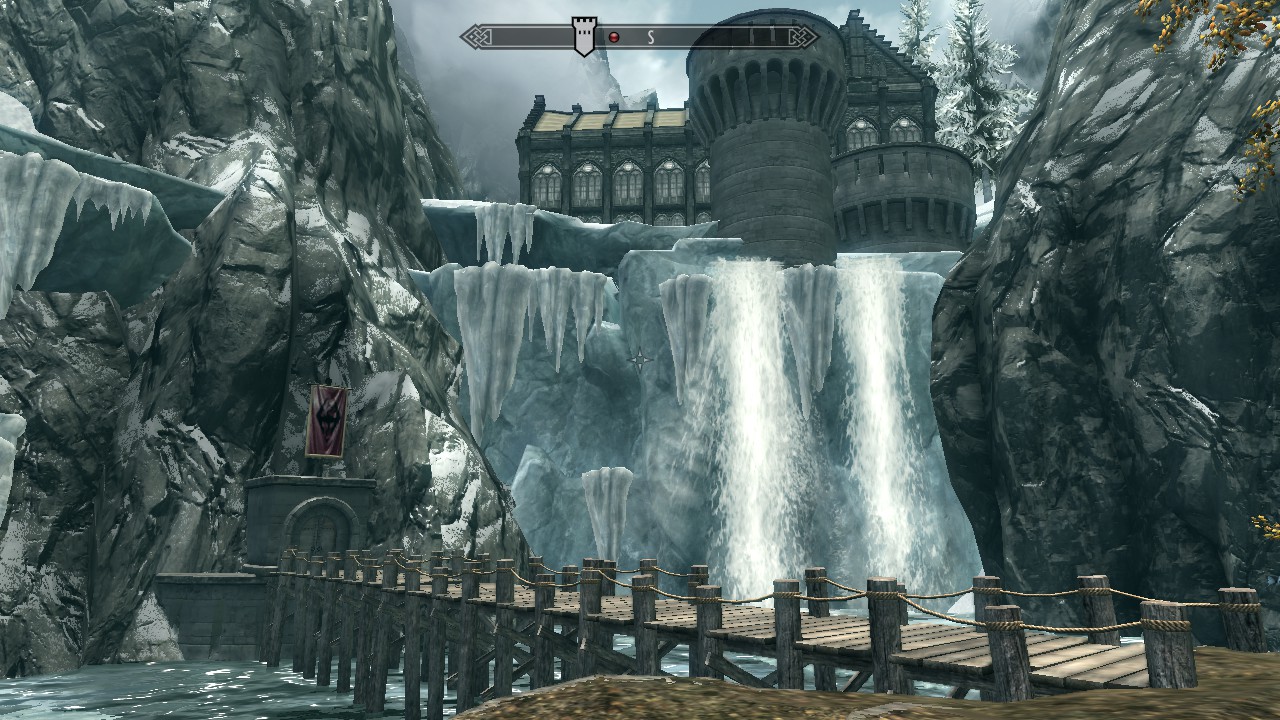 Skyrim Real Estate by M7
Collection by
Skyrim Mod Developer M7
A collection of some modifications that represent Skyrim Real Estate - Castles, Houses, Temples, and other Player Homes. The collection may require DLC - Downloadable Content (Hearthfire, Dragonborn, or Dawnguard, etc.). M7 2015.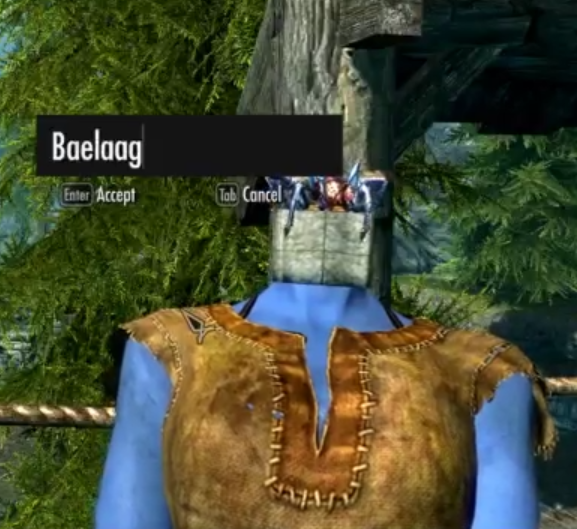 Criken's Modded Skyrim Gauntlet
Collection by
Criken
This is the comprehensive list of mods I've used in my hardcore skyrim series streaming on https://www.twitch.tv/criken Some files were found on Nexus, for those: http://www.nexusmods.com/skyrim/mods/34346/? http://www.nexusmods.com/skyrim/mods/54521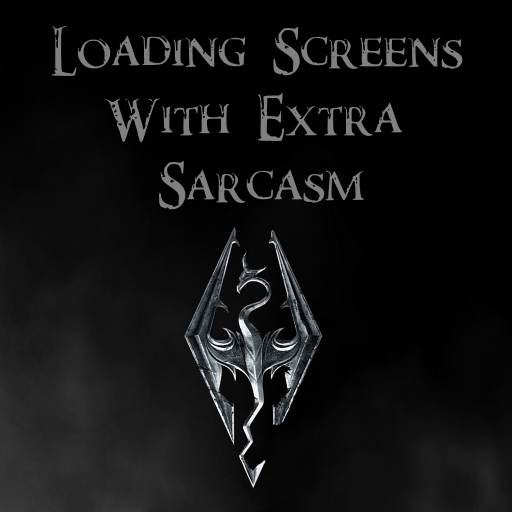 Loading Screens With Extra Sarcasm
Collection by
demon ♠ janitor

Realistic graphics
Collection by
Snake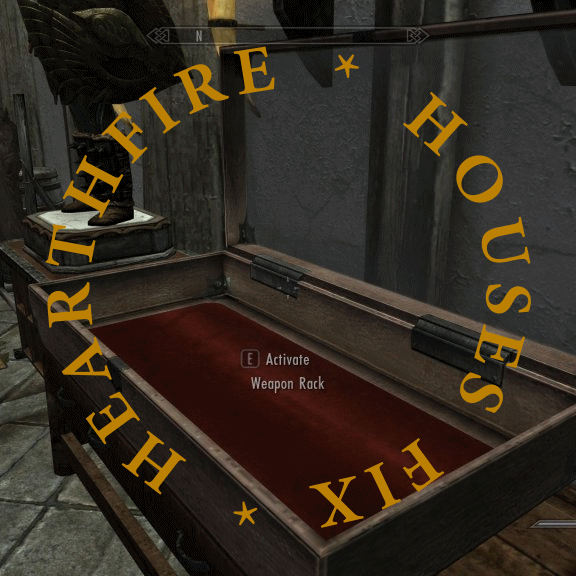 Hearthfire fixes
Collection by
Shadowman
Fixes for Hearthfire. 1. Display cases have activators. 2. Fixed mannequins wandering and item duplication. 3. Possibility to place staffs to large display cases. Check changes of unofficial patch in its topic.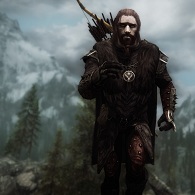 Immersive Armours
Collection by
Jebb X
A collection of hothtrooper44's amazing armours. Available as a collection on Skyrim Nexus but not on Steam?

PeaseMaker's favorite mod collection
Collection by
PeaseMaker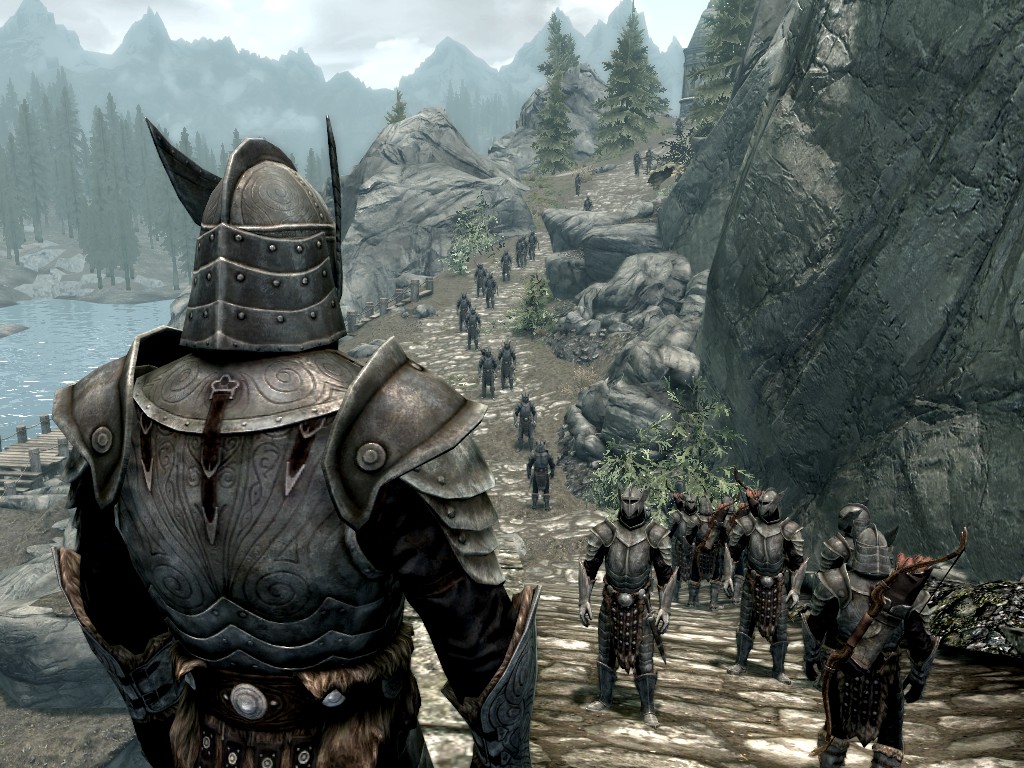 Mercenary War-Collection
Collection by
Grey Wolf Jack
A collection of mods that contain new mercenary followers as well as mercenary related weapons, armor, forts, port, etc.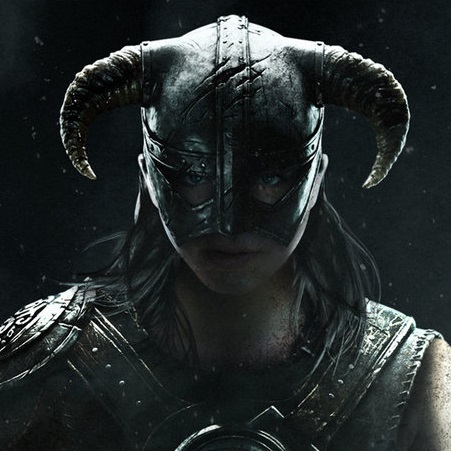 The Most Realistic, Female Character Mods Collection
Collection by
HorizonSnow
INTRODUCION Skyrim is most famous for their fetish mods. From mods that make the girls naked to mods that let's you create completely inaccurate characters in the world of Skyrim. Personally, I don't care much for these mods. It isn't something I hate e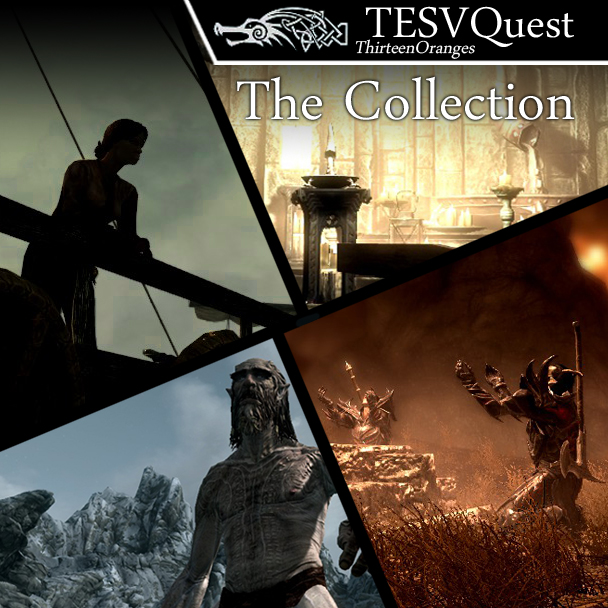 The Elder Scrolls Quests Series
Collection by
ThirteenOranges
This collection contains all of the ThirteenOranges' The Elder Scrolls Quests series. A series of lore friendly quests focusing on story driven and explorative gameplay and bringing a wide variety of high quality new locations, both exterior landscapes, in

The Bigger and Bolder Project
Collection by
djspeakes1990
Welcome to the Bigger and Bolder project, my own collection of expansion mods for the towns and cities of Skyrim. I first began the project because I had used a number of other people's expansions, and although most of them were well put together in their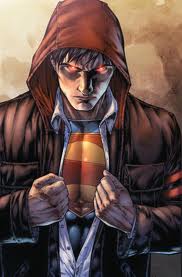 Krypts Collection
Collection by
Kryptonian
This is a collection of mods me and my friends have brought to Steam in 2013 & 2014. Please rate them everyone we have worked hard to bring these mods to Steam.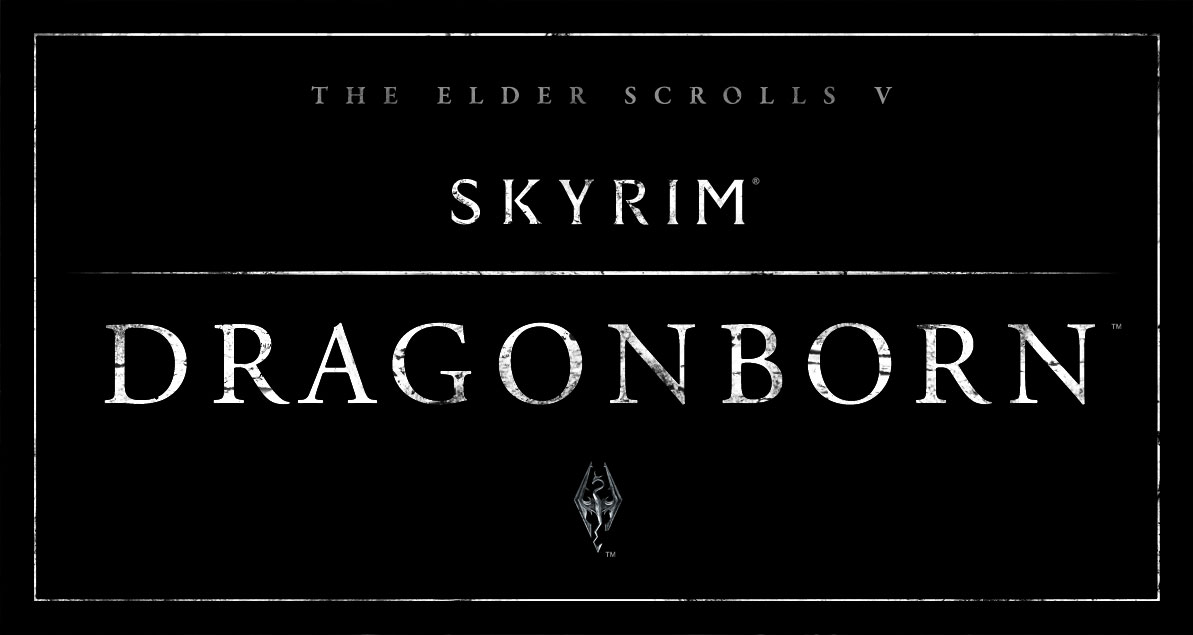 Skyrim Top Of The Line RPG Experience Guaranteed: Dragonborn (Outdated Version)
Collection by
Timesplitter
This version of Skyrim is outdated. Make sure to download the newest Skyrim mod collection.: "Skyrim Ultimate RPG Experience: All Expansions" http://steamcommunity.com/sharedfiles/filedetails/?id=106745968 STEP # 1 Unsubscribe all of your mods from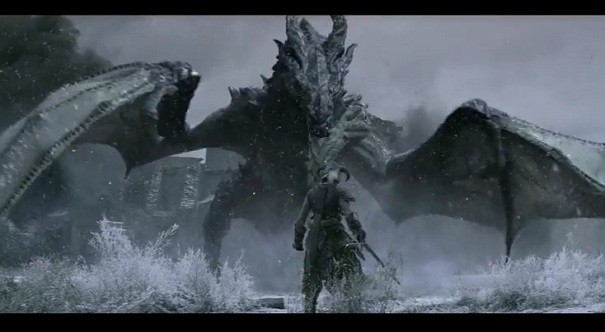 The Elders Scroll V: Skyrim: Ultimate Edition 04/08/2017
Collection by
Timesplitter
Updated 04/08/2017 Requires: Hearthfire, Dawnguard, Dragonborn. Installation Requirements - SKSE newest version Load Order Requirements: "Horse Armors / armored-horses.esp" - at the bottom of the load order. "Multiple Followers Lite / multifollowerl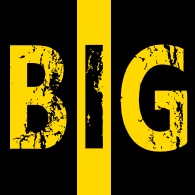 Better Improvements for Gameplay Collection
Collection by
sp0ckrates
Better Improvements for Gameplay (BIG) is a collection of mods designed to provide easy ways to improve your gameplay, making Skyrim more fun to play! With the BIG Collection, there's absolutely no need to mess with installing complex scri