Showing 10-18 of 18,686 entries

Carot's Favorite Mods...
Collection by
Carrot Stix Bro!
This Is Just A Big Ole Collection Of Some Of My Favorite Mods Out There For Skyrim... Yay.... Kill Me... Please... I Swear Im Not Suicidal But Anyway Its Just A Bunch Of Stuff I Use, Think Is Funny, Made, Or......... IDFK WHY YOU ASKIN ME!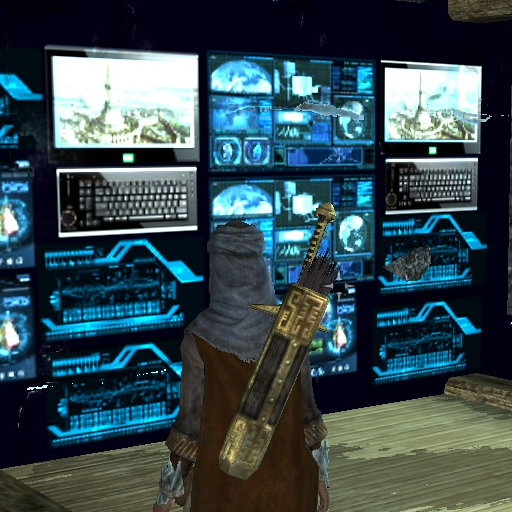 Nirn Wars: an Epic Skyrim Adventure
Collection by
Skyrim Mod Developer M7
Nirn Wars is about the Emperor's Cousin - Lucius Septim - who was kidnapped by the Thalmor and is being held hostage by them in the Imperial Palace in Cyrodiil. You rescue him, then learn that he was turned to the Thalmor as their Commander. He gives you a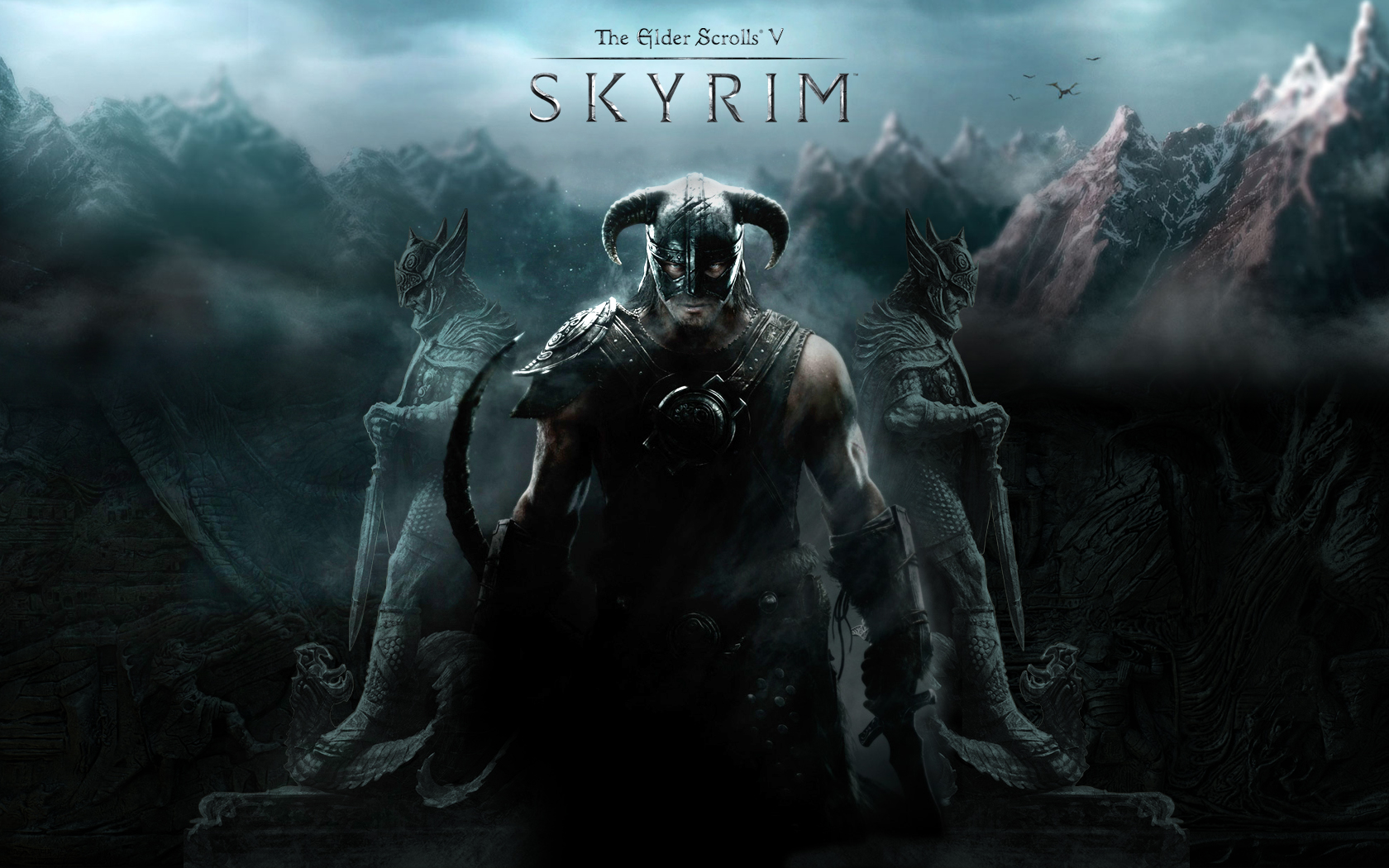 Skyrim Must Haves
Collection by
Man Slaughter
Good mods from a lot of good people.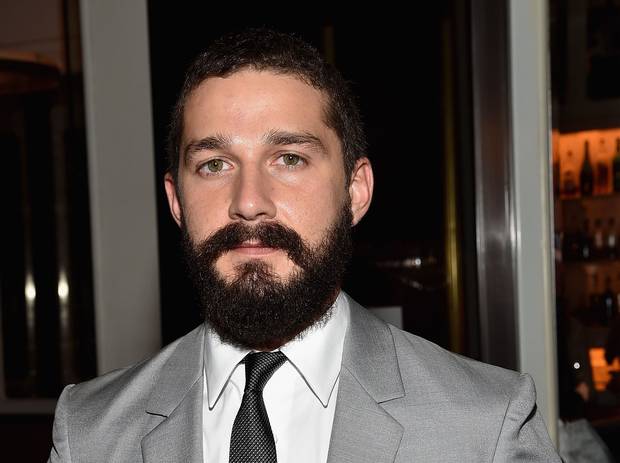 All Shia LaBeouf Mods
Collection by
Carrot Stix Bro!
Heres All Of The Shia Mods On The Workshop Right For Ya Face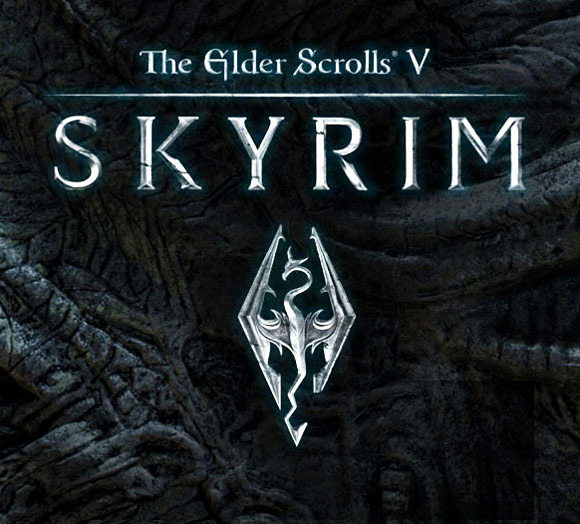 My TES:V Skyrim Collection
Collection by
◢◤Baтц_26◢◤
Atölyeden bulduğum ve beğendiğim TES:V Skyrim öğelerini içerir.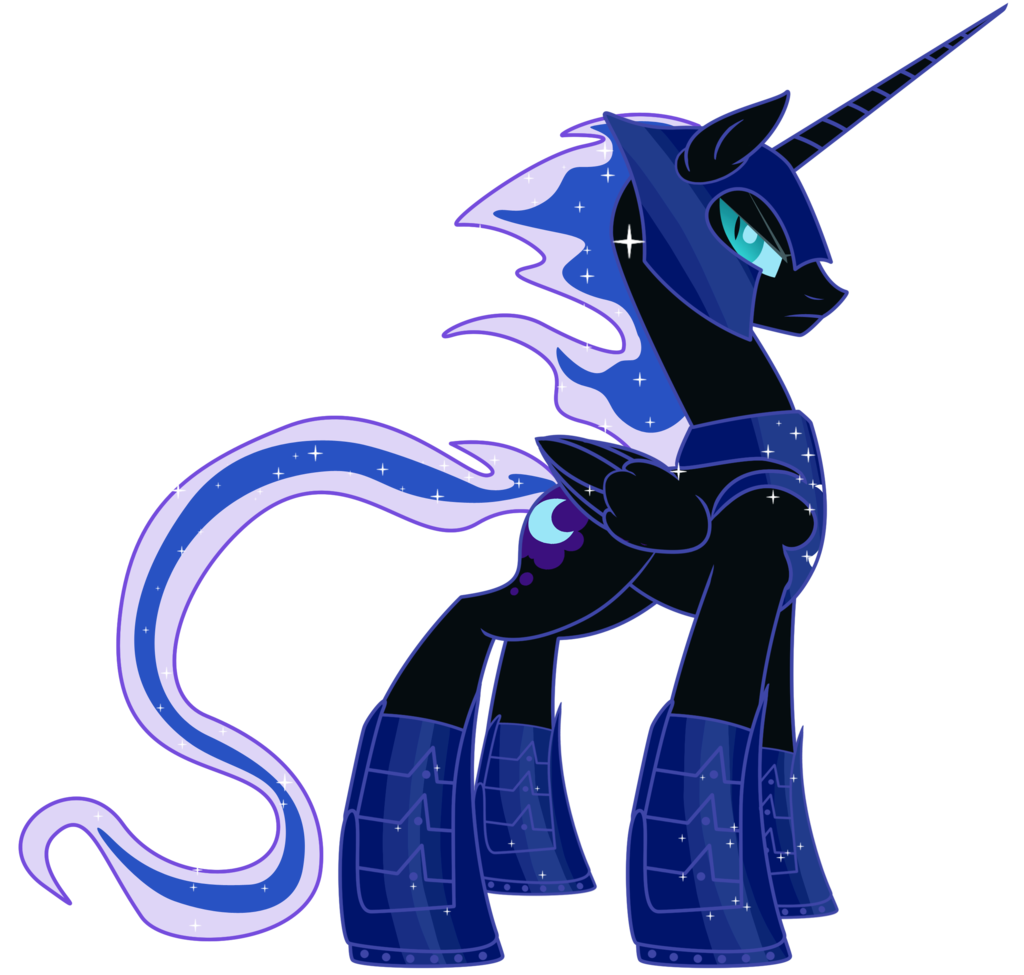 mlpfim brony mods and skyrim mods
Collection by
SHINING MOON

Undertale Pack
Collection by
Flowey The Flower
Here is some undertale mods I have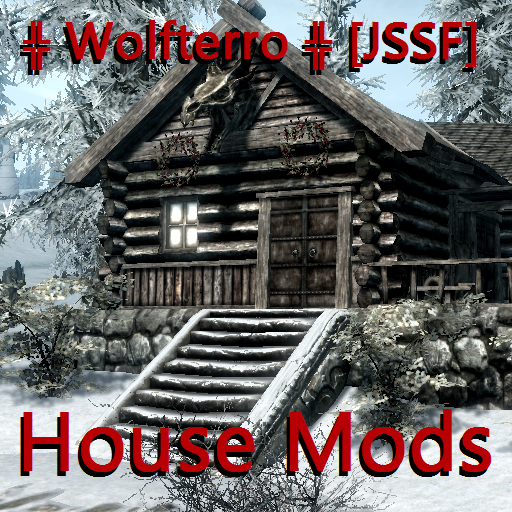 ╬ Wolfterro ╬ [JSSF] House Mods
Collection by
╬ Wolfterro ╬ [JSSF]
Simple collection of House Mods made by me.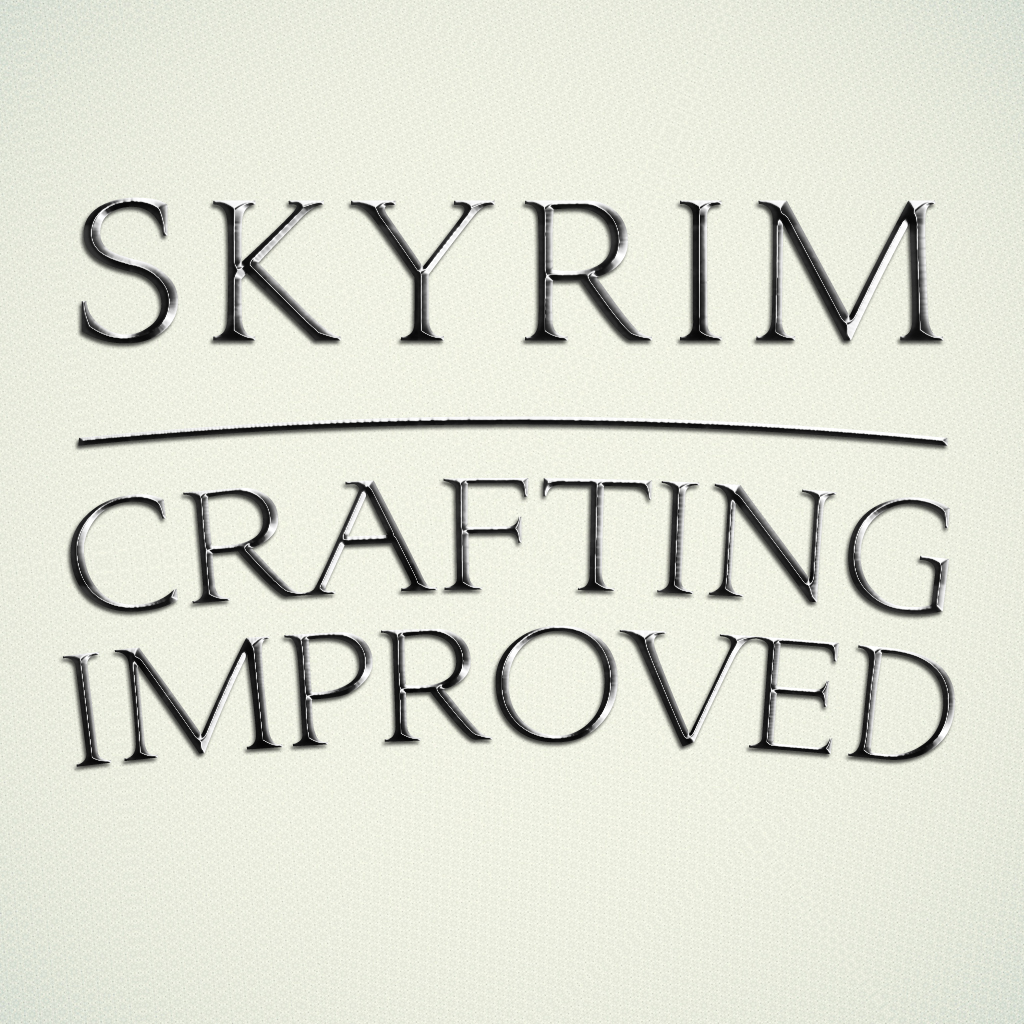 CRAFTING IMPROVED
Collection by
Spawner
These mod add the option to choose if you want to craft 1, 5, 10, 25, 50 or 100 items at once. And the cool thing about this mod is that the recipes will only show if you have the required amount to do them!