Showing 19-36 of 18,059 entries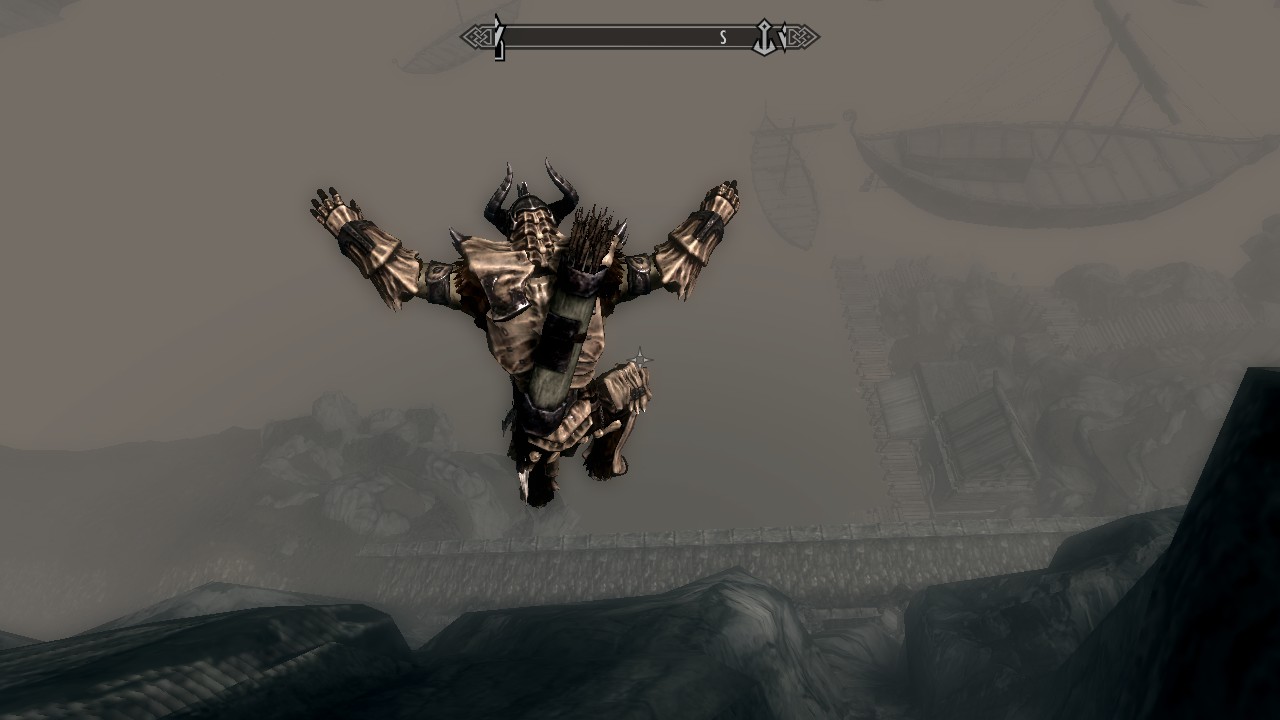 Sparky n friends mods
Collection by
Commander Sisko
Just a collection of me and my friends published mods, Have fun!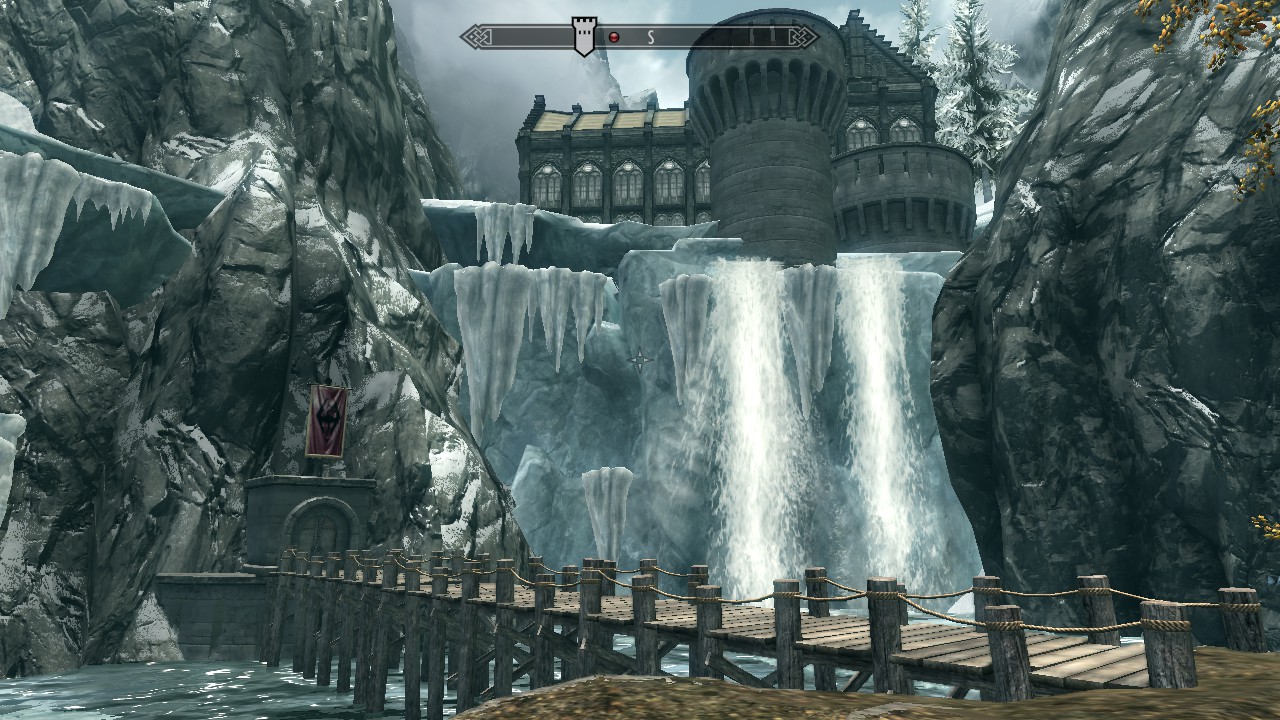 Skyrim Real Estate by M7
Collection by
Skyrim Mod Developer M7
A collection of some modifications that represent Skyrim Real Estate - Castles, Houses, Temples, and other Player Homes. The collection may require DLC - Downloadable Content (Hearthfire, Dragonborn, or Dawnguard, etc.). M7 2015.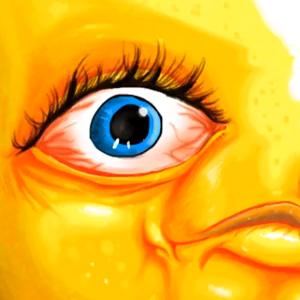 Sphinctacular Skyrim
Collection by
Dr Sphinctanium
A collection of subtle gameplay tweaks and lore friendly mods made by me, Dr Sphinctanium
Great Skyrim Mods
Collection by
PobbleBonk
These mods will greatly enchace you skyrim experiance!. All these mods are lore friendly and are not out of place in your skyrim world.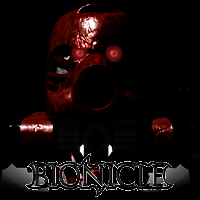 Legend of the Toa fan collection
Collection by
Sir Pickles
Based from the Elder Scrolls V: Skyrim conversion of BIONICLE Join the legend: http://forums.nexusmods.com/index.php?/topic/833131-wip-legend-of-the-toa/ http://tesbionicleproject.blogspot.ru/
Travellers of Skyrim - Travelers
Collection by
m0nster
All Travellers of Skyrim mods in one place. History: 2016-11-19, added a Steam Workshop Edition, all other versions are now outdated and have been removed from the collection. 2016-07-06, added the 'Light File' 2016-06-10, added the 'Dragonbor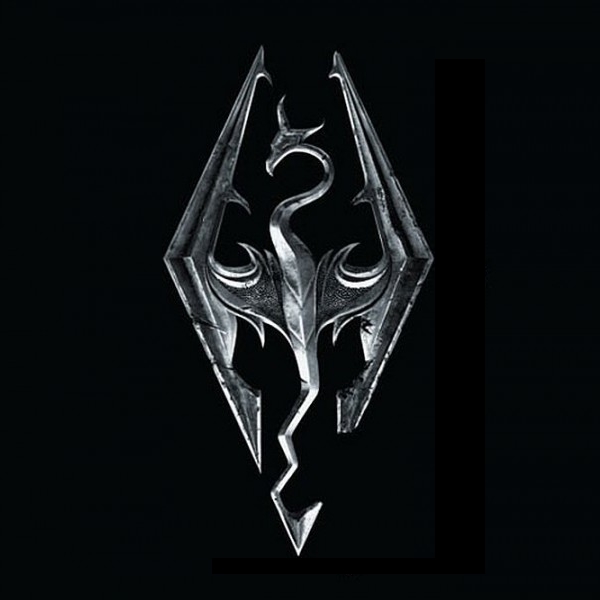 Ultra Graphics and Immersive Mods
Collection by
pufflecow
Ultra Graphics and Immersive Mods This collection is aimed towards those of you who wants a more beautiful, stunning and breathtaking experience of Skyrim. The colllection adds mods to improve graphics, user interface and realism, as well as
Here There Be Monsters Ultimate Experience
Collection by
Araanim
This is a collection including my Here There Be Monsters mods and a few other mods that make the overall experience a little better. Enjoy! DAWNGUARD & DRAGONBORN REQUIRED
-Legion of Gamers- The Best Mods of Skyrim
Collection by
Zuri
To become a member of the Legion - Click Here - - - The Legion is a community run group for gamers of all kinds - hardcore, relaxed, beginners... Feel free to chat about everything and
𝓈𝒽𝑒𝒶𝓉𝒽 𝓎𝑜𝓊𝓇 𝓌𝑒𝒶𝓅𝑜𝓃
Collection by
Johnny Wesker
Some of the most fun and unique weapons you can have on Skyrim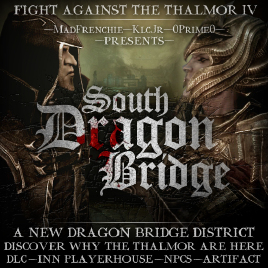 Fight against the Thalmor
Collection by
Telmo "Trooper"
MadFrenchie's Fight against the Thalmor mods and its related stuff.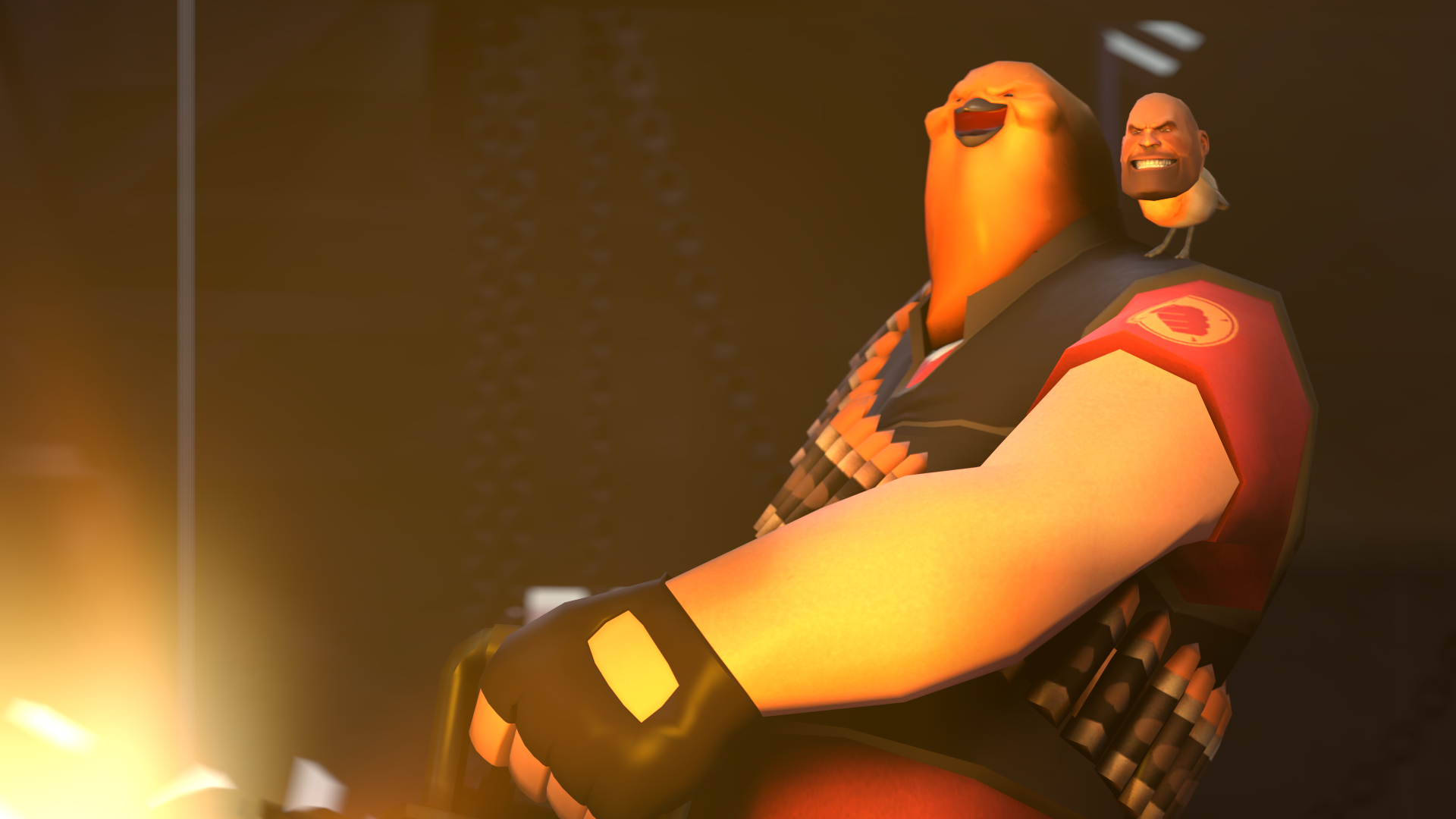 TF2
Collection by
error name
Tf2 stuff Guns Hats Races Followers Landscape
Better Improvements for Gameplay Collection
Collection by
sp0ckrates
Better Improvements for Gameplay (BIG) is a collection of mods designed to provide easy ways to improve your gameplay, making Skyrim more fun to play! With the BIG Collection, there's absolutely no need to mess with installing complex scri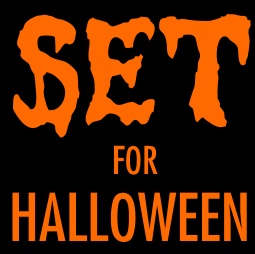 SET for Halloween Collection
Collection by
sp0ckrates
Get set for Halloween! This collection mods add more gory gameplay and frightening fun. The Skyrim Encounters and Themes mods from the Sp0ckrates workshop included are: ❖SET for Halloween 2016 (This year's edition of last year's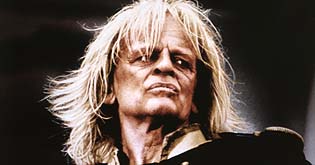 Recommended Mods
Collection by
Destero
Requested collection of mods i like to use. If you load all mods at once you will need SKSE, Dawnguard, Hearthfire and Dragonborn DLCs.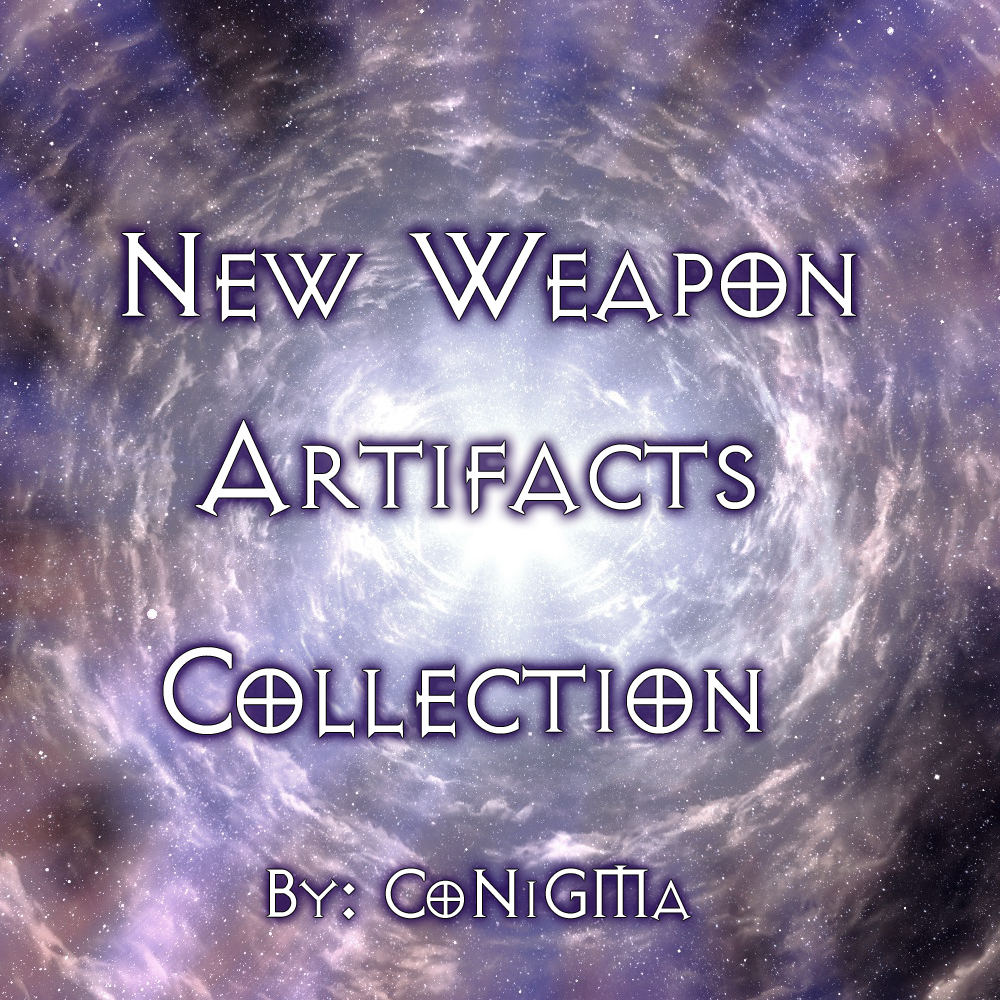 New Weapon Artifacts by: CoNiGMa
Collection by
CoNiGMa
This is a collection of all my "New Weapon Artifacts" mods.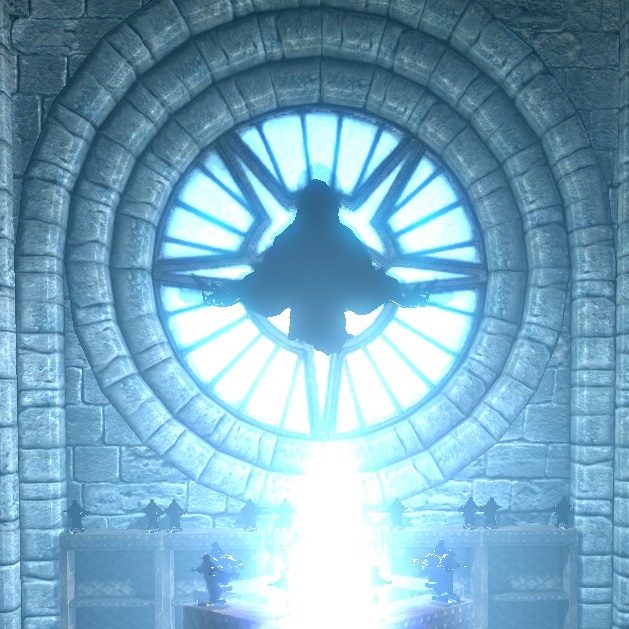 Arch Mage
Collection by
G20
Optimise the Arch Mage experience Spoiler: You are going to become Arch mage, Here's a collection of mods to maximise that experience. Don't forget to show your apreciation for these great mods,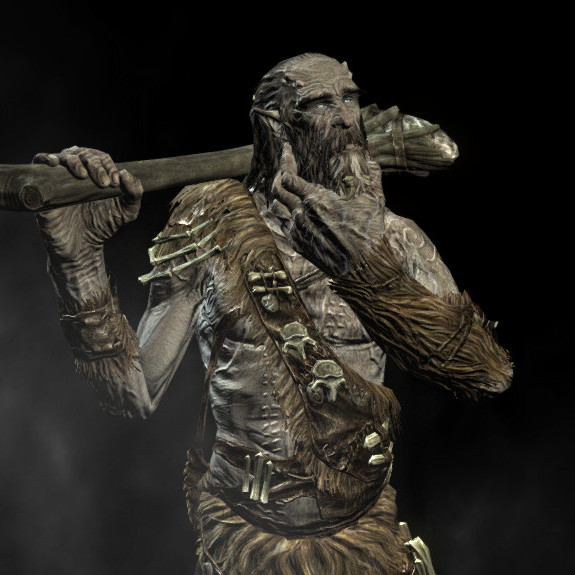 GIANTS AND THEIR CLUBS
Collection by
G20
Giants and their clubs: This is a collection of all the giants clubs mods that there are here on steam, Just for laughs, It could be called 'The ultimate giant club collection' But it's also of some interest.. The sheer number of giant club mods... I'