Showing 19-36 of 19,673 entries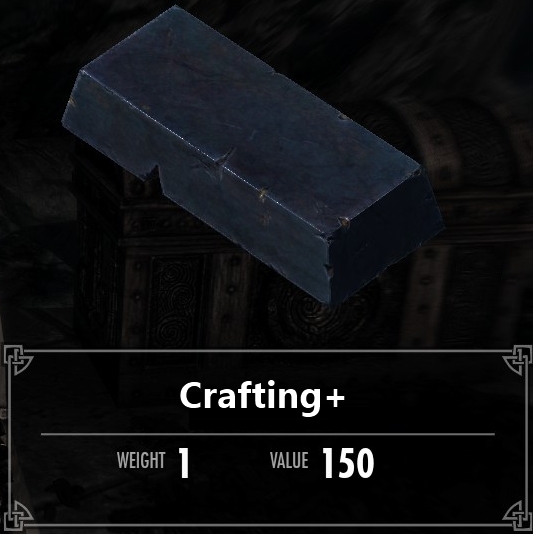 Crafting+ (Abandoned)
Collection by
Nulwin
This collection will allow easy access to every single Crafting+ mod I have released, each one is made exclusively by me, updated at my leisure, but will still be improved from suggestions, don't think you're being rude to ask, while Crafting+ Mods will be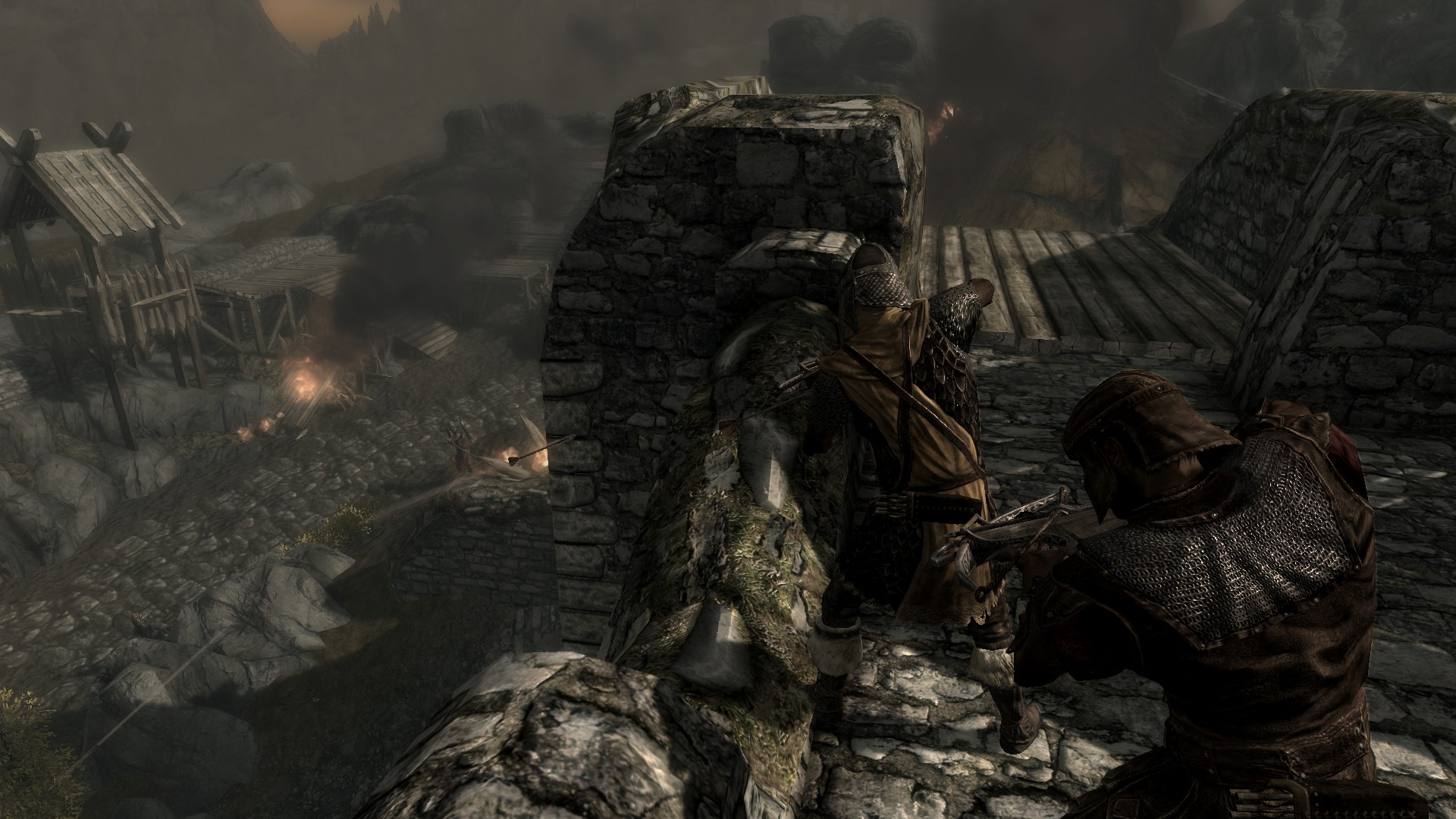 Integrated Crossbows
Collection by
Sukor
==!!==!!==Dawnguard IS REQUIRED==!!==!!== Just a collection of all my mods that integrate the Crossbow from Dawnguard into the base game.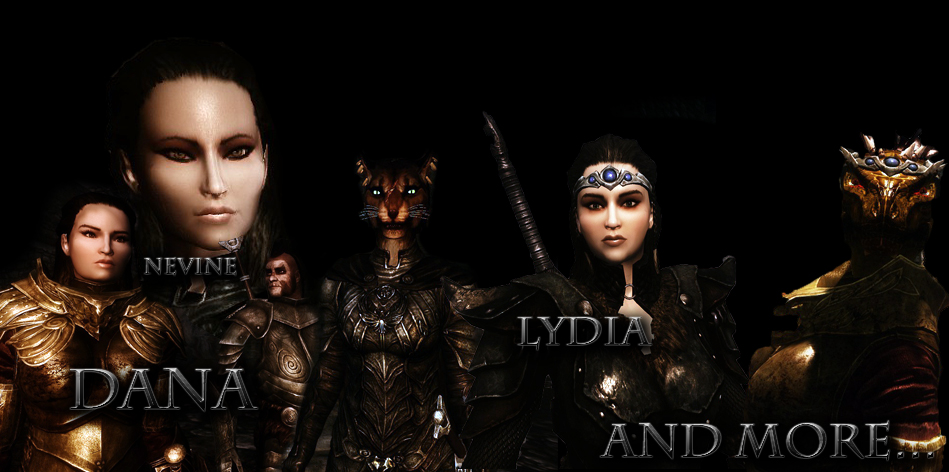 All my followers at once
Collection by
Destero
With this collection you can download all my followers in one step! Some can be found in: The bannered mare the drunken huntsman the sleeping giant some in and outside of Riverwood _________________________________________________________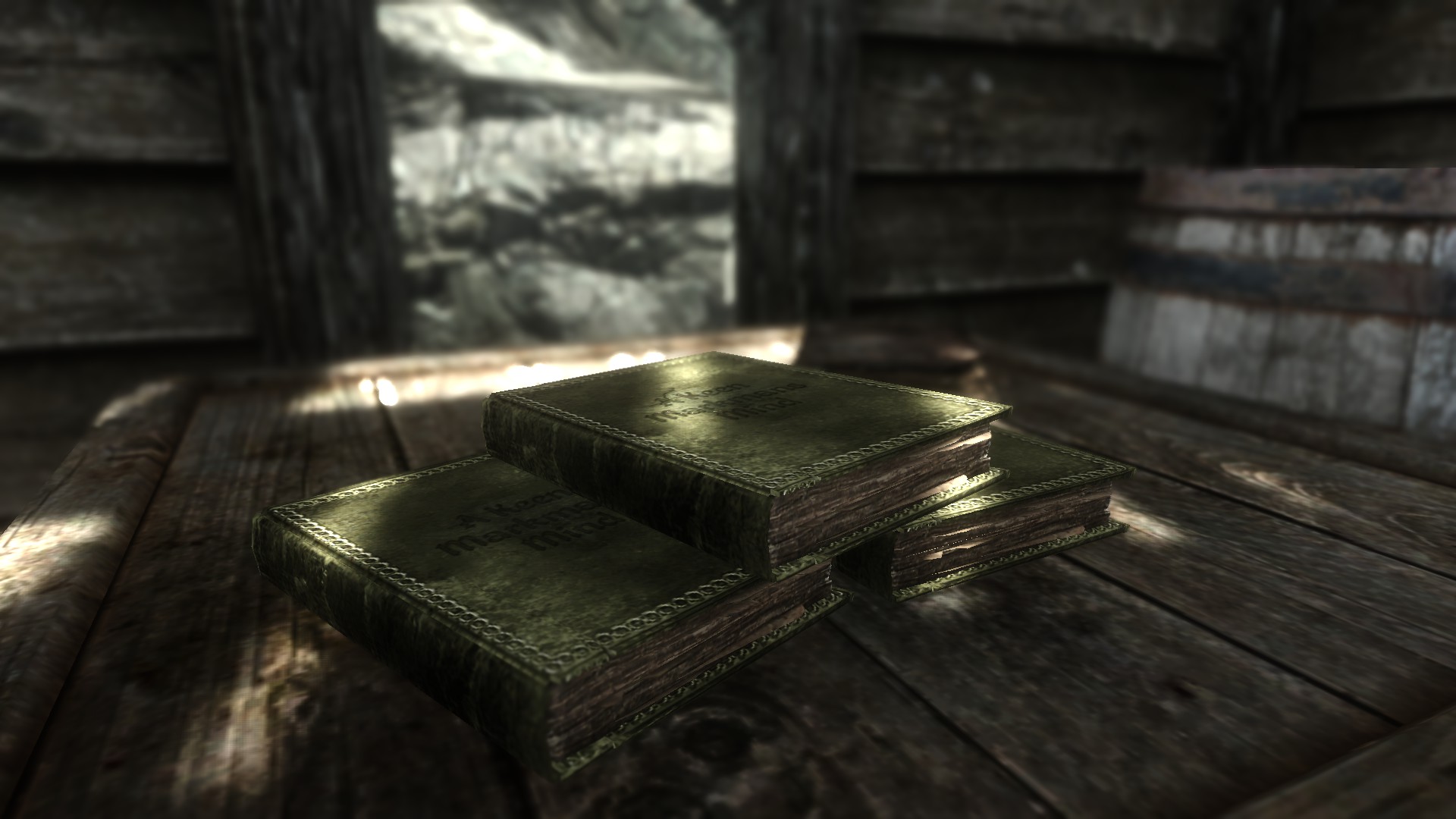 The "Mind" Series by Dyramisty
Collection by
dylandeheer
Here you'll find all the mods in the "Mind" series created by Dyramisty. This is an ongoing project and will expand vastly.

Relics of the Lost City
Collection by
Grey
[DAWNGUARD REQUIRED FOR SOME WEAPONS] The Relics of the Lost City is a collection of weapons made by me, that tie together in a peice of Skyrim Lore I wrote called 'The Lost City'. Each weapon belonged to a king of the larger tribes of the Falmer that d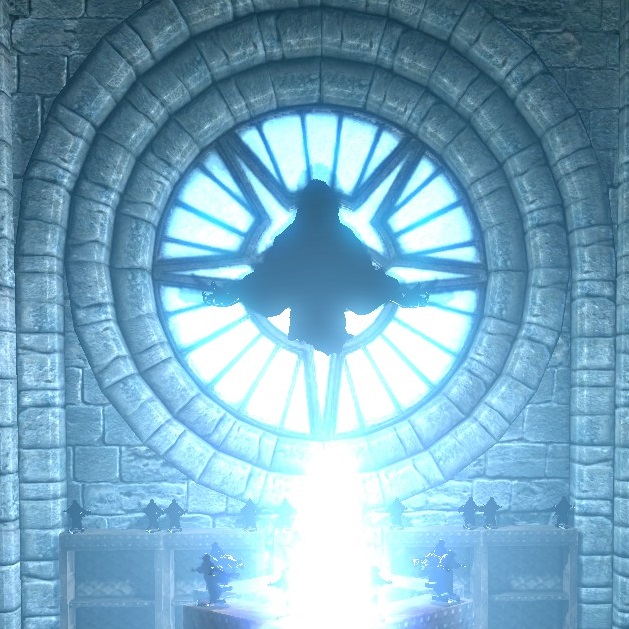 Arch Mage
Collection by
G20
Optimise the Arch Mage experience Spoiler: You are going to become Arch mage, Here's a collection of mods to maximise that experience. Don't forget to show your apreciation for these great mods,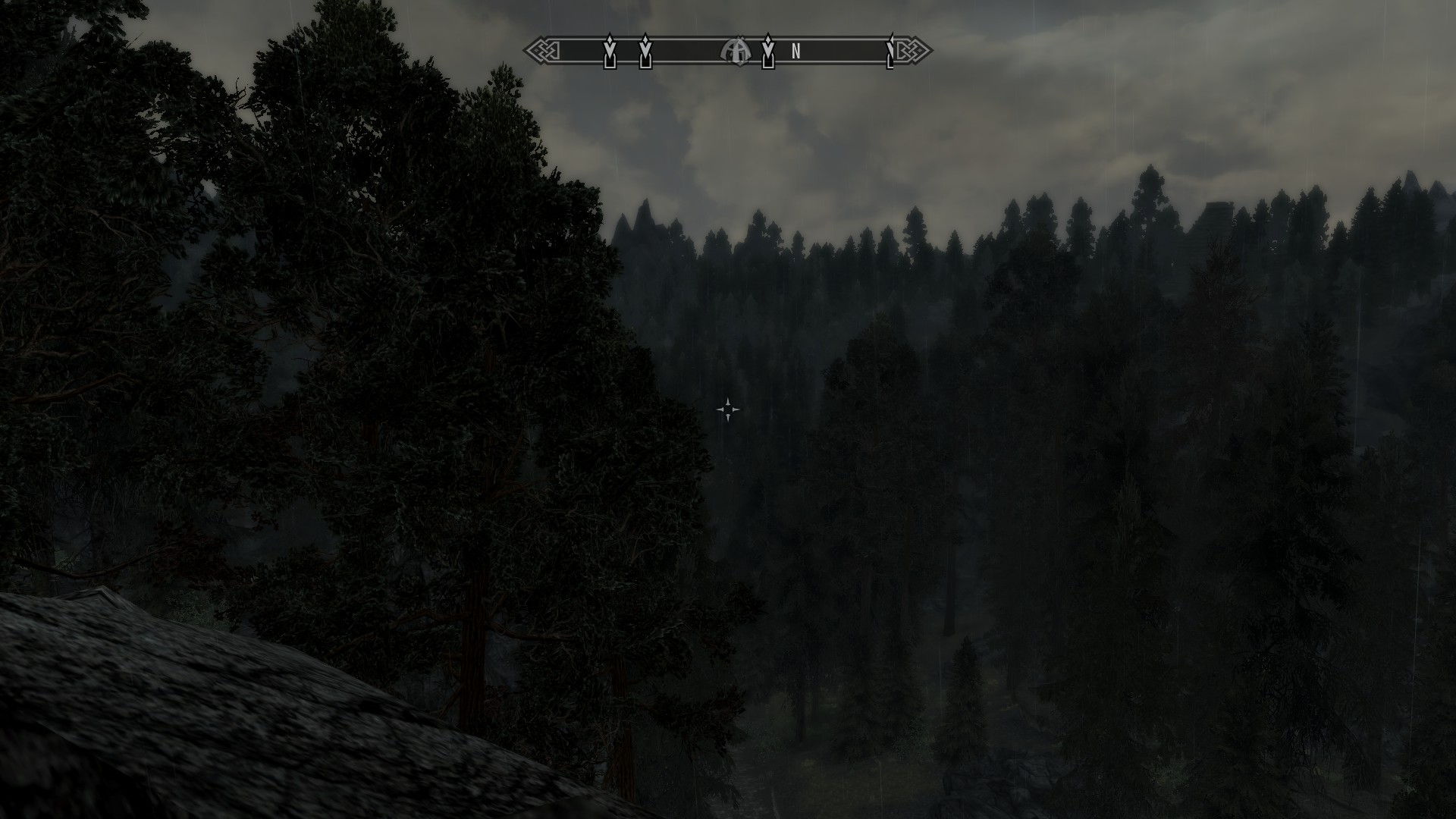 Real Trees and LOD
Collection by
RavenKZP
What it do?: This mods change the meshes and textures for trees on Skyrim, and add really detailed LOD for trees. So it add to game more realism. ;)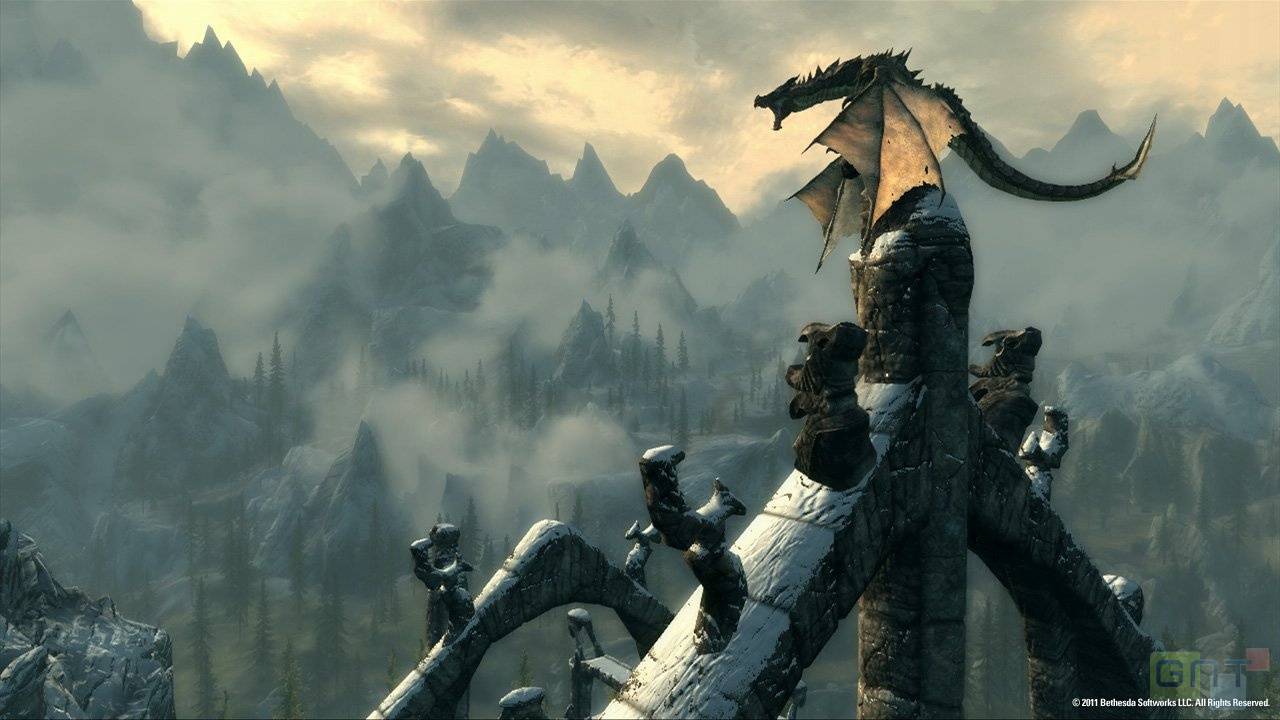 SKYRIM : a world of epicness
Collection by
REVAN
Hello guys ! So this is basically a compilation of all my mods which have truly made me want to leave our desperate world in order to settle down in the amazing province of Skyrim. I've been playing the game for a little more than 500 hours and still can't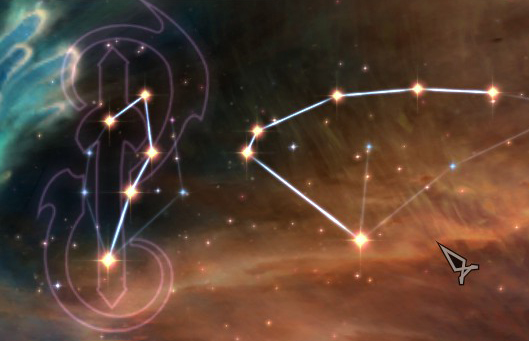 Minimalist's Skyrim Overhaul and Tweaks
Collection by
Aertyr
This is a collection of my popular(4 and 5 star) mods made to tweak some of the overlooked parts of Skyrim. Sneak attack with spells, find balanced but powerful artifacts, new enchantments and more. This is a minimalists dream for a fresh look at Skyrim.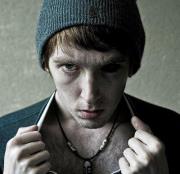 Dyramisty's mods
Collection by
dylandeheer
Here you'll find all my mods created and made public to Steam and Nexus! Enjoy!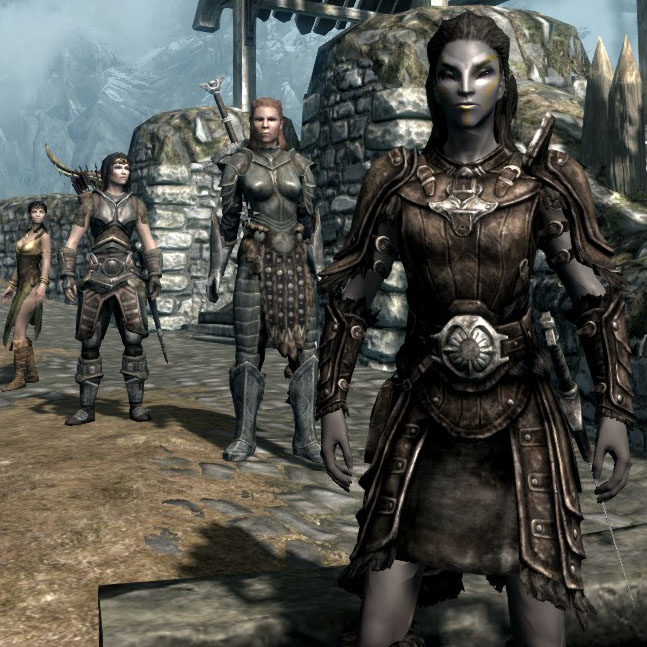 Kain's Chosen Mods That Play Nice Together
Collection by
KainAsylum
These are mods I have personally enjoyed that play well together and are guaranteed to play nicely with any mod that was written by me. Installed Nexus Mods (not available on Steam): A Quality World Map - With Roads - Quality World Map - All Roads Apa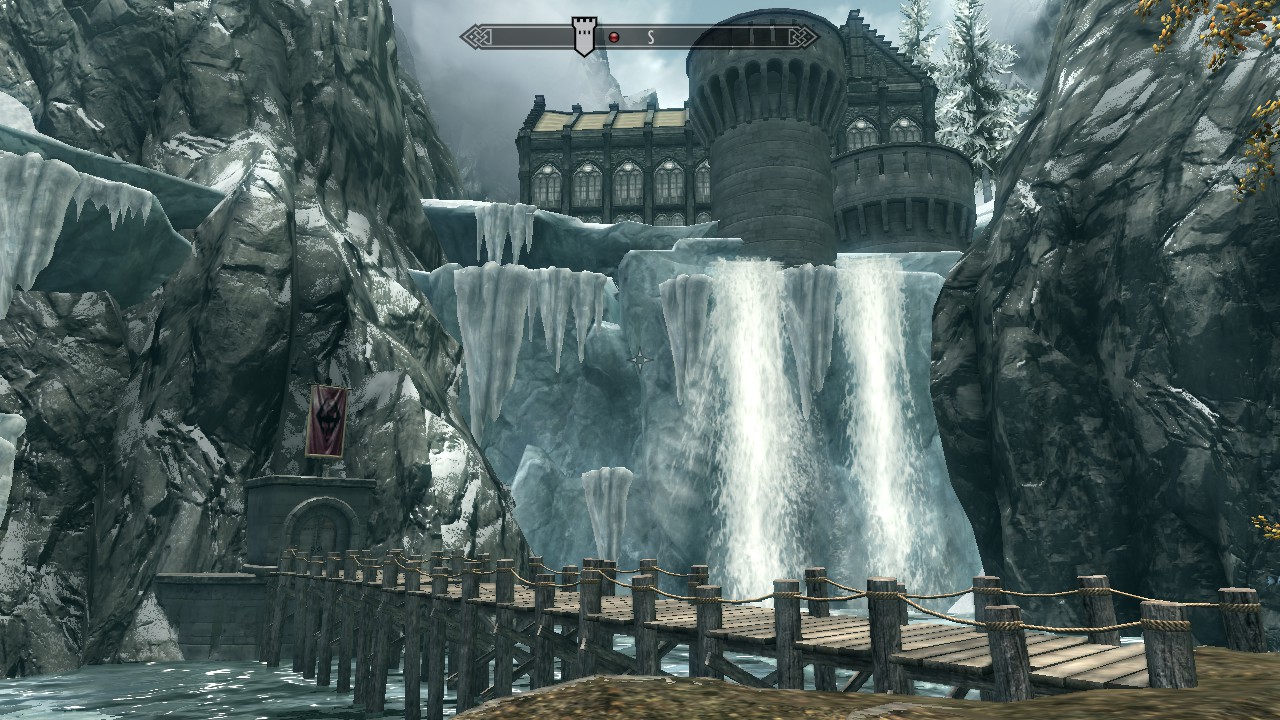 Skyrim Real Estate by M7
Collection by
Skyrim Mod Developer M7
A collection of some modifications that represent Skyrim Real Estate - Castles, Houses, Temples, and other Player Homes. The collection may require DLC - Downloadable Content (Hearthfire, Dragonborn, or Dawnguard, etc.). M7 2015.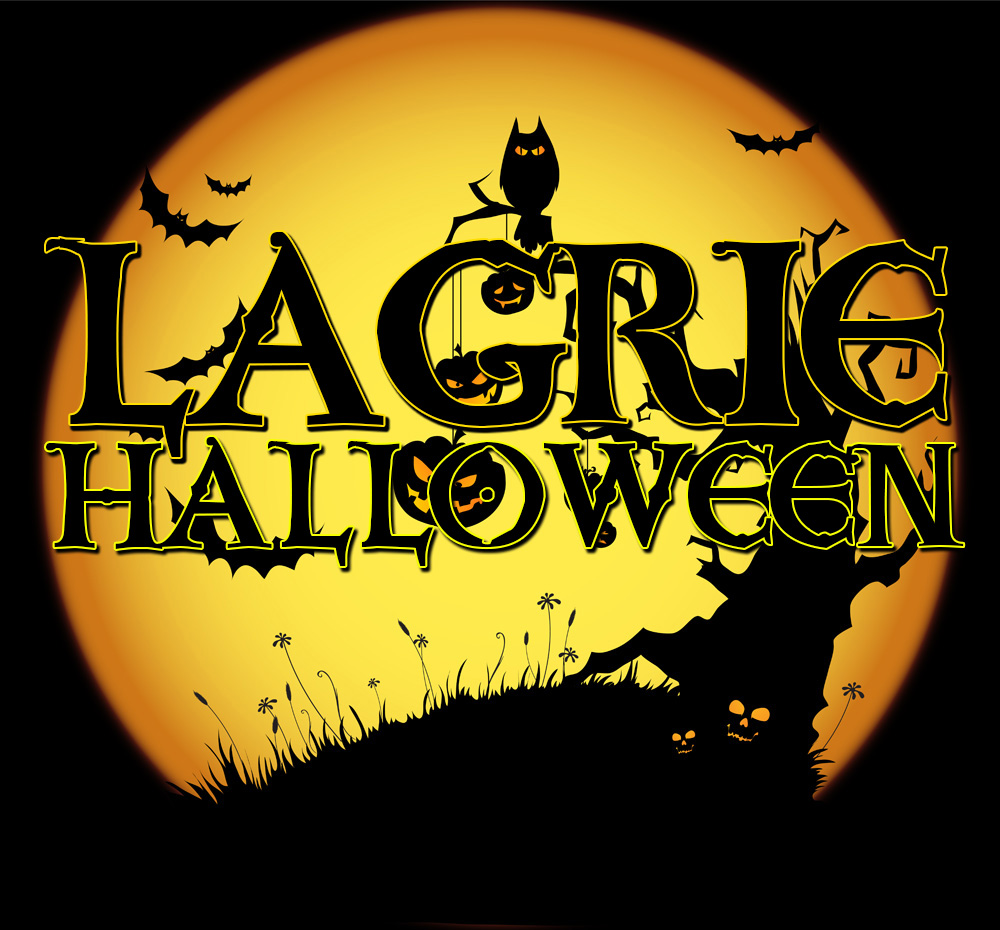 Lagrie's Halloween Releases Specials.
Collection by
lagrie
2014 specials 1 A SWORD 1h ! 2 Secons mod Headless horseman ! 3 Third mod Ghosty Face ! 4 Knight of Halloween ! 5. FREDDY KRUEGER ! ------------------------------------------------------- Summer special 6. king of Scares (summer special) ------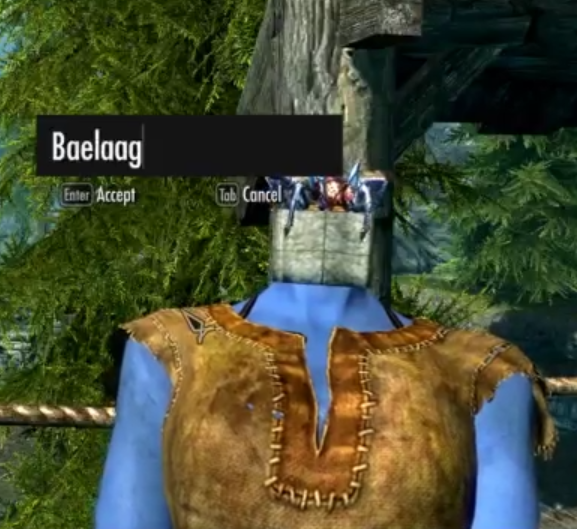 Criken's Modded Skyrim Gauntlet
Collection by
Criken
This is the comprehensive list of mods I've used in my hardcore skyrim series streaming on https://www.twitch.tv/criken Some files were found on Nexus, for those: http://www.nexusmods.com/skyrim/mods/34346/? http://www.nexusmods.com/skyrim/mods/54521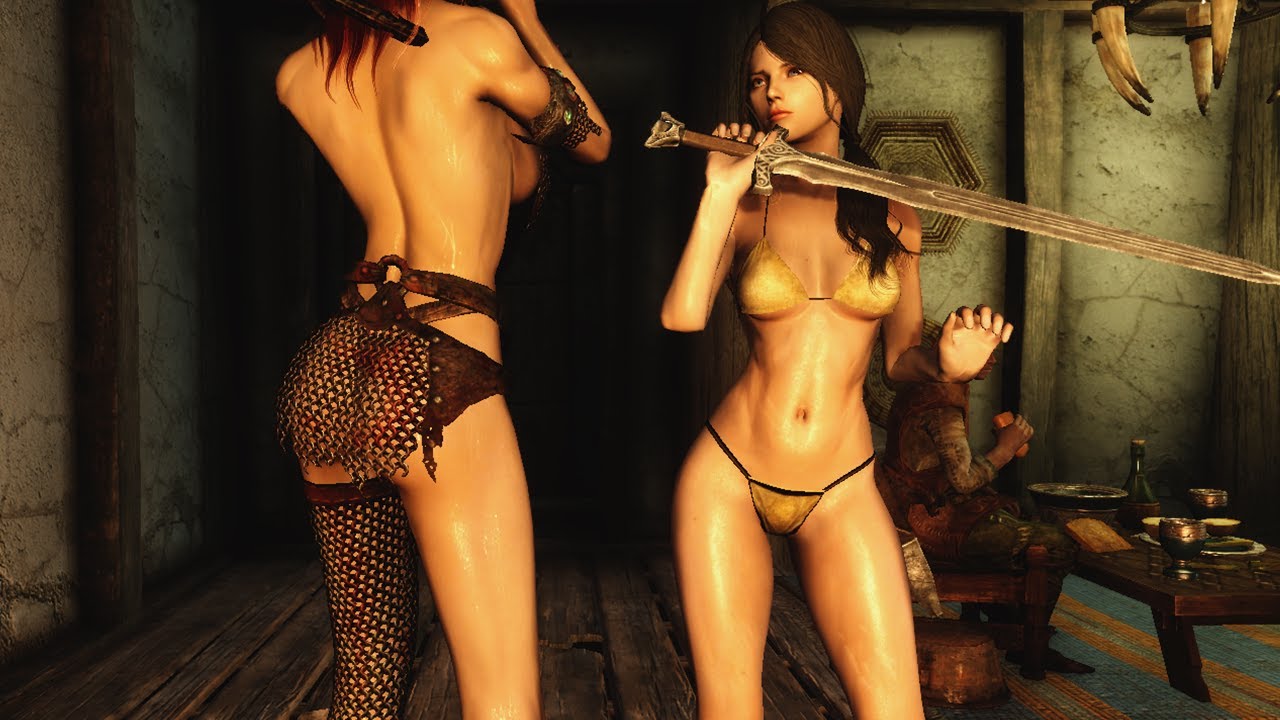 Они Совместимы
Collection by
Кофеёк
Совмещает мои моды которые не создают конфликтов в игре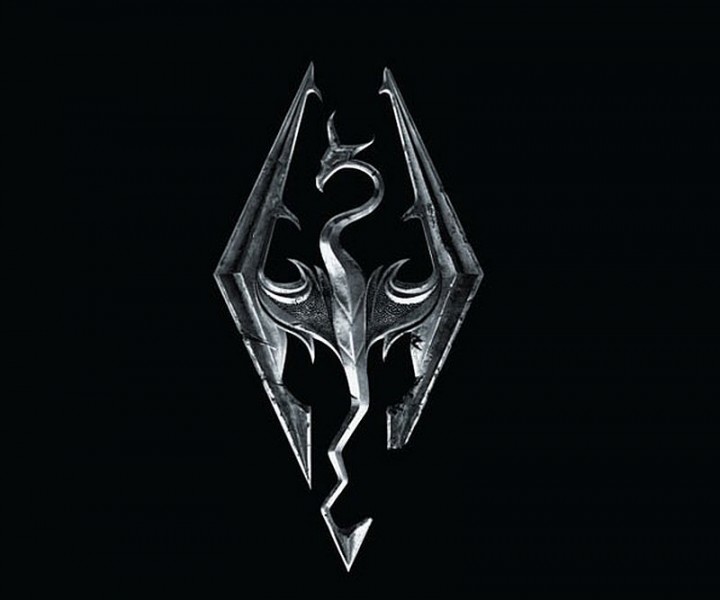 Skyrim Ultimate HD 2016 Pack
Collection by
JonBax
The Ultimate Skyrim HD mods pack After years, i have finally choose a final pack of mods for Skyrim that are 100% immersive and compatible with each other. All the mods have been verified and are compatible for anyone using Steam workshop and vanilla S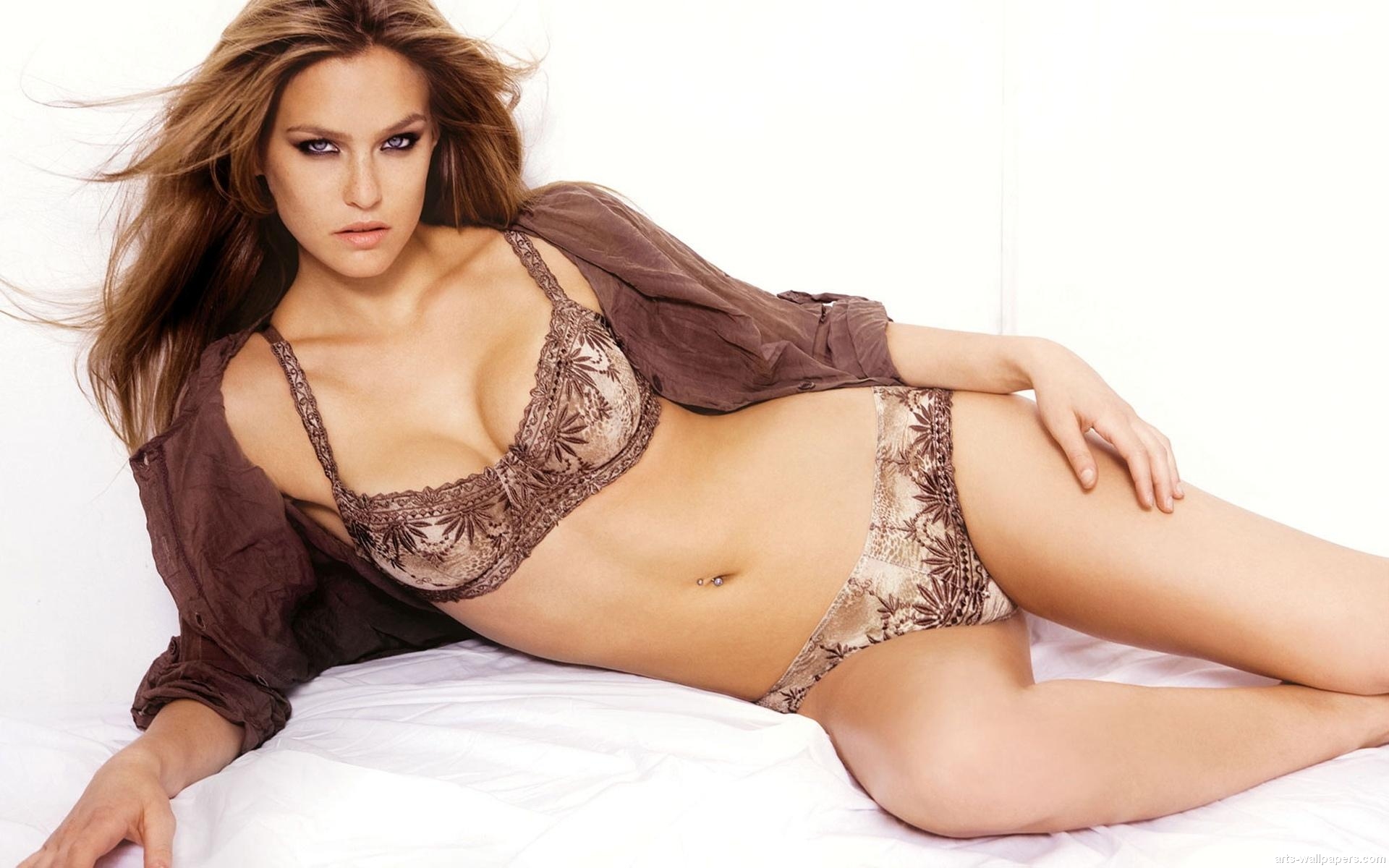 the real skyrim
Collection by
Ninja Boat
hey guys this this a list of some of the best skyrim mods i found on steam.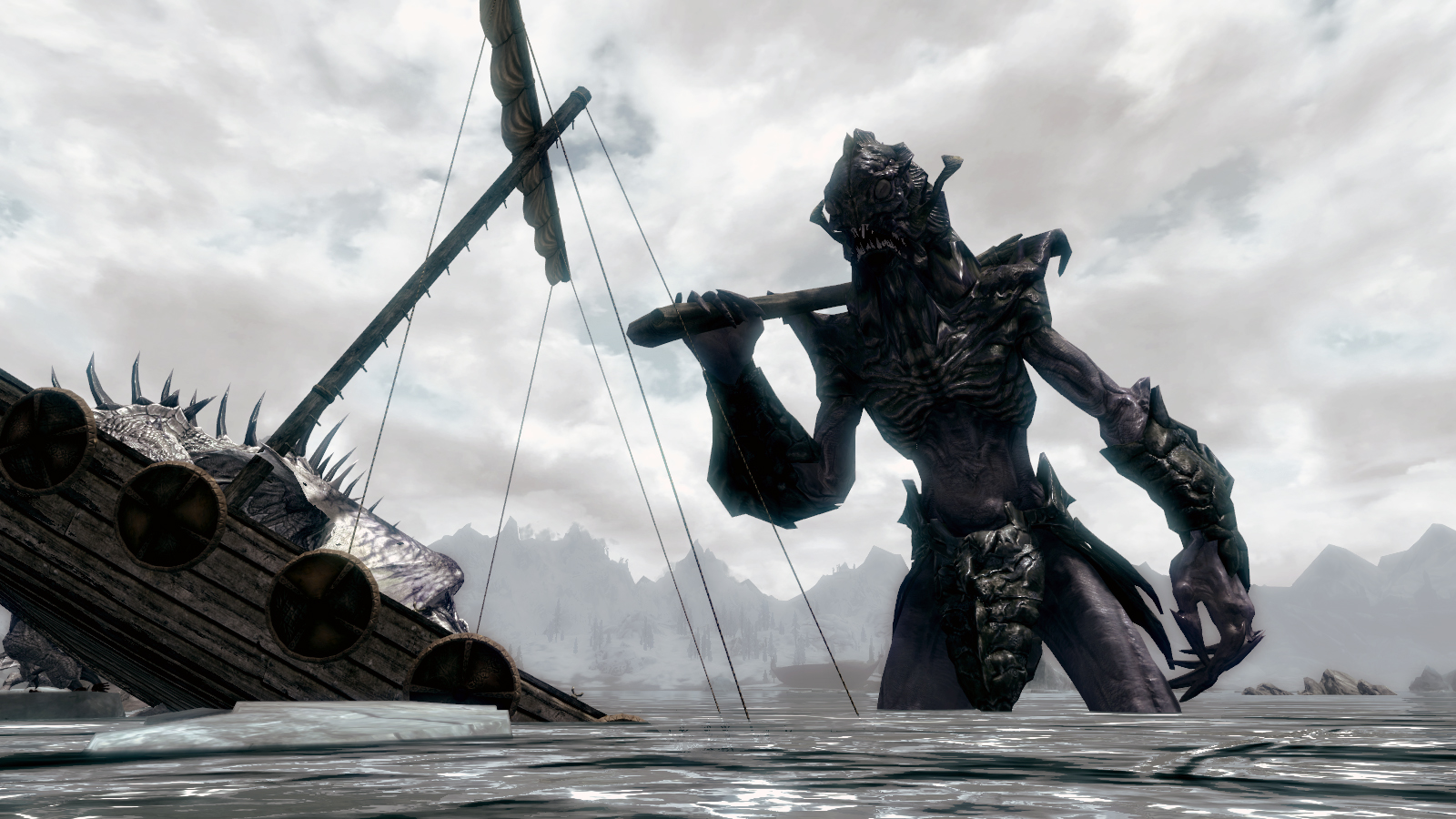 Here There Be Monsters Ultimate Experience
Collection by
Araanim
The Sea of Ghosts . . . it is a cold, desolate ocean filled with ice. Vanilla Skyrim leaves this area mostly untouched and unexplored. This collection of mods hopes to change that. Brave the icy depths and face the terrifying creatures of the deep! H