Showing 31-60 of 16,101 entries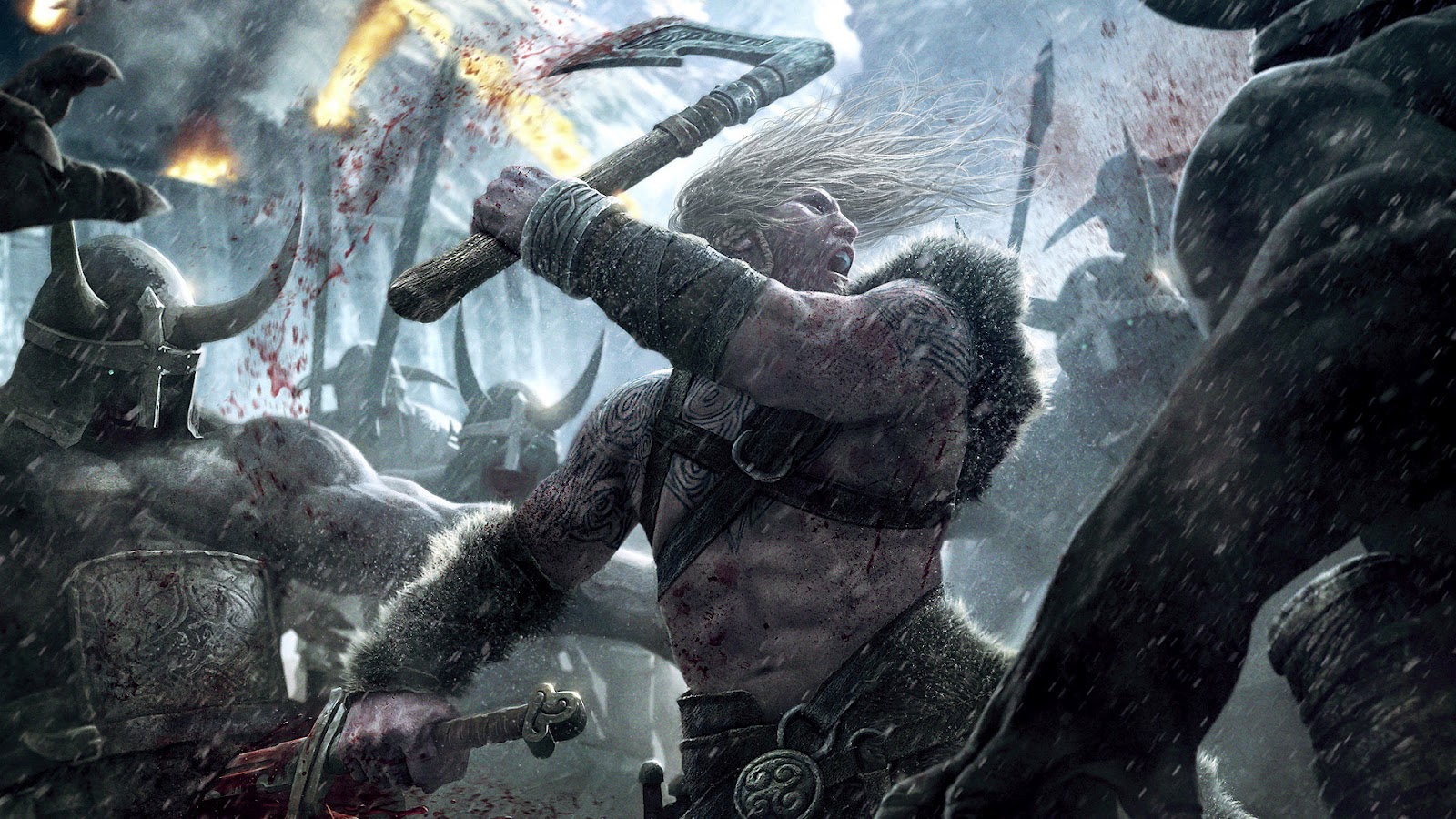 Better looking characters
Collection by
levilevilevi
I am so tiered of looking over hundreds of mods for good ones. Althogh through what i've searched over I found some cool mods that you dont have to search around like I did. So thank you and all I ask is that you enjoy and give credit to the modders not me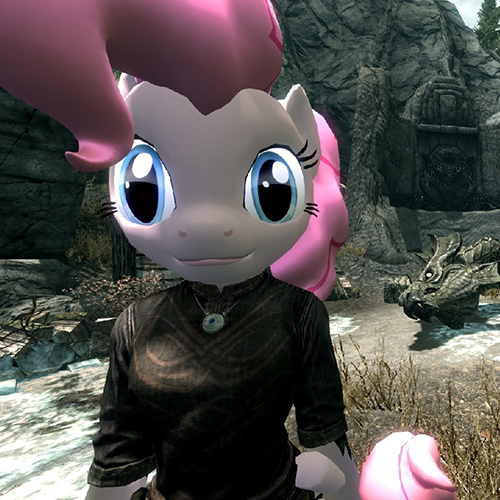 The Elder Bronies
Collection by
Mister_Next
[Backup singer] My Little Pony, My Little Pony Ahh, ahh, ahh, ahhh... [Twilight Sparkle] (My Little Pony) I used to wonder what friendship could be (My Little Pony) Until you all shared its magic with me [Rainbow Dash] Big adventure [Pinkie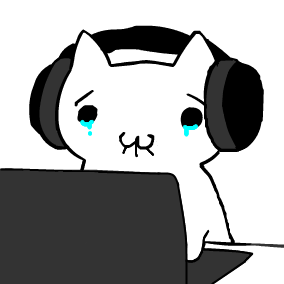 Essential Skyrim Modifications
Collection by
Nebenwirkung
This is my first collection of Skyrim modifications (110+). Basically it is some kind of massive overhaul with some of my favorite mods, they take everything from texture details and the soundtrack to survivabilty, gameplay and items... All of them wor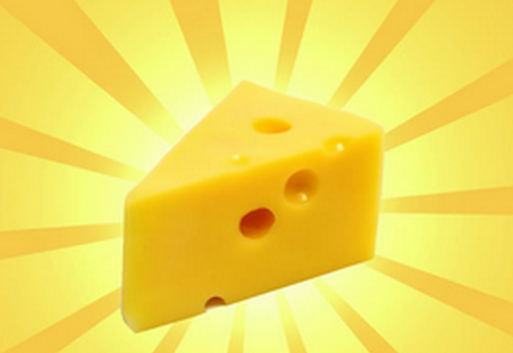 Cheese
Collection by
►Angelina ♫
Cheese.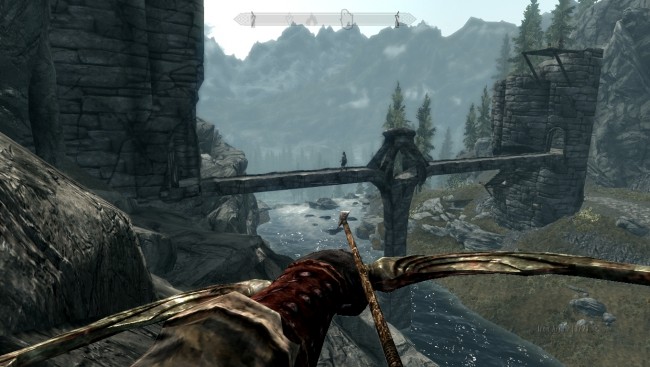 Rebalanced Class : Archer
Collection by
Mister Lister The Sister Fister
Rebalanced Class : Archer is collection of mods, which will make Archer class more fair, will help mostly if you're starting to play Archer, because it's mostly focused on early game to lvl 20 with not so good bows & arrows. What's changed : Damage & Va

Skyrim
Collection by
LyingBlood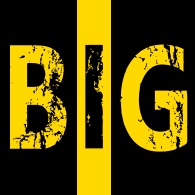 Better Improvements for Gameplay Collection
Collection by
sp0ckrates
Better Improvements for Gameplay (BIG) is a collection of mods designed to provide easy ways to improve your gameplay, making Skyrim more fun to play! With the BIG Collection, there's absolutely need to mess with installing complex script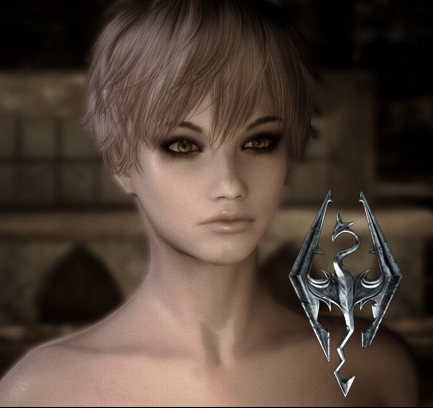 Female Character Mods
Collection by
Space Ghost
This collection aims to bring Mods for female characters with items that will please all tastes from simple and conservative armor even the most sexy and exotic, new body with improved and new hairstyles texture, this collection also contains consultancies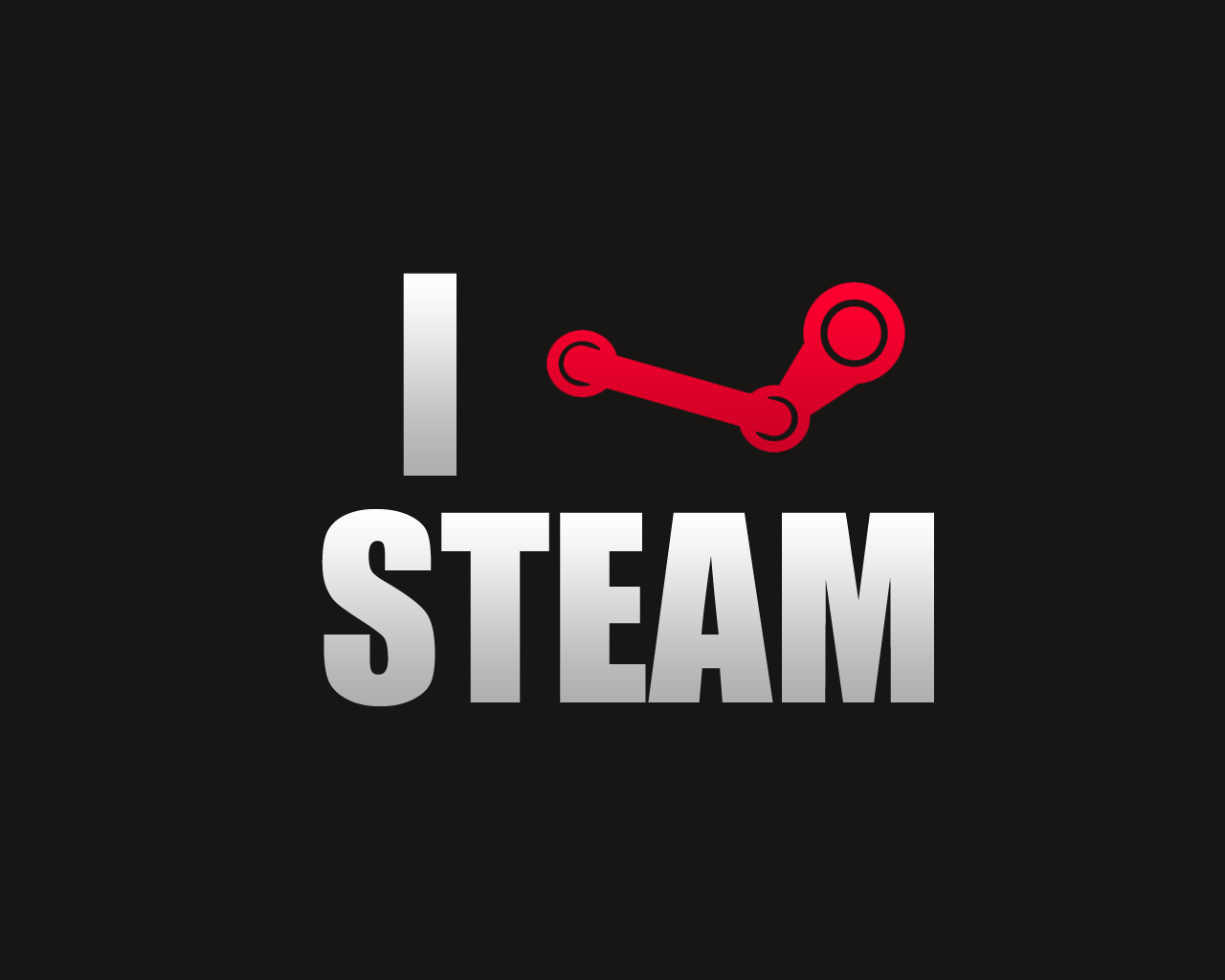 Important
Collection by
I'm A Flapper That Flaps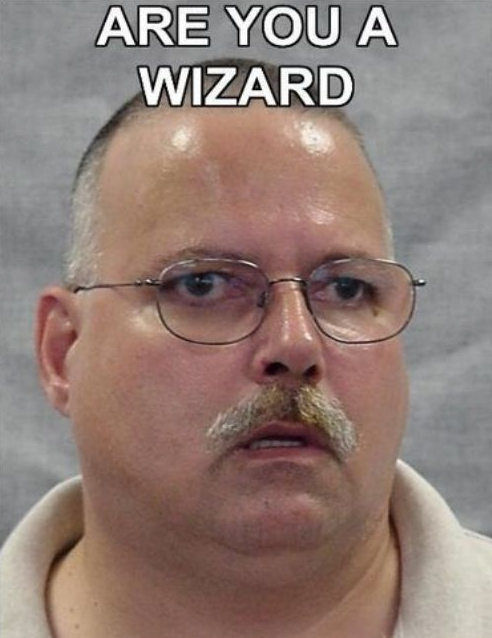 best mods for skyrim
Collection by
Vlindrel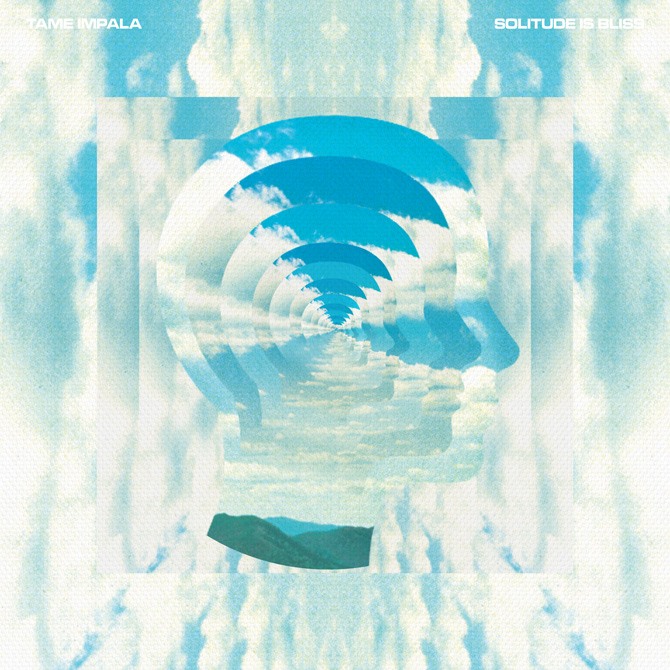 For Espen
Collection by
fitzij :j
fffffff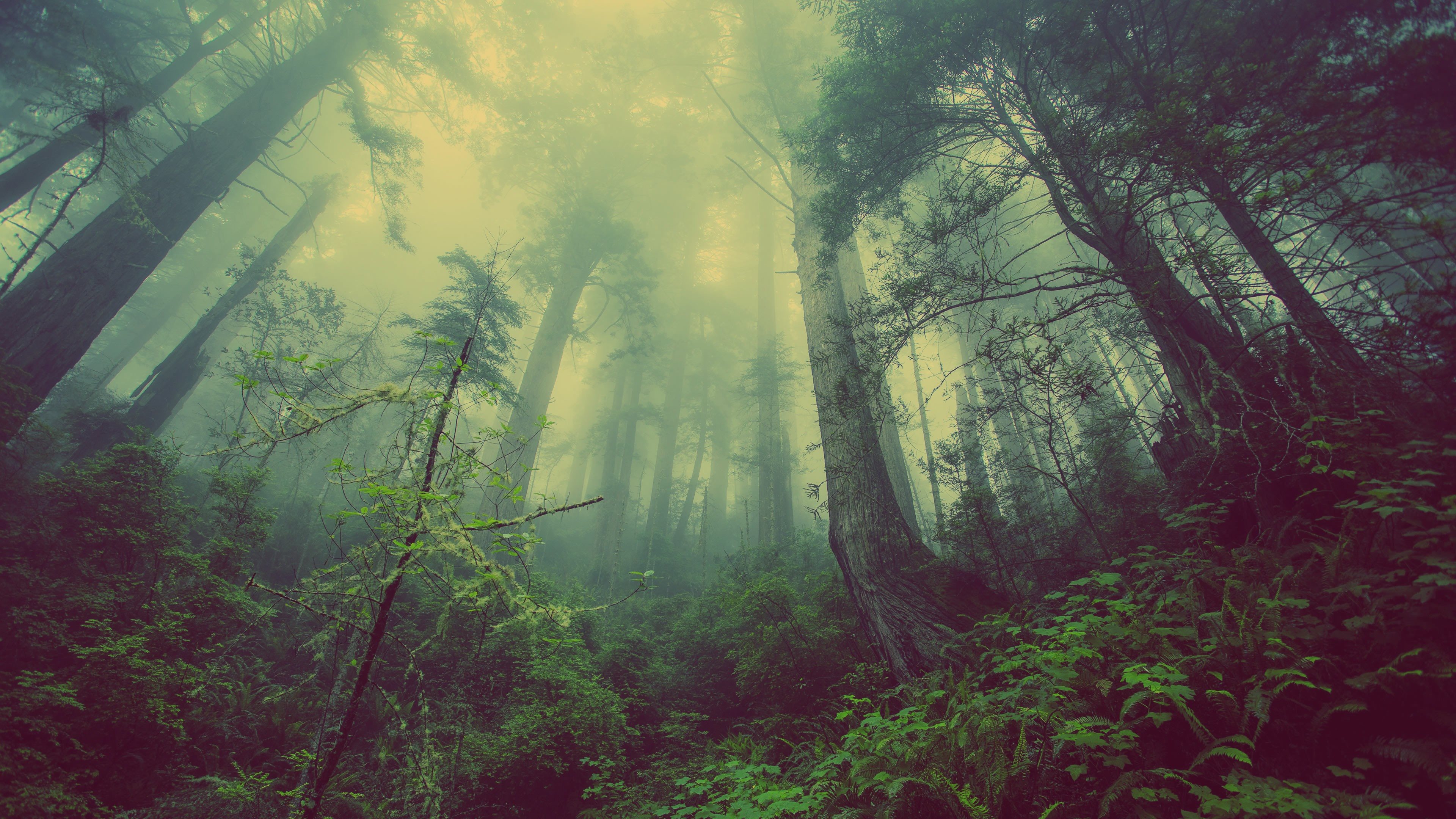 Skyrim
Collection by
Hoximor | kickback.com
A list of all the mods I use in Skyrim.

Skyrim Combat Pack
Collection by
HeroicUser
combat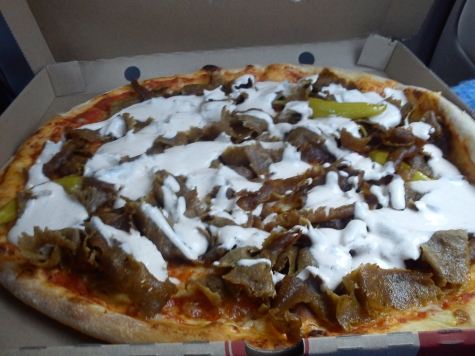 Sure vrf inte
Collection by
Jaffori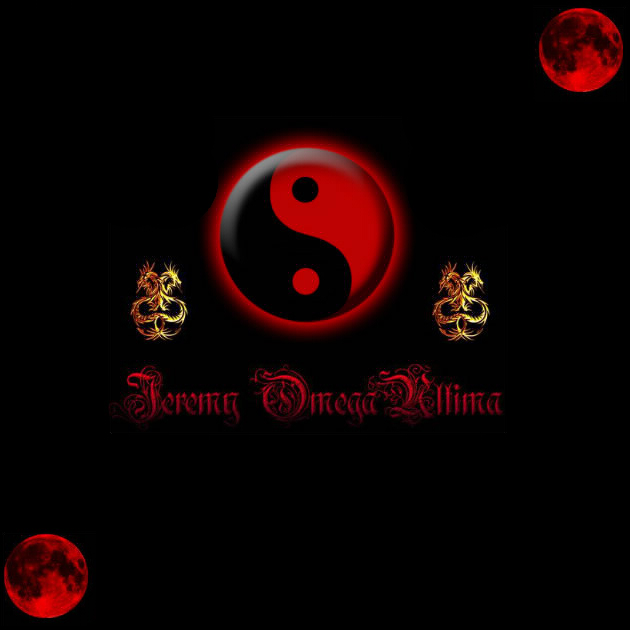 Luxe [Riverwood]
Collection by
OmegaUltima
Aucun DLC requis. Rivebois est attirer par les voleurs à cause de leurs richesses.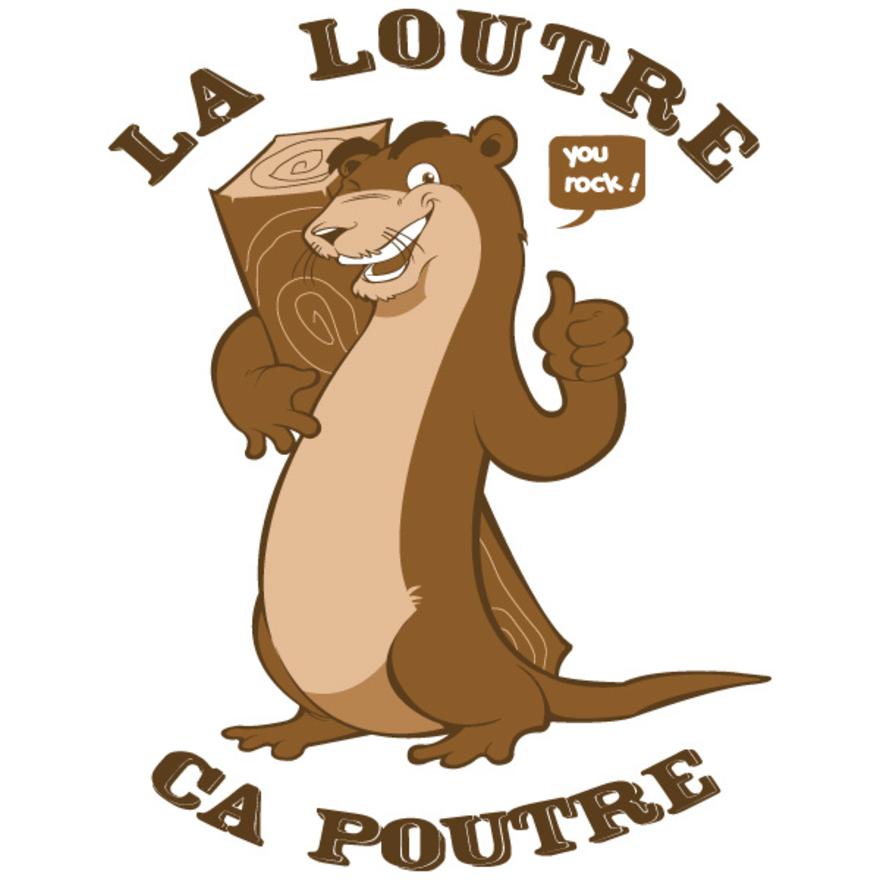 Petite compil de mod sympa
Collection by
Nopoza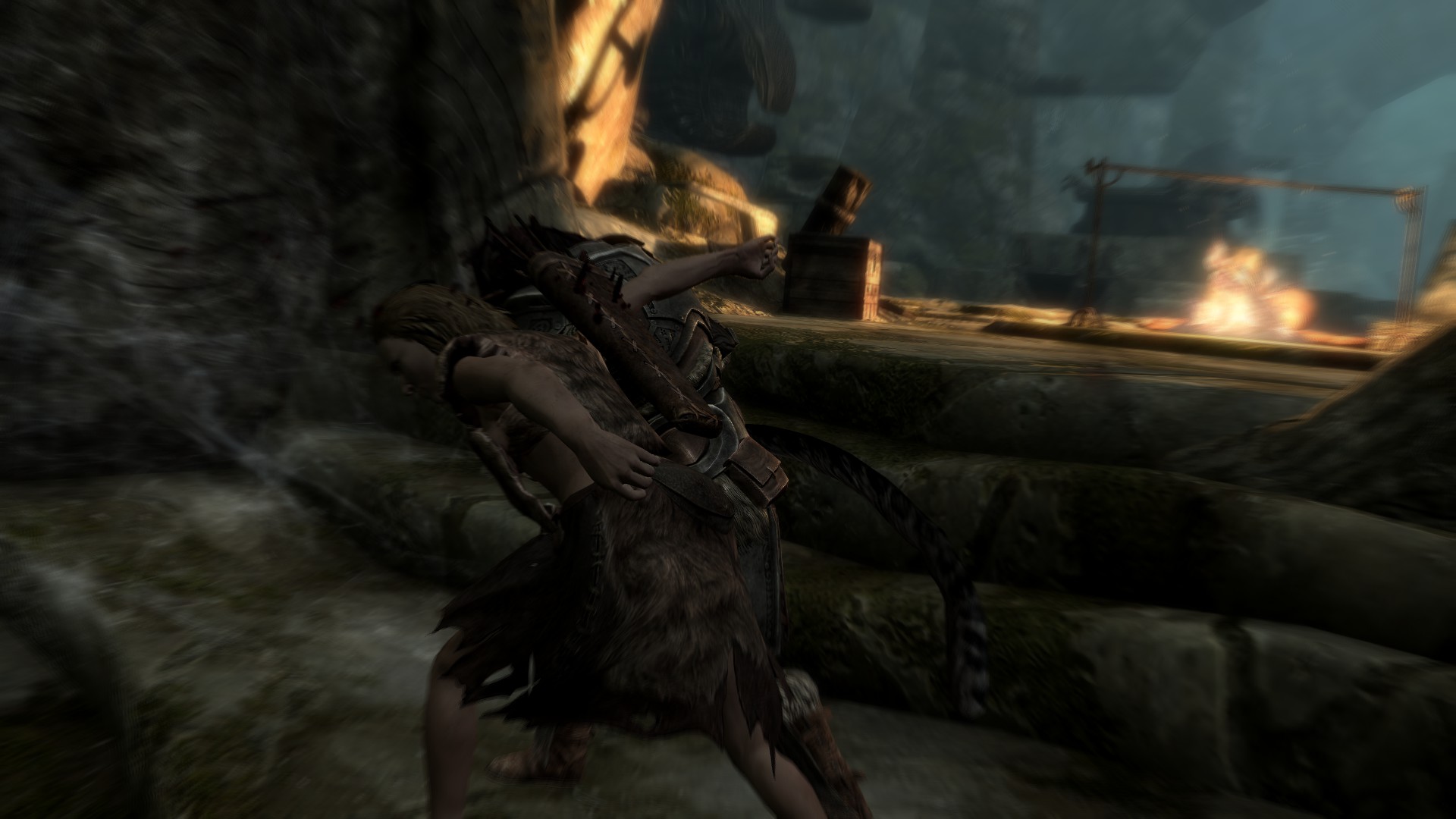 MyModCollection
Collection by
IronSlug
bla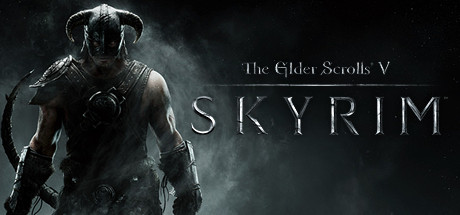 Skyrim Stories
Collection by
⎝Crilkatonic⎠
You've been playing through Skyrim and do so many sidequests and get tired of seeing the same faces, dungeons, enemies, etc. If you play through different races, you'll still see a lot of the same stuff. You might get bored of the traditional quests and st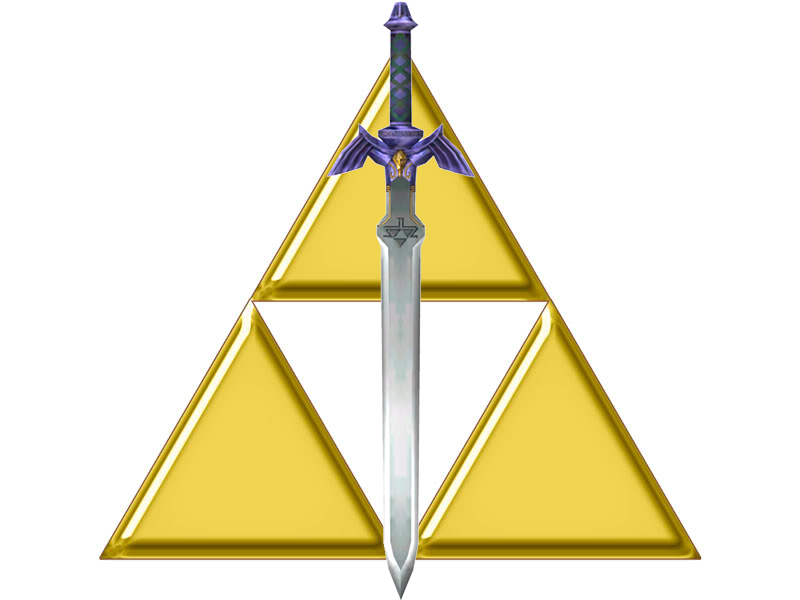 Enhanced skyrim
Collection by
Dovah-Link
A new Skyrim for the Better, or the Worse???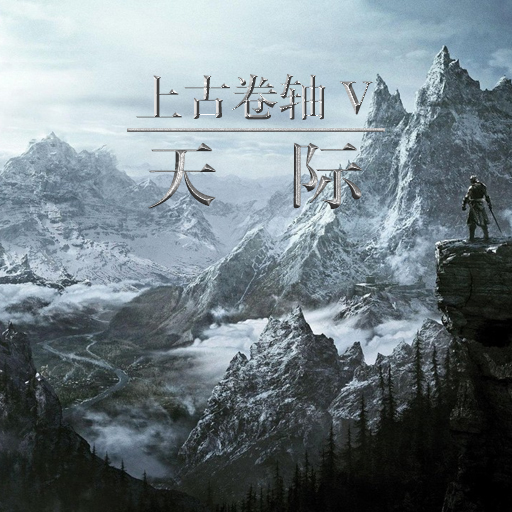 个人
Collection by
Tribute to Ars-Art
个人使用的MOD合集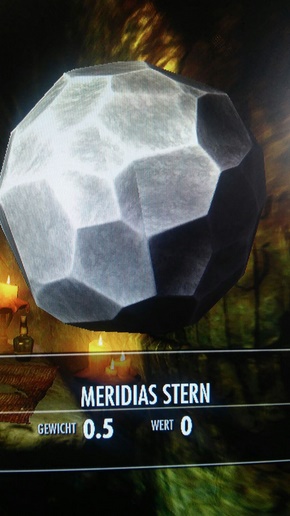 SkyrimV
Collection by
Mirco :3
Mods fürs Grafische und fun

Skyrim HM
Collection by
Karl Becker
Skyrim Hardcore Mode A compilation of mods that either enhance the gameplay or increase immersion.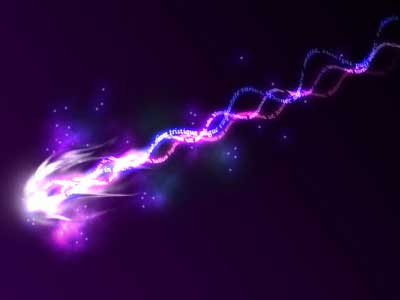 Spell + Difficulty
Collection by
sans
The first 5-10 levels are made easy for mages with the arrow spell. From then on, everything will be harder. Promise ;3 Vanilla Friendly! Thousands of spells!

Lord
Collection by
[KiD LoRD]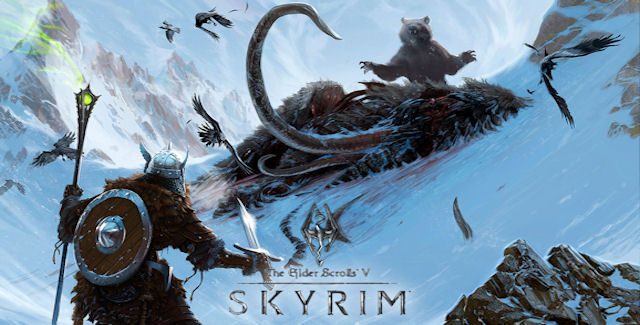 Laptop-Friendly Immersive Skyrim
Collection by
Tonalaki
A collection of mods for the average gamer running Skyrim on work laptop. Focuses on immersion, gameplay, exploration, and lore over graphics capability.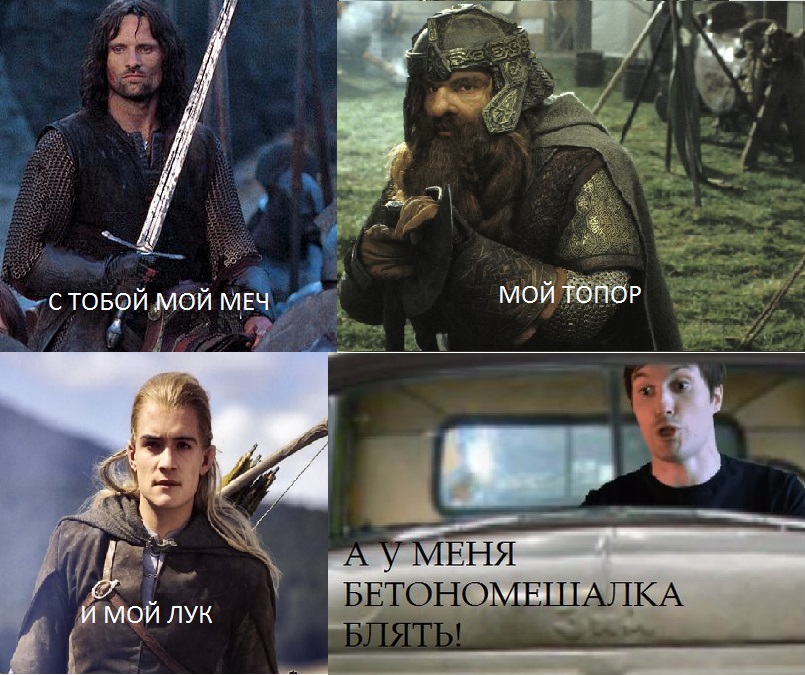 SKYCOL
Collection by
daimos94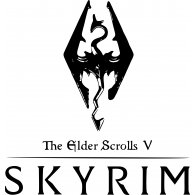 Skyrim || Collection || SecretWeapon
Collection by
SecretWeapon ツ
Hello ! For me this is the best mods currently available and essentials for Skyrim in Steam Workshop! The mods work all good together, but I recommend to use this tools: . Loot (Put mods in the correct order, to game dont crash) https://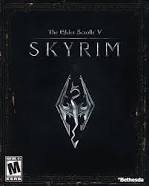 Skyrim Collection 199dirtrider
Collection by
the199dirtrider428
My Skyrim mod collection!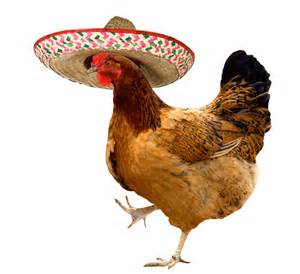 O R'ley? You Want Some Chill Mods? How About CHEESE.
Collection by
[NCE]►BagelBalls 🐱I==🐱۞
CHEESE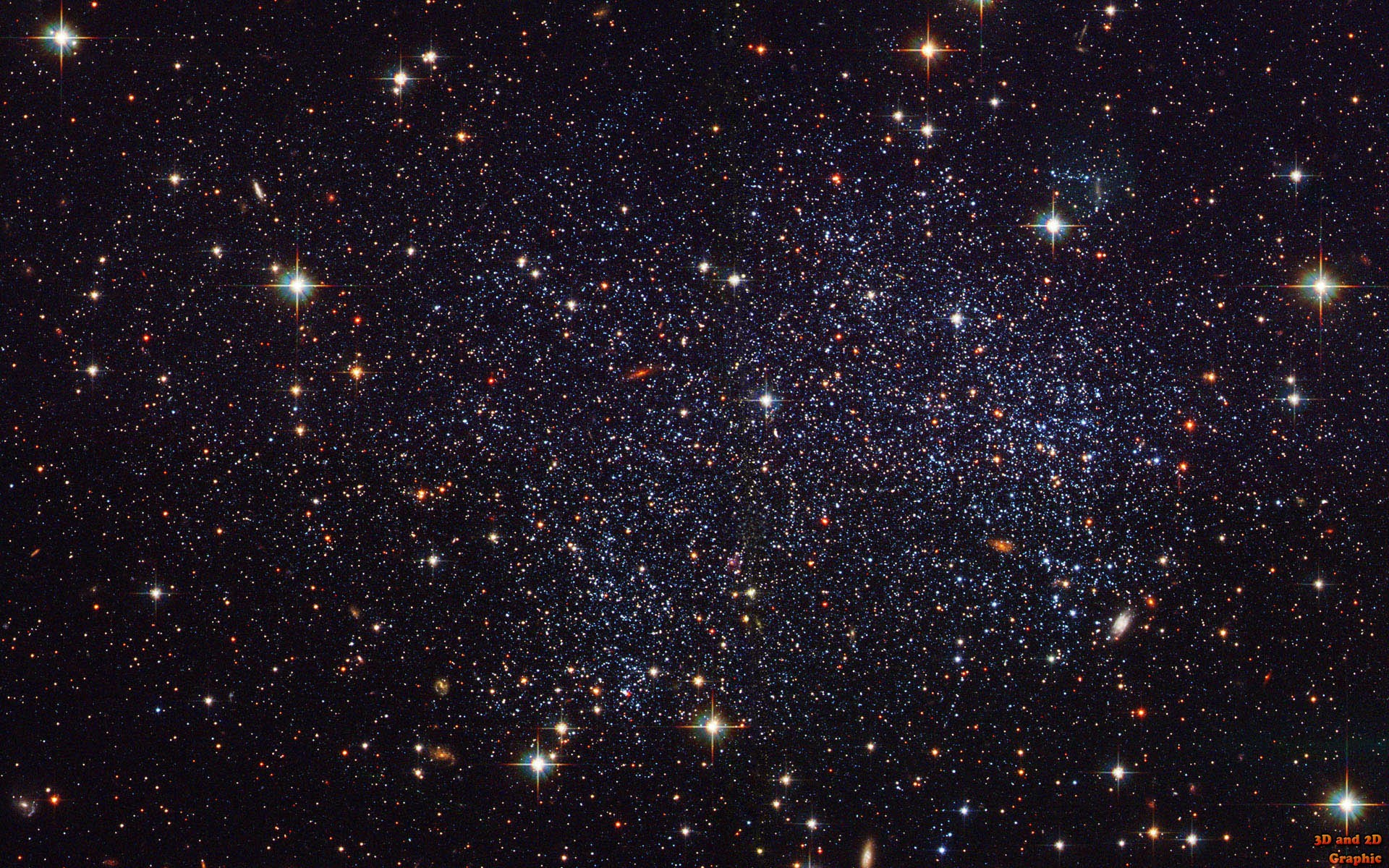 Skyrim (Gameplay and UI)
Collection by
Hoximor | kickback.com
These mods make Skyrim better than it already is! With these, you'll be able to: - Get better animations of your ennemies dying - Craft bolts if you're a Vampire Lord - Get a powerful and handy inventory - Get a better map, with houses markers (for fa