Showing 31-60 of 17,220 entries

Better looking Skyrim
Collection by
Windows 10
Some nice looking skyrim mods

Fist Weapons by Valadorn
Collection by
Valadorn

a skyrim collection
Collection by
Jubei The Pony
more things i use

Skyrim Collection
Collection by
Bomsh_Nivas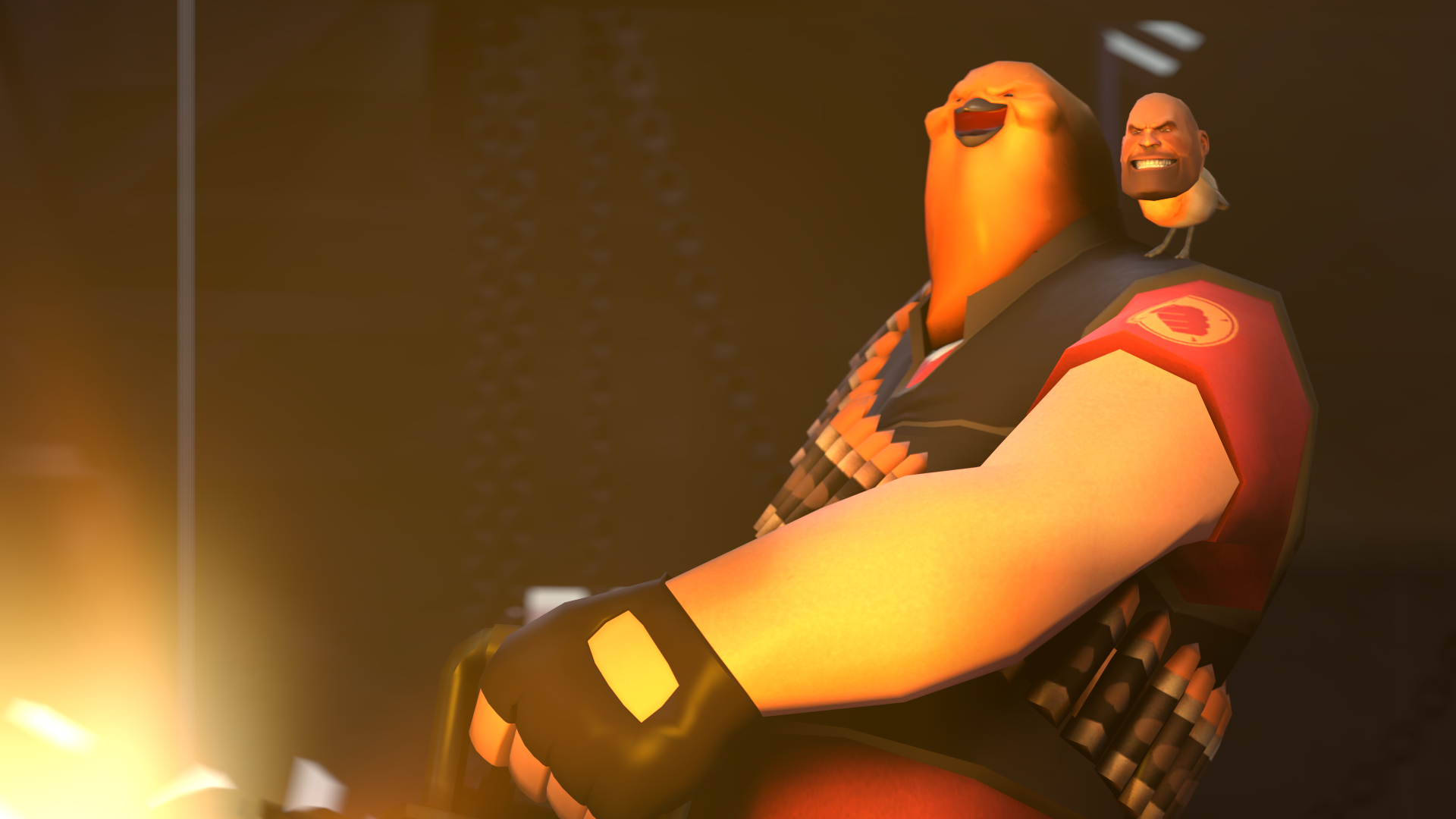 TF2
Collection by
error name
Tf2 stuff Guns Hats Races Followers Landscape


Misc
Collection by
RykkChii™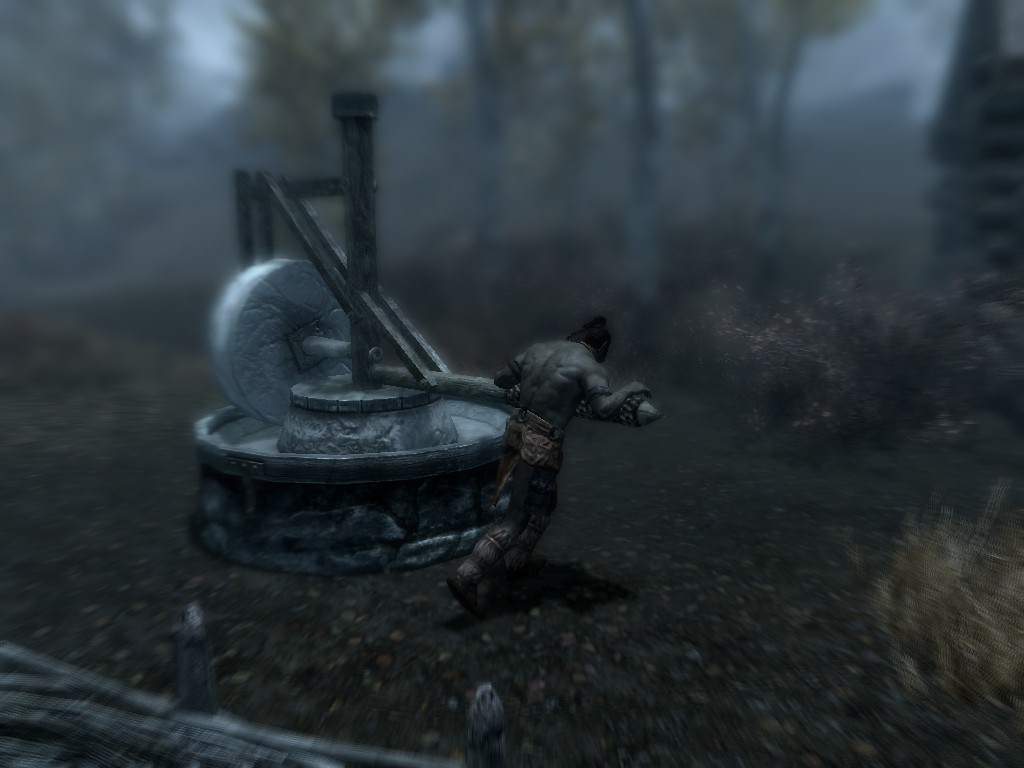 Harvest Masser
Collection by
Kain-Xavier
Harvest Masser is a collection of Skyrim mods I have created that are all about working off of the land and earning XP for it.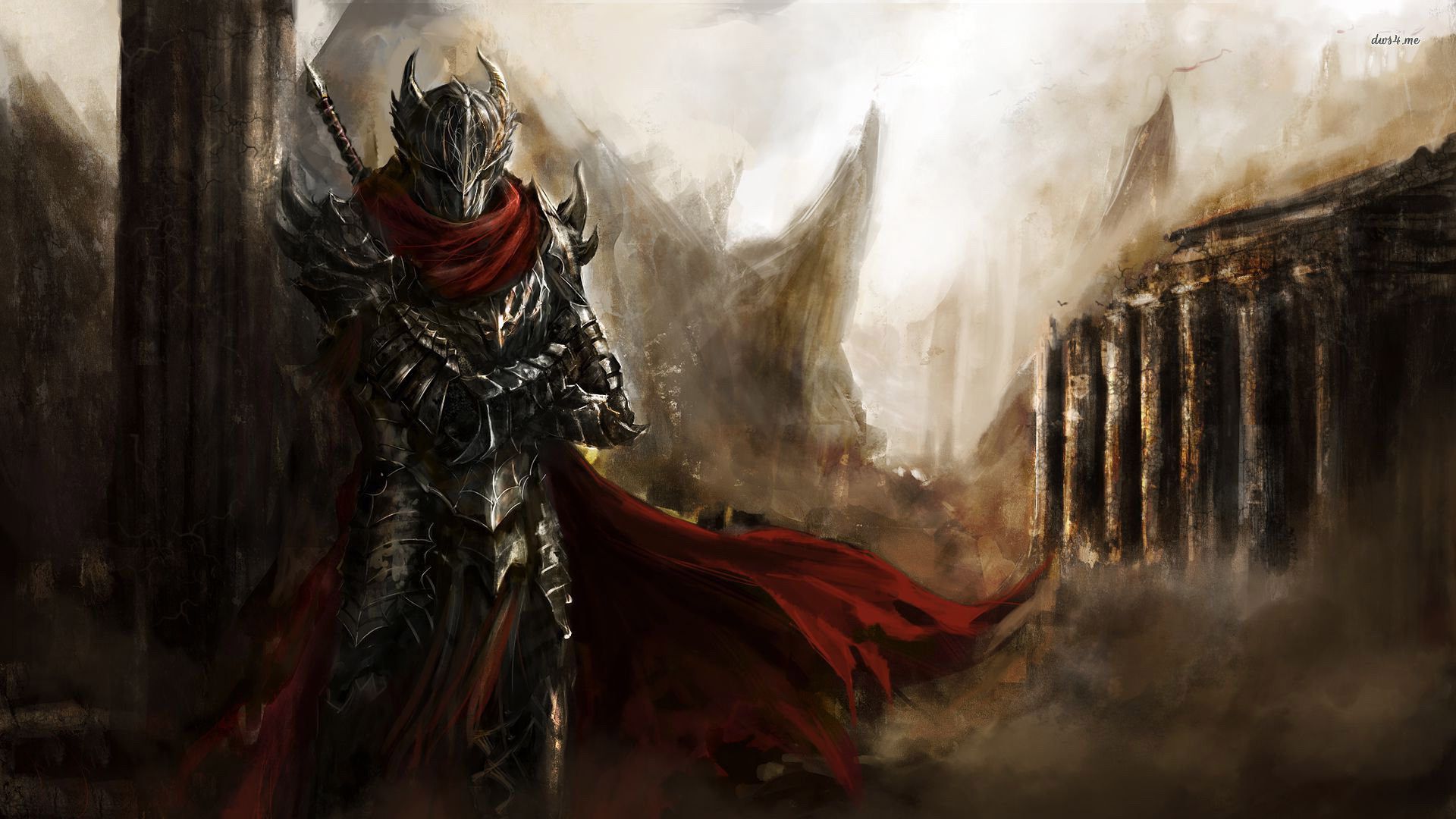 Multiplayer Workshop mods
Collection by
FireShadows10


Skyrim Mods
Collection by
Flabberoo
The Skyrim Modpack for my stream.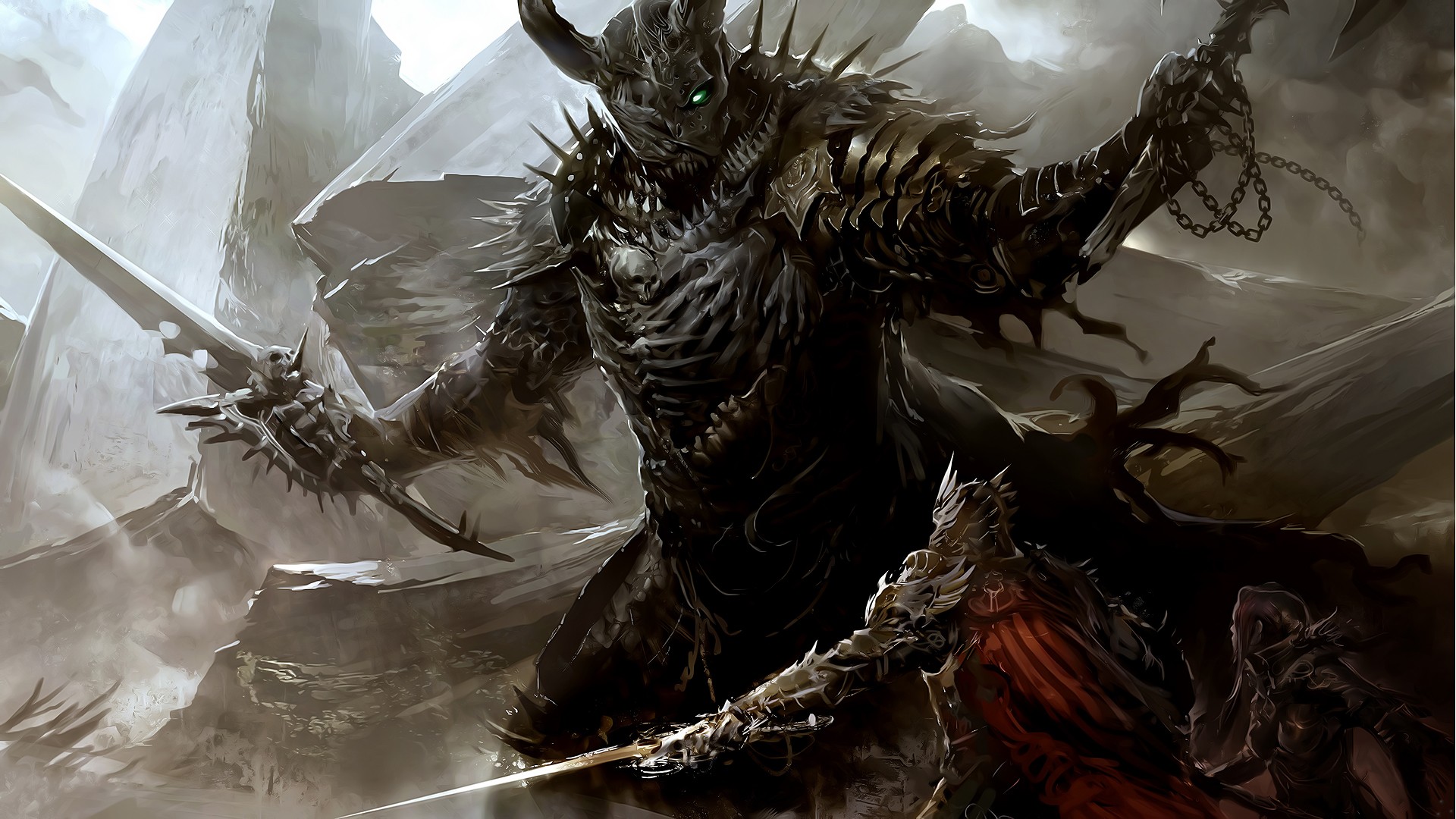 An Elder Scrolls Mods Collection
Collection by
PlsFeedMeh
This collection has many types of mods, armour, weapons, followers, buildings, and etc, it also contains a few mods for graphics and aswell as Immersion mods, most of those mods are at the bottom though and I am still adding more mods as of 2016.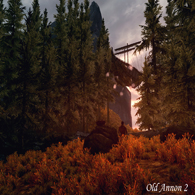 Old Annon`s I, II (ru)
Collection by
Mr_fireman
Old Annon`s I, II 1) Old Annon 1 Mod adds a new location - Old Annon , Lakefront Nir and small quest , as well as the history of realized using scraps (30 total) , as well as a variety of armor and weapons 1 . Description: City magicians and engine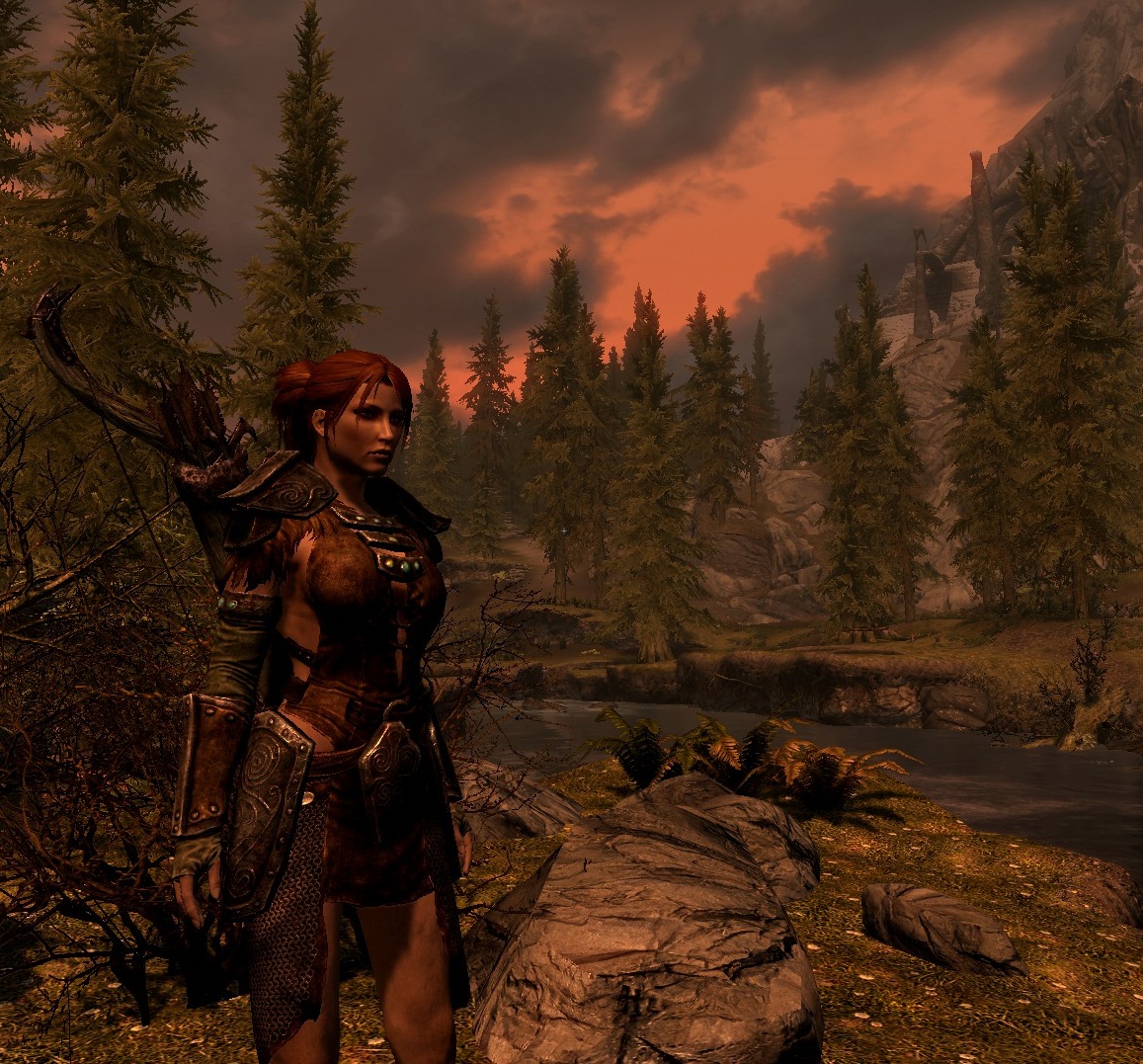 Summer 2016 Best Hi-Rez
Collection by
ZombieZig
**IF YOU ENJOY THIS, PLZ LIKE & ADD IT TO FAVORITES!** Running: · i5 3.5Ghz Quad-Core · 16gb DDR5 · GeForce GTX 960 OC 4GB · Win7 64 bit About: · Hi Rez Skyrim that will keep me busy until the new enhanced edition release. ·

Sol's Greatist Mods Of All Time
Collection by
Sol
This collection fetures, in my opinion, some of teh greatist skyrim mods of all time. Now, Frostfall would be on here, but it has been removed from workshop, along with skyrim script extender. With that being said, i suggest getting those as well, you migh

Must Have Skyrim Mods
Collection by
jonathanstormblade
This is the collection of Skyrim mods i find most fun contains immersion, armour and follwer mods along with patches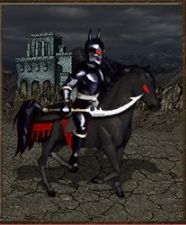 Pablo Bot Love It
Collection by
Pablo Bot

Regalo para Draklor
Collection by
Sadler
Un regalo para un gran amigo. Canal de Youtube: https://www.youtube.com/user/drakloringame Twitter: https://twitter.com/Drakloringame

Mod Skyrim Pour potes
Collection by
Général Palex

My Fav Skyrim Player Home's and Town's
Collection by
Rick Astley
Collection of my Favourite Skyrim Homes and Towns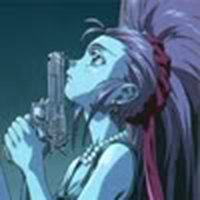 Skyrim with guns
Collection by
washu73
A compilation of all the worthwhile gun mods for skyrim.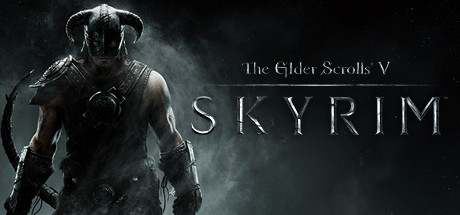 All my coolio Skyrim mods
Collection by
Dustin Hoffman

Skyrim Mods
Collection by
Lucky Jesus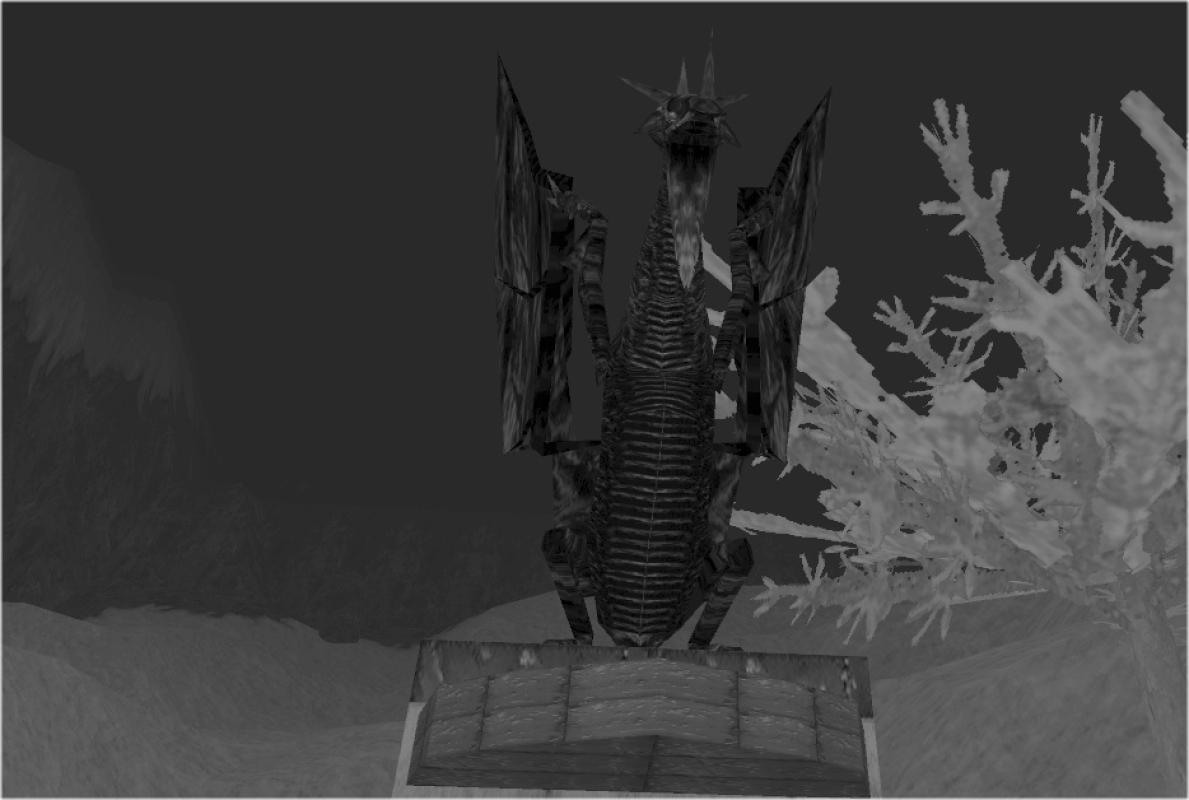 Skyrim shit
Collection by
SireDoime
Dragons and stuff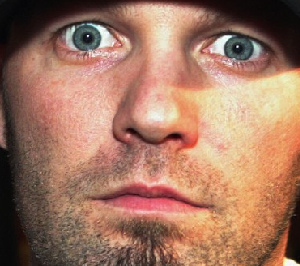 The Elder Memes V: Maymayrim
Collection by
SpookTheCheese
With this hyper realistic mod pack for skyrim, immerse yourself into the memes. Dragonborn is so 5 years ago, become the Memeborn. Instead of dragon blood, have memes running in your blood.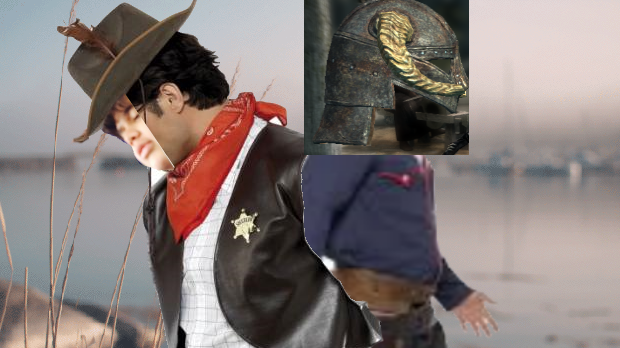 Skyrim, Beauty Saloon
Collection by
I'm not high.
Collected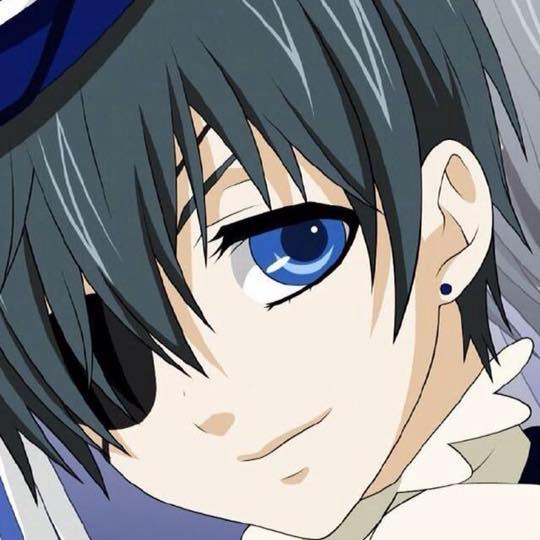 My Favourite Mods for Skyrim
Collection by
Vampiric Khan
The Mods I use while I play Skyrim

In Memory of Storm Robertson
Collection by
🔥 We LIT af boi 🔥
A mod pack I created in memory of Storm Robertson.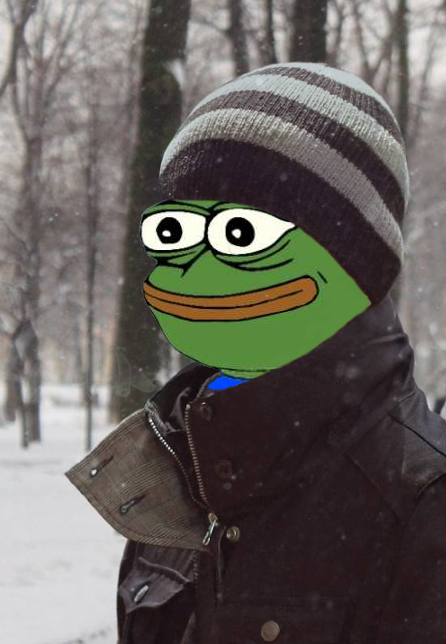 Skyrim Collection For Multiplayer
Collection by
Emmy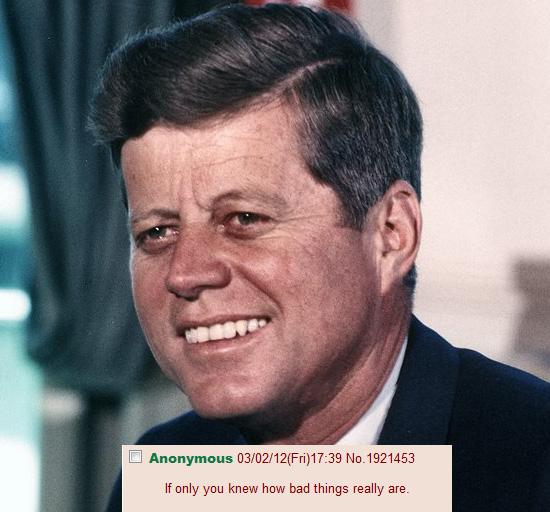 SKYRIM IS FOR KIDDOS, DARK SOULS IS DADDY
Collection by
Astraxis
>:3

Wifflepitton's Better than Skyrim
Collection by
Wifflepittons
I like of this as "New Game Plus" for skyrim, after your bored with base game; fire up some of this.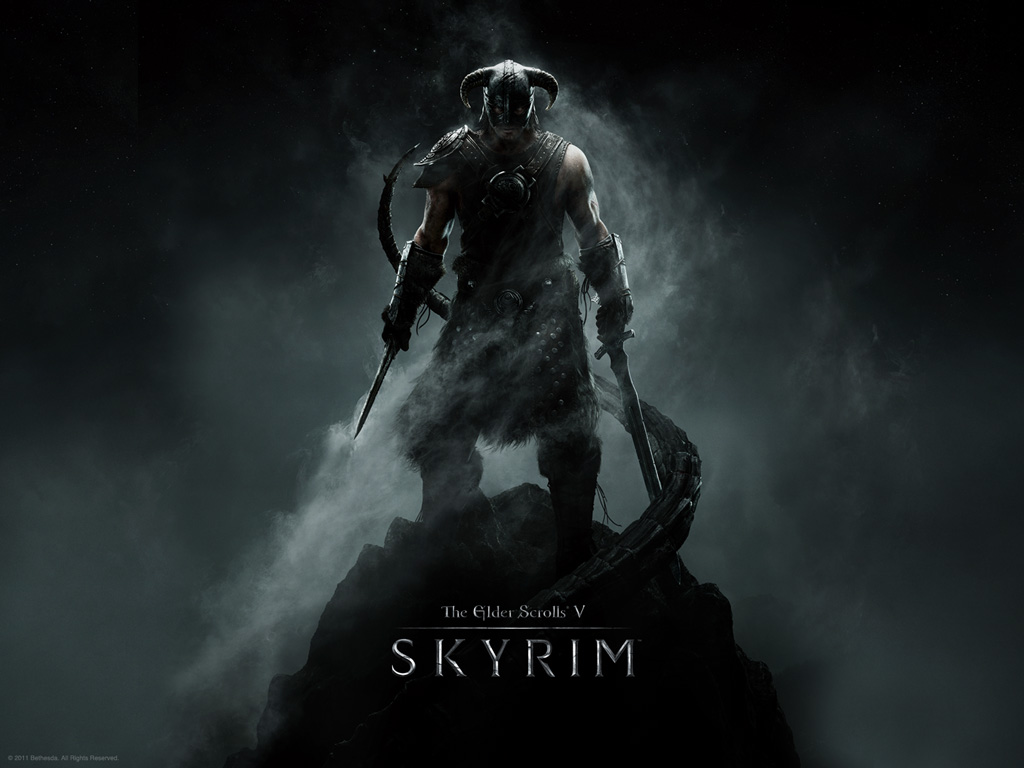 Graphics and Gameplay Mod Pack for Skyrim
Collection by
jburkhart
Includes 30 graphical, immersive, and overall game changing mods which shouldn't cause your game to lag completely! REQUIRES SKSE!