Showing 5791-5820 of 19,579 entries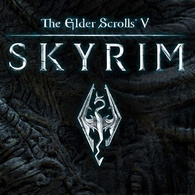 SKYRIM Mods
Collection by
Albertsson
Una colección de Mods para Skyrim. Iré añadiendo más según llamen mi curiosidad. Creo que los que he elegido son muy útiles y hacen de tu experiencia en Tamriel mas inmersiva.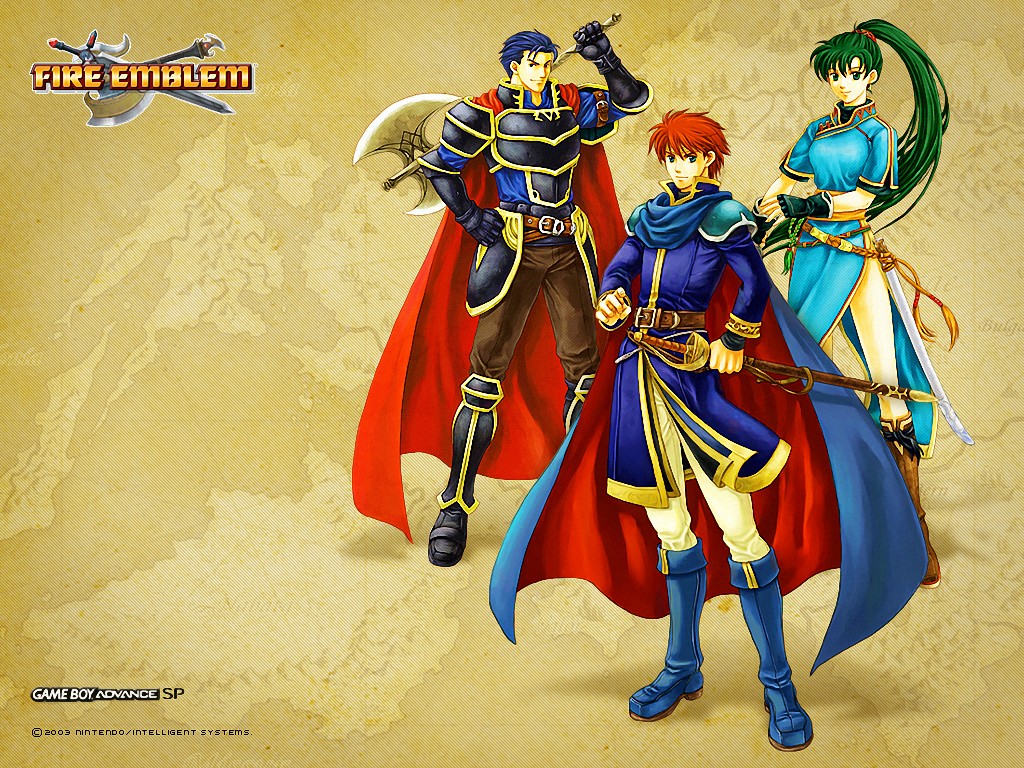 aburrimiento
Collection by
damia28195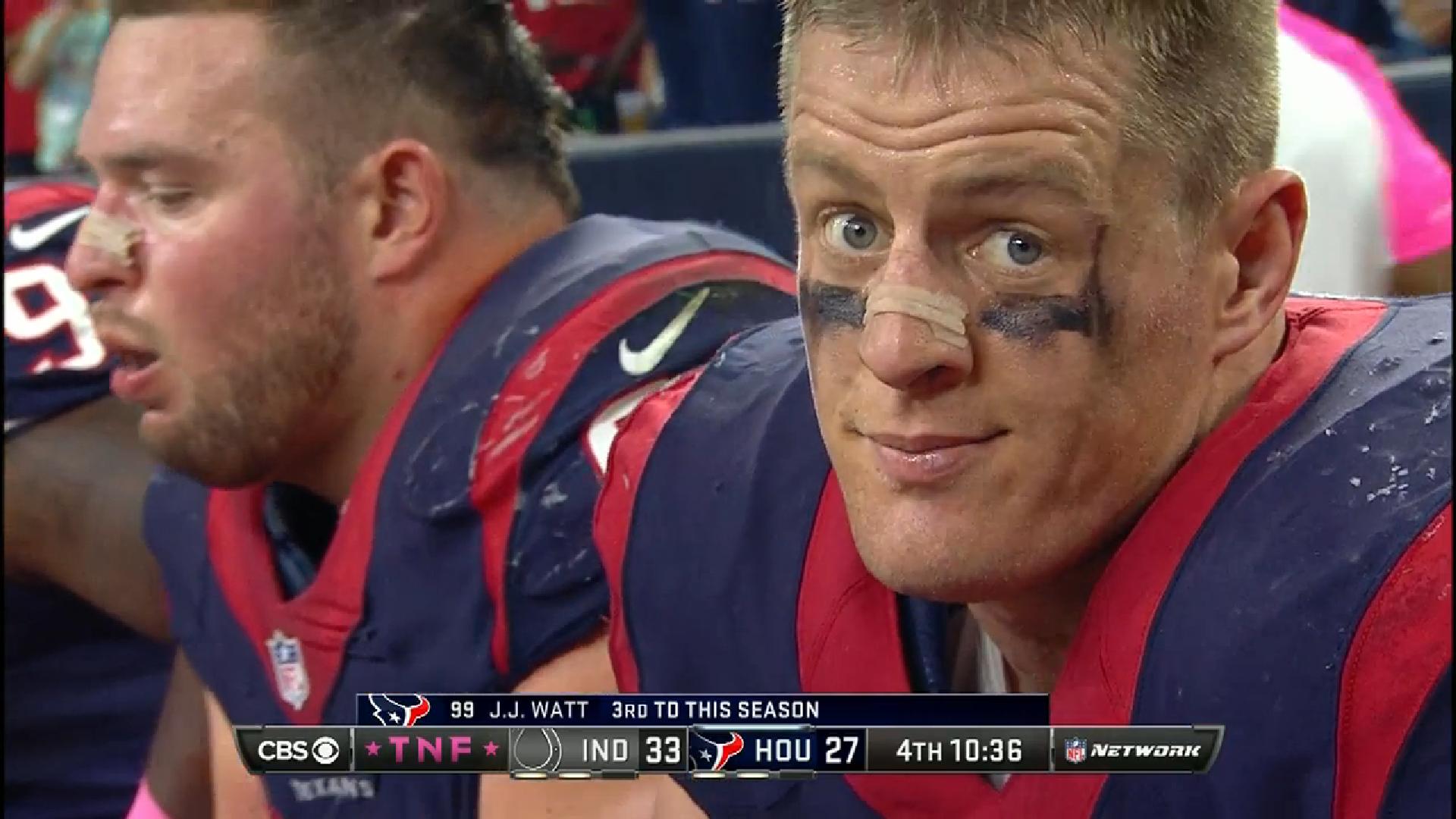 skyrim
Collection by
mayorjimmy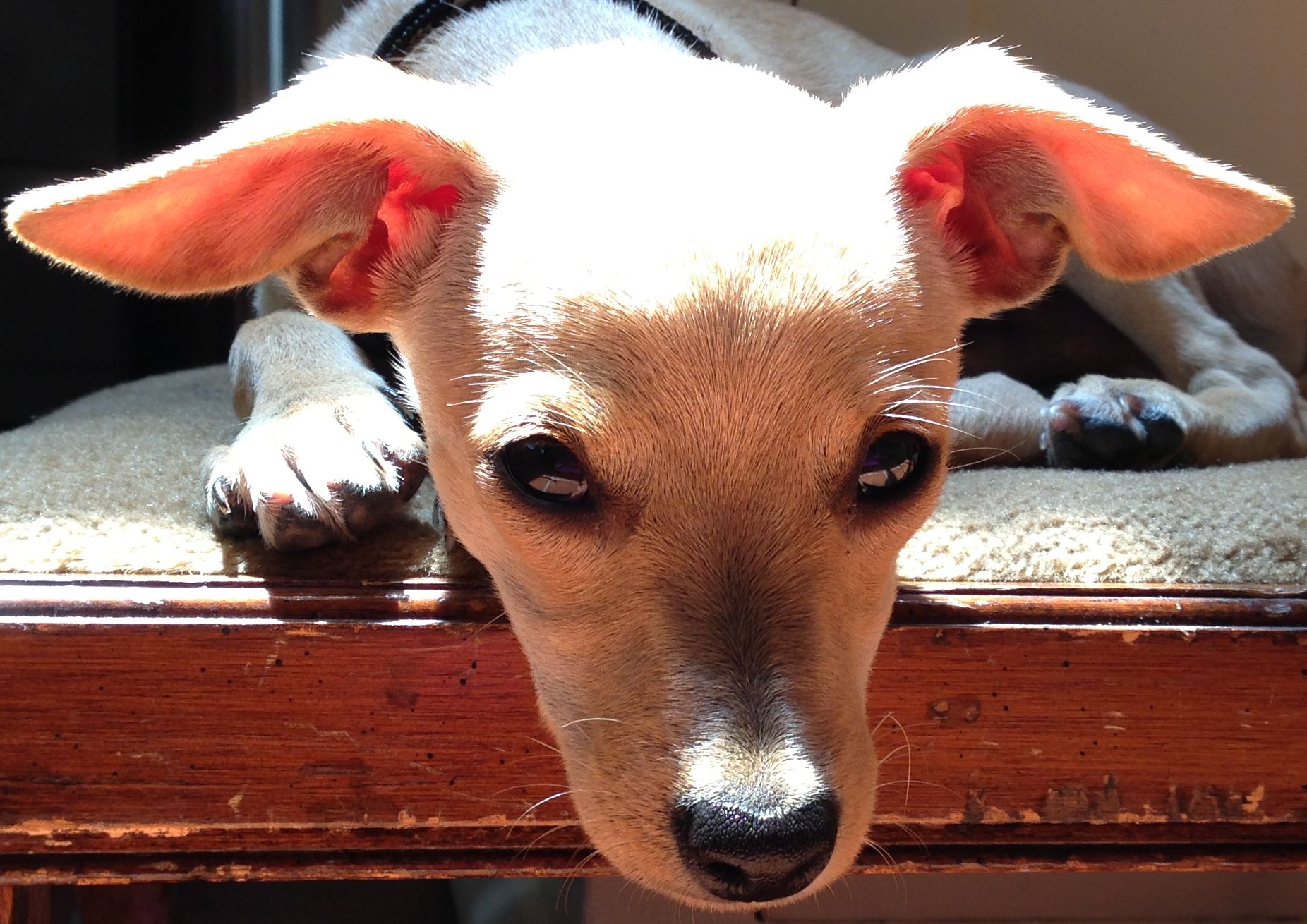 Skyrim
Collection by
everettispro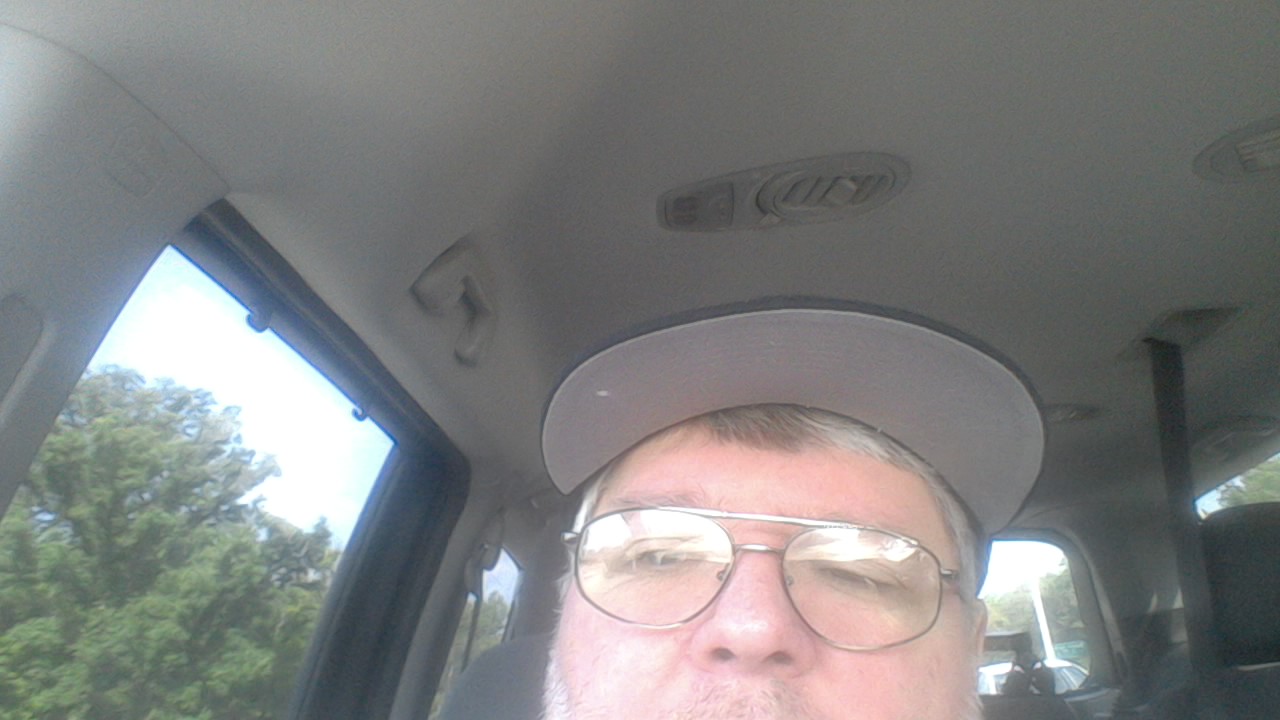 Skyrim mods
Collection by
taveyard
Skyrim Mods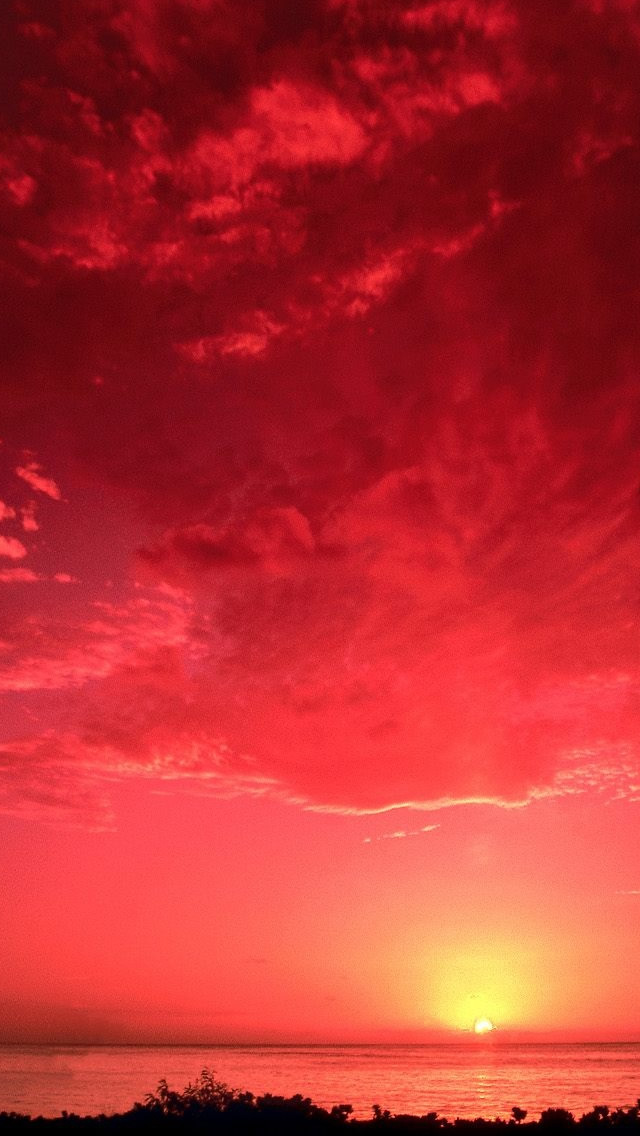 Lucas
Collection by
lucasp10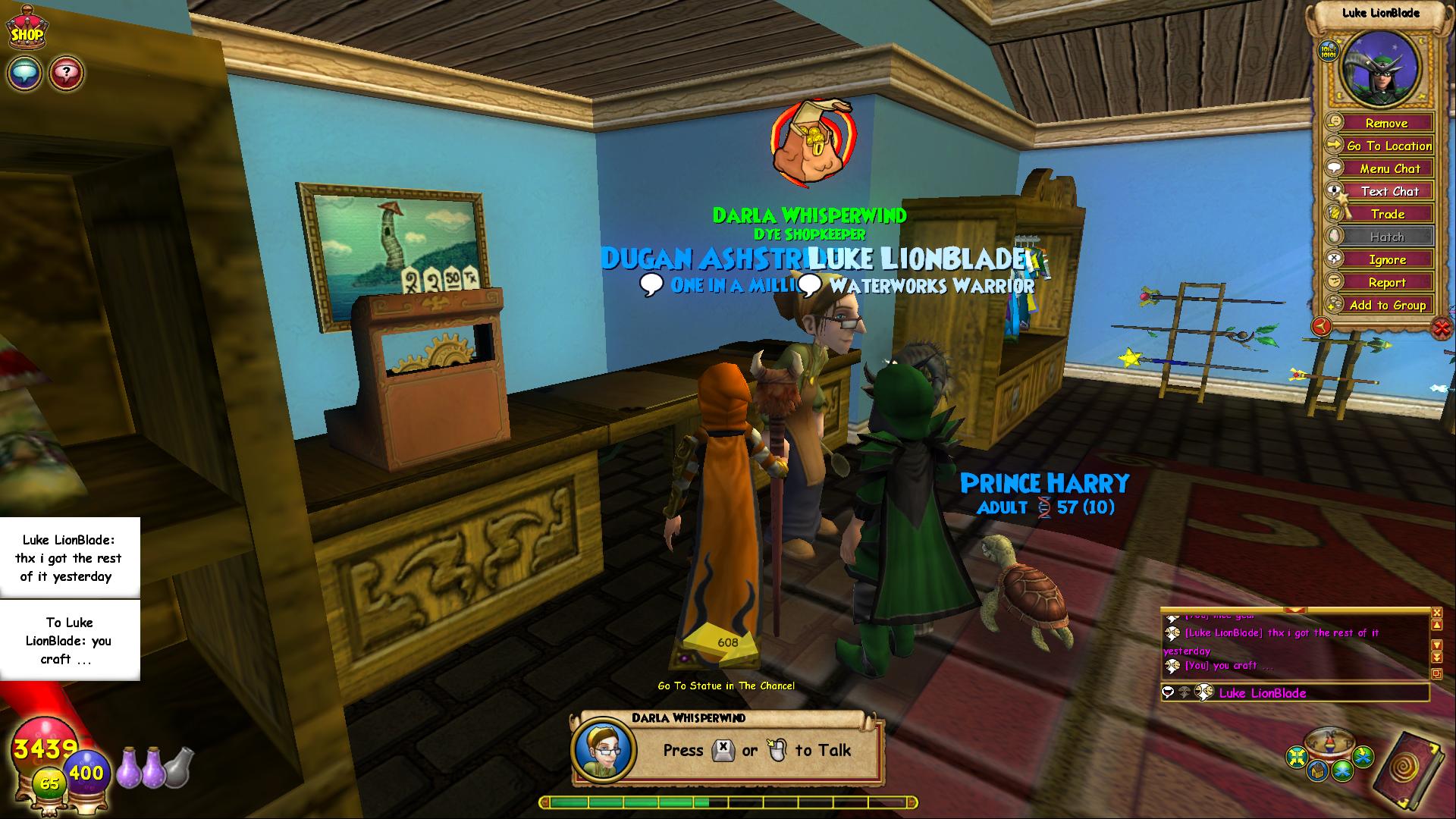 Dr. Death's Skyrim mod collection
Collection by
Paquinator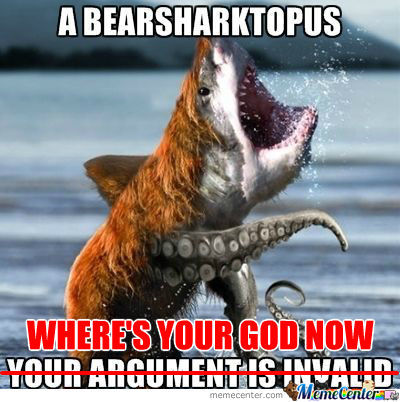 Only 4 Supa Fegs
Collection by
The Black Knight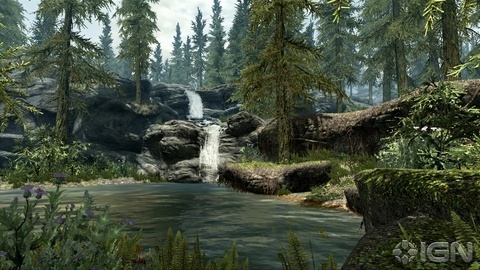 Kasey's Visual Suite
Collection by
Shards O' Glass Smoothie
All kinds of visuals! I'm pairing all of these mods together so that they all work in tandem,and provide a good image with minimal performance impact.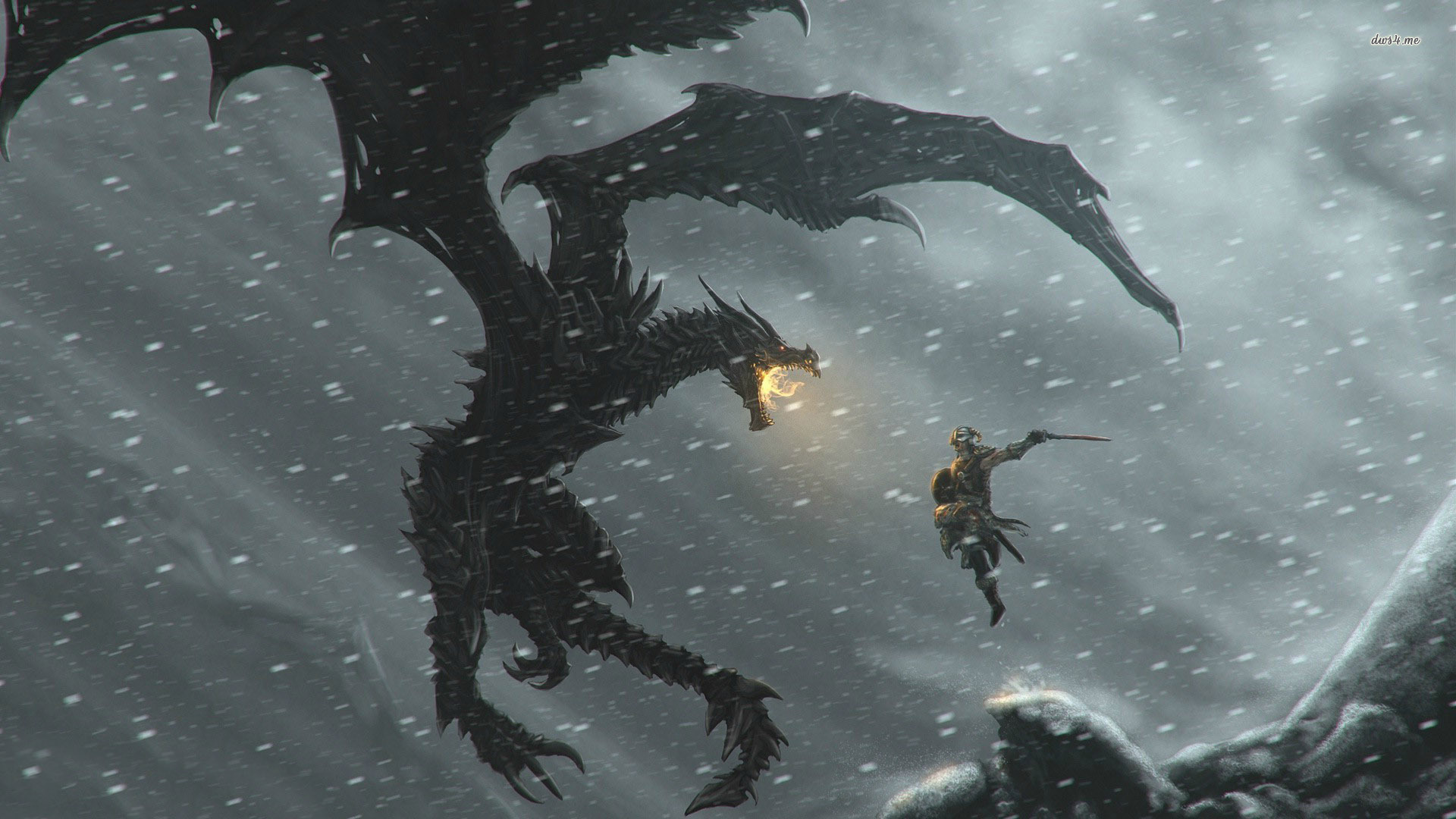 my skyrim
Collection by
5ando
Kasey's Extras
Collection by
Shards O' Glass Smoothie
These are my favorite mods that aren't included in my other collection. This collection includes player homes,weapons,armor,followers,mounts,and other cool little odds and ends. I strive for ultimate performance,so none of these mods will impact your syste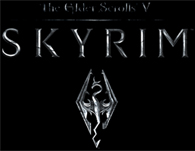 Modpacks
Collection by
Daevynn
This collection is full of Modpacks that will vastly change skyrim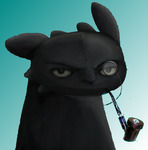 My simple collection v10
Collection by
Zari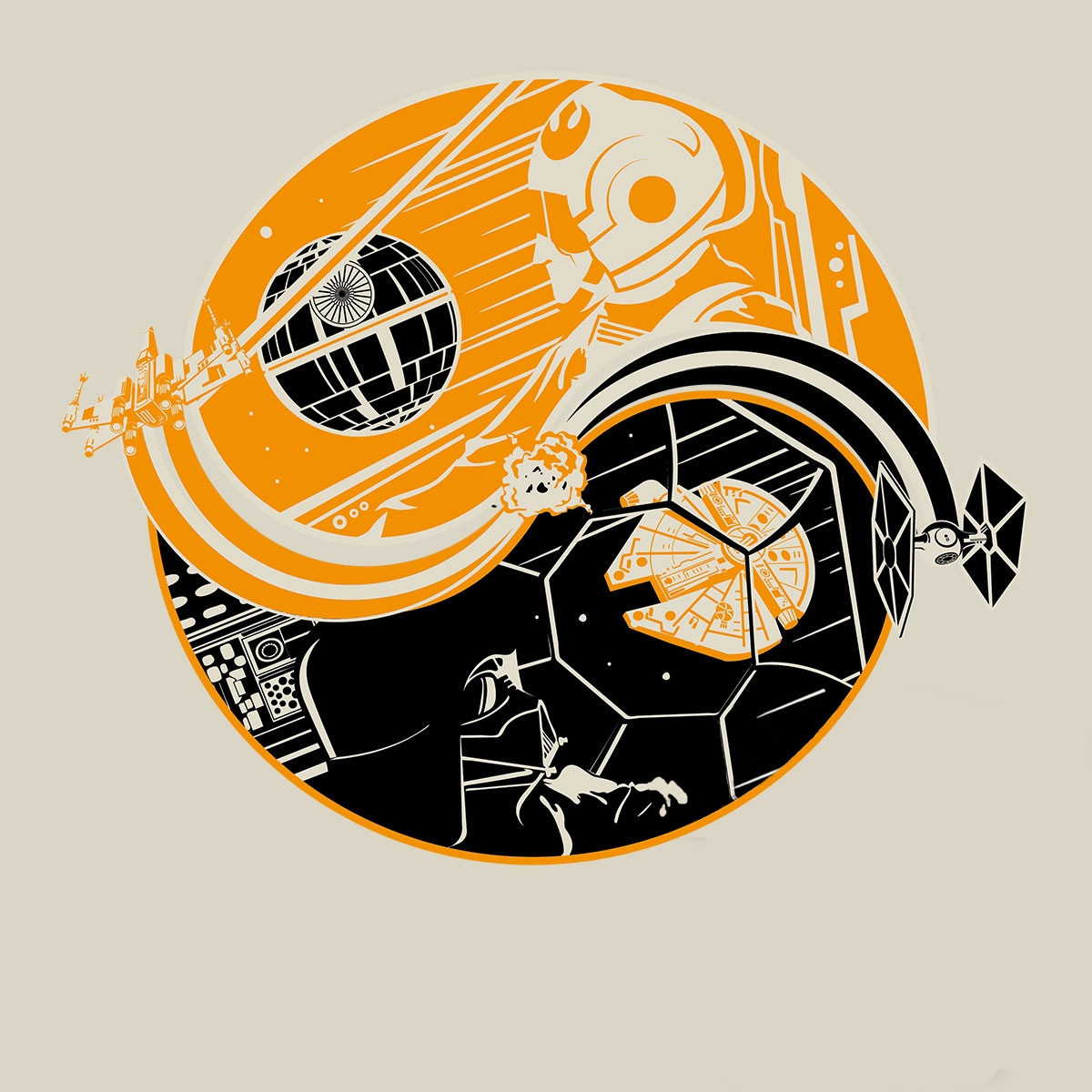 Skyrim replay
Collection by
HeyFarva
I am replaying skyrim after sometime and i am using all these mods to enhance both graphics and gameplay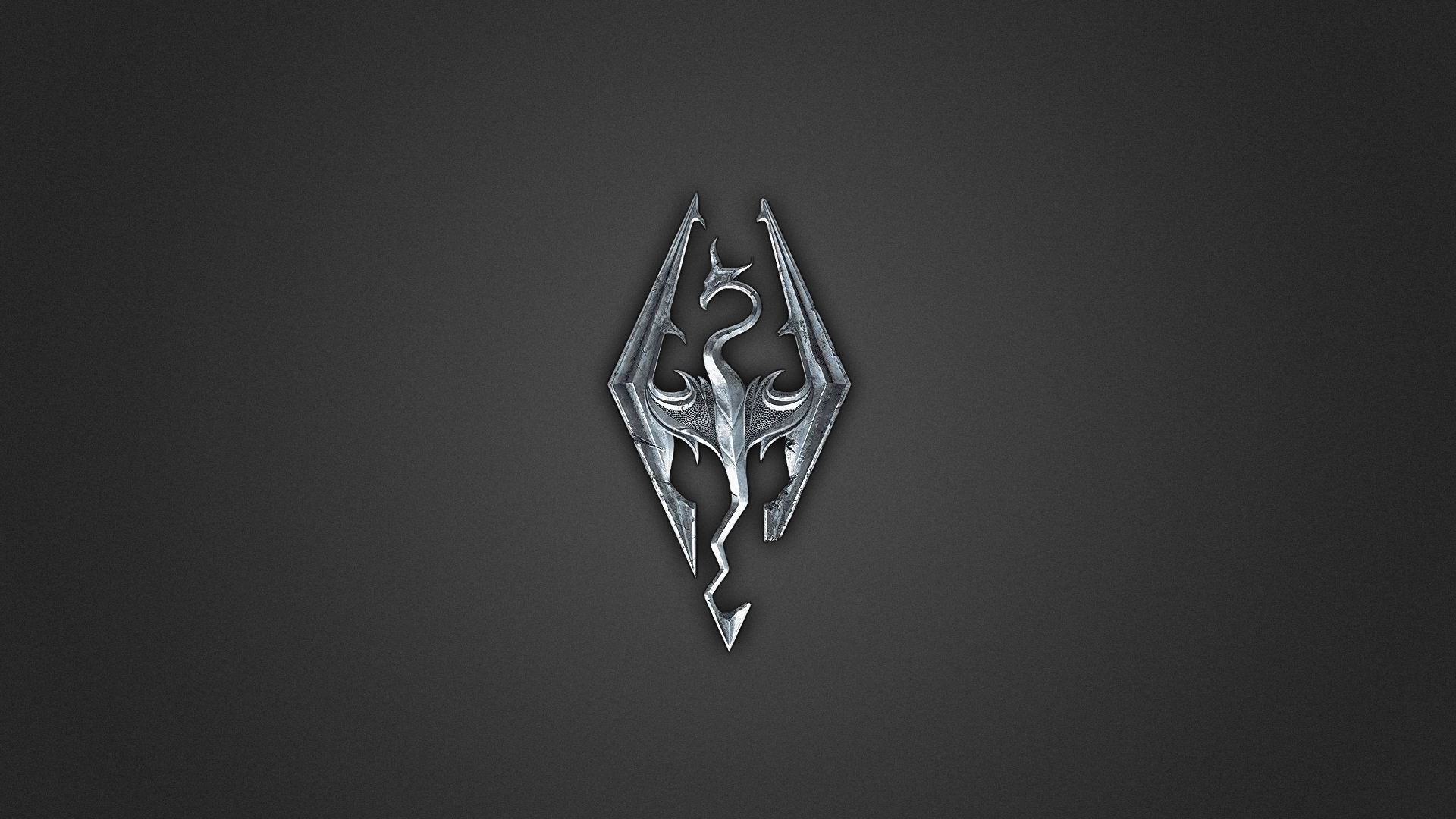 Skyrim Pack
Collection by
lox
Here are collected the best mods for Skyrim in my opinion -Knight of hallowen -Left Hand Rings -Limbo -The Fallen -The Underworld Armor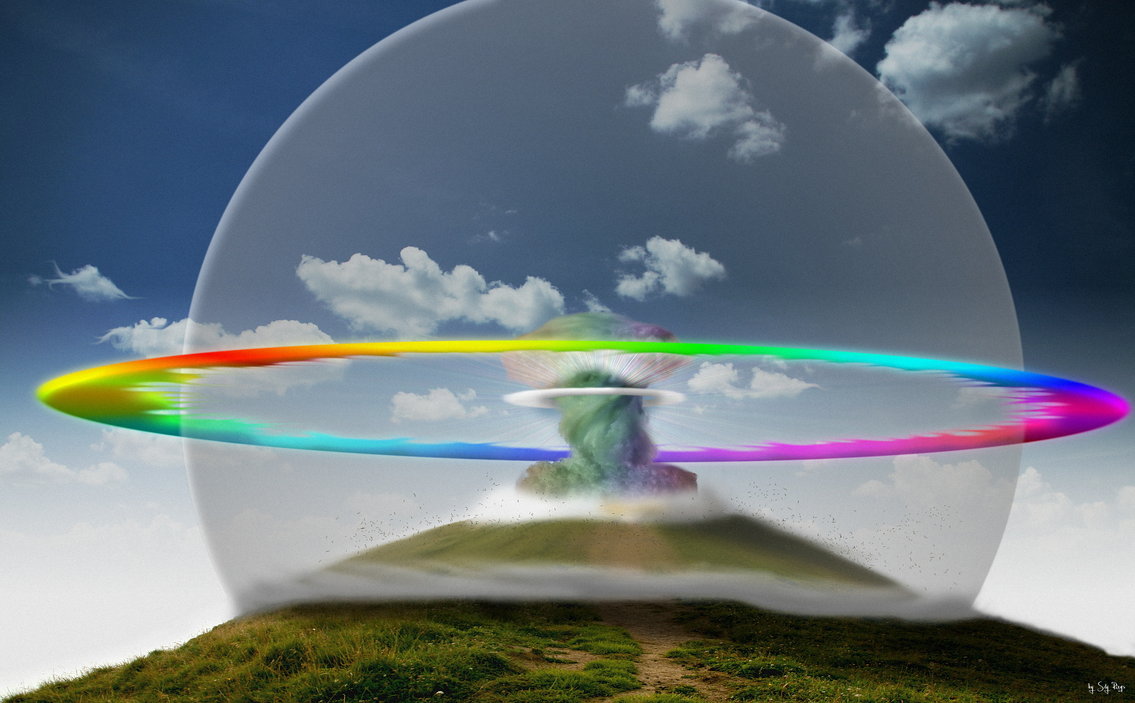 Halo
Collection by
Cynder Dragon loves Portal
Halo Weapons for Skyrim
Must have Skyrim mods ;)
Collection by
Sp4ce
Just a collection of mods I will be downloading when Skyrim finishes downloading ;)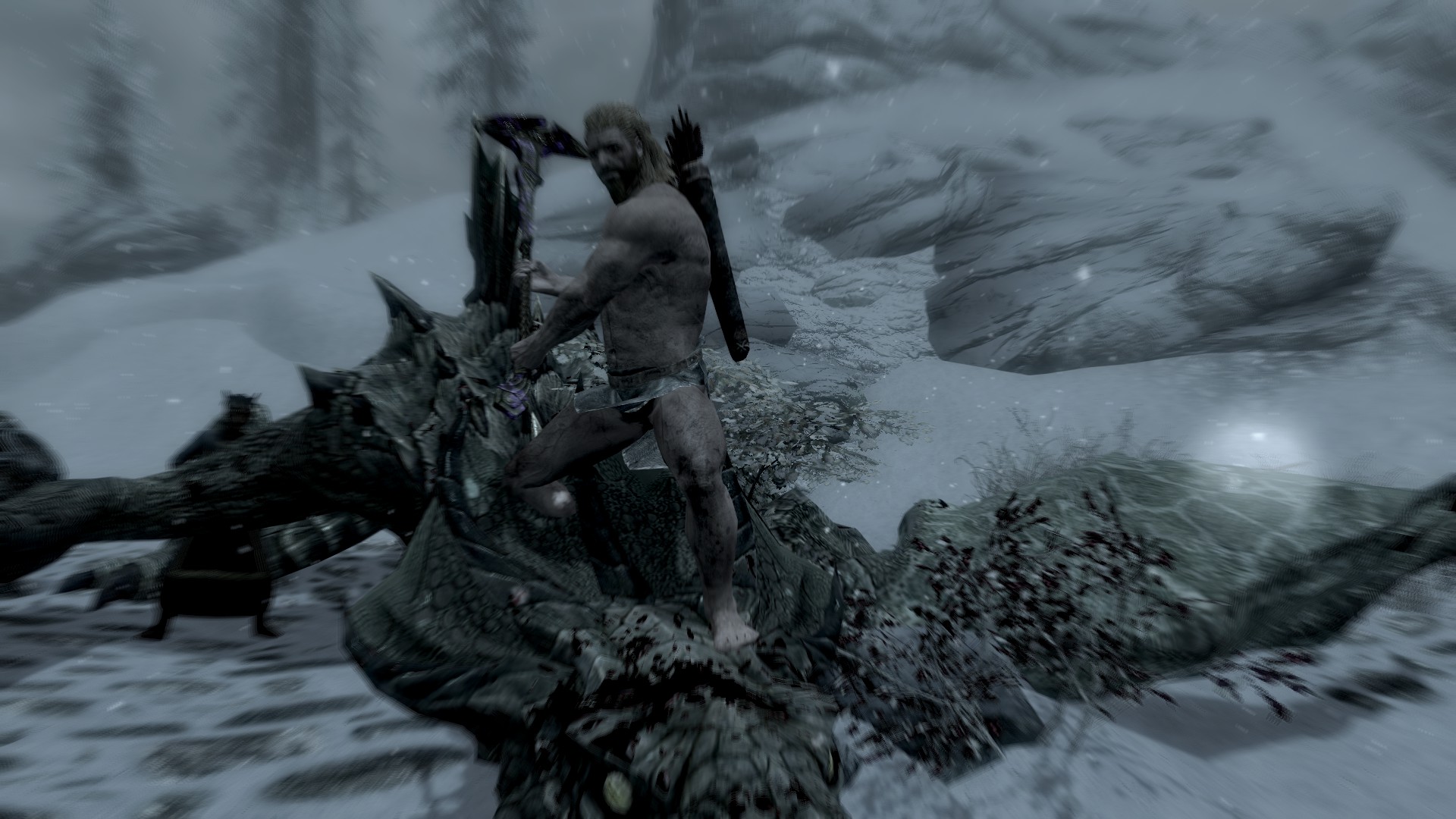 a faire après les vidéo
Collection by
hitsujikhan
bof rien de spécial XD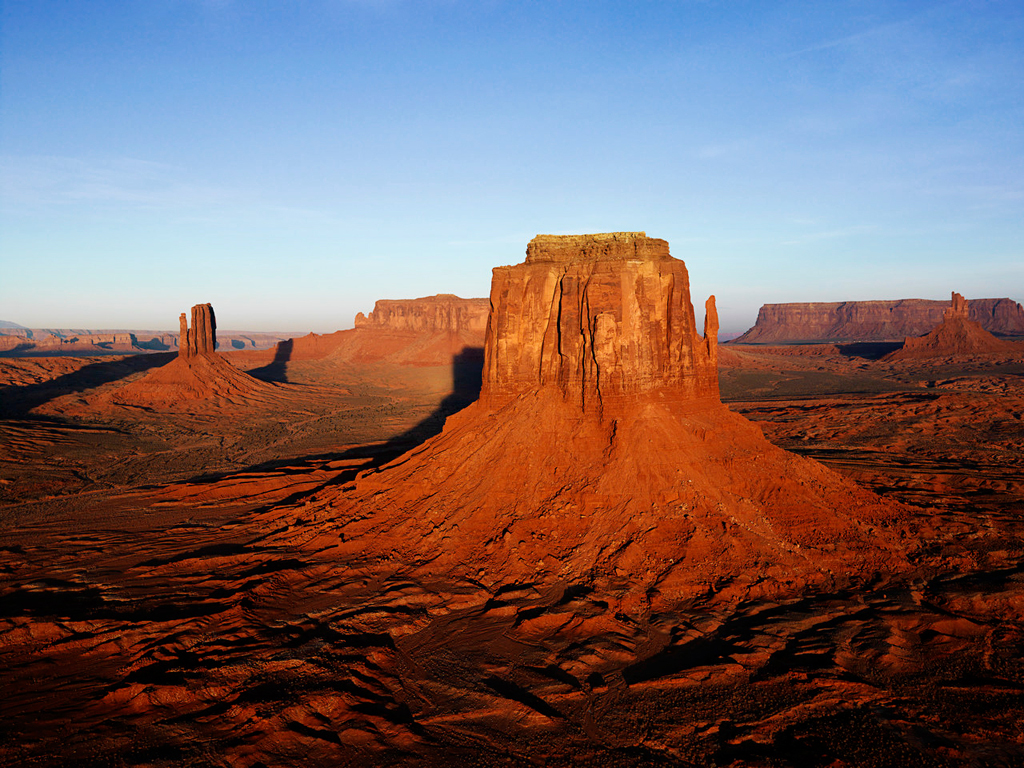 kyle's mods
Collection by
kevers97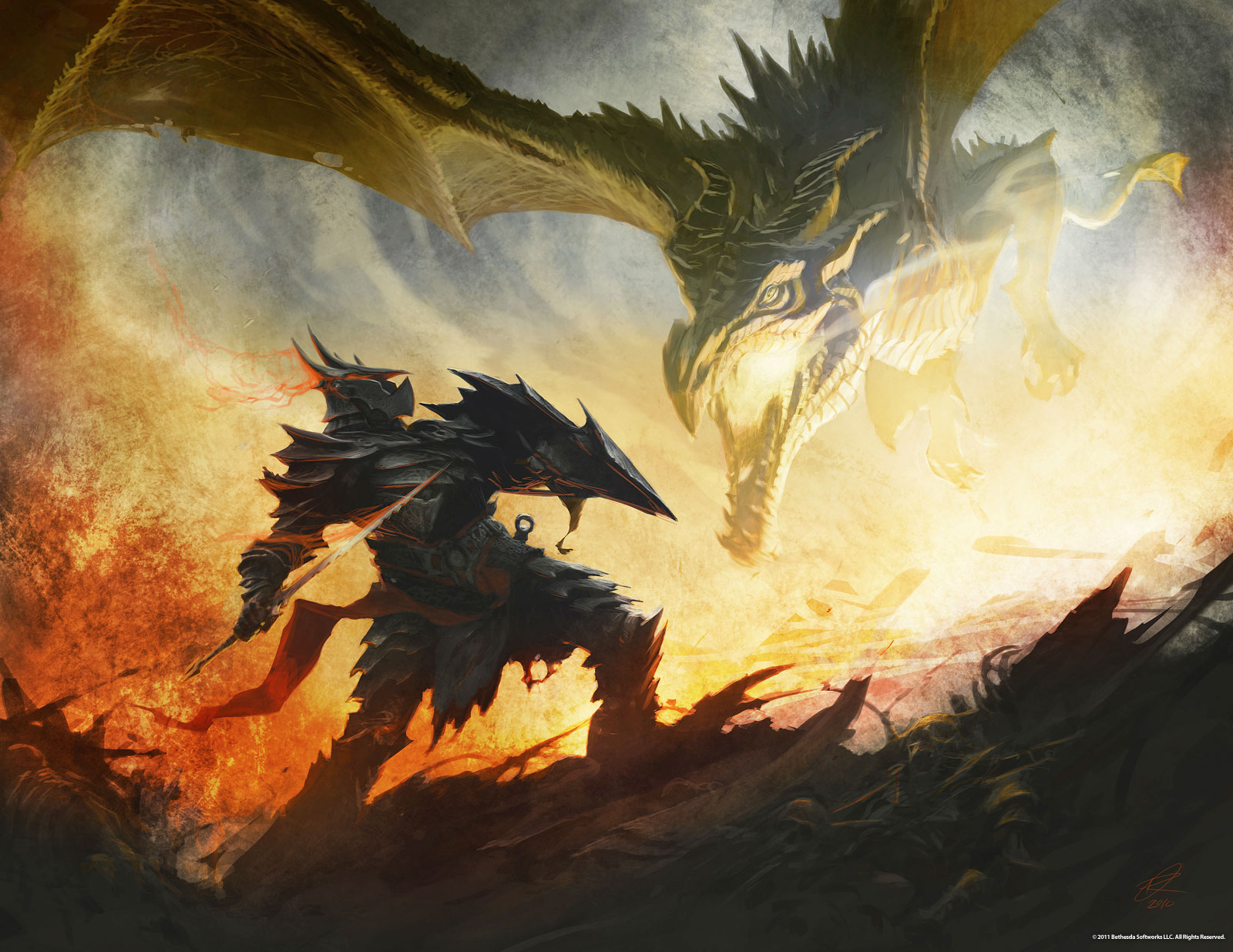 Skyrim mods
Collection by
Nathy Queen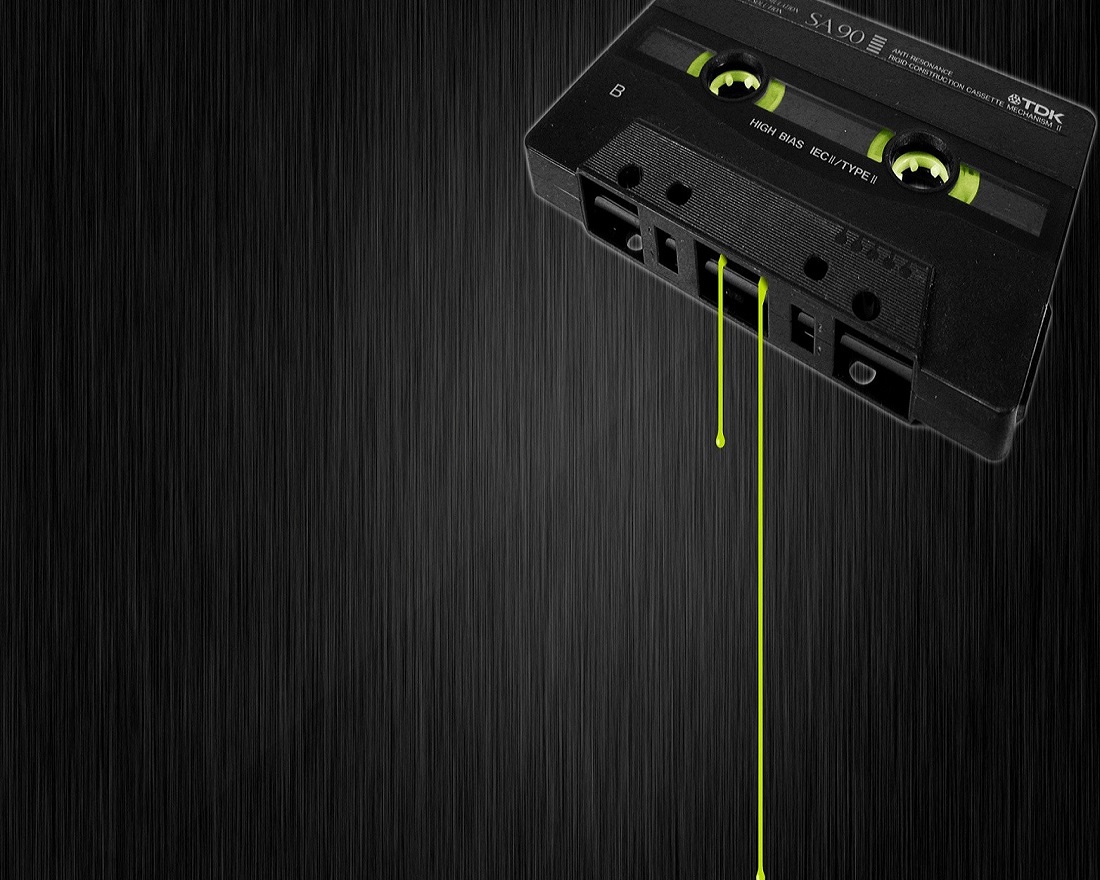 My Mods 21.10.2014
Collection by
Lunurubus
eawstrziuo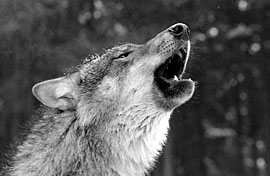 Penisbär
Collection by
pTrii
fgvfdgfdgdfgfdg
Mods
Collection by
fayrechick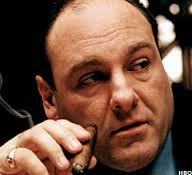 My Skyrim collection
Collection by
Filthy Peasant
Mostly for friends, but if you stumble upon this, feel free to download. Based mostly on realism and immersion
Return to Skyrim MMORPG style!
Collection by
Retro-Pixel-Lizard
Originally this collection is made for a friend who wants to start all over again but cannot stand goign through that opening part again wishing he oculd just be thrown into the game unknown of what's going on without being dragged into anything so I creat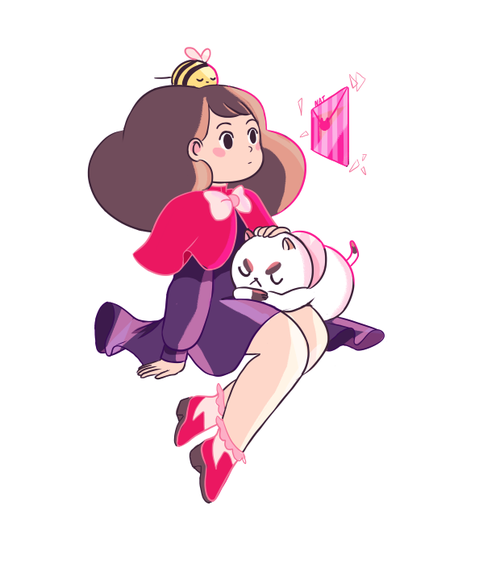 skyrim mods
Collection by
Lavos1999
skyrim mods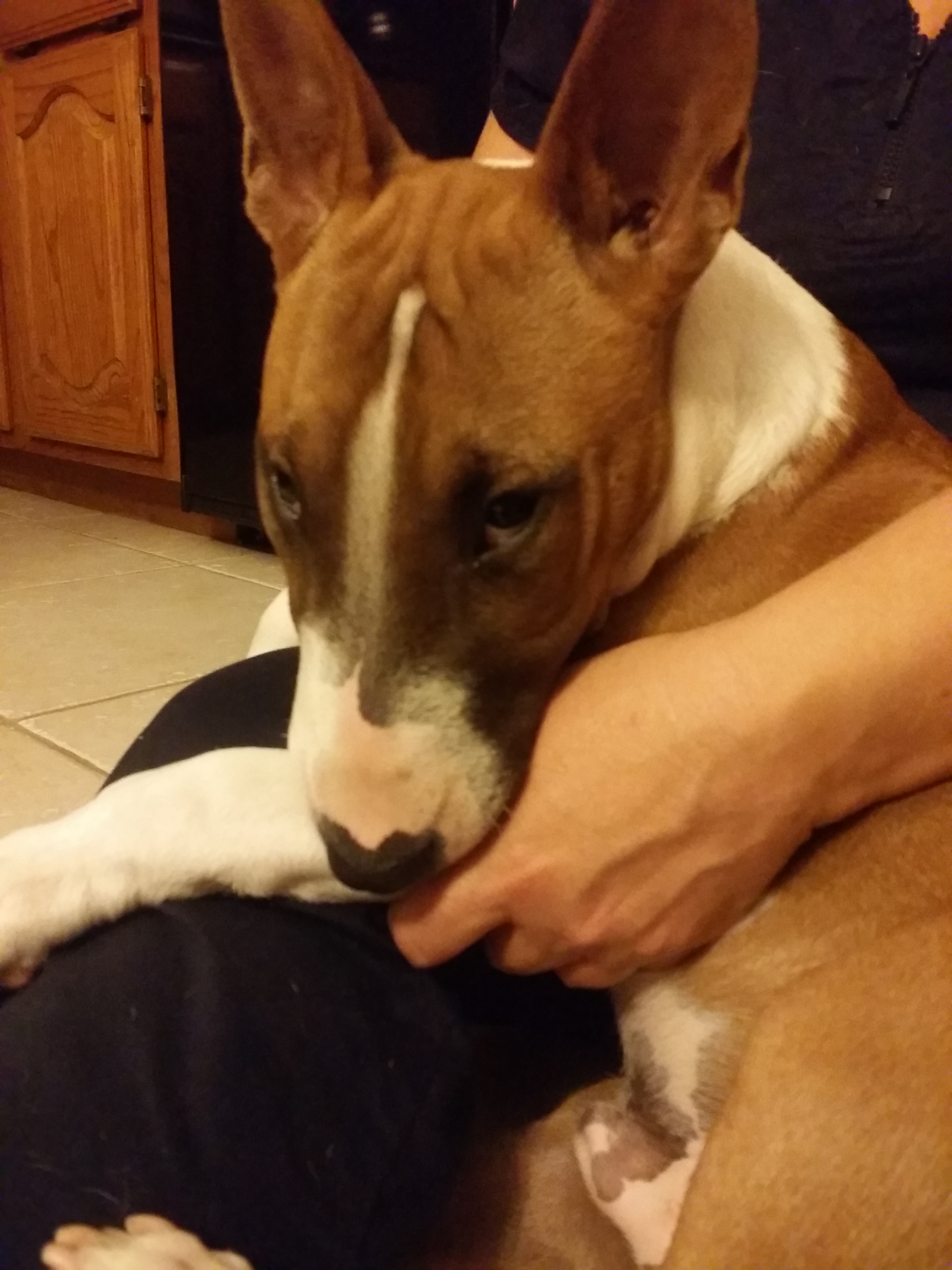 skyrimness
Collection by
J-Wolf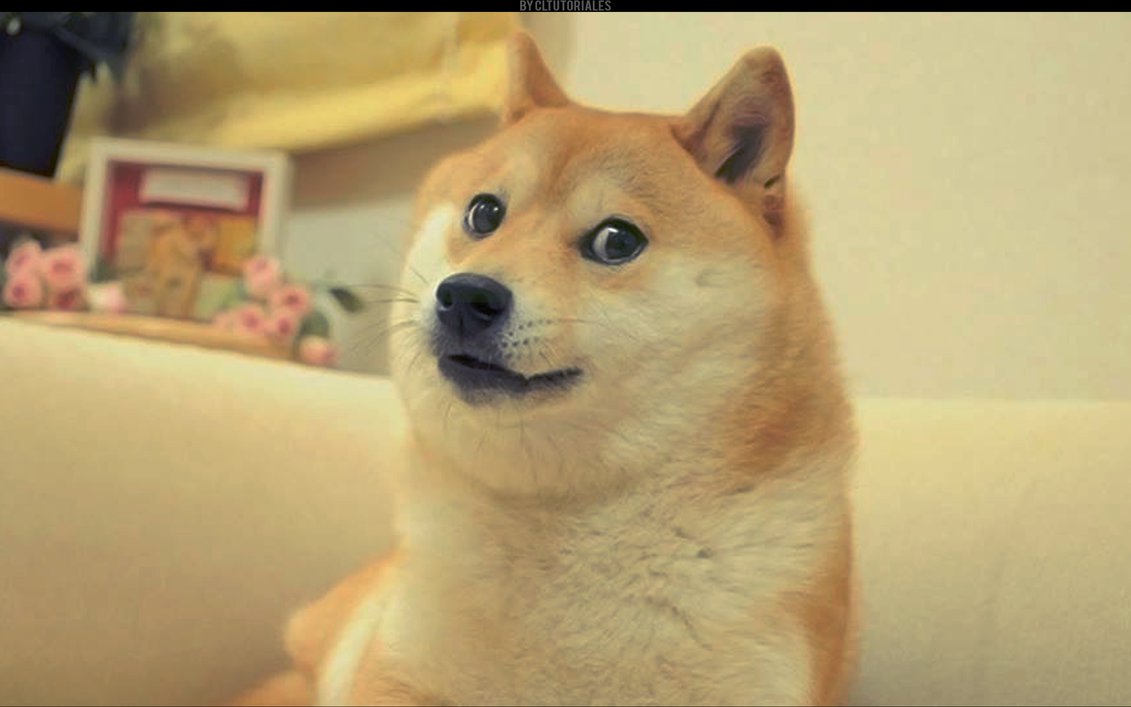 Grant and Sam's Modpack
Collection by
Sonofmeh
REMEMBER TO DOWNLOAD SHADOW OF MORROWIND, FALSKAAR, HELGEN REBORN, AND UNDEATH FROM THE NEXUS.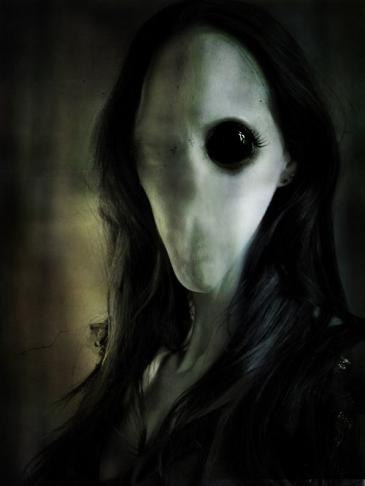 моё
Collection by
ManedMorph
идите вы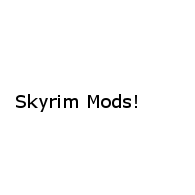 Skyrim Mod (WIP)
Collection by
ziadzdx
My First Mod Pack : Just trying out Skyrim with various mods (a work in progress)