Showing 541-570 of 18,388 entries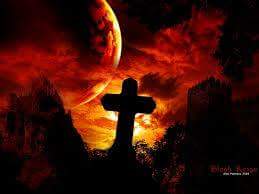 Awesome Mods
Collection by
Mr.Infinium
Mods I find deserving of my High Kings Mark (Mention and Support)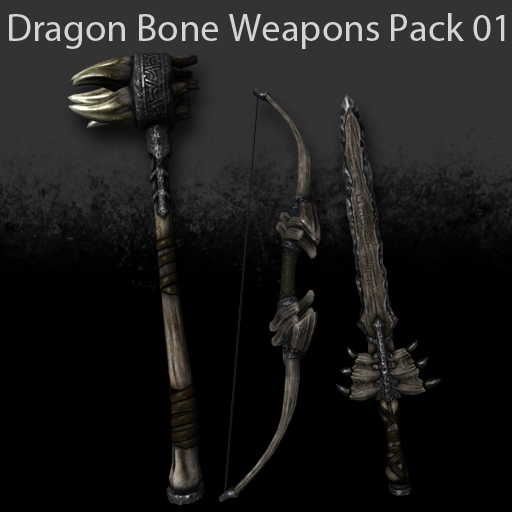 Dragon Teir Expansion
Collection by
sabata2
This is a collection of all "Dragon" teir weaponry and armor expansions. From the Alduin's Armor mod to the multiple Dragon Bone Weapon packs. It will be updated as new weapons and armor are released.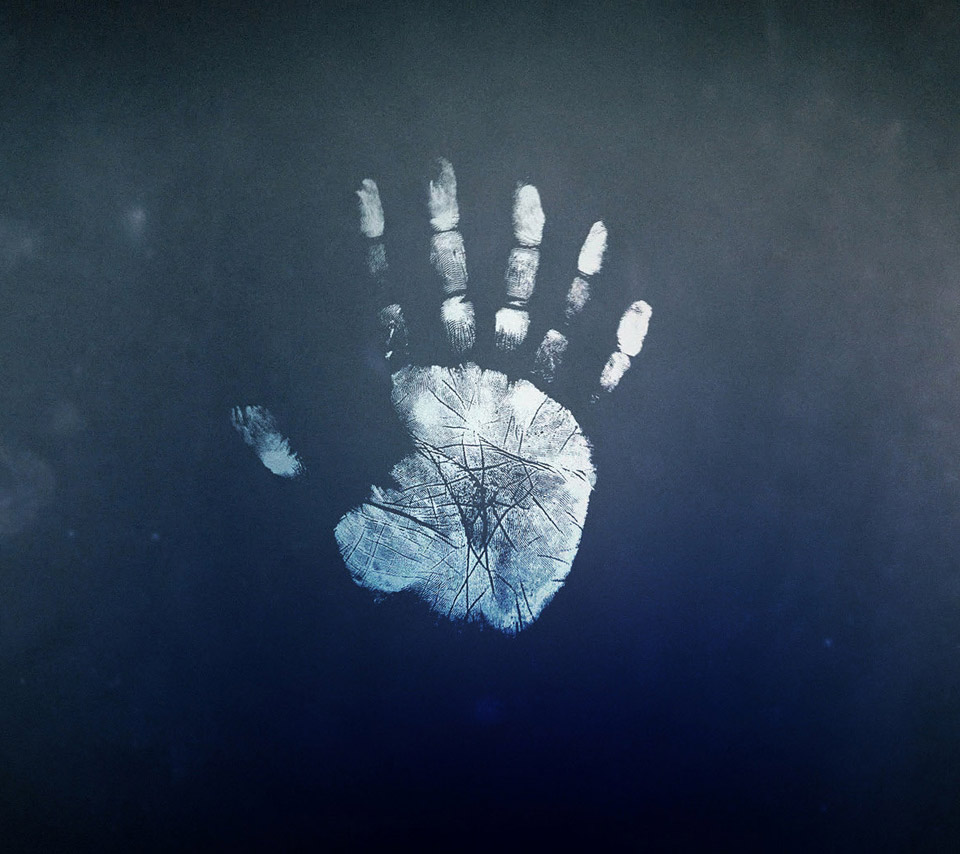 Graphics and Audio
Collection by
RIK
:)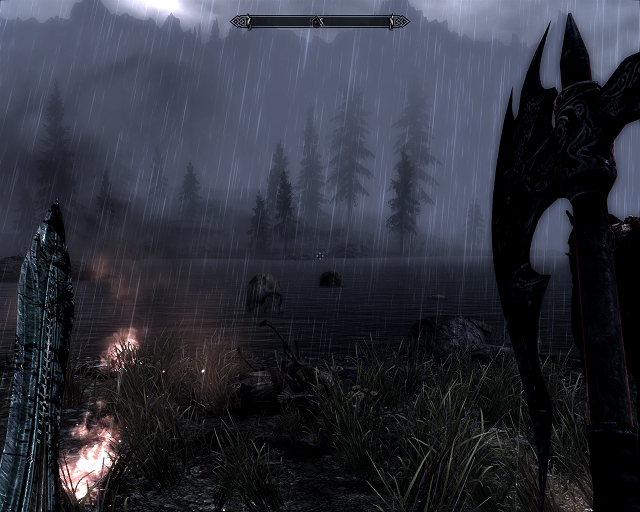 Great Skyrim Experience with this Mod Collection!!! Graphic / Sounds / Wildlife / Followers /... and much more!
Collection by
47th Scout-Monkey
I'm sorry for my bad english. :P These are some Mods i have currently active. I have no problems with it. All works fine, for me. It makes a lot of fun to play with these mods and the Game becomes better than it is in the Vanilla version. The Player
The Legendary Elder Scrolls Mods Pack
Collection by
River
Collection of elderscrolls mods that seem to work together without conflicts, i take no credit aside from putting them together.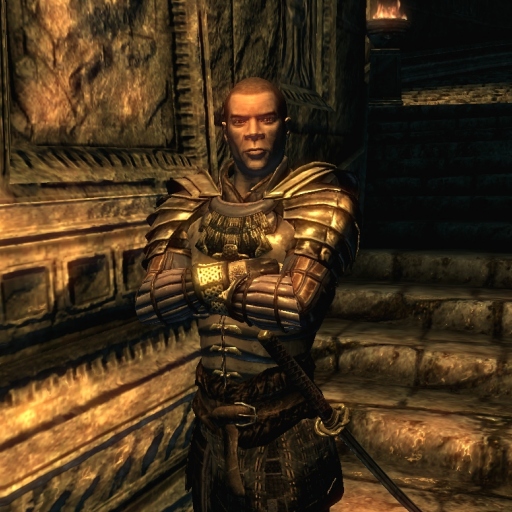 The Blades - Must-have mods!
Collection by
BrokenDeck
If you want to play as part of the Blades faction, I'd recommend you use these mods. You can hang around Sky Haven Temple all day, commanding the Blades, your loyal dragon-fighters. Particularily "The Paarthurnax Fix", by Gutbusters, is essential IMHO i

My Personal Collection
Collection by
Iztari
This is my personal favourite collection, that works great with Enhanced Game Play 2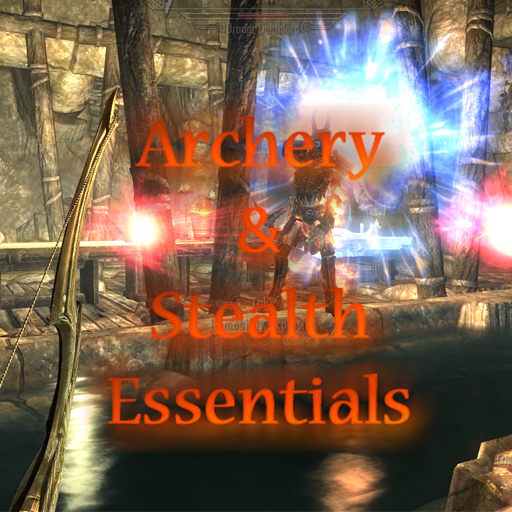 Archery & Stealth Essentials +
Collection by
MedicineManRx
This is a collection of mods that enhance or alter aspects of Archery and Stealth. The mods listed have been chosen because they work well together and complement each other, allowing the player to explore new approaches to game-play.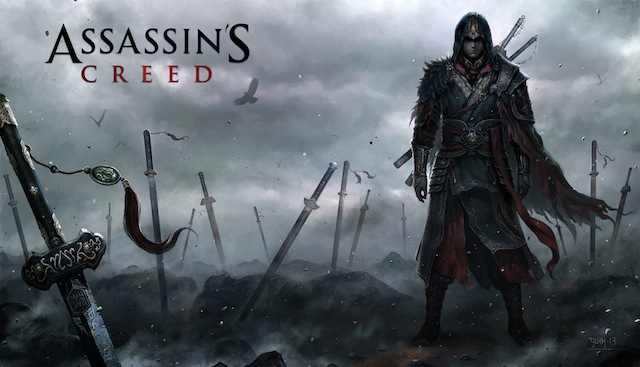 Assassins Creed Skyrim Mods Collection
Collection by
TheDovahkiin
For all of you Assassins Creed fans out there, this collection is for you. It has a couple of different mods that I have found on steam and thought that it goes good with the Assassins Creed theme for Skyrim. To get the mods, all you have to do is click th
DerAlleinTiger's Khajiit Follower Collection
Collection by
DerAlleinTiger
This is a collection of all my Khajiit follower mods. Please note that I am not a particularly experienced modder, so they are all quite "simple" followers. However, I have done my best at creating good backstories to my characters which, hopefully, make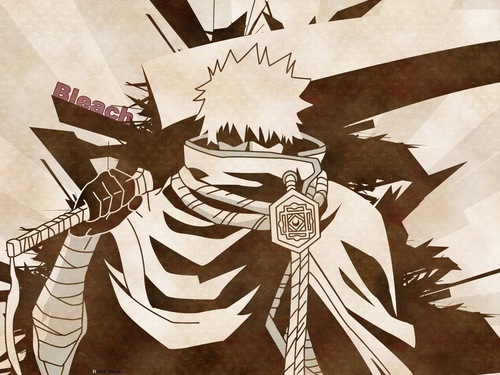 Skyrim: Anime mods
Collection by
JuicyThunderClap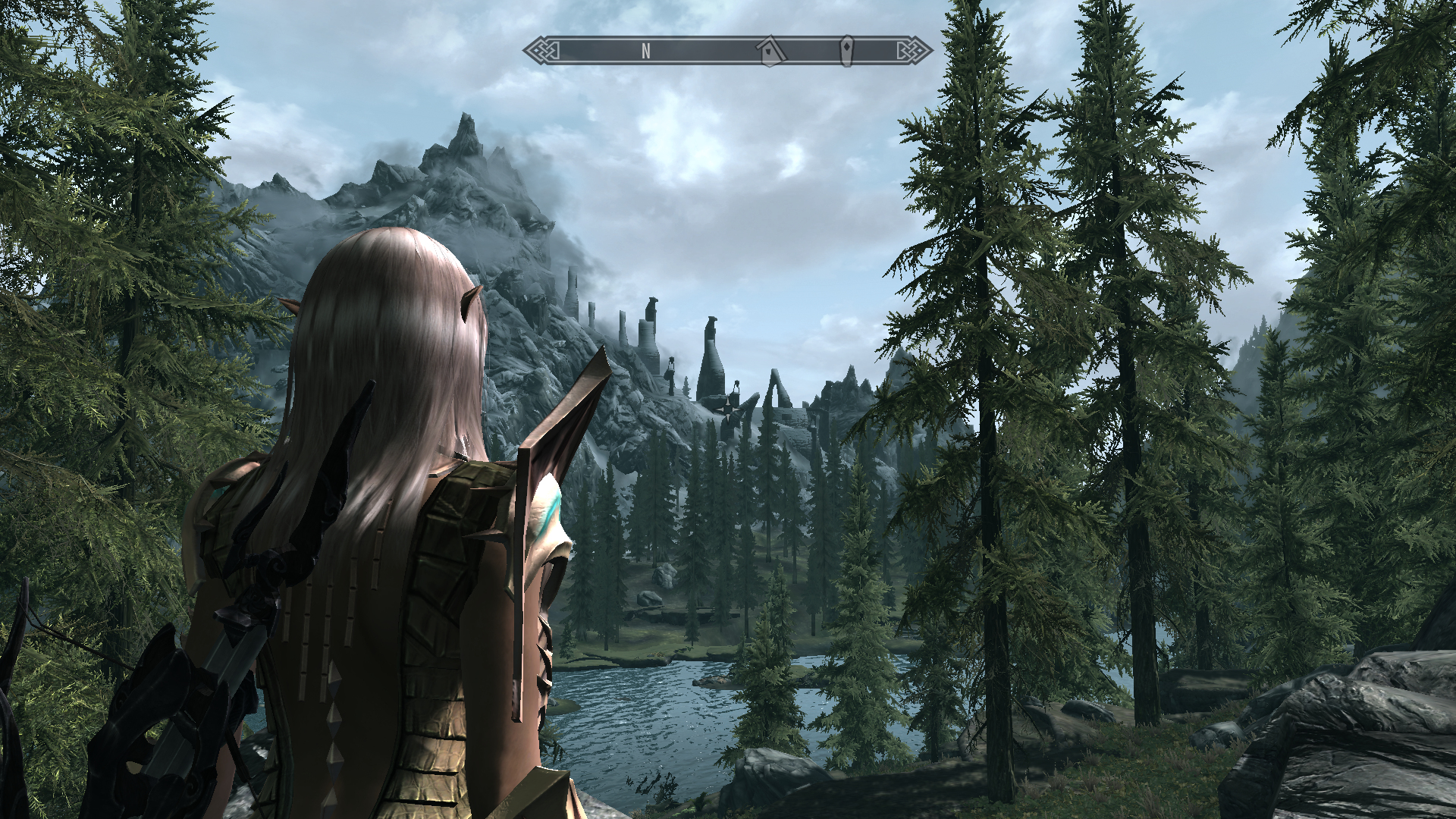 Nice Modifications for Skyrim
Collection by
Rindersteak
Hello everyone, this is my nice little Collection of Steam and Nexus Modifications for Skyrim. Its possible that some Mods fom Steam are aviable on Nexus too, and other way round. For Steam: Includes pretty nice grafic, city, UI, gameplay, environ
The Elder Scrolls V: Skyrim - Game of Thrones Collection
Collection by
SVTCL
Winter isnt coming its always winter in Skyrim. This collection takes all the best GOT mods for Skyrim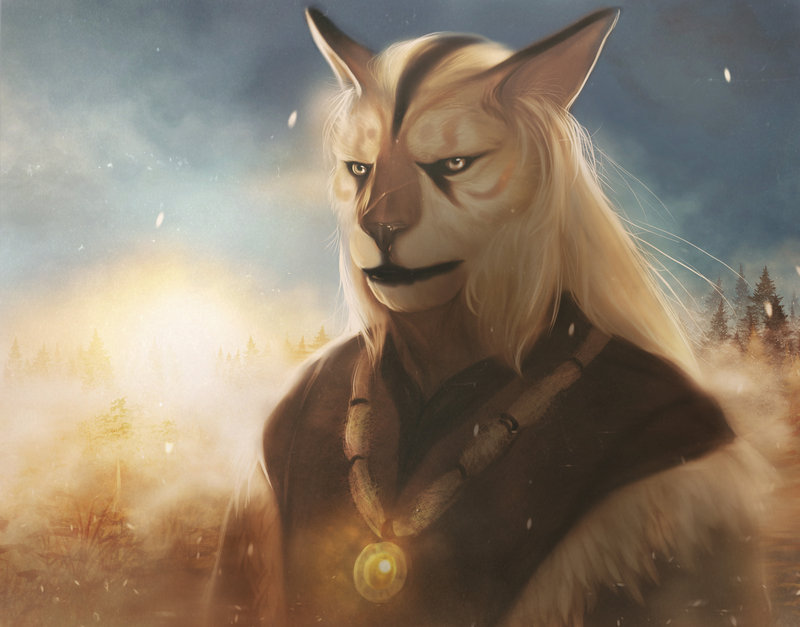 khajiit pack
Collection by
Icarus "Shark-Teeth"
Feel mods that will make your khajiit gameplay even better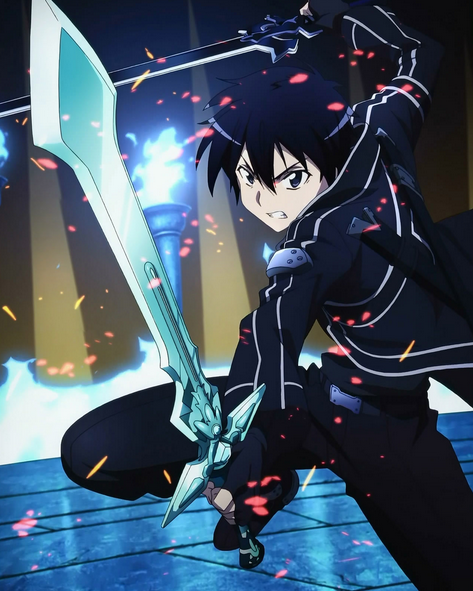 Sword Art Online
Collection by
Borncrona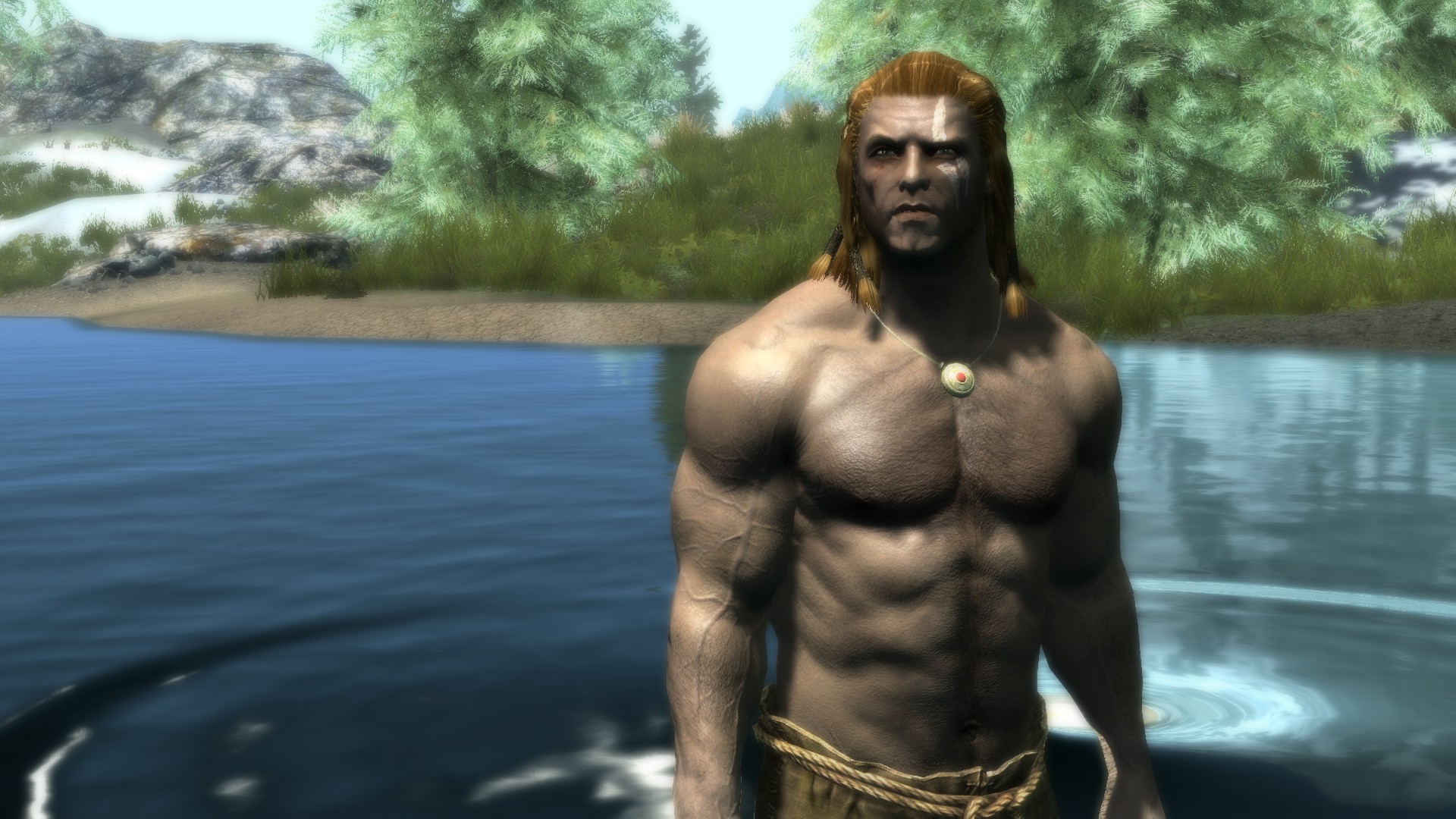 Текстуры и модели тел
Collection by
Lollipop
В этой коллекции собраны модели и текстуры тел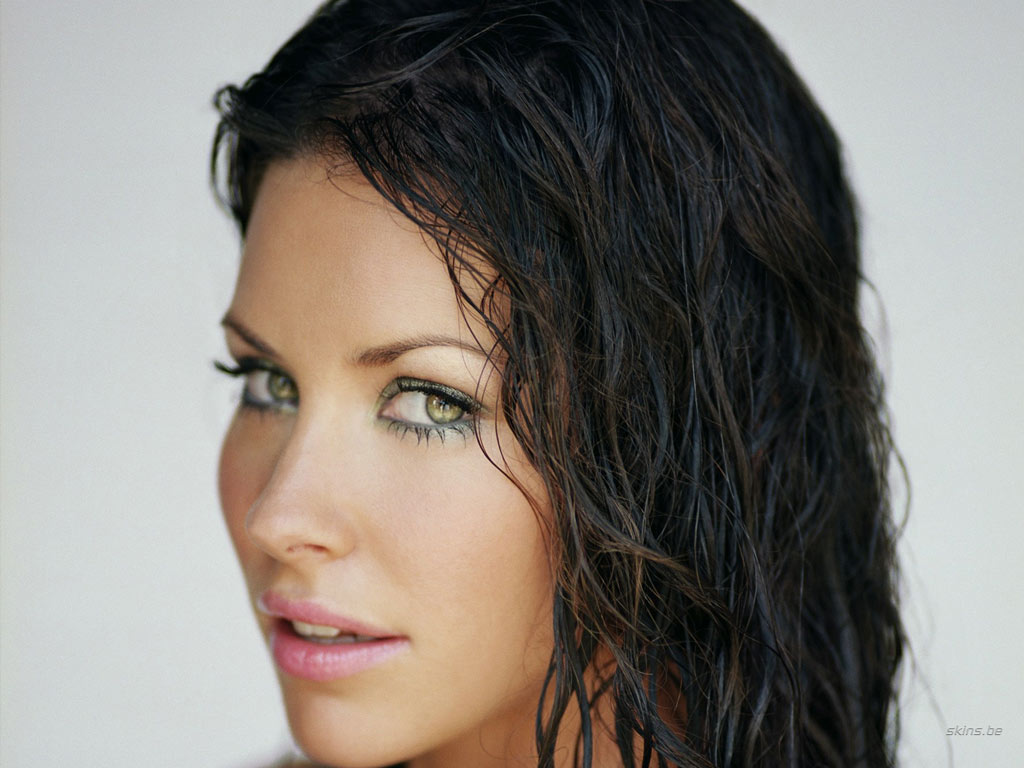 Graphical and Immersive Mods
Collection by
llammahed
Items avaialable on the Skyrim Nexus but not (or not up to date) on the workshop: A Quality World Map Dynavision - Dynamic Depth of Field Even Better Quest Objectives Skyfalls and Skymills - Animated distant waterfalls and windmills Unofficial Skyri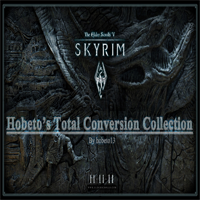 Hobeto's Total Conversion Collection
Collection by
Hobeto13
It is a Total Conversion Collection.If you are use it you can play Skyrim in high quality.Only click to "subscribe to all" button and play Skyrim in high quality gameplay,graphics and more... Note:This collection hasn't any bug yet.If you will find a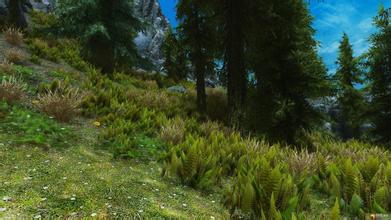 电影级画质合集 以及更加真实的天际 Really Ture
Collection by
Rarity♑夔龍
i5 4590+ GTX 960 and AMD r9 380 40FPS - 120FPS 8GB+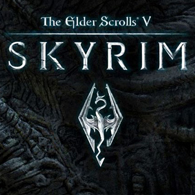 Skyrim Enhanced Mods
Collection by
NoV4CoRpS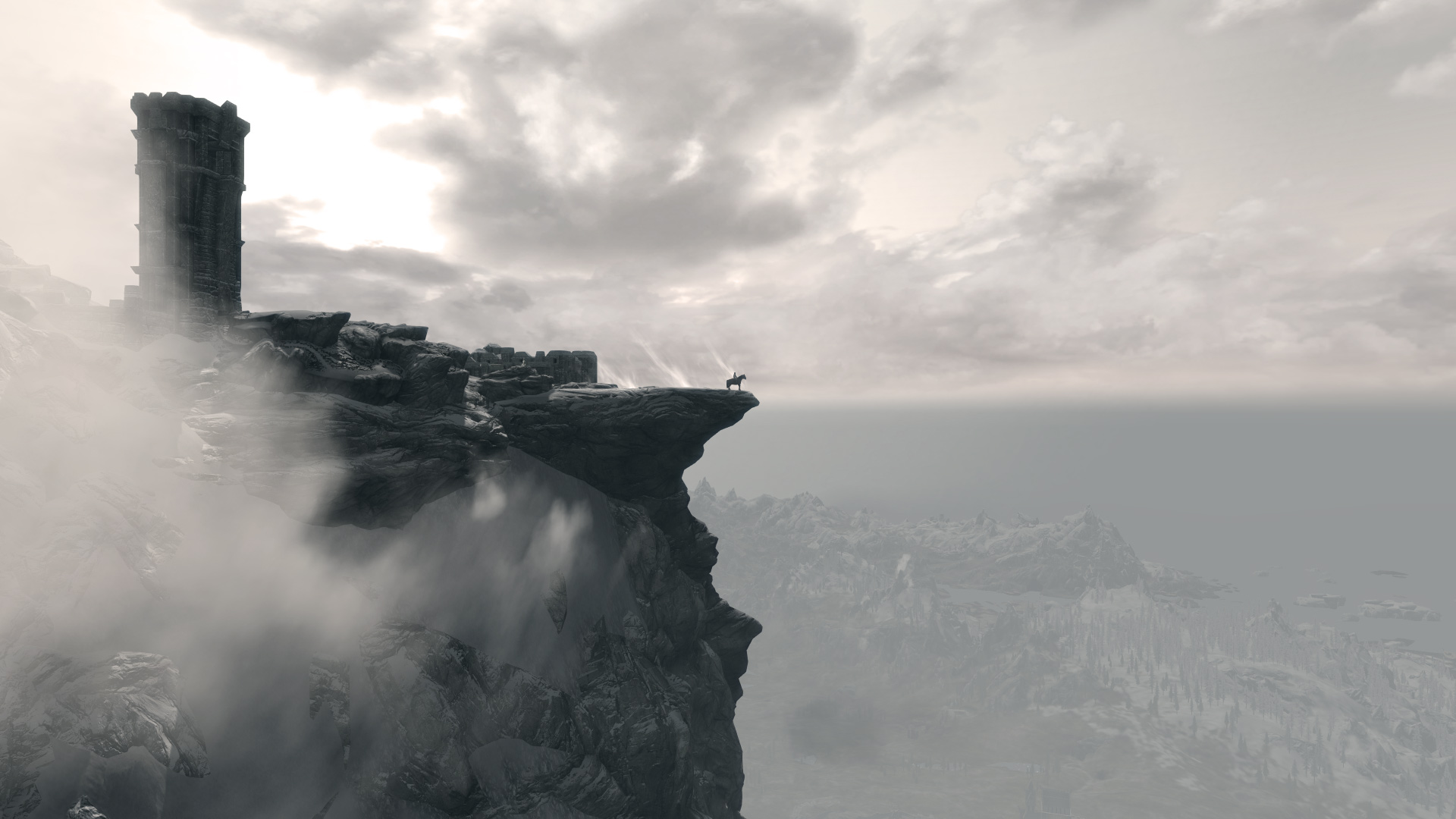 A better, harder Skyrim
Collection by
Conrad Hawke NYPD
Collection of mods that fixes systems, improves on others, and makes for a generally harder but more surprising Skyrim. Because of SkyUI it does require you use the script extender, which is a lot less scary than it looks: http://skse.silverlock.org/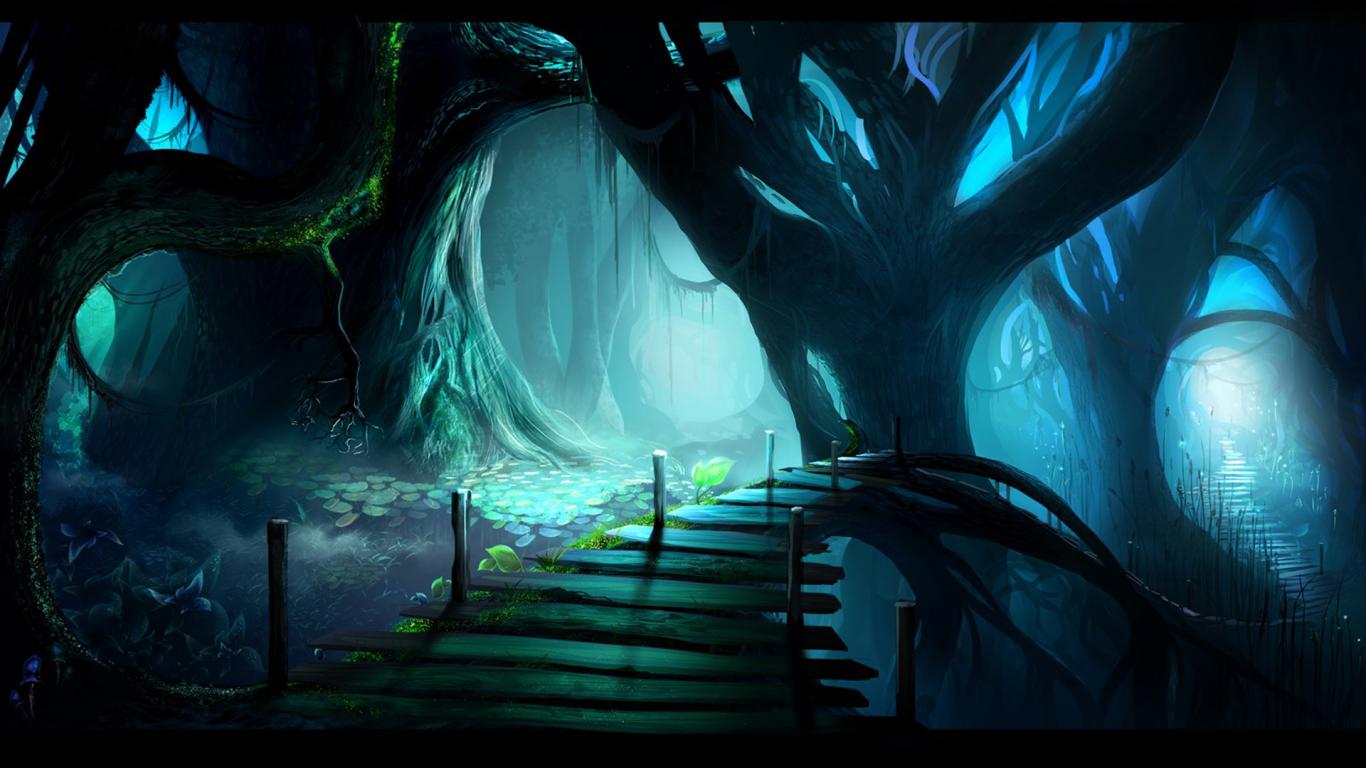 Enaccul's AMAZING Skyrim v1.5
Collection by
Enaccul
----DESCRIPTION---- The Collection of mods that i use while playing skyrim. This collection aims to improve the game in small ways, and when the mods are used all at once, to make a great game even better! CONTAINS 100+ MODS!!! ----BACKSTORY(you do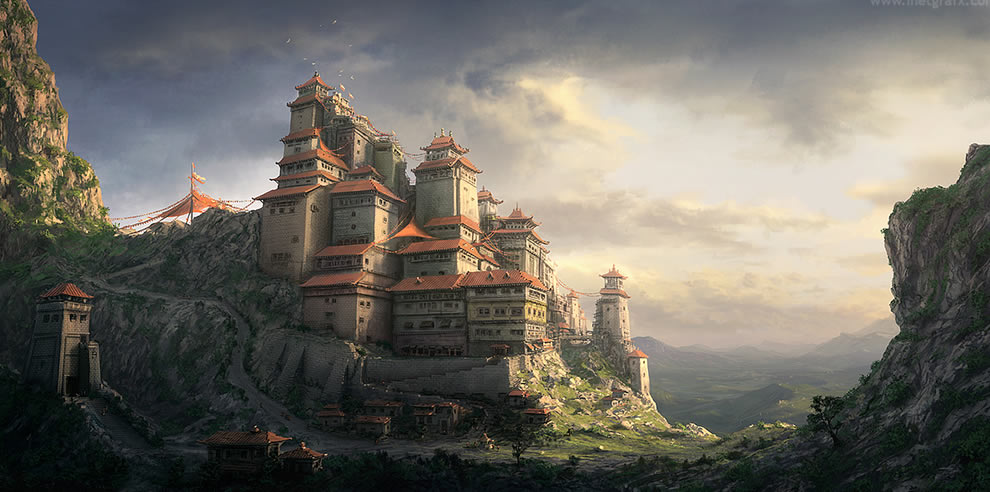 Houses Collection
Collection by
[DWAR][41st]Ragnrok
Collection of great Skyrim Houses mods. Ranging from little huts to massive castles!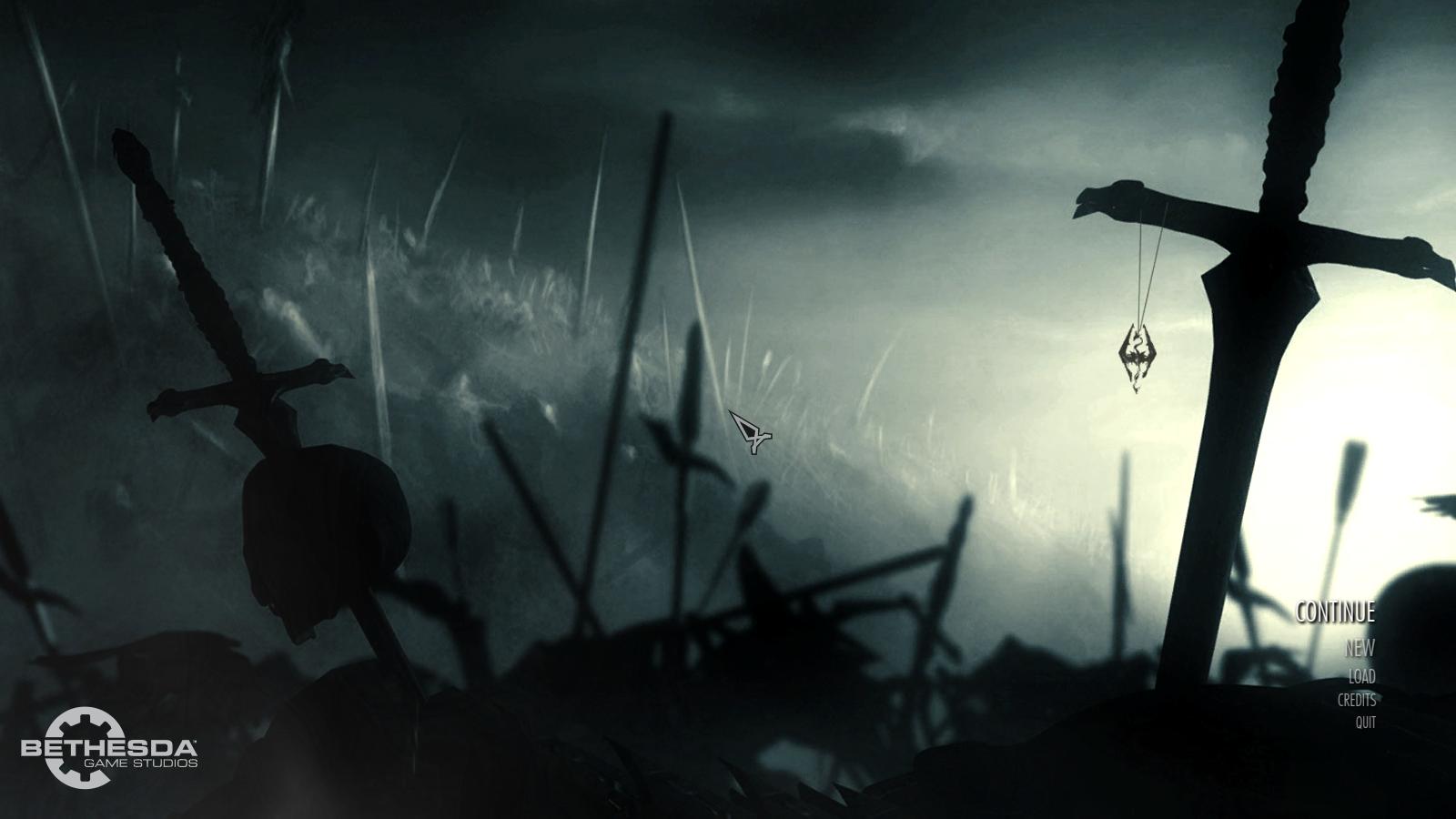 Main Menu
Collection by
Bernard
A simple collection that changes your main menu background and music to give it more of an emotional feeling to it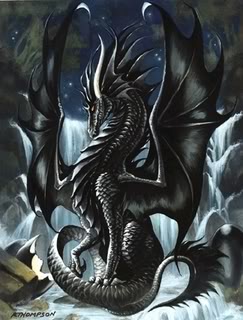 Just a few mods that i like
Collection by
2$hort
Mods i use that work well together.... after trial and error Load order notes - * Unlimited Amulet and rings Must load last to work proper!
Mod it until it crashes!!
Collection by
Shak'Toth
(this modpack wont crash) [Update 4] Many Mods for Gameplay changes and Grafik enhanced thingis Requires all DLC`s Pls deactivate all your mods before aktivating this mod pack so you shoud have a 100% error free start. When you start the game without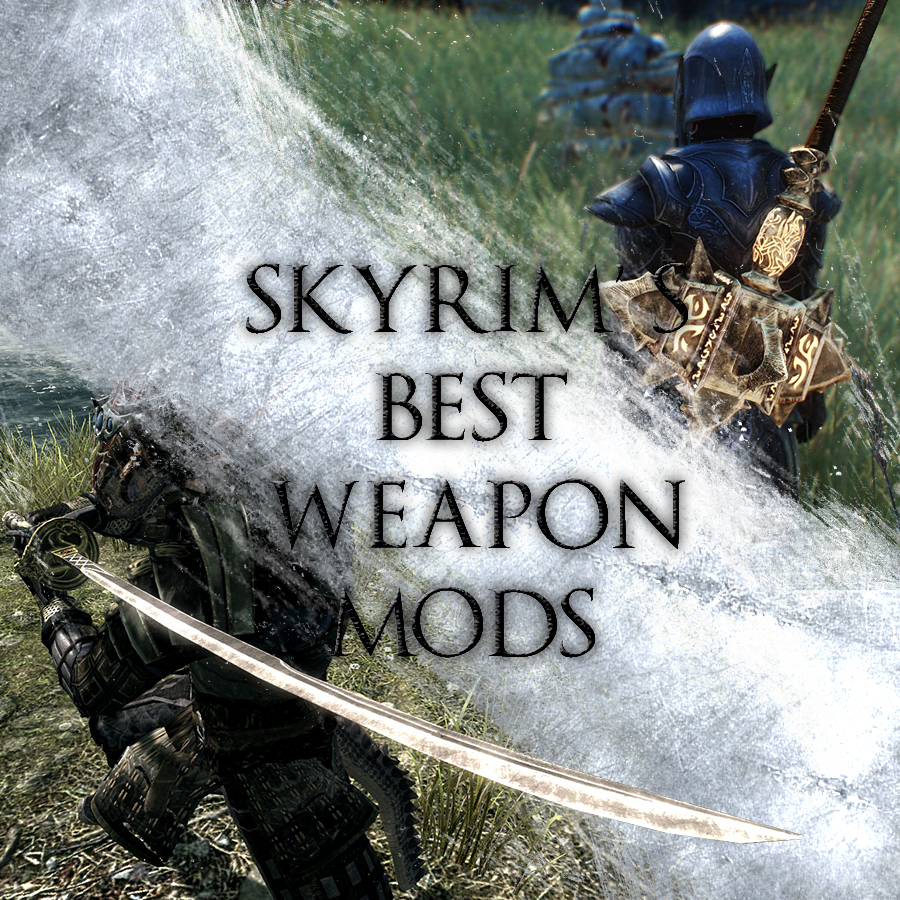 Skyrim's Best Weapon Mods
Collection by
FreakOutVS™ 虎王
This collection contains mods that will make your game more fun and enjoyable then it already is ;).Please support the creators of those mods by liking their content and donating.If there is any problem with the mods please report to me or the creator of t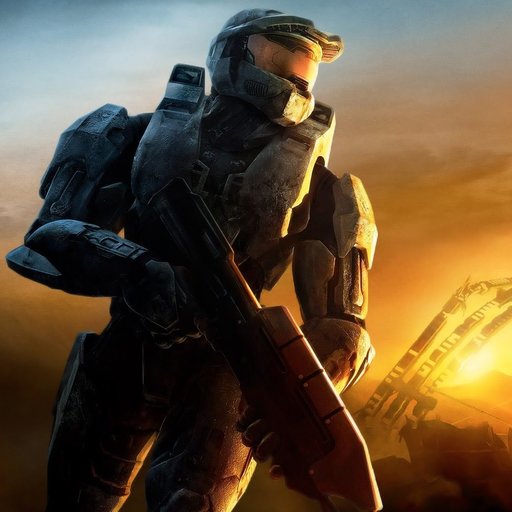 The Halo Collection
Collection by
Ya boi Pat Stew
Finish The Fight...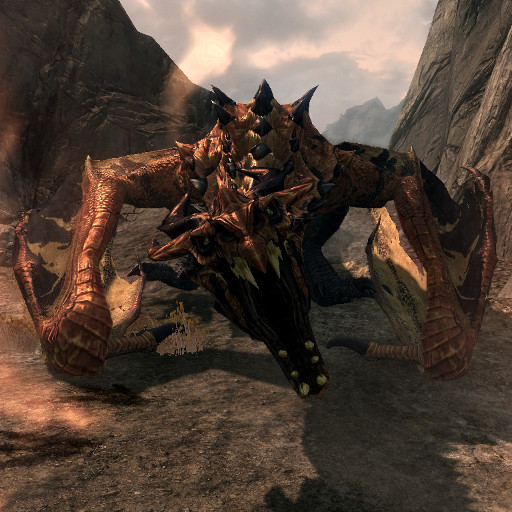 Immersive Difficulty Levels
Collection by
David Sid
These are alternative difficulty levels that add challenge by spawning tougher enemies earlier and more often. A Bandit doesn't get any tougher, but you may well see a Bandit Thug instead. It's a more interesting challenge than a simple damage multiplier.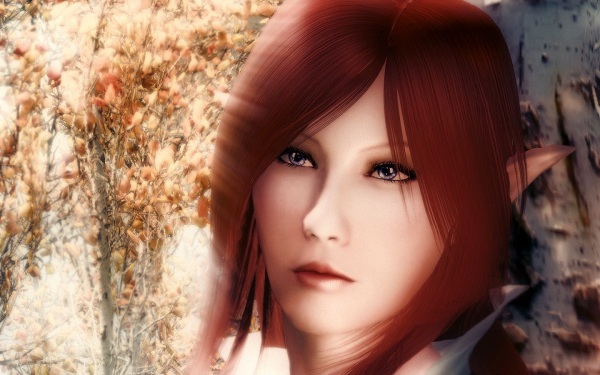 BIODERVESITY OUTBREAK
Collection by
fluffy™
Skyrim is amazing. Simple. I've found adding more mods to it can ruin its awesomosity though, with so many mods some must not work or be game-breaking or buggy... but for me a badly designed race mod can be catastrophic. So viola!!! Mods that add more rac