Showing 5641-5670 of 20,054 entries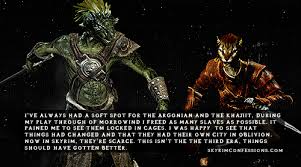 Races
Collection by
AlduinSlayer12
The Awsome Kinda Lore Friendly Modpack!
Collection by
Wraith
All the skyrim mods i Love
Thalmor
Collection by
The Mead Mage
This is a collection of all the mods I could find that add large groups of Thalmor to Skyrim. It is especially fun for those who hate the Thalmor and love killing them.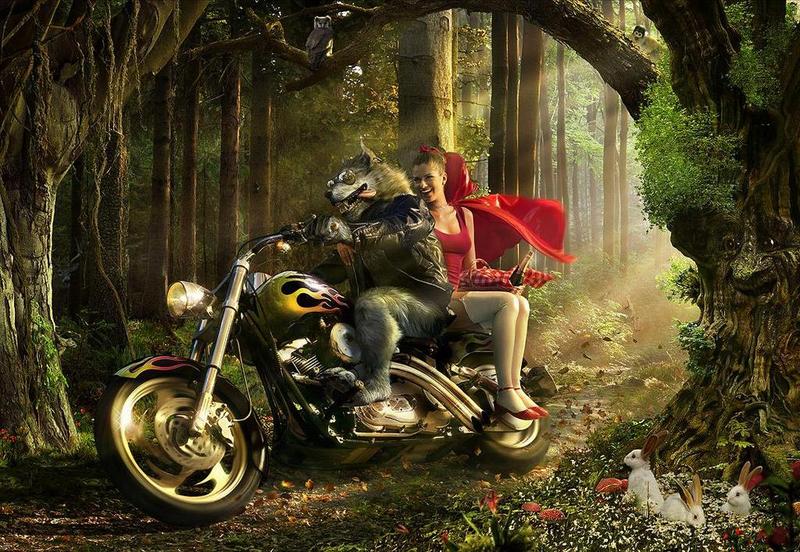 COLLECTION
Collection by
CHEIF THUNDERCHICKEN
Collection of Stuff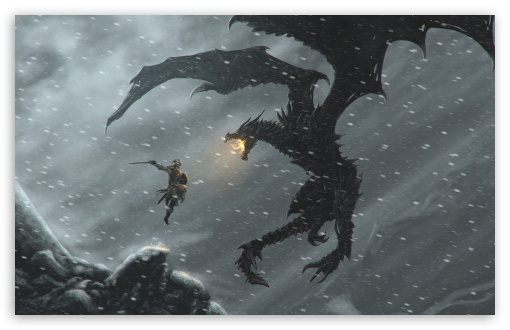 EEbin
Collection by
Foxer
Just a few armor mods along with some mods to improve females
Collection by
( ͡° ͜ʖ ͡°)

ThisIsSparta!!
Collection by
Warlord
Got ballz?!
Soren's Follower Pack
Collection by
BearSoren
Just a large selection of followers to journey with and the Amazing Tweaks mod which allows you to travel with multiple followers and customize them as you see fit.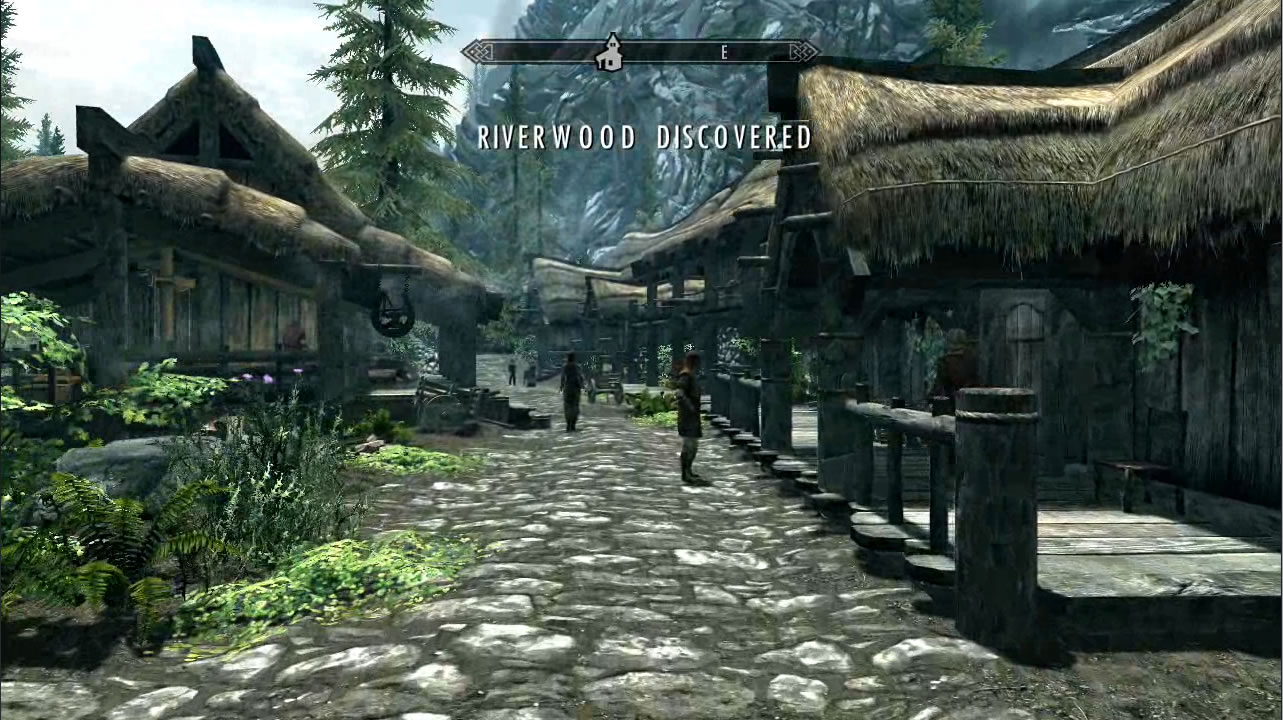 Upgrading Riverwood
Collection by
JaJaSphinx
I love Riverwood, It's my favourite town. These mods slightly improve the building/upgrade existing buildings. It was quite hard to find mods that did not intefere with each other and im pretty sure there are no conflicts. All of the mods are balanced with
Thalmor Questline
Collection by
Chromaccino Domaccino
Mods are all compitable and created by MadFrenchie as a series of detective like mods pitting you against the thalmor. They have 2 new player houses one is rewarded to you after each quest (except part 3). It also has another much shorter mini/bonus quest
skyrim mods download
Collection by
julietghost
my downloads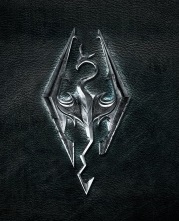 Skyrim
Collection by
Chimamire no kage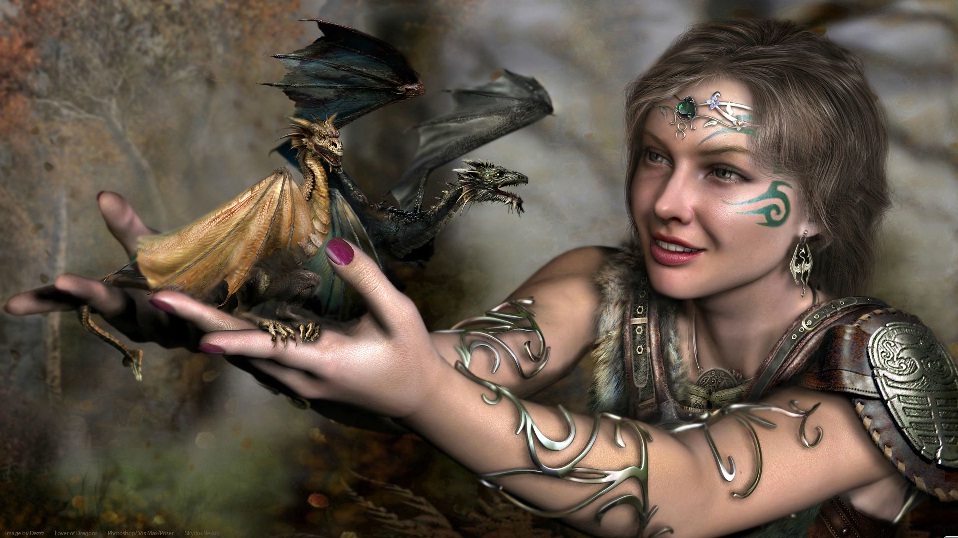 Города и деревни
Collection by
iibahoii
Города и деревни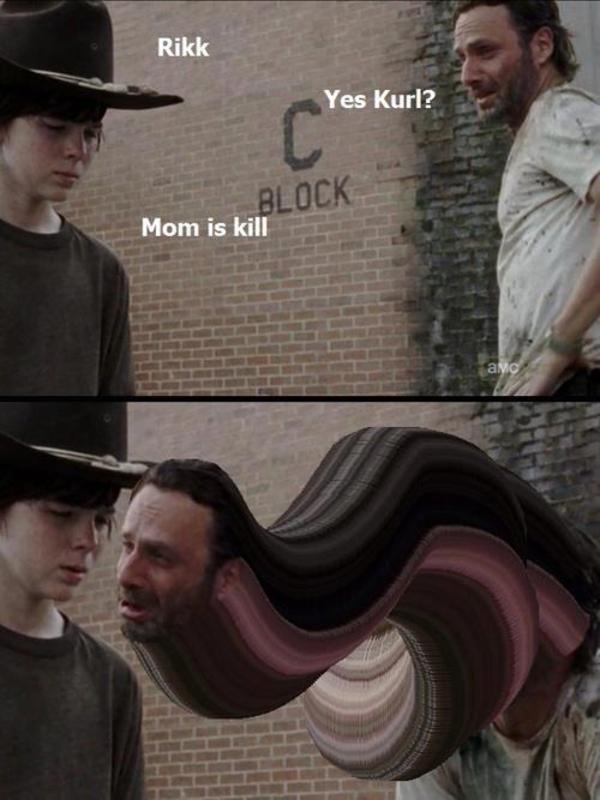 My Shit
Collection by
Seekofdoom
mien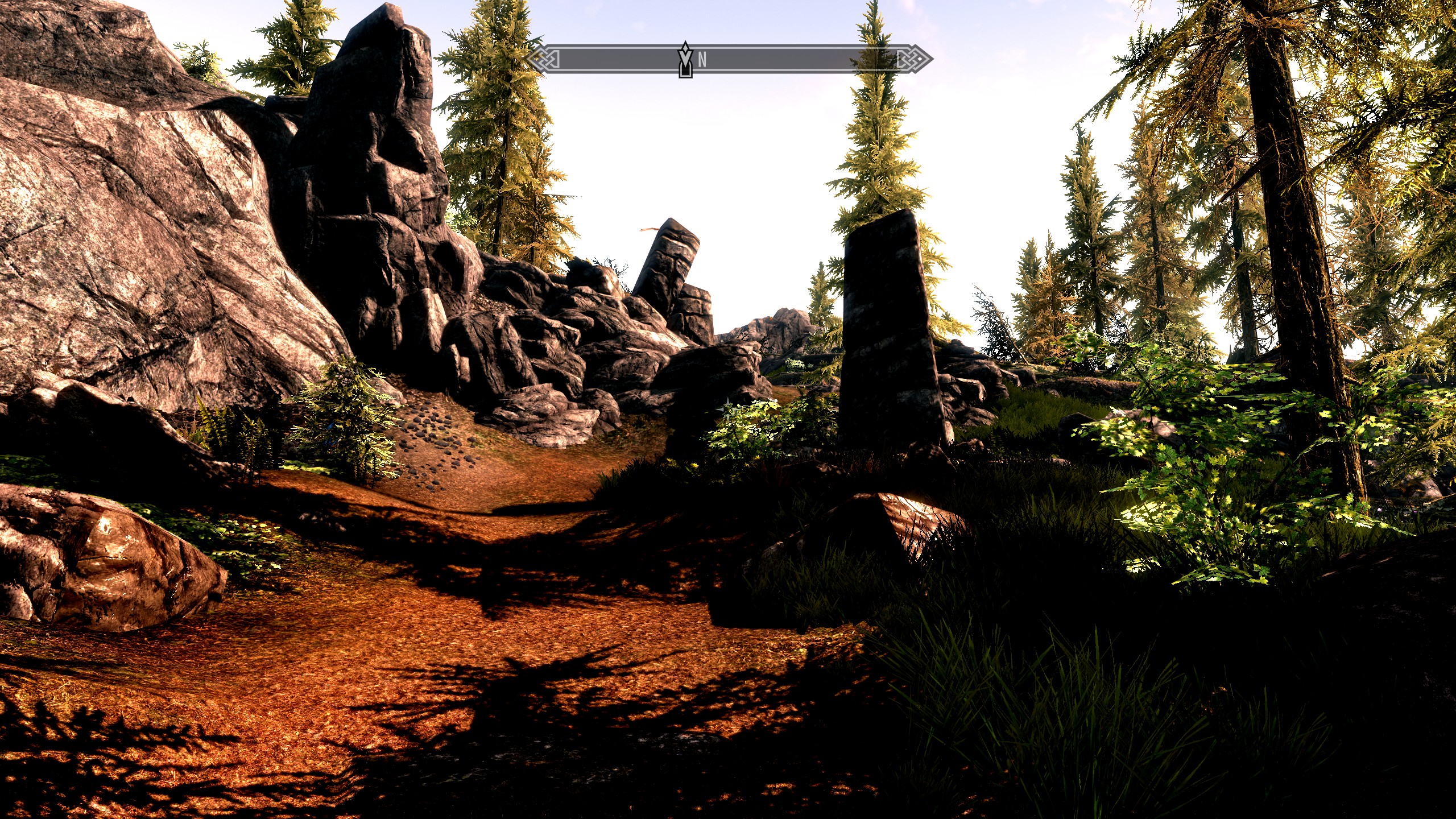 Graphic Overhaul
Collection by
Nurvy Seal
This is a collection to improve your game's graphical fedelity. It doesn't use enb. The screenshots weren't taken with enb either. This collection should improve your game's graphics in close to everyway. I've spent a long time with graphic mods and I thin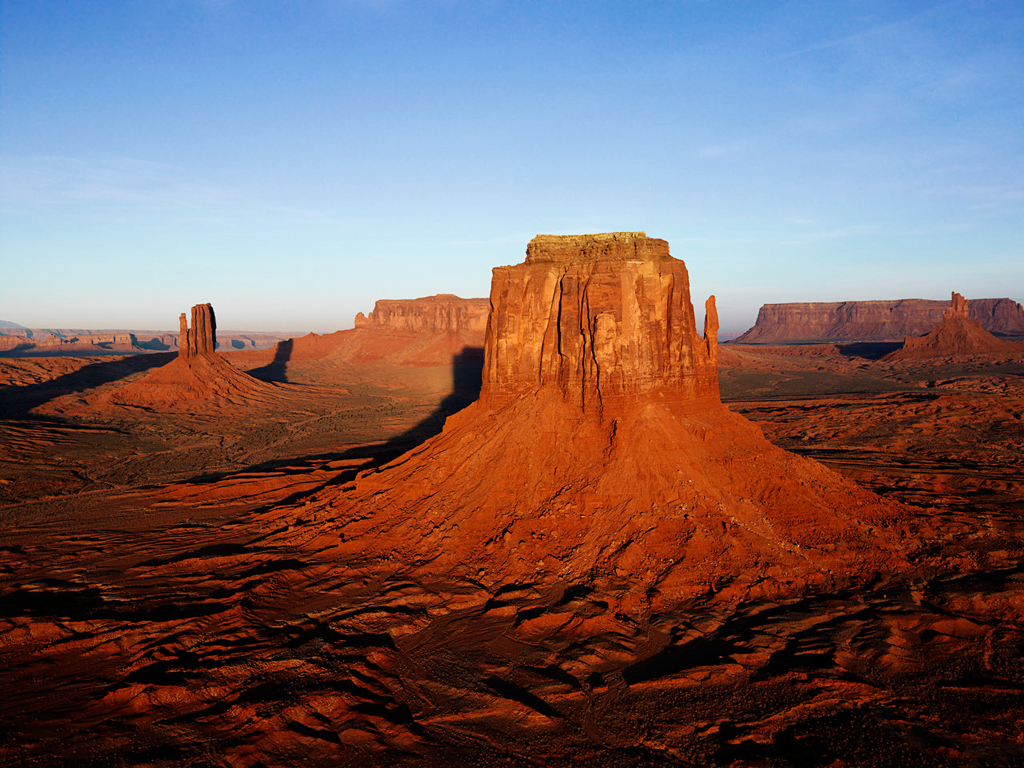 1
Collection by
Gleelclölps
1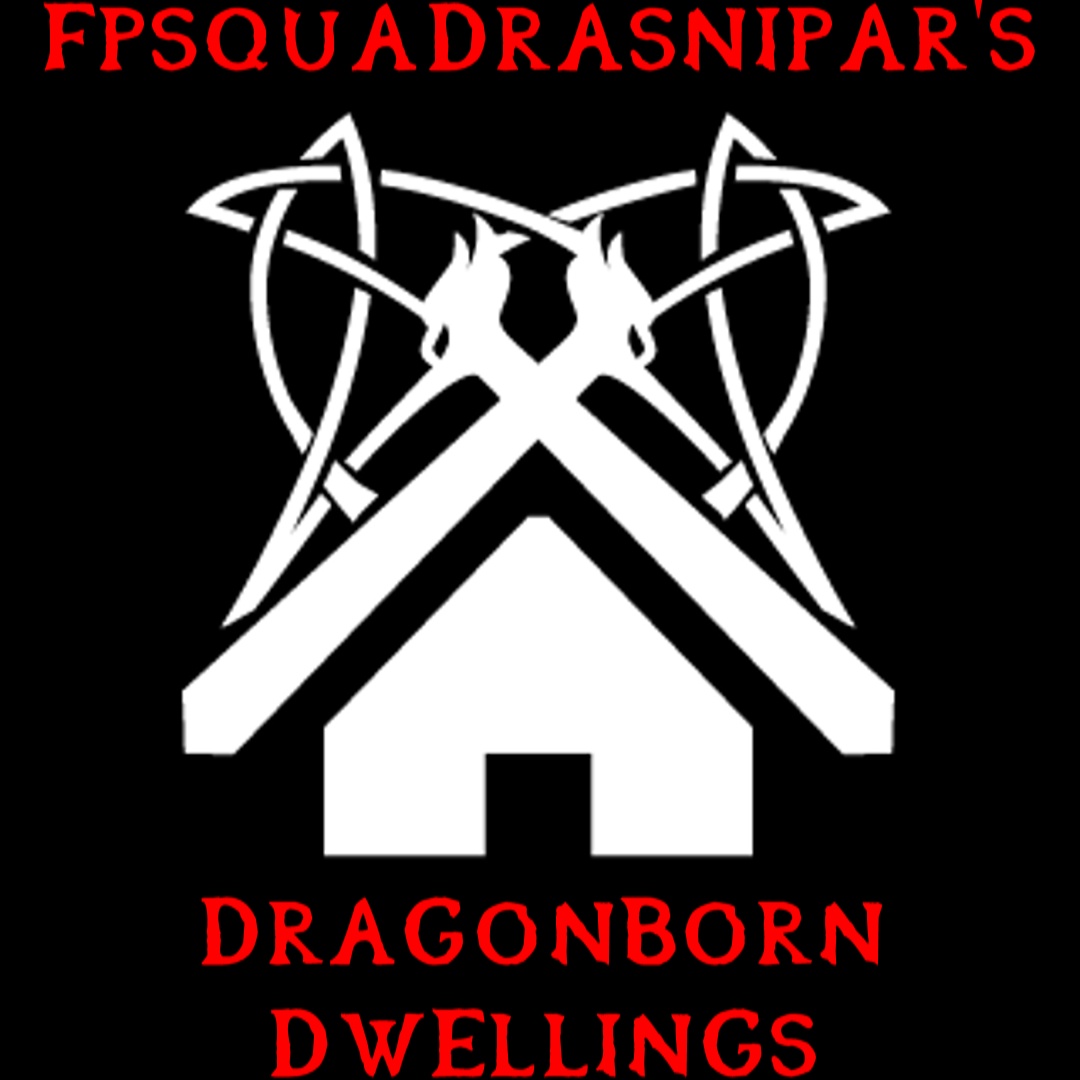 Dragonborn Dwellings
Collection by
fpsquadrasnipar
This is a collection of player homes I have meticulously designed for different styles of gameplay. Each home has a unique theme to which players can choose which ever one suites their preferences. Whether you're into the stone and gold of Dwemer architect

Item Kollektion
Collection by
Kojima[Caesar GER]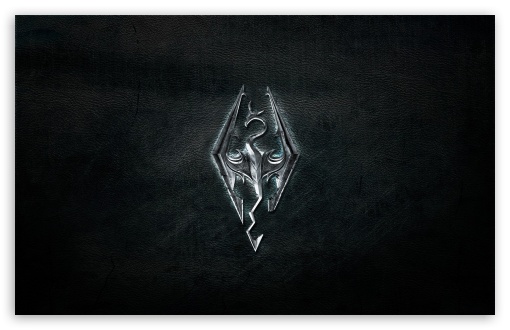 Lukeskro's Mod Collection
Collection by
The Wizard
Random mods that I have found while browsing the workshop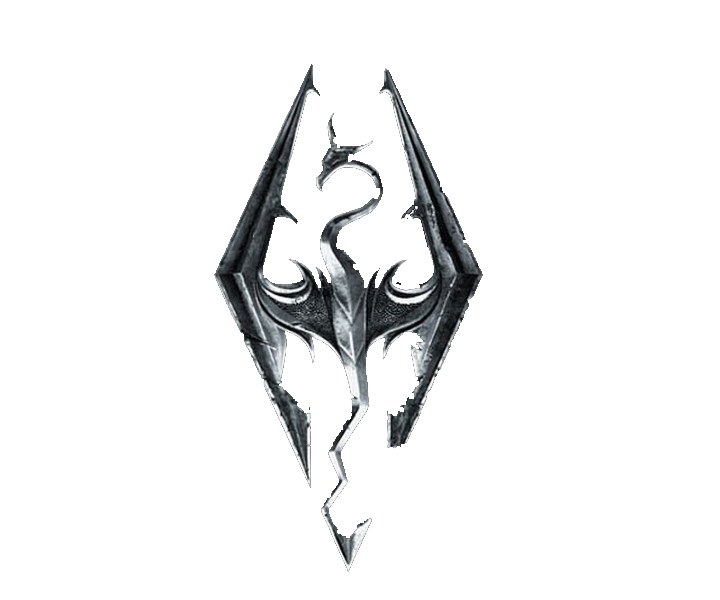 Мои дополнения Skyrim
Collection by
BadhoR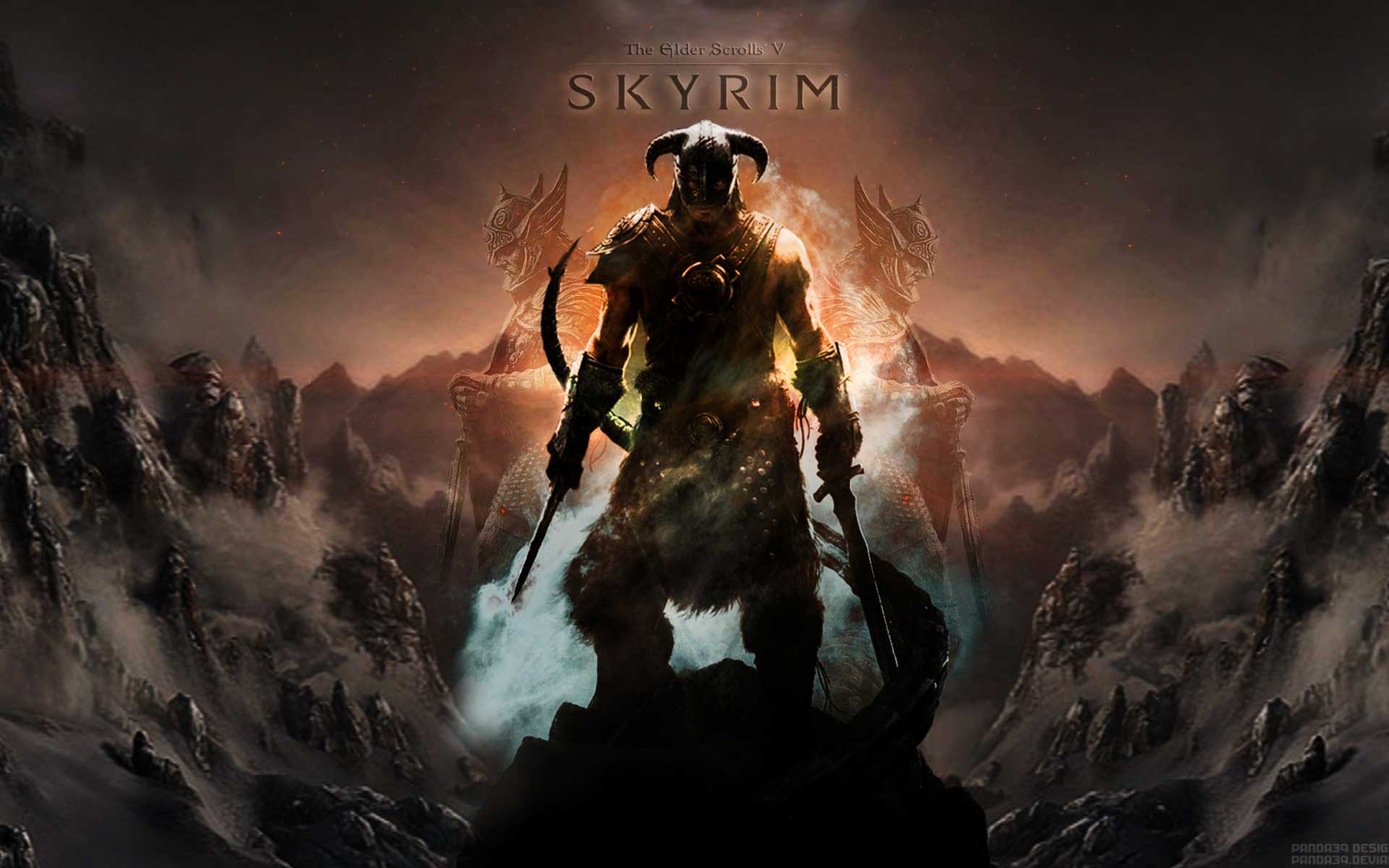 Ultimate Immersion
Collection by
Based Stickman
I aim to create the ultimate immersion pack.If you have any compadible addons that i should add comment below.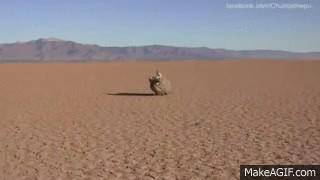 The Gameplay Collection
Collection by
Cateater
-These mods all work together, and only afect gameplay, they aren't intended to enhance graphics. -You must have the DLCs to run these, there are lite versions if you do not. -I have a 650 ti sc, so you should probably be able to run this without any iss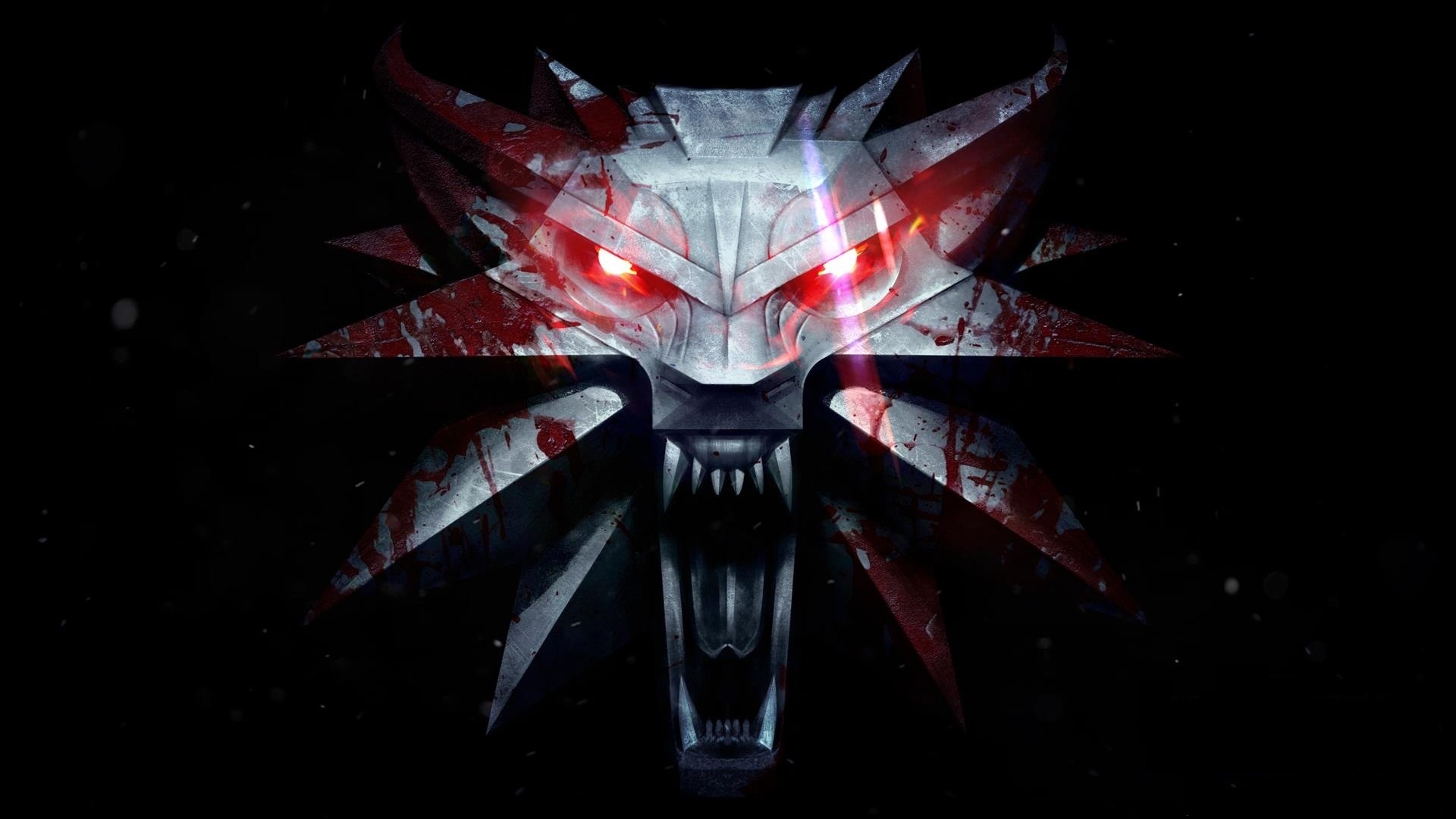 Skyrim Mods New
Collection by
Jinnzela
lawrence hillman skyrim pack
Collection by
Dank Grandma
mods for lawrence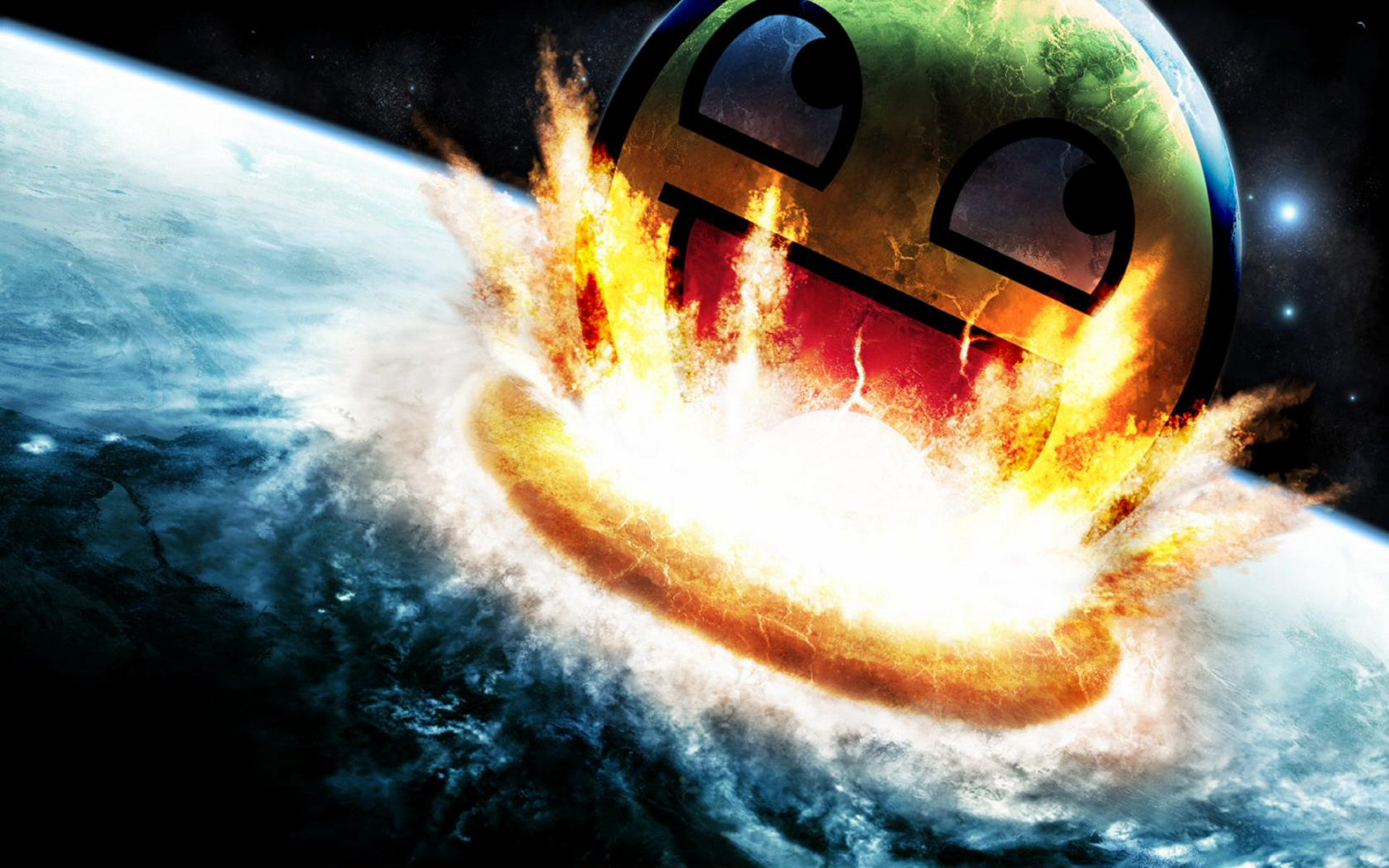 epic skyrim stuff
Collection by
AK ITS COL3MAN
. '@(@@@@@@@)@. (@@) ` . ' . @@'((@@@@@@@@@@@)@@@@@)@@@@@@@)@ @@(@@@@@@@@@@))@@@@@@@@@@@@@@@@)@@` . @.((@@@@@@@)(@@@@@@@@@@@@@@))@\@@@@@@@@@)@@@ . (@@@@@@@@@@@@@@@@@@)@@@@@@@@@@@\\@@)@@@@@@@@) (@@@@@@@@)@@@@@@@@@@@@

Skyrim Mega Mod Collection
Collection by
sparcer
The mods I like and actually work.~~~for free...no charge :)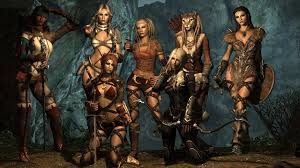 thomas
Collection by
Jackattack15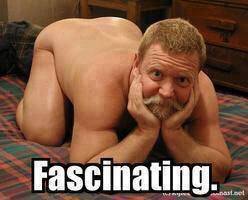 Skyrim Mods
Collection by
Mmries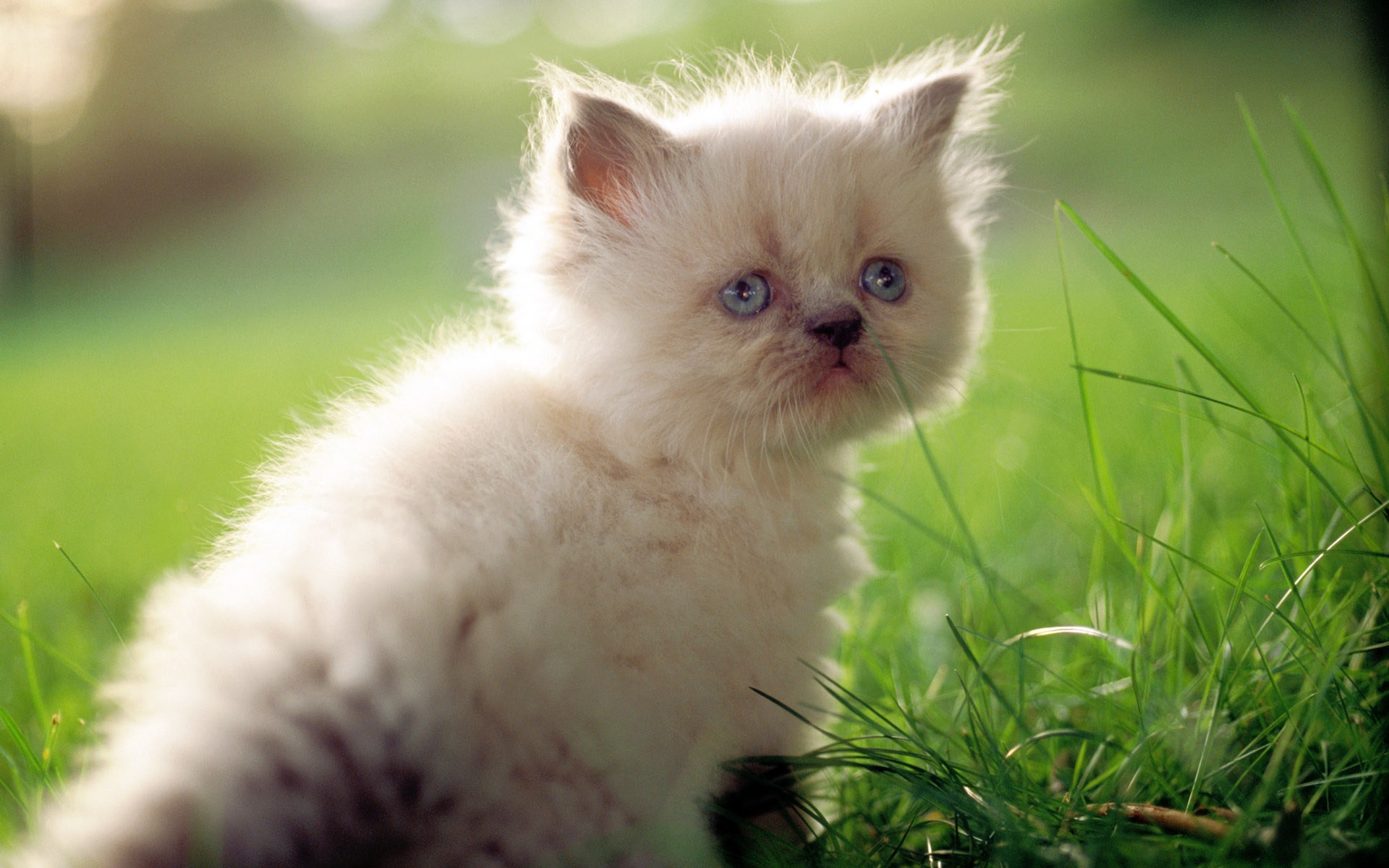 Skyrim
Collection by
Zokado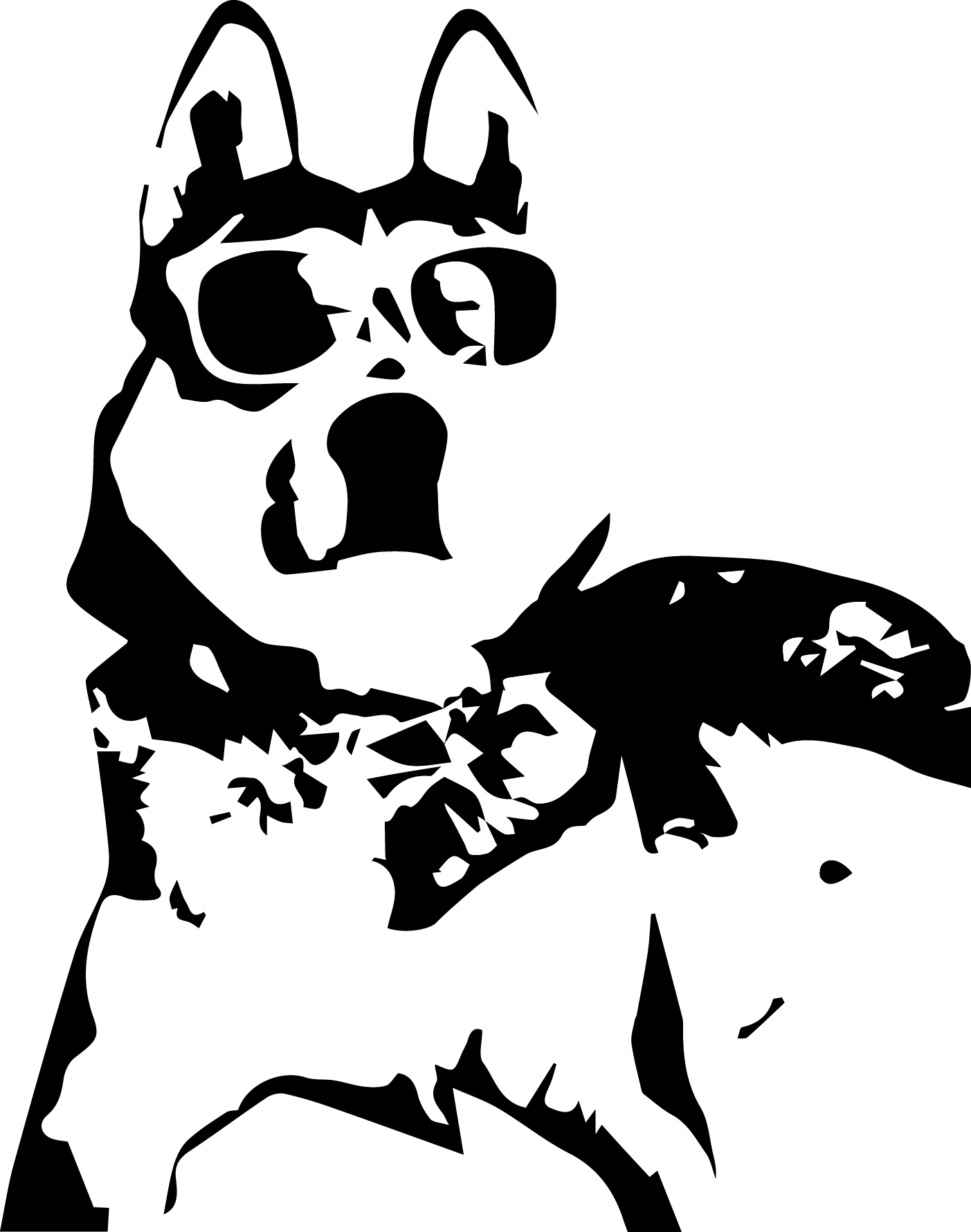 PATXIKU
Collection by
K.K. Wessel
wololo