Showing 3367-3384 of 13,103 entries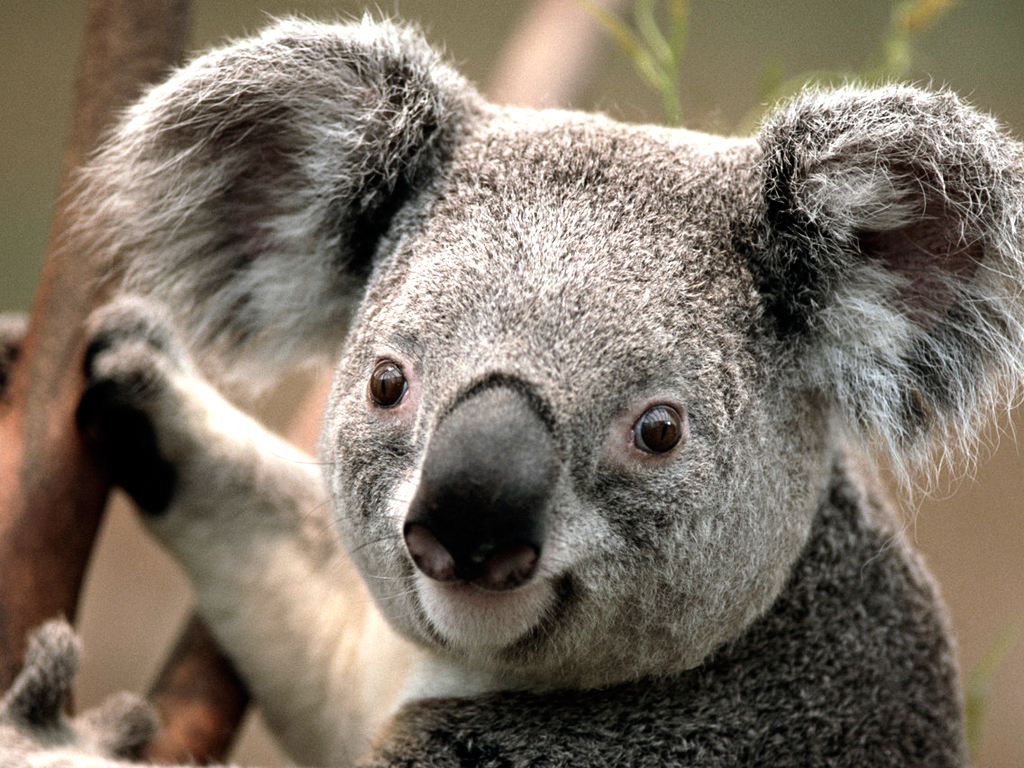 Kollektion Mods
Collection by
KnuckleJoe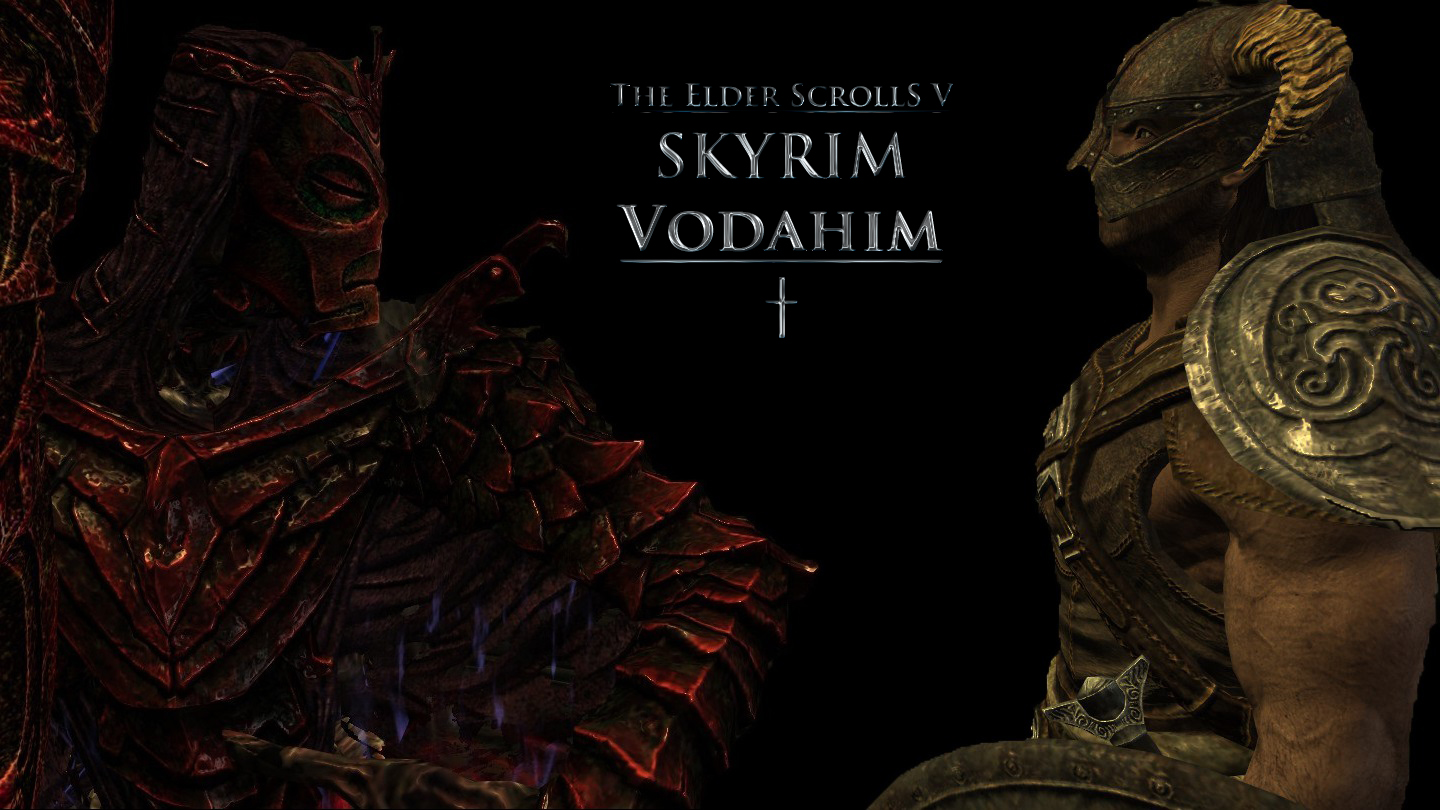 Challenge (version: Français)
Collection by
Sam
Sam: Une nouvelle série de mods qui vous feront suer jusqu'à la fin! Boujours à tous! Je lance une nouvelle série de mod: Challenge. Dans cette série, vous pourrez télécharger de différents mods (qui ne se suivent pas) ou vous progresserez dans...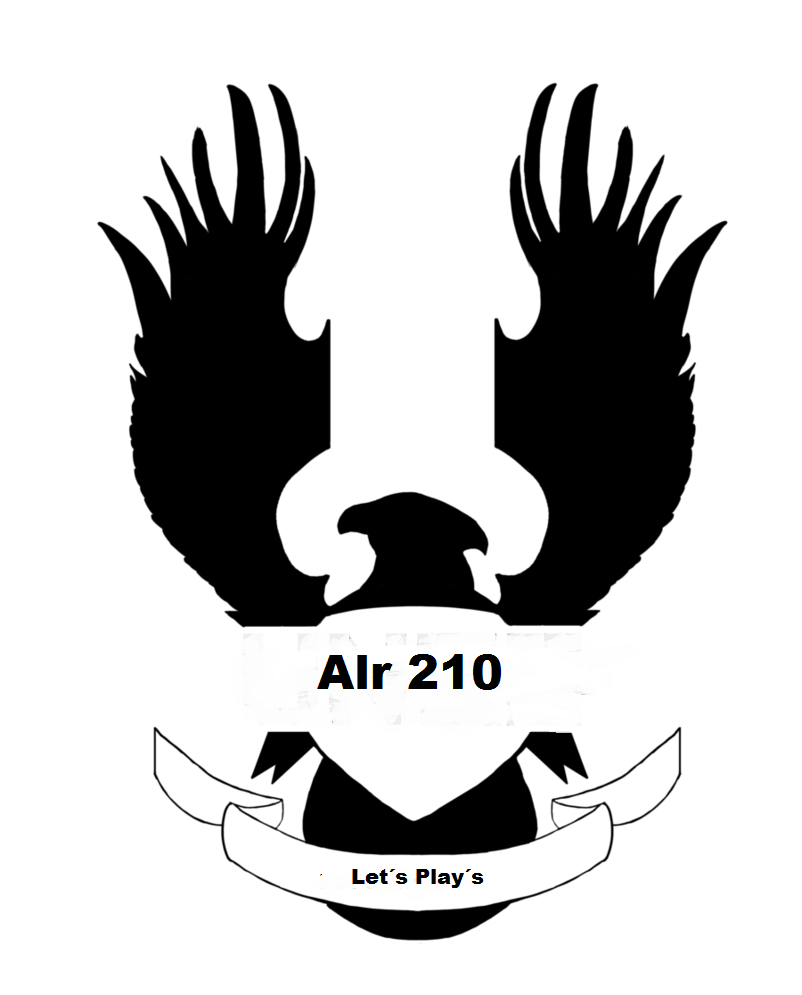 Alr210 projekt skyrim
Collection by
Cäser
hi was macht ich ihr blos nicht alle mods drine die links sind unten Scopbow http://www.nexusmods.com/skyrim/mods/50528/?tab=2&navtag=http%3A%2F%2Fwww.nexusmods.com%2Fskyrim%2Fajax%2Fmodfiles%2F%3Fid%3D50528&pUp=1 Enb http://www.nexusmods.com/skyri...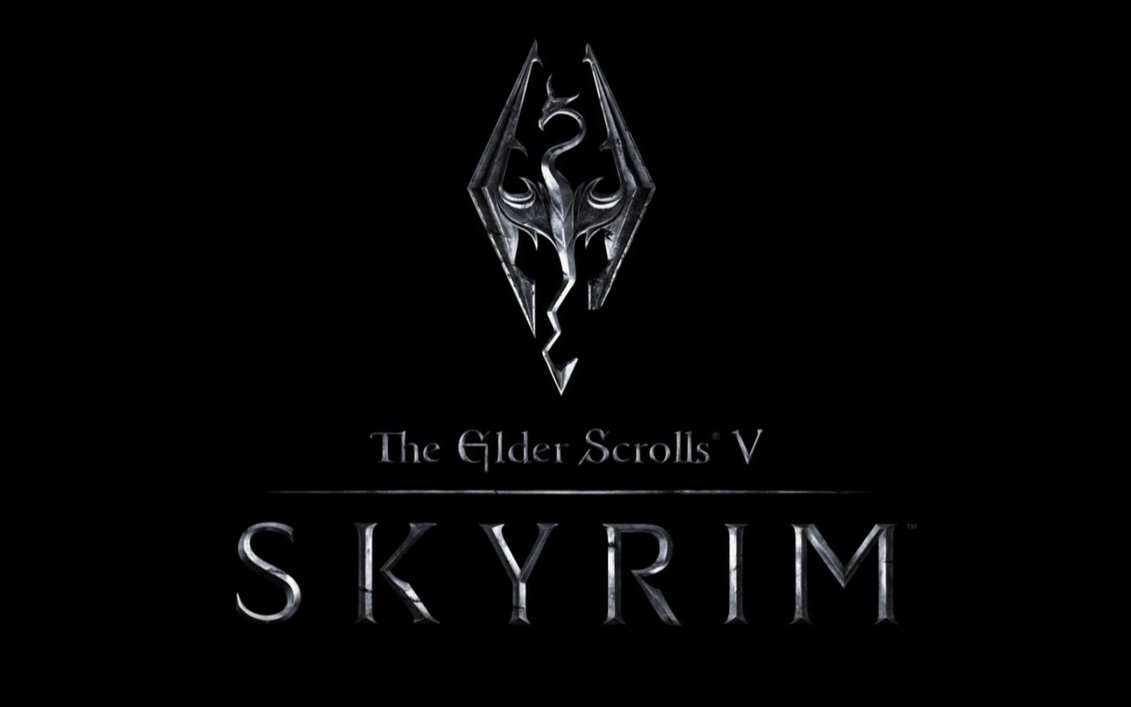 Skyrim mods
Collection by
Sanya_Dubai

A Better Skyrim
Collection by
Carson
This collection uses highly endorsed, lore-friendly mods from both steam and skyrim nexus. Basically, this is a collection of Gameplay Enhancement Mods with a focus on mods that either add a more immersive style of gameplay or mods that fix annoying bugs ...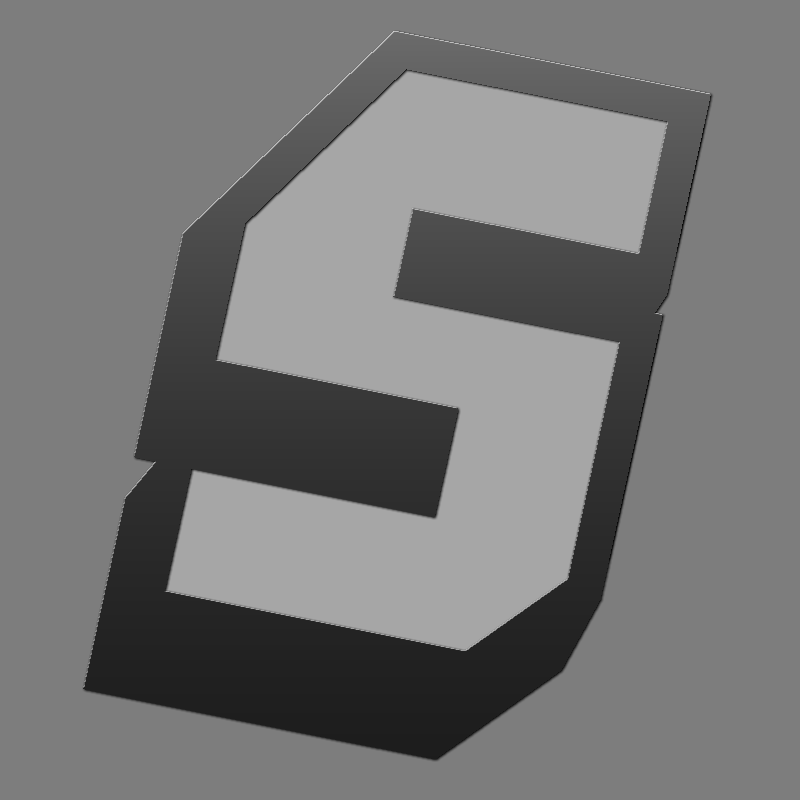 SexyHippos Backup
Collection by
Sexy Hippo
asdfasdf

TES Skyrim Mods (All*)
Collection by
HappyPsycho
For my Skyrim Gameplay!

Zerthox's Mod List
Collection by
Zerthox
WARNING: SOS AND COT WILL CRASH THE GAME TOGHETHER!!! Use the patch from the Nexus Mod Site of SoS if you are using CoT to avoid crashing the game every time! DESCRIPTION List of Zerthox's Mod for The Elder Scrolls V: Skyrim. IMPROVES: - Improve...

Skyrim Mods
Collection by
[Lozo]The Doctor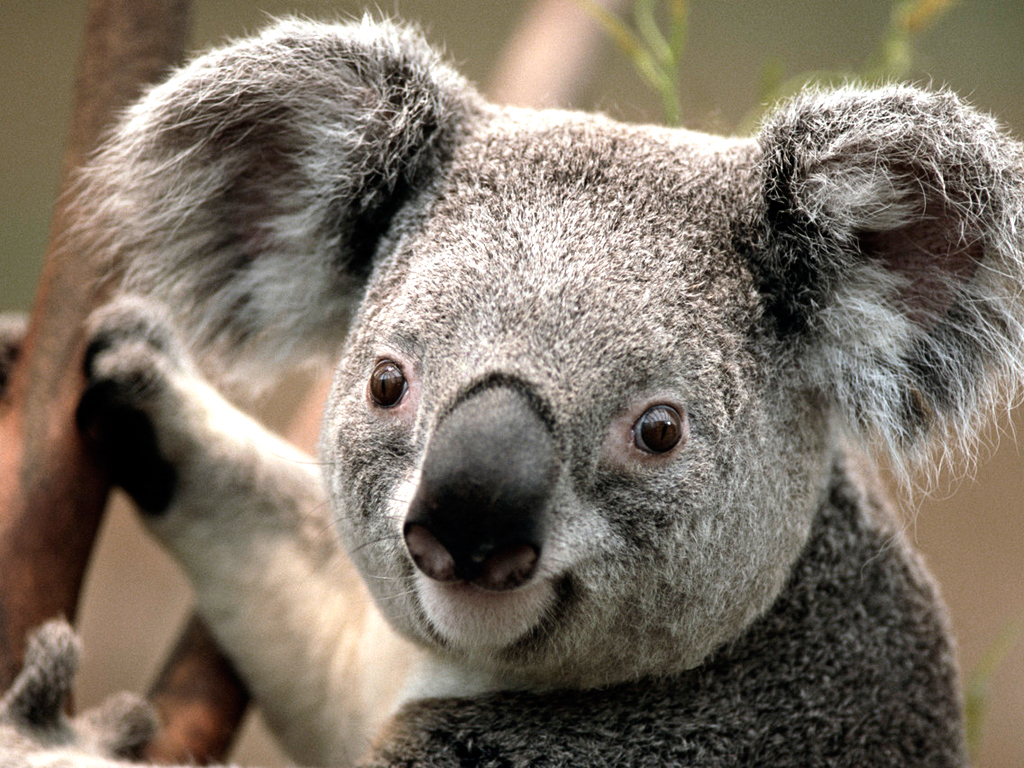 WhiteSunZ Personal Collection
Collection by
WhiteSunZ
My personal collection

Combat overhauls, realism, and better graphics
Collection by
Kvothe
The mods in this collection improve on vanilla gameplay as well as add realism aspects to the game.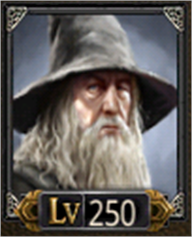 Interresante Sammlung experimenteller Workshopobjekt für die Schriftrollen der Alten V / Himmelsrand
Collection by
Käptn Arc ggerz[ERZLORD]sse[PV2]
Diese Kollektion enthält interresante Workshopobjekte aus dem Spiel TESV Skyrim die Funktionieren solange man sie richtig installiert hat wenn dies der Fall ist ergänzen sie das Spiel sehr gut die installation muss noch von mir getestet werden wenn ...

Stuff that I think makes Skyrim look a lot more better
Collection by
lord of the weeaboos
it's okay

Mods
Collection by
Mr§omeWhatOkay
jdndsnsrtbnxnfgb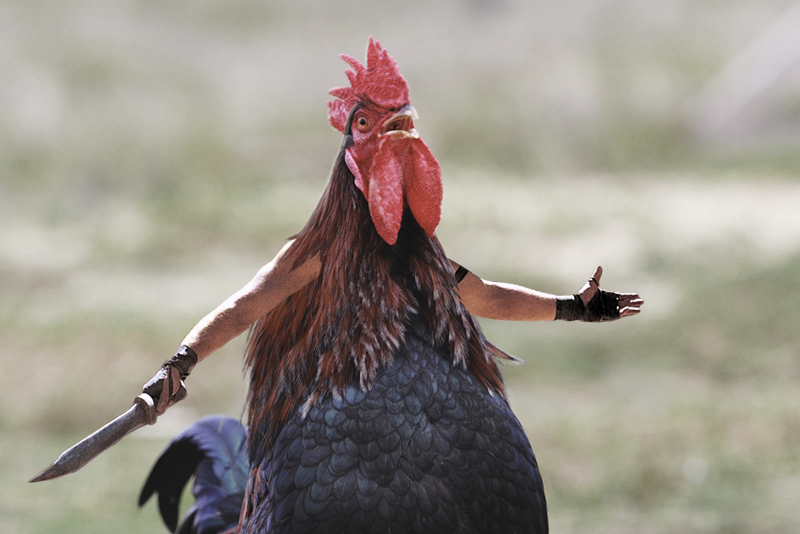 My New Skyrim
Collection by
Das_Kodak
Is great for enhancing experice and keeping it relatively vanilla. Would recommend hitting subscribe to all (not necessary). SKSE is required for SkyUI. Highly recomended to subcribe to all (as well as in the linked collections at bottom).

TES V: Skyrim
Collection by
Raptor74100
My collection of mods for Skyrim.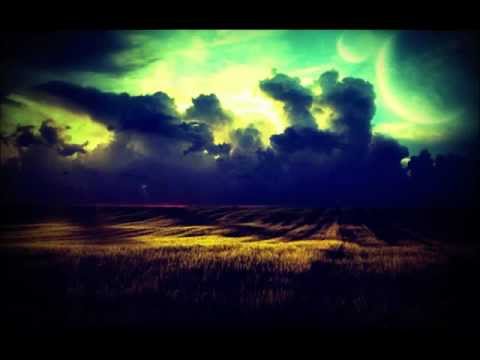 Skyrim moddzz
Collection by
Red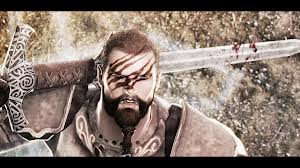 mods i plan to use or have interest in
Collection by
NightFather