Showing 5521-5550 of 20,044 entries


asassins creed
Collection by
Flaccid Pancakes
assassins creed style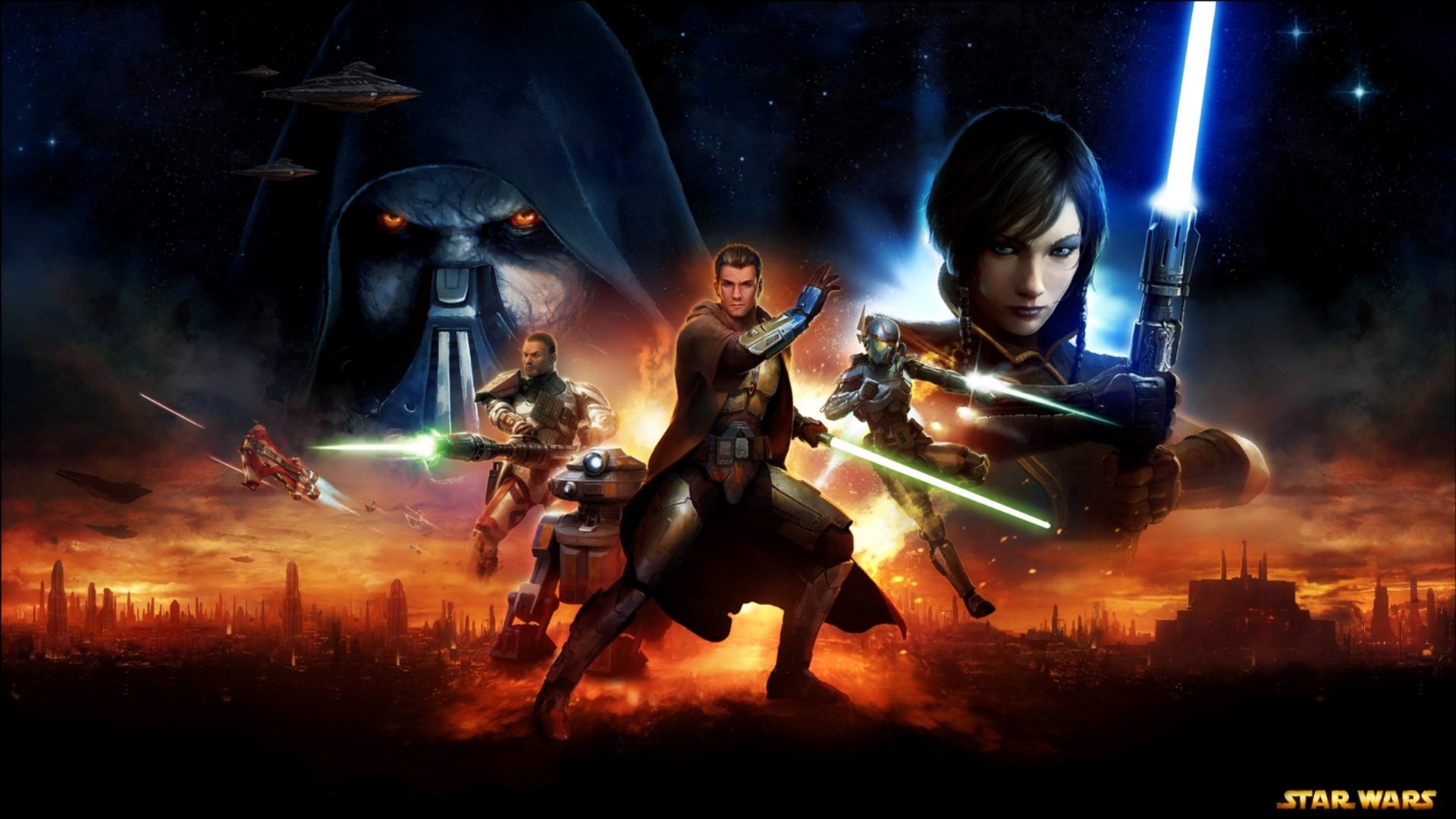 Skyrim Mod Collection
Collection by
Arothas
Just a few of my favorite Skyrim Mods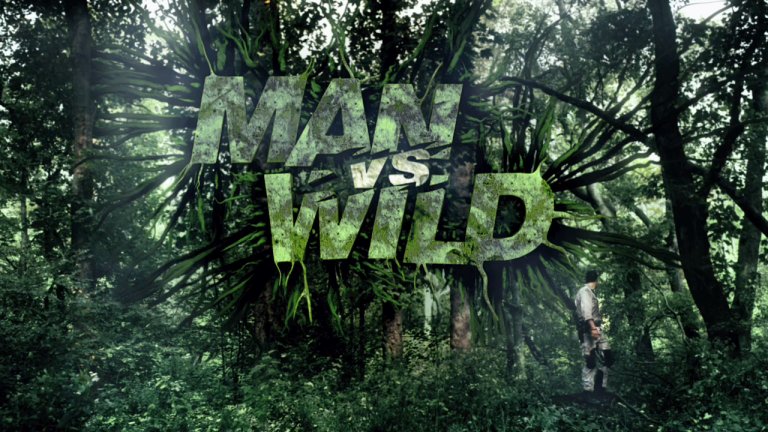 Hardcore Survivalist
Collection by
Puggachilla
A collection of mods which would add extreme 'survival' elements to Skyrim

Lodethi's mod collection.
Collection by
Lodethi
This is my collection of mods. I use these to make my game perfect, I didn't put in ''Realistic Lighting'' or such because I know loads of people use different FXAA presets or ENB profiles. So this is version 1.0 of my mod. VERSION HISTORY 1.0 Added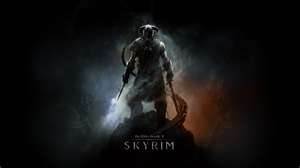 weapons/money mods!!!!!!!!!!
Collection by
RIP my Waifu
unique and powerfull weapons will be included in this collection as well as money mods such as banking or gambling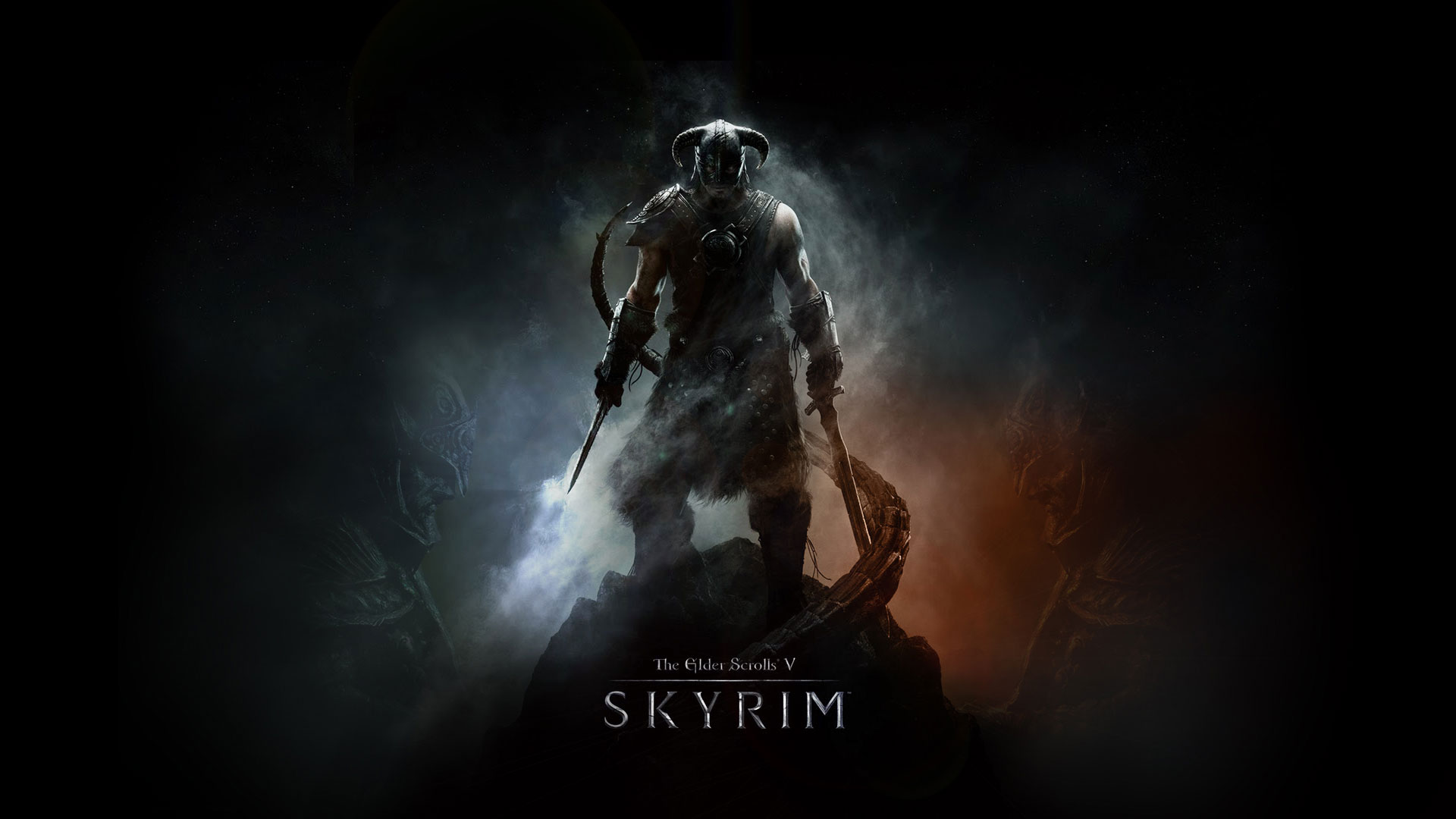 PaRaDoX Colection
Collection by
AMONqRA
Самые интересные Изображение из skyrim*a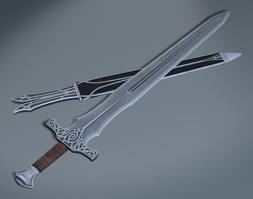 Weapons +++
Collection by
Bandit
This is my 2nd collection, in sequel to Armor +++. the point of this collection, like armor +++ is to add new weapons to the game, you should also try Armor +++ Note/Legal stuff: I DO NOT OWN ANY OF THESE MODS. NOR AM I AFFILIATED WITH THE PPL THAT MA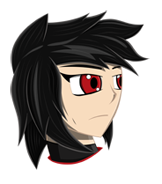 Ijeno/Valonia's Collection Of Skyrim Mods For Steam Friends
Collection by
Nightingale
IMPORTANT NOTE Some of these mods/pluggins will & must require official Skyrim DLCs (e.g. Dawnguard & other future DLCs) in order to work. Some of these mods/pluggins will clash with one another so do read each description before subscribing to them.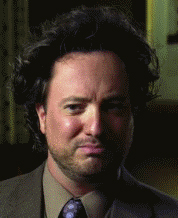 Chief O'Brien's Collection
Collection by
Liam Neeson Punching Wolves
This is my own personal collection of graphics enhancing mods as well as mods that make the game more immersive with more difficulty to create more engaging gameplay. If you have a decent computer and prefer a more hardcore playing style, this might be the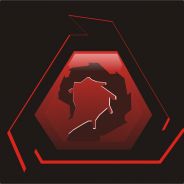 The Chosen of Diiablox
Collection by
Diiablox
These mods are the greatest of those chosen by Diiablox, i have gone through hundreds and these are worth having.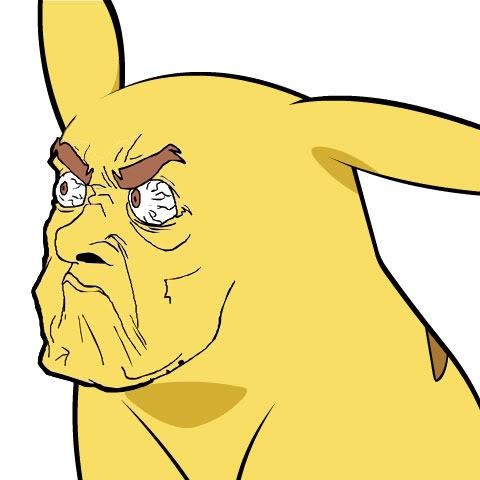 This Black Guy In Jail
Collection by
Abu Hajaar
Please help me... He's staring at my ass...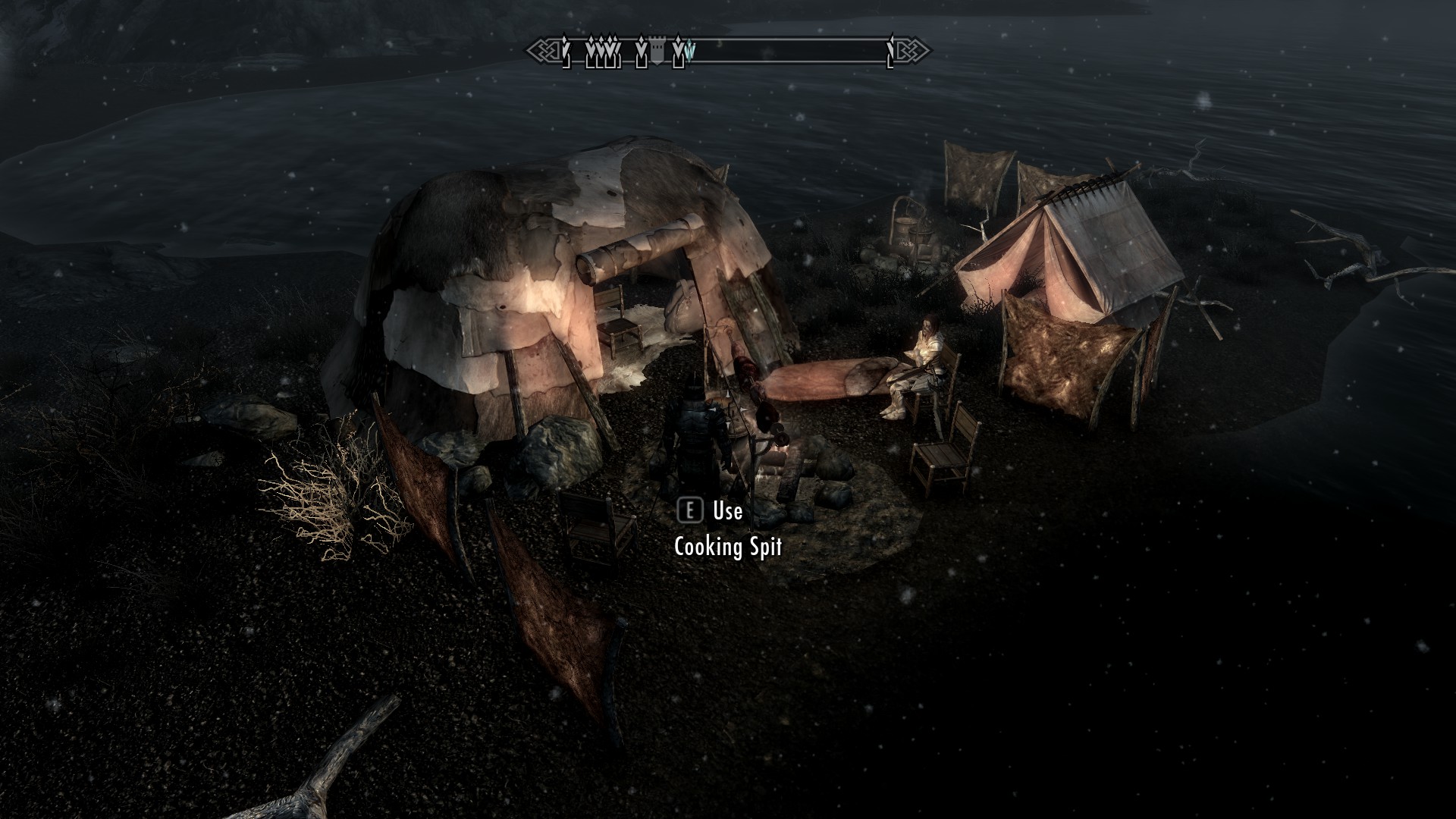 The Great Outdoors
Collection by
The.Lawndart
A collection of disparate mods that I feel have made this game more interesting. Everything from food and drink, a place to sleep beside the trail, better lighting, usable mead casks and barrels, as well as audio and visual improvements while delving in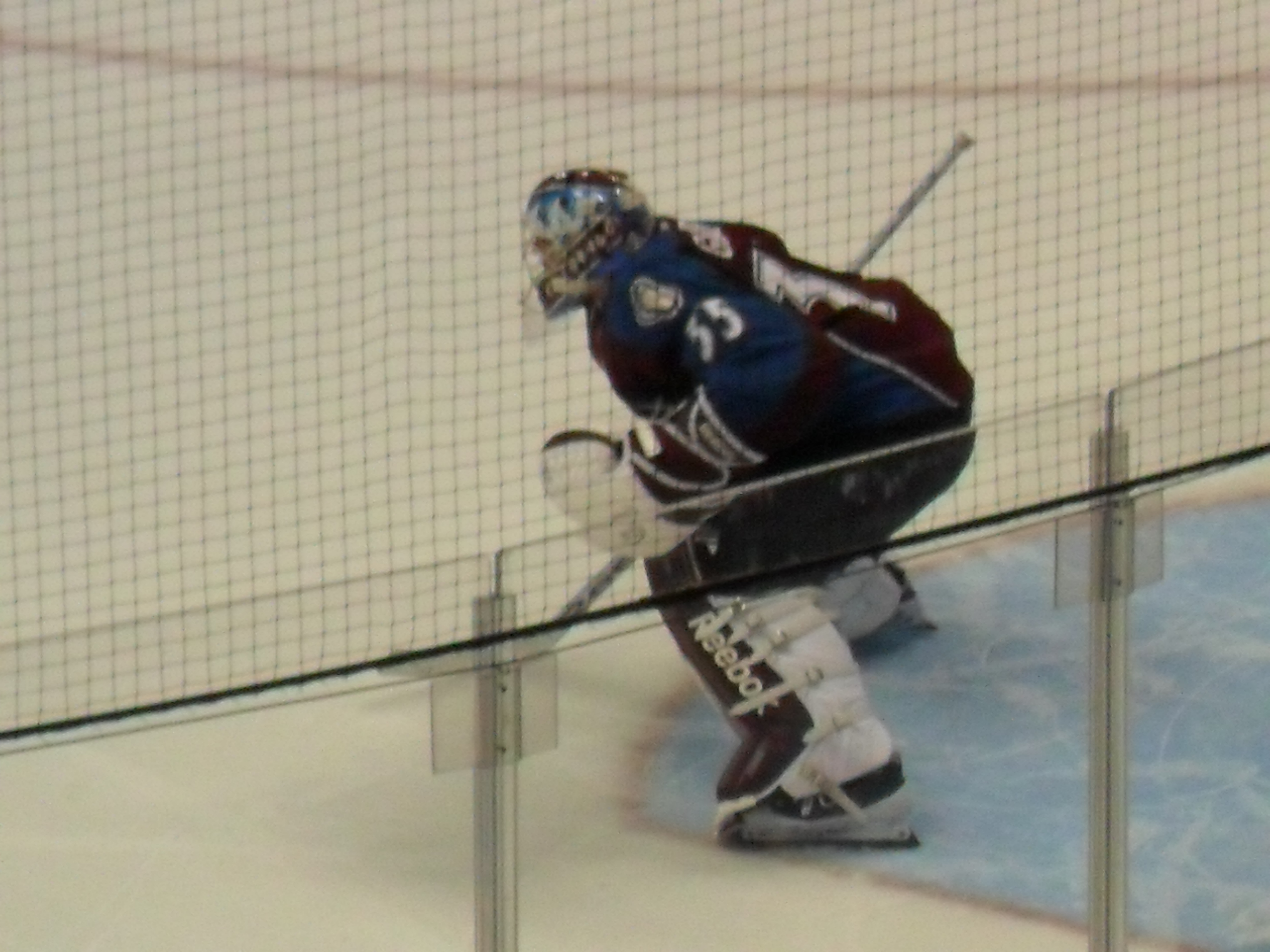 skyrim
Collection by
pcjdsadam
this is my skyrim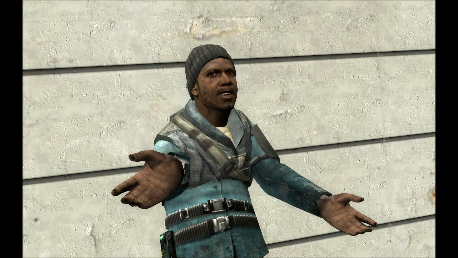 Opebin
Collection by
Opeb
um why are you looking at this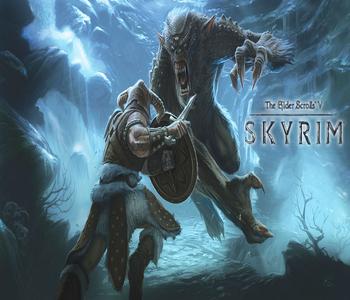 Perfect Skyrim
Collection by
9a3iqa
This is a collection of the best 50 mods that are GUARANTEED to drastically improve Skyrim and turn it into what it should have been. This collection is based on research for mods which would fix and improve the game. These mods improve everything from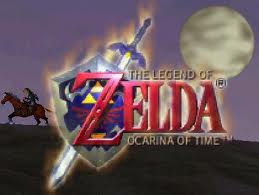 The Legend Of Zelda
Collection by
Pierrot2288
1- j'ai fait la maisons de zelda dans le jeu (Twilight Princess) 2-deuxièmement j'ait créé zelda et epona 3-j'ai aussi créé l'armure l'pée et le bouclier de link mais chose pour Zelda

Hardcore/Survival/Immersion Pack
Collection by
Peppovitch
This is a collection of mods that I use to make the game more in-depth, harder, and better looking than vanilla. It makes the game feel more like a sandbox RPG in the sense that you can play the game how you want depending on what you feel like doing. Whe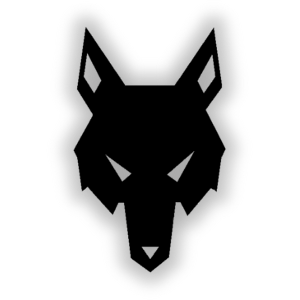 Mods That Rock
Collection by
Mero Trydal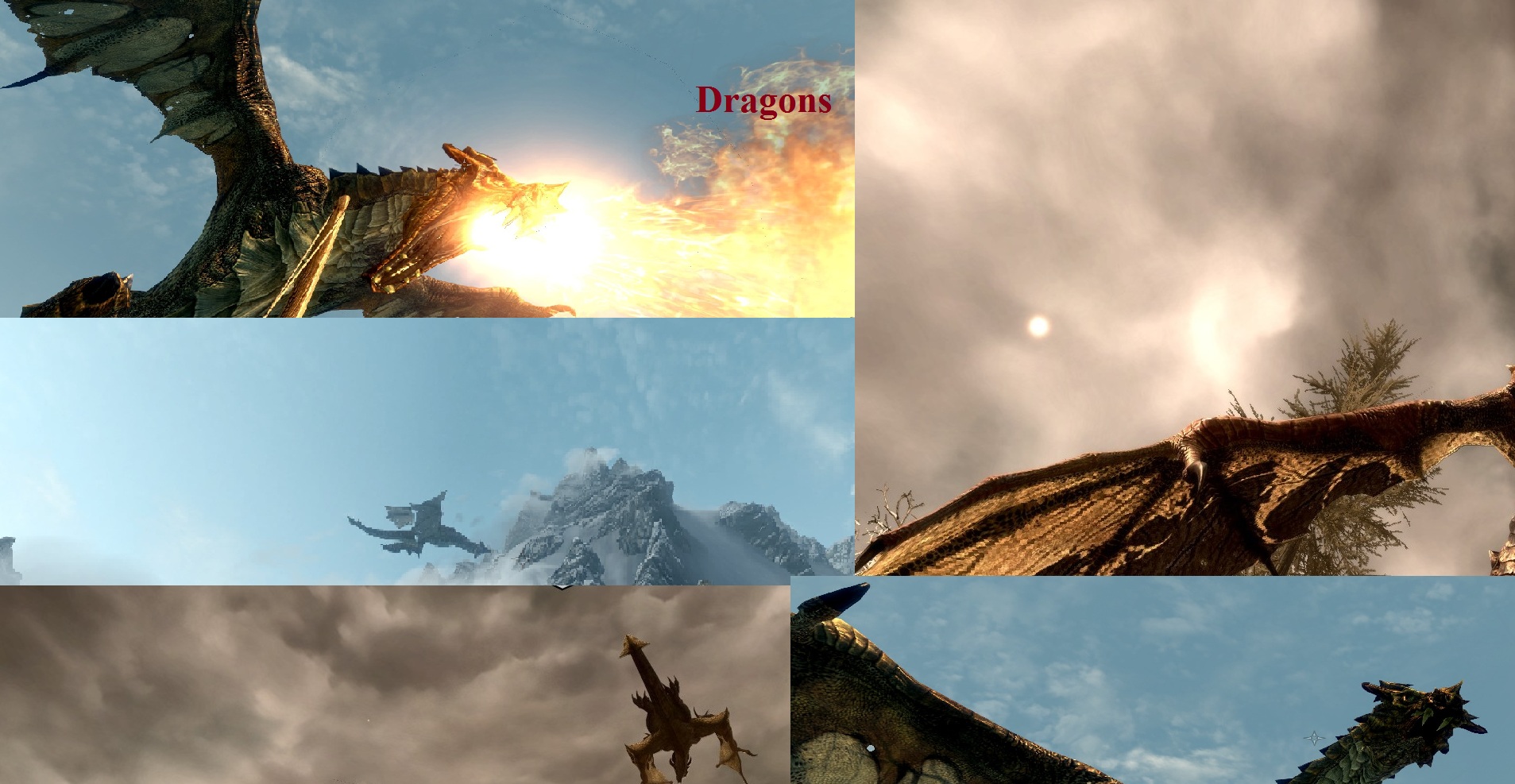 Dragons
Collection by
joe1017
All the Dragon mods ive made so far!

Cool Weapon Mods
Collection by
dannifer8
Only weapons you'll ever need.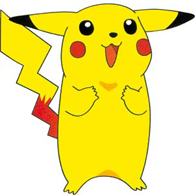 collection pour matt
Collection by
叶秋
pour matt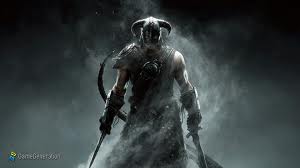 Dat Collection
Collection by
VorTexSpectre
This collection is for the gamer with a meh pc. These mods will not cause massive frame loss and keep you happy with your Elder Scrolls Experience. They will range from awesome armor mods to sexy houses. This is really not for people with $ 2000 + pcs's, a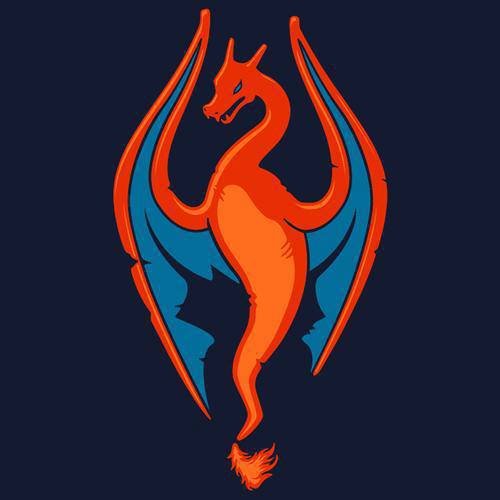 Pokemon in Skyrim!
Collection by
JDrago828
The whole pokemon experience while in Skyrim! You can throw pokeballs to catch the boring old classic creatures of skyrim, or the ones that have been retextured into various pokemon. If you would rather fight for yourself raher than battling, you can learn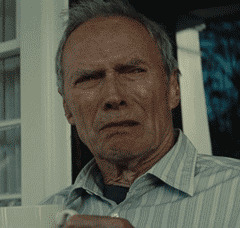 Shaun's skyrim
Collection by
BCS
All my Workshop mods subscribed to

Places of Skyrim
Collection by
Valtharen
This is a collection of mods, which enhance Skyrim by adding new lore-friendly places. All the mods of this collection are made by me.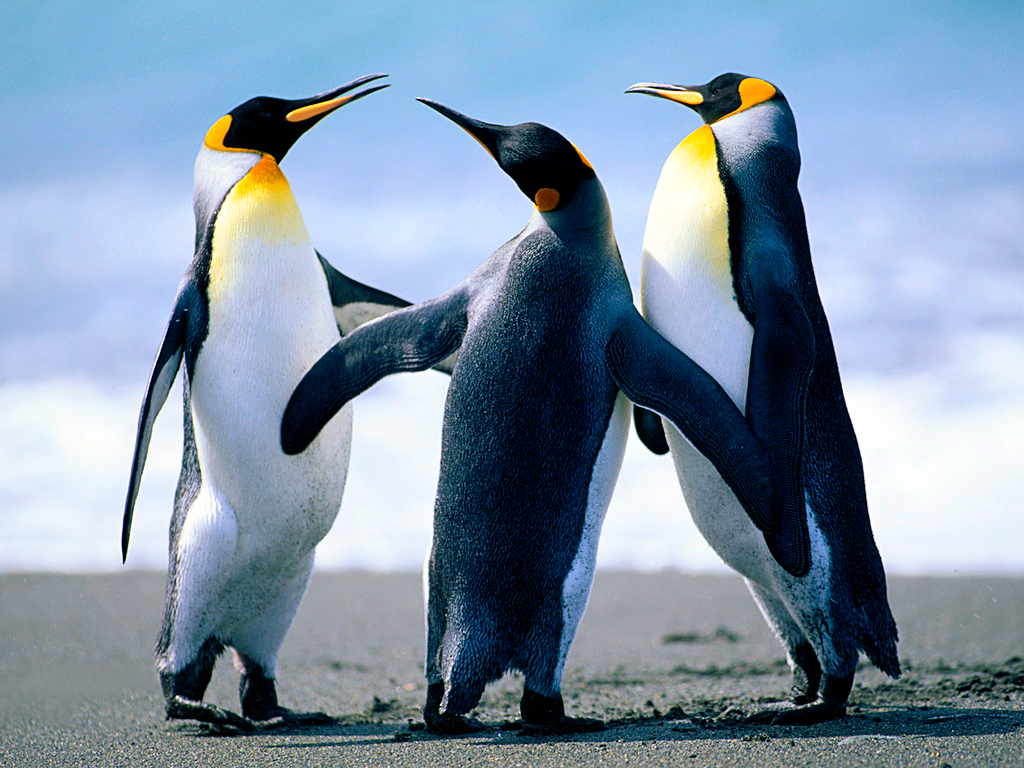 Races and characters
Collection by
megamax941
Just extra races, character overhauls and just general additions to your character. And some other stuff I like.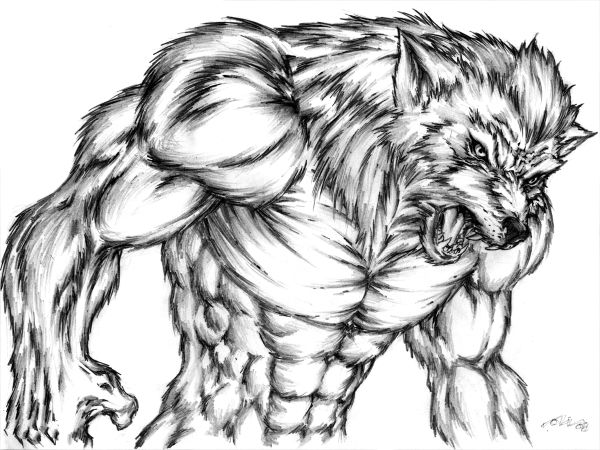 What I use
Collection by
eternalmist4269
I want to first say, I did not make any of these Mods, nor would I take credit for other peoples hard work. That being said and out of the way. I highly recomend all of these Mods. They are the one's that I am using right now. I should say that with sk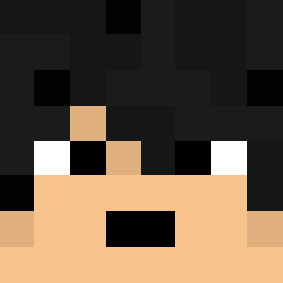 Graphismes Skyrim
Collection by
Adriendel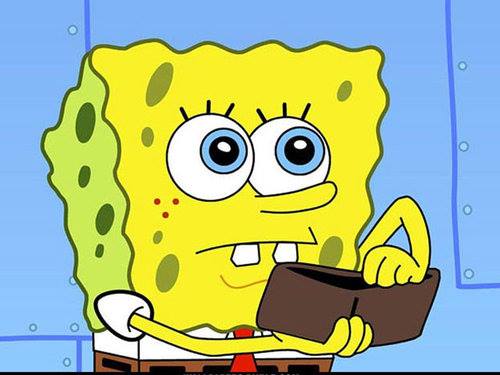 ADVENTURING!
Collection by
Stone52
For Brandon!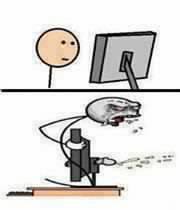 the sexy side of skyrim
Collection by
Tyku
....