Showing 5371-5400 of 18,343 entries
My Skyrim Collection
Collection by
◥ςŗФŋℰ­_ρΰяع◣
Only subscribe if you want the stuff that I like. This collection was made as a type of back-up in case I lose my addons, so I will be putting any mods that I somewhat like (or think that they might require easy finding {to be removed}) Btw this is only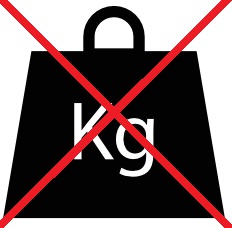 Weightlessness
Collection by
Smock
Sick of spending hours managing your inventory for mundane items? Look no further than this collection to reduce certain less important items weight to zero! Featuring Weightless: Potions, Ingredients, Gems, Books & Scrolls, Ingots & Ores, Dragon Bones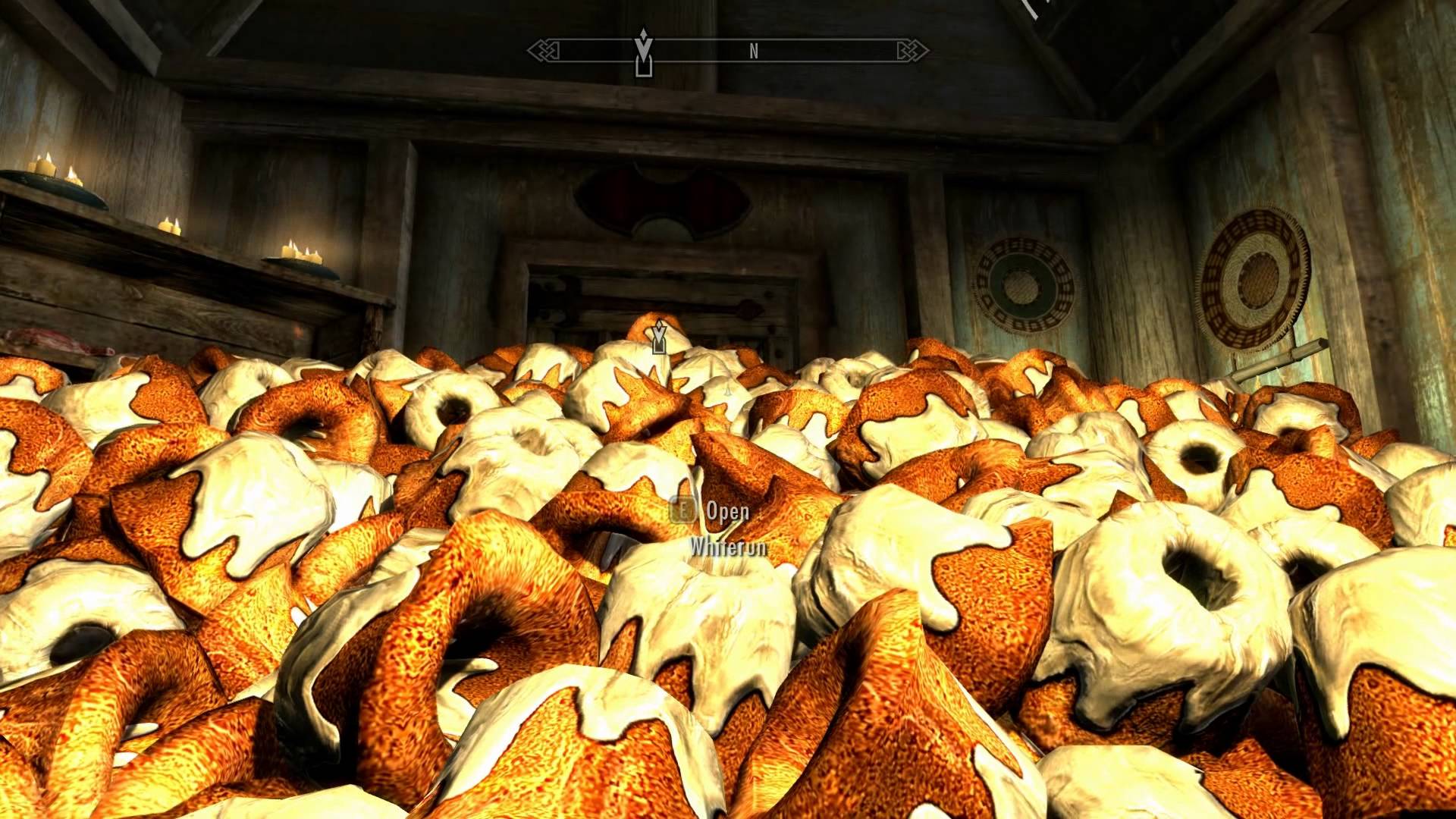 Extremly Epic Things
Collection by
Viperinius
Download these really nice mods, they convert Skyrim into an epic world....new huge castles, new houses, new settings and more sweetrolls...that's all you need in your life as a hero. More great stuff: www.nexusmods.com/skyrim Castle Grey: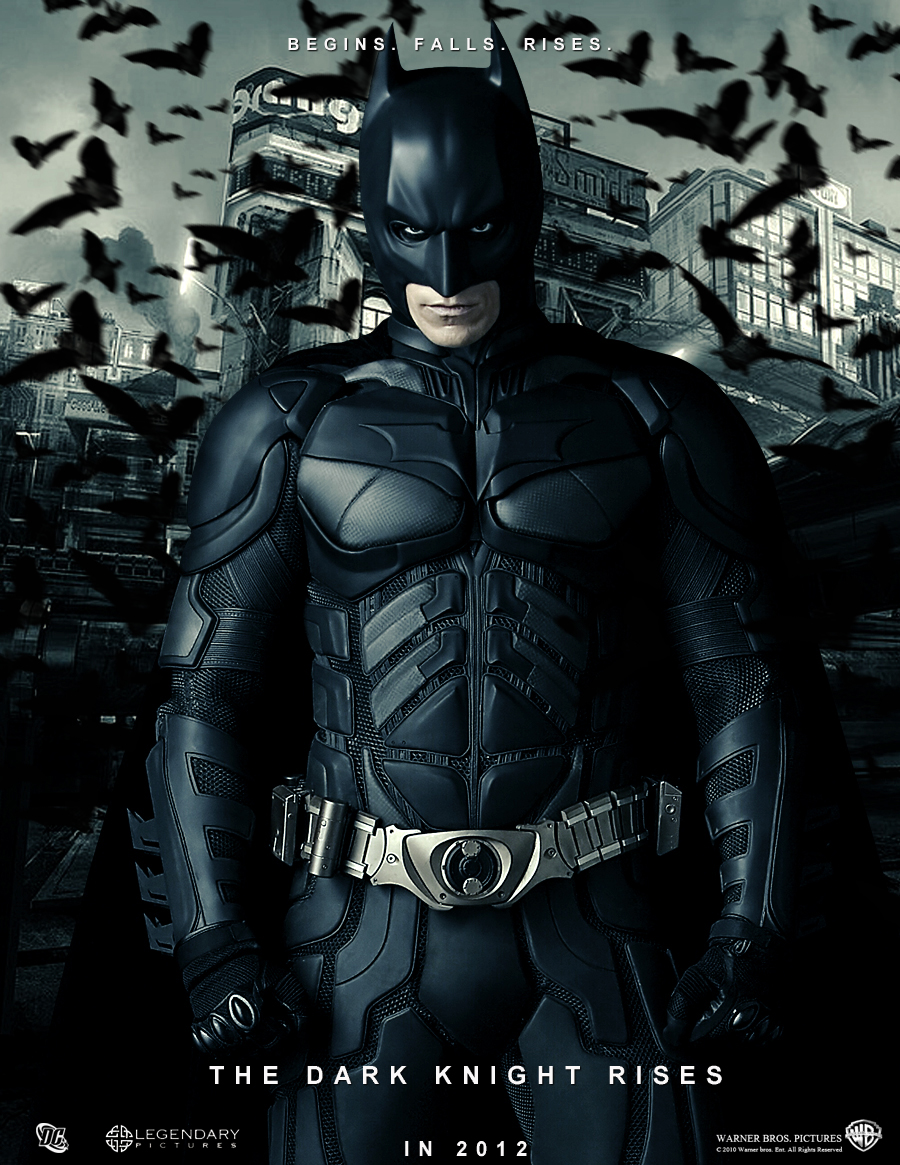 DarkKnights Ulitimate Collection
Collection by
DarkKnight
This is my collection of 182 mods a good majority to enhance the graphics for my top of the line gaming rig, so warning if you dont have at least a Nvidia 680 or higher and at least 8gb of ram dont install this. Also I have some quest mods and places mods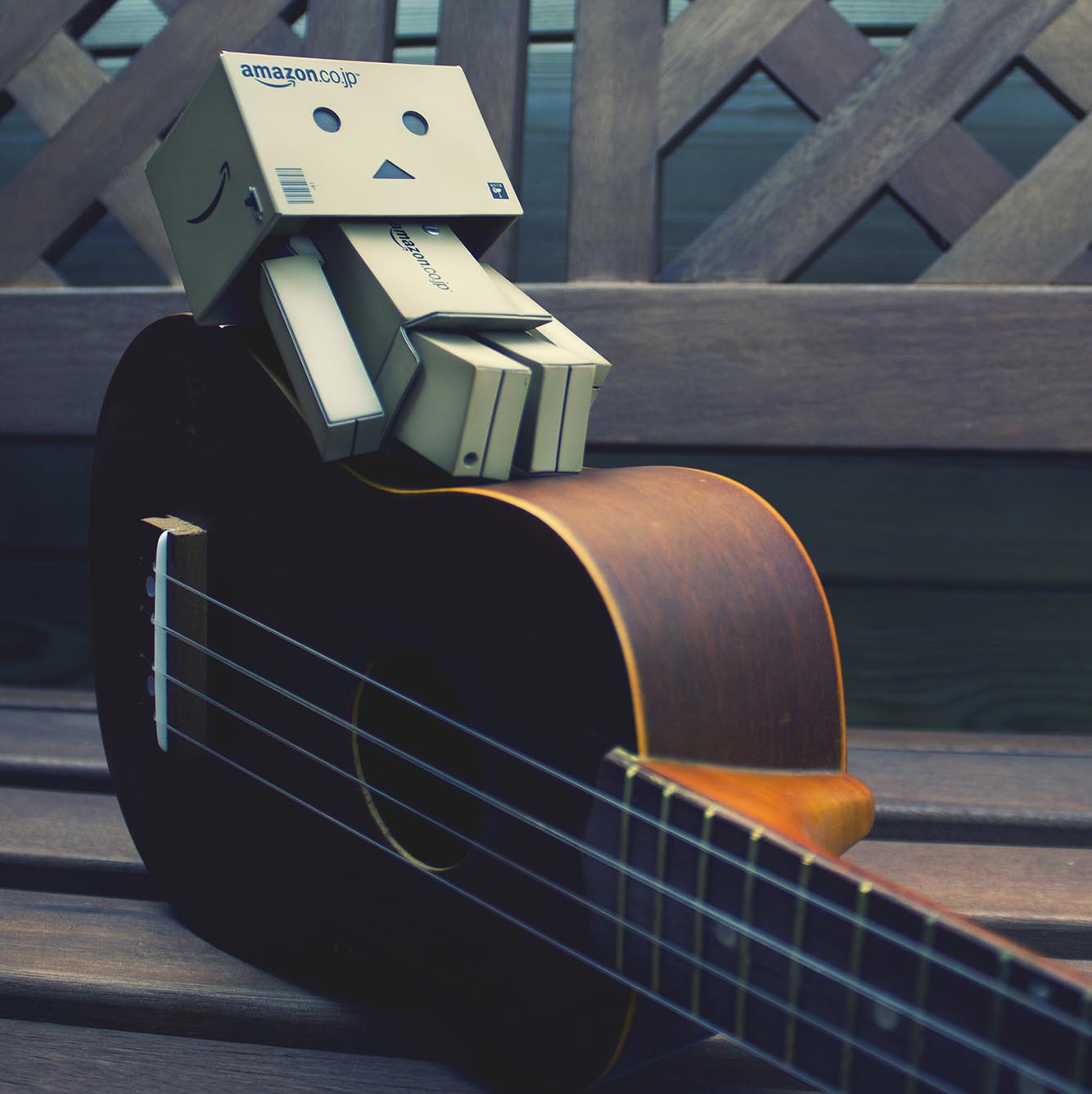 Shifty's Skyrim stuff
Collection by
Shifty
Mods I currently use for Skyrim. All DLCs required. TROUBLESHOTTING: The Dark Brotherhood Ressurection Fix - dragons don't take damage? -> http://steamcommunity.com/sharedfiles/filedetails/?id=107049122 Open Cities memory fix in decription - ht
Surface Pro 3 Compatible Mods (12" 64GB Intel i3)
Collection by
rudolfdfrench
Surface Pro 3 Compatible Mods (12" 64GB Intel i3) v2 I travel a lot for work and so I like to play either XCom: Long War or Elder Scrolls/Fallout. This is my personal collection of mods that work with my Surface Pro 3 (12" 64GB Intel i3) with the XBox O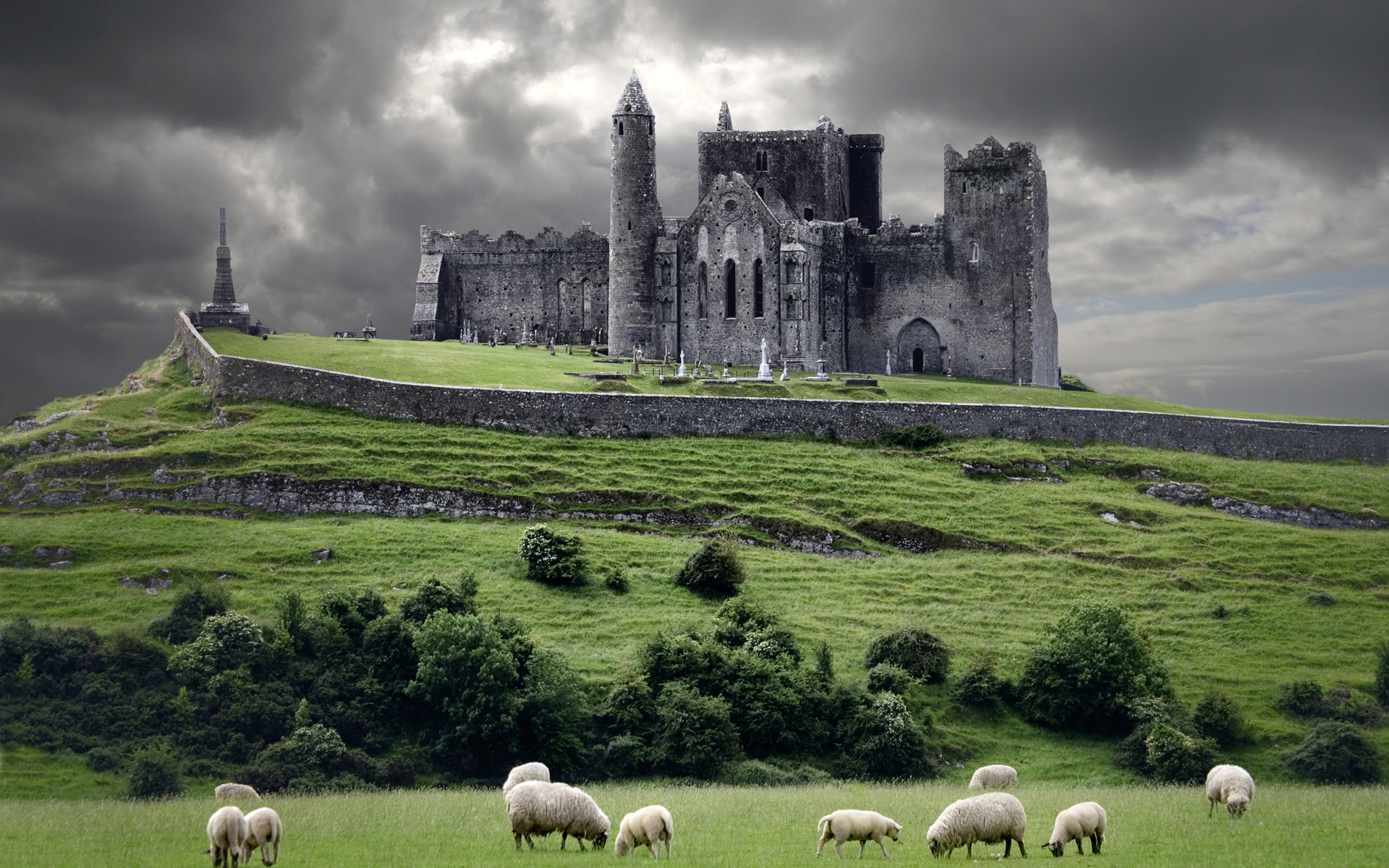 PubWanderer
Collection by
PubWanderer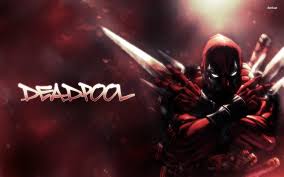 LOGANS skyrim mod list (some on nexus)
Collection by
camomonkey
The Kat Experience
Collection by
scrobumble
Trainquest: Off The Rails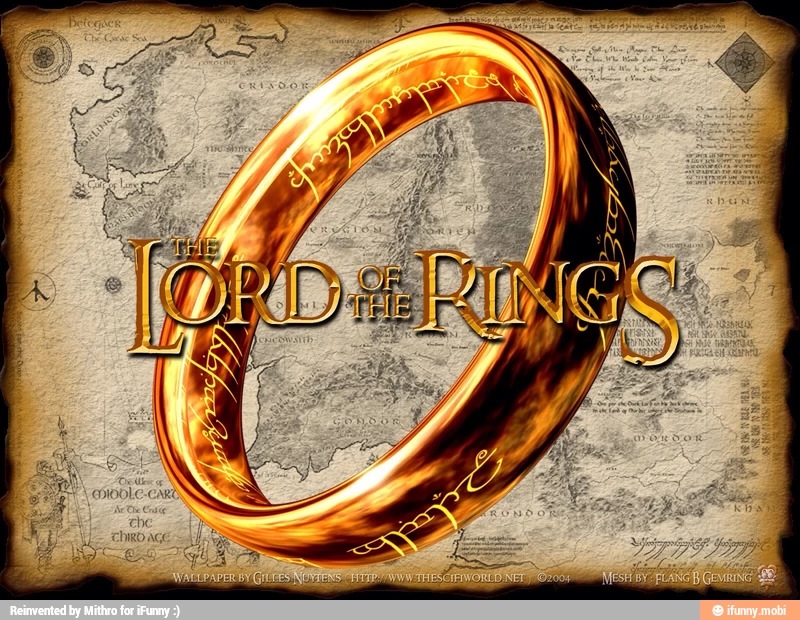 my skyrim
Collection by
Solid Snake
my game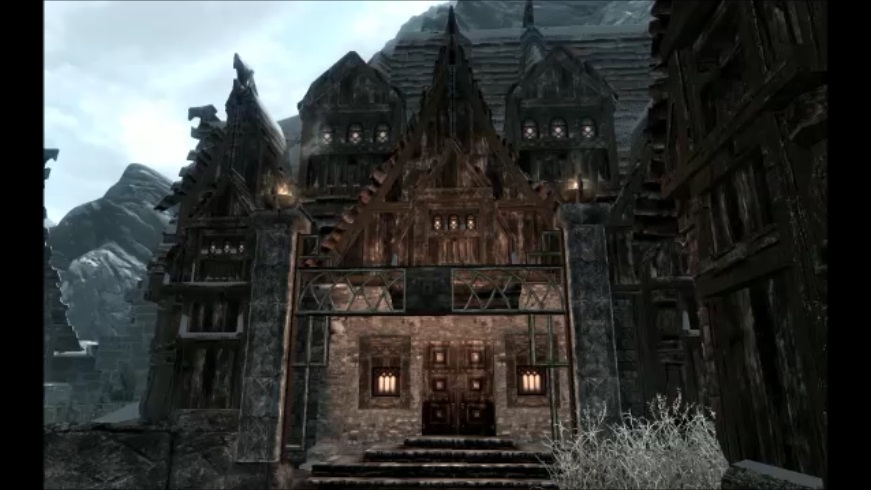 Windwalker's Playerhome Remodel
Collection by
Windwalker
Just a collection of the Playerhome remodels that i have done.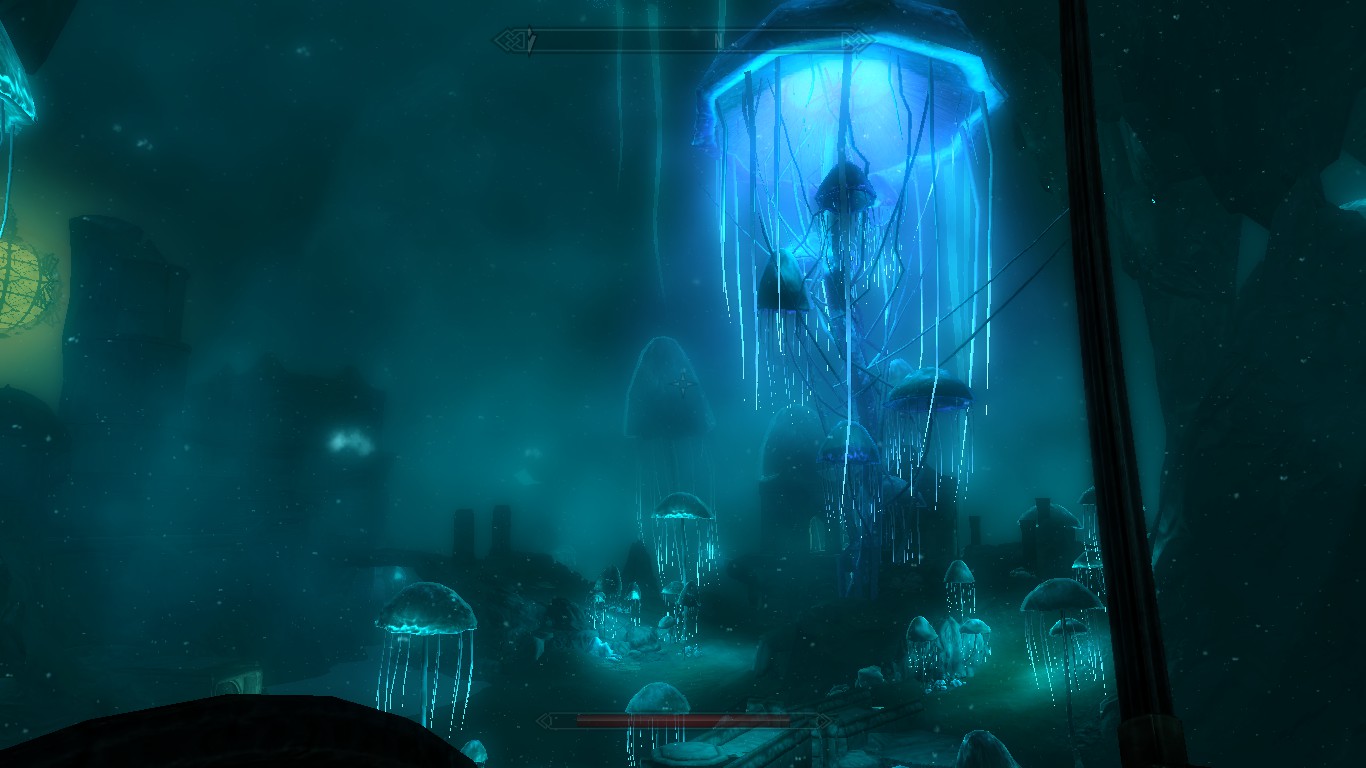 Skyrim +
Collection by
Miku Chan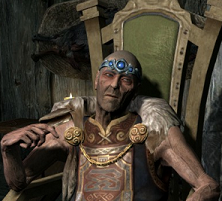 Unofficial DLC Patch Collection
Collection by
FocusBoxHero
I put this Collection together because I was unable to Progress further with DragonBorn Quests. This collection will correct hundreds of quest / storyline issues. Pure Vanilla.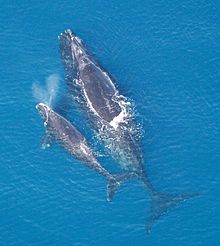 Meh Meds
Collection by
homosexual nutella
Meds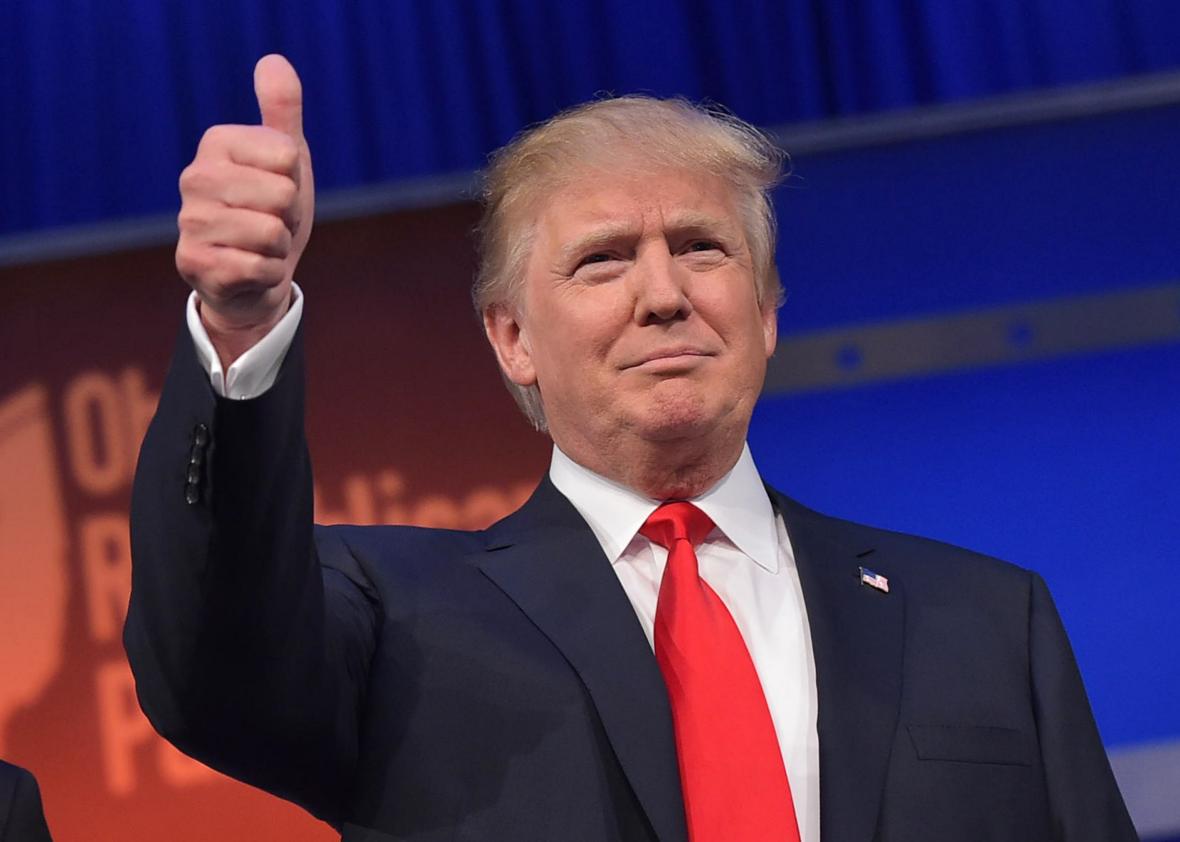 Skyrim Mods
Collection by
Stu
Bare mods fam.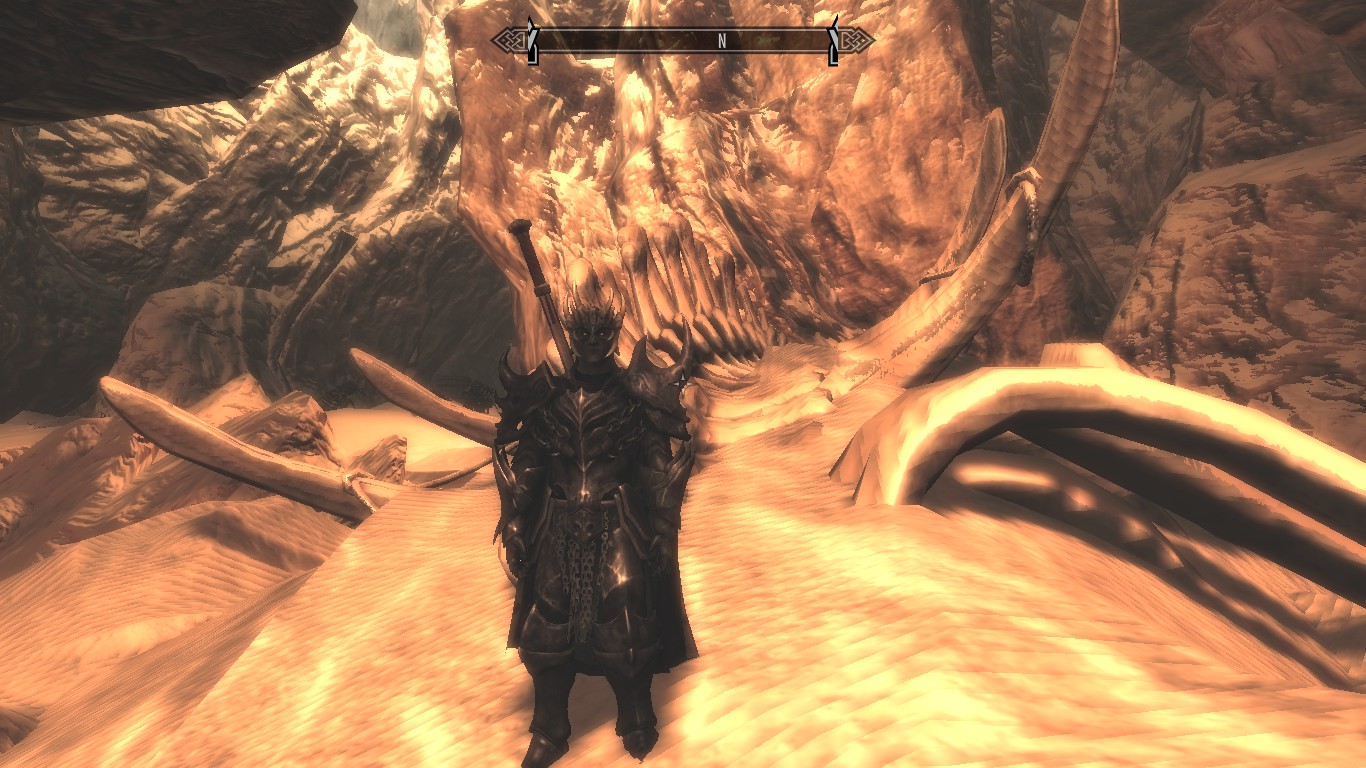 Armors Collection
Collection by
[DWAR][41st]Ragnrok
Decent Armor and Clothing Mods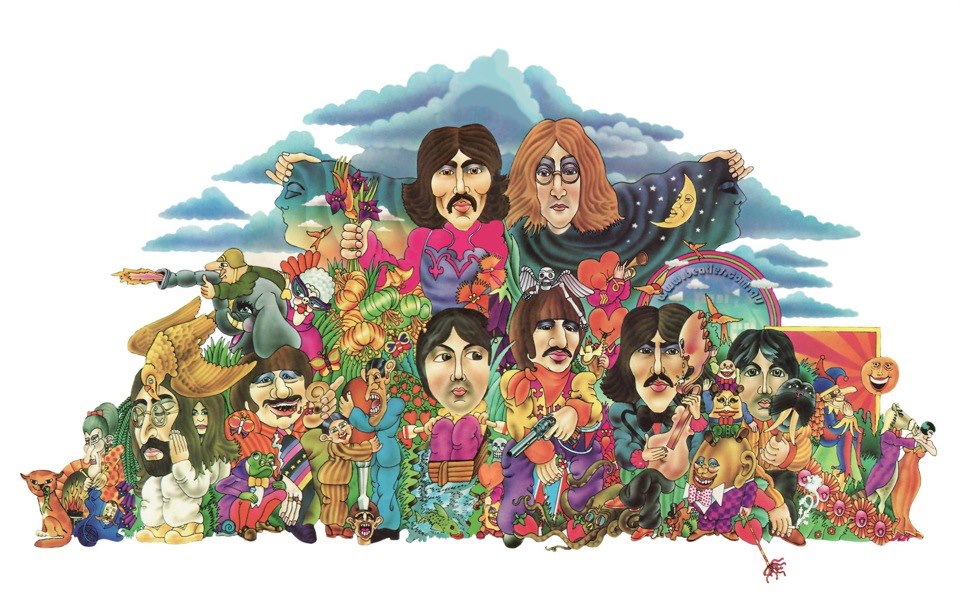 Assasins
Collection by
...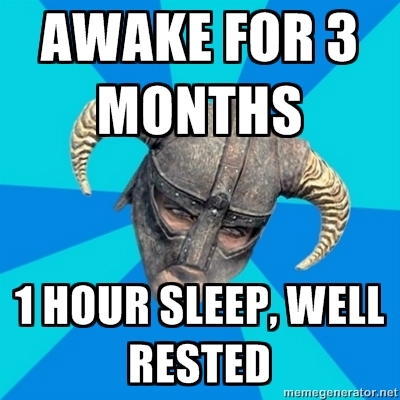 The Best Funny Skyrim Mods
Collection by
Foxy
With its washed-out colours and constant threat of death by dragon-fire, Skyrim is quite a grim game. Take a break from the weight of saving the world by being a bit silly. These mods will help insert a sense of humour into Tamriel's coldest regions. I hop
Modded Playthrough Bundle
Collection by
Meh-rican
This is my collection for messing around with. I can tell what many will say, this pack includes cheats, yes, and i reccomend you use this for after you've beat the game atleast once and want a game to mess around in. I do not use the weapons or armor adde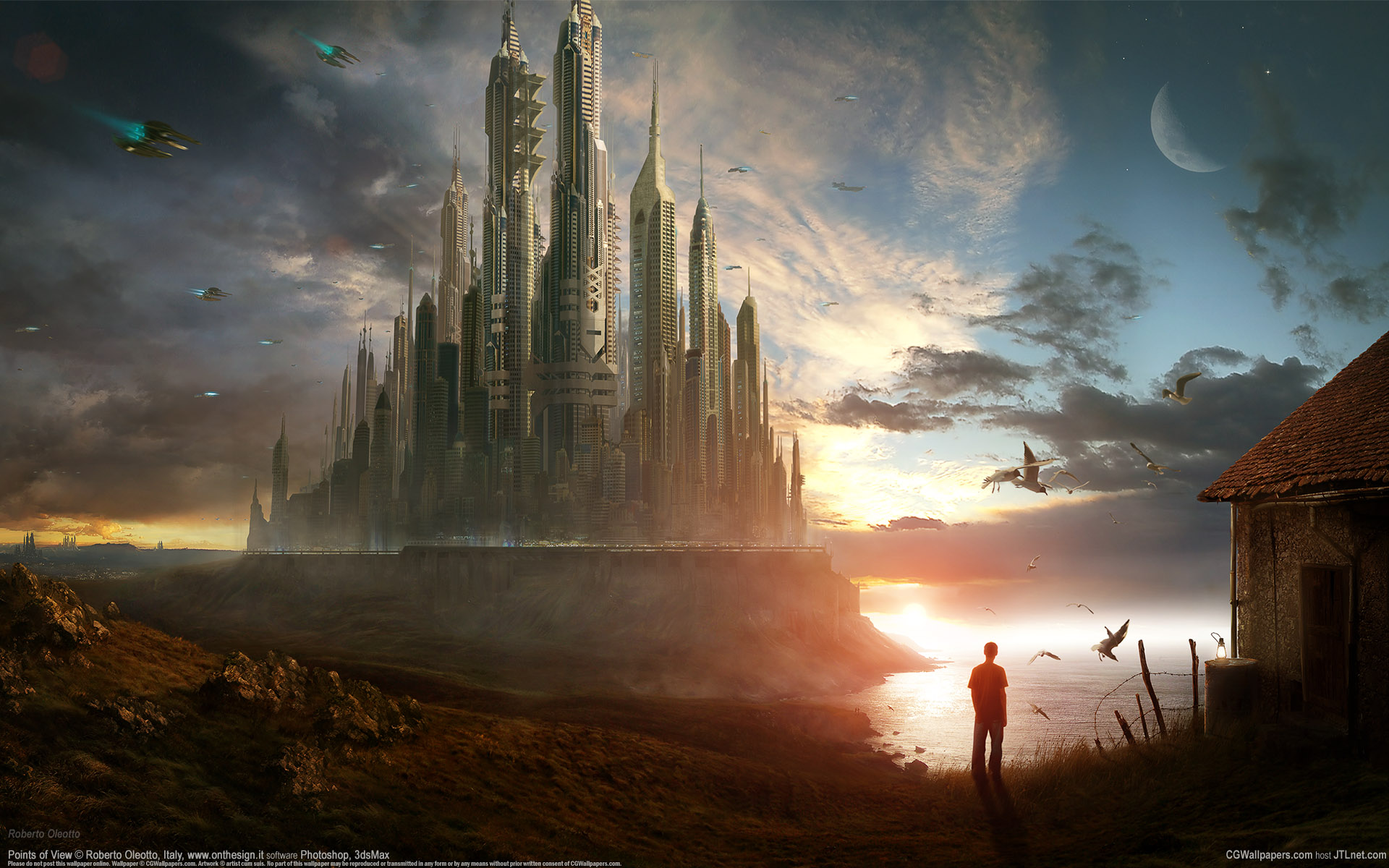 Updated Collection
Collection by
Flying Platypus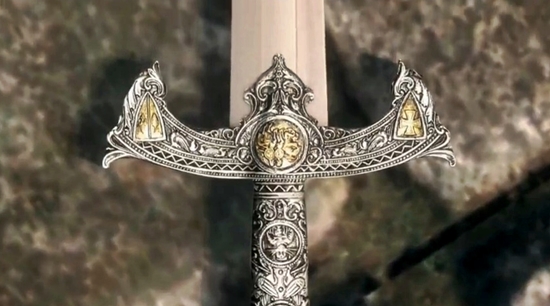 Skyrim Mod for play
Collection by
jarek006
Mods to improve gameplay.

The Collection
Collection by
Thraxan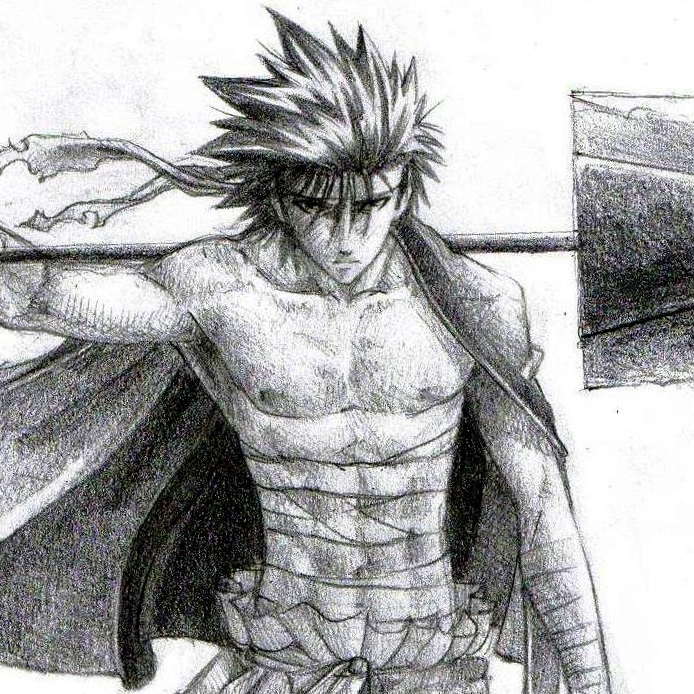 My personal skyrim
Collection by
TrUth
This is the set of skyrim mods that i personally play with. I'm just creating it to share with some friends, but if you like then feel free to grab it. Parts of this pack require SKSE to run correctly, so go ahead and google that before installing these. A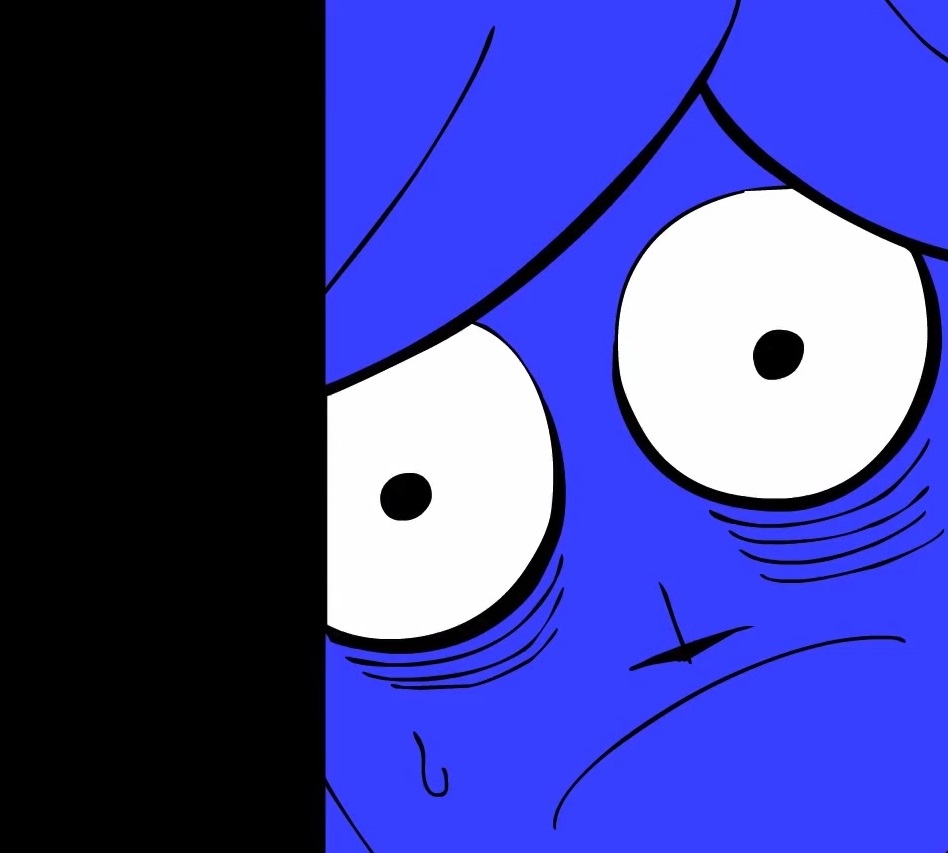 1
Collection by
Логичный лесник
1
UIM - Useless Immersion Mods
Collection by
Jack A.C. J.
The UIM Collection This is where I will put all of the mods that I make for UIM from TESV: Skyrim ... These mods are just random mods that add a little bit of immersion. Not too much mostly - all don't require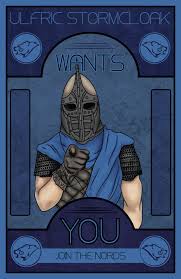 Ryan Wuz Here's Skyrim Mod Collection
Collection by
The Redmeister
FIRST OF ALL, I dont own ANY RIGHTS to the Mods. If you want you want to thank me... DON't. Thank the people who made them. This is My collection of Skyrim Mods, that i hope you will like. PLEASE RATE AND SUBSCRIBE. Your average everyday modder (Sk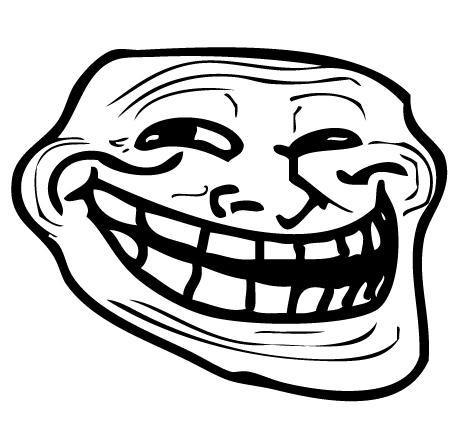 SkyrimManna
Collection by
Alice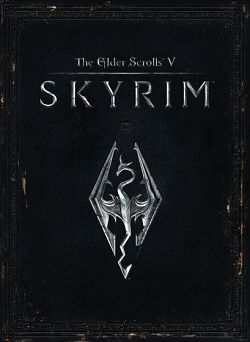 Skyrim Base Coll.
Collection by
SavageMan
A large collection of mods to greatly enhance aesthetics and playability. Currently testing for compatibility due to recent updates.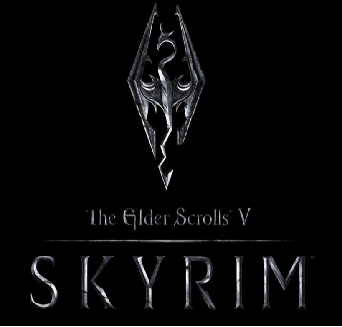 Skyrim Workshop
Collection by
Lone Wolf 🐺
The Elder Scrolls V: Skyrim Workshop Content & Mods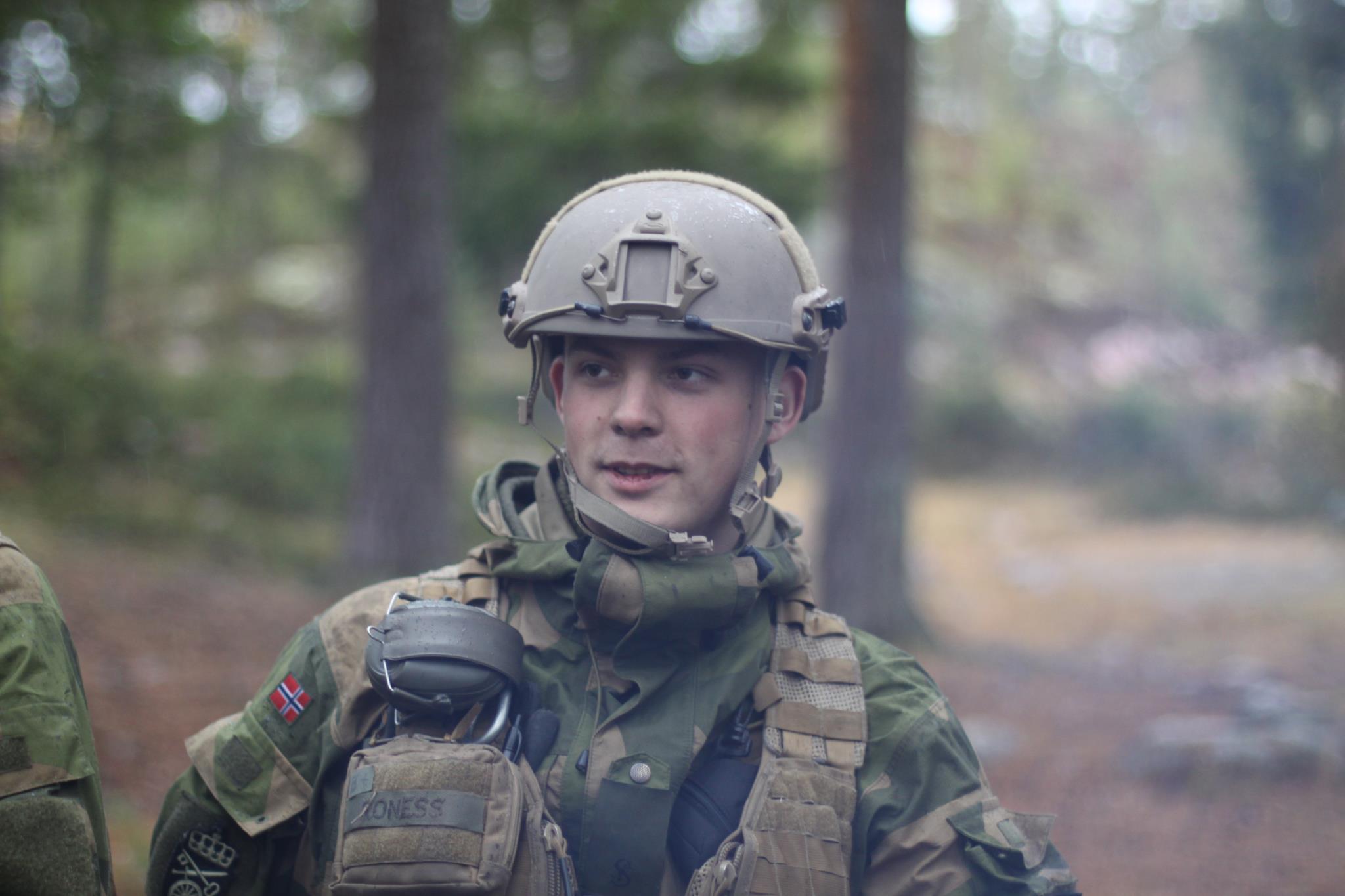 Epic Skyrim By Roness
Collection by
BrainFart [NOR]