Showing 511-540 of 14,403 entries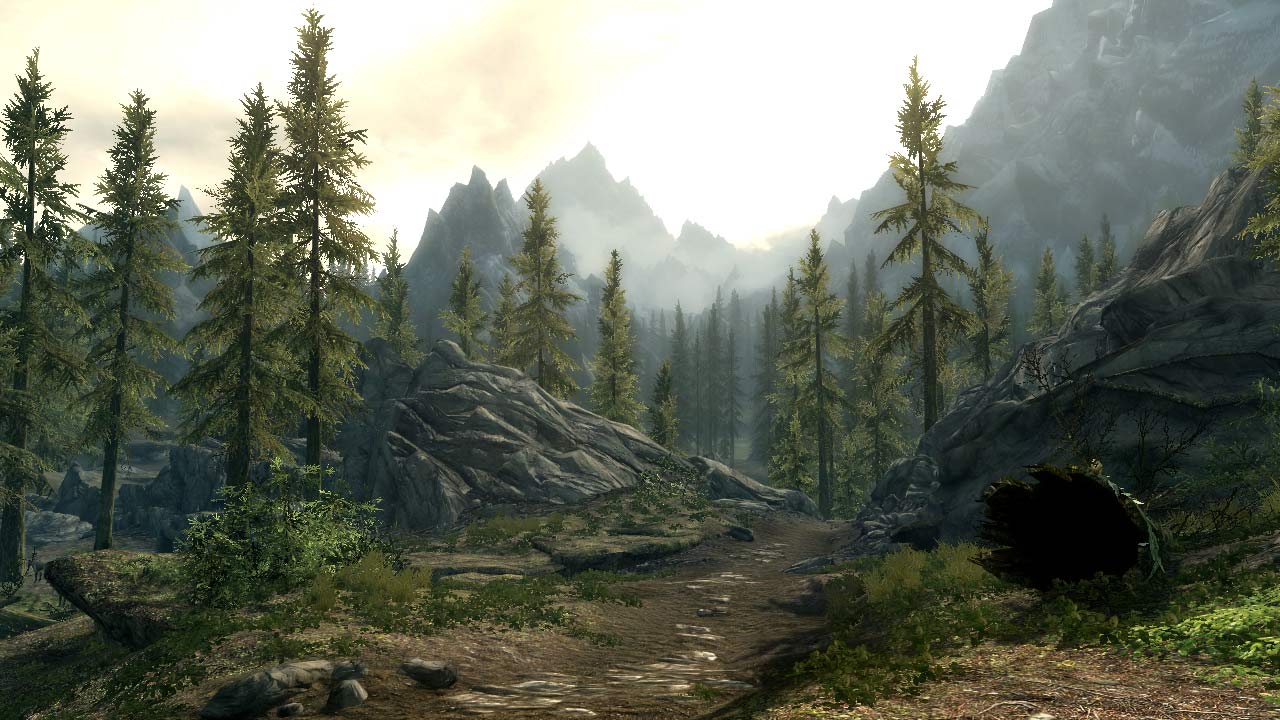 Better realistic mods // Лучшие реалистичные моды
Collection by
Nappsel
//ENG The best mods which do graphics more similar to the real world. Collected mods don't concern game process, all of them add more reality and paints in game. //RU Лучшие моды, которые делают графику более похожую на настоящий мир. Собранные моды н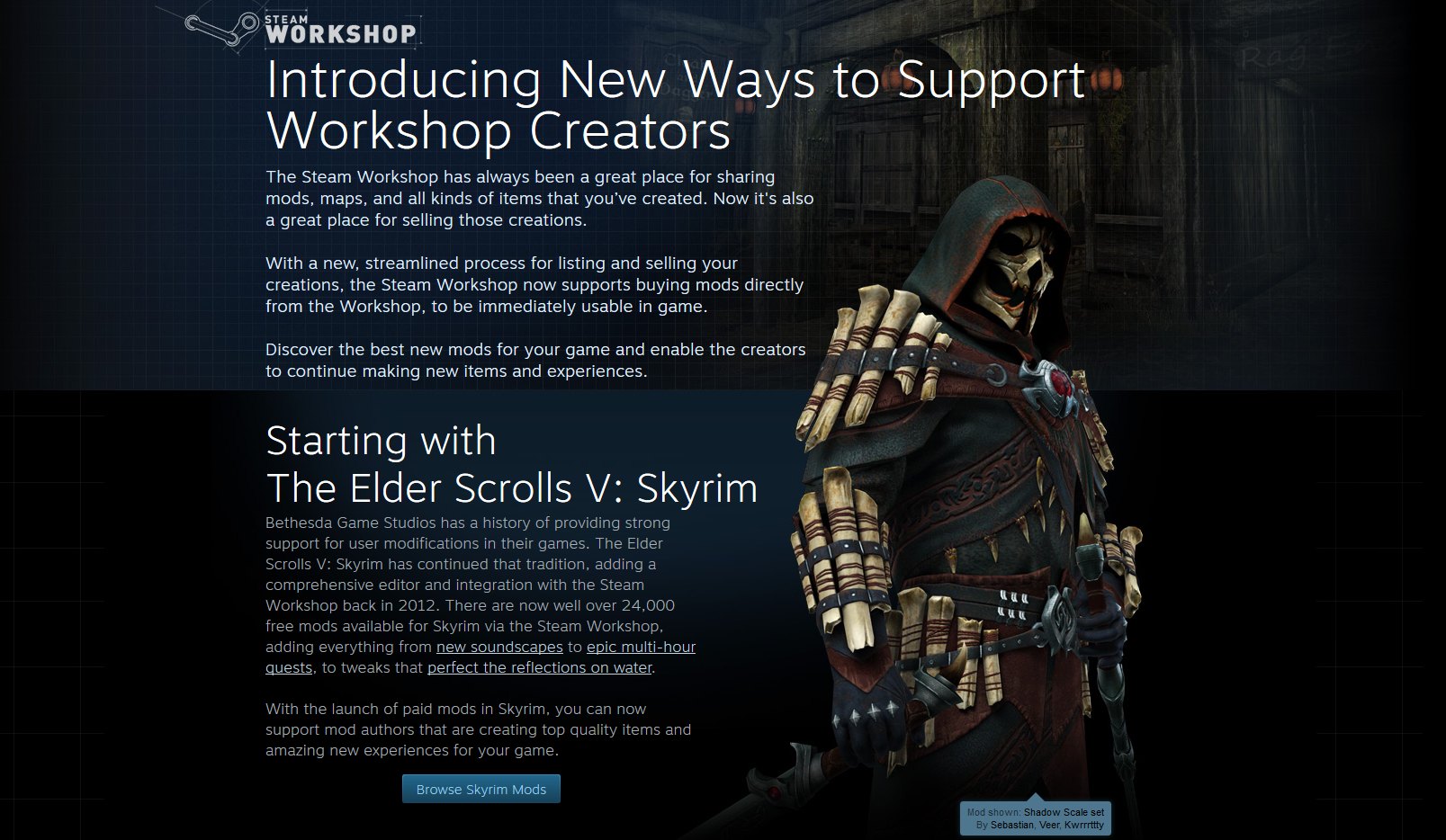 #FREE THE WORKSHOP 2015
Collection by
Darkly StaemGear (Incred.)
FTW2015! all of these are mods that support the cause of freedom of the workshop, enjoy :3 GUISE, WE WON! EVERYONE, DO THE VICTORY SCREECH WITH ME OOOOOOOOOOOOOOOOOOOOOOOOOOOOOOOOOOOOOLOLOLOLOLOOOOOOOOOOOOOOOOOOOOLOLOOOOOOOOOOOOOOOOOOOOOOOOOOOOOOOOOOOOOLOL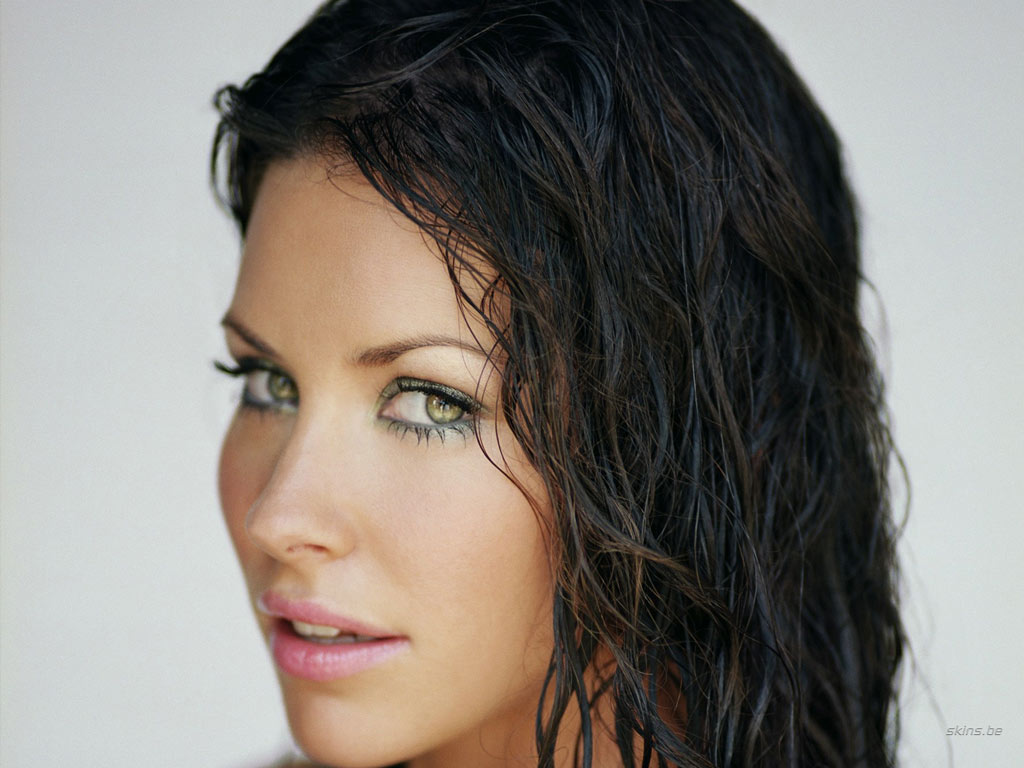 Graphical and Immersive Mods
Collection by
llammahed
Items avaialable on the Skyrim Nexus but not (or not up to date) on the workshop: A Quality World Map Dynavision - Dynamic Depth of Field Even Better Quest Objectives Skyfalls and Skymills - Animated distant waterfalls and windmills Unofficial Skyri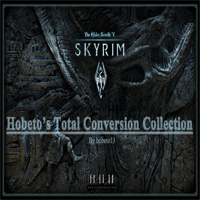 Hobeto's Total Conversion Collection
Collection by
Potato Hobeto13
It is a Total Conversion Collection.If you are use it you can play Skyrim in high quality.Only click to "subscribe to all" button and play Skyrim in high quality gameplay,graphics and more... Note:This collection hasn't any bug yet.If you will find a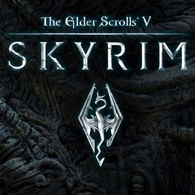 Skyrim Enhanced Mods
Collection by
NoV4CoRpS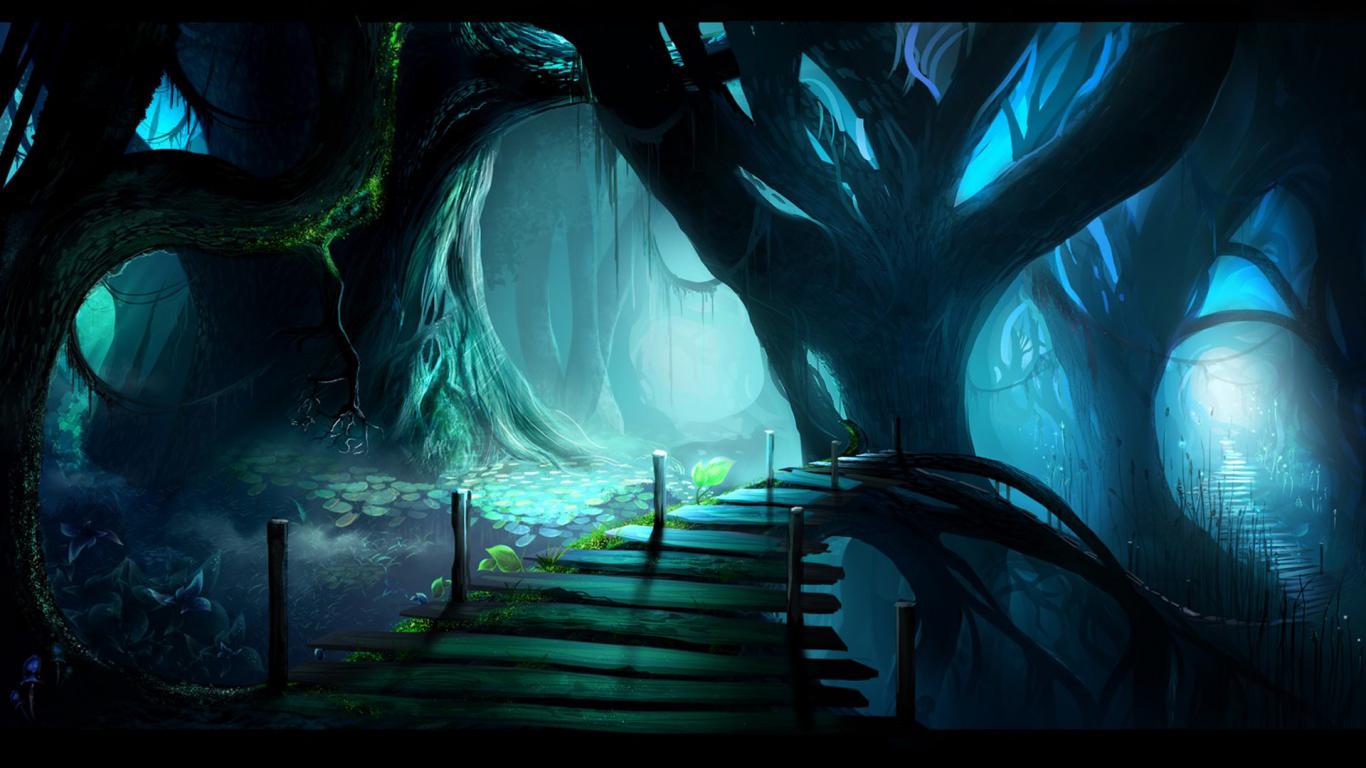 Enaccul's AMAZING Skyrim v1.5
Collection by
Enaccul
----DESCRIPTION---- The Collection of mods that i use while playing skyrim. This collection aims to improve the game in small ways, and when the mods are used all at once, to make a great game even better! CONTAINS 100+ MODS!!! ----BACKSTORY(you do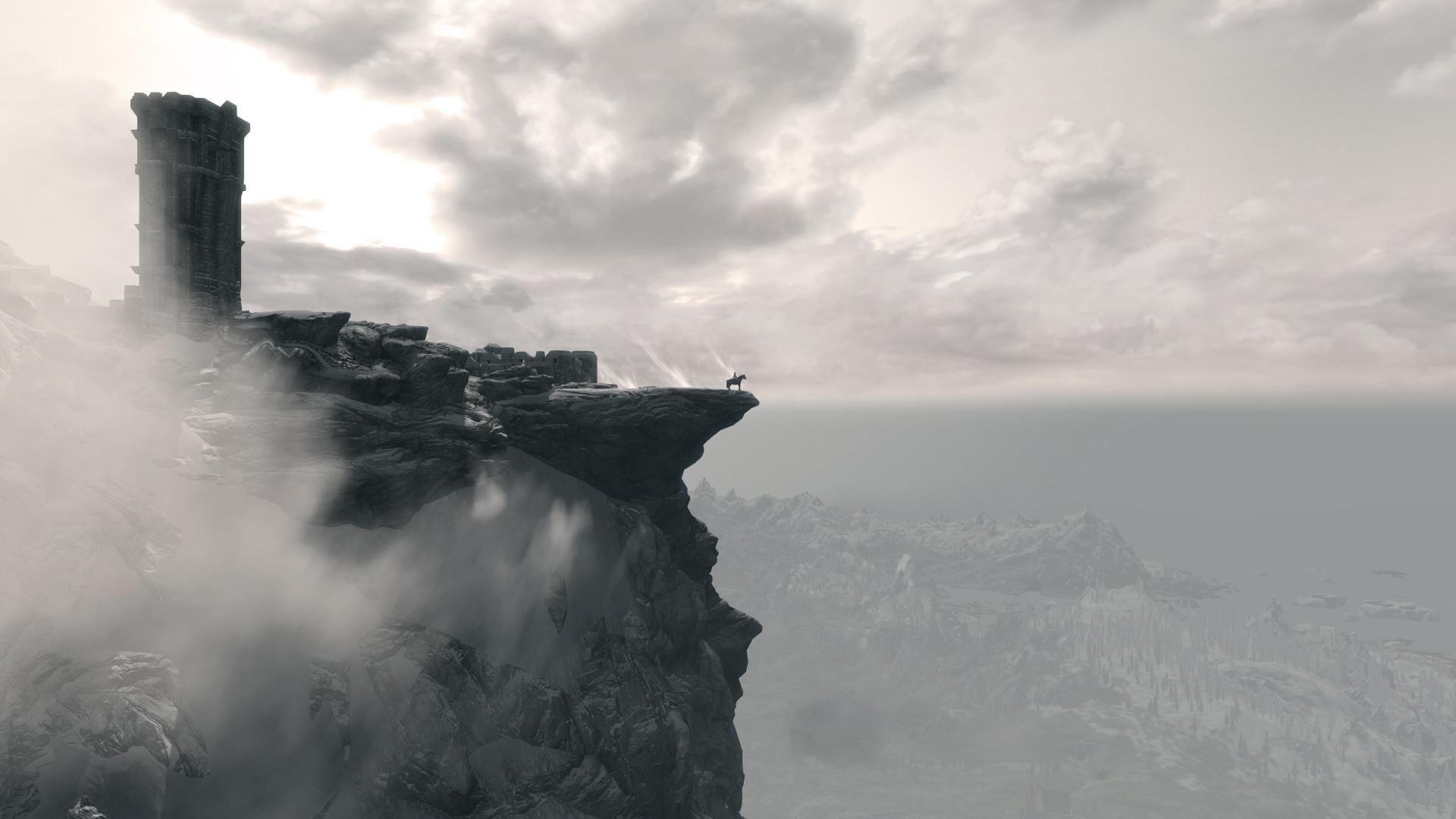 A better, harder Skyrim
Collection by
Rogue AI
Collection of mods that fixes systems, improves on others, and makes for a generally harder but more surprising Skyrim. Because of SkyUI it does require you use the script extender, which is a lot less scary than it looks: http://skse.silverlock.org/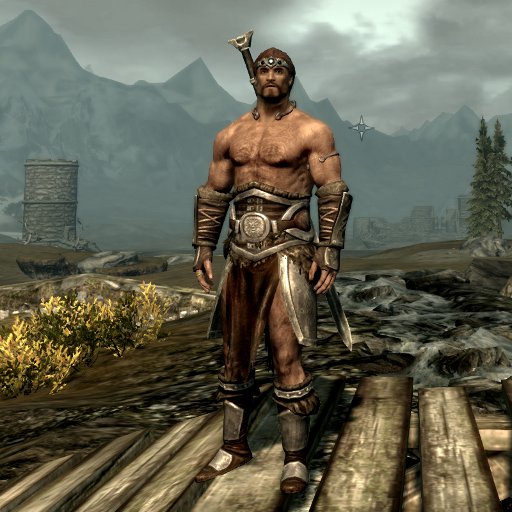 Cosmetic Armor and Weapons
Collection by
Brandybuck
We like our characters to look their best, no matter what their level. It's frustrating when you have to choose between armor that looks good and armor that is powerful. Don't you wish you could keep the same look throughout your adventuring career? With t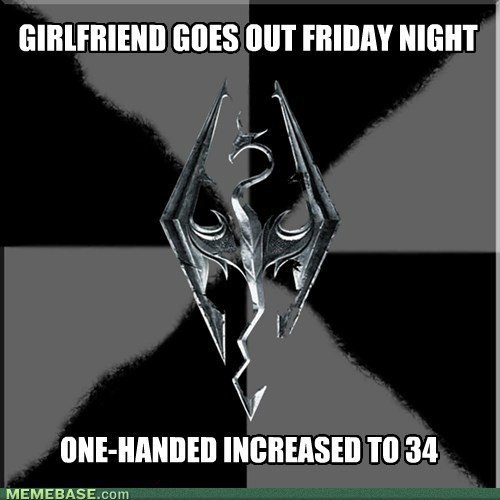 Uncle Surges Immersive ModPack (40+ Compatible Mods) V 1.2
Collection by
ShadyBear
Uncle Surges Immersive Modpack Is a fully compatible modpack which, Improves, fleshes out and adds many amazing and non-lore confliting items, areas and animals. Ive picked out, and tested these mods for 3 weeks, making sure every one from start to fini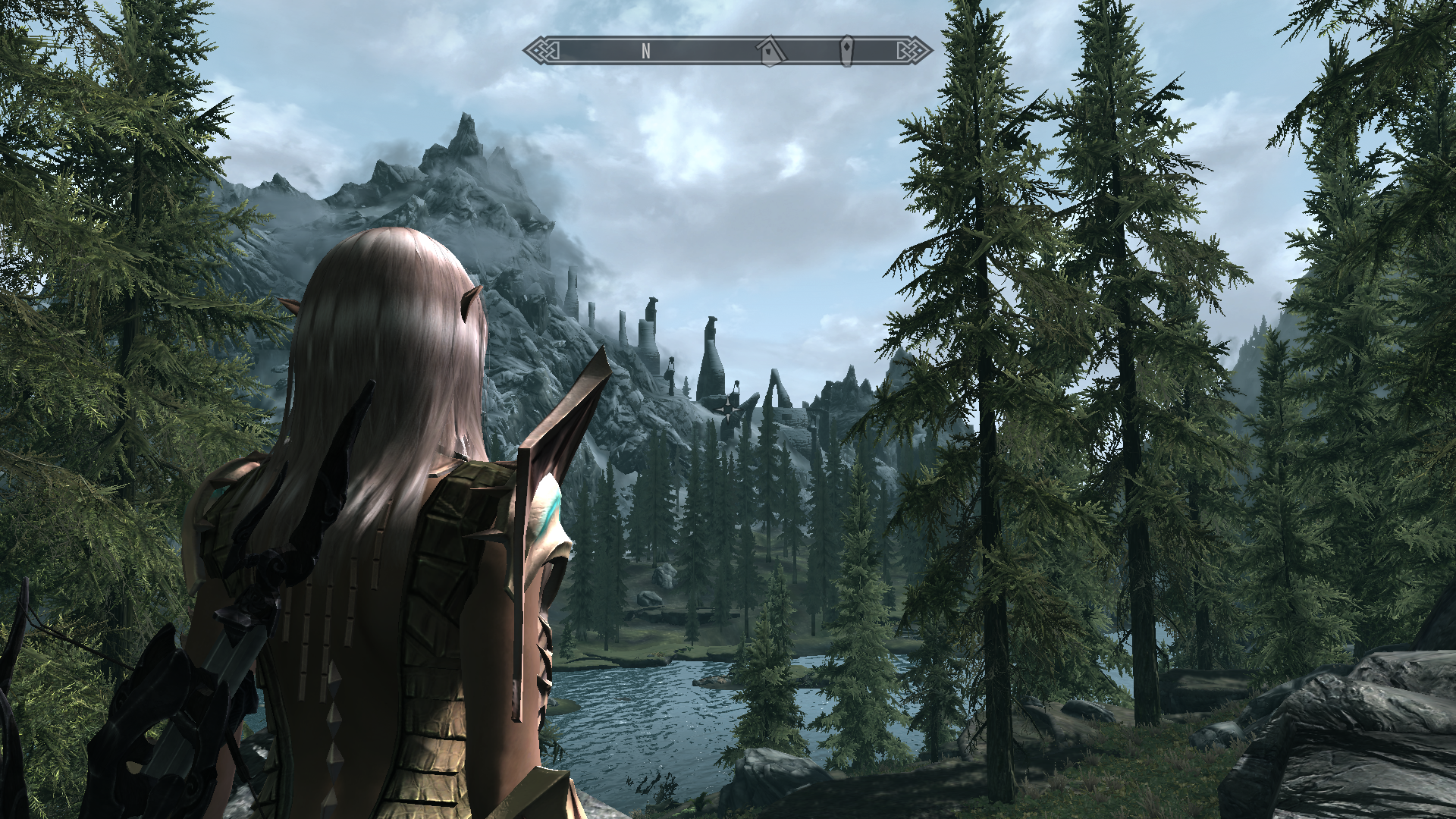 Nice Modifications for Skyrim
Collection by
BioMetal
Hello everyone, this is my nice little Collection of Steam and Nexus Modifications for Skyrim. Its possible that some Mods fom Steam are aviable on Nexus too, and other way round. For Steam: Includes pretty nice grafic, city, UI, gameplay, environ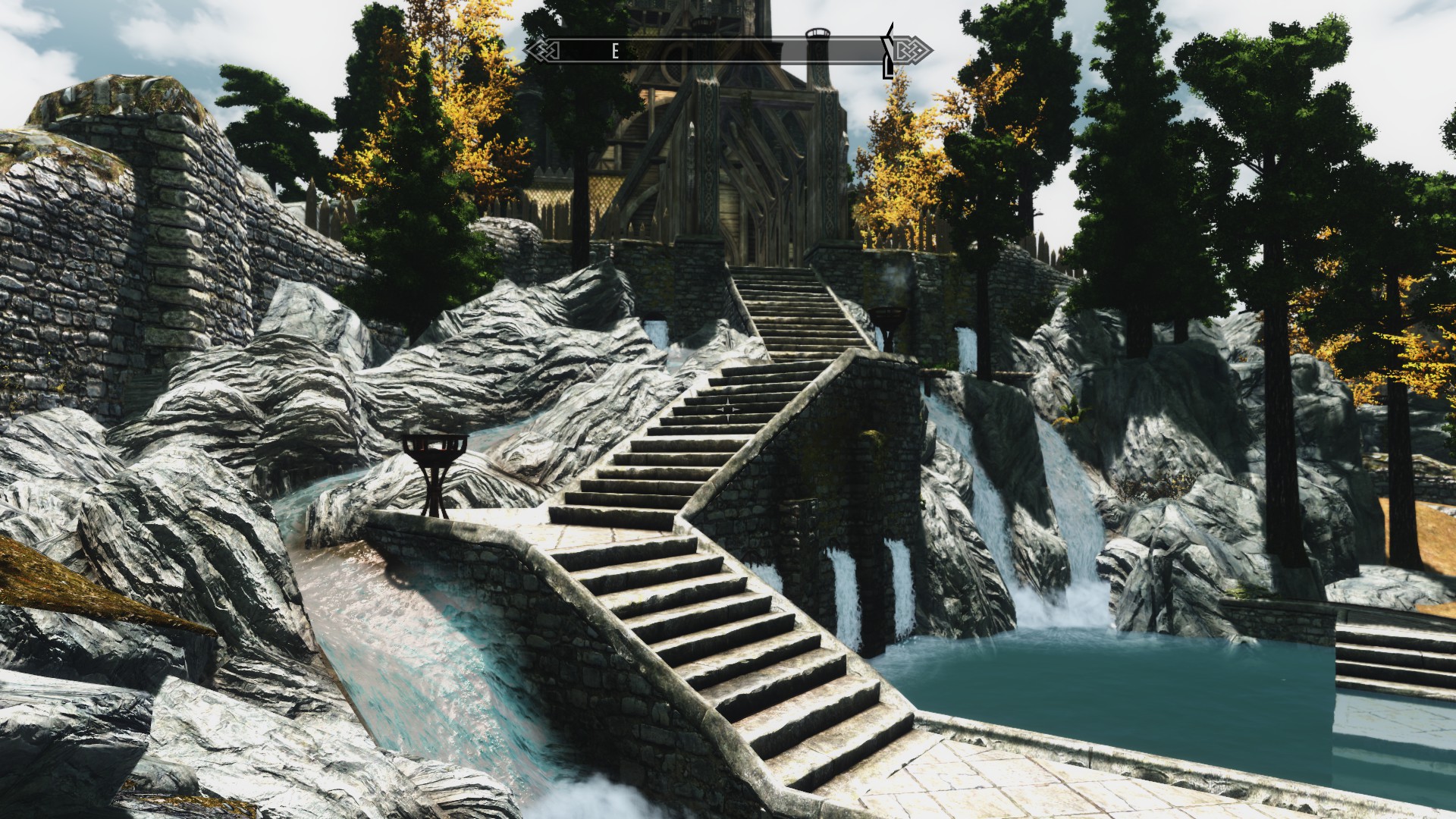 GERnightmare's Workshop Mod Kollektion
Collection by
Kushina Usumaki
------------------------------------------------------------------- GERNIGHTMARE'S WORKSHOP MOD KOLLEKTION ------------------------------------------------------------------- Sharpshooters Extreme Graphics ENB http://skyrim.nexusmods.com/mods/15105

The Blades - Must-have mods!
Collection by
BrokenDeck
If you want to play as part of the Blades faction, I'd recommend you use these mods. You can hang around Sky Haven Temple all day, commanding the Blades, your loyal dragon-fighters. Particularily "The Paarthurnax Fix", by Gutbusters, is essential IMHO i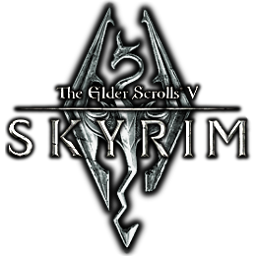 Skyrim: Enhanced - Collection II
Collection by
Mr. White
The second part of the collection that has the intent of making the life of whoever visits my Skyrim guide of the same name a little bit easier. Guide: http://steamcommunity.com/sharedfiles/filedetails/?id=248922027

Dark Souls by Ray
Collection by
今夜がやまだ~
All things Dark Souls made by Ray.

The Elder Scrolls V: Skyrim - Game of Thrones Collection
Collection by
Brayden
Winter isnt coming its always winter in Skyrim. This collection takes all the best GOT mods for Skyrim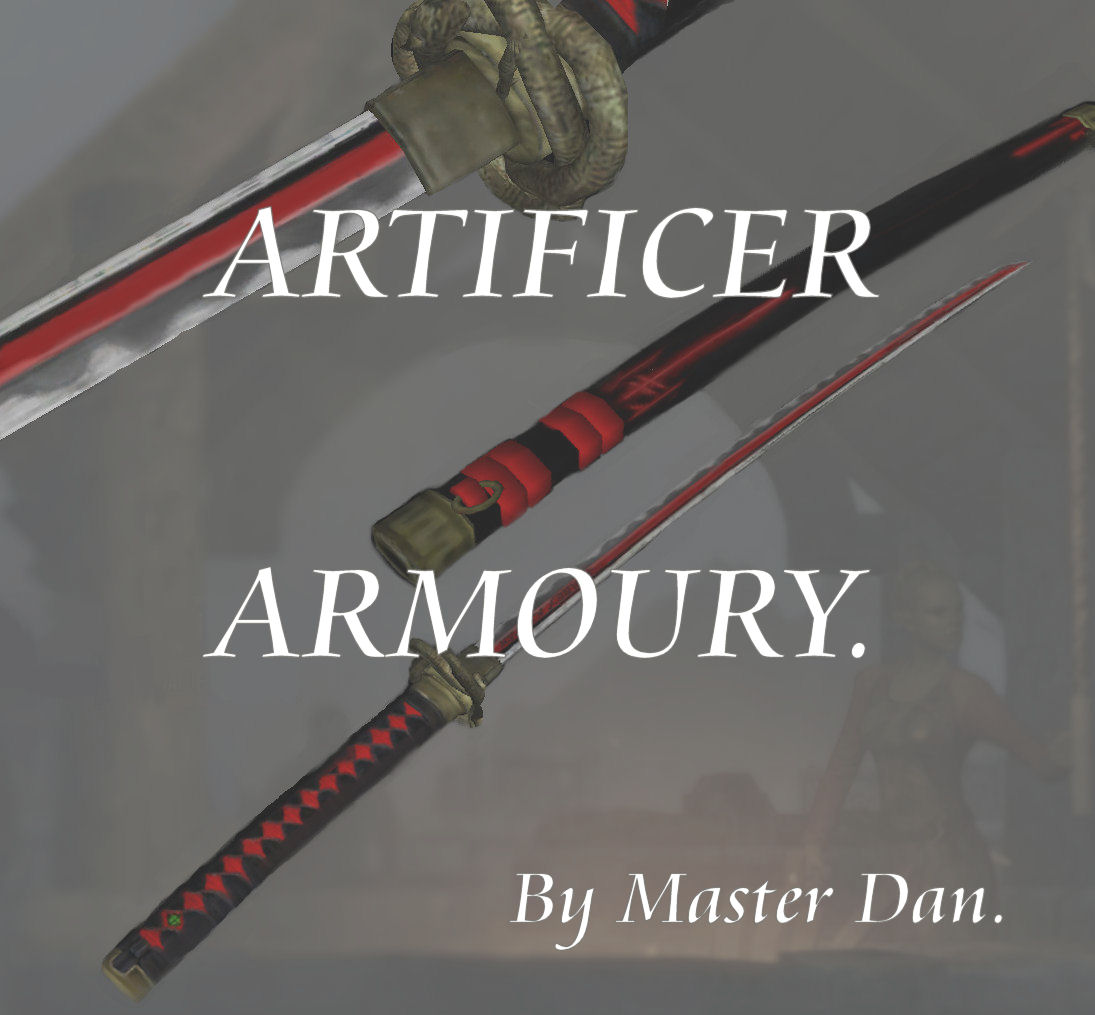 ARTIFICER ARMOURY.
Collection by
[KL] Master Dan [StormCats]
I have begun a Quest on making Armaments and Armour for the Elder Scrolls. I have started off with Skyrim. I want to bring something unique into my game and also for people to enjoy in their game too. Mainly, I just wanted to learn how to do modding. And t

DerAlleinTiger's Khajiit Follower Collection
Collection by
DerAlleinTiger
This is a collection of all my Khajiit follower mods. Please note that I am not a particularly experienced modder, so they are all quite "simple" followers. However, I have done my best at creating good backstories to my characters which, hopefully, make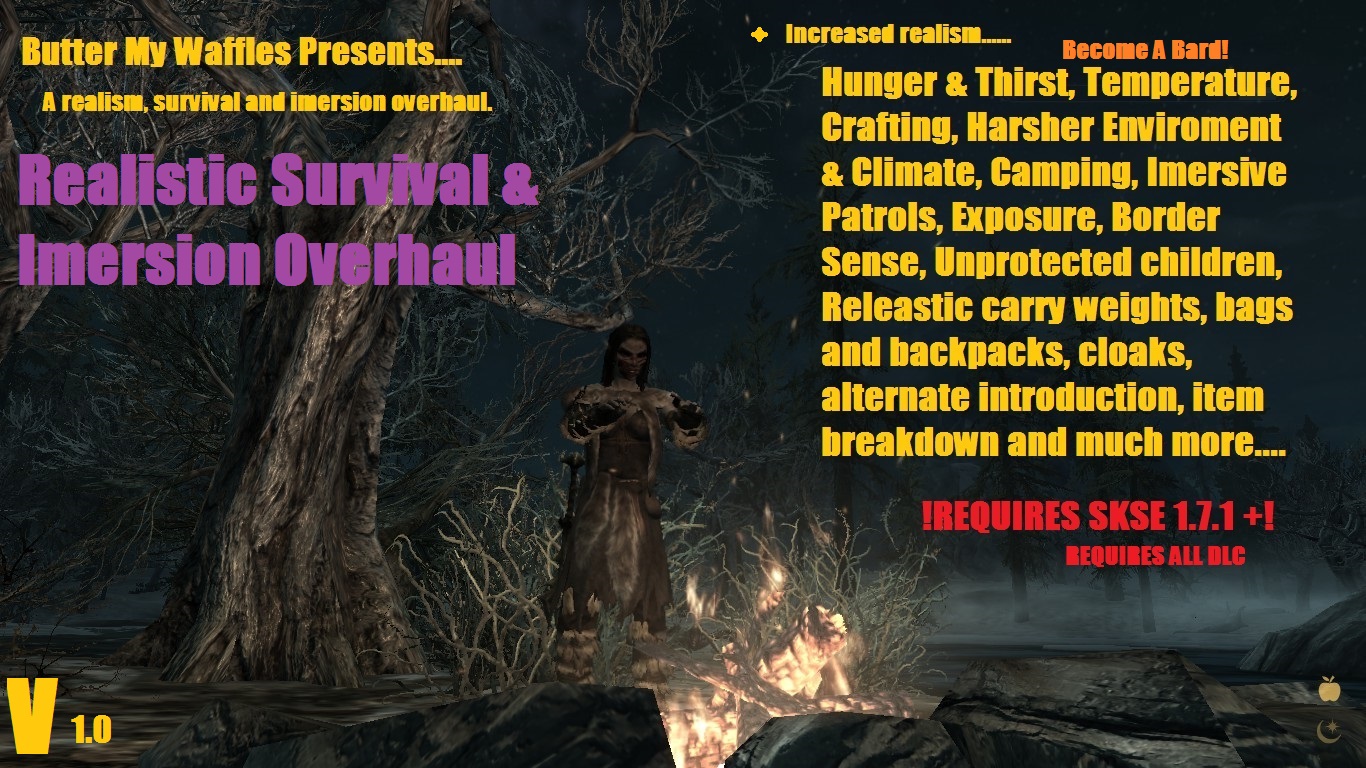 Realistic Survival & Imersion Overhaul
Collection by
ButterMyWaffles
This collecion is for anyone who wants a realistic imersive feeling playthrough of skyrim. This collection not only makes the general gameplay more realistic adding basic survival needs ( Hunger, Thirst and Sleep ), but also makes the land of skyrim feel m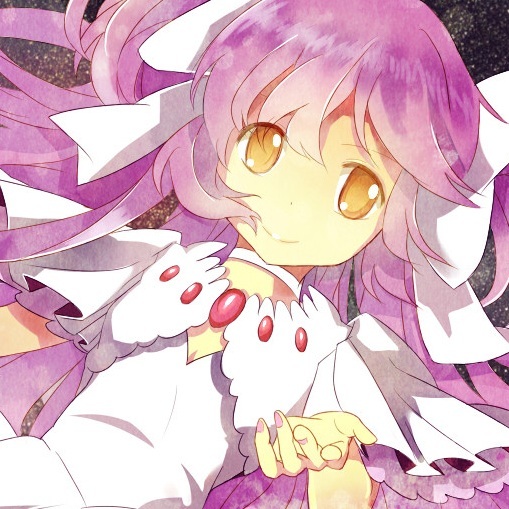 Madoka Music Overhaul
Collection by
Mari
I thought I might as well put these in a collection because why not. I'll be making a third mod to go with them which will replace music in the Dragonborn and Dawnguard DLCs. Load order (If you want Magia to play when fighting dragons): MadokaMusic.

Enchanced Skyrim Edition
Collection by
KillasaurasRex
-Summary- Collection of mods that enchances the skyrim experience and fixes some of the empty spots I feel are in the game. Everything from HD mods to mods that add armor and weapons. Will add more mods that I know for sure work and are worthy! :3 -A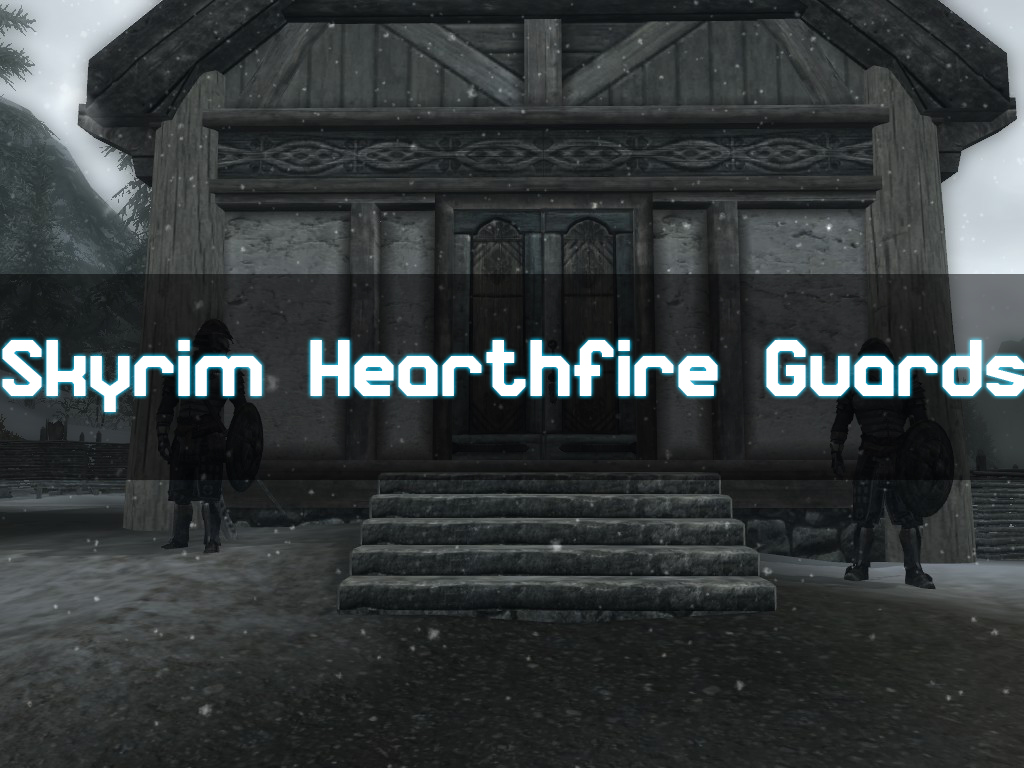 Skyrim Hearthfire Houses Guards
Collection by
rainque
This adds guards to the Hearthfire houses (only 2 one completed) Future Plans : Winstead Manor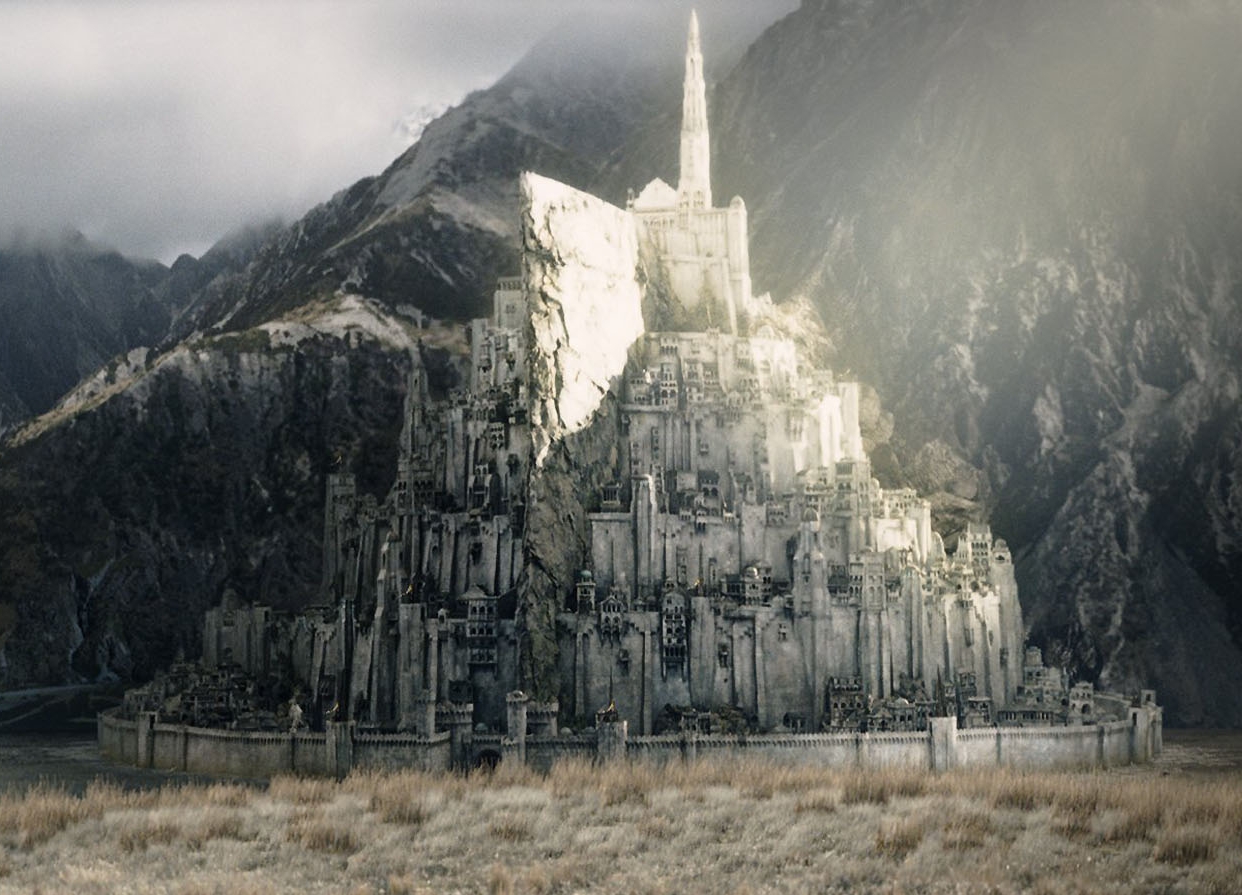 Books by J. R. R. Tolkien in Skyrim
Collection by
TΔGone
My collection of mods that adds Tolkiens books to Skyrim.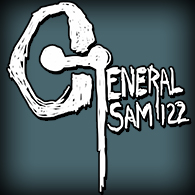 GeneralSam122's Skyrim Collection
Collection by
General Sam123
This is a collection of all of the aesthetic mods used in my videos.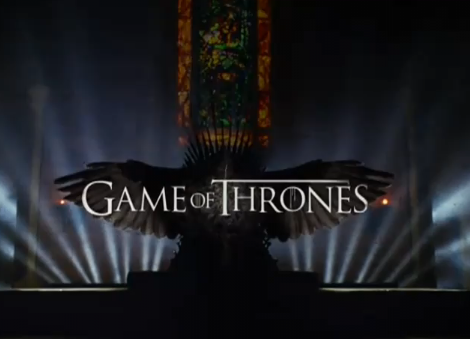 The Game Of Thrones Pack
Collection by
Nightrader
Has all the Game of Thrones mods and related mods, enjoy! NOTE: I do not know if all these mods work together, just assuming they do.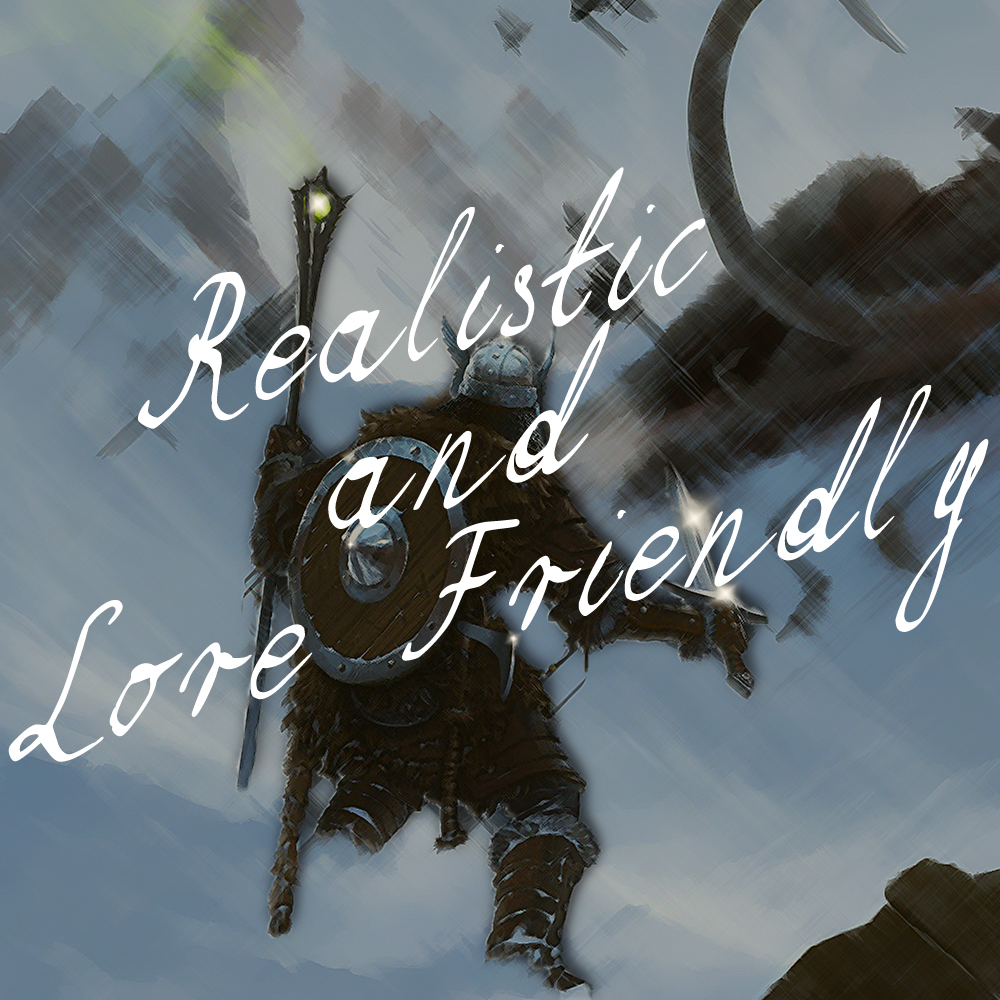 The Hardcore Player's Lore Friendly Collection
Collection by
VonLinden
NOW UPDATED! (10.08.12) - with more mods (increased realism) The Hardcore Player's Lore Friendly Collection is my own collcetion of Skyrim mods. It is aimed at the players who likes a more realistic approach to combat or gameplay in general. It is also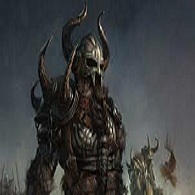 Realism Collection
Collection by
Nieland
This collection includes, graphical improvements, bug fixes, and some other utilitys such as housing and glowing books.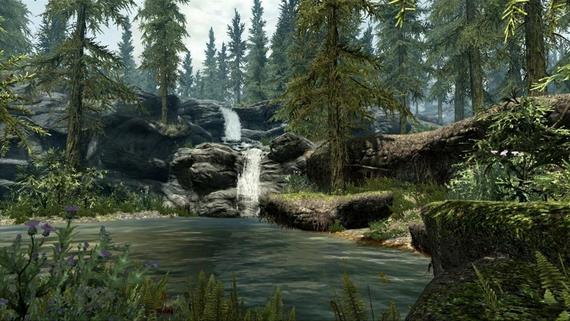 Mejoras Gráficas
Collection by
Sheruno
# COLECCIÓN DE MODS PARA MEJORAR SKYRIM # Esta colección está pensada para funcionar solo con Steam Workshop, la instalación es tan sencilla como suscribirse al elemento deseado (a excepción de las texturas HD, SkyUI y el RCRN). Una vez instalados ab


Ultimate Collection
Collection by
BlackVoid
This collection was created so that it gave me the best experience I could get from Skyrim.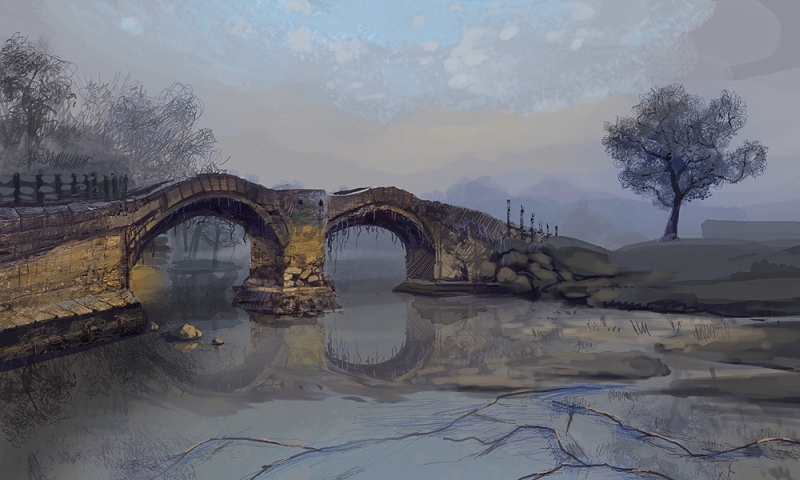 Roleplaying Collection
Collection by
TheCell
A collection of mods suited for lower end computers. This collection aims for a better roleplaying experience than the original game and offers a nice way for people to do some roleplaying. This collection will make the game more realistic but hardcore mod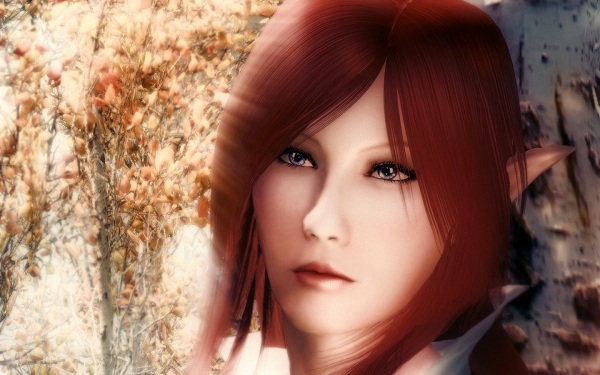 BIODERVESITY OUTBREAK
Collection by
fluffy™
Skyrim is amazing. Simple. I've found adding more mods to it can ruin its awesomosity though, with so many mods some must not work or be game-breaking or buggy... but for me a badly designed race mod can be catastrophic. So viola!!! Mods that add more rac