Showing 511-540 of 18,830 entries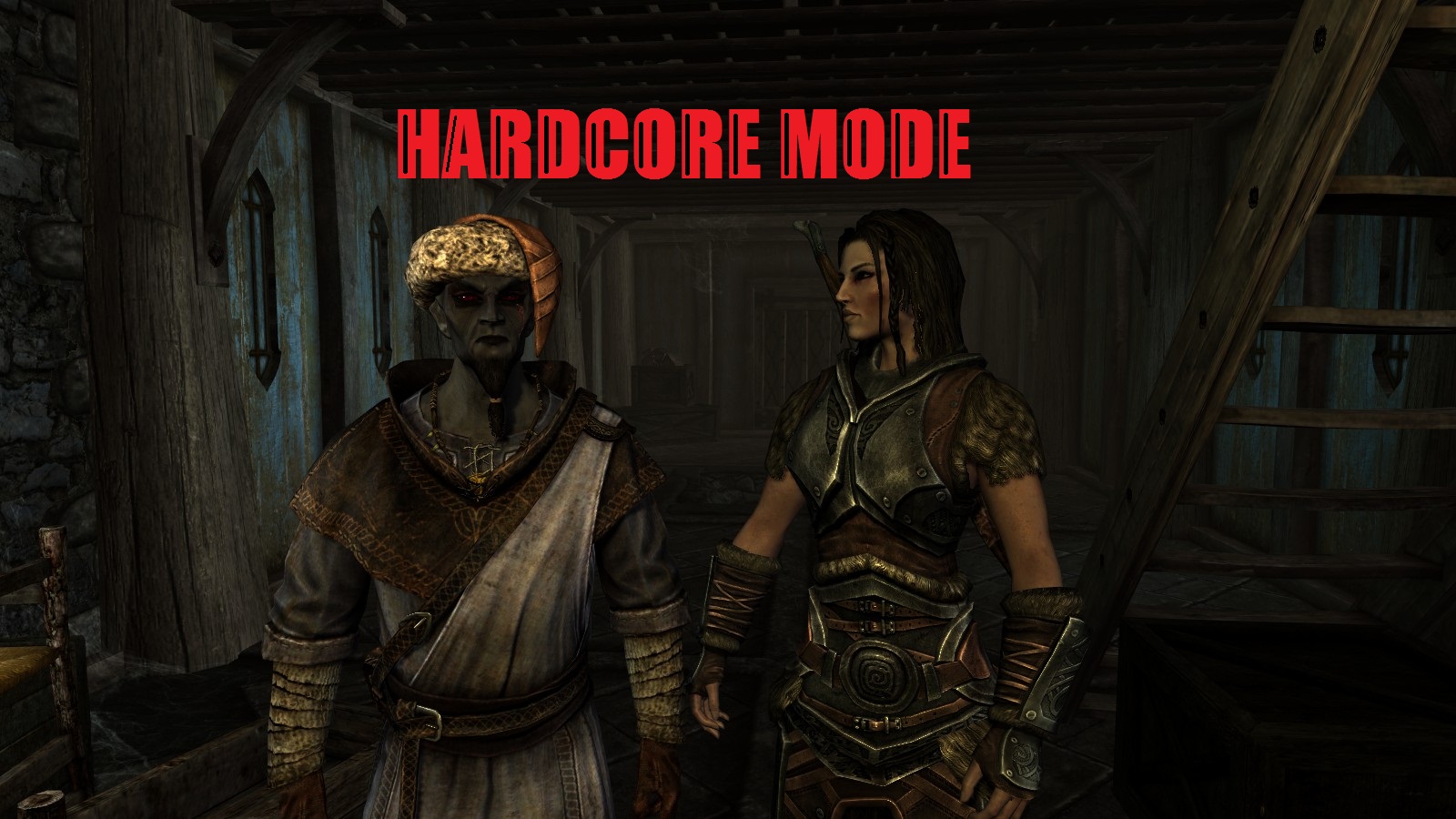 T4dd's Hardcore Mode Collection
Collection by
T4dd
These are my favorite mods for increased immersion and survivalism! They make Skyrim much more challenging, tactical and interesting, imho. When combined, you now must sleep, eat, be very careful about combat even in low-level encounters, think about lig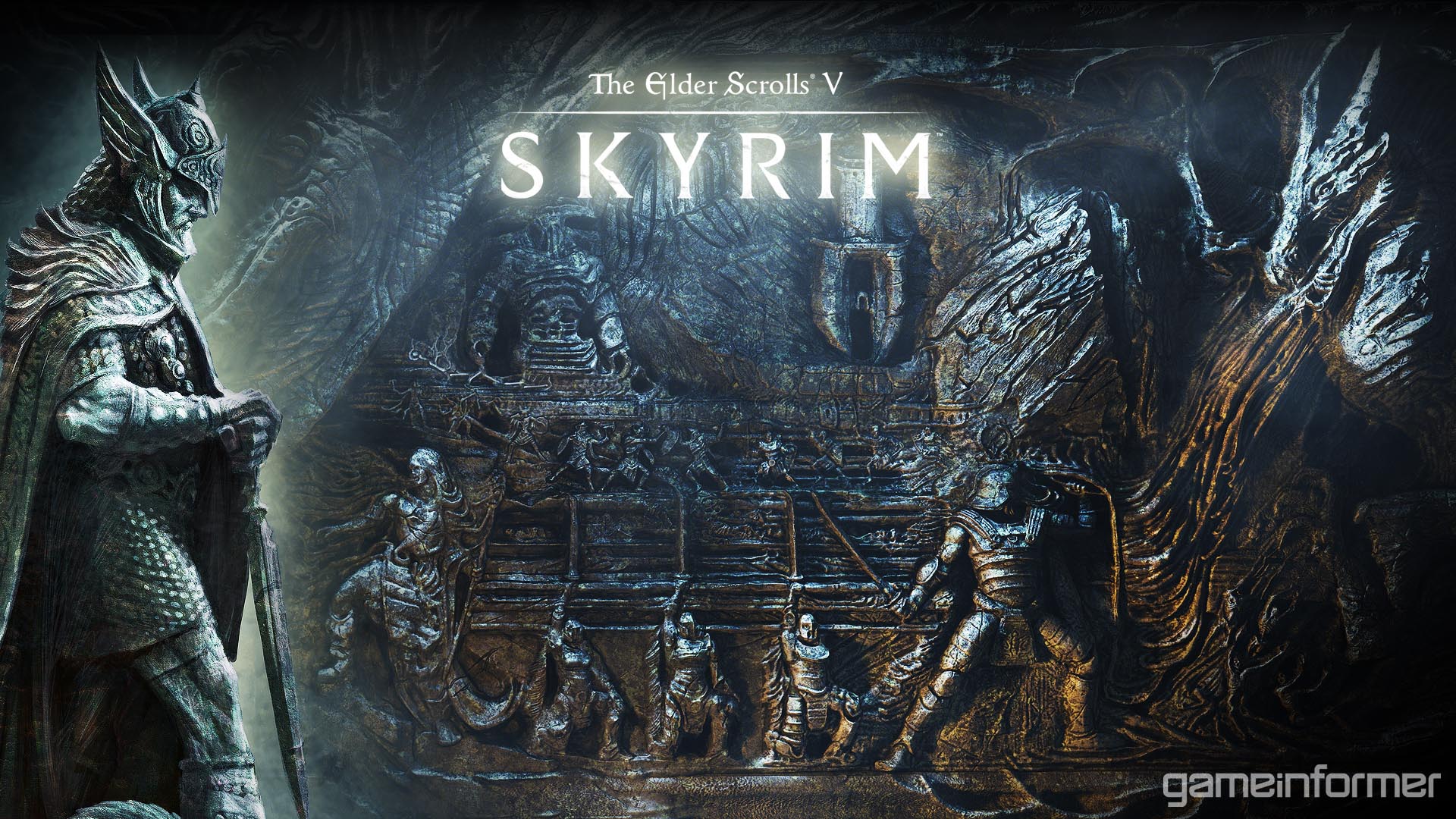 The Perfect Skyrim Experience
Collection by
glokglokglok
I've been building this collection since the workshop opened up and I believe it has the perfect blend of graphic/gameplay/random mods to make Skyrim much more enjoyable.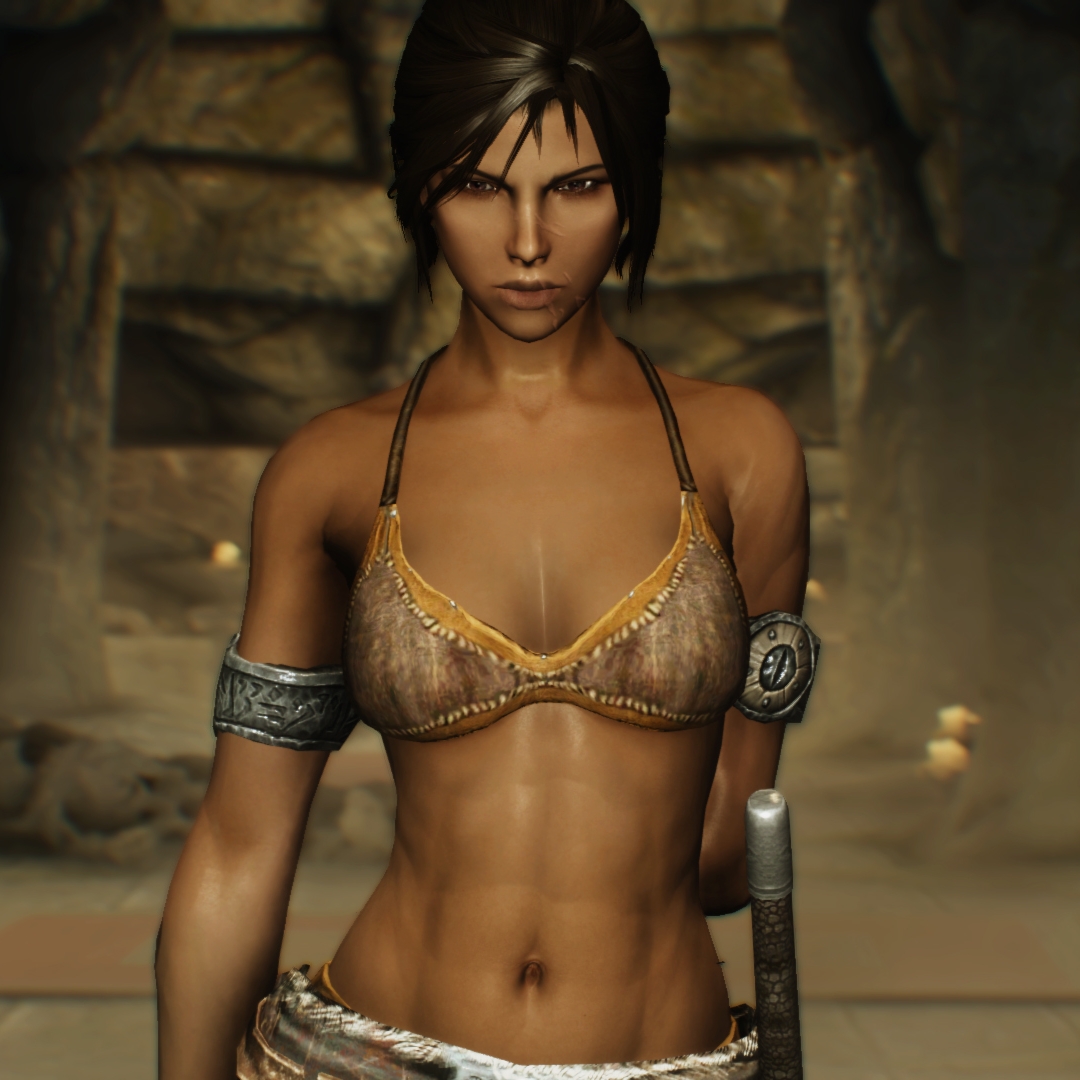 Body mods
Collection by
Alexis
This is a collection of base body mods for Skyrim. Feel free to help me expand it. Thr point of it is a one-stop shop for the base files you should require to install all maner of other mods.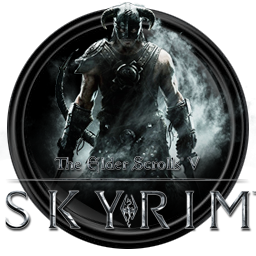 How Skyrim Should Be
Collection by
Archangel2319
This is a collection of mods that i recommend to friends and believe should have been in the game to start with. Enjoy!
Alhliða - The all you need collection
Collection by
Valkratoras
The title says it all. Download Skse and run LOOT and you are good to go. This collection makes your world beautiful AND fun to play in. Feel free to request or suggest a mod to be added in the modpack. (NB! the mod has to be added to the skyrim work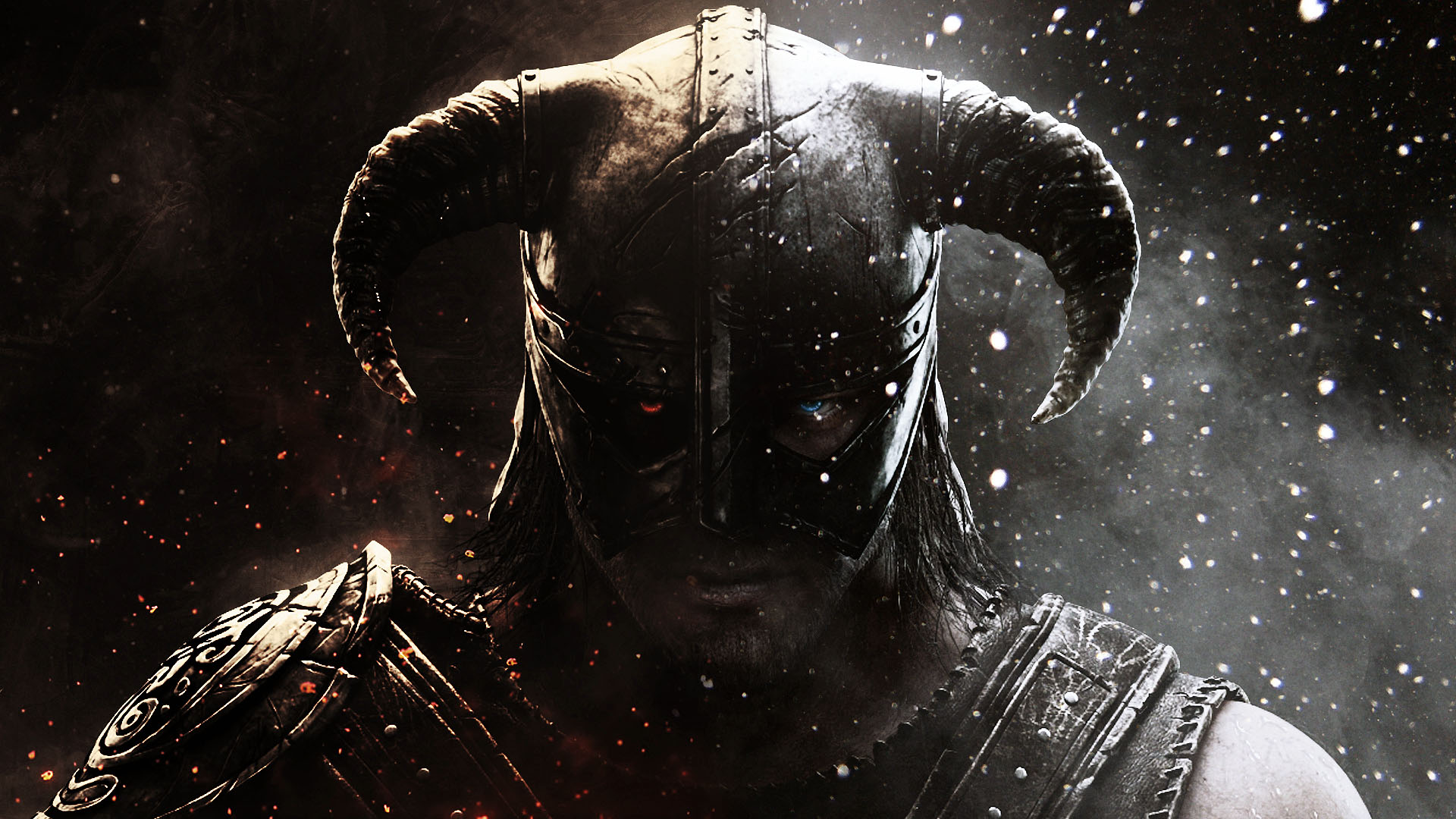 Realistic collection for skyrim lovers! No DLC's!
Collection by
Dwohakin
Enjoy! Real! No DLC's required! Updates! For SkyUI you need to use SKSE download it on steam or here: http://skse.silverlock.org/ Thumbs up! :)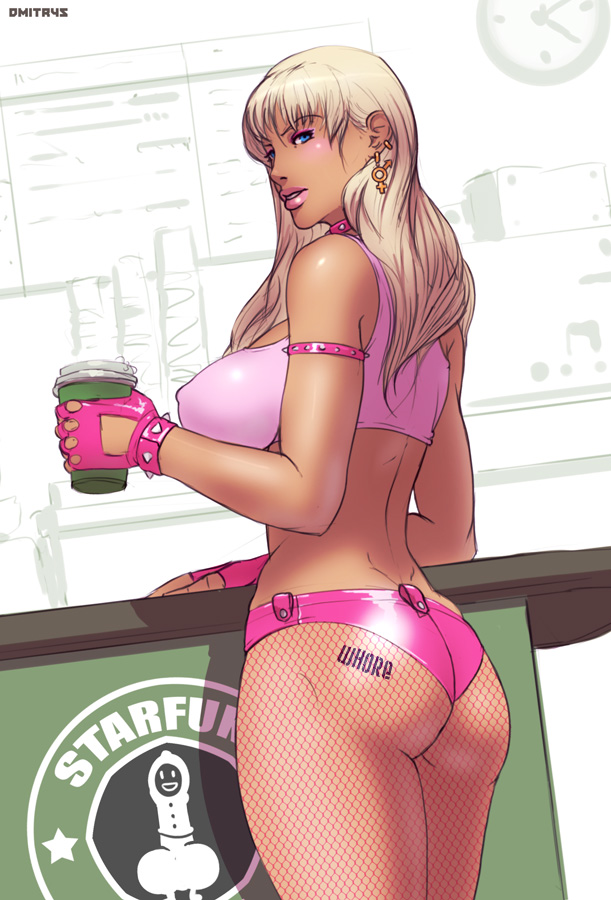 skyrim enb real
Collection by
Redcartel
tout ce qu'il faut pour le real enb
Roadhouse699's Mawds
Collection by
Ah yes, "Reapers"
All of the mods that I created/took part in creating.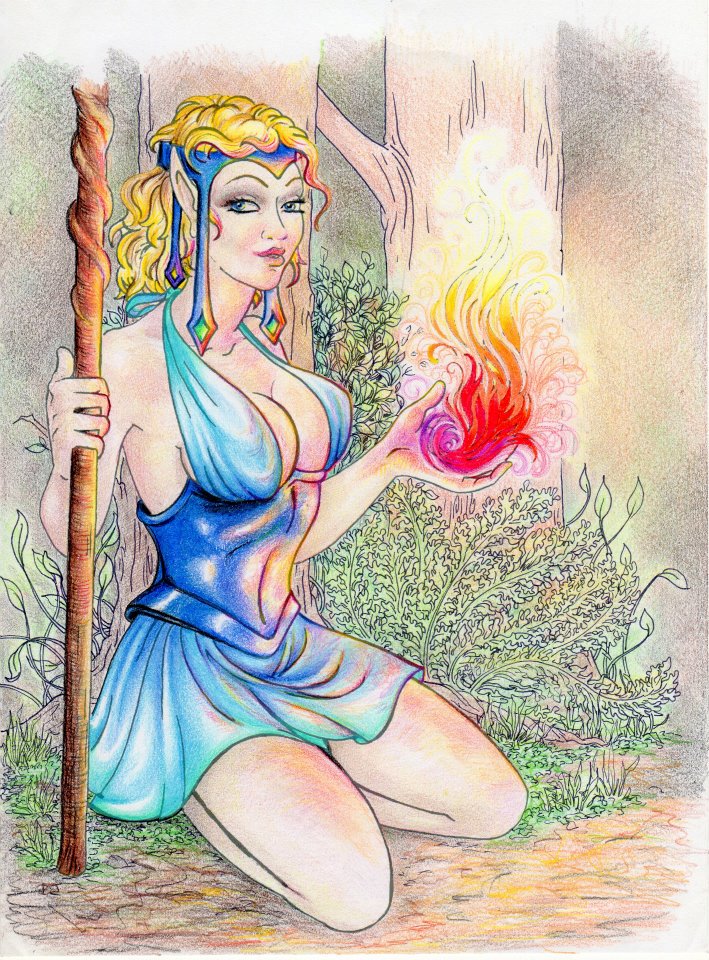 Dawn of Hope music addon
Collection by
gmlion
WARNING: YOU NEED ALL THE THREE PARTS ACTIVATED Orchestral music album which enhance Skyrim music world. None of the tracks replace an existing track: they just expand Skyrim musical palette. All tracks are original and composed by Gianmarco Leone - ww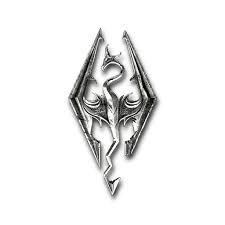 Skyrim Hottness Mods
Collection by
gooseVPC
This is the current collection of sweet mods I use to make Skryim just that much better. Please enjoy and let me know if there are some mods that you are using that also make Skyrim even hotter.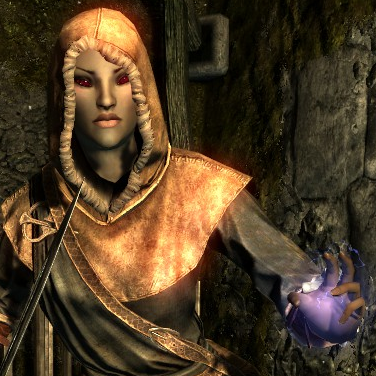 Skyrim Enhanced
Collection by
Dan
I'm fairly new to Skyrim but almost as soon as I started playing a friend recommended a couple of mods. Since then I have spent far too much time browsing through the mods and not as much time as I might otherwise have playing the game. I have removed some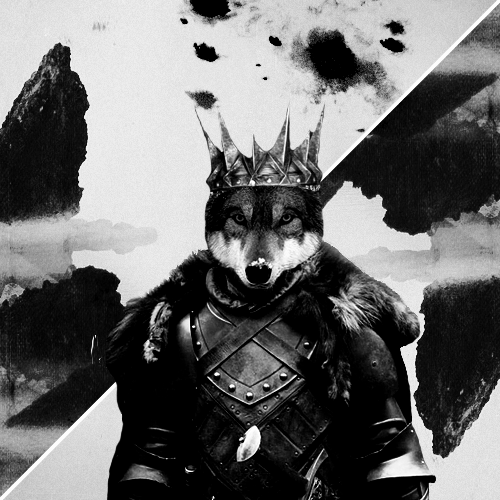 Game of Thrones
Collection by
A S T R O
A pack of Game of Thrones mods to enhance the Skyrim experience with a wonderful crossover.
Undead Freaks Reccomended Player Homes/Castles/Lands NO DLC REQUIRED
Collection by
♰UndeadFreak♰
-----WORKSHOP MODS BELOW EASILY ADD THEM BY HITTING THE + BUTTON!------ A Collection of mods on the workshop that add new homes, towns, villages, etc etc without ANY dlc as i currently as of 8/18/14 have none of the d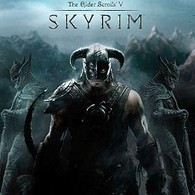 Enhances Visuals
Collection by
benvile
These mod do not add or take anything in the way of items or NPCs ect. but instead improve upon the vanilla game, mostly aetheticly.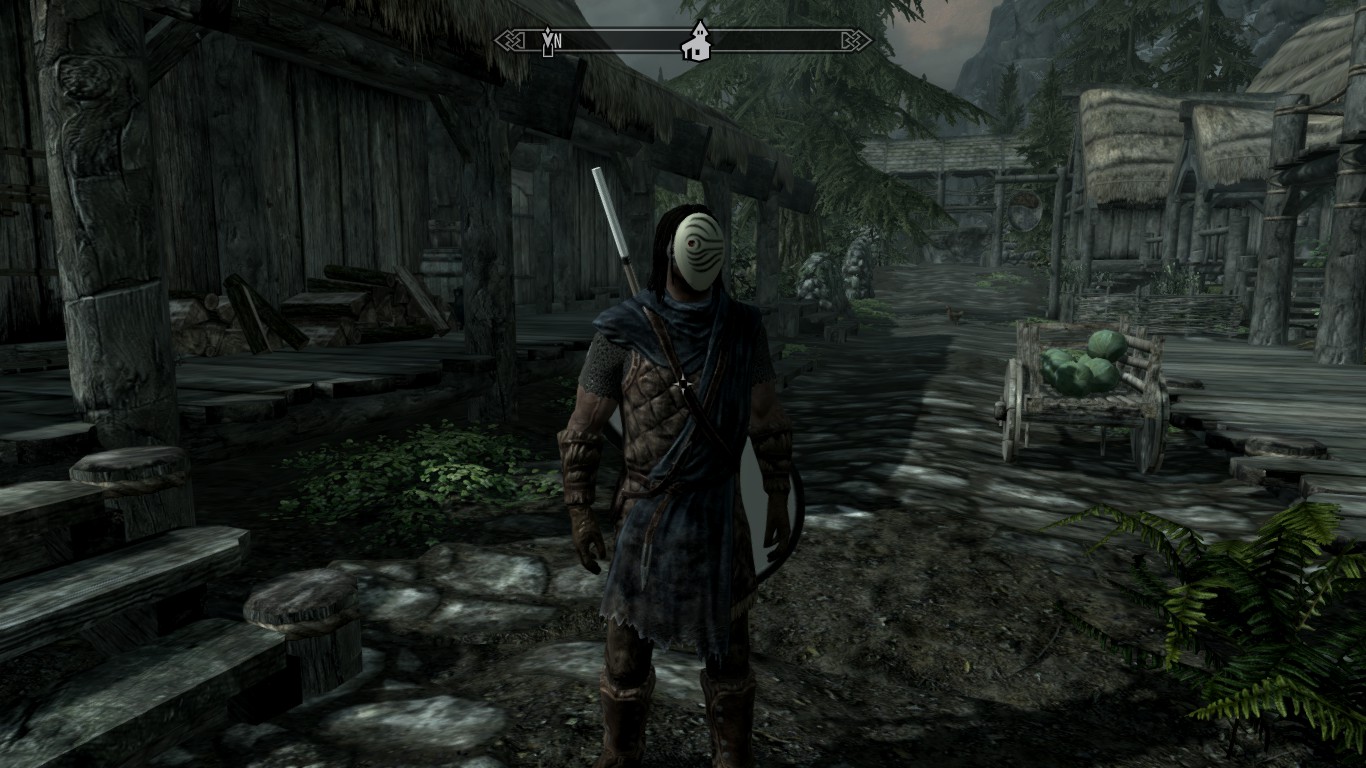 My Naruto Mods in Steam
Collection by
Riddick
This is just to compile all of my mods for Naruto, which are uploaded in Steam :)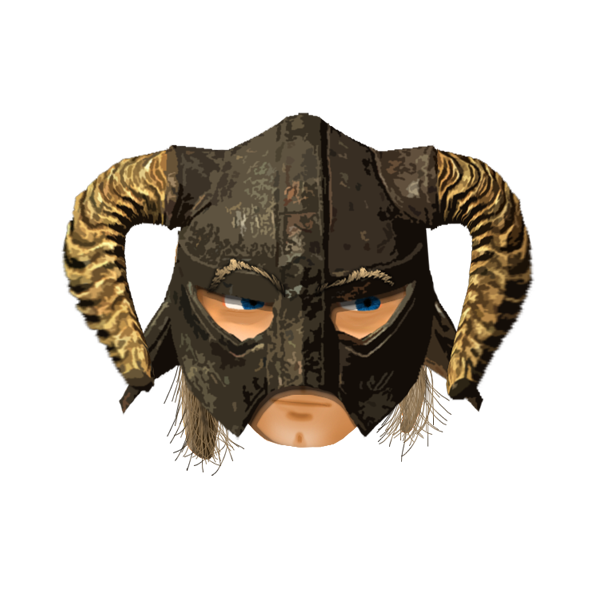 Briarstone's Collection
Collection by
Briarstone
Skyrim Roguelike!! This collection was made upon request for those who watch my Skyrim Roguelikes on Youtube (http://www.youtube.com/briarstoned). It is intended for those who desire to play and see the game exactly the way I do. It is, to my knowledge,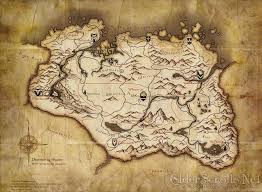 Skyrim ultimate immersion collection
Collection by
BeardedOrphan
In my opinion the best mods to have in skyrim to make the game the most fun to play. this is mostly built to RP players and to the average skyrim player might not have as big of an effect. some mods are a work in progress, lords of skyrim mod requires ne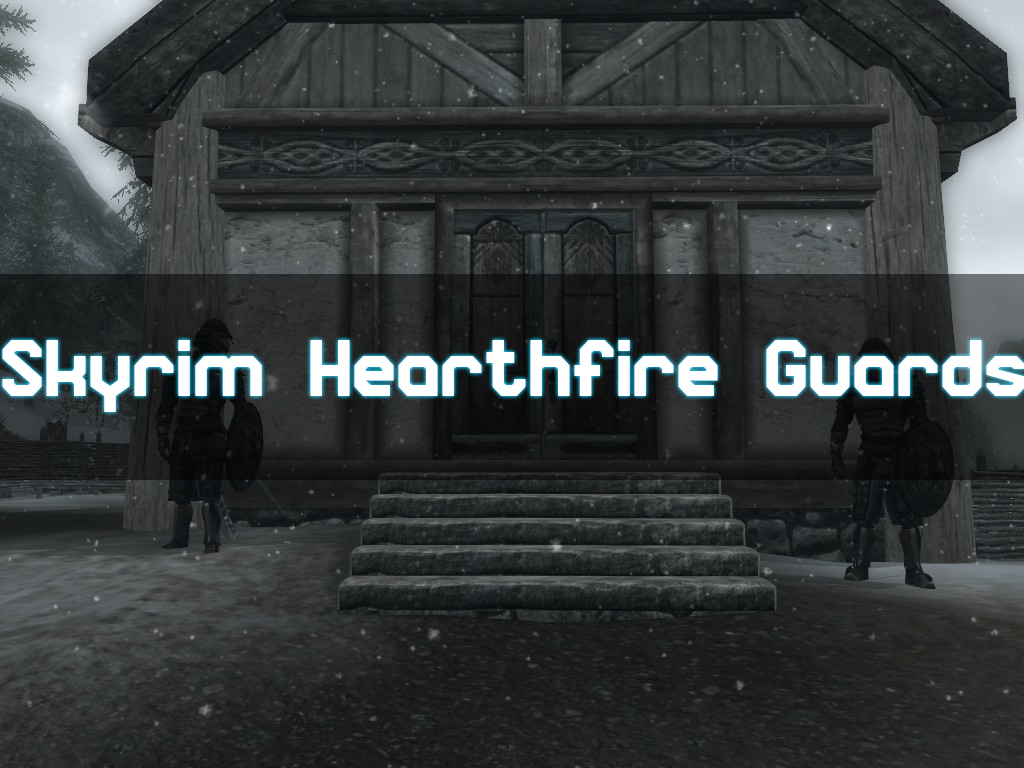 Skyrim Hearthfire Houses Guards
Collection by
rainque
This adds guards to the Hearthfire houses (only 2 one completed) Future Plans : Winstead Manor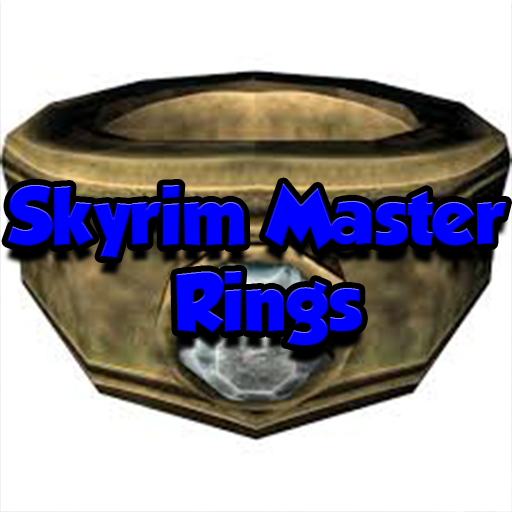 Skyrim Master Rings
Collection by
Superhaccer
Skyrim Master Rings Brings a whole new meaning to the word "Master" Adding Mulitple new rings to skyrim that make your power so great that the greats are not great!!!!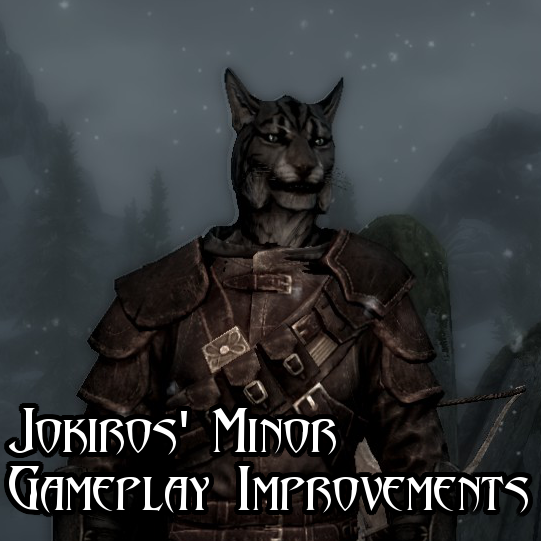 Jokiros' Minor Game Improvements
Collection by
Jokiros
This is a collection of my various gameplay improvement mods. They range from the extremely inconsequential, converting a few dogs into Huskies, to more important, such as allowing entrance to the College of Winterhold without joining the guild or the w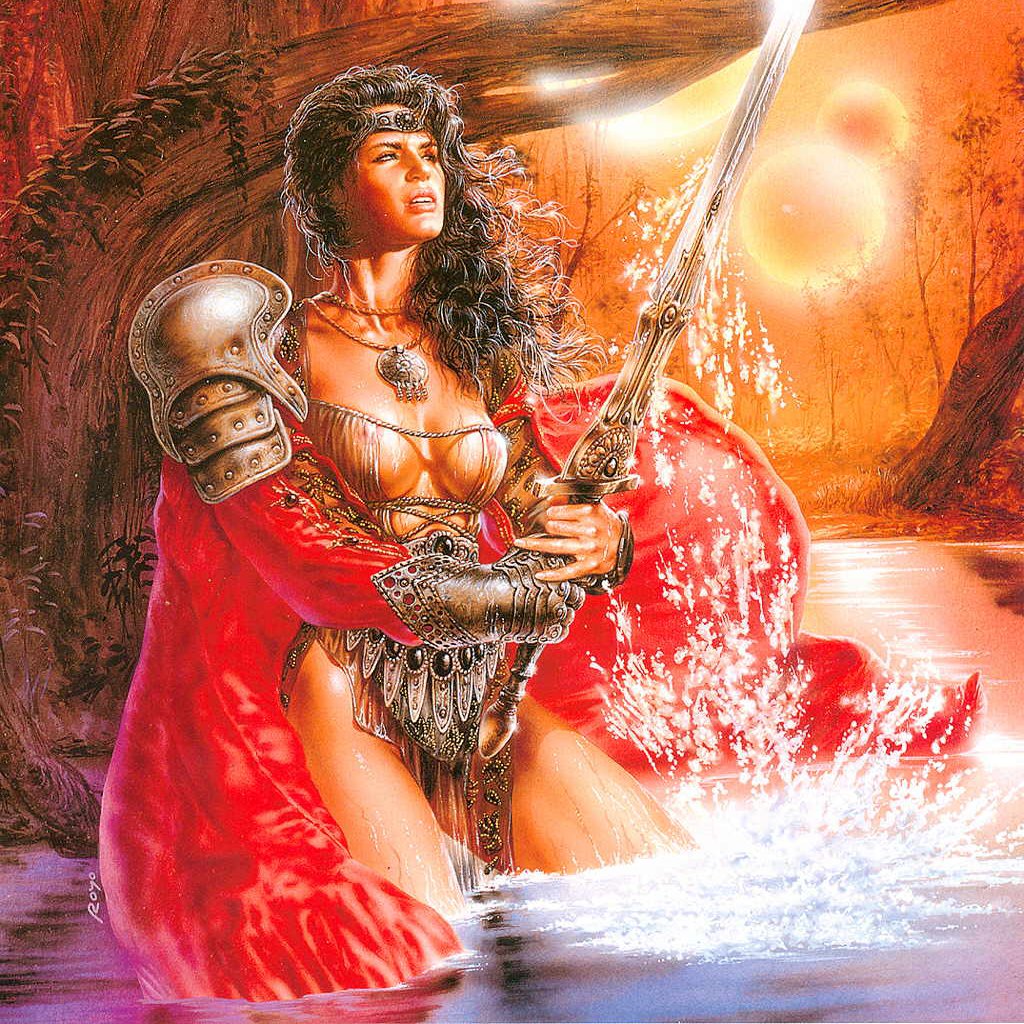 Agriphal's Collection #3: Improvements
Collection by
Agriphal
_____________________________________________________________________________ MY GUARANTEE: IF YOUR COMPUTER CAN RUN SKYRIM ON MEDIUM QUALITY OR BETTER THEN YOU WILL BE ABLE TO PLAY USING THE ENTIRE "AGRIPHAL COLLECTION". UPDATED 27/07/2012 01:50 ...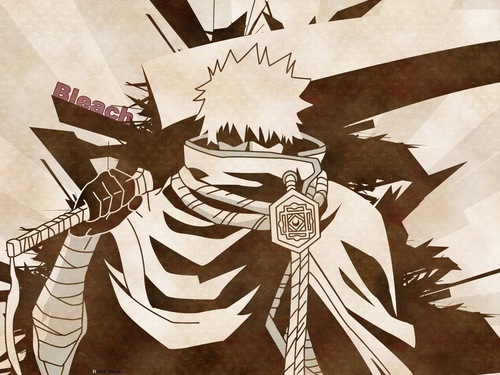 Skyrim: Anime mods
Collection by
JuicyThunderClap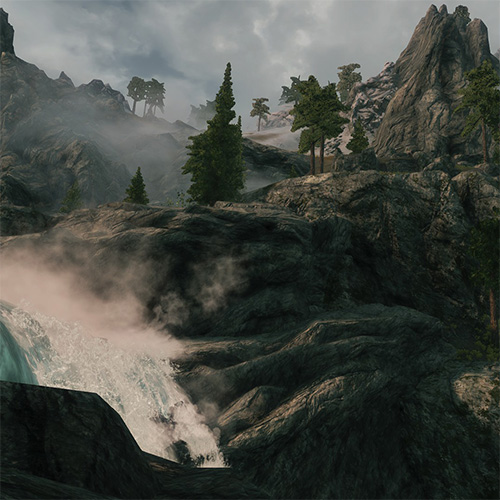 Max graphics + enhancements (compatible)
Collection by
Адмирал АнимЕ
This is everything I'm using - a lot of textures, meshes, lighting, flora, better females with more hairstyles, tweaks. I want to keep the vanilla gameplay and enhance it. No major changes, no excessive colors, armors, etc. Only one mod that really changes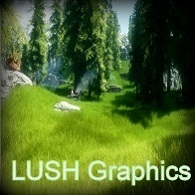 Lush Graphics Collection
Collection by
H.A.W.K.E.R.Z
Lush Terrain A Collection of General Tested Mods that Improve the Quality of the Terrain. An Unbelievably Massive Uncontested Increase In HD Quality Gameplay. Likely to have a small impact on performance. Other Required Files: 100% Grass Density
Immersive Skyrim VANILLA (NO SKSE REQUIRED!)
Collection by
InfiniteIntegral
*NOTE: THIS IS COLLECTION IS RECOMMENDED TO BE USED IN CONJUNCTION WITH: PROJECT REALITY ENB (http://www.nexusmods.com/skyrim/mods/20781/) AND CLIMATES OF TAMRIEL [Note: Lite Version already included in pack!] (http://www.nexusmods.com/skyrim/mods/17802/?)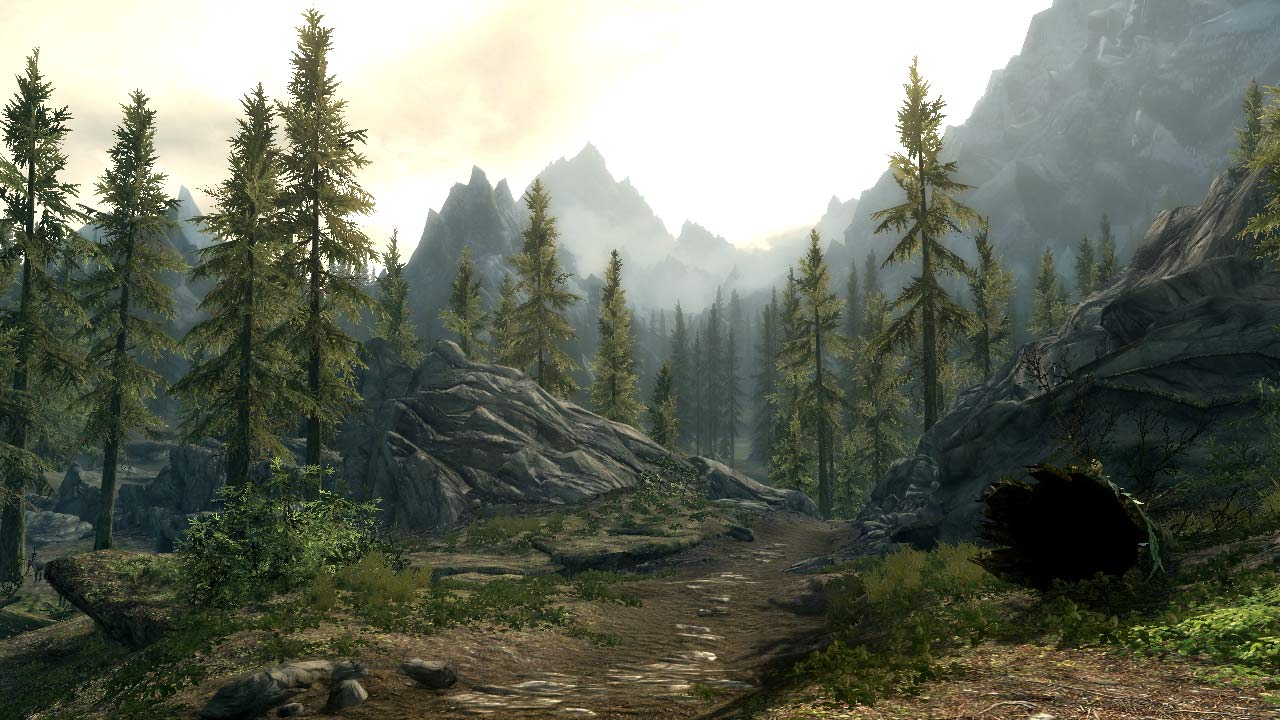 Better realistic mods // Лучшие реалистичные моды
Collection by
Nappsel
//ENG The best mods which do graphics more similar to the real world. Collected mods don't concern game process, all of them add more reality and paints in game. //RU Лучшие моды, которые делают графику более похожую на настоящий мир. Собранные моды н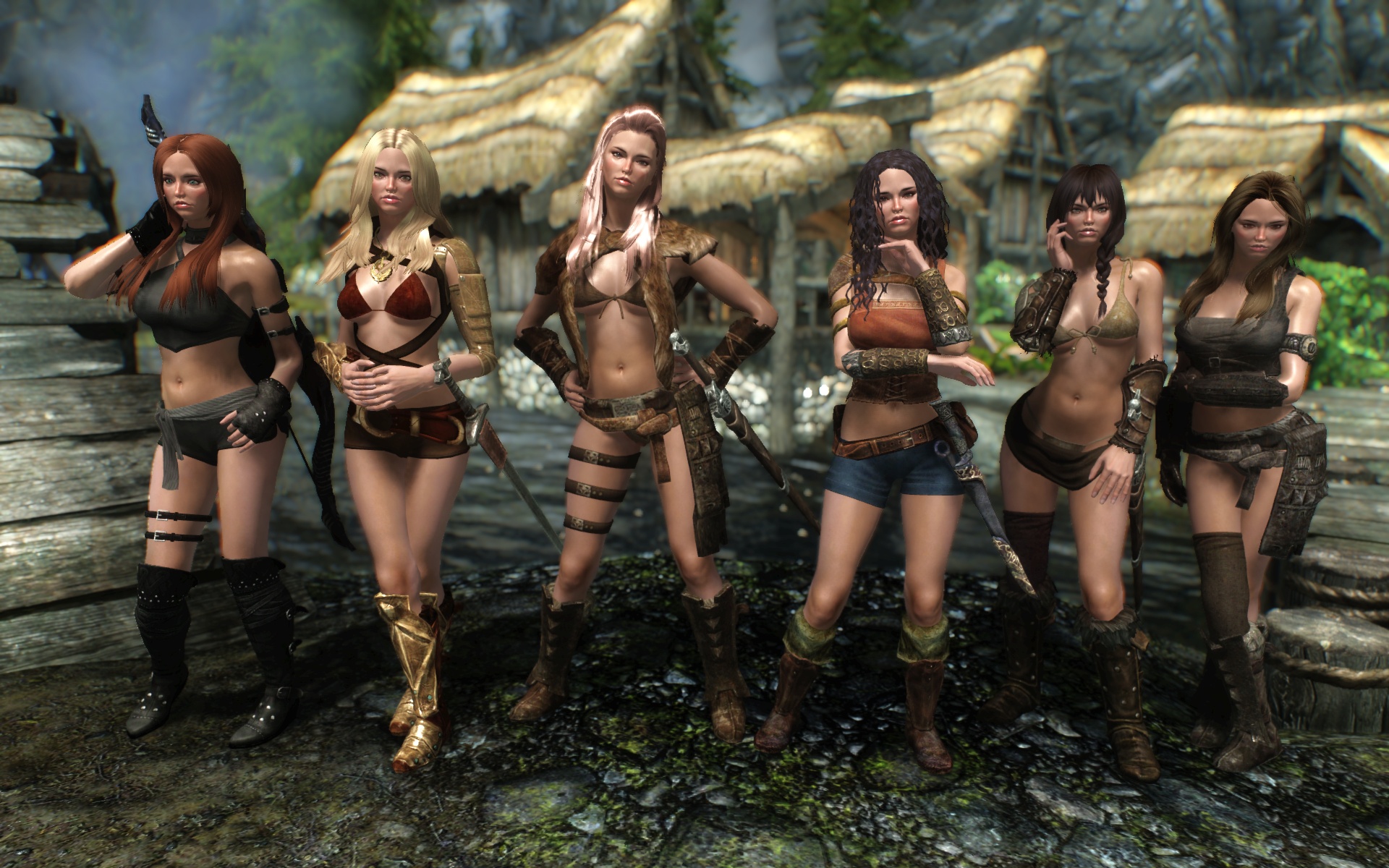 Skyrim Sexy Girls
Collection by
Arkham Gaming HD
ATTENTION: I DO NOT OWN ANY OF THESE MODS Skyrim Sexy Girls is a collection of mods on both steam and the nexus that aim to make the females of skyrim more attractive and loveable. Mods should all be compatible if they are not DO NOT come to me asking fo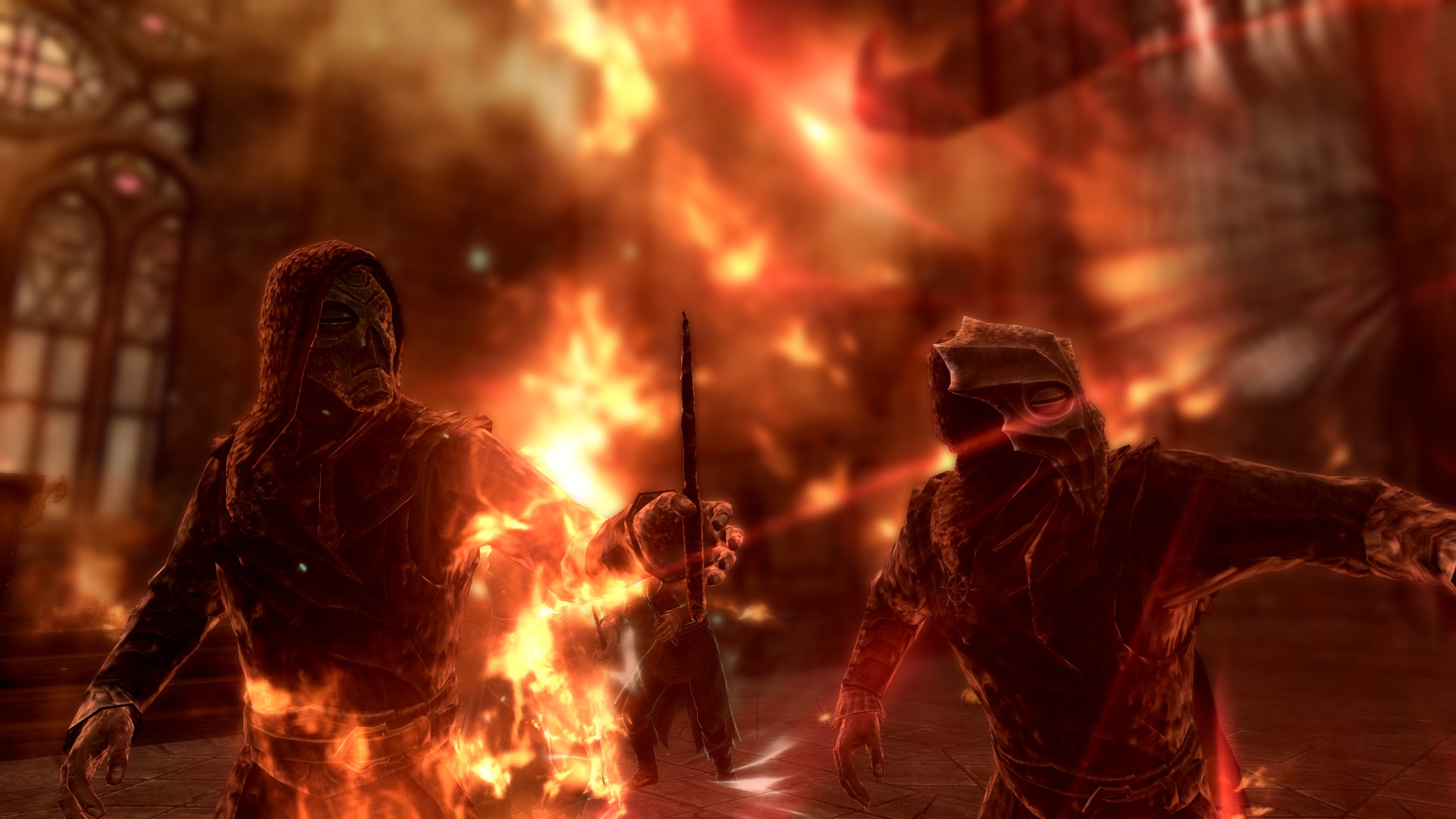 Fantastics Universes
Collection by
Plampløp
These new mods add many locations such as The Twins or Hogwarts where you can fight, stay, stroll...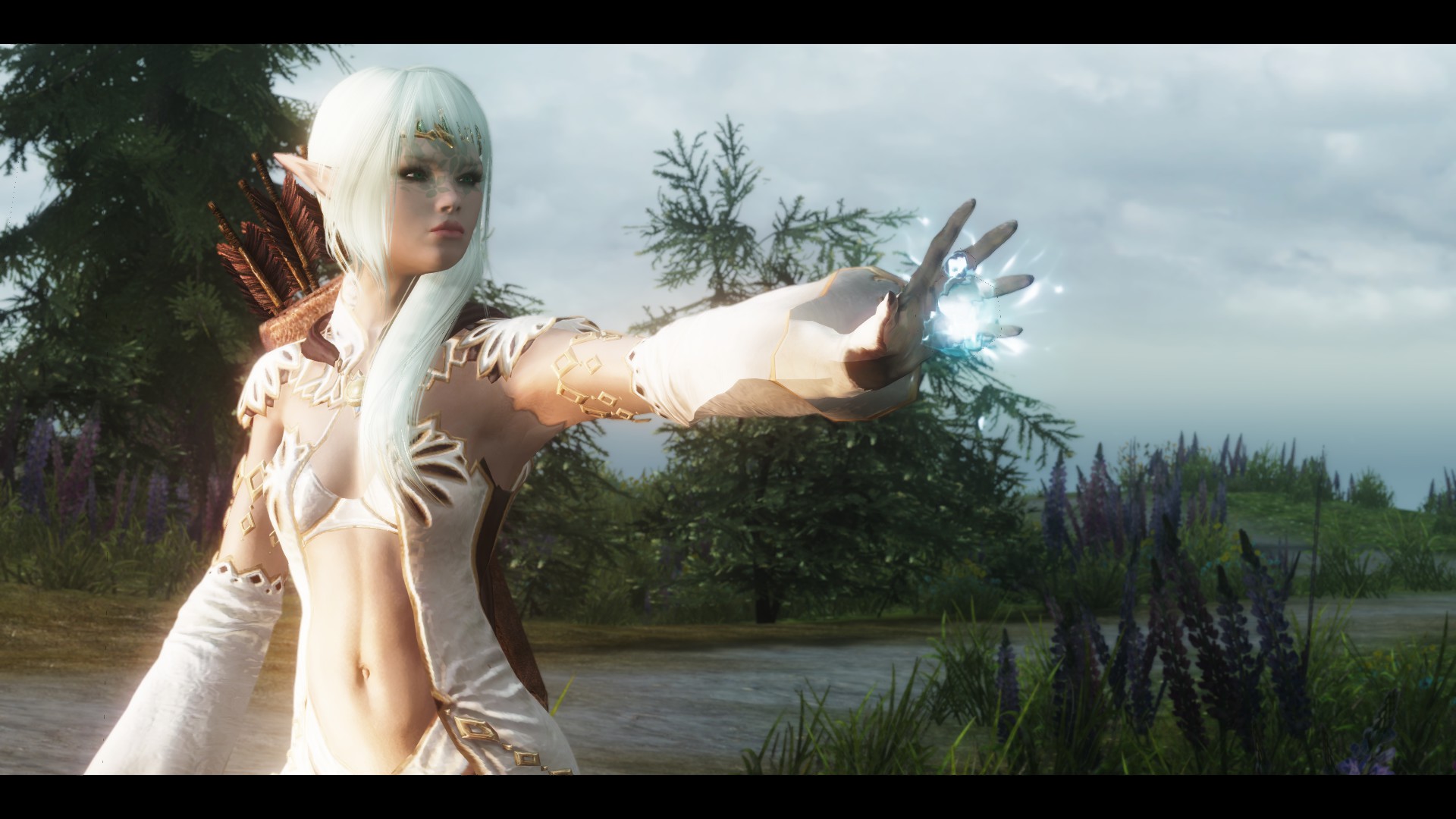 sexy elf's
Collection by
LT__THUNDER
this collection i deadcate two patty for being a good friend this will make elf's hot so hot you will need a new jerk rag
Better argonians
Collection by
aduck #fredbois
Just a simple collection for an argonian playthrough ^^