Showing 5311-5340 of 19,464 entries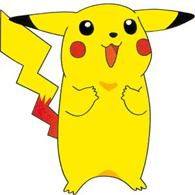 collection pour matt
Collection by
하나님 모드
pour matt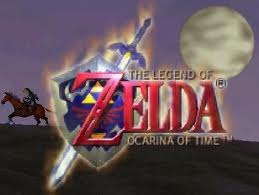 The Legend Of Zelda
Collection by
Pierrot2288
1- j'ai fait la maisons de zelda dans le jeu (Twilight Princess) 2-deuxièmement j'ait créé zelda et epona 3-j'ai aussi créé l'armure l'pée et le bouclier de link mais chose pour Zelda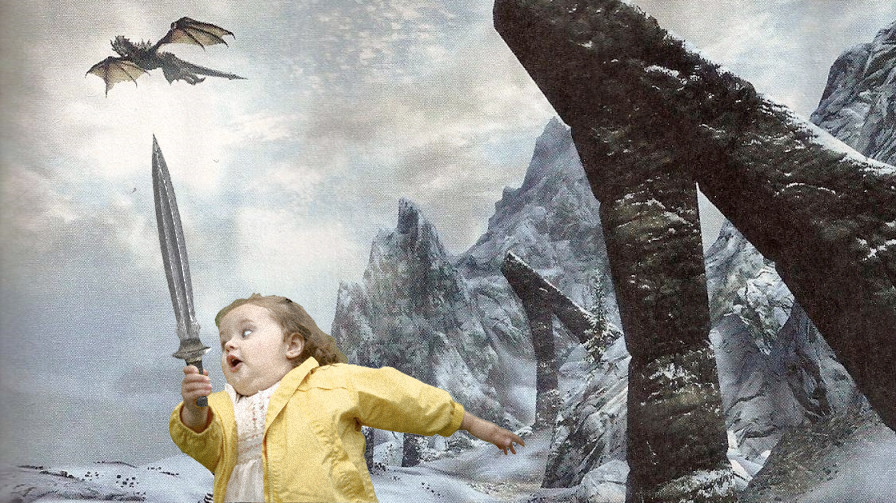 Hardcore/Survival/Immersion Pack
Collection by
Peppovitch
This is a collection of mods that I use to make the game more in-depth, harder, and better looking than vanilla. It makes the game feel more like a sandbox RPG in the sense that you can play the game how you want depending on what you feel like doing. Whe
Mods That Rock
Collection by
Mero Trydal
Dragons
Collection by
joe1017
All the Dragon mods ive made so far!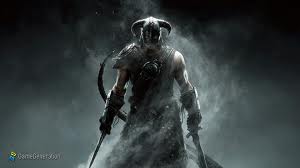 Dat Collection
Collection by
VorTexSpectre
This collection is for the gamer with a meh pc. These mods will not cause massive frame loss and keep you happy with your Elder Scrolls Experience. They will range from awesome armor mods to sexy houses. This is really not for people with $ 2000 + pcs's, a
Town and Villages
Collection by
Stuyvesant
The Sauceborn Pack
Collection by
T A N D O O R I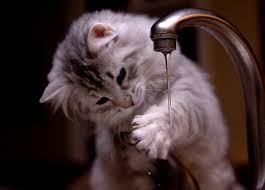 A Collection of mods that enhance my experience
Collection by
[R|p] Dean Martin
*ALL MODS DO INDEED WORK TOGETHER IN VANILLA SKYRIM WITH NO EXPANSIONS* A collection of mods I enjoy having. I recommend getting SKSE. Here is a link to it: http://skse.silverlock.org/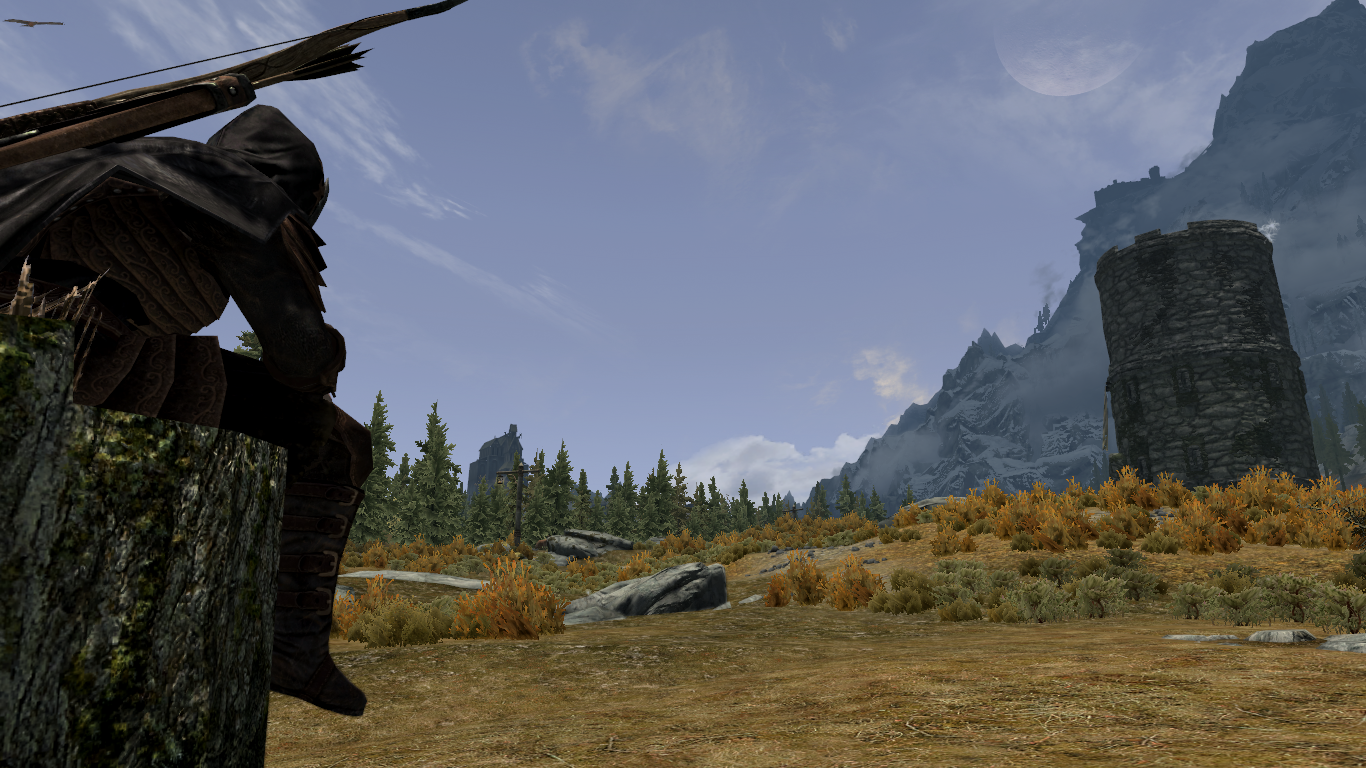 My graphics and sounds mods
Collection by
𝔎𝔫𝔦𝔤𝔥𝔱 𝔒𝔴𝔢𝔩𝔩
(Incomplete as I will update this collection when i find better ones) All respects are due to their original authors. Sitting on the stump is proudly provided to you by: Dovahkiin Relaxes Too - http://steamcommunity.com/sharedfiles/filedetails/?id=217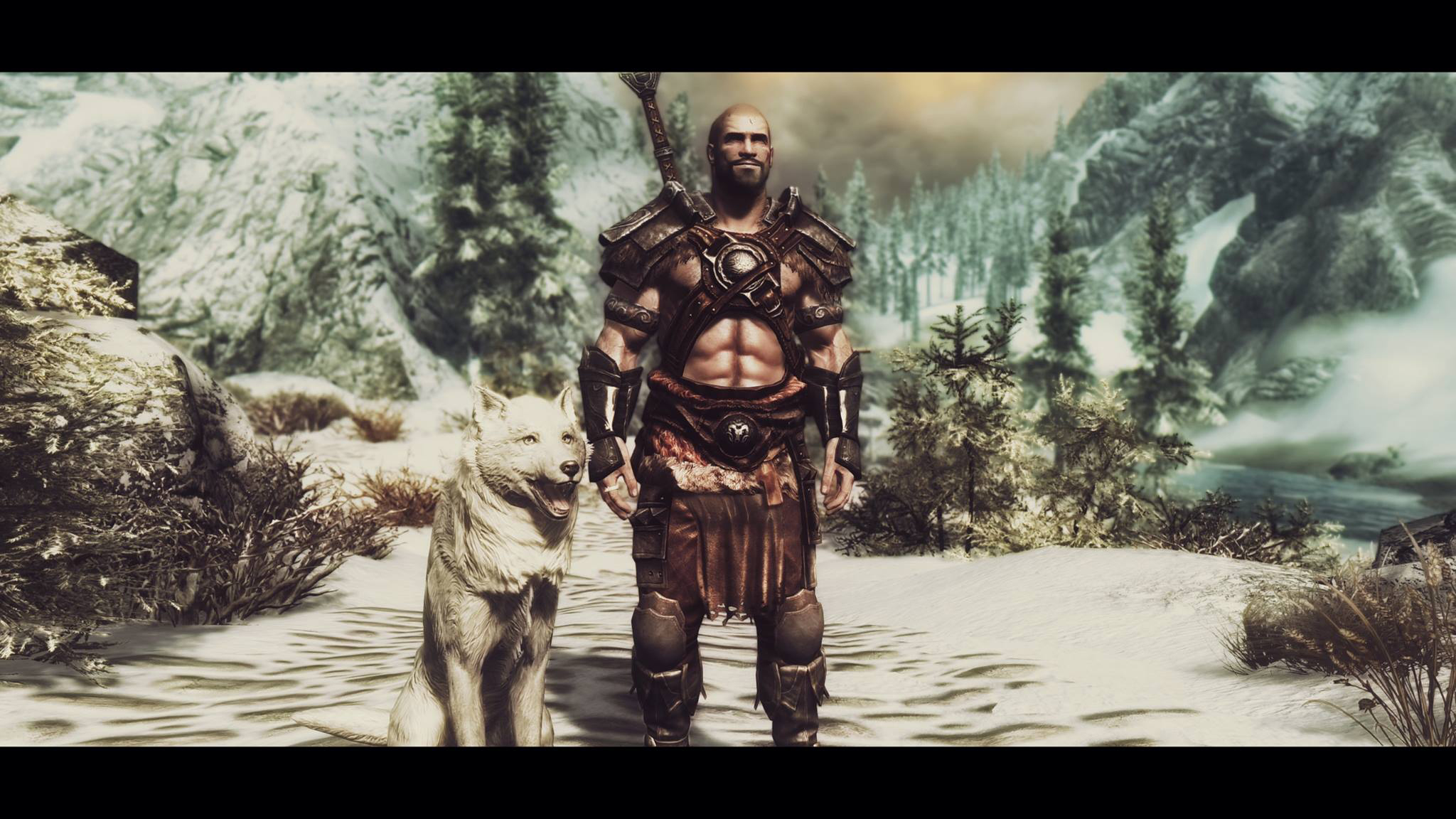 Ultimate skyrim mods. Weapons, Armor, Magic and Combat.
Collection by
AspookySteveMan
This a collection of Weapons and Armor mods that are just outstanding and are great ways to improve your gameplay. Choose as many mods you like from this great collection and don`t forget to check out some of the other mods from nexus. Other nexusmods
Lässige Mods
Collection by
regular old shootdude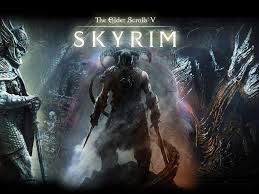 Skyrim Mods
Collection by
Phantom
Skyrim Mods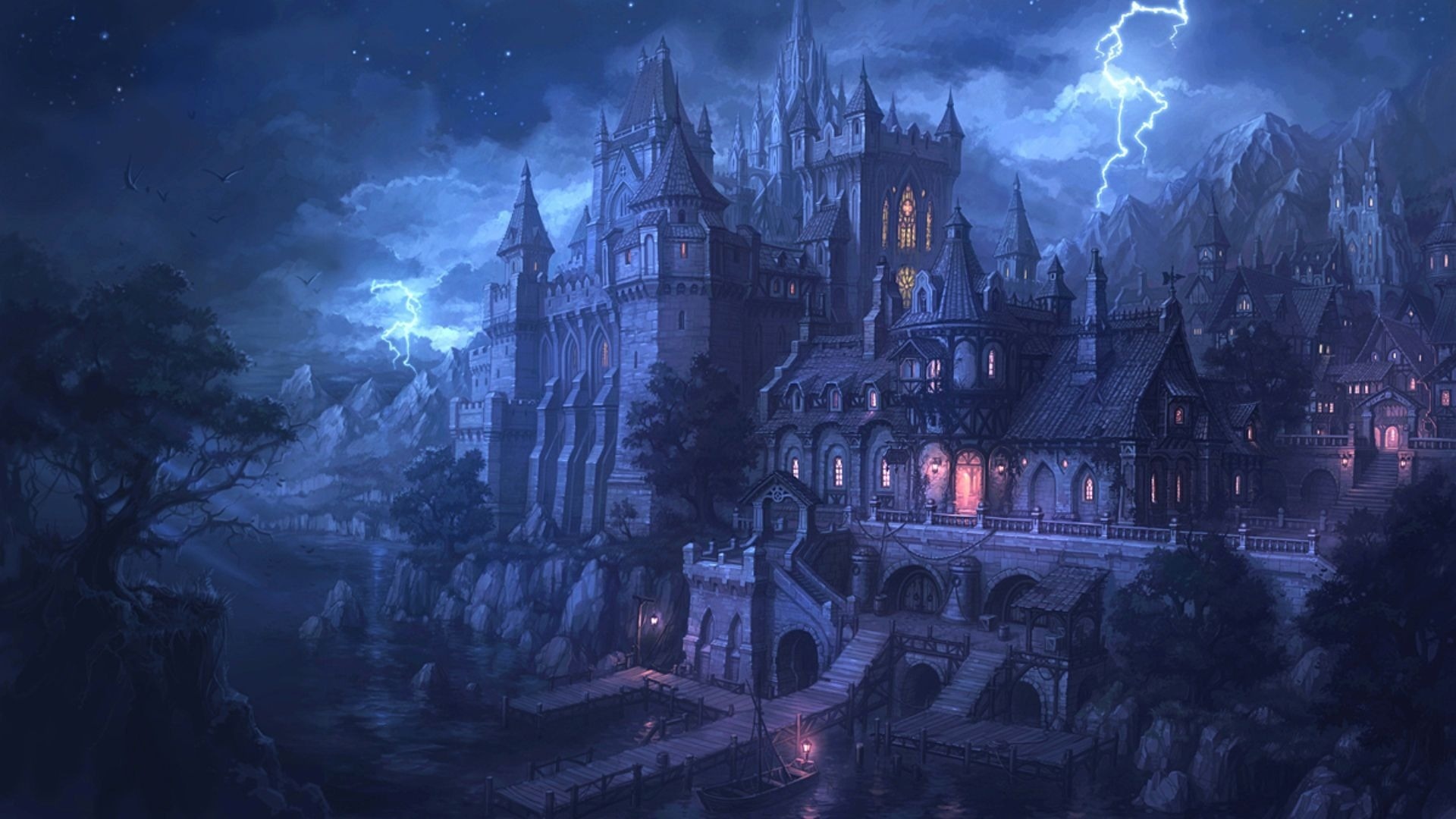 Graphical Improvements pandan
Collection by
Pandan
A collection for my friend's use only. Buf if you like what I've picked, good for you.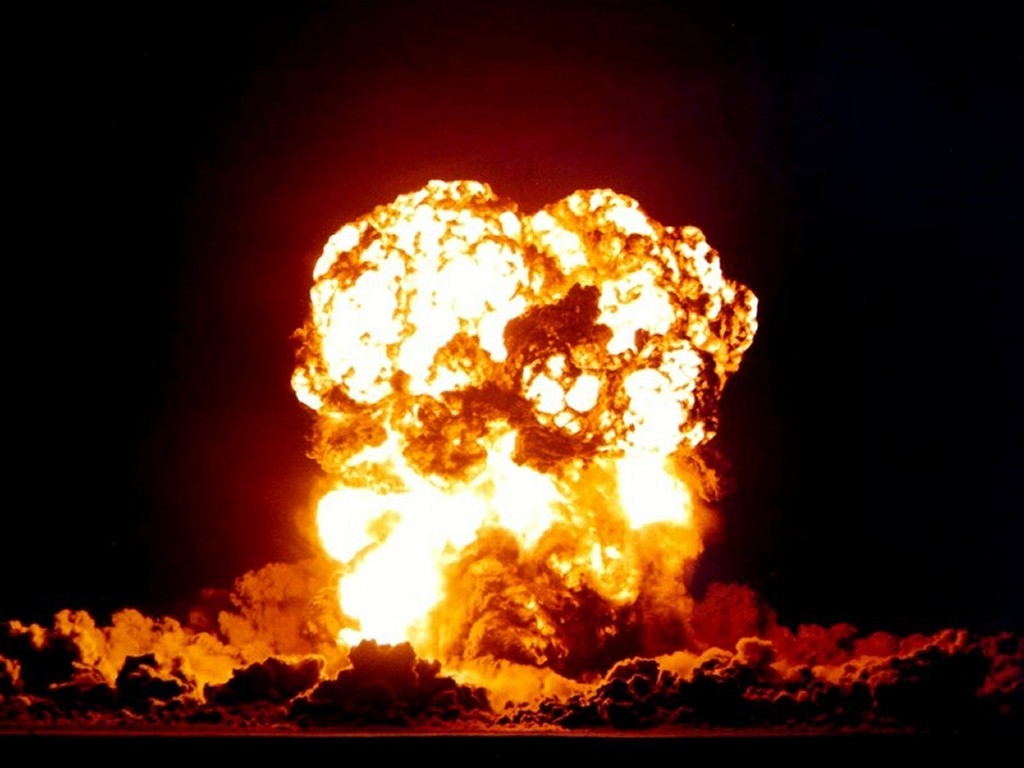 Realistic Skyrim
Collection by
Deathbringah
basically an overhaul using mods that i beleive add a softness and realism to this wonderful game
Stuff I used
Collection by
Glyph
Not drugs

POKEMANZ IN SKRIMZ
Collection by
Sean
IT HAZ ALL OF DE BEST POKMNANZ MODZ IN SKRIMZ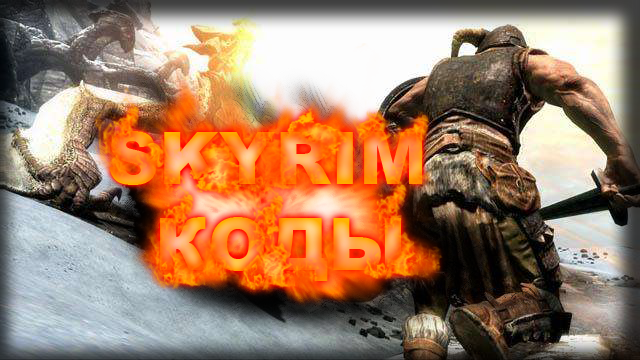 Skyrim - Cheats
Collection by
Кофеёк
Читерские моды для TES - Skyrim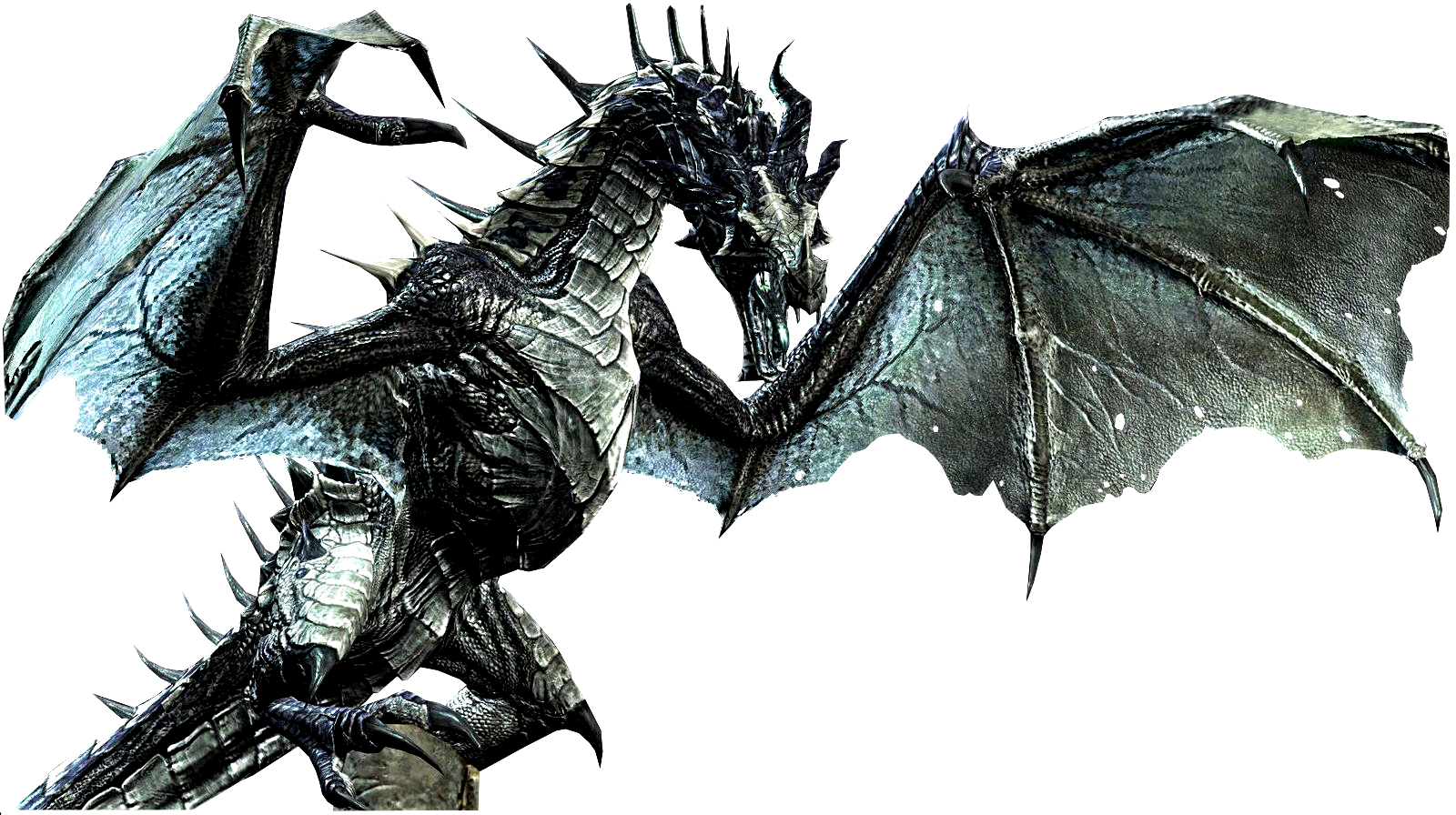 Skyrim - Dragons & Mounts
Collection by
Кофеёк
Новые Драконы и Ездовые животные для игры TES - Skyrim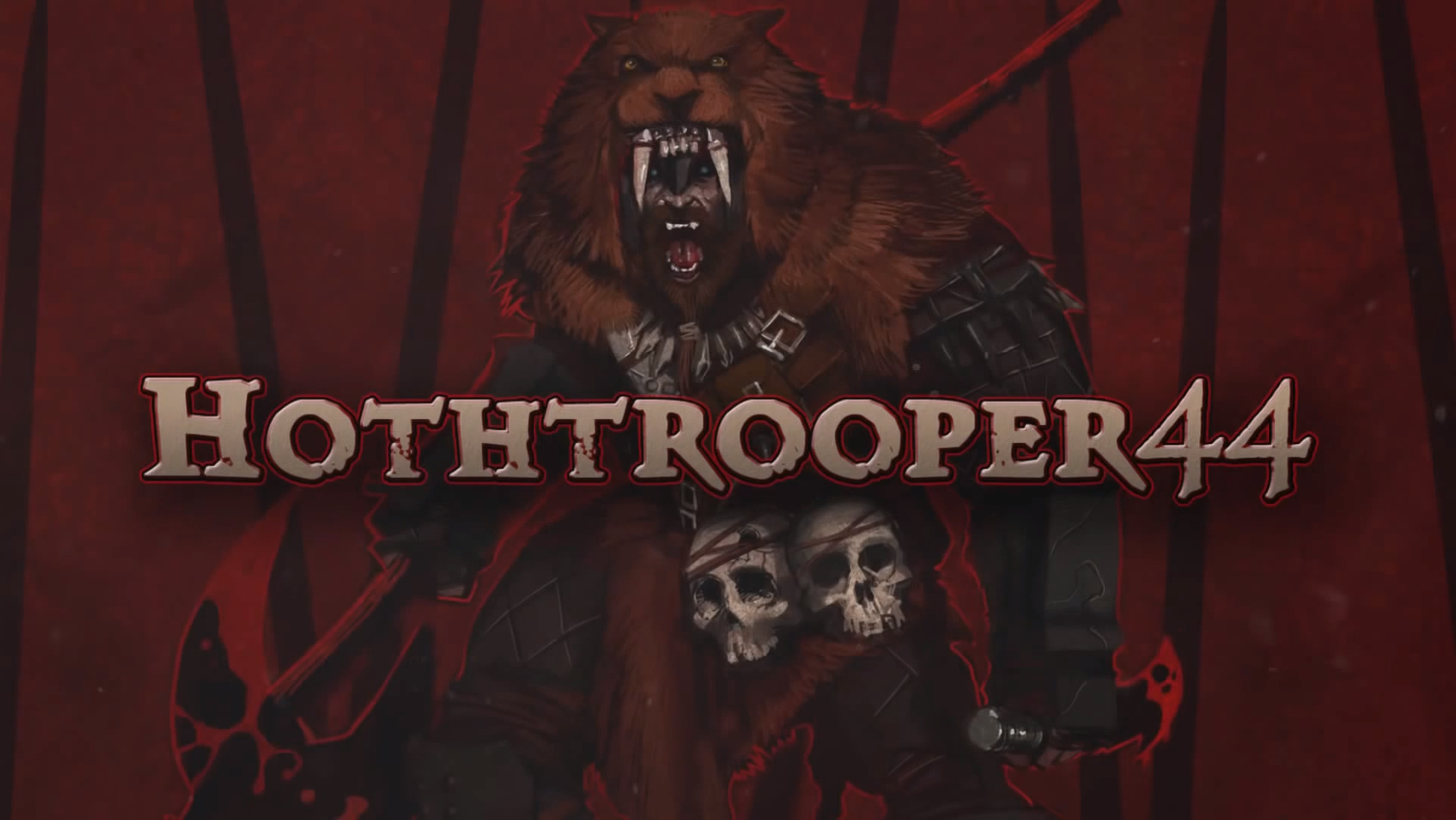 Hothtrooper44's Bundle
Collection by
Wildcard
Are you a fan of Hothtrooper44's creations? If you are, all of his mods released onto the Workshop are packed right into this handy collection. Enjoy utilizing some of the Elder Scroll's finest armors and weapons! Interested in the creator of these fine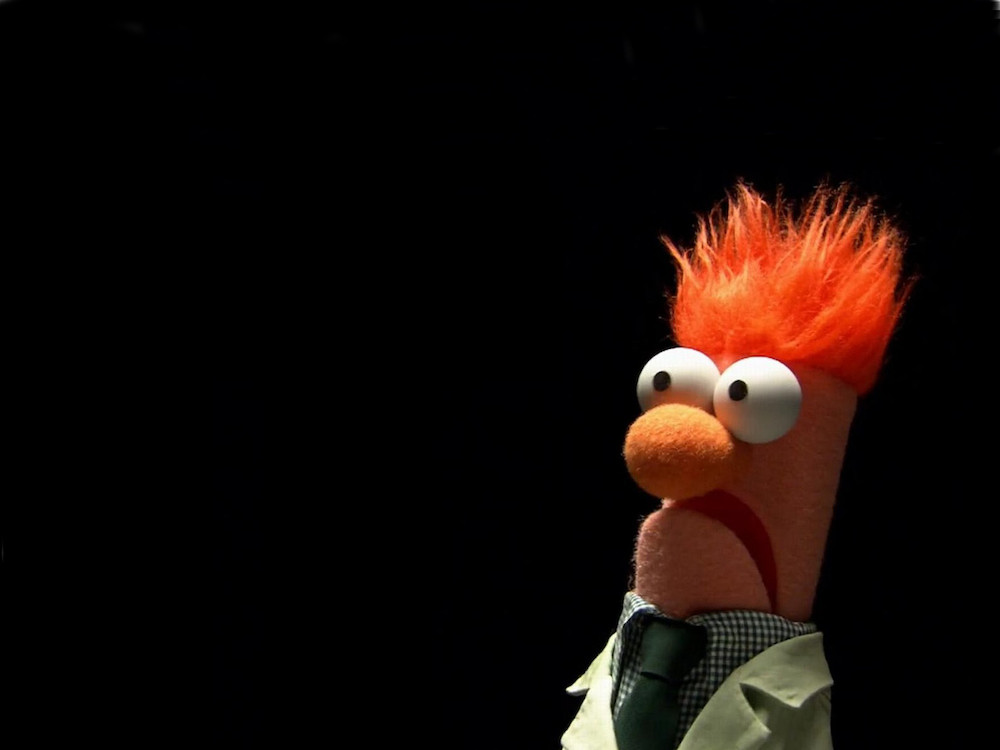 jakopo's skyrim mods
Collection by
JimmyJammies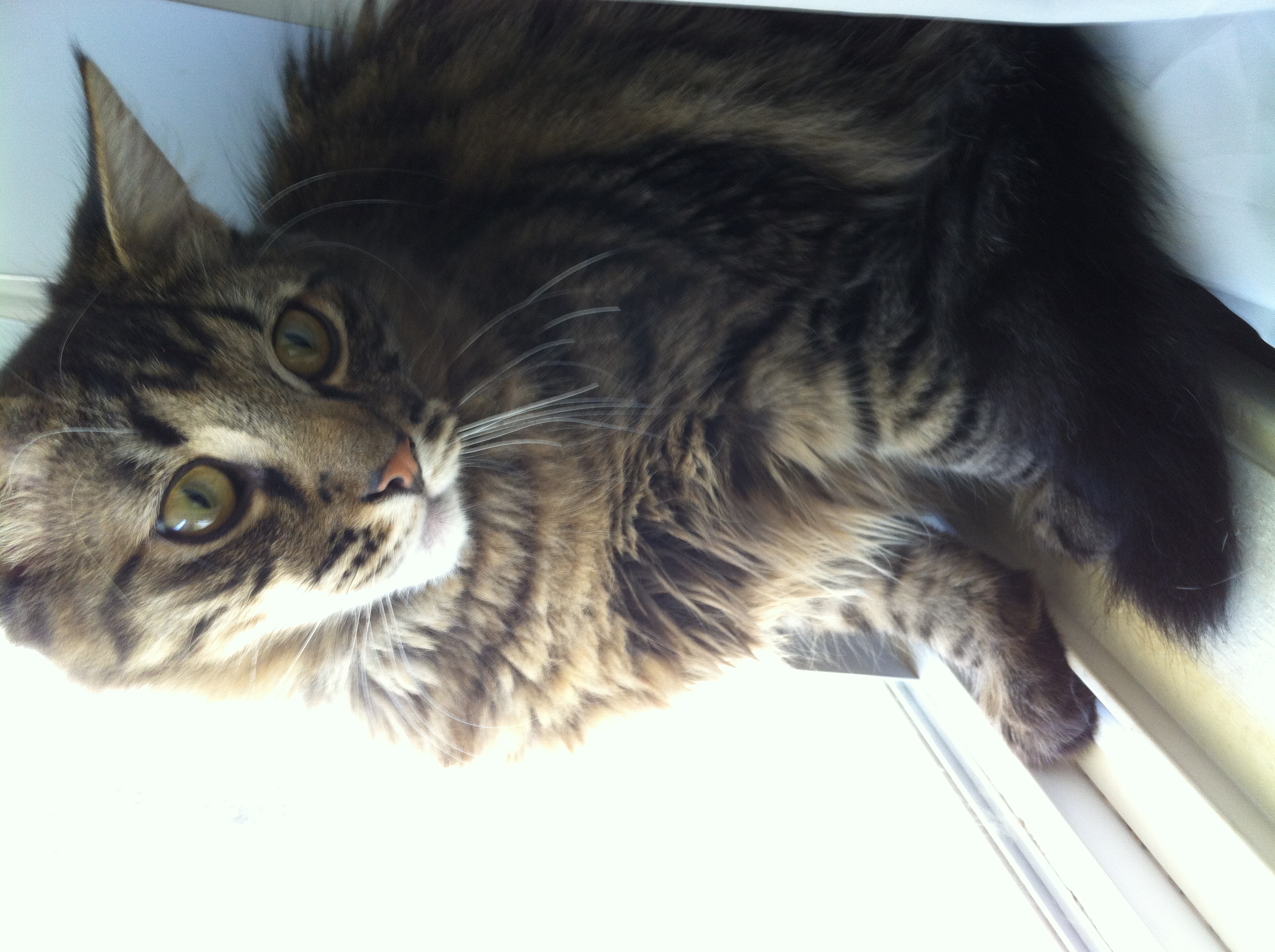 Collection 1
Collection by
prometheus778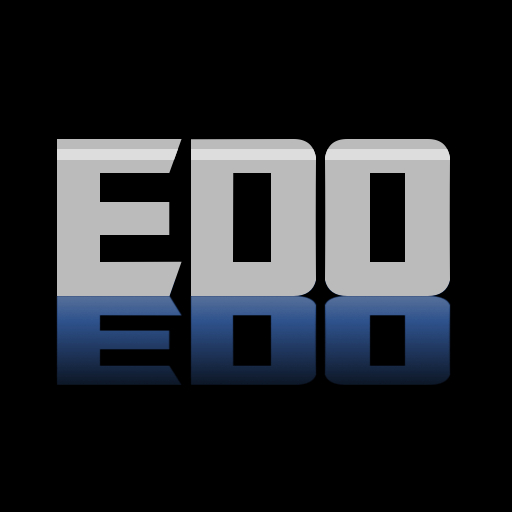 EveryDayOne
Collection by
pieT
Für mich und alle, die meinen Geschmack teilen.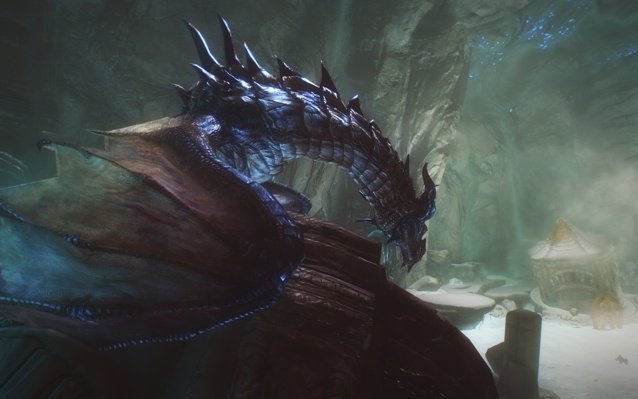 ibiSkyrimQuests
Collection by
cerafino
some additional quests for Skyrim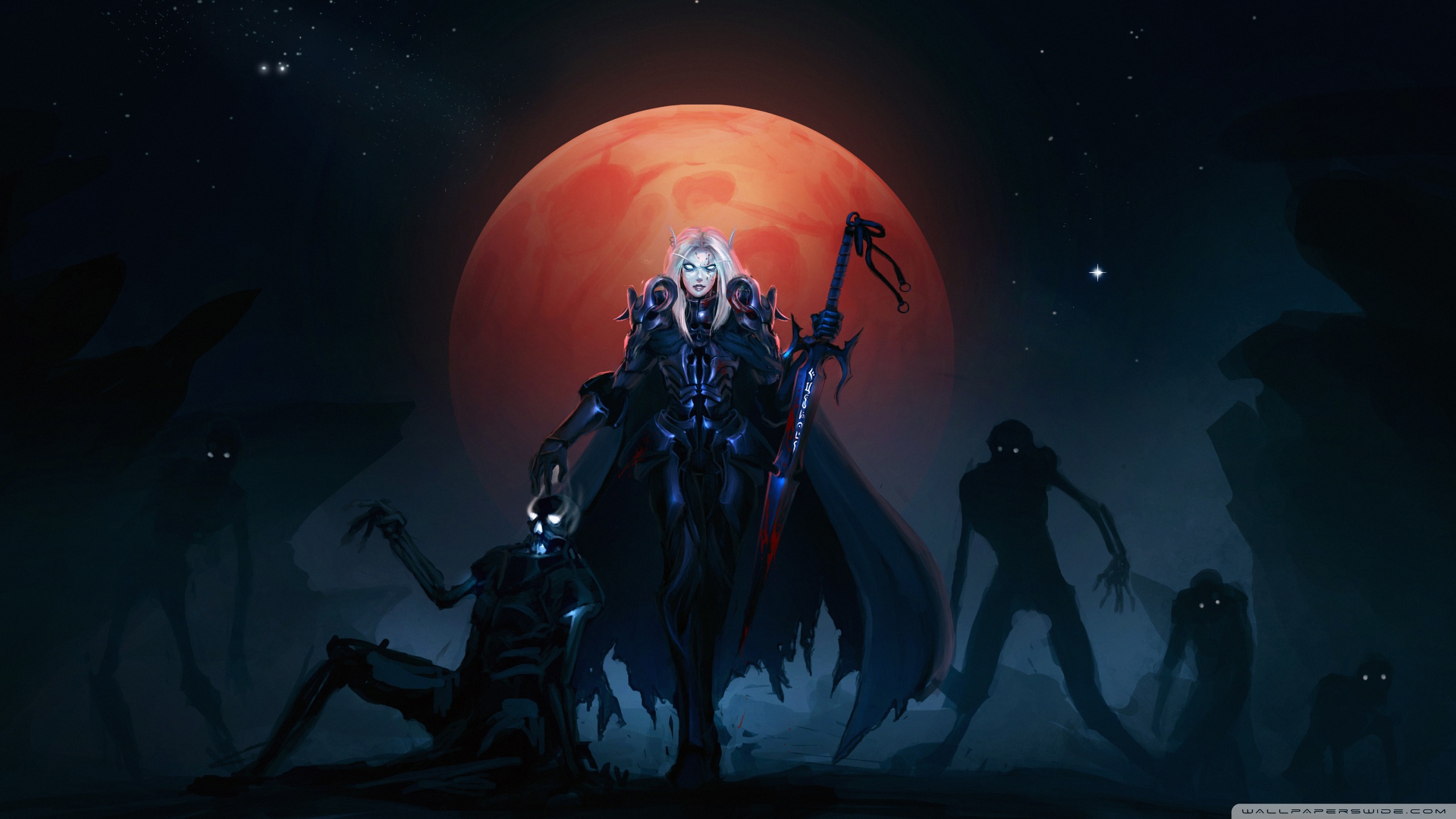 Juices Mod Backup
Collection by
handyman1984
Just the mods i use, more to back up.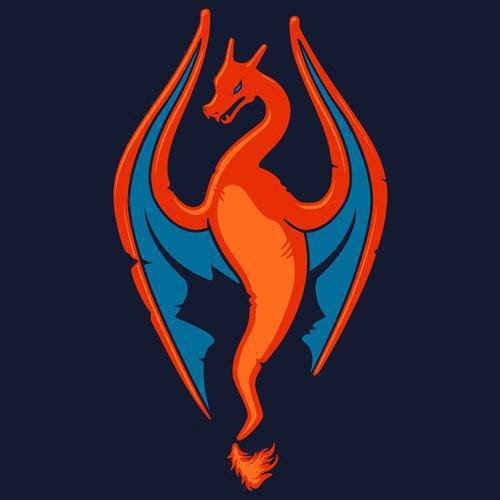 Pokemon in Skyrim!
Collection by
JDrago828
The whole pokemon experience while in Skyrim! You can throw pokeballs to catch the boring old classic creatures of skyrim, or the ones that have been retextured into various pokemon. If you would rather fight for yourself raher than battling, you can learn
Shaun's skyrim
Collection by
BCS
All my Workshop mods subscribed to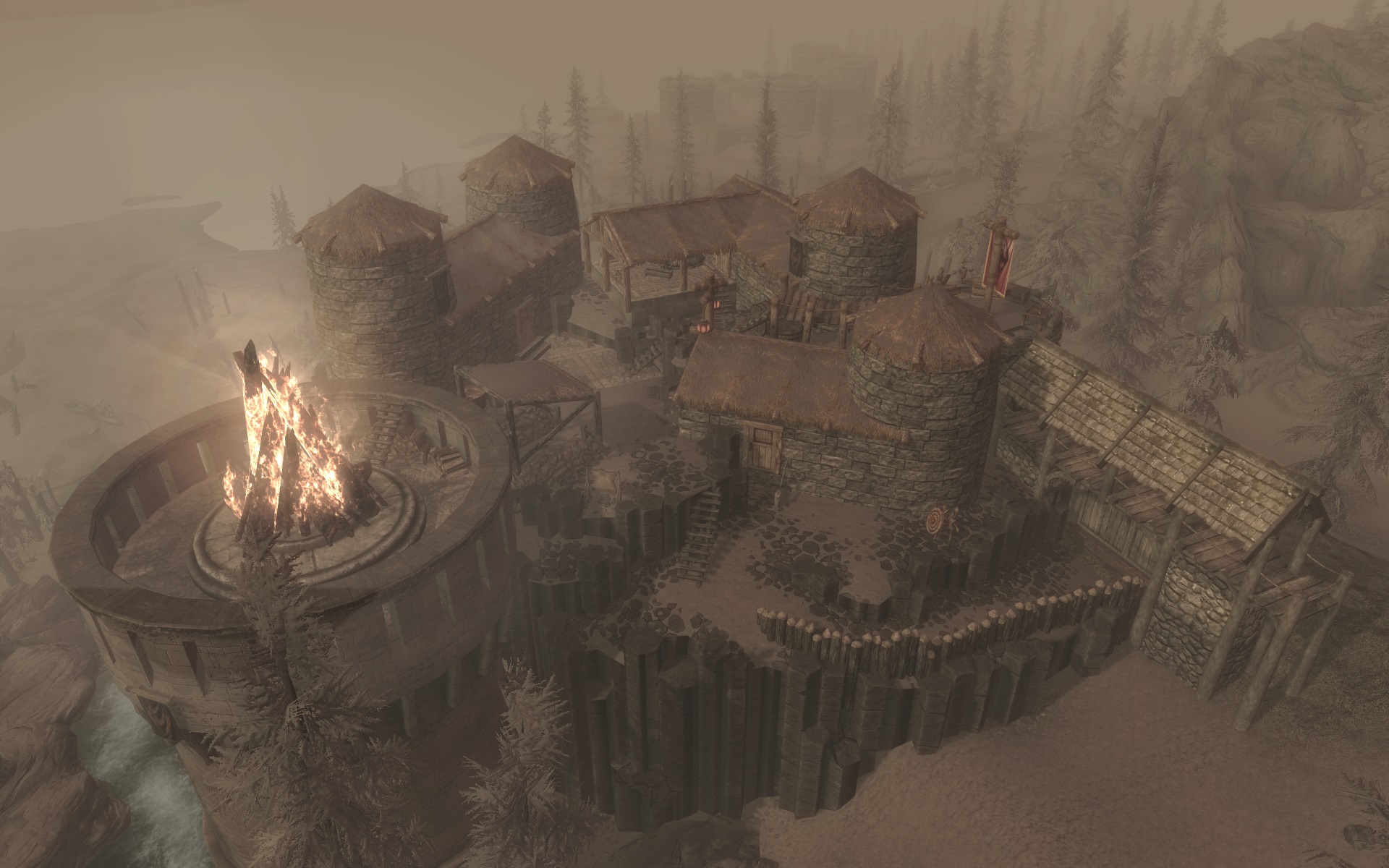 Places of Skyrim
Collection by
Valtharen
This is a collection of mods, which enhance Skyrim by adding new lore-friendly places. All the mods of this collection are made by me.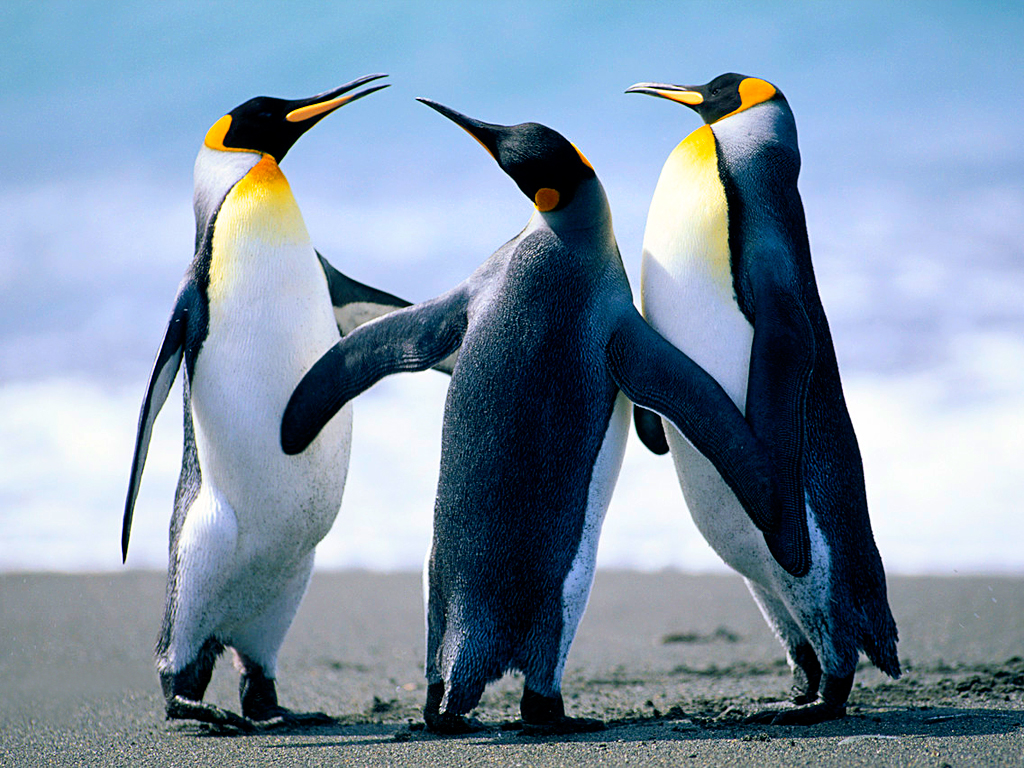 Races and characters
Collection by
megamax941
Just extra races, character overhauls and just general additions to your character. And some other stuff I like.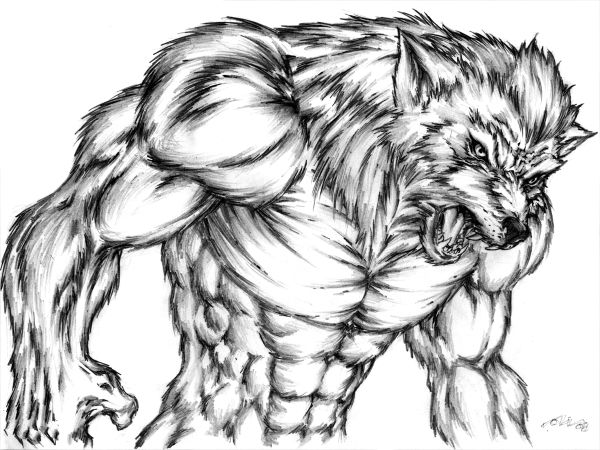 What I use
Collection by
eternalmist4269
I want to first say, I did not make any of these Mods, nor would I take credit for other peoples hard work. That being said and out of the way. I highly recomend all of these Mods. They are the one's that I am using right now. I should say that with sk