Showing 5281-5310 of 15,100 entries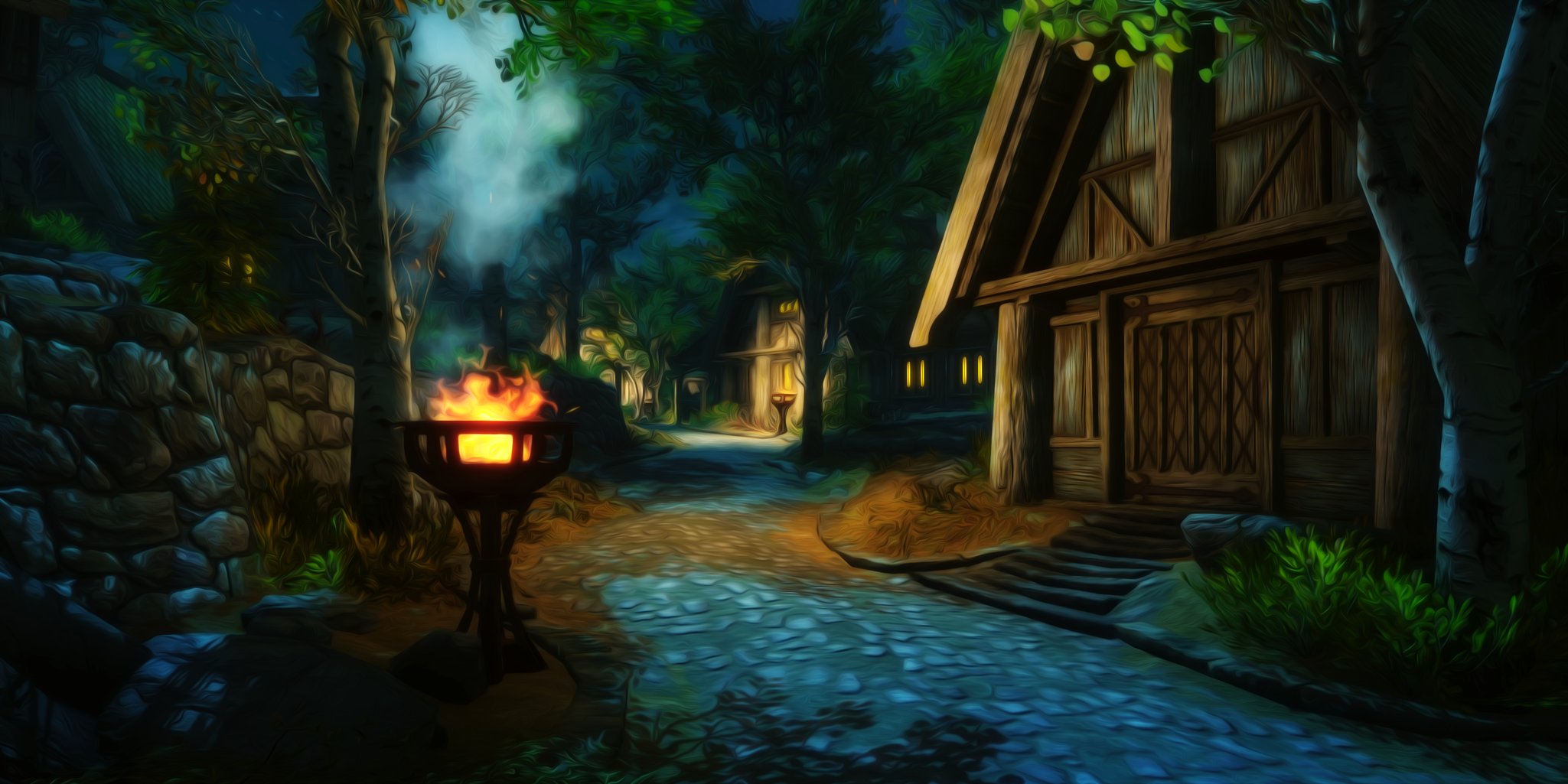 My Favourite Mods for Skyrim
Collection by
N4rg
Just a Collection for a friend who asked which mods I use.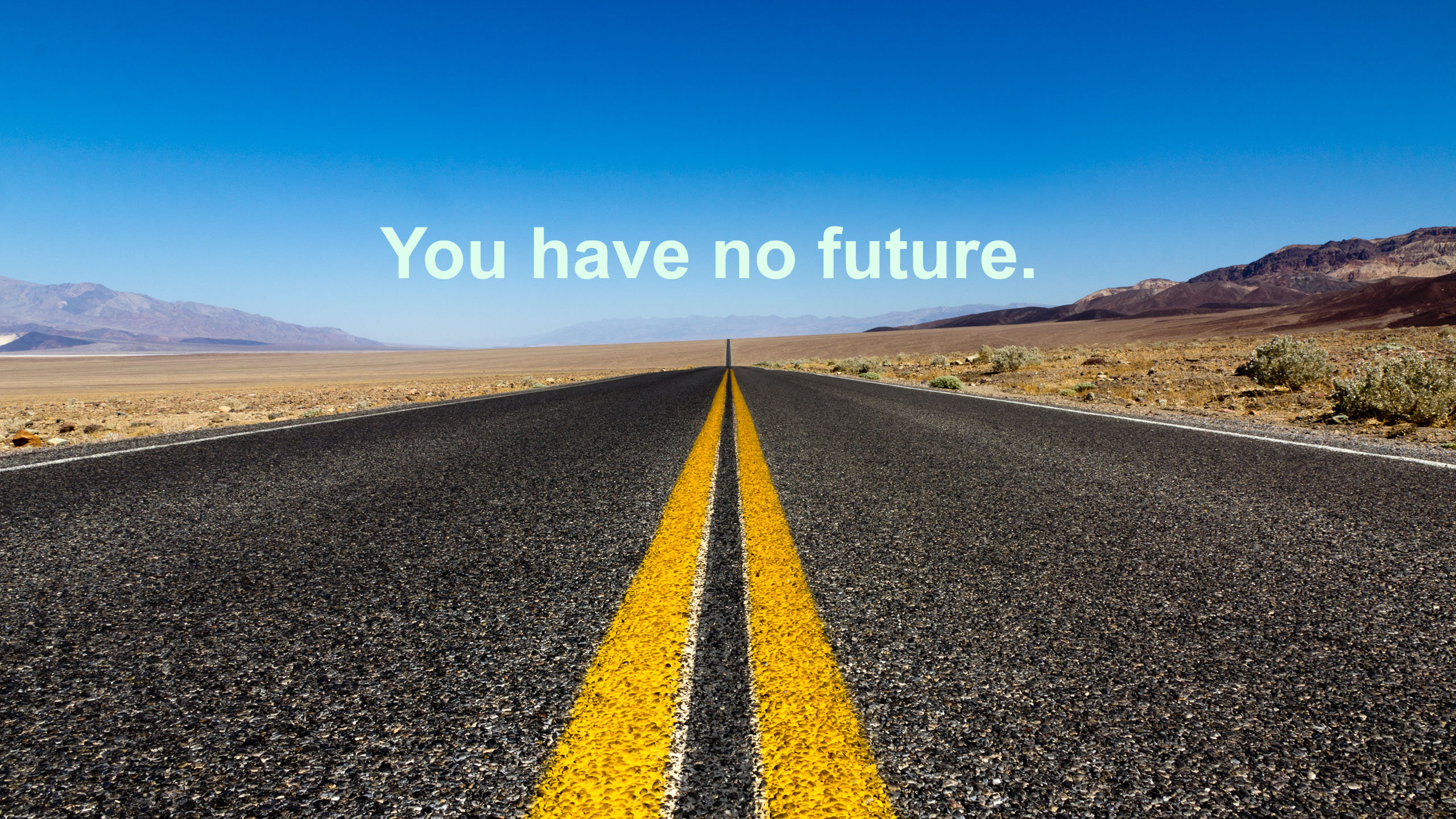 mods for skyrim
Collection by
RoadHouse
mods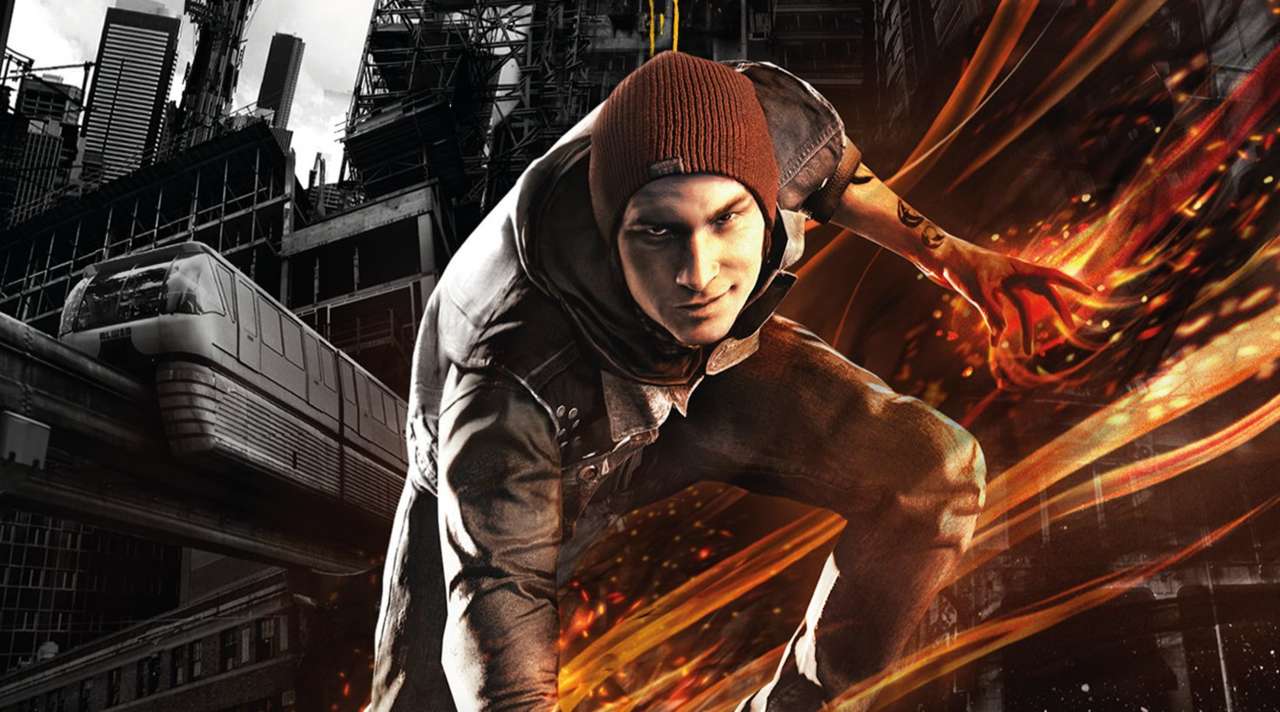 My collection ya know
Collection by
ButtSqueak
Some mods i placed together which go well. Reccomended for more performing PCs. Will add more (probably)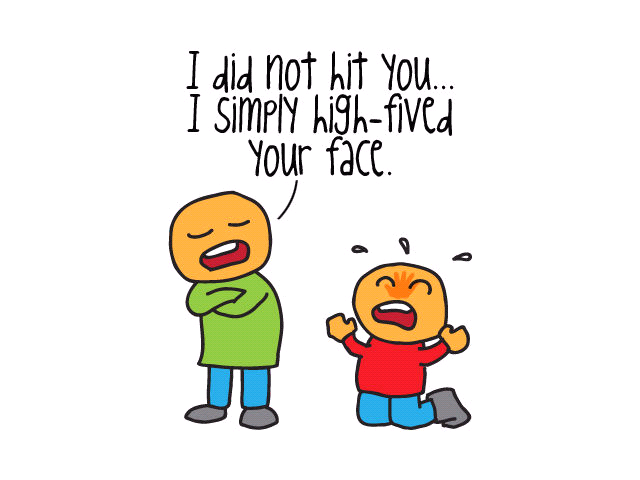 cool mods
Collection by
bagboy3669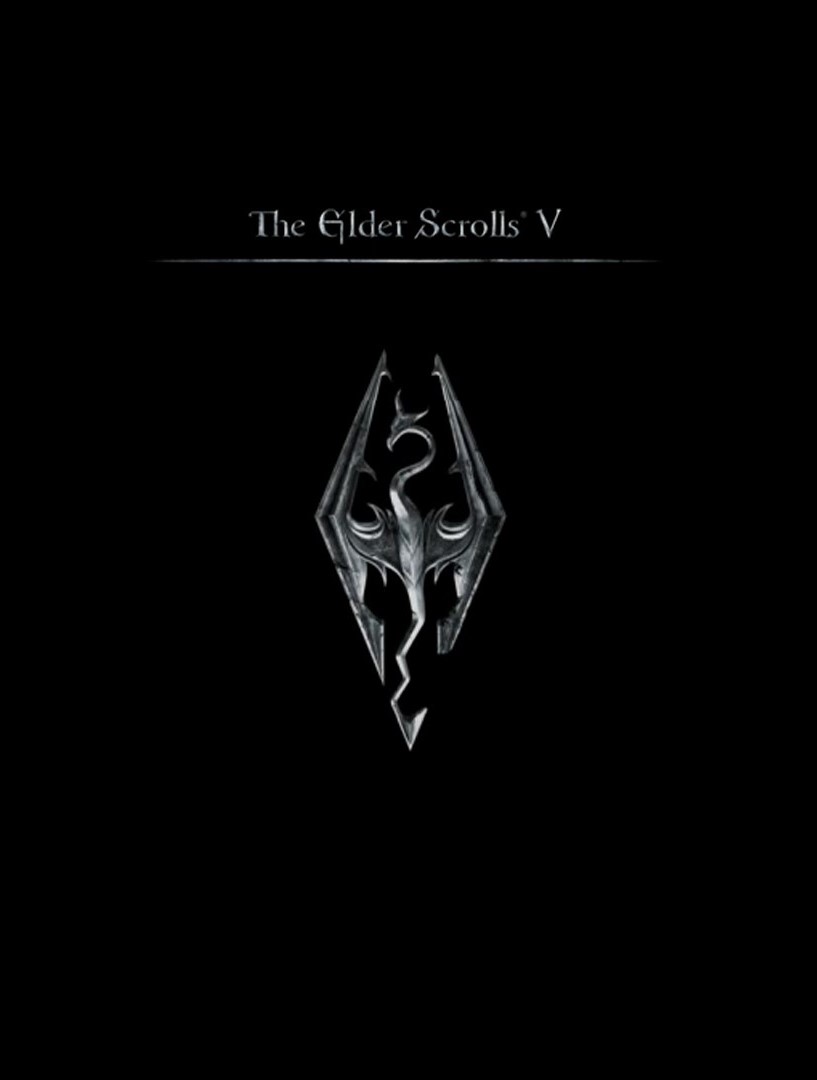 TESV Mods - Silarkar364's Collection
Collection by
ArchSecter
This is a collection containing all mods created for TESV by Silarkar364 ...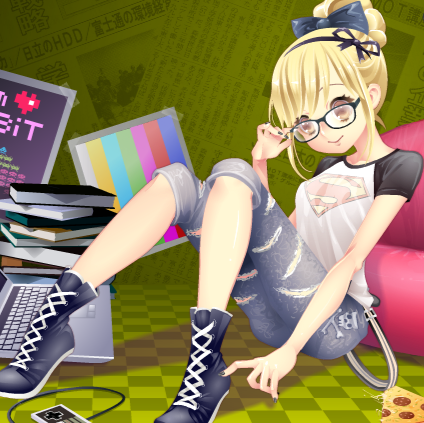 Drakonian MP <3(XERA)
Collection by
Anticannon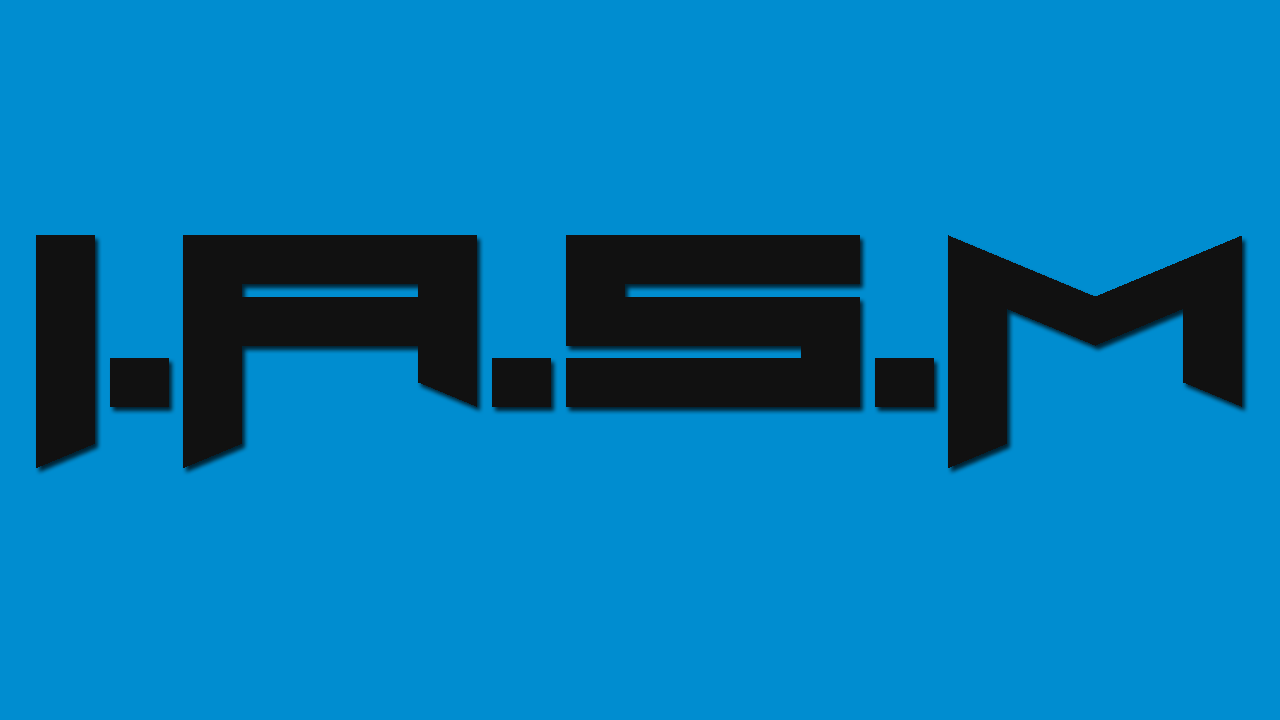 Interesting and Awesome Skyrim Mods
Collection by
HomocidalBunny
These are some Skyrim mods what definetly need some more attention.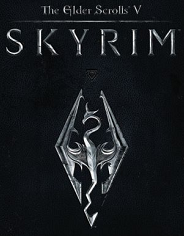 Xilacnog's Collection
Collection by
Xilacnog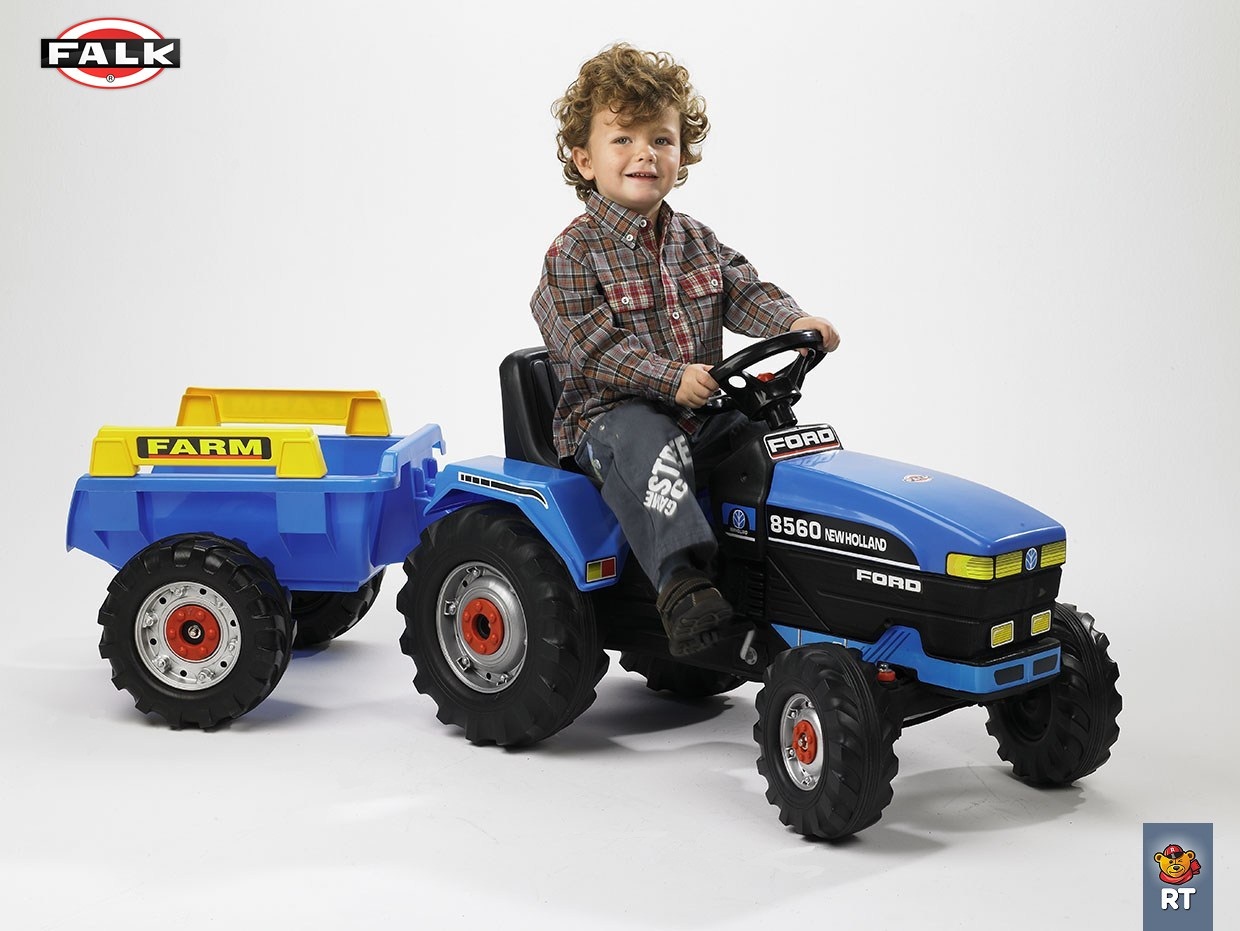 TRACTORNAGIBTEAM
Collection by
MafiaSd3
1337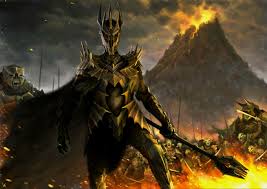 Moje mody
Collection by
Krzemixon (Szwagrowski)
Oto moje mody jakich używam w Skyrimie. Komentujcie, oceniajcie, i subskrybujcie :)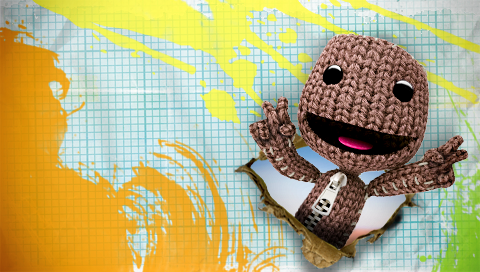 skyrim star wars
Collection by
TheSmilingApe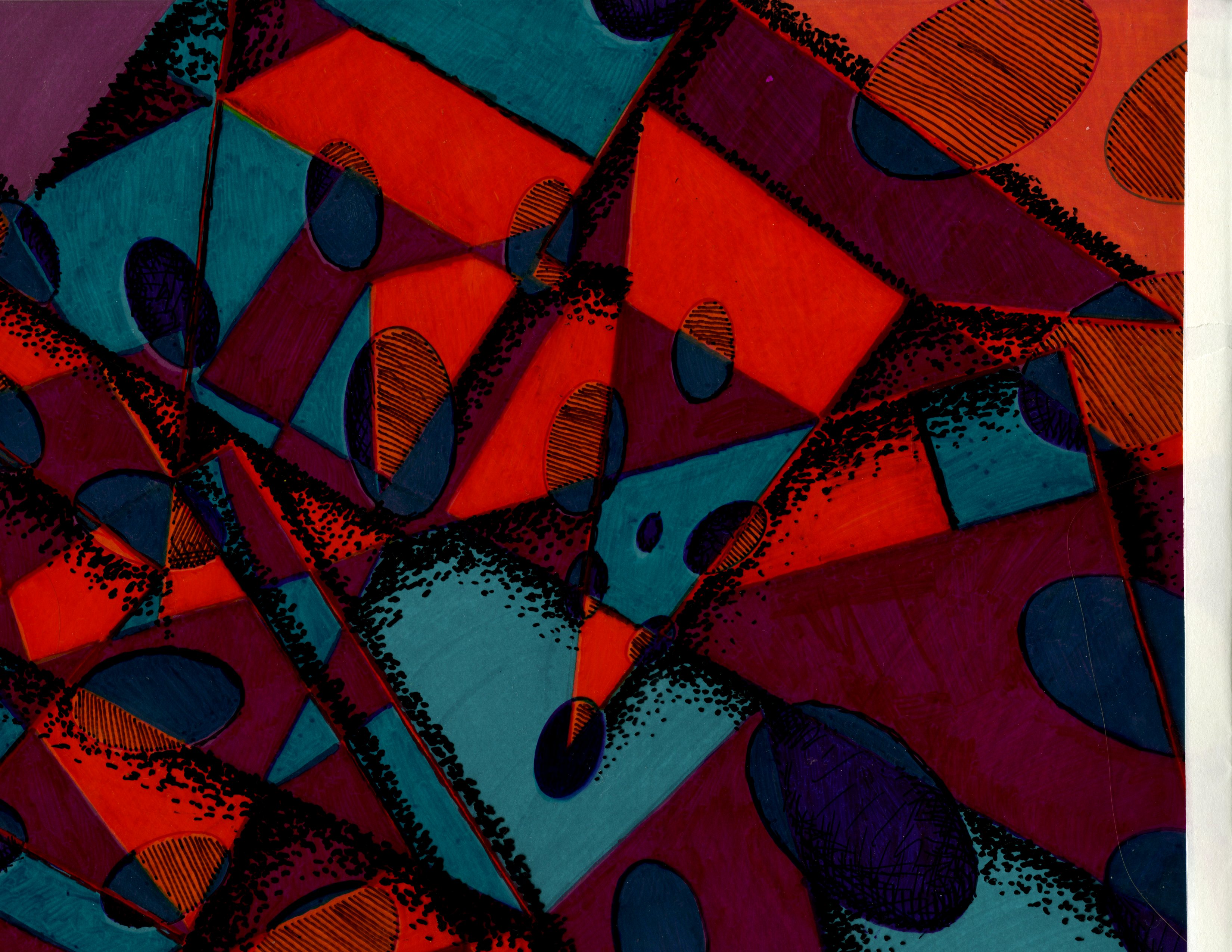 faves
Collection by
Black Cat Ninja 3
my favorite skyrim mods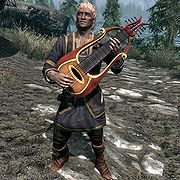 A Wanderer's World
Collection by
Toastasaurus Rex
This is a collection of mods that don't add quests, or smithing recipies, or any other specific goal to just head out after: these mods are mods you can just walk around Skyrim running across randomly, to add to your wandering experience. As a bonus: I inc

Best Mods
Collection by
MurdoMiner
A mod combination of all my favorite mods for Skyrim. All off the Steam Workshop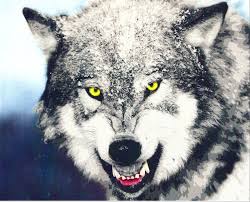 angrywolf pack
Collection by
angry wolf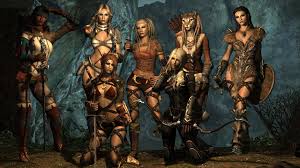 SkyrimMods
Collection by
Al Qaeda Penguin

My Collection
Collection by
Gorum
My collection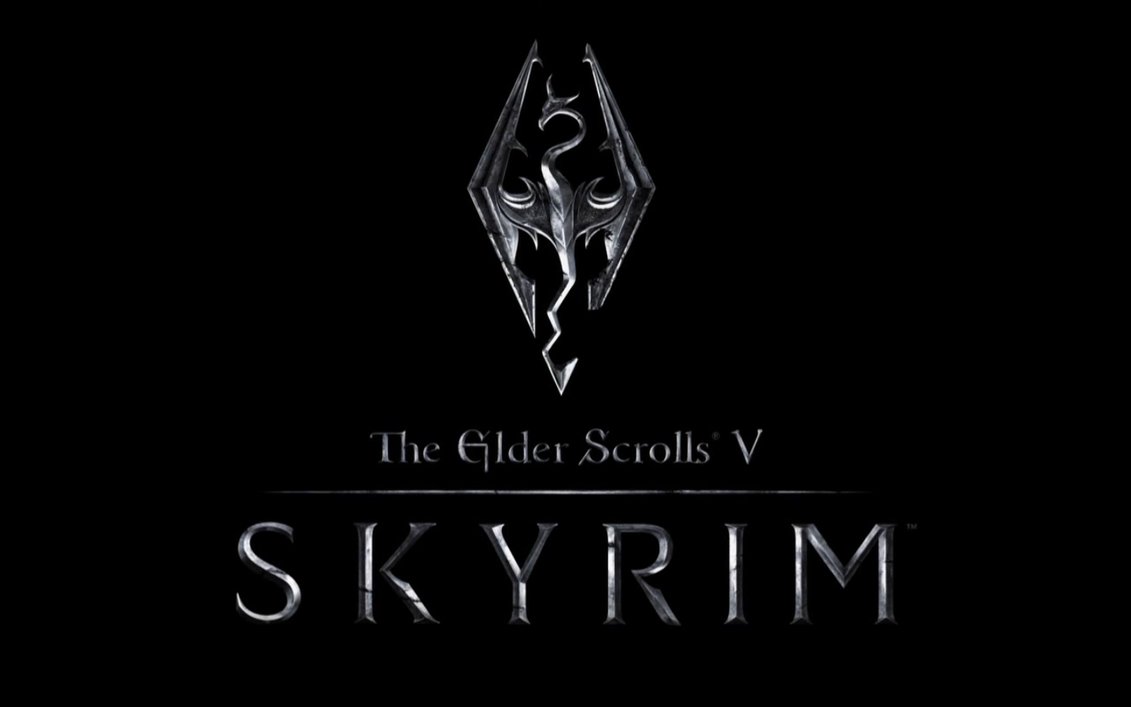 My Choice Mods (read description before anything else)
Collection by
Shadow
I recommend only using all of these mods if your computer can handle it and you can deal with some lag. Only subscribe to all if you have SKSE... You have been warned. You may also need to edit your Load Order for the mods in some cases.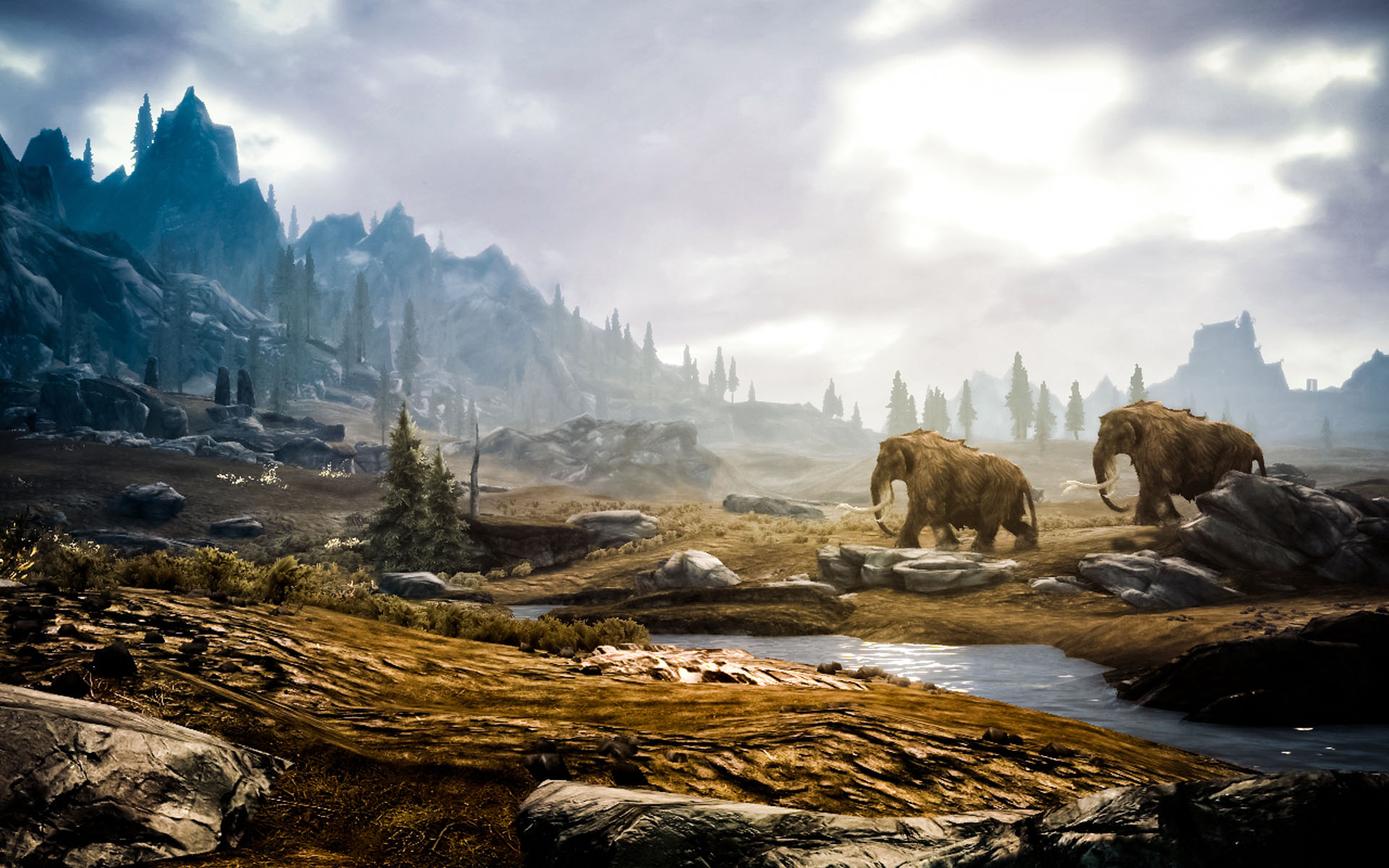 Lore and RPG friendly mods for the most realistic and fun game!
Collection by
Cole Winters
This is for the person who wants a harder game to play and have a Lore and RPG game. This collection is full of things that will make your game look even more amazing, make the game harder and mutch more. I have tryed all of these and know that they are am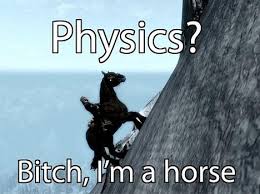 F*ck around mods
Collection by
Cole Winters
These mods are for people who beat skyrim 500 times and just want to f*ck around. so enjoy.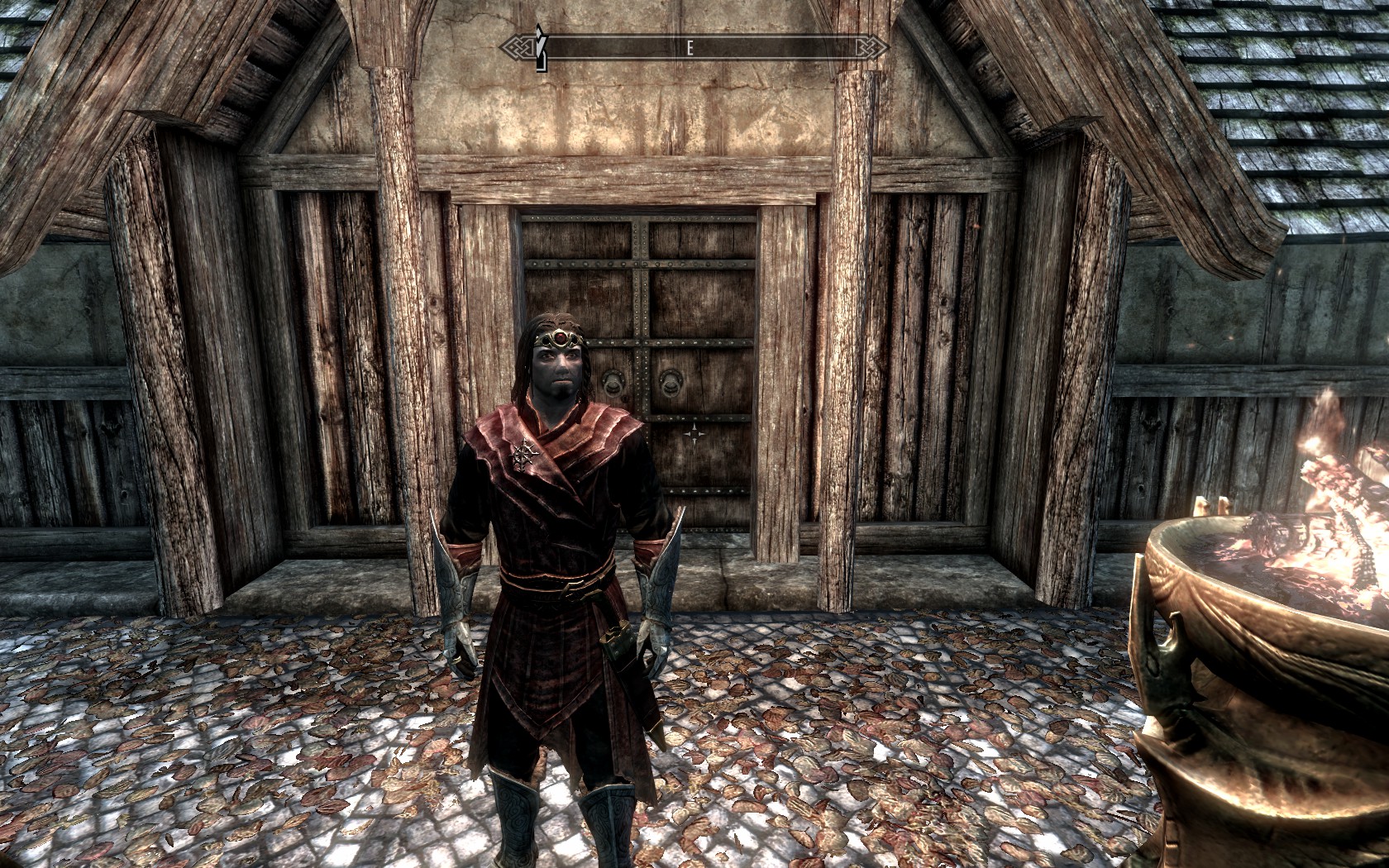 assassin's skyrim
Collection by
spagnier.roran
il s'agit de mod comportant des choses venant ac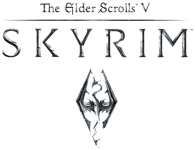 skyrim mods
Collection by
rick12318765

Wolf5cz Details
Collection by
Wolf5cz
Pád modů, bez kterých už ani nemohu být.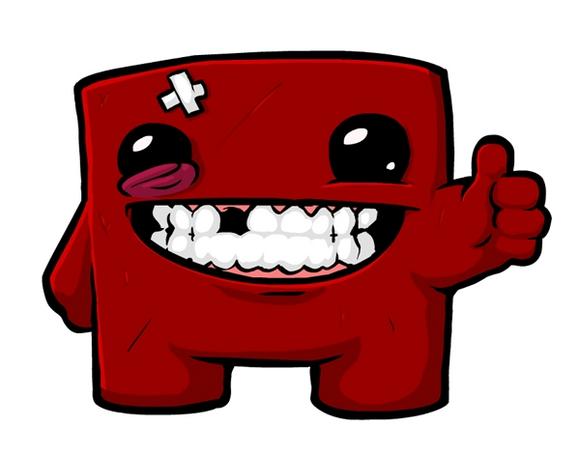 *-*
Collection by
Xayro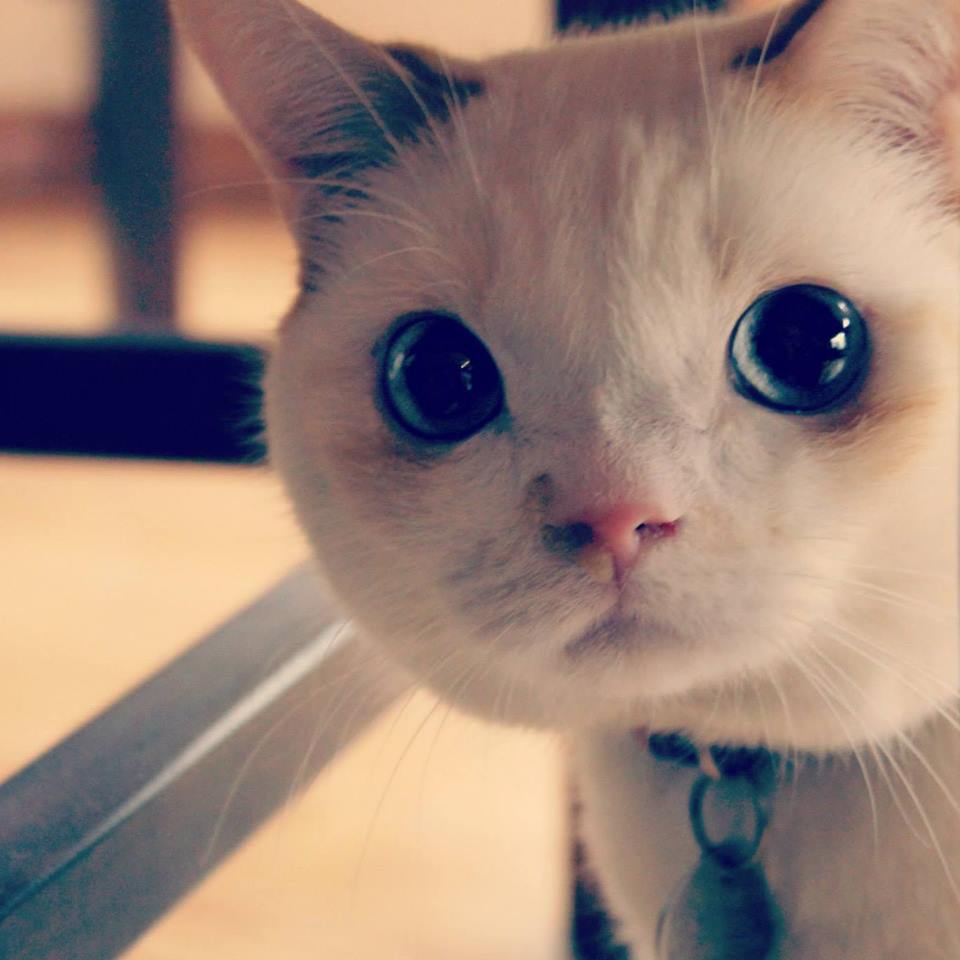 Skyrim Mods holding folder
Collection by
BrassBass
Hold these mods until I can fix this glitch.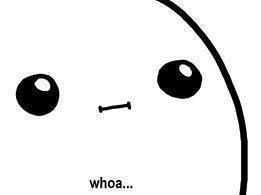 Bob's satchel of mods for Vanilla Skyrim
Collection by
Bob_The_Nob
Collection of mods i'm using currently for Skyrim vanilla, having this here incase I lose track of what mods i'm using or any or mumbo jumbo bad thingies that might happen on my travels. These collection of mods are to make the skyrim experience a littl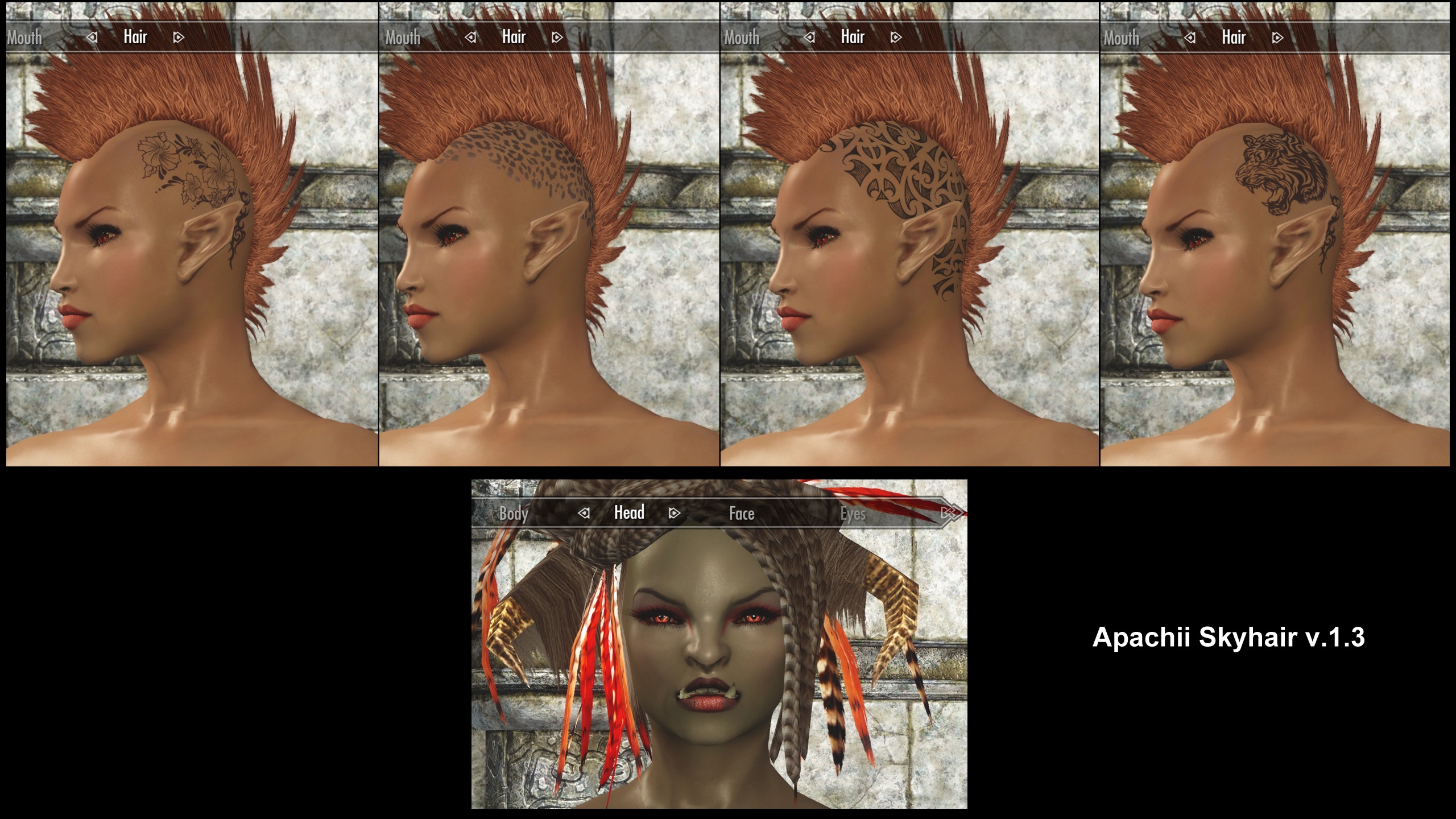 mods
Collection by
rosettesrcool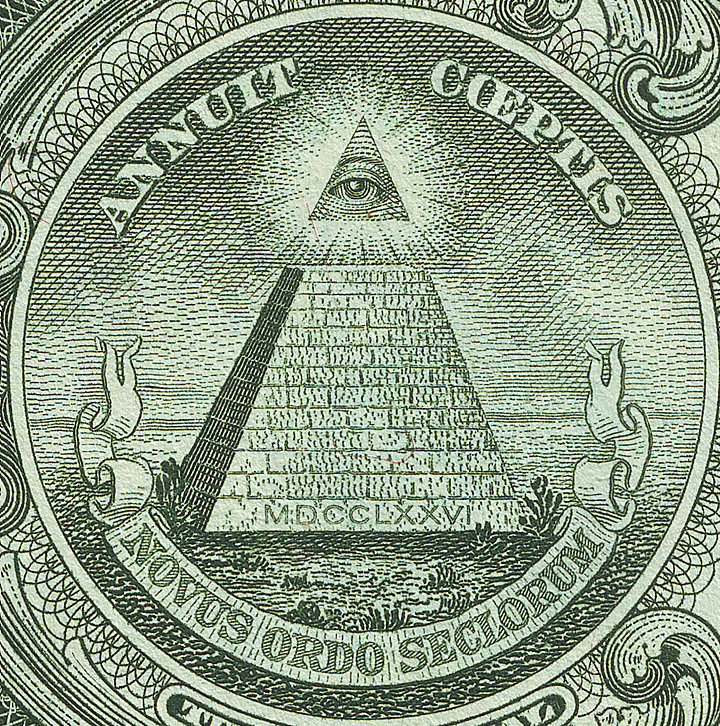 test
Collection by
Ω DerKraken Ω
test it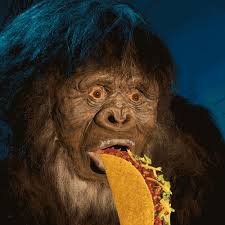 Skyrim town beautification
Collection by
TantalizingTaco
a few mods by the same person that make skyrim towns look better IMO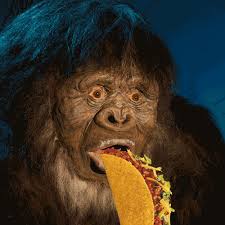 Skyrim Town Beautification
Collection by
TantalizingTaco
cool town stuff that makes towns look better IMO