Showing 5221-5250 of 19,912 entries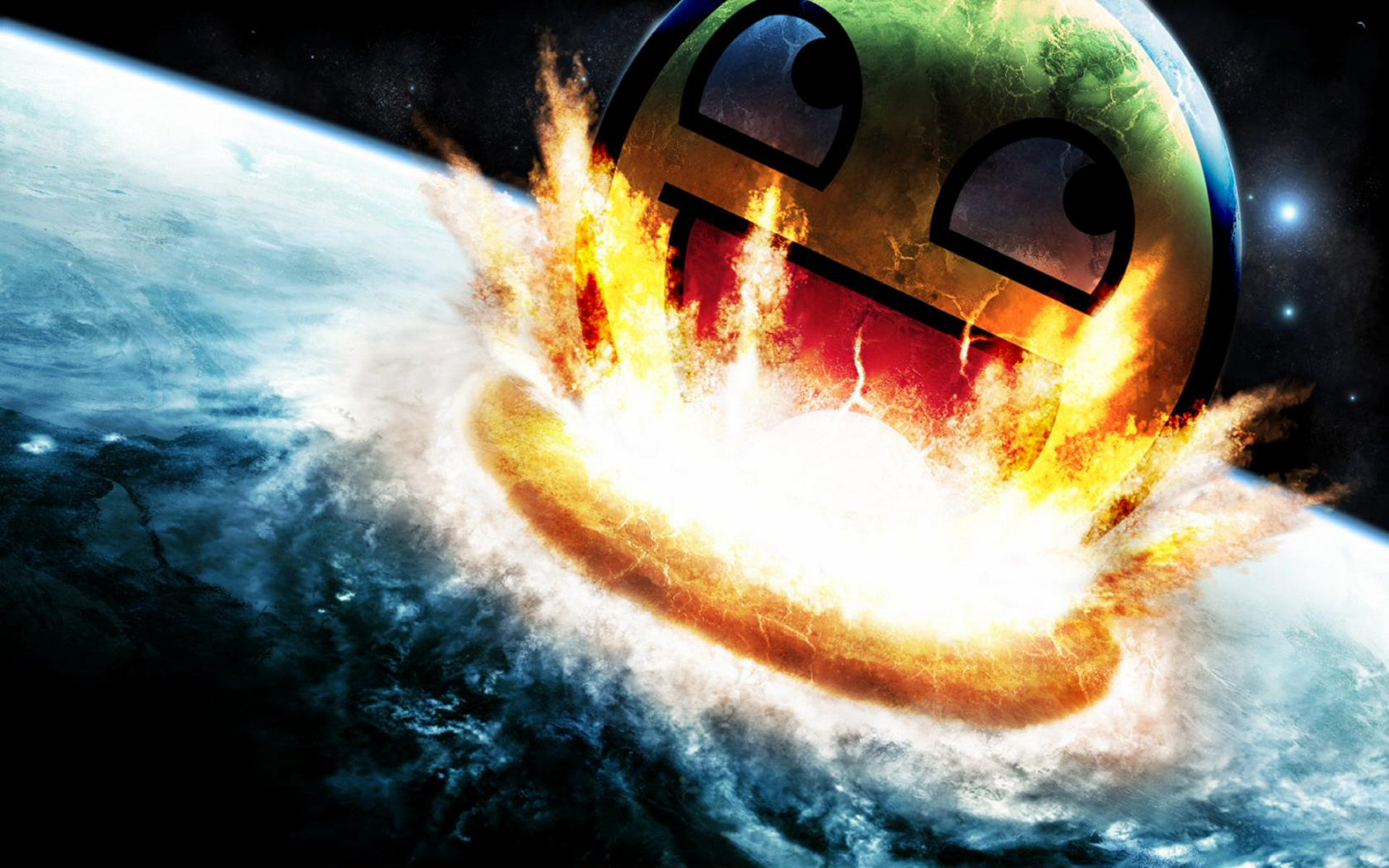 epic skyrim stuff
Collection by
AK ITS COL3MAN
. '@(@@@@@@@)@. (@@) ` . ' . @@'((@@@@@@@@@@@)@@@@@)@@@@@@@)@ @@(@@@@@@@@@@))@@@@@@@@@@@@@@@@)@@` . @.((@@@@@@@)(@@@@@@@@@@@@@@))@\@@@@@@@@@)@@@ . (@@@@@@@@@@@@@@@@@@)@@@@@@@@@@@\\@@)@@@@@@@@) (@@@@@@@@)@@@@@@@@@@@@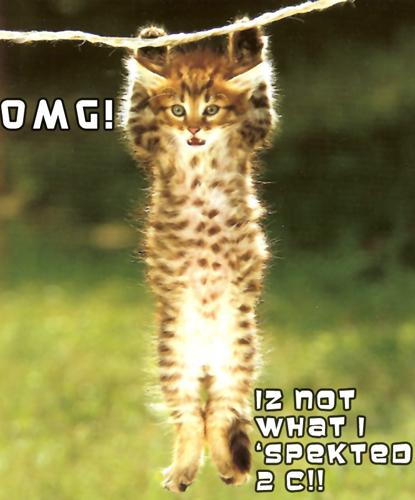 Balance and Beauty - Skyrim Zen
Collection by
Sn0w
Game enhancements and bug fixes that do not overpower the character nor enable cheating. Texure and graphic perfection by my humble opinion. And no nekkid bewbies.
Captain Nick's Skyrim Mods
Collection by
Big Strong Arms ©
My collection of mods in Skyrim
Skyrim Mods
Collection by
Tehalemi
These mods are used to simply make Skyrim a little bit more fun for me. Hopefully they can be fun for you. :D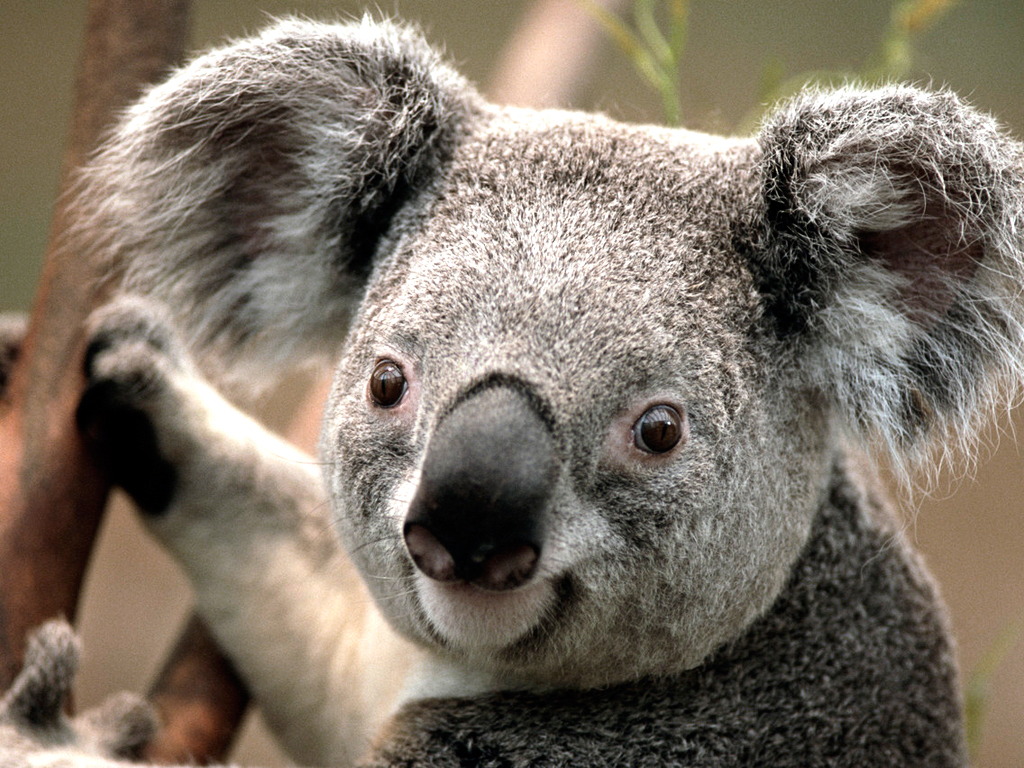 Bad memory
Collection by
Magnum344
Erm yeah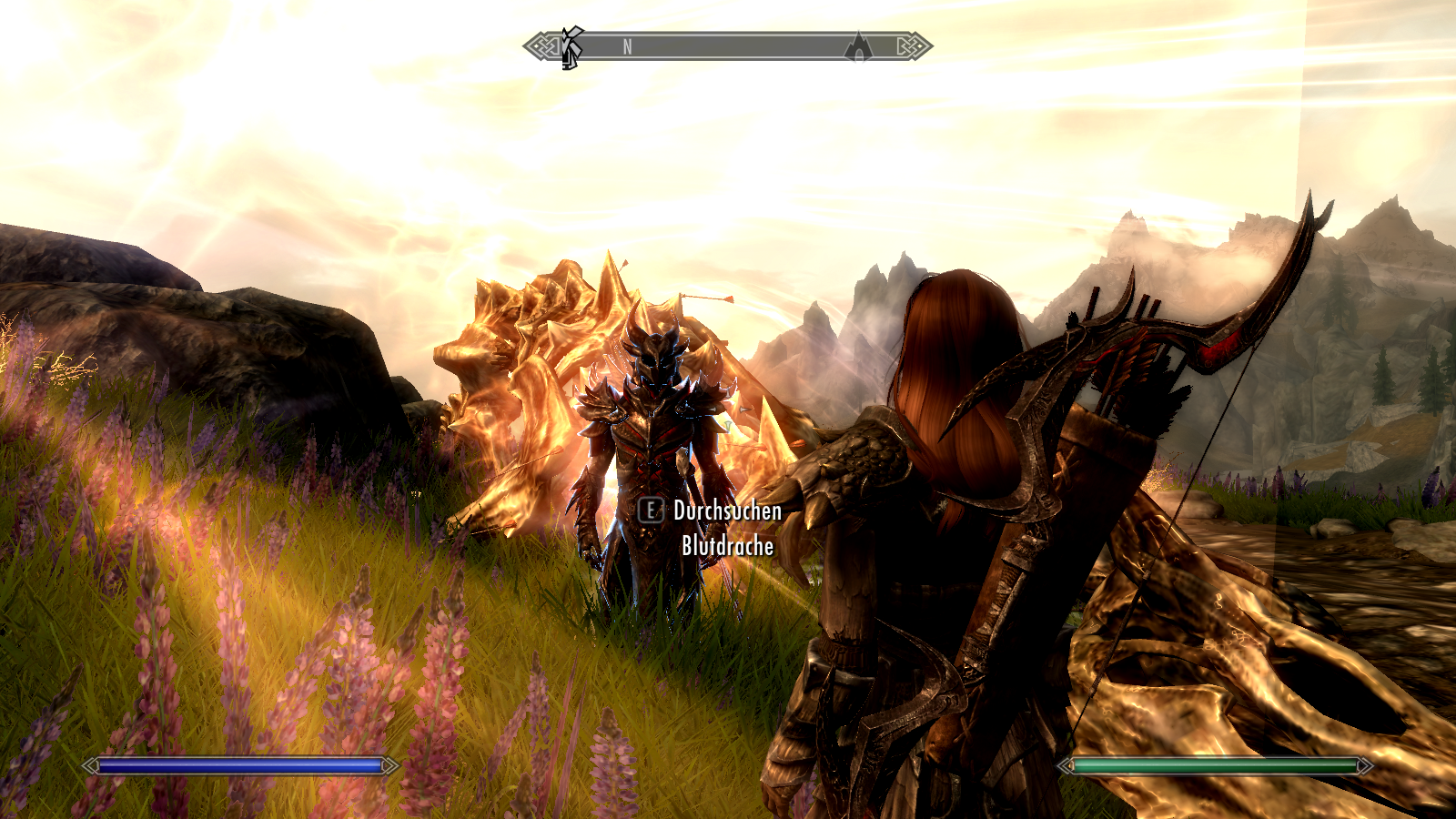 Skyrim Kollektion für Mittelklasse PC´s
Collection by
RisenFlow
circa 90 mods die sich nicht gegenseitig behindern :) PC (achtung alt): CPU: amd phenom II X4 940 (4x3Ghz) RAM: 6GB (800MHz) GRAKA: Geforce 9500 GT (650 MHz Core Clock, 500 MHz Memory Clock)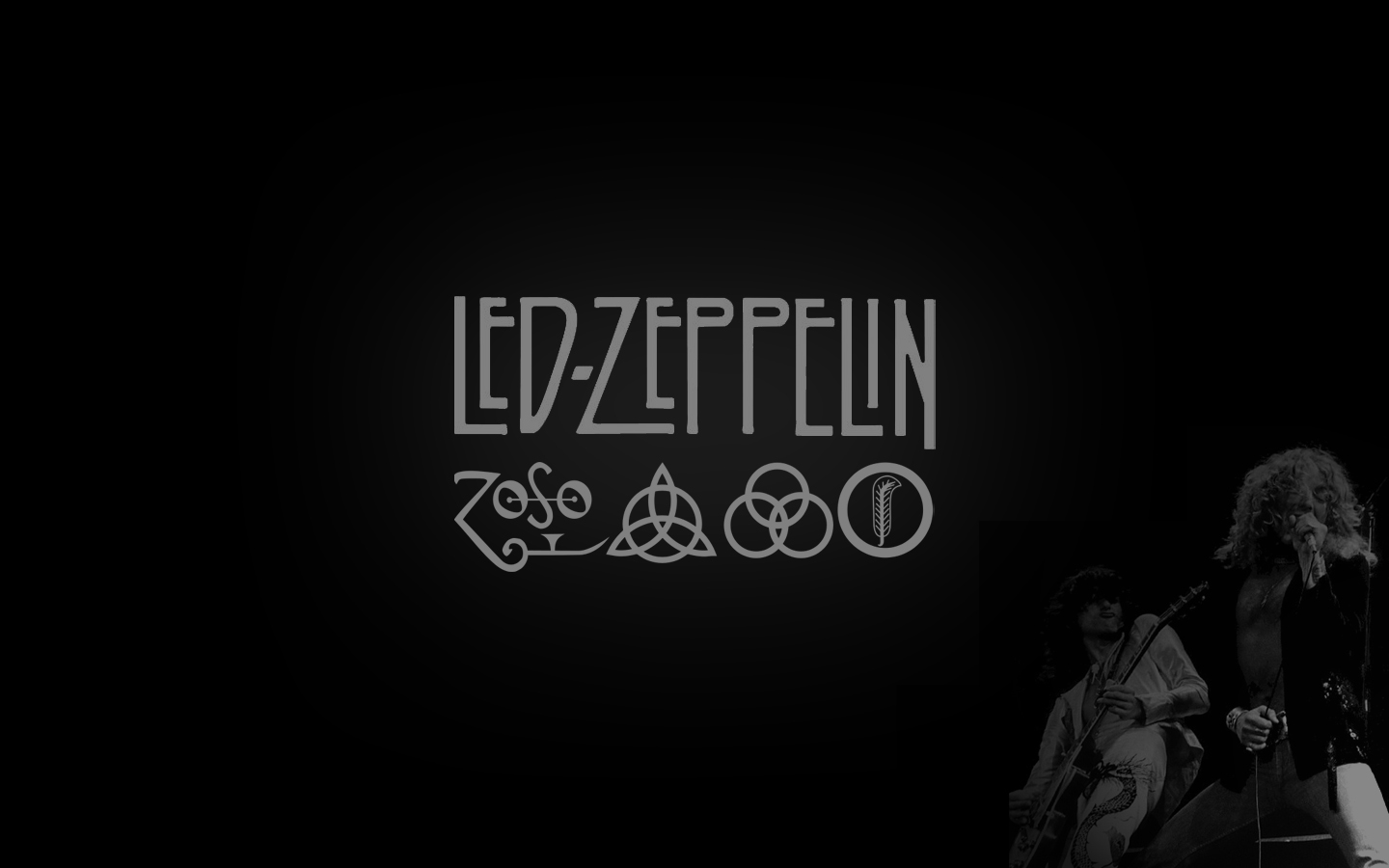 Acid collection.
Collection by
Acid Poptart
Its good....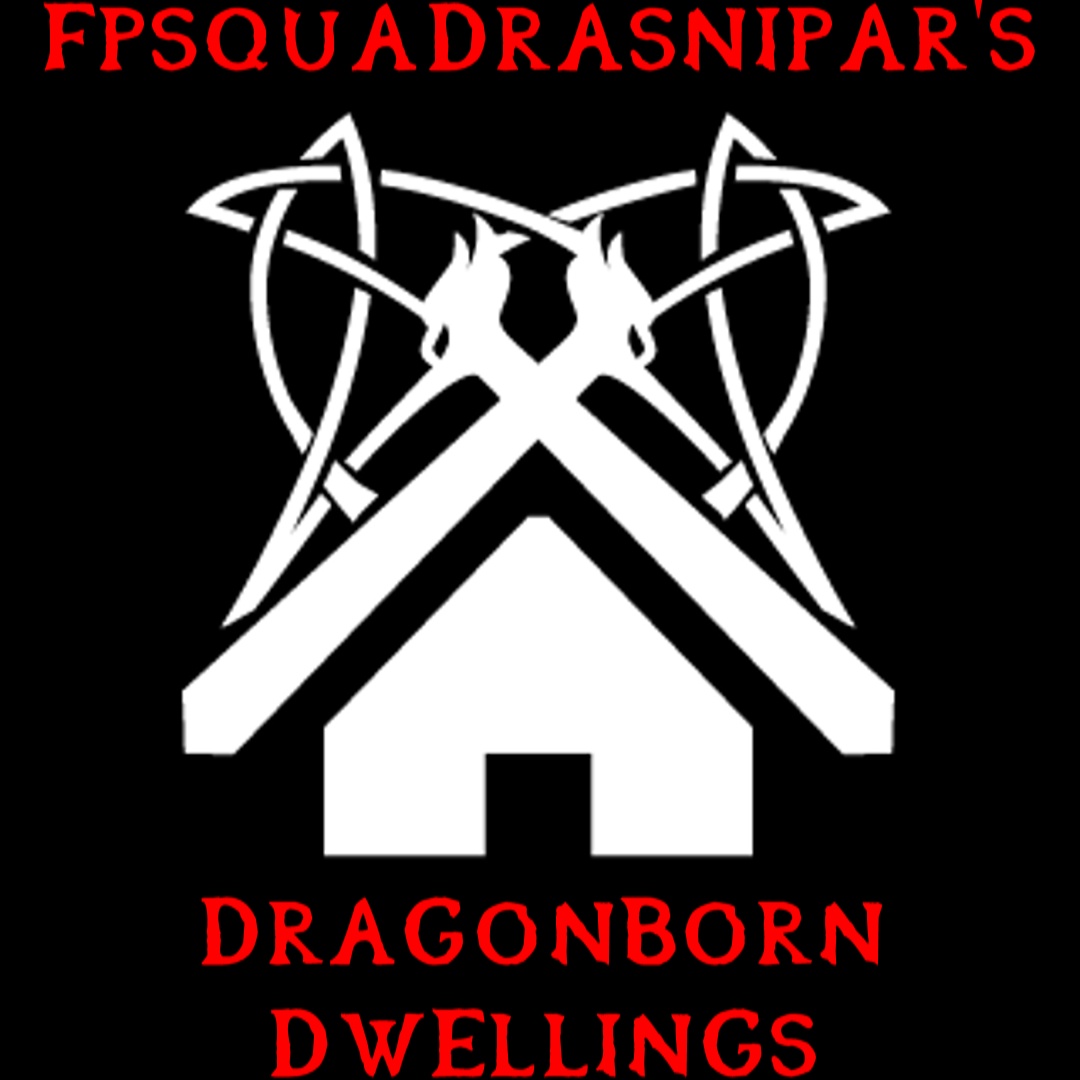 Dragonborn Dwellings
Collection by
fpsquadrasnipar
This is a collection of player homes I have meticulously designed for different styles of gameplay. Each home has a unique theme to which players can choose which ever one suites their preferences. Whether you're into the stone and gold of Dwemer architect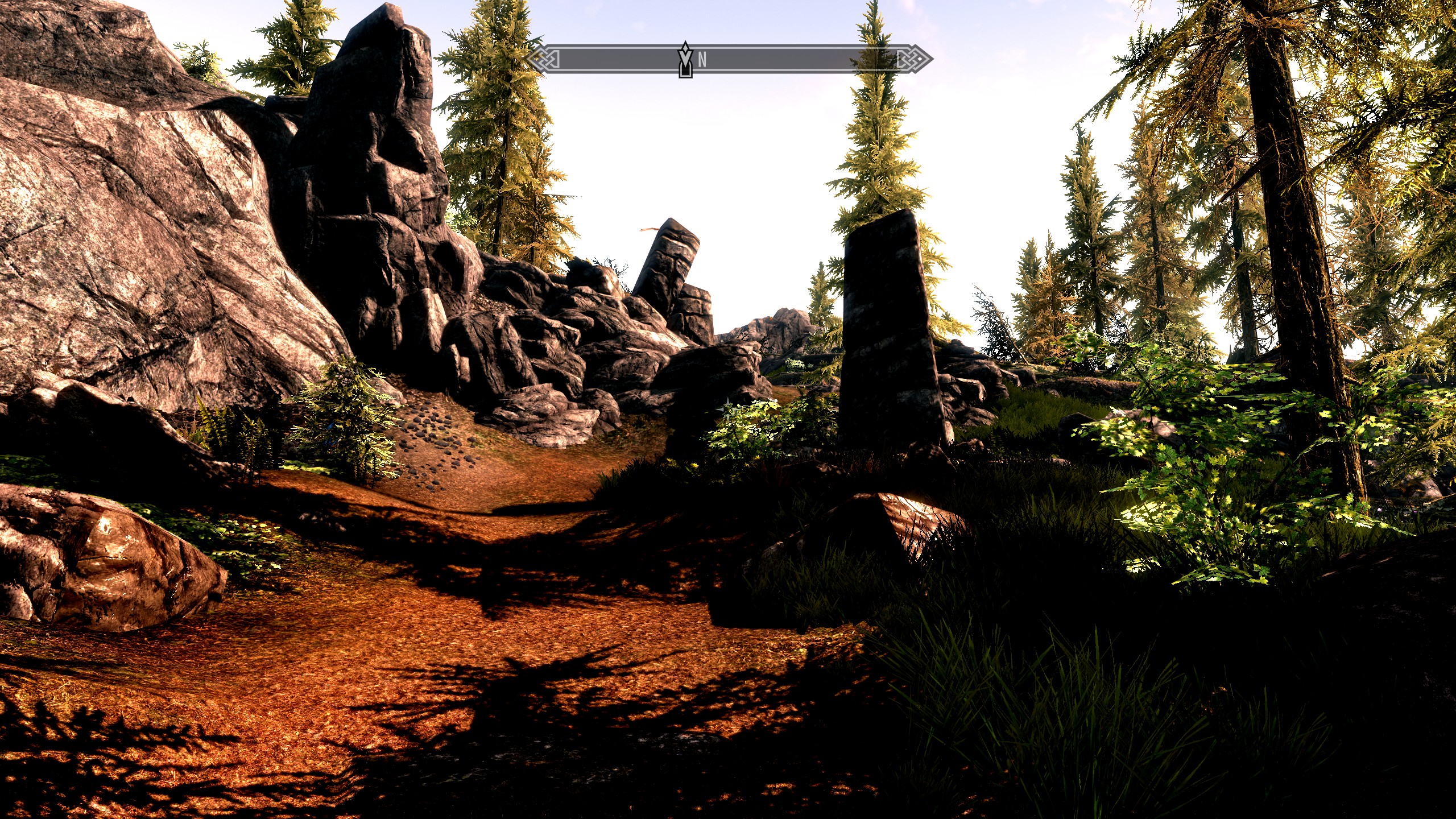 Graphic Overhaul
Collection by
MMMMMMMMMMMMMMMMMMMMMMMMMMMMMMMM
This is a collection to improve your game's graphical fedelity. It doesn't use enb. The screenshots weren't taken with enb either. This collection should improve your game's graphics in close to everyway. I've spent a long time with graphic mods and I thin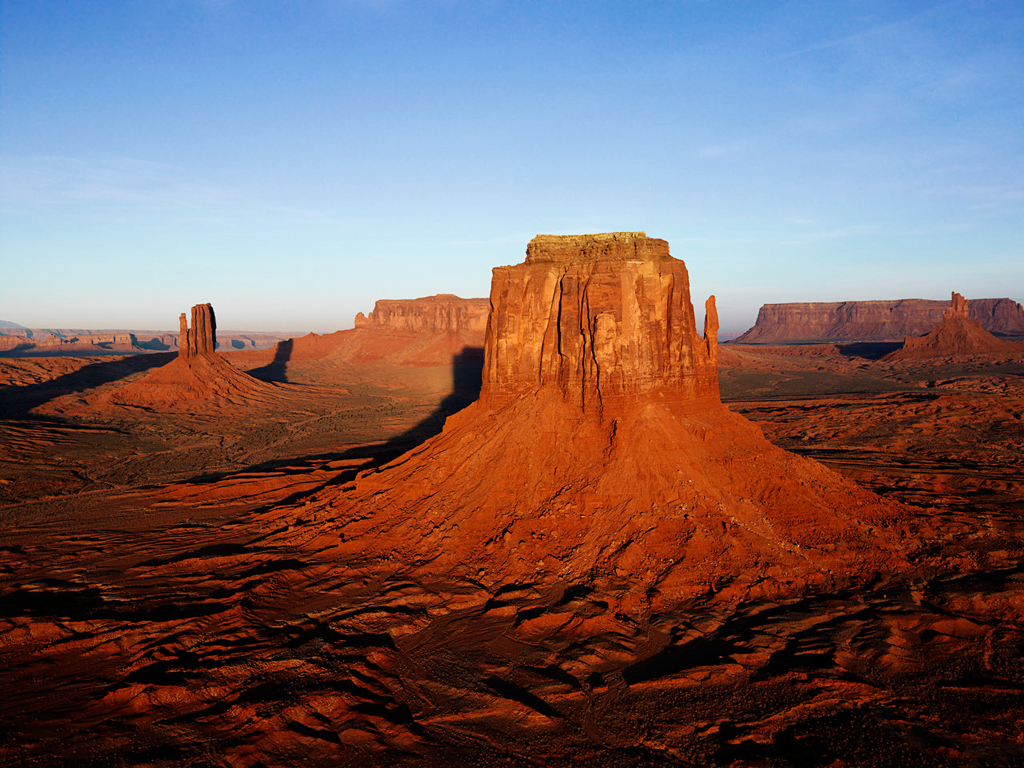 1
Collection by
Gleelclölps
1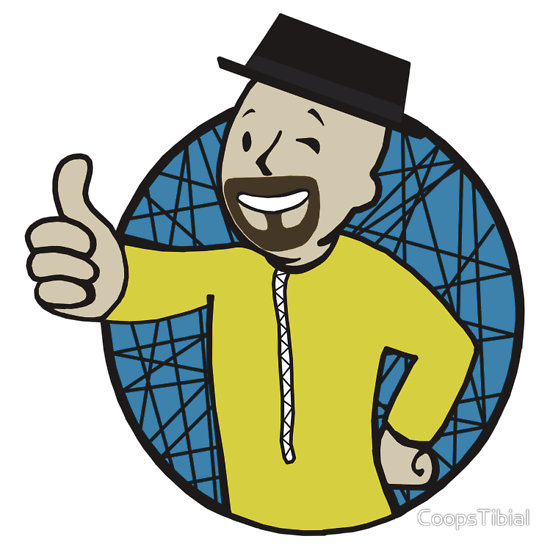 Super Mod Pack Collection
Collection by
The Hydra *PT*
Fovorites Steam Workshop Mod's of The Hydra *PT*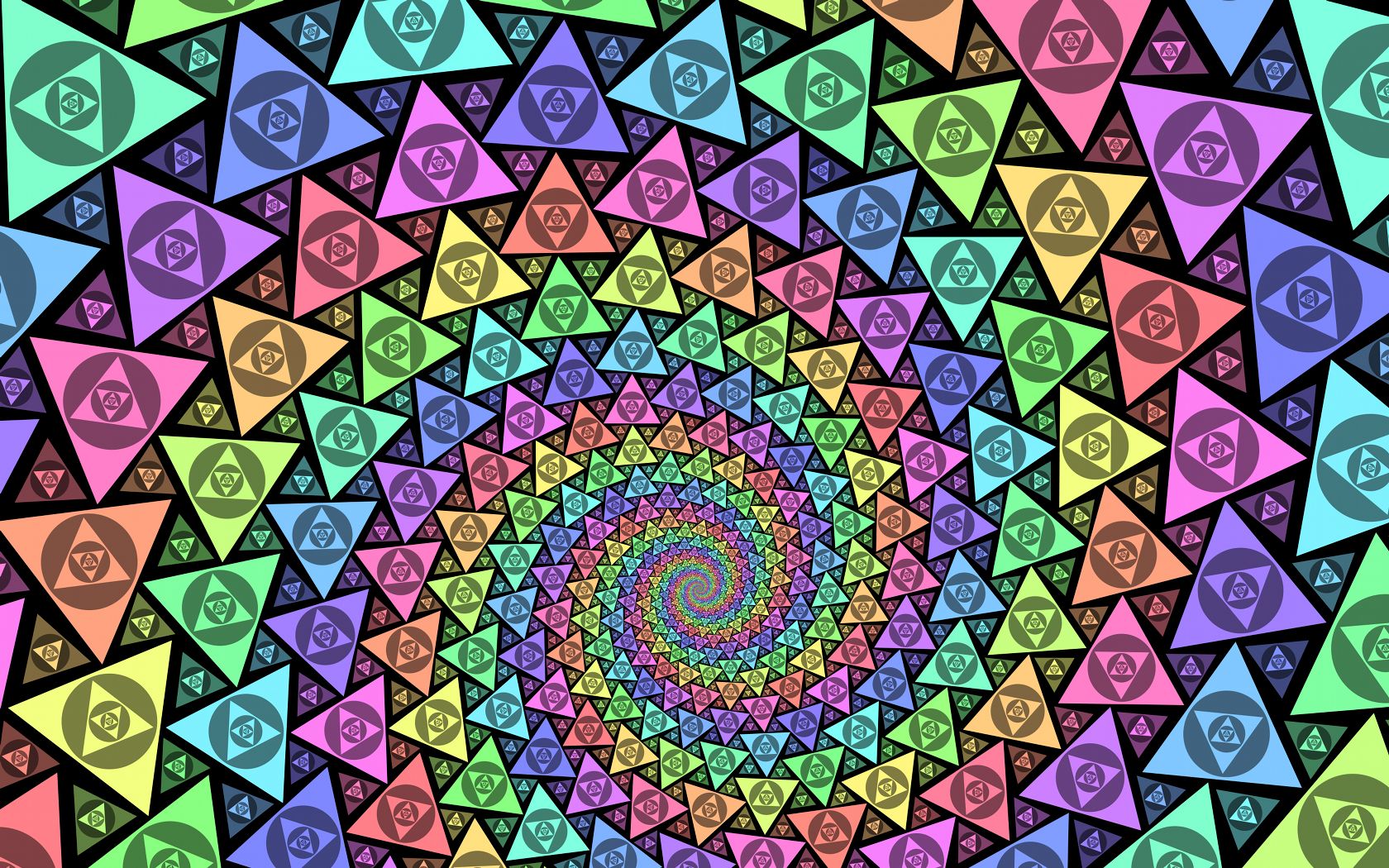 Skyrim - Mods
Collection by
MedicineMan
Graphic mods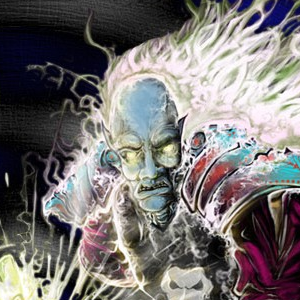 Skyrim Basic Realism & Immersion Mods
Collection by
Lamron333
Just a list of cool mods that make things more real & touch up some stuff with minimal impact to game-play as possible. I didn't want this collection to be about adding on to the story of the game or alter game-play to an unfair advantage. Instead I am put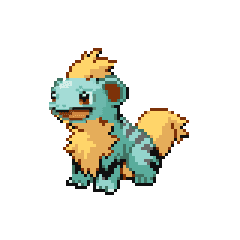 Skyrim mods i might use one day
Collection by
Linnt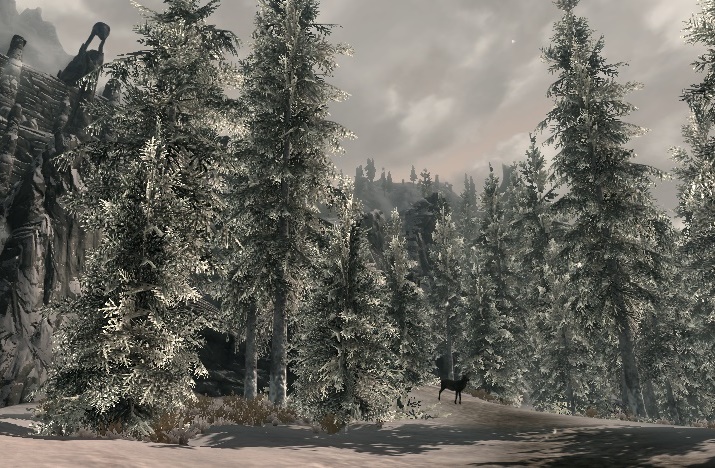 Immersion and Role Play
Collection by
Marzipanini
Mods for Immersion and Roll Playing - Created list for personal use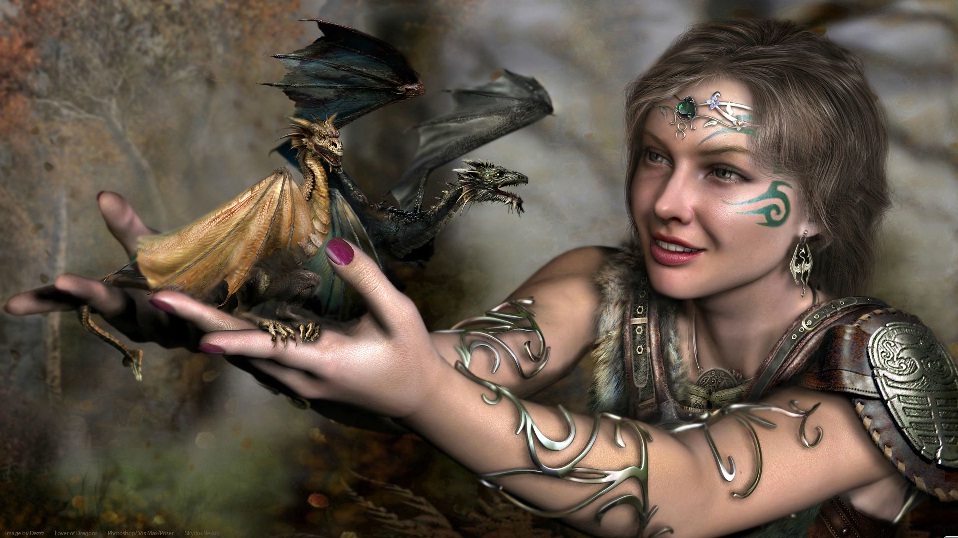 Города и деревни
Collection by
iibahoii
Города и деревни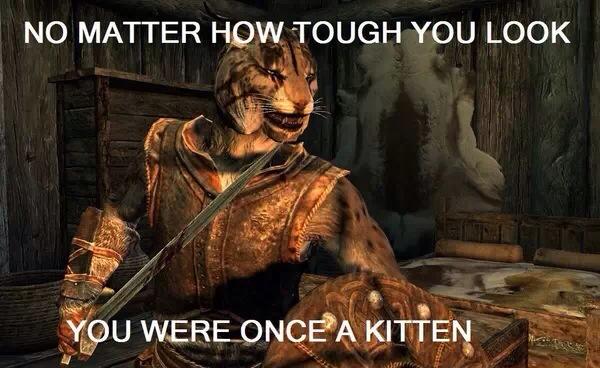 Mod's I use
Collection by
WolfSkull
These are the mods I play with and cannot really play without having installed. They all work nicely together and there is no restarting your game to use them. Good for any kind of Adventurer and play style. I go for the more game lore friendly mods but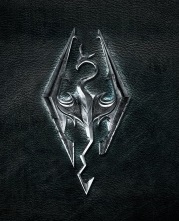 Skyrim
Collection by
Chimamire no kage

Abzu's Moderately Enhanced Skyrim Gameplay
Collection by
abzu93
This collection is made of mostly crafting, and evironment mods that make the gameplay moderately more interesting than vanilla.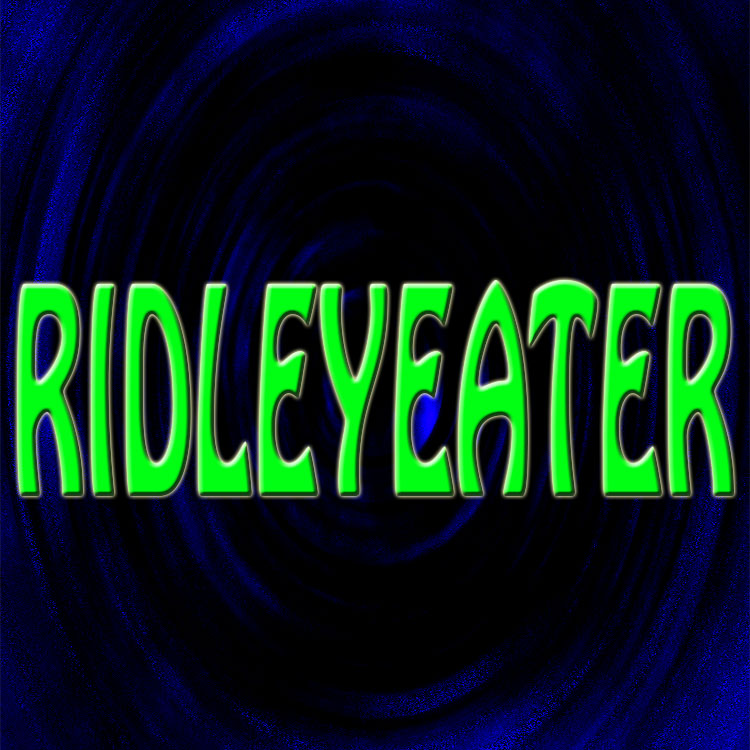 Skyrim Essentials
Collection by
ridleyeater
If you are a beginner at modding Skyrim and don't know where to begin, start with this collection! It contains all the mods that I believe improve the vanilla gameplay without severely altering any gameplay mechanics. I have also linked to other mod collec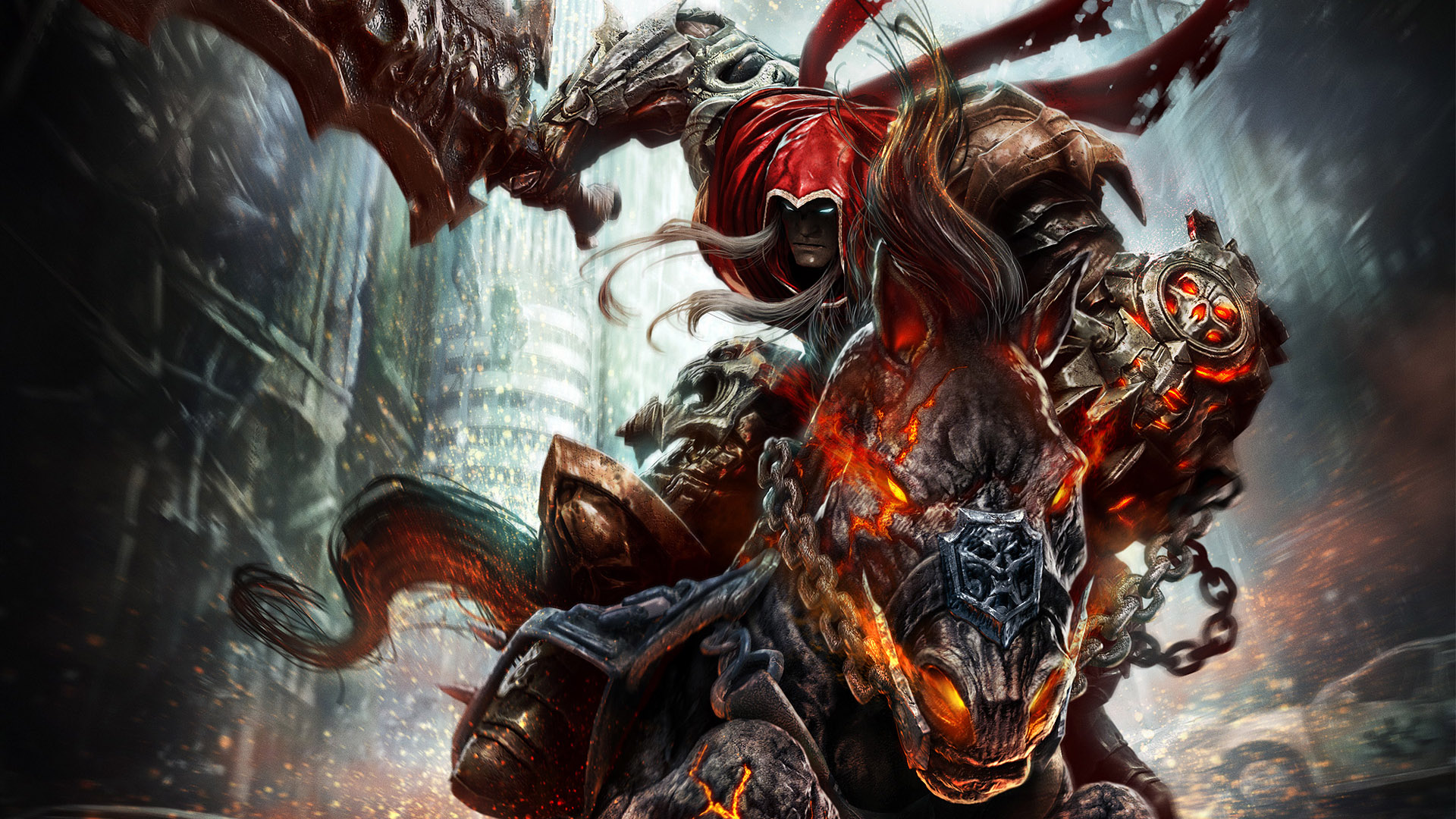 554
Collection by
Mr. big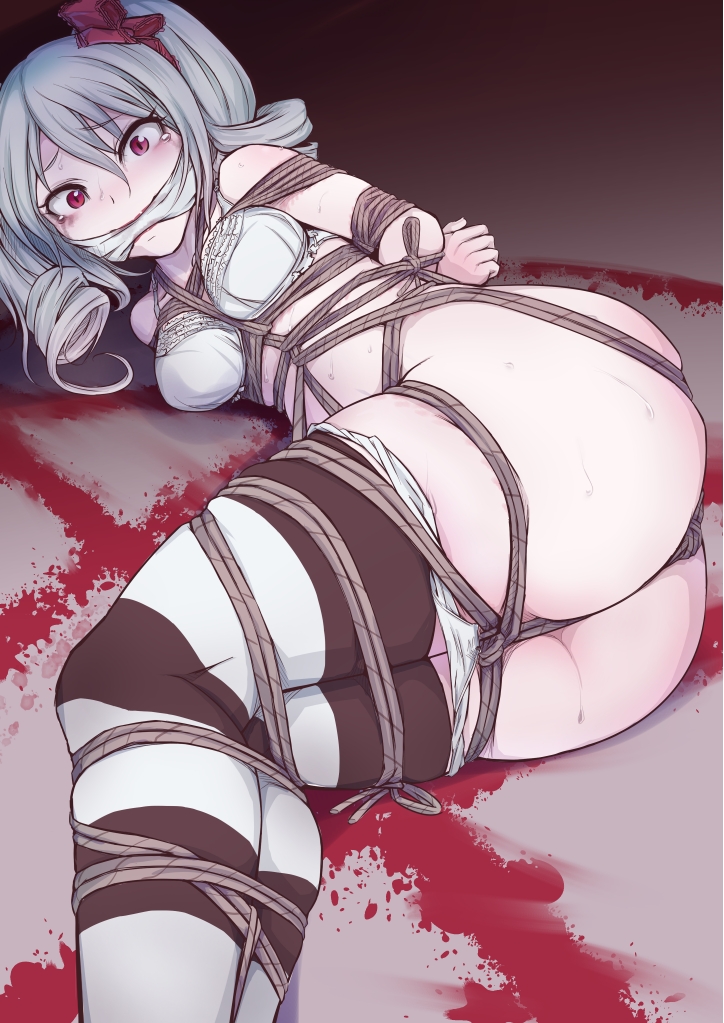 Sky Rim to PC
Collection by
Teefon
Sky Rim - PC, 2 mods, interface and sawn out mini game with a picklocks.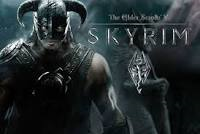 Best (IMHO) game mods
Collection by
Adun
List of best mods for skyrim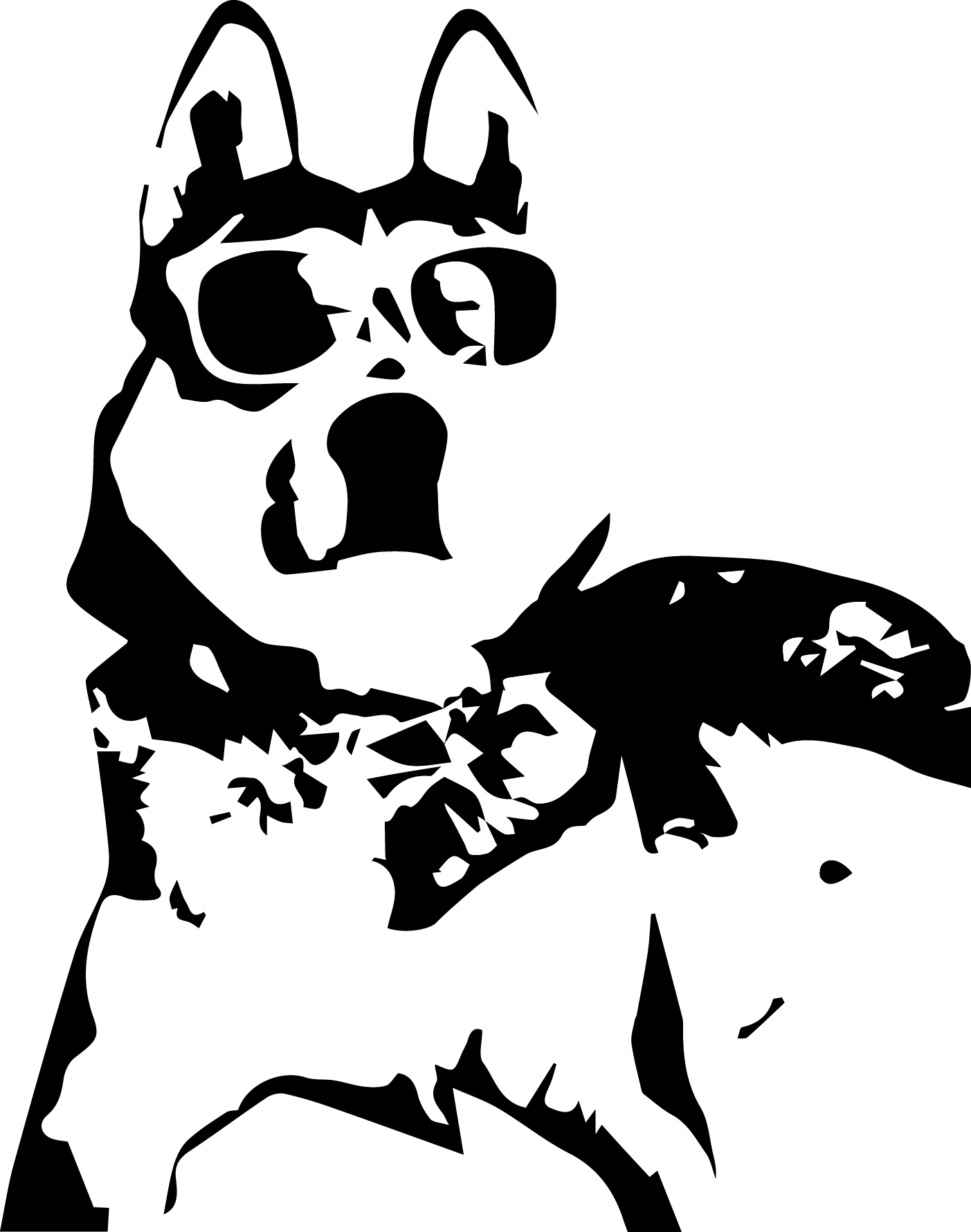 PATXIKU
Collection by
K.K. Wessel
wololo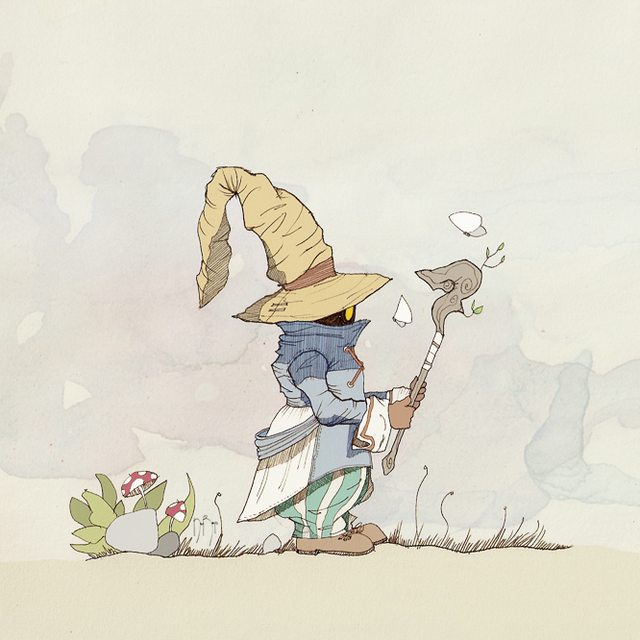 Robertos
Collection by
Ivell
SHTUFFFFFFFFFFFFFFFFFF
Collection by
IceWolf552
SHTUFFFFFFFFFFFFFFFFFF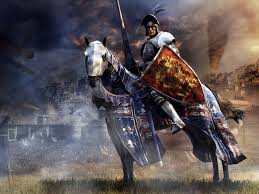 skyrim mods
Collection by
SpEcK Ice
mods

Skyrim Mega Mod Collection
Collection by
sparcer
The mods I like and actually work.~~~for free...no charge :)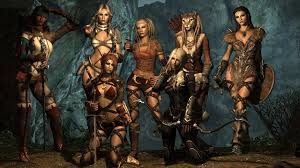 thomas
Collection by
Jackattack15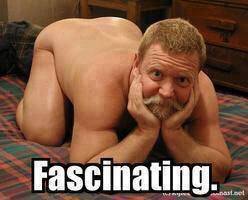 Skyrim Mods
Collection by
Mmries