Showing 3079-3096 of 19,926 entries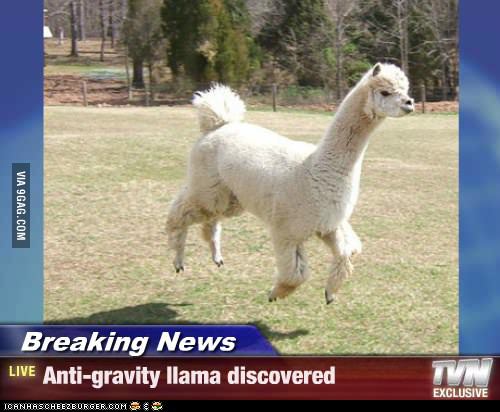 Llama's High Gravity Mod Collection
Collection by
GravityLlama
Awesome mods from my personal collection.

Make it Big. Make it Beautiful.
Collection by
LUST FOR CRUSADE
A collection of mods to enhance and explore. Requires all DLC and SKSE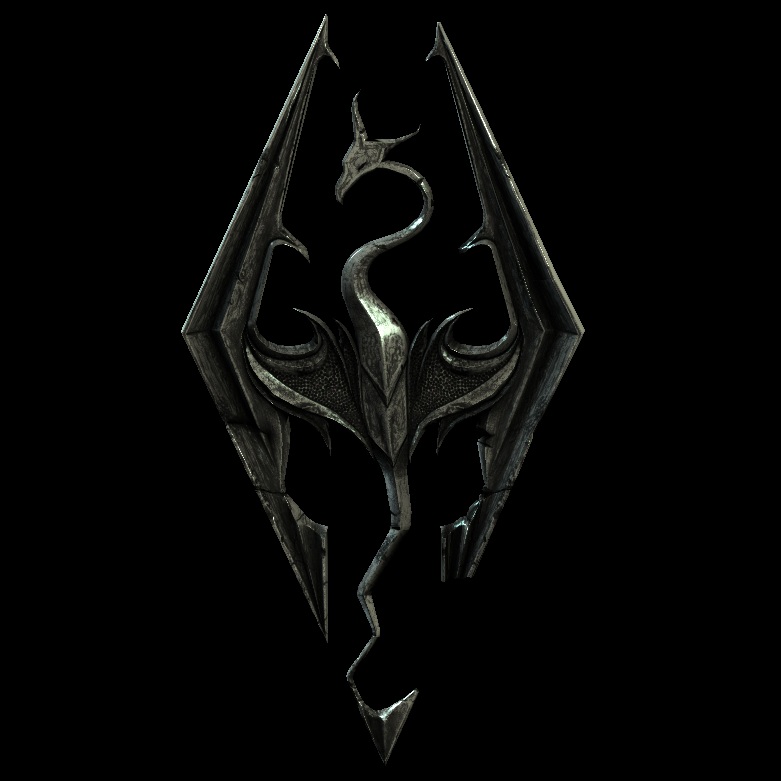 Skyrim Graphical Enhancements
Collection by
KillAndDestroy
Must-have mods for Skyrim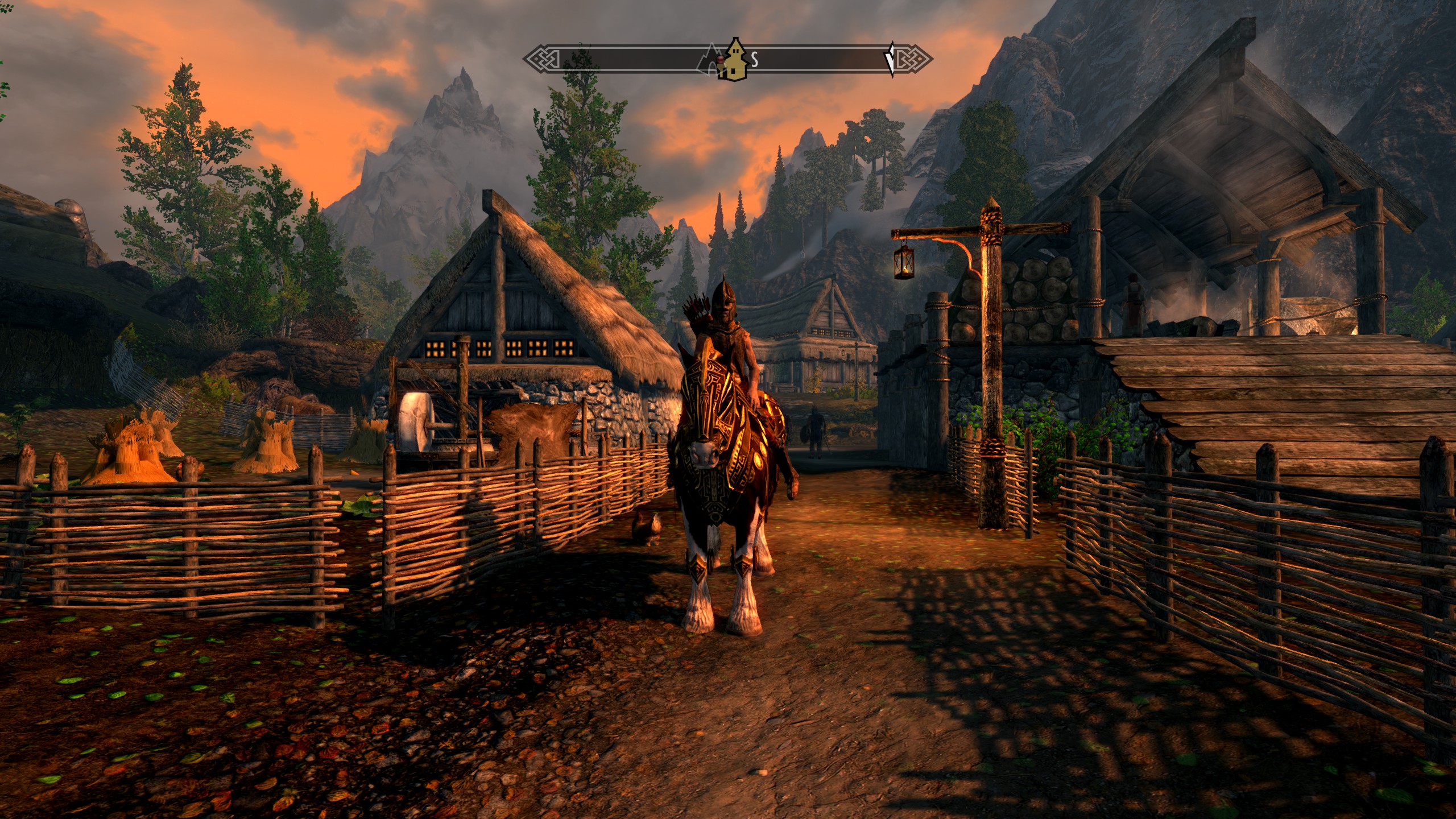 Jim's Skyrim Enhancement Collection
Collection by
Genotype Jim
After playing the beta of TESO I was sick of grinding by myself in a poor looking version of Skyrim. So here's a collection of graphical improvements that have worked together for me. For now I've created this list for myself and my friends but I'll hopefu


Skyrim Mods I want
Collection by
Mintz2520
all the mods I want to get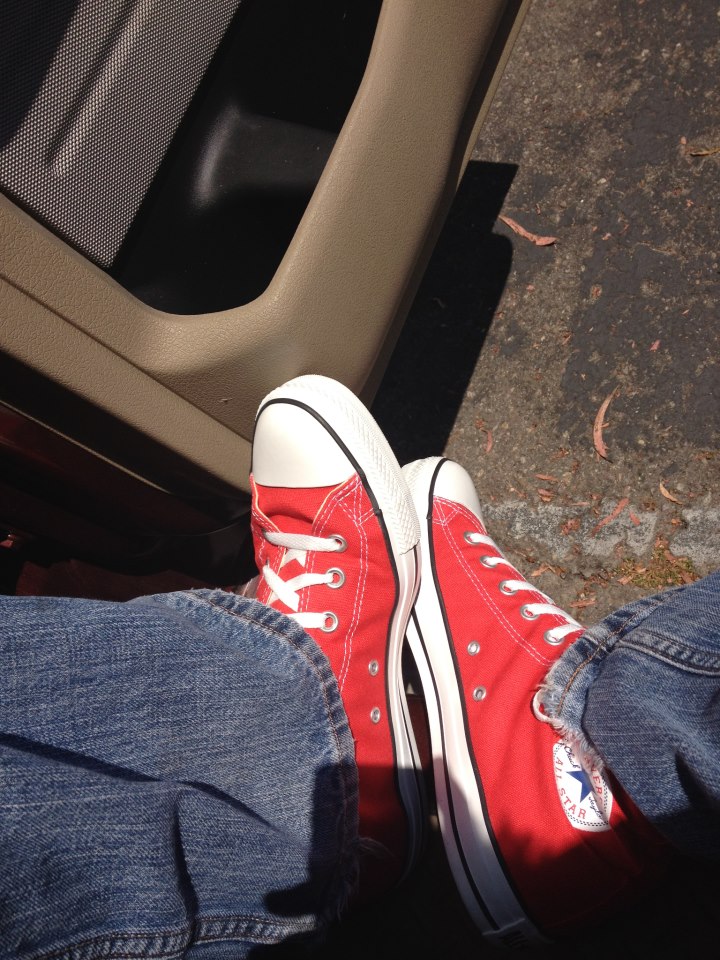 Current
Collection by
Bender3546
My current configuration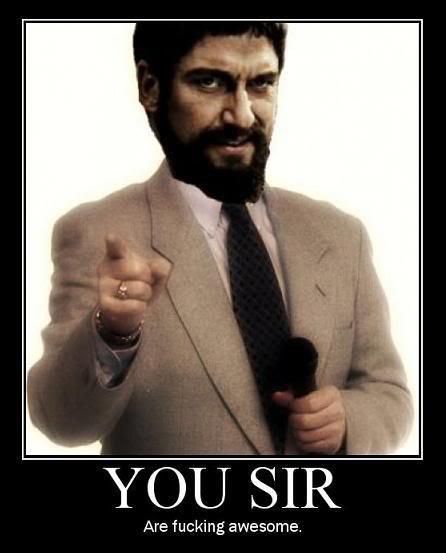 Gaming pack
Collection by
INeverAsked4This
I have here some kicking ass mods that I wanted to be in this thing ... Lol I don`t know what to write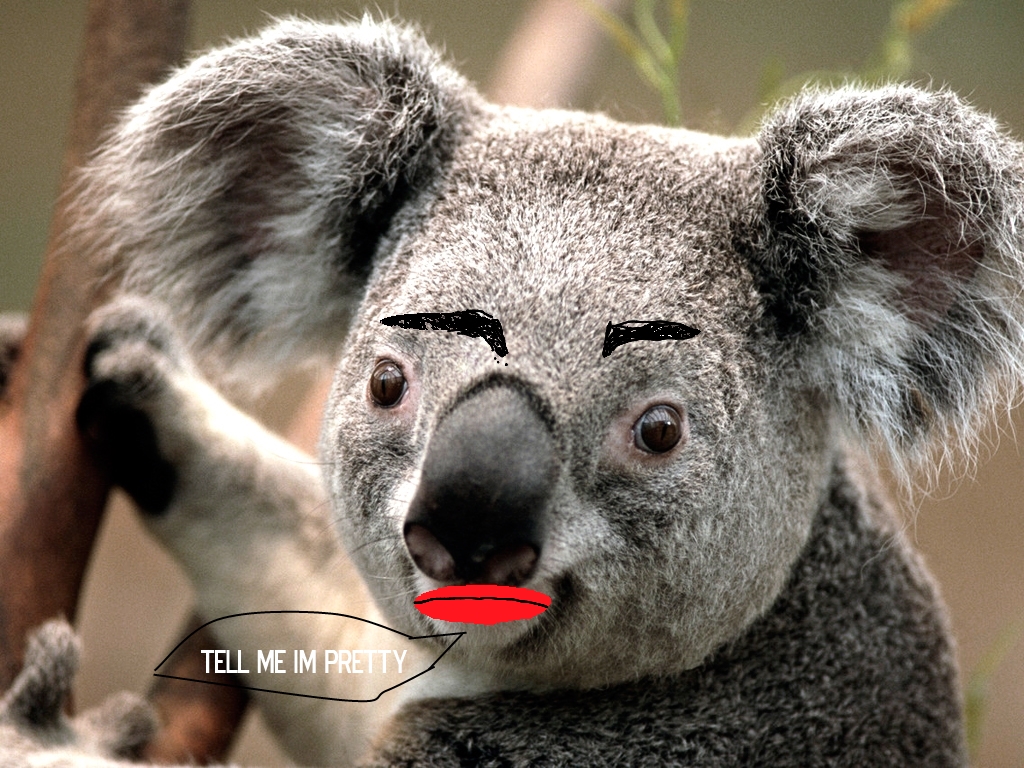 The IrradiatedAdventurers Follower Pack
Collection by
Cpt. Smiles the Third
Ever felt like skyrims vallila followers SUCKED or there werent ENOUGH OF THEM well this is the mod PACK for you Now before subbing to all of them sub to Amazing Follower Tweaks FIRST IT IS REQUIRED TO GET THEM TO FOLLOW YOU AND HAVE THEM ALL AT ONCE! E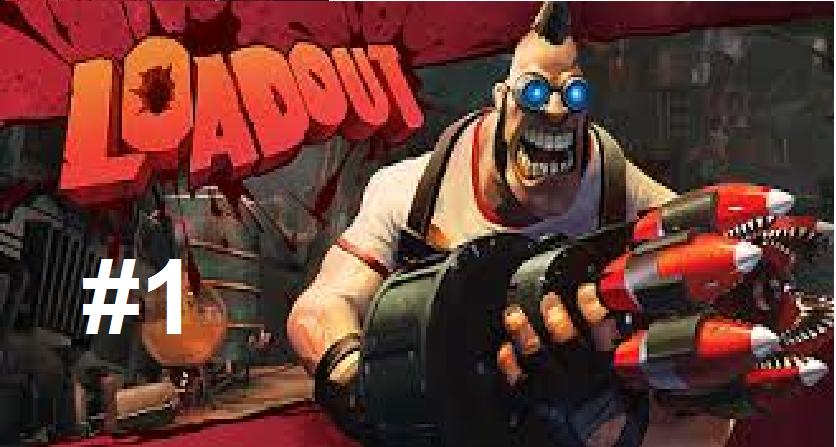 Modded Game
Collection by
thecrapcastabc
Mods for skyrim.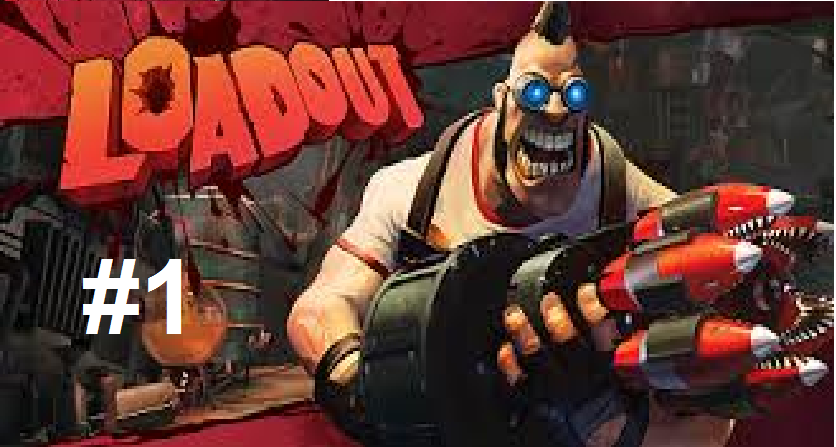 TheCrapCast Modded Game
Collection by
thecrapcastabc
Skyrim just got better with all these mods

Good things together
Collection by
sickbmx123
just a bunch of cool mods that are cool... they are pretty cool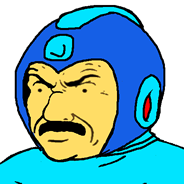 my shit
Collection by
toonit
crap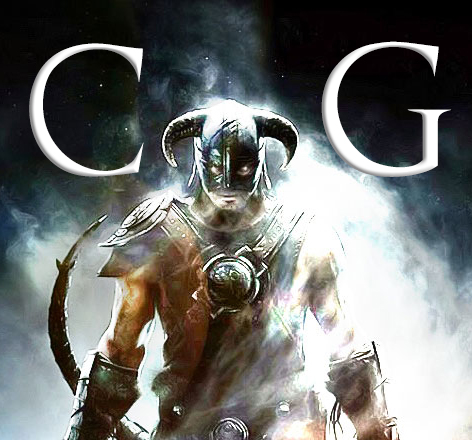 ChaosGamingDE Modkollektion
Collection by
T1XT3R
Die von mir verwendete Modkollektion bei meinem Let's Play Skyrim. Einige Mods waren nicht von Steam diese sind in der Beschreibung meiner Videos verlinkt. ;)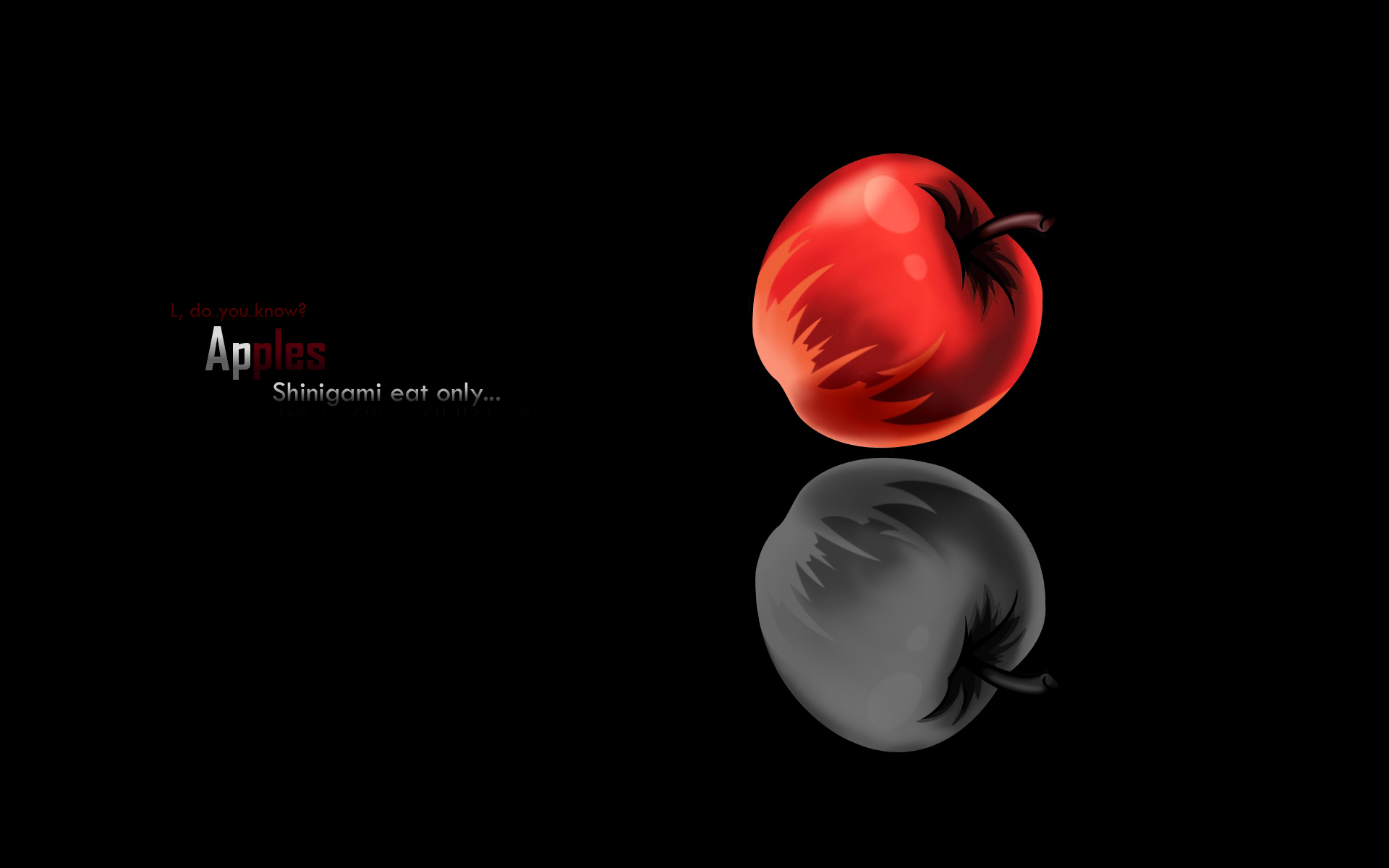 Skyrim Kollektion - Skyrim 2.0 mit Jannia
Collection by
aXL>_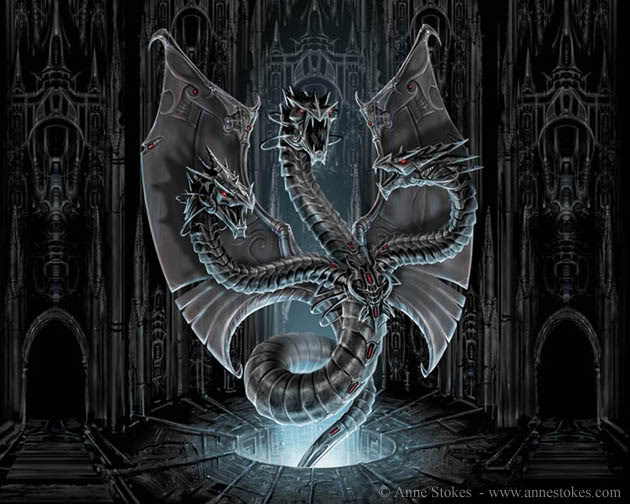 All in one :)
Collection by
Cookiehobbit
Hey Leute, das ist meine erste Kollektion, also schön Kommentare abgeben! ;) Wenn ich noch was dazu packen soll, einfach schreiben.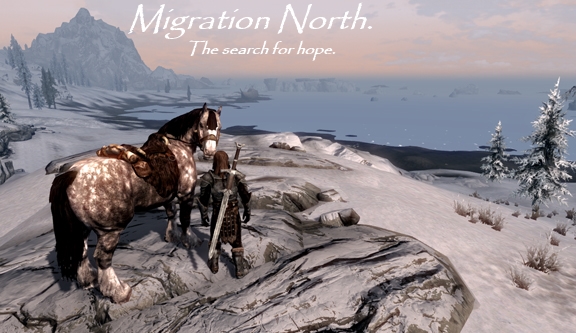 Migration North - The Heroes of Tamriel
Collection by
Fëanor
The war has begun! Journey through Tamriel and discover the truth about the Empires sudden and brutal push to subdue and repress the various provinces of Skyrim and end the furious rampage the Imperial troops have been leading! But be warned, Skyrim is

Skyrim Enhancer
Collection by
Rietneger

Imprescindibles 2
Collection by
verygoodmoon
2 pare de carga + 50