Showing 3079-3095 of 13,397 entries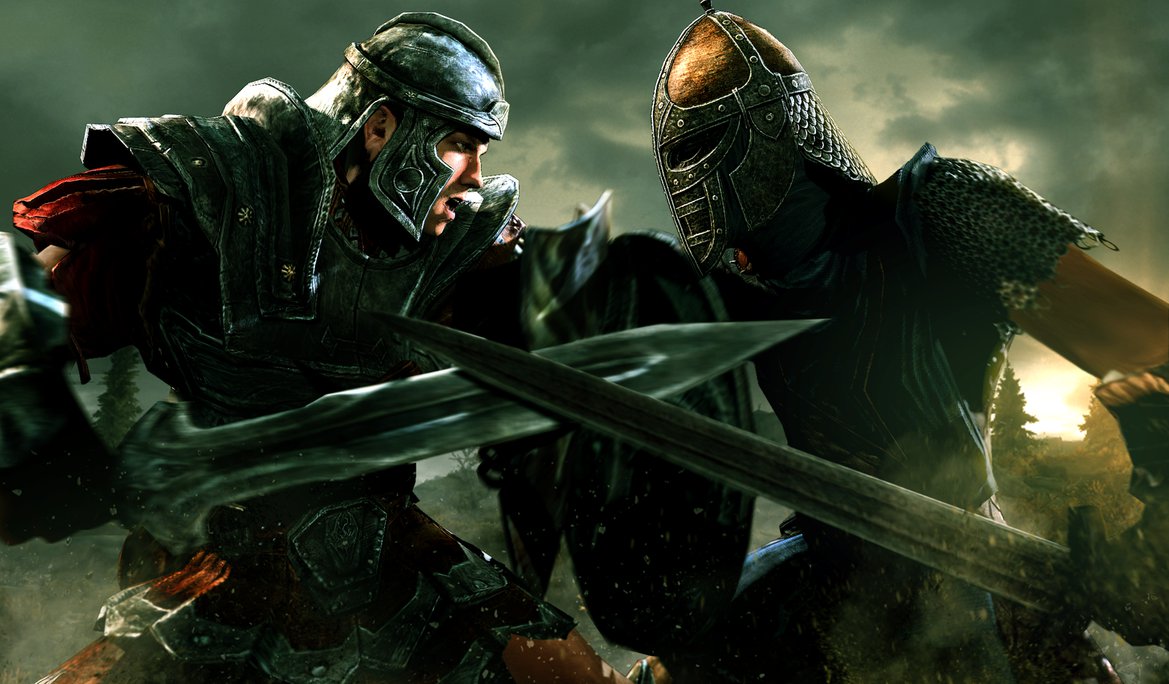 Skyrim Mods
Collection by
Casey's Mom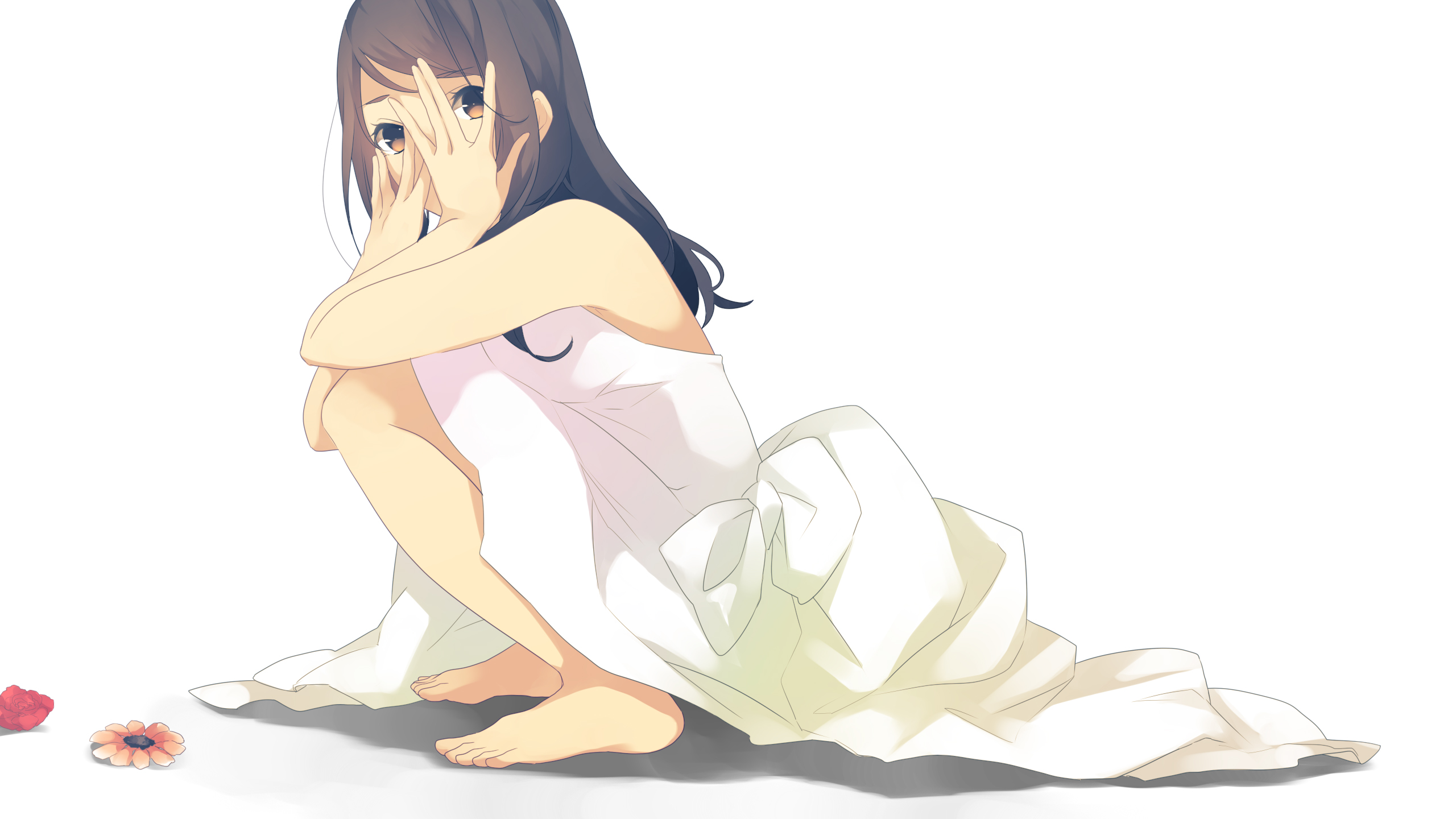 The Elder Scrolls V: Skyrim
Collection by
Yarisakura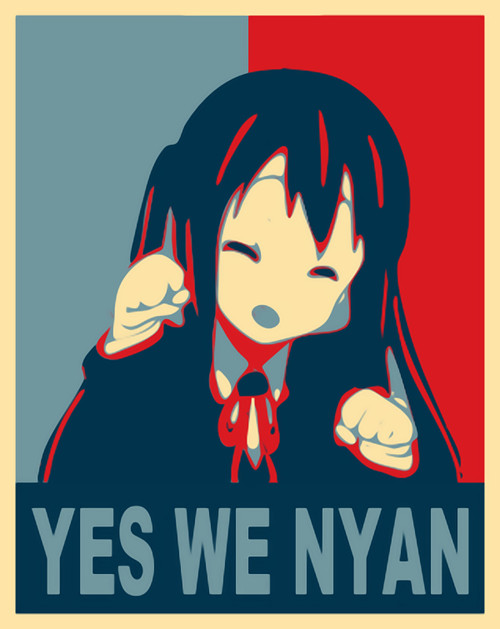 bLaRki$'s Skirim mods
Collection by
bLaRki$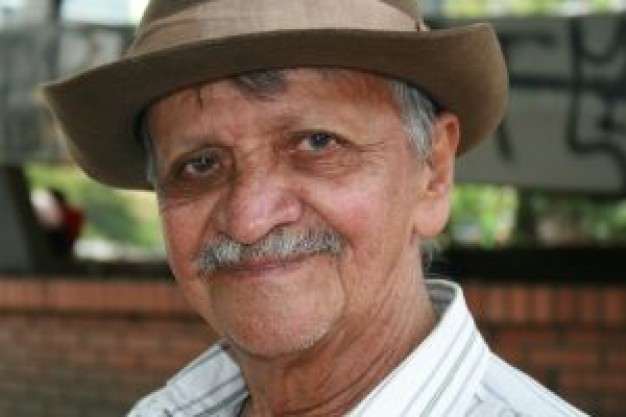 Skyrim skit
Collection by
TheGreenSubmarine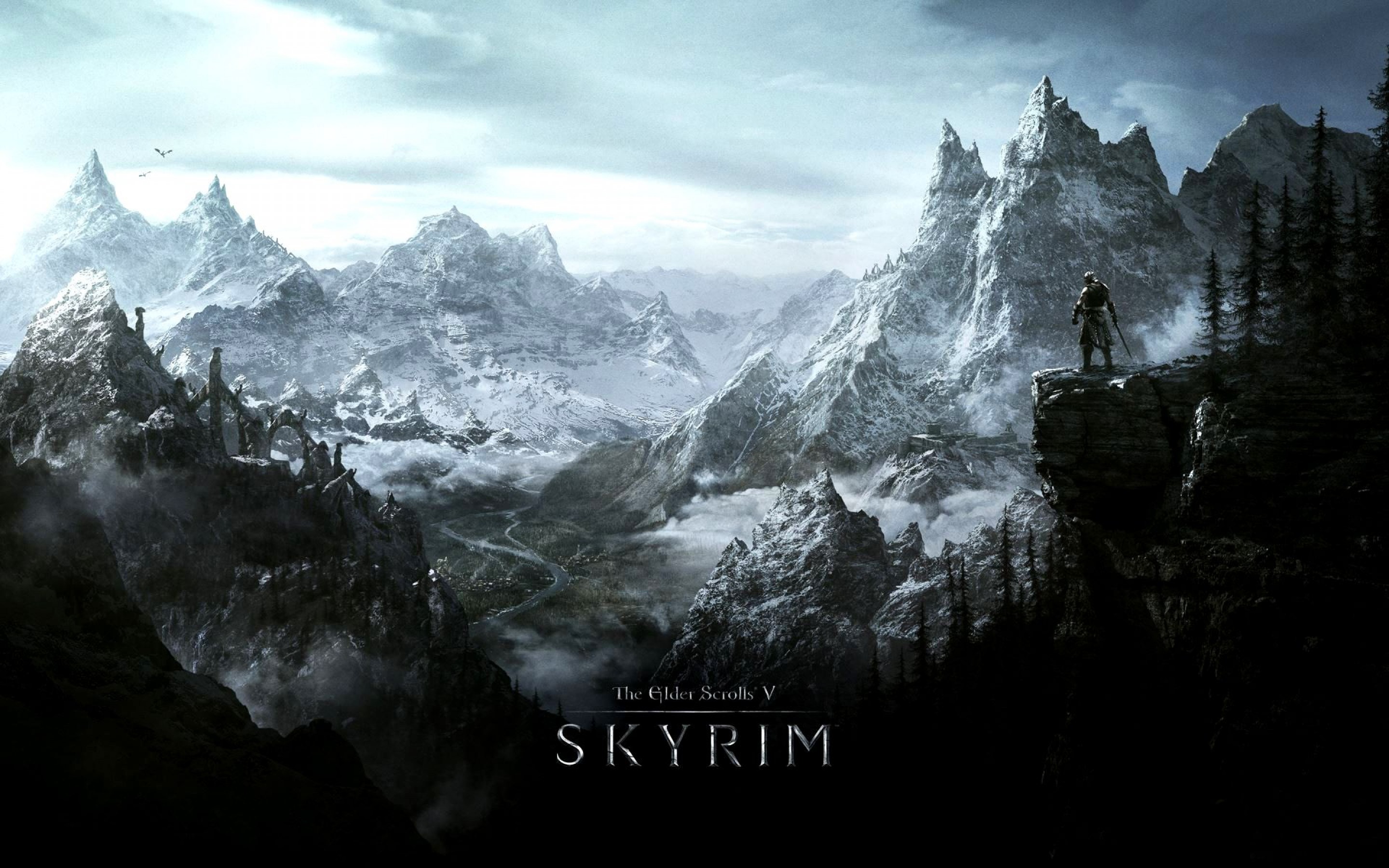 RzRSkyrim
Collection by
D1EgOo92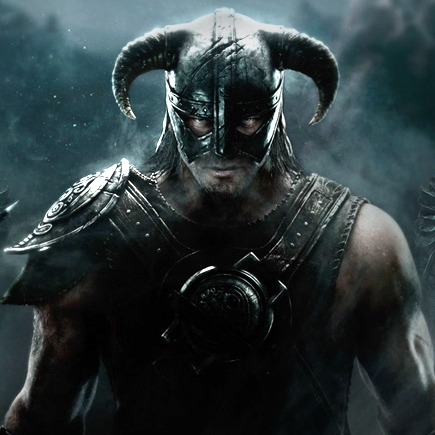 Houses
Collection by
dengladiator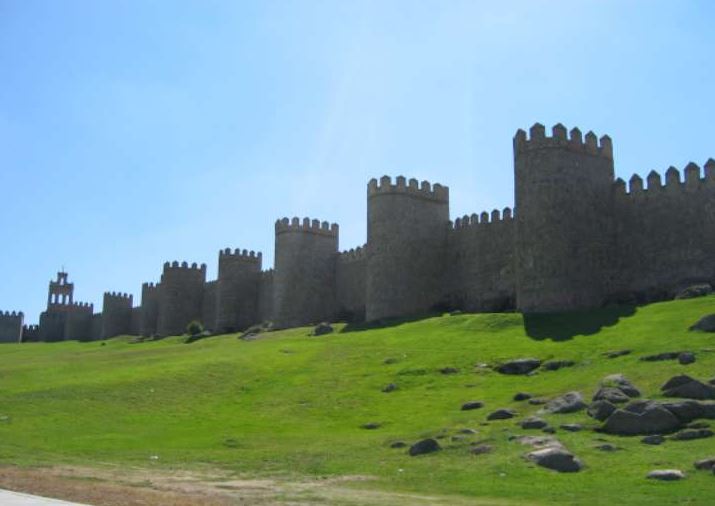 Some good mods
Collection by
Sanorab
só um teste de coleção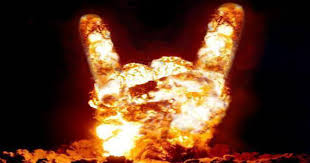 My Skyrim Mods
Collection by
RawrPlague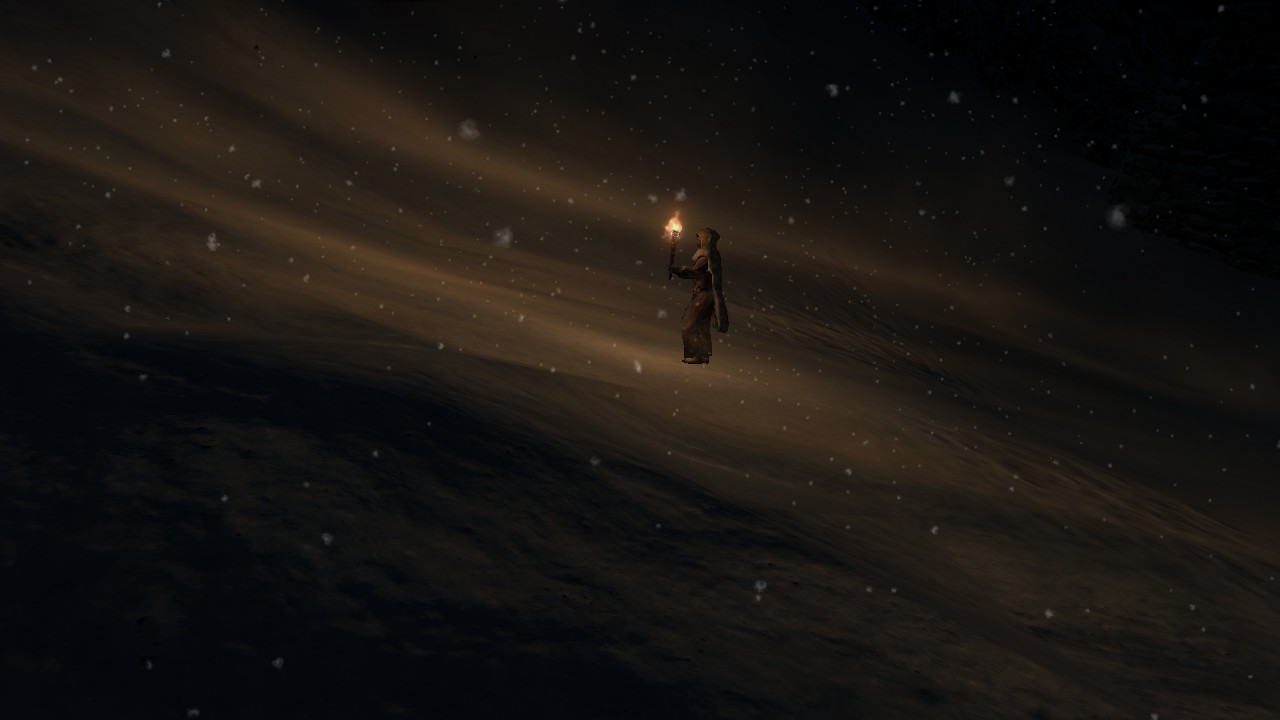 Leveled and essential followers
Collection by
Foxpelt
Sets all followers modified in each mod, (yes, even dogs) to essential allows them to level to 81. Also, tags them for "Any Crime", so you won't be reported for any crimes you do with them. Sets them to foolhardy so they won't be scared off.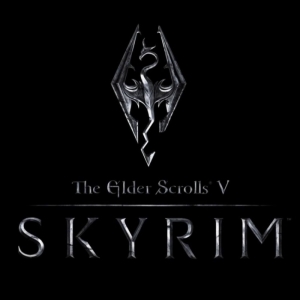 Graphics 1
Collection by
Victor
Ceci est une collection pivée, pas touche ;)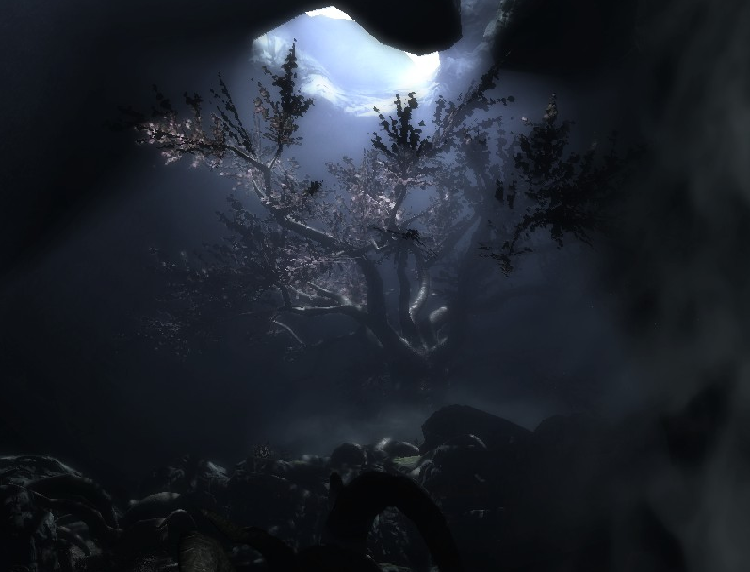 Some good stuff
Collection by
Kurbutti
Some of the mods I run the game with. I only own VANILLA, so make sure each mod is compatible with your game data. For Vanilla users, all of these _should_ work well together, though I obviously can't guarantee that for everyone. As you can see, most of ...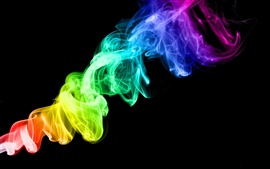 Kaijudo123
Collection by
Tander L.

stuff i use
Collection by
zomBear
All mods should be compatible with each other. -- Non-workshop mods -- (Use Nexus Mod Manager http://skyrim.nexusmods.com/mods/modmanager/) * AOF Believable Hair http://skyrim.nexusmods.com/mods/4307 * Arvak HD Reskin http://skyrim.nexusmods.com/mod...

Wizardly Shibbledibble
Collection by
Not a Wizard
A small collection of mods for a more wizardly experience. I usually use the nexus for most of the things I use, but I felt I'd make a collection here anyway as it's a little more convenient. Sadly, I can't find the Mage Backpack, the Minimalistic Magic ...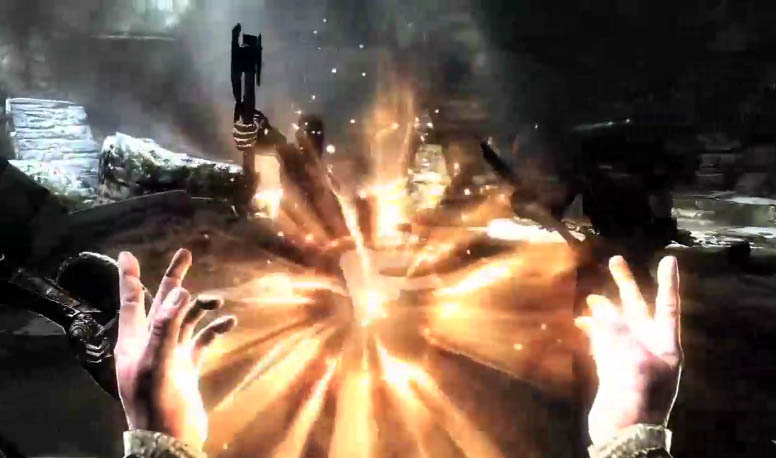 Brand new spells of epic
Collection by
ExistentialOcto
This collection is all about magic and is essential for mage characters. I've put a lot of effort into these spells, so I hope you enjoy them!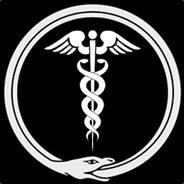 Pognivet's Collection
Collection by
Fuck S͘team
Over 100 compatible realistic and lore-friendly mods. Make sure you put all Bethesda files (e.g. Dragonborn.esm, HighResTexturePack01.esp) at the top of your load order. Only use the following if you have a powerful computer: ----------------------...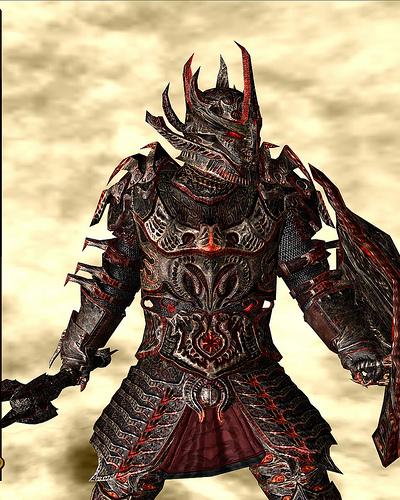 Daedric Warfare
Collection by
kenwulf
This collection adds equipment and abilities that not only allow you to play as a dremora but compliment its appearance and abilities. This also adds a player home in whitewatch tower north with a high level companion. I did not make any of these mods ...