Showing 3061-3078 of 16,712 entries

Creepy Skyrim
Collection by
Wolfsvogel
Mods welche etwas mehr "Inhalt" nach Himmelsrand bringen. Für all jene die der Meinung sind,das die Nordgräber,Dungeons und alles andere NICHT den Flair haben den man erhofft.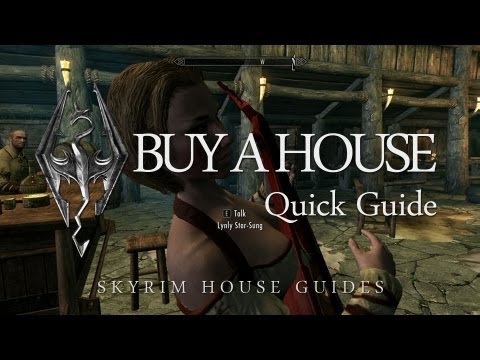 PlayerHomes
Collection by
Luthyx
A collection of Player Homes I like.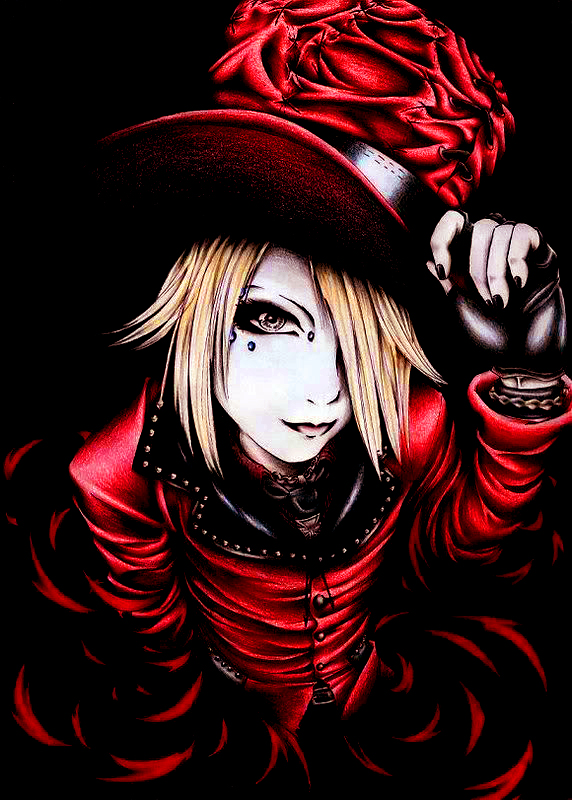 Using Now
Collection by
Ahema
Ahema's Mods in game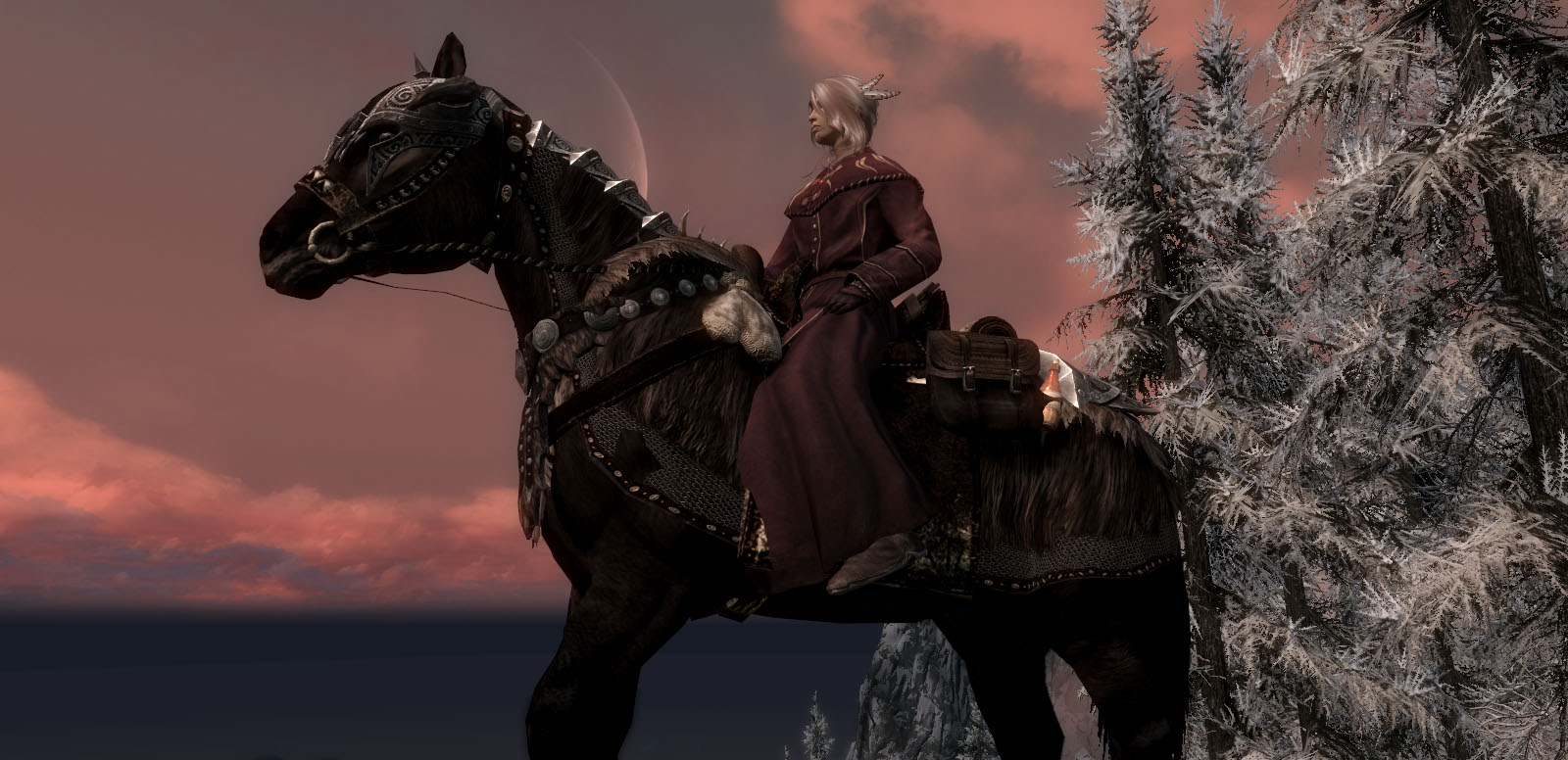 Immersion Mods
Collection by
denley51
Just a list of mods I use to make Skyrim more beautiful and immersive.

My Skyrim Modlist
Collection by
pepperonion


Fantastic Graphic Mods
Collection by
[MDK]Biskit1943
A Collection of the best Graphic Mods, which only change the look of Skyrim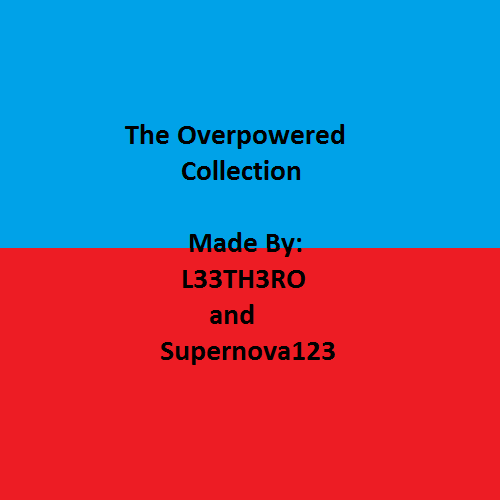 The Overpowered Collection
Collection by
Supernova
This collection has only Overpowered items, weapons, spells, ect. These mods are made exclusively by L33TH3RO and Supernova123.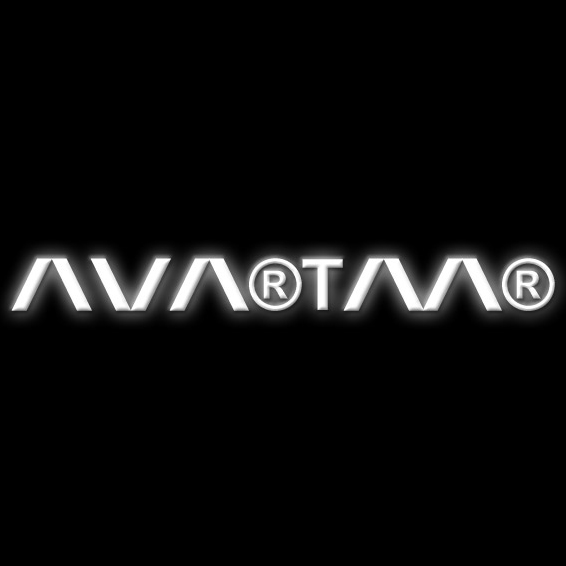 AVARTAAR'S SKYRIM MOD COLLECTION
Collection by
AVARTAAR
AVARTAAR'S SKYRIM MOD COLLECTION I think it's just amazing what is possible - artistically and technically - with the right mods installed in Skyrim: Suddenly heavy rain batters into your face, blizzards white out and take the last of your sight and why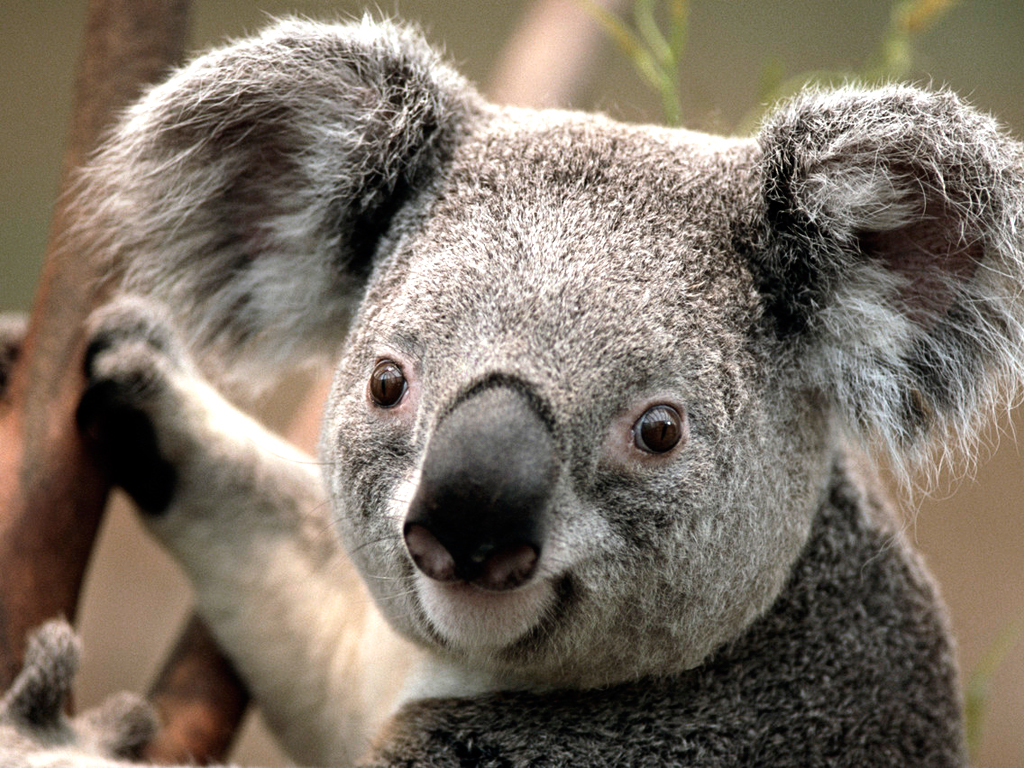 Animal mods collection 1
Collection by
butterflygirl23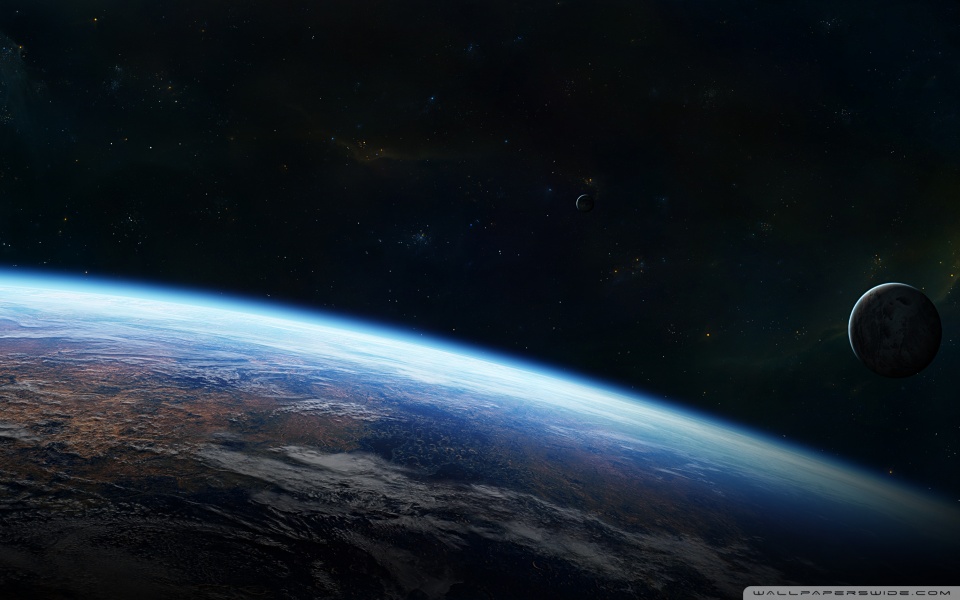 Rusty's Skyrim Colllection
Collection by
Rusty_monk
This is a collection I'm trying and mainly for friends and family. Feel free to check it out. The Theives mod however crashes this, so don't use it. I'm to lazy to hunt it down and remove it. Have fun.

DenashPack 1.0
Collection by
DECØY
Yeah its my Pack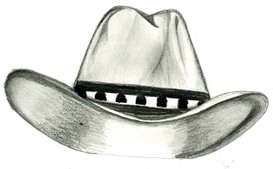 Desperado Skyrim Mod Collection
Collection by
TheDovahkiin
This is a collection for all of you people who like western themes and being a Desperado. This collection adds a couple different mods that are western themed that where all found on the Steam Skyrim Workshop. To get the collection read the steps below: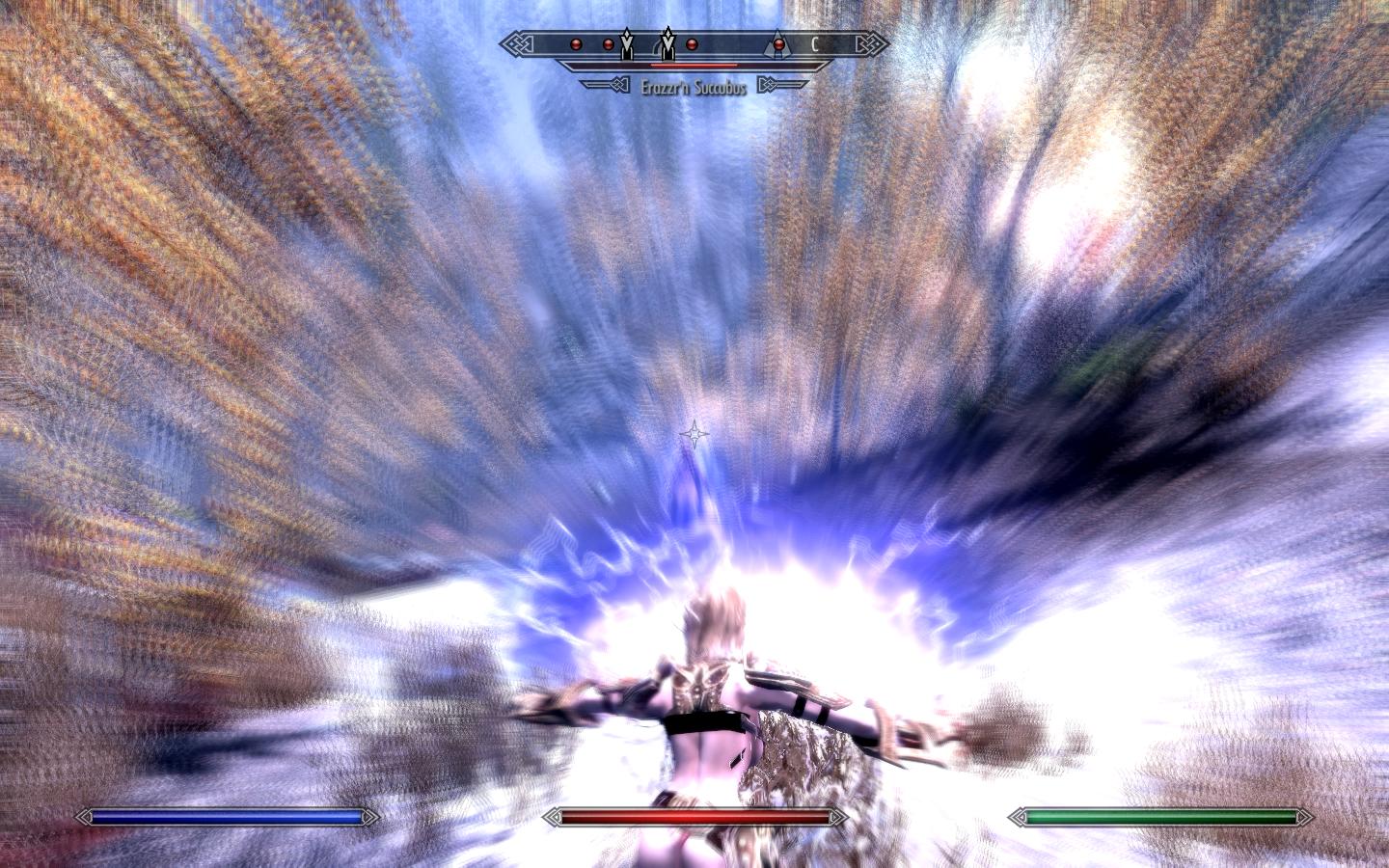 Mod's
Collection by
Savage
Прекрасный повод приобрести опыт ( повысить уровень Гкроя),....Полезно Магам..Получить Armor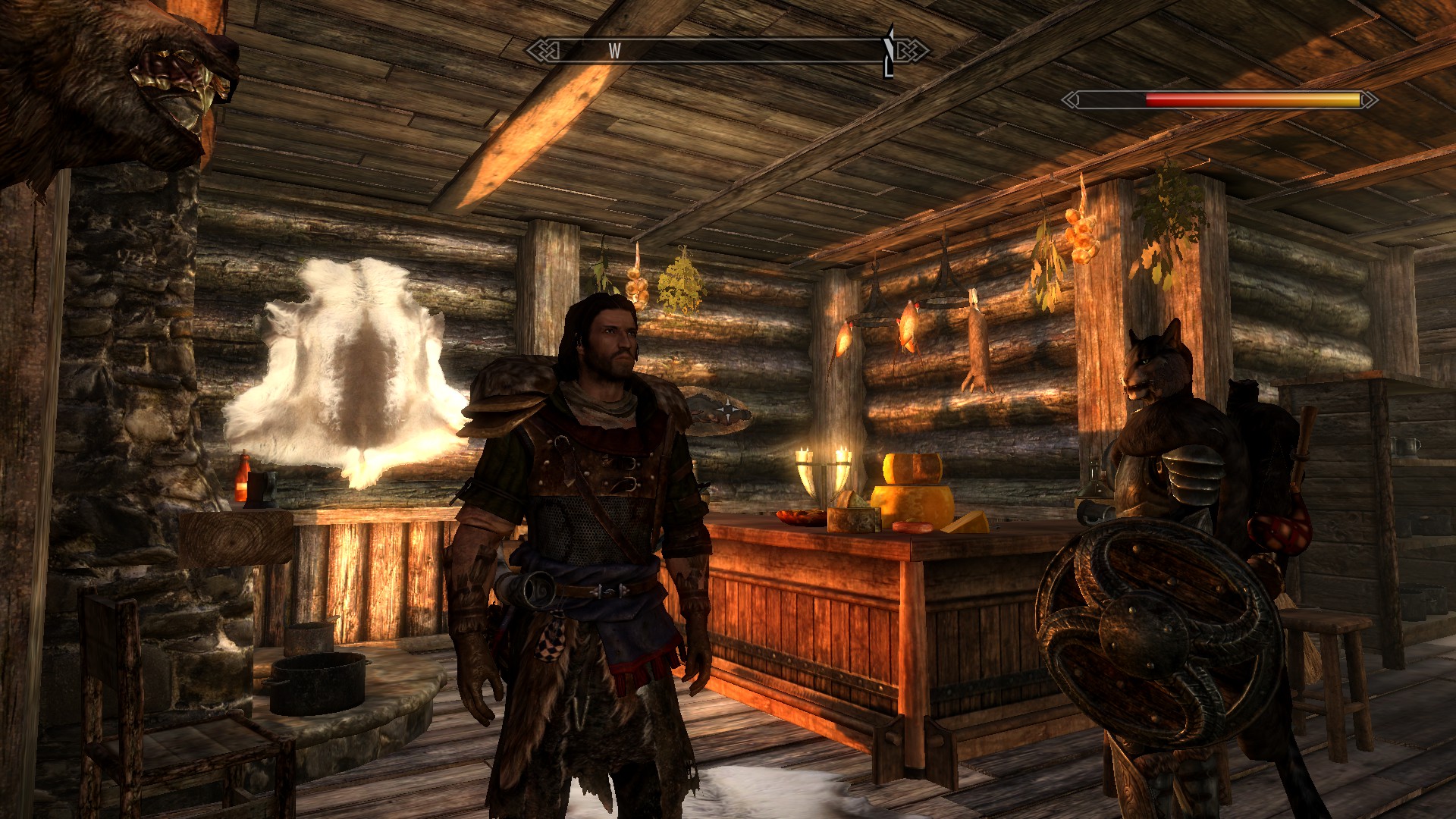 My followers
Collection by
旬Hierarchz何
These are a collection of all of my followers that I have made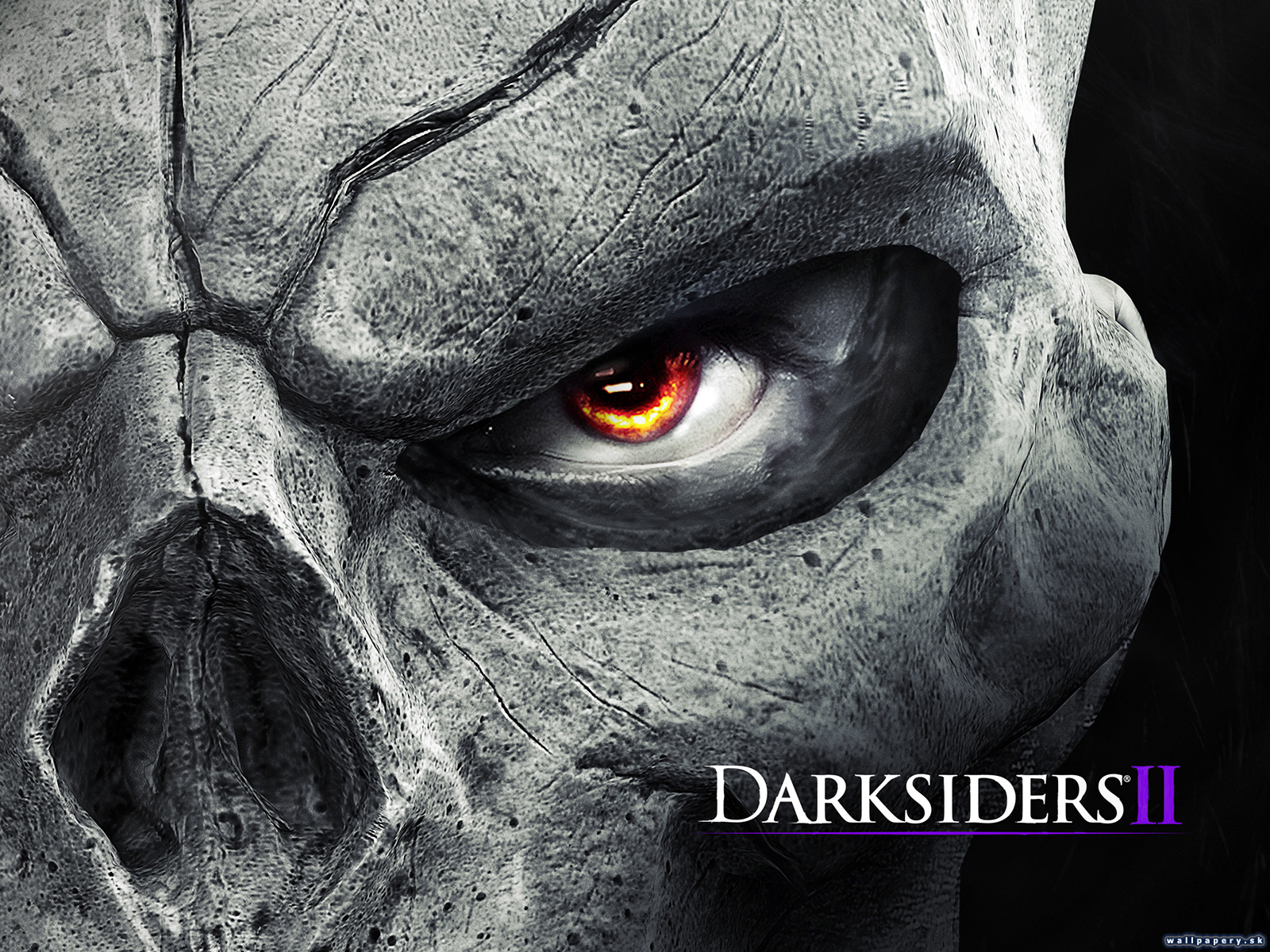 My Mod colection
Collection by
_EnderPhoenix_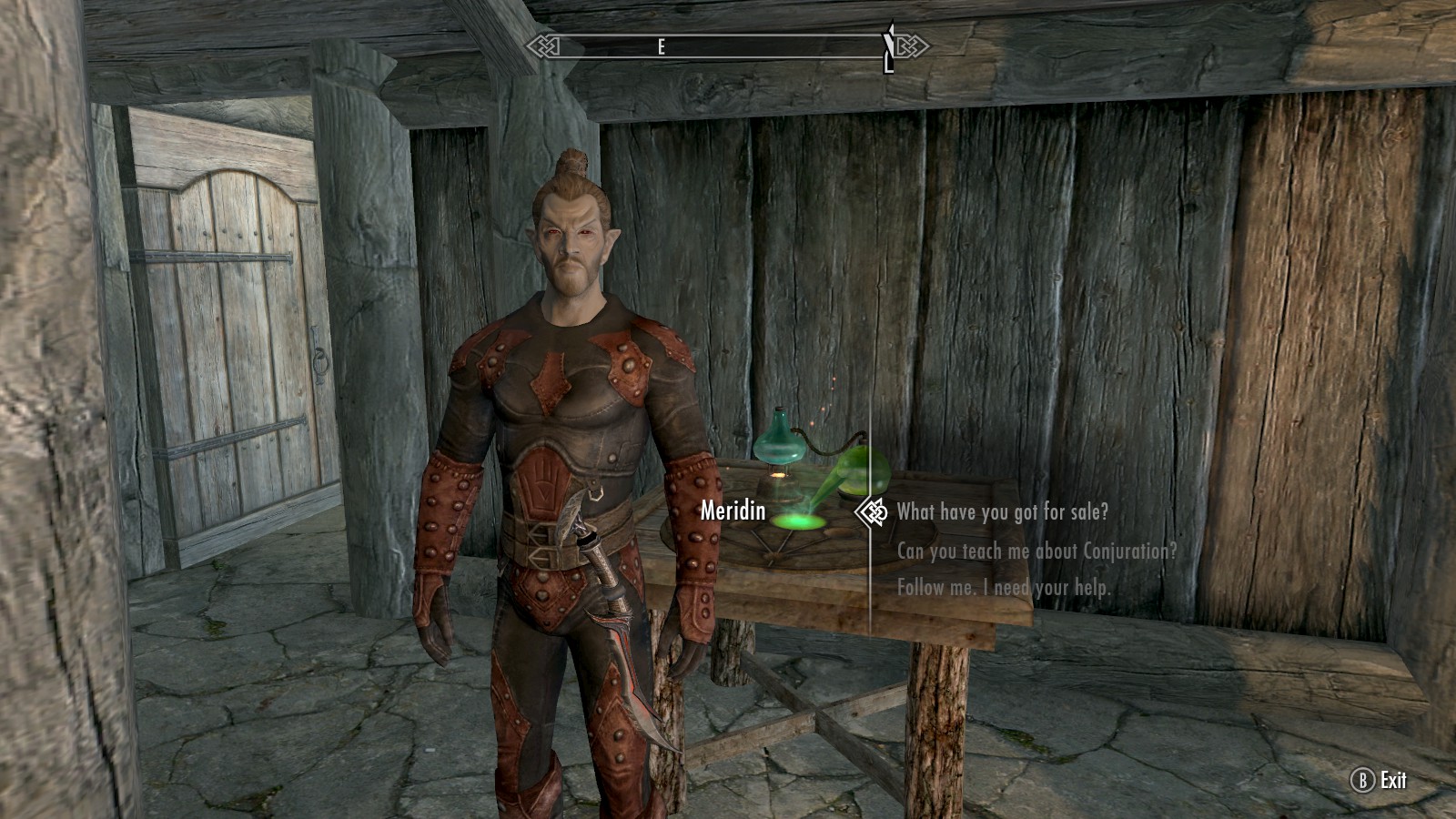 Sanguinistas
Collection by
Radinka
Sanguinistas! will be a collection of mods that relate to characters and strange plot points going on in our gaming group's current Skyrim-themed RPG campaign.

My love mod
Collection by
Grimhorn
This collection includes my favorite mods here and there trinkets and pretty useful things.

extra mods
Collection by
robertskyrim