Showing 3061-3078 of 18,530 entries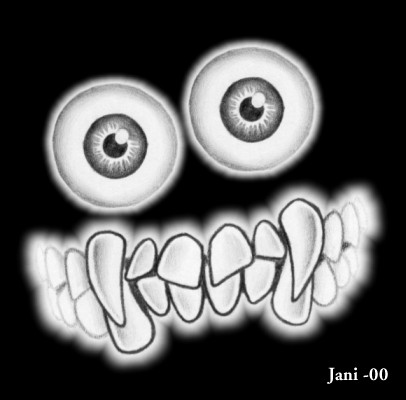 Perk Tree Improvement
Collection by
Restless Dead
This is all the Perk Modifications that I could find, I also included the ability to turn dragon souls into perks, and the ability to purchase dragon souls for gold. I just thought it would be nice to have them all in one place.

his name is totorkiller dragon ball
Collection by
Andrew Globowday
cette collection pour les francais montreront comment avoir un jeu pas trop dénaturé mais près pour les gamers préparez au new expériences

Nice looking SKYRIM
Collection by
SAP
This mod makes your skyrim look better. This mod does not add new quests, locations and NPC's. All mods from that collection can be easy installed by cliking "Subscribe to all"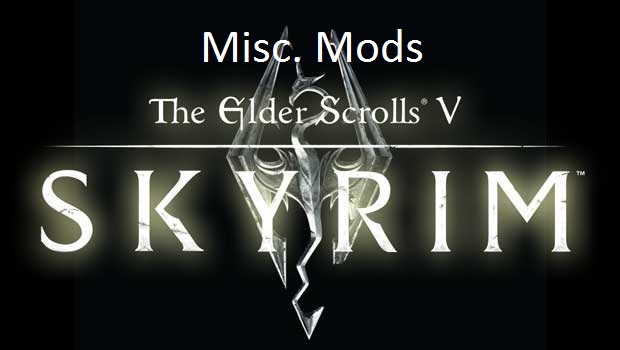 Misc. Mods
Collection by
Satan Claus
All of my mods that dont fit into any of my other collections.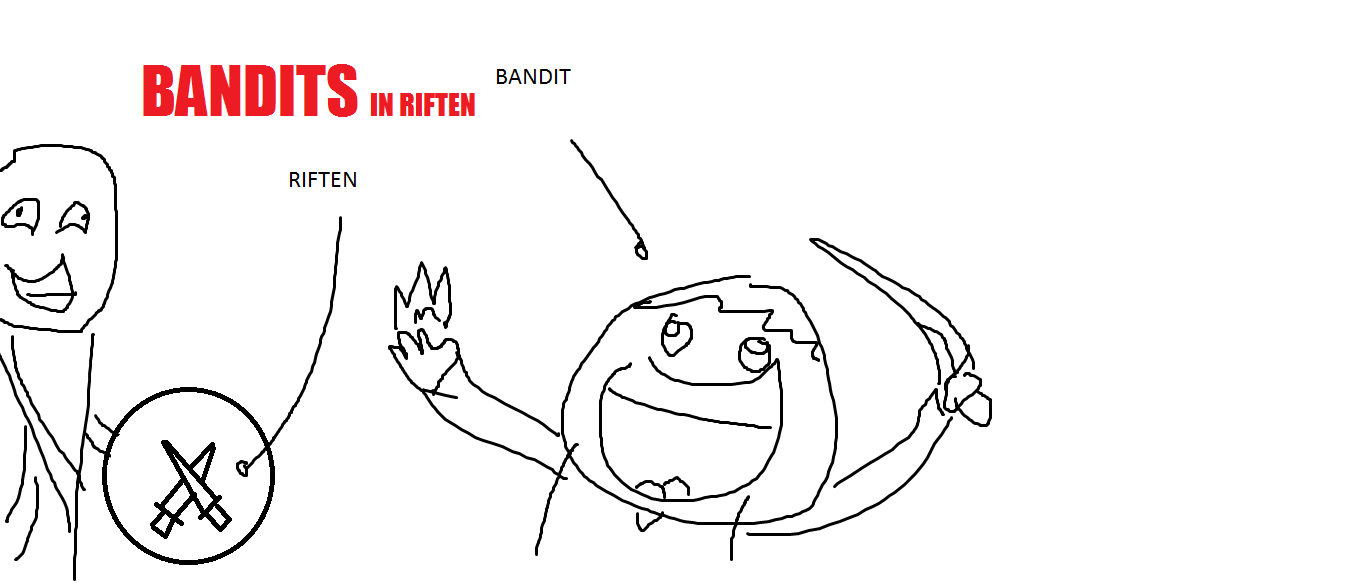 Bandits in Riften
Collection by
Not Tommy
A CLAN OF BANDITS ATTACK RIFTEN! WARNING!- IMPORTENT PEOPLE AT RISK!- THERE IS A LOT OF BANDITS- THIS WILL WEAKEN CITY GUARD-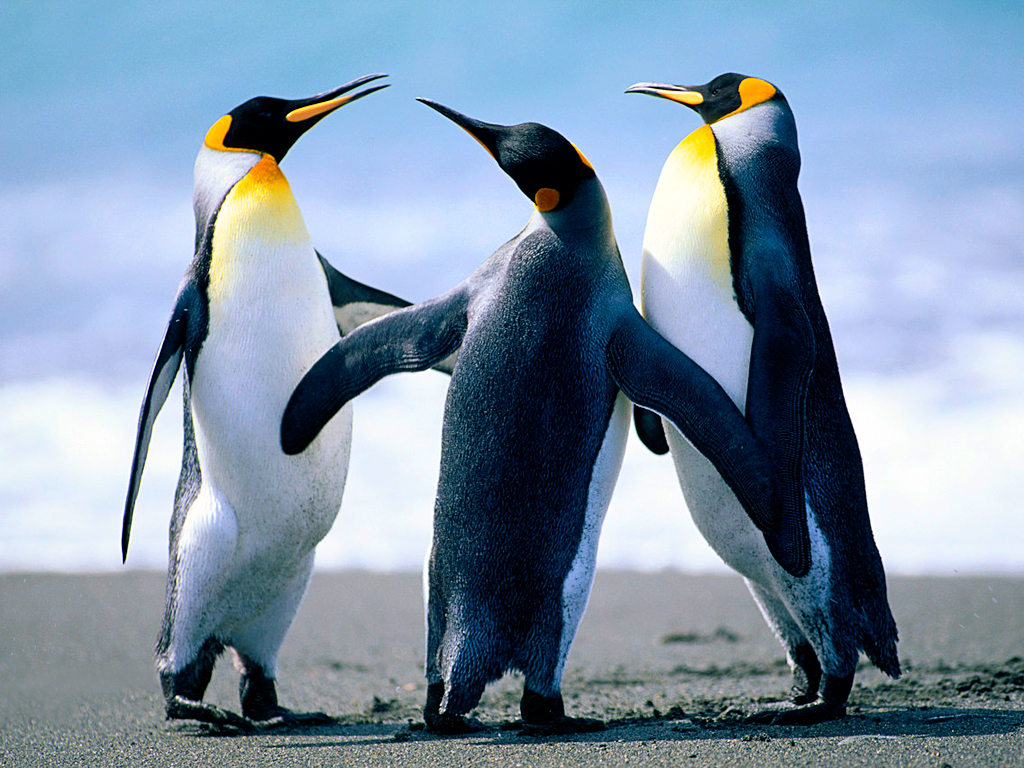 Mo Crossbows and sum imperials and blood
Collection by
Cranny Faggot
Adds 50% chance for imperials, stormcloaks and bandits to get a crossbow. Also adds some imperial camps so all stormcloaks get some pepole to fight after the civil war. also, blood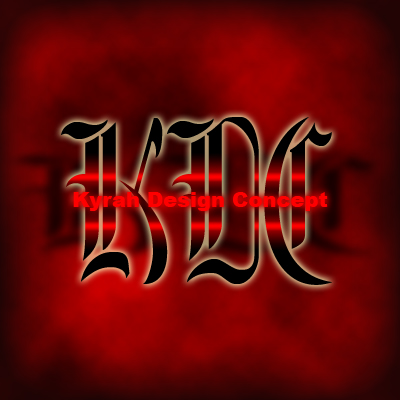 The 'KDC' selection
Collection by
Kyrah Abattoir
This is a collection of mods that are focused on making Skyrim richer and deeper. You won't find overpowered mods here, only a selection that expand upon the base game. This collection might make the game slightly harder in some cases and slightly easier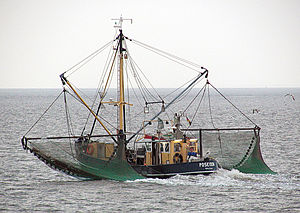 Hunter this is for you
Collection by
loiosh1
For my friend, composed of epic mods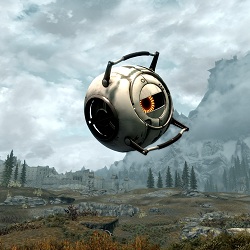 Essential Skyrim Mods
Collection by
Greebo
A collection of mods which smooth some of Skyrims rough edges. Includes: * Craftable Arrows * Better Companions * New Weapons & Magic * Lighting & Sound modifications * Follower and House map markers * And many other minor tweaks and fixes.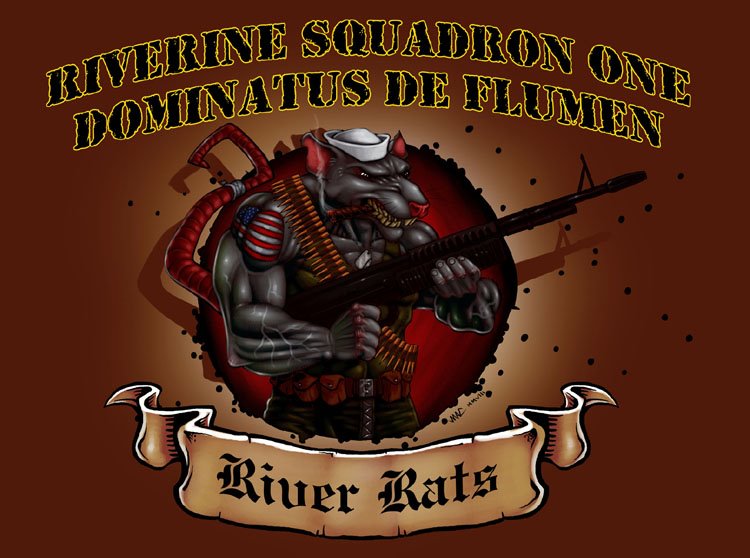 Rivers Favorites
Collection by
M2RiverRat
Just a collection of my favorite mods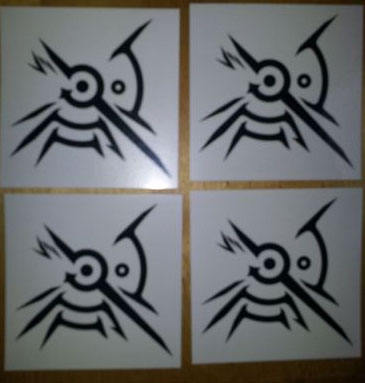 Dishonered Converstion Kit
Collection by
Dat Username
For those who want a little bit of Dunwall in their Tamrial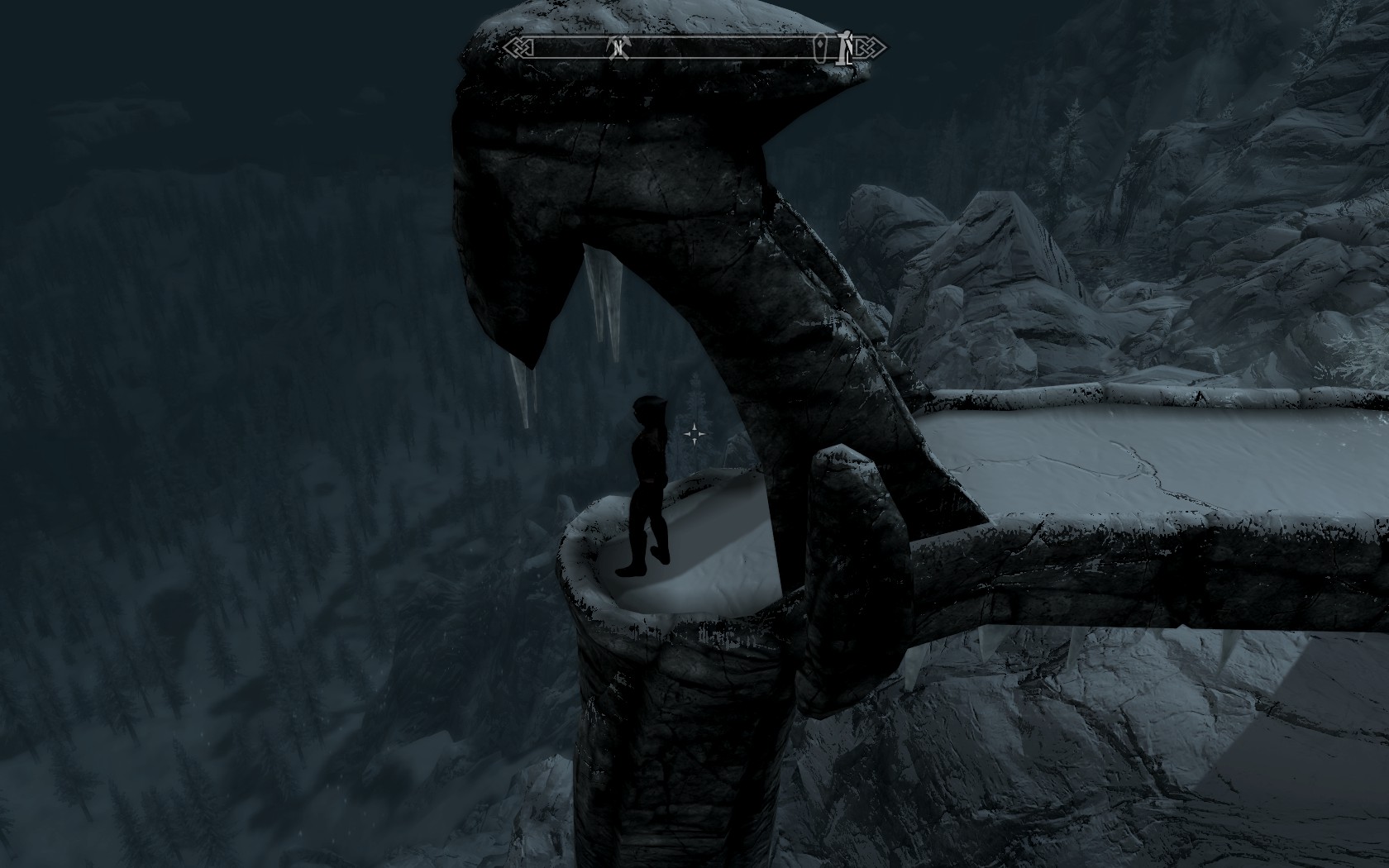 Droid_08
Collection by
Droid_08
saweet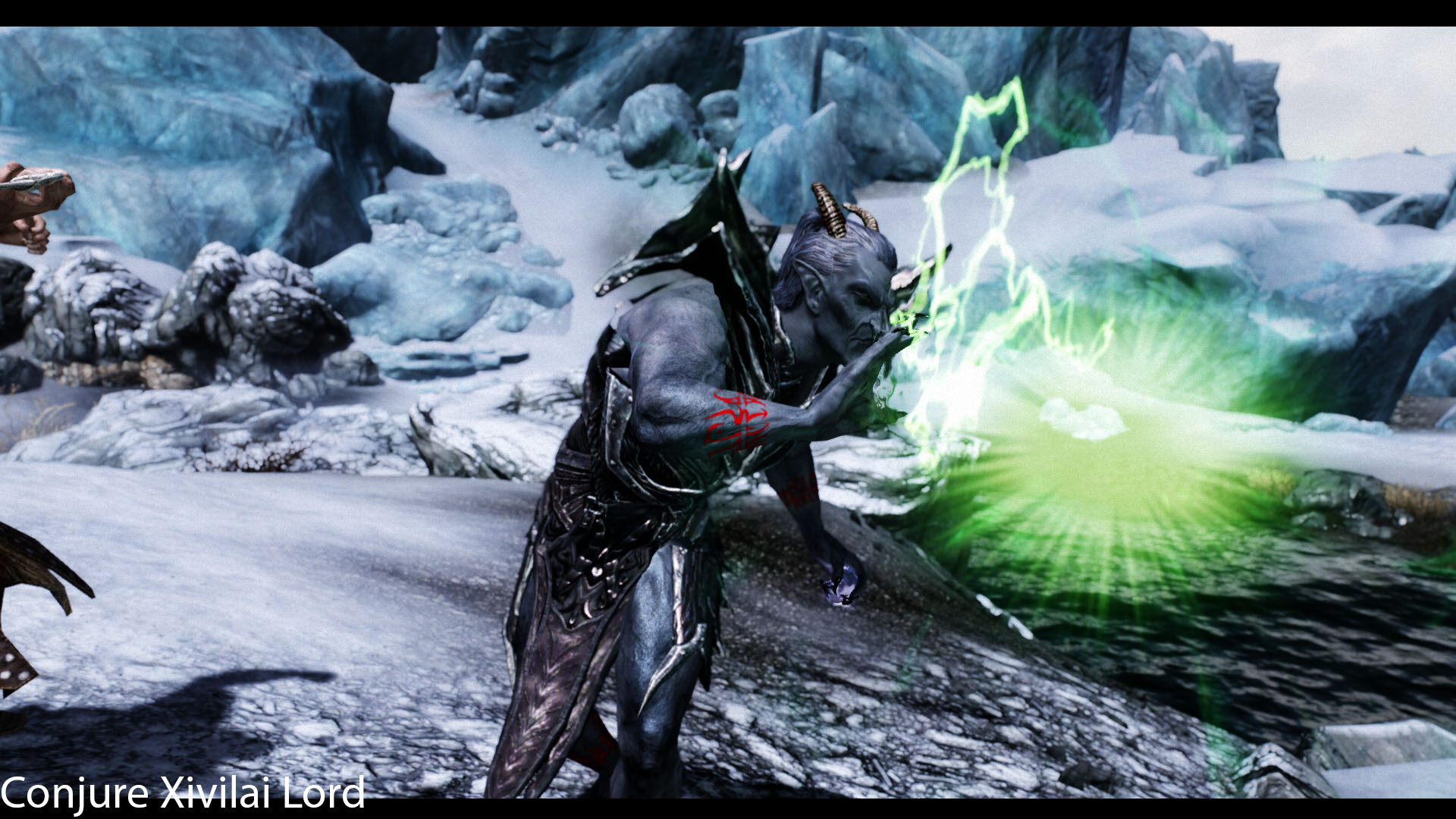 Mage
Collection by
Dende of Namek
mage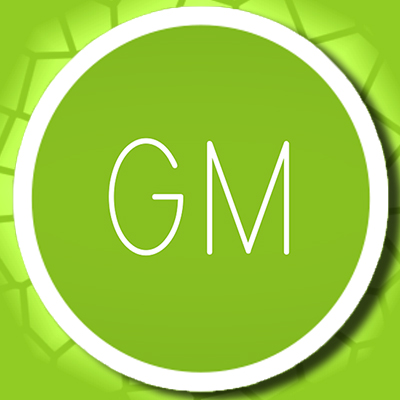 GameArmy-Kollektion
Collection by
ChrisS
A Kollektion, that gives you a different Gameplay Experience°


Graphics
Collection by
Milamber

Alex's Mod Pack
Collection by
AeonsAlex
The modpack I currently use!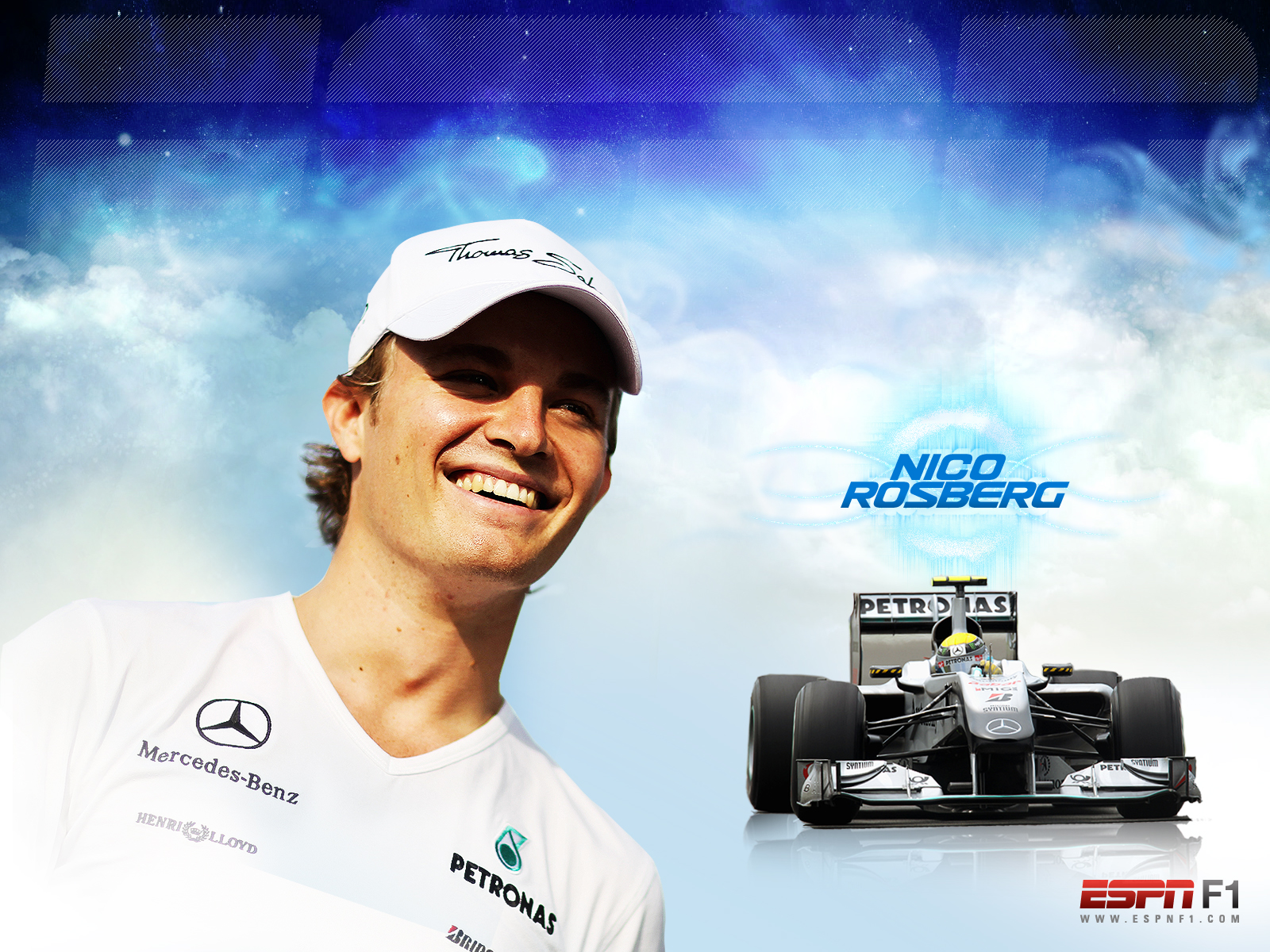 Mom collection
Collection by
Viper1956DL
A collection of mods for mom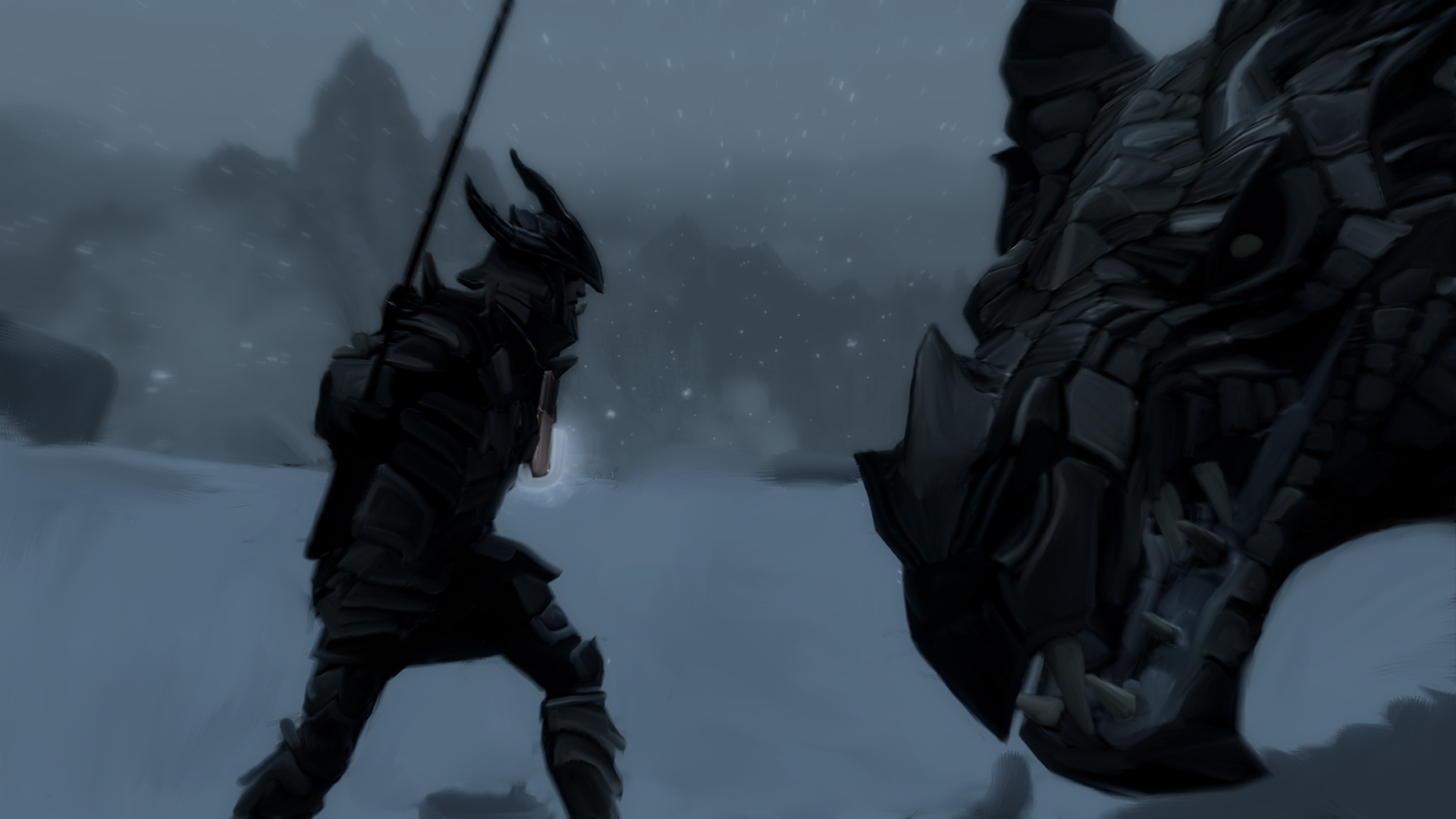 Joe's Mods
Collection by
Jofuzz
Now with 30% more mods!