Showing 3061-3078 of 17,196 entries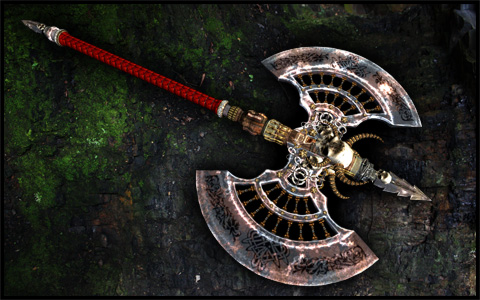 My opinon
Collection by
x230995
.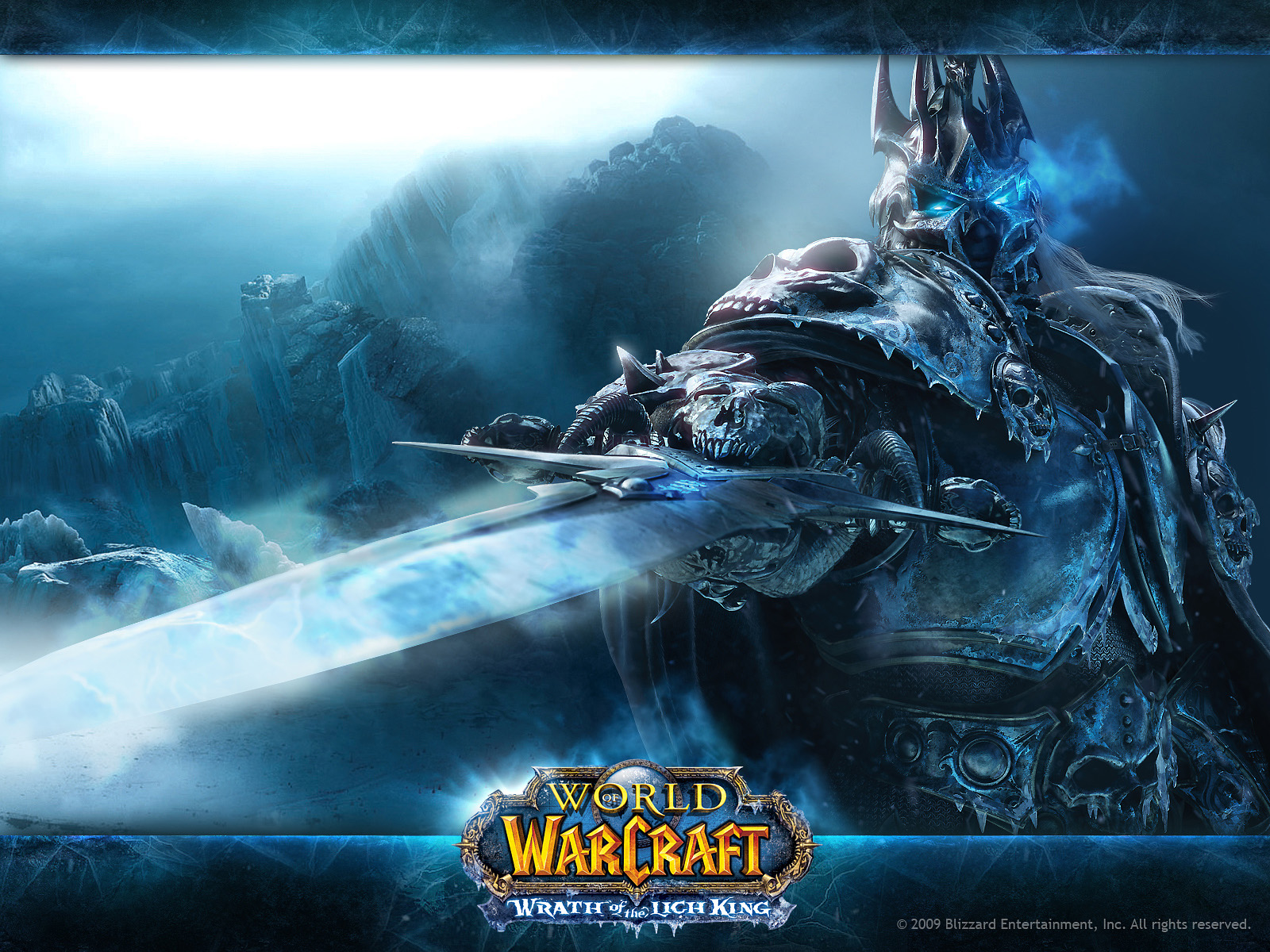 First
Collection by
The Unnamed
Armes et armures de l 'univers de world of warcraft.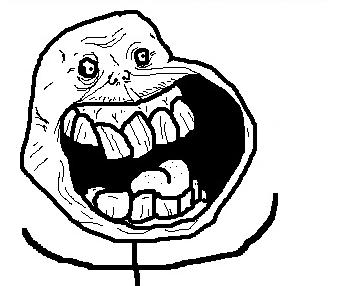 The Crafter's Livelihood
Collection by
The Austen
All the cool Skyrim crafting mods. If it's not on here, I was too lazy to find it, which means it's not cool enough. Enjoy!

Aerouges Gameenhancing Collection
Collection by
aerouge
This is a collection of Mods I run on my rig. They come from all areas (lore, textures, locations, items, whatever). I only insert mods that A) Dont add overpowered items B) Fit into the style and lore and general setting of skyrim (i.e. it´s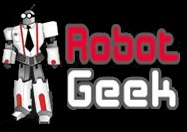 Robot Geek: The Collected Collections
Collection by
Rayne Shepard
For those of you out there with a predilection to clicking as little as often, we at Robot Geek have collected our mod collections for your collection needs. Enjoy!

EOG's Choice
Collection by
Corpselooter
Just a collection of the mods I currently run on my system and enjoy. Felt like sharing it with the others. The mods are all from other people I just like this combination. I also highly recomend adding the sounds of skyrim mods as they add alot to the atm


Tansurvivalroleplaying
Collection by
Tan

Imperial Collection
Collection by
ÐarkruneÐK
This is a collection I have made, with the Mods, that is about the empire. That means, that all of the Mods, that's in this collection has something to do with the empire in some way. If you subscribe to The Betrayed General, you would get the other Mod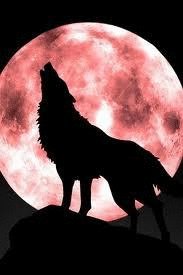 Great Gaming Addition
Collection by
Meschett
Best group of addons and so far no glitches...highly reccomend to make the game more user friendly and fun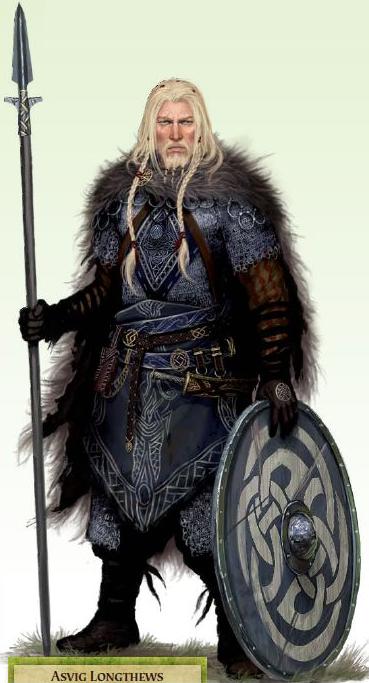 Skyrim Modded Lite
Collection by
IohndeMar
Just a few mod I found enhanced gameplay without encroaching too much onto the vanilla feel of the game. Image not mine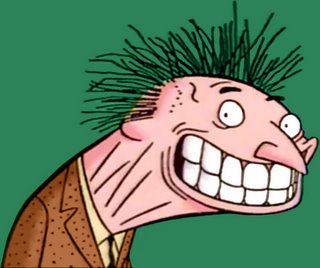 A selection of strong recommendations...
Collection by
AerintheGREAT
This is a collection of mods that I have used and subsequently found to be highly recommendable. There may be better alternatives to specific mods included here in this collection, but if that's the case then I obviously haven't come across or maybe just h

Defiance187's Crazy Collection
Collection by
defiance187
I'm a self diagnosed mod whore. I am either very very lucky or I just havent run into the conflicts yet, but so far these mods have all worked together for me. This is a compilation of the mods i have installed to help make the graphis gameplay and world a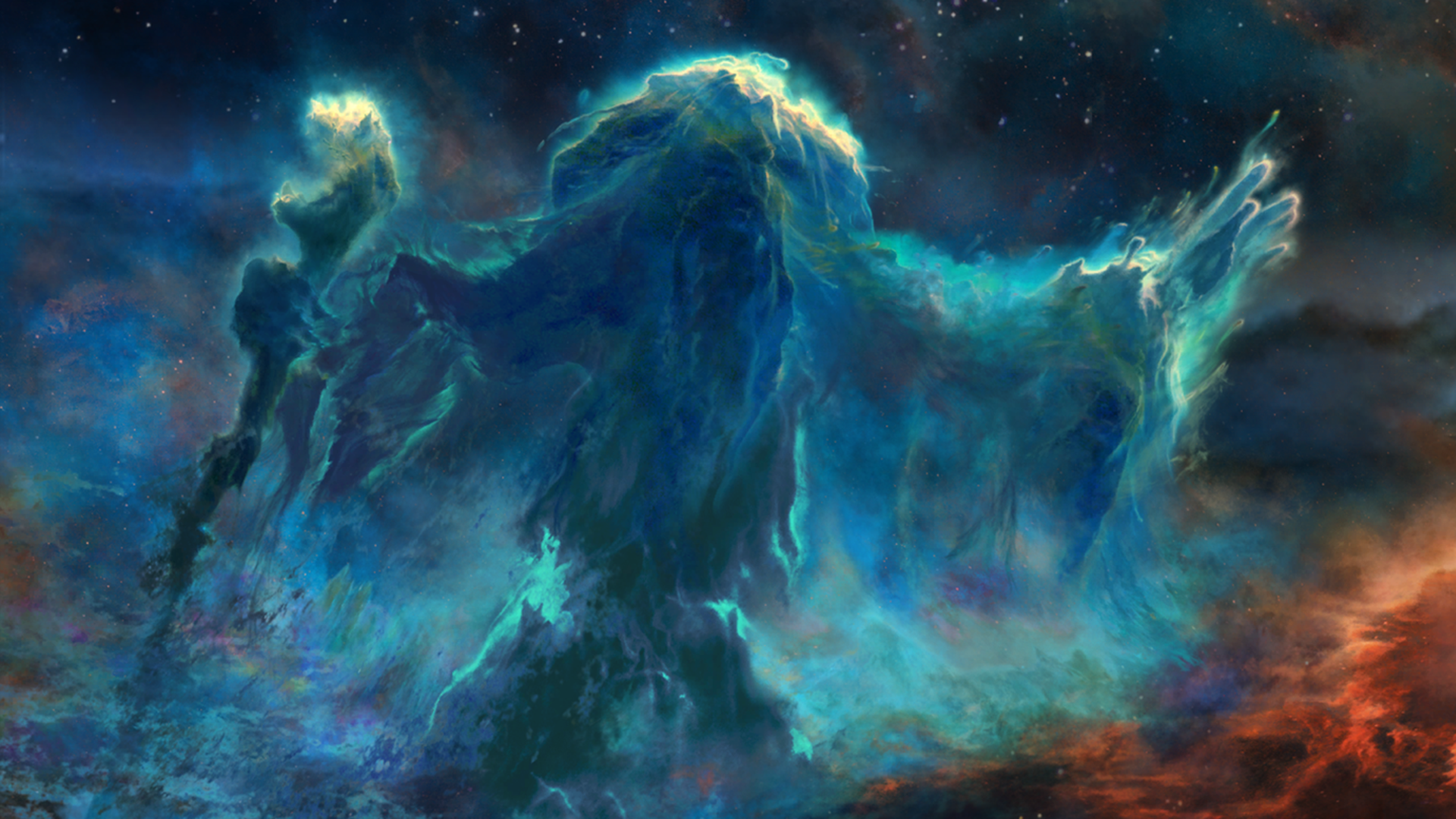 Sky's ModPack
Collection by
Skydragonace
I decided to put together a collection of what I consider my favorite mods out there. I am going to put it out there right now that NONE of these were made by me. I just decided to organize these all together. All of these mods work on a medium range PC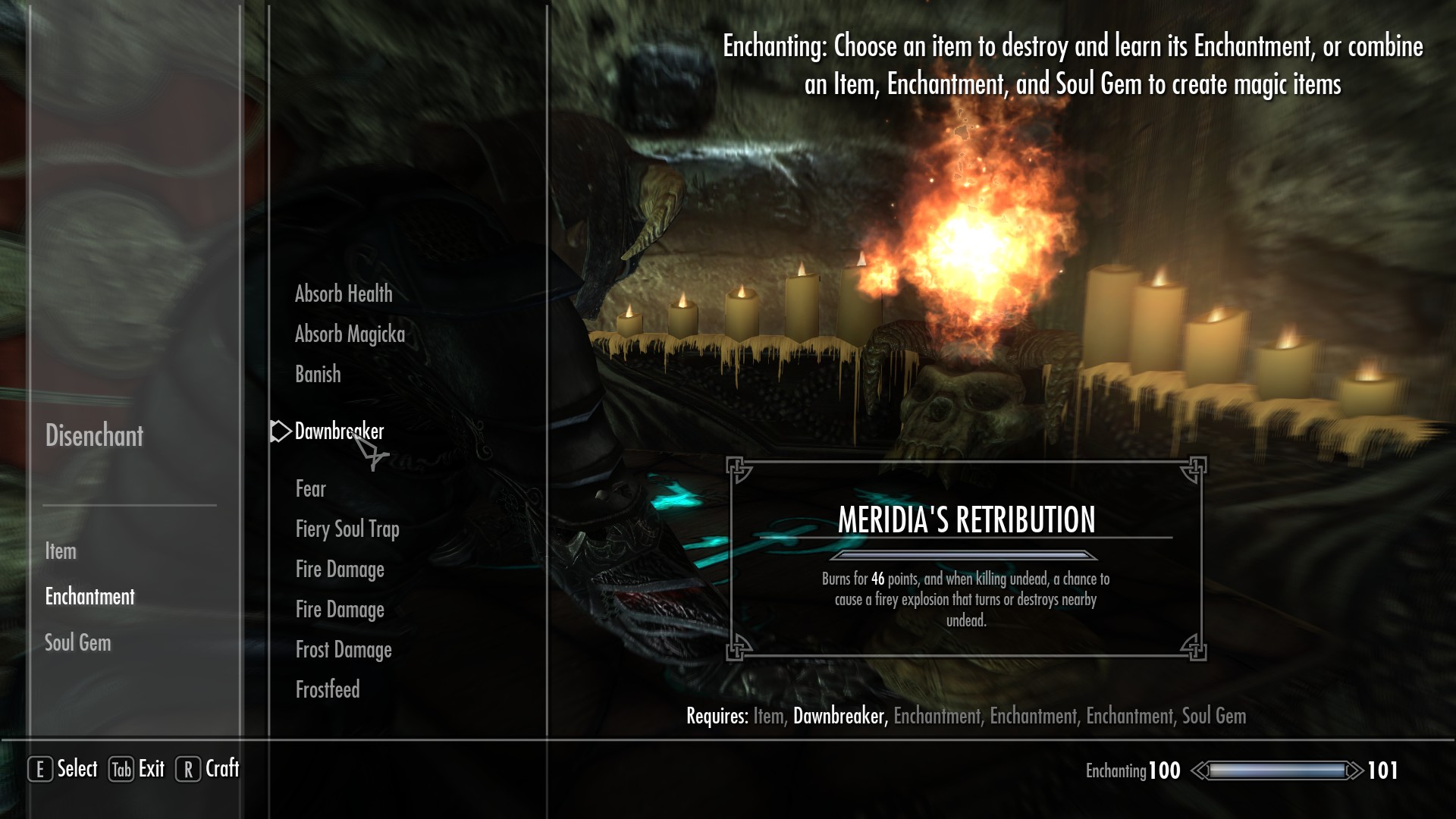 Magic Based Mods
Collection by
WundervollDoctah
A collection of my magic based mods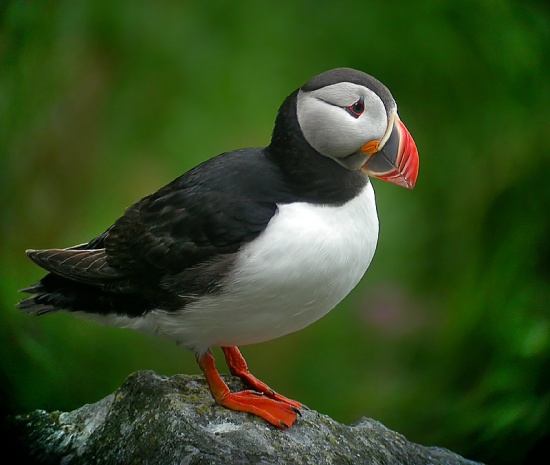 My collection to share with Wookie
Collection by
Man Of Golden Words
Mine

Venix's Collection
Collection by
Venix
So I took my time looking up detailed files for new experiences with Skyrim and found this collection to be my current mods running and best to date. I strongly recommend these mods as well that are currently not on Steam. FXAA Post Process Injector (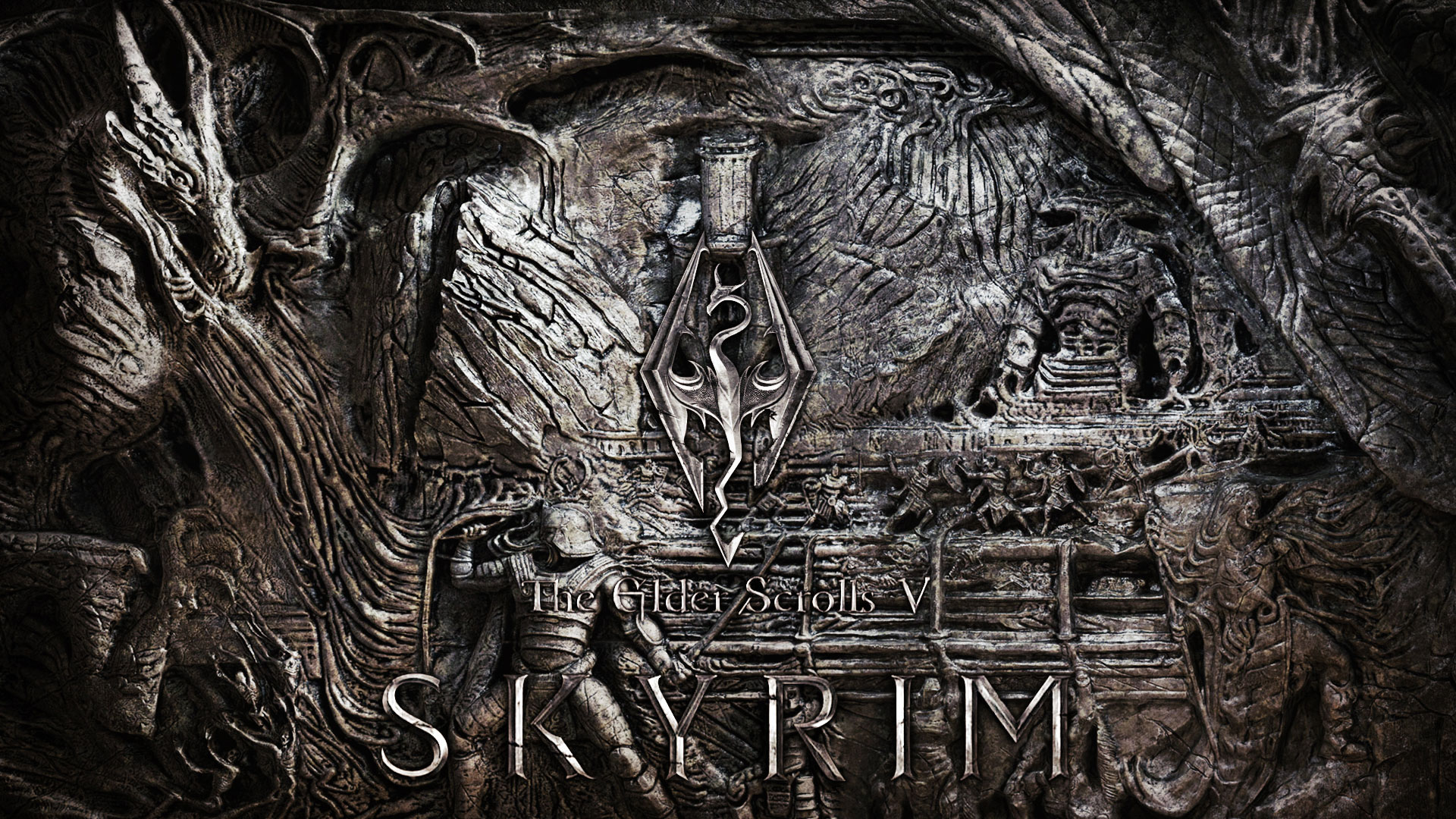 Mods recomendaders
Collection by
Darth Koala
Mods recomendados para disfrutar (la fruta...) Skyrim al máximor. Para un mejor resultado recomendamos usarlos en un lugar fresco y seco y completar con estos otros mods sin versión en la Workshop: -Categorized Favorites Menu de favmenumodder: http://s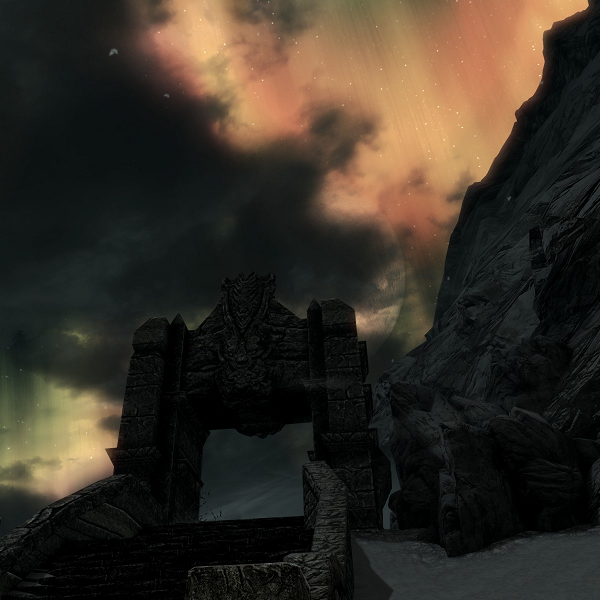 The Apocalyptic Butler's Collection
Collection by
The Apocalyptic Butler
A collection of improvements and fixes. The mod improves many of the visuals and sounds and fixes many of the issues in vanilla Skyrim. This mod does not add any items of any description or change the gameplay in any extreme way.