Showing 481-509 of 20,052 entries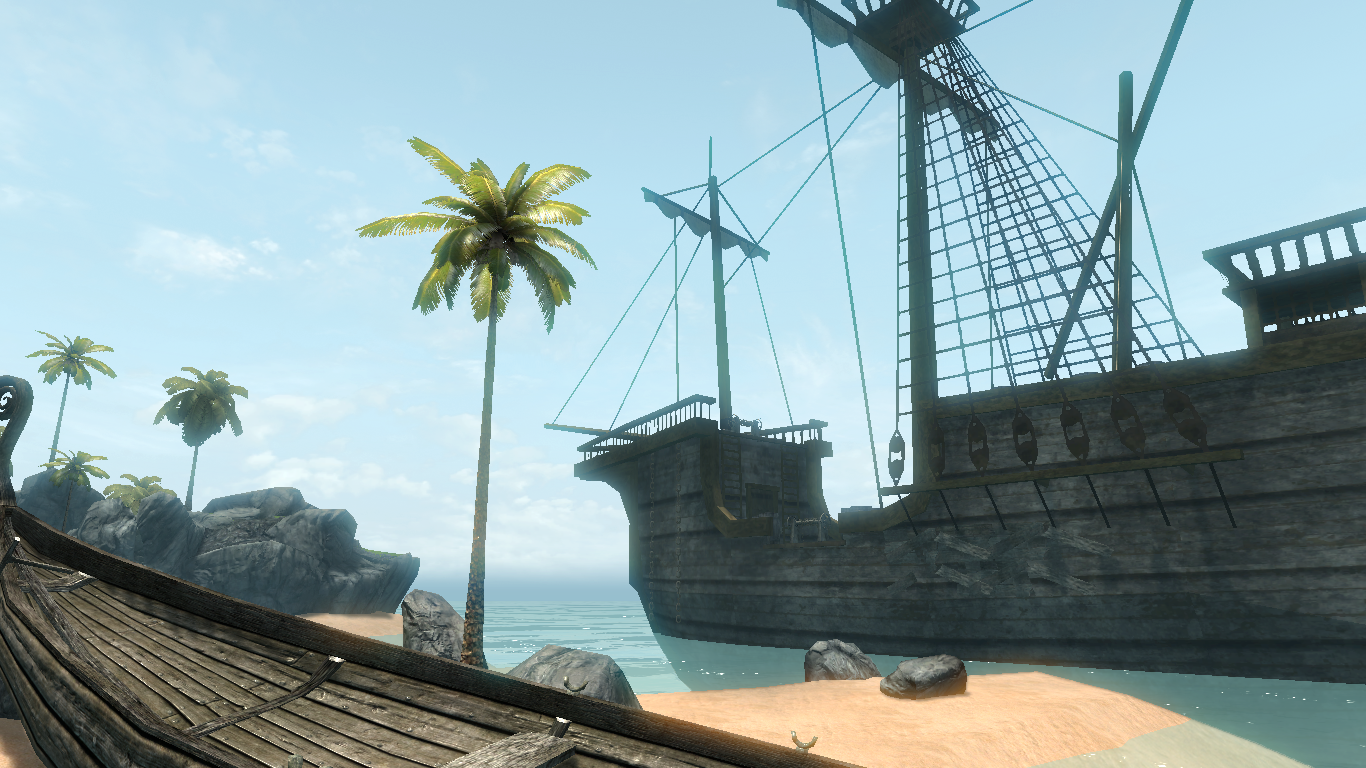 My Shack Mods
Collection by
TheOtherGuy
These are all of my shack mods that I've done. Hope you like them :P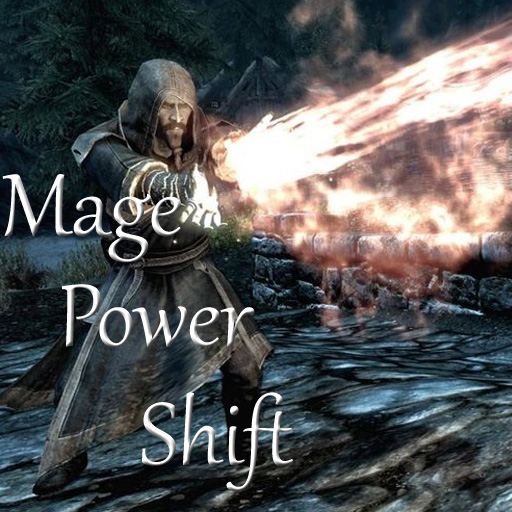 Mage Power Shift
Collection by
Michael
This set of mods stays very close to vanilla but makes some important changes. You have the potential to become a powerful mage, but still have to work hard to level up and spend those perk points on your magic school. The biggest change is that enchantin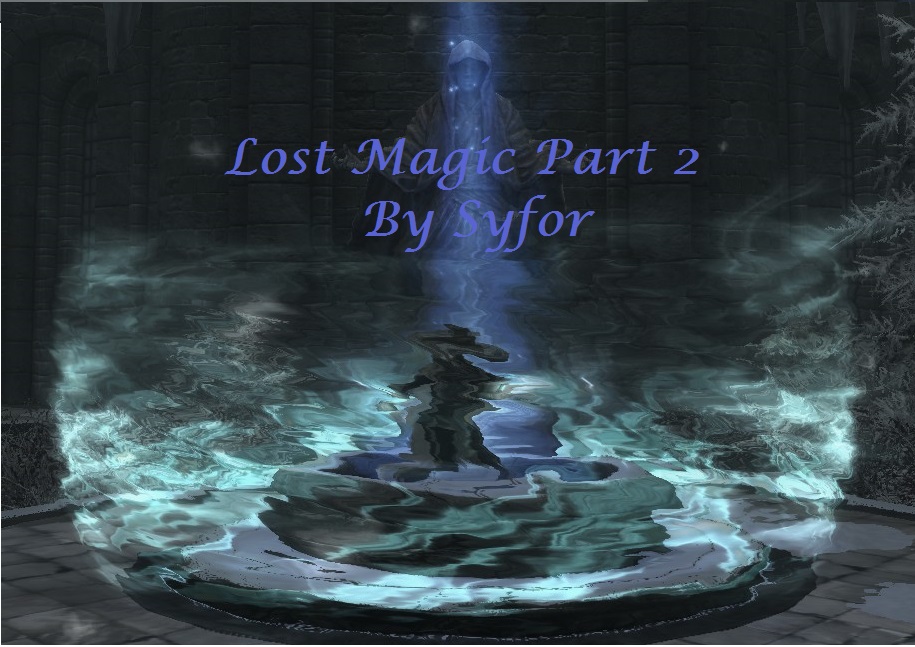 Lost Magic Spell Pack
Collection by
Syfor
The Lost Magic series adds new, well-balanced spells to the world of Skyrim. Each of them have been carefully play-tested and will enhance your mage's spell arsenal, without becoming overpowered. All spells can be bought from the custom spell vendors or fo
The Legendary Elder Scrolls Mods Pack
Collection by
I detest cannibals #theyaregross
Collection of elderscrolls mods that seem to work together without conflicts, i take no credit aside from putting them together.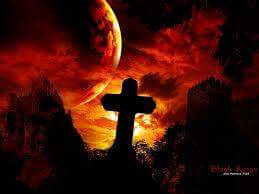 Awesome Mods
Collection by
Mr.Infinium
Mods I find deserving of my High Kings Mark (Mention and Support)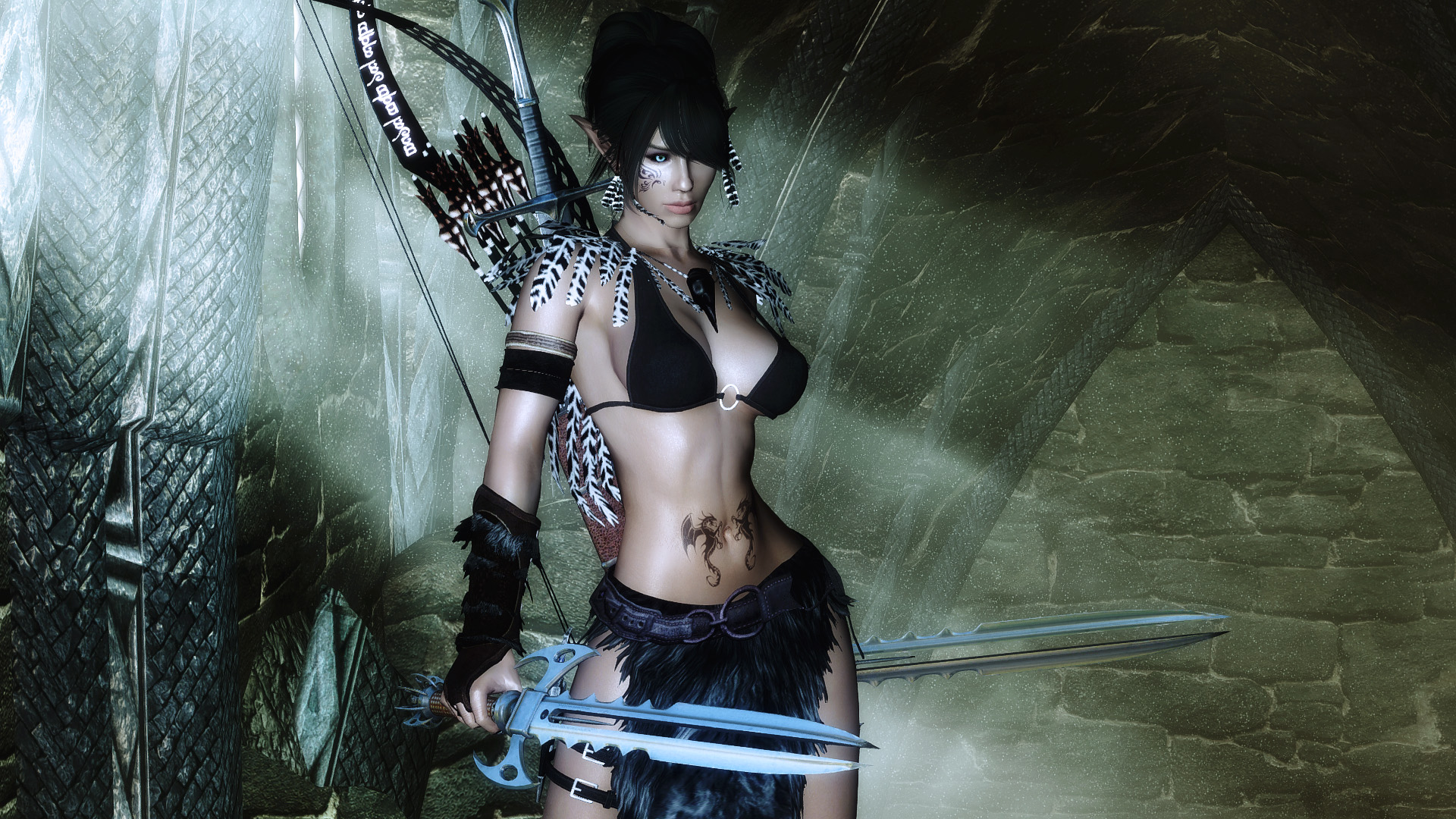 skyrim stuff
Collection by
PGomes_PT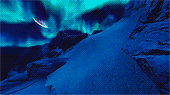 Graphics, Gameplay and Music
Collection by
GermanSoldat
I picked all the mods myself and am satisfied with the mods .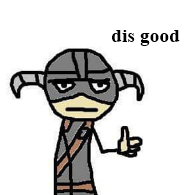 Basic Skyrim Pack
Collection by
Verimpa
Basically all the mods I find essential for my Skyrim version. Credits go to all the authors, love you guys. Feel free to use it.
**Amazing Graphics**(No FPS hit)
Collection by
Spartan_1683
Skyrim is a pretty poorly optimized game and the lighting by default is a bit well DULL. This collection combines all the graphics mods you need to make your Skyrim even more BEAUTIFUL with no FPS hit EVER. SUBSCRIBE NOW!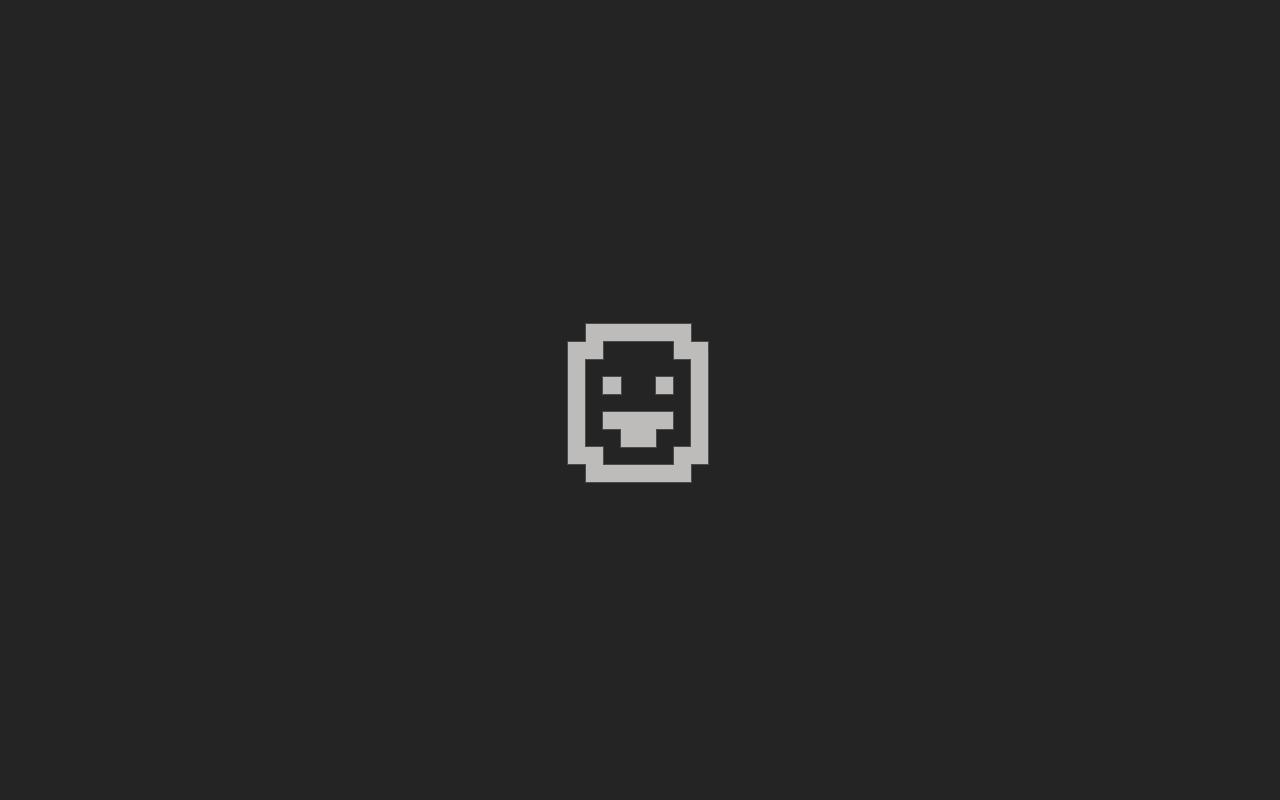 101 Skyrim Mods
Collection by
Albireo
This is my collection of 101 (actually some 134, but that doesn't sound as nice!) mods that I have managed to get working all together. You can choose to run any of these or all of these, from all the play I've done with them, skyrim works pretty well! i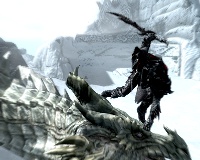 Complete Quest & Faction Collection
Collection by
Believe
Heres MY Quest content collection of all diffirent types shapes & size's Quests duengeons & faction content for players Level 1 to 81 I've Played All of Skyrim's Vanilla Content so Im always after new Quest Content So Heres SOME of The Best I've found s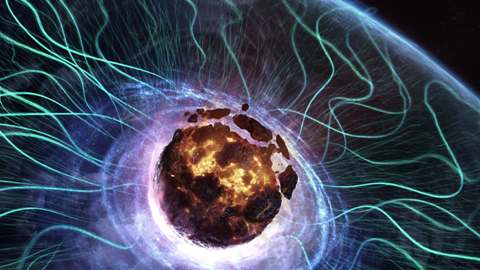 HD/Hi-Resolution Skyrim
Collection by
EternalCore
Make your Skyrim Look Realistic and Pretty!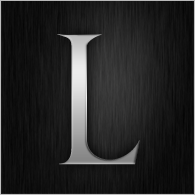 Legend's Skyrim Omnibus
Collection by
Legend
Everything one would ever need for The Elder Scrolls V: Skyrim! This collection aims to turn TESV: Skyrim into a much better game. This is done by adding graphic mods, certain fixes and lore-friendly additions to the game. The entire collection should w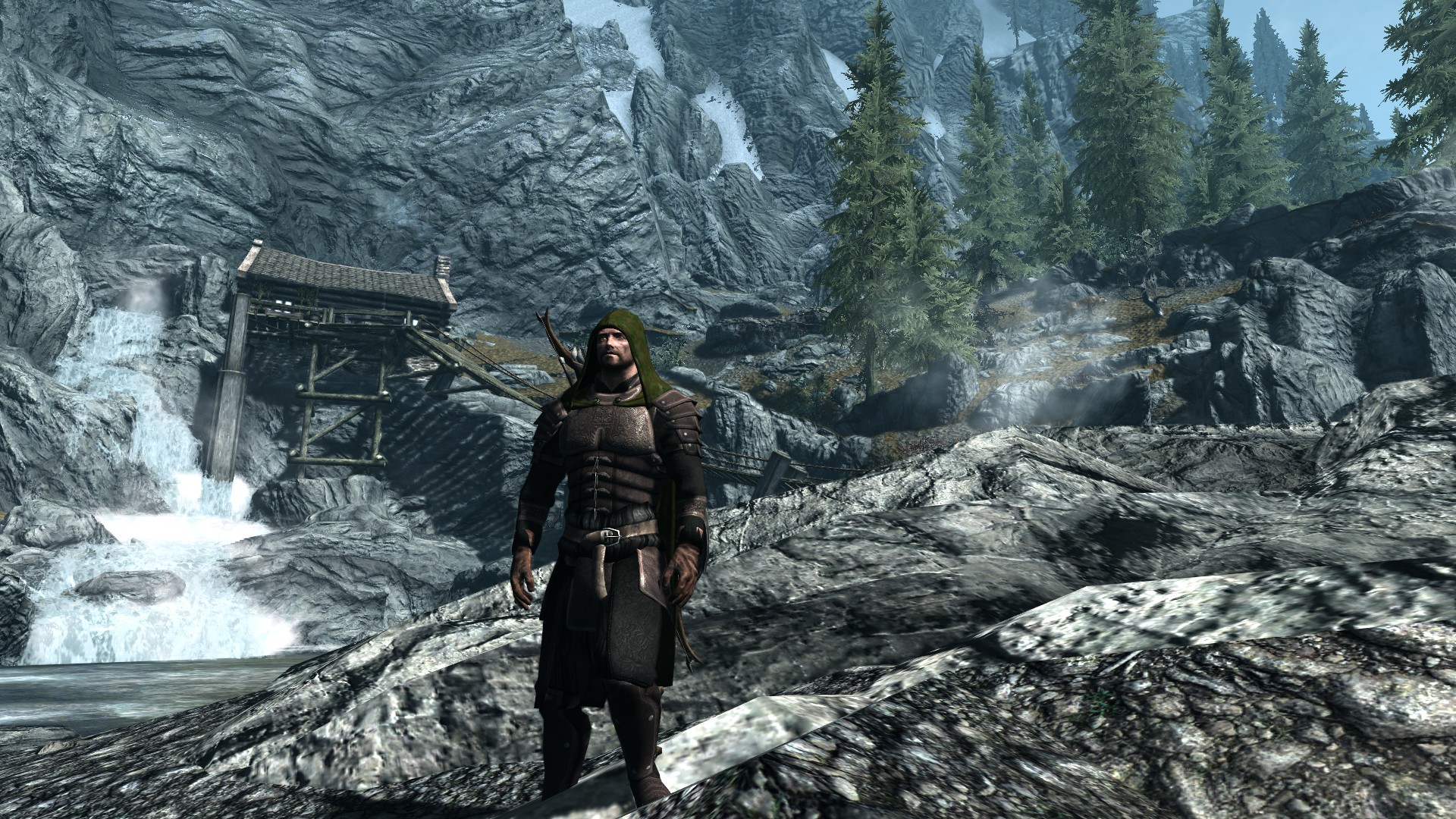 Ranger's Collection
Collection by
Shadow
==RANGER'S COLLECTION== This is a collection of mods that I feel really make playing a ranger/hunter/archer a much better experience. All of the mods are compatible, and have been played by me for a long while. Nothing much else to say, except for the f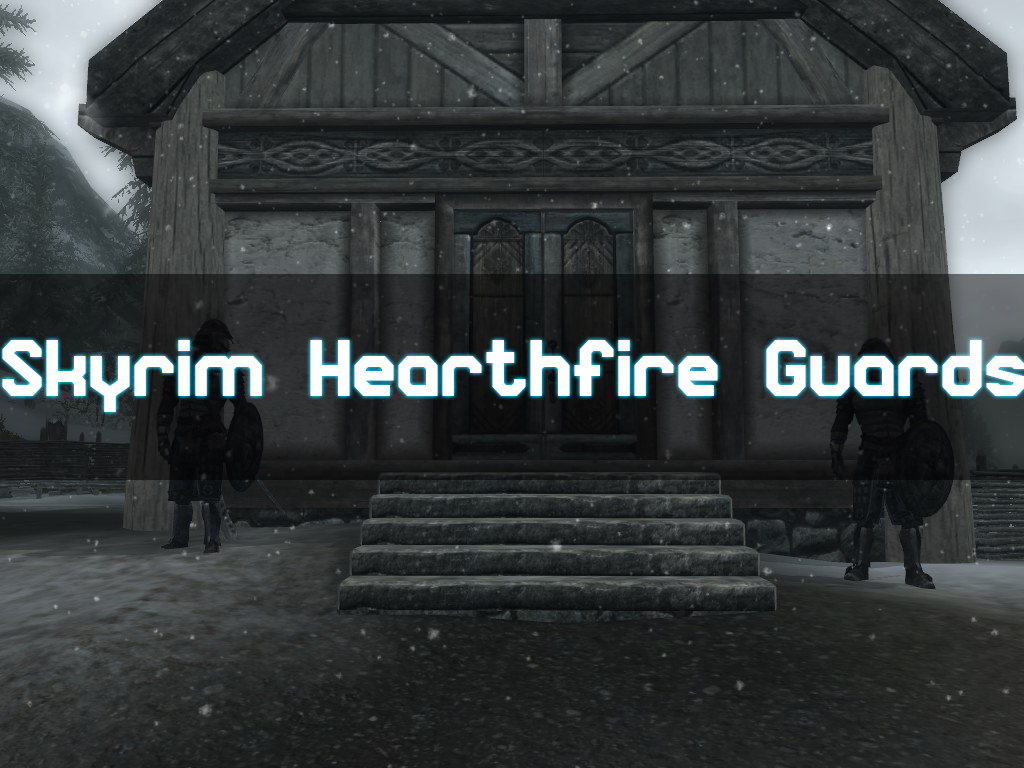 Skyrim Hearthfire Houses Guards
Collection by
rainque
This adds guards to the Hearthfire houses (only 2 one completed) Future Plans : Winstead Manor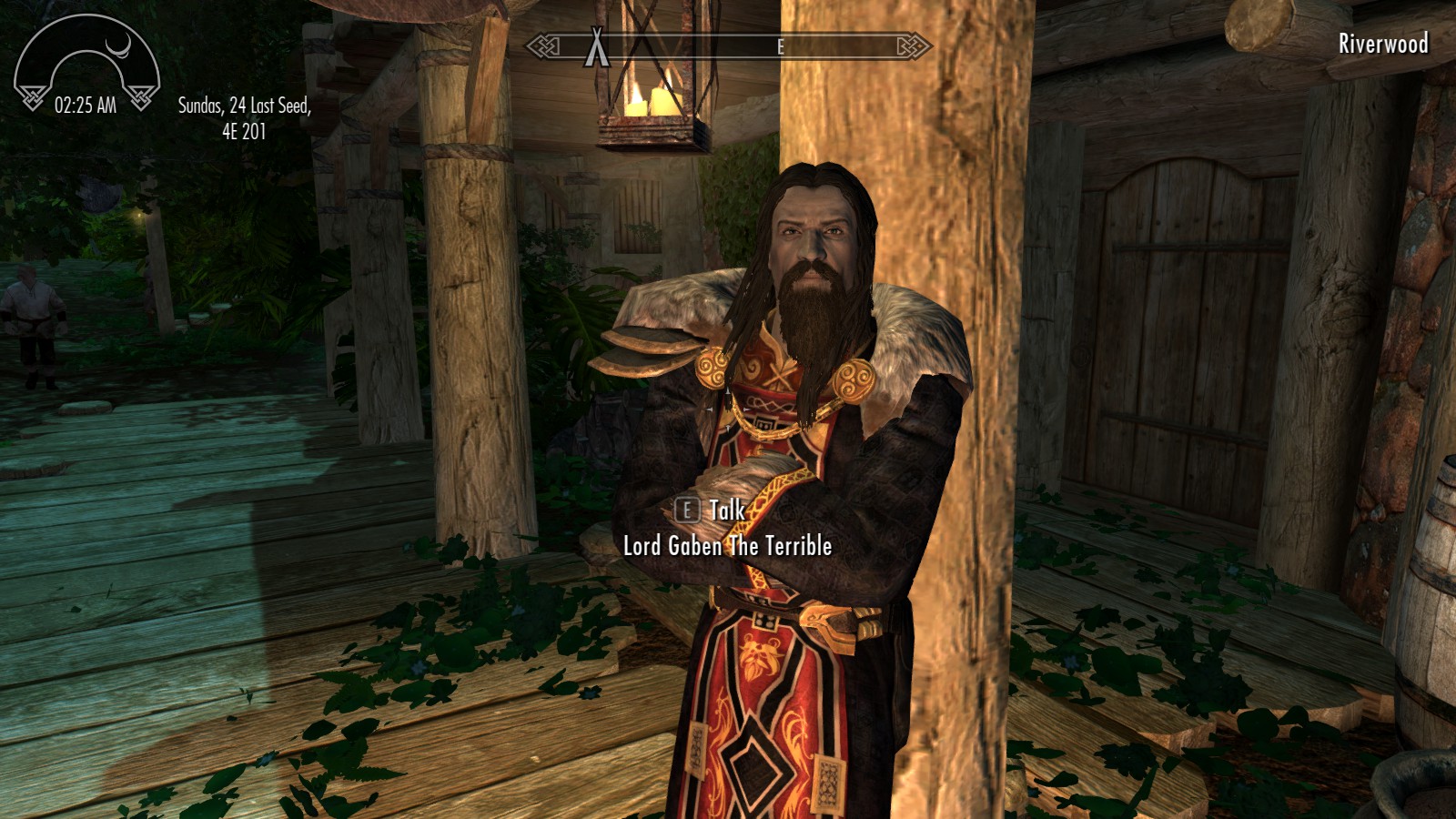 The Anti-Gaben Pack
Collection by
Uptagon
Collection of anti-paywall mods. Hate the Gaben, not the game.
Dragonborn Mod Contest - Congratulations to Our Winners!
Collection by
IcyDeadPeople
In celebration of Dragonborn's release, the Creation Kit Steam Group has announced a Dragonborn Mod Contest. Now you can expand the island of Solstheim with new enemies, dungeons, quests and stories in a collection of mods developed by fellow members of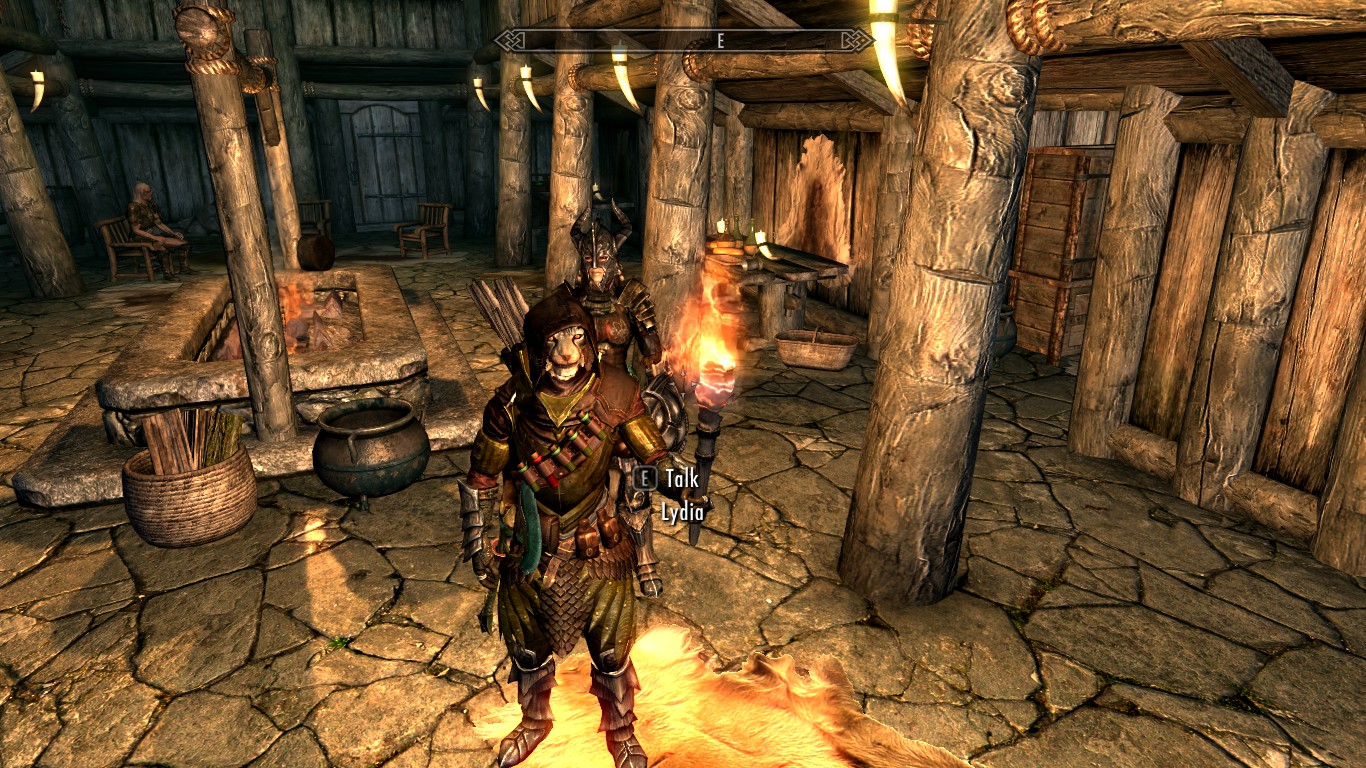 Real Massive Overhaul for Skyrim (RMOS)
Collection by
Sgt ScoldNag
More than 80 different and complex modifications , that will make Skyrim a site exponentially different. Proven for over 20 hours, I can vouch for its compatibility and stability. New creatures, new NPCs, new places to explore. Selected from the cre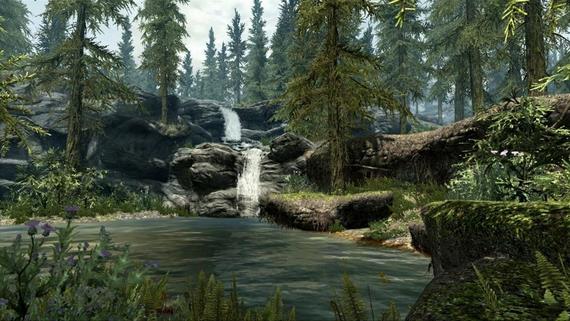 Mejoras Gráficas
Collection by
Sheruno
# COLECCIÓN DE MODS PARA MEJORAR SKYRIM # Esta colección está pensada para funcionar solo con Steam Workshop, la instalación es tan sencilla como suscribirse al elemento deseado (a excepción de las texturas HD, SkyUI y el RCRN). Una vez instalados ab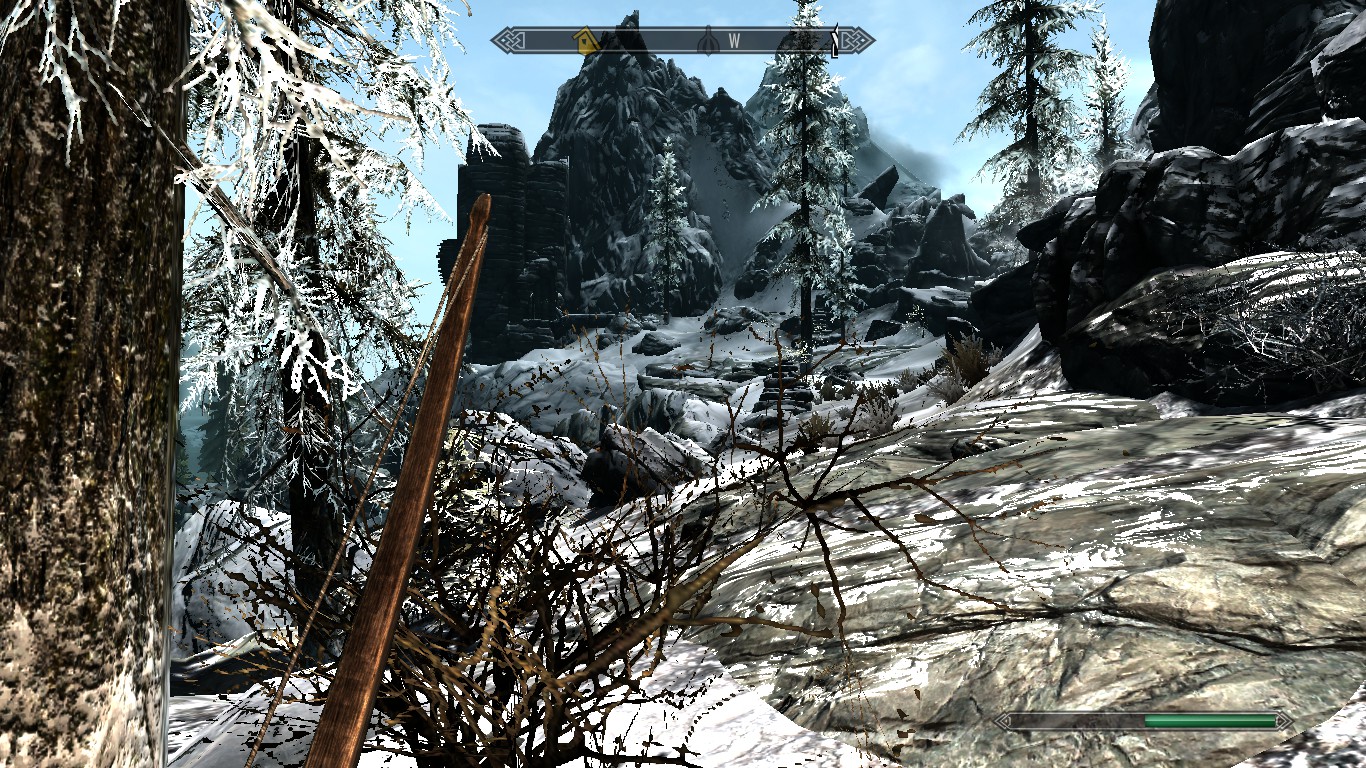 Better graphics for skyrim v1.2
Collection by
Miku
Better graphics, music and the world for skyrim. In addition to the this we can create the tent, lamps and sachets.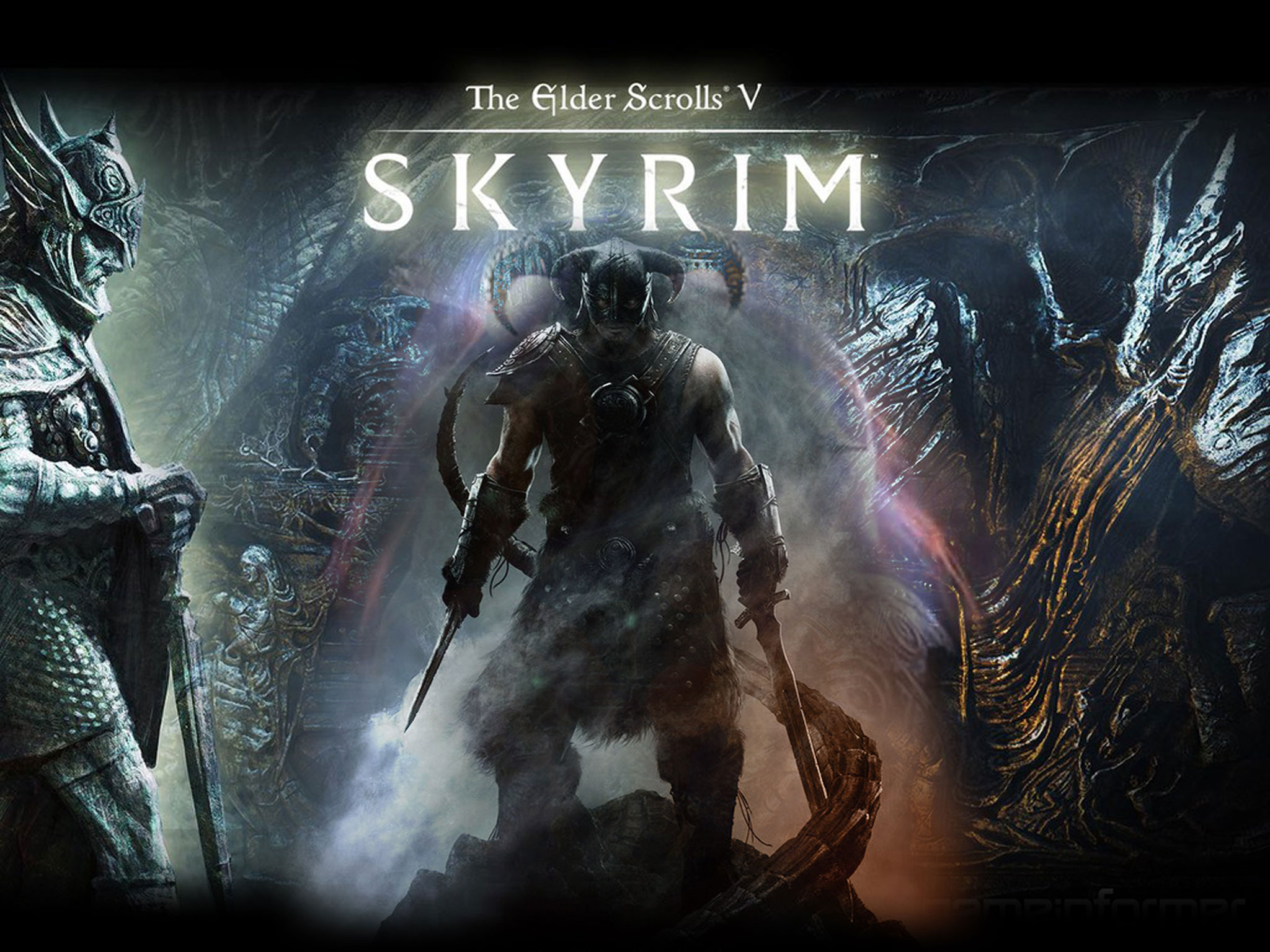 my modpack
Collection by
mr rotter
use these together. i expect that a lot of the mods i put in this pack will be by other authors. they may not be related but i think they are all so good. note, i try and be very fair and i will never upload mods which exploit low manufacture costs for hig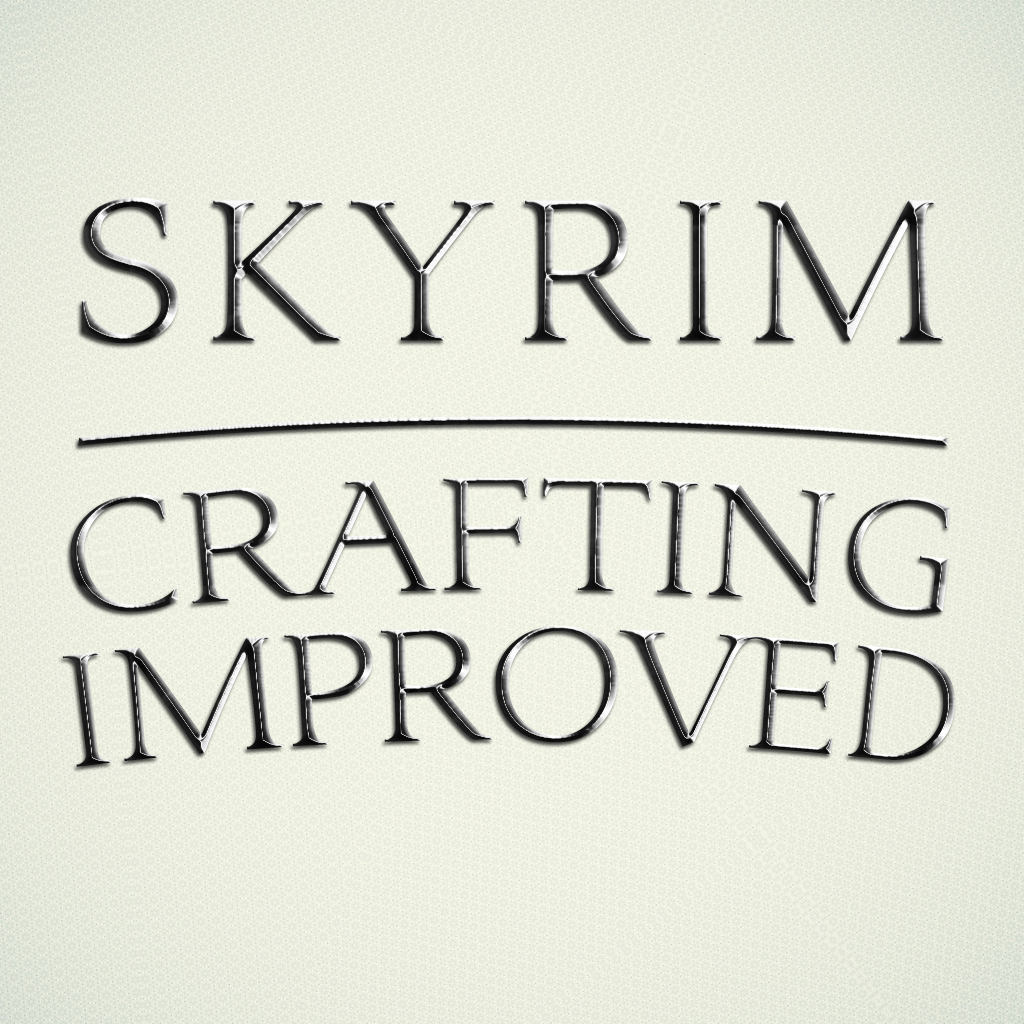 CRAFTING IMPROVED
Collection by
Spawner
These mod add the option to choose if you want to craft 1, 5, 10, 25, 50 or 100 items at once. And the cool thing about this mod is that the recipes will only show if you have the required amount to do them!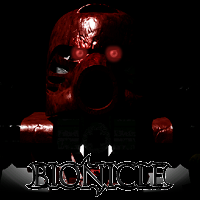 Legend of the Toa fan collection
Collection by
Sir Pickles
Based from the Elder Scrolls V: Skyrim conversion of BIONICLE Join the legend: http://forums.nexusmods.com/index.php?/topic/833131-wip-legend-of-the-toa/ http://tesbionicleproject.blogspot.ru/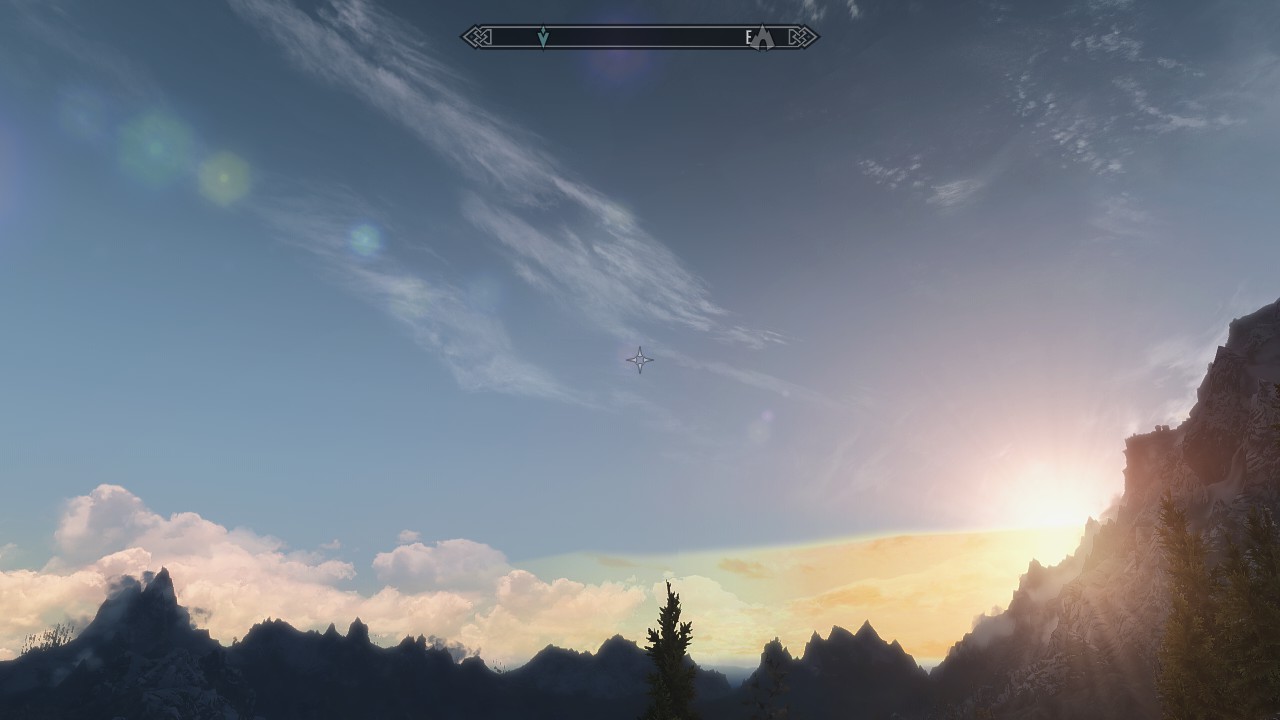 Better quality skyrim texture pack
Collection by
Wintha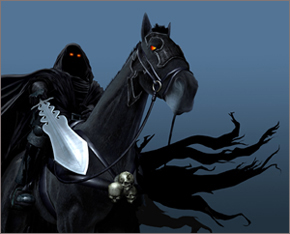 Overseer's Lord of the Rings Collection
Collection by
Overseer
A group of Lord of the Rings mods that should work together and provide a balanced experience. Just 'subscribe to all' and enjoy! Notes: Yes, there are two of Sauron's Mace. I like the Molag Bal replacement's enchantments (Drain Health, Crush, etc),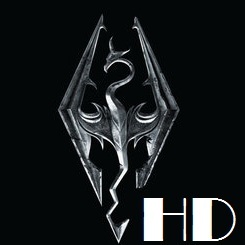 HD Skyrim - nothing extra
Collection by
Unspoken_RUS
My HD Collection Skyrim, fully working. Without extra modifications or non-working versions. Without major changes to the game, but increases the appeal of the game.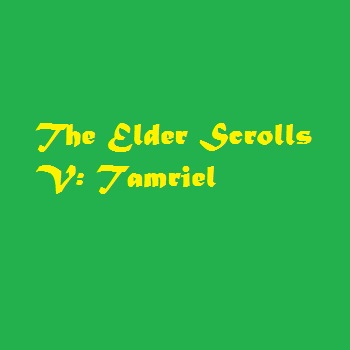 The Elder Scrolls V: Tamriel
Collection by
compsnake324
These Mods allow you to explore the other provinces of Skyrim.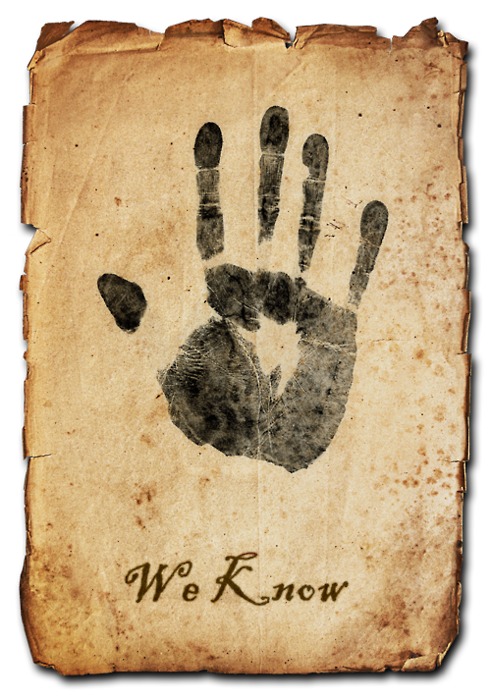 For Sithis and The Night Mother!
Collection by
Robbie_GG
Brothers! Sisters! Fellow children of Sithis! Let each of your kills feed the void and may you yourself be engulfed in the Glory of Sithis and The Night Mother! Who among you has the strength and will to become the Master of all Assassins?! Who among the r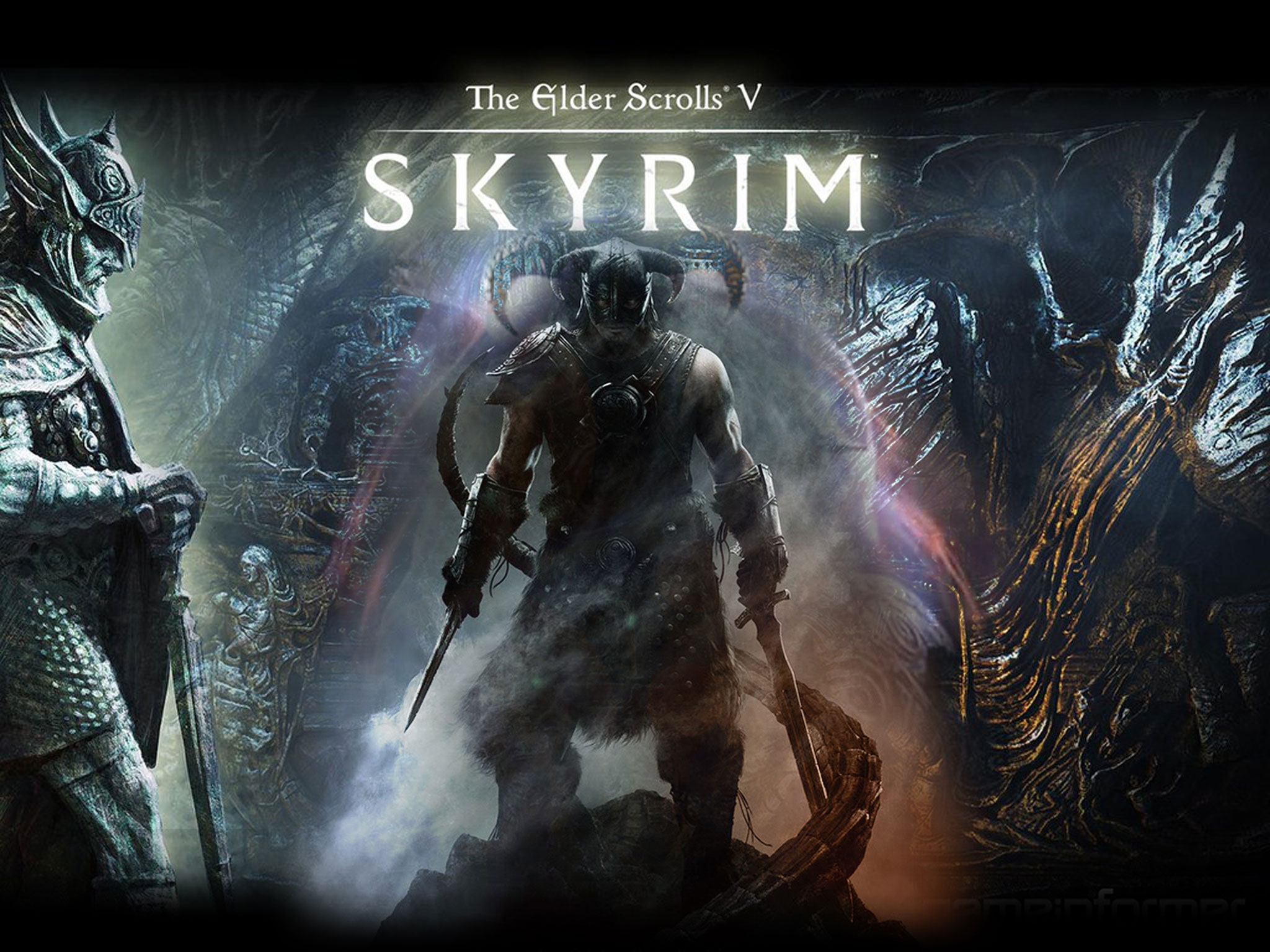 Skyrim General Overhaul
Collection by
Weapon of Ass Destruction
Collection of compatible mods that make the game more immersive and realistic, as well as a few that add to its Roleplayability, and one that makes it more reminscent of the Oblivion class engine, which I find to be superior to the "Jack of all Trades" sys