Showing 481-510 of 16,928 entries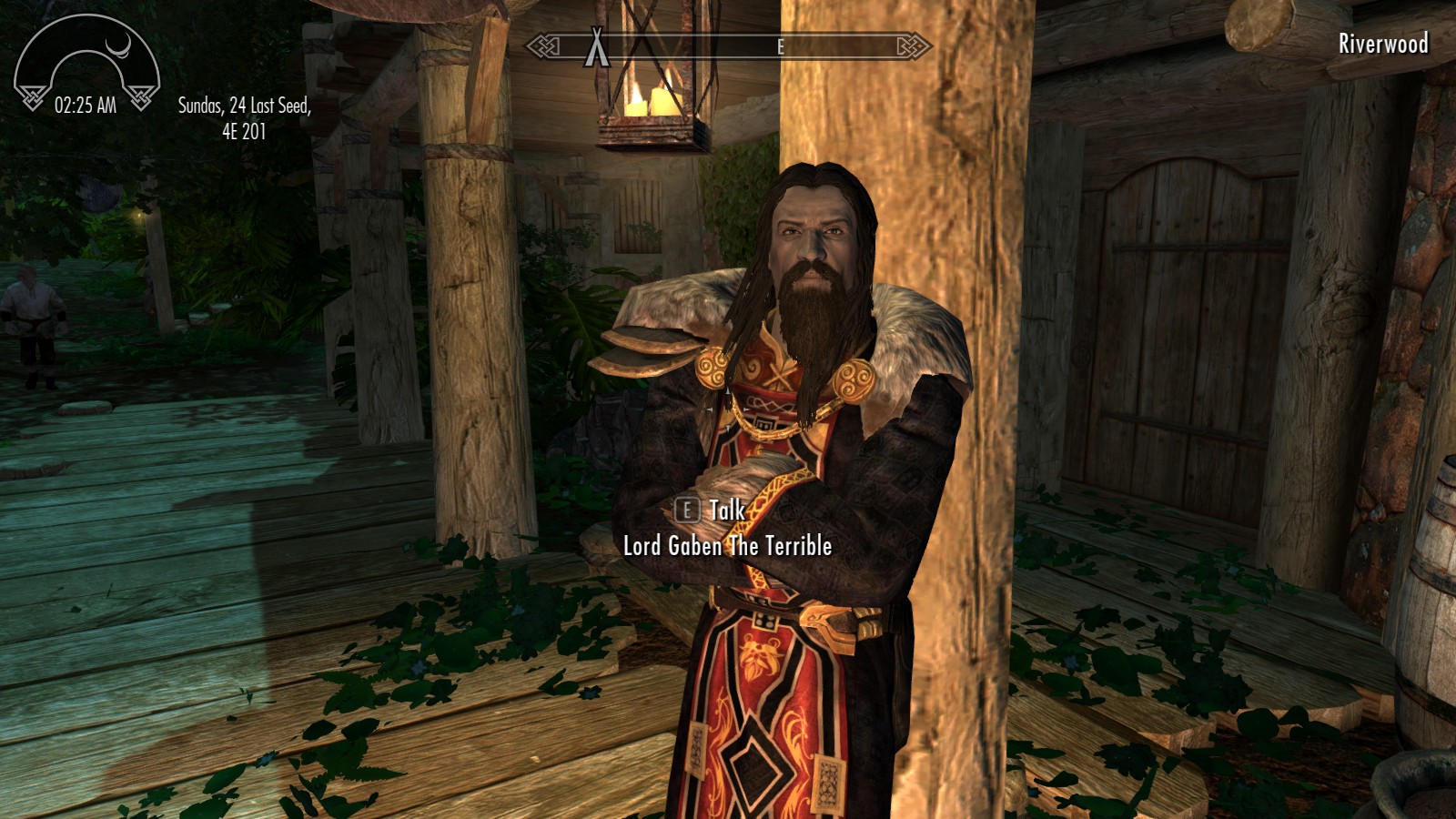 The Anti-Gaben Pack
Collection by
Uptagon
Collection of anti-paywall mods. Hate the Gaben, not the game.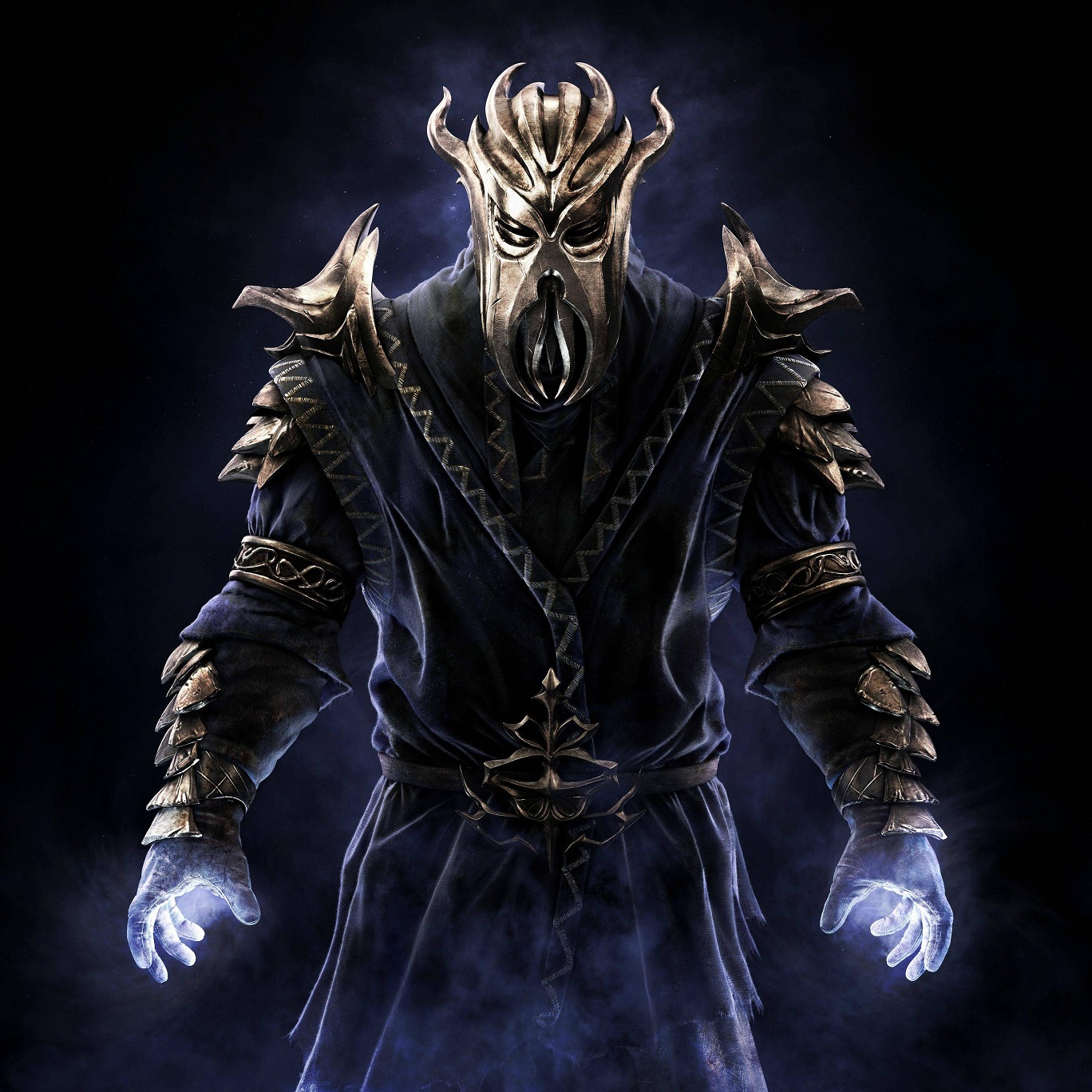 Dragonborn Mod Contest - Congratulations to Our Winners!
Collection by
IcyDeadPeople
In celebration of Dragonborn's release, the Creation Kit Steam Group has announced a Dragonborn Mod Contest. Now you can expand the island of Solstheim with new enemies, dungeons, quests and stories in a collection of mods developed by fellow members of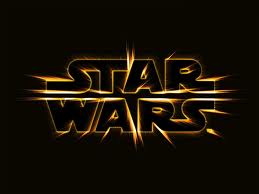 Star Wars
Collection by
My5ticNinja
Star wars related mods all in one collection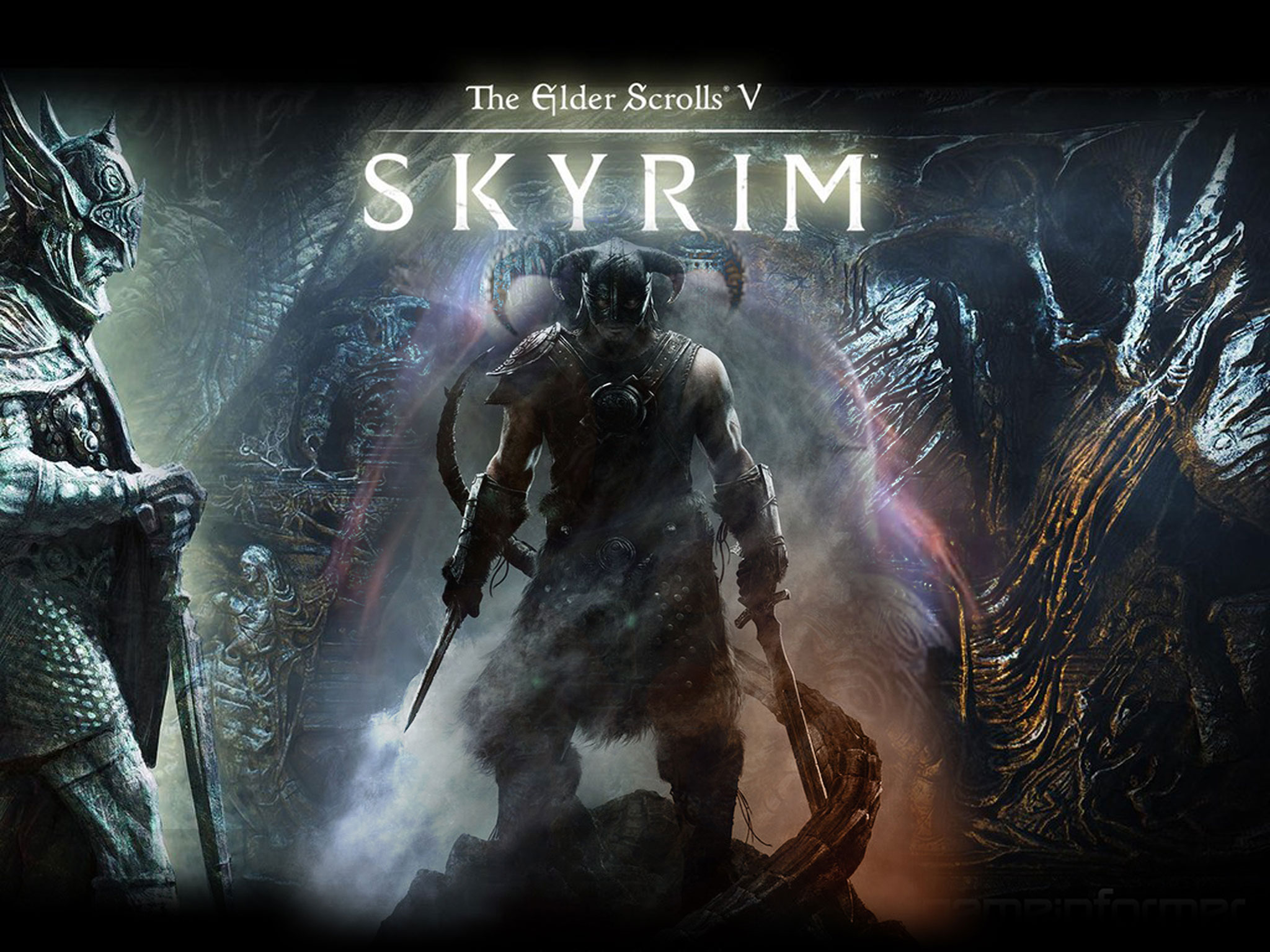 my modpack
Collection by
mr rotter
use these together. i expect that a lot of the mods i put in this pack will be by other authors. they may not be related but i think they are all so good. note, i try and be very fair and i will never upload mods which exploit low manufacture costs for hig

Better graphics for skyrim v1.2
Collection by
CarryS | CSGODiceGame.com
Better graphics, music and the world for skyrim. In addition to the this we can create the tent, lamps and sachets.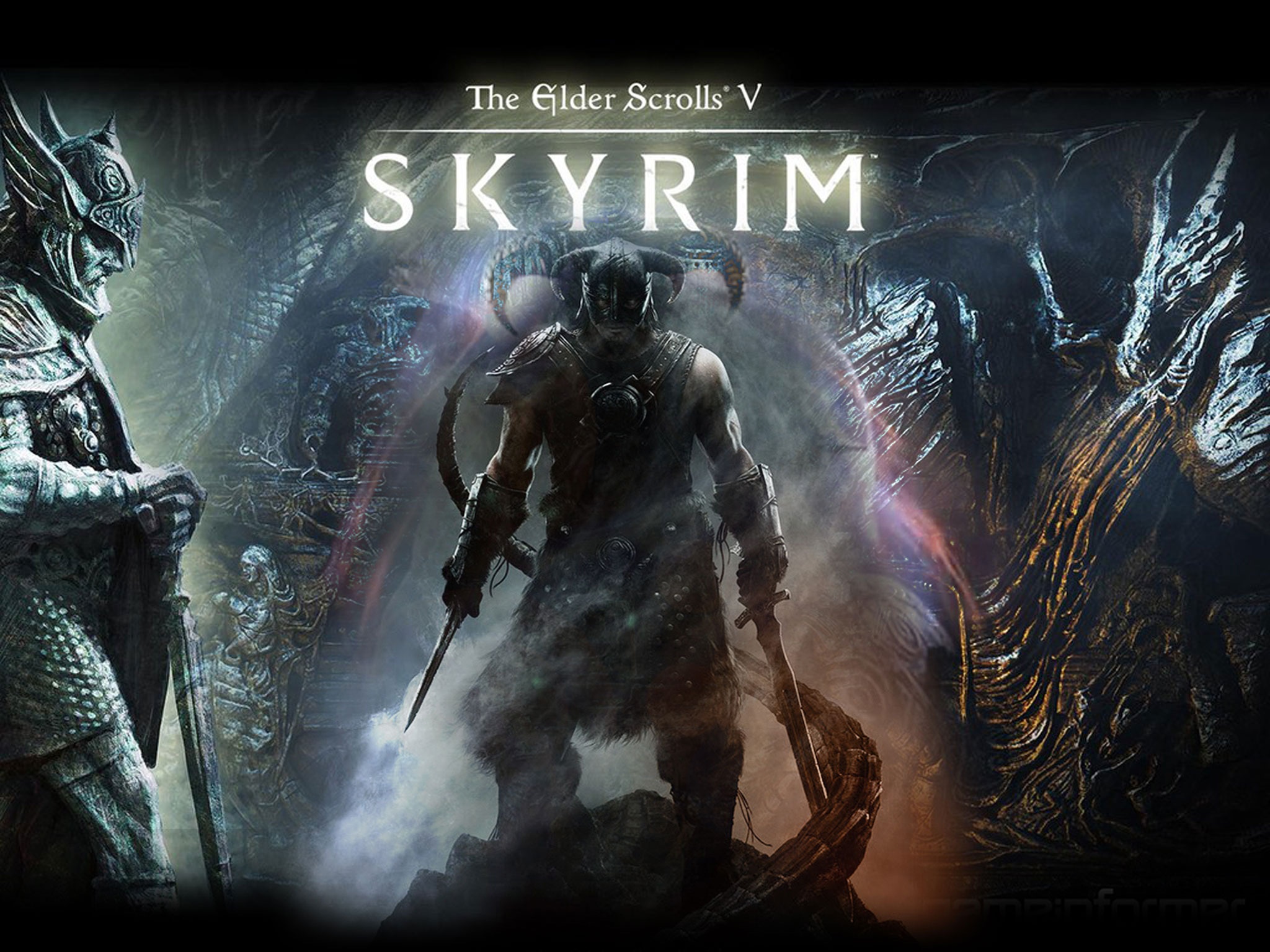 Skyrim General Overhaul
Collection by
Admiral Commodore Sixty Four
Collection of compatible mods that make the game more immersive and realistic, as well as a few that add to its Roleplayability, and one that makes it more reminscent of the Oblivion class engine, which I find to be superior to the "Jack of all Trades" sys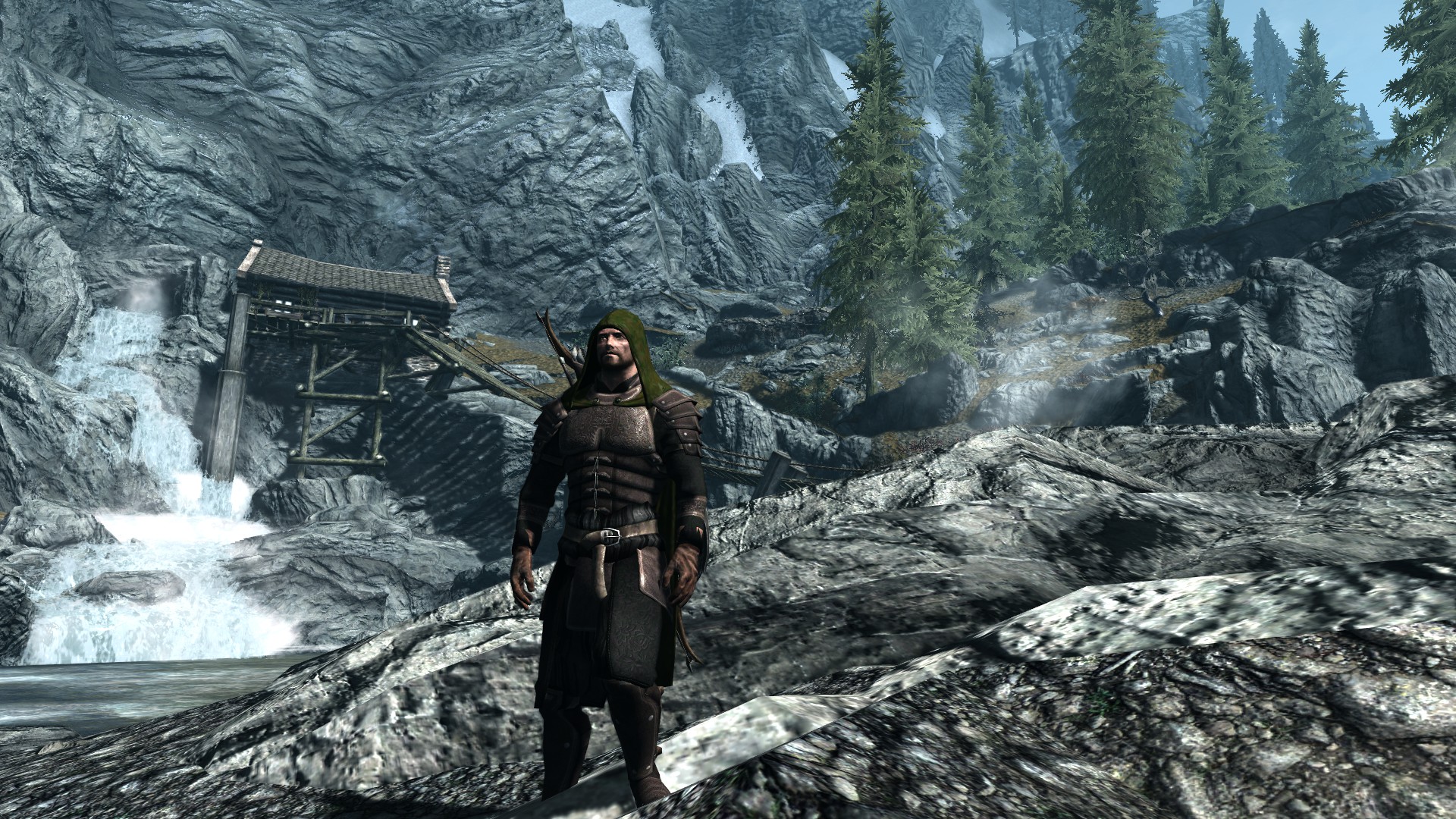 Ranger's Collection
Collection by
Shadow
==RANGER'S COLLECTION== This is a collection of mods that I feel really make playing a ranger/hunter/archer a much better experience. All of the mods are compatible, and have been played by me for a long while. Nothing much else to say, except for the f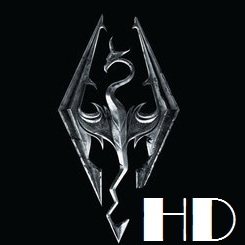 HD Skyrim - nothing extra
Collection by
Ӎ₳אּ Вириди
My HD Collection Skyrim, fully working. Without extra modifications or non-working versions. Without major changes to the game, but increases the appeal of the game.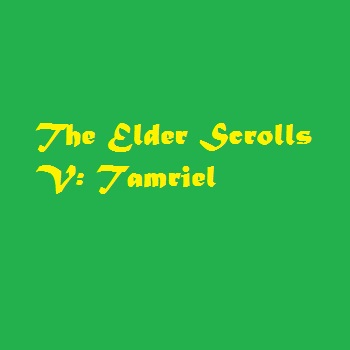 The Elder Scrolls V: Tamriel
Collection by
compsnake324
These Mods allow you to explore the other provinces of Skyrim.

The Perfect Skyrim
Collection by
CD.Lemurking13
This is a collection of mods that will immerse and add to the world of skyrim. All of these mods, in my opinion, are complete and will help to further immerse you in the world of skyrim.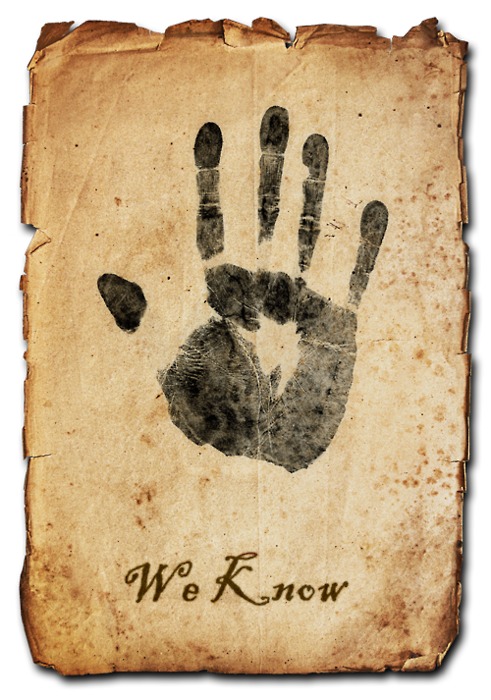 For Sithis and The Night Mother!
Collection by
Robbie_GG
Brothers! Sisters! Fellow children of Sithis! Let each of your kills feed the void and may you yourself be engulfed in the Glory of Sithis and The Night Mother! Who among you has the strength and will to become the Master of all Assassins?! Who among the r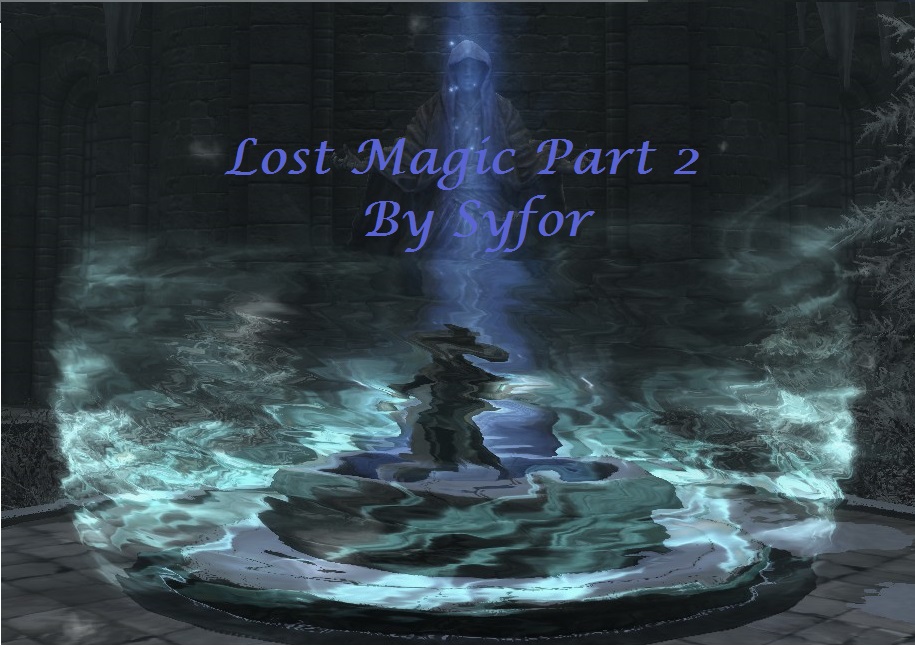 Lost Magic Spell Pack
Collection by
Syfor
The Lost Magic series adds new, well-balanced spells to the world of Skyrim. Each of them have been carefully play-tested and will enhance your mage's spell arsenal, without becoming overpowered. All spells can be bought from the custom spell vendors or fo

Overseer's Lord of the Rings Collection
Collection by
Overseer
A group of Lord of the Rings mods that should work together and provide a balanced experience. Just 'subscribe to all' and enjoy! Notes: Yes, there are two of Sauron's Mace. I like the Molag Bal replacement's enchantments (Drain Health, Crush, etc),

SKY+ [rus]
Collection by
ЖОН СЕНО
Вообще это сборка изначально предназначена для самопользования, ибо стимовская синхронизация с модани в большом количестве глючит и поэтому я решил попробовать исцелить это подпиской на одну сборку. Собственно сборка действительно неплохая, улучшены график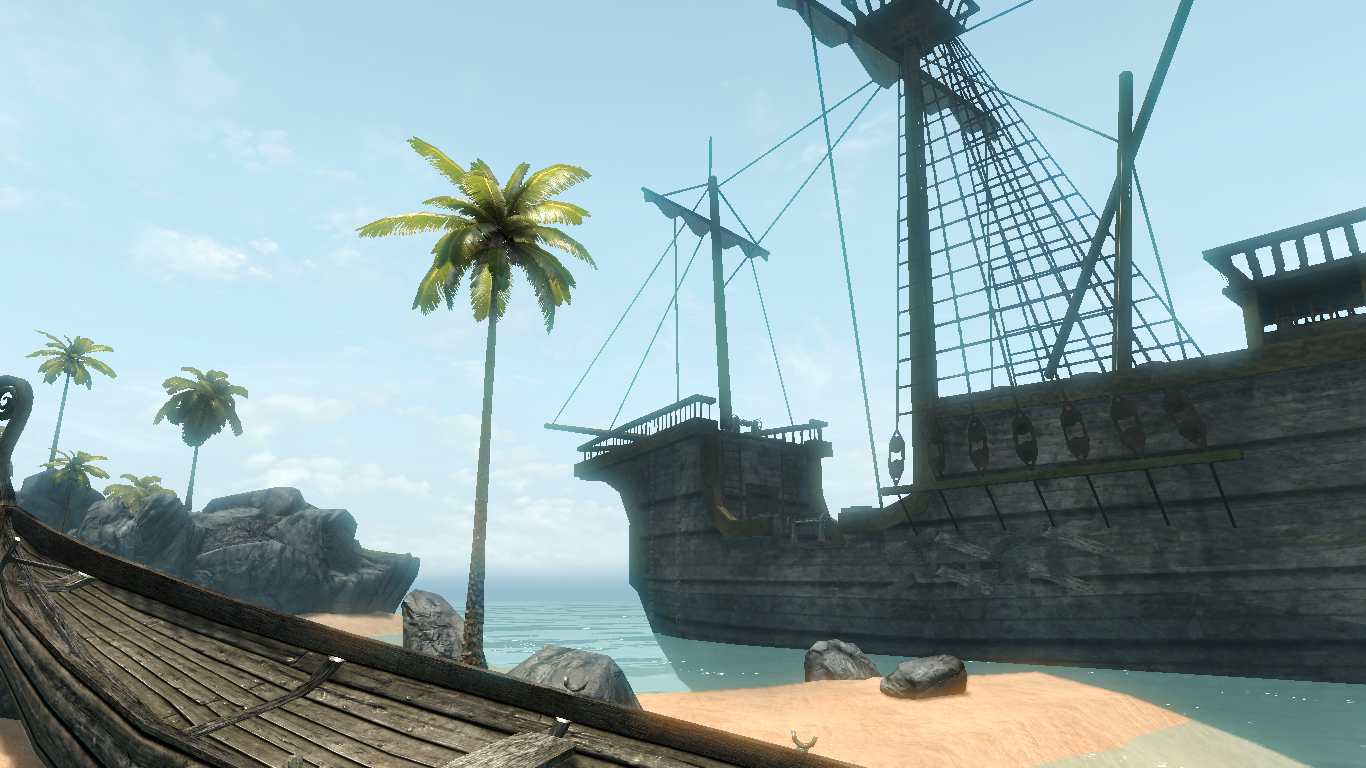 My Shack Mods
Collection by
TheOtherGuy
These are all of my shack mods that I've done. Hope you like them :P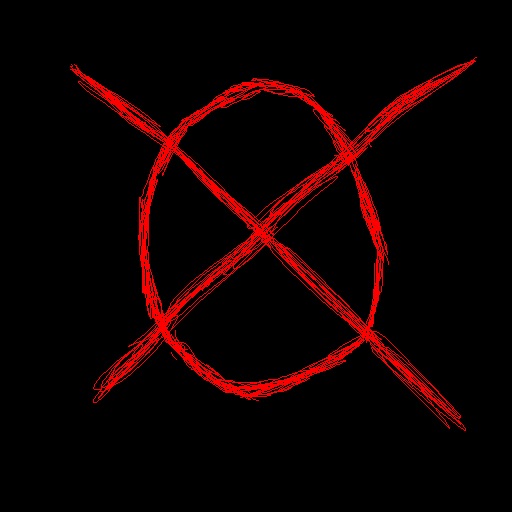 Slender, Monsters & Terror
Collection by
Sir Pickles
A Dark Fantasy collection.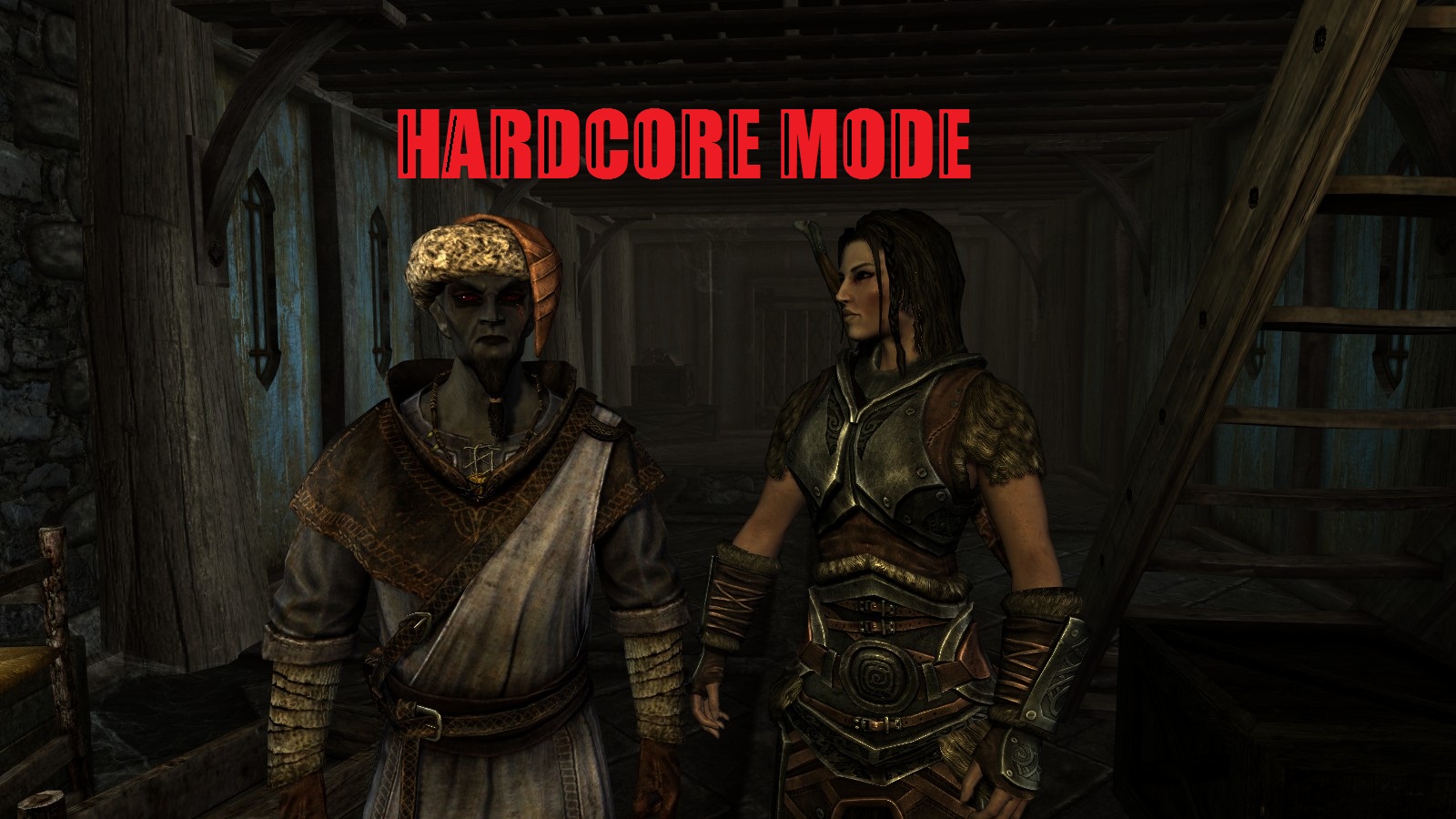 T4dd's Hardcore Mode Collection
Collection by
T4dd
These are my favorite mods for increased immersion and survivalism! They make Skyrim much more challenging, tactical and interesting, imho. When combined, you now must sleep, eat, be very careful about combat even in low-level encounters, think about lig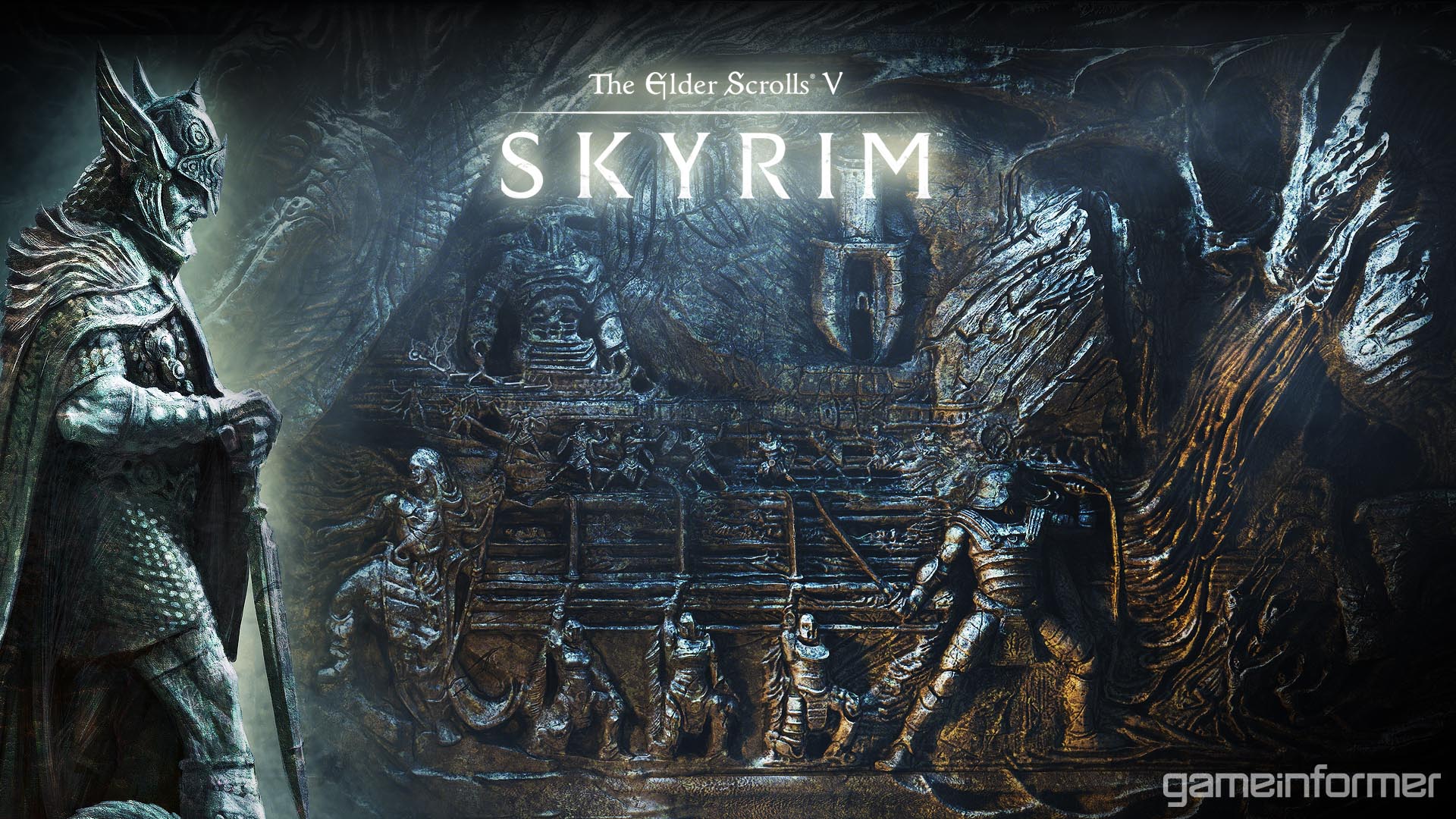 The Perfect Skyrim Experience
Collection by
Gantier
I've been building this collection since the workshop opened up and I believe it has the perfect blend of graphic/gameplay/random mods to make Skyrim much more enjoyable.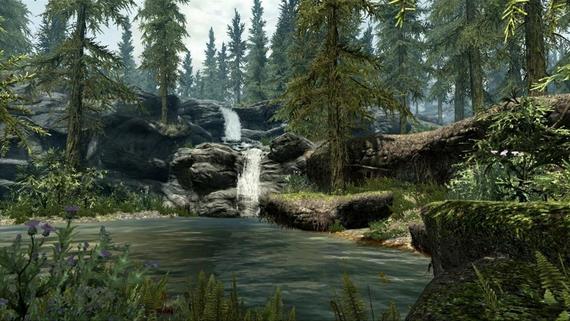 Mejoras Gráficas
Collection by
Sheruno
# COLECCIÓN DE MODS PARA MEJORAR SKYRIM # Esta colección está pensada para funcionar solo con Steam Workshop, la instalación es tan sencilla como suscribirse al elemento deseado (a excepción de las texturas HD, SkyUI y el RCRN). Una vez instalados ab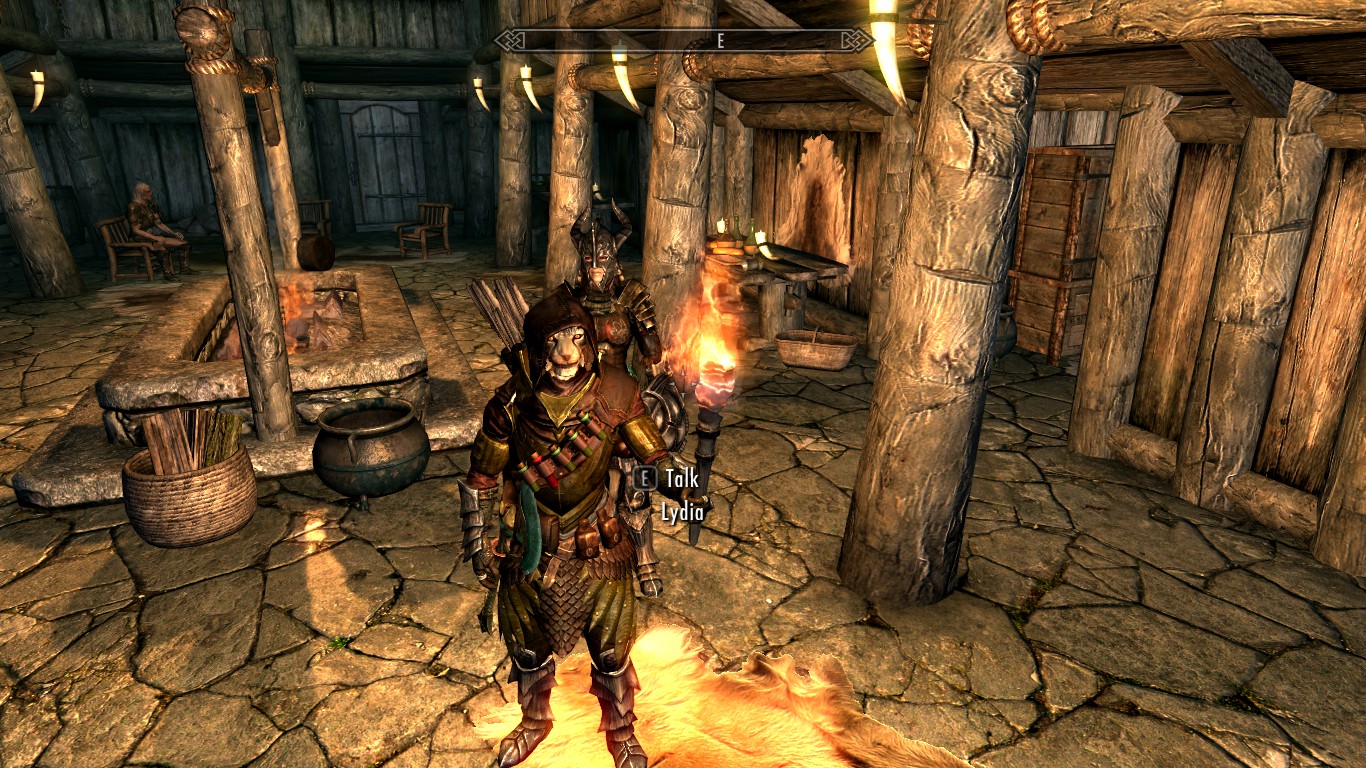 Real Massive Overhaul for Skyrim (RMOS)
Collection by
Sgt ScoldNag
More than 80 different and complex modifications , that will make Skyrim a site exponentially different. Proven for over 20 hours, I can vouch for its compatibility and stability. New creatures, new NPCs, new places to explore. Selected from the cre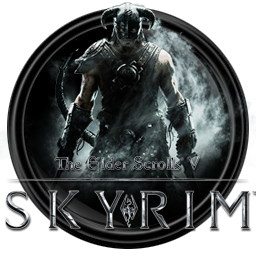 How Skyrim Should Be
Collection by
Archangel2319
This is a collection of mods that i recommend to friends and believe should have been in the game to start with. Enjoy!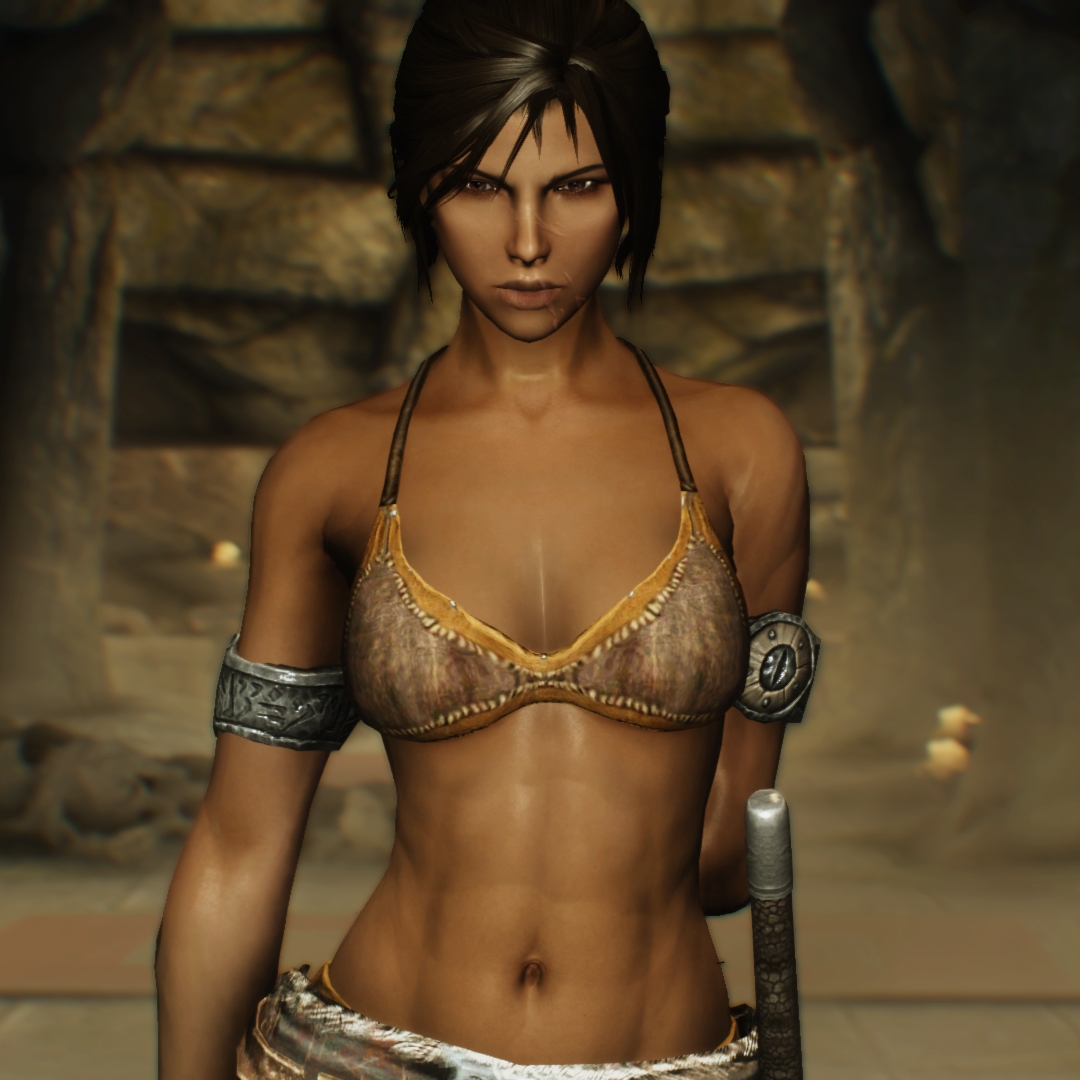 Body mods
Collection by
Alexis
This is a collection of base body mods for Skyrim. Feel free to help me expand it. Thr point of it is a one-stop shop for the base files you should require to install all maner of other mods.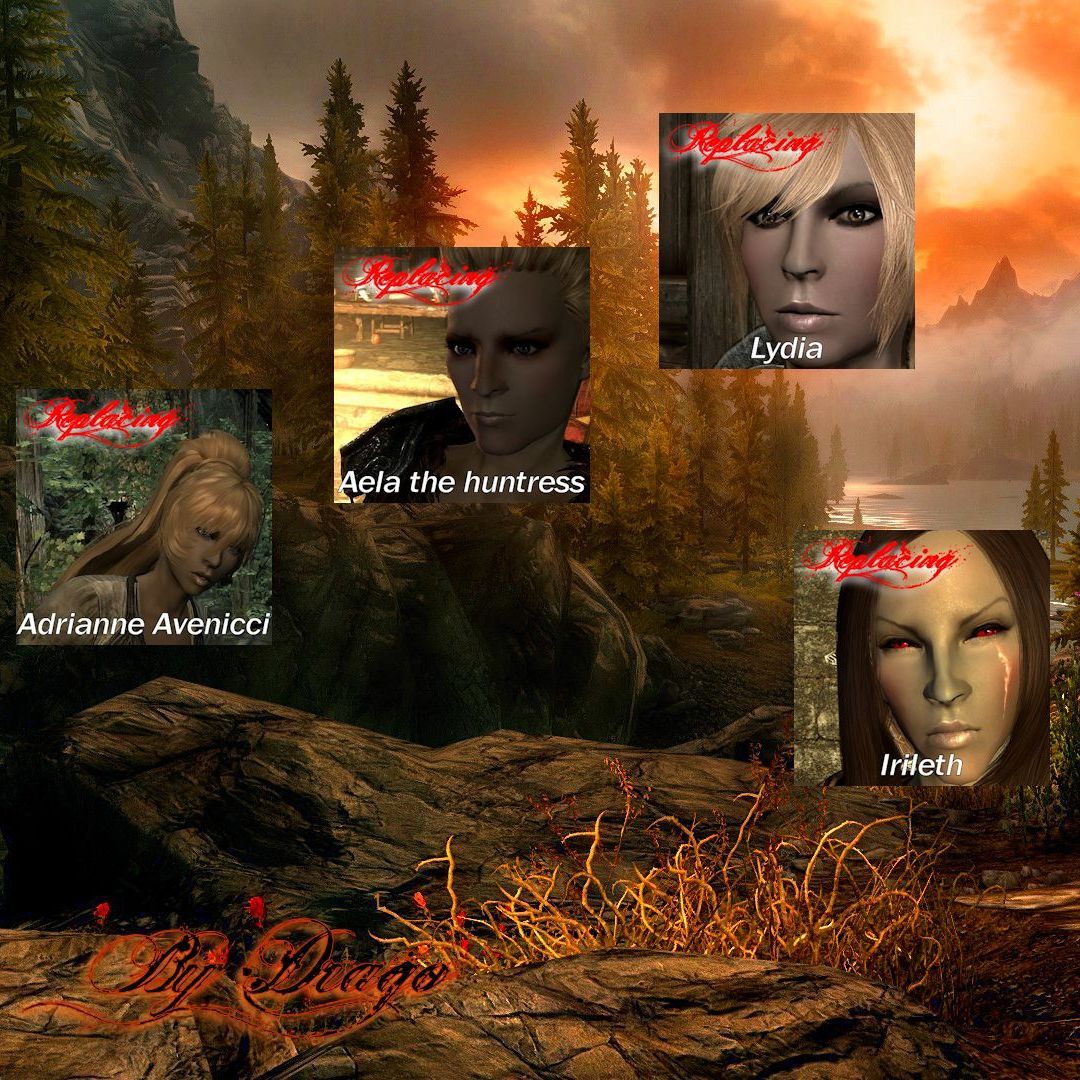 Replacing NPC in Skyrim
Collection by
Drago le Bréton
Remplacement de certains NPC de Bordeciel dont la version Vanilla ne me plait pas! Mod requis : ApachiiSkyHair Pour le corps, j'utilise : UNP http://www.nexusmods.com/skyrim/mods/6709 Sporty Sexy

Alhliða - The all you need collection
Collection by
Marschall Howard Schweier
The title says it all. Download Skse and run LOOT and you are good to go. This collection makes your world beautiful AND fun to play in. Feel free to request or suggest a mod to be added in the modpack. (NB! the mod has to be added to the skyrim work

ENB like Graphic Immersion - no performance loss
Collection by
T-Bone
Description: This collection of modifications can immerse the overall look of Skyrim. Basicly it changes lightning, saturation and contrast in a cool and fitting way. There are also mods included which change textures of certain objects and the amount of

Fire Emblem Spells
Collection by
Ruby Rose
Fire Emblem is the greatest tactical RPG to ever be created. The characters, story, and effort put into these games make you want to play it over, and over again. I always had a fascination with the mages. They had these quirky yet fitting outfits. Our

Roadhouse699's Mawds
Collection by
Abu Hajaar
All of the mods that I created/took part in creating.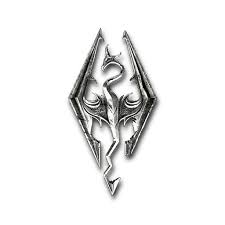 Skyrim Hottness Mods
Collection by
gooseVPC
This is the current collection of sweet mods I use to make Skryim just that much better. Please enjoy and let me know if there are some mods that you are using that also make Skyrim even hotter.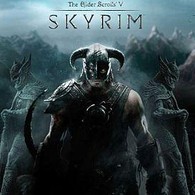 Enhances Visuals
Collection by
benvile
These mod do not add or take anything in the way of items or NPCs ect. but instead improve upon the vanilla game, mostly aetheticly.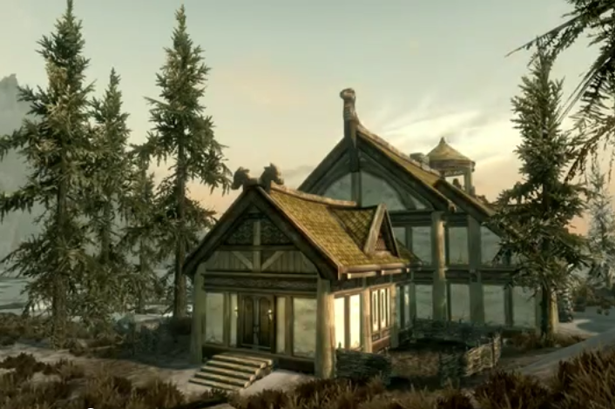 Undead Freaks Reccomended Player Homes/Castles/Lands NO DLC REQUIRED
Collection by
UndeadFreak
-----WORKSHOP MODS BELOW EASILY ADD THEM BY HITTING THE + BUTTON!------ A Collection of mods on the workshop that add new homes, towns, villages, etc etc without ANY dlc as i currently as of 8/18/14 have none of the d