Showing 3007-3024 of 17,216 entries

bananawolf 64's favorite skyrim addons
Collection by
Majestic killer chicken
hello everyone im bananawolf 64 and here are my FAVORITE skyrim addons so hope you like but dont mind but it might make u crash if u dont have a great computer ( no offense ) but still these addons helped me like skyrim more but i reccomend you have the d

bananawolf 64's favorite skyrim addons
Collection by
Majestic killer chicken
hello everyone im bananawolf 64 and here are my FAVORITE skyrim addons so hope you like but dont mind but it might make u crash if u dont have a great computer ( no offense ) but still these addons helped me like skyrim more but i reccomend you have the d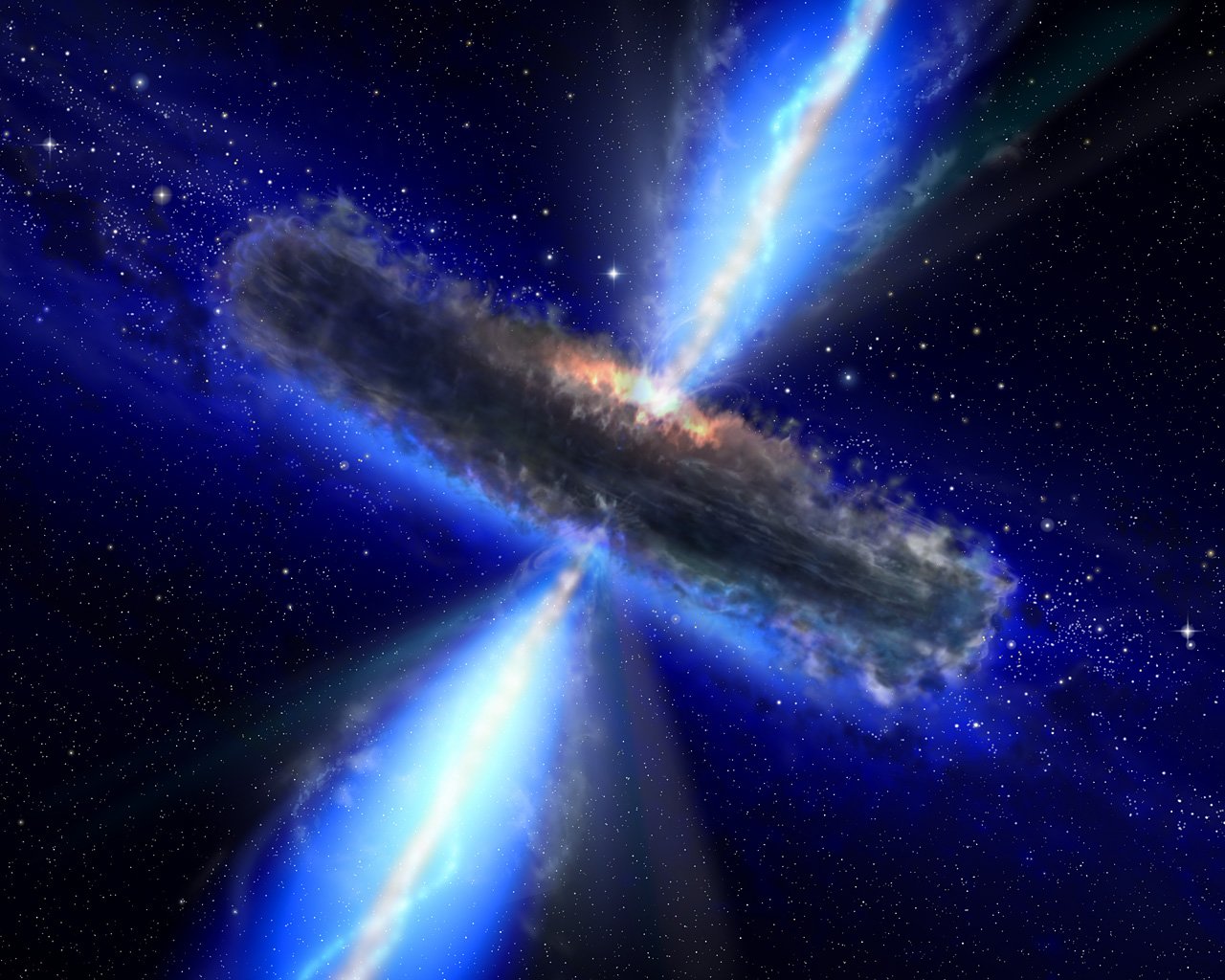 Skyrim Roommate Mods Part A
Collection by
codemaster2b
Collection of mods to install from steam. Requires all DLC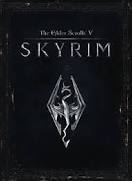 Enhanced Gameplay
Collection by
Dank Magician
This is a collection I created that gives people an enhanced experience in Skyrim. Your FPS will most likely not lower. Currently, there is no known incompatabilities with this collection. I DIDN'T create any of the mods below. Credit goes to their origina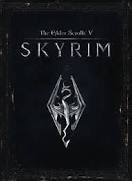 FPS Boost
Collection by
Dank Magician
A collection I put together to help boost FPS by removing a few small details. I also had some details added with mods that don't lower performance... well according to their description at least. As always, I also included the unofficial Skyrim bug fixes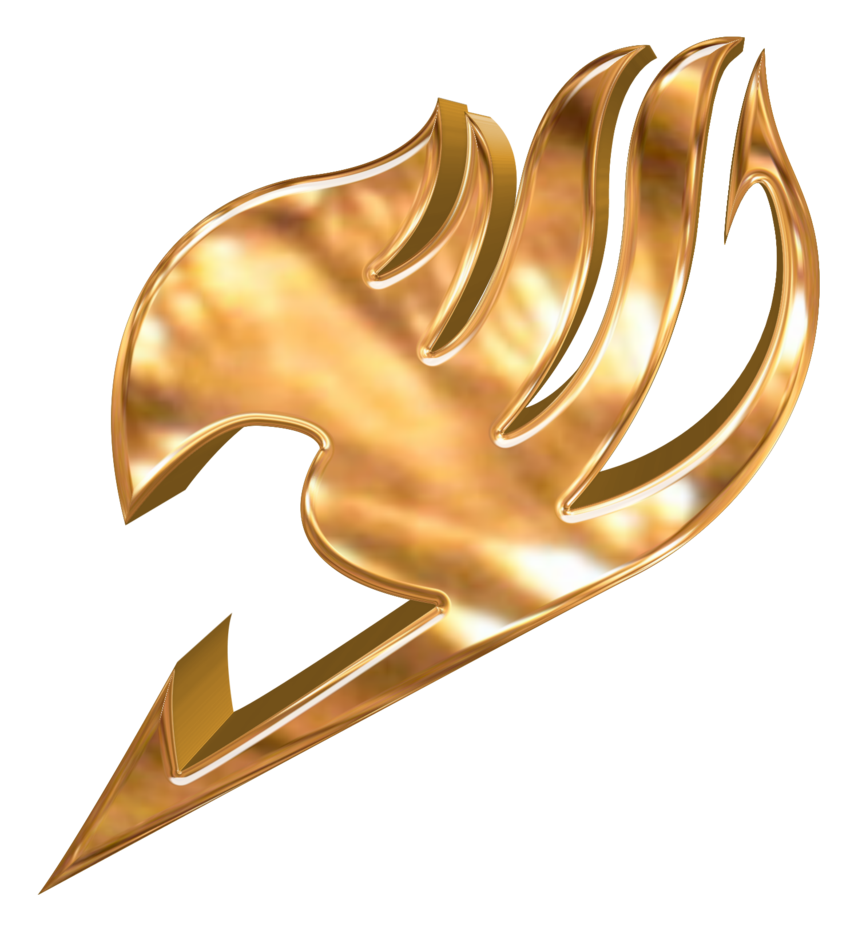 OMGdragon's Mod Collection(OMC)
Collection by
Lana
This collection holds all of the mods I have downloaded here on steam!Show these people some love by downloading their mods! I DO NOT TAKE OWNERSHIP OF THESE MODS!!!THEY ARE NOT MINE! *Note*Some of these mods need Dawnguard,Dragonborn or Hearthfire to wo

The One's 150 random mod's
Collection by
Grezz Darkfang
The title say's it al: This is a pack of 150 random mod's!

Danternas Graphical Skyrim mods
Collection by
Danternas
My collection of mods to impriove the overall grafics of Skyrim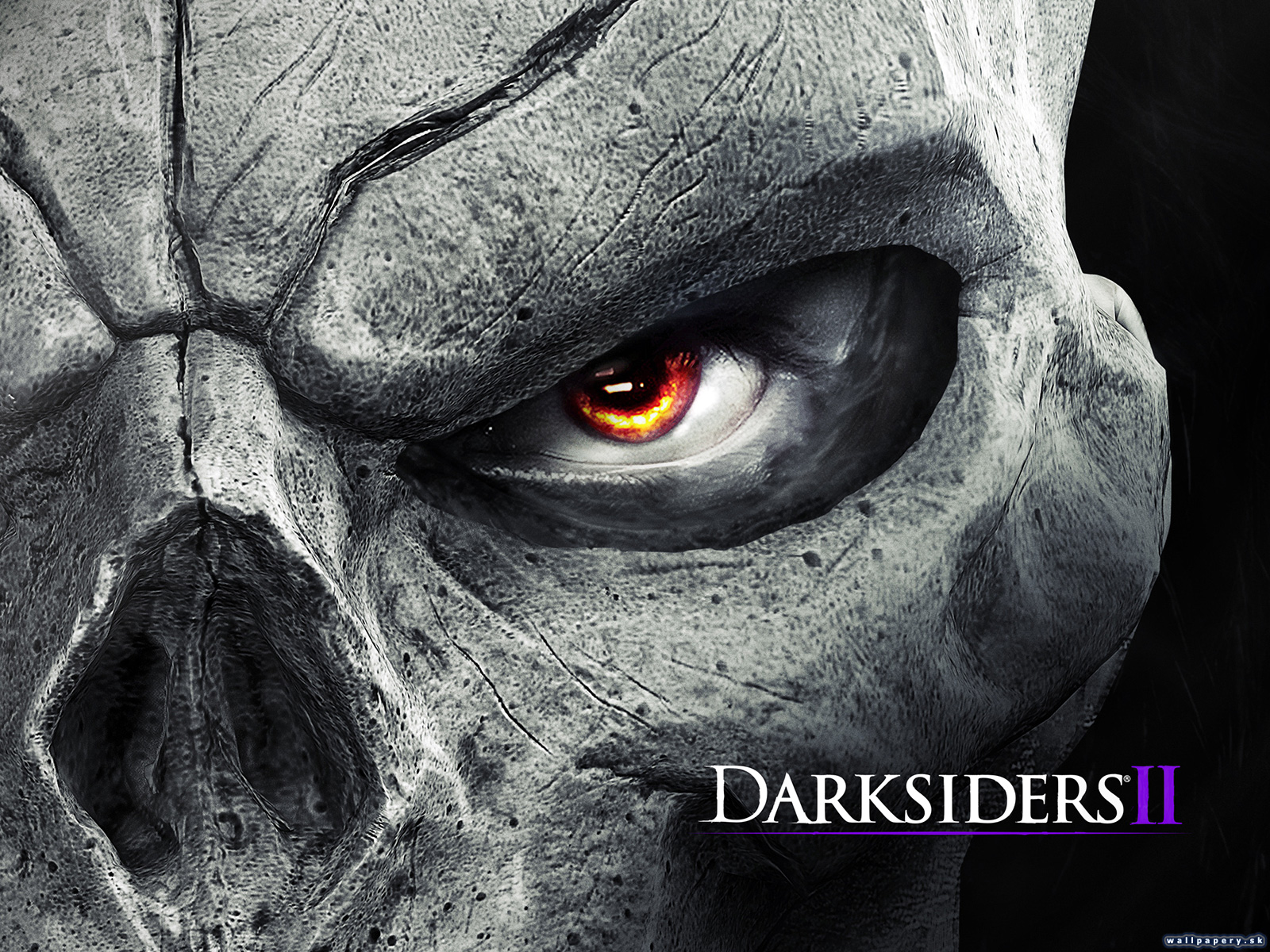 My Mod colection
Collection by
_EnderPhoenix_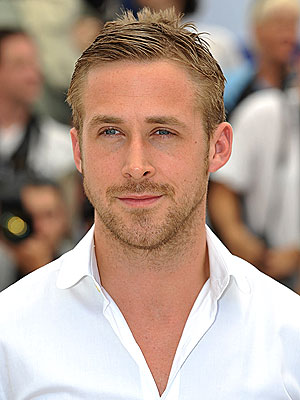 unlimited training
Collection by
lowings
this mod allows you to train without having to level up.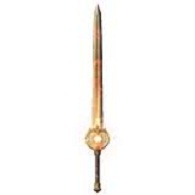 Ultimate Weapons Mod Collection
Collection by
williewonka555
This is a collection of mods made by various users and mod makers in the skyrim community. I give full credit to the makers of these mods, they have changed my skyrim experience forever and will change yours too. In order to thank them, I created this to h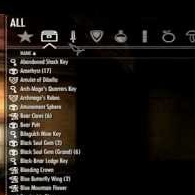 Baknik's User Interface Collection
Collection by
Baknik
My favorite user interface (both menu and world) mods.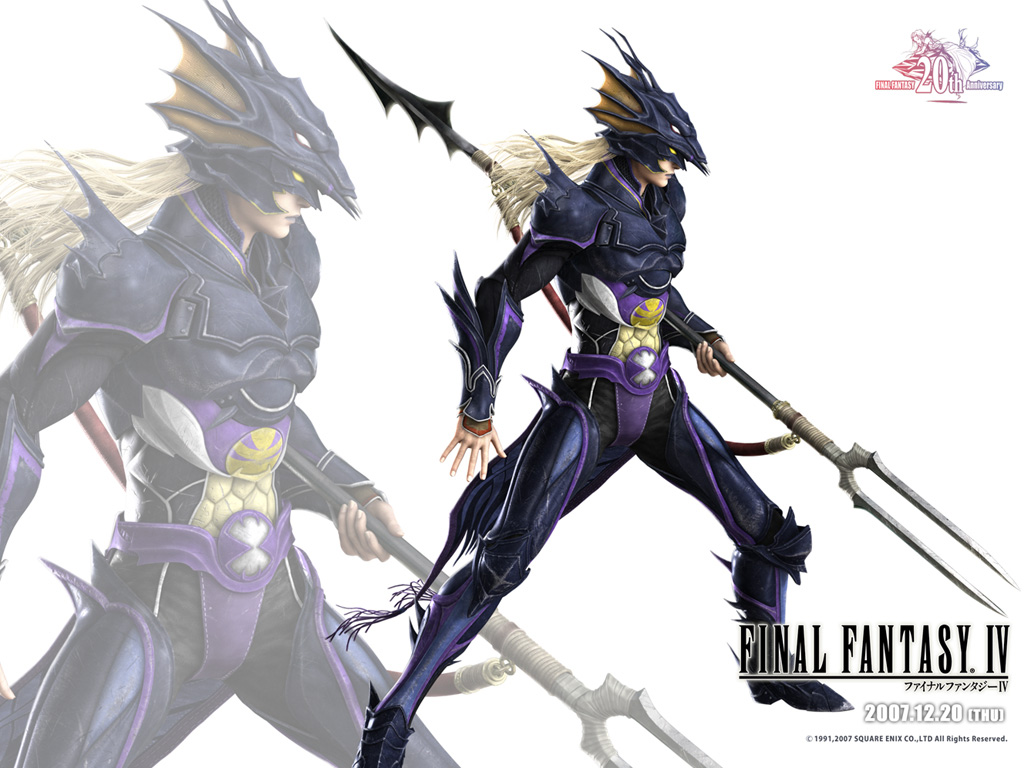 dragoon knight
Collection by
Sangrin
I make this collection for do a dragoon knight same final fantasy.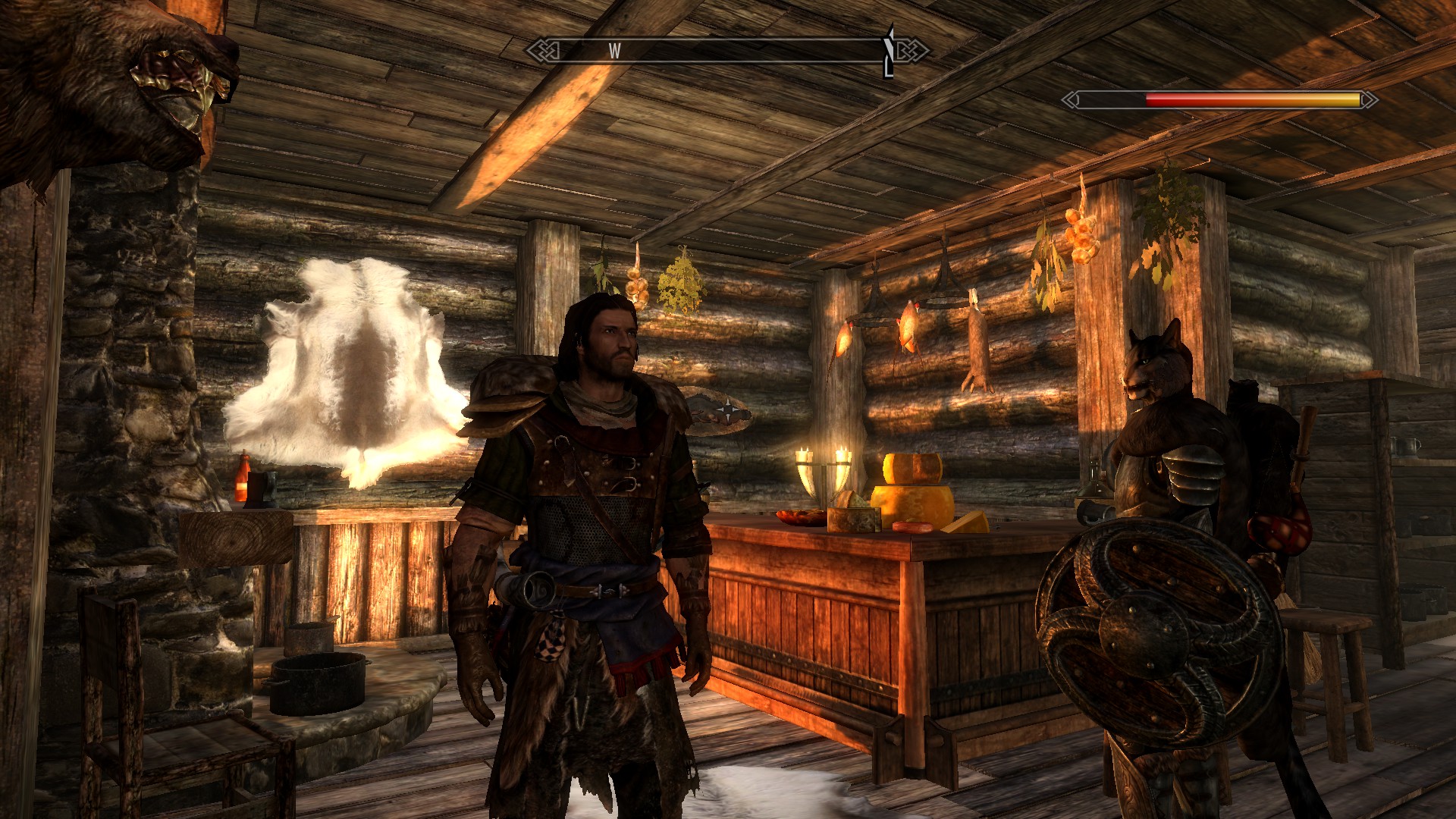 My followers
Collection by
Josh
These are a collection of all of my followers that I have made


Skyrim: The Goods
Collection by
bezzegezjo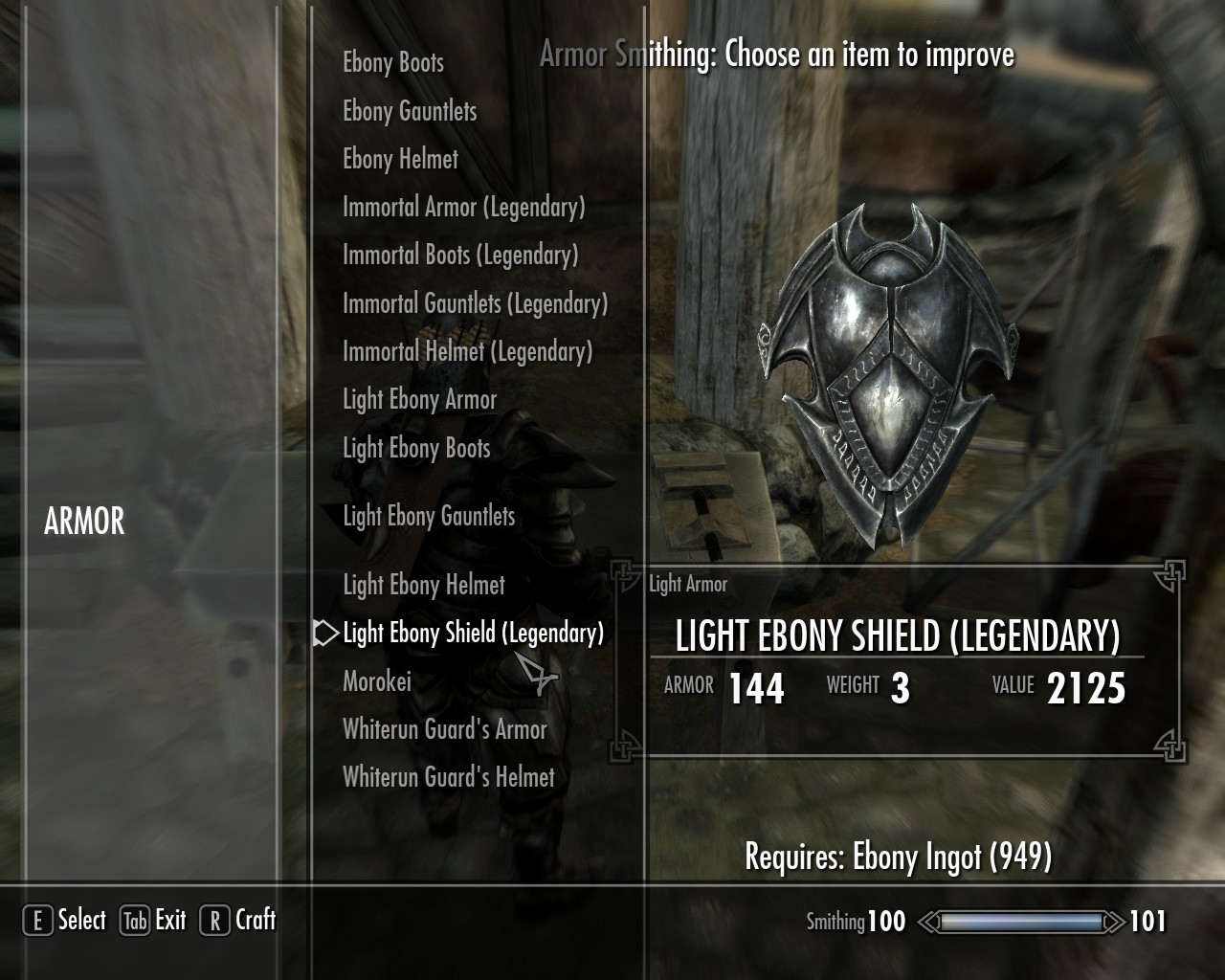 Light Varient of the original Heavy
Collection by
Malgus37
My collection for this is based on the lighter varients of Light armor that I will be creating, such as Daedric.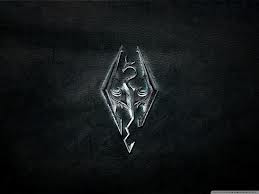 Madman's Mods
Collection by
Madman
Hello Everybody! This is Madman!


Skyrim Content Mods
Collection by
carpethefish
Collection of mods to enhance gameplay experience.