Showing 4981-5010 of 19,711 entries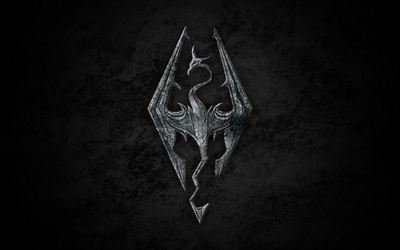 Sensei Gerd's Skyrim Mod Pack
Collection by
SpookyOrangePeels
These are the mod's im using to pla skyrim as of current. All are lore friendly, i think.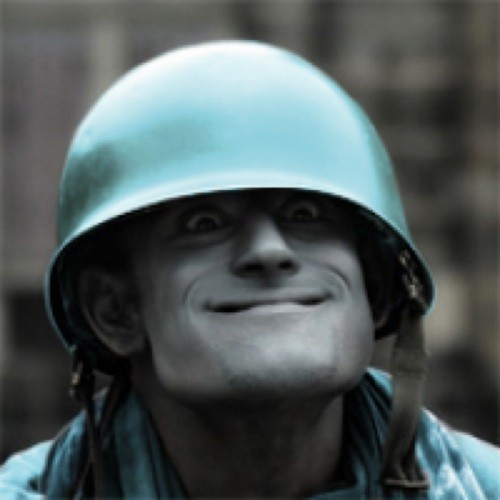 JJ White Skyrim mods collection
Collection by
JJ_White
These are the mods I use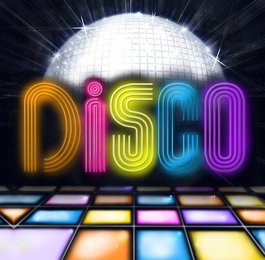 Disco's Simple Modpack
Collection by
Briscoe
This is a modpack which has very few gameplay modifications and mostly aesthetics to enhance the gaming experience while remaining true to skyrim's style and balanced. If you want to subscribe to all of these compatibility shouldn't be a problem, but you d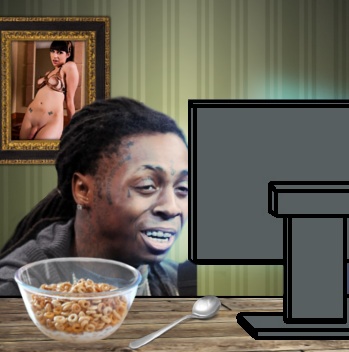 Skyrim Mods
Collection by
NaBROleon BROnaparte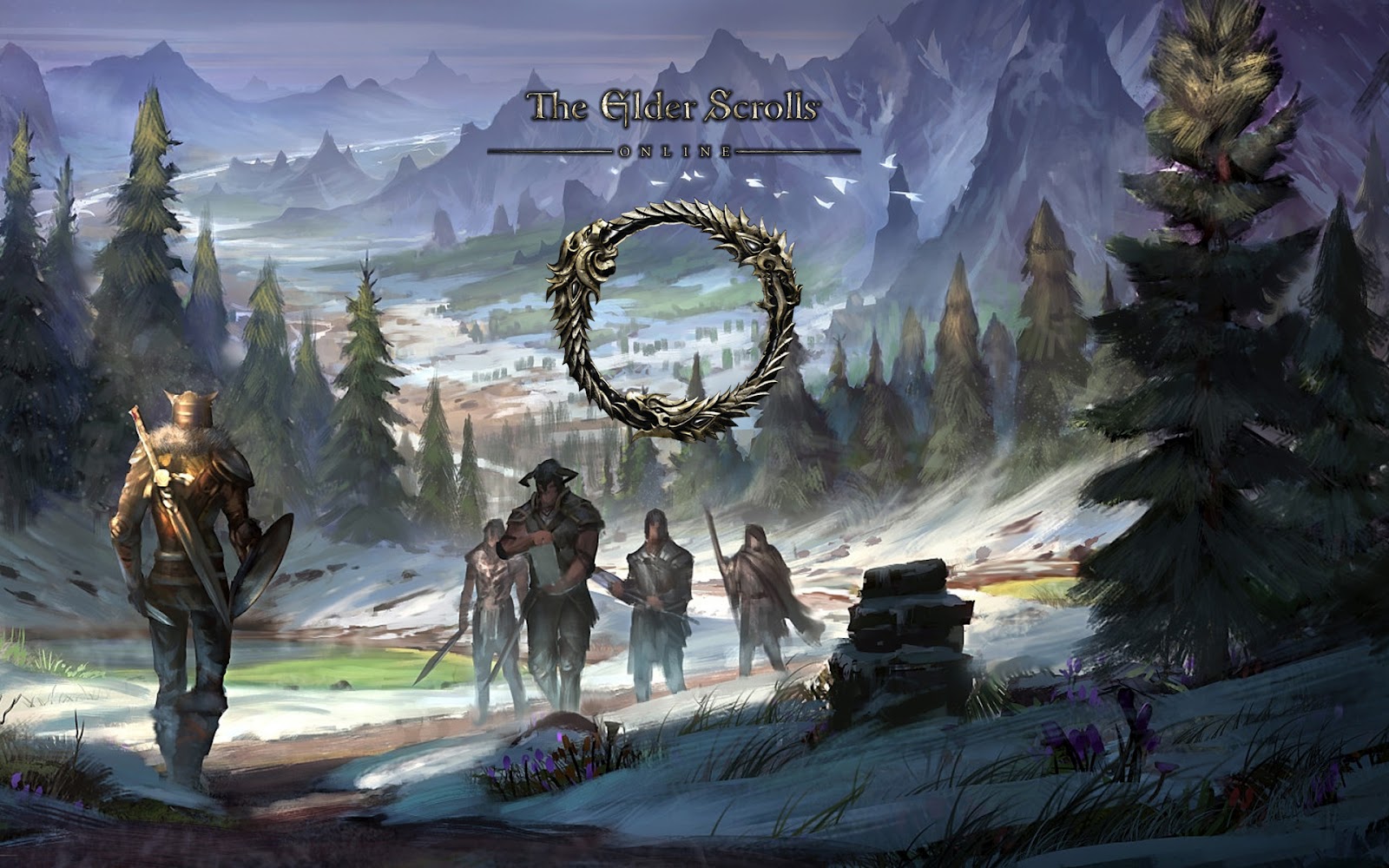 my skyrim for immerssion
Collection by
Dragonborne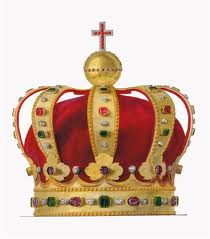 Hano's Way
Collection by
Hanosandy
Make sure to download the secondary installation required with Sky UI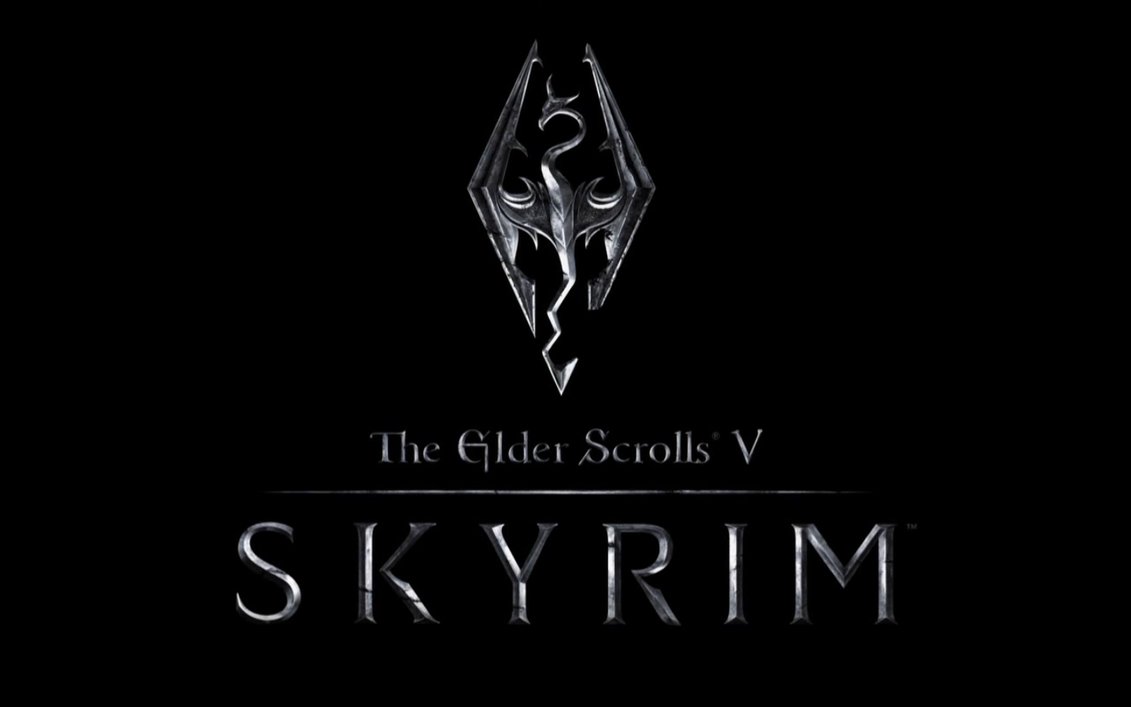 Must Have Skyrim Texture Packs
Collection by
Lamp
This is a collection of what I feel are must have Skyrim texture mods. It contains both workshop and nexusmods recommendations. I will update the list as I find new mods to add Recommended NexusMods: Enhanced Lights and FX - http://www.nexusmods.com/sk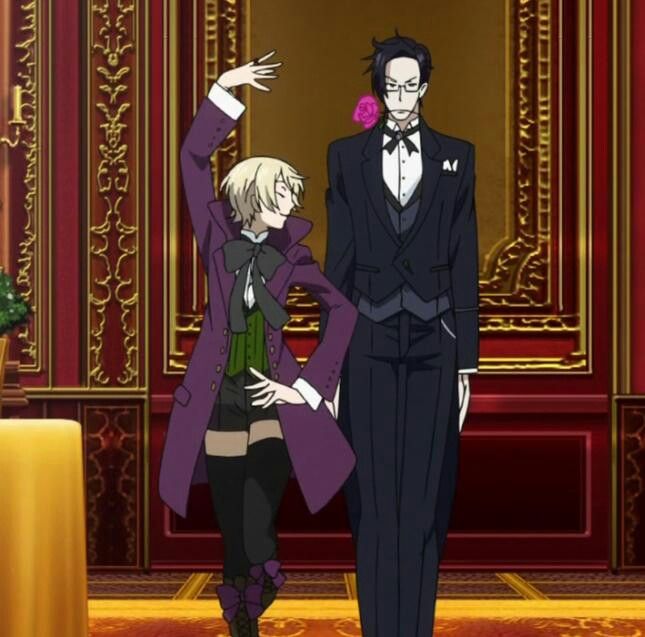 The Ginger Almighty's Mods
Collection by
Space Mom
Just the mods i use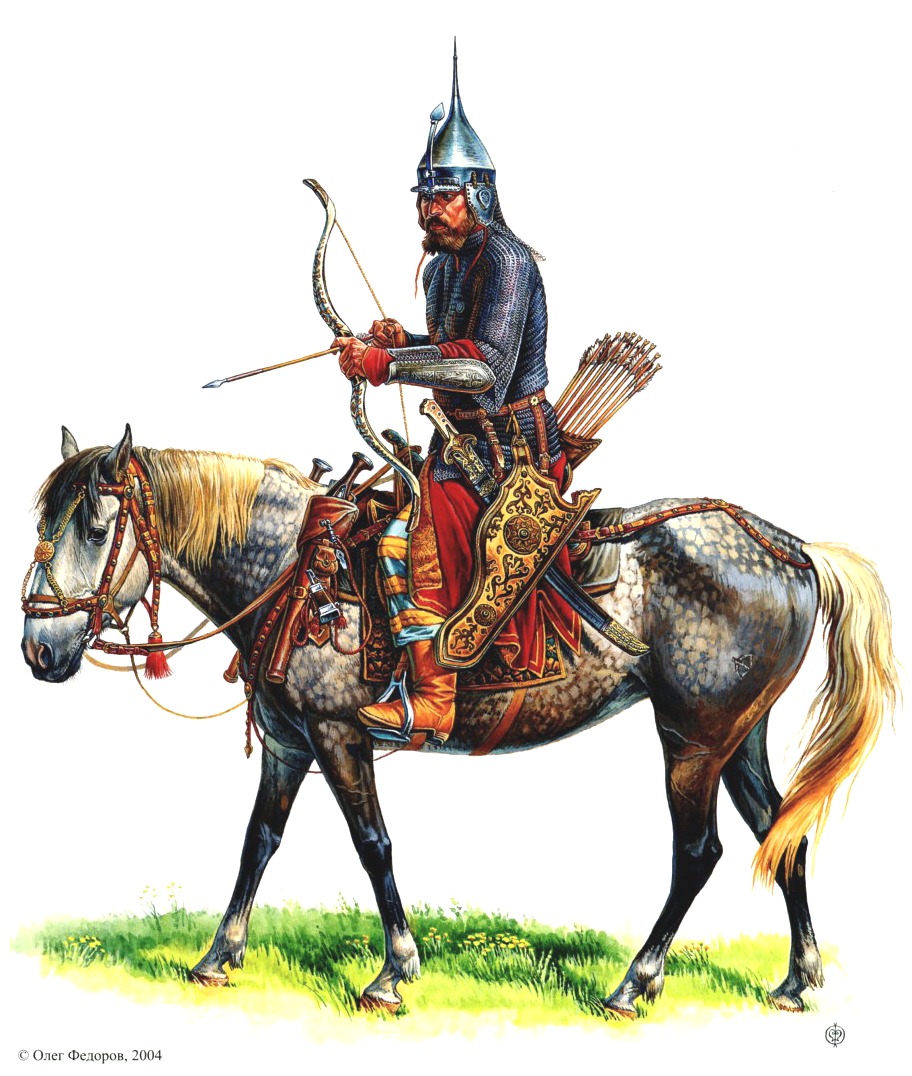 Нордские всадники
Collection by
Cloudman ॐ pvpro.com
Самые основные моды расширяющие геймплей, новые наемники, мод для ручной прокачки и настройки ии наемников, мод для настройки лошадей, заменен интерфейс на более удобный, тонкая настройка камеры, можно одеть больше одного кольца. Все наемники будут ездить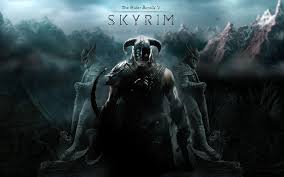 The Roleplay Box
Collection by
Doc. Sarcastic
Inside of this collection is a nice list of mods I use for my Skyrim Roleplay.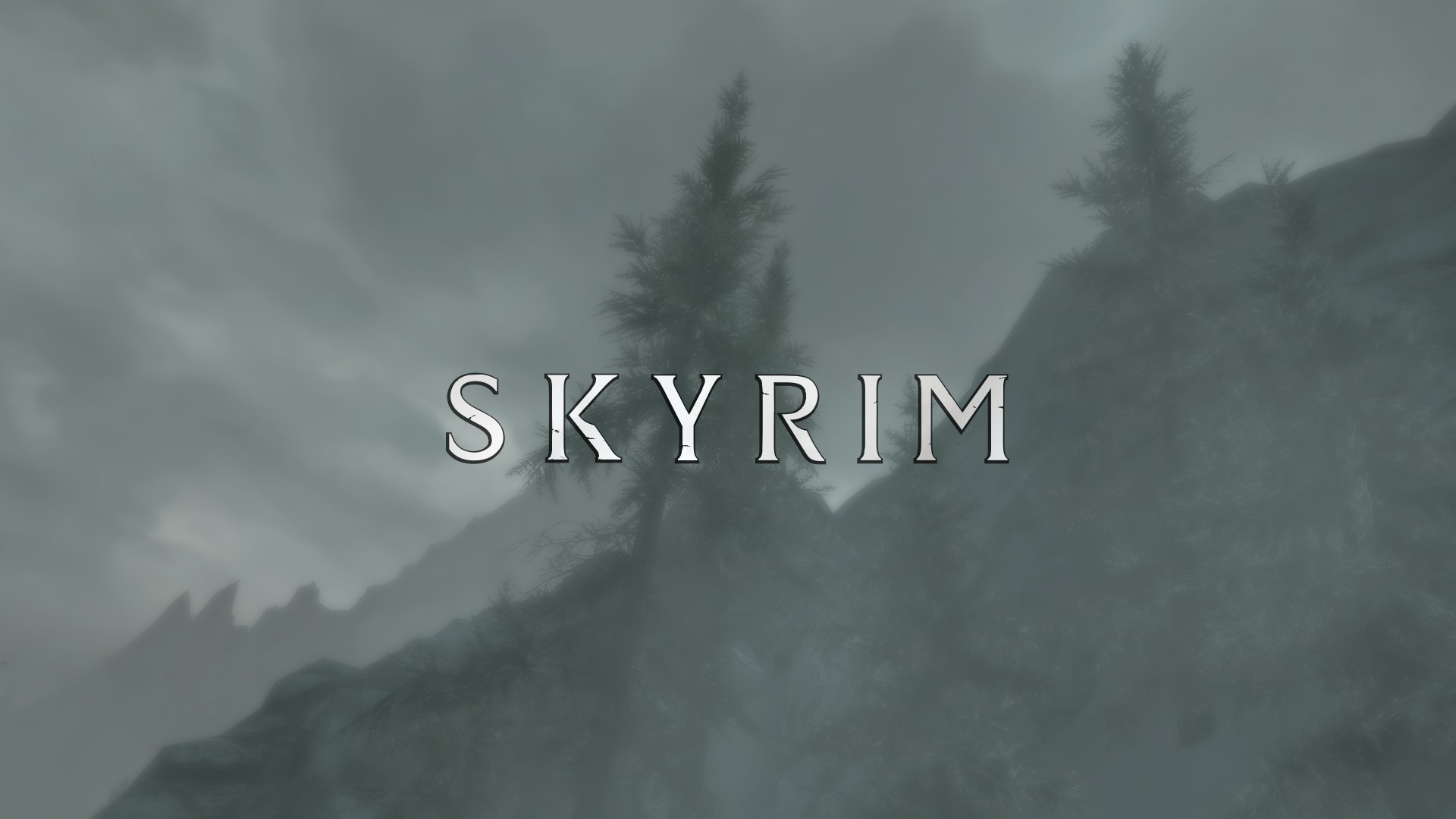 Bill's Essential Skyrim Collection.
Collection by
BGwatkin
Bill's Essential Skyrim Collection. A collection of my favourite workshops files. Mostly graphics/ ENB mods but theres a few useful items and features thrown in. The mods ive included in this collection for me improve immersion, gameplay and the ove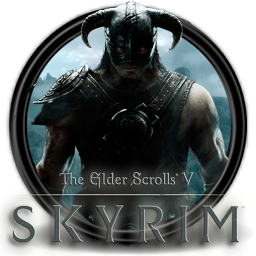 Skryim++
Collection by
pain
m8 mods m8888888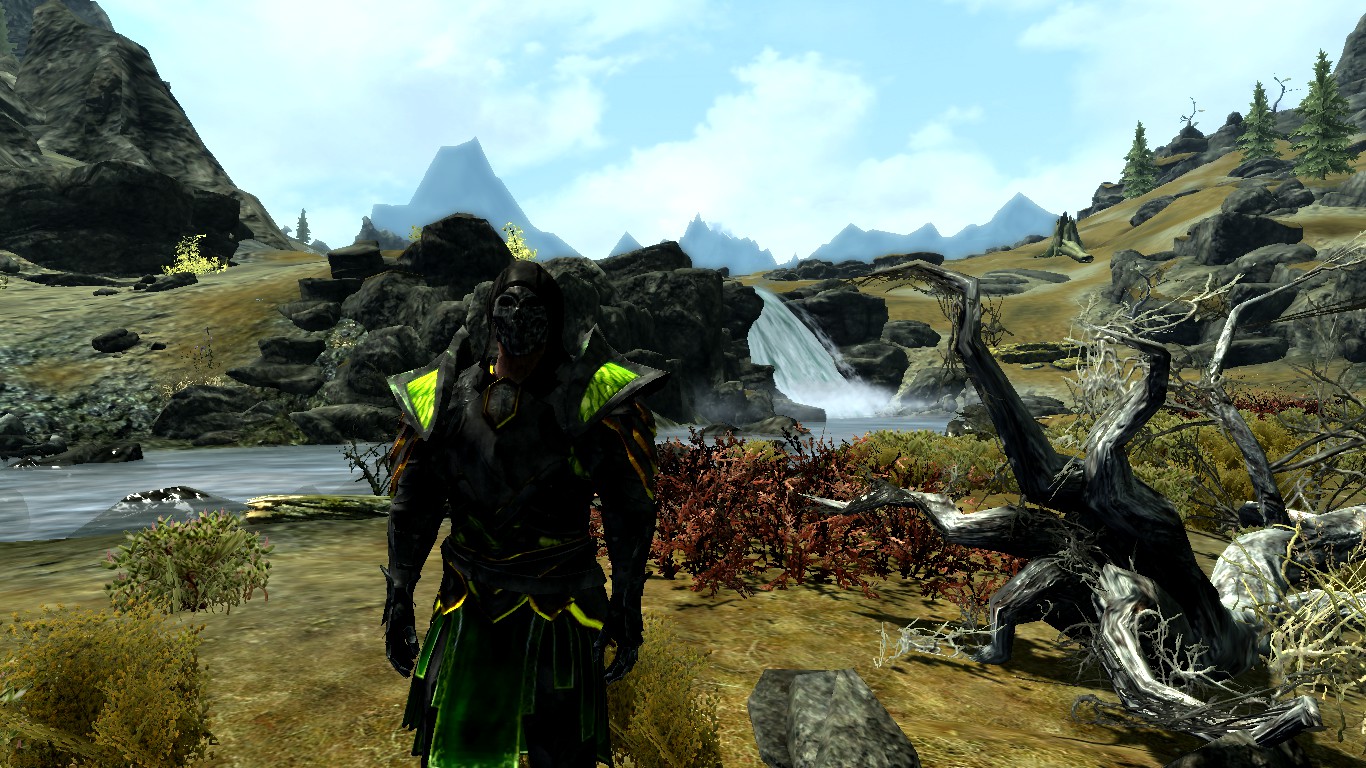 Sloth's Mega Modded Skyrim Pack
Collection by
RyTheFryGuy
ALMOST 200! Veiwers all I want is for you to atleast check it out and if your interested Give it a try! Graphics give little to no and maybe MORE fps. This pack has many mods that will extend your hours by atleast 4. I'm currently in the process of making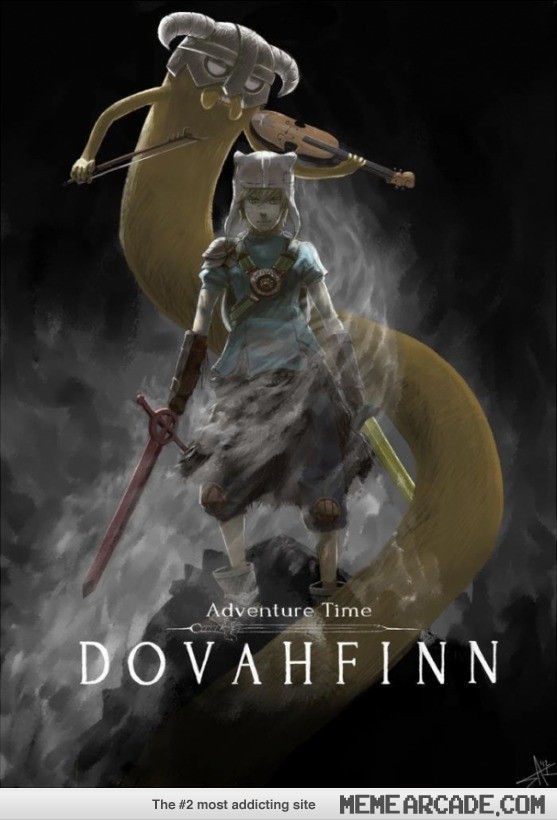 my skrim mods
Collection by
ThirstyIrishMen
this shit be cray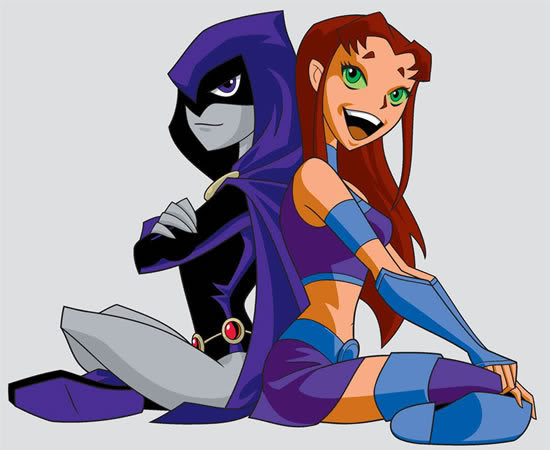 OP daggers
Collection by
I've made a huge mistake
OP sdagger
Error's Recomended
Collection by
Hurricane Elemental
Don't Ask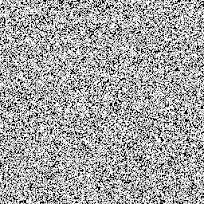 Mods I Use
Collection by
megageeklizzy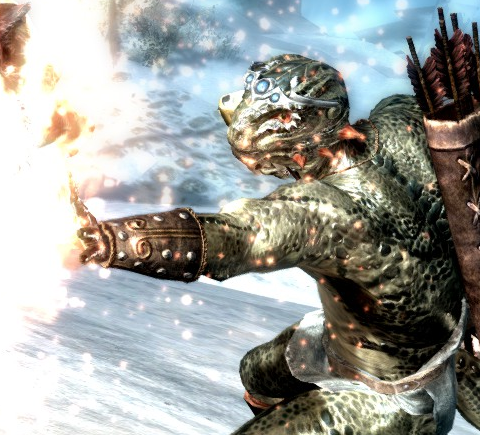 ARGONIAN
Collection by
FocusBoxHero
* Argonian horns show through anything on head. * Argonians do not ghasp for air while swimming. * All Beasts have beast feet. * Beasts Punch. * Additional colors for Argonians.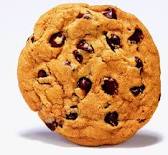 Little can be a lot
Collection by
Merry Paraakie
This Collection is my personal collection of little mods, which improve the game experience a lot. Please note that none of these mods are made by me.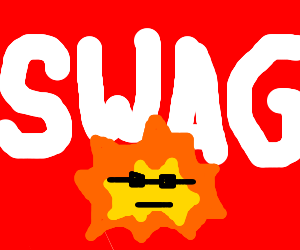 #Dabesmodz
Collection by
Jolly McJive
The mods I use.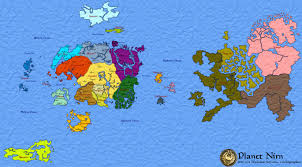 A Less of A Headache and A Pain Playthrough Modpack
Collection by
The Empty Billabong
Justa collection of mods that add content to the game like new places or factions all voice acted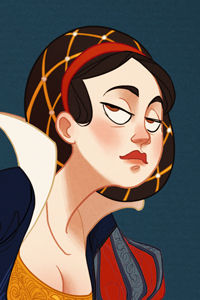 My Steam Skyrim mods
Collection by
krizzygirl206
Mods I used for my Skyrim game, in the event Steam unsubscribes them all again, or I have to reinstall Skyrim.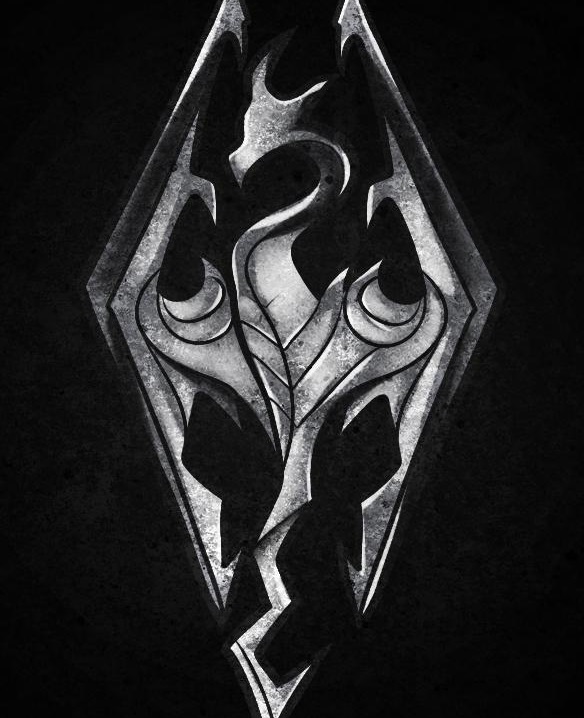 Skyrim Gameplay + Graphics Overhaul
Collection by
MotlineHiami
Edit 20/11/2014: -removed Enhanced distance terrain mod. this did very little to improve the quality of the game on my system and it added a lot of strain on my R9 270X graphics card which caused frame rate to drop below 40. -removed Interior lighting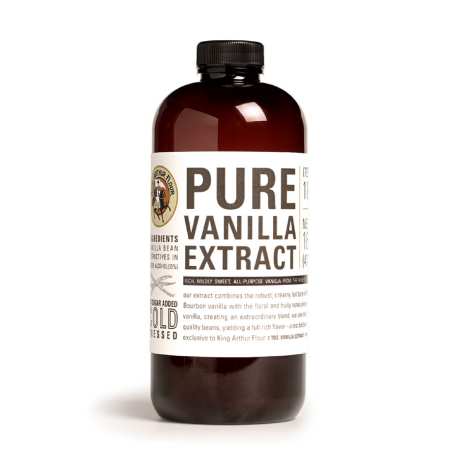 Essential Vanilla Mods
Collection by
Insomniac
This collection picks and chooses the best gameplay, character creation, and world-building overhauls, bugfixes, and additions with minimal performance impact and no SKSE requirements. All of these mods are available on vanilla Skyrim through Steam, and a
Personal List
Collection by
robi289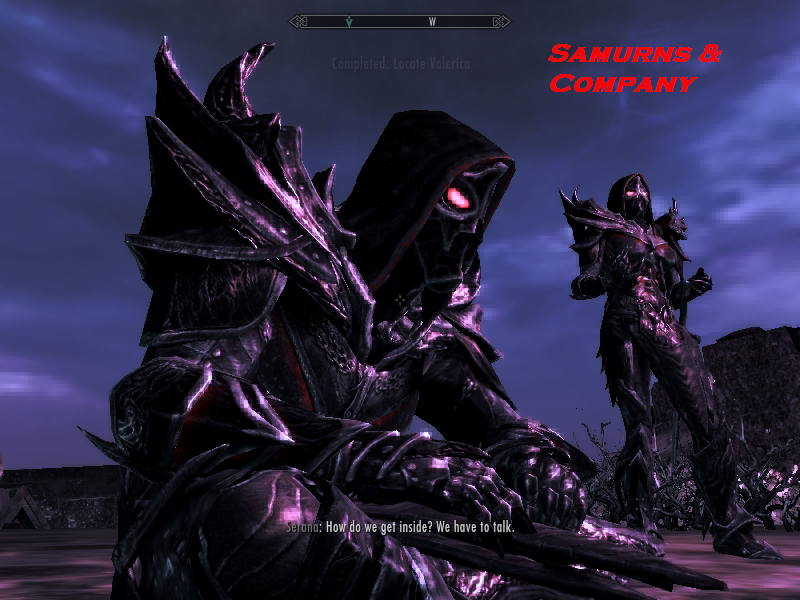 Samurns 'n Co.
Collection by
Locusts®
This isn't anything big, It's a collection of mods I think are fascinating. These help you smith, fight, get beautiful screenshots. . . That sort of thing.
DankMods
Collection by
elevated
A collection of dank mods...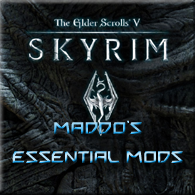 Maddo's Skyrim Essentials
Collection by
Maddo03
A collection of mods that I think are a must have. I also recommend going to Skyrimnexus and downloading: EDWS - Enhanced Dynamic Weather System http://skyrim.nexusmods.com/downloads/file.php?id=8739 DYNAVISION - Dynamic Depth of Field http://skyr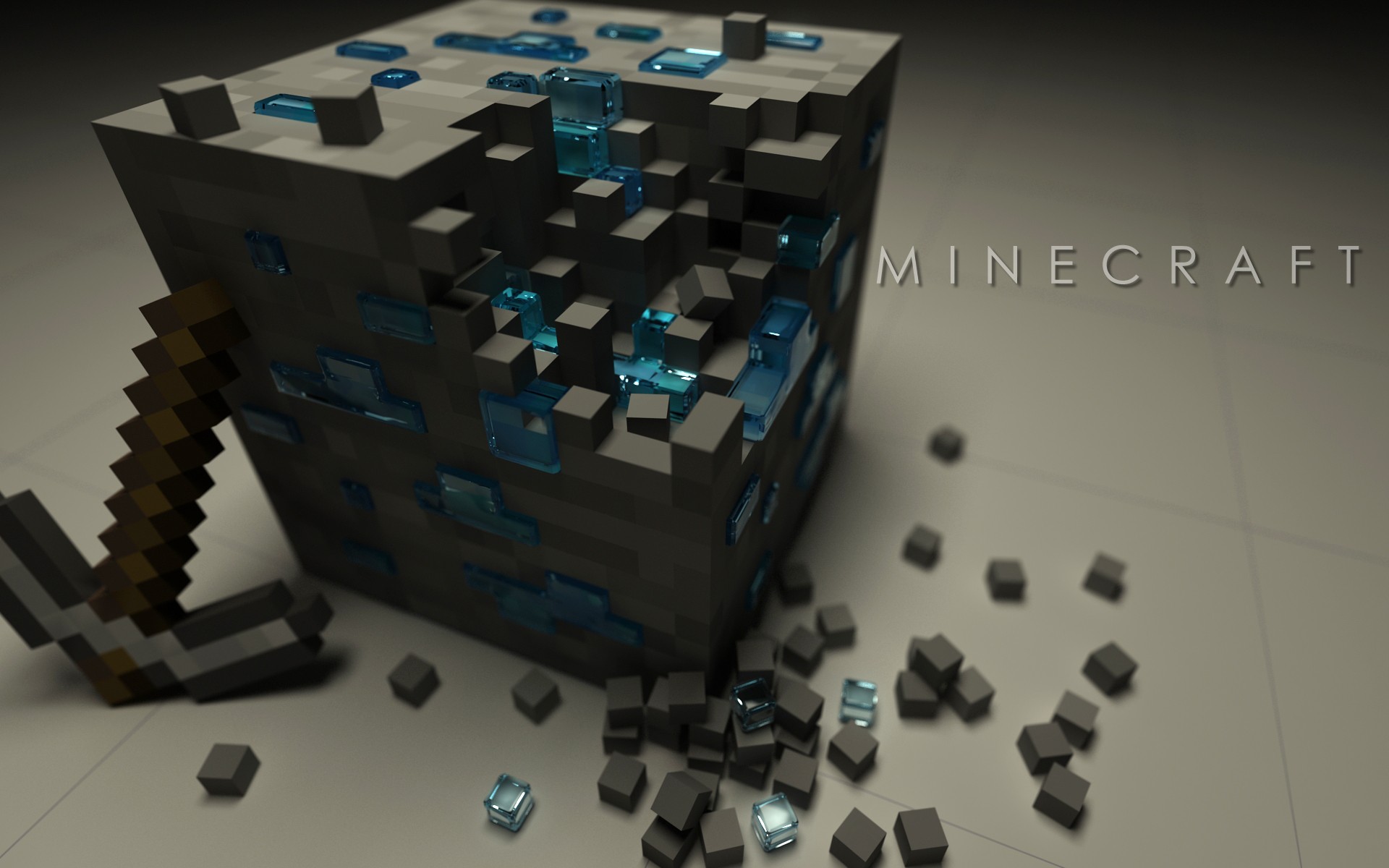 Varkan Mod
Collection by
Varkanos
Stuff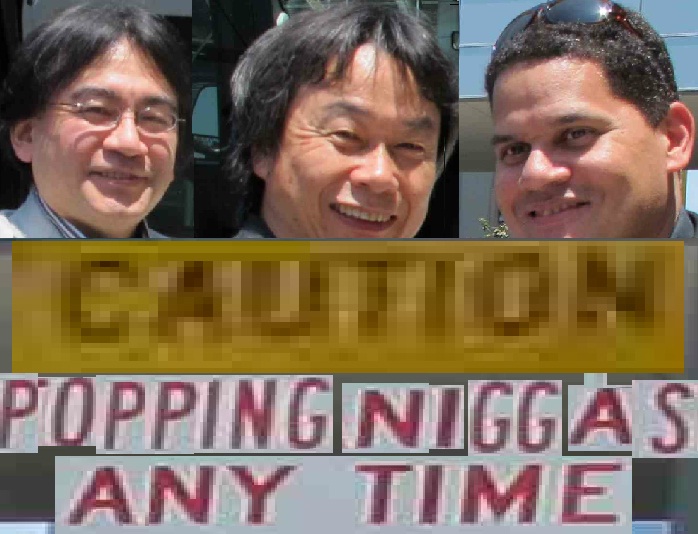 Skyrim 2014 (use with my Skyrim Nexus mods pack)
Collection by
S|King -iwnl-