Showing 4951-4980 of 18,852 entries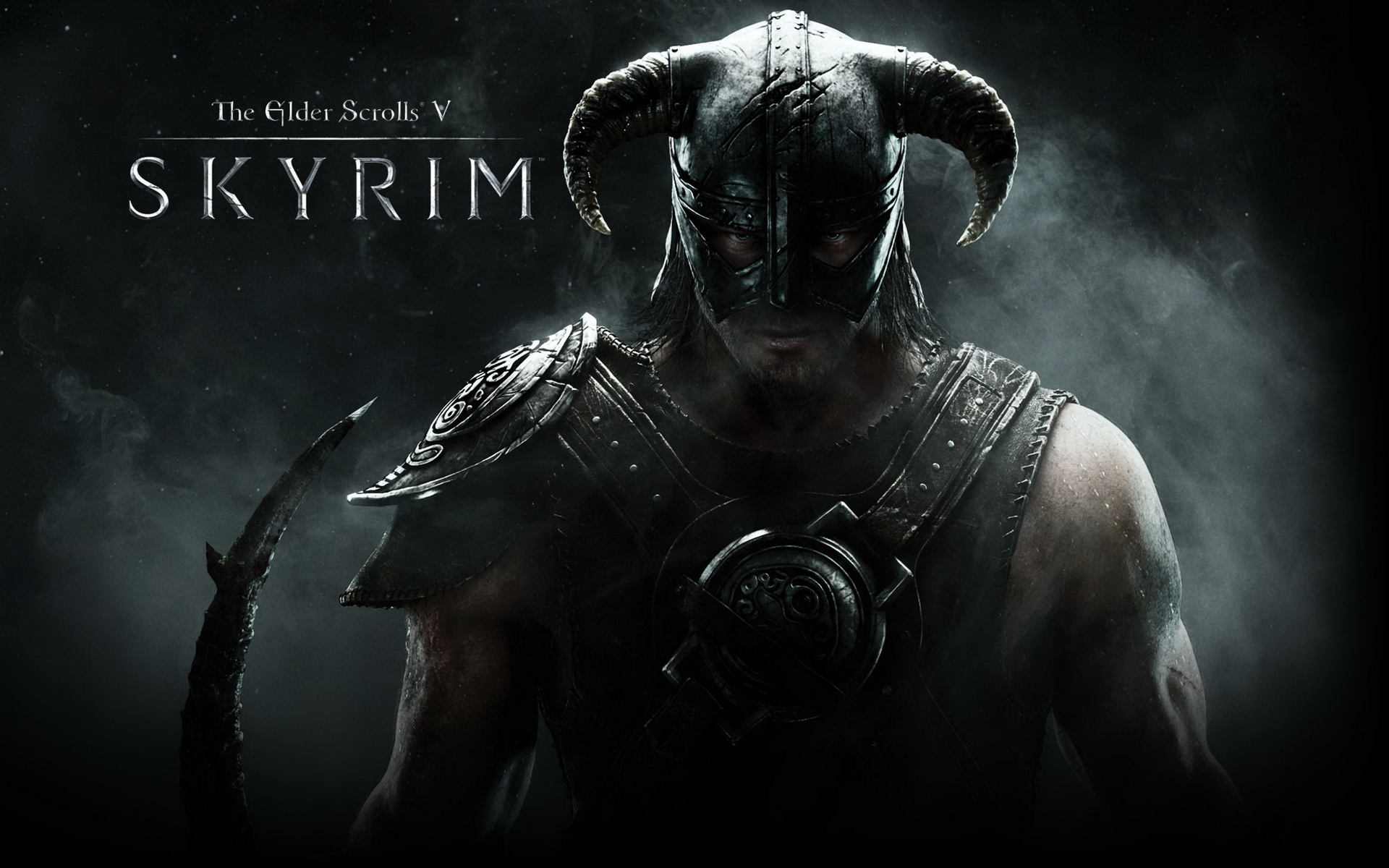 Steves Modpack 2
Collection by
Tapir.Is.The.New.Monkey
Recreation from my other modpack but with different mods (some reason the link to my original modpack has got an error says it doesnt exist lol :P) these mods are just cool and work together pretty random IMPORTANT: plz tell me if a mod isnt compatib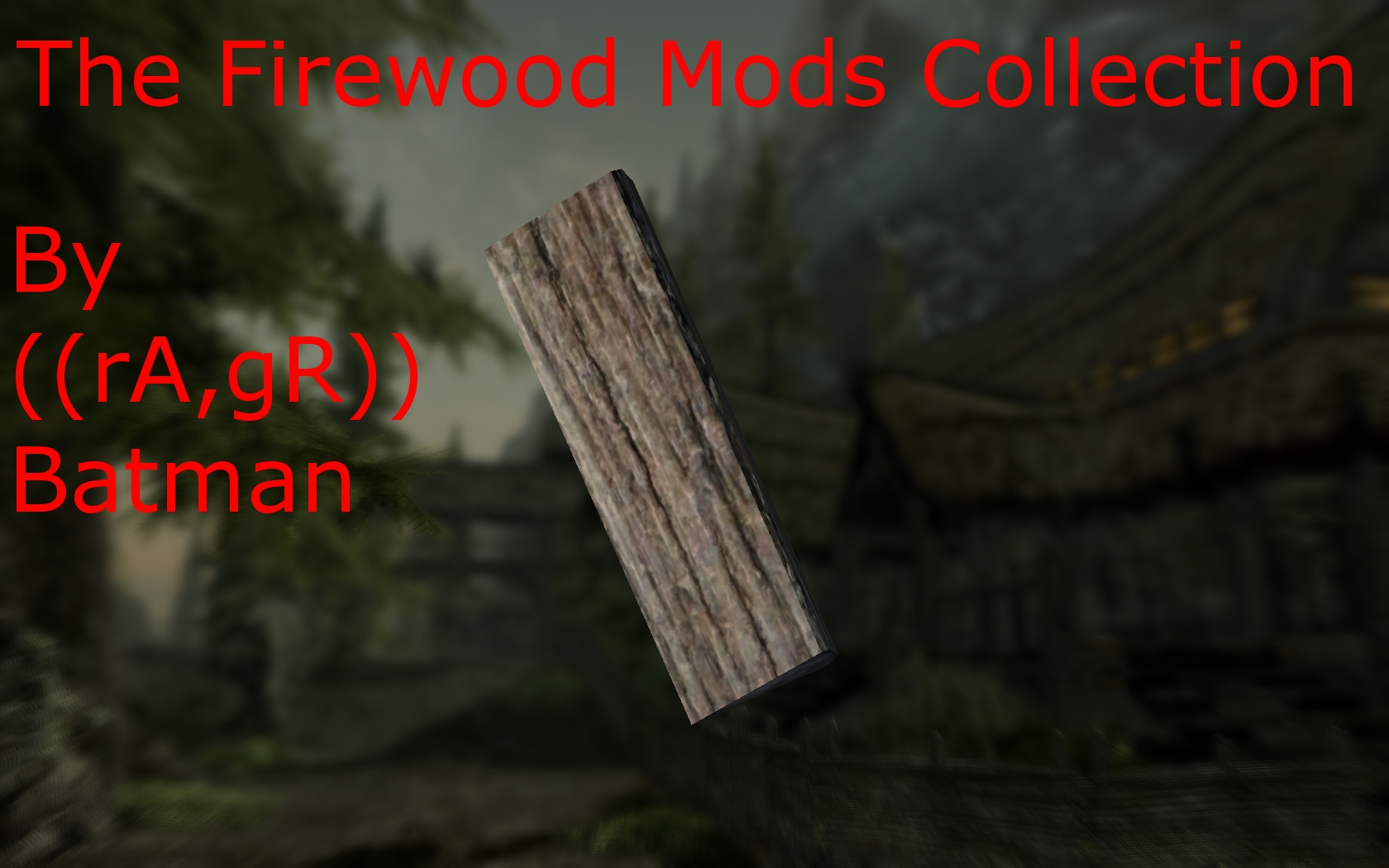 The Firewood Mods Collection
Collection by
Teh_Reel_Batmun
Includes two mods that either set the weight of firewood to nothing or 2.5.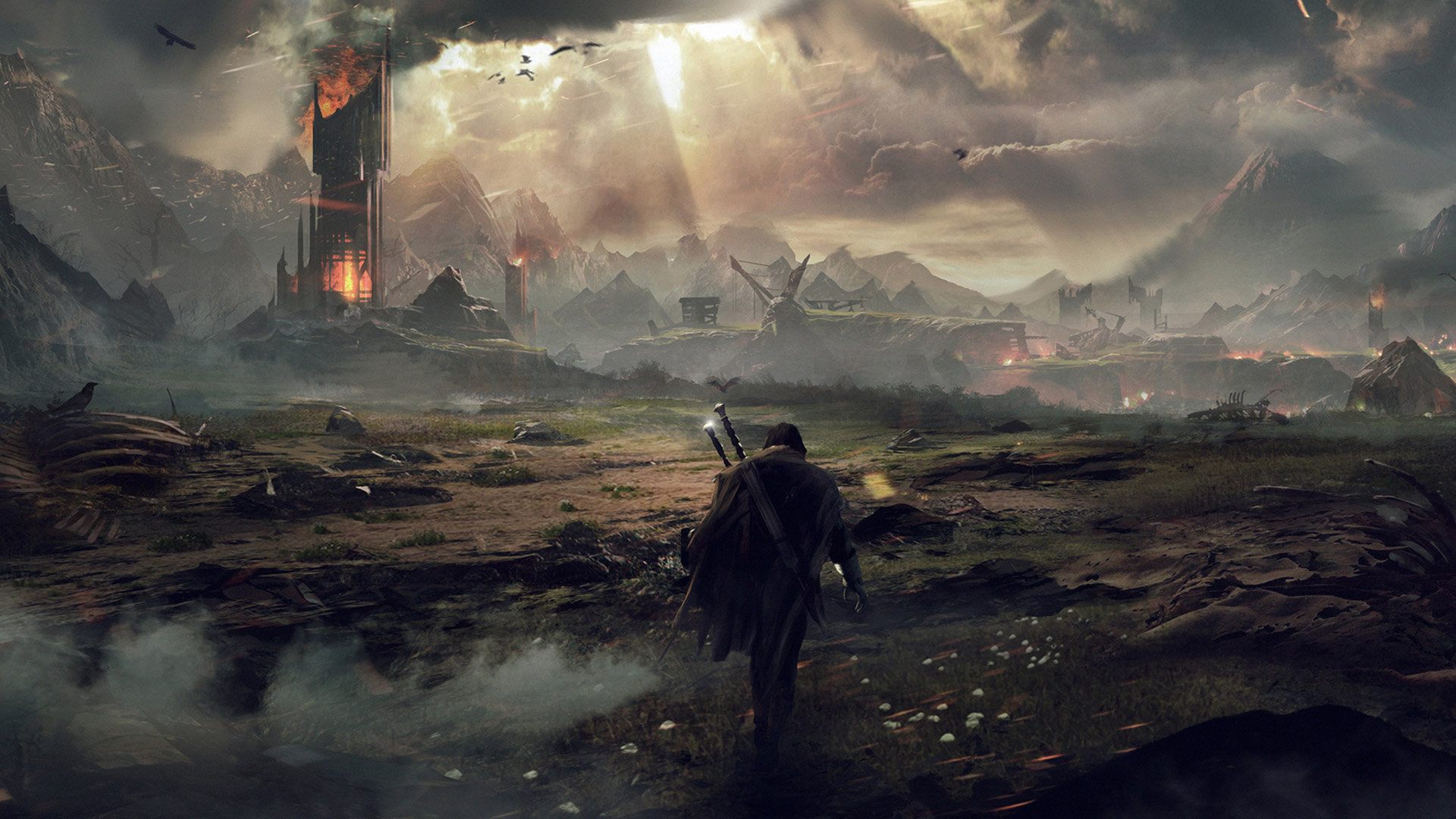 Skyrim: Must for me
Collection by
CrazyStan
ITS GOOOOOOOOOOOOOOOOOOOOOOOOOOOOOOOD
Quests of Skyrim
Collection by
Isaq
This is a collection I made, filled with my favourite quest mods. Did this so it would be easier instead of going to each mods seperate and download from there. SKSE is recommended. Im not sure if the mods work with/without it. Credit for these mods go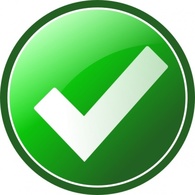 Mike's Compatible Collection
Collection by
JazzMan42
Collection I use everyday in Skyrim. :O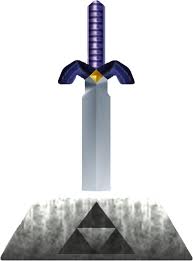 Lt.Bogg's Favorite Skyrim Mods
Collection by
Túrin Turambar
This is a list of the mods I use, all credit goes to the original authors who have put hundreds of combined hours into making these wonderful mods for you to enjoy. If you have questions or comments please post them on the authors' respective pages after r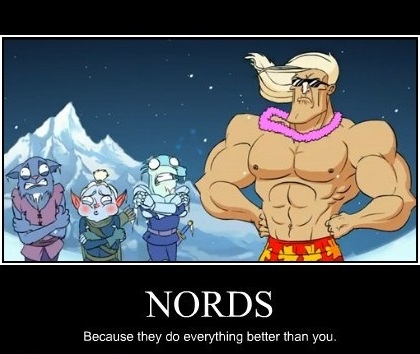 MOAR SKYRIM!!!
Collection by
zezblit
Welcome, fellow mod user, to my collection of mods (all of which I use) that I believe to be one of the best out there. This is a huge collection and covers everything from zombies to grass, whith everything being lore-friendly and designed for fun. All of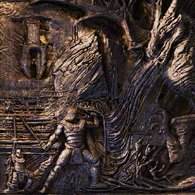 Dense Skyrim
Collection by
Zukzuk
Diverser populated and fuller world, more sound, better graphics and lighting, better UI and quest tracking. All in all a 'denser' experience. Also, NPC's shut up more ;)

Meine Kollektion
Collection by
TerrorMachine
.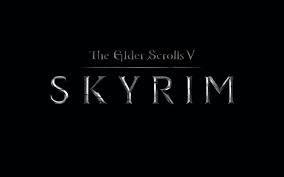 better graphics
Collection by
Miku Chan
Improving the graphics, music , and little things like portable lamps.
#ForeverFree
Collection by
Mr Tactician Magician
Thanks For The Support. We Have Freedom, No More Paid Mods! #ForeverFree
MAKE SKYRIM GREAT AGEIN!
Collection by
[Red]Moon
These are all mods that I found very great with in you're game, mods that can change small things that makes the game alot more fun or basically interesting, I have also added things that I personally disturb myself, and yeah I love been a vampire! :D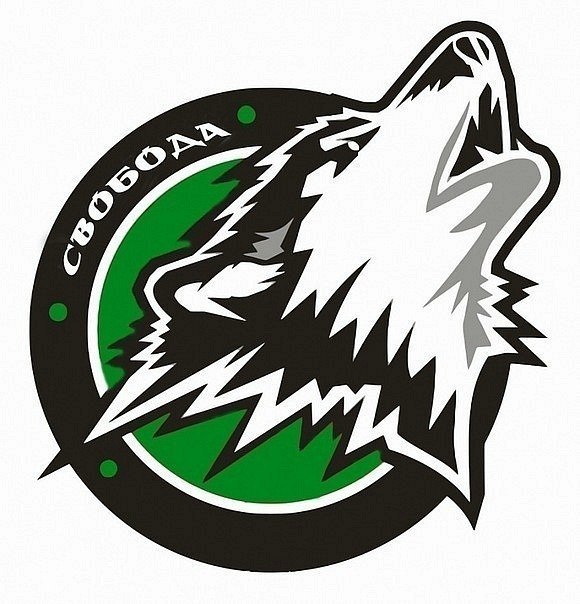 my mods
Collection by
彡TEAZLE»
Сюда я буду добавлять рабочие моды проверенные мною.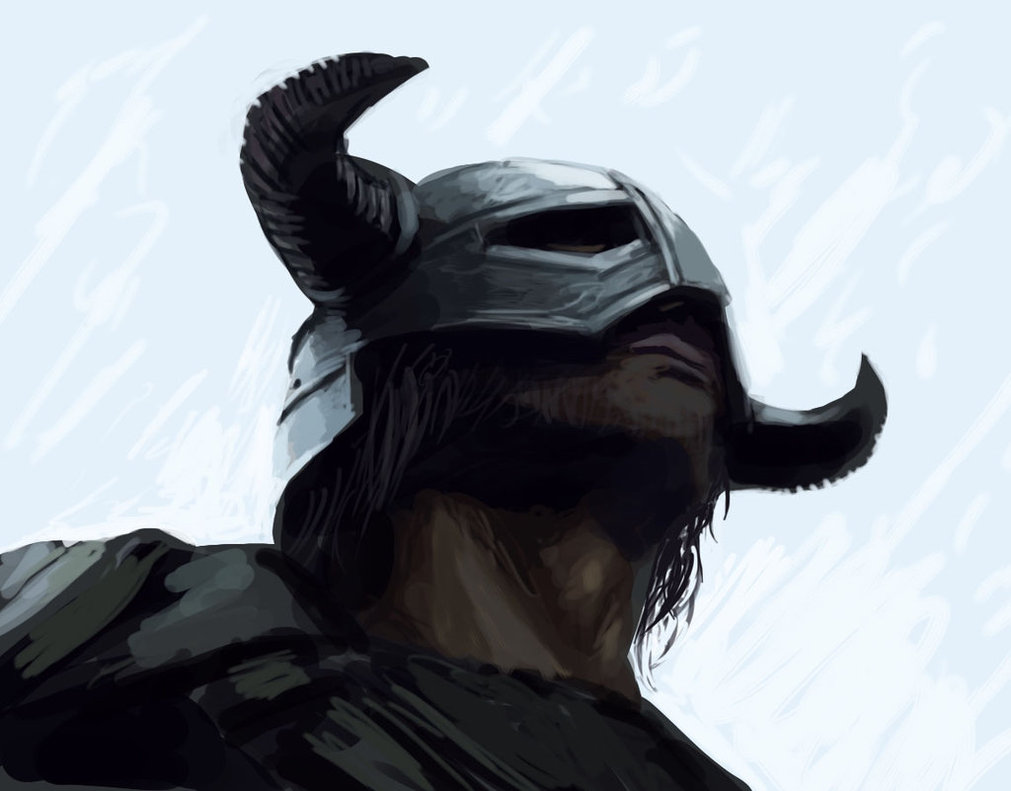 Must-Have Skyrim Mods
Collection by
TimeshiftR
This is what I believe is a must-have for Skyrim.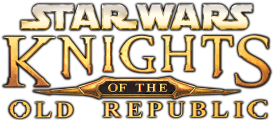 Knights of the Old Republic 3
Collection by
noah.barclay
REQUIRES DAWNGUARD (if you don't have Dawnguard, just skip Part 7) This is a Proof of Concept Model (pre-pre-alpha) for the KOTOR3 initiative. Right now it's really just Skyrim in a Star Wars shaped box, and it looks more like Knights of the New Rep

skyrim magic boost
Collection by
Lost Souls
hey there fellow spell casters you down because you can not take down a group of enimes while a orc with a axe can kill a dragon . well i know how that feels so i got thosuands of magic mods together.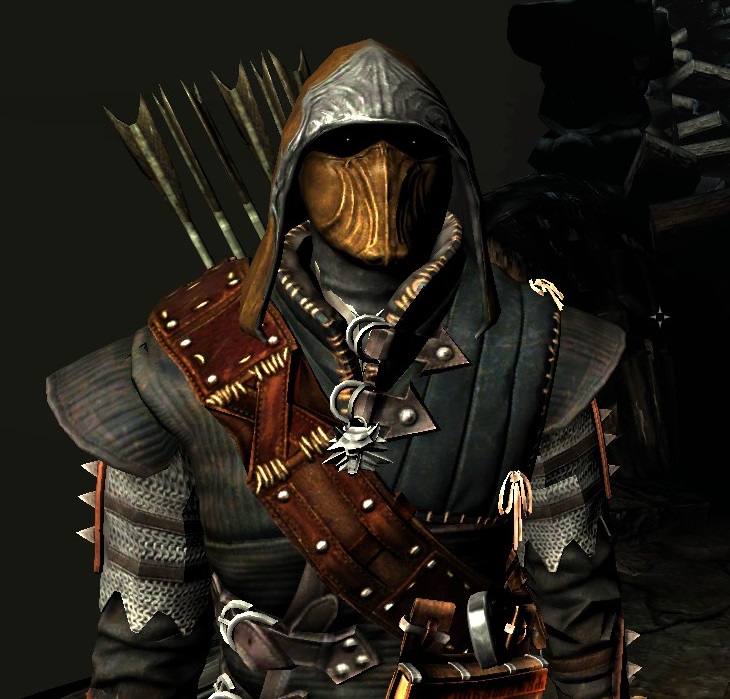 Skyrim Creator Mods
Collection by
[DWAR][41st]Ragnrok
Mods for Skyrim that let you create stuff.
Just for the lols in Skyrim
Collection by
Doebes
My collection of funny skyrim mods.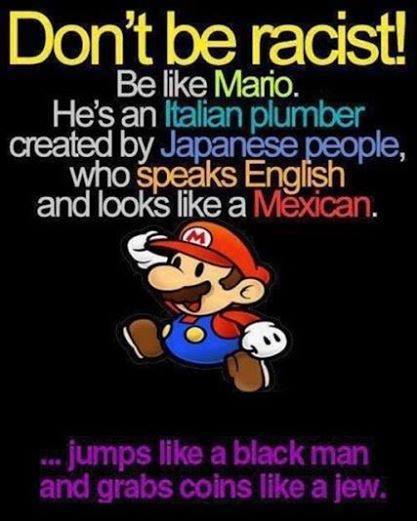 MY FAVORITE MODS
Collection by
artsmart020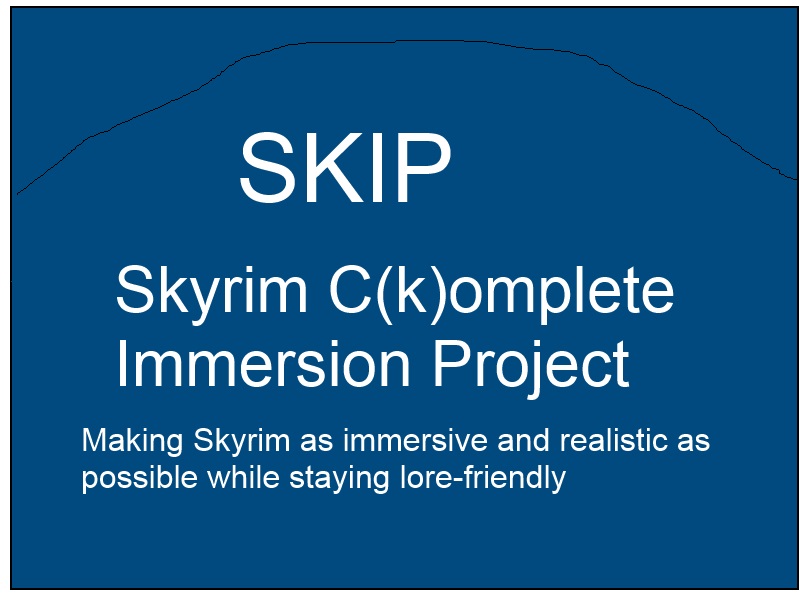 Skyrim Newbie Immersion P Collection (P for performance)
Collection by
OpenWorldAddict
This collection is for people who want alot of mods to be more immersed in their game, not wanting to have to deal with the Skyrim Nexus and it's nexus mod manager, and who want their game to be stable. This is going to be a work in progress as I add new m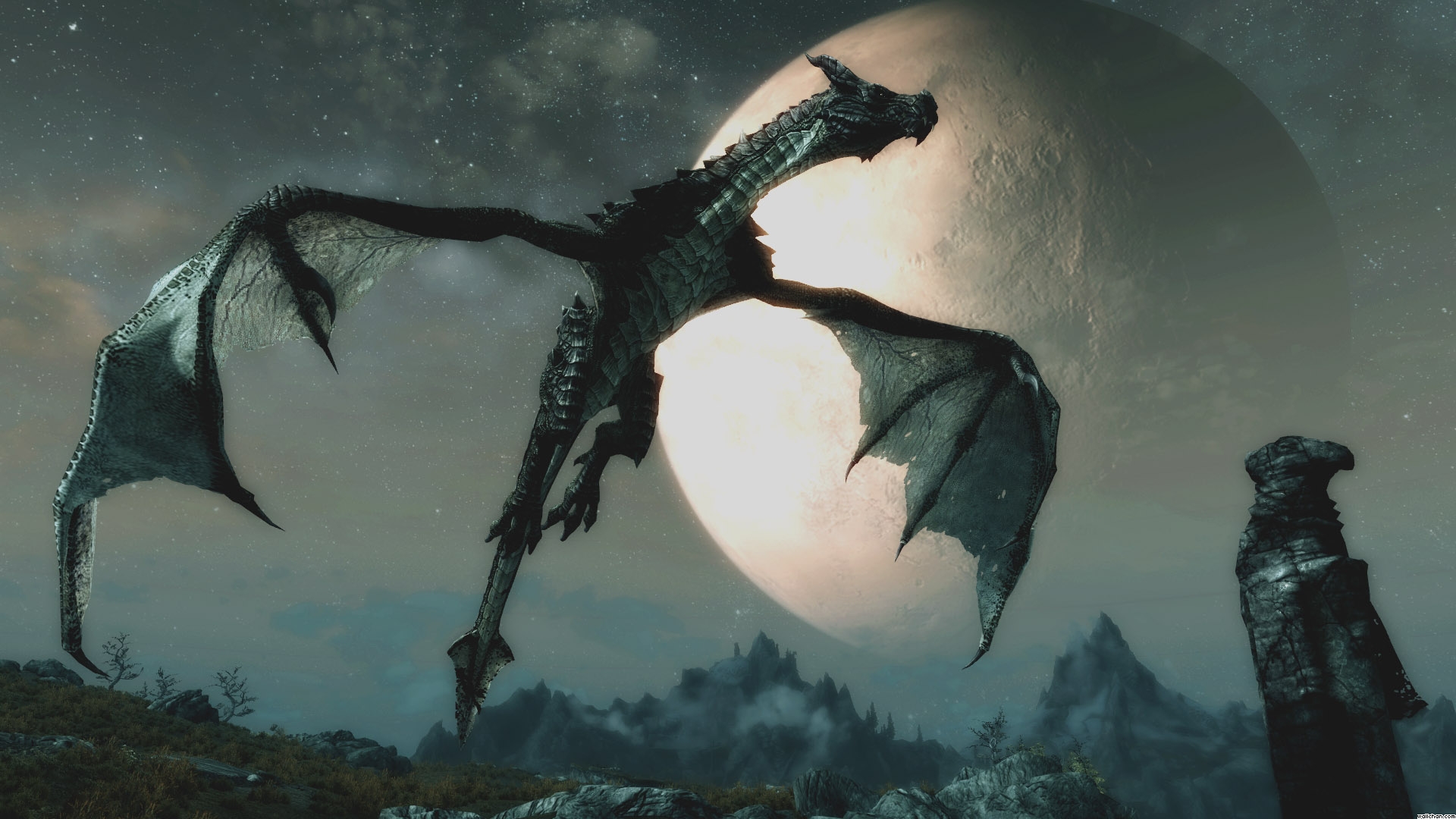 Skyrim - Living Things
Collection by
Archaic
A list of Pets, Followers, Races, Bosses, Animals, and Creatures.
SKYRIM
Collection by
BruXx
SKYRIM MAL ANDERS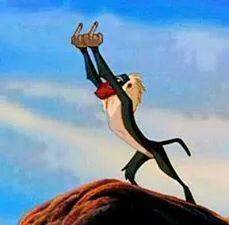 Mods
Collection by
Kevin -=[TDG]=-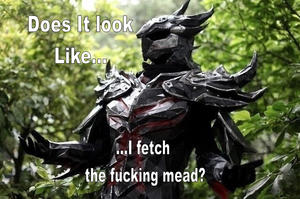 LG_jargon
Collection by
Deaddropping
to be used for this guy's blind mods playthrough.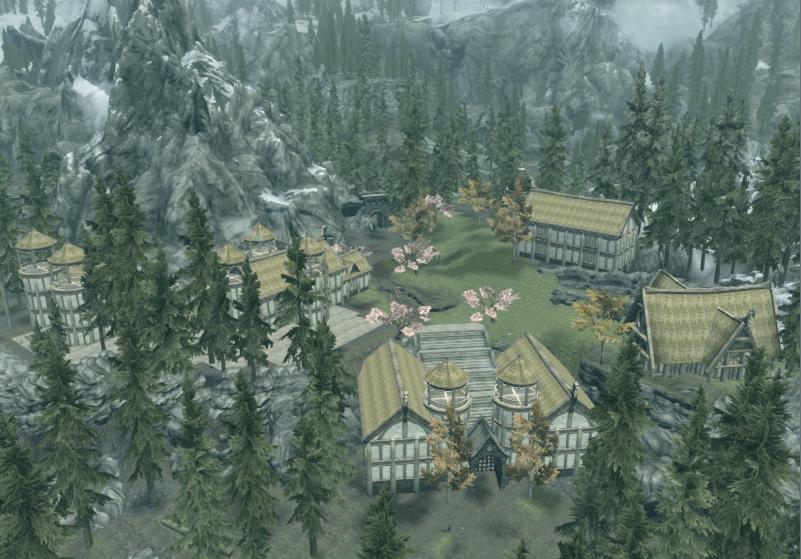 Essential TES5 Mods (Vanila, DG, DB, HF)
Collection by
Zigamus
Set of Mods, some correct errors in the vanila game, some add useful items and features, and some are just for adventure :)
Basic Mods That Improve Gameplay
Collection by
HammerHG
A collection of mods that I think is a inprovement but not a Gamechanger. Mods that adds Mechanics that should be in TESV Skyrim

TES 5 Favorite Skyrim Mods
Collection by
Ironicly Bad Player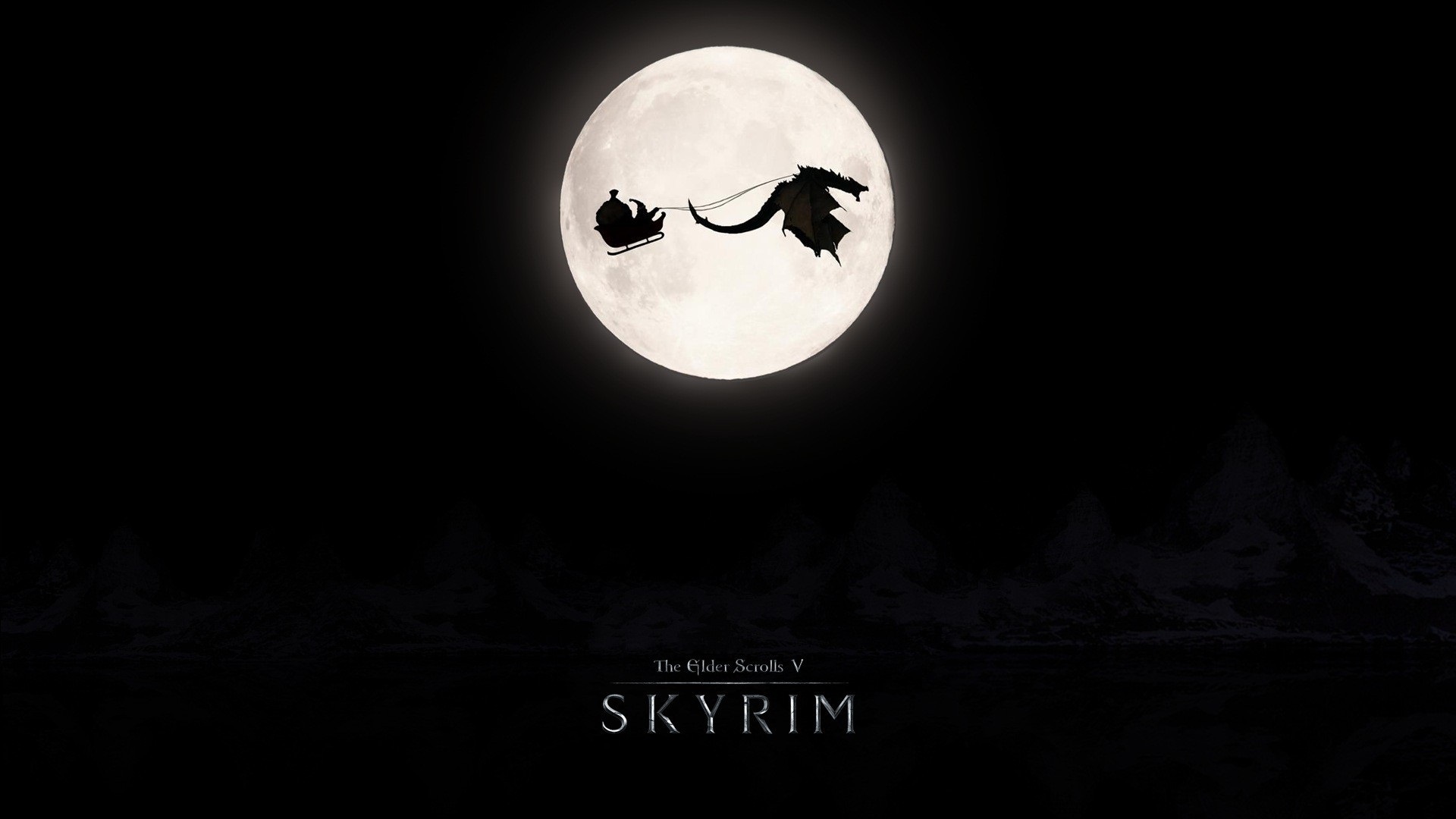 Mods para Skyrim
Collection by
Romera451
Los mejores mods a mi criterio que encuentro en workshop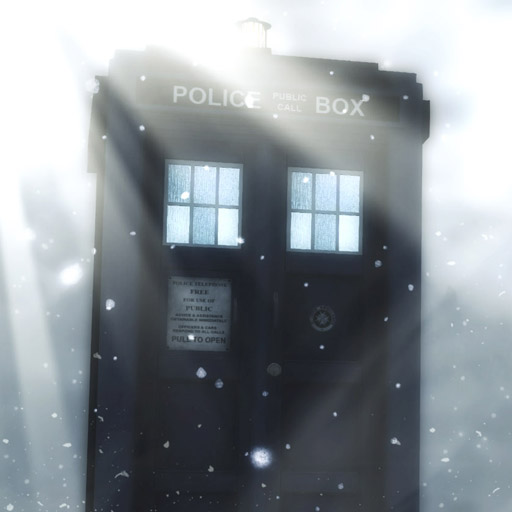 T.A.R.D.I.S.
Collection by
BobbyLee Spore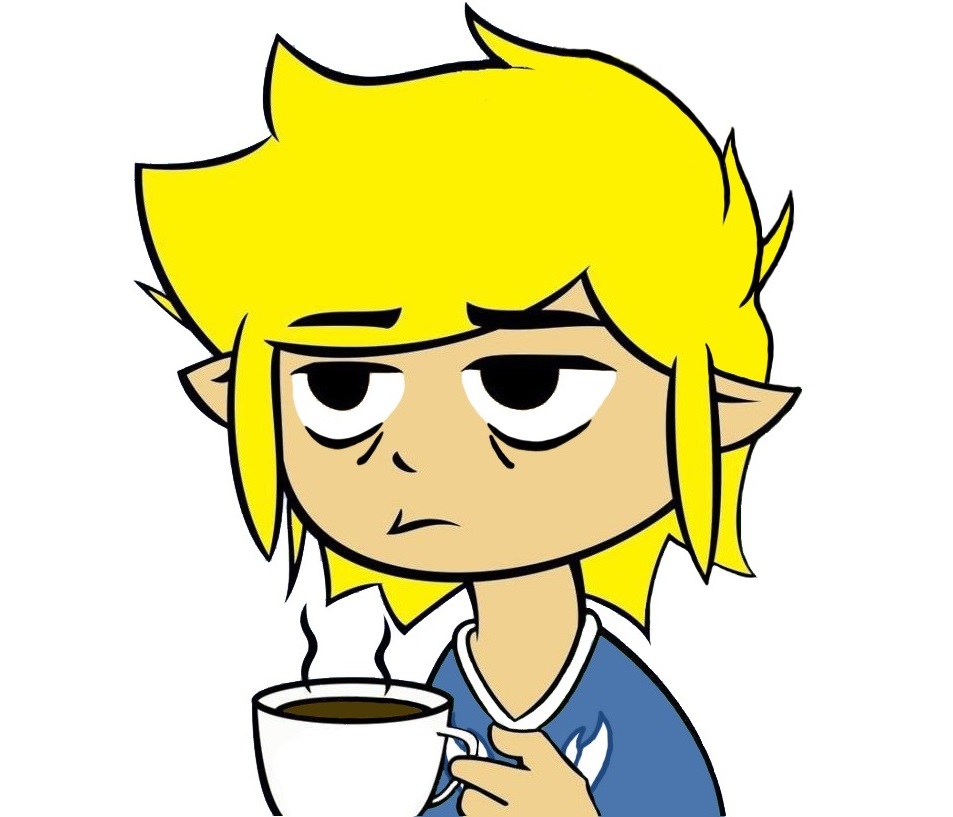 Skyrim+
Collection by
Lars
A few neato-burrito mods I use in Skyrim.